Coffee and alcohol are two of the best ways to get through a long, cold winter, so why not combine them? Not only are coffee liqueur drinks becoming more and more trendy at bars, but they're surprisingly easy to make at home.
You can make your own coffee liqueur if you're feeling up to it, but there's a variety of different coffee liqueur options available at almost every liquor store for a quick mix.
Most of these drinks don't require any crazy ingredients. As long as you have coffee, liqueur, milk, sugar, and a few other essentials depending on the drink, you can easily whip up a delicious alcoholic dessert.
I decided to compile a list of my absolute favorite coffee liqueur drink recipes. Some are frozen, some are hot, some are basically a shot, and others are pretty weak for a dessert-like drink. Whatever you're looking for is probably on this list!
Not only are these coffee liqueur drinks absolutely delicious, but they're always fun to whip up when hosting guests. Who doesn't love a delicious Espresso Martini?
25 Coffee Liqueur Drinks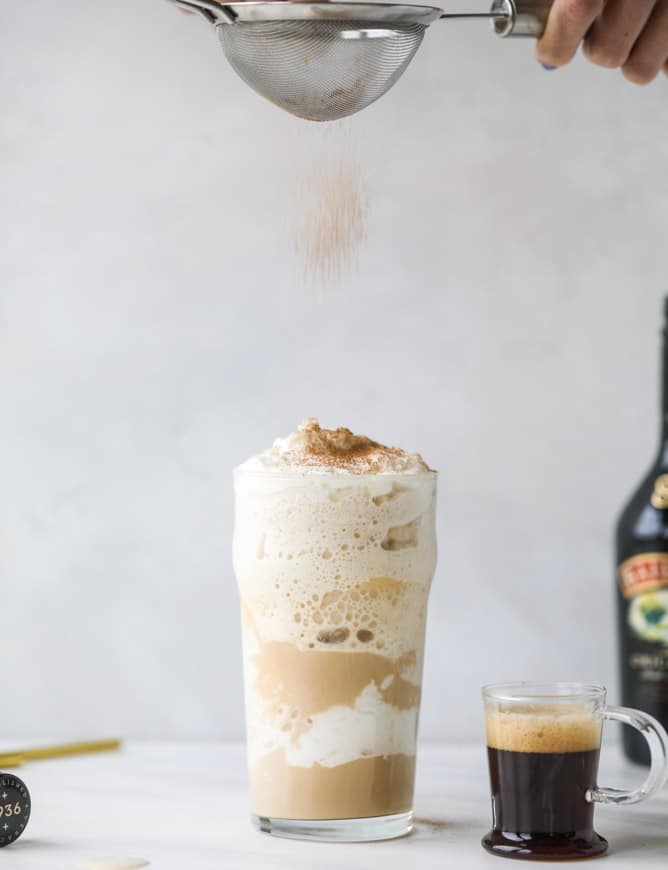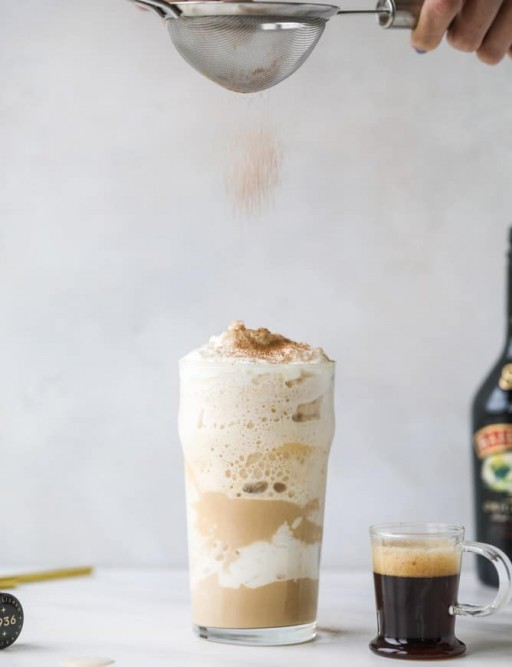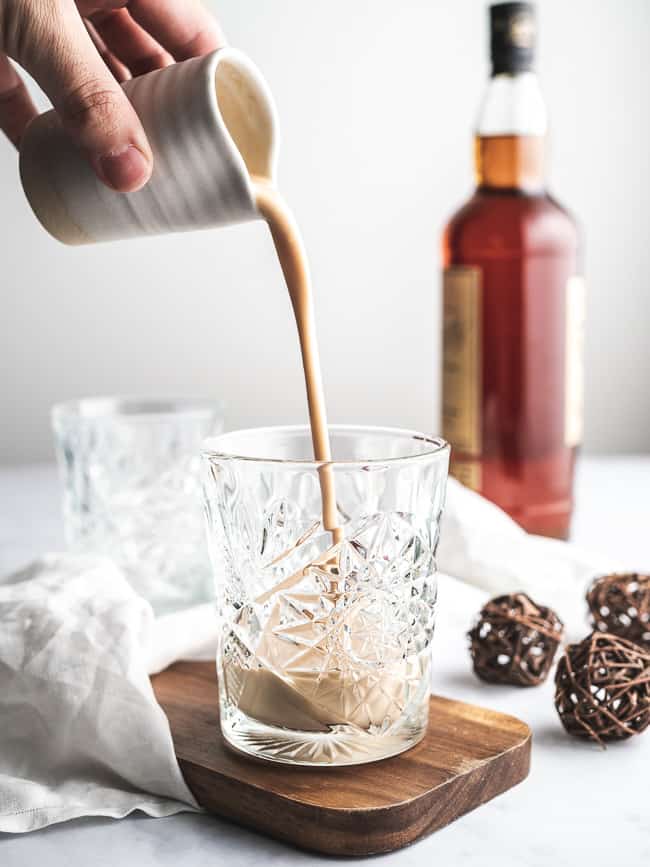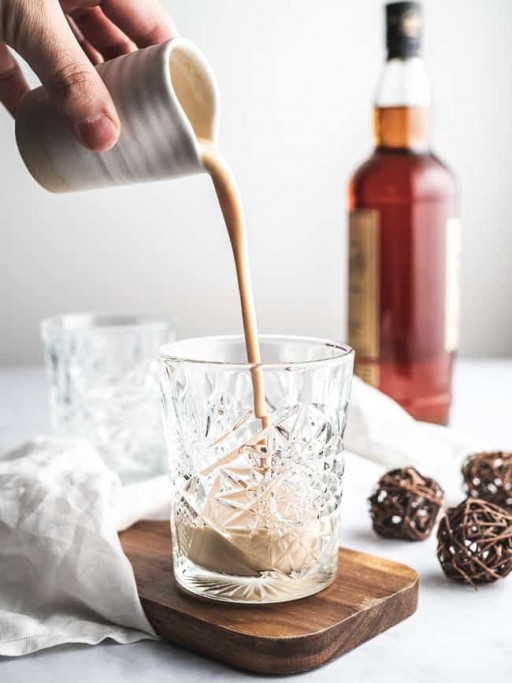 Homemade Bailey's Irish Cream Drink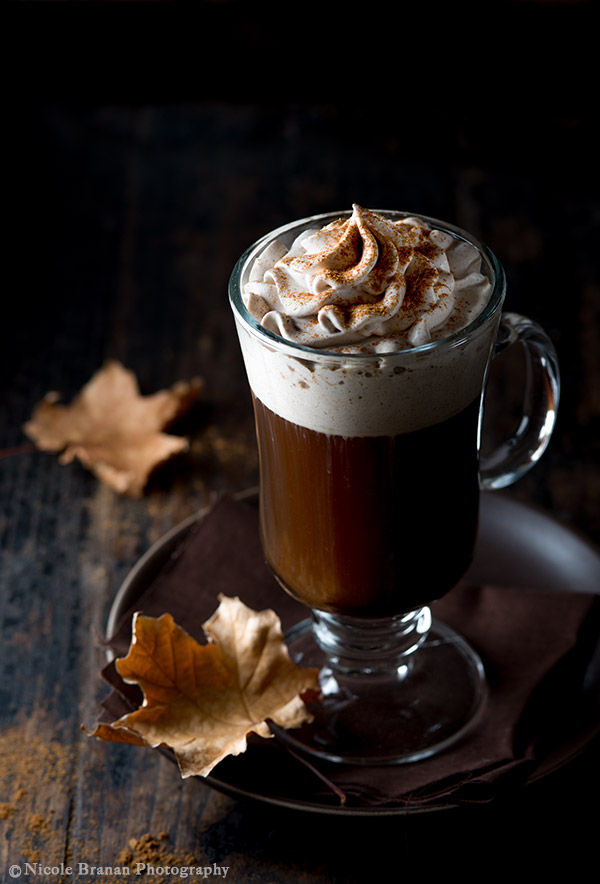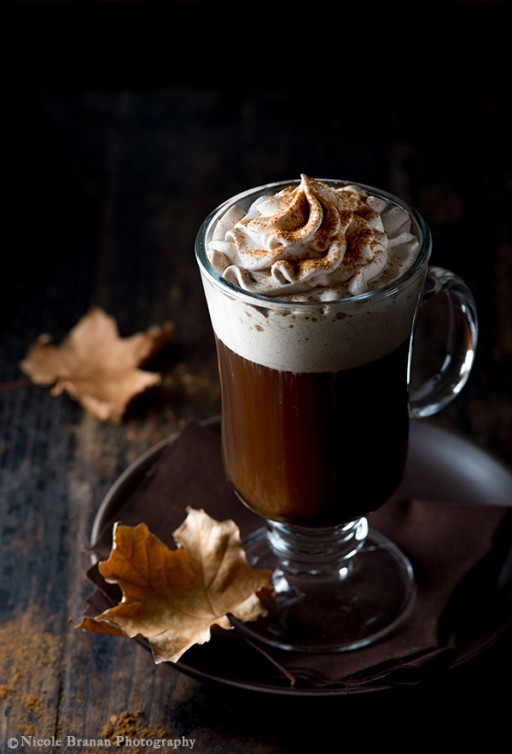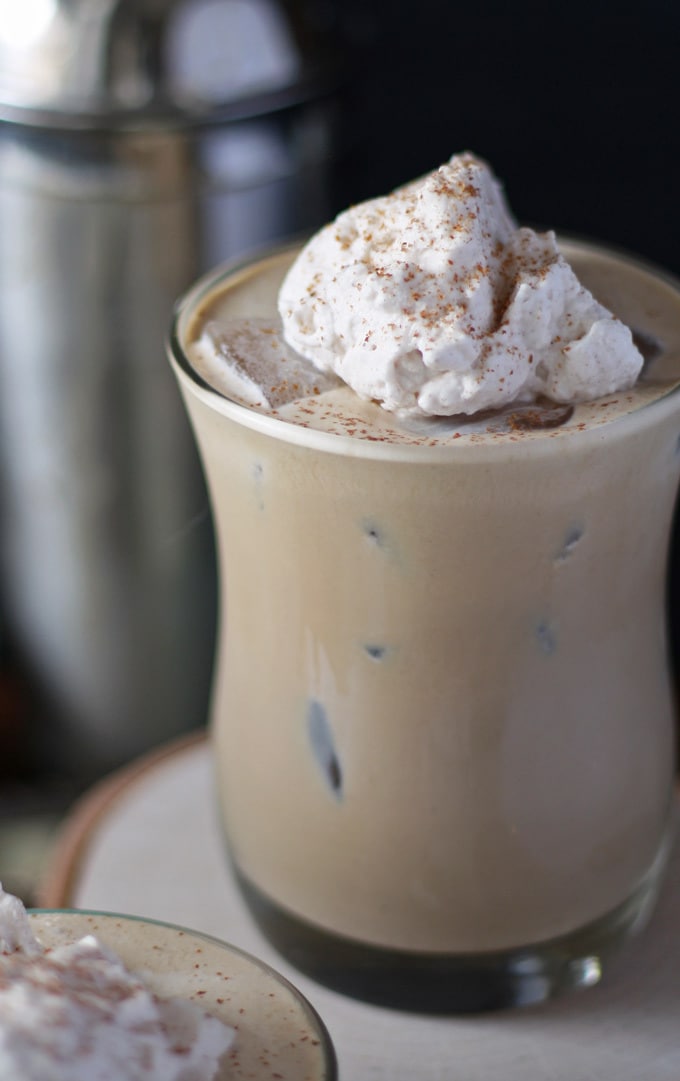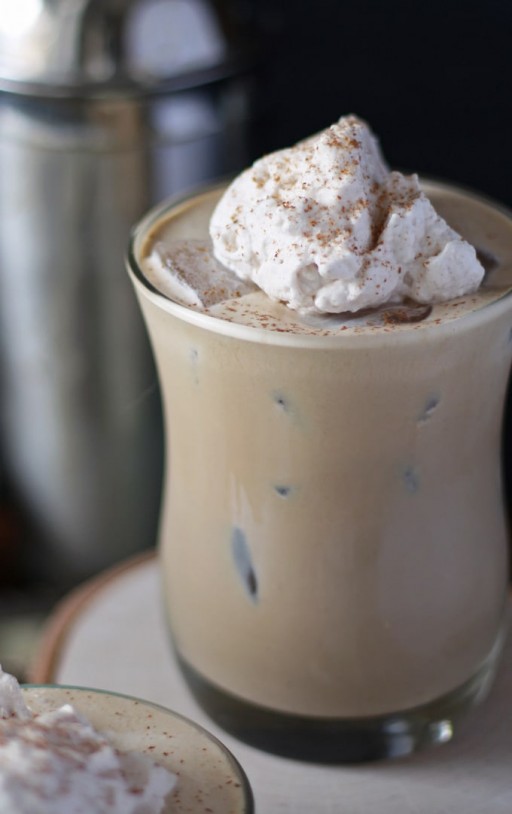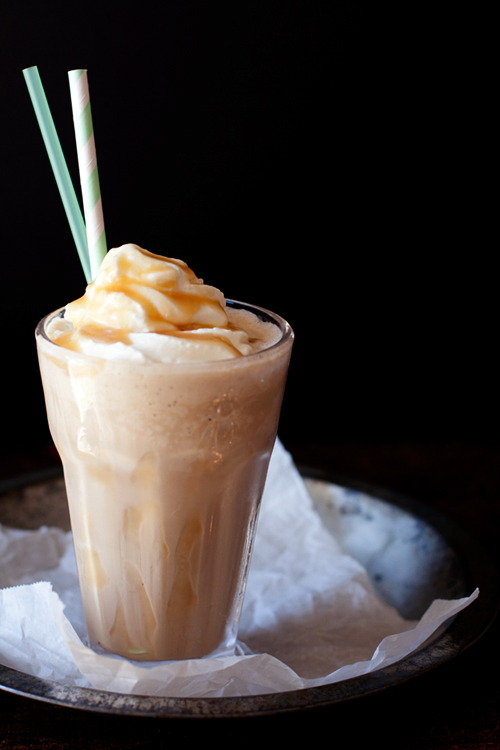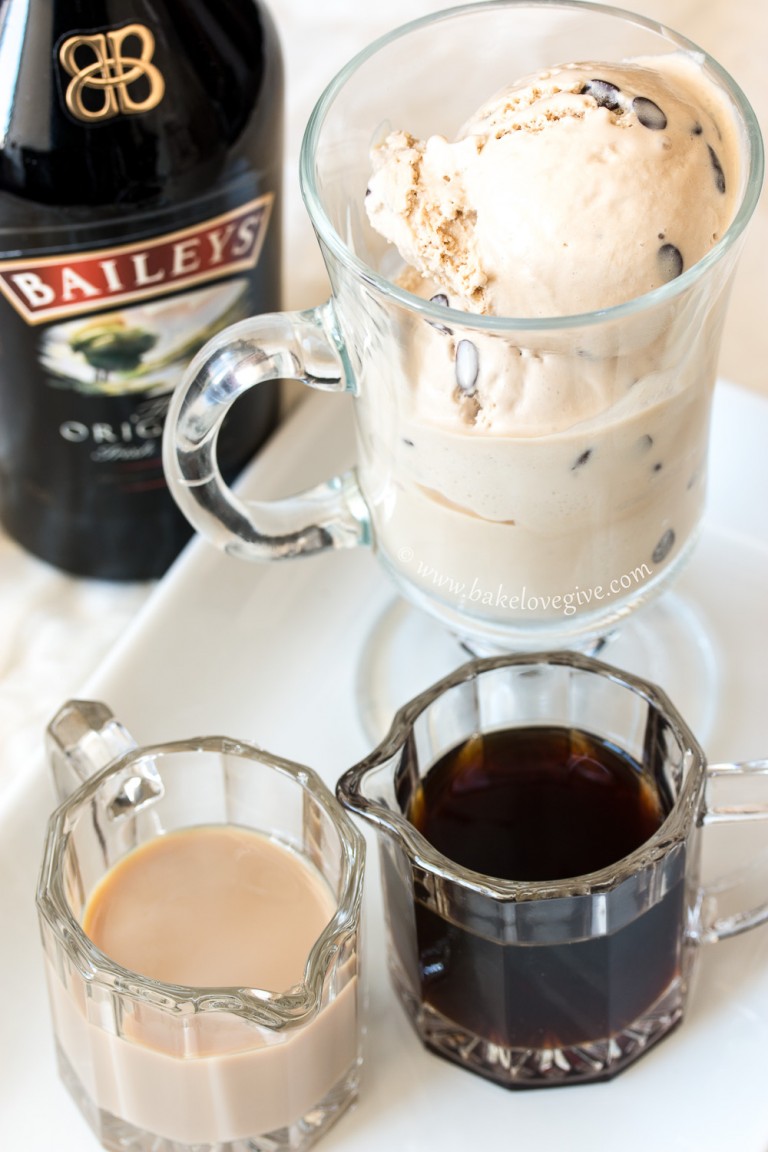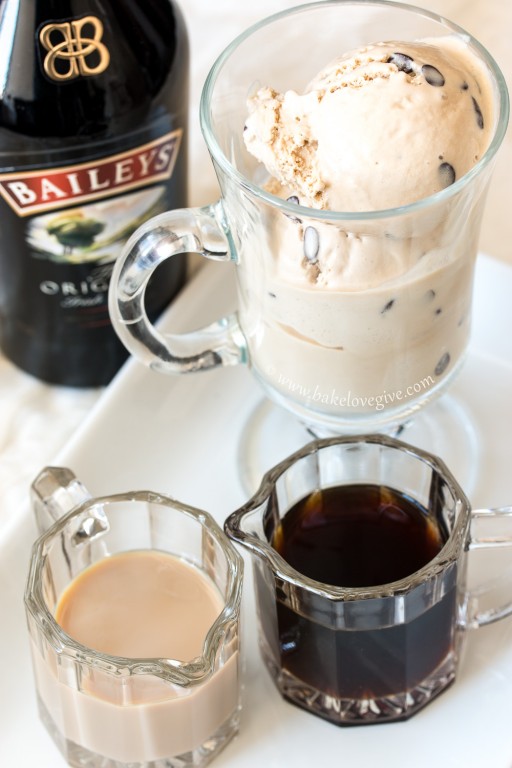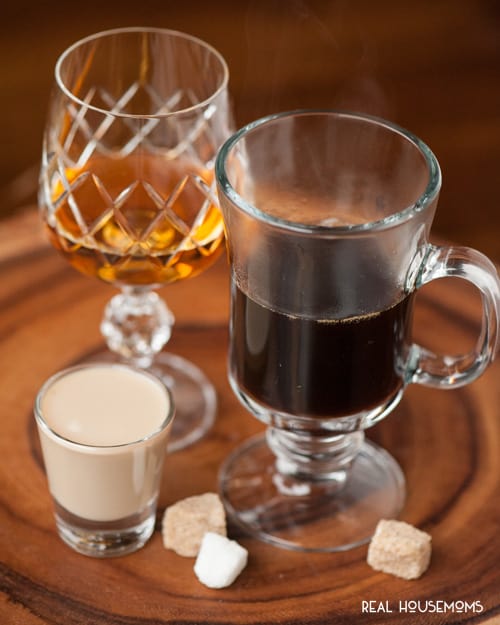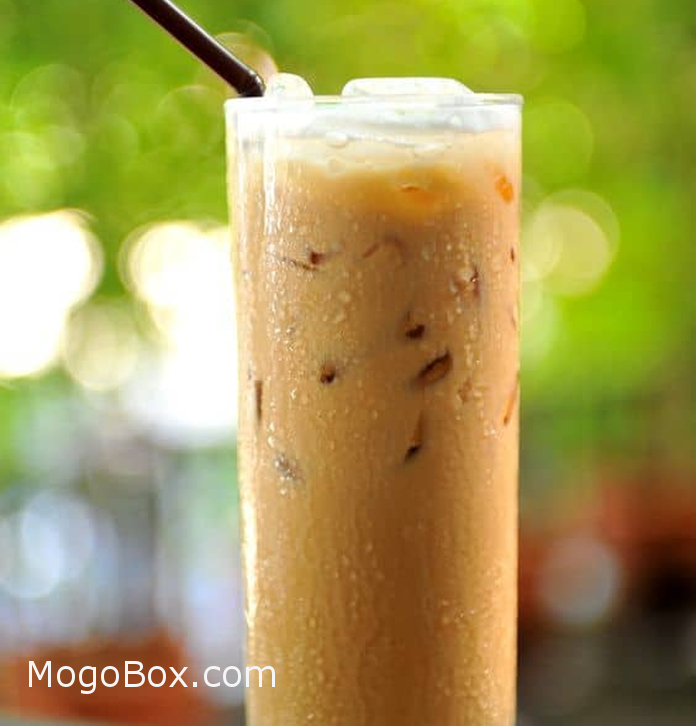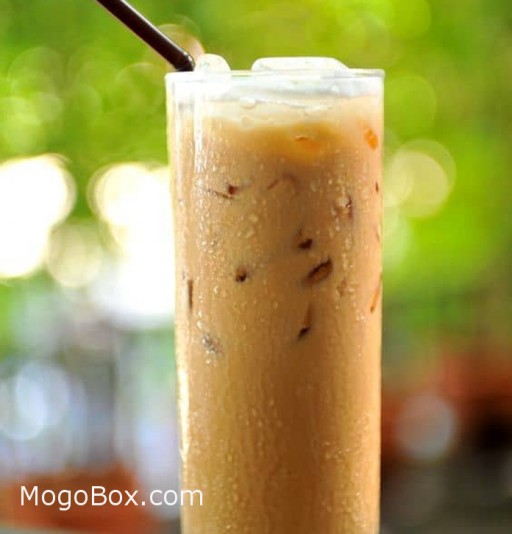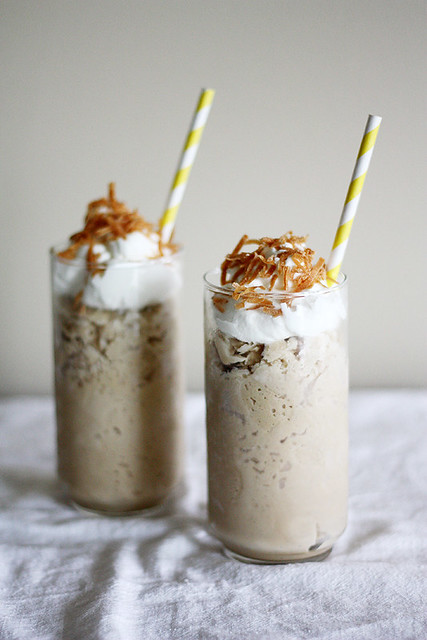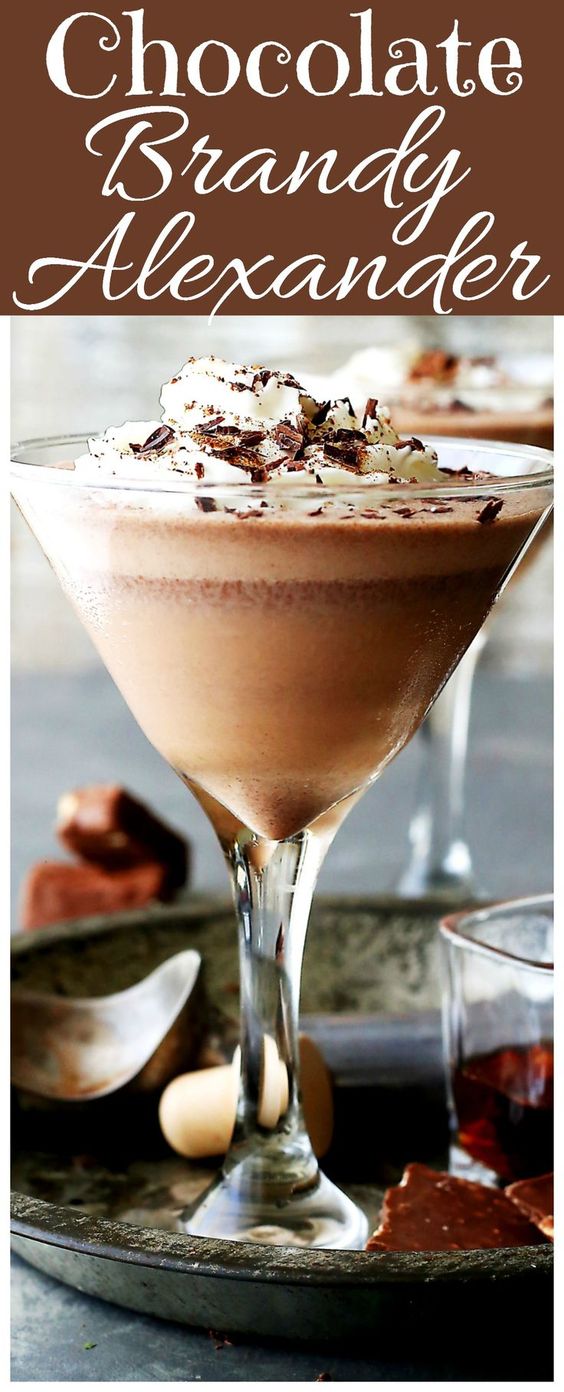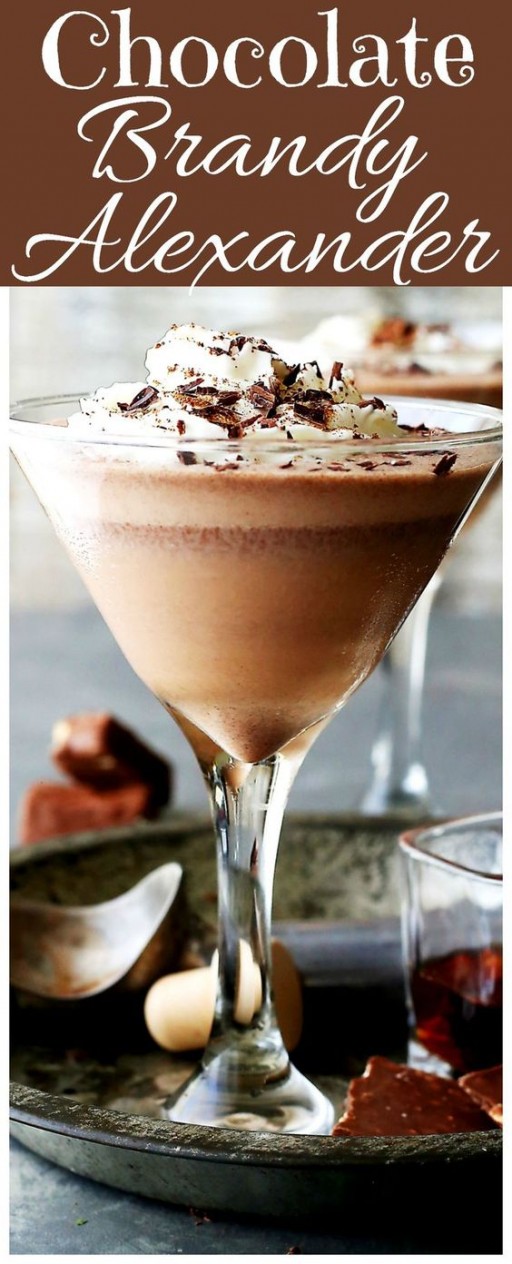 Frozen Chocolate Brandy Alexander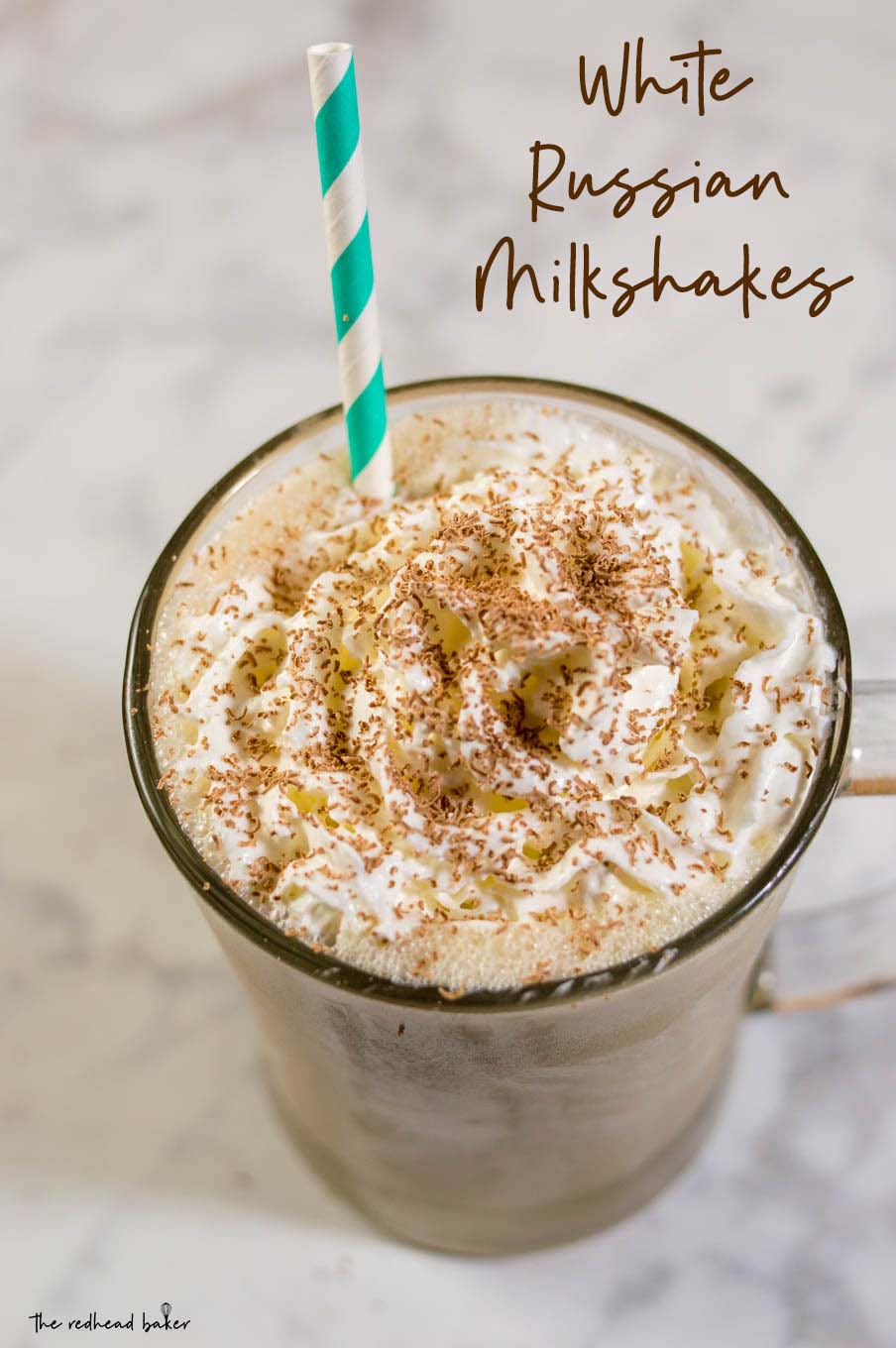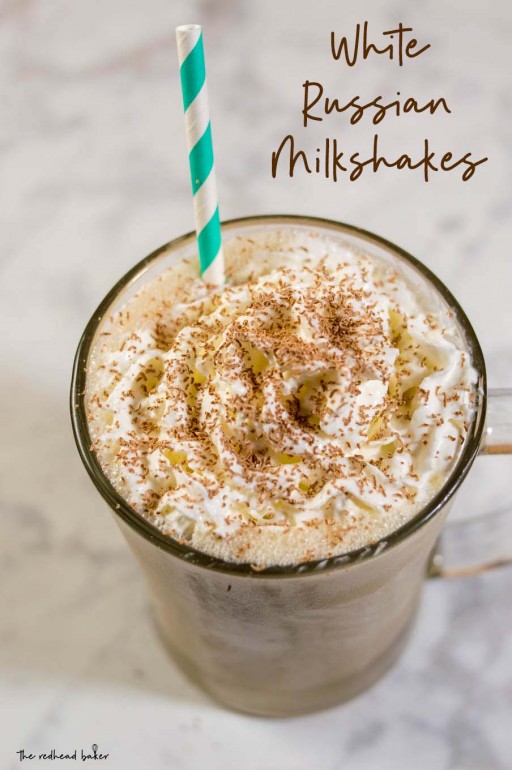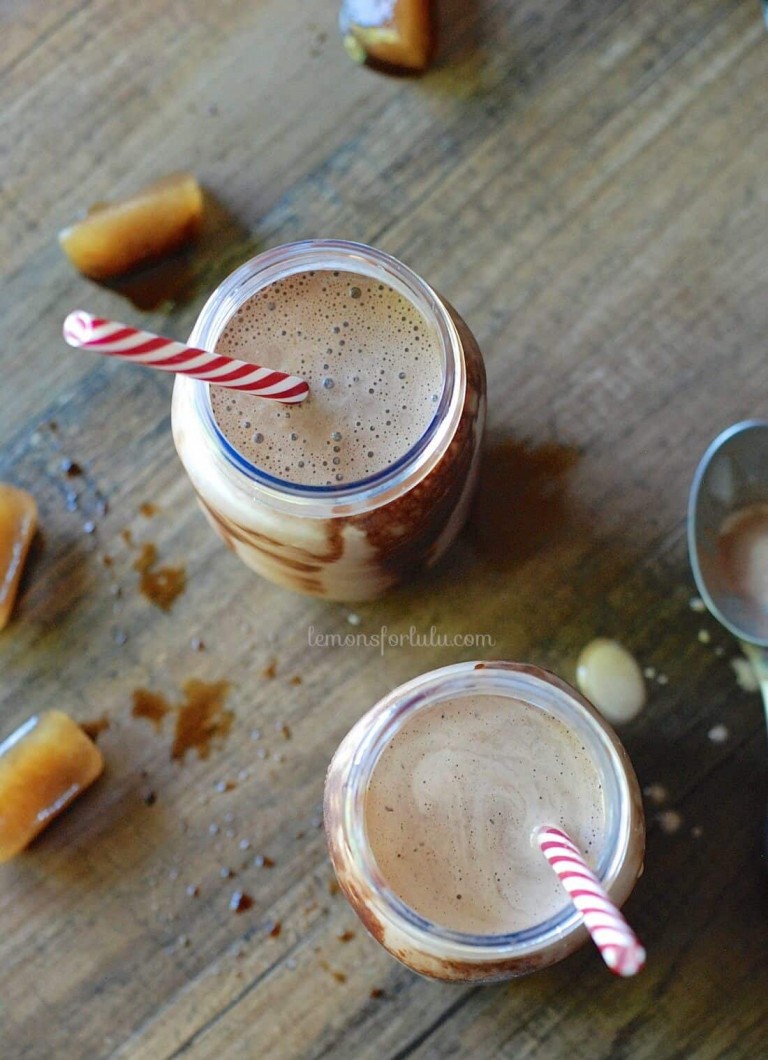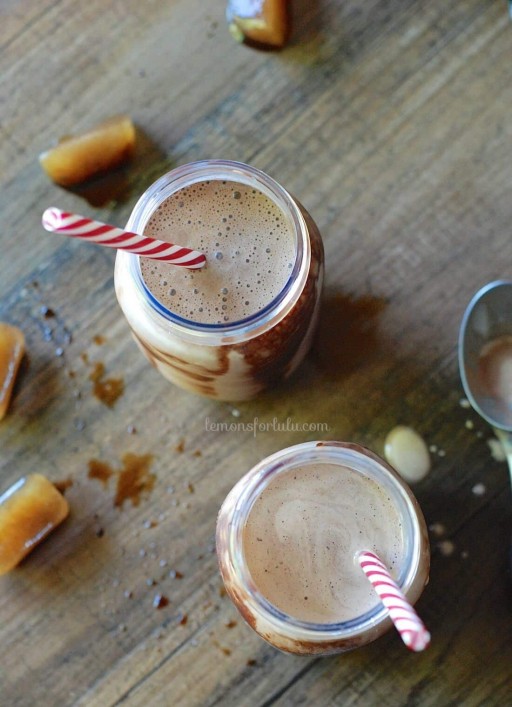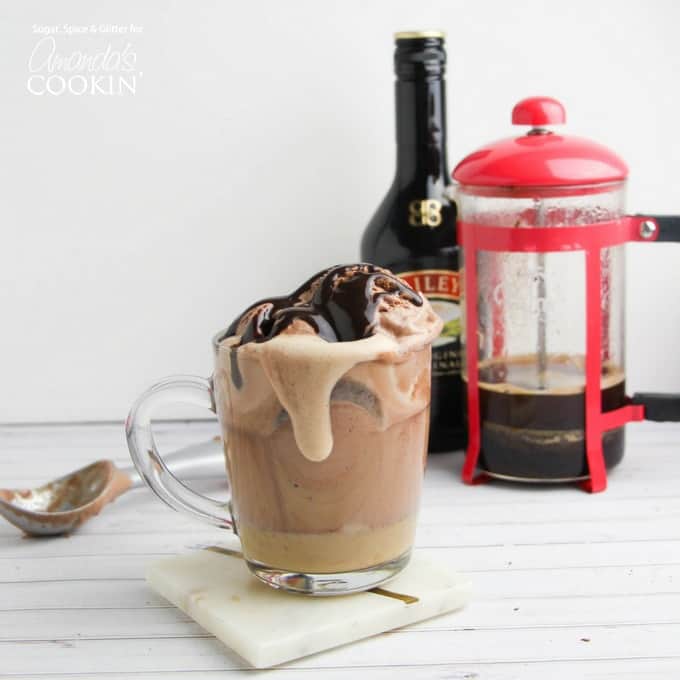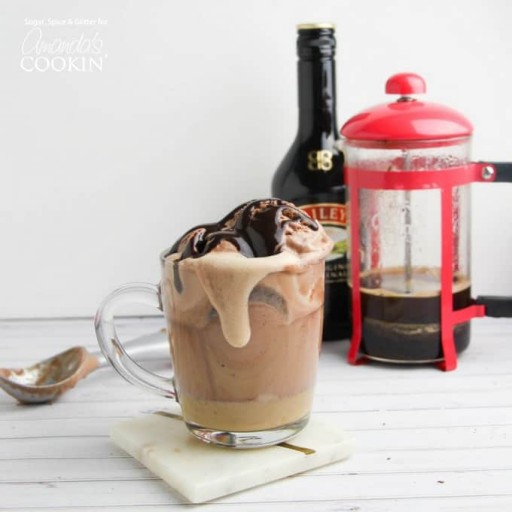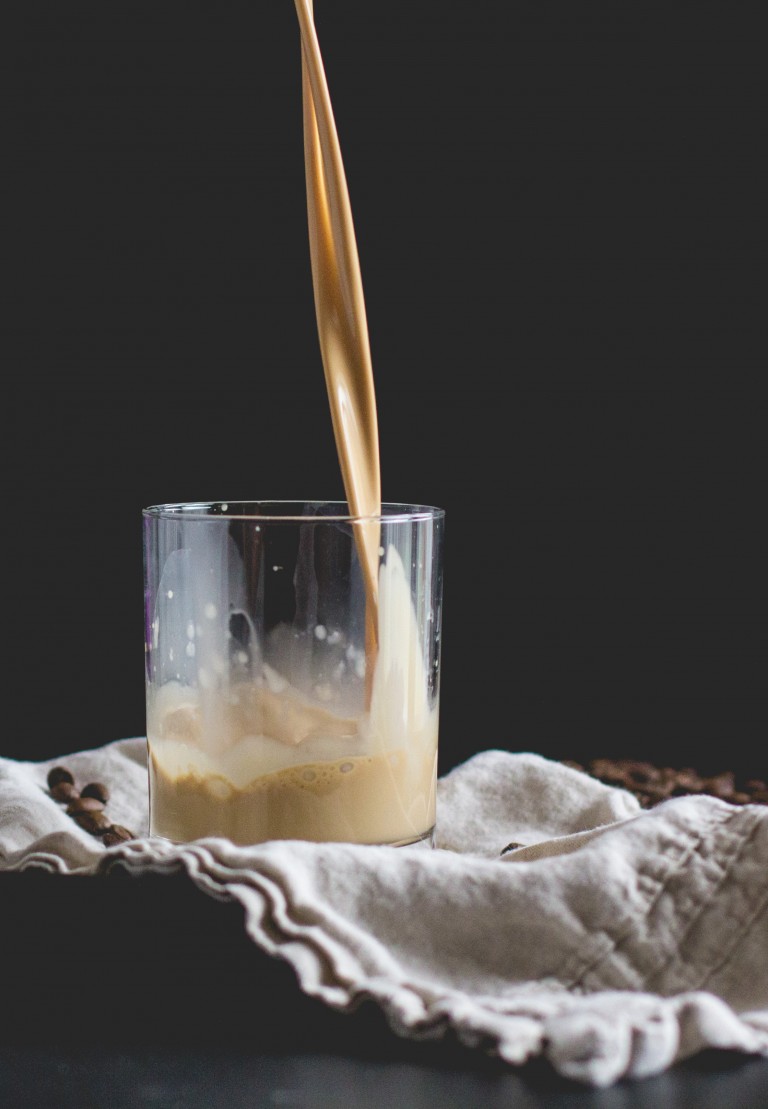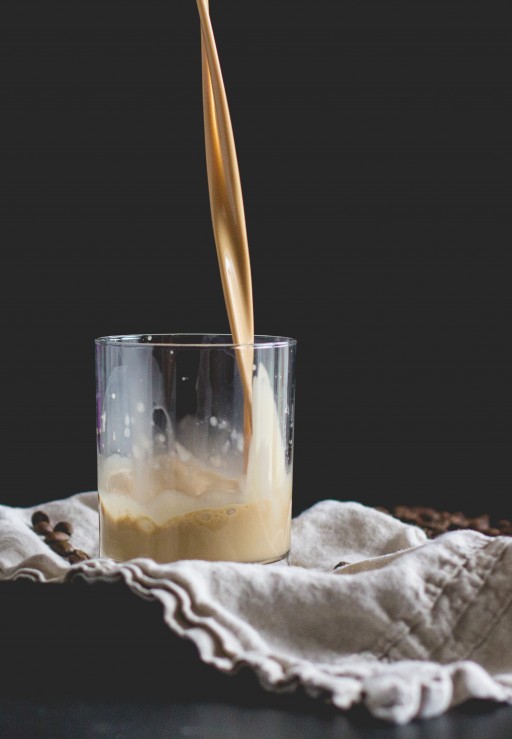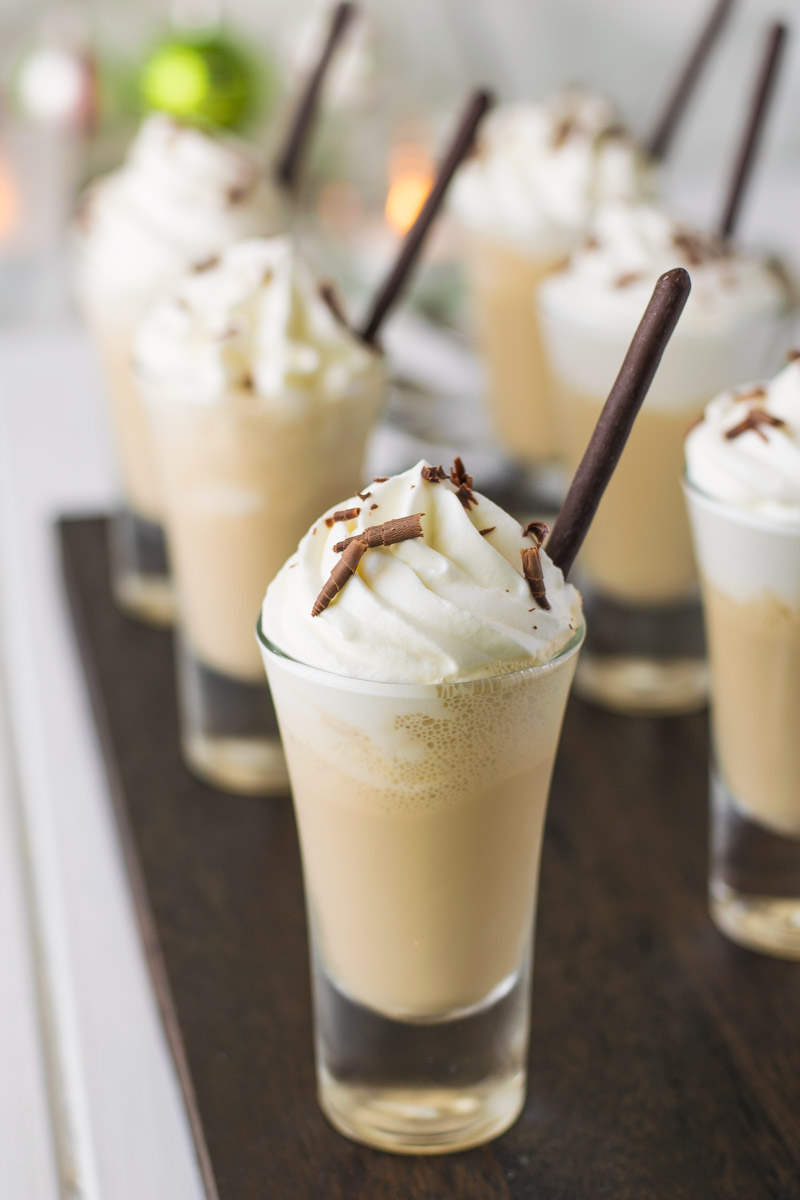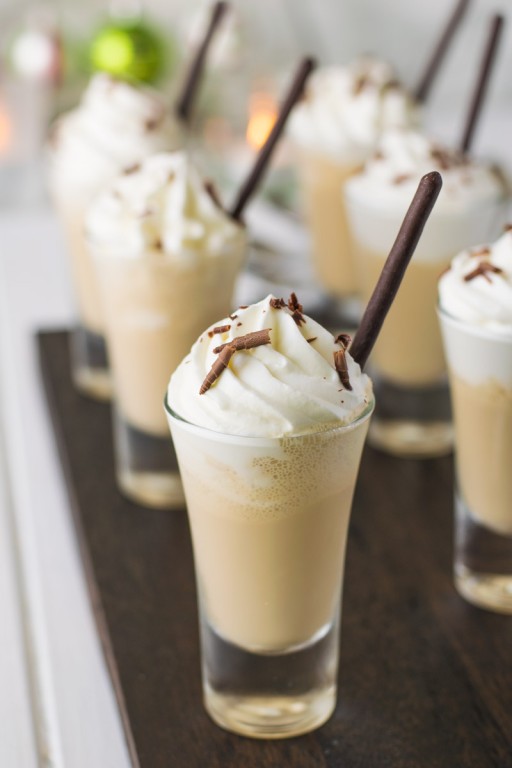 Irish Coffee Milkshake Shooters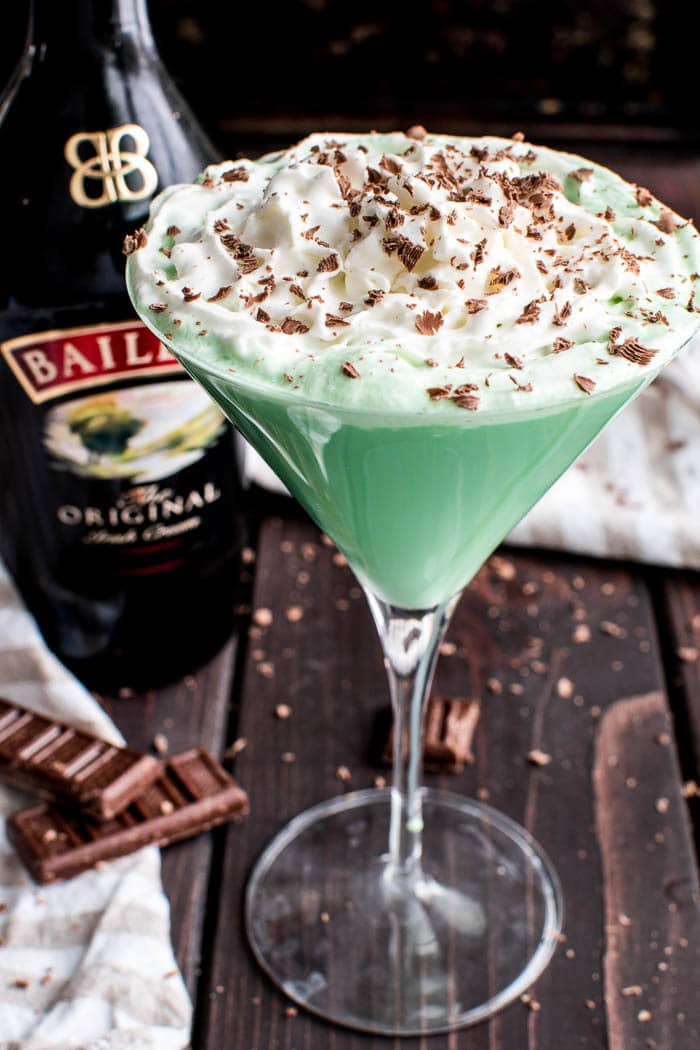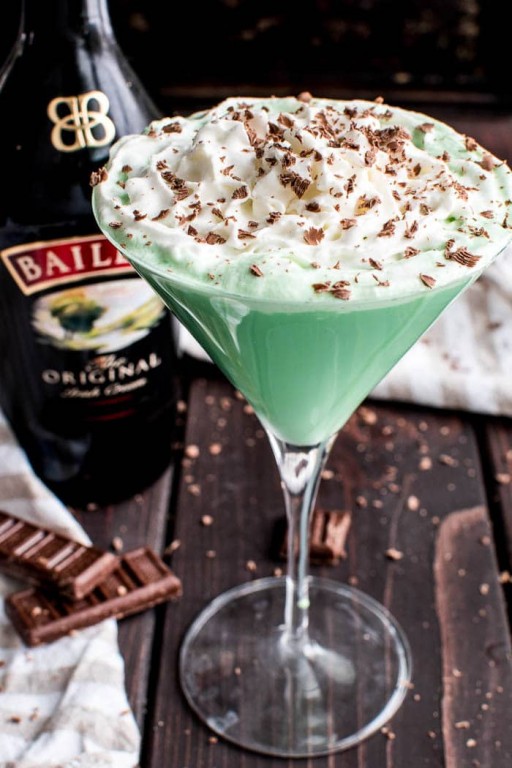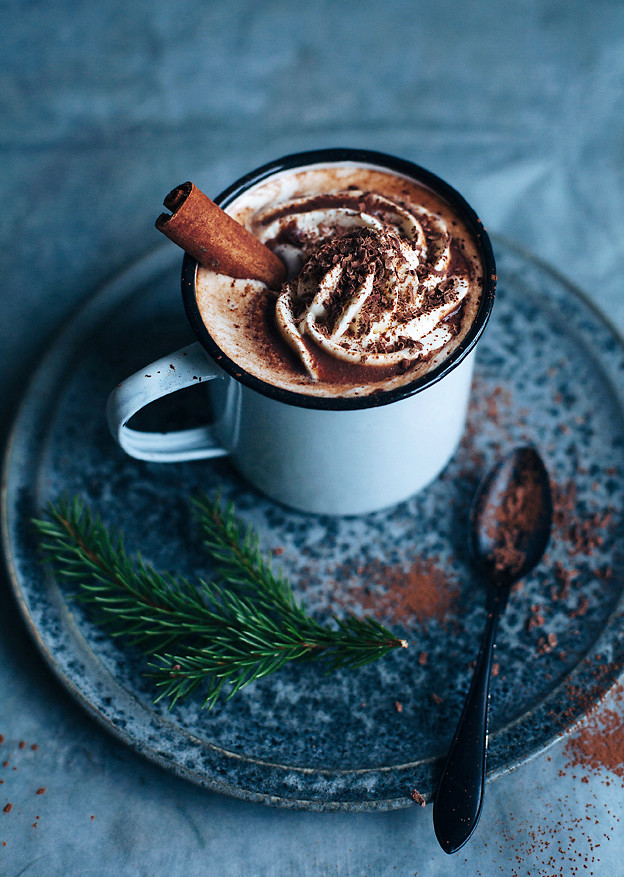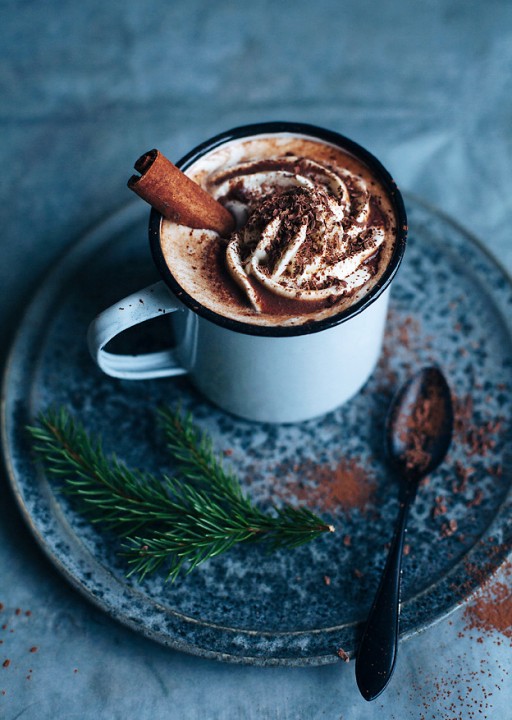 Hot Chocolate With Cinnamon and Orange Liqueur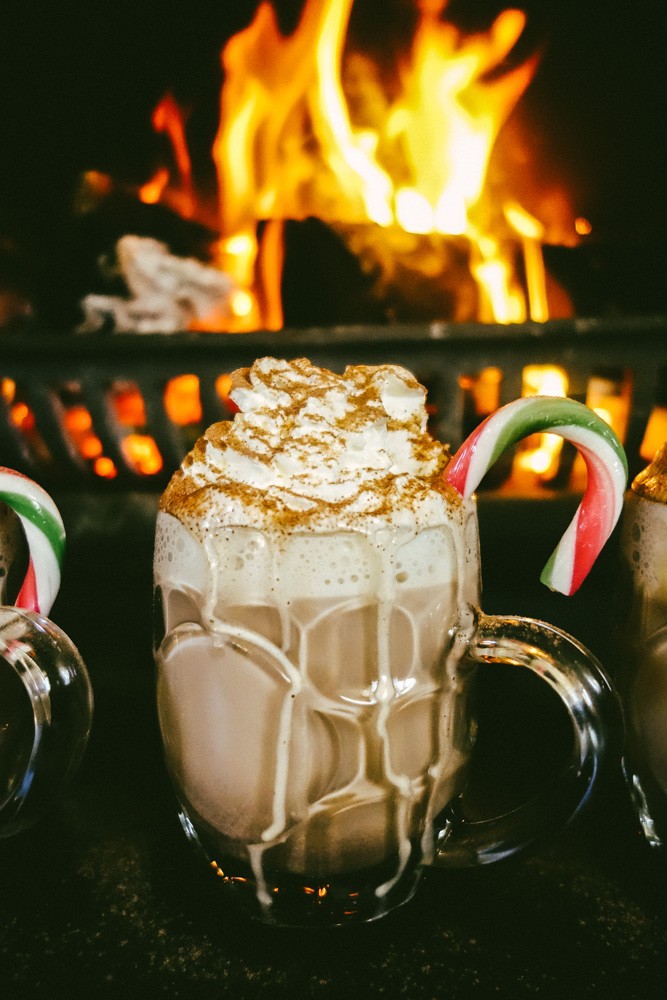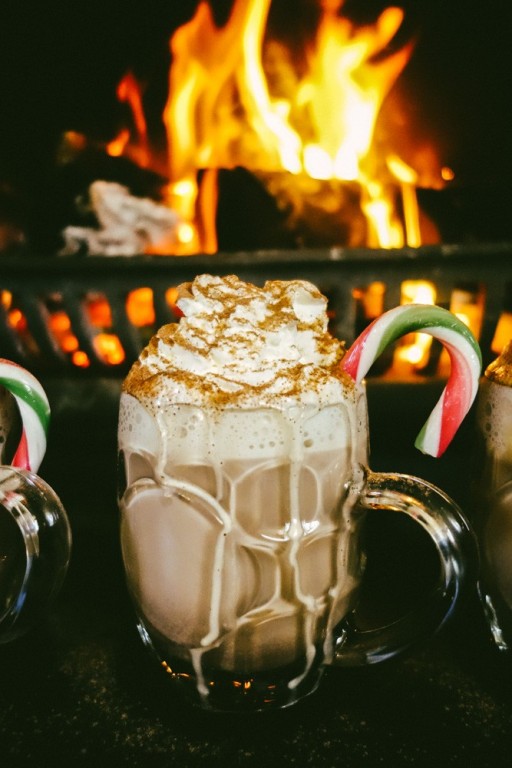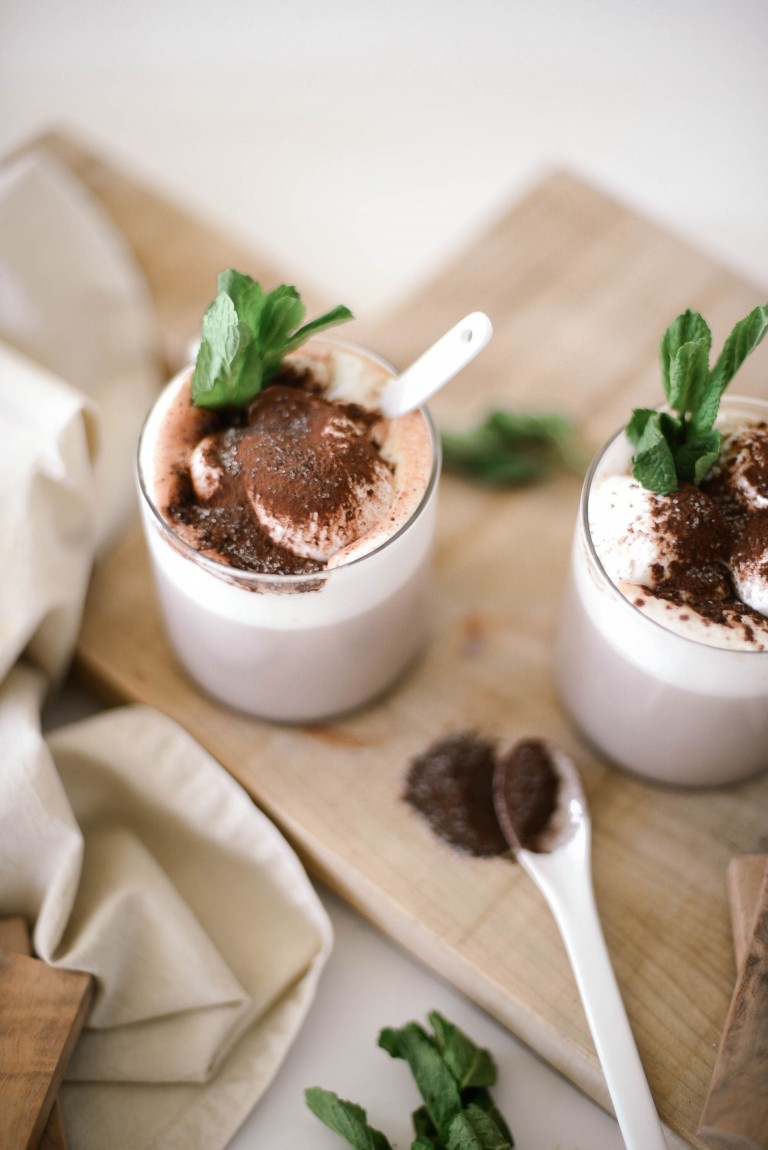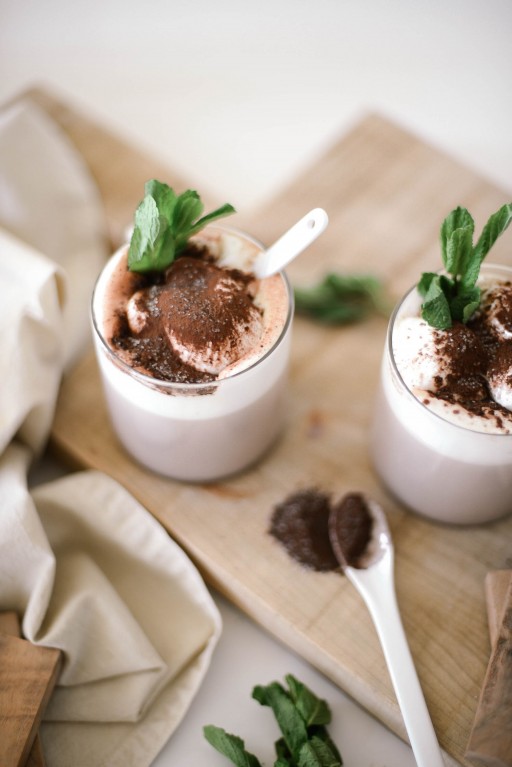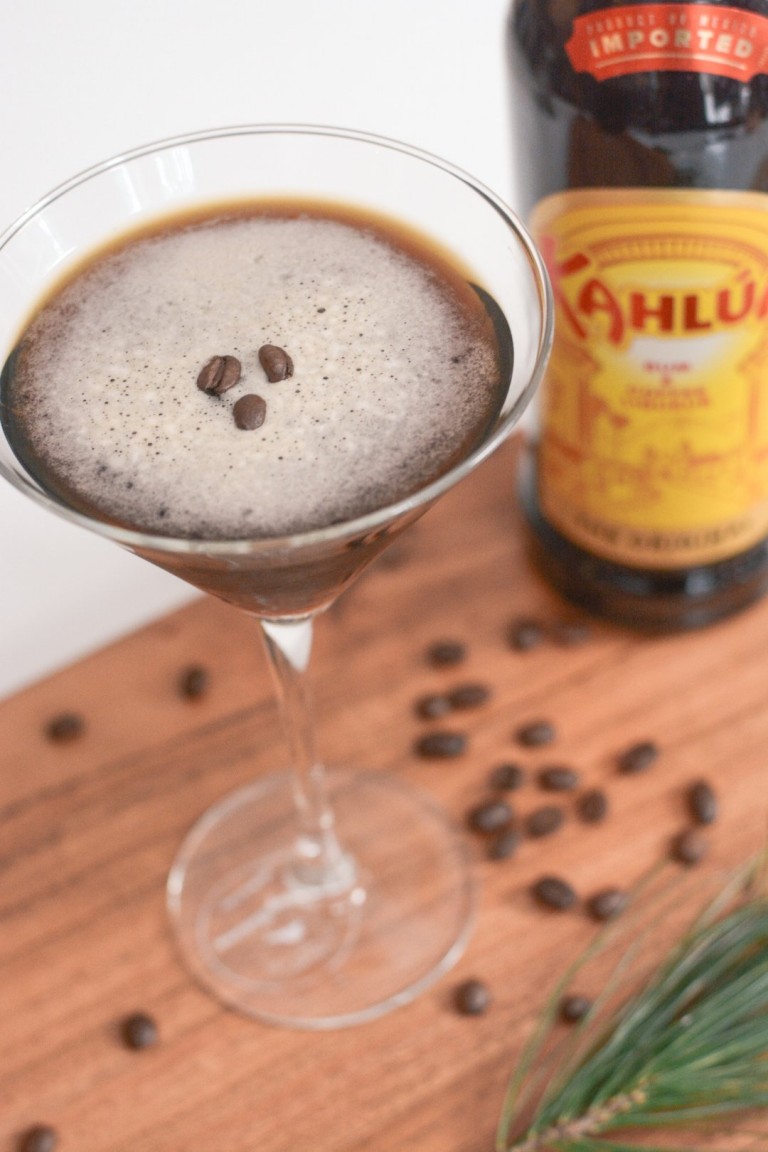 Kahlúa Cold Brew Espresso Martini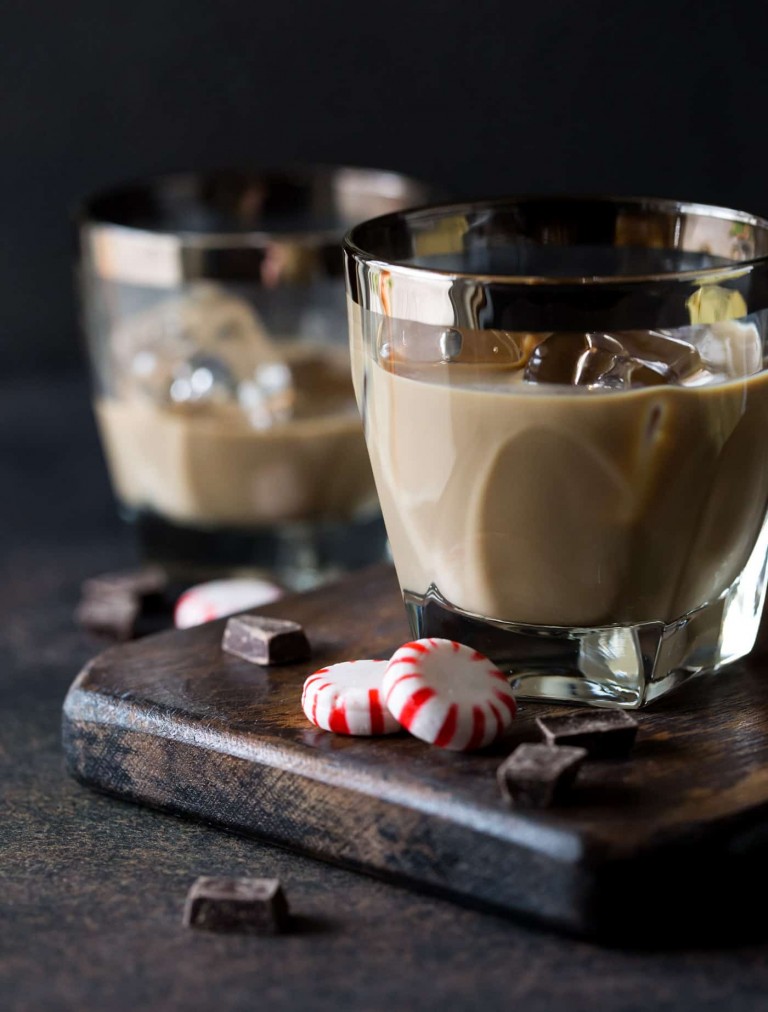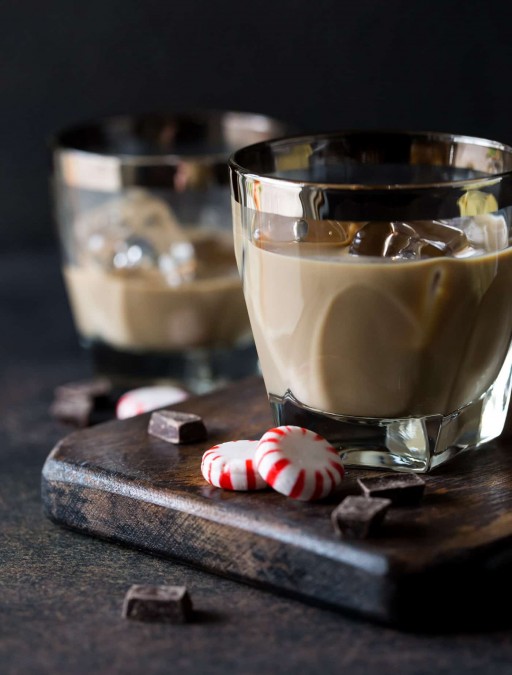 Mint Chocolate Irish Cream Cocktail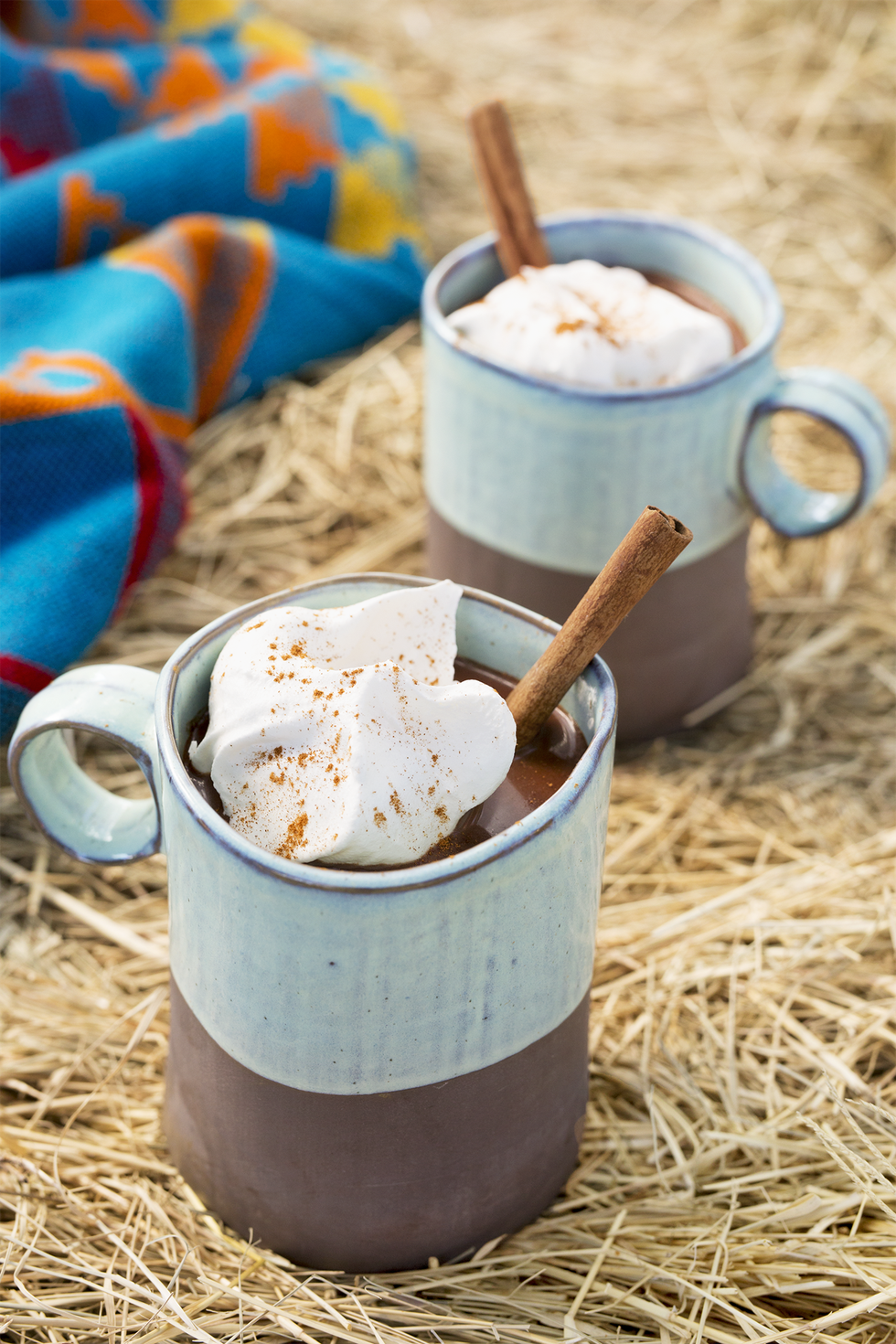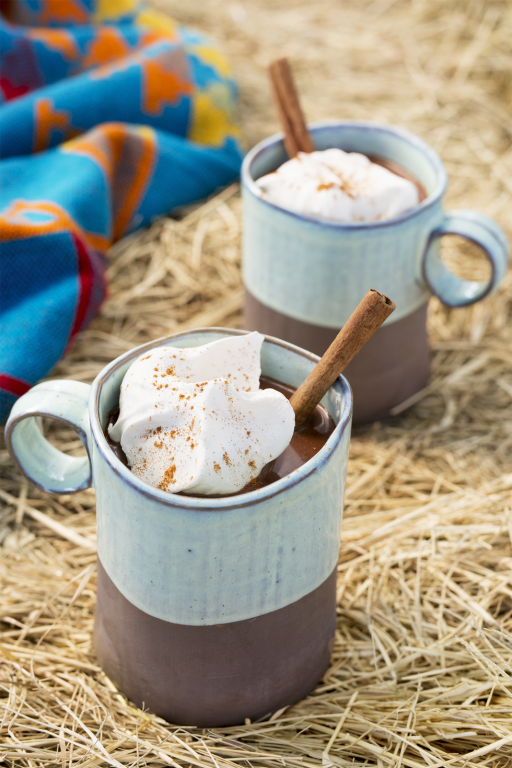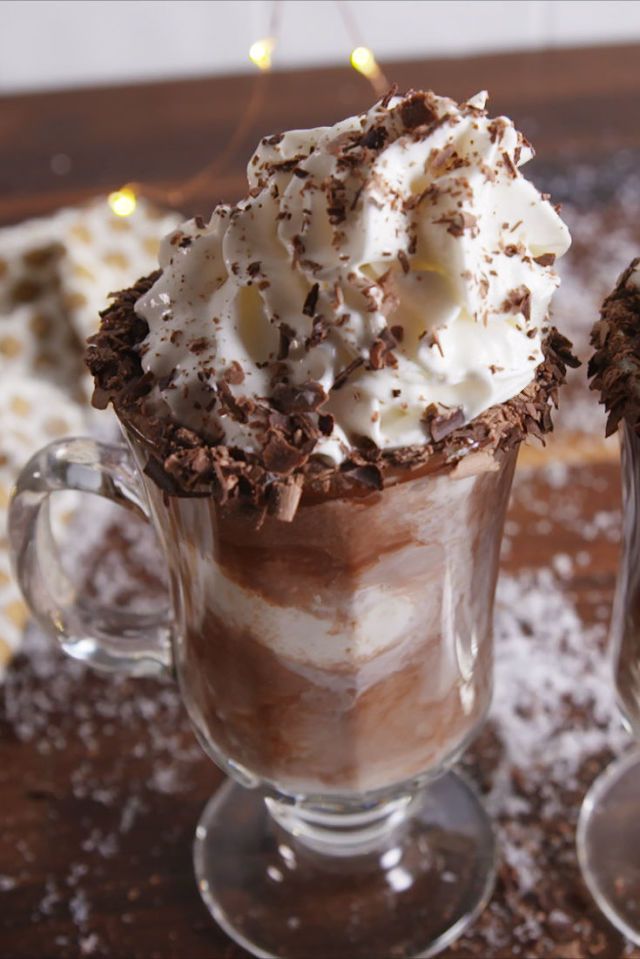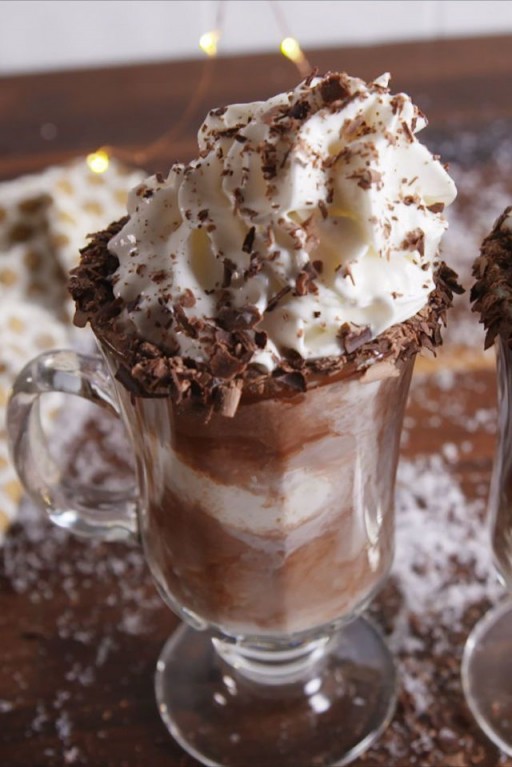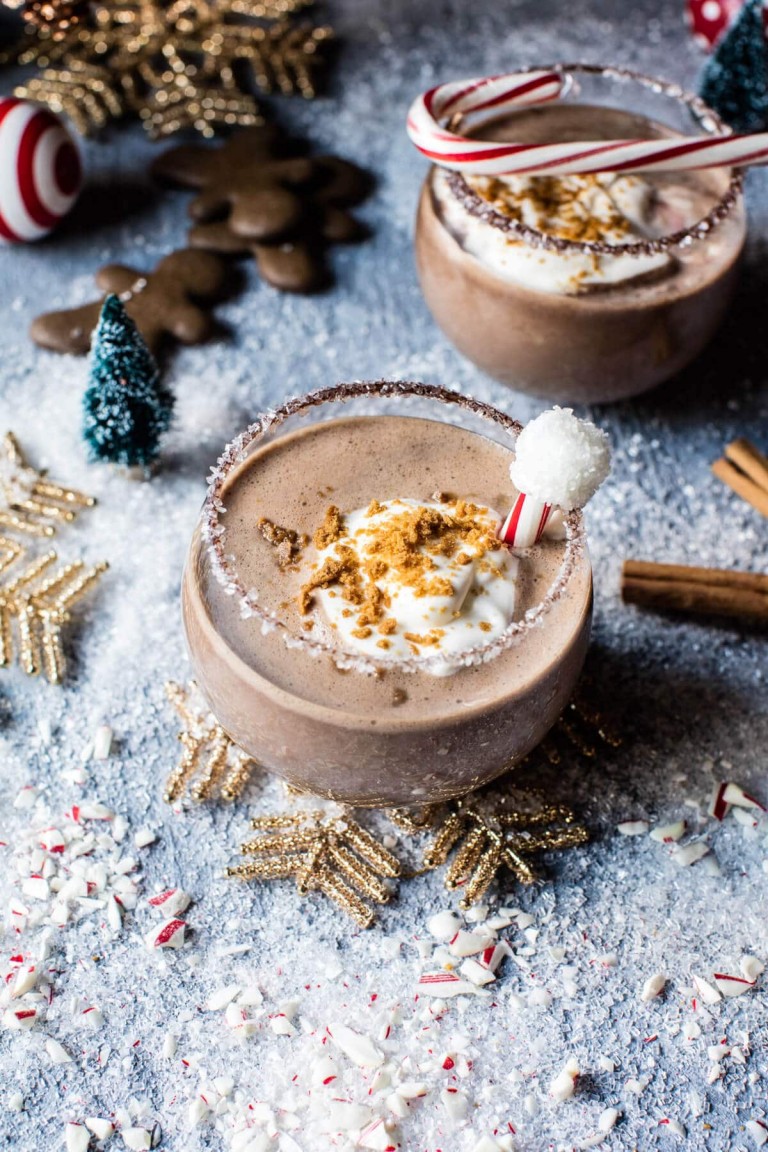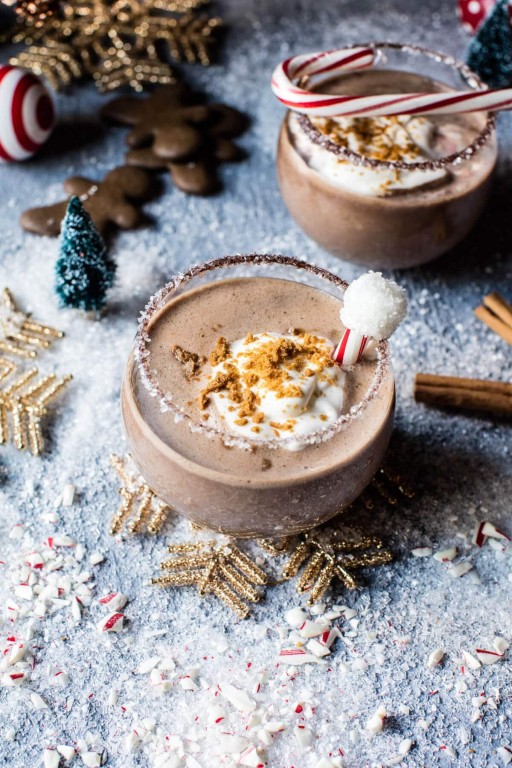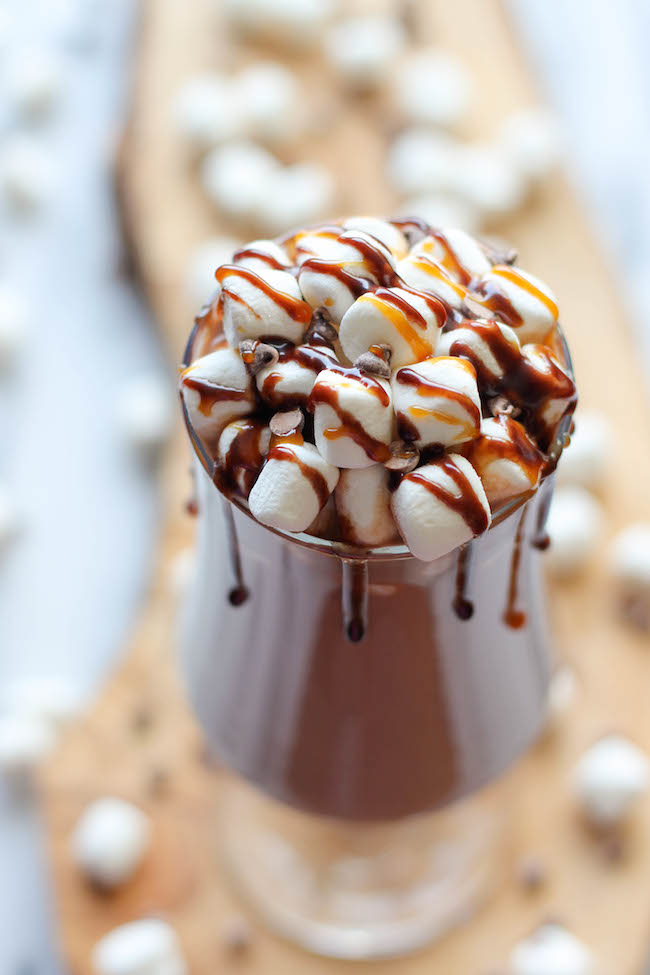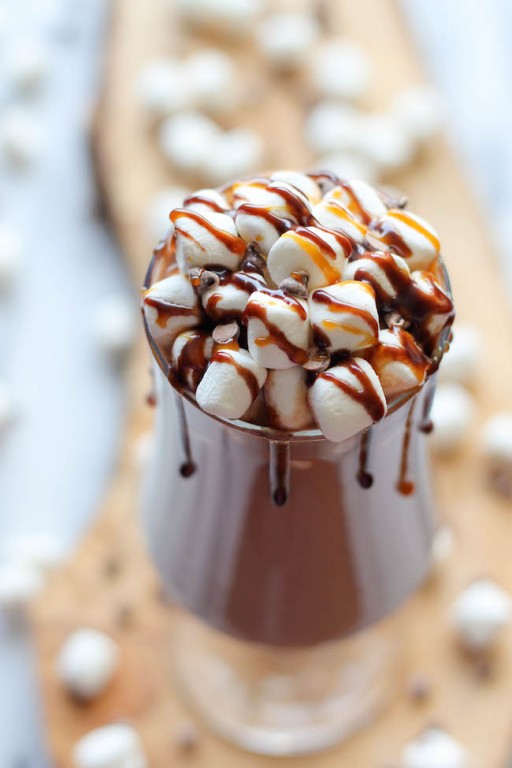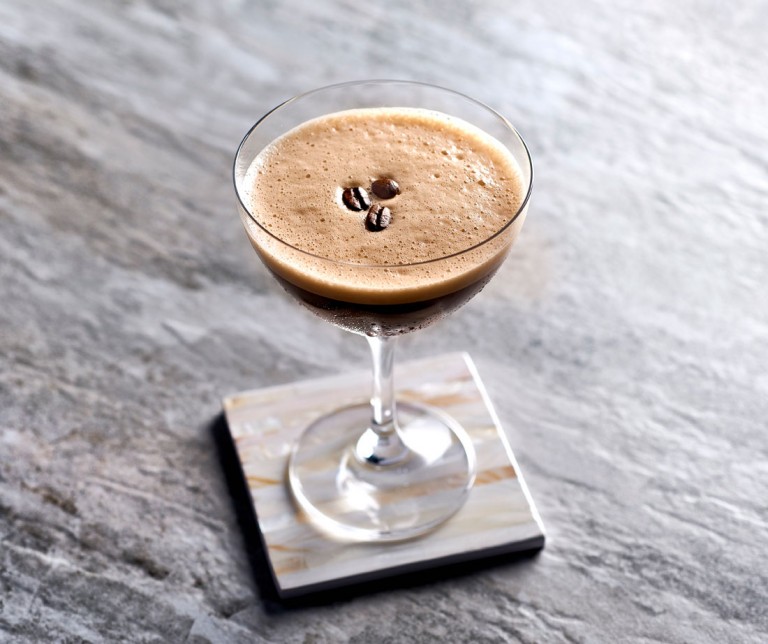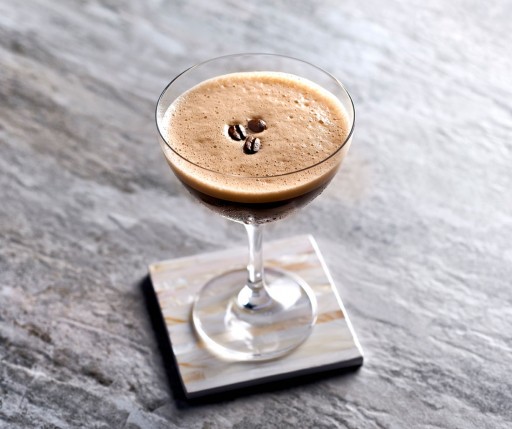 Enjoy these delicious coffee liqueur drinks!