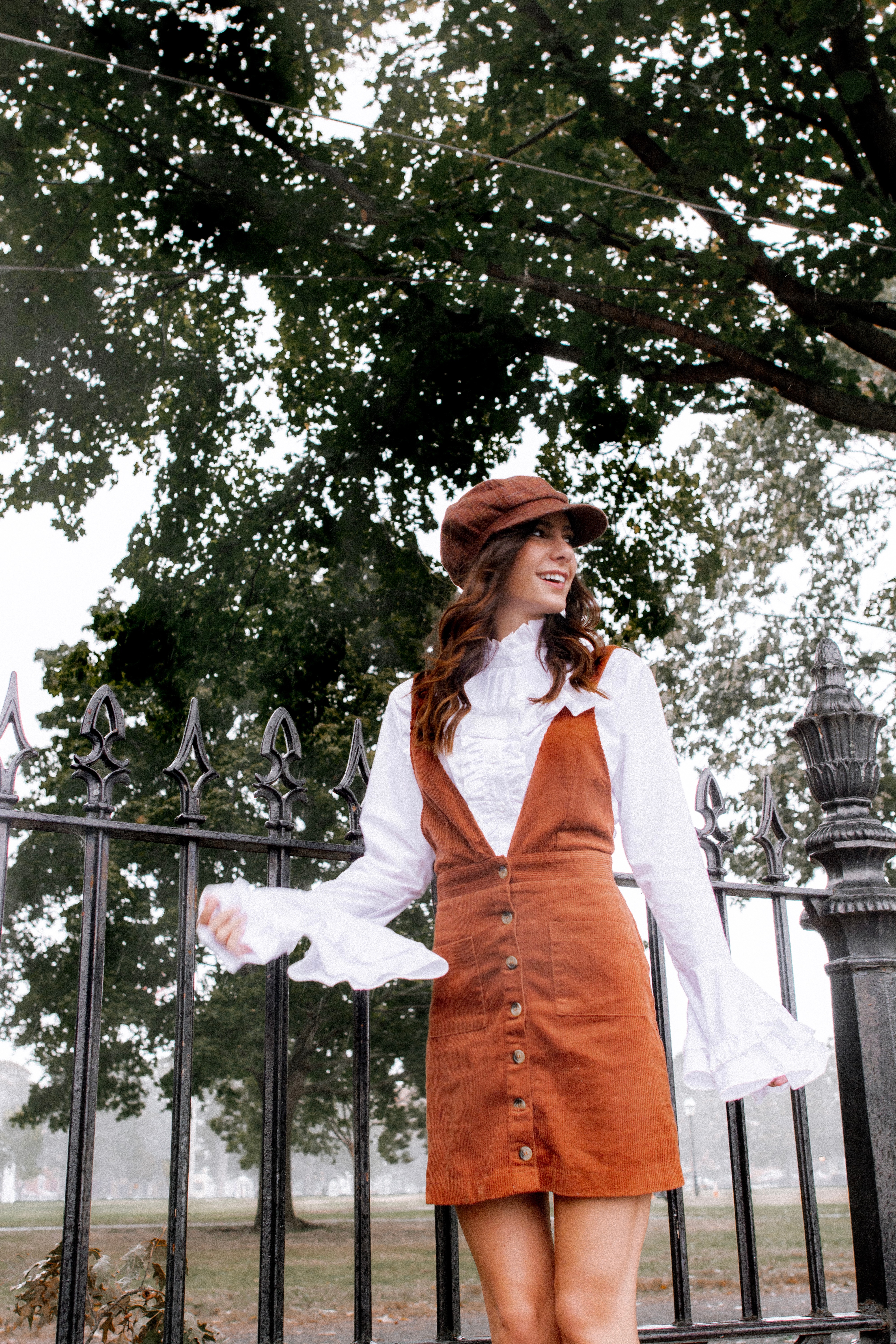 Fall is officially here weather-wise, and all of a sudden we've switched from shorts to jackets within a week.
If you're anything like me, you're excited for the cold weather but aren't completely prepared fashion-wise. Trends change really quickly, and while I love stocking my classic pieces that never go out of style, I also like to add a few current, seasonal choices to freshen up my closet.
I (of course) love shopping on Amazon, especially when items are available on Prime. Clothing can be a little difficult to find, so you have to really dig, but there are so many great seasonal options!
Amazon also offers a try-on program for 7 days, meaning you don't actually have to pay for the clothing until you've tried it on and decided to keep it.
This website contains affiliate links, which means that if you click on a product link, I may receive a commission at no additional cost to you.
2019 Fall/Winter Trends
There are so many trends that I'm loving this season! I wanted to put together a simple list to keep in mind while shopping.
What's great about fall is that the trends are often really similar to what's coming in winter, so you can buy pieces that will last until March.
Here are my absolute favorite 2019 fall/winter trends:
All neutral outfits (complete with a neutral coat and booties or boots)
Corduroy jumpers (a frilly blouse always looks cute underneath)
Small to medium hoop earrings (around half an inch in diameter)
Roomy, loose jean jackets
Frilly, Victorian blouses
Silky blouses (especially layered under jackets or sweaters)
Animal prints, especially snakeskin
Small crossbody bags
Neutral totes
Amazon Picks
Here are my favorite choices from Amazon for this fall/winter season!