With gorgeous long hair, the styling options are almost endless!
I love short and medium hair (and often cut my own hair), but there's something about long hair that just offers so many possibilities.
Today, I'm sharing my current favorite long hairstyles.
Current Long Hairstyle Trends:
There are a lot of different hairstyle trends that are in right now, especially for long hair!
Firstly, with any long hairstyle, you need volume. I don't have natural volume so I use hair extensions.
I recently posted a review on Barefoot Blond hair extensions (my absolute favorite types). Click here to read it!
Once you have the volume, there are a few other styles that are in:
Soft waves that are thoroughly brushed
Half up hair knots
Blow dried hair with a round brush
Crimped hair (you can get a crimper on Amazon for under $30!)
Natural curls (if you're lucky enough to have them!)
I included all of these trends in hairstyles below! Check them out here.
Related: 20 Different Types Of Bangs For Every Hair Texture & Face Shape
Long Hairstyles: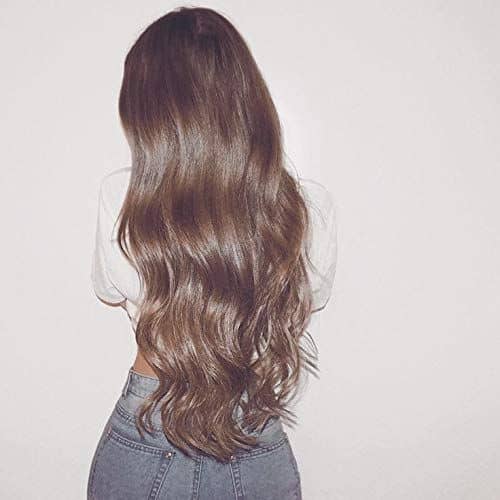 These big barrel waves are super in this year, especially for long hair. The trick is to brush them out then hairspray after styling so the look holds.
The fullness that her hair has in this pic can easily be achieved with hair extensions if you don't have naturally thick hair.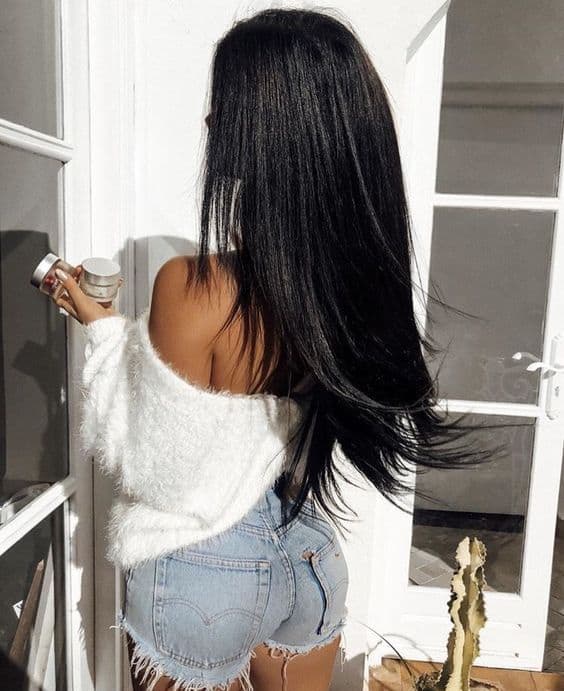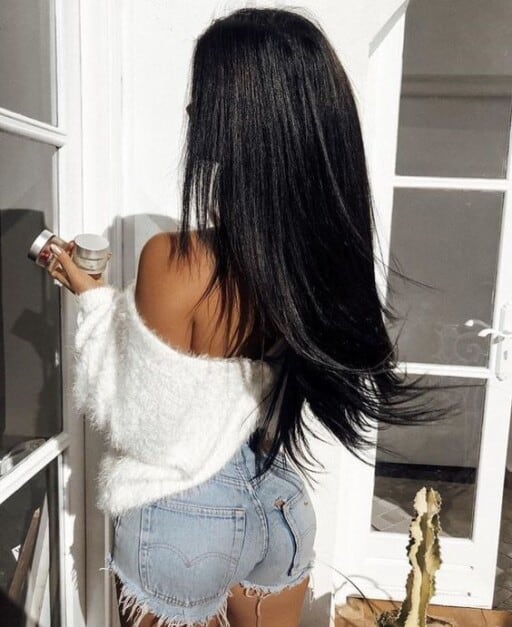 Strangely enough, the classic blow dry look is also back in. To style, use a large round brush and blow dry each strand until it's silky smooth.
It also helps to use some product on your damp hair before styling.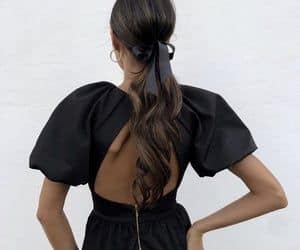 I absolutely love the classic bow look. With a low ponytail, this look works for any age group.
Try curling your hair with a large barrel curling iron before putting it in the pony. Once it's settled with an elastic, brush out the curls and hairspray them to hold.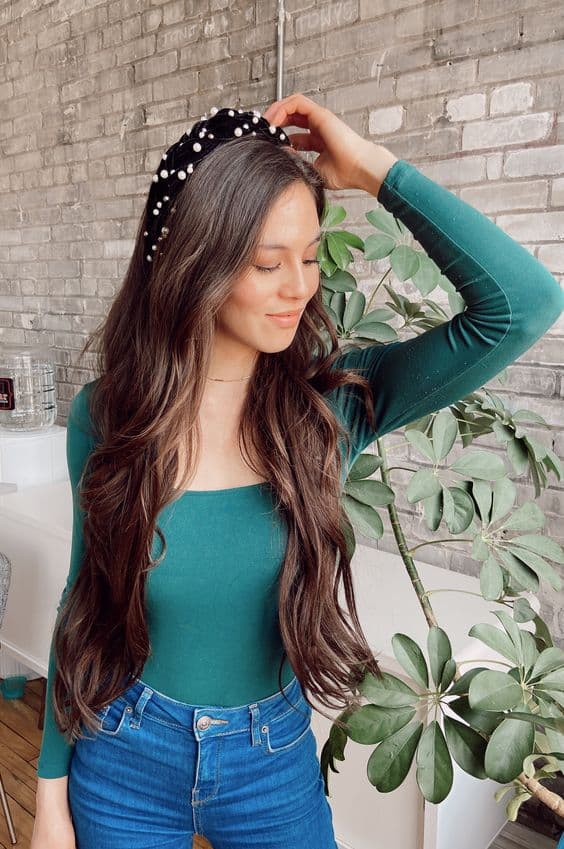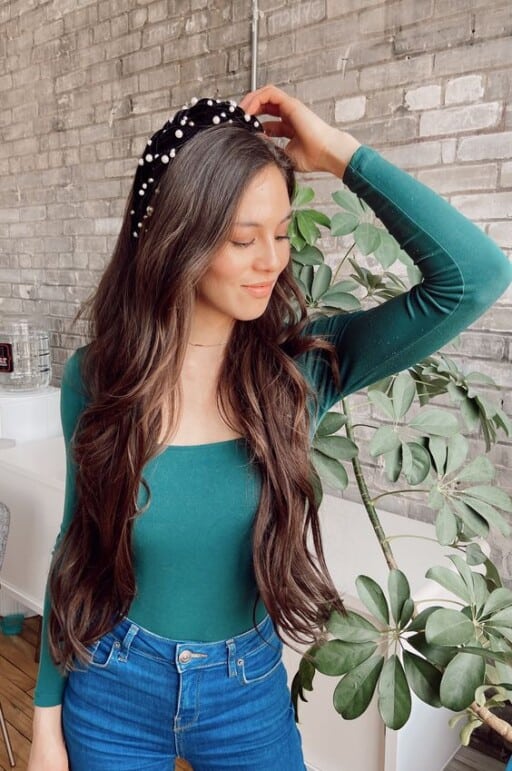 Headbands are still in, especially for long hair! After they first became trendy, the world of headbands really expanded, so you can find literally any type of headband you enjoy.
I do recommend styling your hair (even slightly) before adding the headband for the full effect.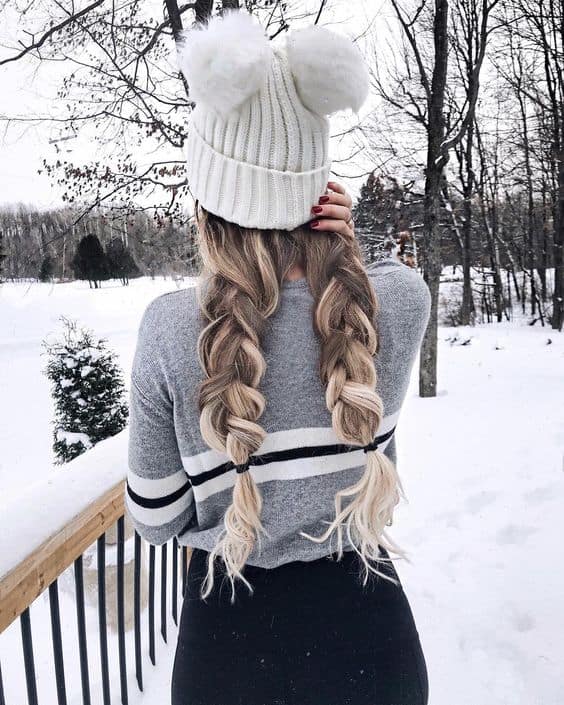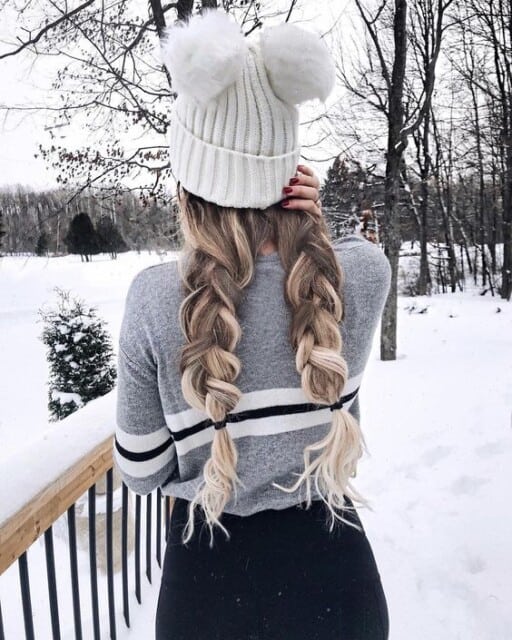 There's something so cute and trendy about super thick braids. Most people (with the exception of a lucky few!) need extensions to full this off.
I recommend Barefoot Blonde hair extensions. They offer free color matching before purchasing as well as extensions specifically made for putting your hair up.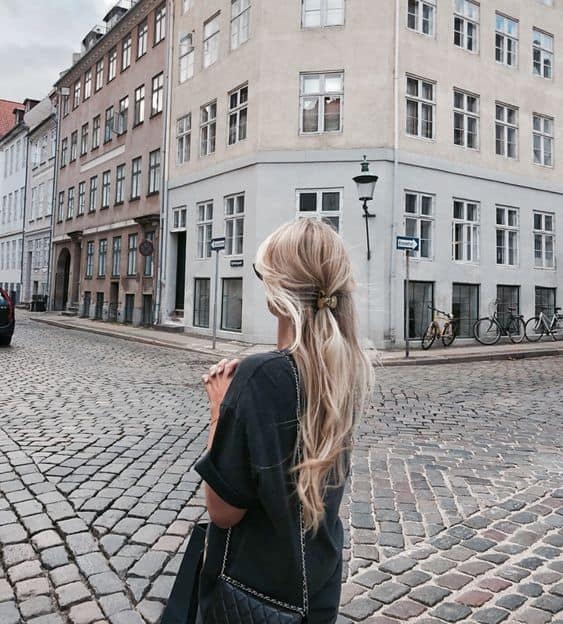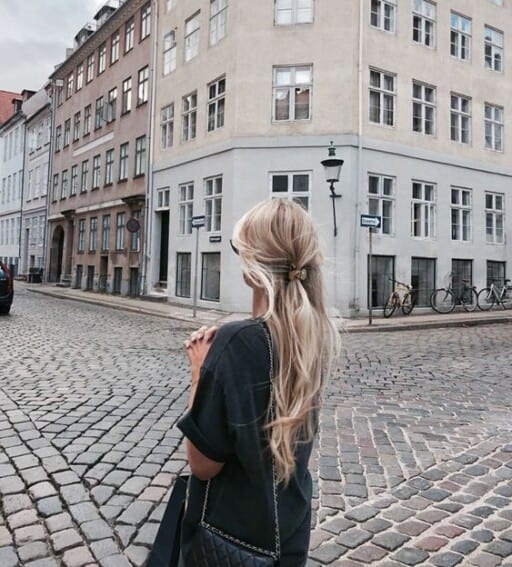 This is a tousled, windswept look that I love. The half up style is in as long as it's low and casual.
You can either knot your own hair (quite literally using your hair) or find a subtle clip to match. This style works great with thin hair and is one of the few you don't need extensions for nowadays.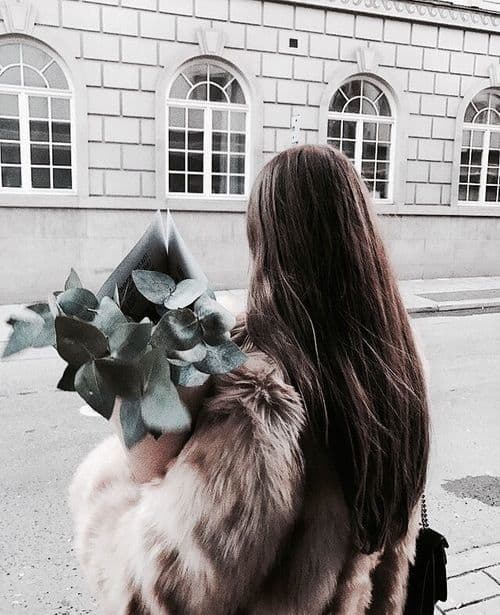 I love the simple straight hair look, especially when paired with a big coat or dramatic outfit.
I usually don't wear hair extensions with this look because they're easy to spot with straight hair. I do recommend blow drying your hair instead of just flat ironing it; it'll give it more body and form.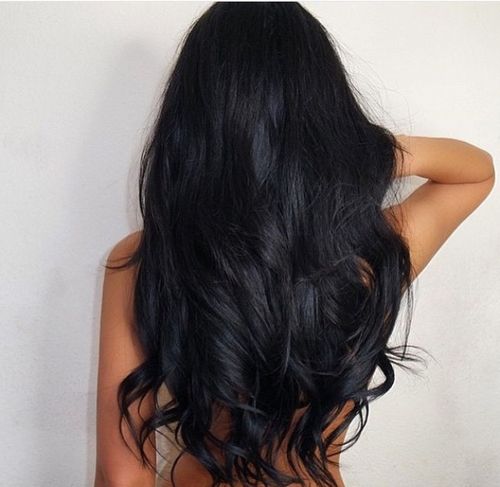 Messy curls are still in; you can use a smaller curling iron for these, but you may still want to brush them out a bit.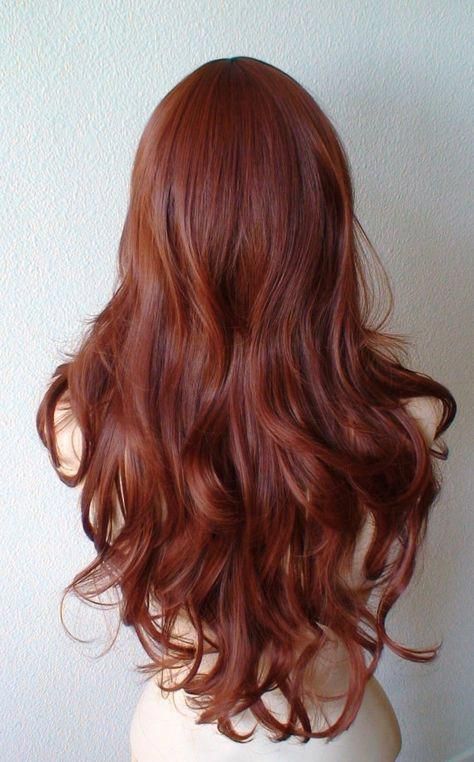 This is another great example of messy curls with red hair. You'll want to curl all the way through the ends (without leaving them straight).
You can try this look with different size curling irons to see what works well with your hair; everyone's texture is slightly different.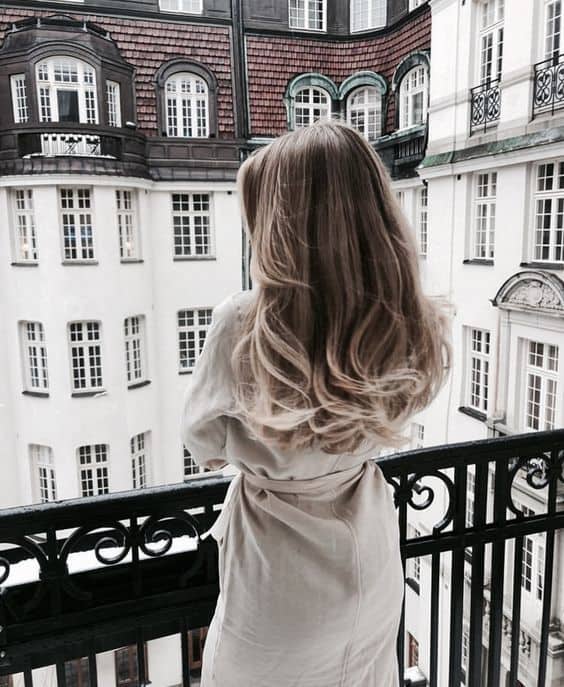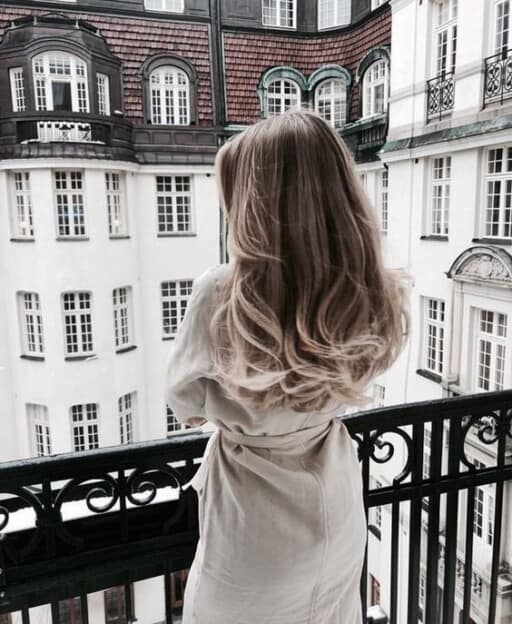 This hairstyle is a classic British look that's absolutely stunning.
To create this look, you can either use only a round brush (blow-drying the curls in) or you can blow dry your hair straight then finish the ends with a large curling iron.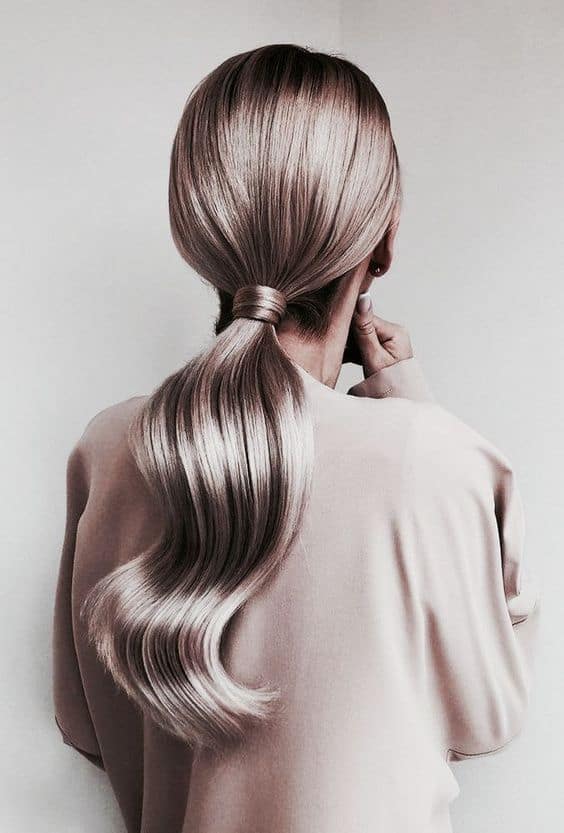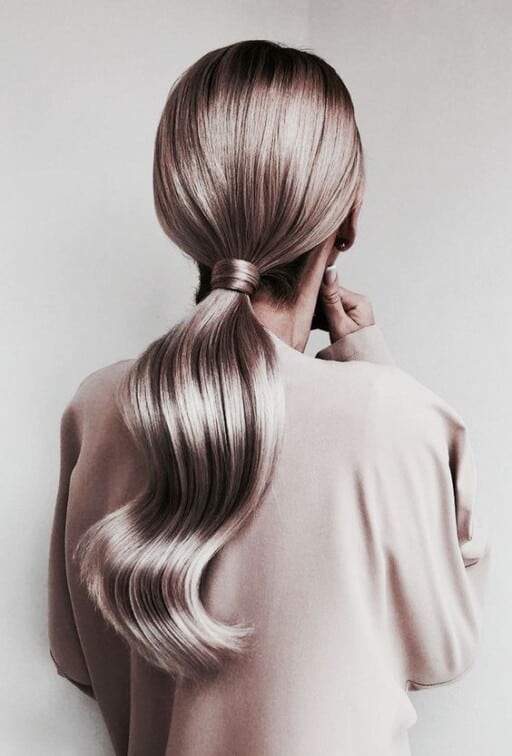 This is such a sleek, vintage look that works well with any age group. The low pony really is in, but the trick is that the hair needs to be 100% sleek.
To achieve this, I recommend doing a Keratin treatment or similar treatment so that you don't have any flyaways. You'll want a super large curling iron and may even want to curl your hair once it's already secured.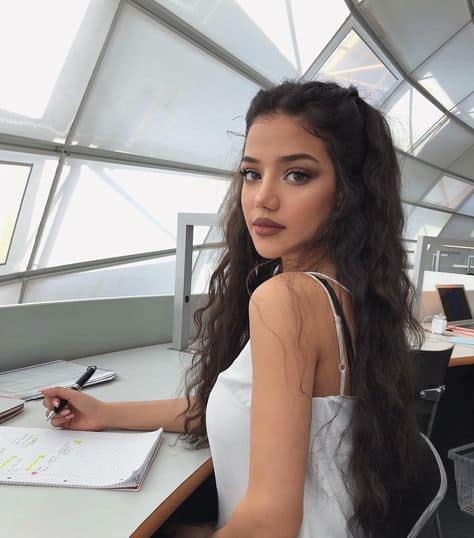 For once, natural curls are back in and all of you curly haired gals are in luck!
You can use mousse or any product that works well with your curls. A big trend with natural curls is hair clips.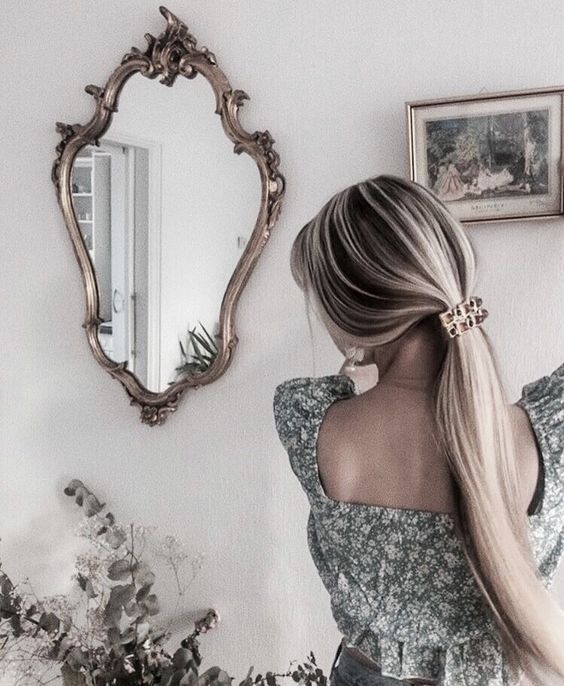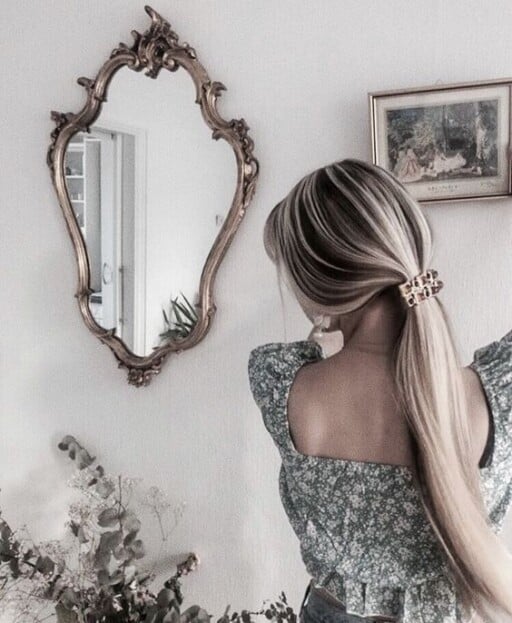 This is another example of a sleek low ponytail. You want your hair to be absolutely straight before clipping it in.
You can find many clips like this for super affordable prices on Amazon and Shein!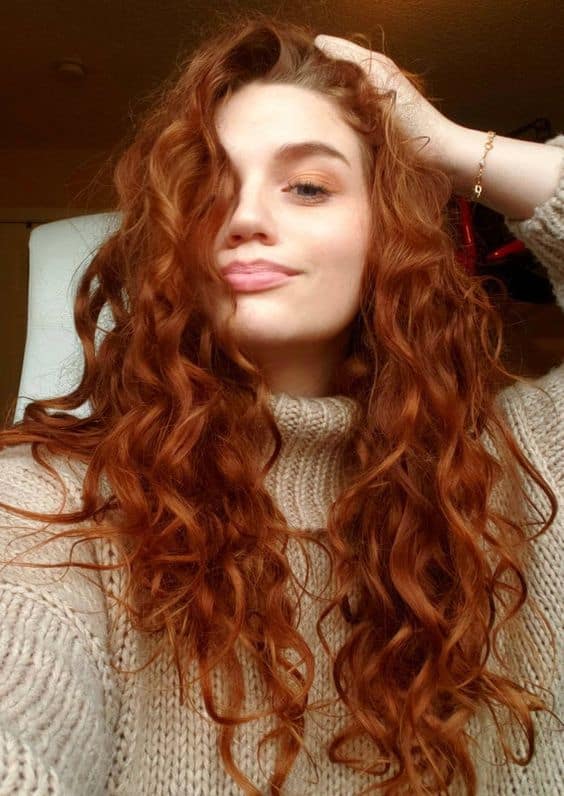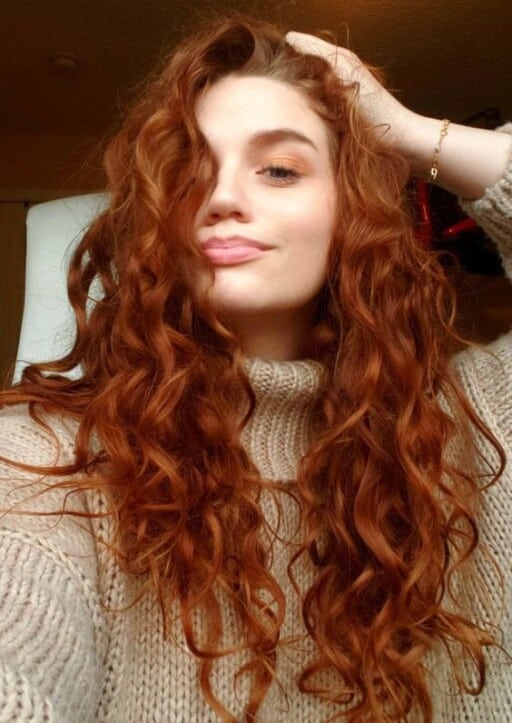 This is another beautiful example of natural curls. I especially love the dimension with red hair!
Make sure you leave plenty of volume in the top to get the full look.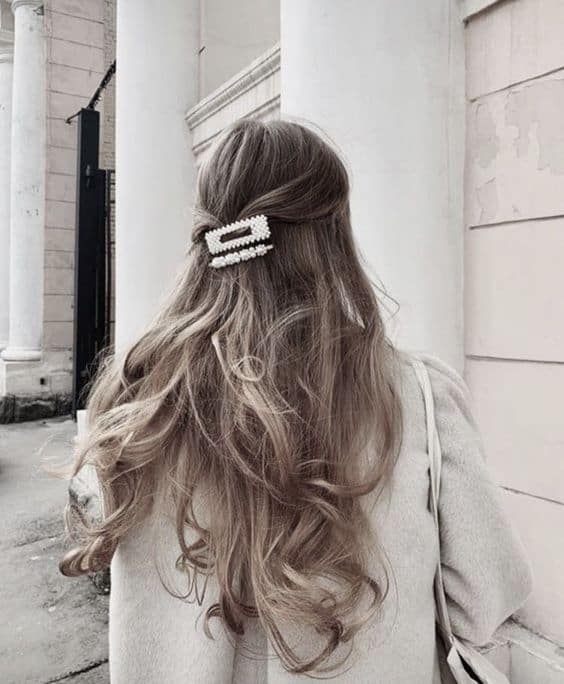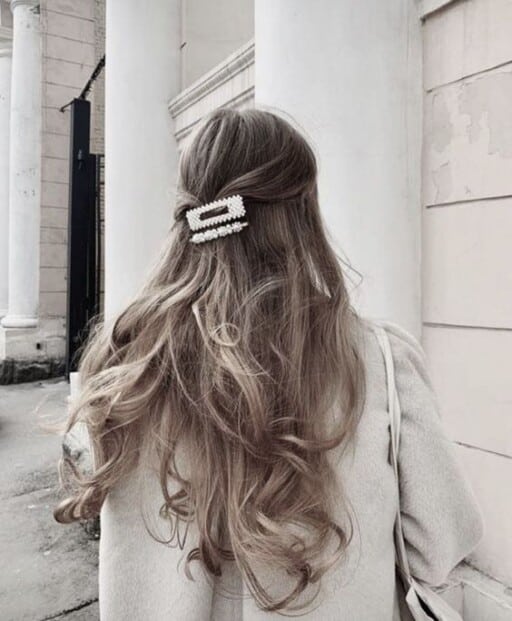 This is a tousled look that works perfect for this windy days. You can curl your hair anyway you'd like then mess it up a bit. The more tousled the better!
This particular look is completed with a few super trendy hair clips.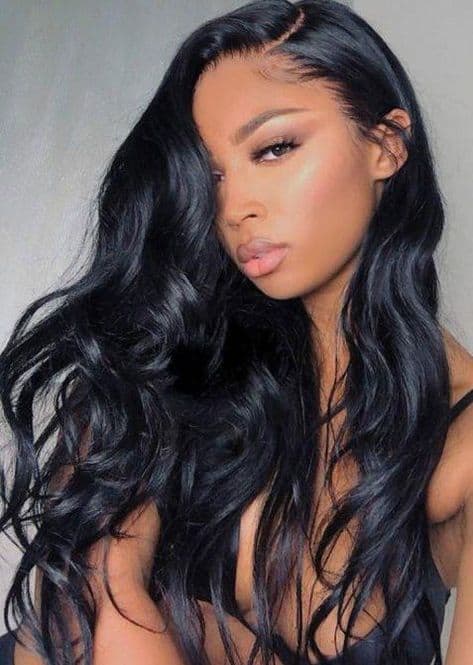 This is another beautiful tousled look that works well for windy days. Unlike other looks, you won't want to brush your hair too much.
If you can't get this to come out right, try using a bit of structure spray.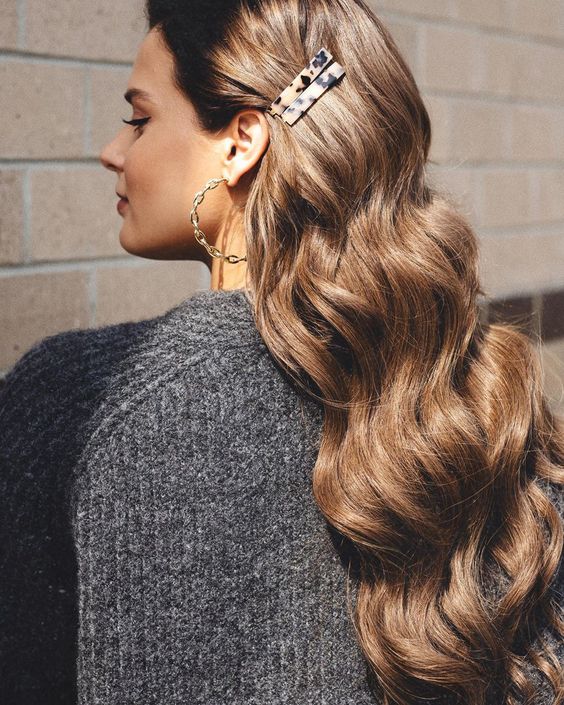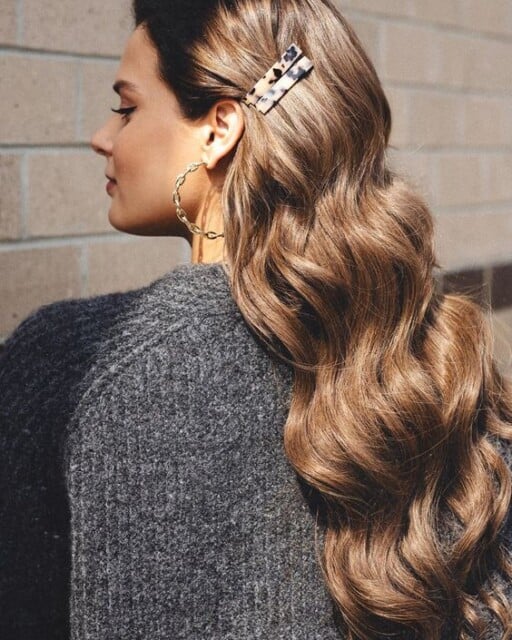 I absolutely love how the '20s are back when it comes to hair. This calls for a large curling iron; you'll need to curl your hair all in the same direction.
There are plenty of similar hair clips on Amazon. I have quite a collection of hair clips at this point and enjoy mixing it up!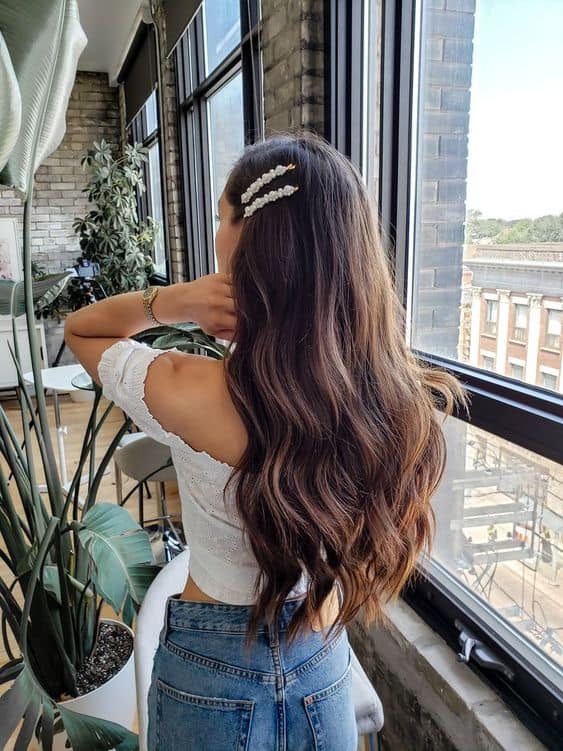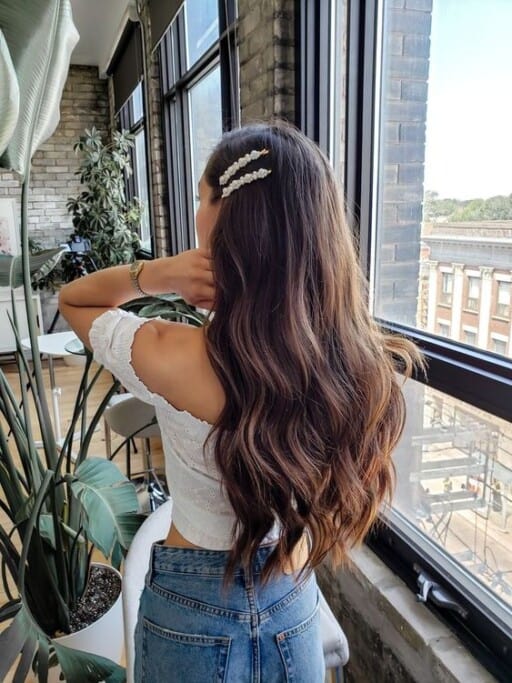 For this look, you'll need a medium to large sized curling iron. Only curl the bottom half of your hair.
You can substitute any clips in and still achieve a similar vibe as long as they're large enough!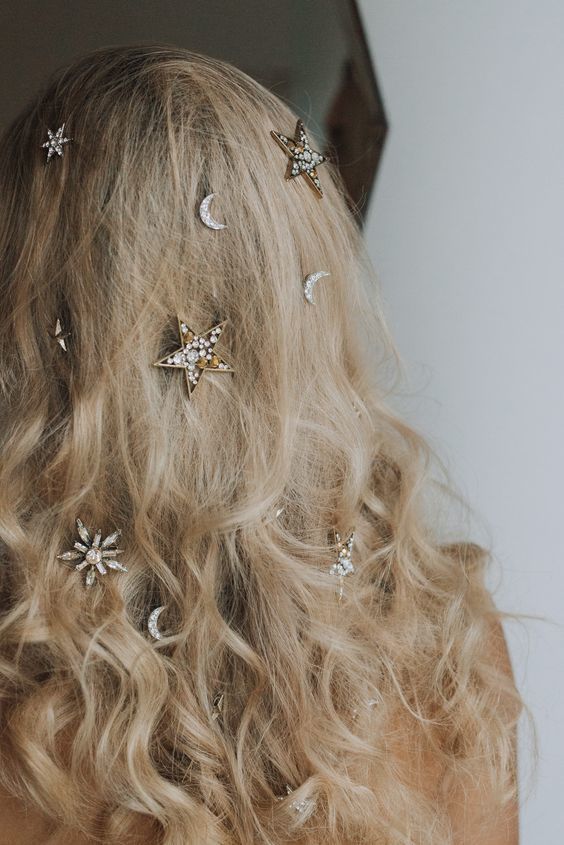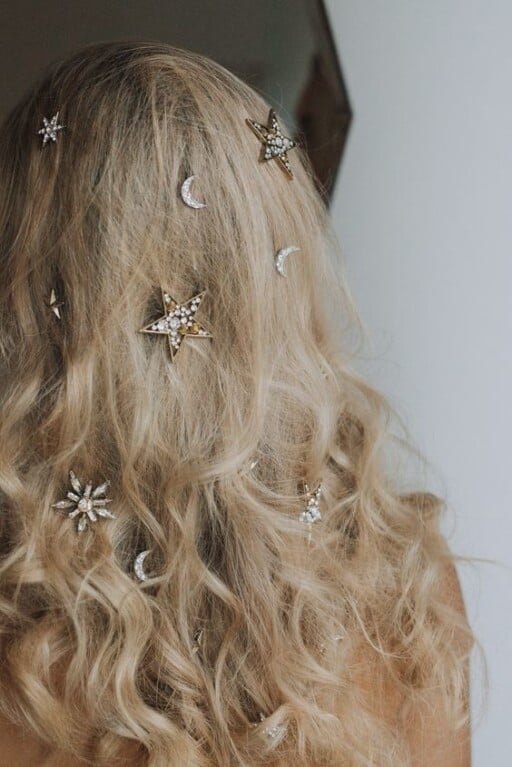 I love these star and moon clips! If you want to try out a similar look, find a package of clips that you like.
Curl your hair then mess it up by teasing it and adding hairspray and structured spray, then clip in pieces at random.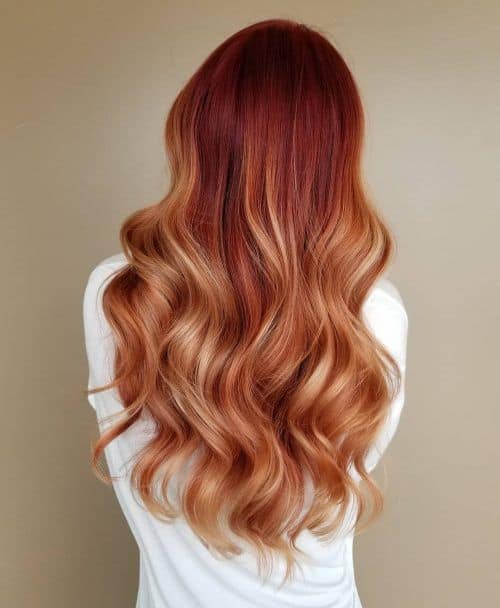 Not only is this strawberry ombre absolutely gorgeous, but the curls really accentuate the color.
Curl the hair away from your face to achieve this look and make sure to smooth the top half of your hair.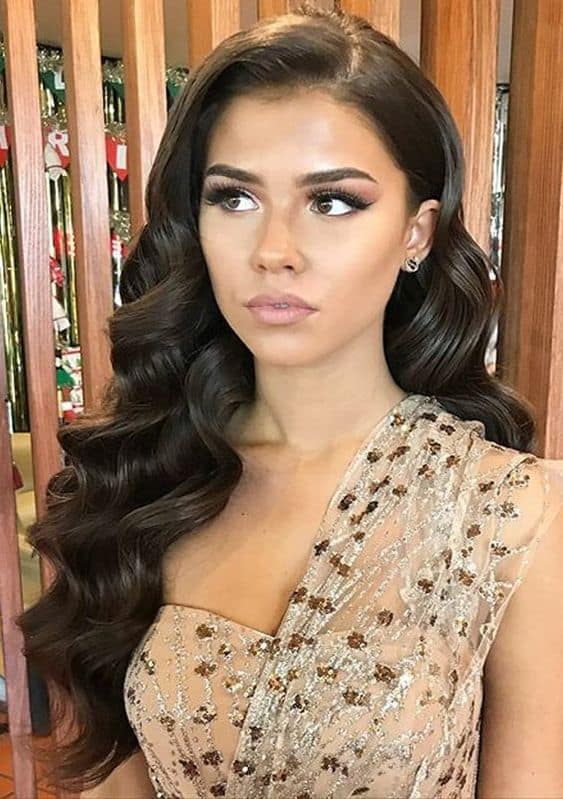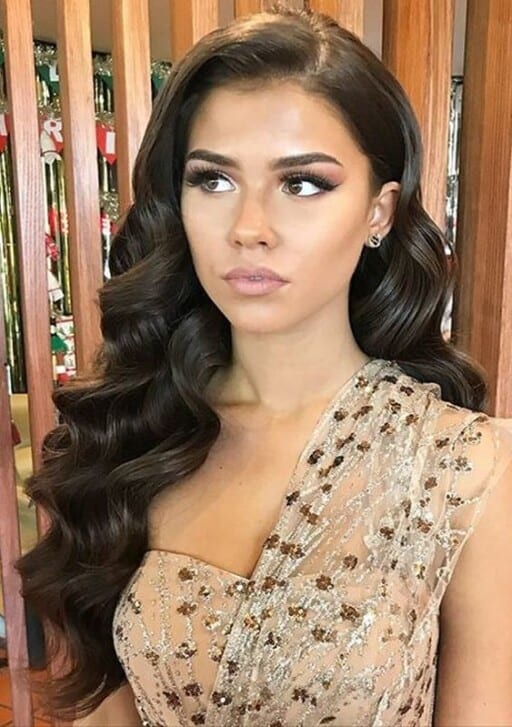 This '20s inspired look is perfect for any function or gala. It can be done at home or by a hairstylist.
What's great about this look is that it holds up with quite a bit of hairspray so it can last a full day or night.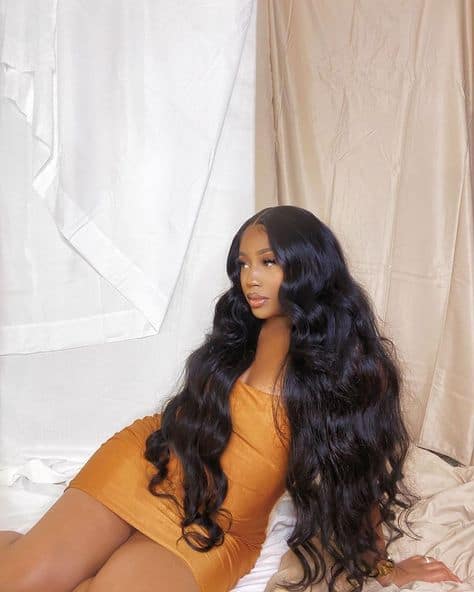 I love this tousled, messy look! It's done using a smaller curling iron and the hair is curled all the way through the ends, then left without brushing.
A middle part is also necessary to achieve this look.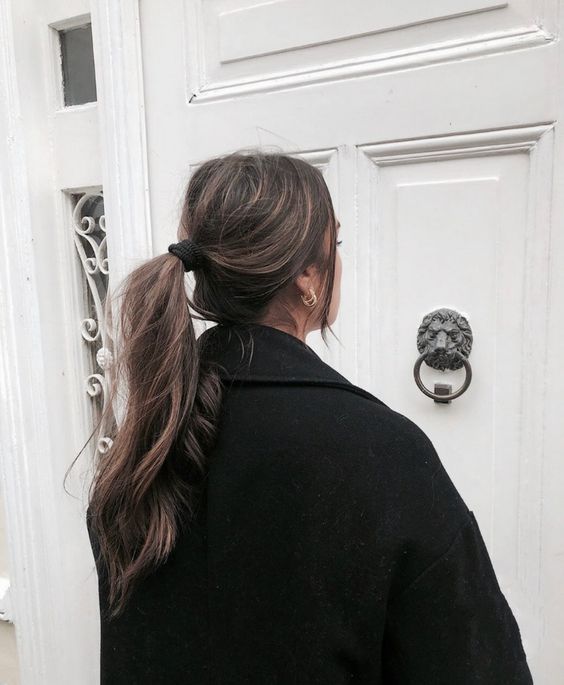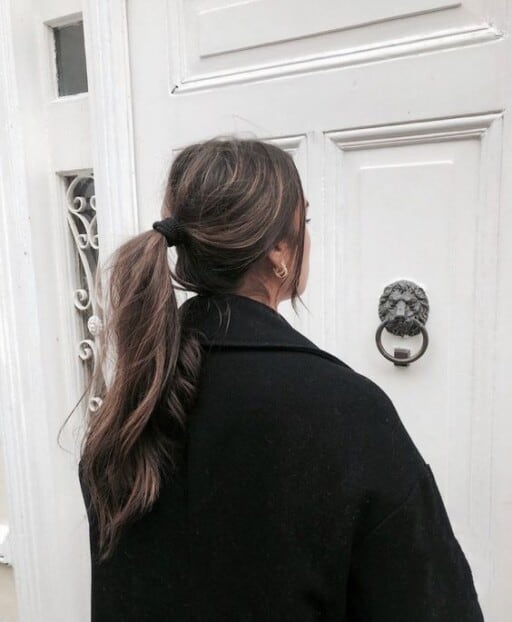 This is a super cute middle ponytail. First, curl your ends, then sweep the hair up on the sides.
It can take a few tries to get this right but it's so worth it!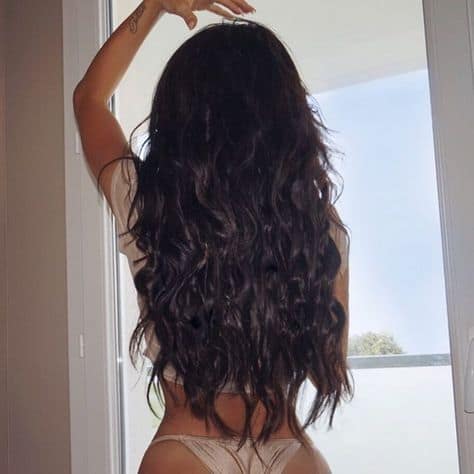 This is another pretty natural look that's done using a small curling iron.
Make sure to curl only a small piece of hair at a time.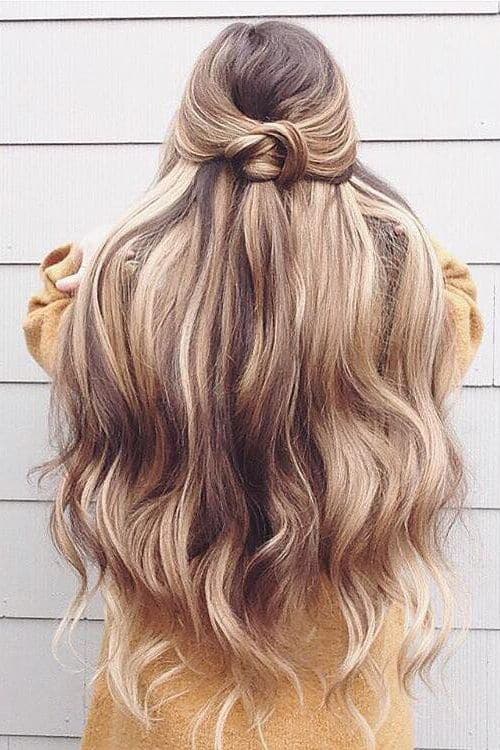 I love this knot look for a quick everyday style!
The hair can be a bit messy and it still comes out great.
This is another natural hair look that's just so cute.
The trick is to use any products that work for your hair to get enough volume.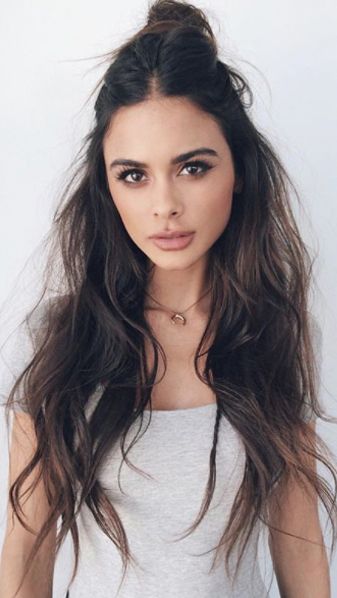 This tousled look is great for second day hair or hair that just needs a break from heat.
With this style, don't be afraid to tease your hair. The messier the better!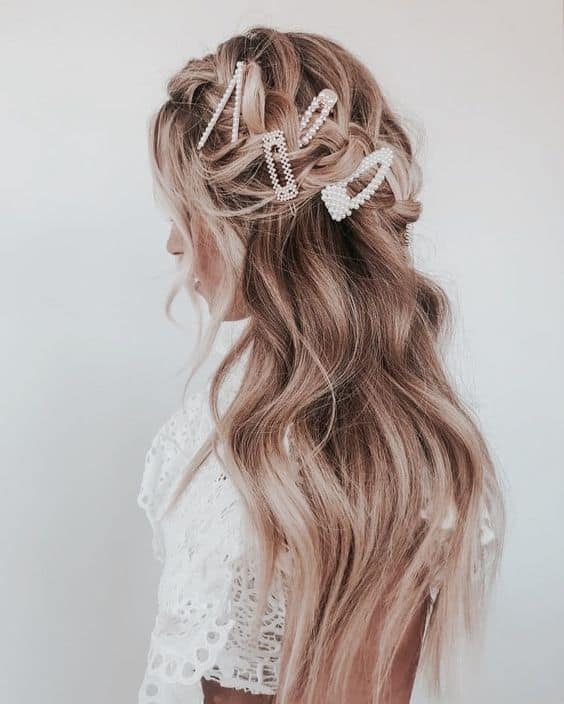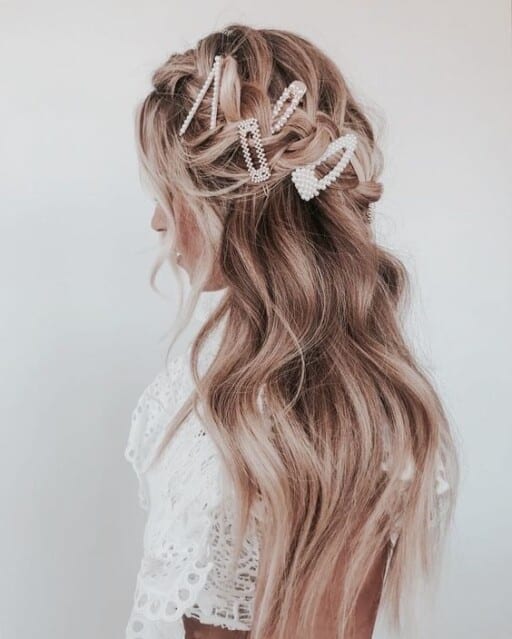 This is a pretty intricate side braid that's finished with hair clips.
What I love about this look is how easy it is for the regular person to achieve. You can easily hide any mistakes using the clips!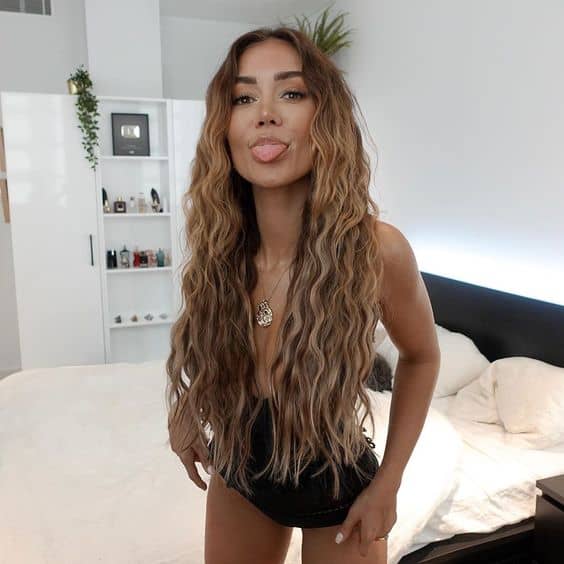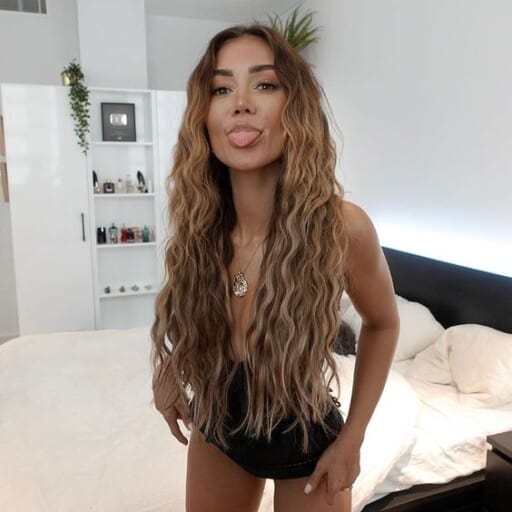 This is a cute natural look that can be done with a crimper (which is super in right now!) or simply using your natural hair if you're one of the lucky ones.
Regardless, I recommend straightening the ends to achieve this look.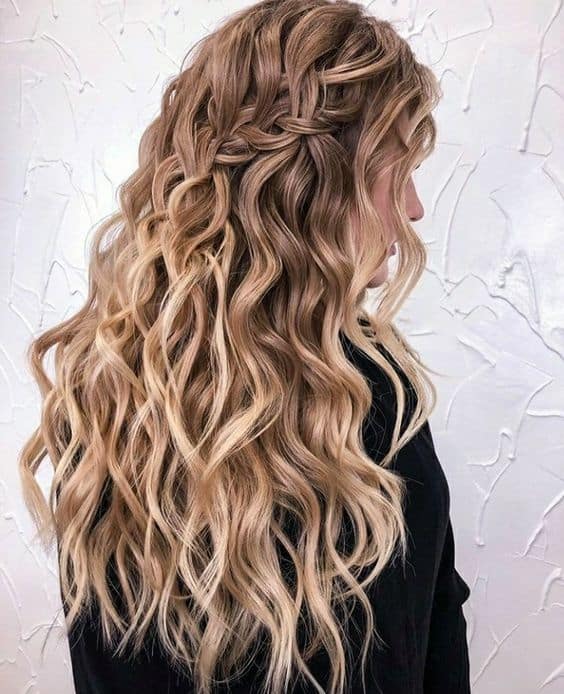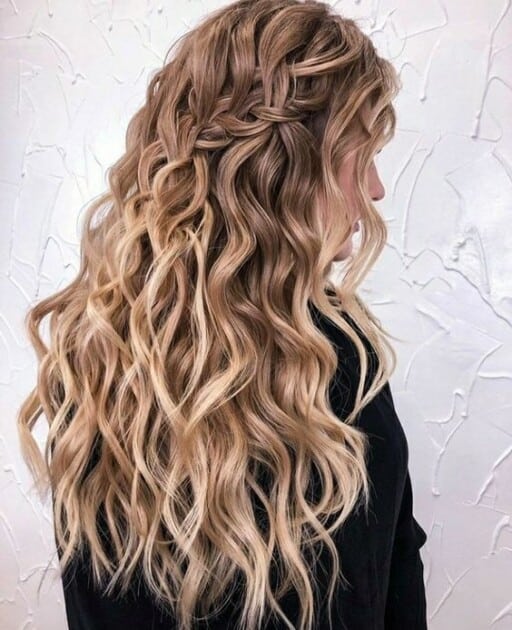 This is a really pretty look done using a tighter wand. Be sure to leave your ends straight.
I recommend braiding your hair after curling it with the wand.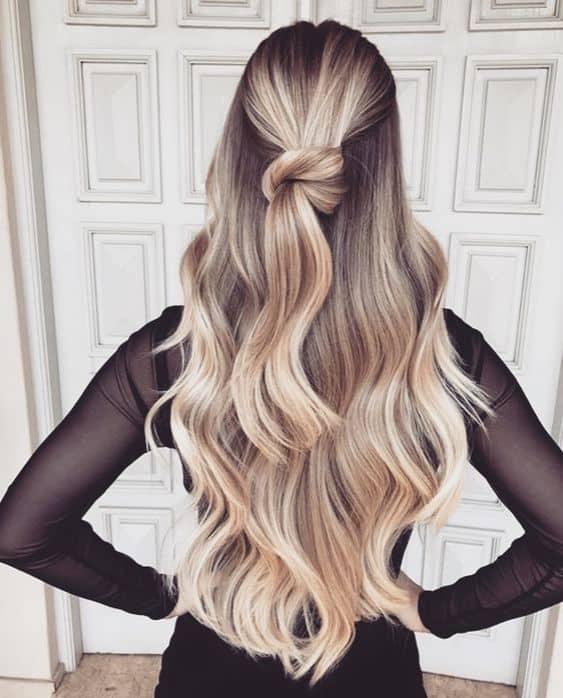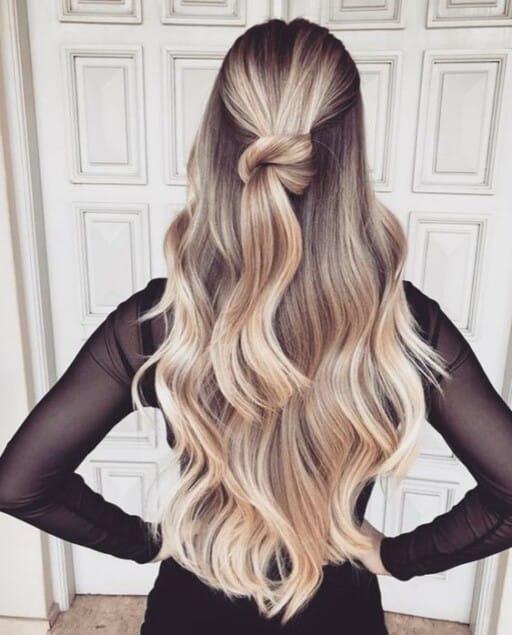 This is another gorgeous hair knot.
Make sure to curl each piece before putting the knot in.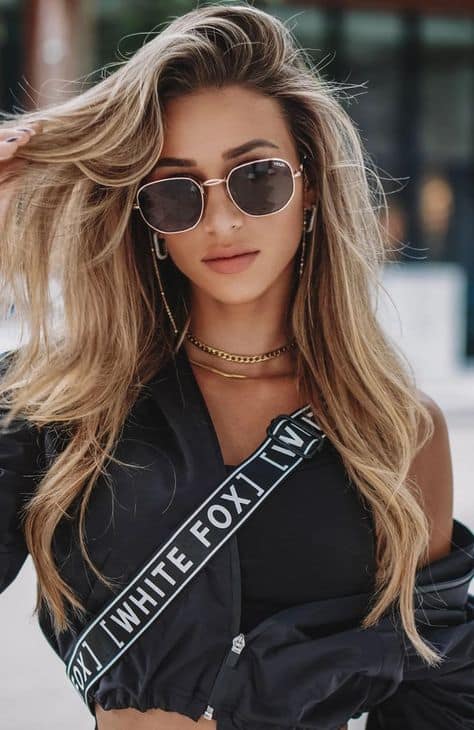 How gorgeous is this windswept hair?
Use a blow dryer to achieve maximum volume and a round brush for these flipped ends.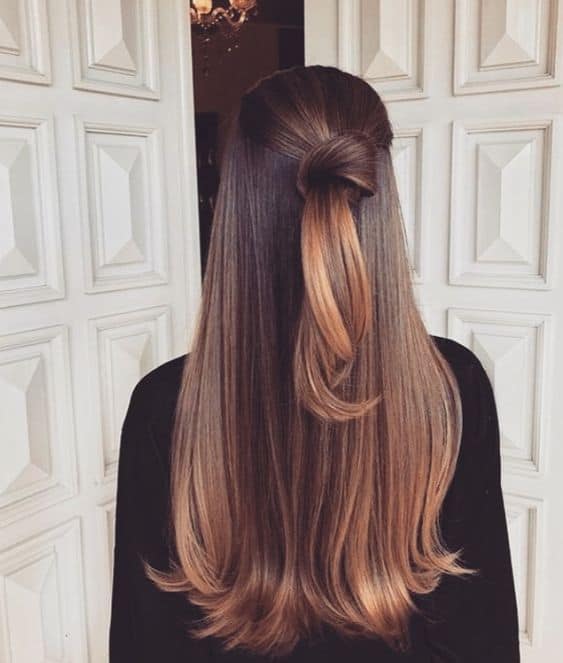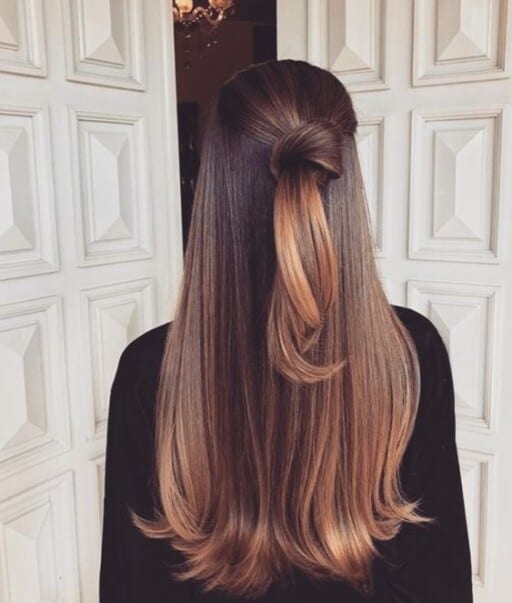 This look is incredibly sleek for any function.
I recommend blow drying your hair and flipping the ends with a large, round brush before tying the knot.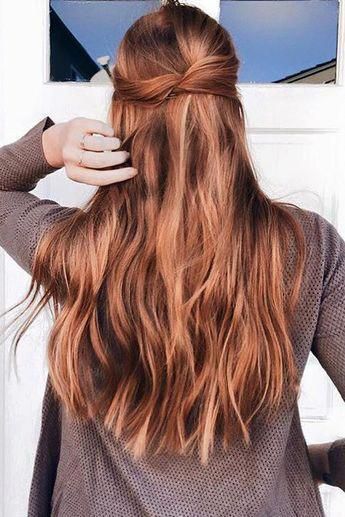 This knot is super cute and easily secured with a few bobby pins.
I recommend using a large wand for this look and leaving your ends straight, or straightening them if needed.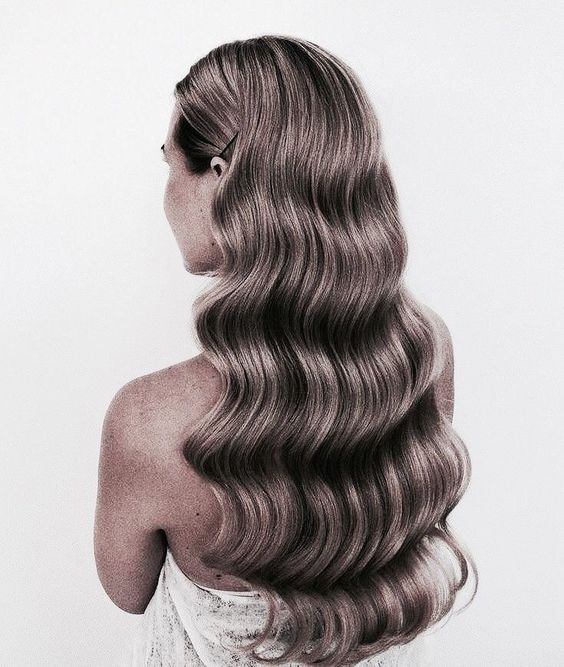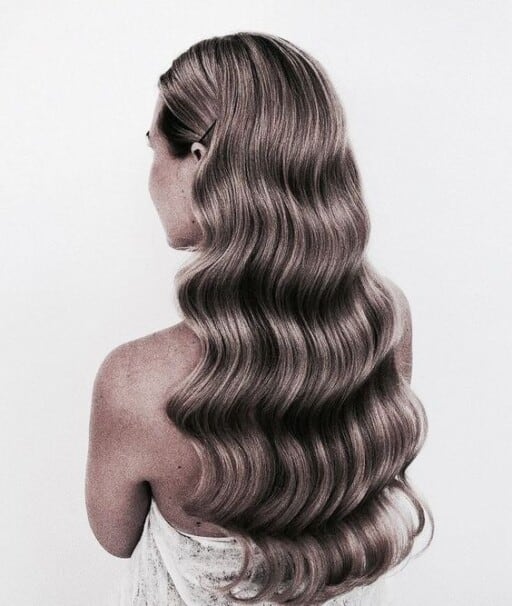 This is another 20s inspired look that I absolutely love!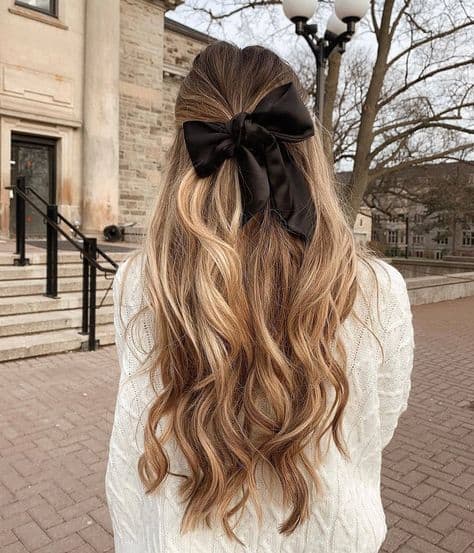 If you're into the bow look, check out a variety of bows on Amazon and get a few colors to coordinate with your outfit.
These curls are done with a medium-sized curling iron and brushed very slightly. This is a great look if you need it to last for a full day.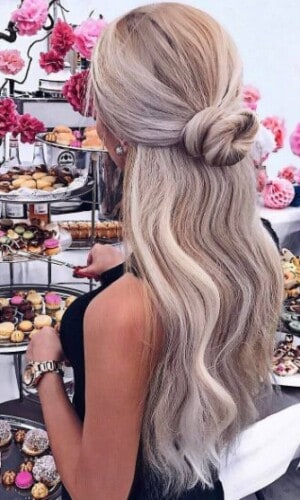 The knot look is classy, sleek, and trendy all in one. It's also a great look for 2nd or 3rd day hair.
I love this look for work, meetings, or upscale functions.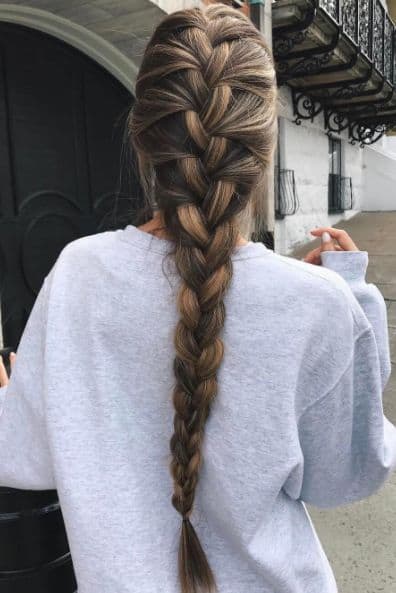 I always love a good French braid. It makes any cozy outfit a bit cuter!
If you have super thin hair, you may need to use extensions for this look.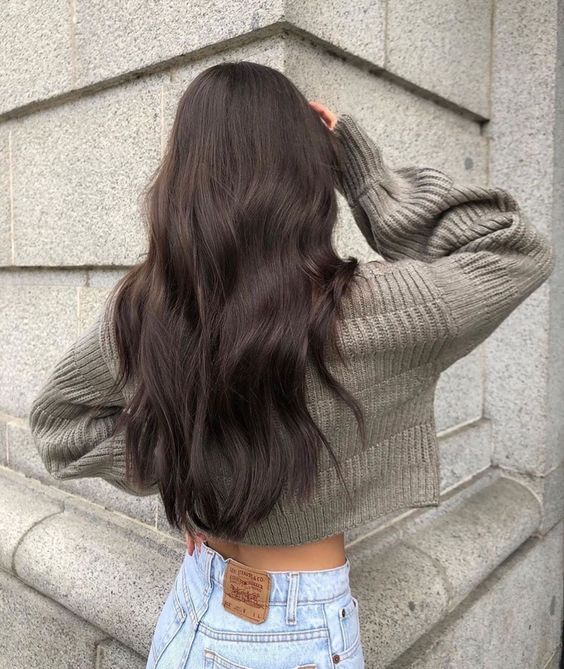 This look is very subtly curled. You'll want to use a wand and leave your ends out, but make sure the wand is relatively large.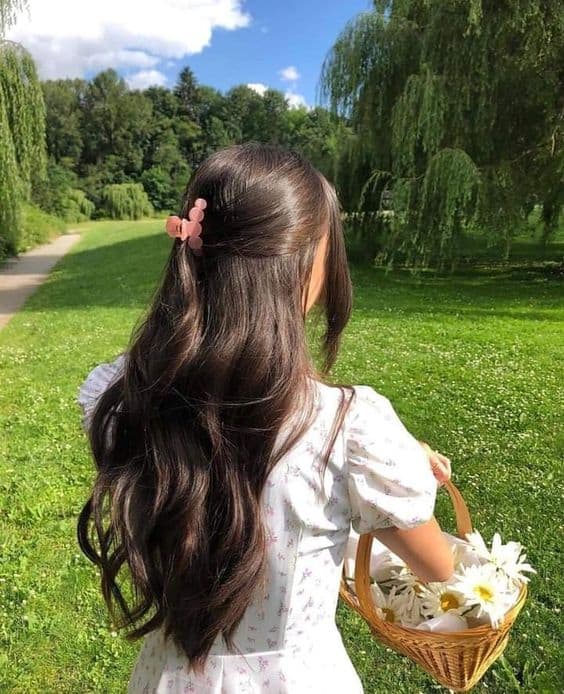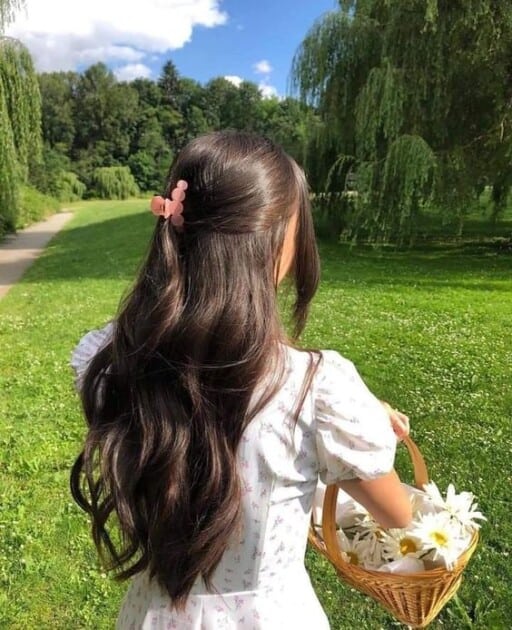 This is another beautiful tousled clip look using a claw clip. I have quite a collection of claw clips and switch them out according to my outfit.