Skirt outfits are especially trendy this year. Whether you're wearing a tennis skirt or a floral skirt, you can pair a cute skirt with with a sweater or crew neck, shoulder bag, and sunglasses for an everyday look.
Trendiest Skirts Of 2022:
There are a few specific types of skirts that are most "in" this year. The list includes:
If you're looking for ultra-affordable skirts, I recommend shopping on Shein. They have some floral skirts but also have a huge selection of tennis skirts under $20.
However, Hello Molly also has a really great selection. They're a bit more expensive but are higher quality. I shop for leather skirts, jean skirts, and midi or maxi floral skirts at Hello Molly.
I also love Urban Outfitters for super unique skirts. They have both gorgeous floral patterns and cool tennis skirts with interesting colors and designs.
Edgy Skirt Outfits For Inspiration:
Here are my skirt outfits this year! Hopefully, these photos will give you inspiration and help you plan out your own outfits.
Feel free to save these photos to your phone for reference later. Just press down then click save to camera roll.
Tennis Skirt With Crew Neck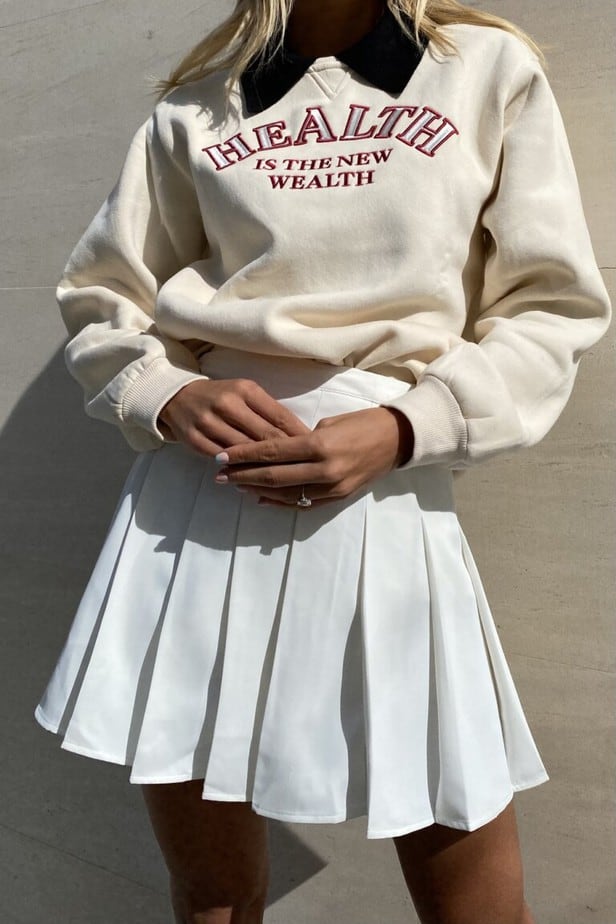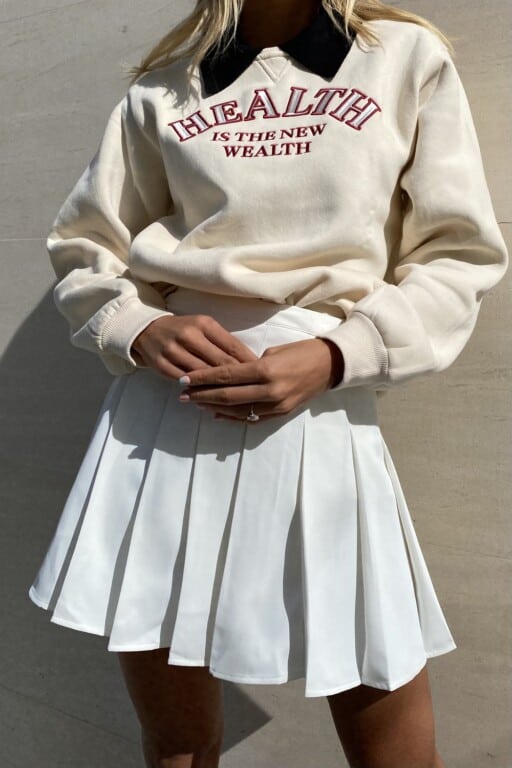 Related: The 22+ Best Trendy Fashion Sites To Buy Ultra-Trendy Clothing

Floral Skit With Crop Top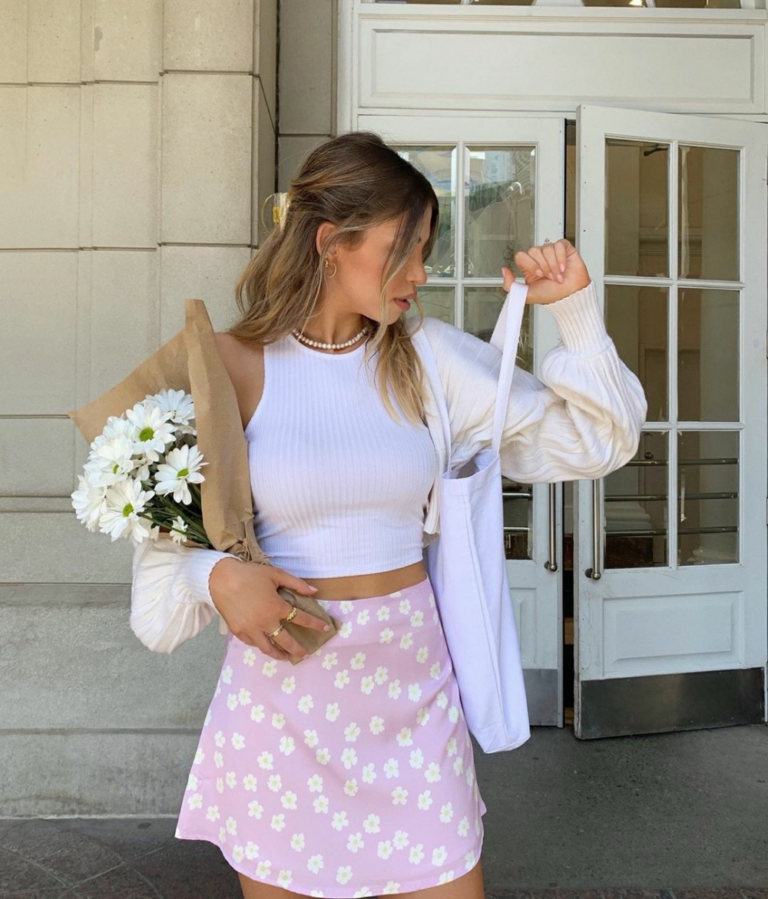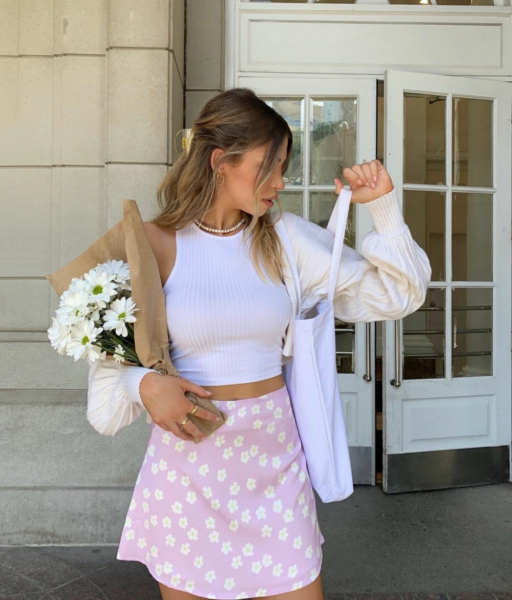 All Yellow Outfit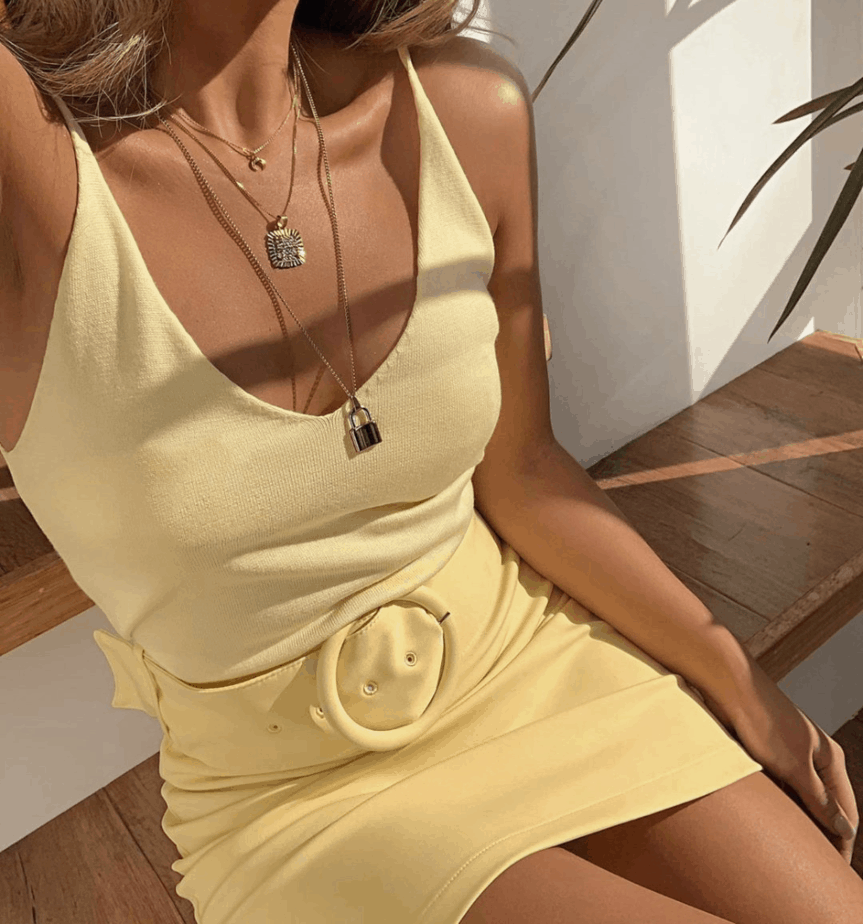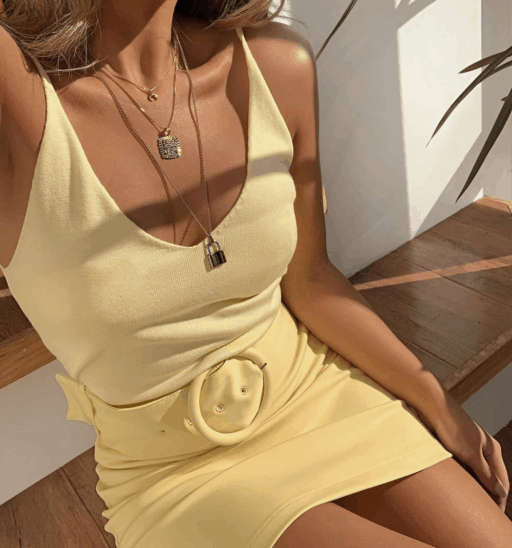 Tennis Skirt With Crop Top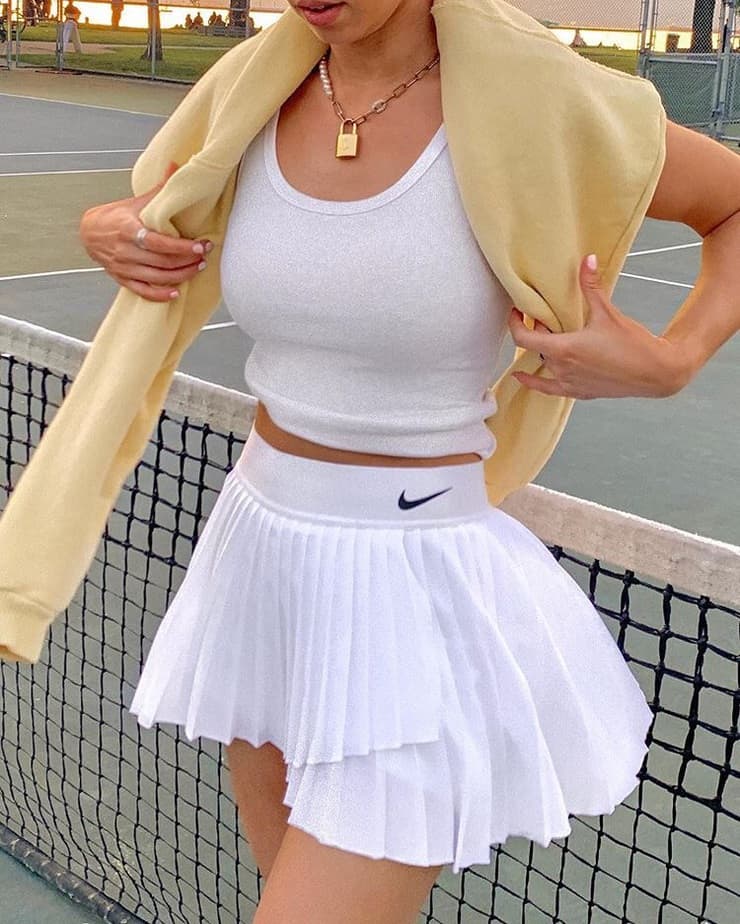 Flowy Floral Skirt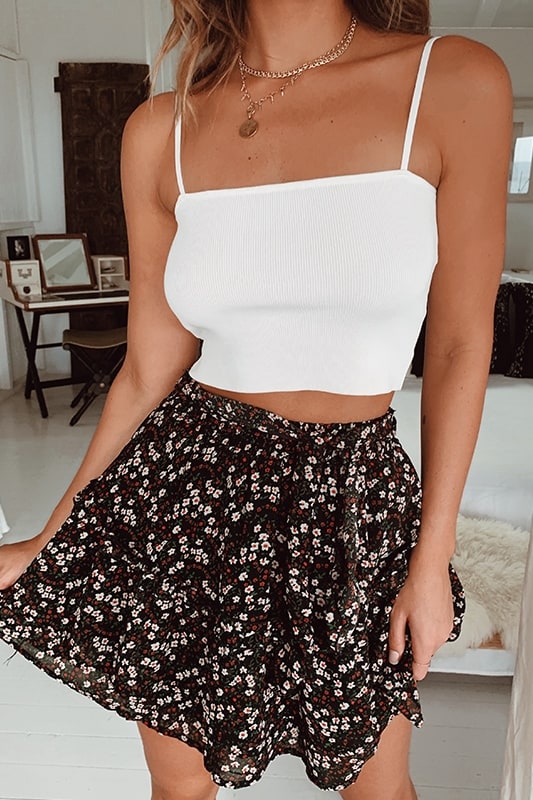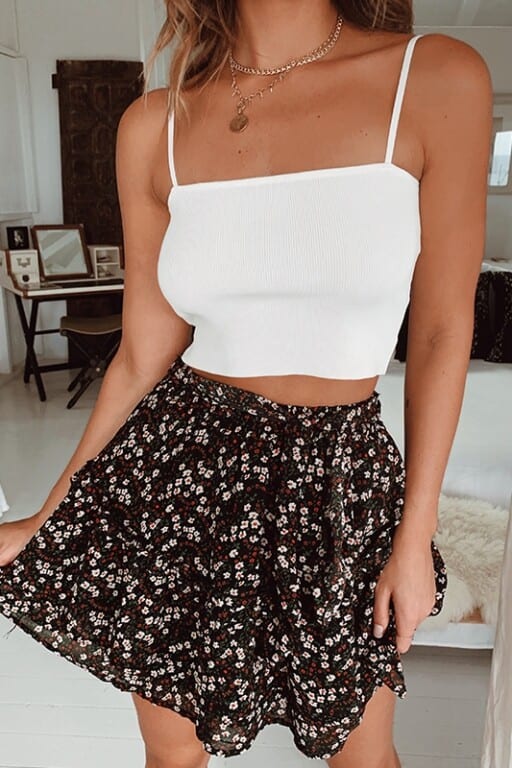 Tennis Skirt With Cropped Crew Neck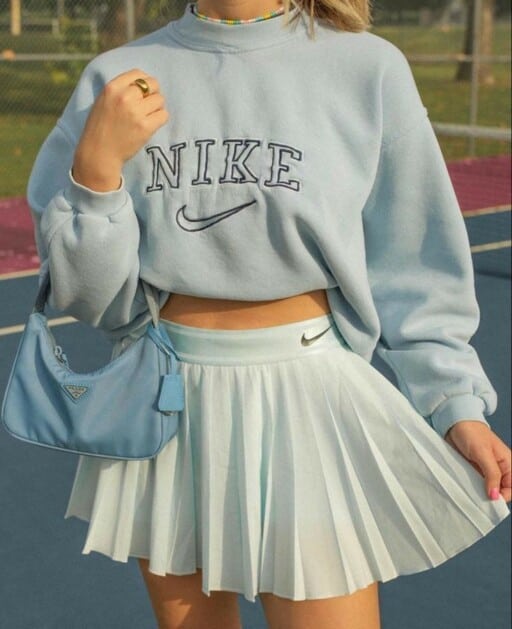 Linen Skirt With Crop Top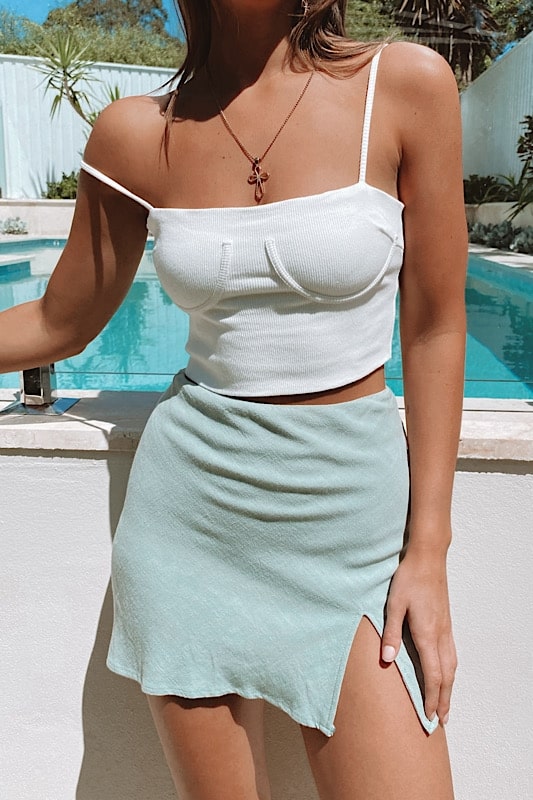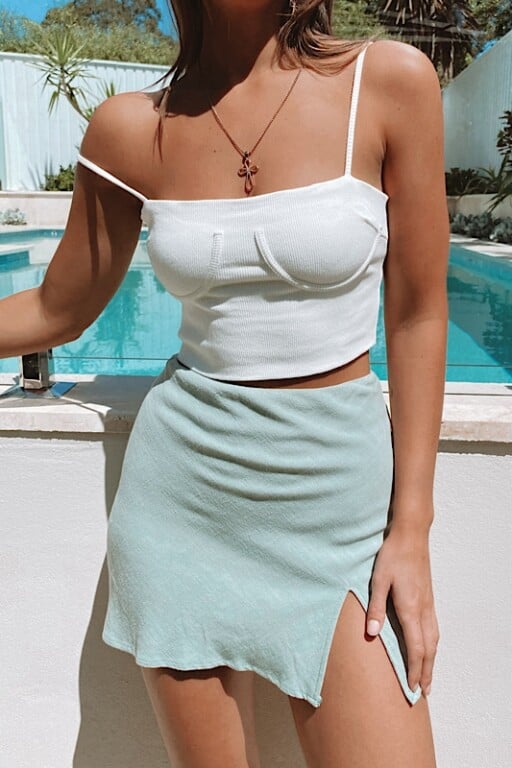 Tennis Skirt With Long Sleeve Top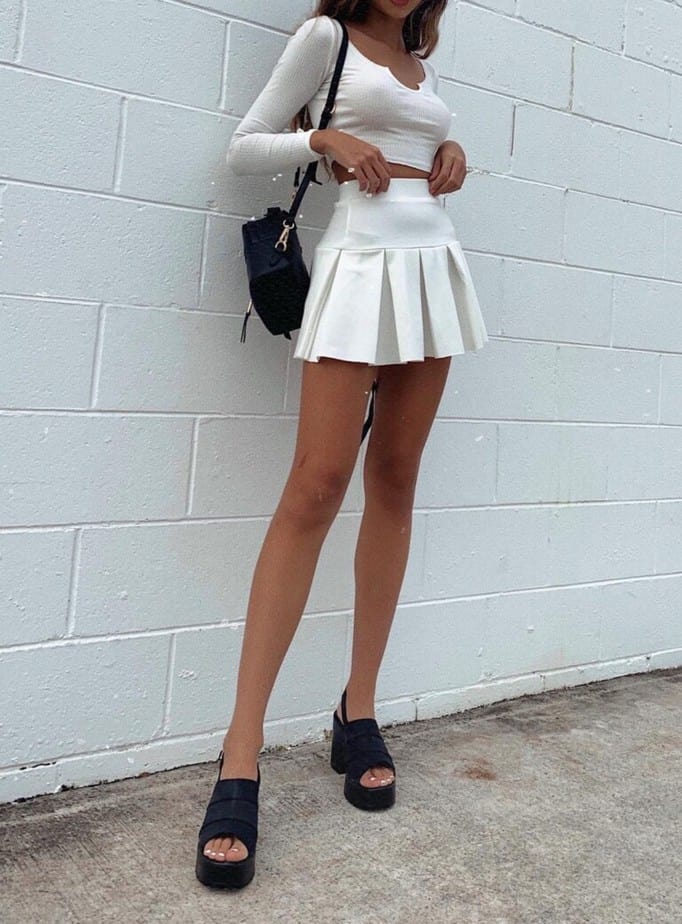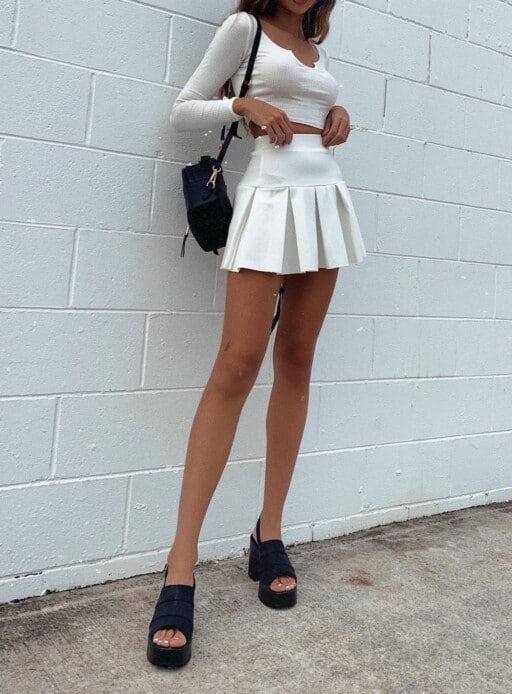 Print Skirt With Long Sleeve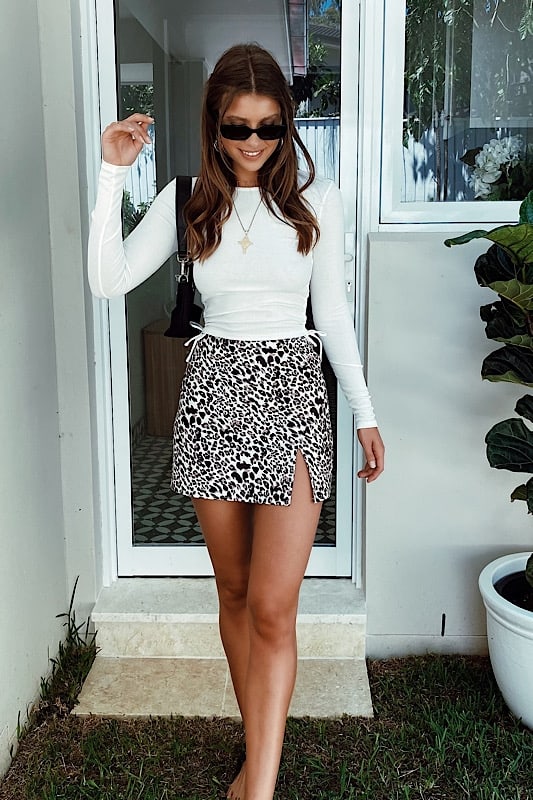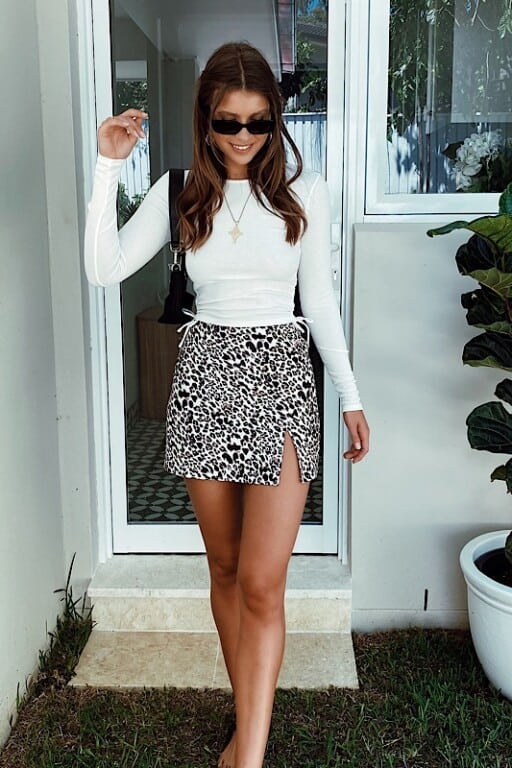 Pink Tennis Skirt Outfit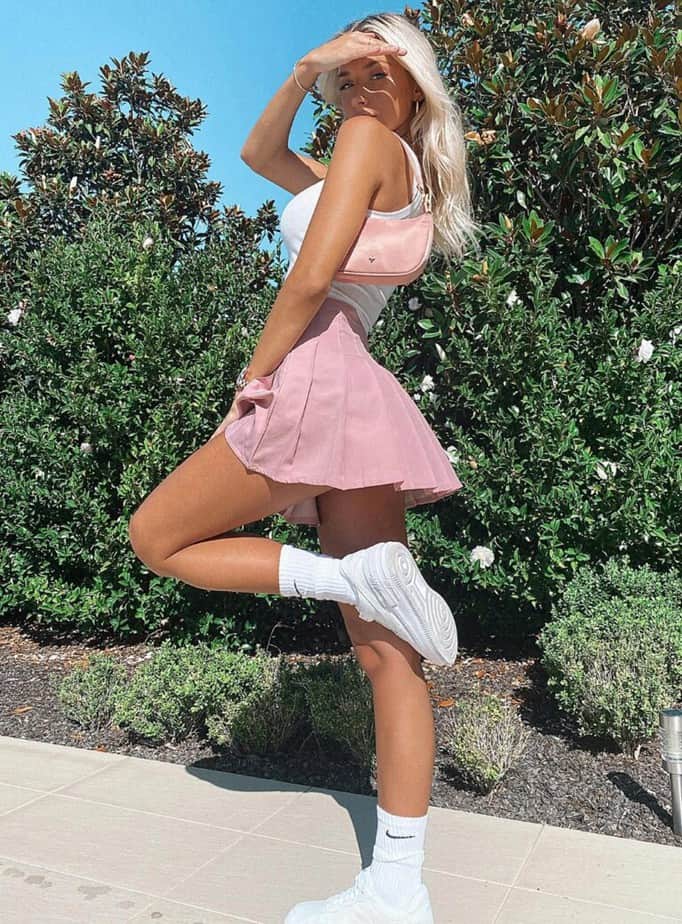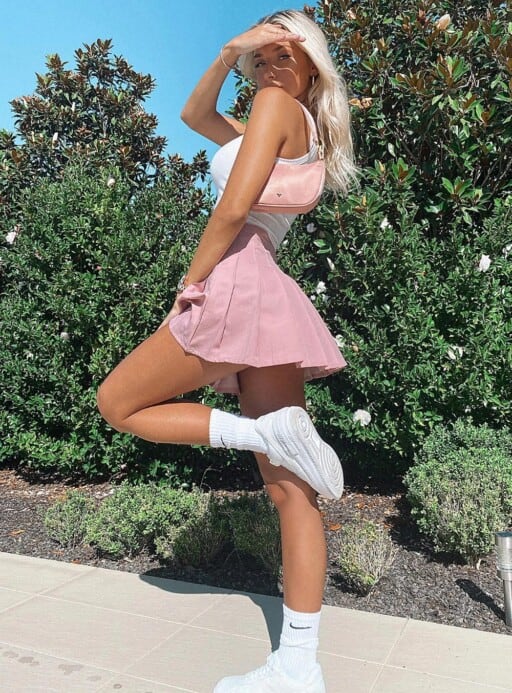 Plaid Tennis Skirt With Collared Shirt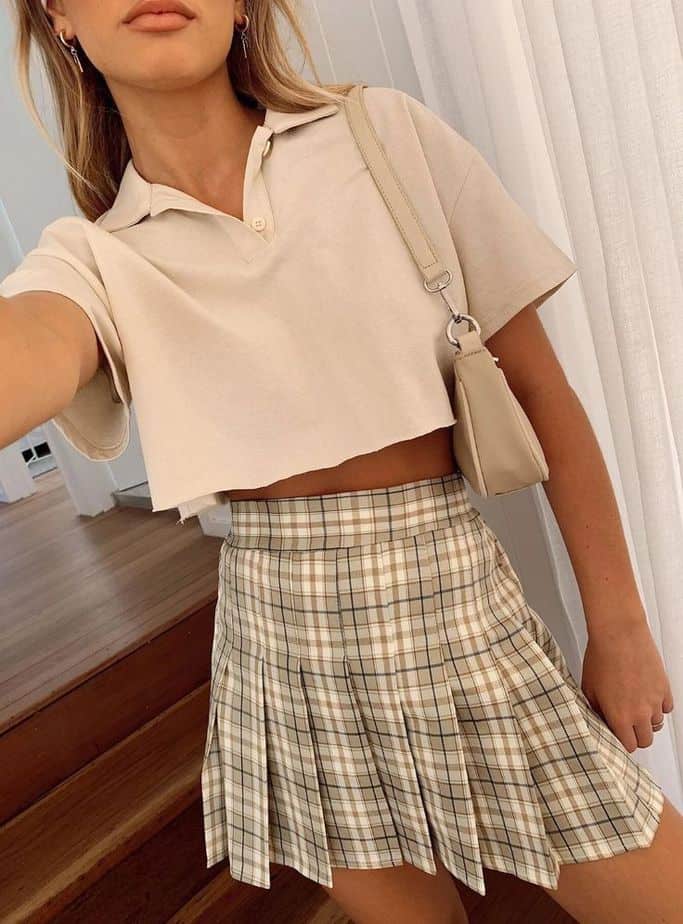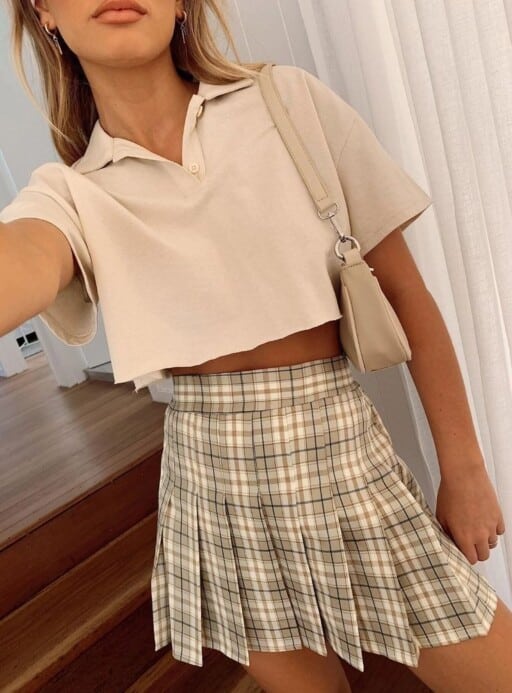 Crochet Skirt With Linen Crop Top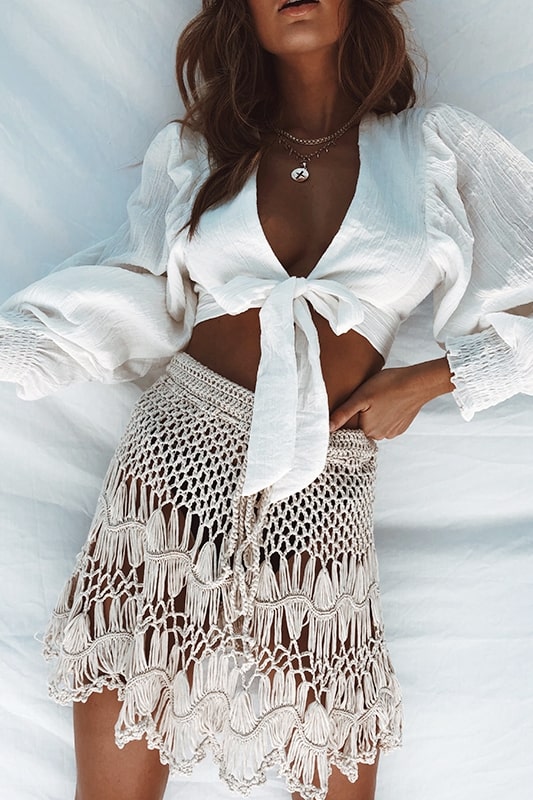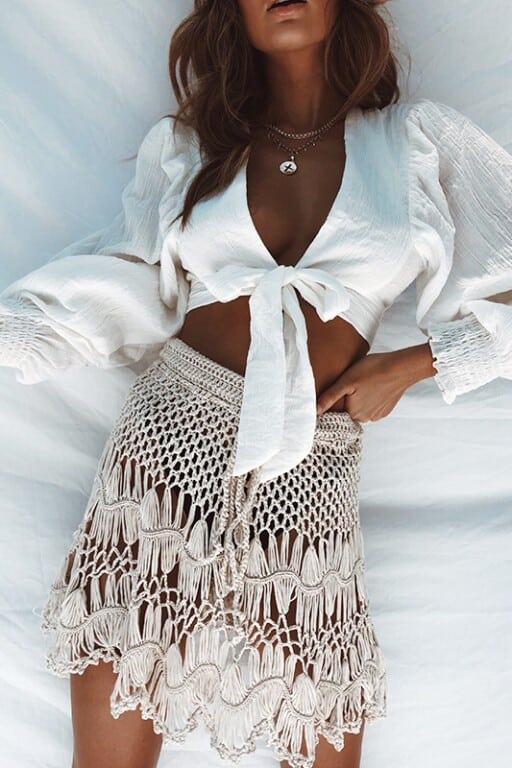 Plaid Tennis Skirt With Sweatshirt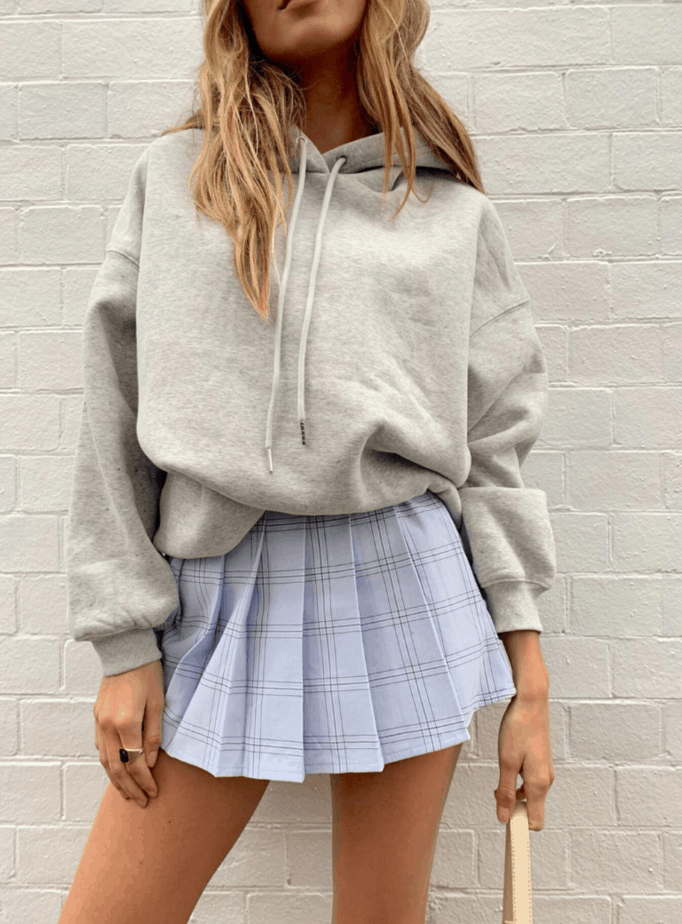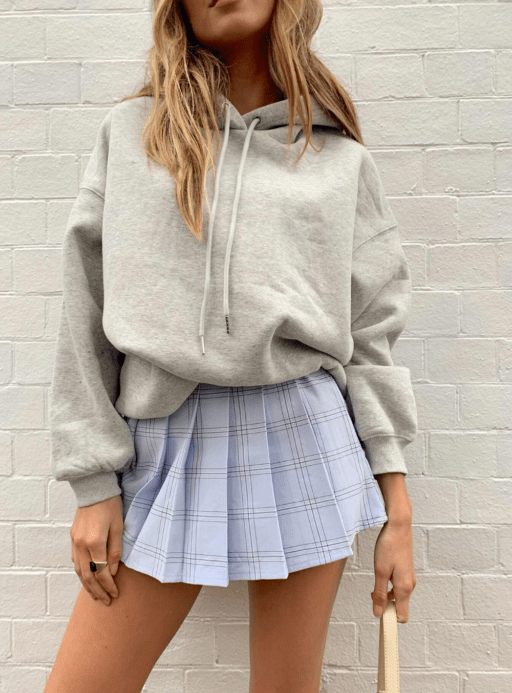 All White Tennis Skirt Outfit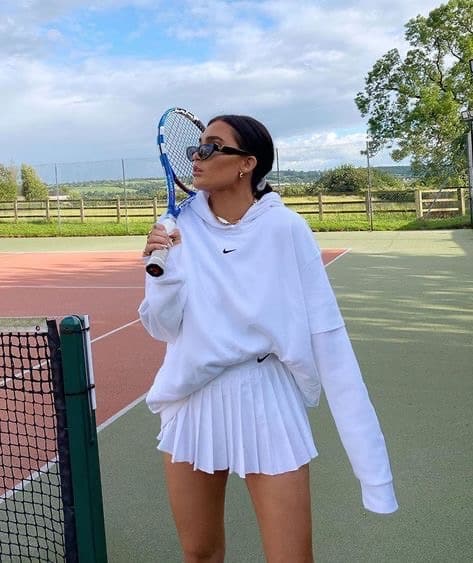 Tennis Skirt With Collared Crew Neck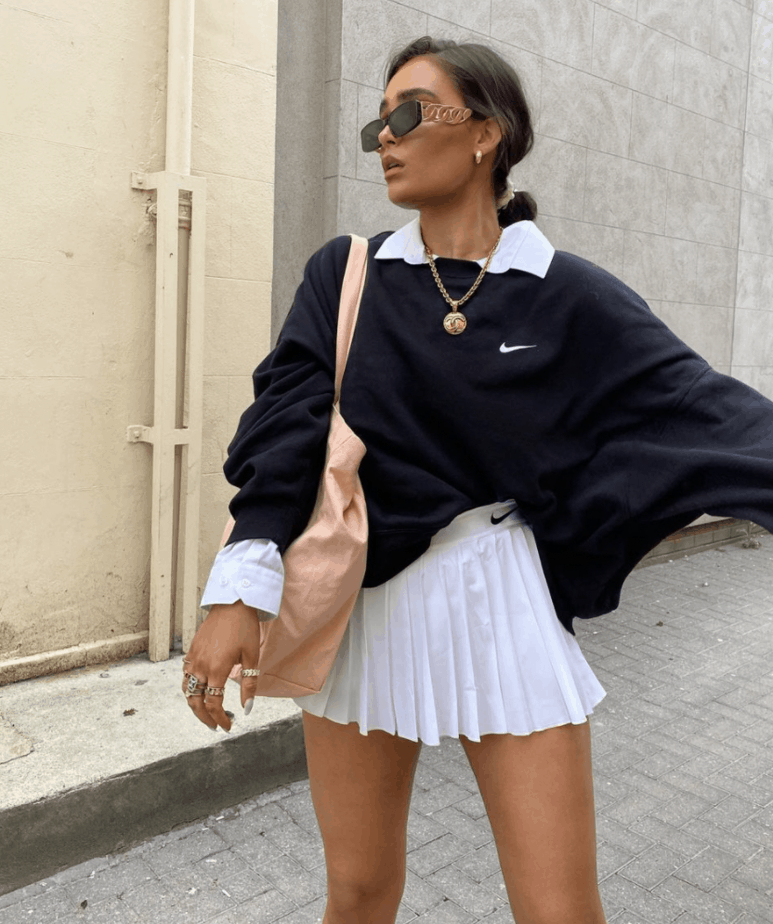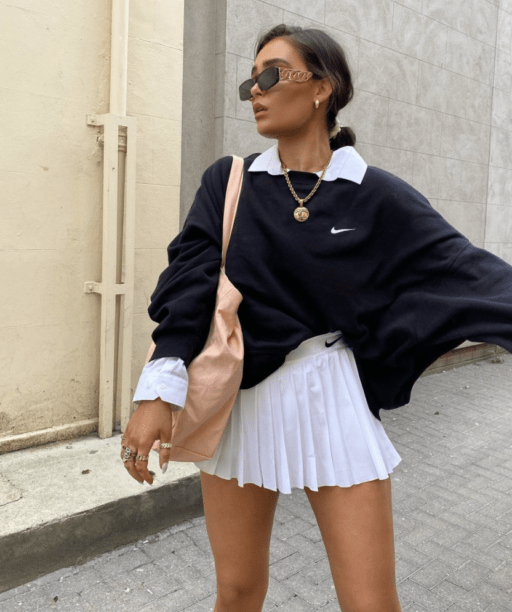 Maxi Skirt With Long Sleeve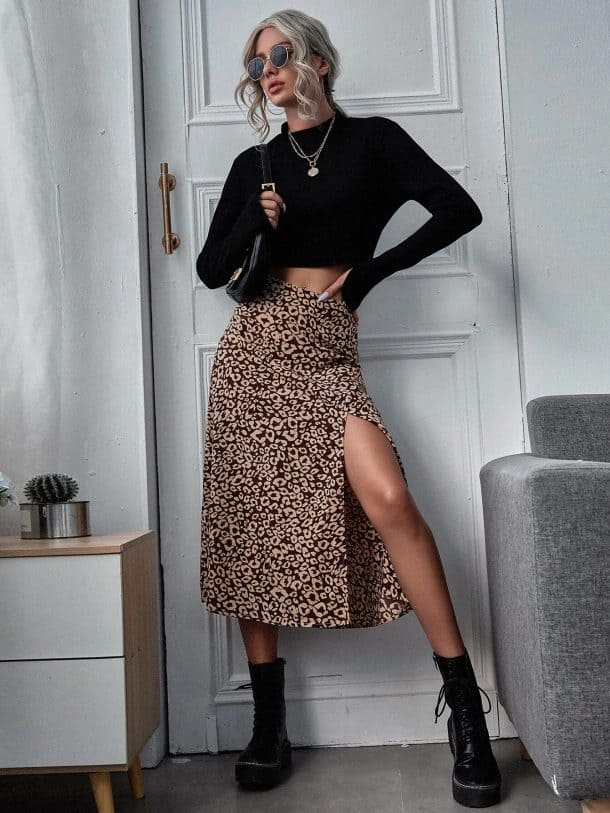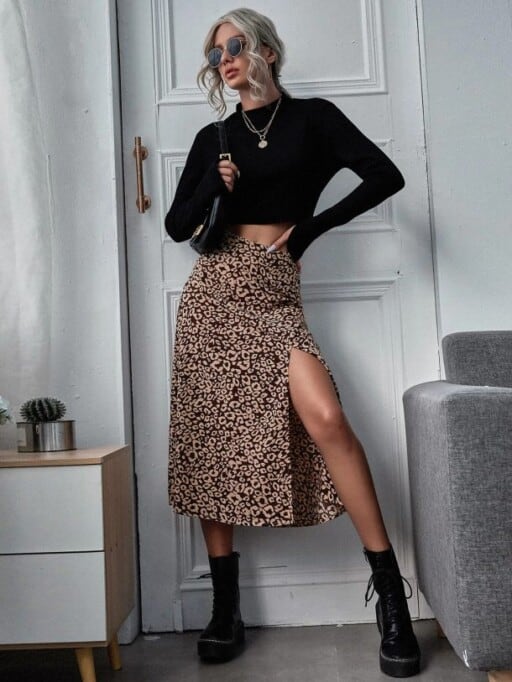 Black Tennis Skirt With Crew Neck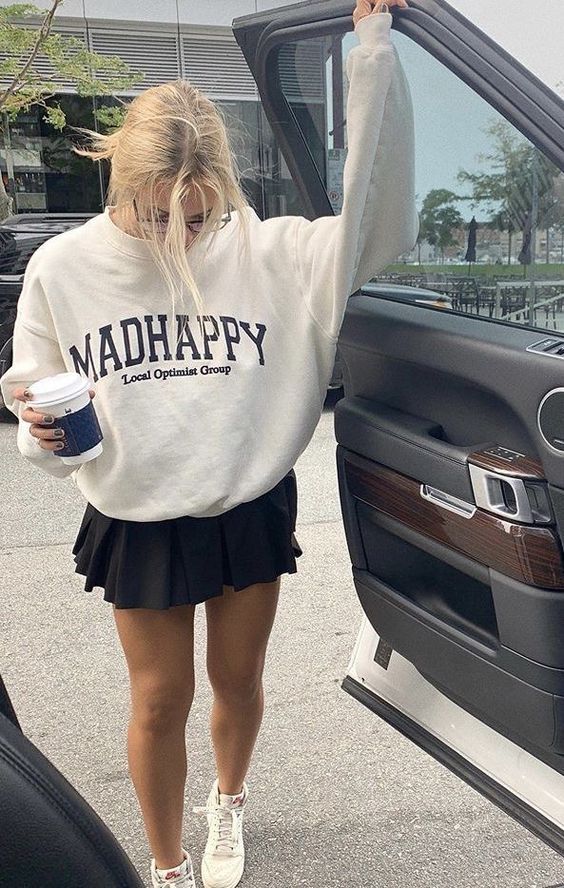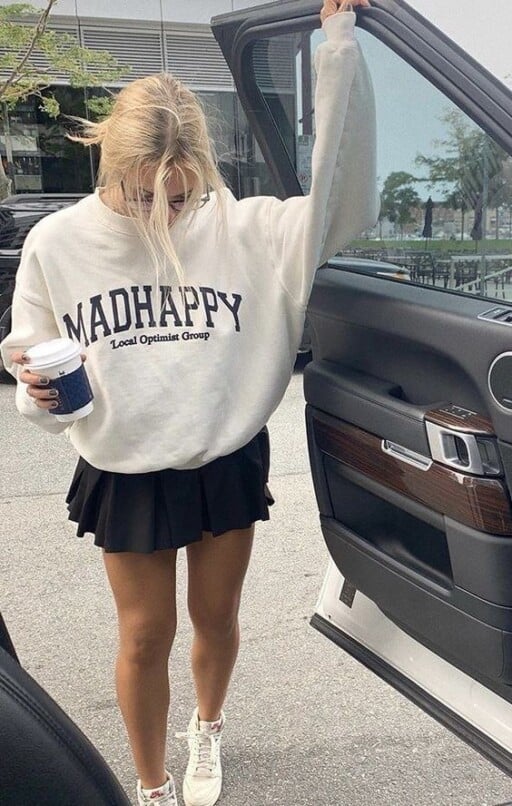 Plaid Tennis Skirt & Jacket Outfit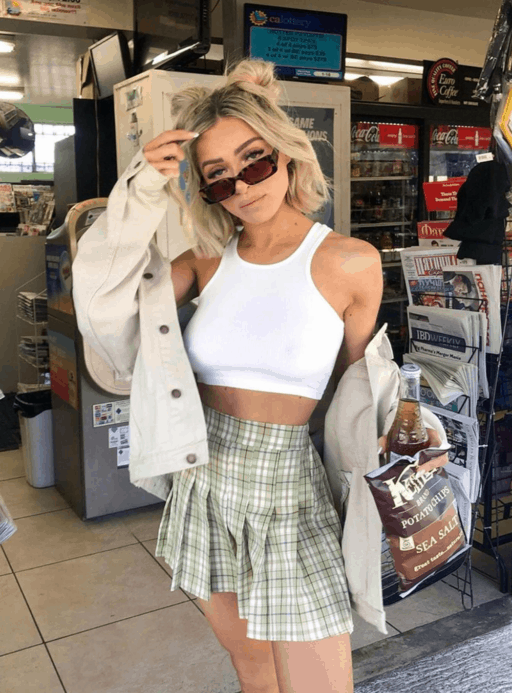 Checked Skirt With Collared Shirt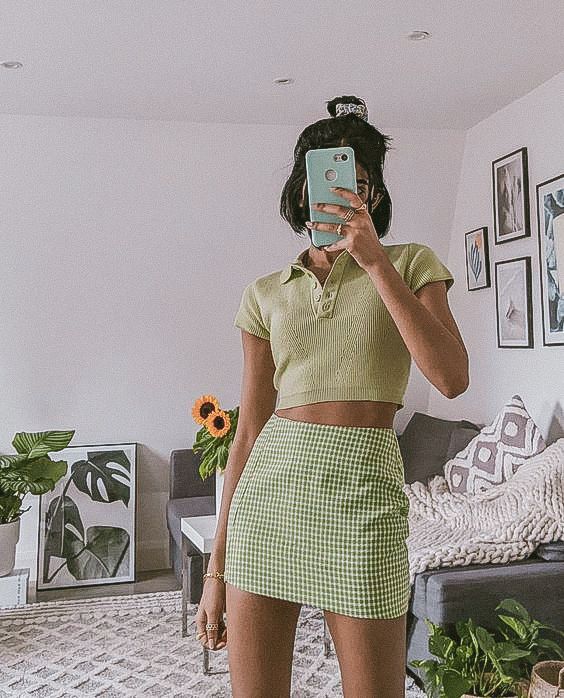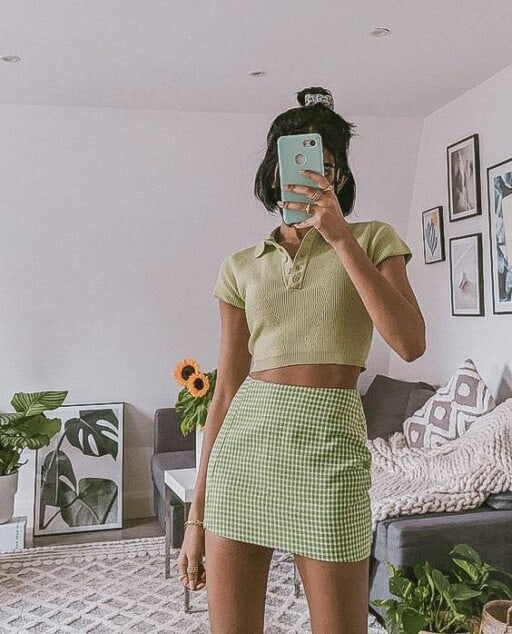 Gucci Tennis Skirt Outfit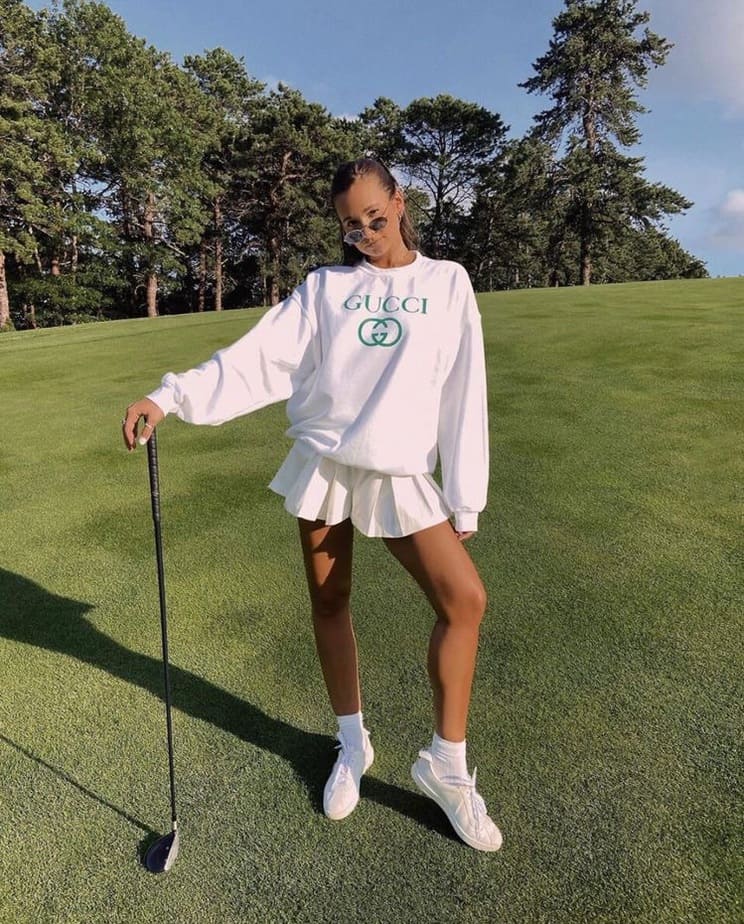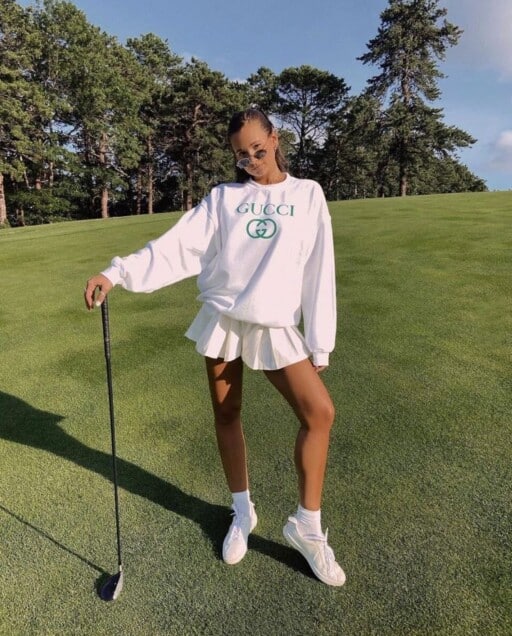 Floral Top With Jean Skirt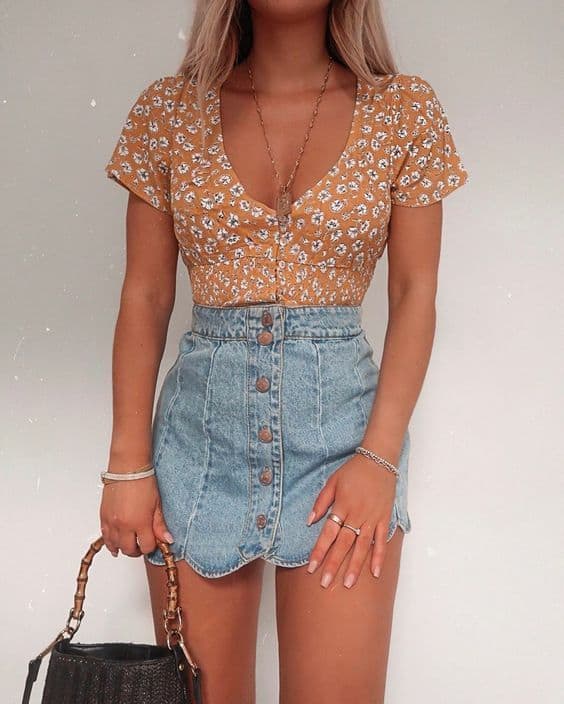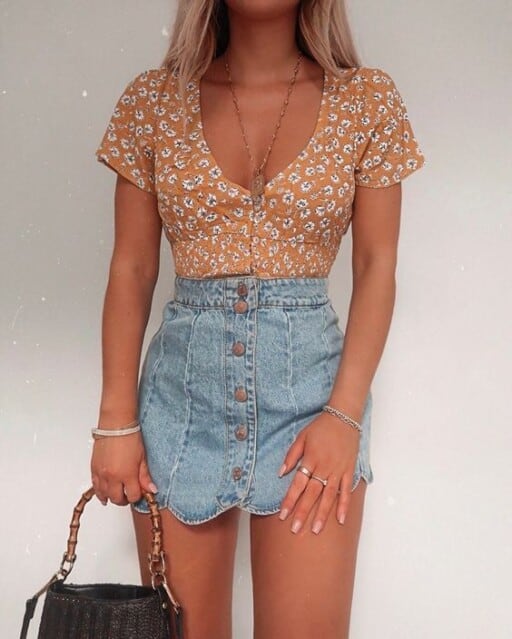 With Linen Skirt With Crop Top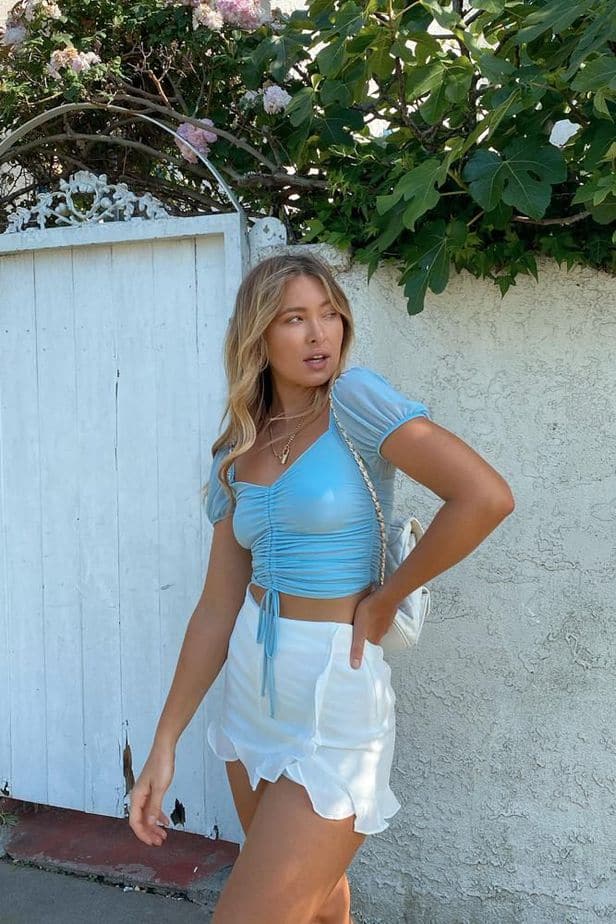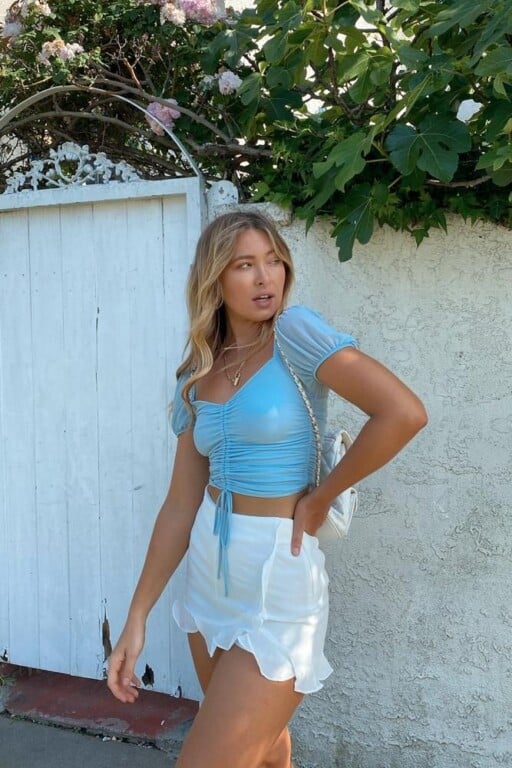 Tan Skirt With Lace Crop Top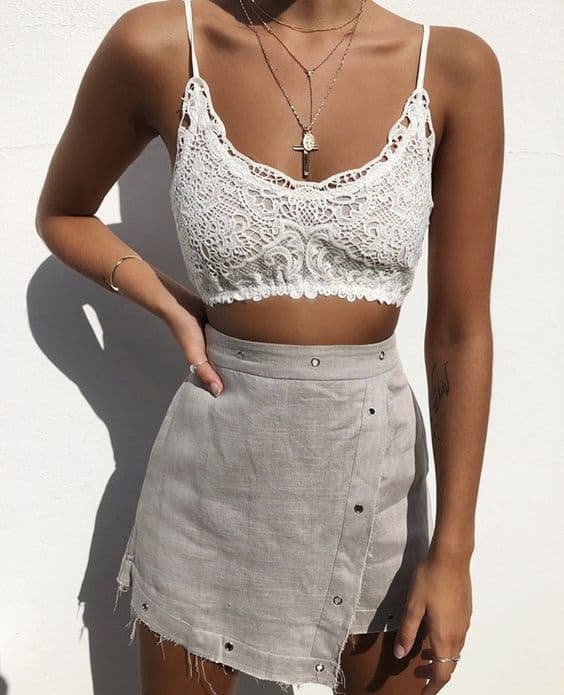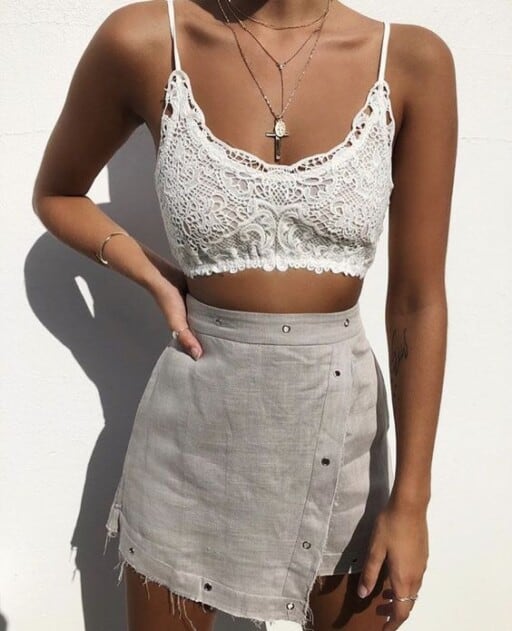 Polka Dot Skirt With Linen Top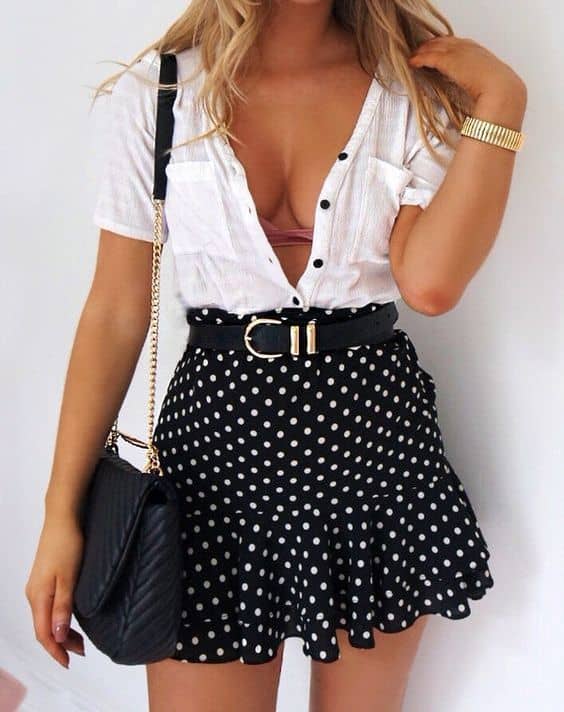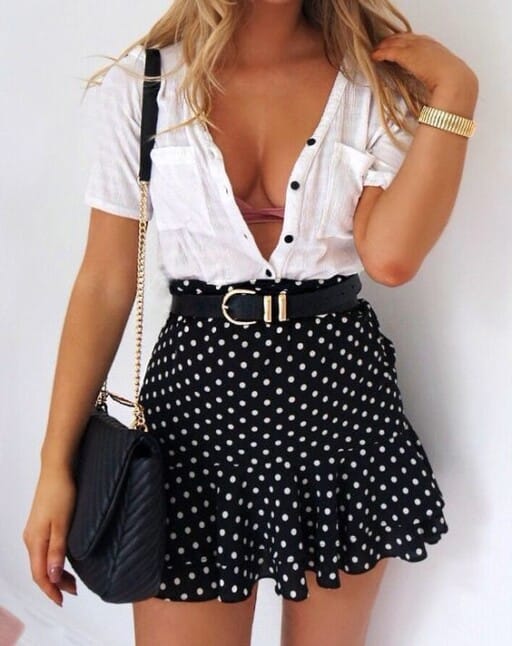 Maxi Skirt With Peasant Crop Top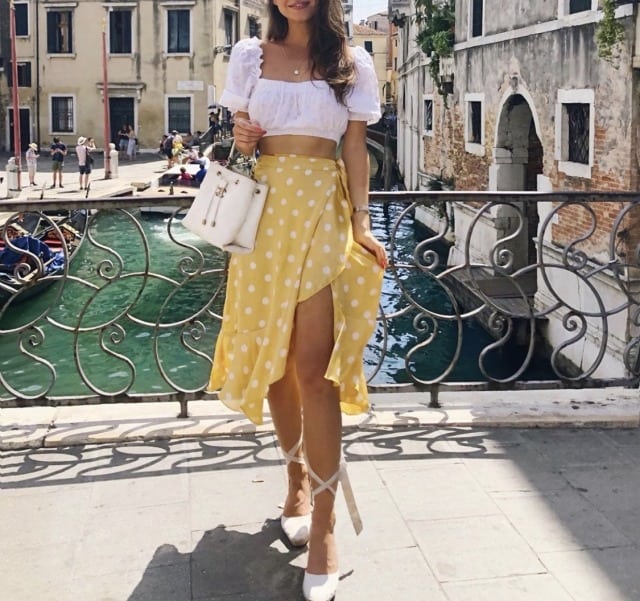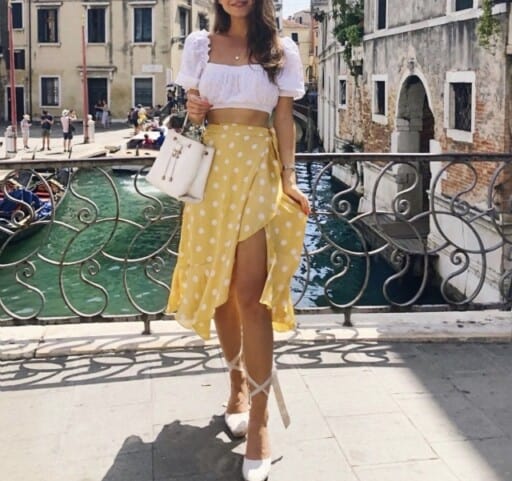 Linen Skirt With Nude Crop Top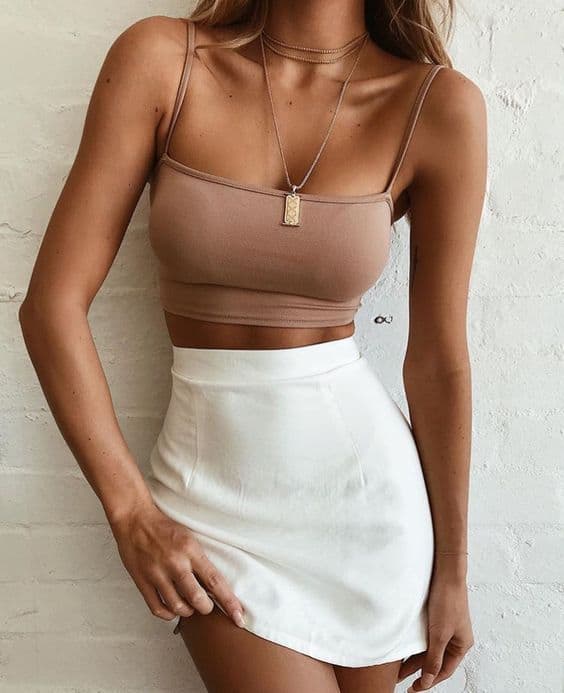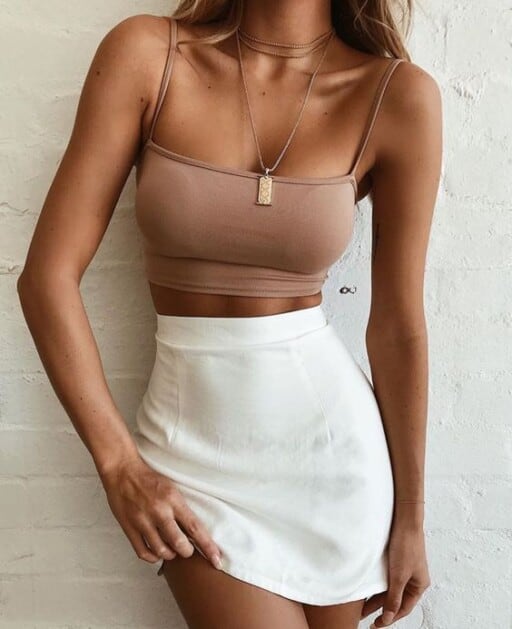 White Jean Skirt Outfit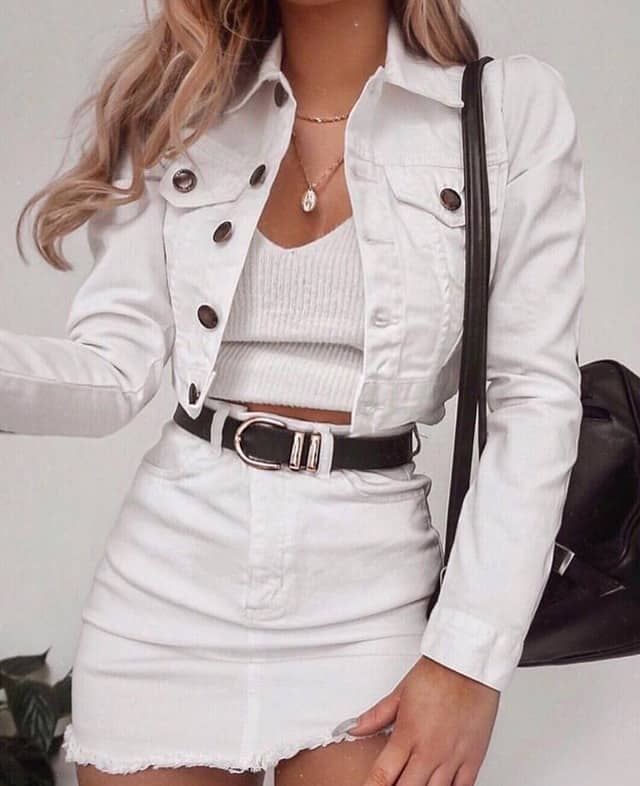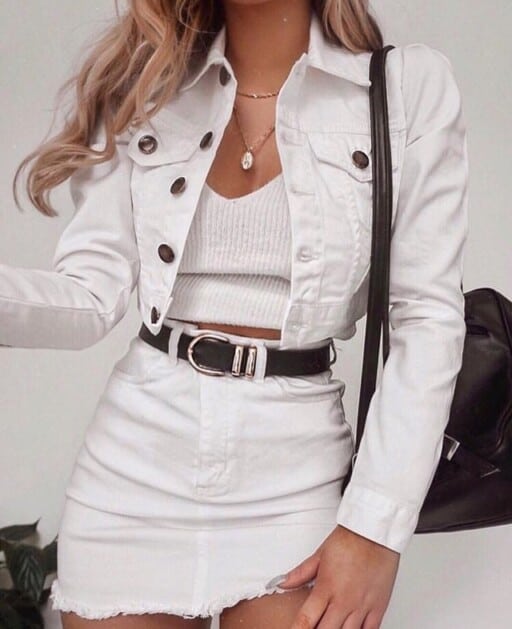 Floral Skirt With Crop Top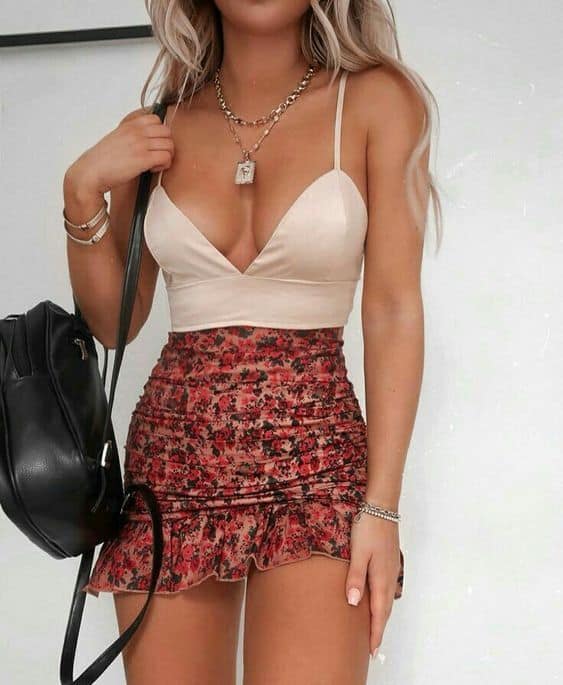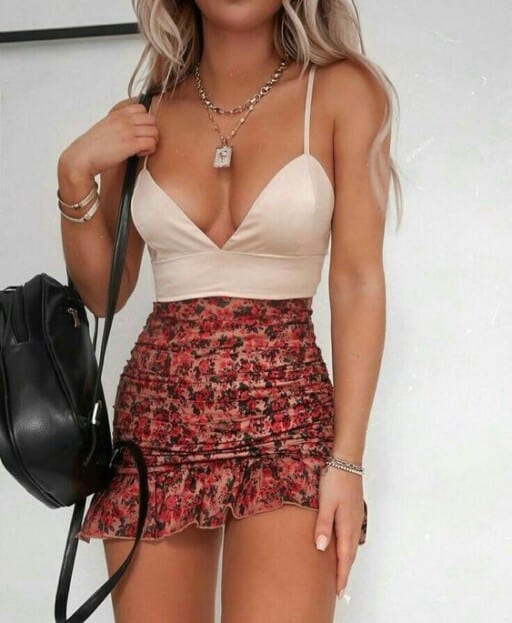 Linen Skirt Set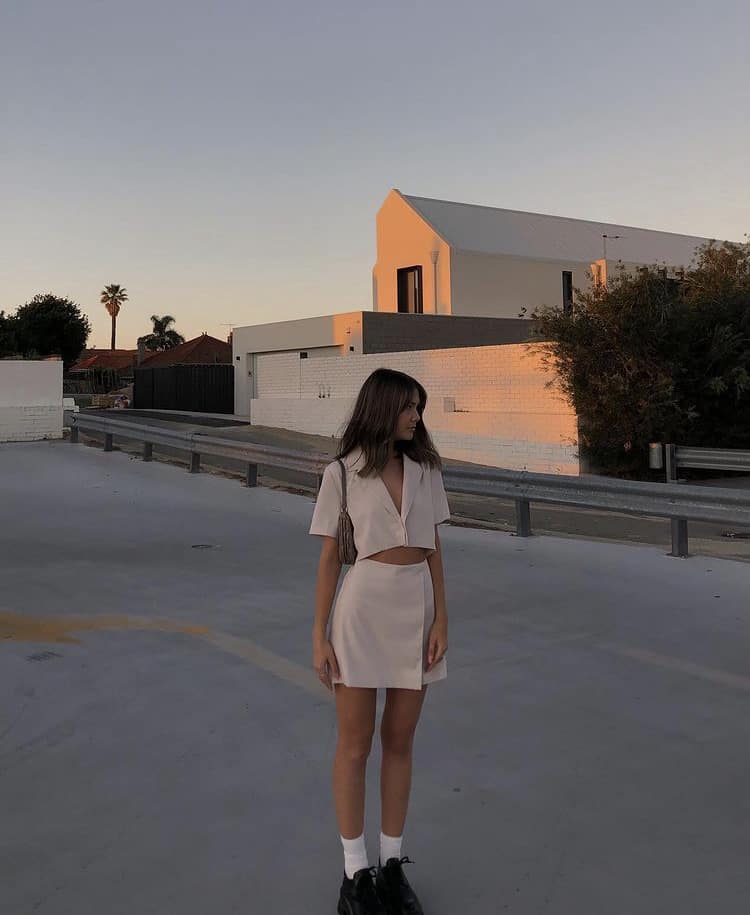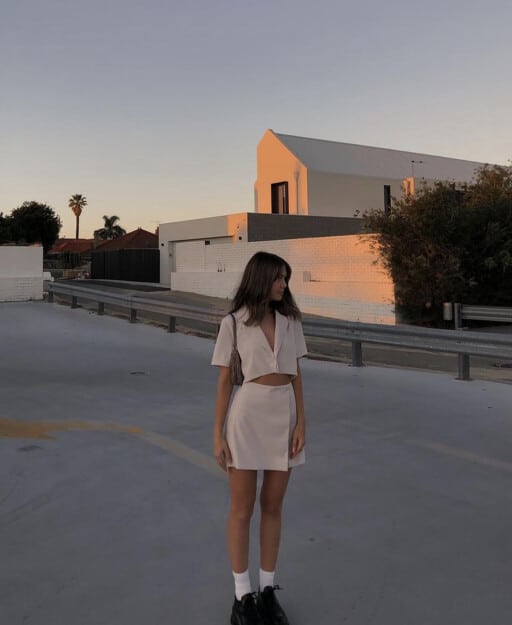 Leather Skirt With Zebra Top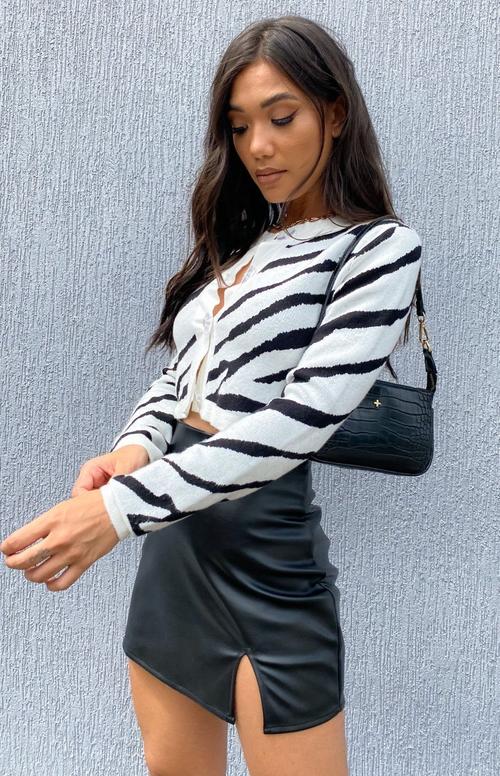 Linen Skirt With Long Sleeve Crop Top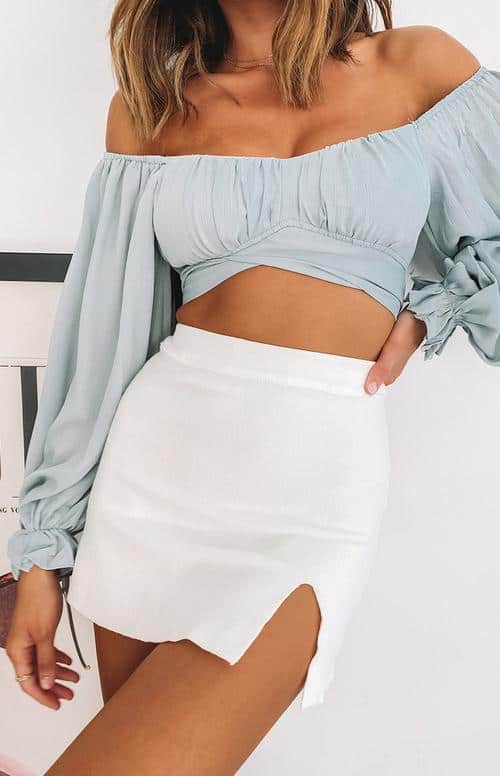 Black Skirt With Zebra Crop Top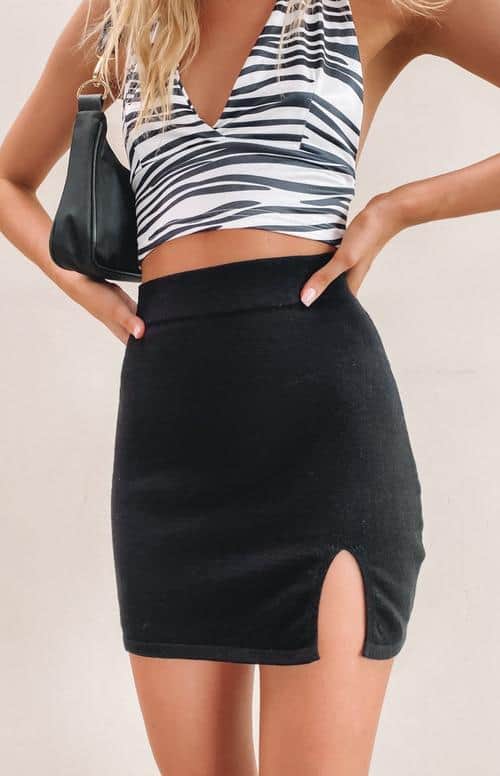 Satin Skirt With Sweater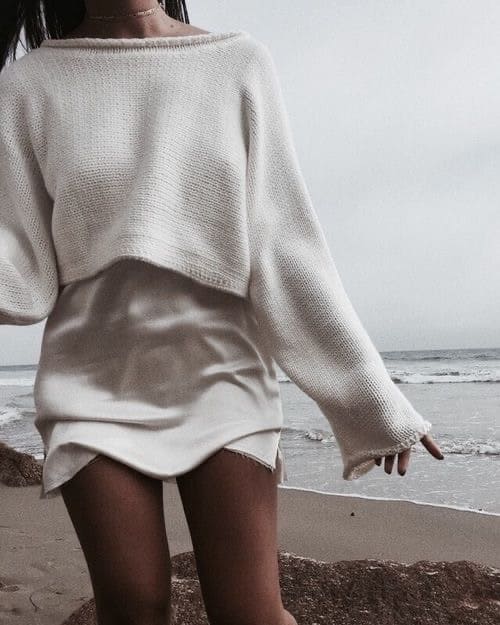 Tennis Skirt Everyday Outfit