Summer is one of my favorite time to take Instagram photos. There are so many fun opportunities and there's always someone around to grab a quick shot.
I love a good candid summer shot. From sunset pictures on the boat to casual photos in the sand or at the farmer's market, there are just so many ideas.
Summer fashion is also super fun! It's casual but edgy and linen is always the right choice.
Before I do a shoot, I always look for inspiration photos. Even if I end up doing my own thing, it gets me going creatively to see what other people have done.
Because summer photos are popular in settings with water as well as settings with greenery, there's a lot of options.
Hopefully, these inspiration photos will help you decide what you want for your next spring photoshoot!
Keep in mind that most of these photos include only one person; these are mainly Instagram photo ideas just for you, not for a couple.
However, you can easily modify any of these settings to include a super cute couple pose!
P.S. Check out my new favorite online boutique for spring and summer purses under $35!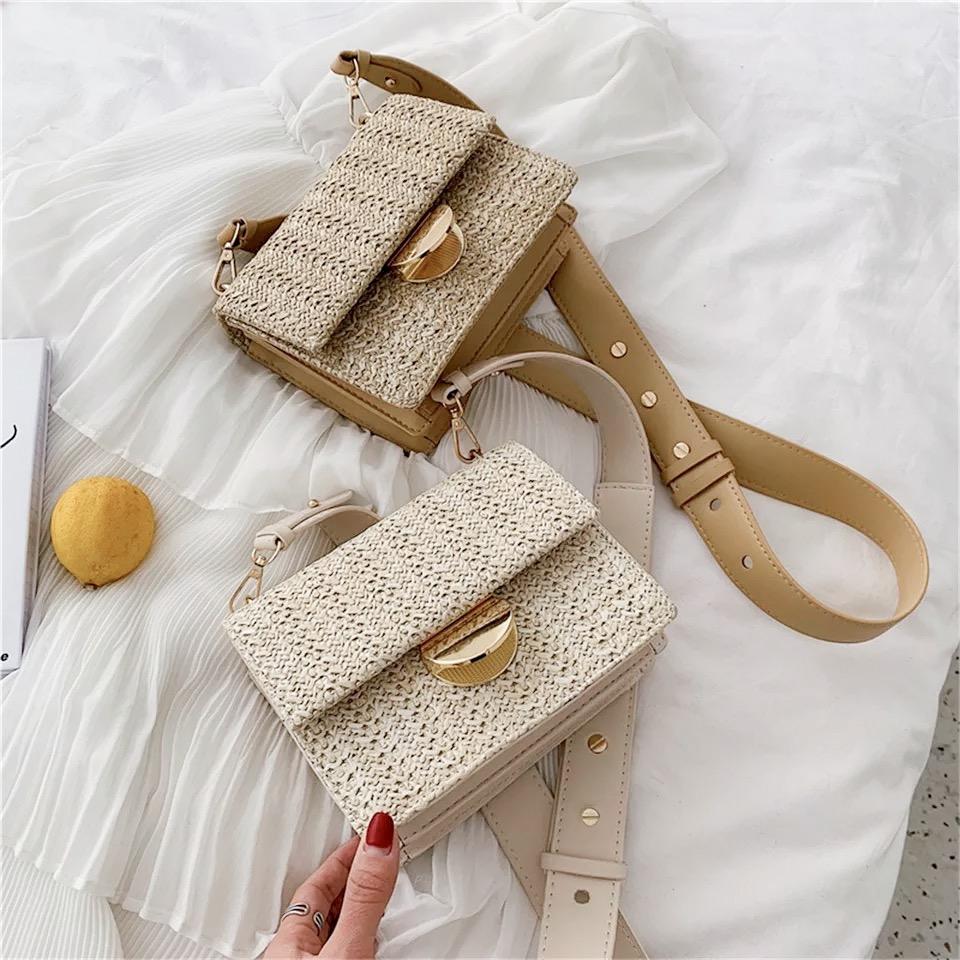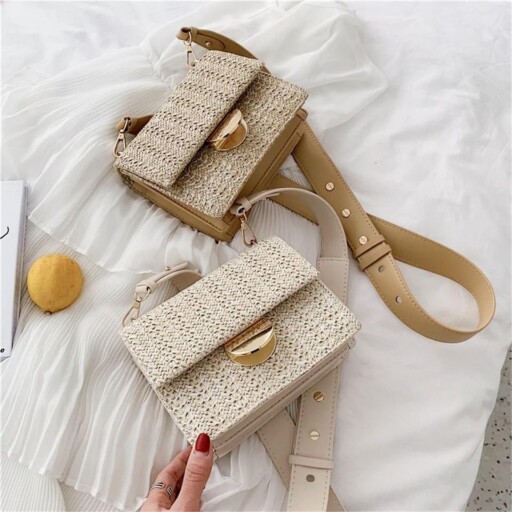 Use the code LOYAL151 for 15% off. Click here to shop!
Summer Photoshoot Ideas:
Here are my favorite summer photoshoot ideas this year. Most of these include trendy outfit pieces, accessories, and a summer setting. That's really all you need!
These photos are shot on a mix of iPhone and camera equipment. IPhone cameras are pretty amazing nowadays, so you definitely don't need to invest in anything expensive to get a great photo.
In addition, most of these photos are edited using a mix of Lightroom and VSCO. If you want special effects, try using the Tezza app.
Enjoy!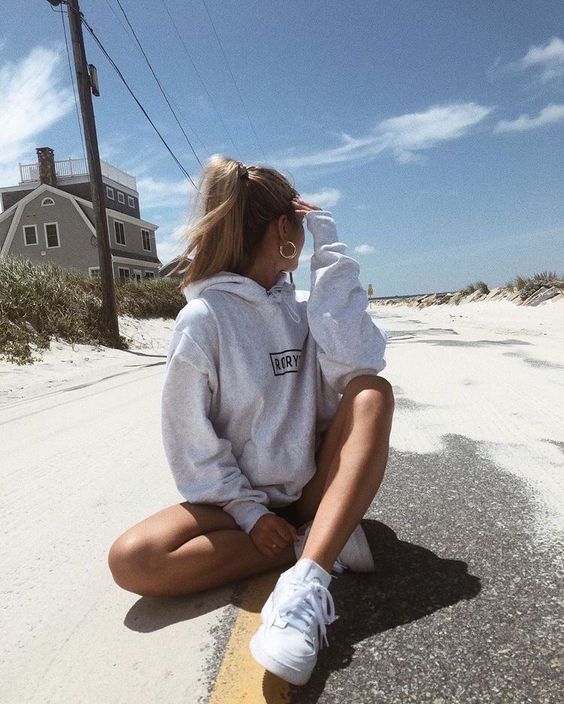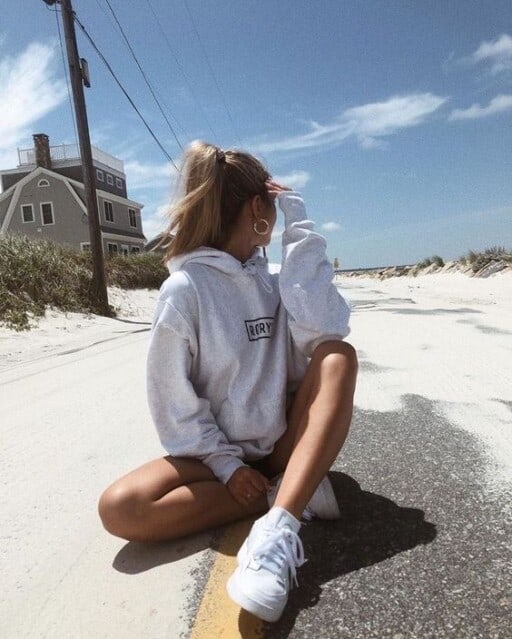 Full Post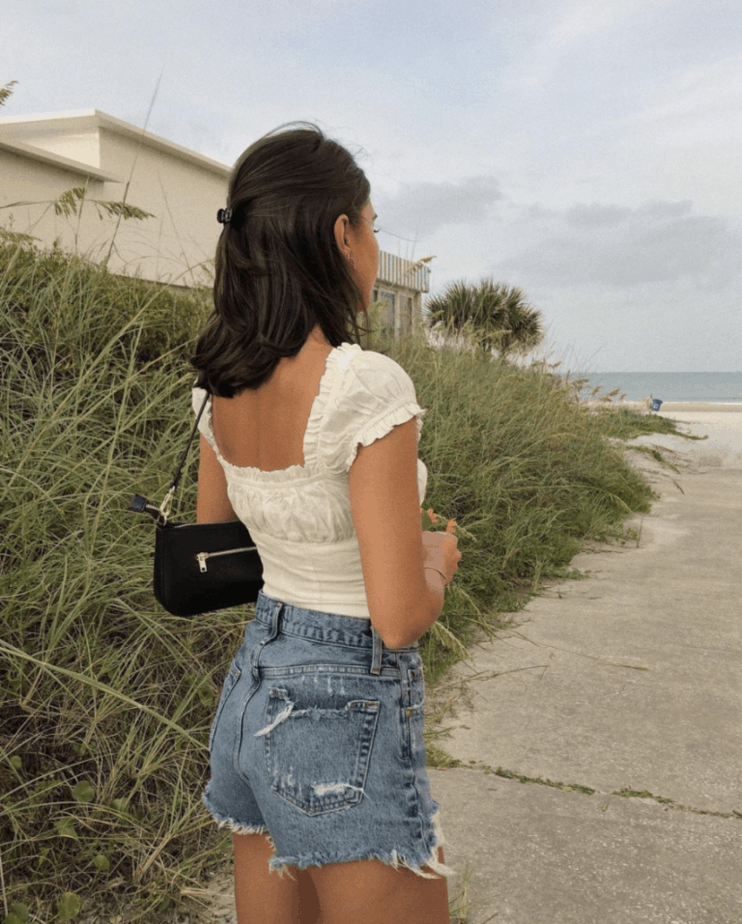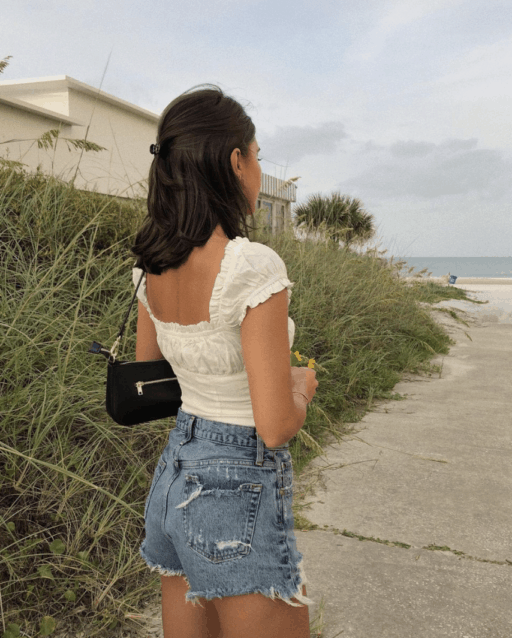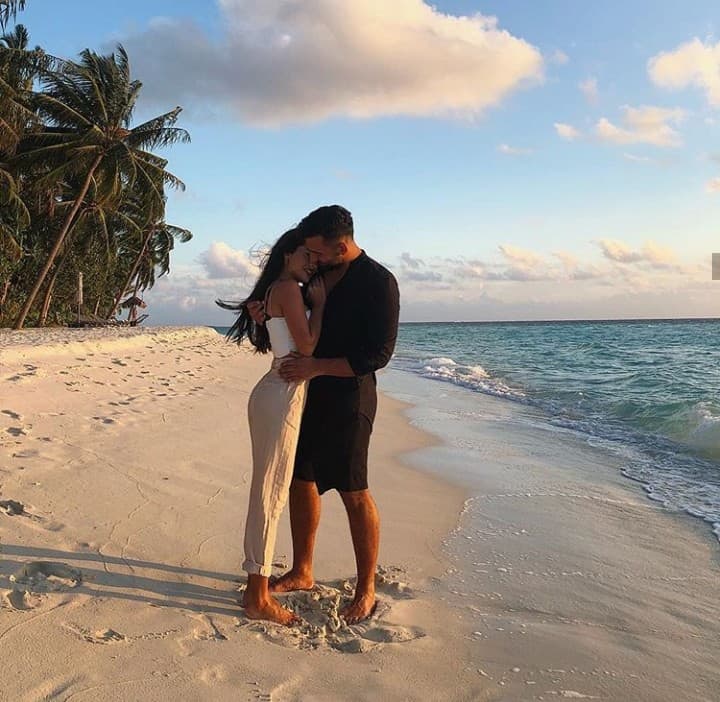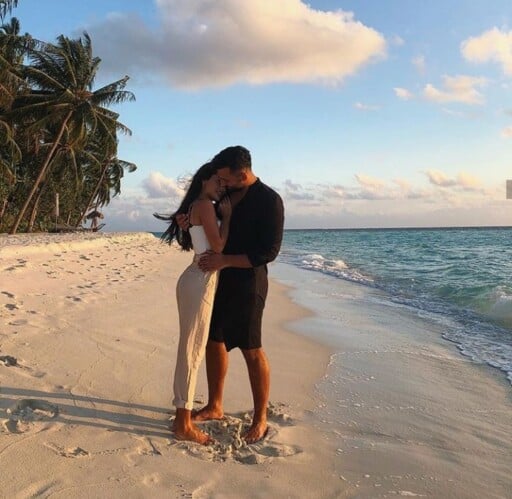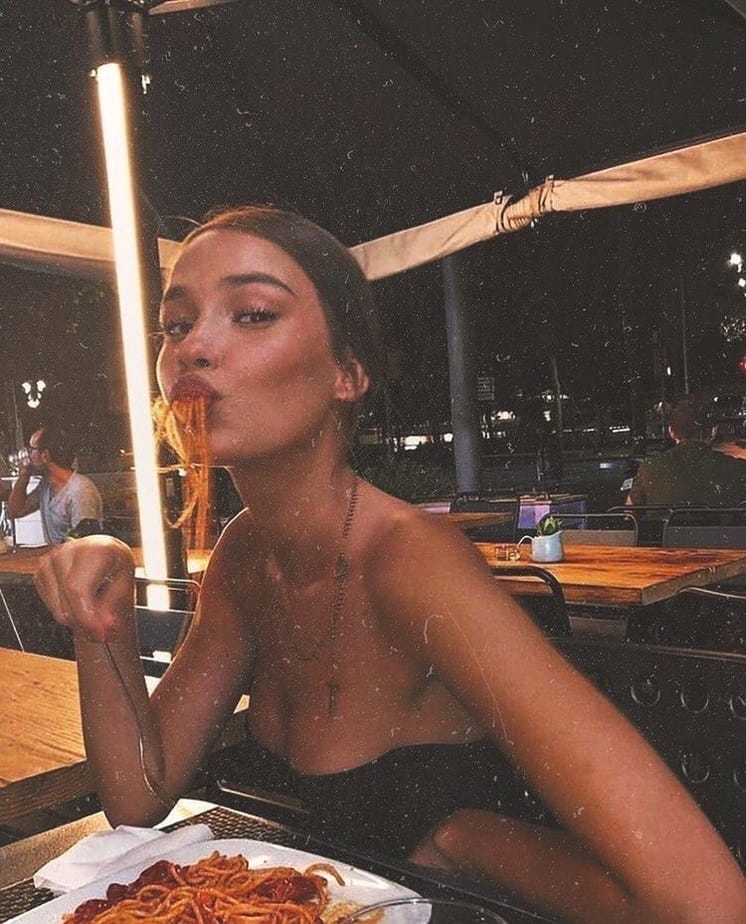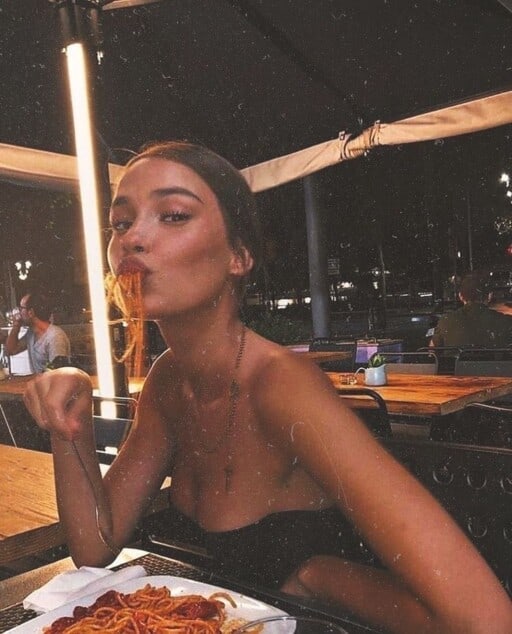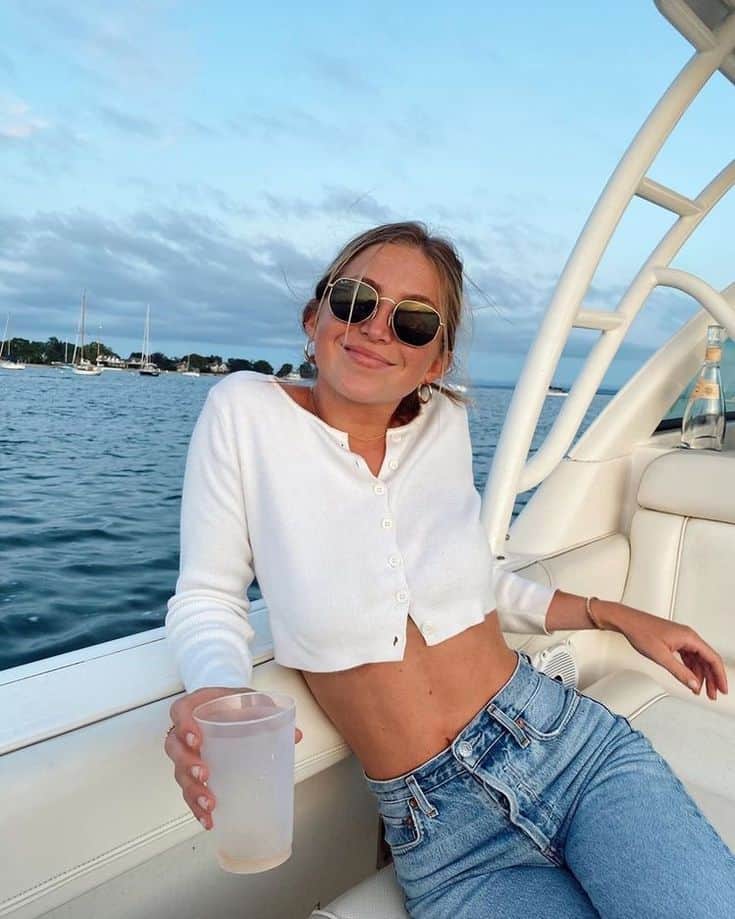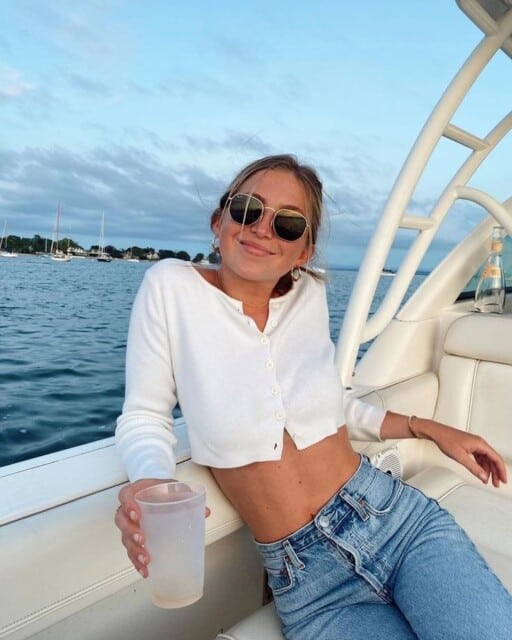 Full Post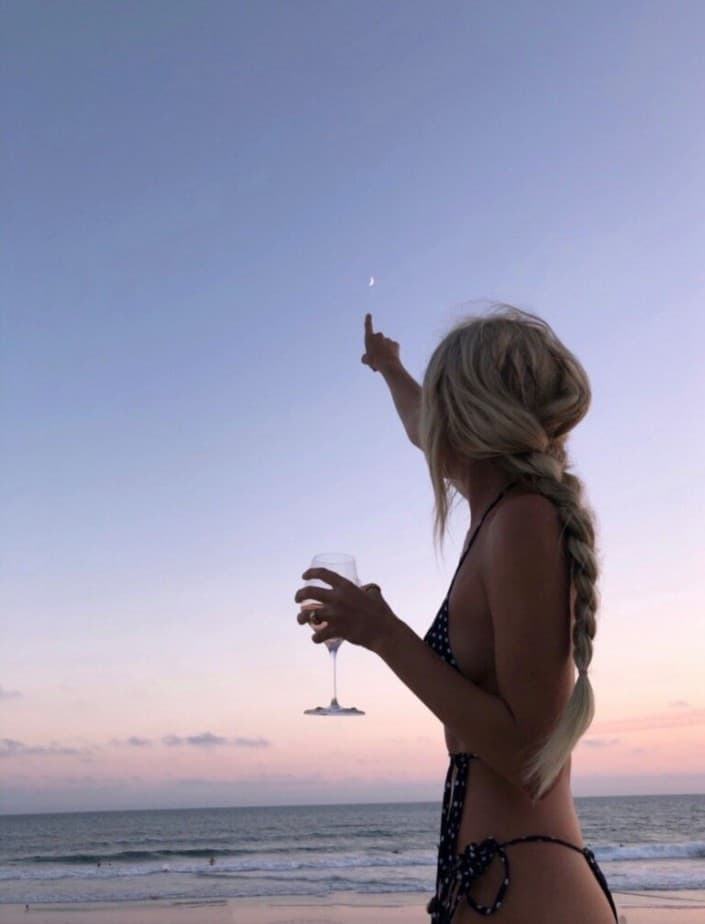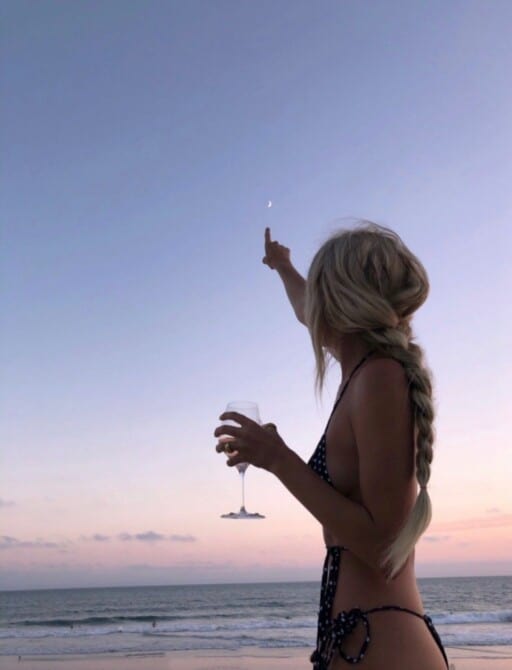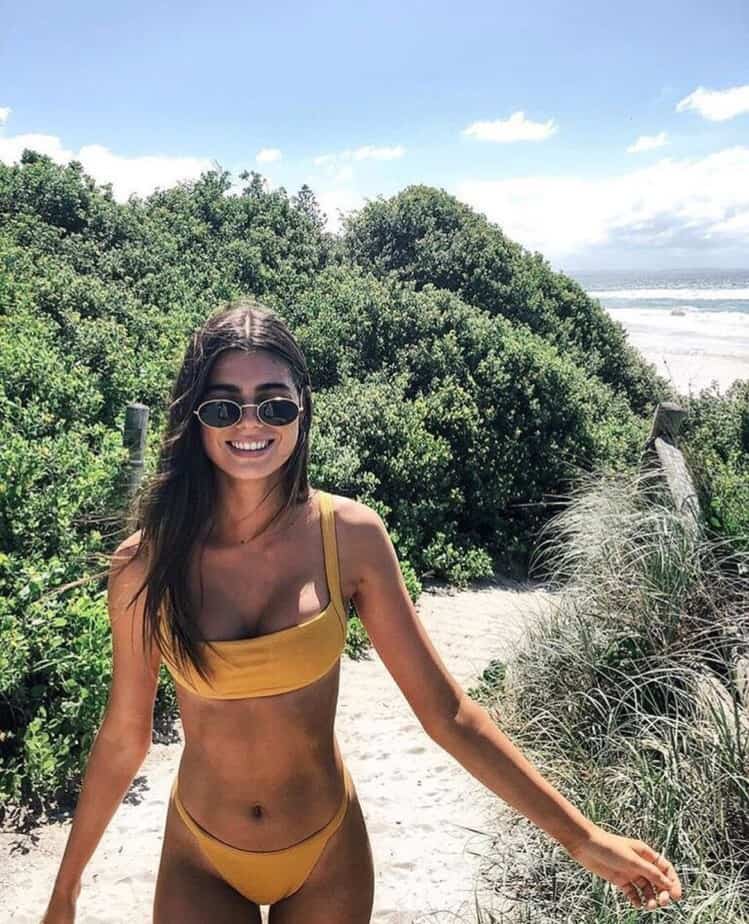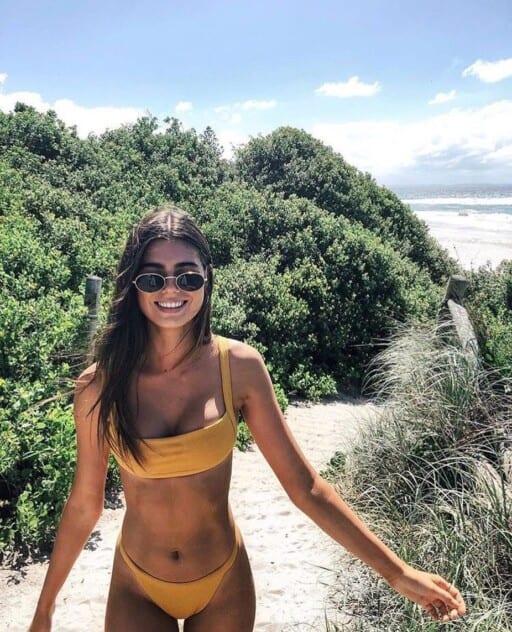 Full Post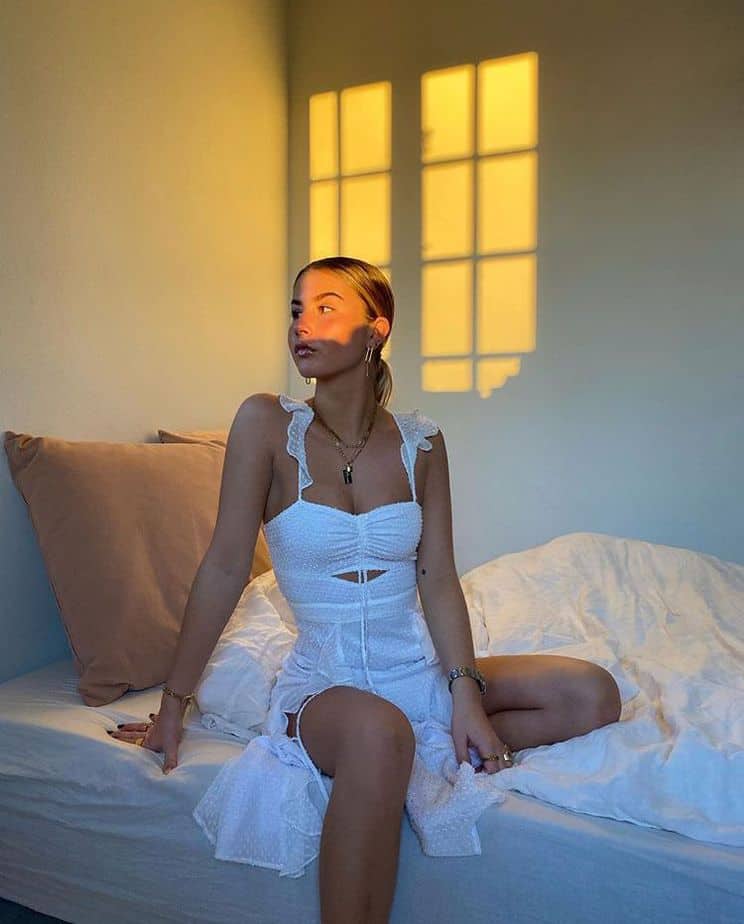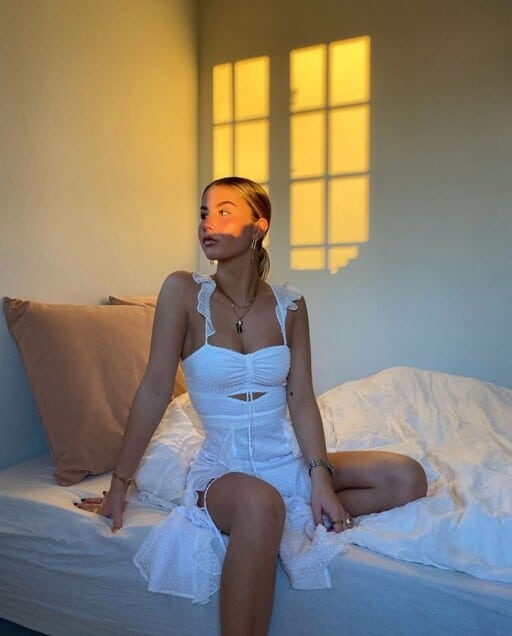 Full Post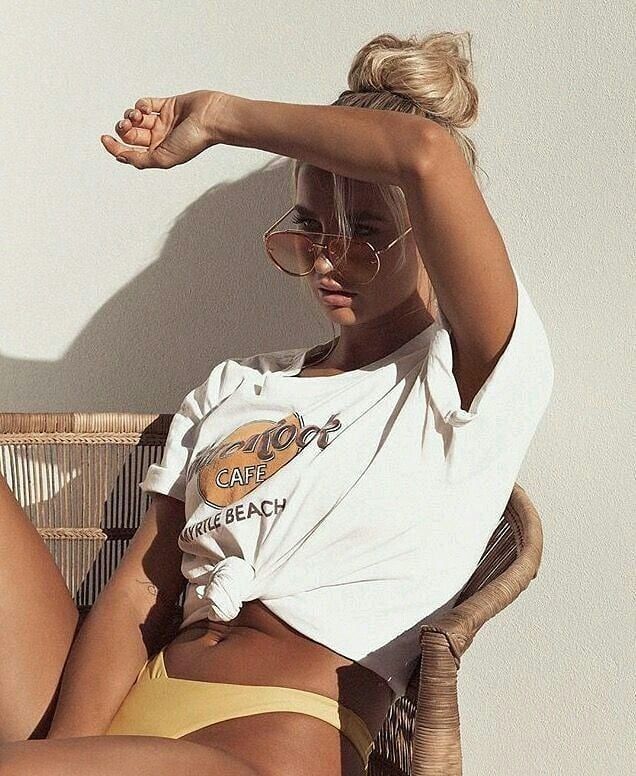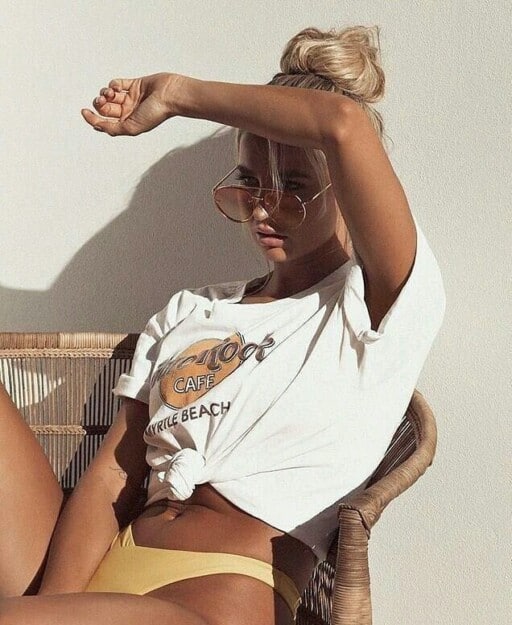 Full Post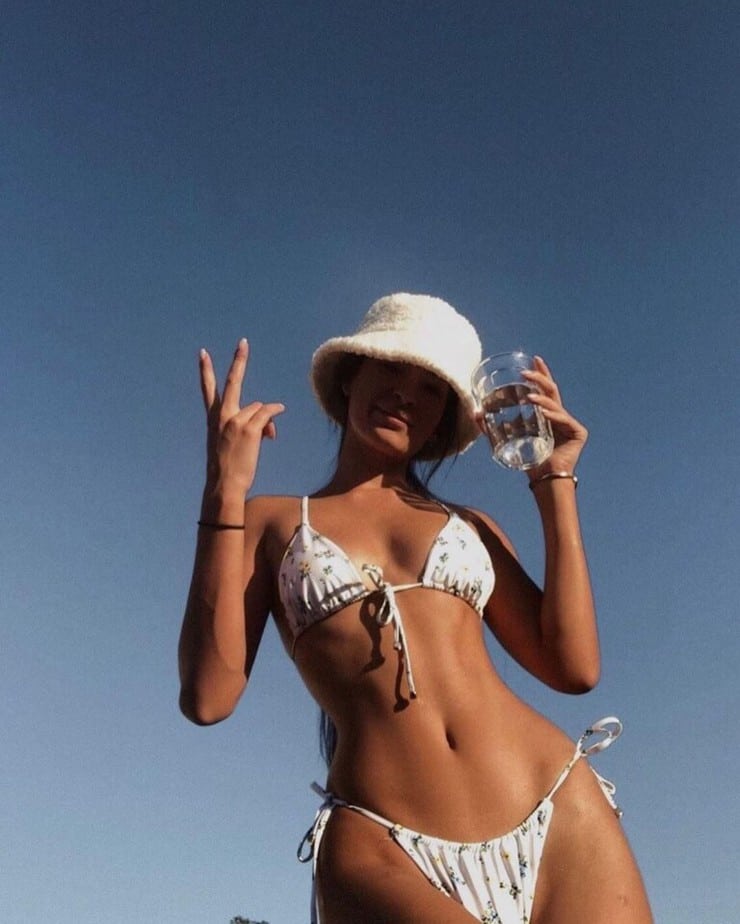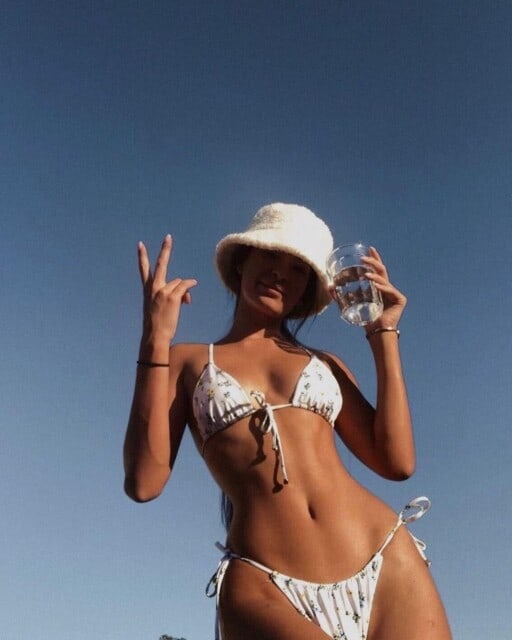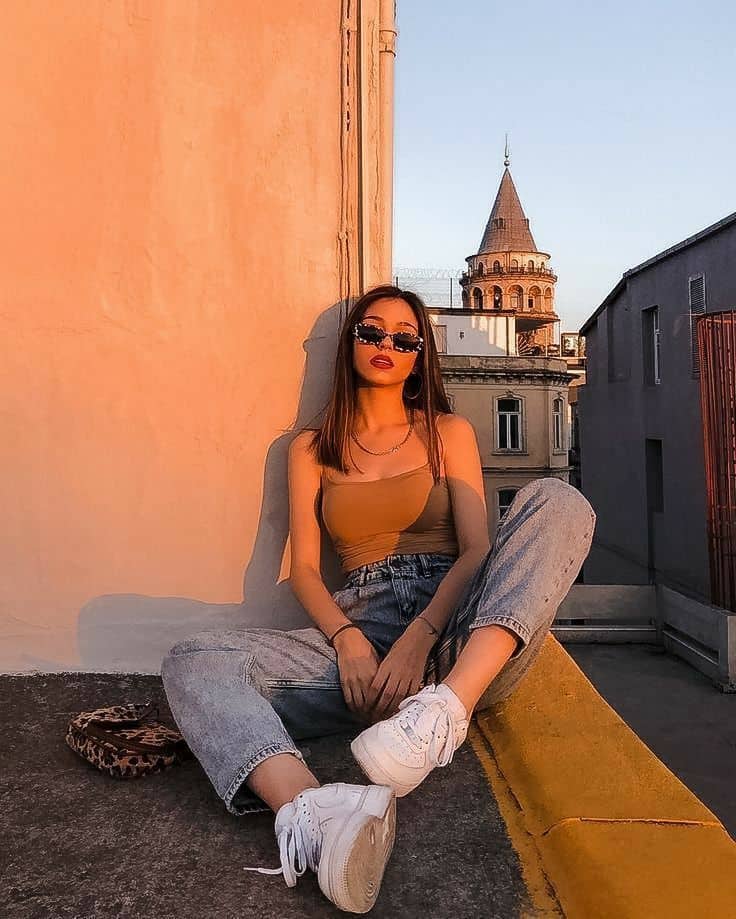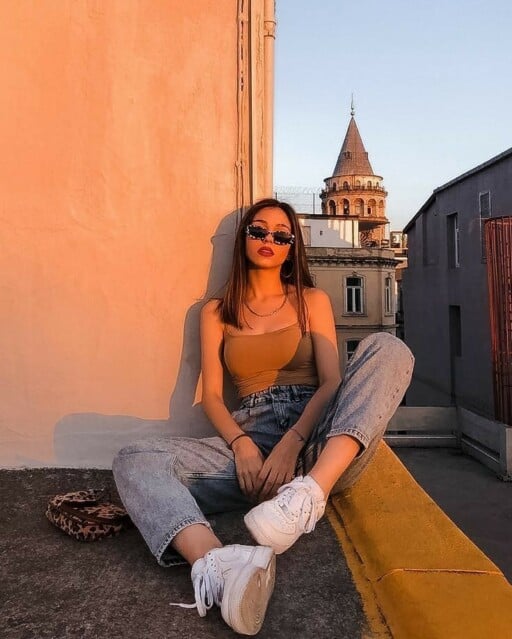 Full Post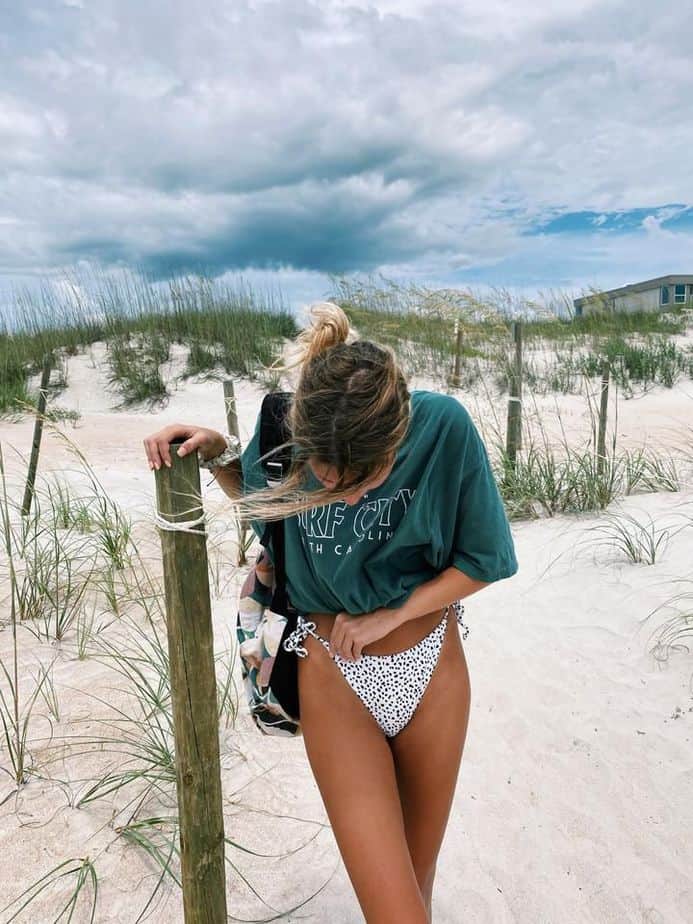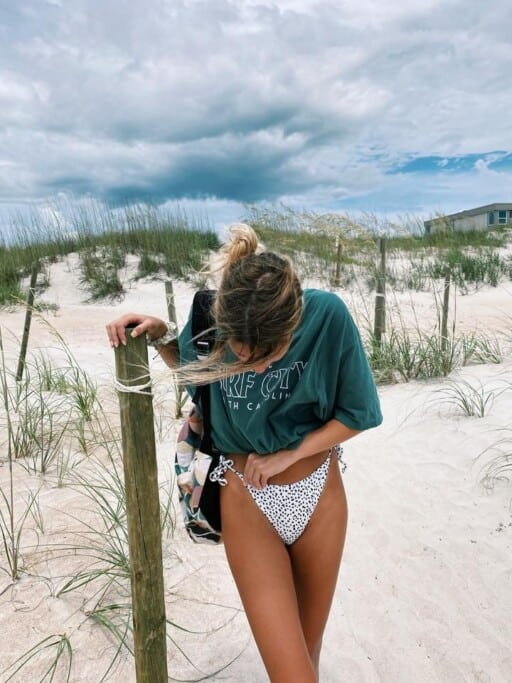 Full Post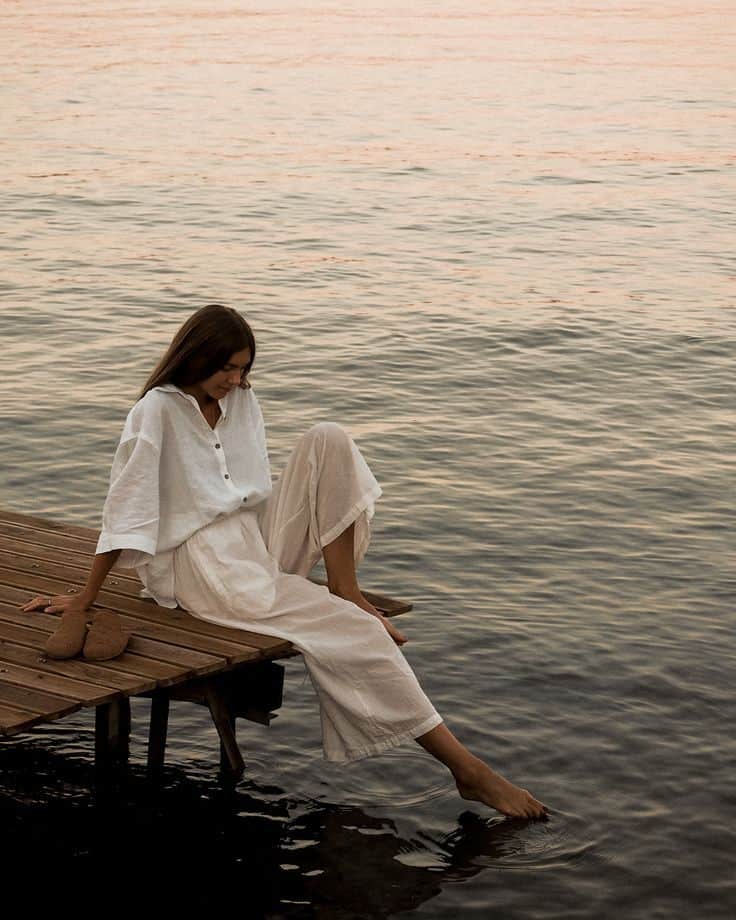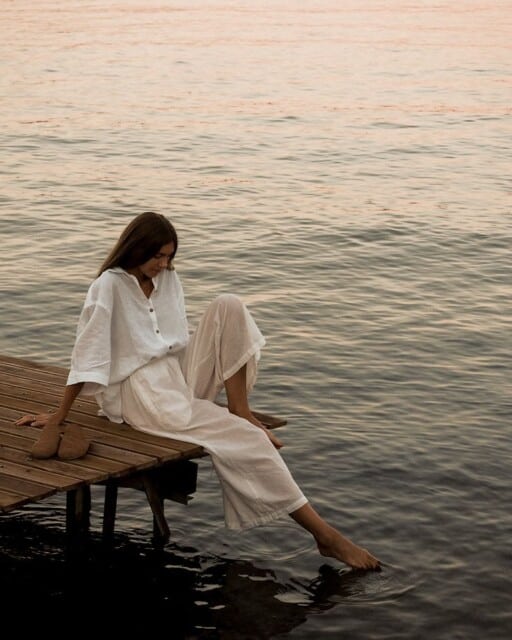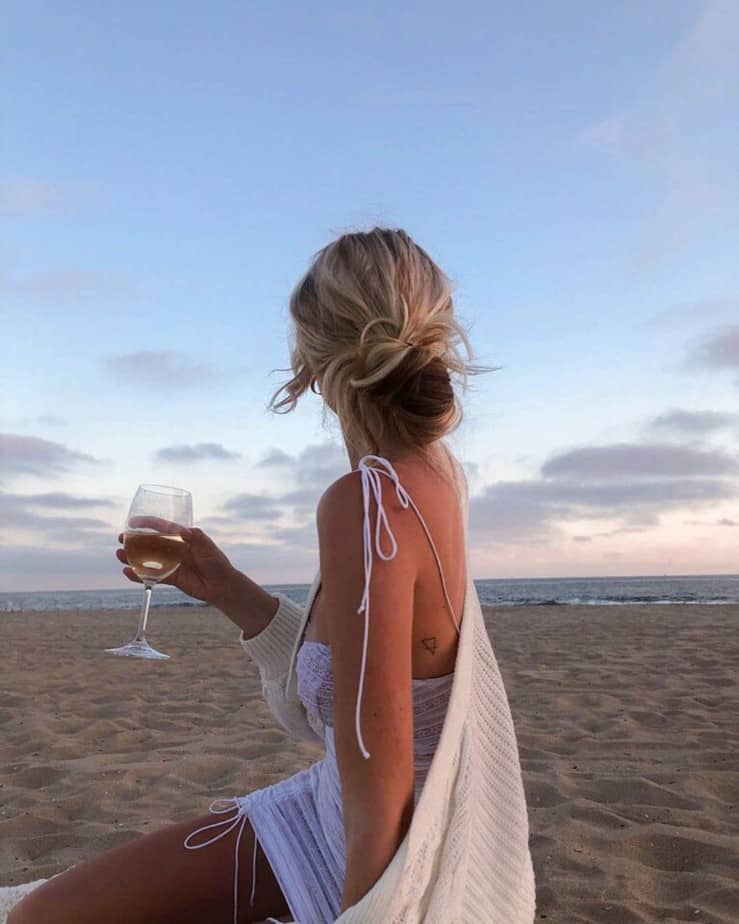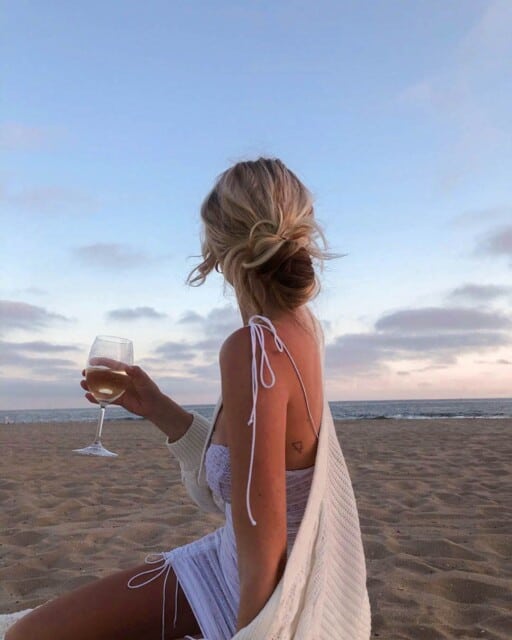 Full Post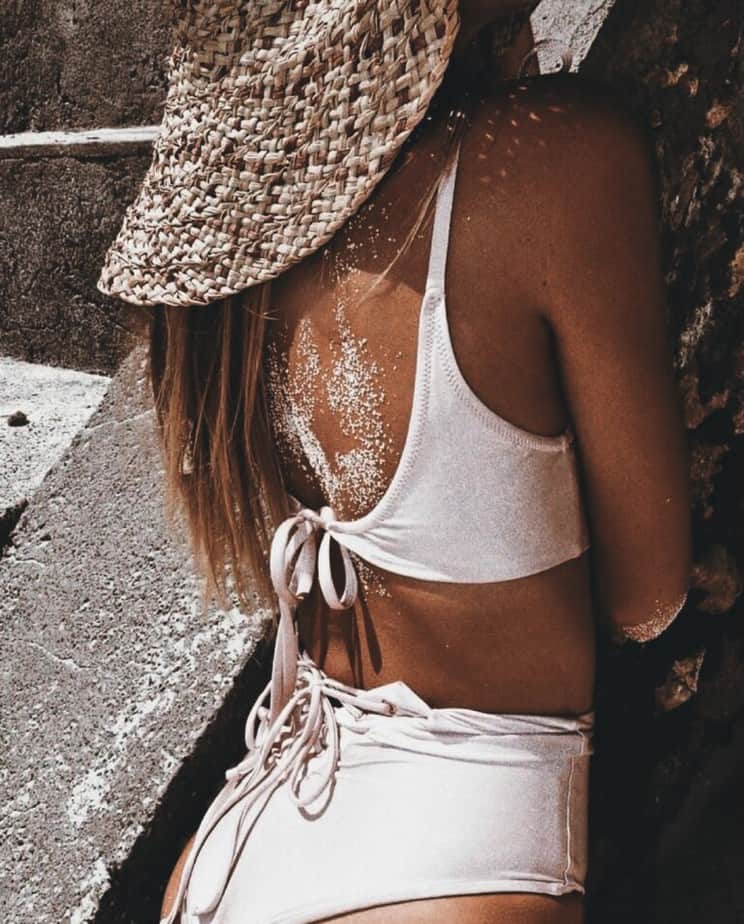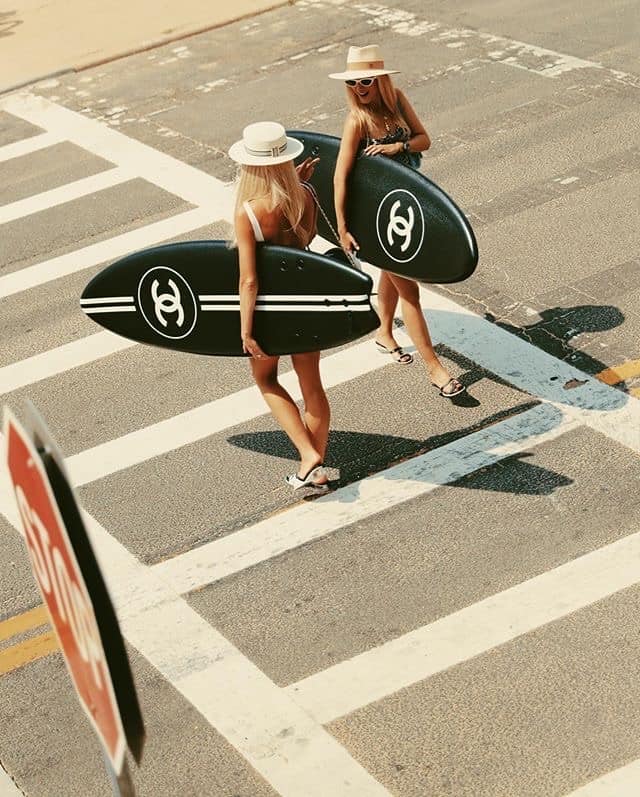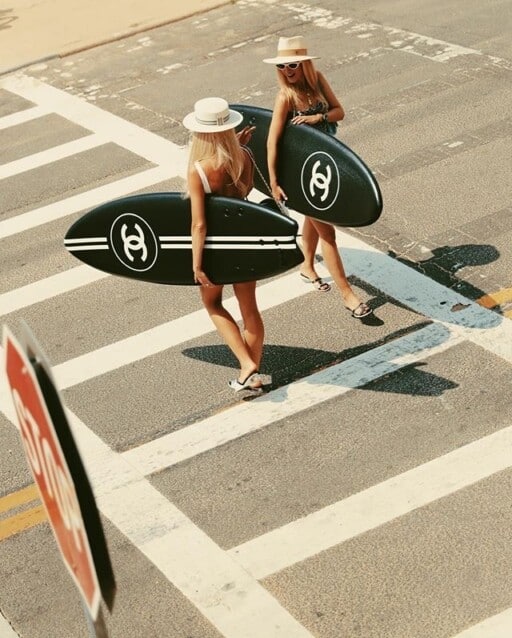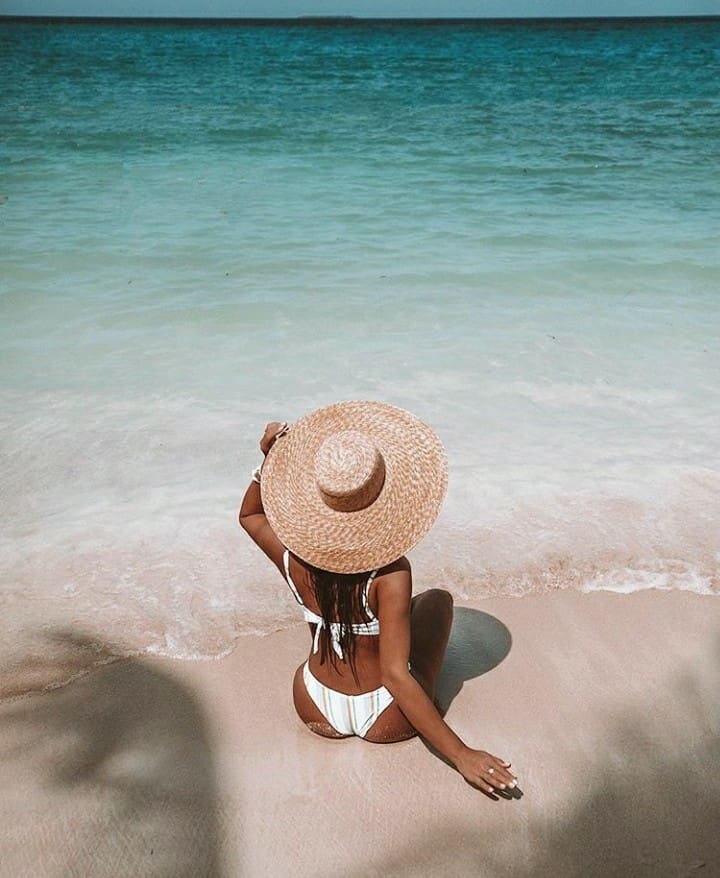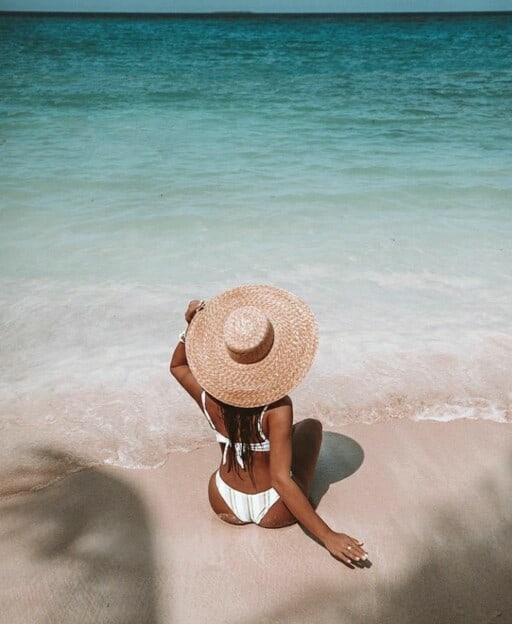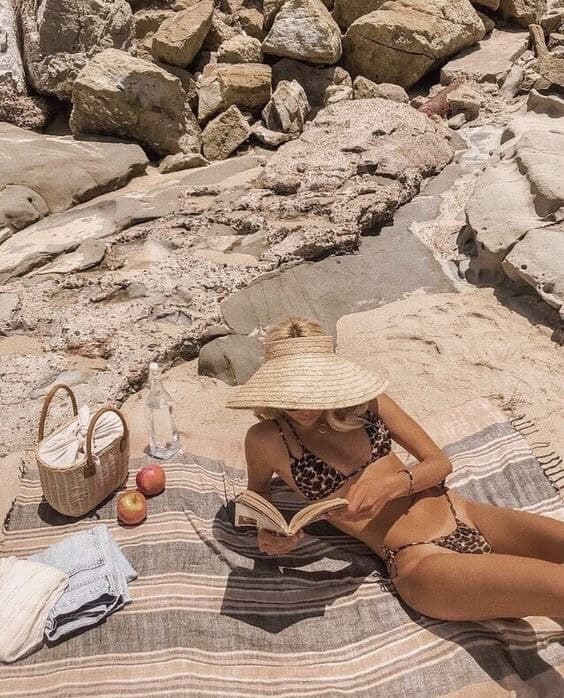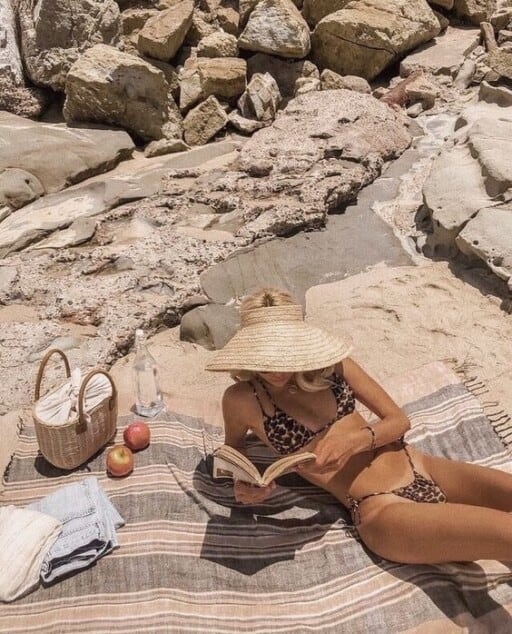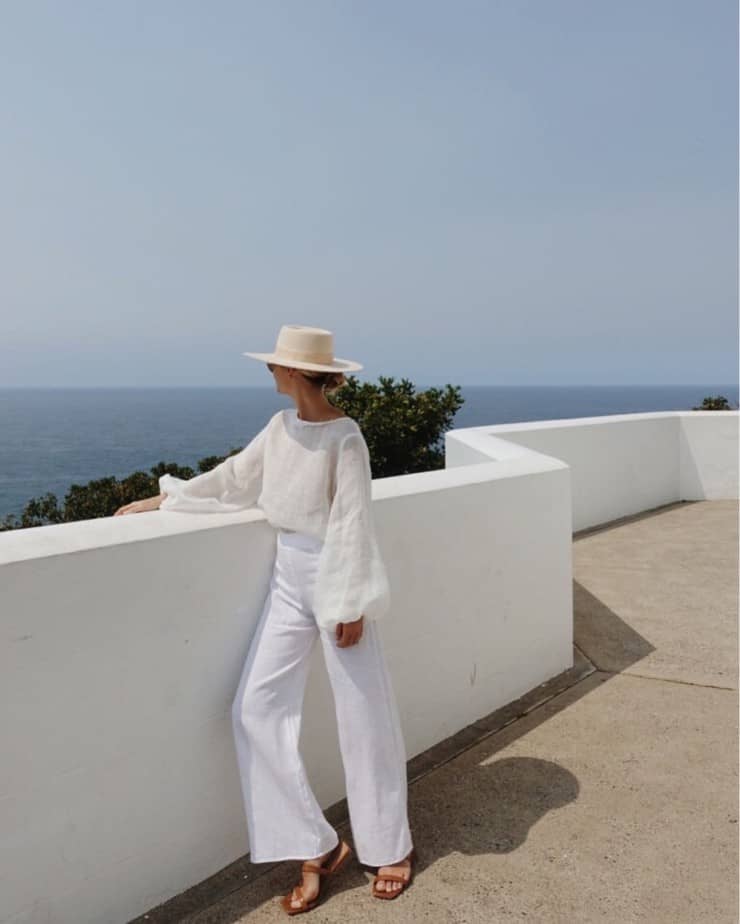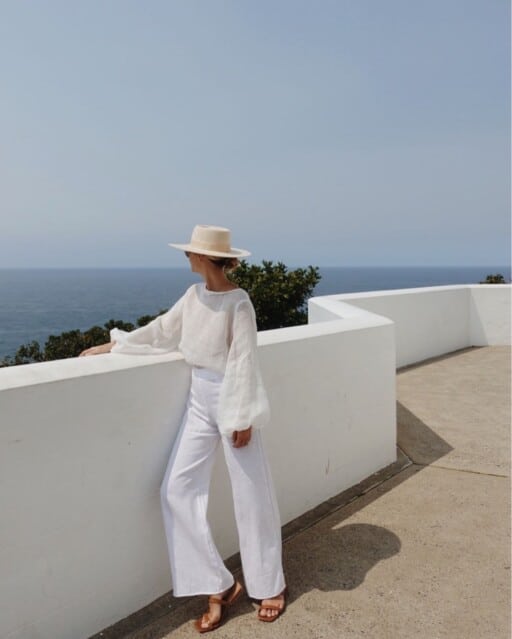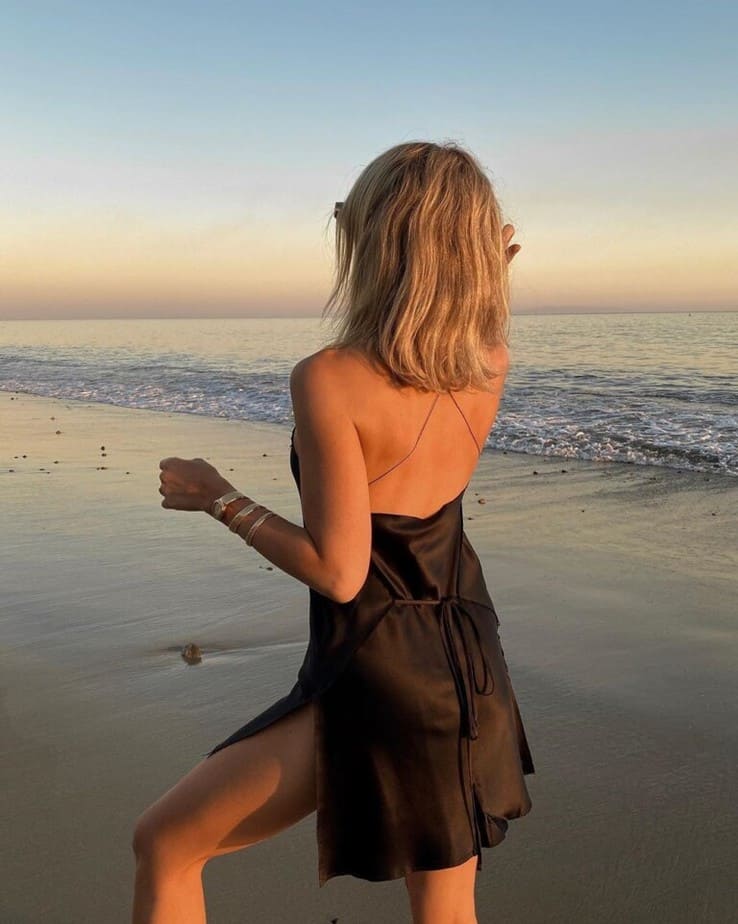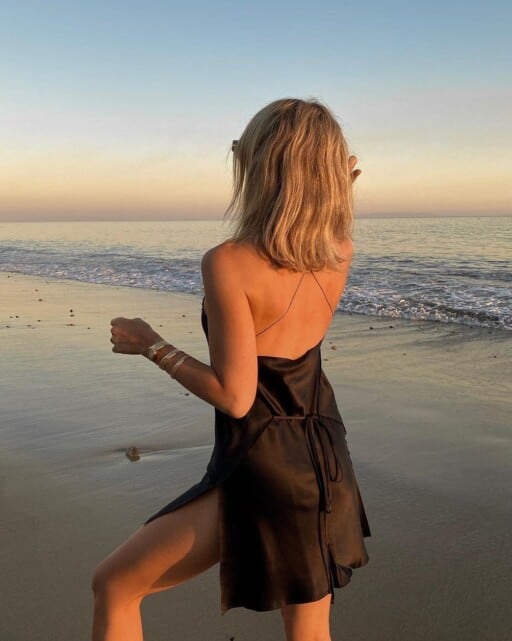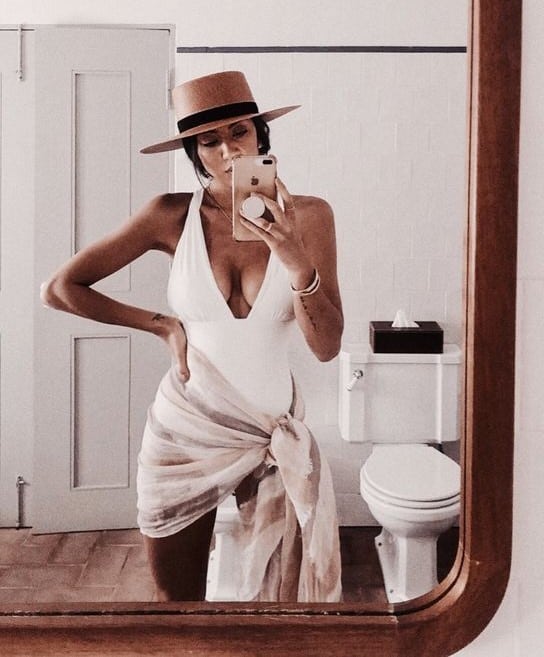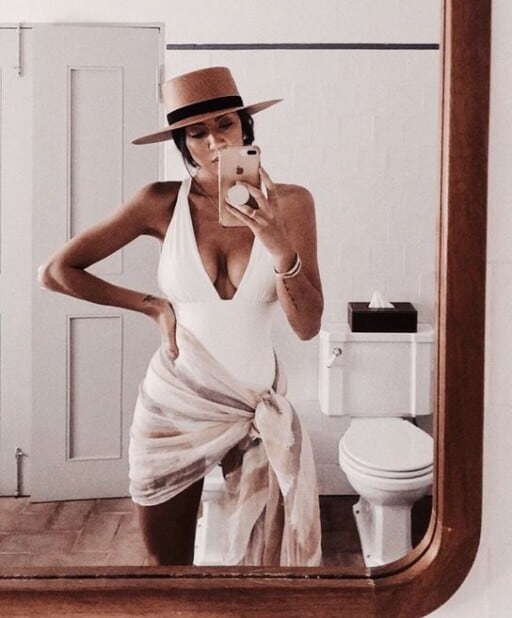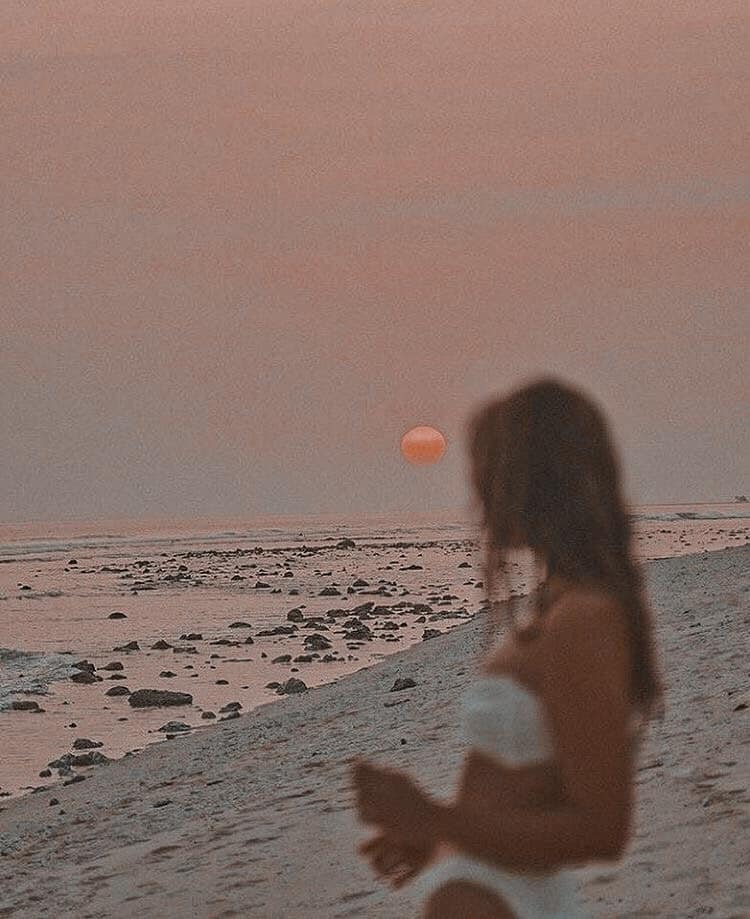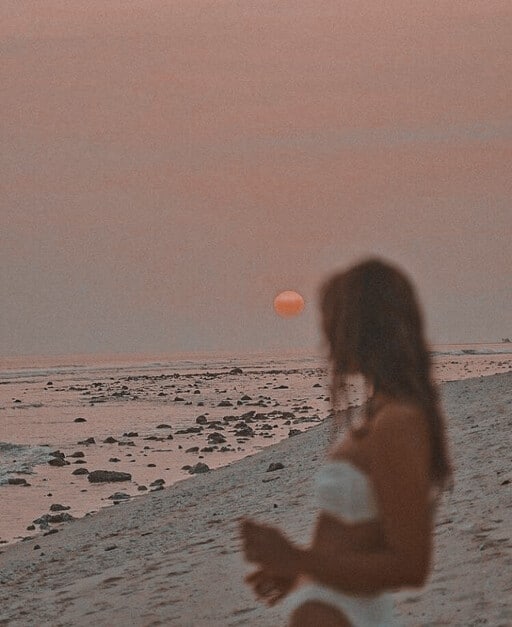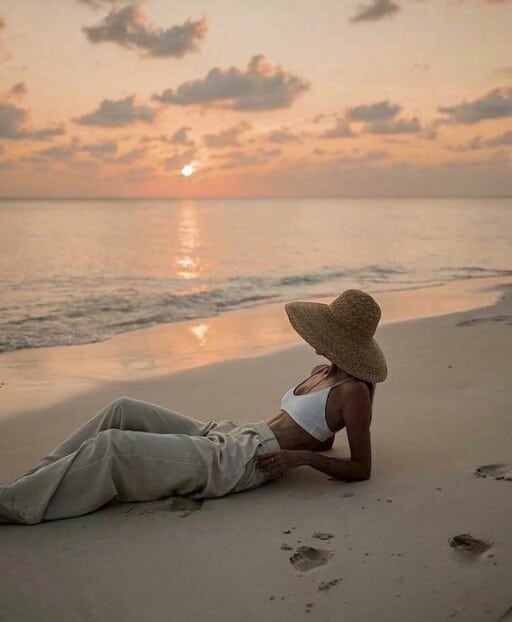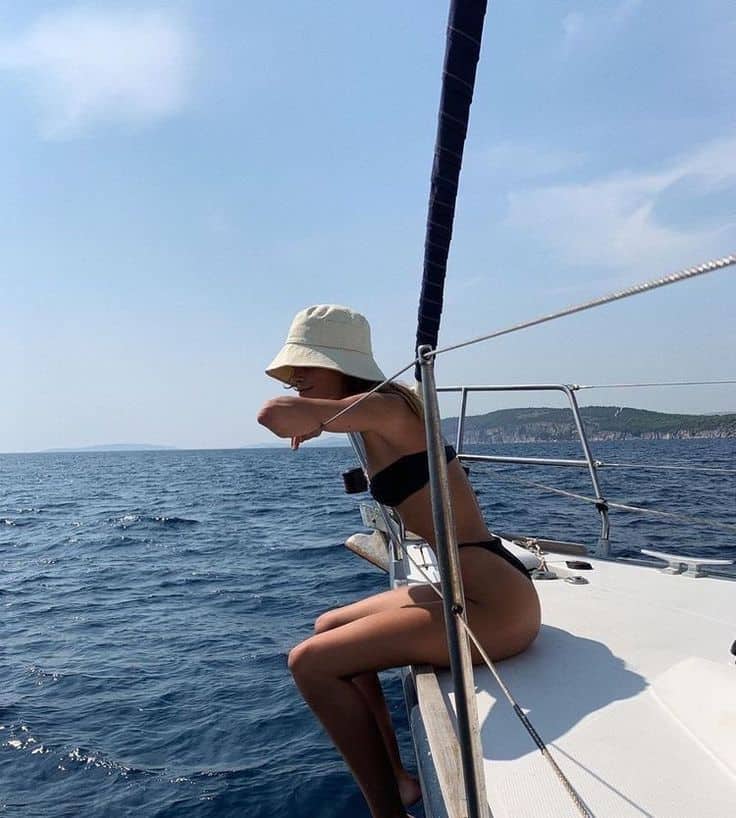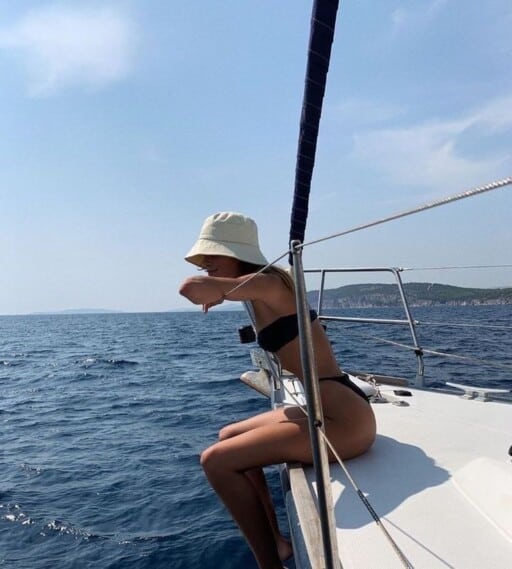 Full Post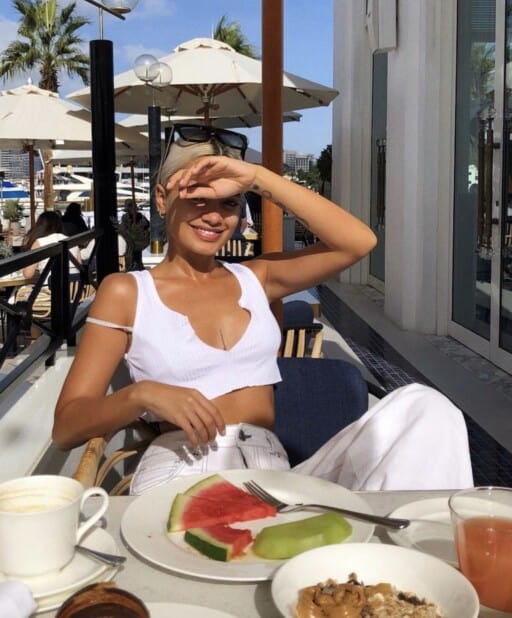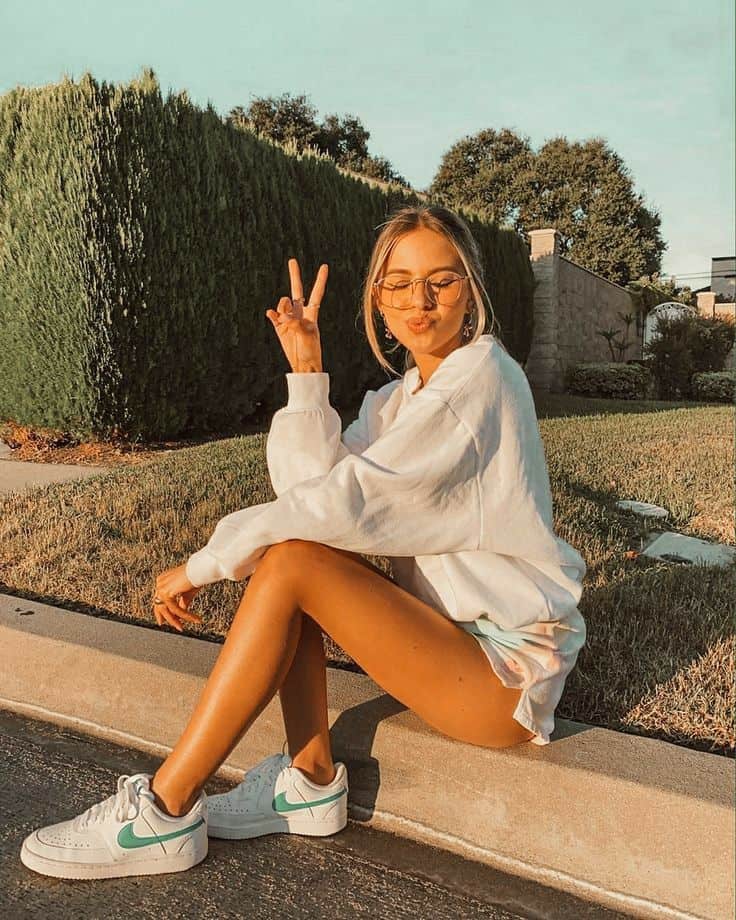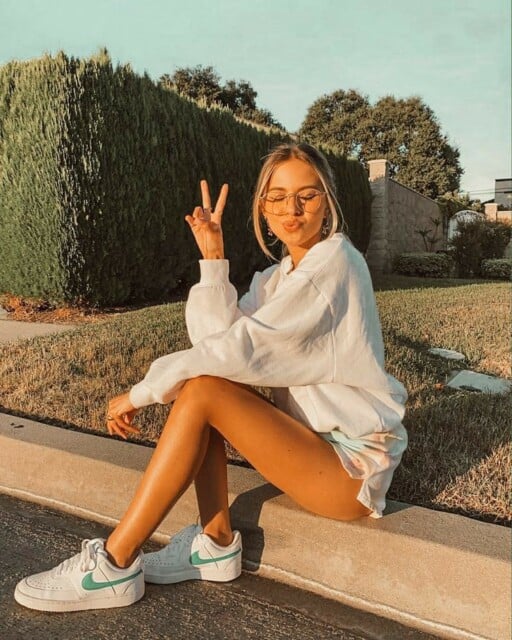 Full Post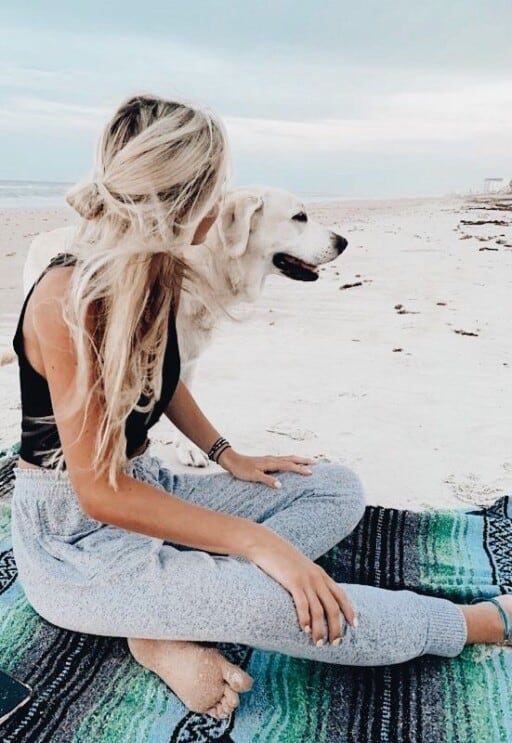 Full Post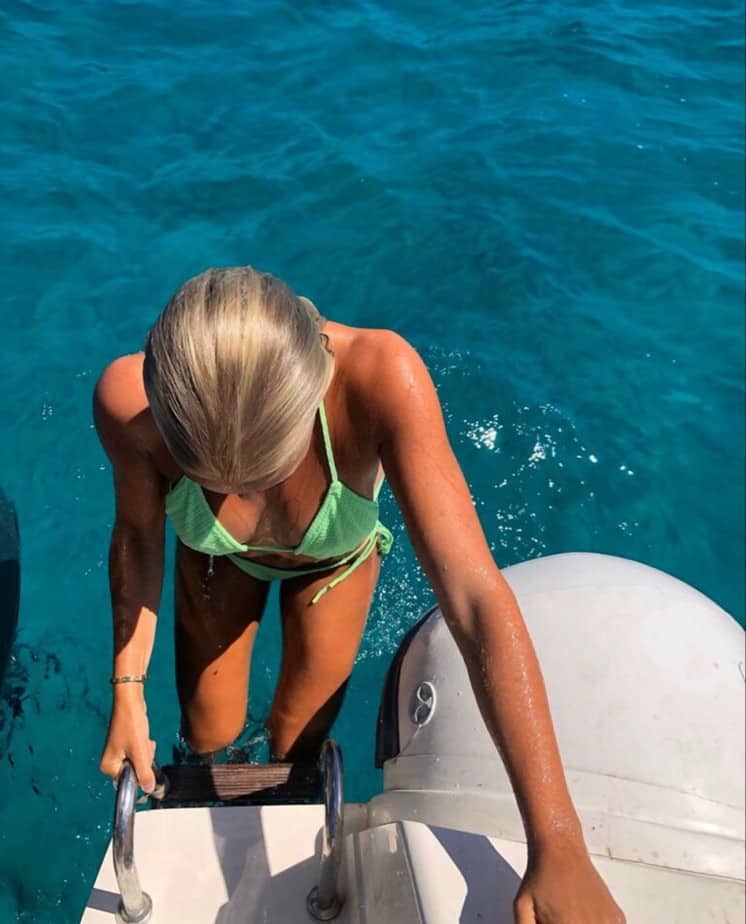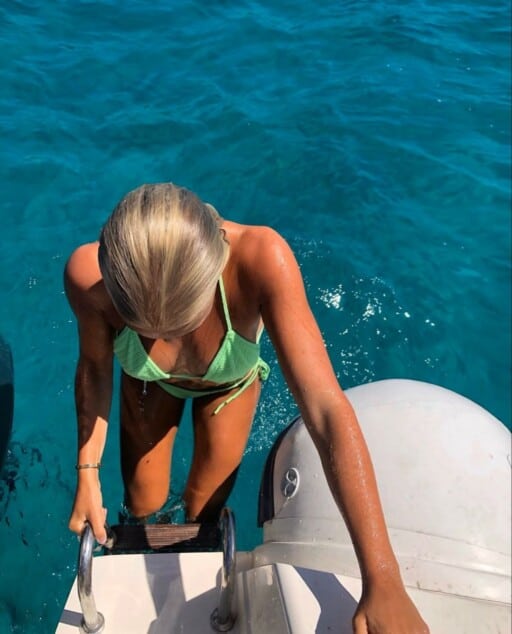 Full Post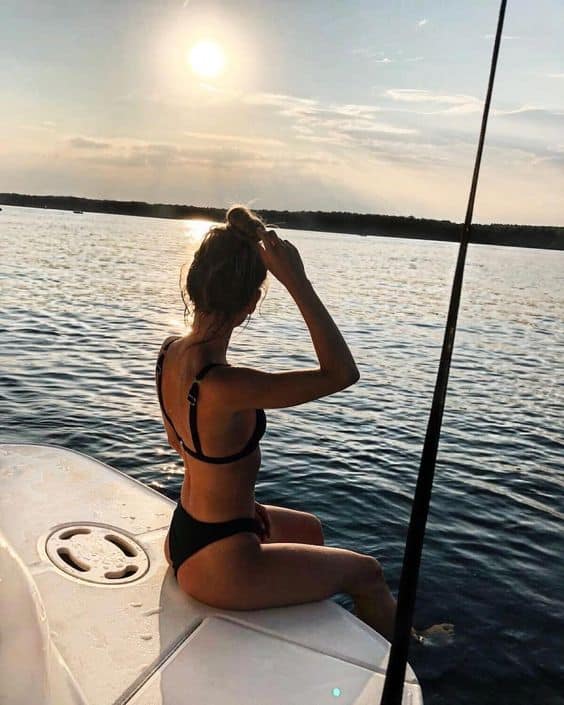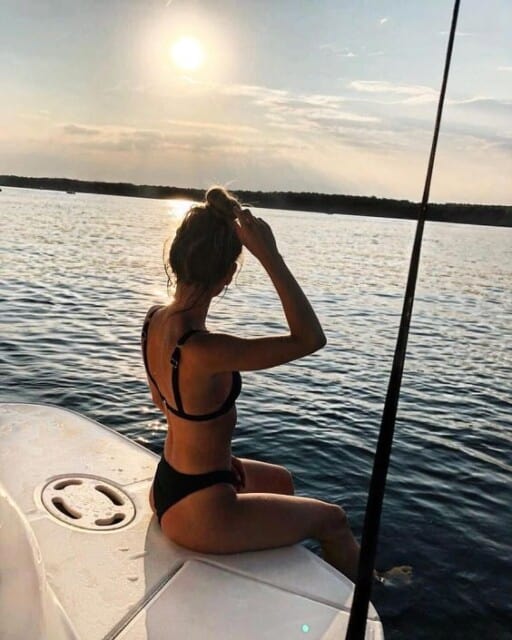 Full Post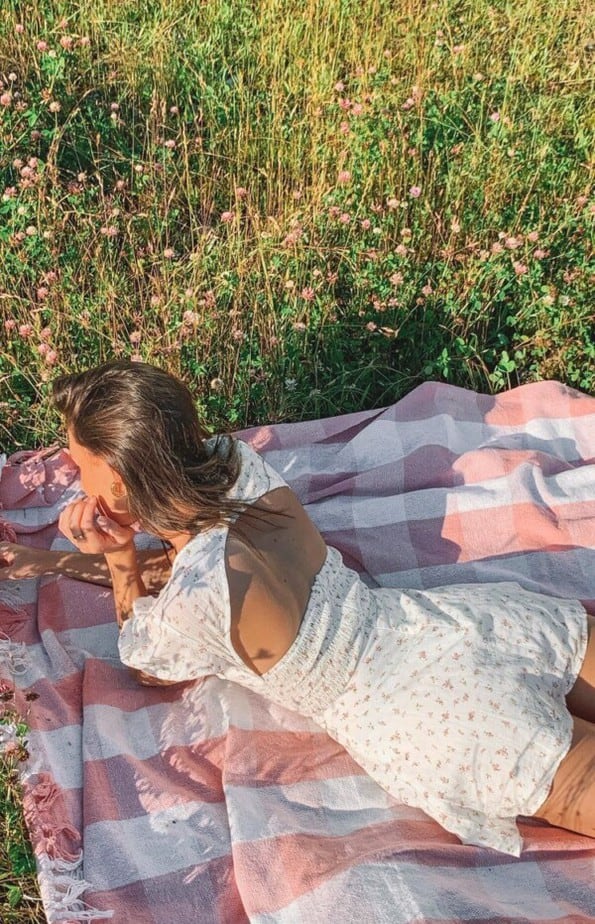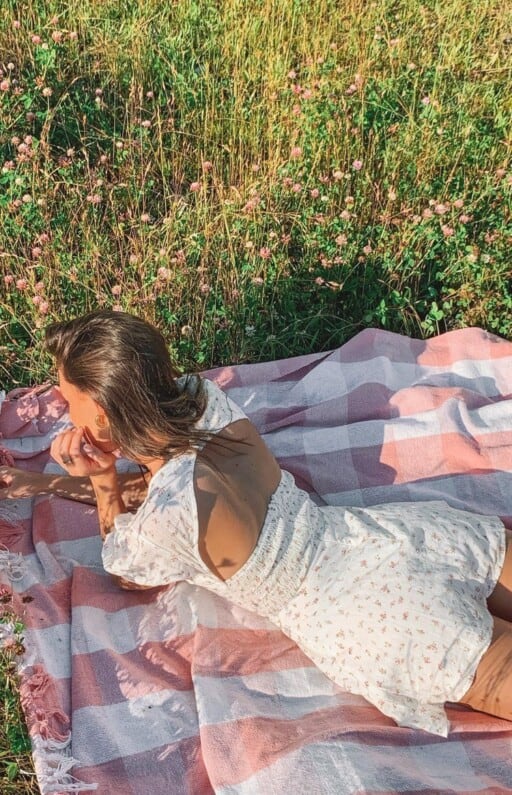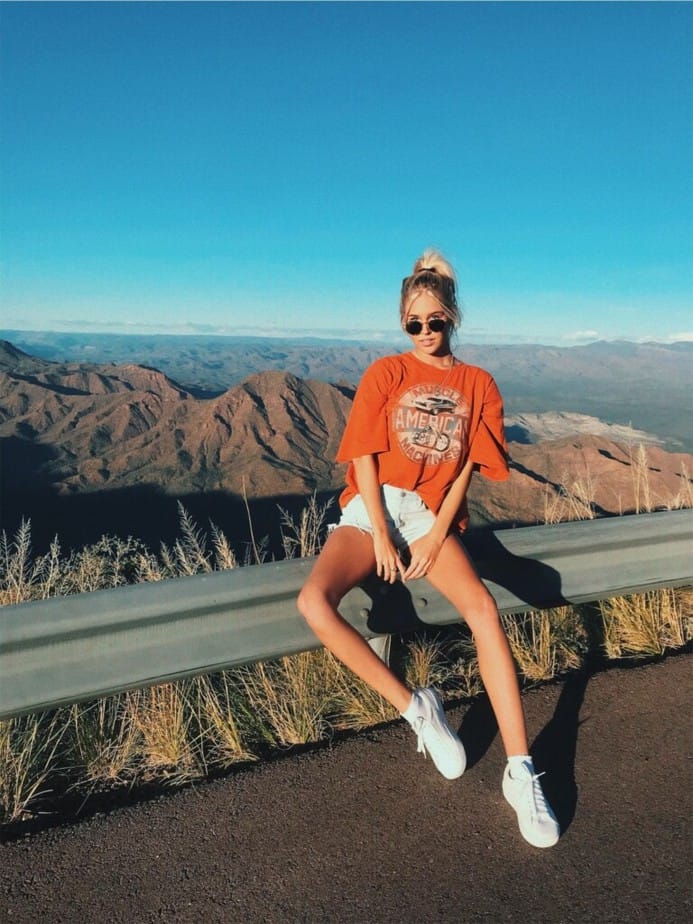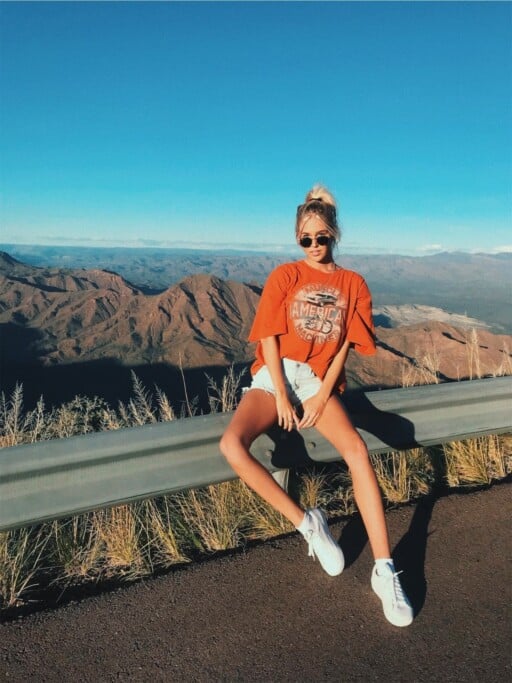 Full Post
Full Post