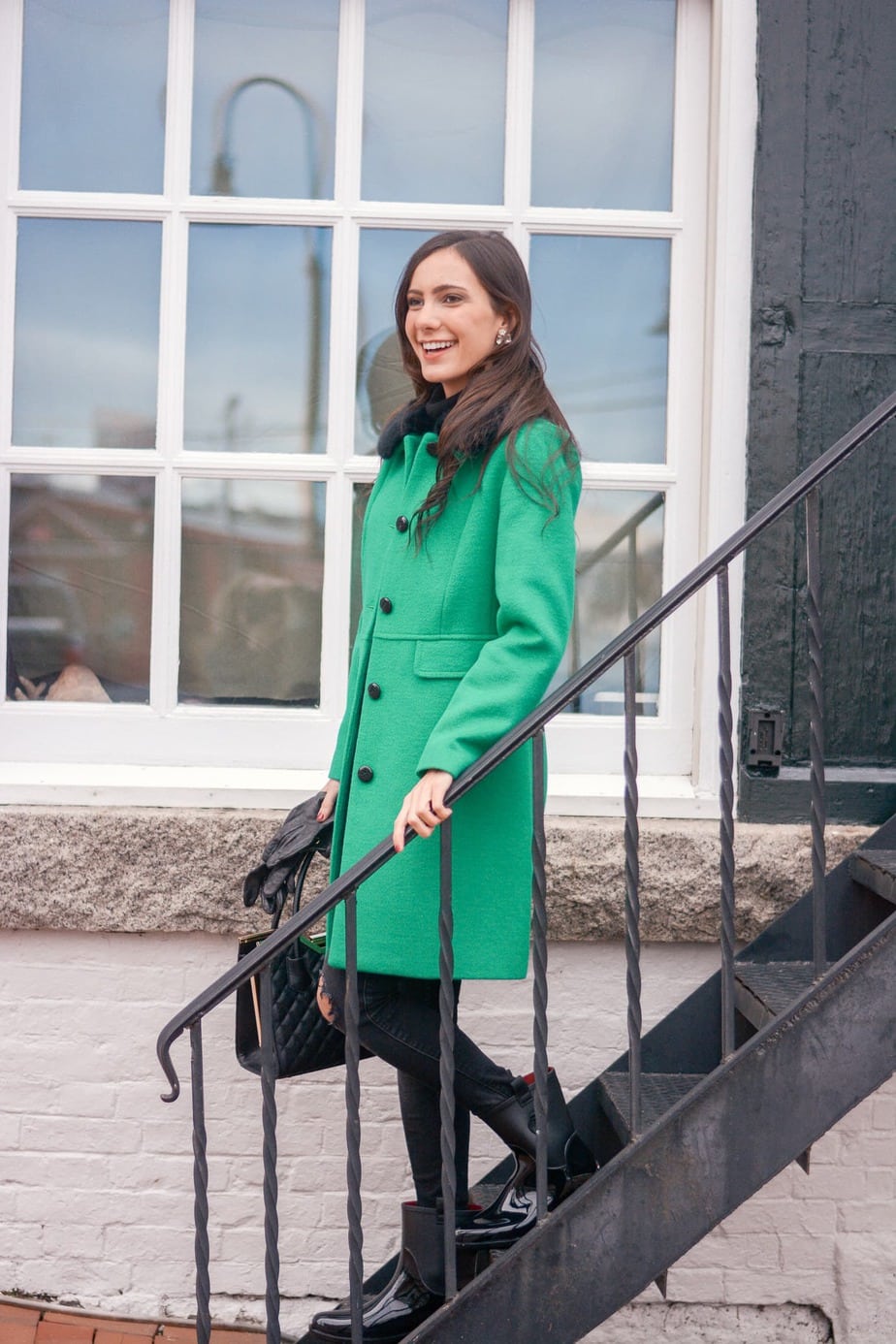 The holiday season is here and I'm too excited! Everything around Christmas is so bright and festive. The colors are happier, the food is richer, and even the smells are better (you can literally smell my tree through the whole house).
I love dressing for the holidays because it's a chance to mix in bright, happy colors with classic pieces in black and white. It's also a time for coats, and there's nothing I love more than a perfectly fitted coat!
I wore this coat out for shopping and drinks in Portsmouth in 26 degree weather and stayed surprisingly warm. The romantic feel of it makes such a statement!
My hair was curled in to accentuate this romantic feel, and the leather gloves added an extra touch. These earrings are special favorites of mine because they're really affordable and are so classy (not over the top). They can be worn at a variety of occasions!
This coat would be great for a more casual outfit like this (or even with blue jeans or leggings) or with a nice black dress for a formal event. I'm thinking of wearing it to the Nutcracker this year.
For this outfit, I paired the coat with rain boots to tone it down a bit and stay comfy at the same time. A good pair of low black rain boots can't be underestimated! They're my favorite to throw on with leggings. If you can't tell, I love any articles of clothing that look upscale but are actually cozy.
Related posts: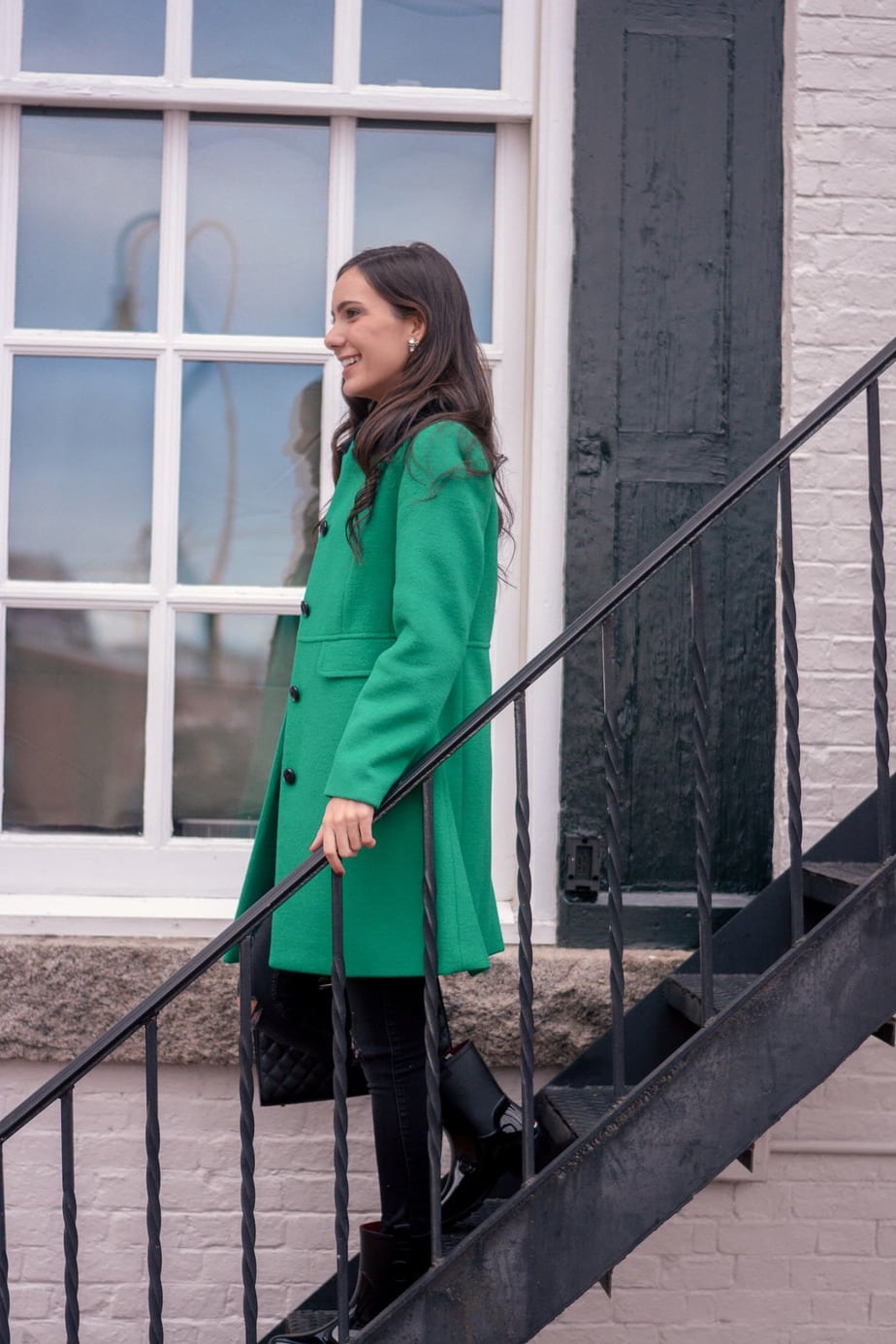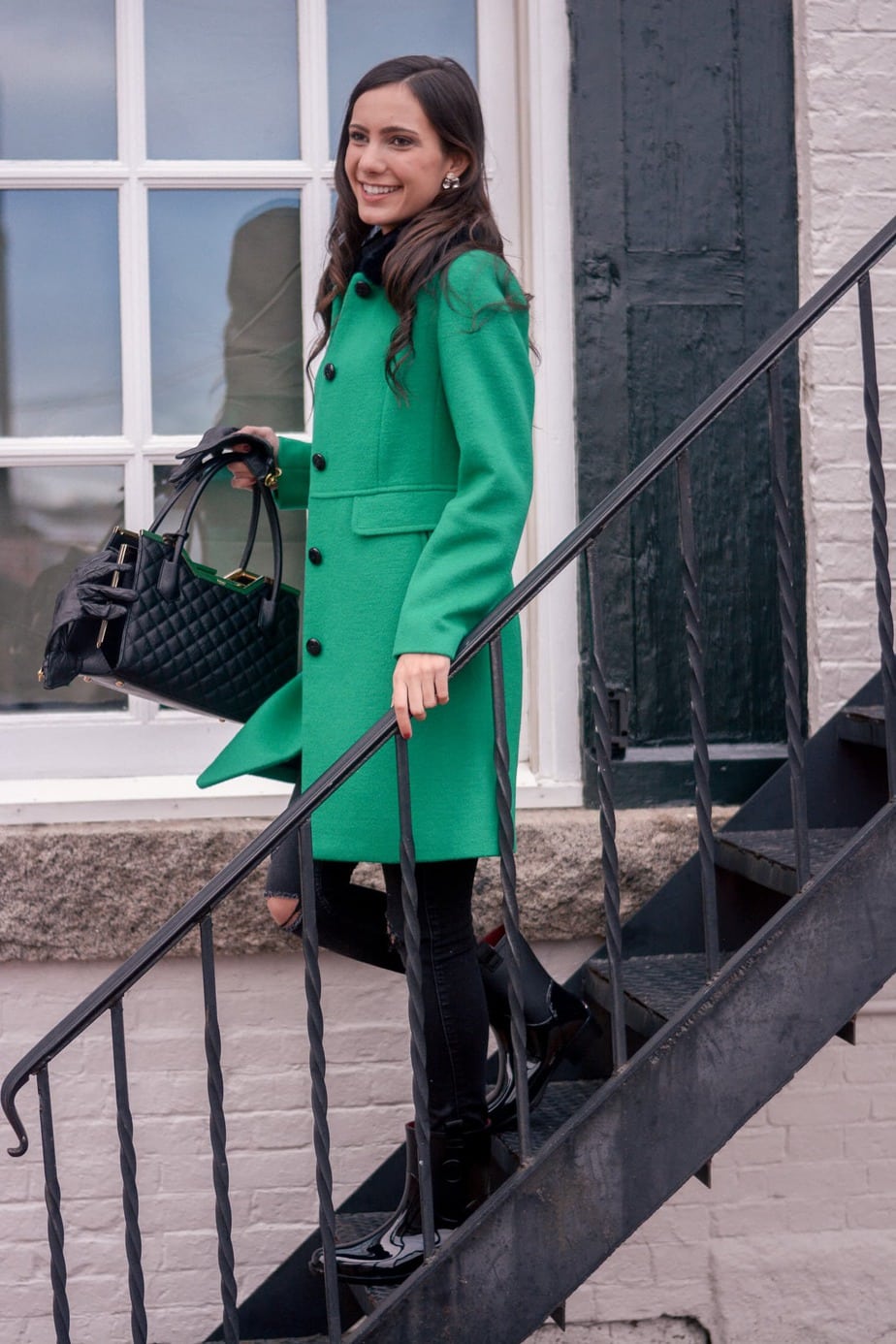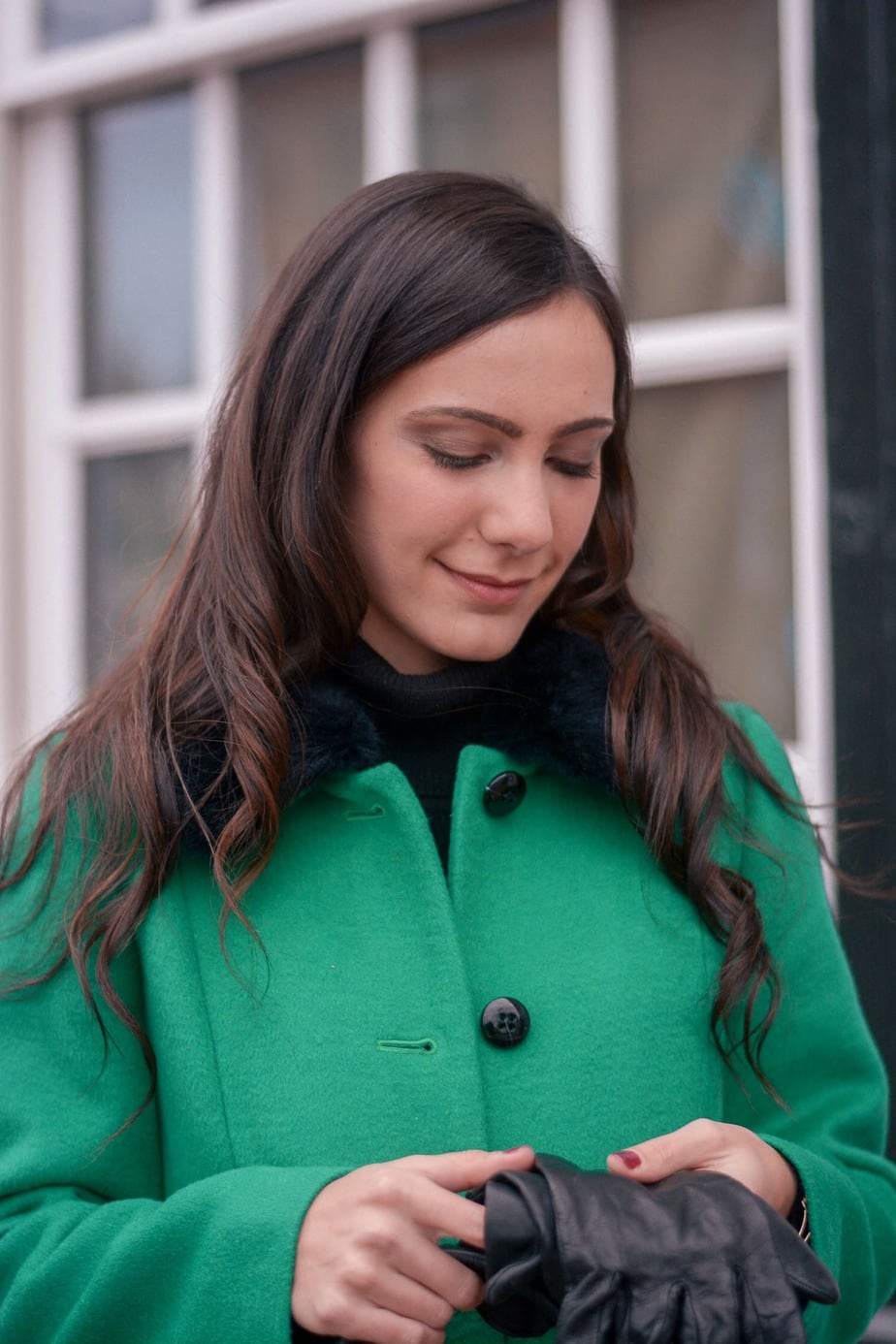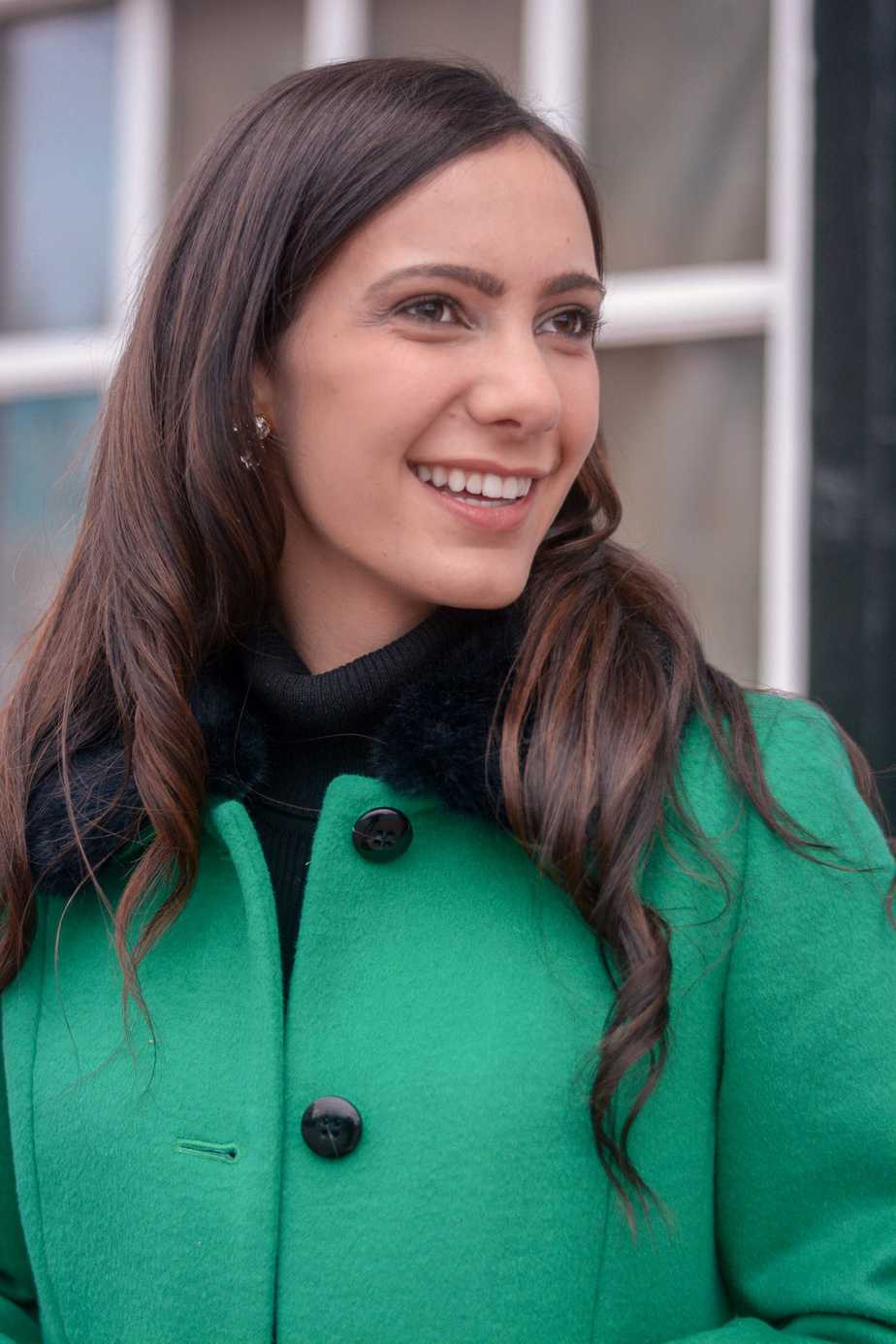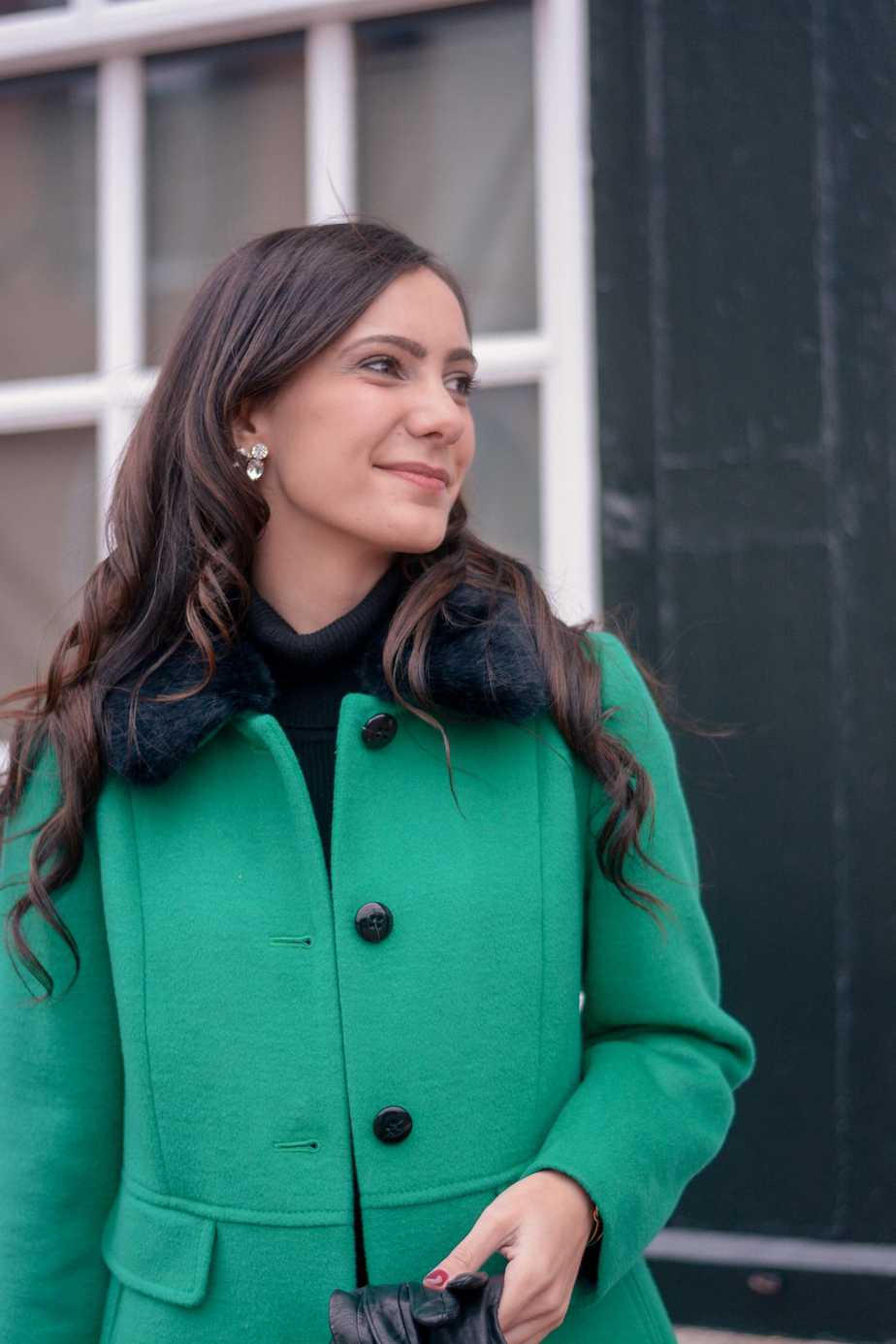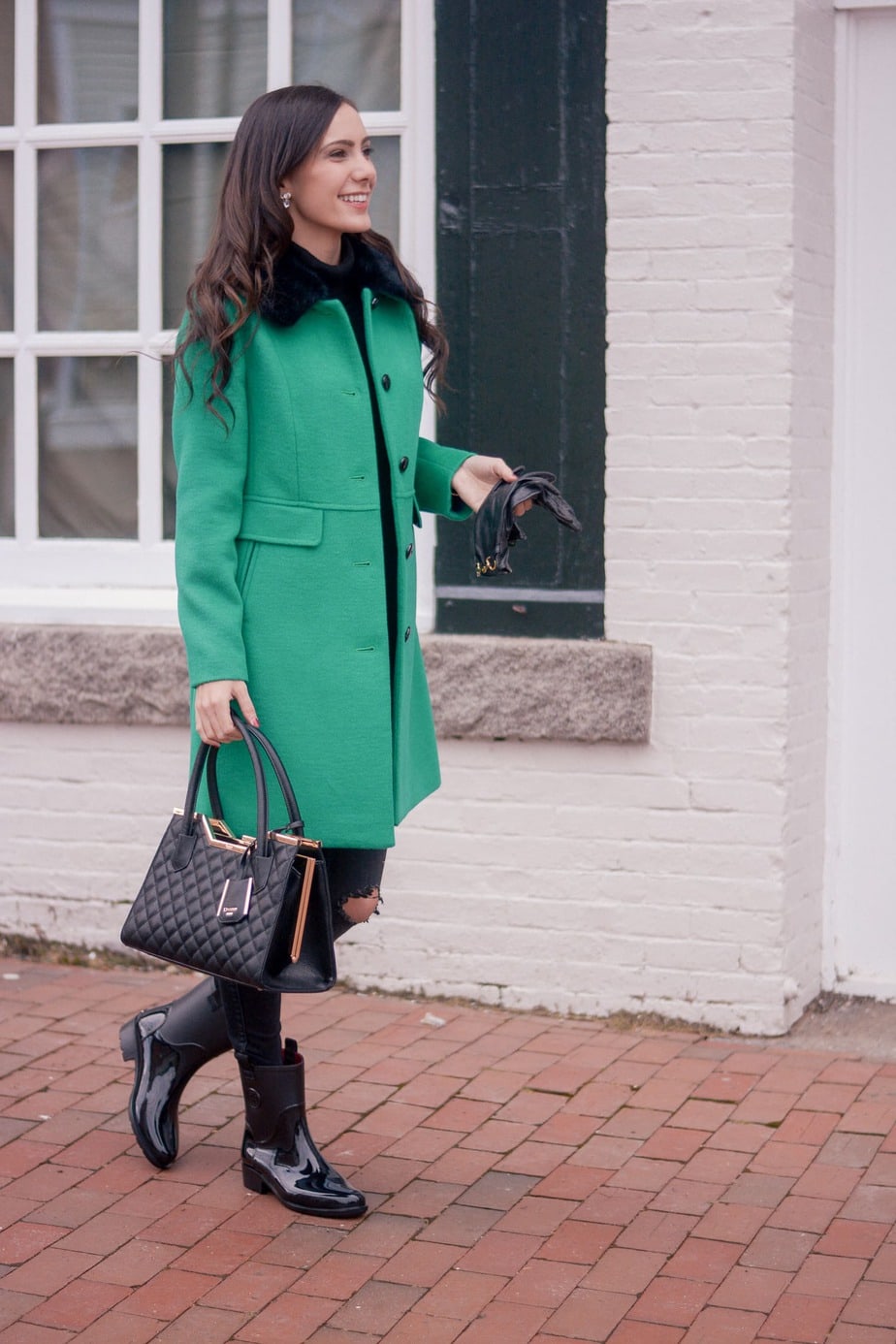 Jacket: Talbots | Turtleneck Sweater: Calvin Klein | Jeans: PacSun | Rainboots: Tommy Hilfiger | Purse: Dunne London | Gloves: | Earrings: TJMaxx (similar here)
Happy holidays!