Sometimes you need to take a break from your typical winter jackets, and winter capes are a really fun way to do that! You can make them old-world romantic, trendy, preppy, or even just cozy. Unlike a jacket, a cape really becomes part of your outfit and can make or break it.
There's tons of places you could wear winter capes and cloaks that would work. Outdoor events seem to work best, unless you're able to style the cape with an outfit underneath that you love just as much. Some of my favorite times to wear a cape are:
To an outdoor sporting event or concert
To a fancy show (think the winter ballet or something similar)
To any Christmas or holiday event: we go to Strawbery Banke every year to see the carolers and tours the homes, and that is definitely the perfect outing for a winter cape
To any trendier party, whether it's for work, family, charity, etc.
As long as you can get the right vibe with your cape, it's a great piece to wear that definitely gives you an edge. Here's one of the Christmas Capes I own that I wore for my most recent party. If you're looking for a variety of capes in different categories, then scroll all the way down to check out my favorites for this season!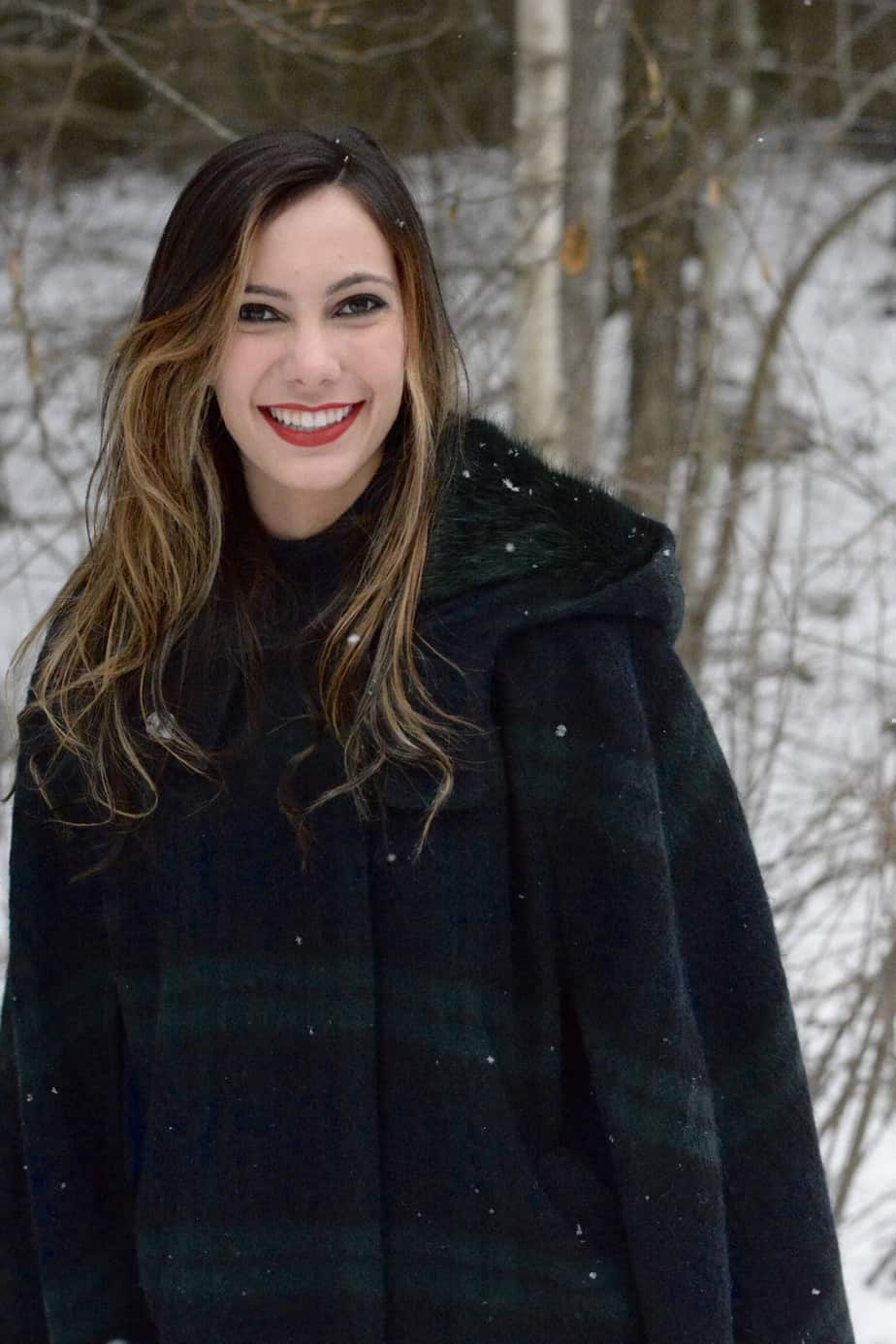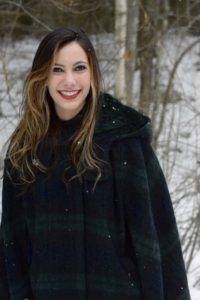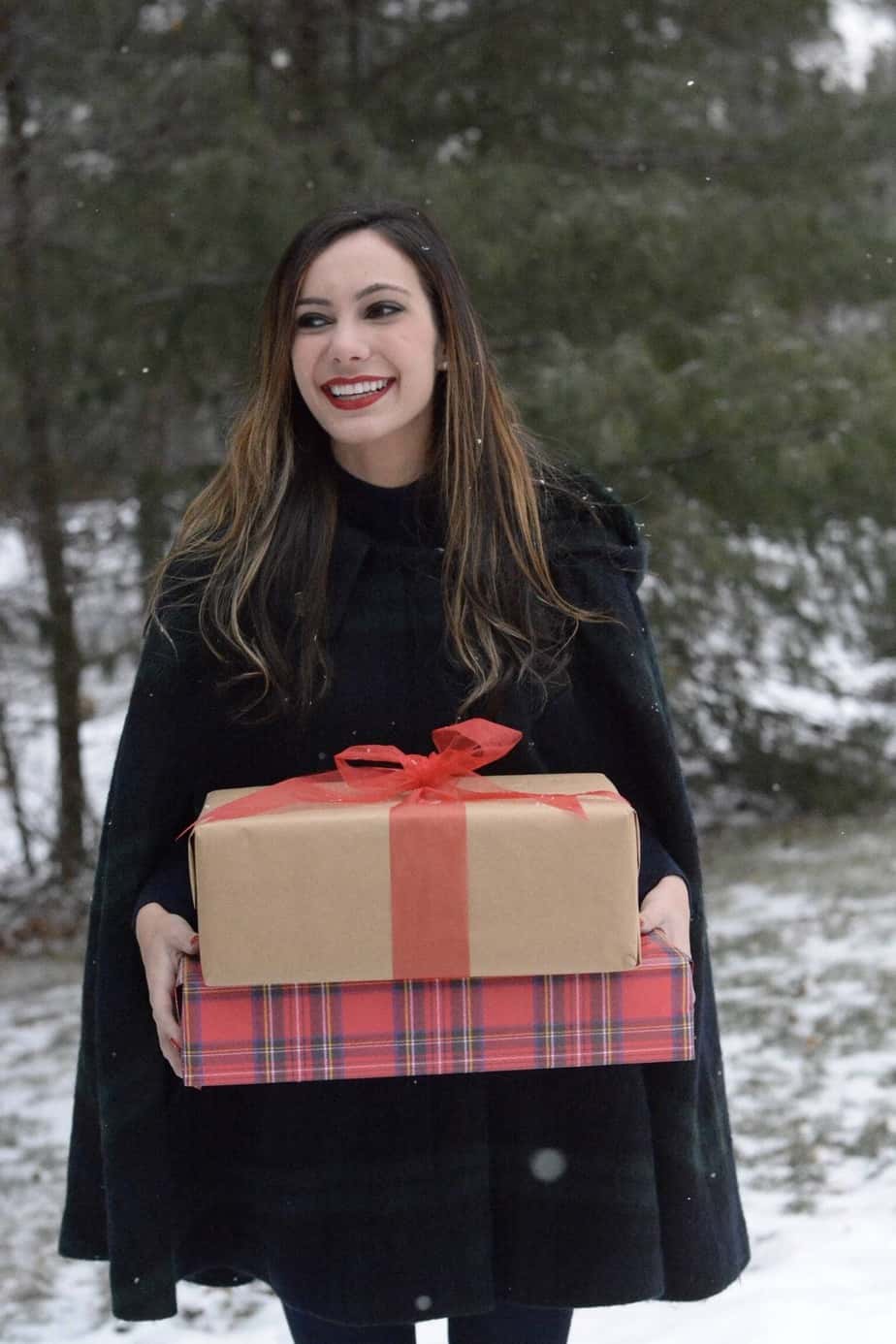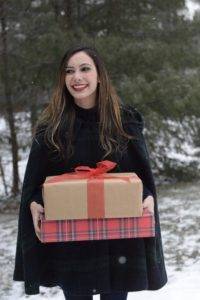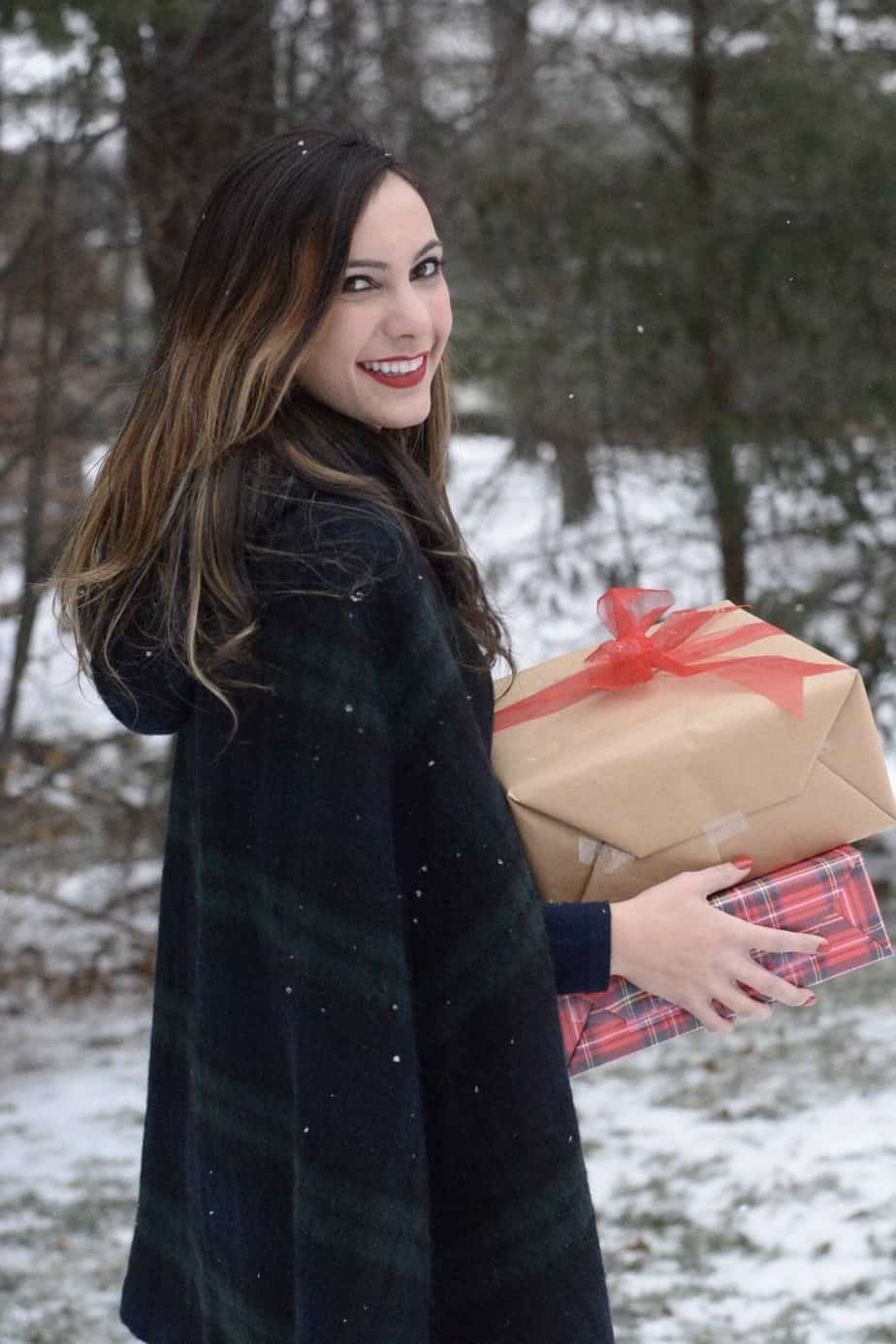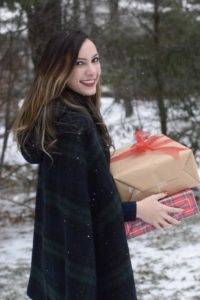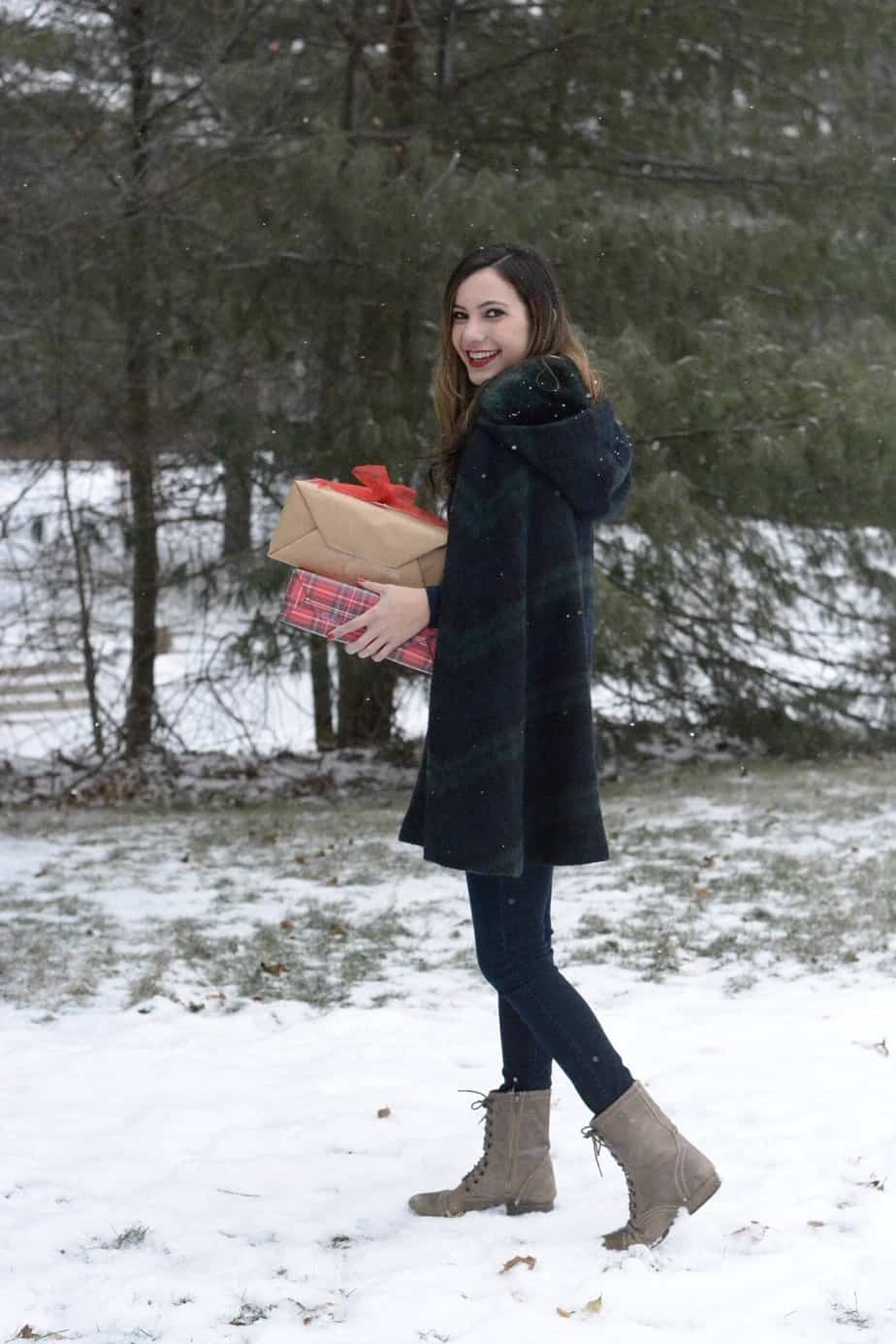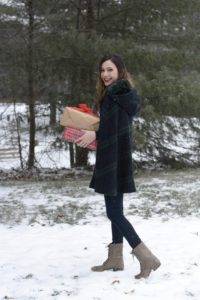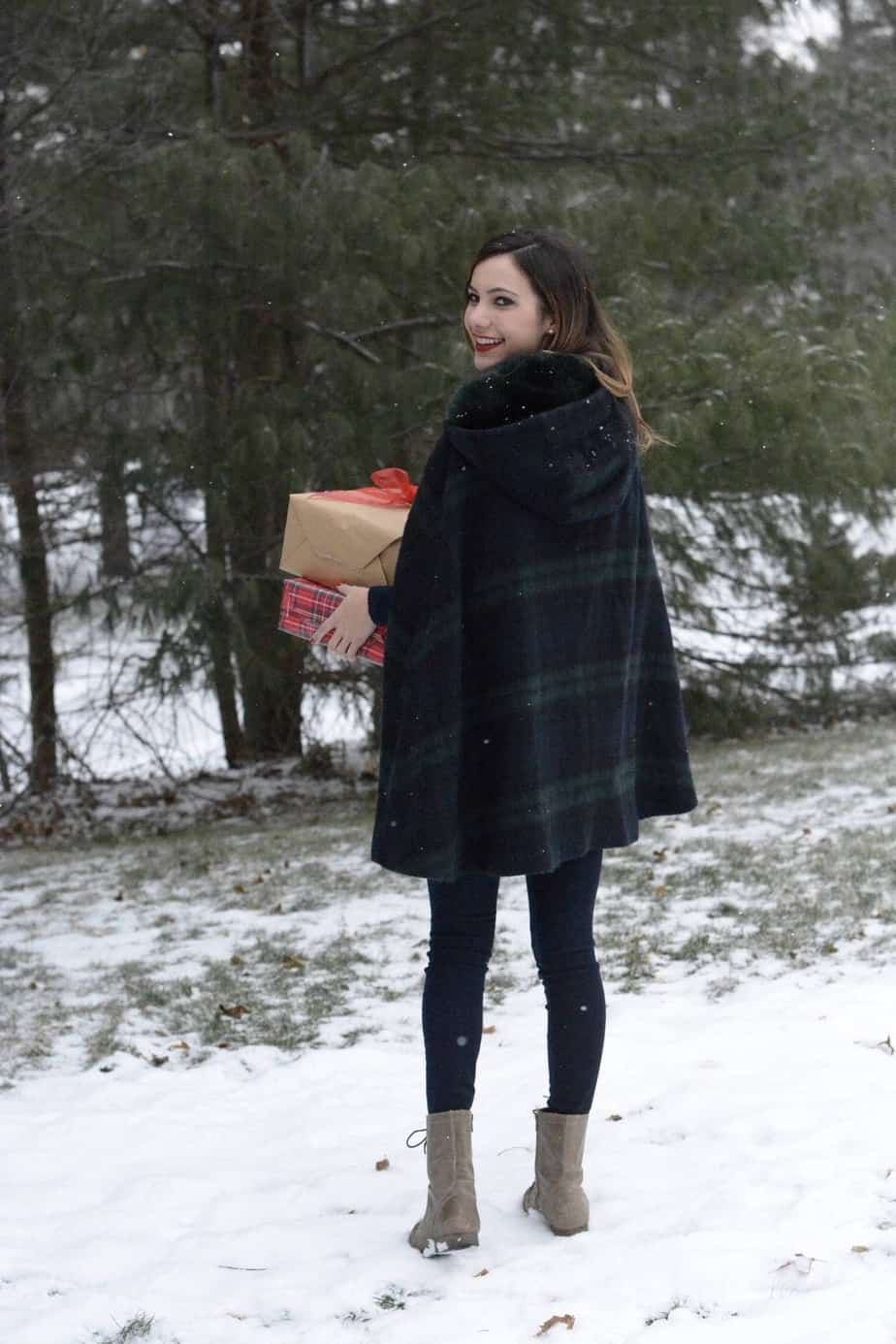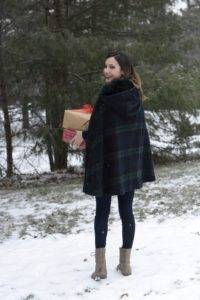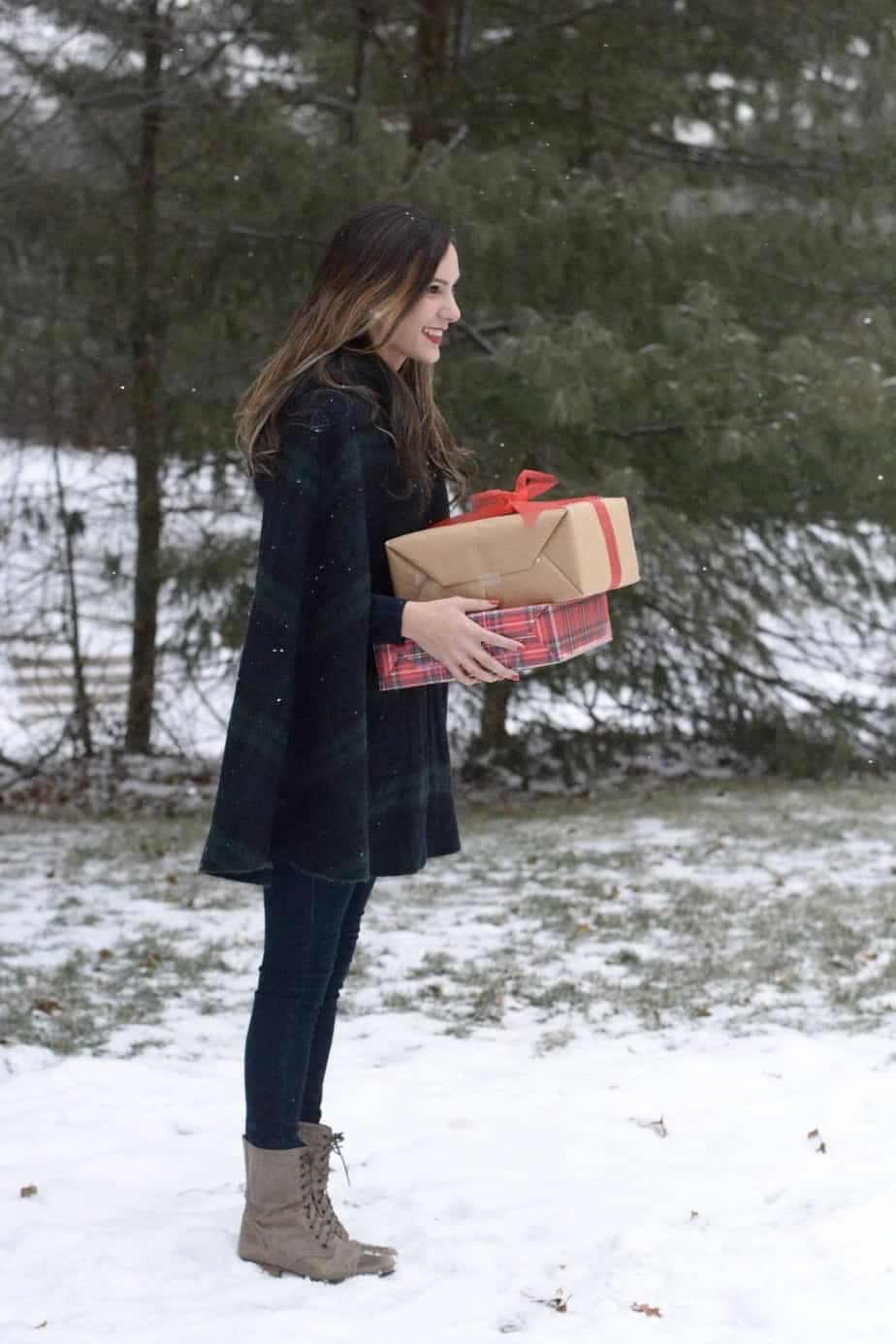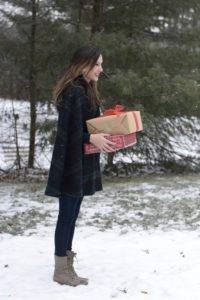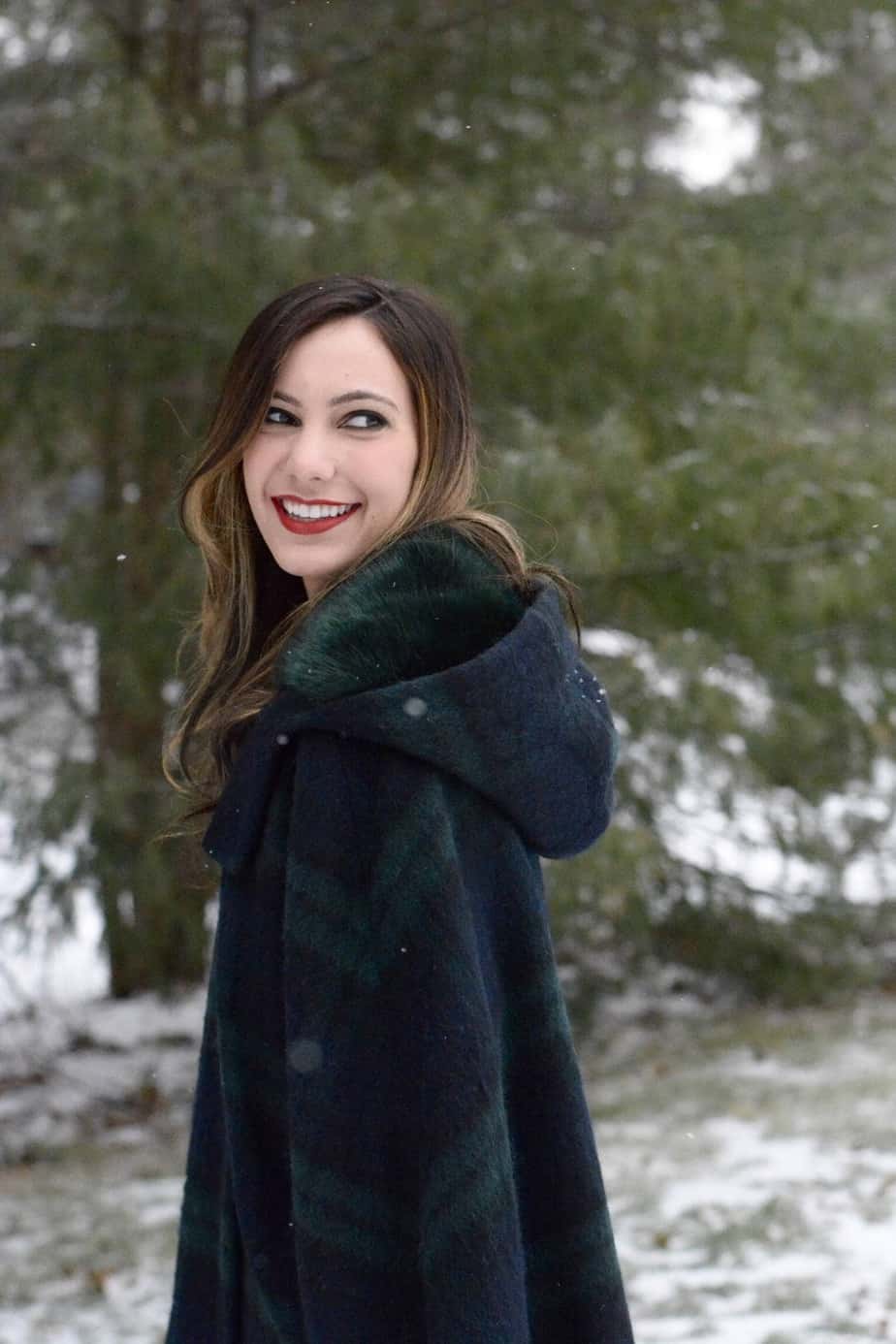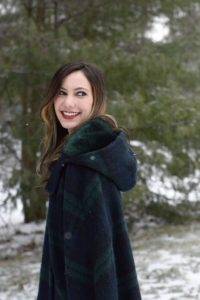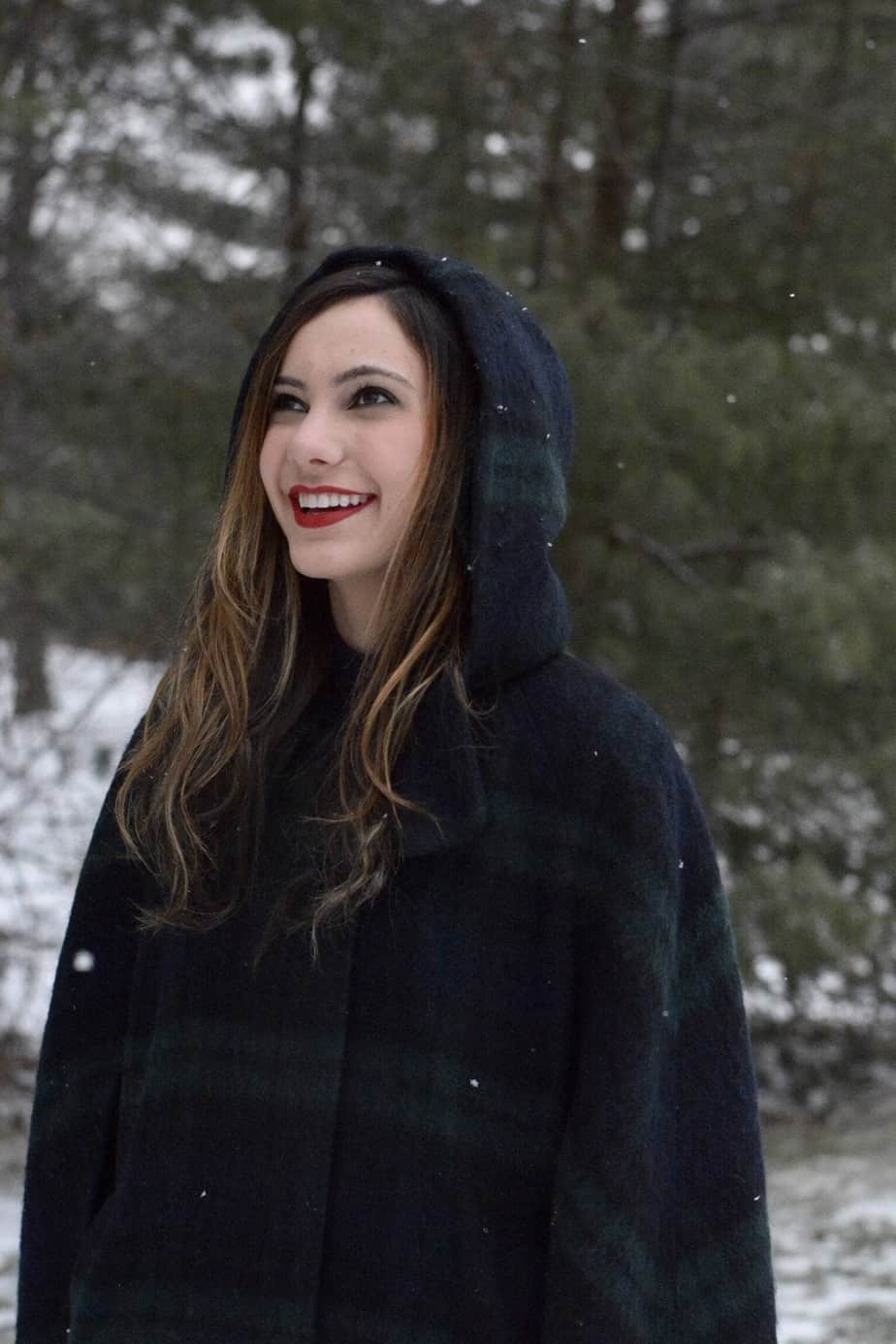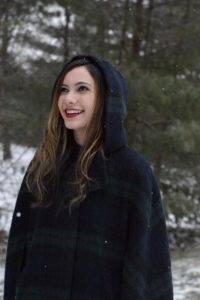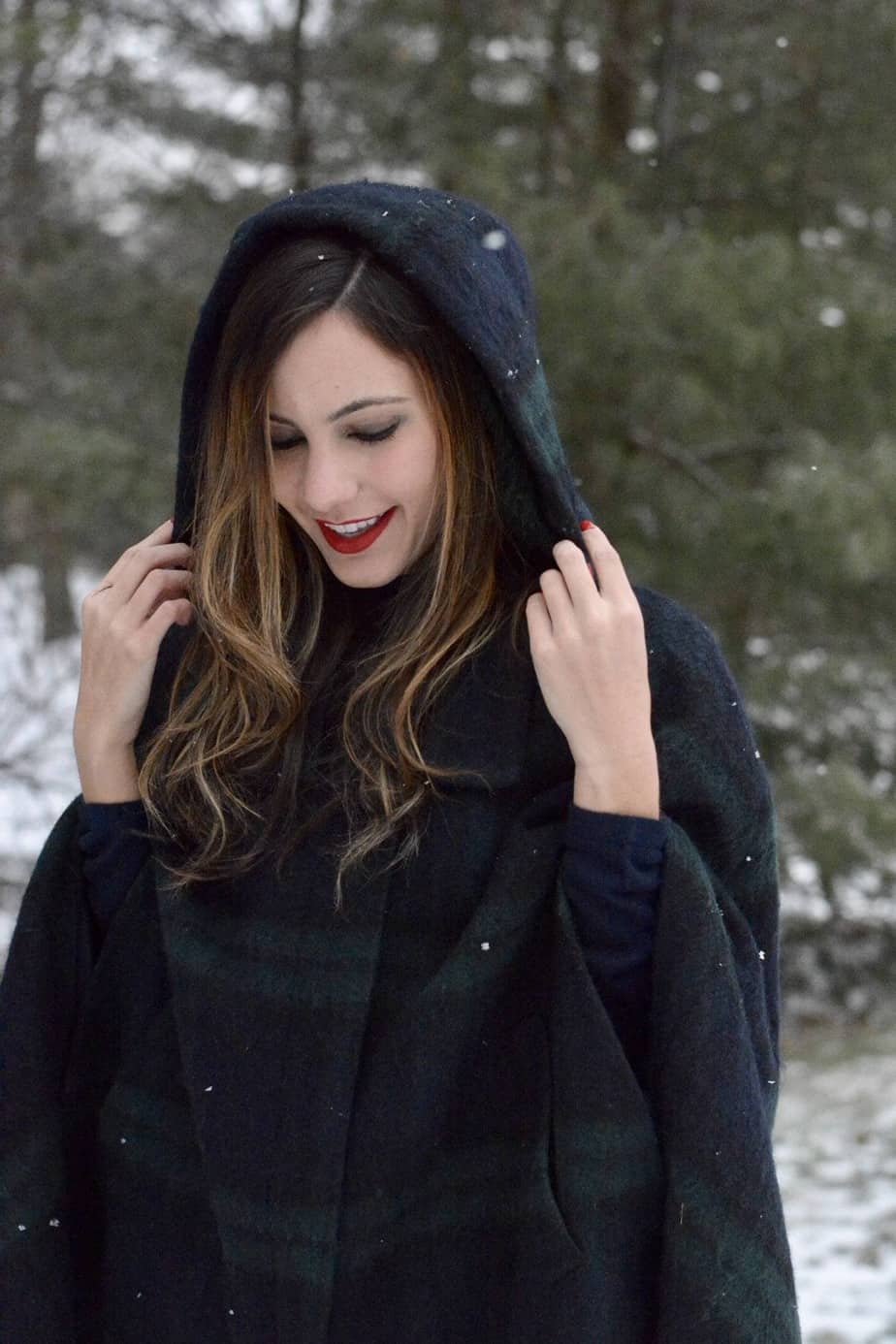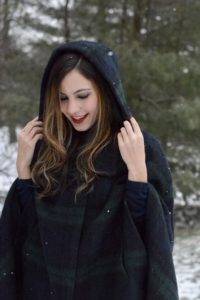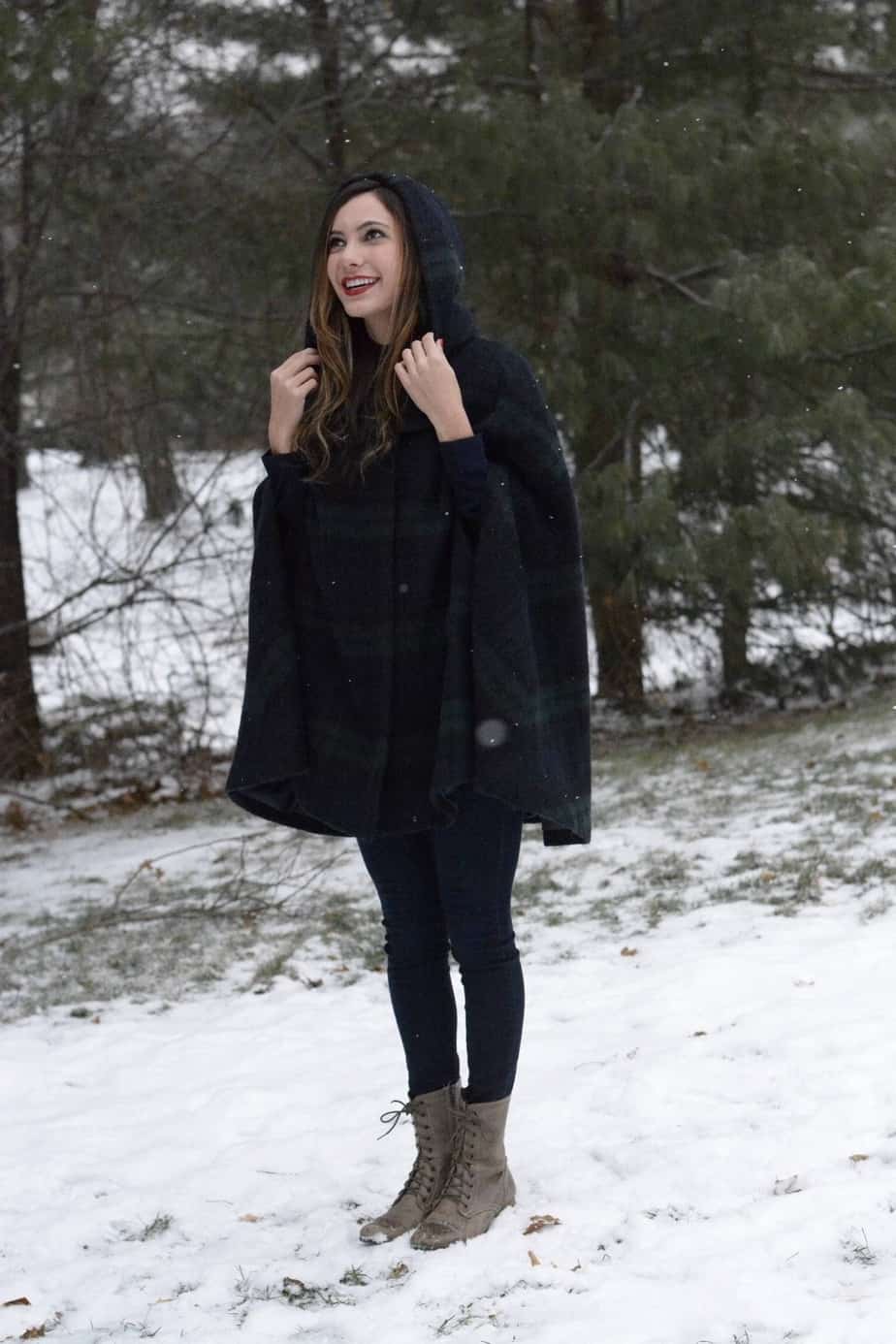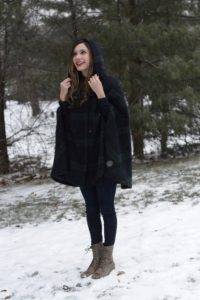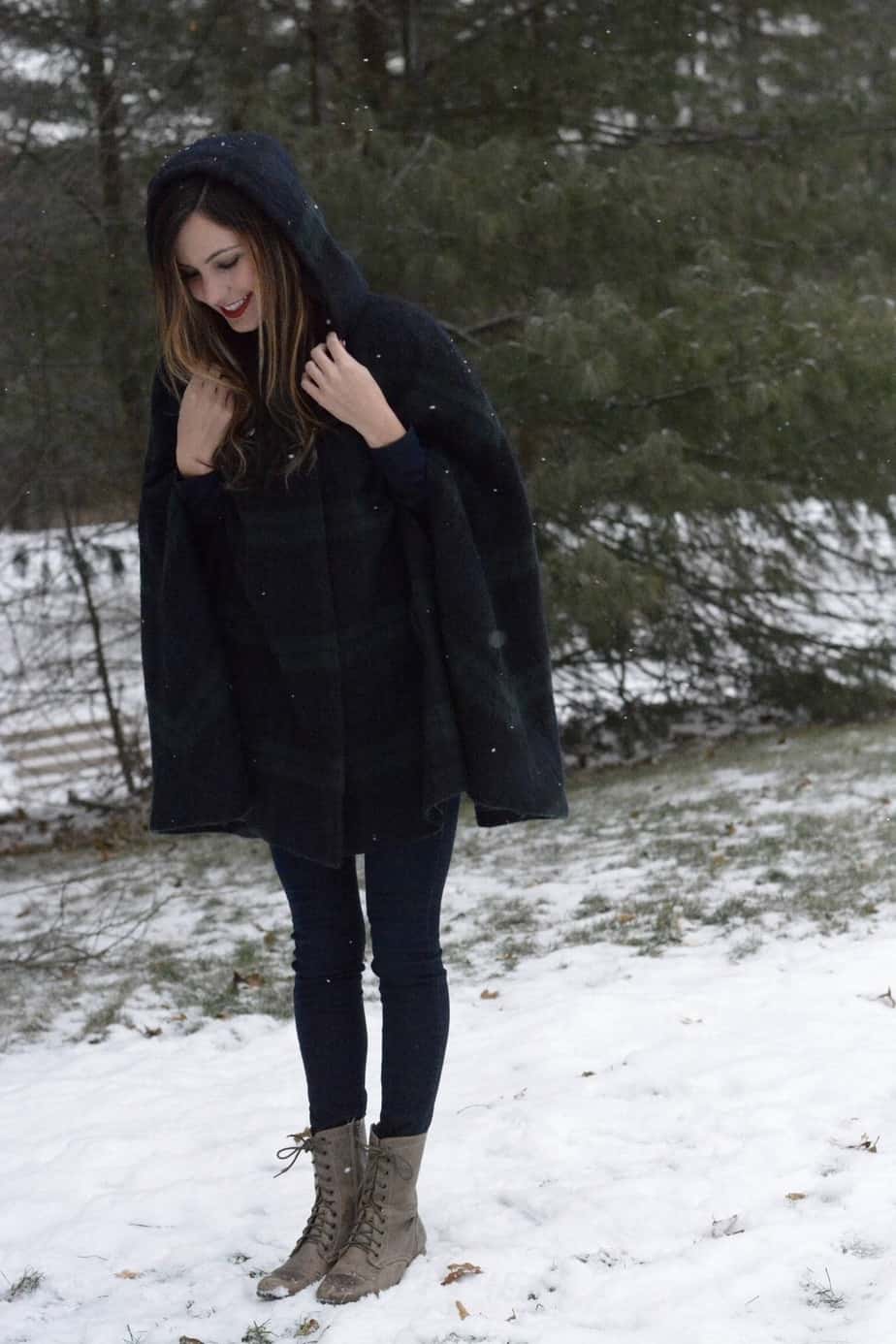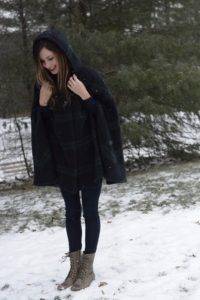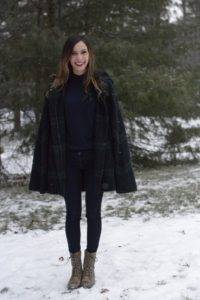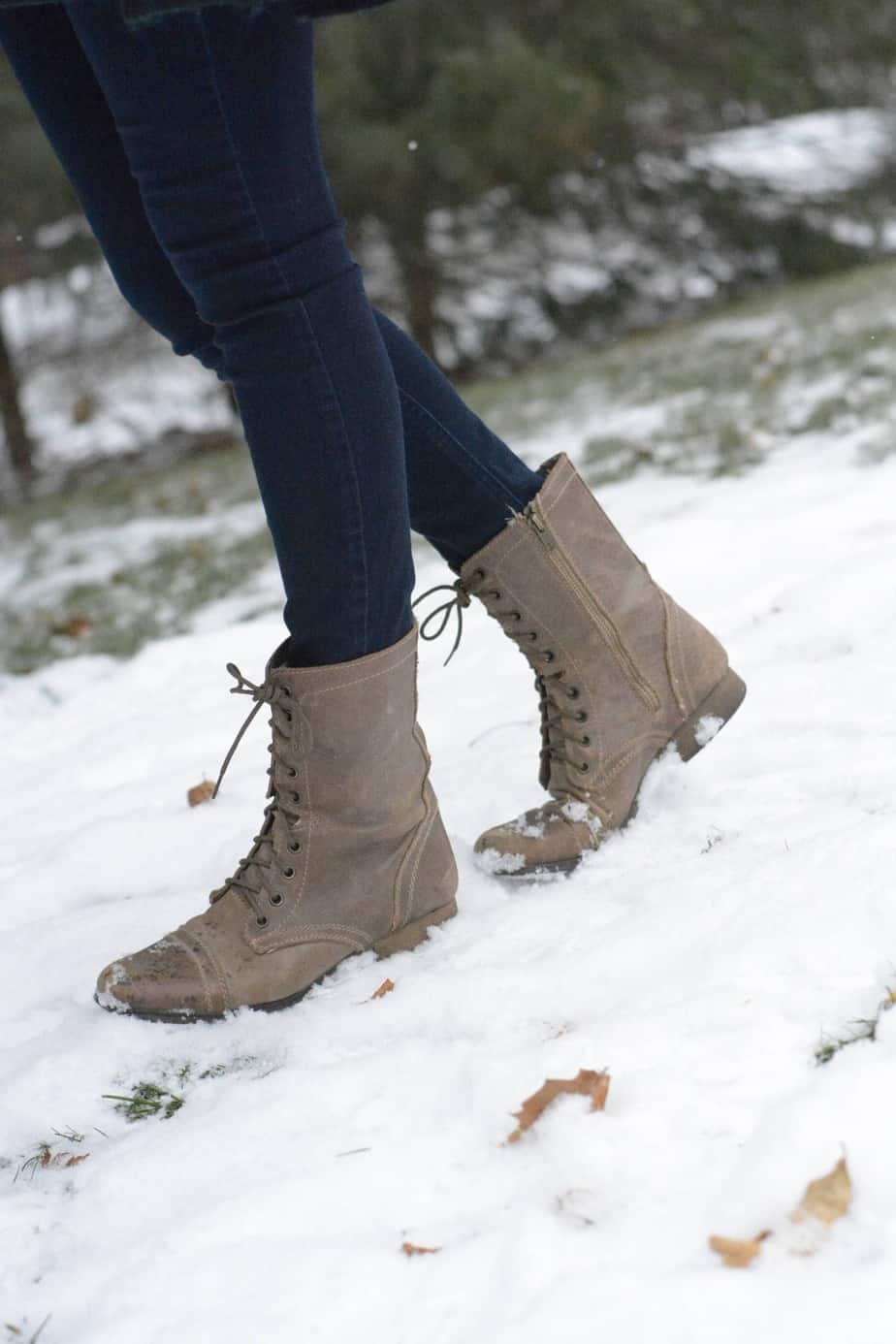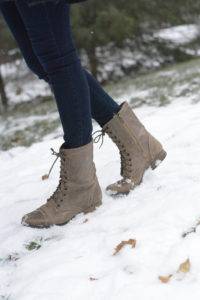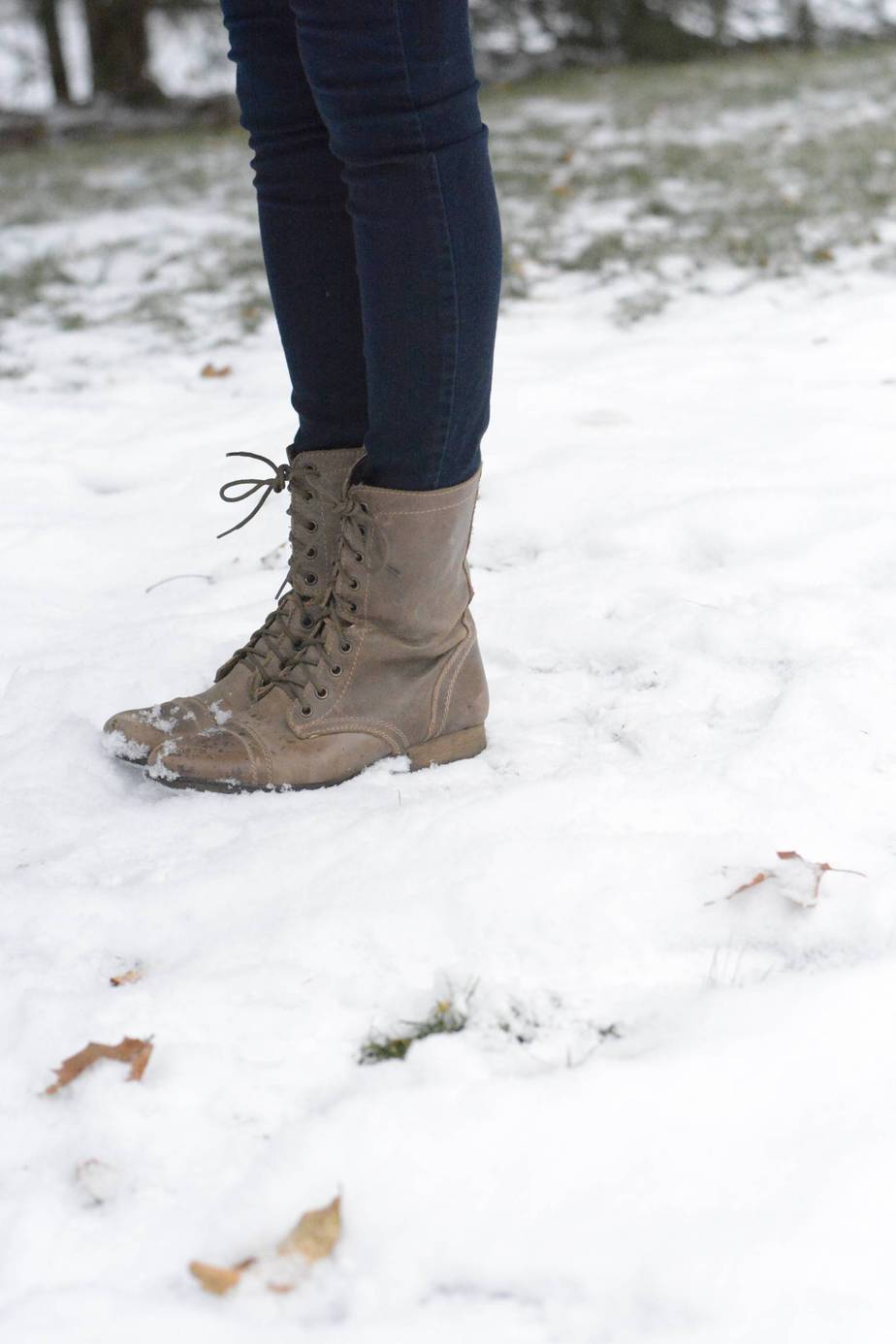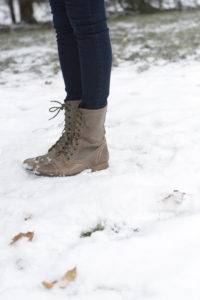 Cape: Zara (similar style) | Jeans: Abercrombie | Boots: Steve Madden (similar style) | Sweater: John Meyer
As you can see, this cape is more on the romantic/festive side, but there's tons of different ways you can do it. Check out my favorite capes listed below!

You can wear a cape with a ton of different pieces. I love pairing a more romantic style with a short dress (that hides under the cape), black tights, and black booties or boots. I also like to go more casual and put a wool cape with skinny jeans and winter boots. Christmas capes are always fun around the holiday season as well! Here's some of my favorite pictures for inspiration that will show you how capes are generally worn.
Winter Capes and Cloaks Inspiration: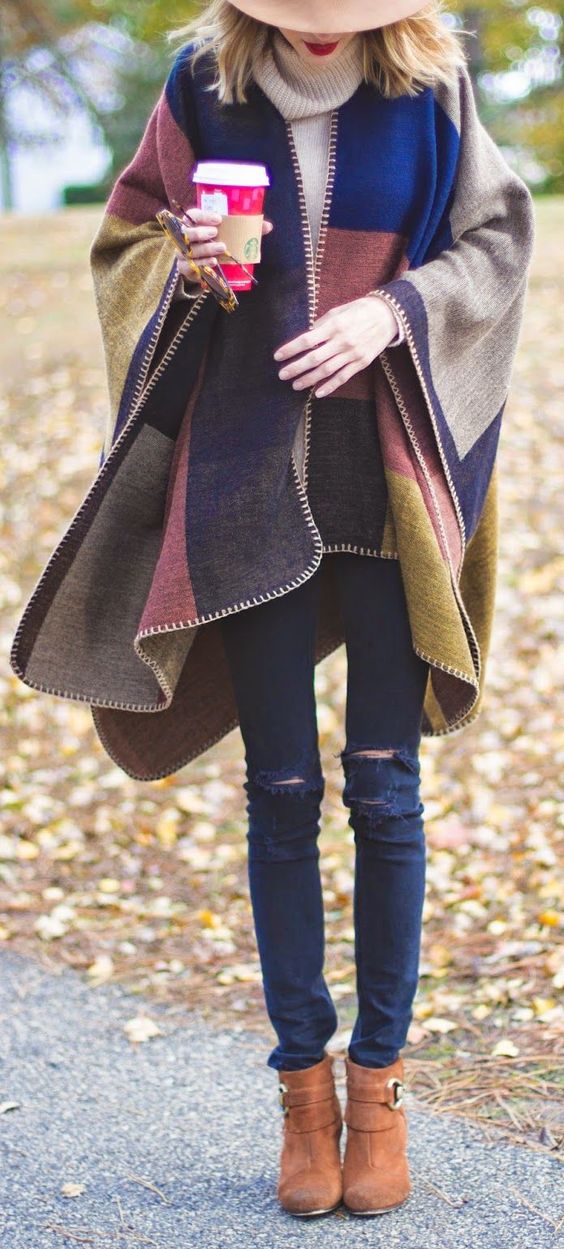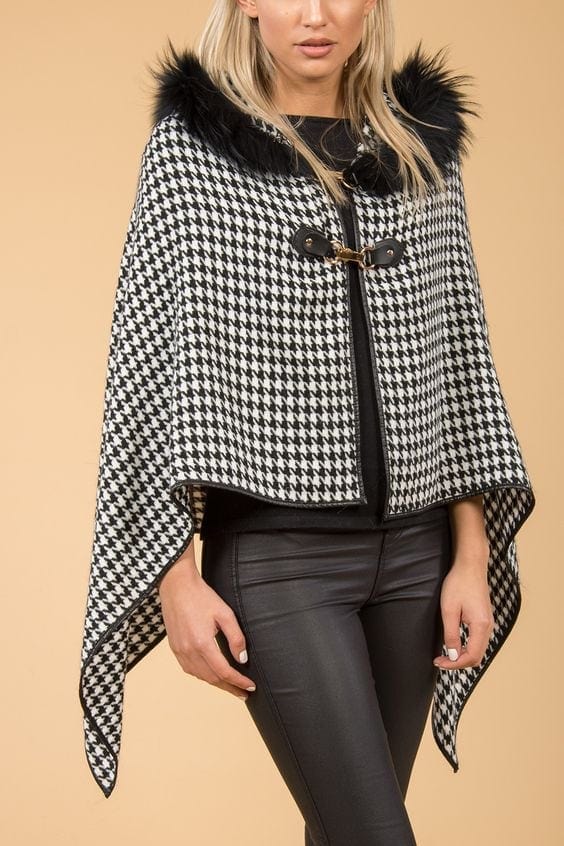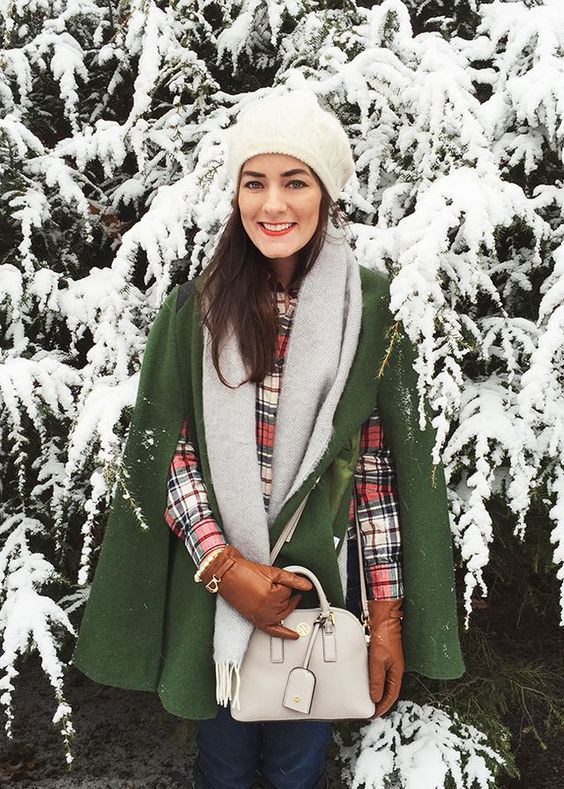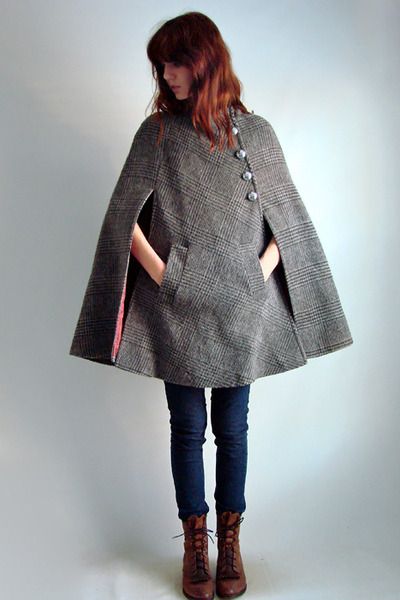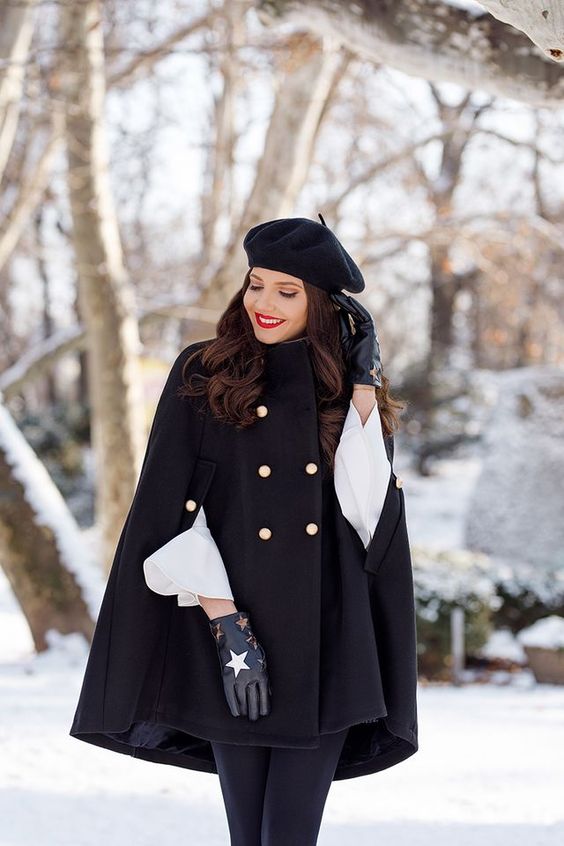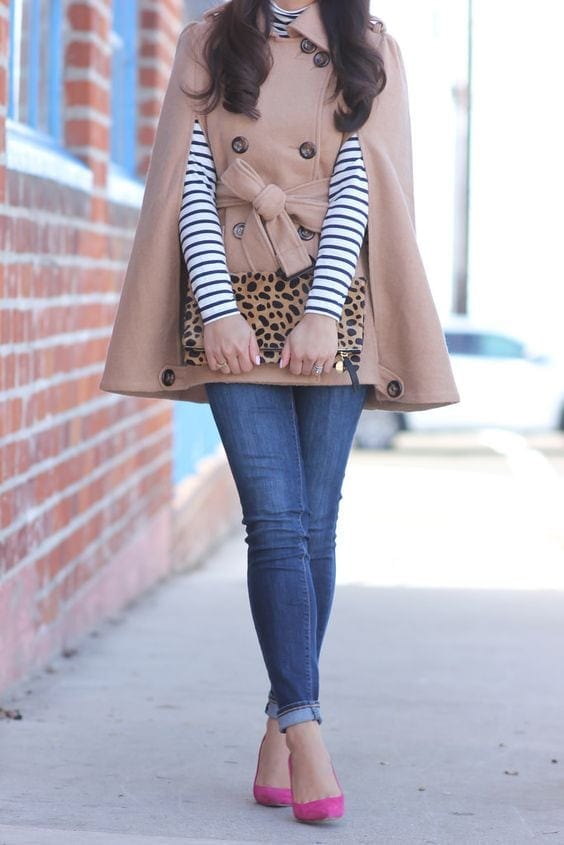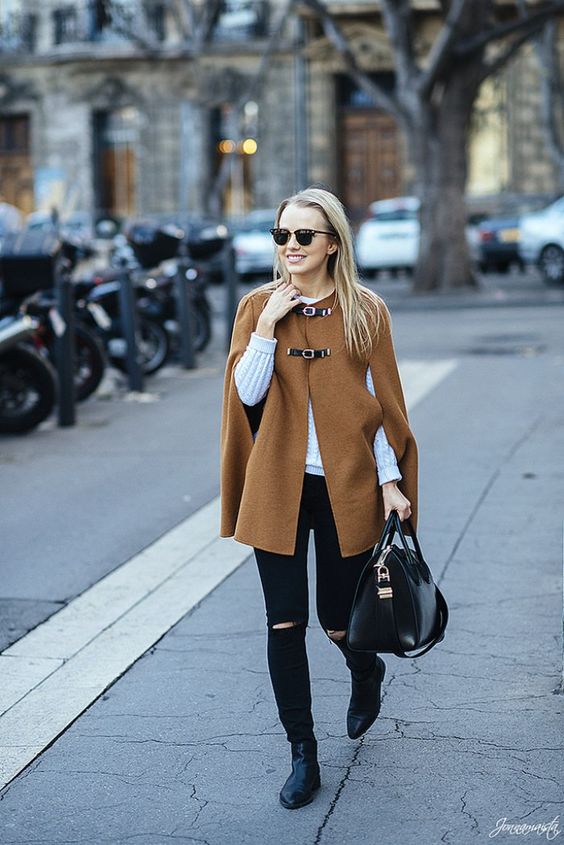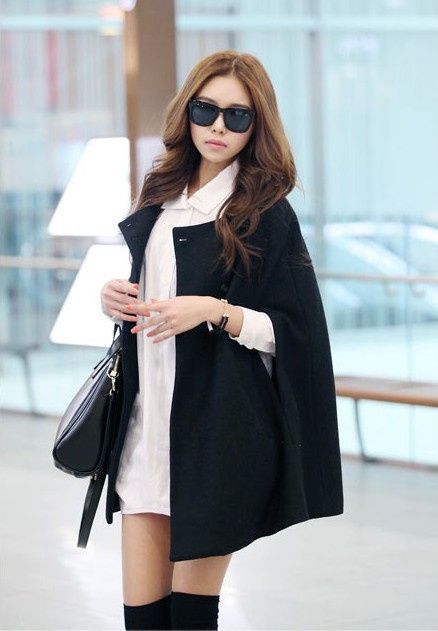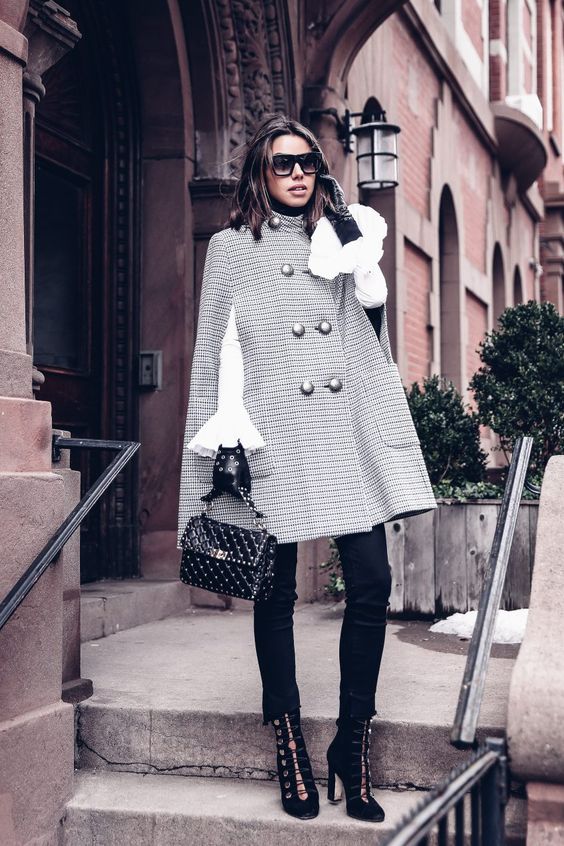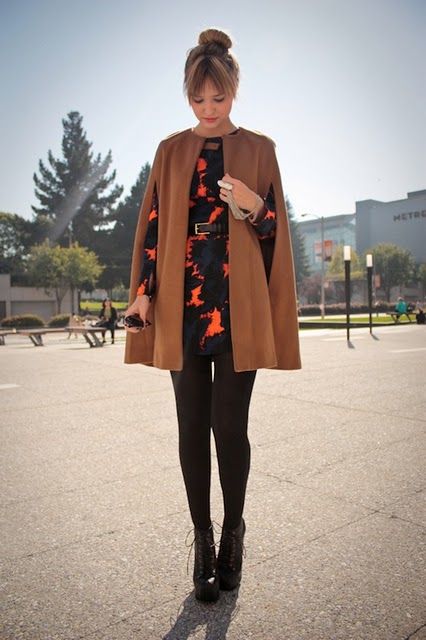 You can basically pair anything with winter capes and cloaks. Some of my favorite combinations are:
Black leather leggings and lace up booties
Dark jeans and over the knee boots
Statement shoes (a pop of color) and a beret
A winter hat, gloves, cozy shirt, skinny jeans, and snow boots (the snow bunny look)
Christmas capes go with anything in the color scheme
What's your favorite way to wear a cape? Let me know in the comments!