Every year, I so enjoy decorating my Christmas tree differently. The inspiration for Christmas tree decor is honestly endless and the trends change so rapidly!
Last year, I flocked my own real Christmas tree, but this year I'm planning to go with a fake tree and buy it pre-flocked.
I always try to have a Christmas tree design in mind before I actually buy the tree. It's really easy to end up with a tree that just looks mismatched.
Nowadays, I always look online for inspiration before planning anything on my own. There are so many gorgeous Christmas tree ideas out there that it's hard to pick!
Today I'm compiling my favorite Christmas tree ideas from awesome home decorators who really like to go all out. I linked the full post below each picture, so feel free to click on it and check out what products they use.
My style tends to lean towards classic, elegant, and simple, so most of these trees follow that trend. These are all pretty simple ideas that you can accomplish on any budget.
Where To Shop For Affordable Christmas Tree Decor:
Because I like to change my Christmas tree decor every year, I tend to spend a good chunk of change on ornaments.
I purchased my tree this year from Walmart (literally the best fake trees out there and also the most affordable), but that's only the base.
Here are my favorite ultra-affordable places to shop for Christmas tree ornaments and other tree decor:
Crate and Barrel has some awesome ornament options, and most packages are under $25 (I only needed two packages to do my whole tree last year). I really love the gold, white, and silver options because I'm a huge fan of the elegant Christmas tree, but there are all sorts of ornaments for every style!
Weirdly enough, H&M has some really cute Christmas ornament options, especially those that look homemade/made out of paper. They're really affordable and add a unique touch.
Of course, Target is the place to go if you want a massive variety of ornaments at an affordable price. From upscale, elegant, crystalline ornaments to winter animal pieces, Target has it all.
Christmas Tree Ideas:
Scroll through and check out these 40+ trees! There are many different color schemes to choose from. I linked the original posts below each picture if you want to read more on the respective blogger's site and see what products they used.
Note: I tried my best to link the source of these photos, but some are from really obscure places/I couldn't find the original photographer. Please contact me to add more specific credit or for immediate photo removal.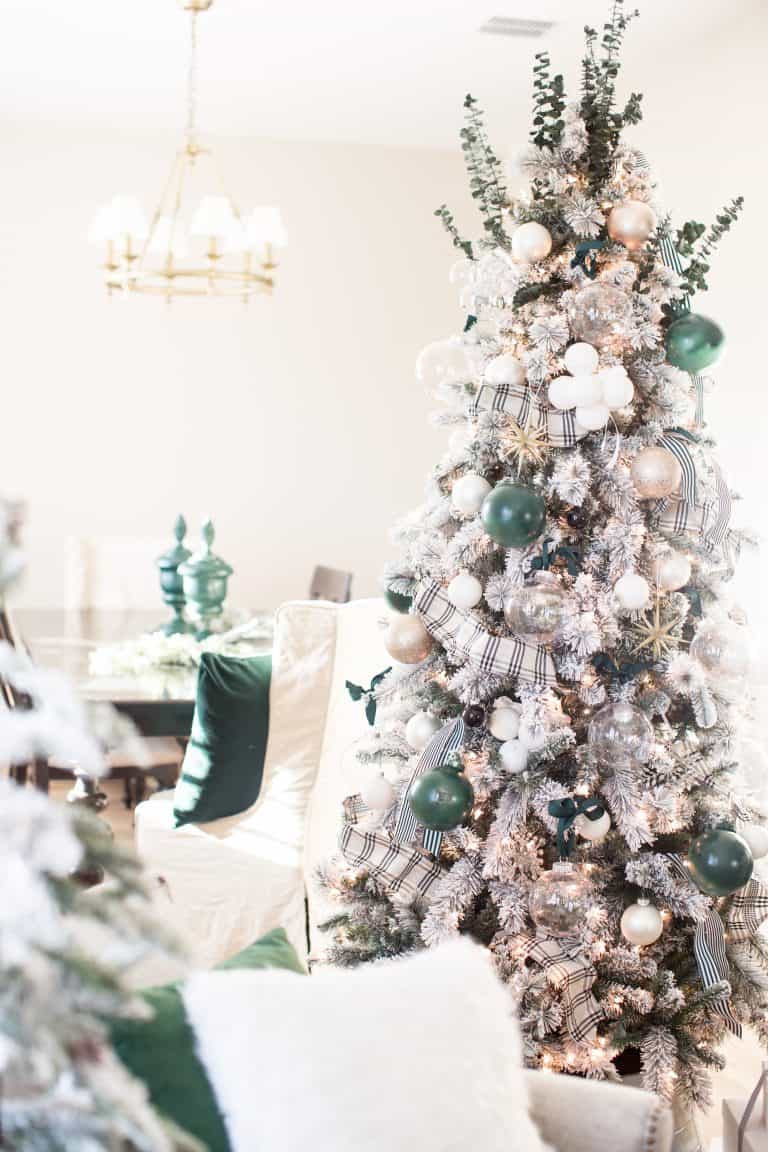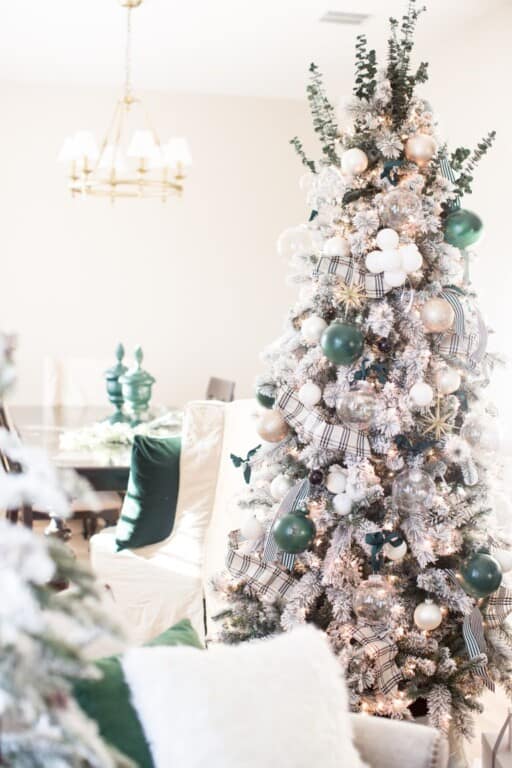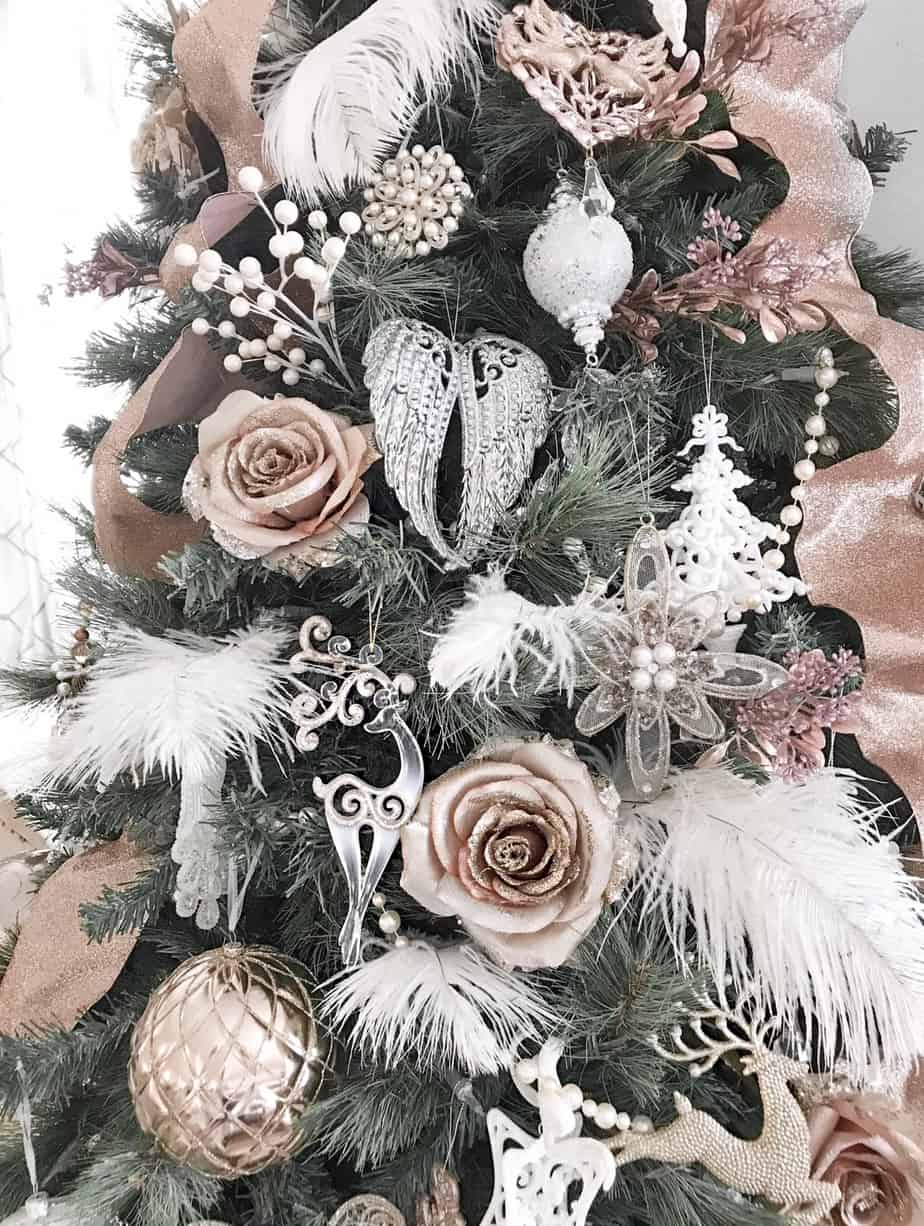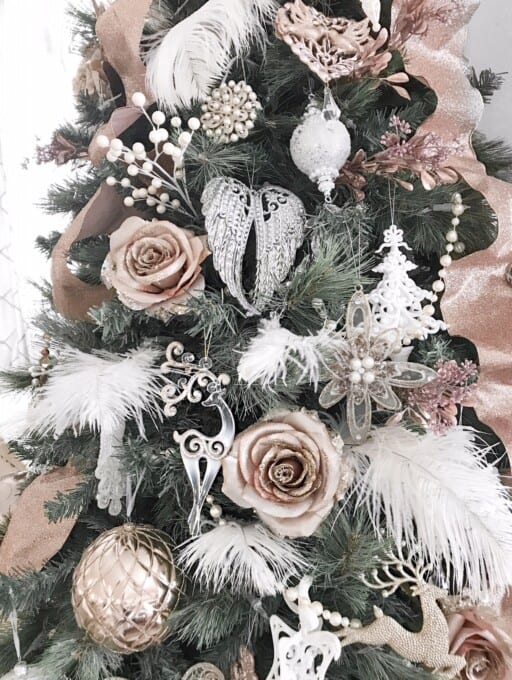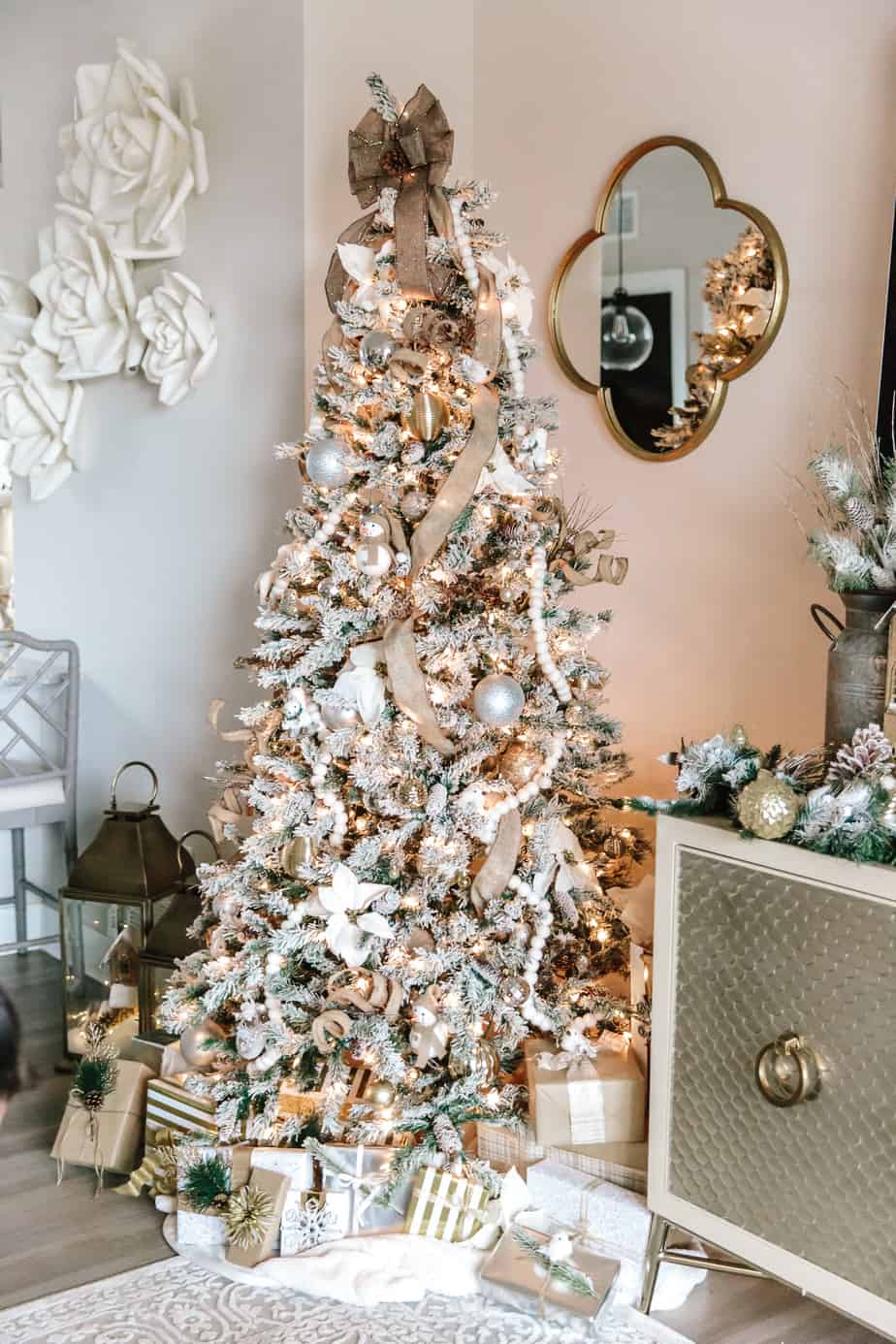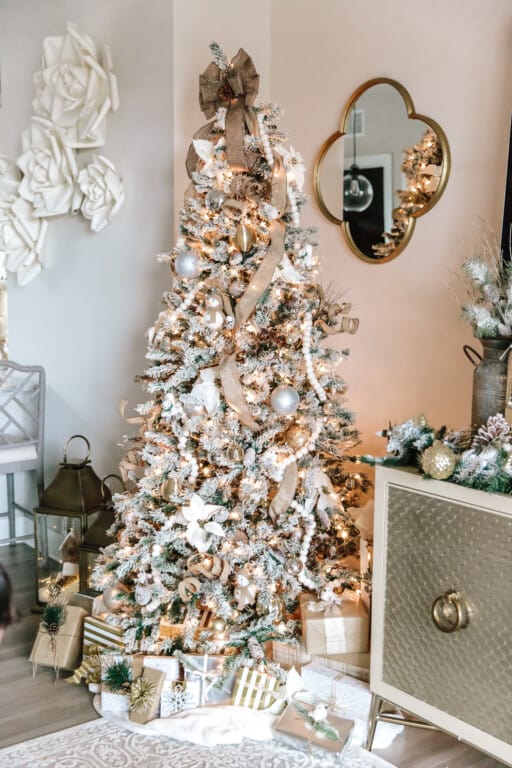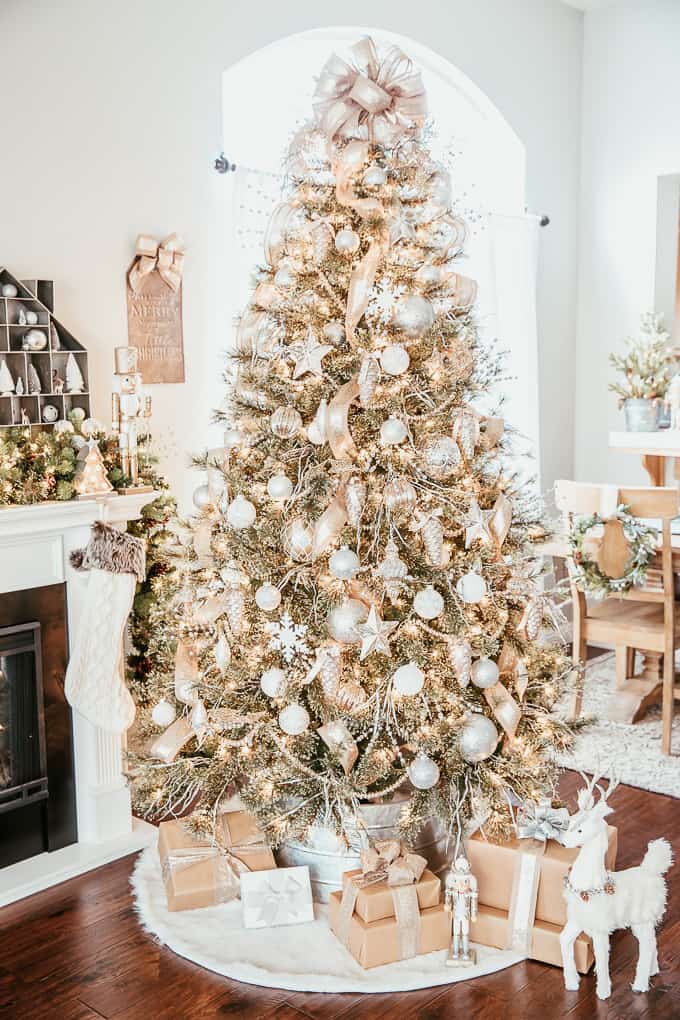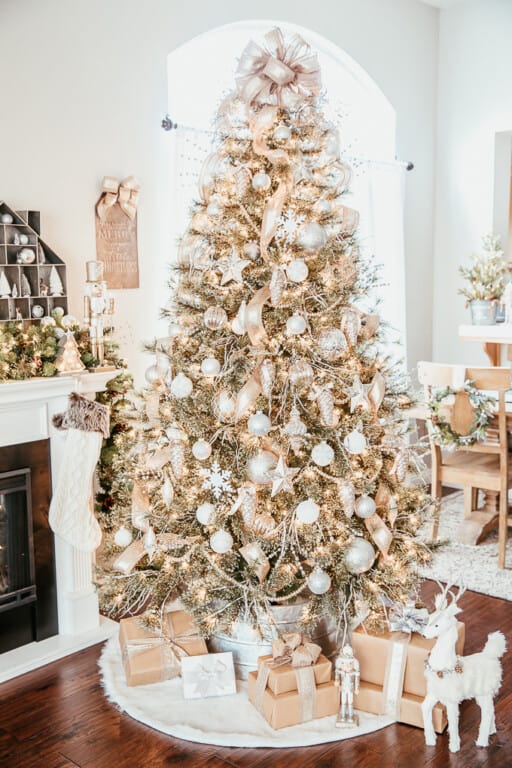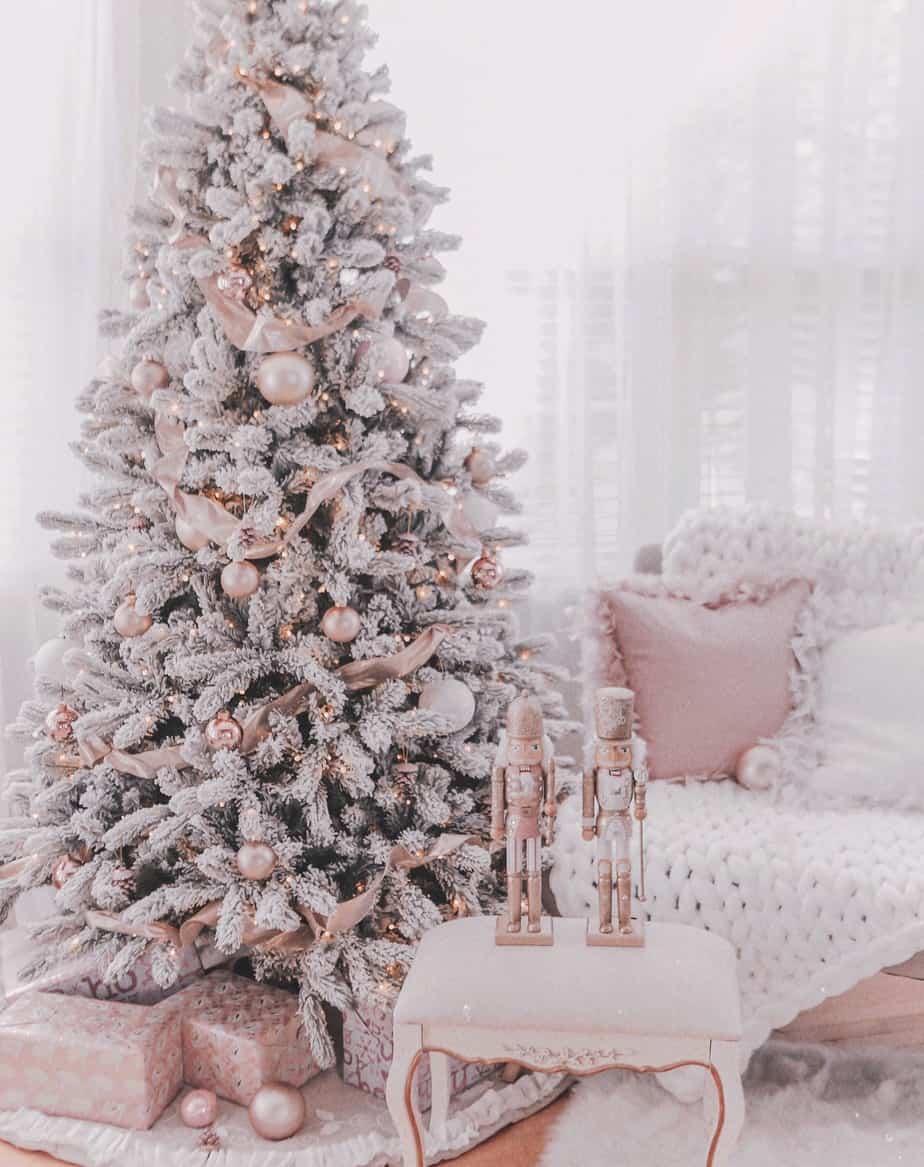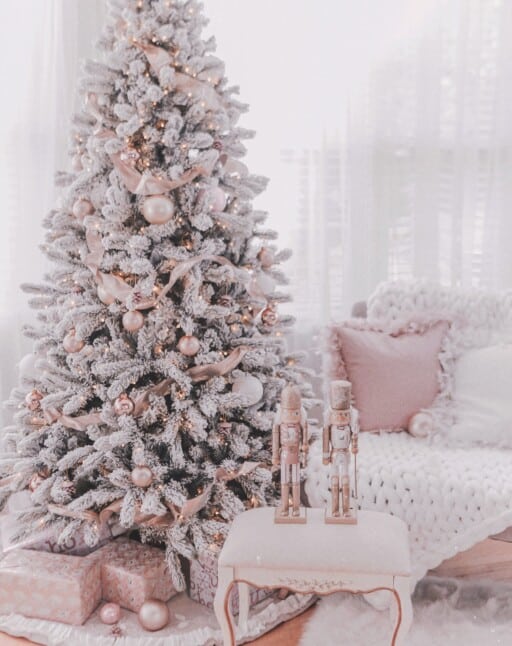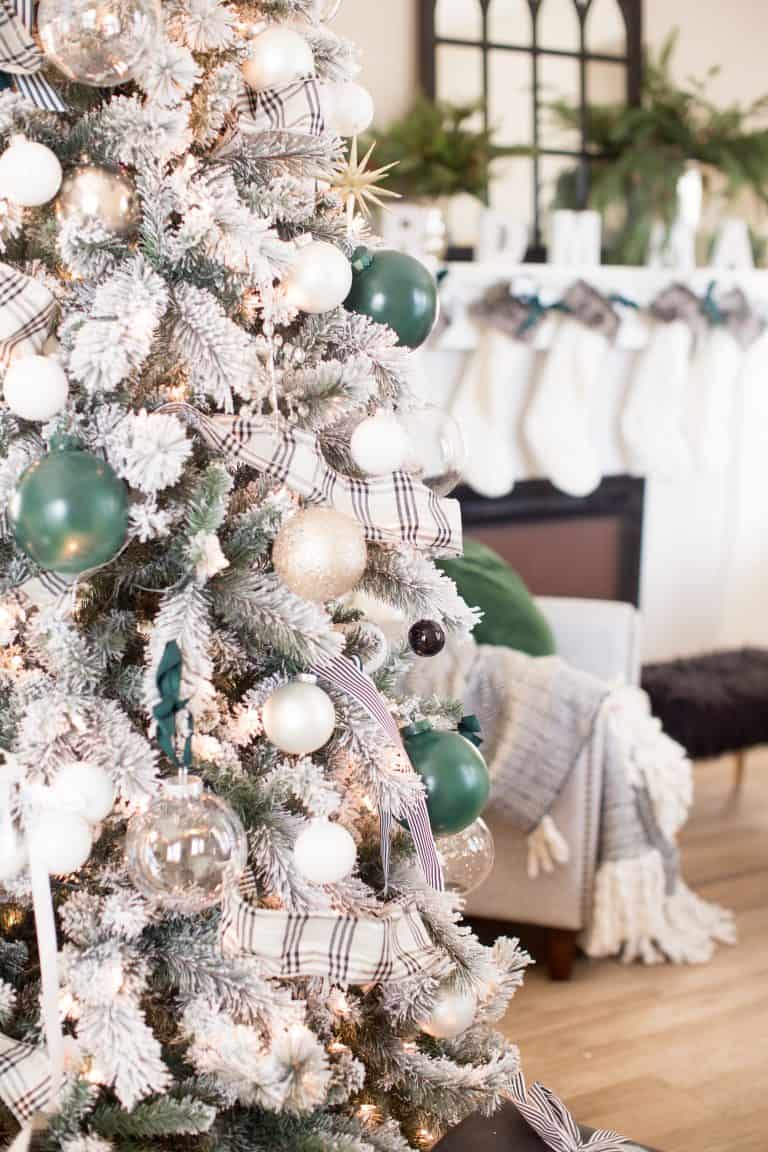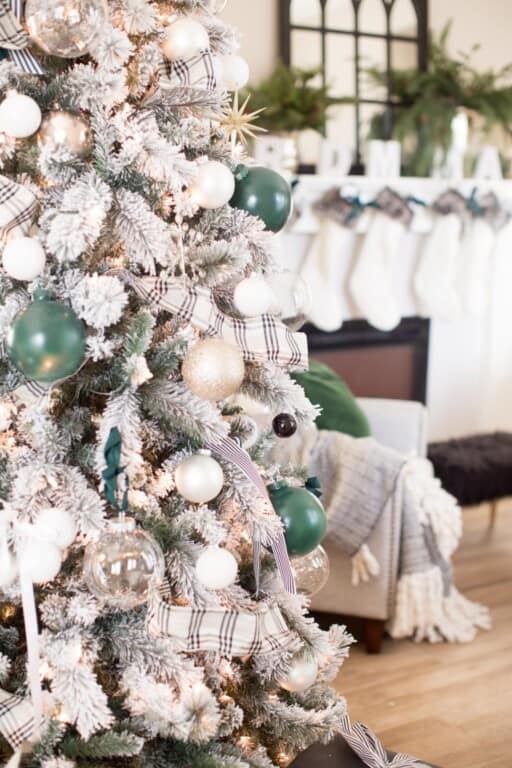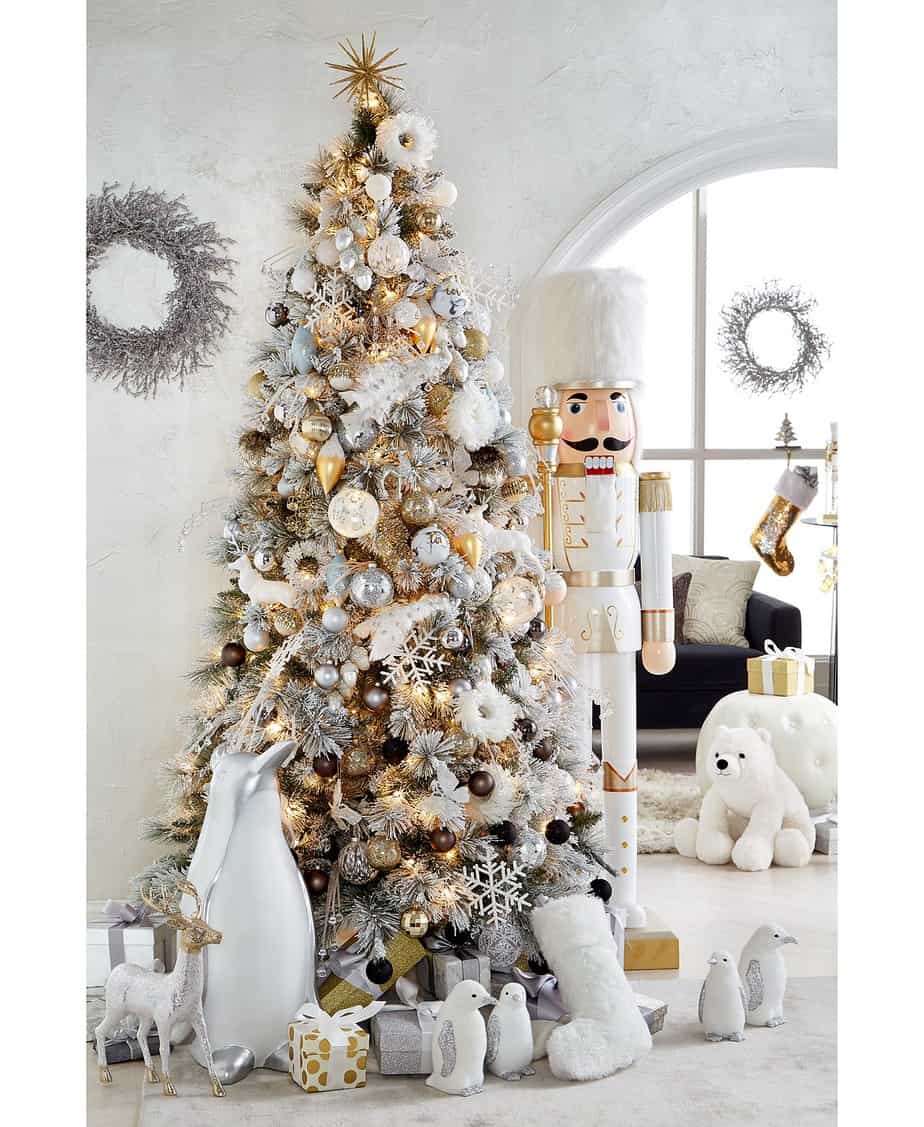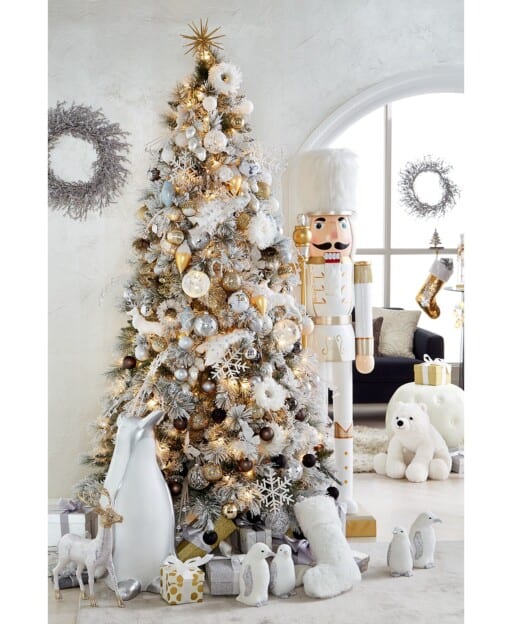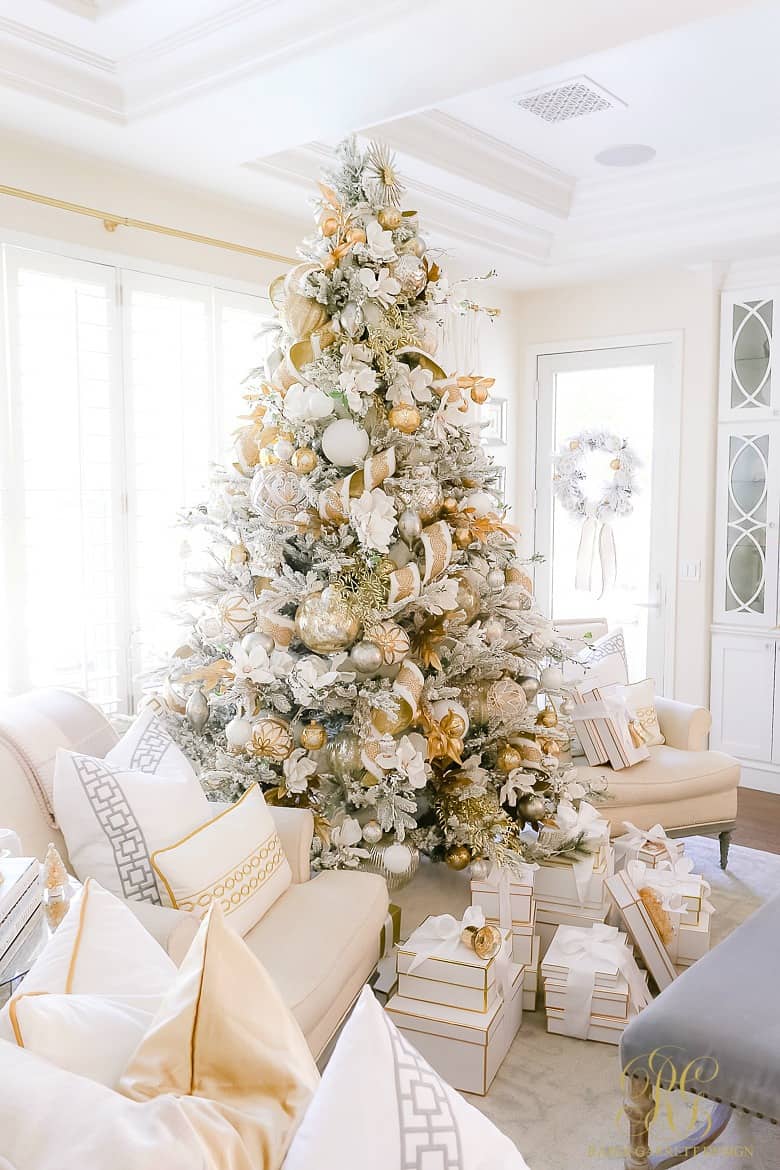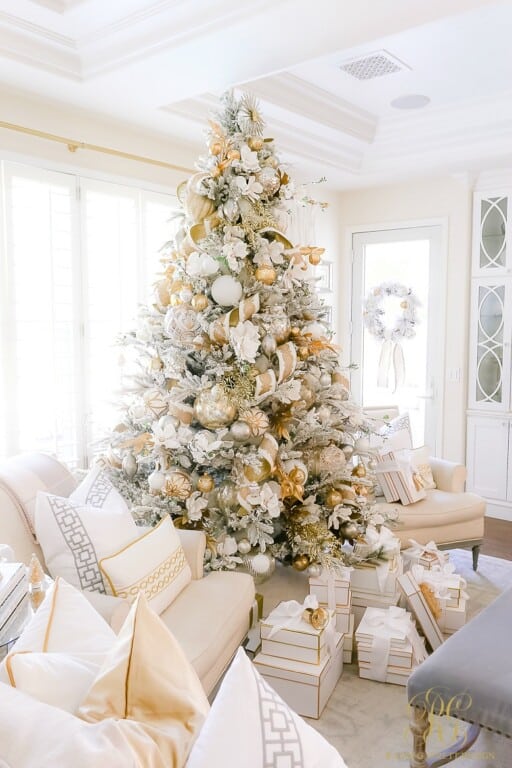 Related Posts: