I usually have a bit of trouble decorating for Thanksgiving because I'm just not into super rustic decor. Looking on Pinterest, all I see are heavy, woodsy decorations.
The purpose of this blog post is to round up my favorite glam Thanksgiving decorations that are light and chic!
If you're going for glam decor, choose a metal (gold, silver, or copper) and stick with it then build your decorations around that. I also recommend using lots of white!
I included lots of inspiration pictures with links to the full posts below. Go check out the full posts for decor details and links from the original bloggers!
Related Posts:
Glam Thanksgiving Decor: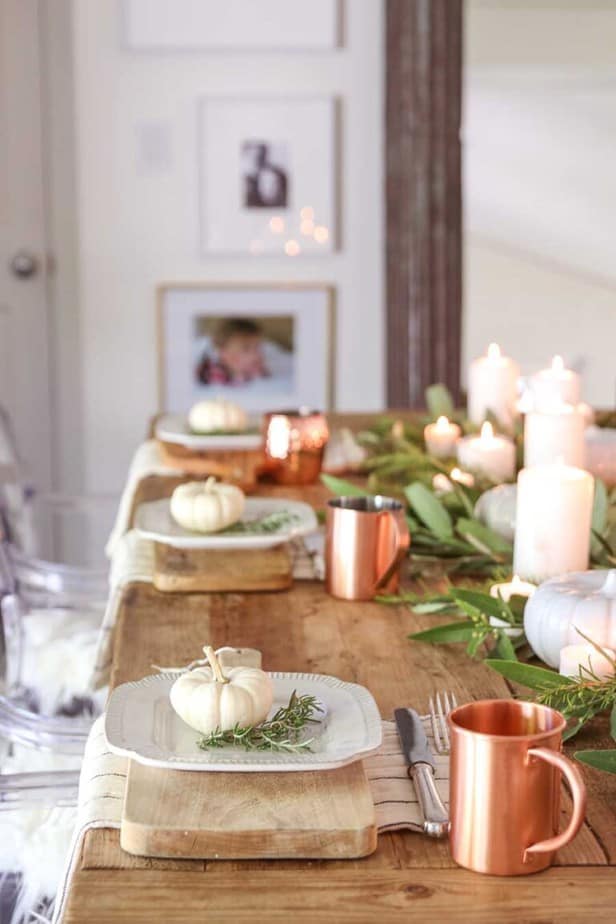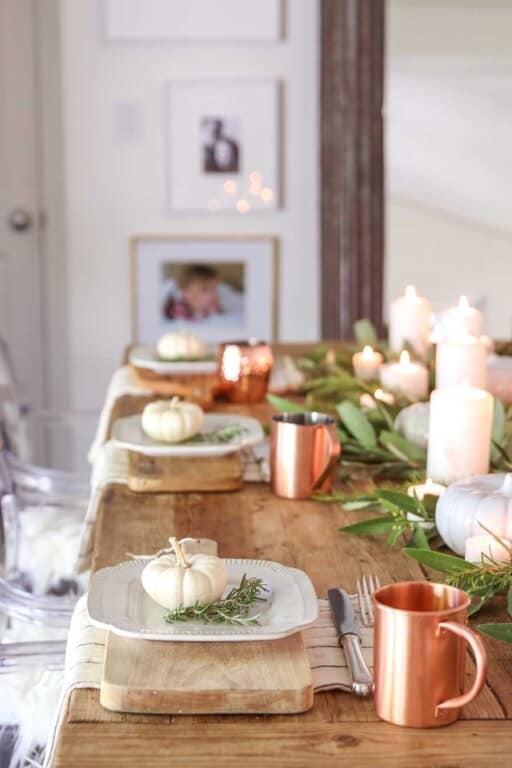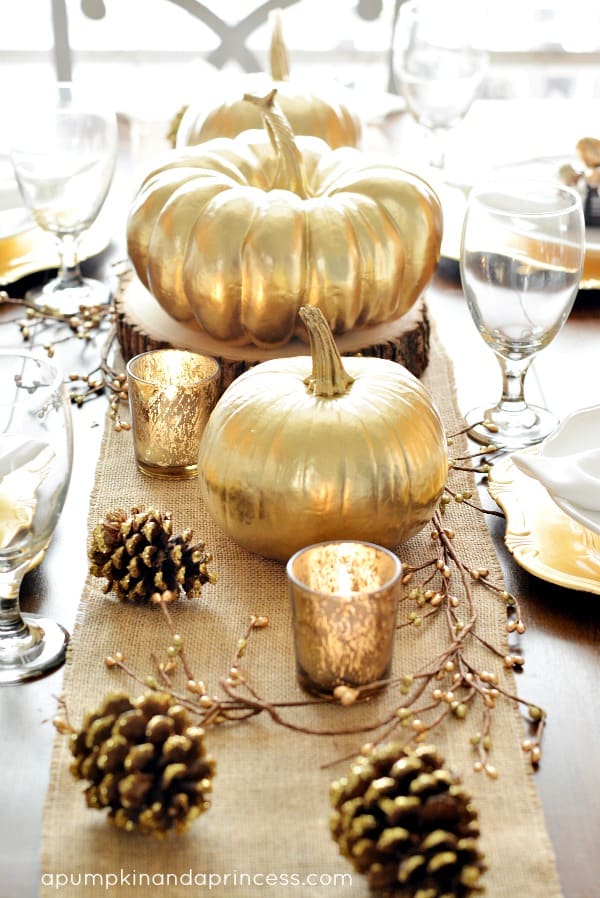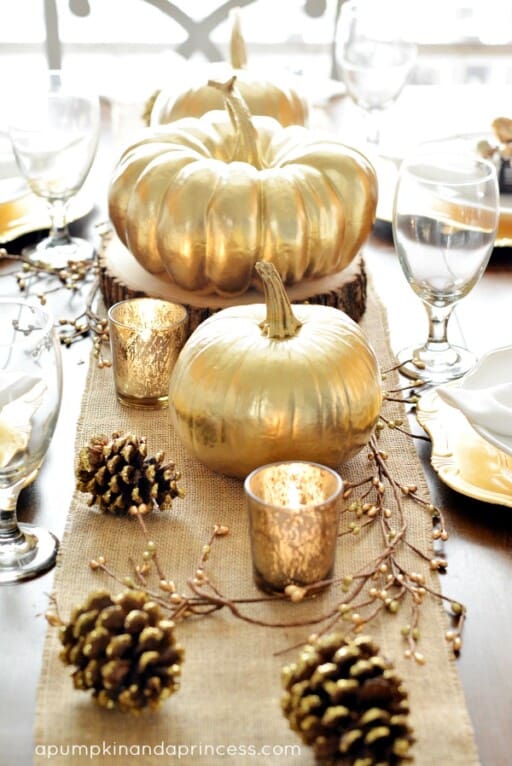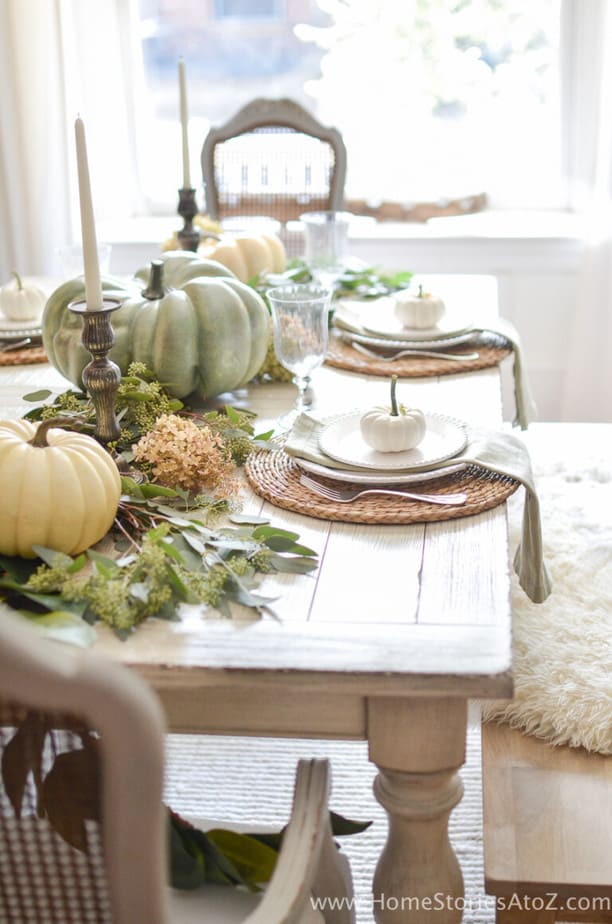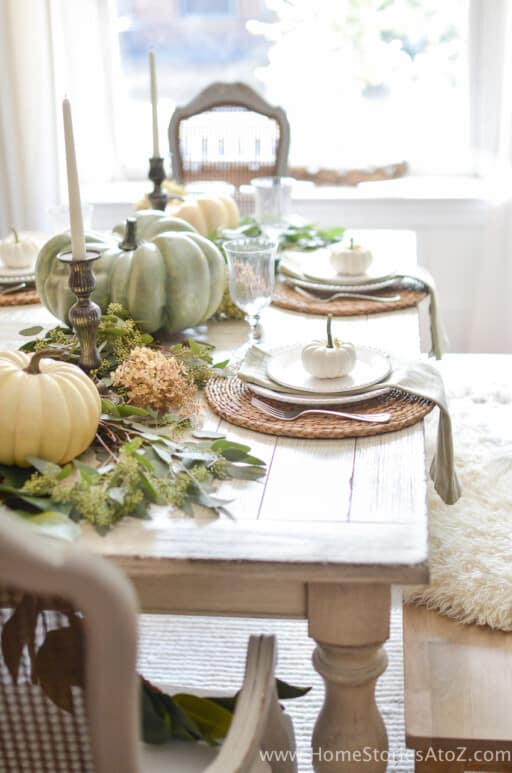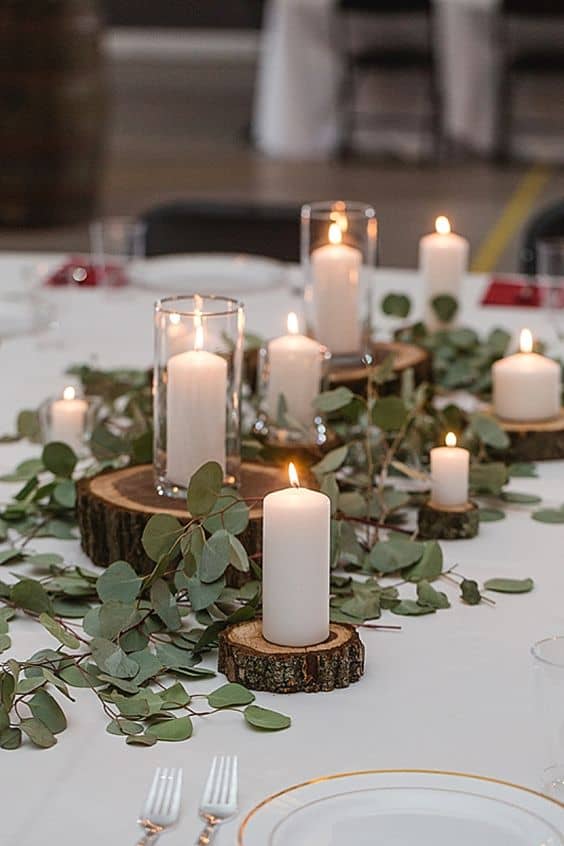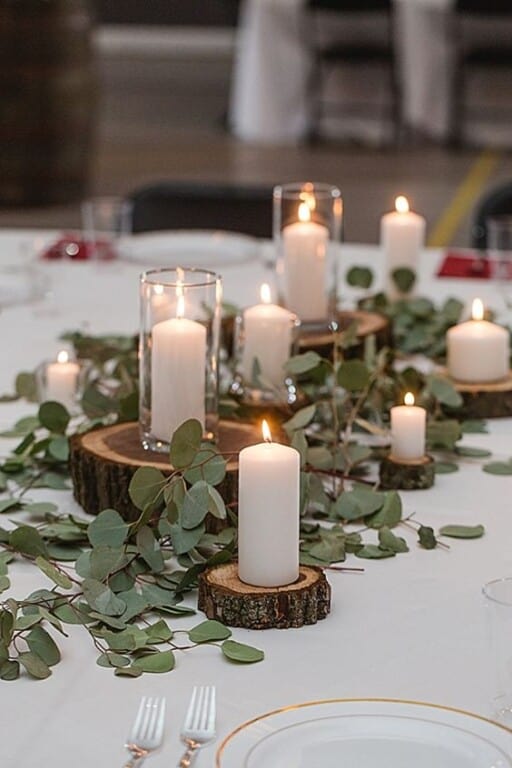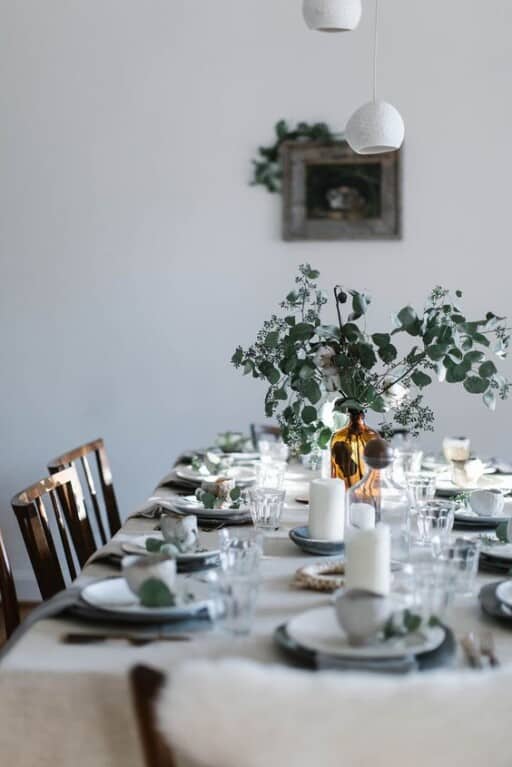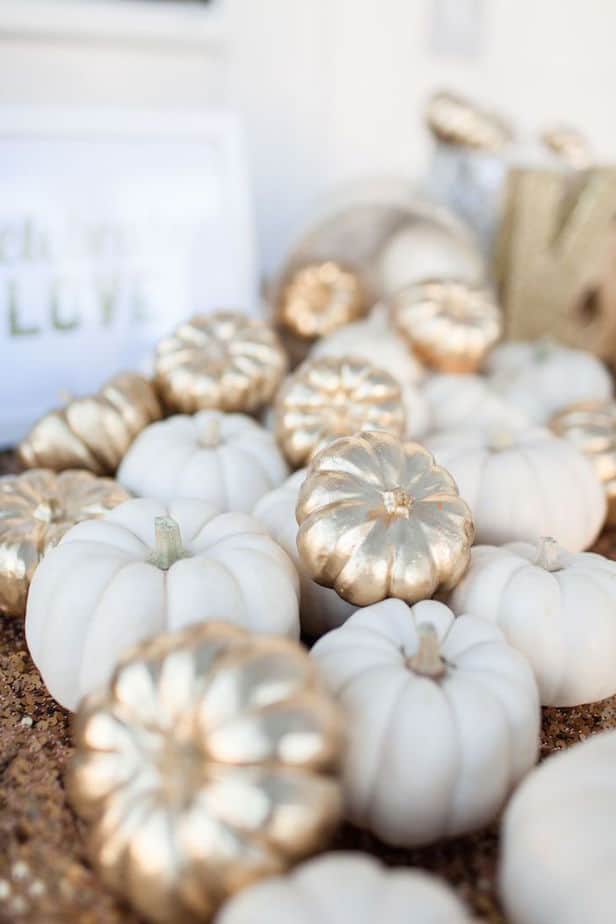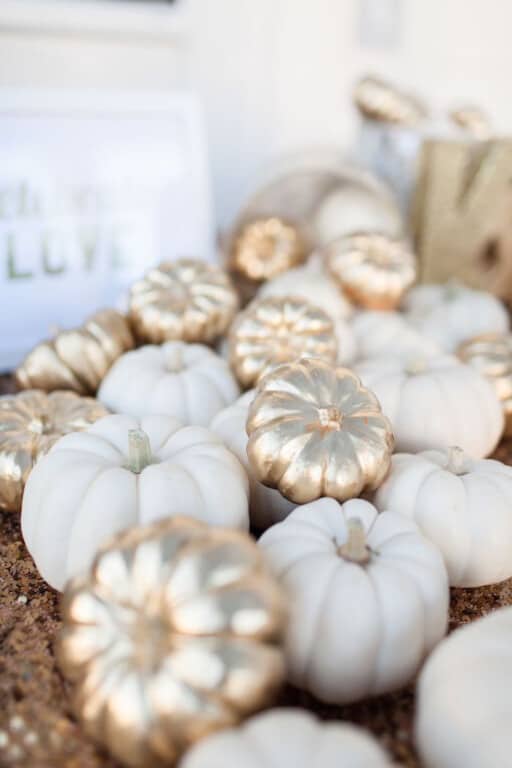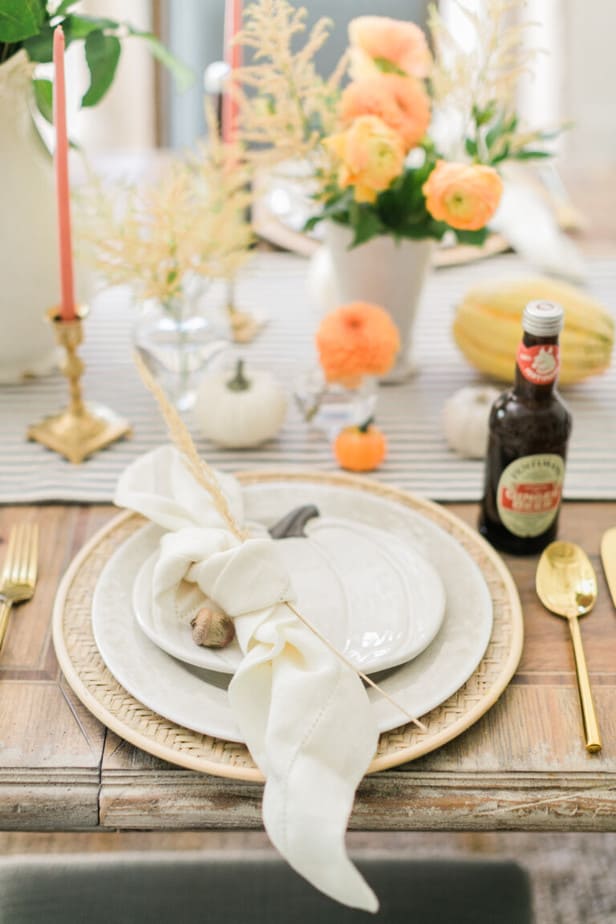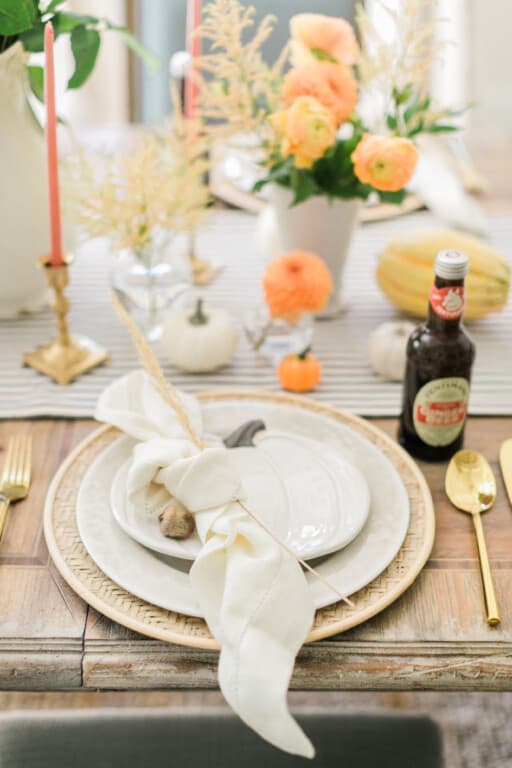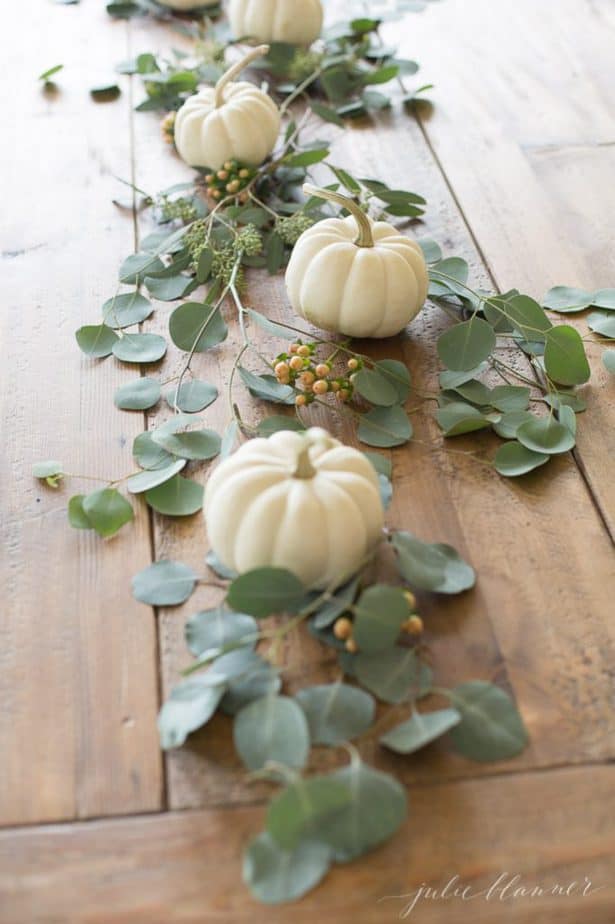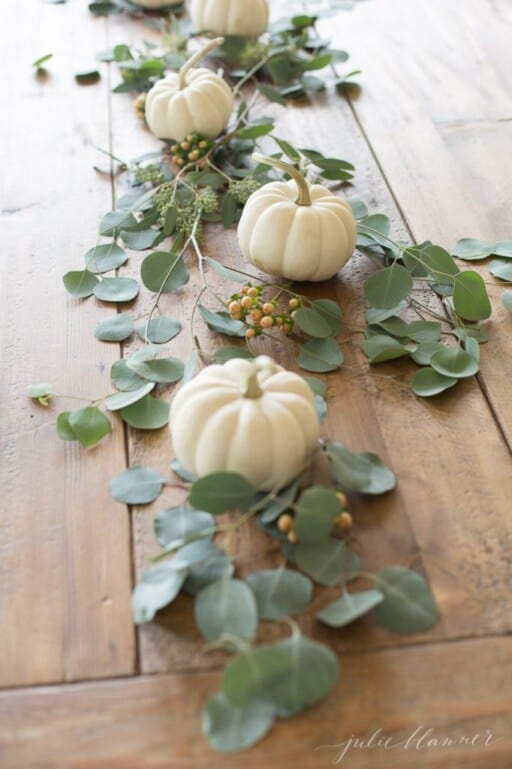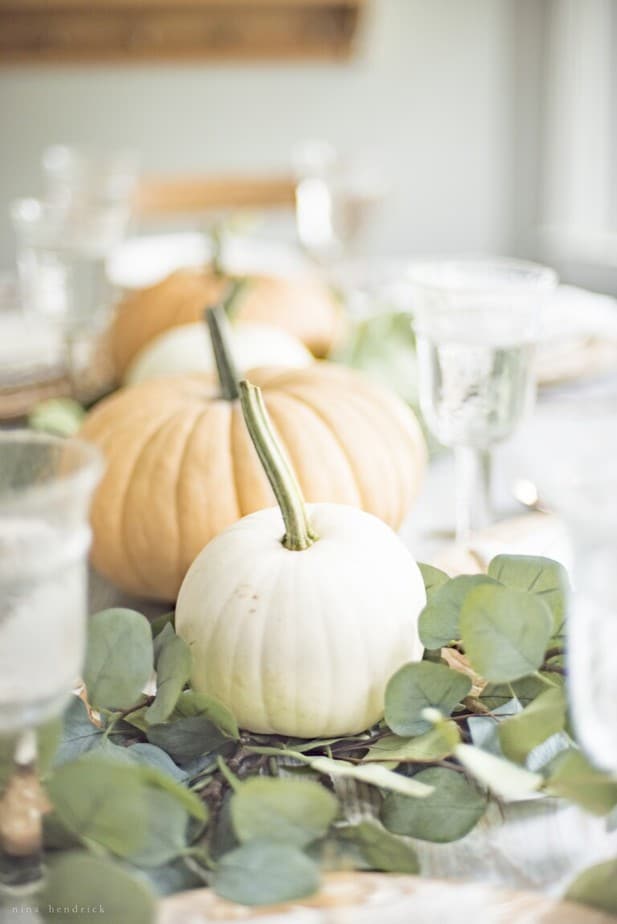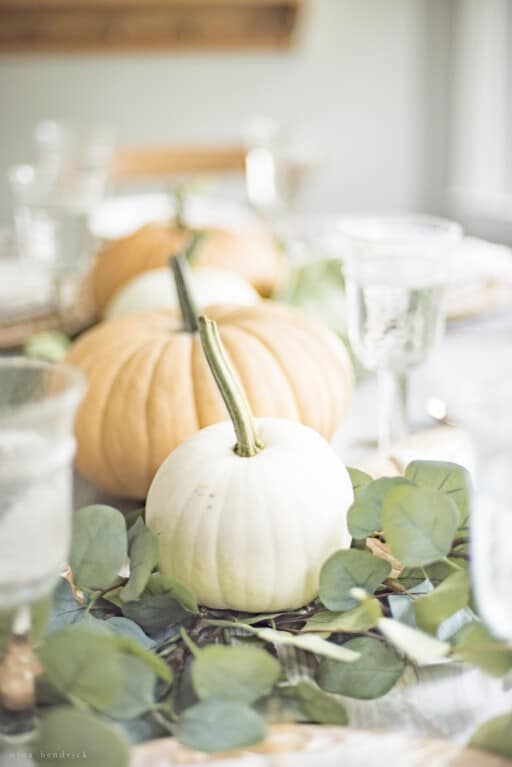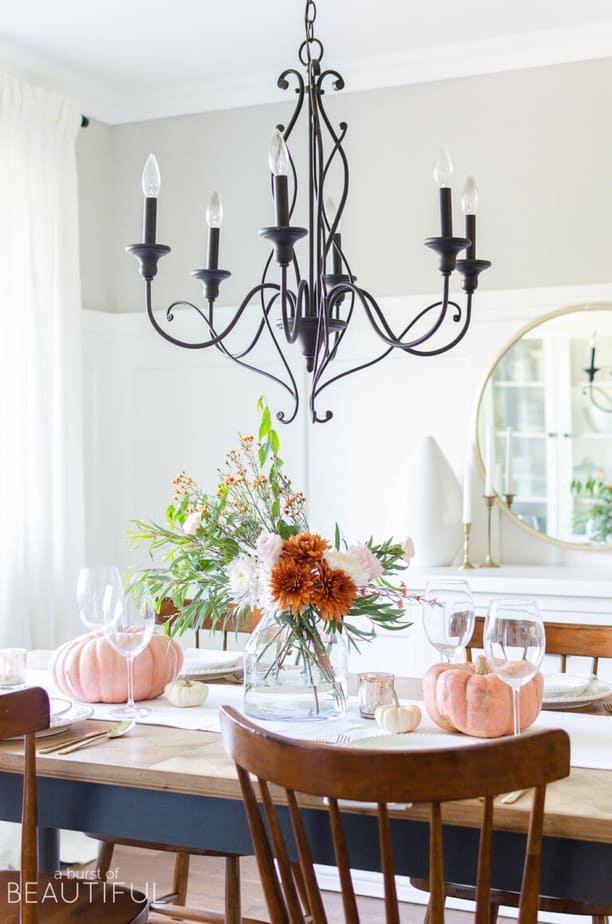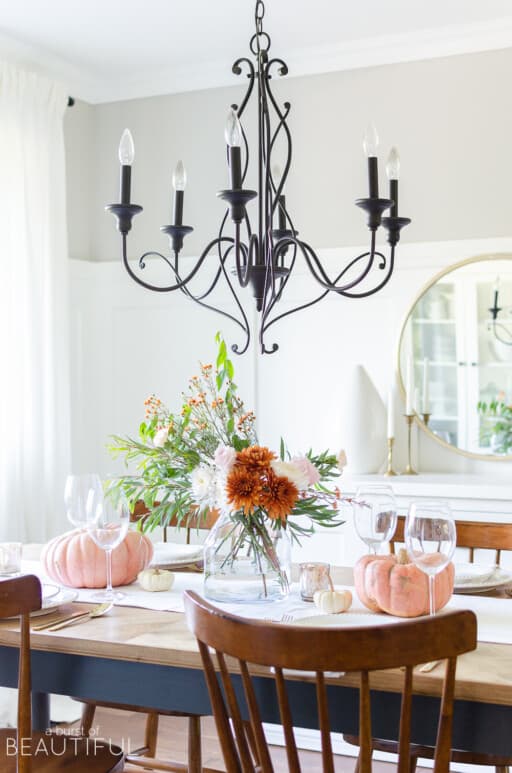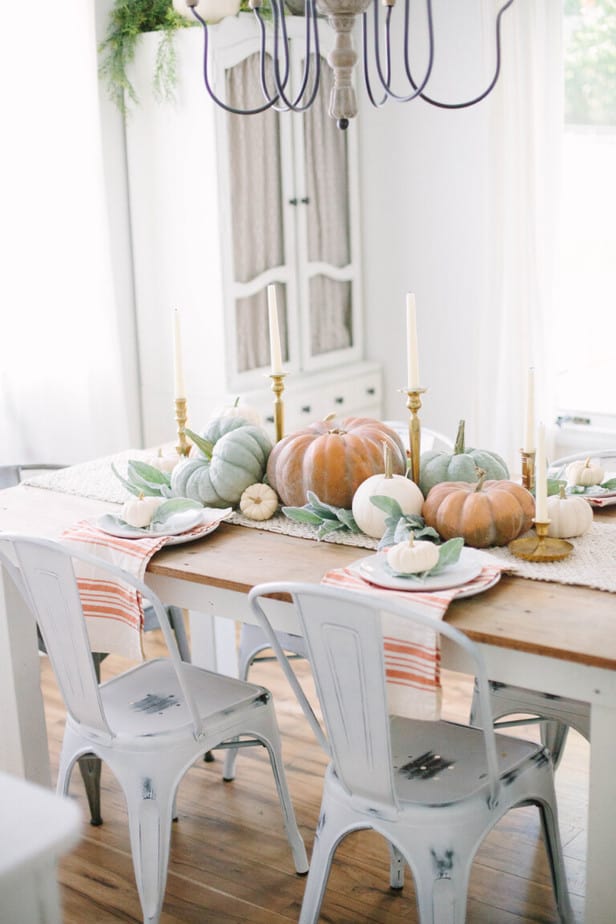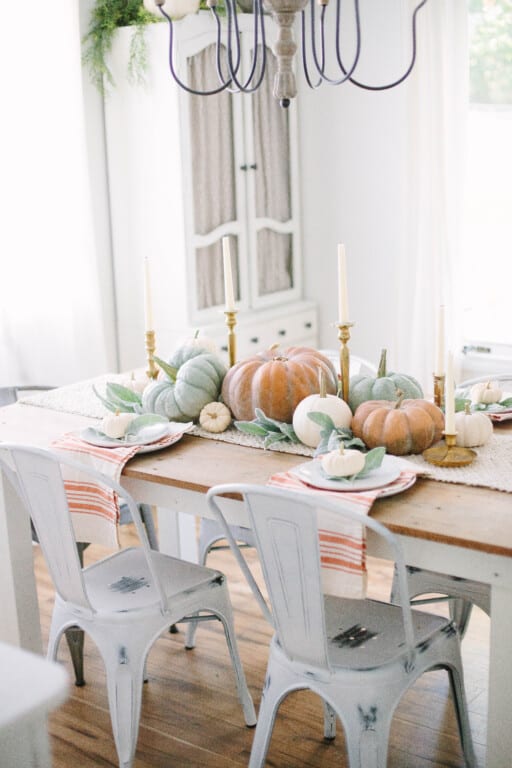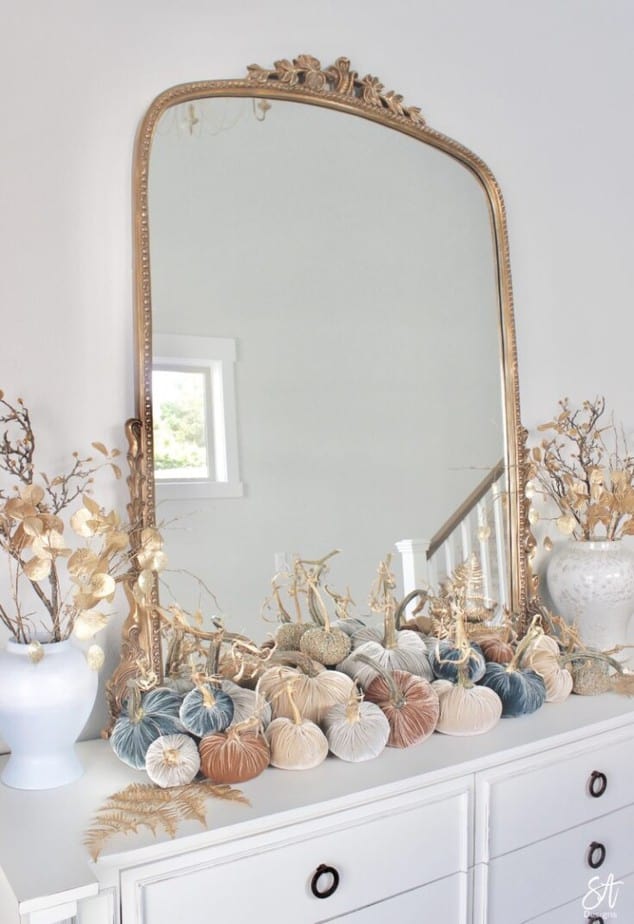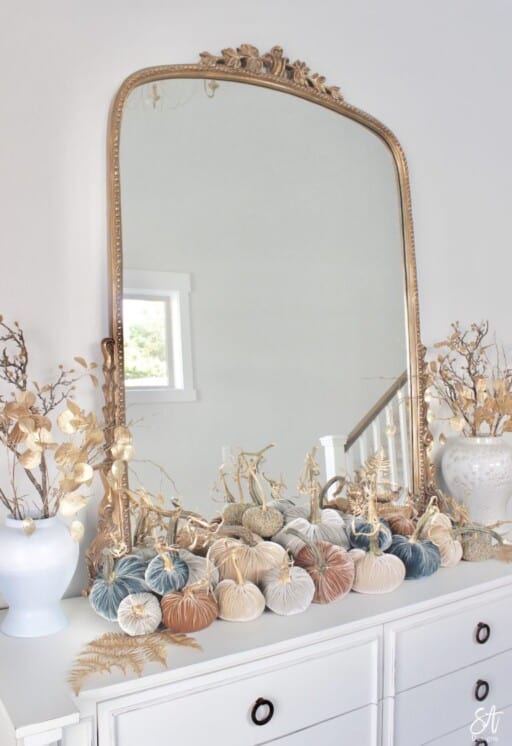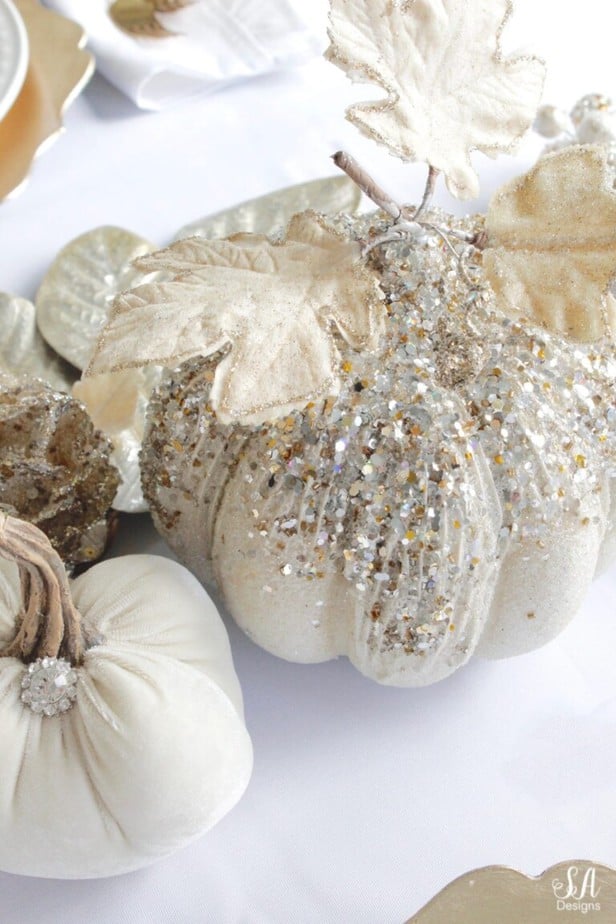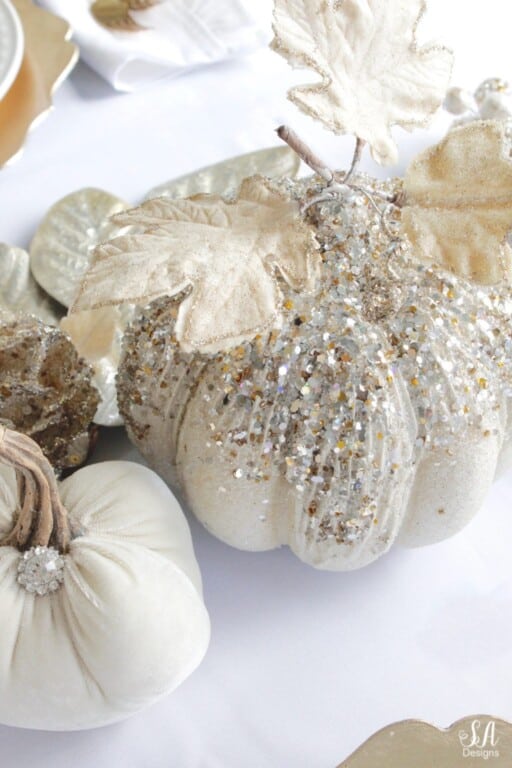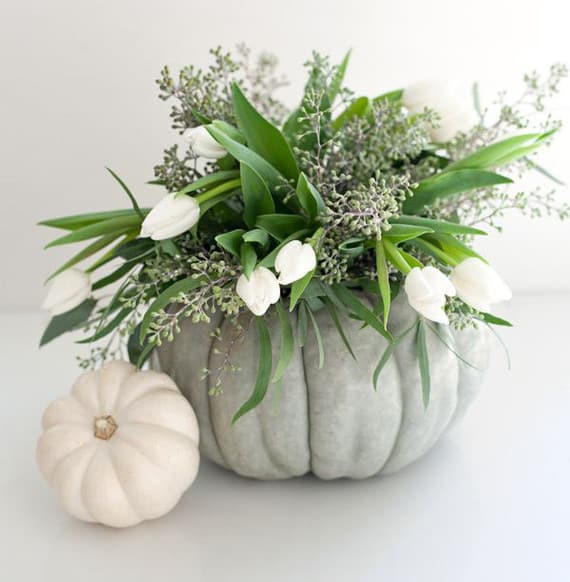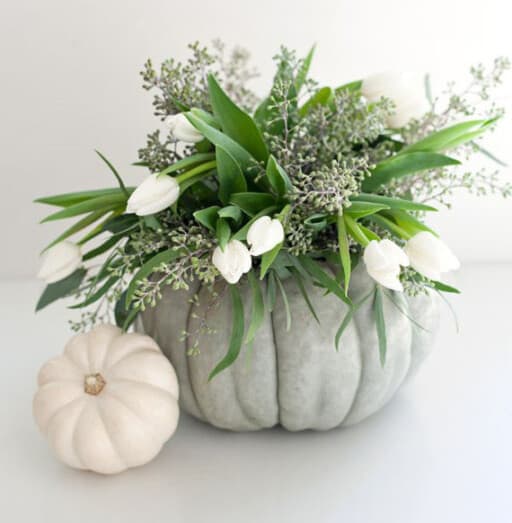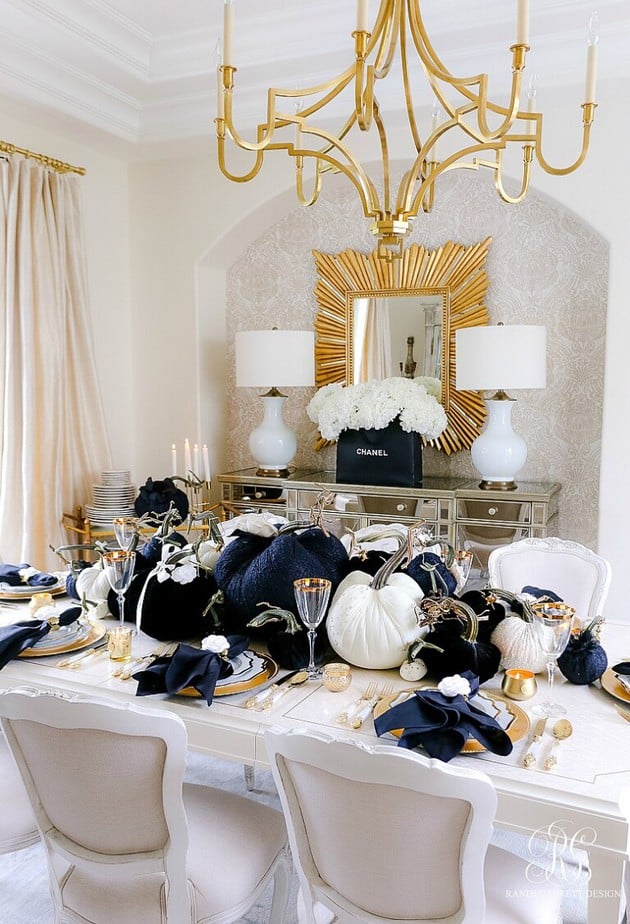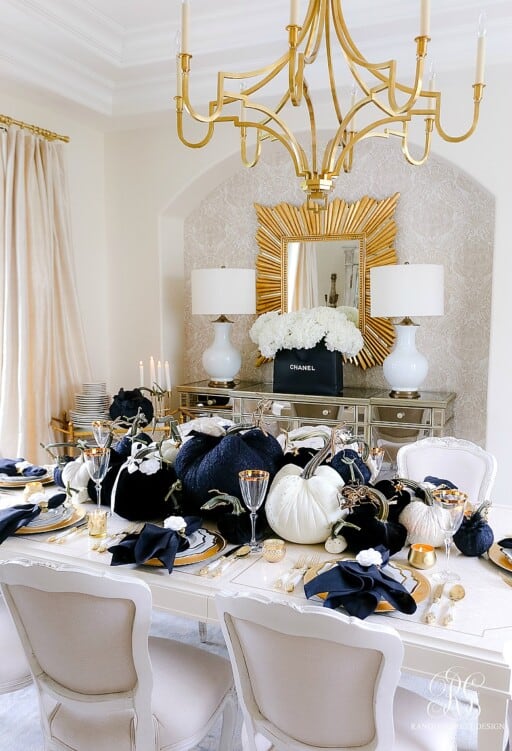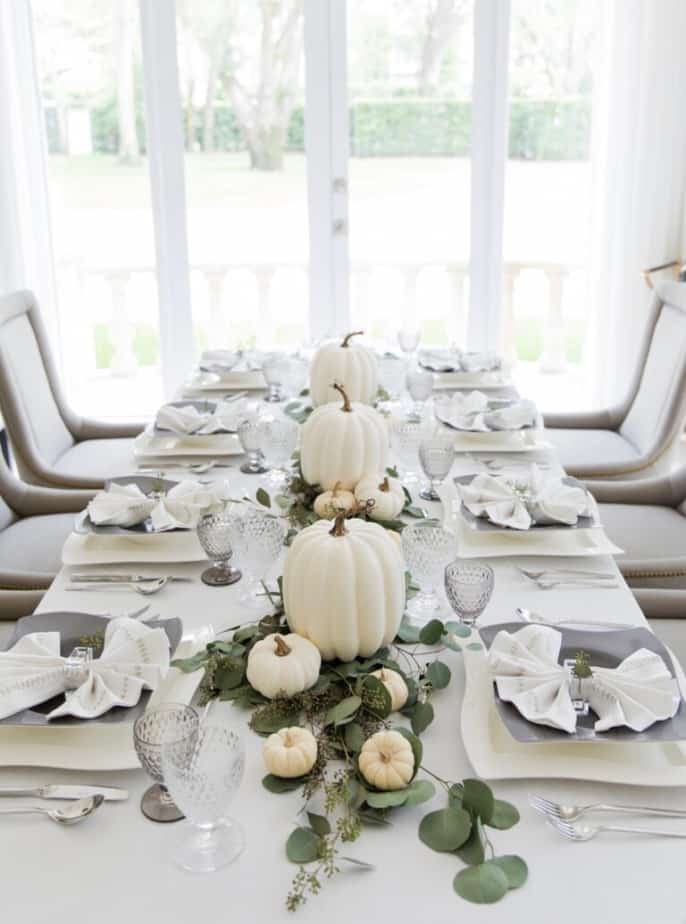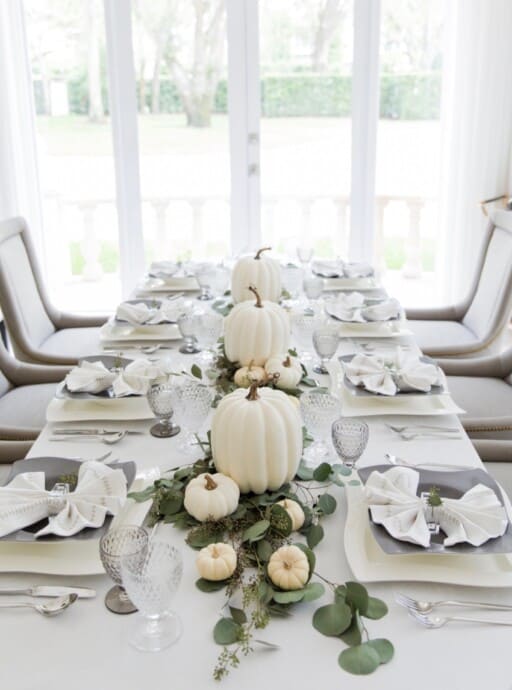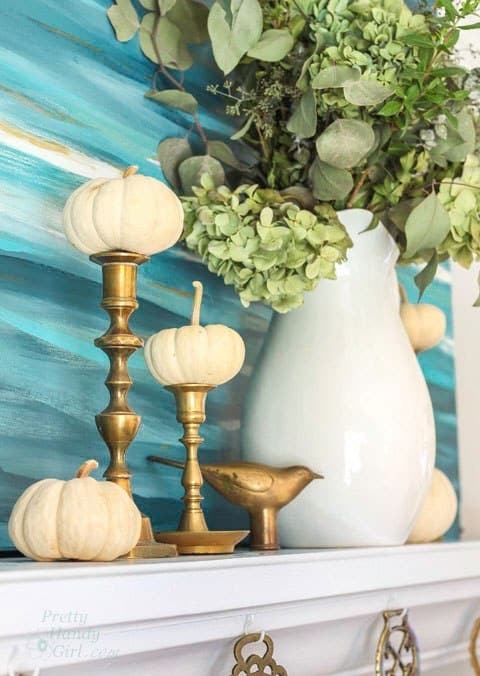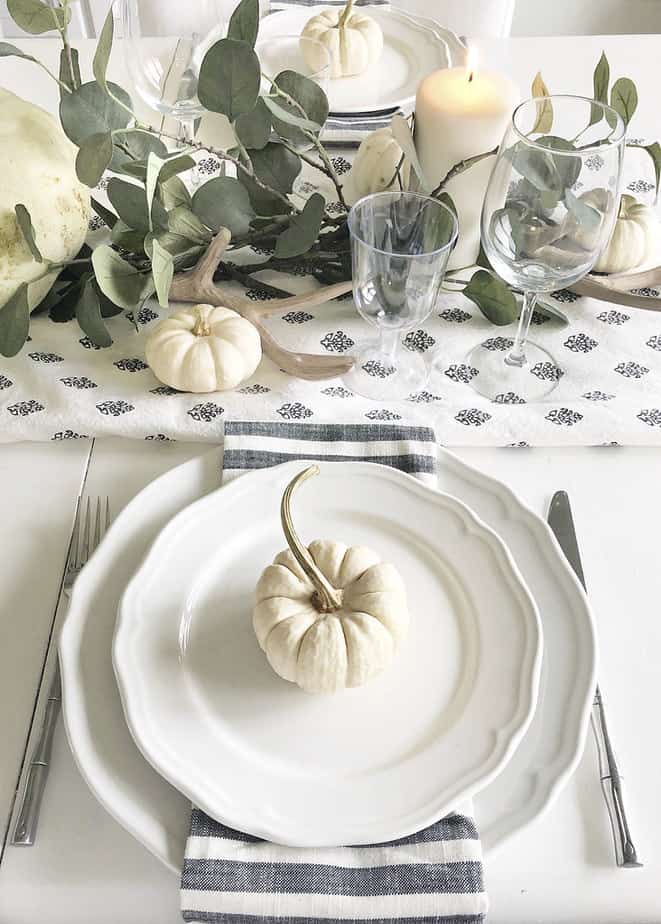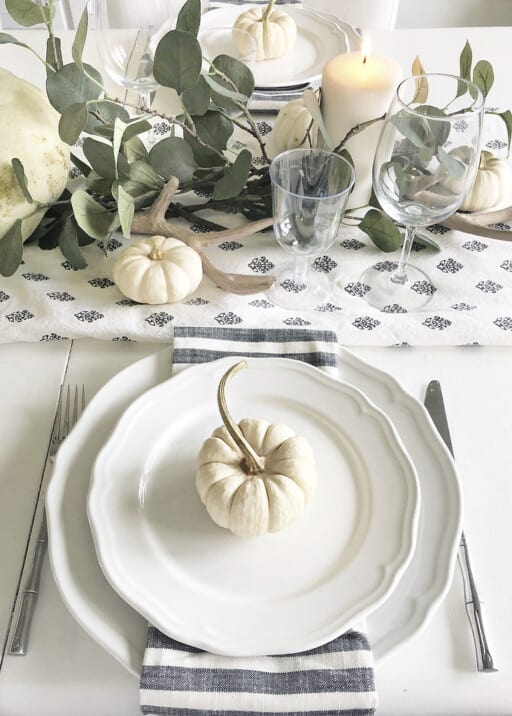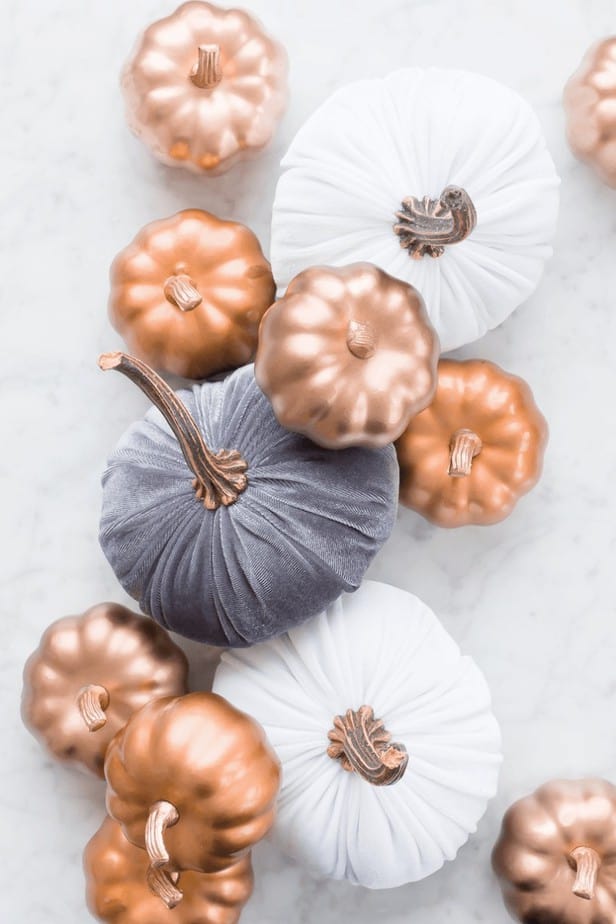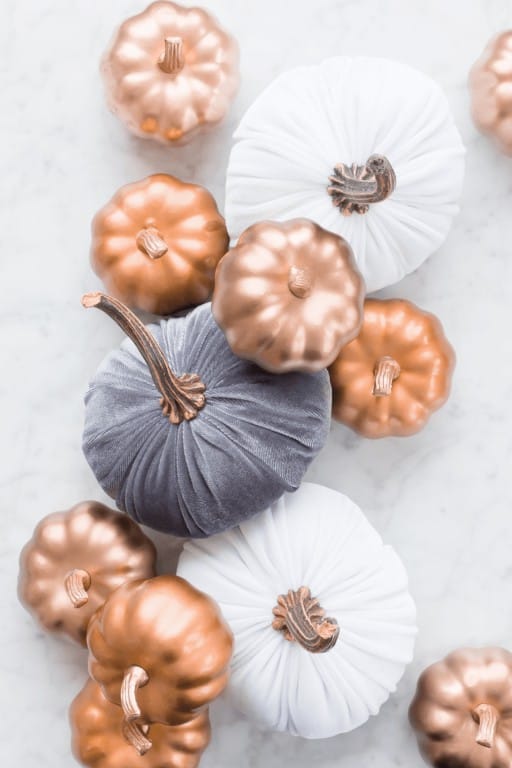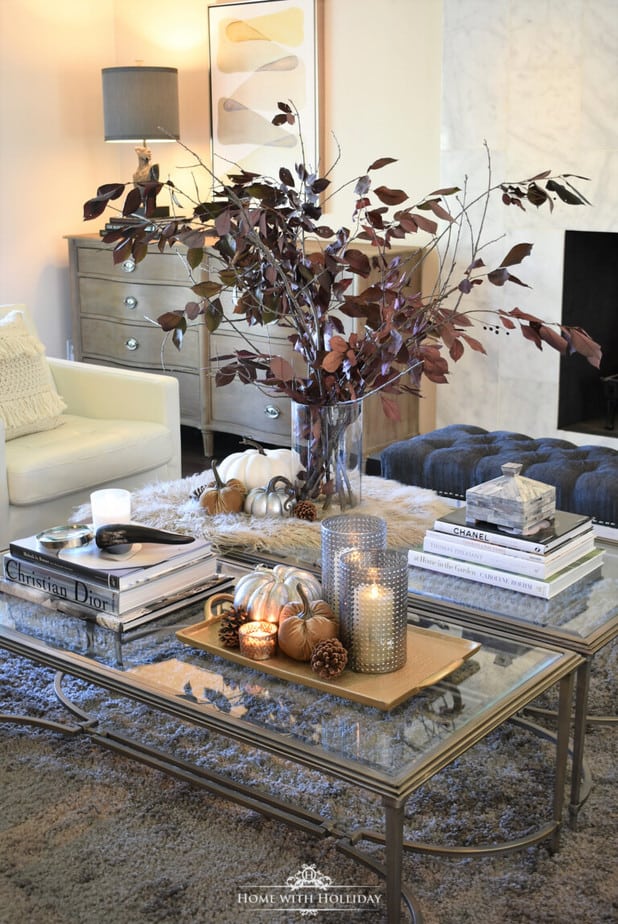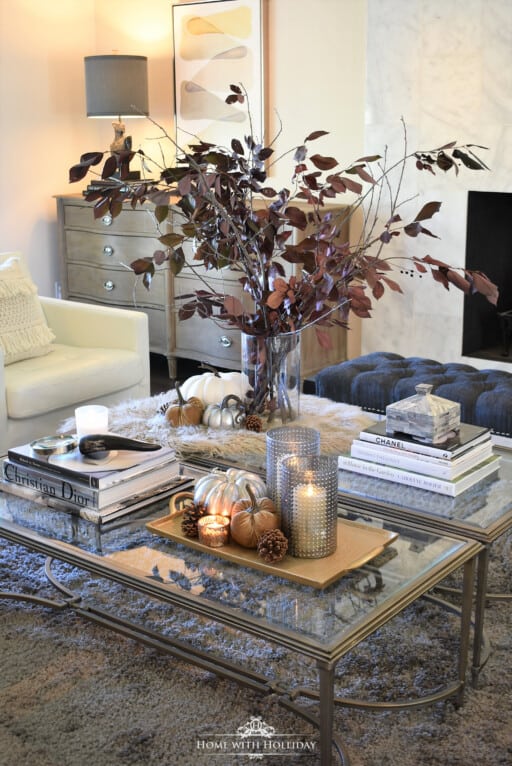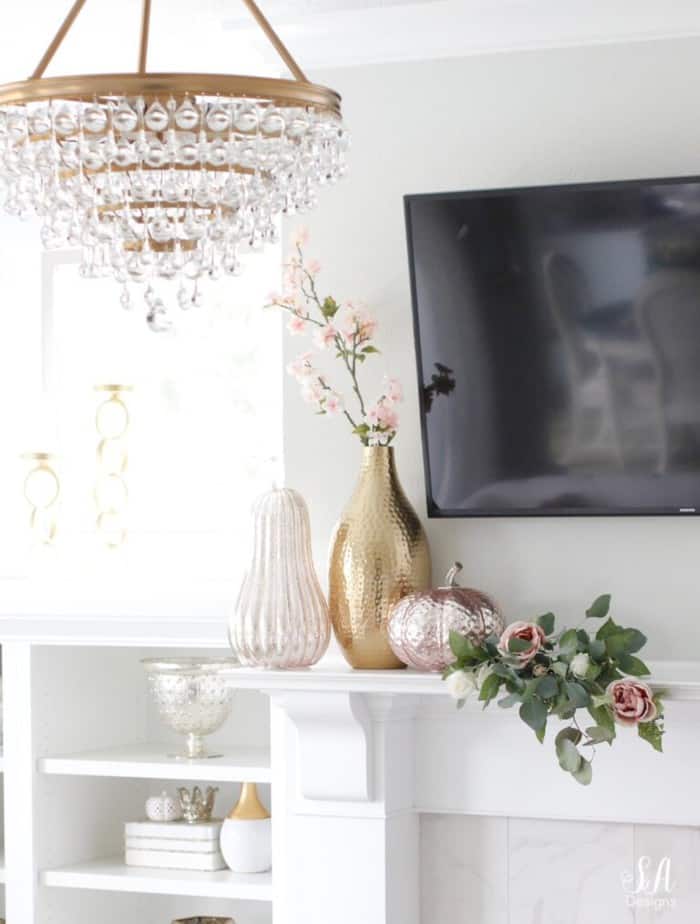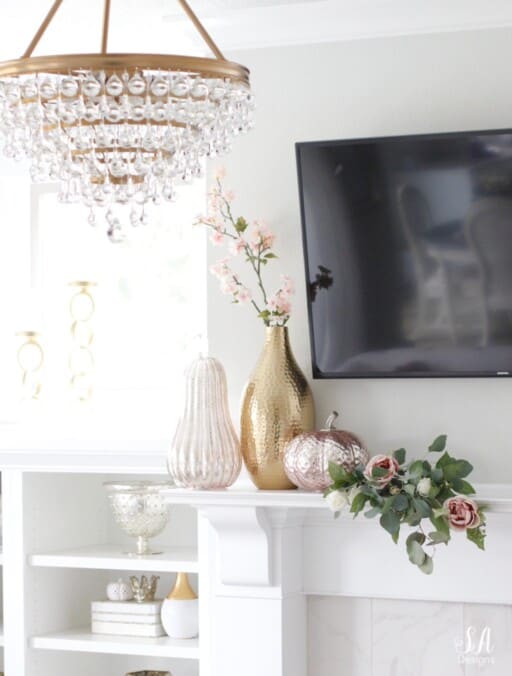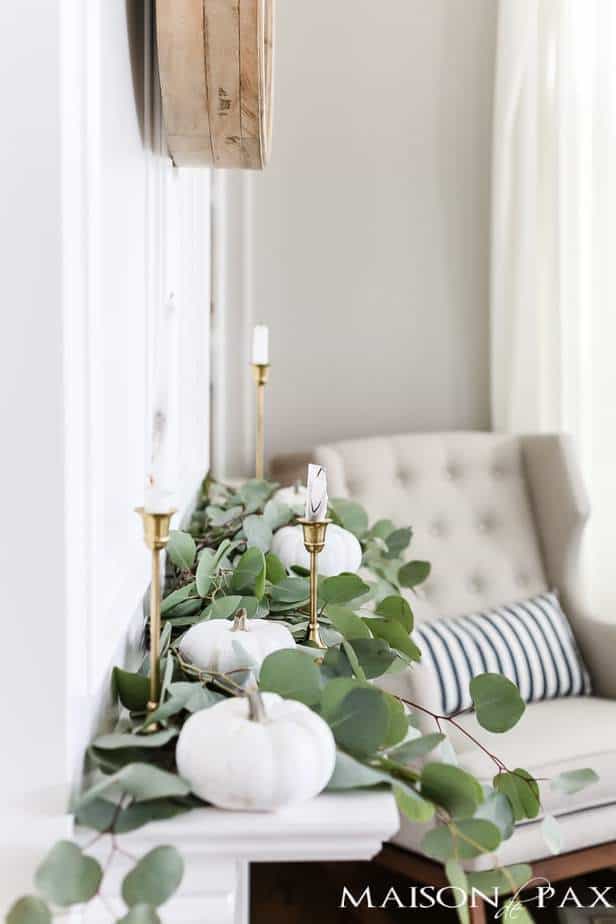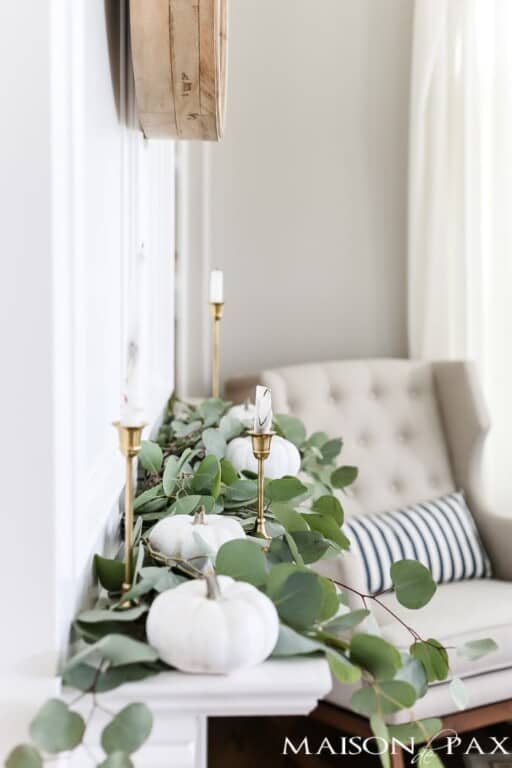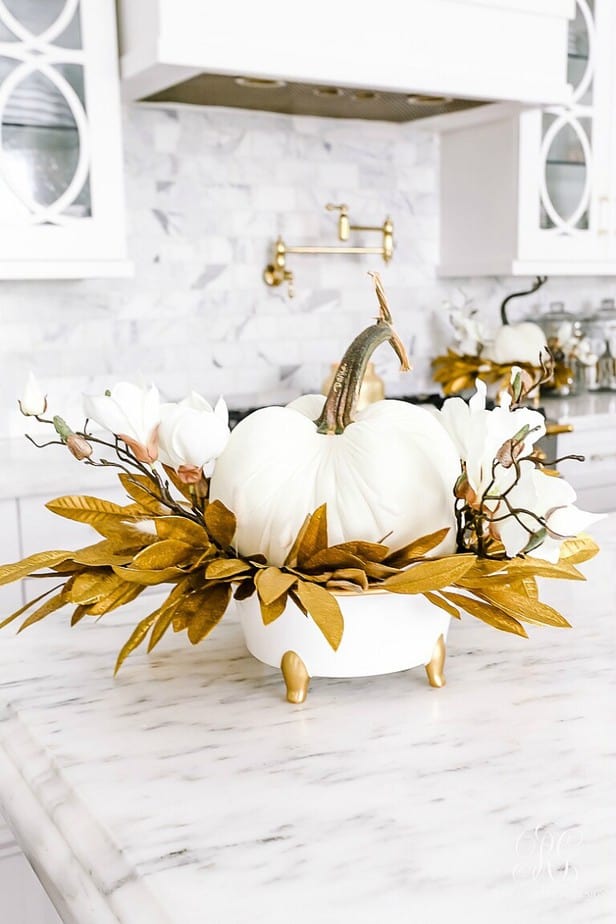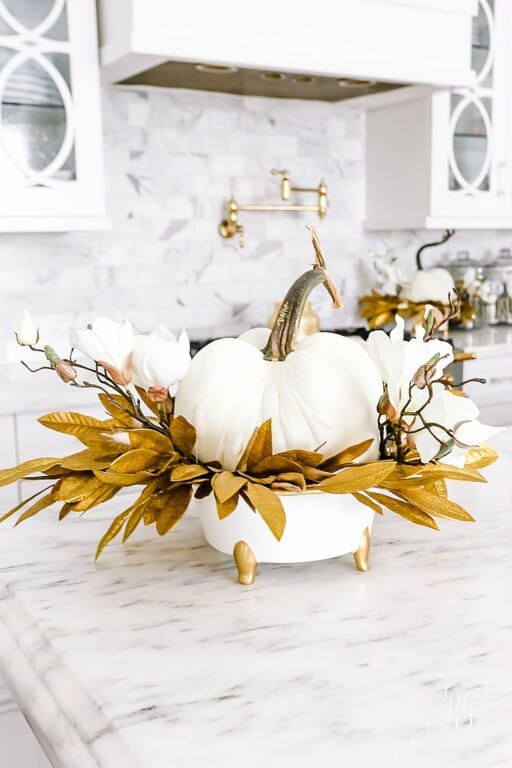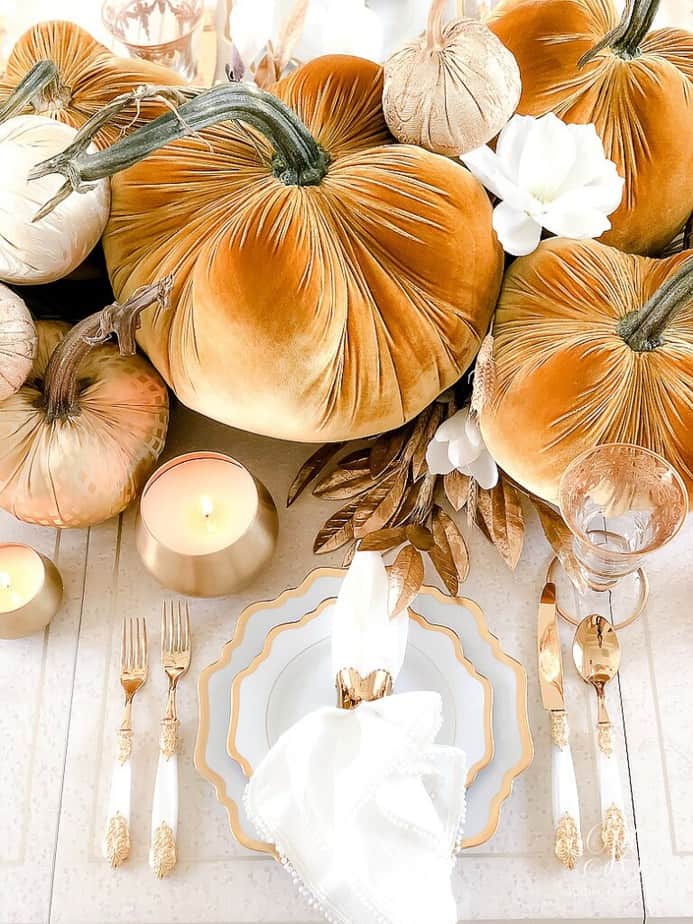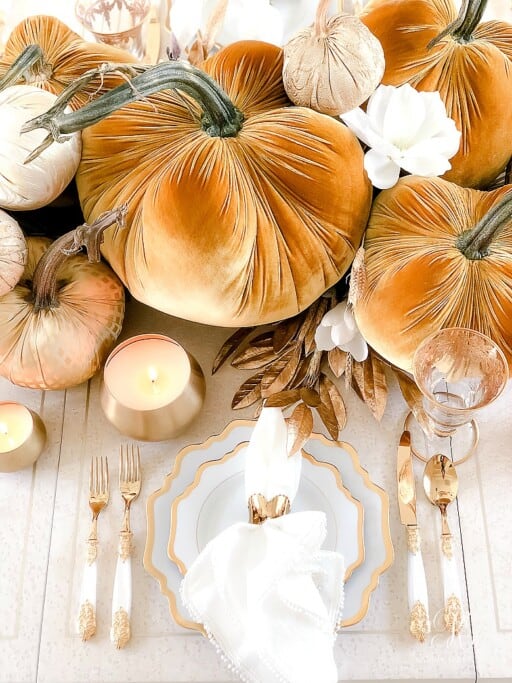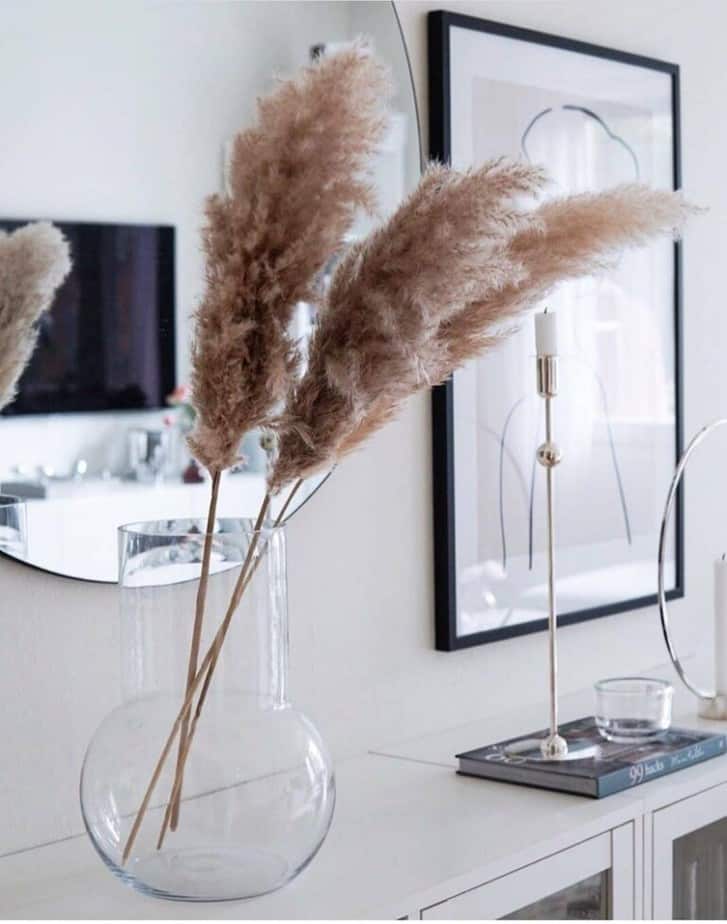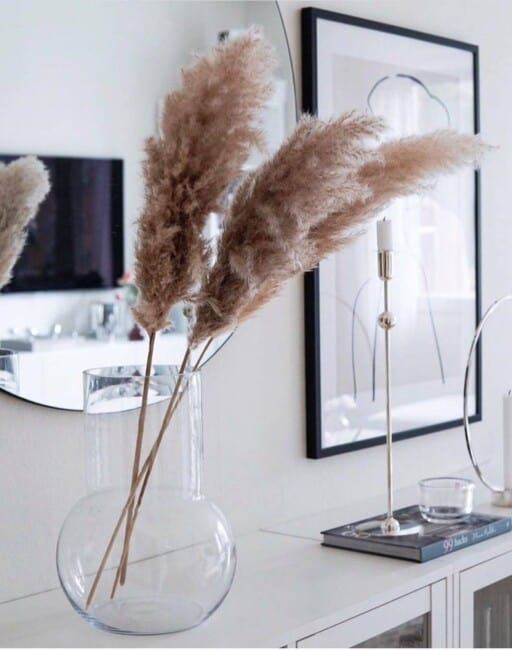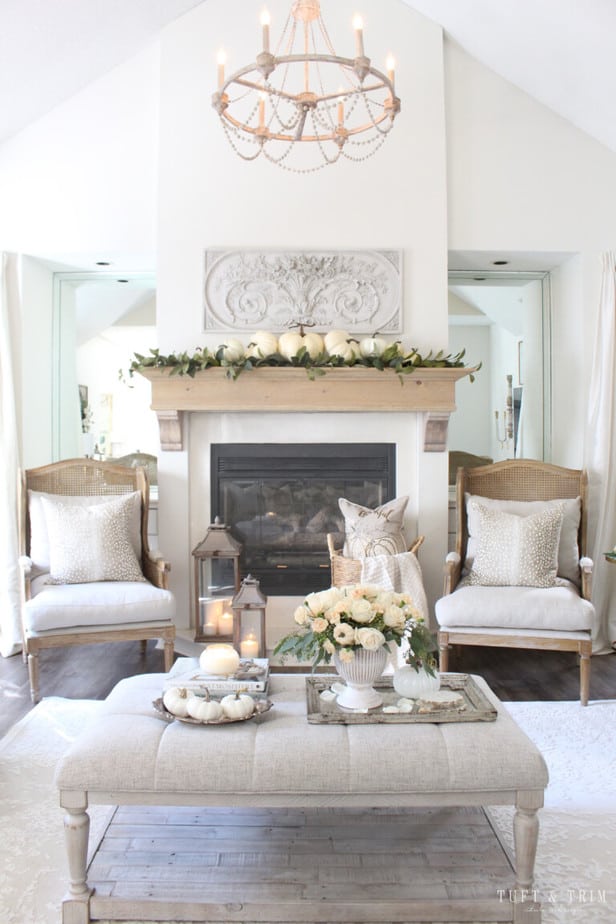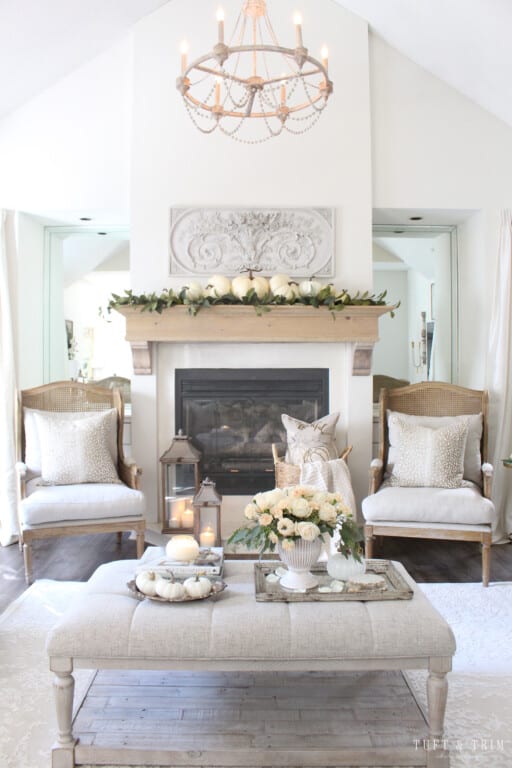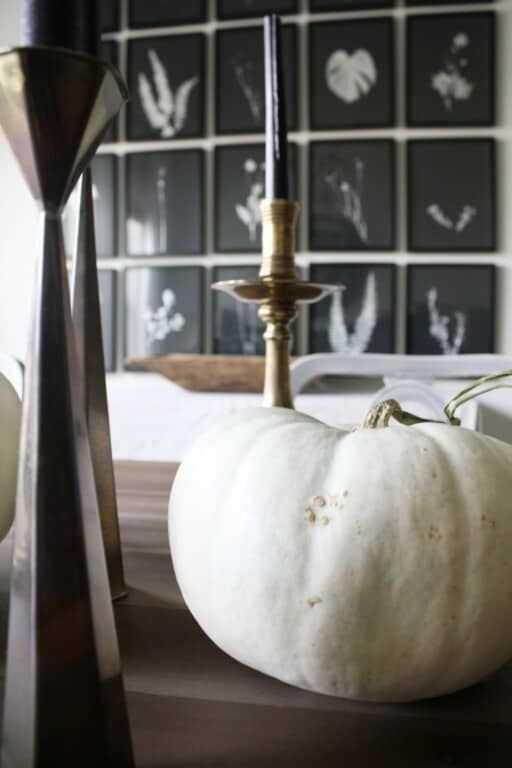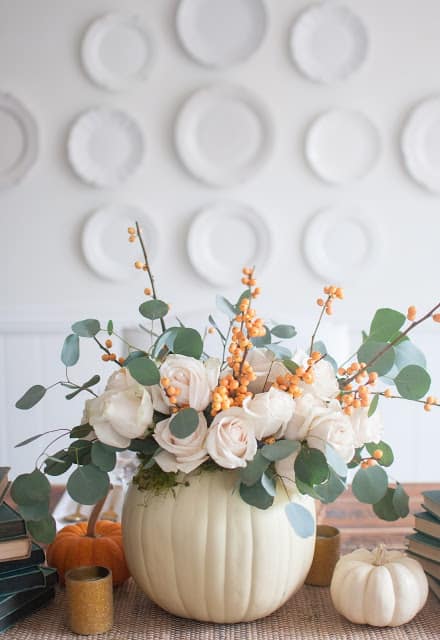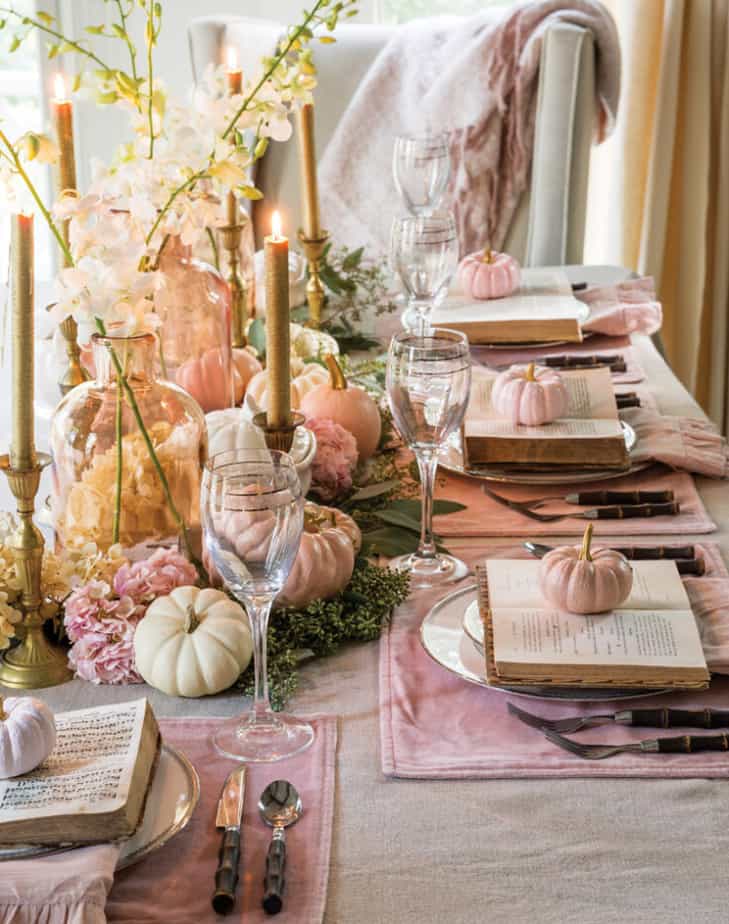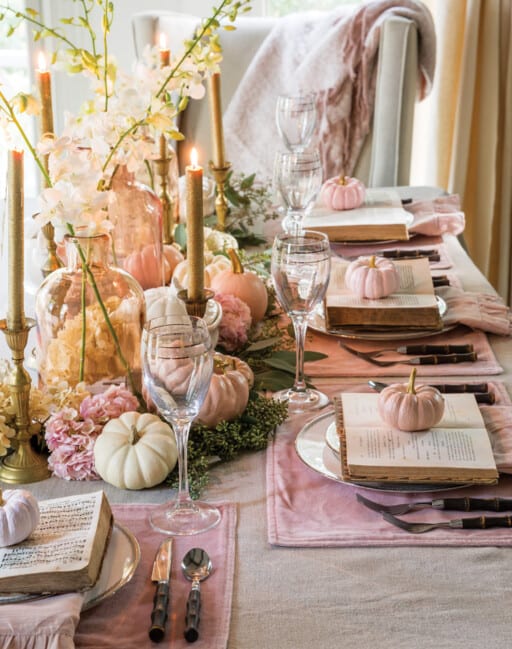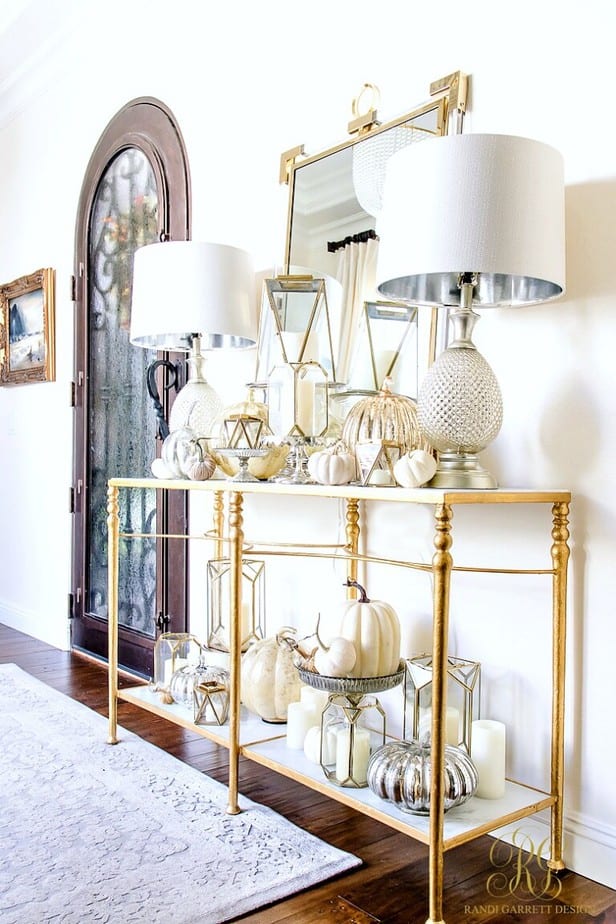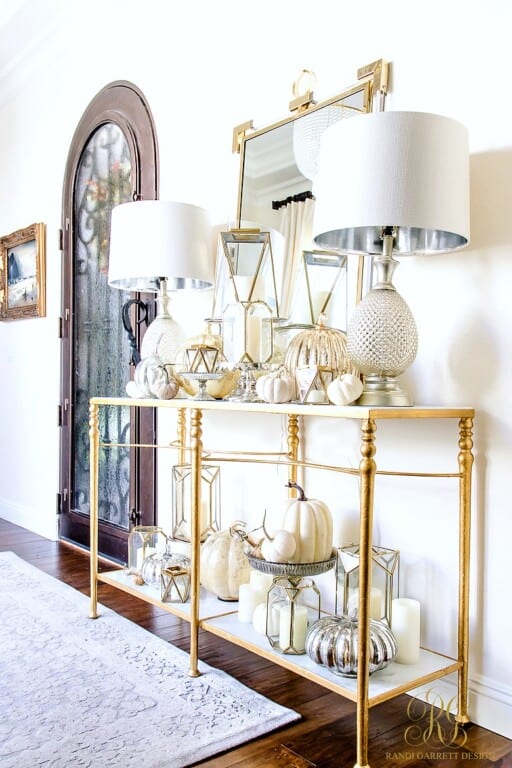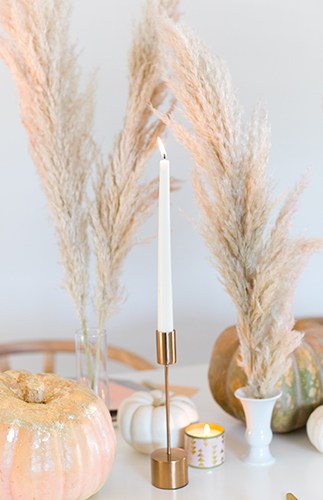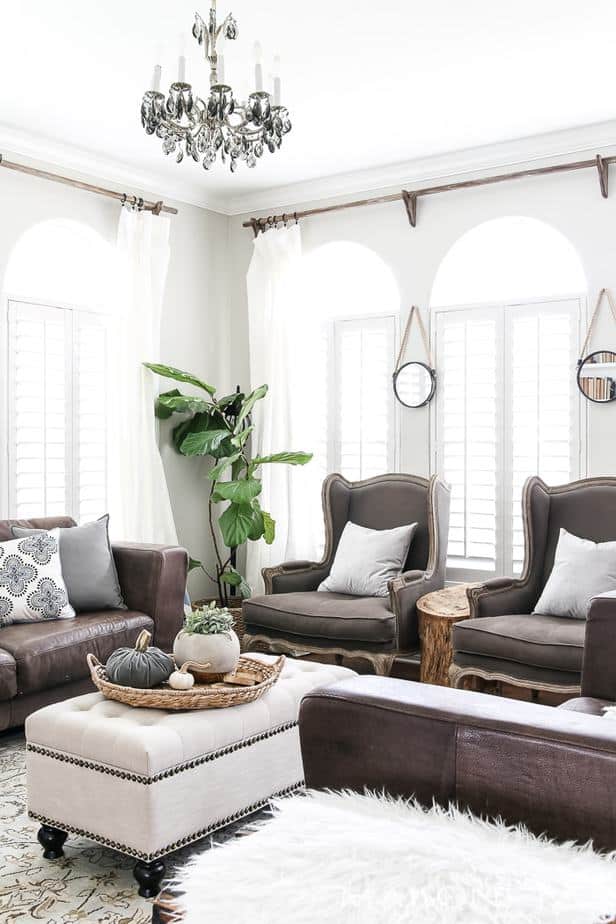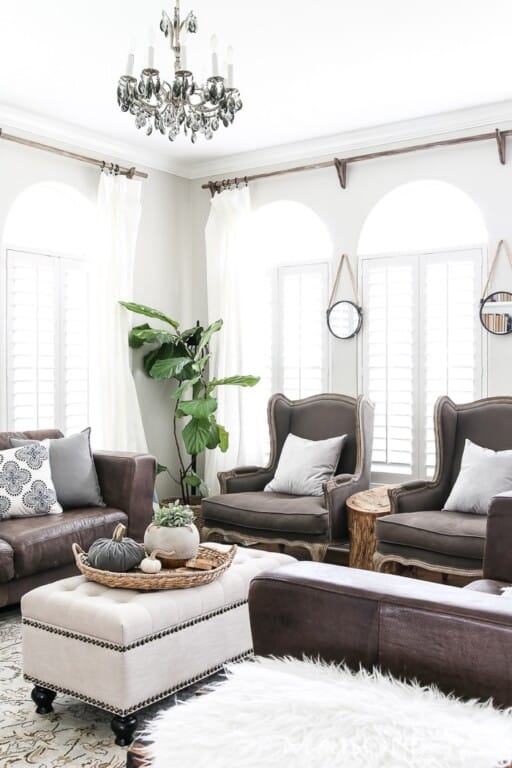 Full Post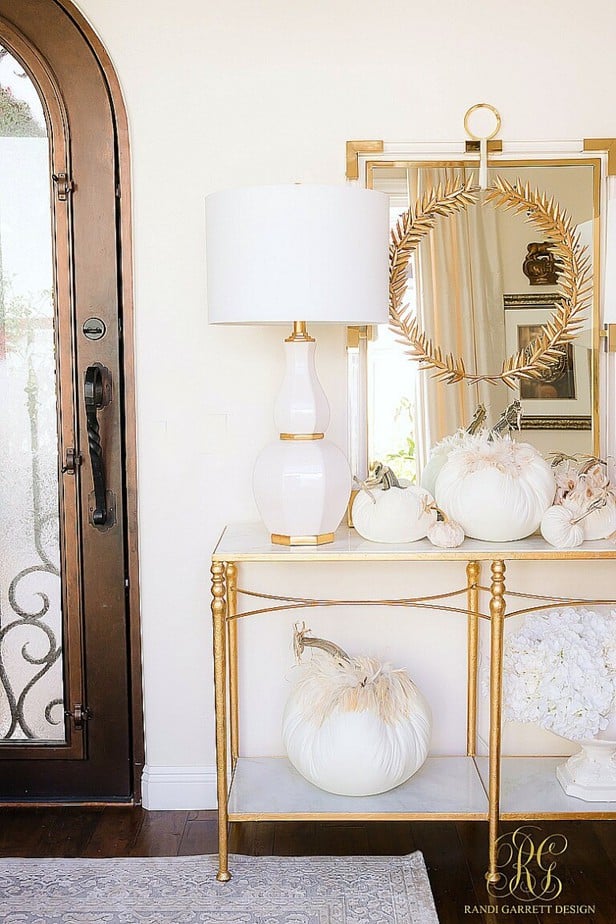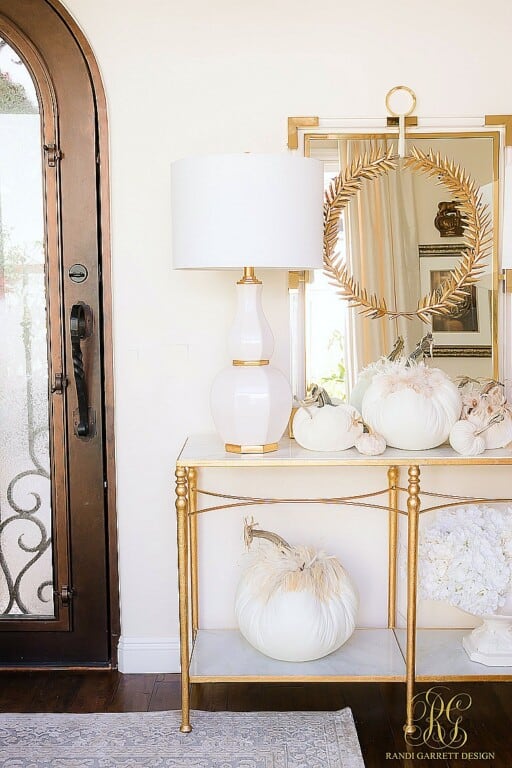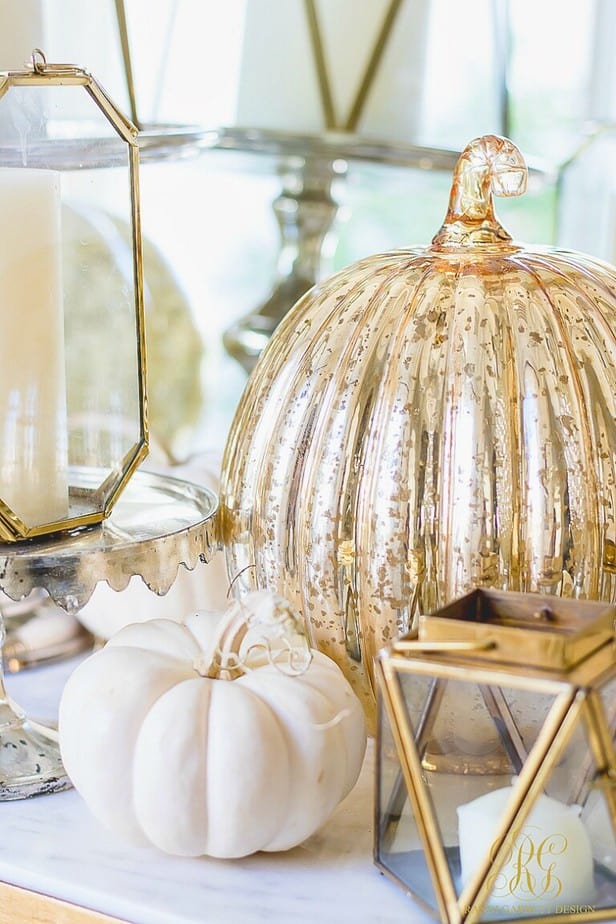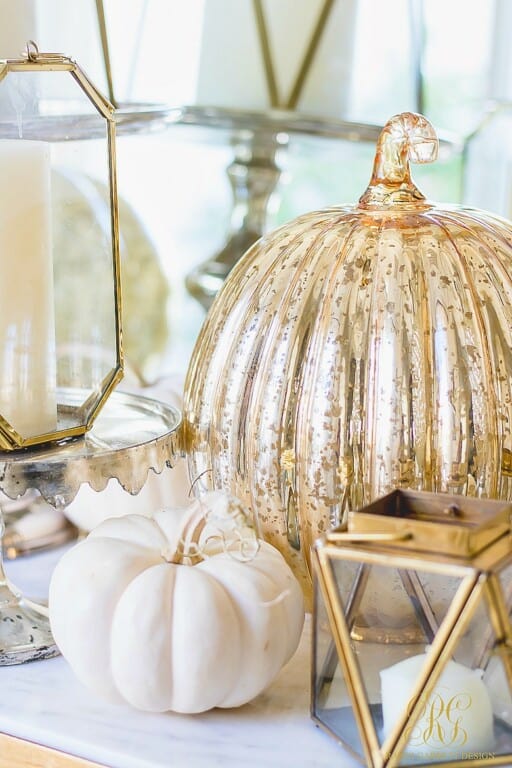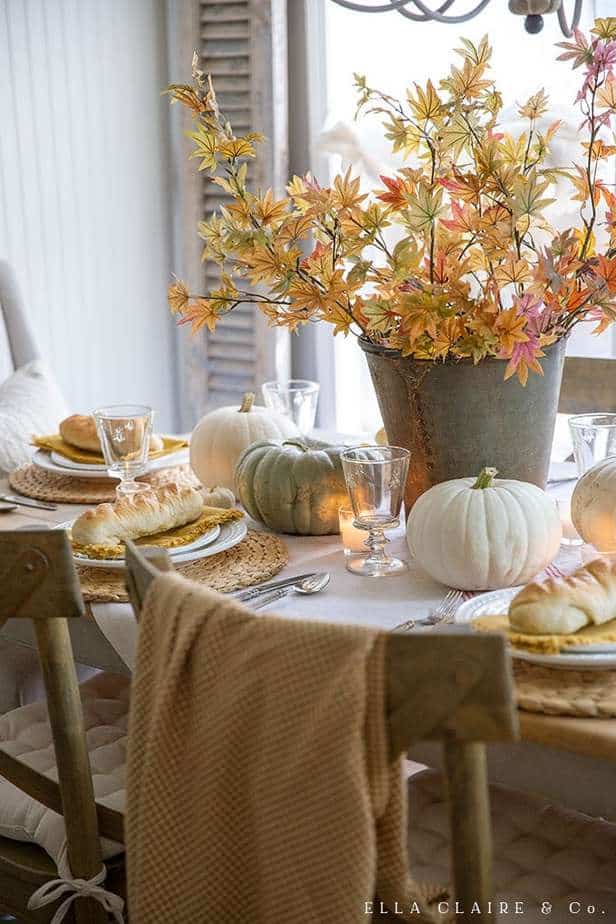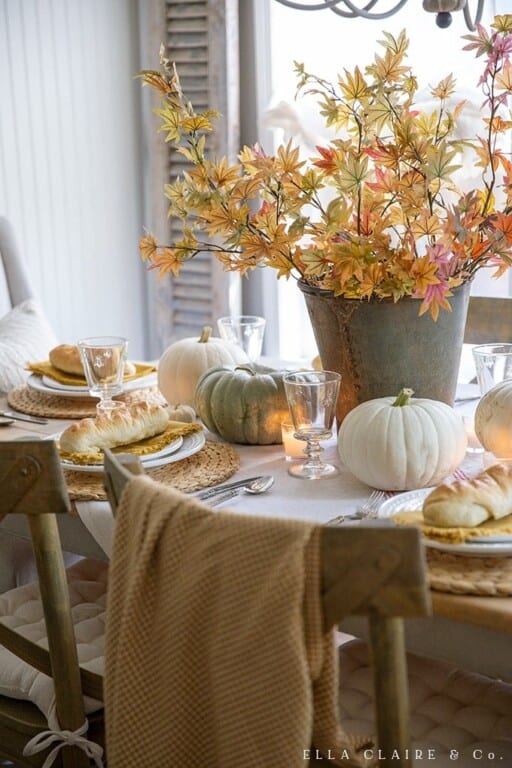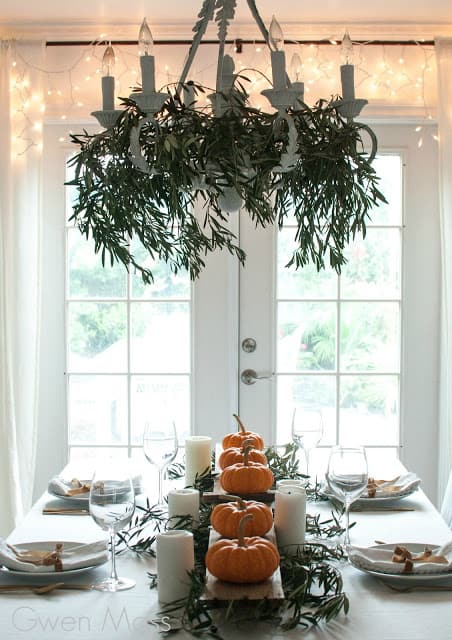 Full Post