Showing off your style through your Thanksgiving decorations doesn't have to result in a lot of stress or spending way over your budget. These Thanksgiving decor ideas are perfect for any home!
If you want to make your Thanksgiving celebration more welcoming for your friends and family, you can choose from a variety of inexpensive DIY decorations or simple but elegant pieces that won't break the bank.
There's no shortage of fall-themed crafts and centerpiece ideas, whether you're into pumpkin crafts, eye-catching centerpieces with faux leaves and berries or something a bit more unusual. There are so many different wants to decorate for Thanksgiving!
We've rounded up an assortment of Thanksgiving decorations you won't want to miss. You can decorate your home for the holidays with these creative ideas, ranging from festive wreaths to place cards. Make sure you pick a good turkey recipe, some delicious sides and of course, some pie.
Thanksgiving Decor Ideas:
Note: I tried my best to link the source of these photos, but some are from really obscure places/I couldn't find the original photographer. Please contact me to add more specific credit or for immediate photo removal.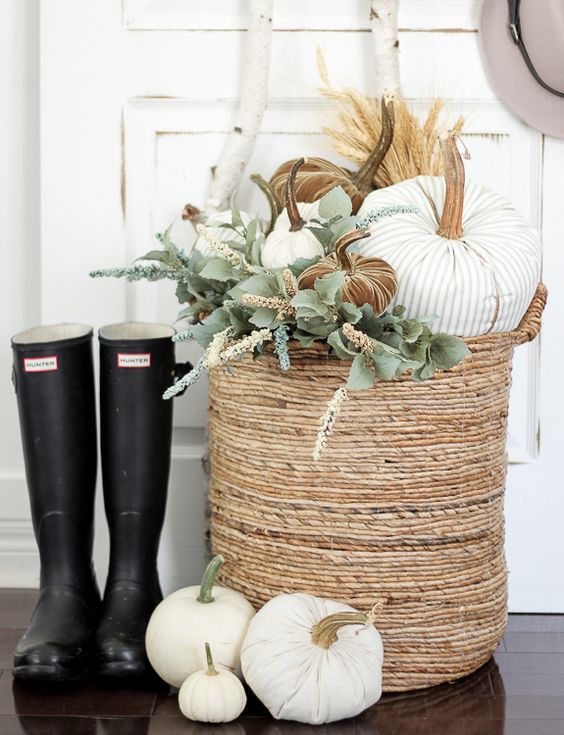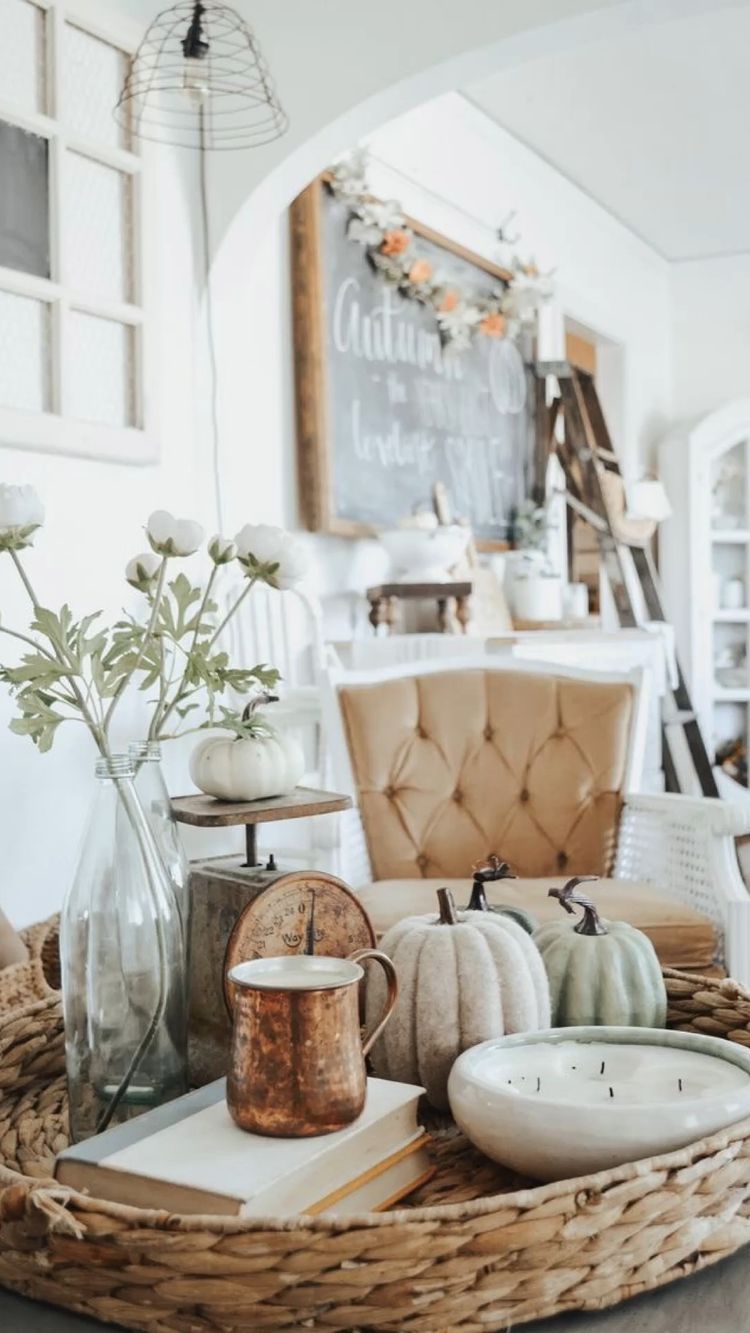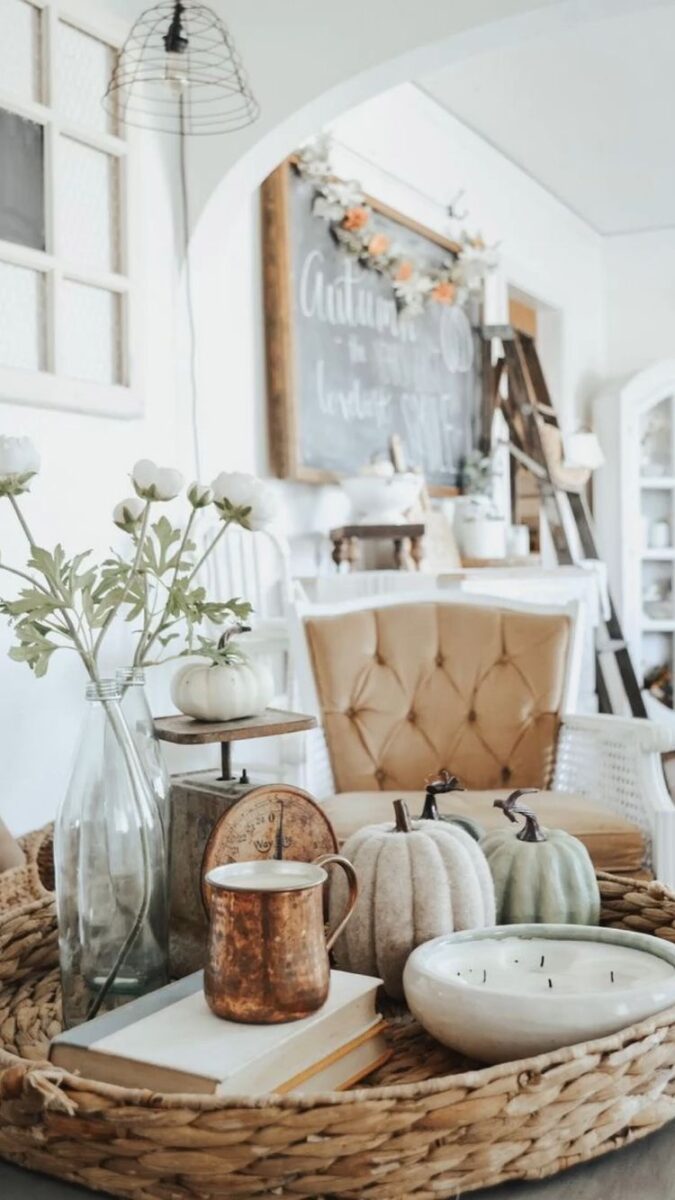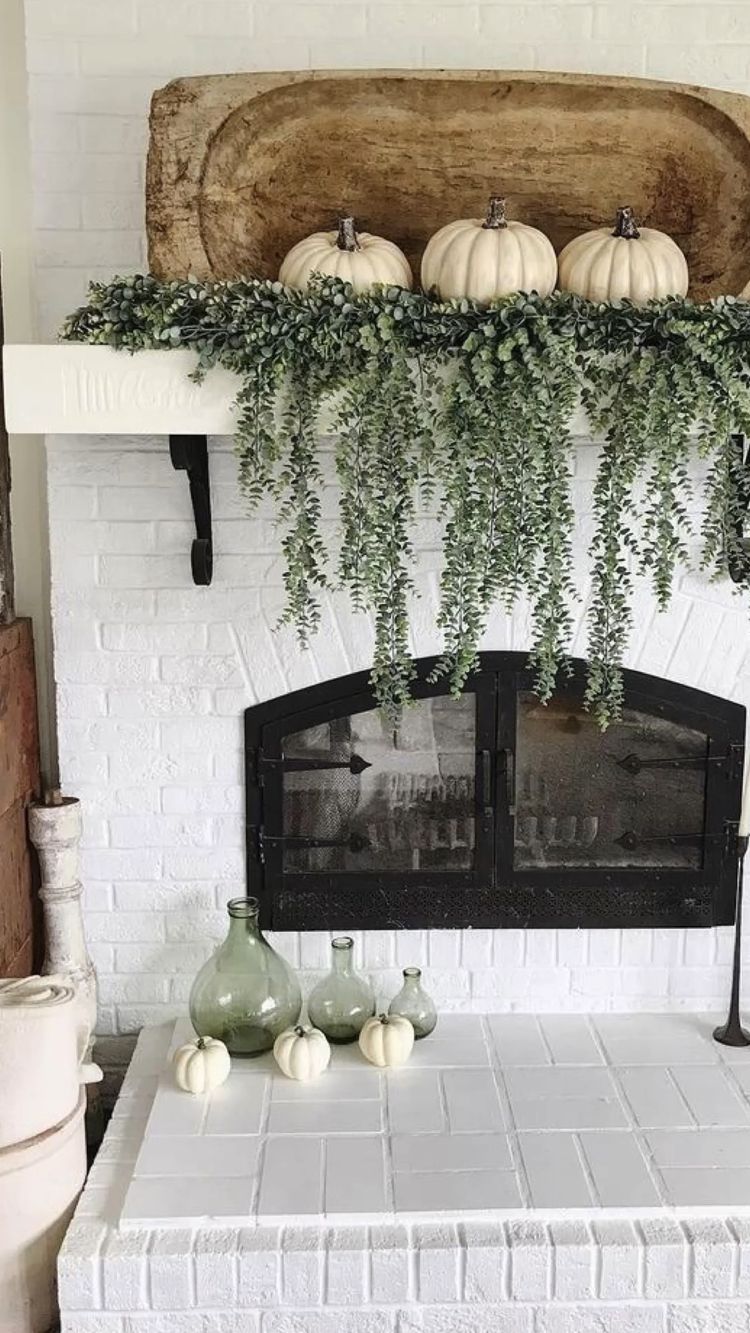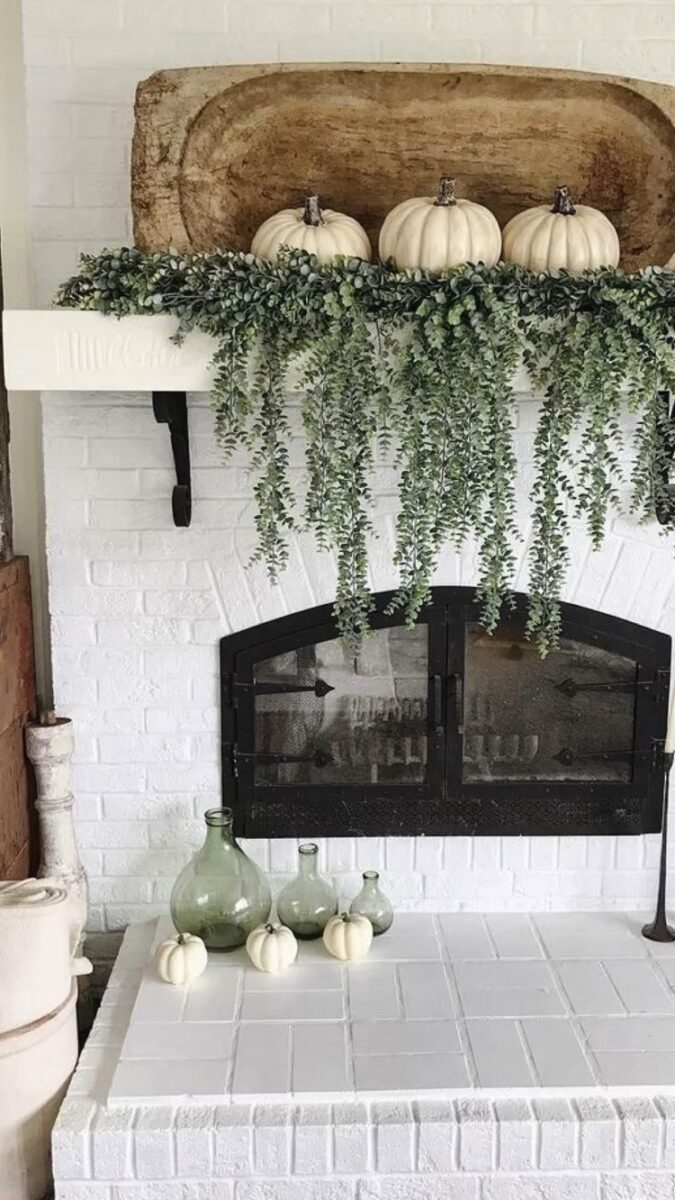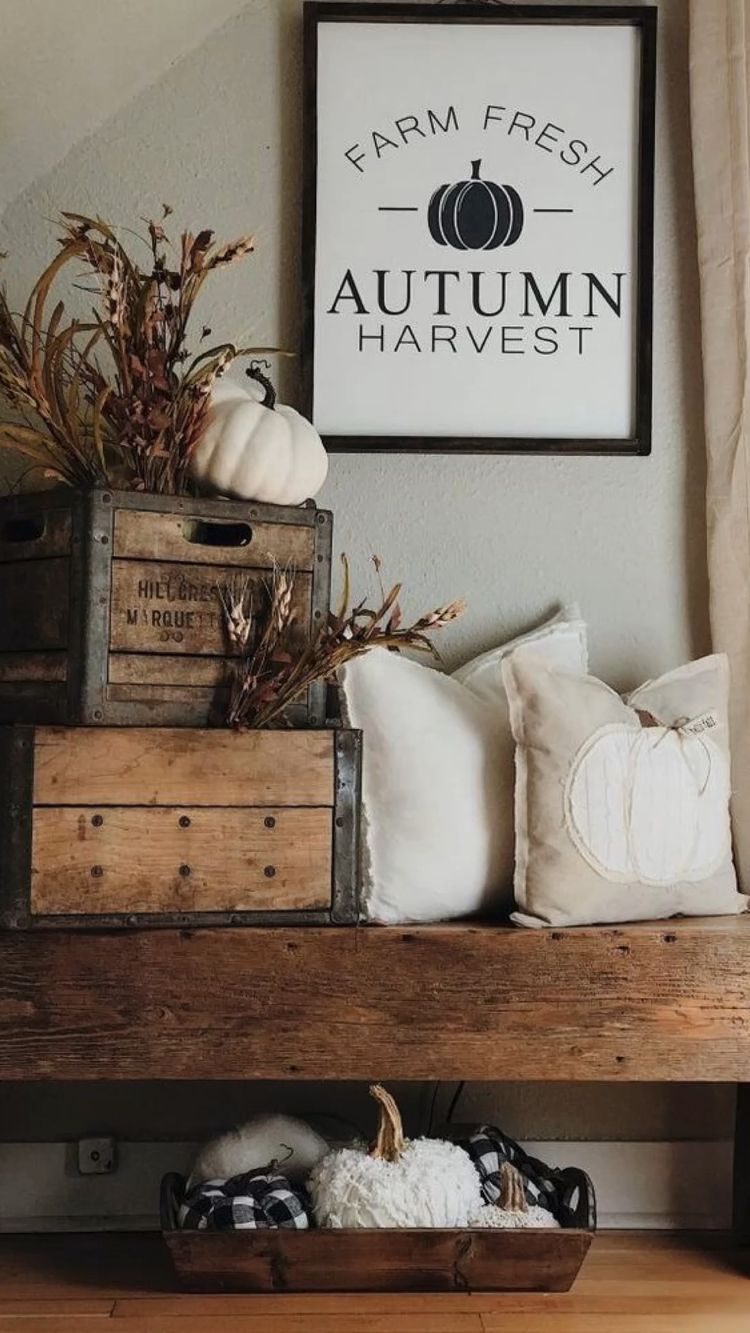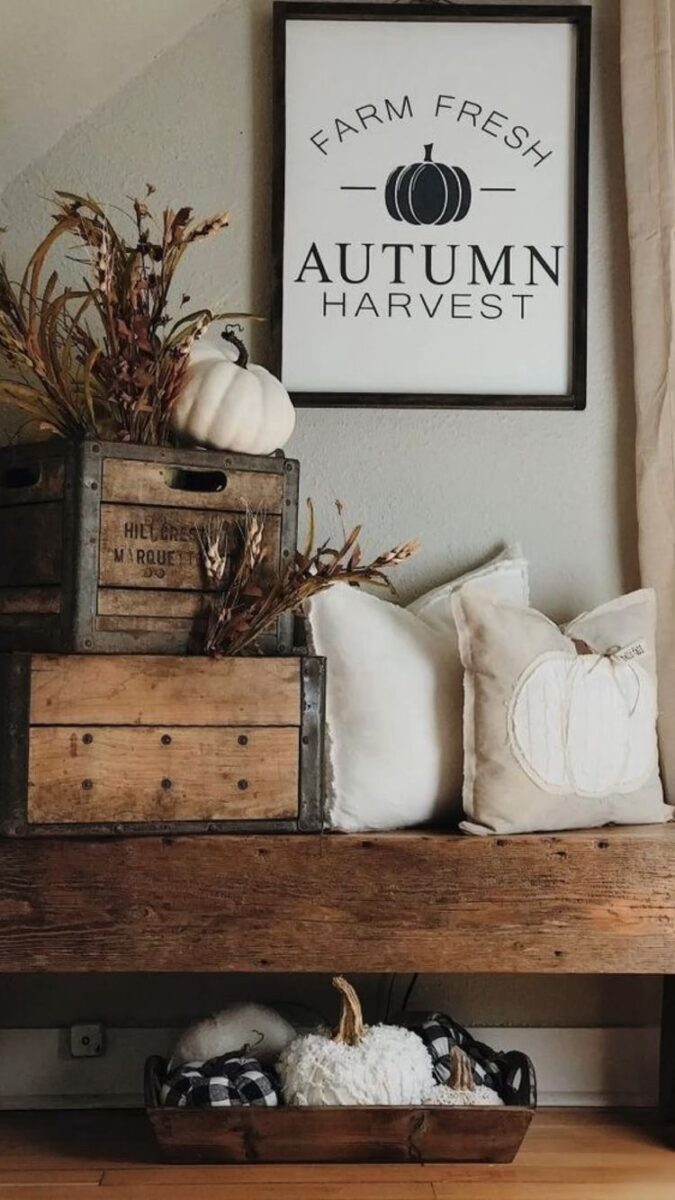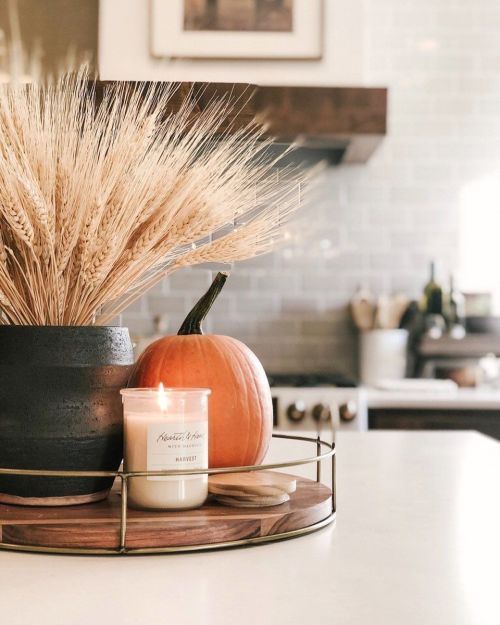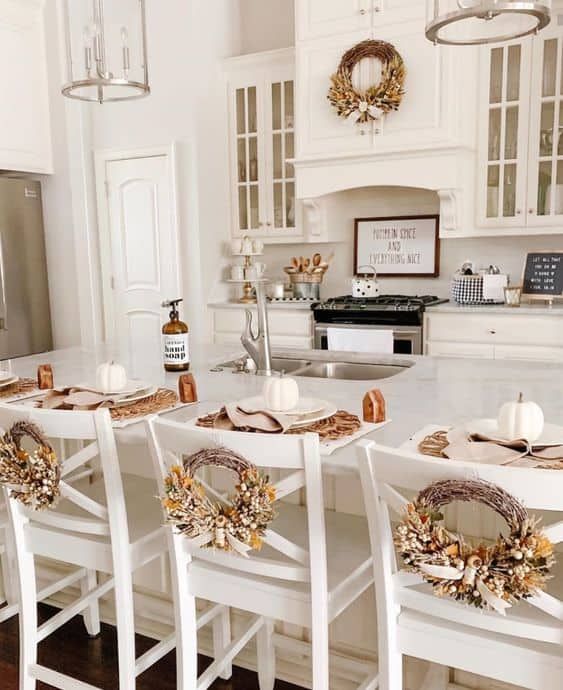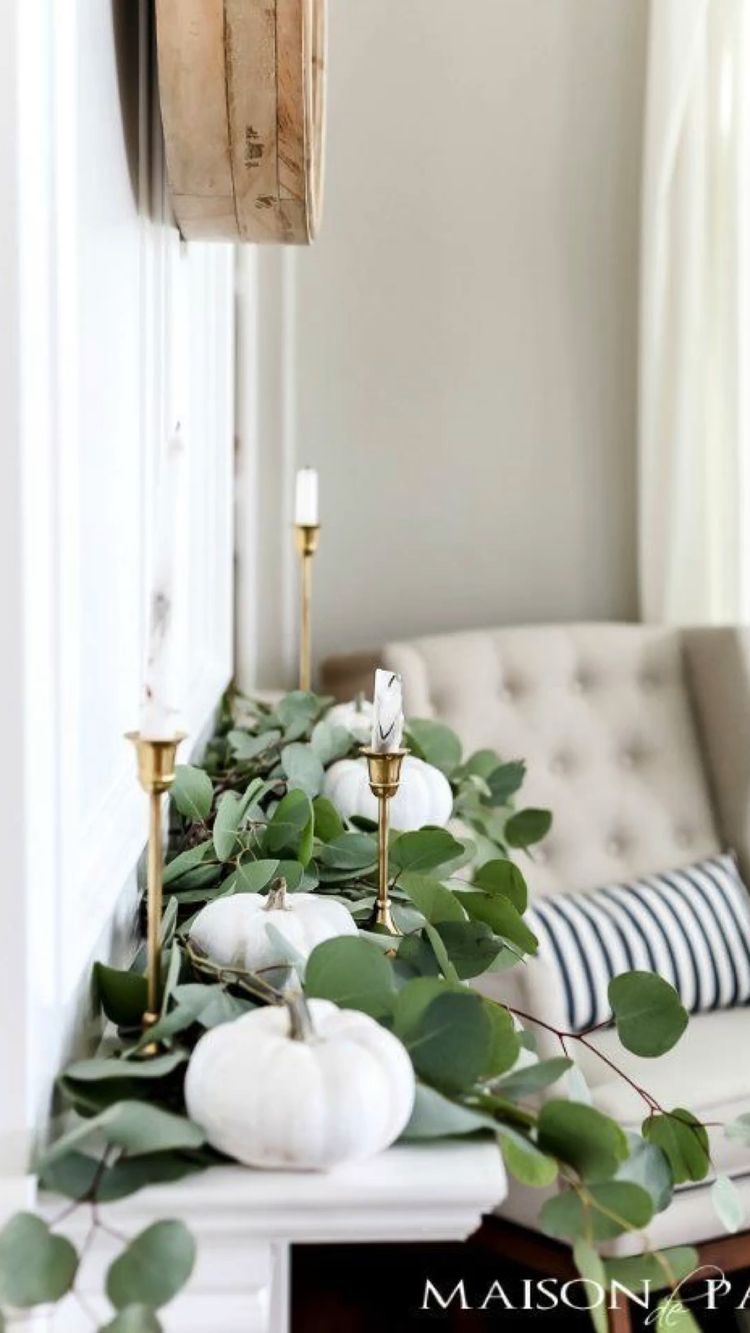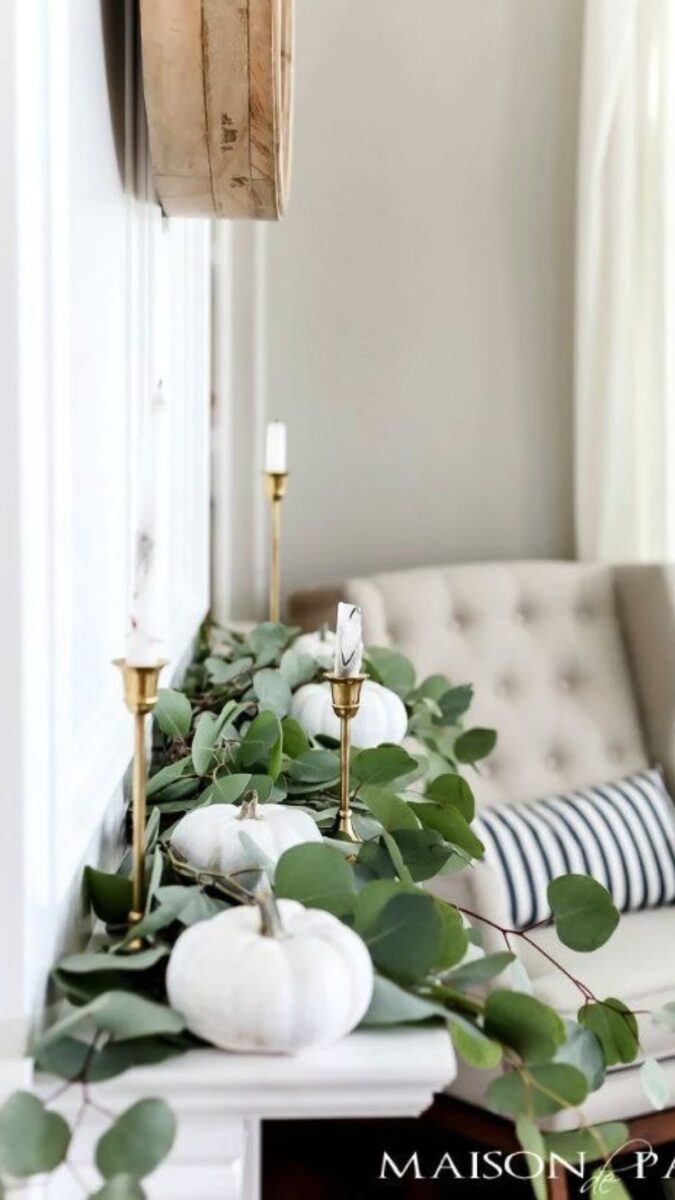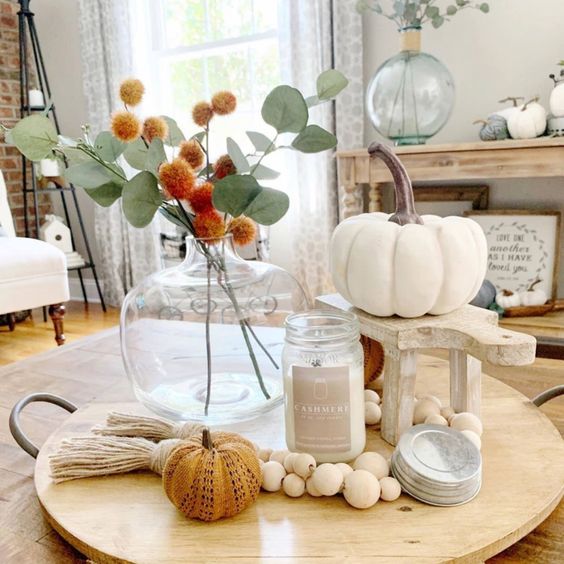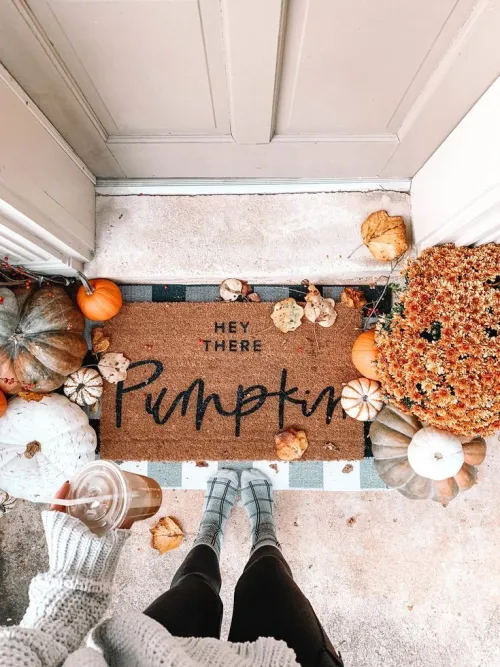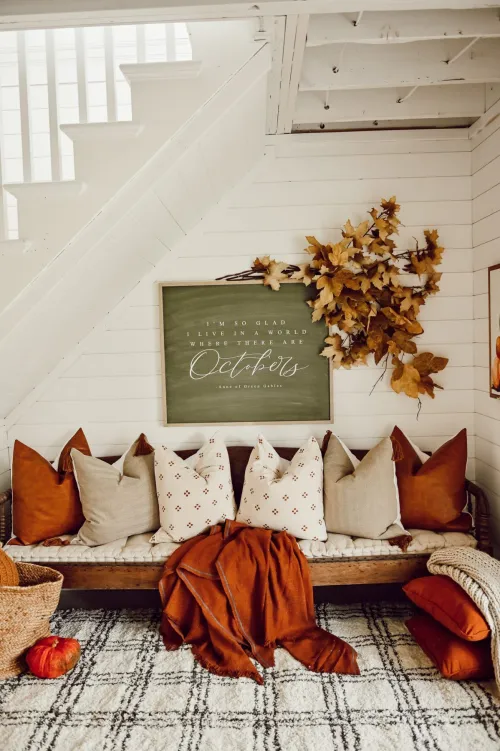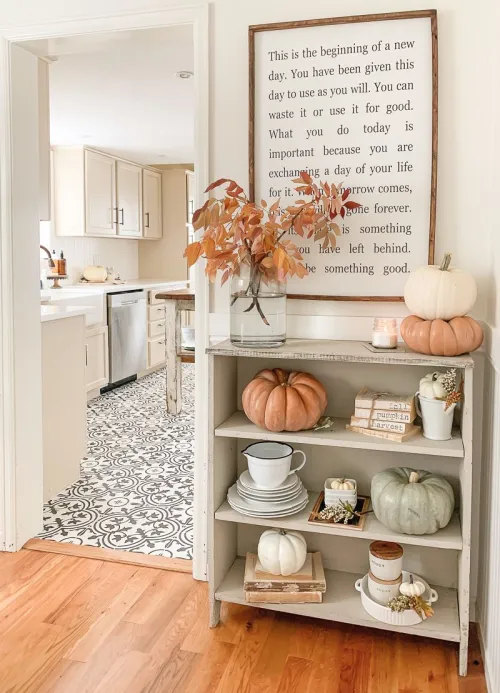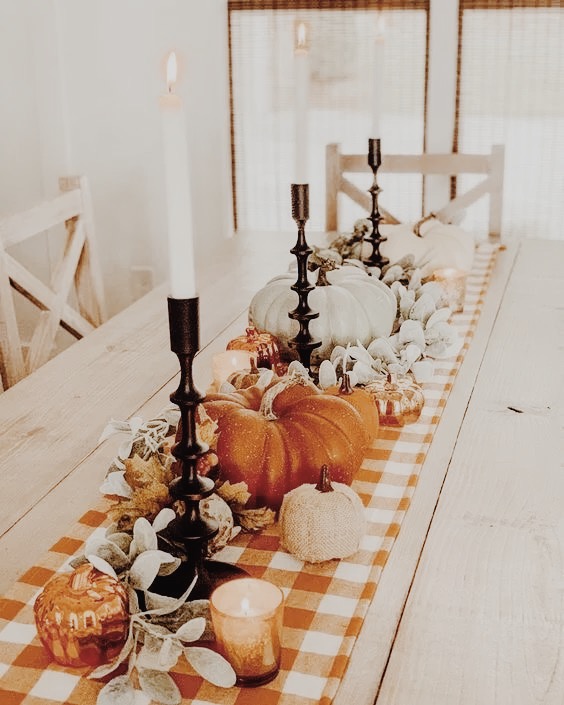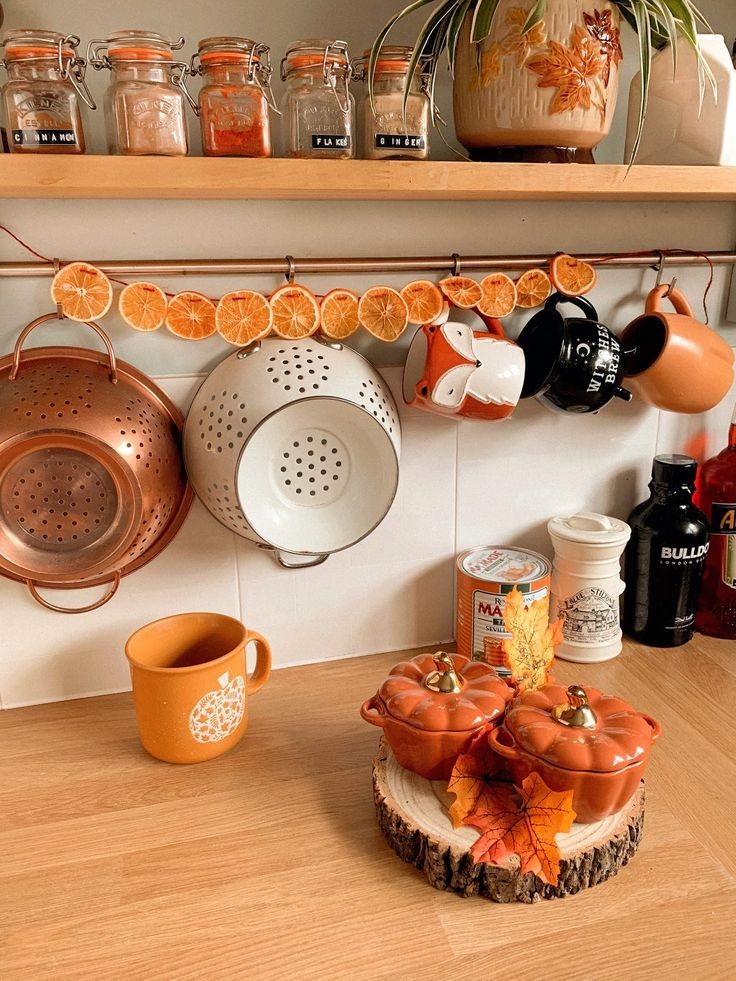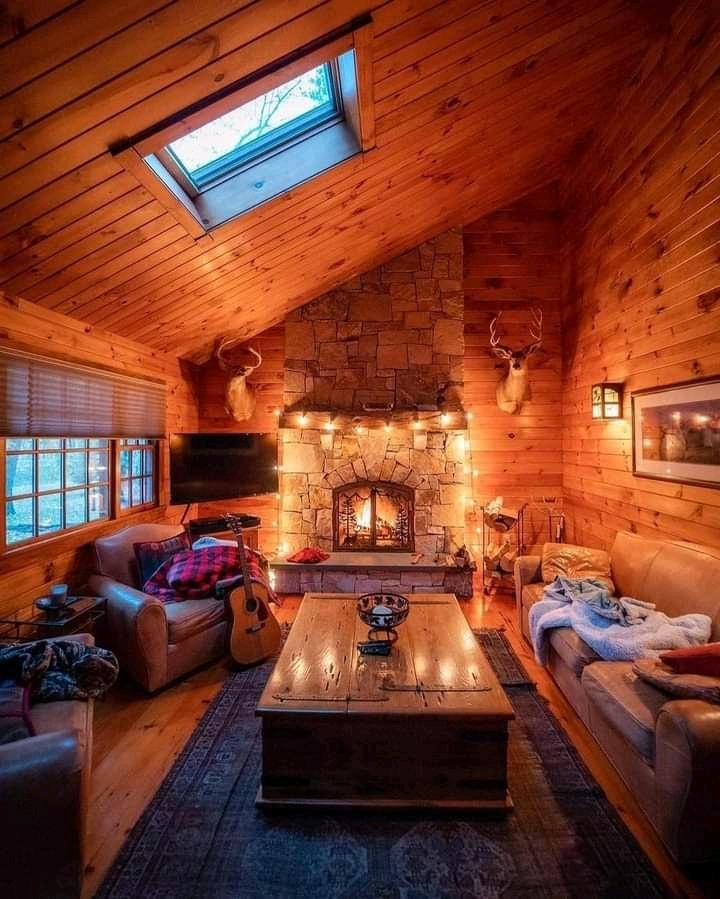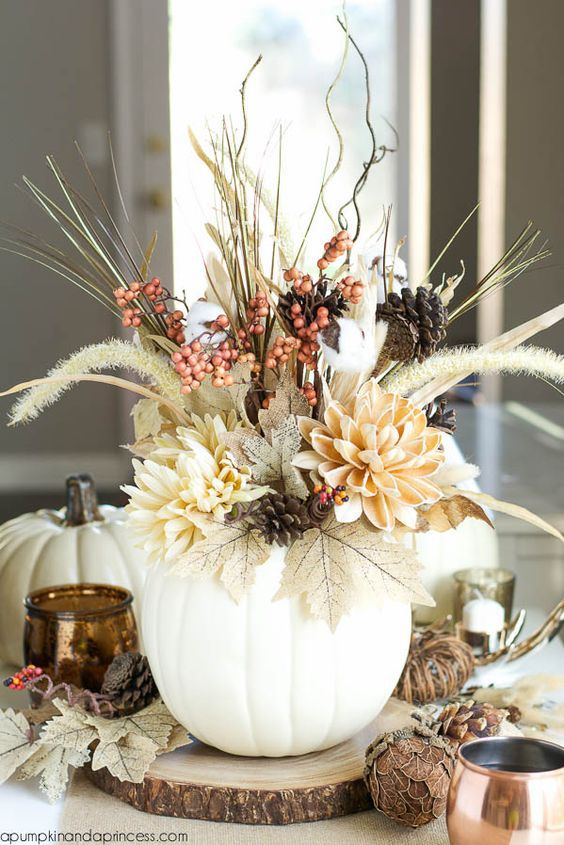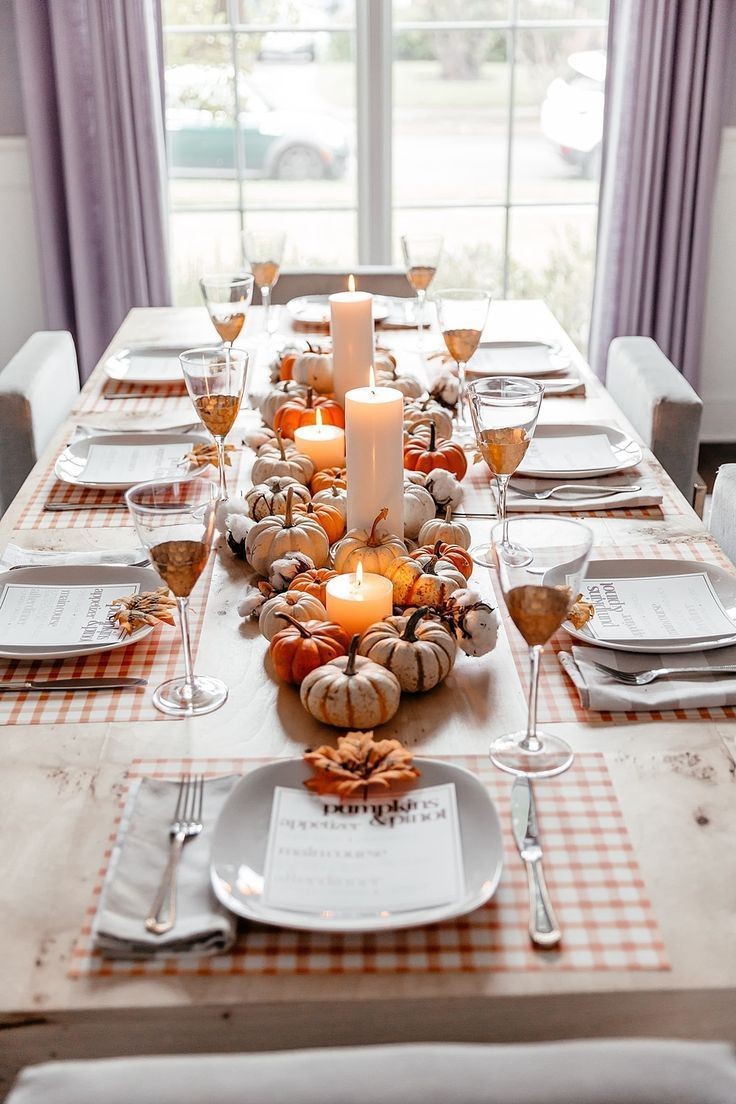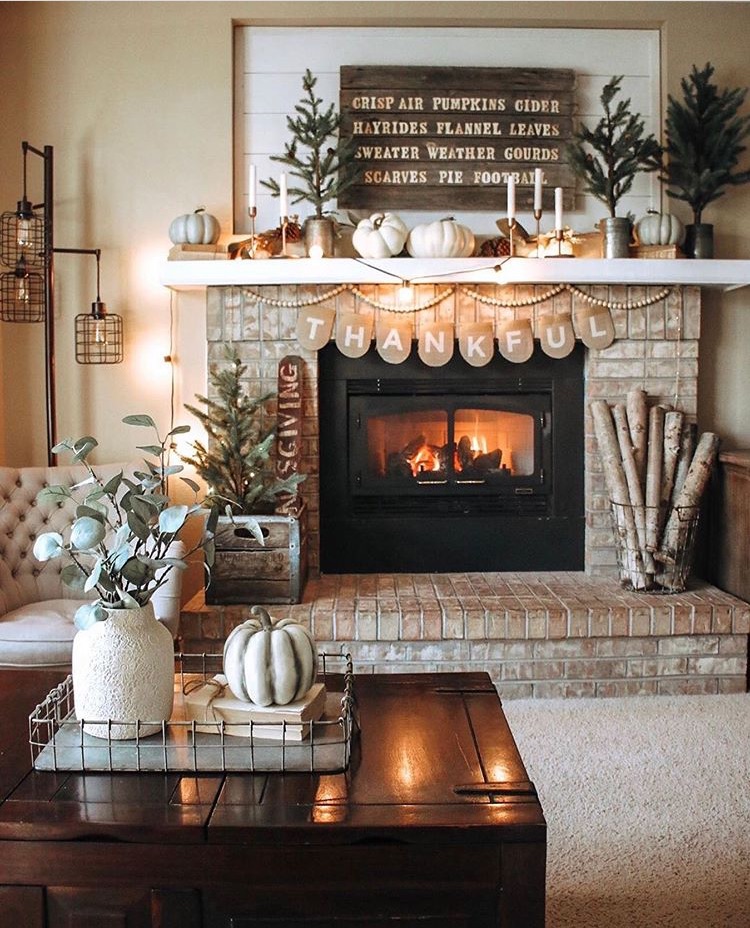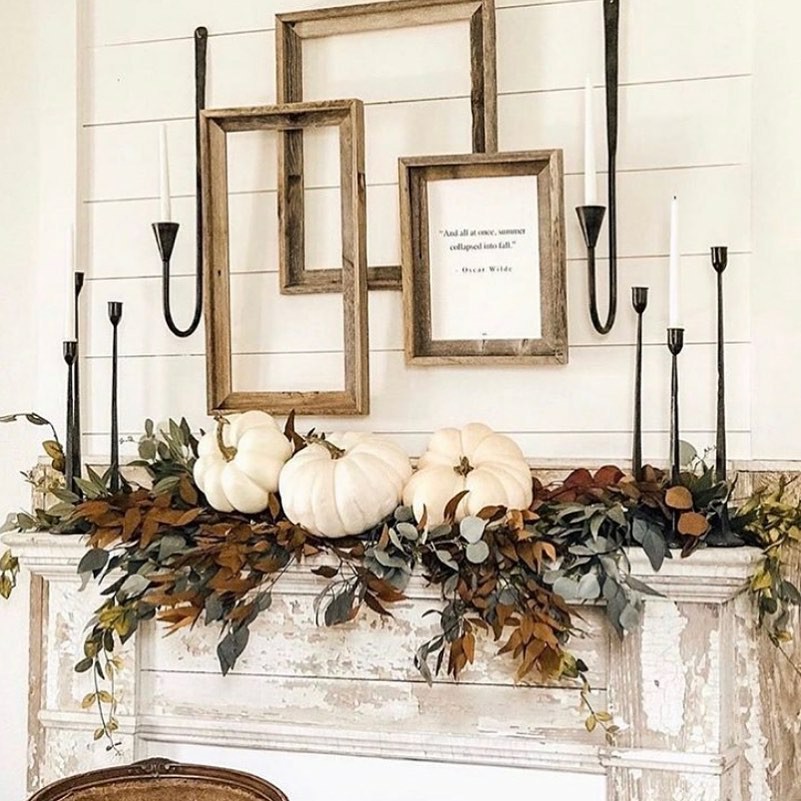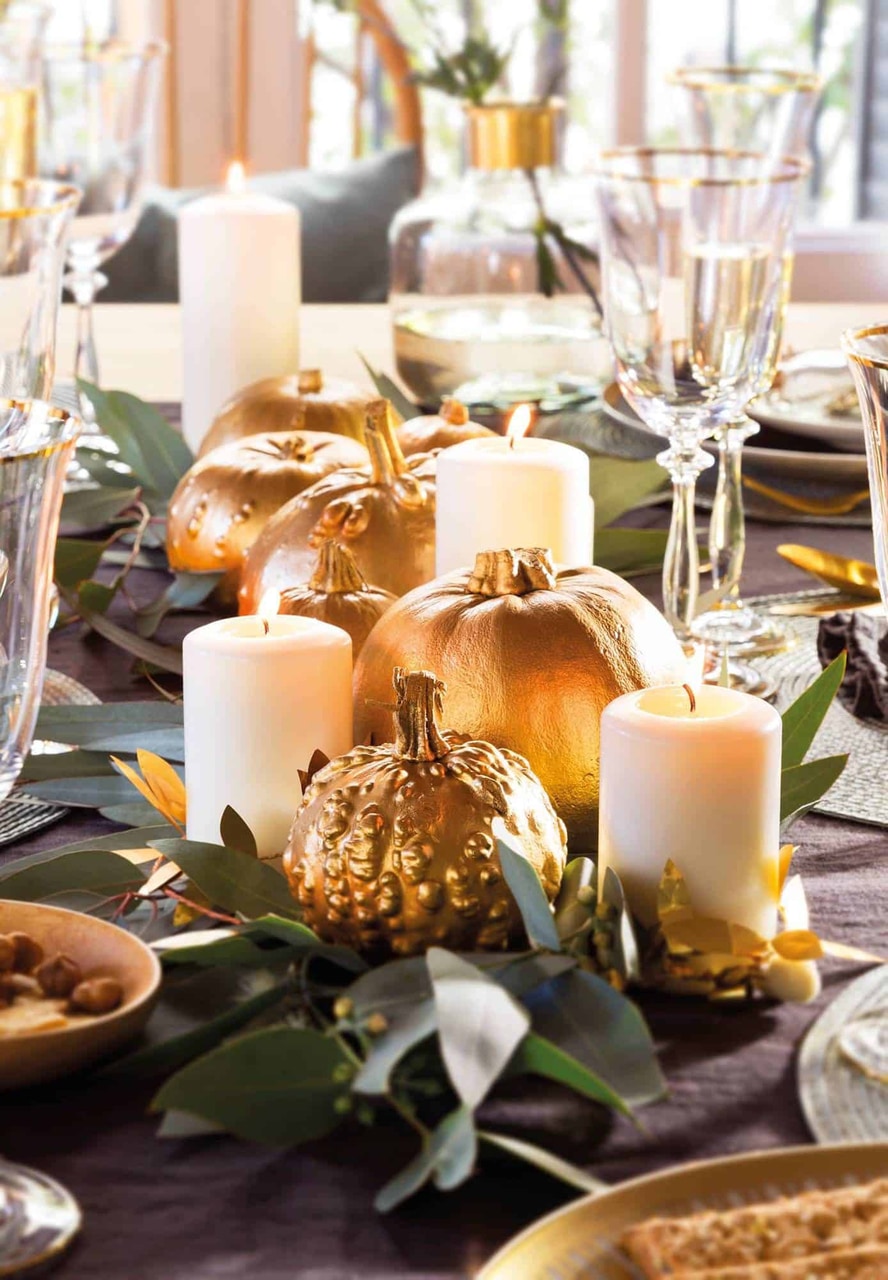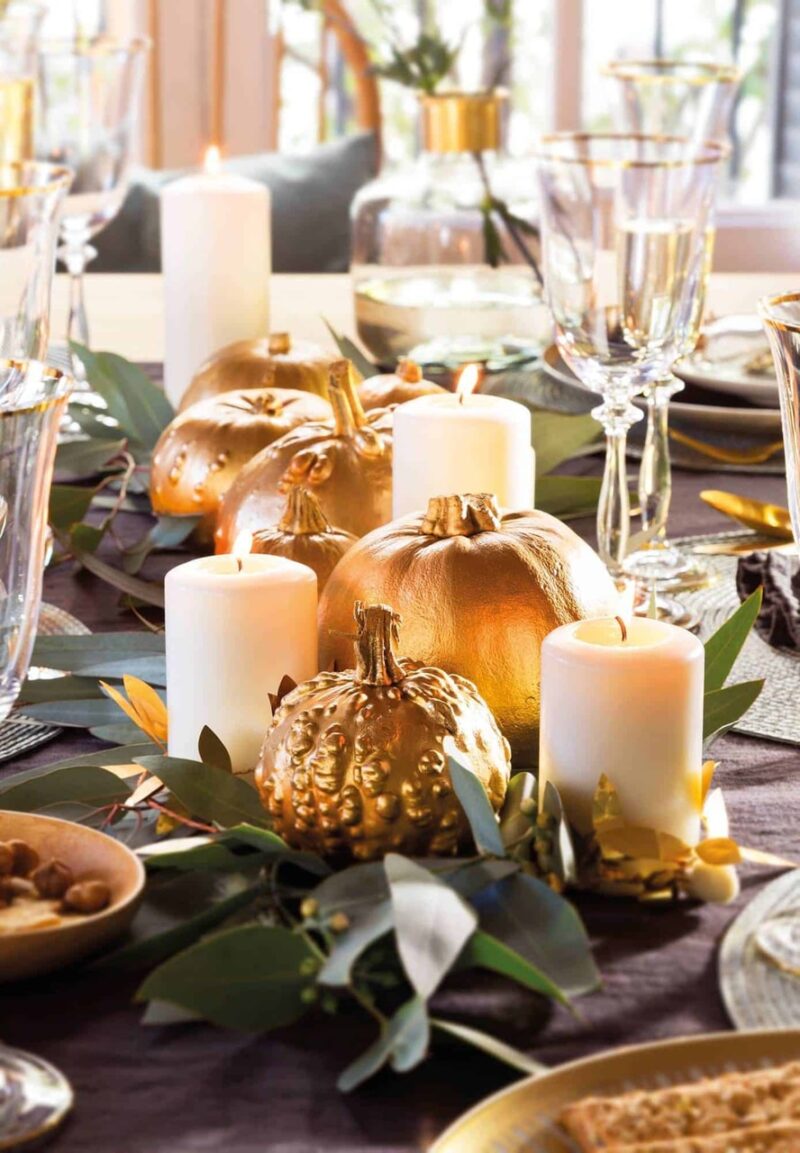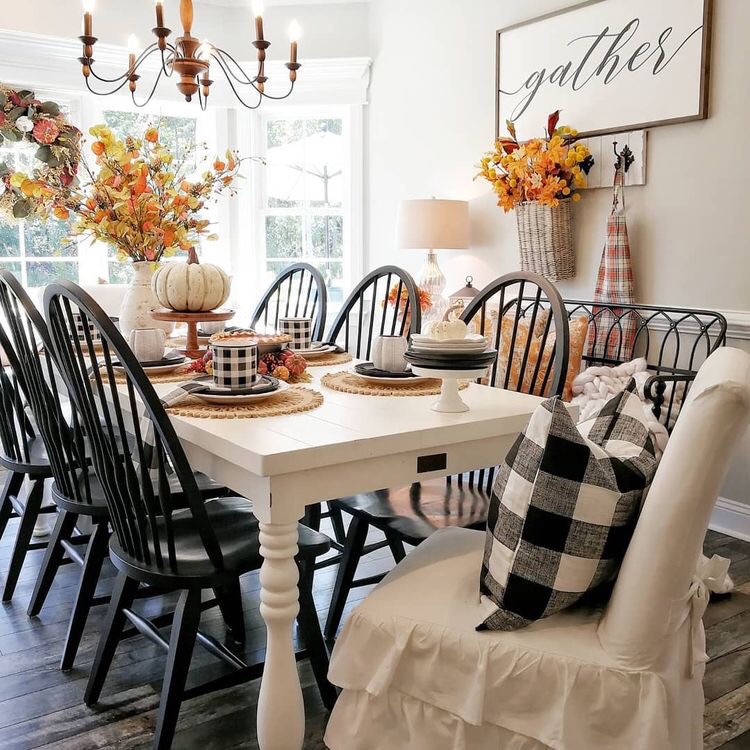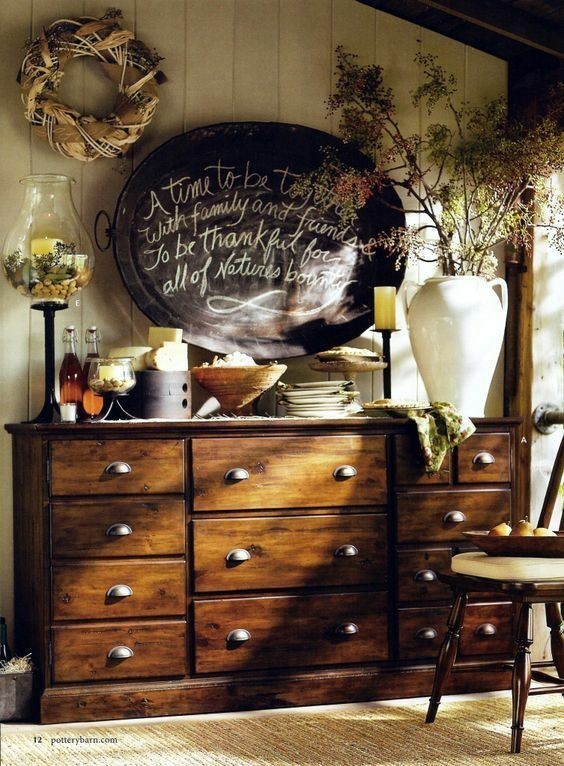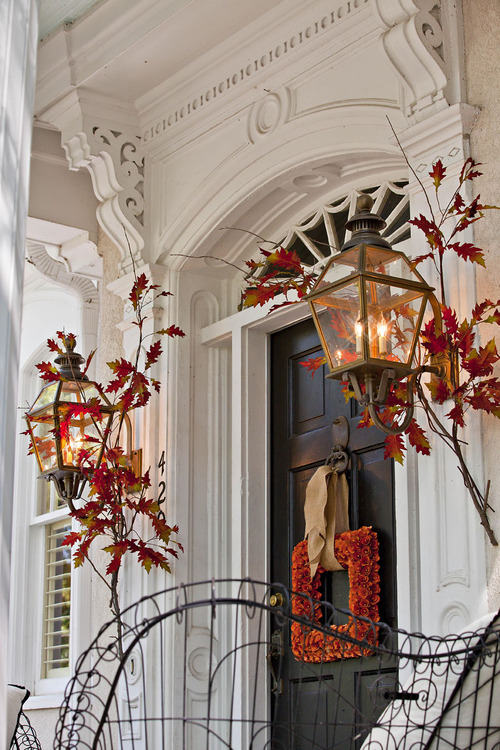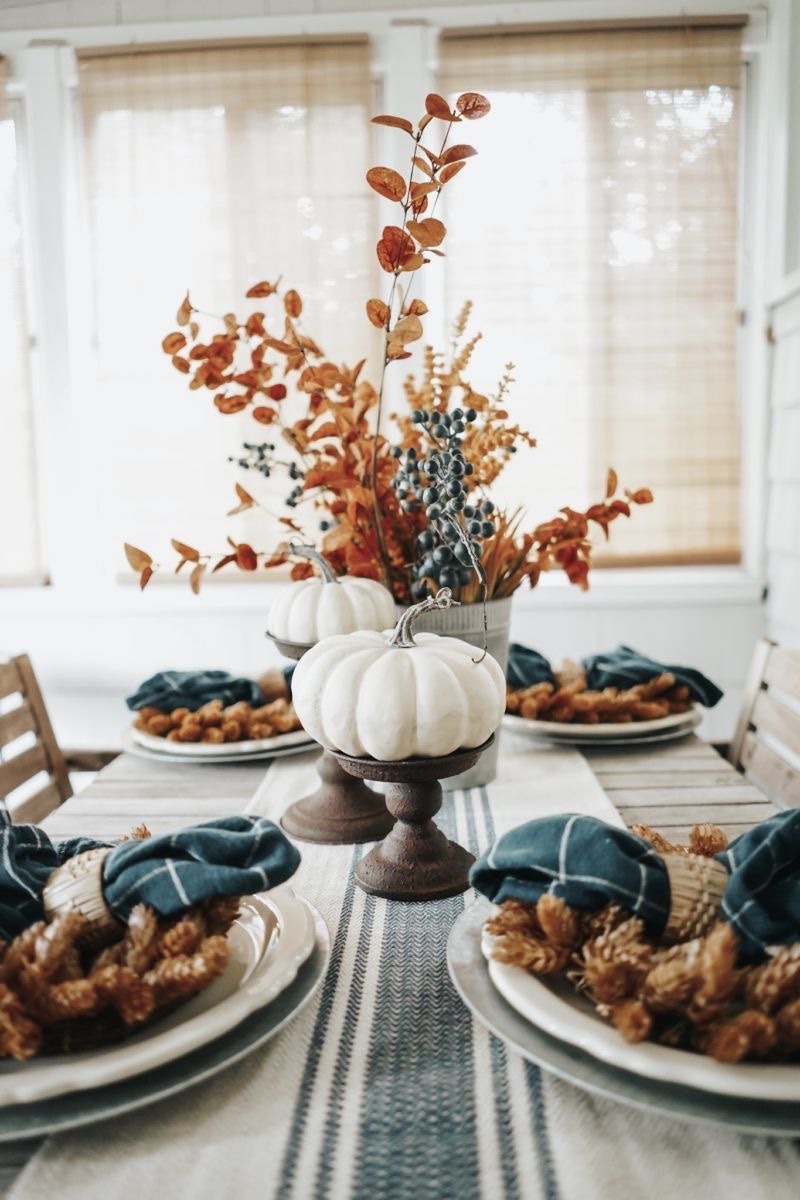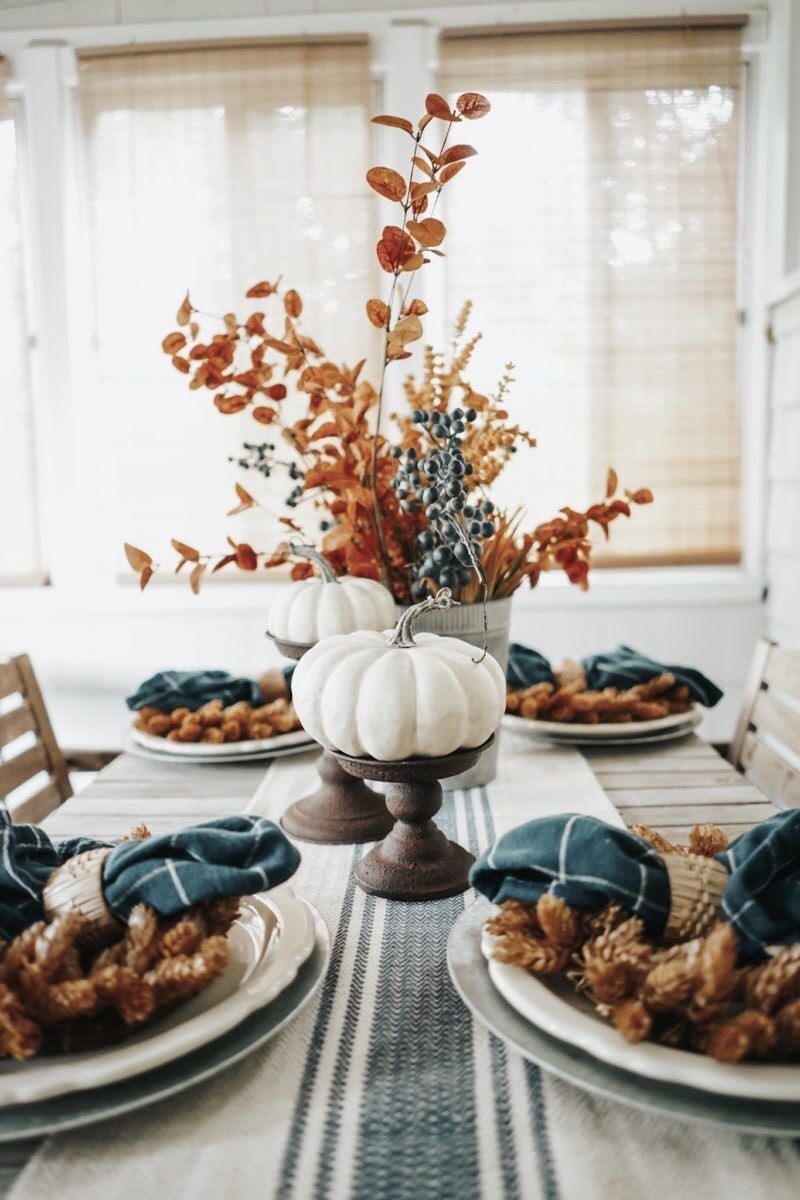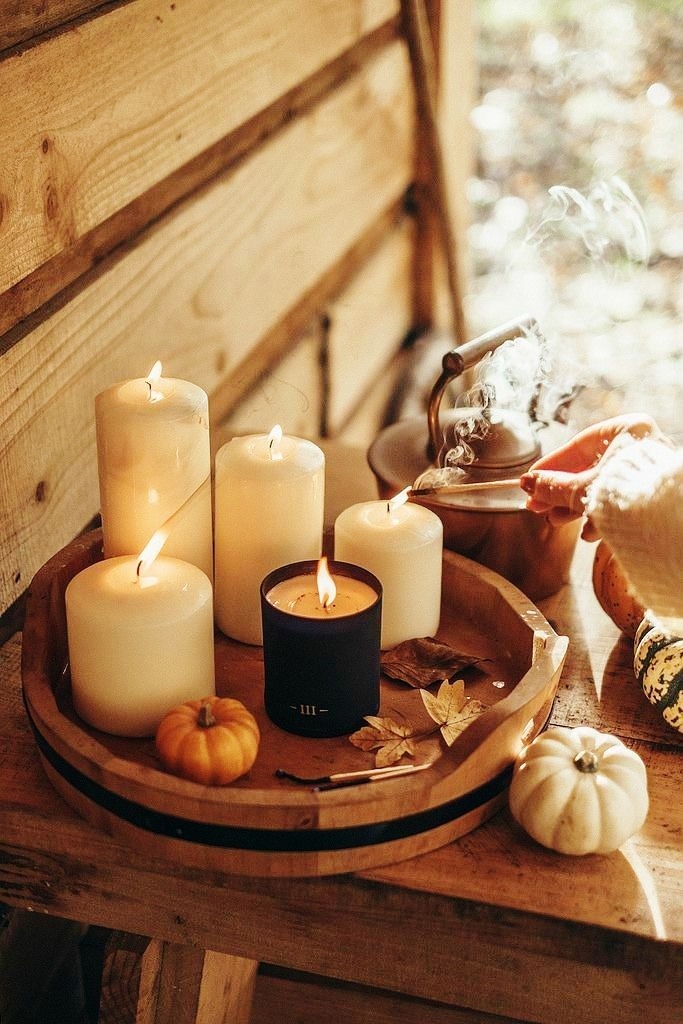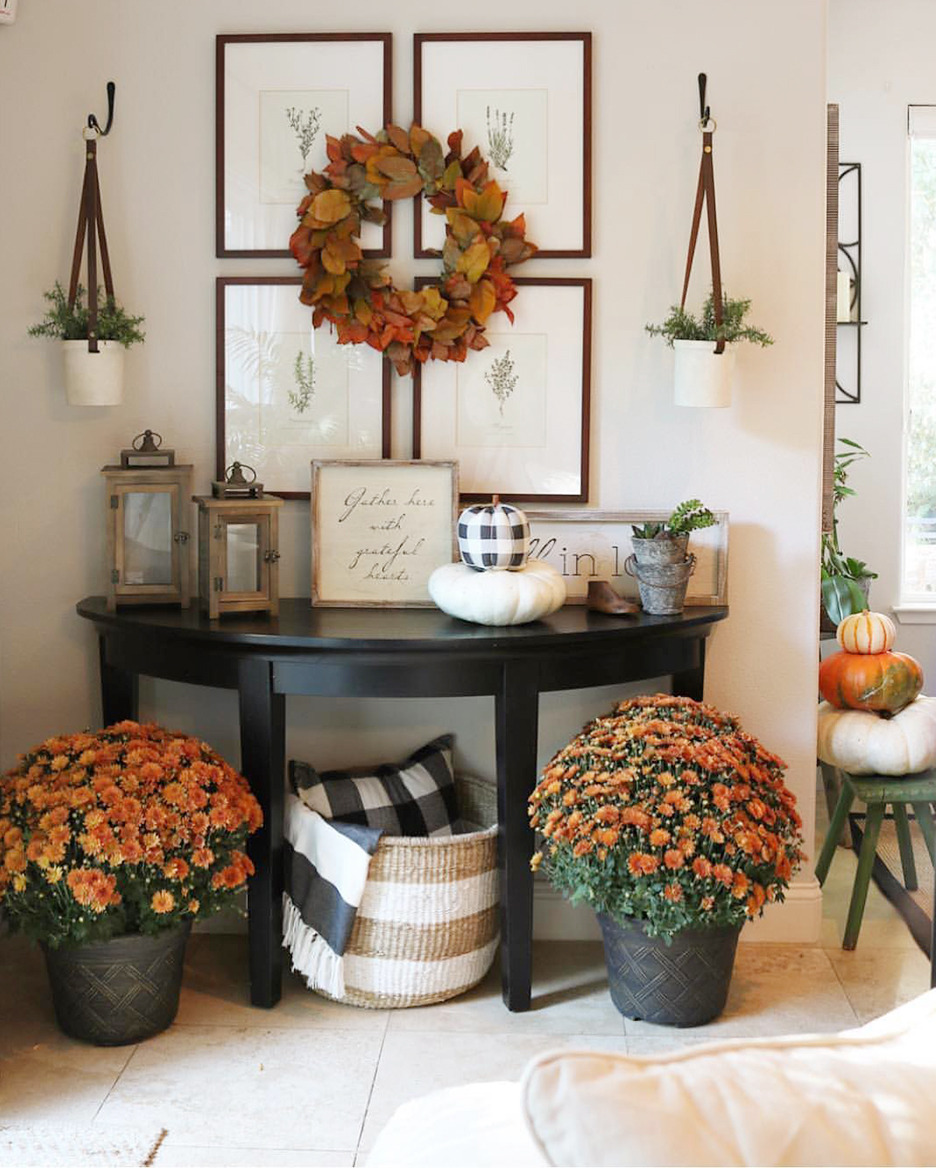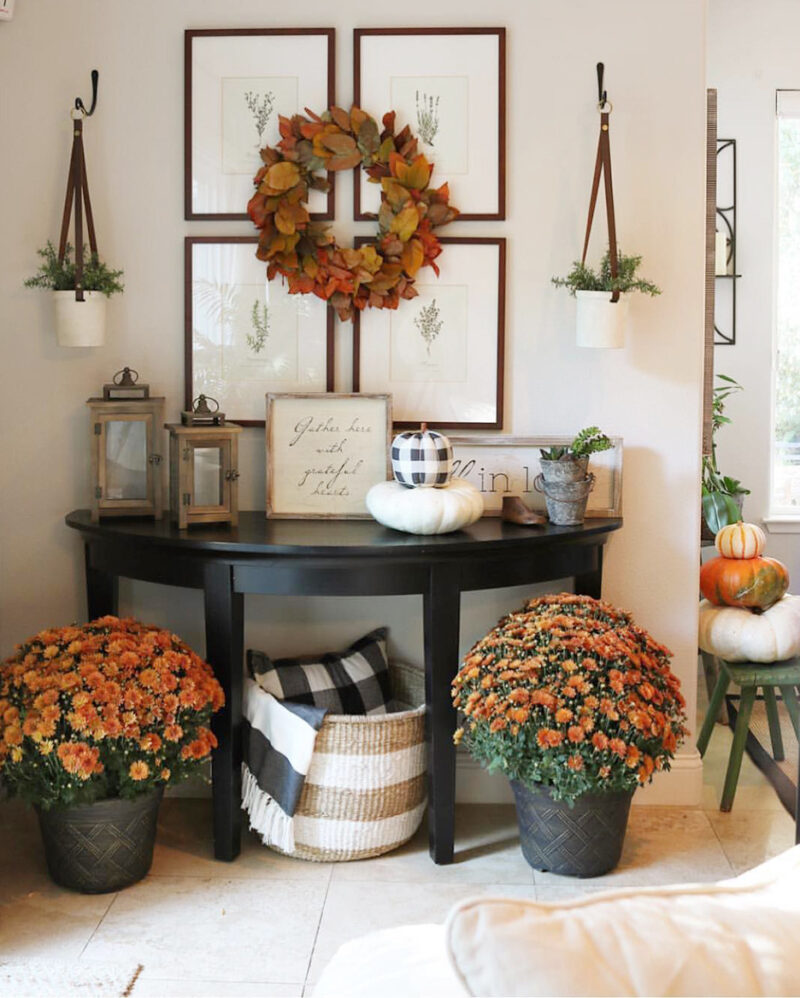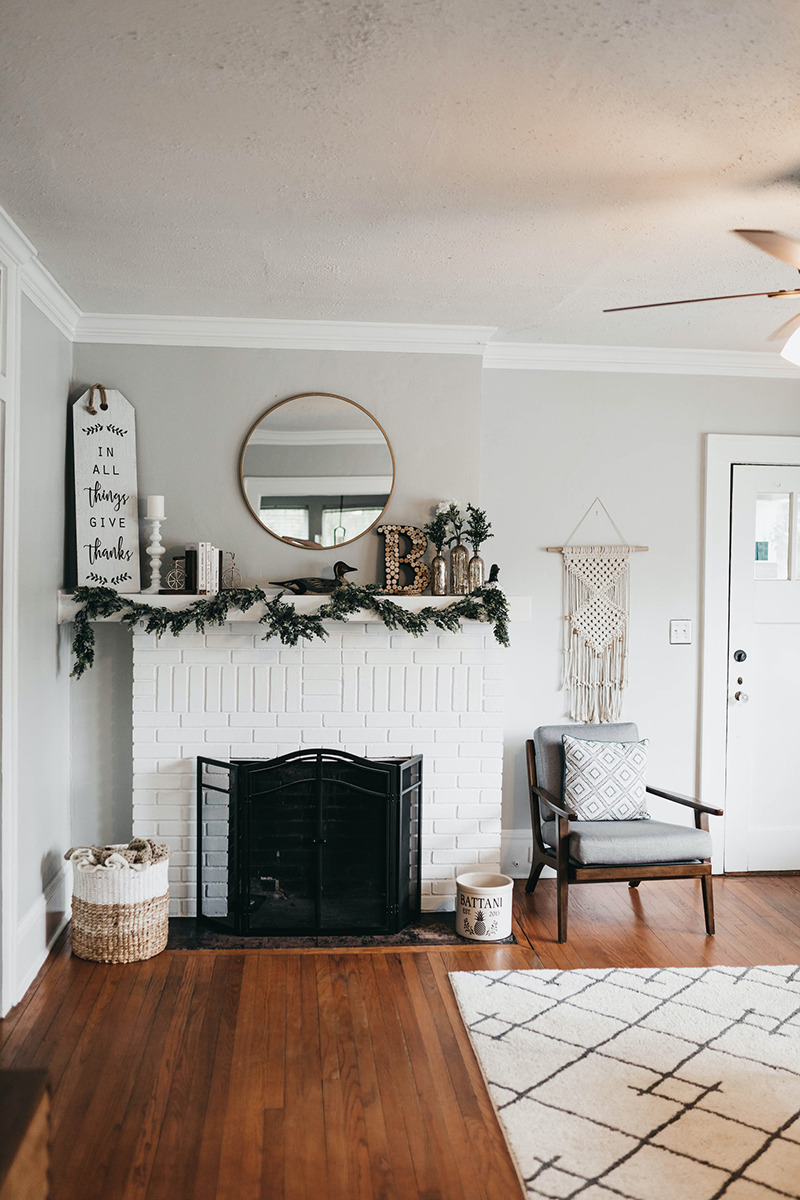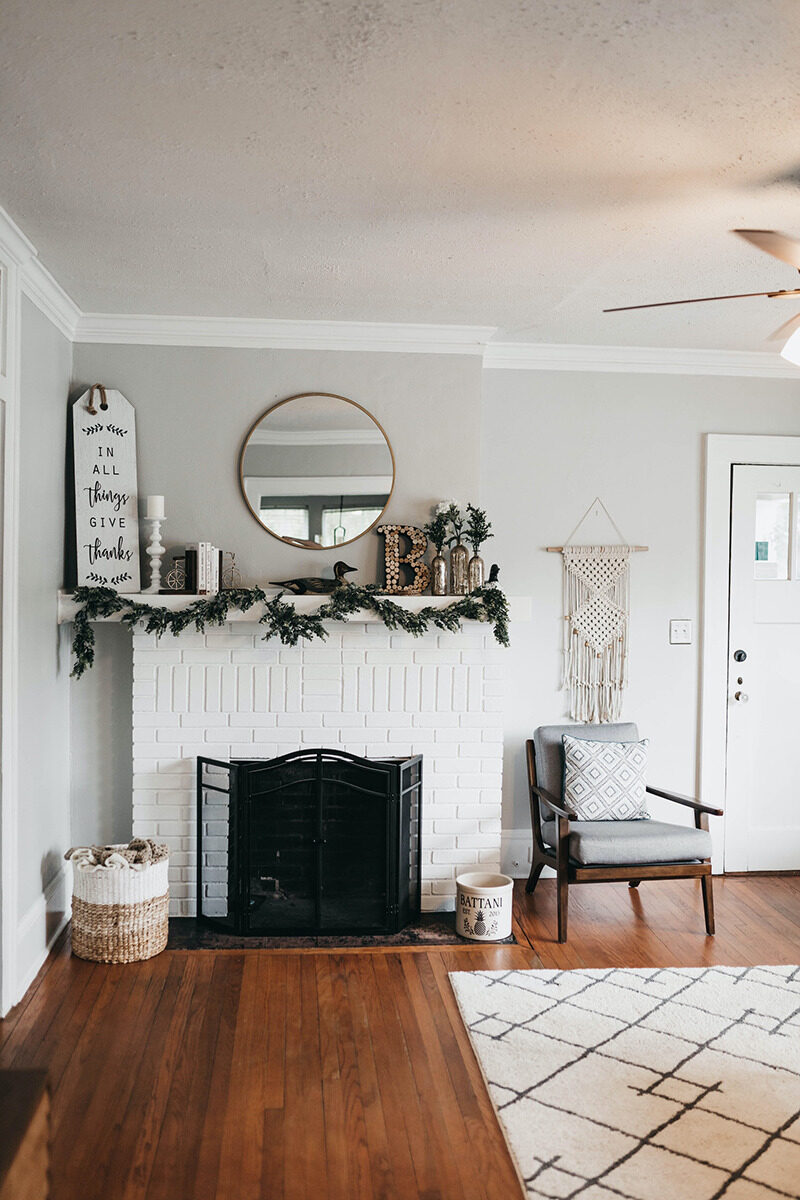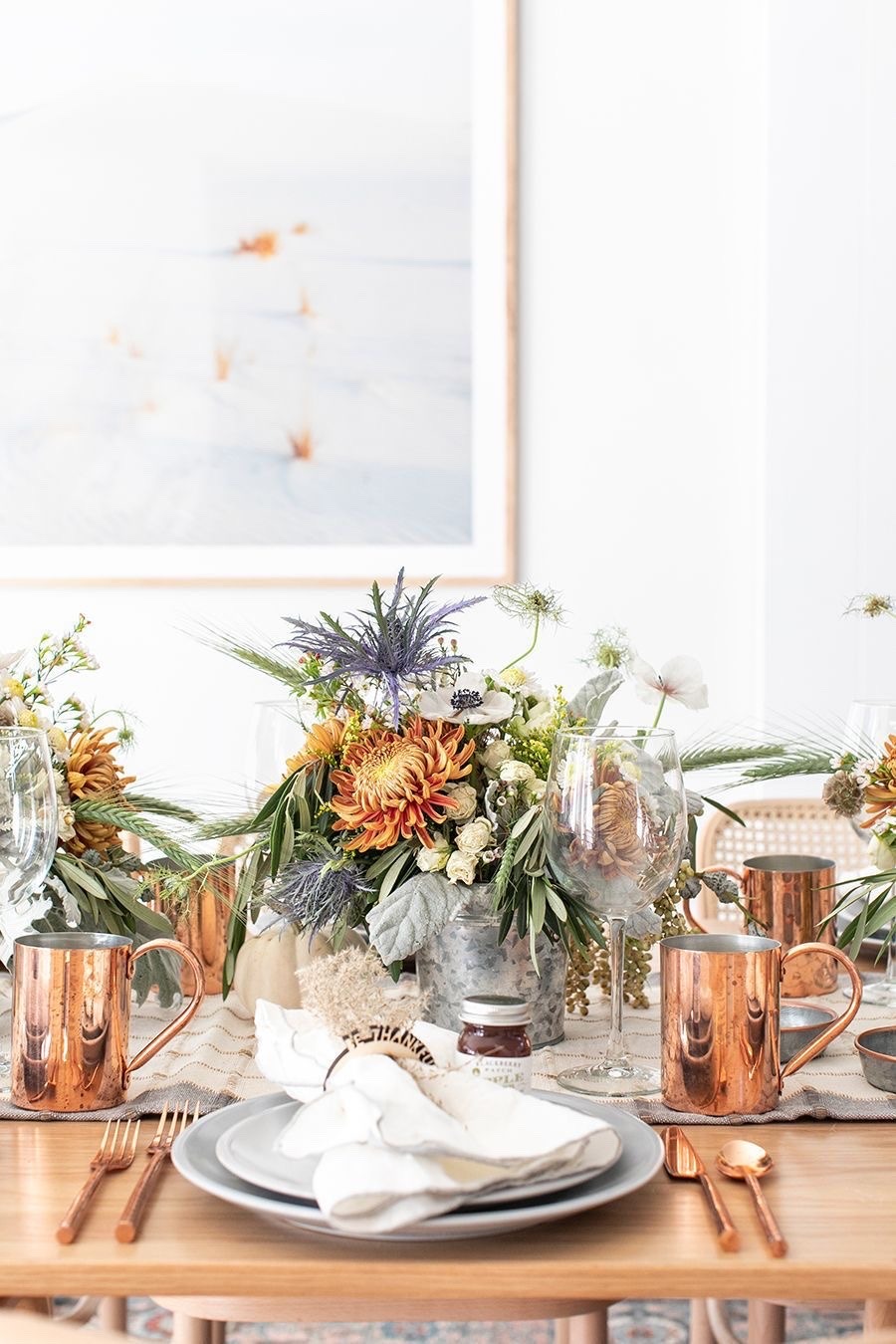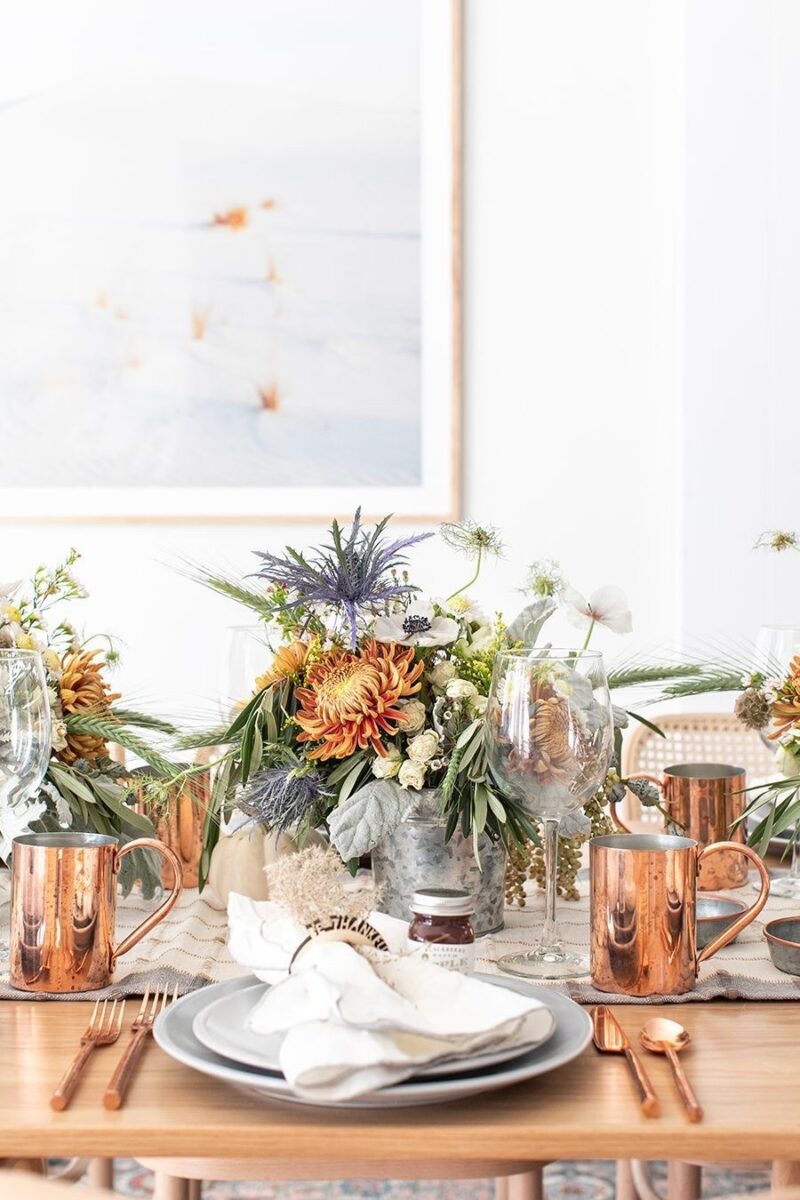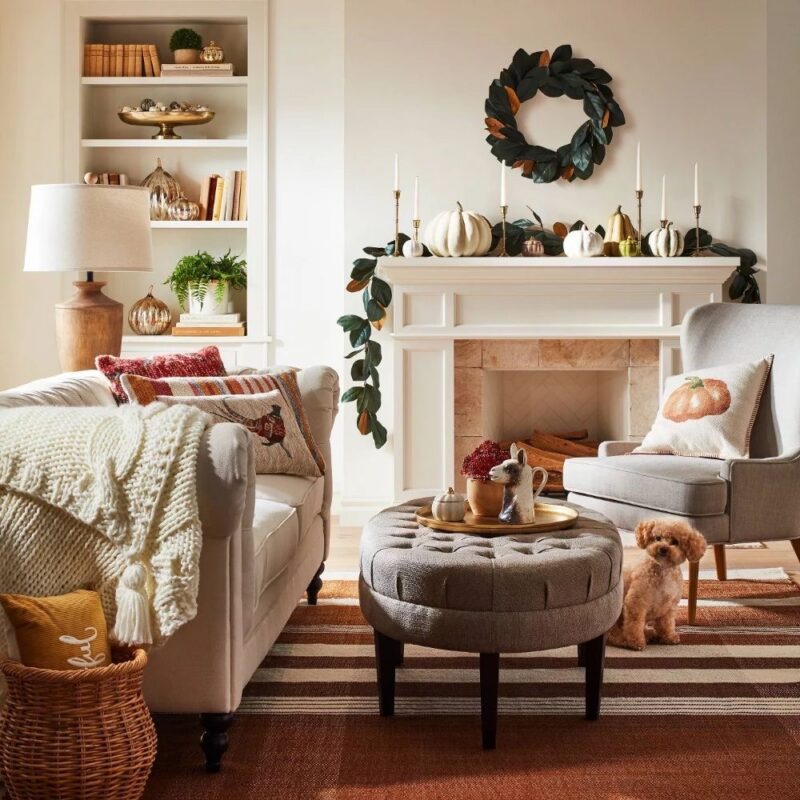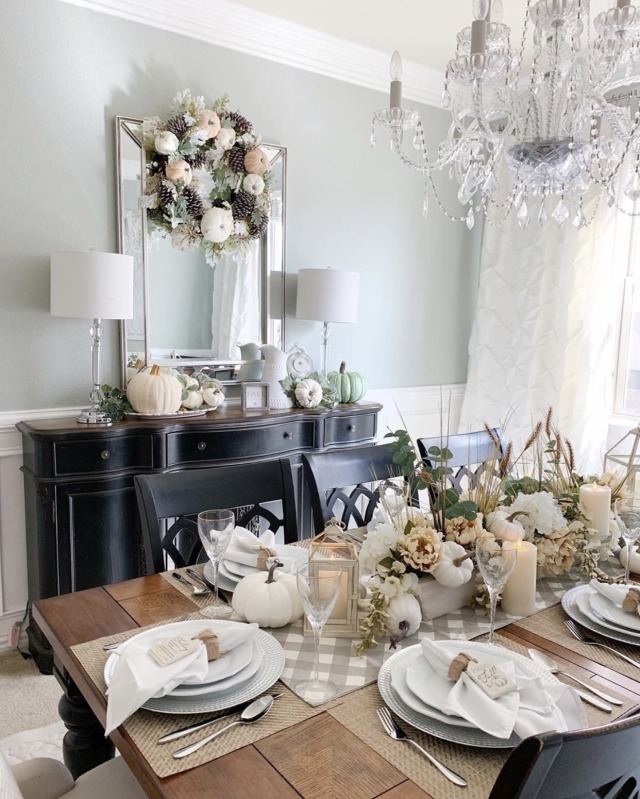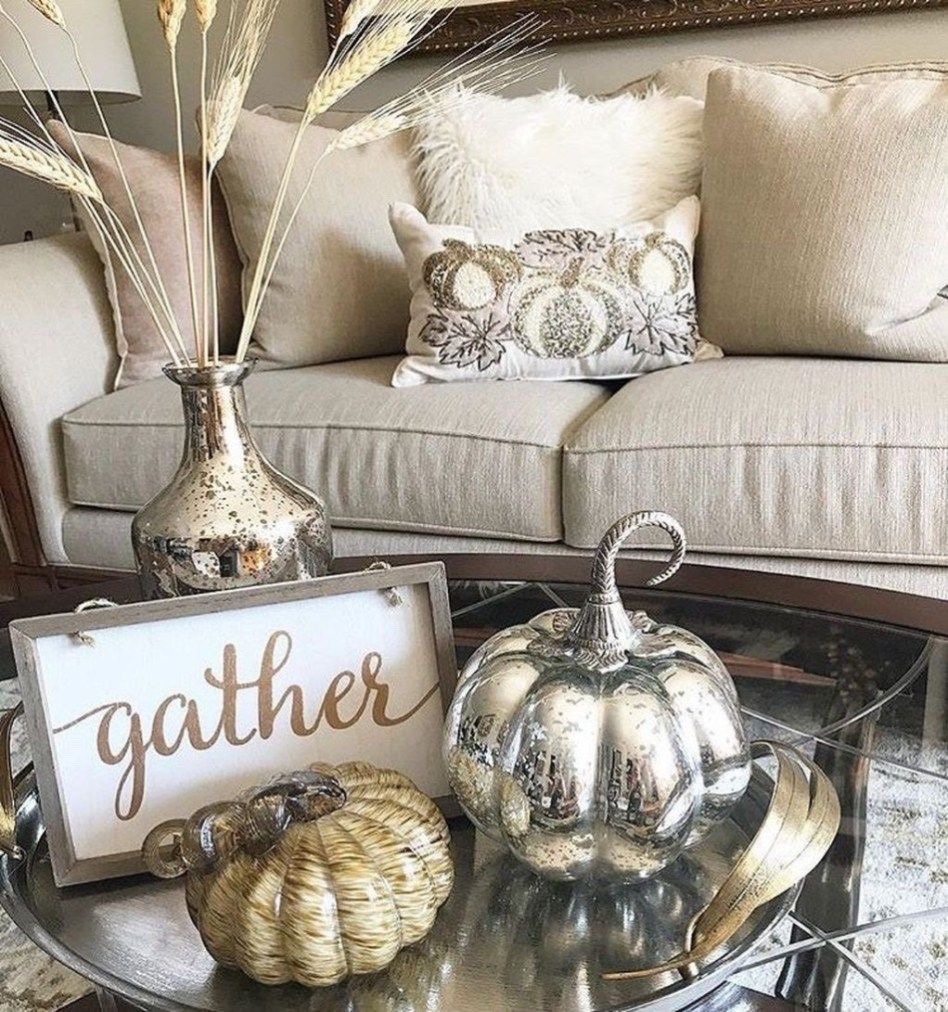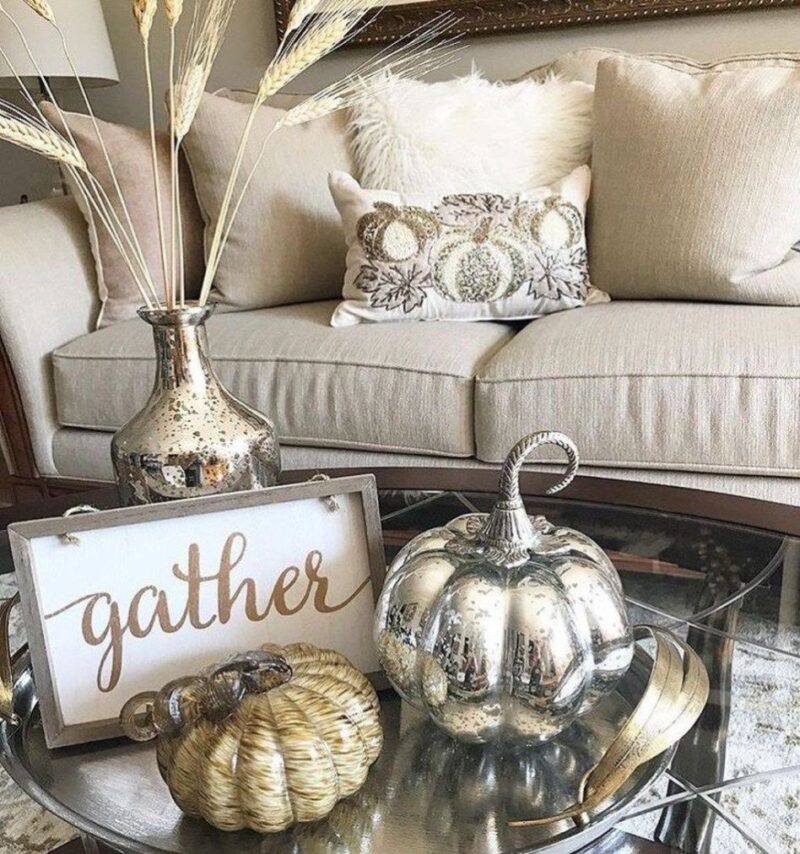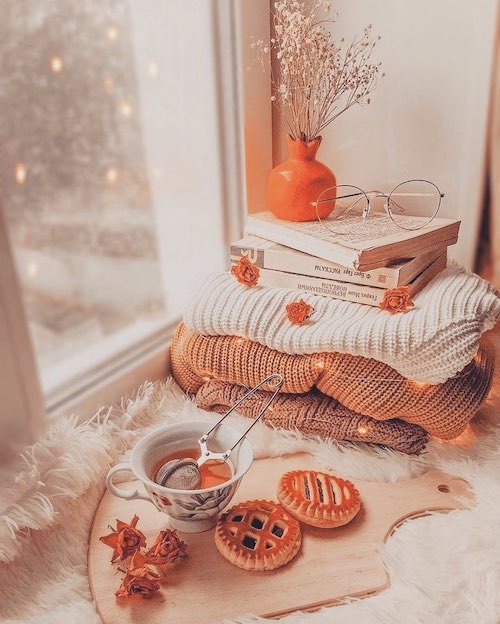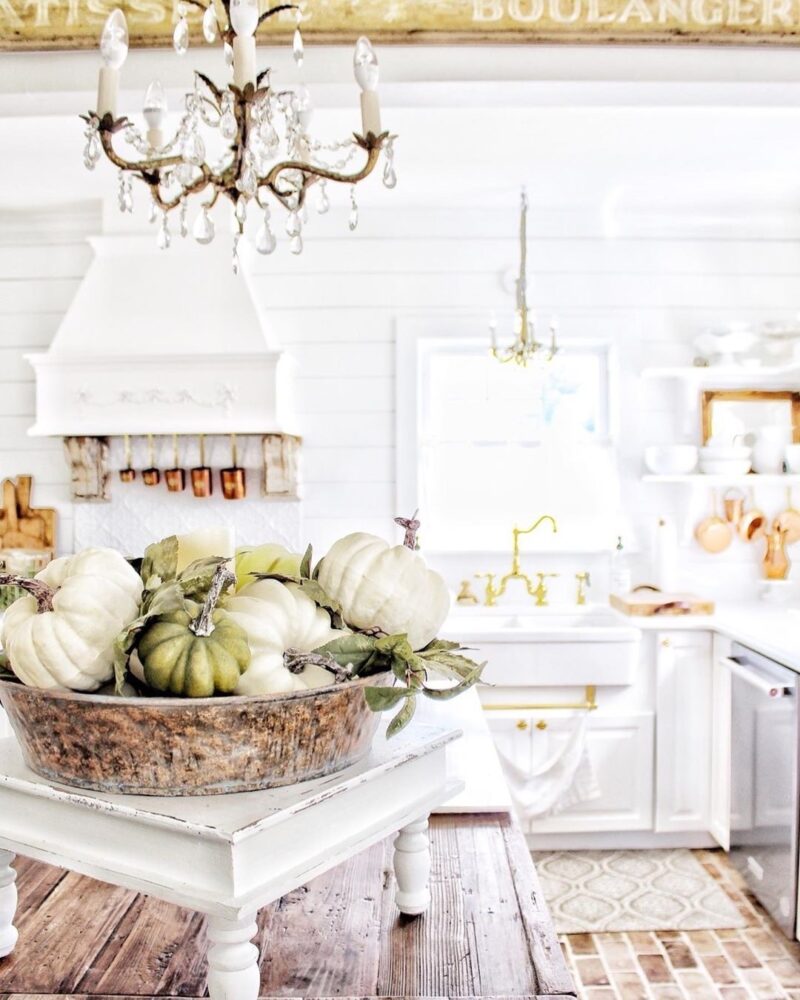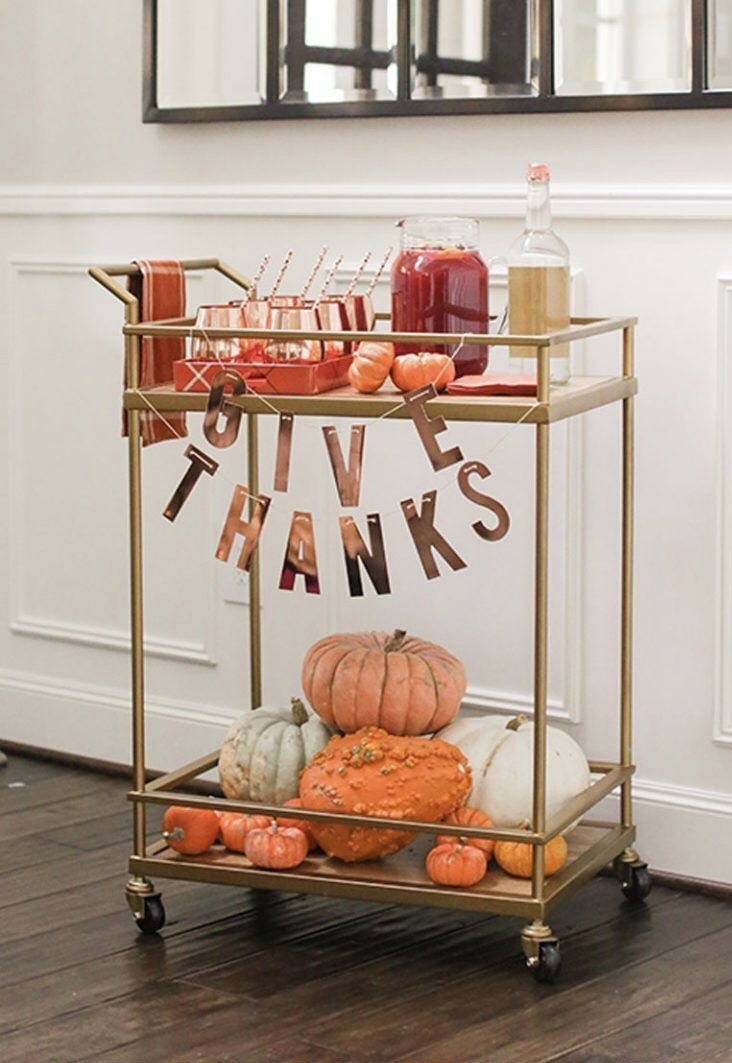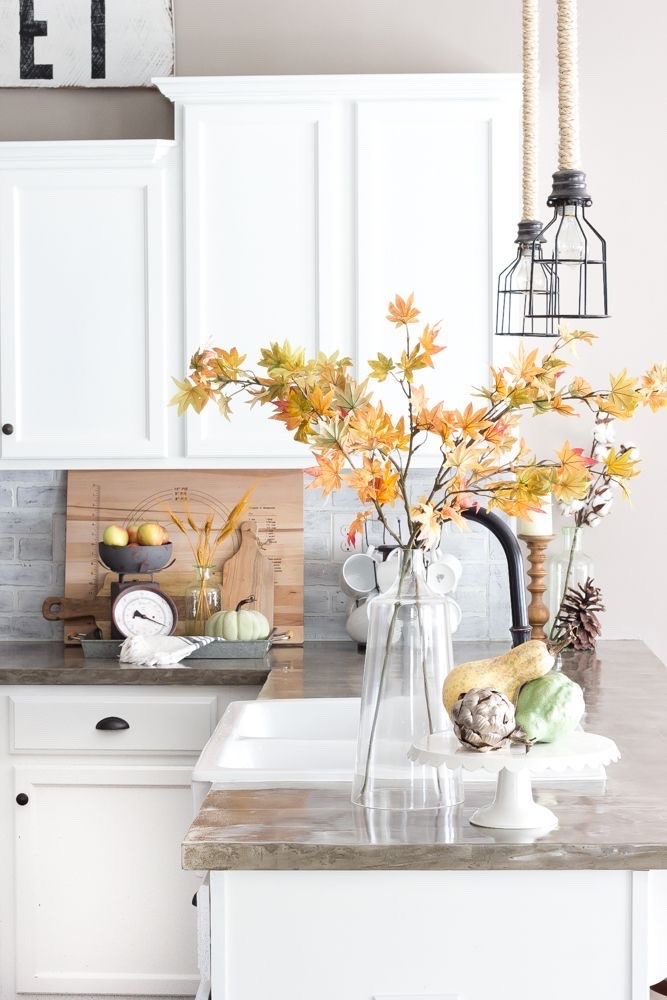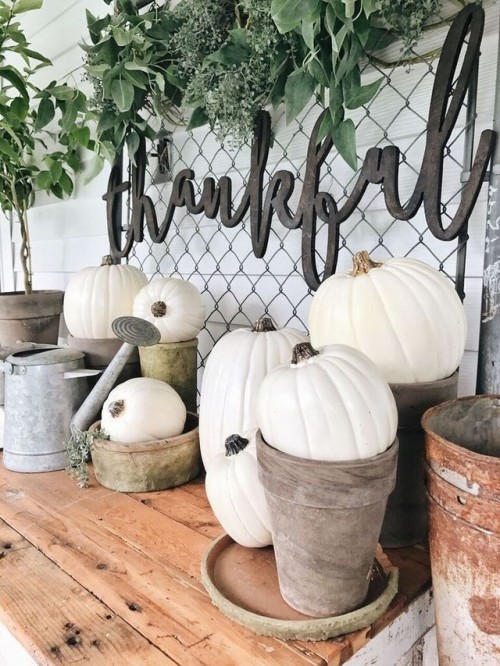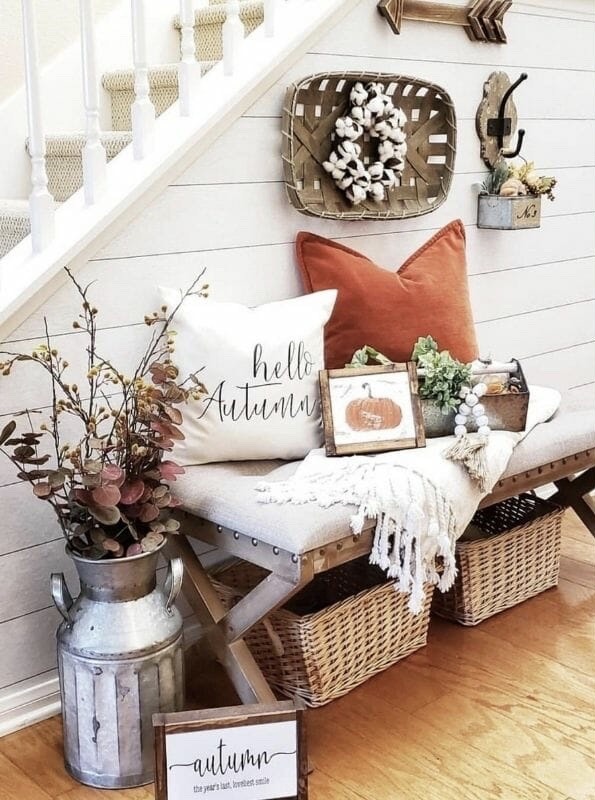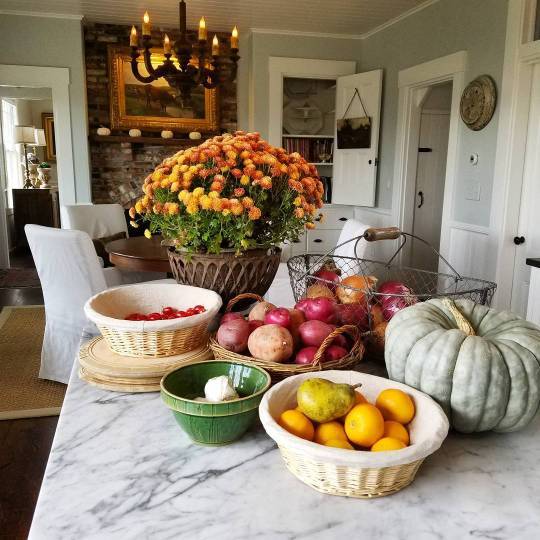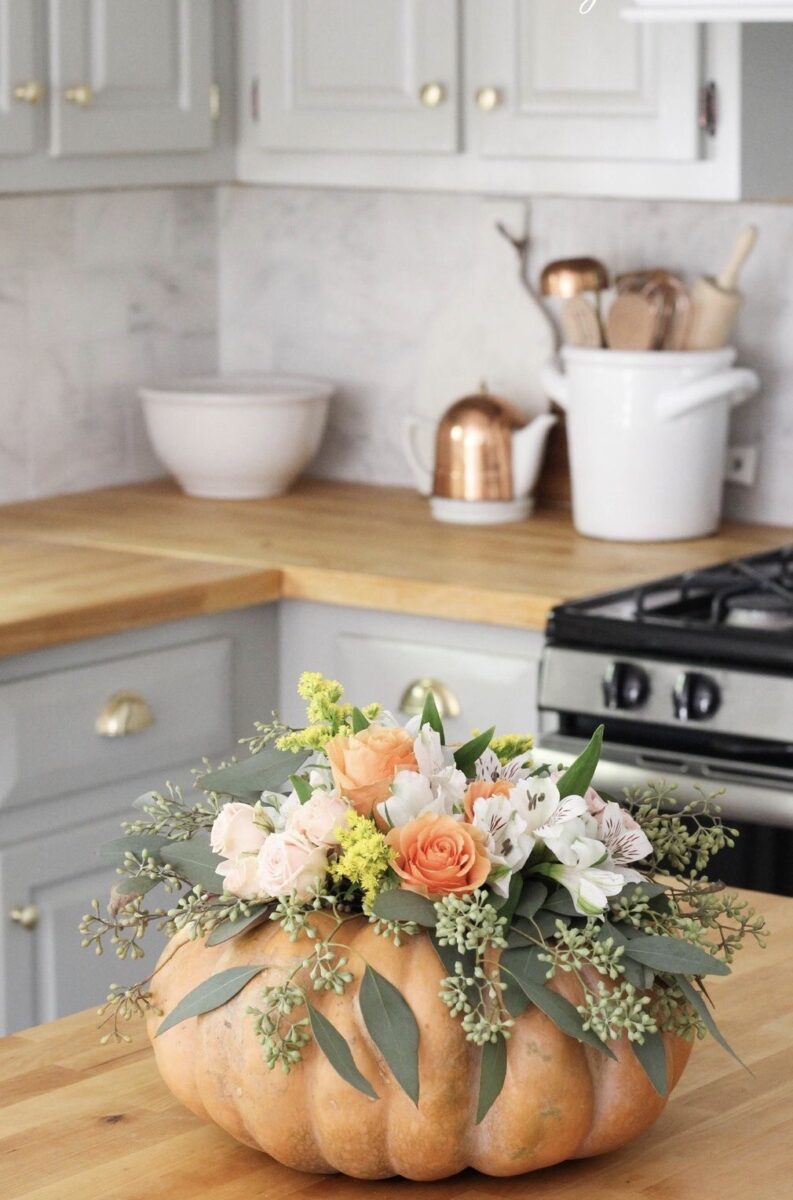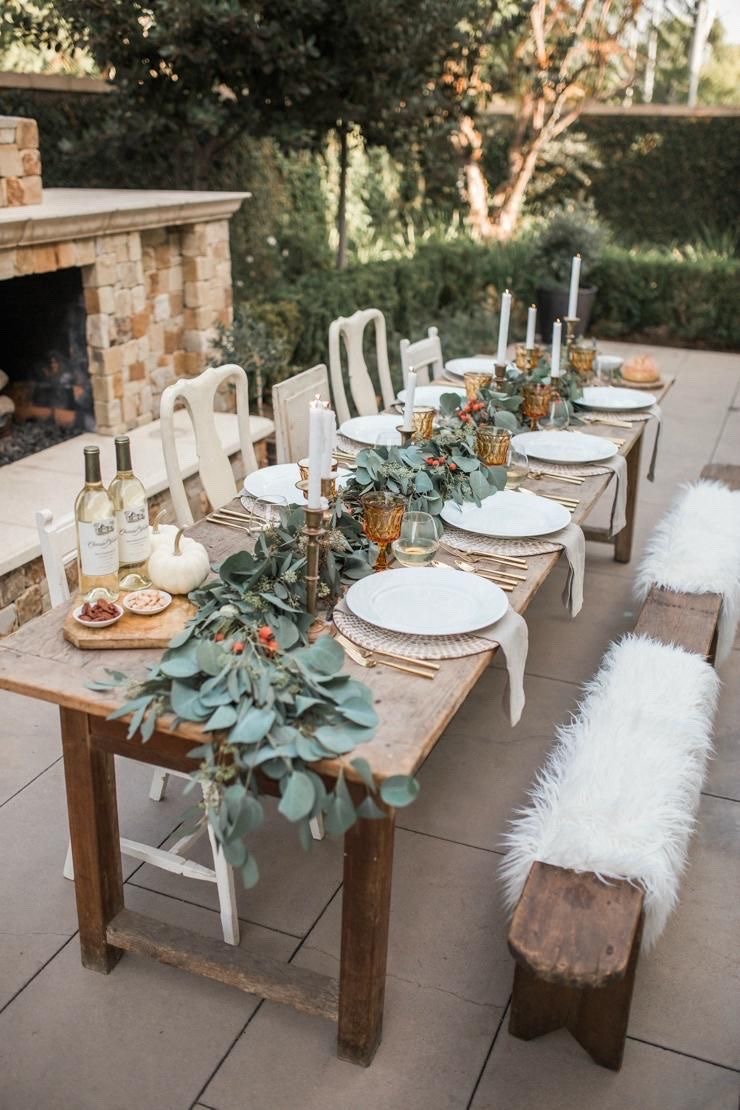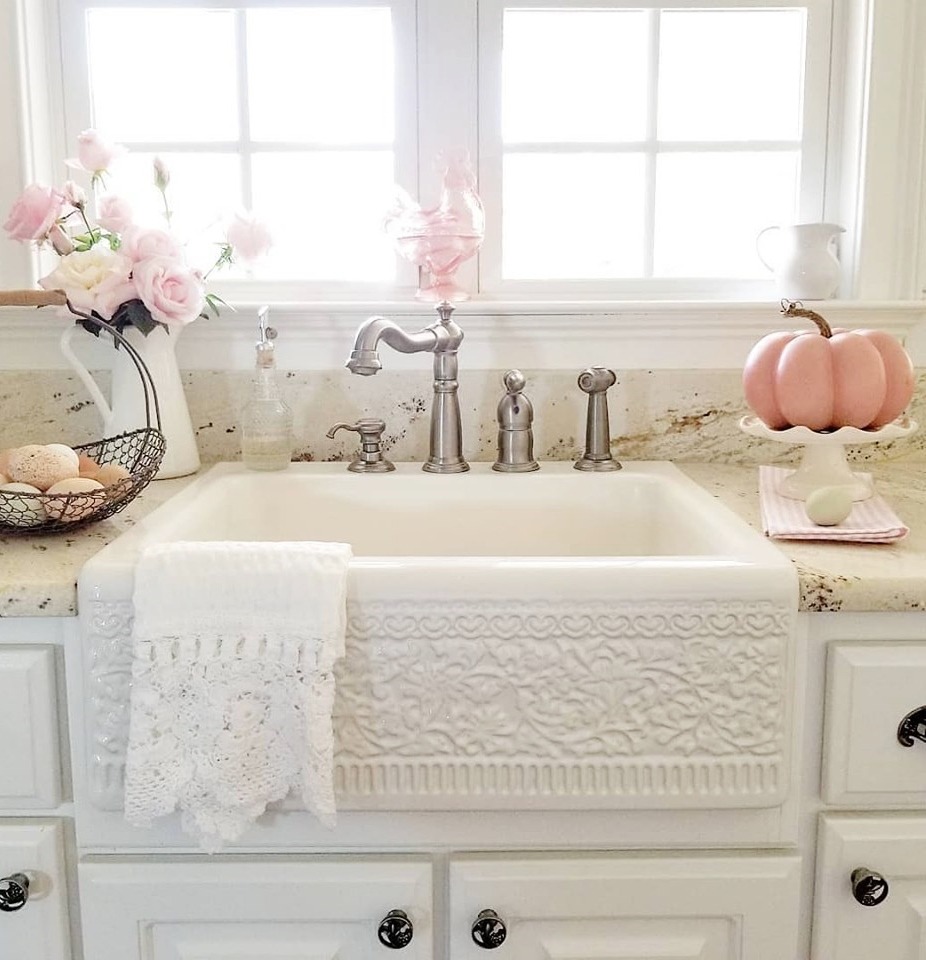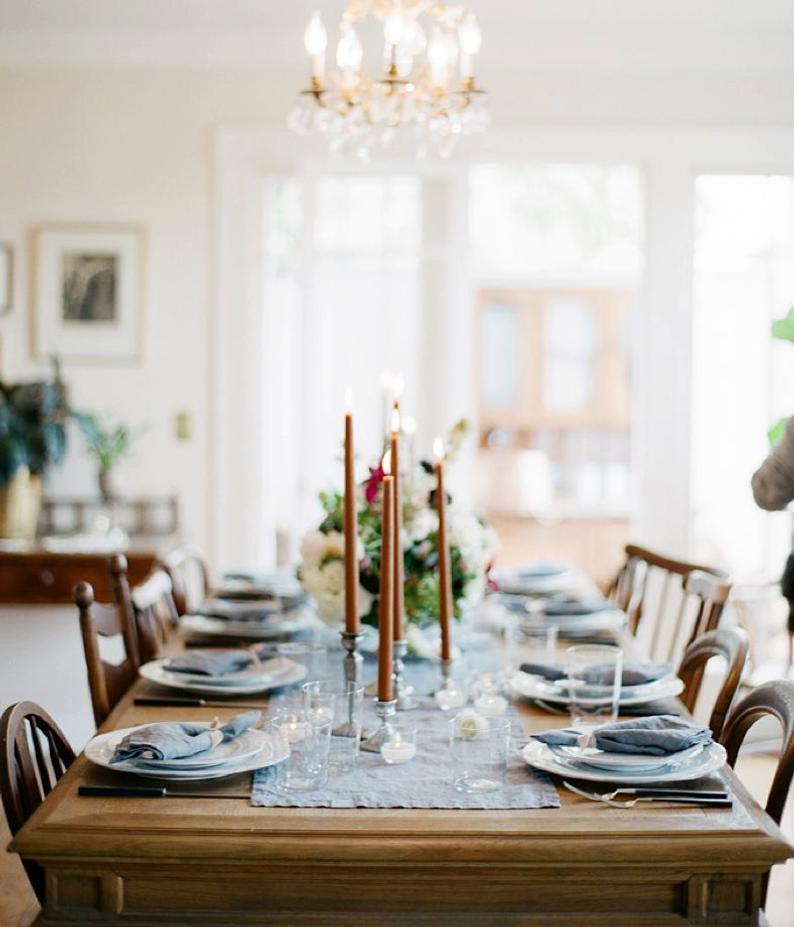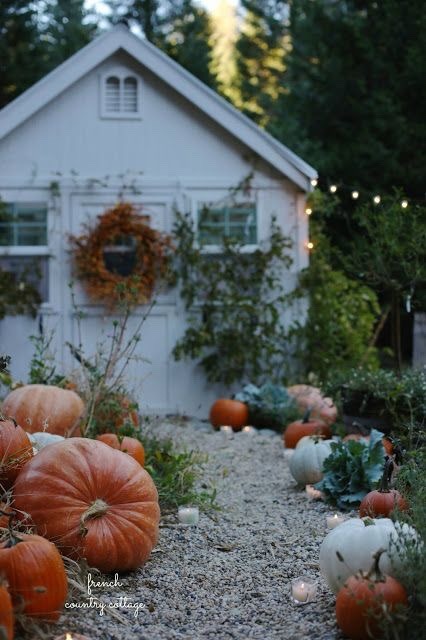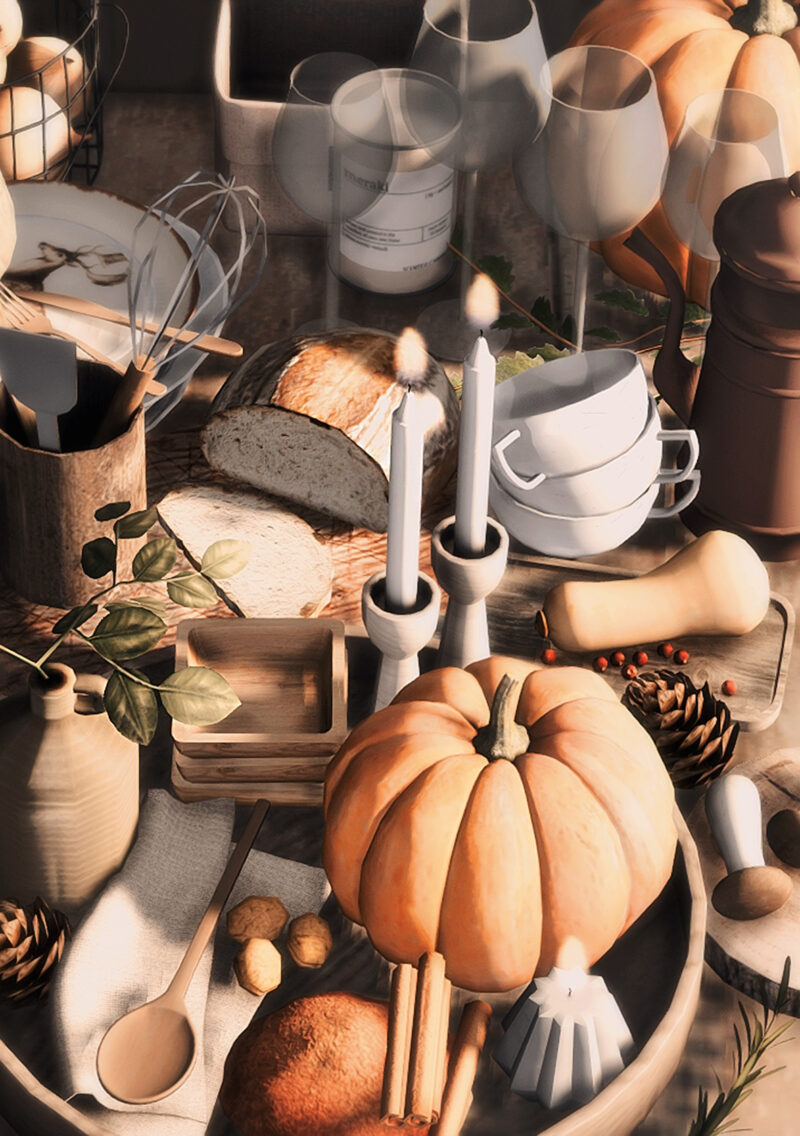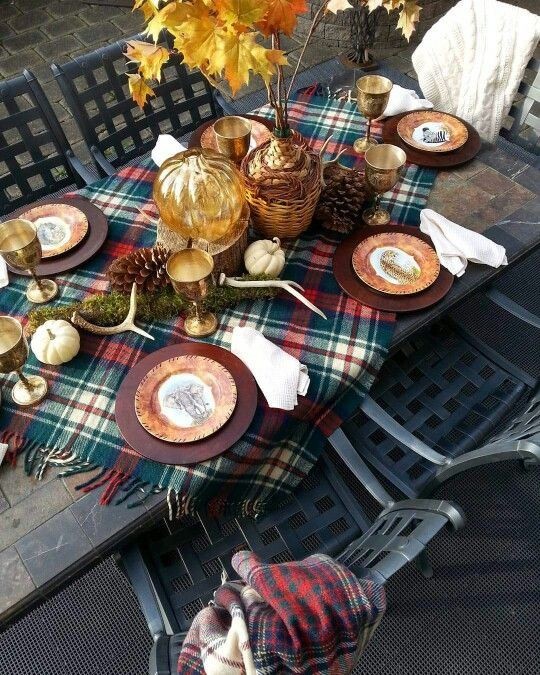 Source