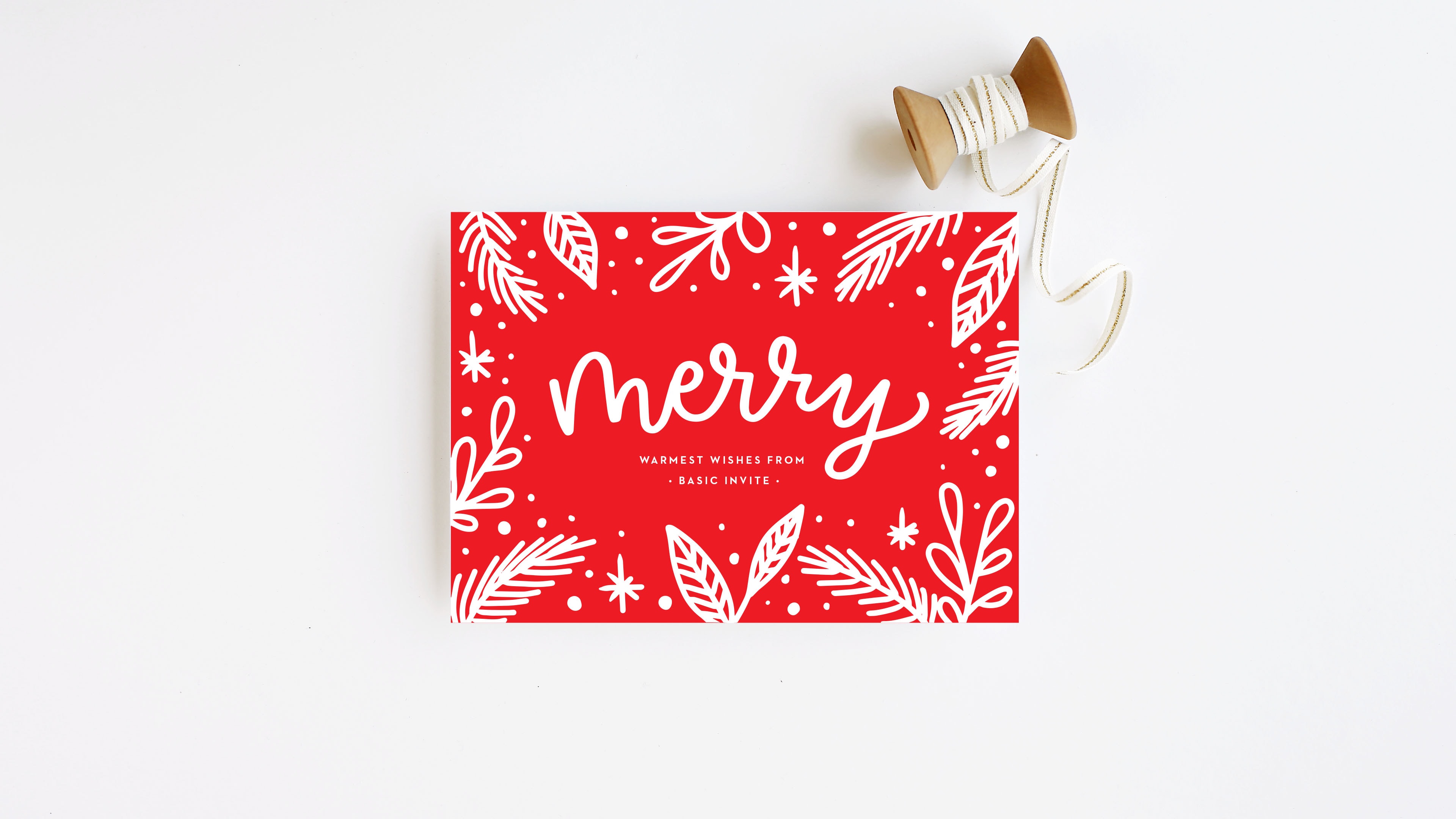 Christmas in July is one of those party themes that has always intrigued me. Until this year, I never thought about actually throwing my own bash, but when Basic Invite reached out to me I figured it would be a perfect time to try out a Christmas in July party before we move out of our apartment in August.
I'm still in the planning/inviting stages, but as a young adult who isn't engaged, doesn't have kids, and who already celebrated most big milestones, I don't often get the chance to send out physical invitations.
This was one of the reasons why I really went for the Christmas in July theme. What better reason is there to send out photo holiday cards than for an actual party?
The Styles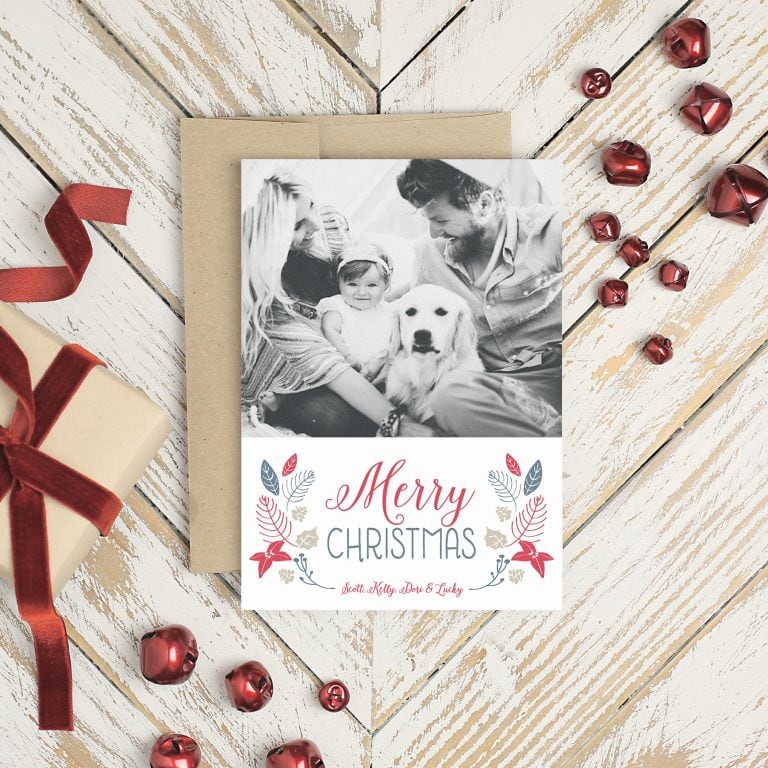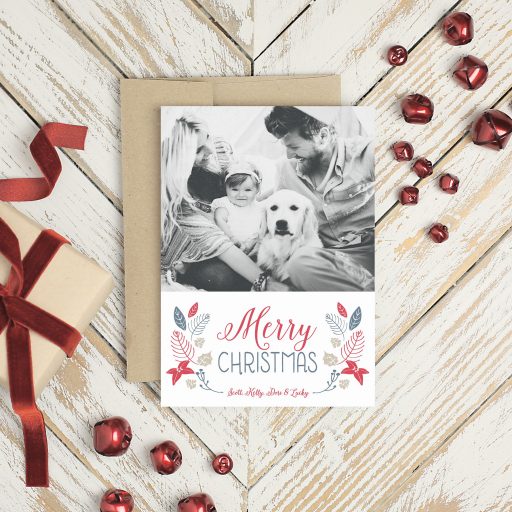 There are so, so, so many styles to choose from that it took me a while to narrow them down. That being said, the Basic Invite website is easy to use to create holiday cards or any type of invitation or card.
Foil cards are also available; they come in gold, silver, and rose gold. I was able to choose between flat or raised foil for a nice upscale look.
While I ended up going with a simple style for my Christmas in July party, I'll be ordering some picture-based Christmas cards this November to try out a totally different look.
The Colors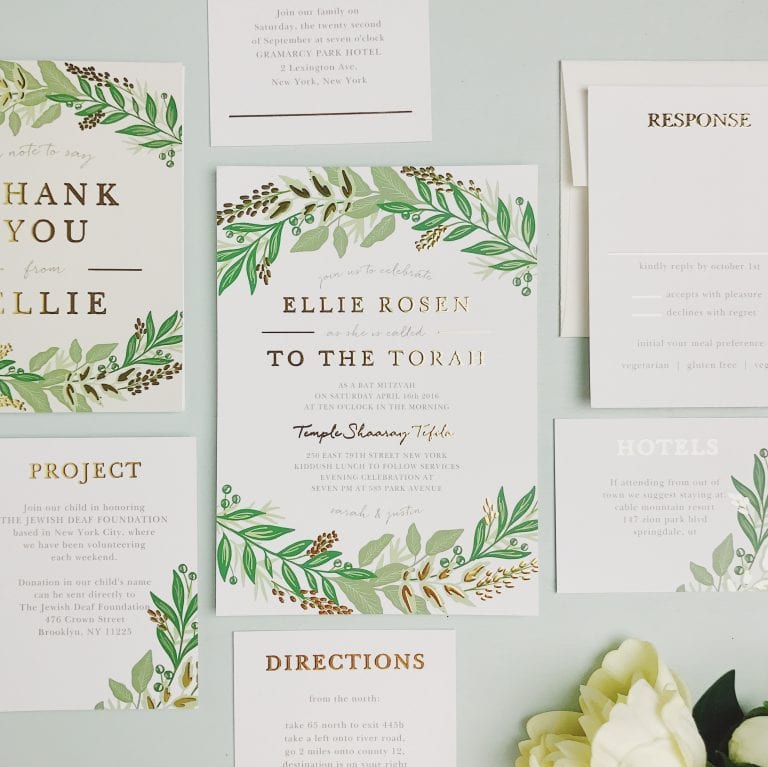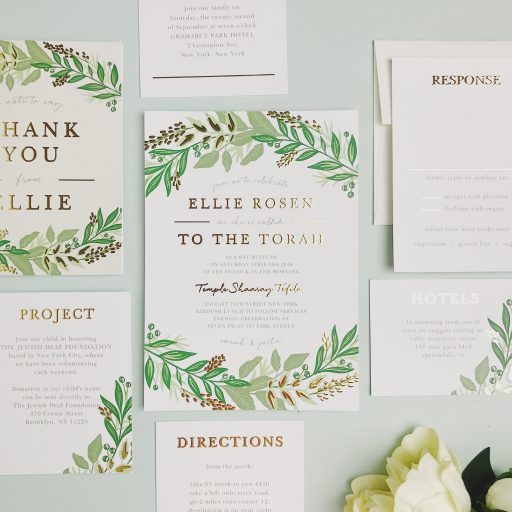 I'm not kidding when I say that there's almost unlimited colors available to choose from. You can see instant previews that are really exact, and can choose from between over 180 different colors after you pick your initial design.
Even for occasion cards with a specific color scheme like the ornament holiday cards I chose, there's tons of options.
I'm really picky about color and don't like going with a simple pre-made version of anything at all, so this worked well for me.
I need any card that I order to be absolutely perfect or I won't order it; the website functionality on Basic Invite offers those choices. This is definitely the biggest key piece that sets Basic Invite apart from other invitation companies in my book!
The Envelopes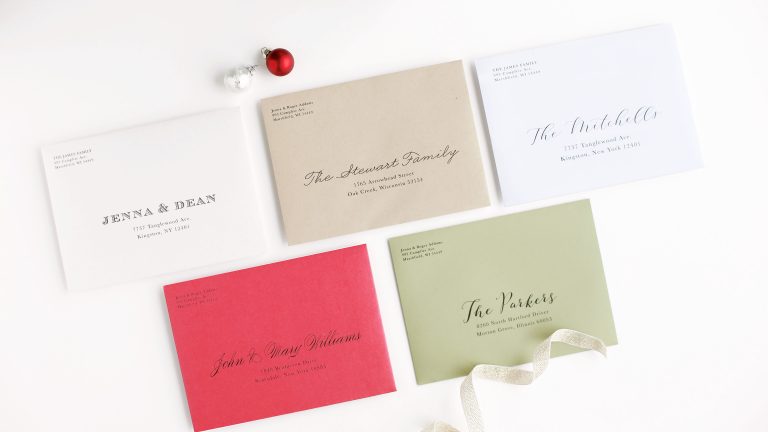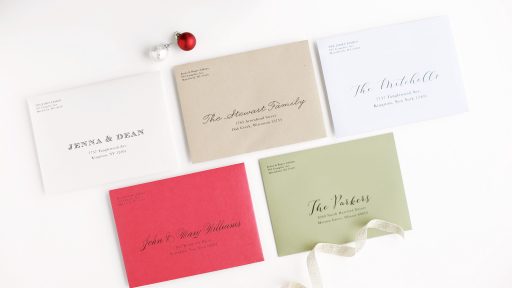 Similar to the colors available for cards, Basic Invite has over 40 different colors of envelopes so you're basically guaranteed to find something that you like.
The envelopes are high quality and fit the cards perfectly (they're not too big or too tight down to the last 24th of an inch). All of the envelopes are peal and seal, making it easy to ship invitations in bulk.
The Samples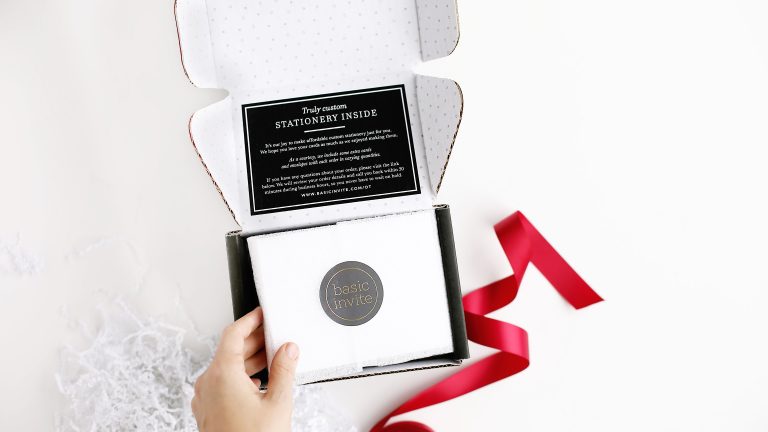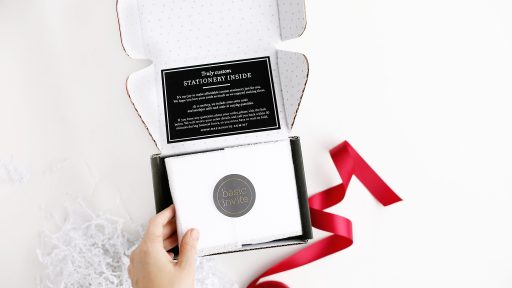 Before you place the big order, you can actually order a printed sample of your real invitation to see how it'll print.
My biggest pet peeve with invitation companies is when they'll only send you an un-customized sample with someone else's info on the card. How am I supposed to know what the finished product will look like before I make the investment?
I love how Basic Invite sends completely customized samples to see exactly what the card will look like down to every last detail.
The Address Capturing Service
Literally no one wants to sit down and input each and every address for a large party. I love that Basic Invite offers an address capturing service.
You can basically share a link on any social media platform to request family and friends' addresses. These get automatically stored on your Basic Invite account and can be easily selected during the final stage of the design process.
Basic Invite also offers recipient addressing printing at no cost on any card order at all.
If you're thinking about throwing a Christmas in July party or have any big event coming up, you can get 15% off Basic Invite cards right now with the coupon code 15FF51!
This post was created in partnership with Basic Invite, but as always, all opinions are 100% my own.