I was pretty late to the Lululemon game, but once I tried my first pair of leggings, I fell right in line with literally every other person: I was hooked.
I mean really: who doesn't love Lululemon? As much as I wish I had an unlimited clothing budget to fill my closet with Lulu, it just isn't feasible, so I've found a few workarounds.
Even though I'm a huge lover of budget friendly items, I didn't originally jump on the idea of a Lululemon lookalike. After all, how can you possibly get the same quality for a lower price?
Sure, these similar pieces aren't as high quality as the real thing, but they're all pretty decent and really do look pretty amazing on for the price.
I'm loving all different types of workout outfits lately in lots of different bright colors, and these affordable Amazon Lululemon lookalike pieces are a great way to create a varied with lots of options.
I generally get each piece in the typical neutral colors (heather grey, charcoal, black, and white) and then throw in a few different colors for each style. I'm loving a lot of the hot pink and peach pieces on this list!
Related Posts:
If you're looking to spruce up your athletic wardrobe without breaking the budget, check out these awesome Lululemon lookalikes!
1. Classic Align Leggings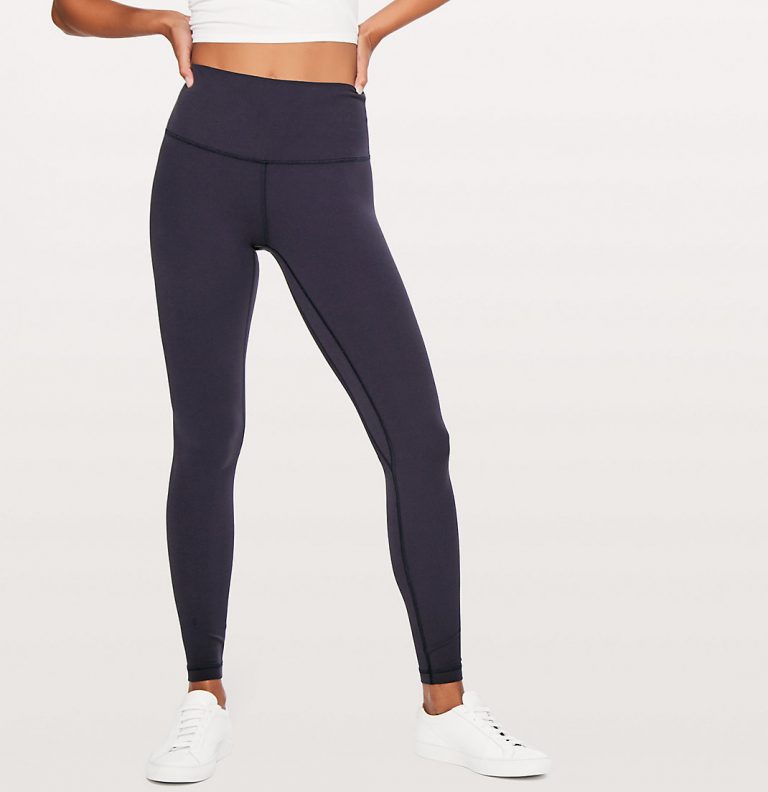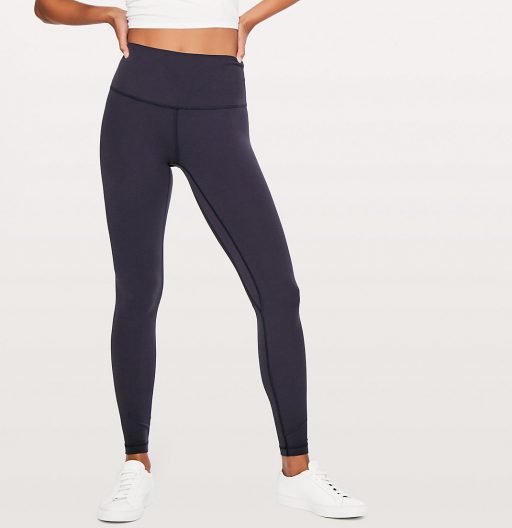 Original from Lululemon: $98 with 6 colors available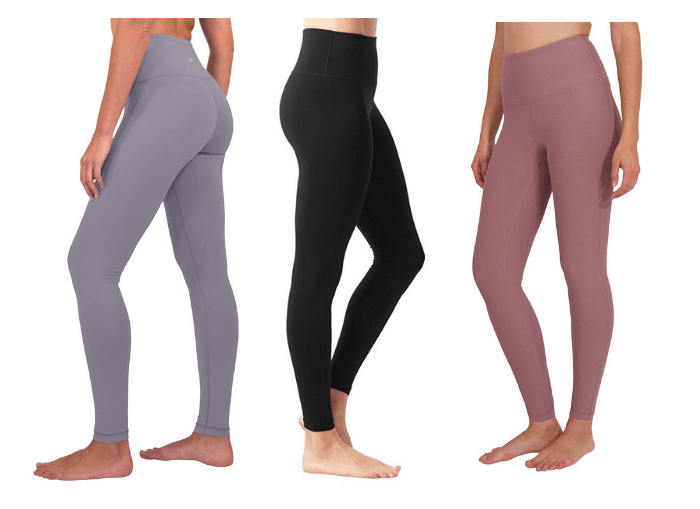 Amazon: $22.90 with 24 colors available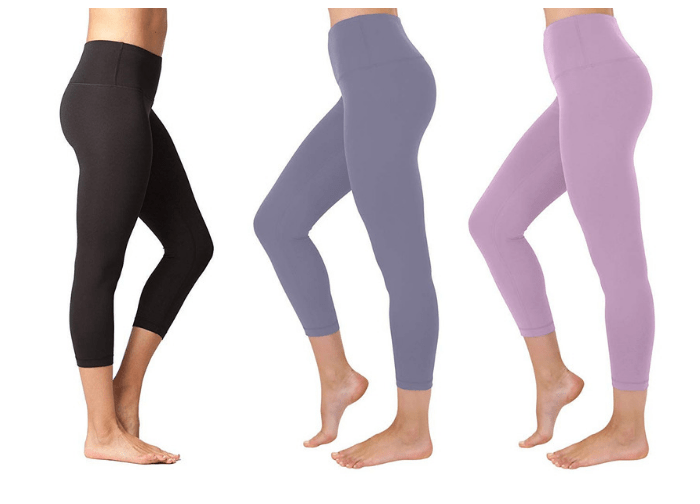 Cropped Amazon leggings: $22.99 with 13 colors available
What I love about these Lululemon lookalike leggings isn't just how they look, it's how they feel. While they aren't as good of quality as the real thing (that would be pretty impossible to accomplish at this price-point), they're much softer than typical leggings and have a feel that's much closer to the real thing.
I wear leggings almost every day, so these Lululemon lookalikes have really gotten me through. I like both the full length and the cropped leggings, and have multiple colors in each type.
I definitely recommend trying out one pair to see if you like them! While I still own a few true Lululemon Align leggings, I love being able to mix up the color and have more pairs of leggings in my closet with these affordable Lululemon lookalikes.
2. Define Jacket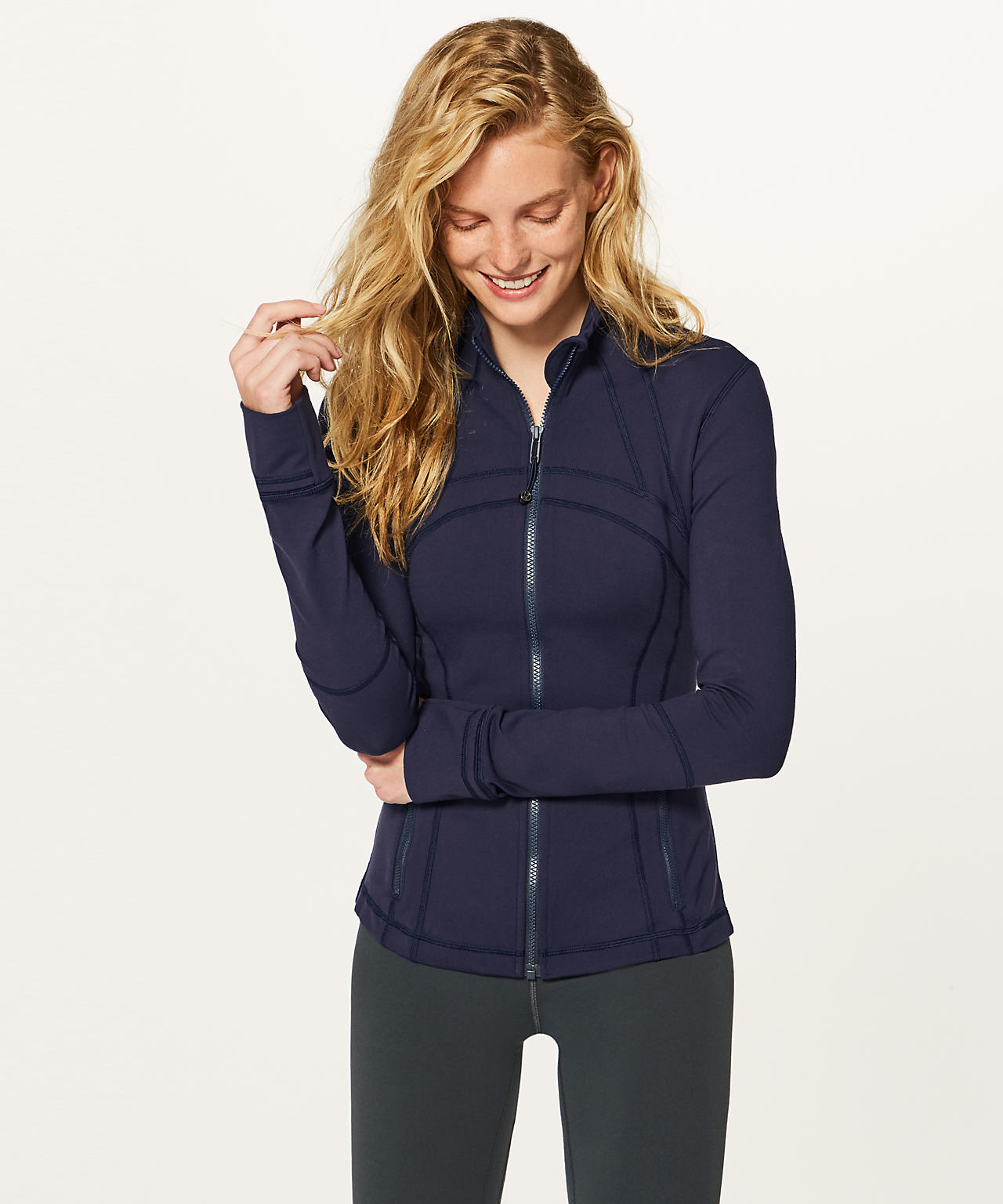 Original from Lululemon: $118 with 20 colors available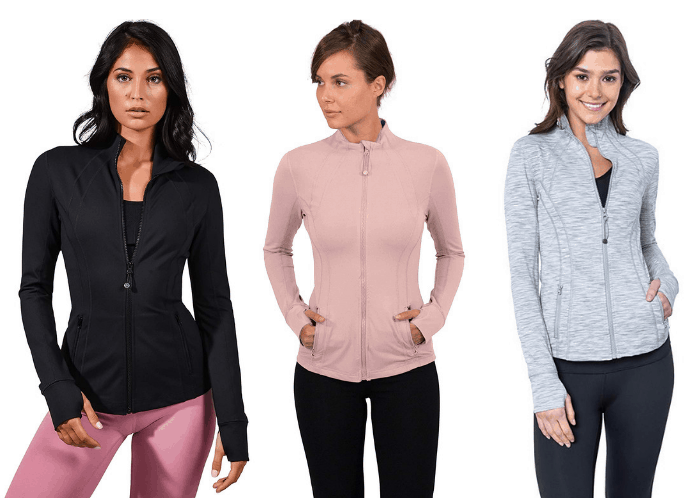 Amazon dupes: $39.99 with 12 colors available
What's an athletic outfit without a classic zip up jacket? I'm a huge fan of these Lululemon dupe jackets because they're comfortable, form-fitting, and last a long time.
These jackets are definitely the most expensive thing on this list, but they're totally worth it. While the real Lululemon jacket is well over $100, these Lululemon dupes are $39.99.
I have the black and the grey, but there's lots of colors available that would be fun to throw on and accentuate an outfit with. I love these jackets for daily athleisure-wear as well!
3. All the Right Places Leggings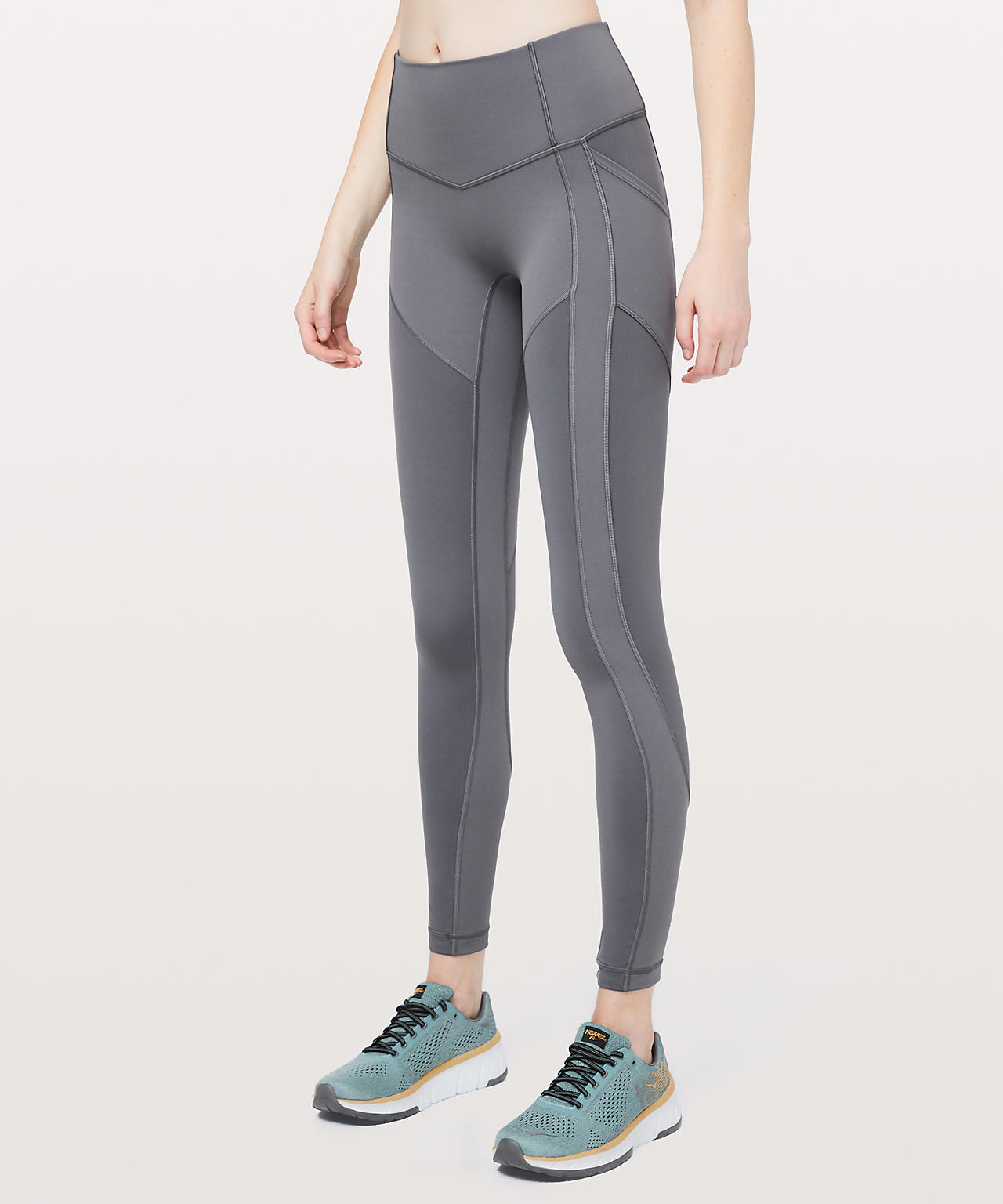 Original Lululemon: $128 with 7 colors available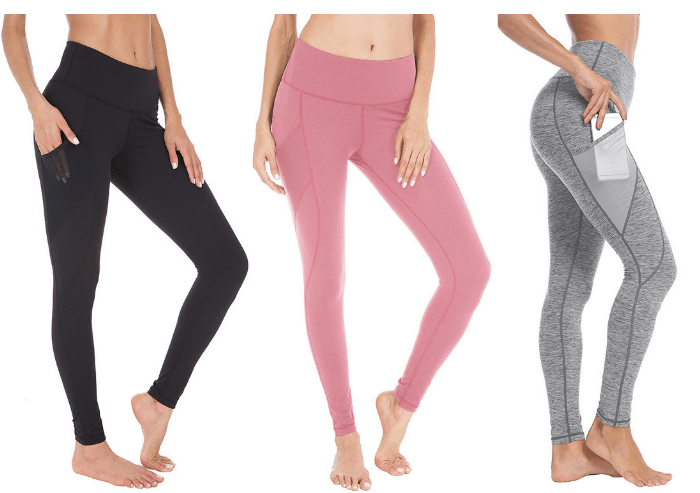 Amazon dupe: $16.99 with 7 colors available
These leggings were my most recent buy and I'm loving them for my barre workout classes. They definitely have more of an actual workout feel versus leggings for athleisure, so these are great for classes, running, yoga, etc.
I especially love how the Lululemon dupes keep a really similar pocket to store your phone.
4. Swiftly Tech Top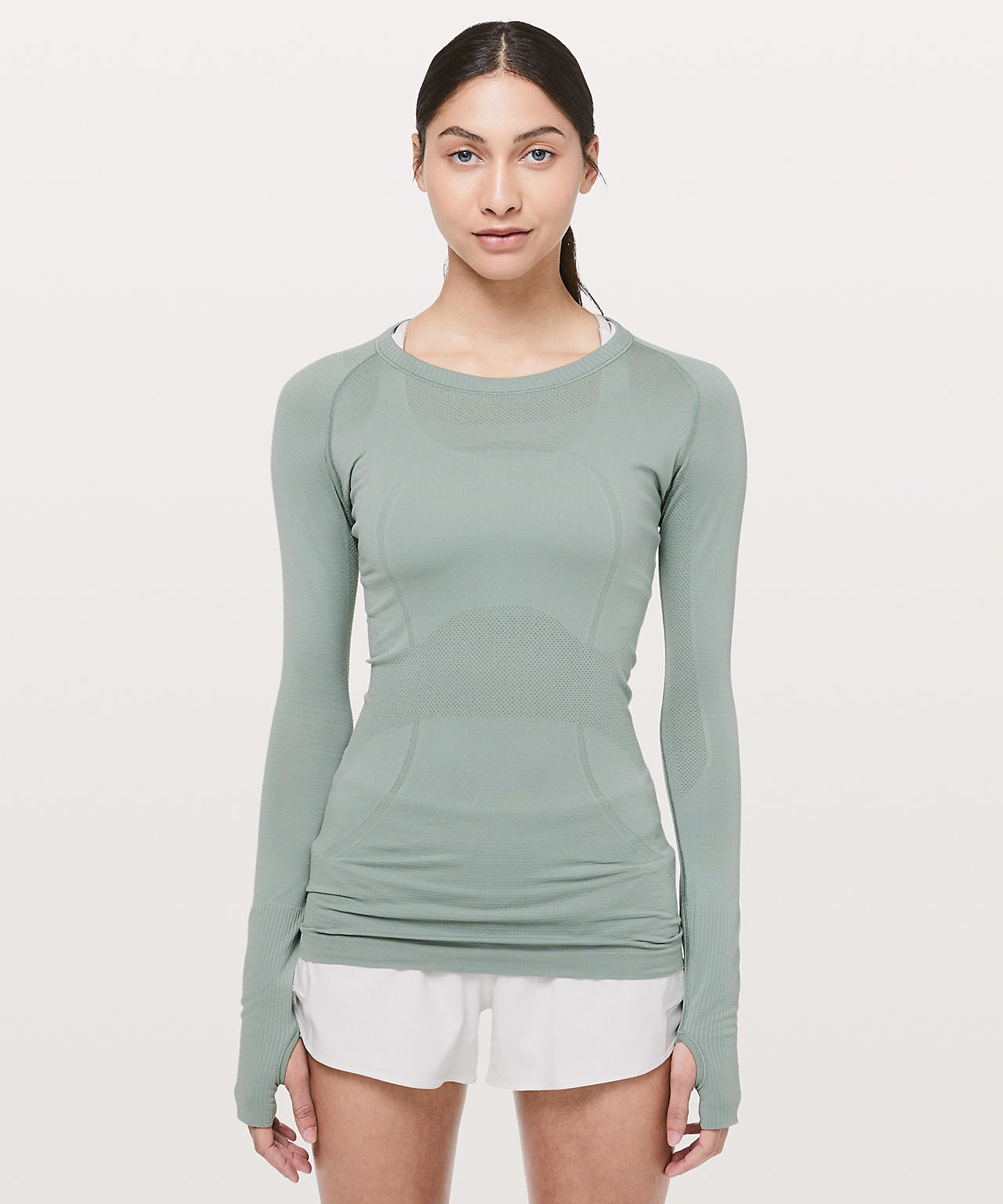 Lululemon top: $78 with 10 colors available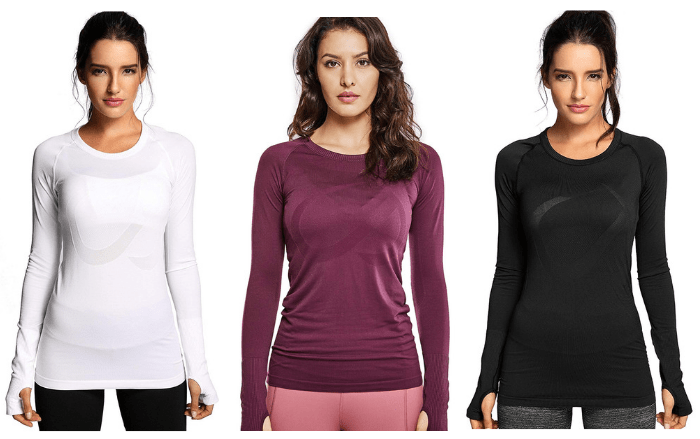 Amazon dupes: $24 with 5 colors available
These shirts are my absolute favorite to throw on during the day, even with a casual daytime outfit that isn't athletic.
This specific dupe is so comfy! I size up because I like mine a little loose.
This top also works well for the beginning of a workout class or run.
If you do want your top to be as tight as the photo, then I recommend going with the smaller size, especially if you're between two. They're a little bit on the looser side.
The main difference here is the material. I would say that the Lululemon dupes are less conducive to sweating and are a little bit itchier, but not bad enough to pass up the purchase.
This is 100% the best similar shirt that I've found online!
5. Free To Be Wild Sports Bra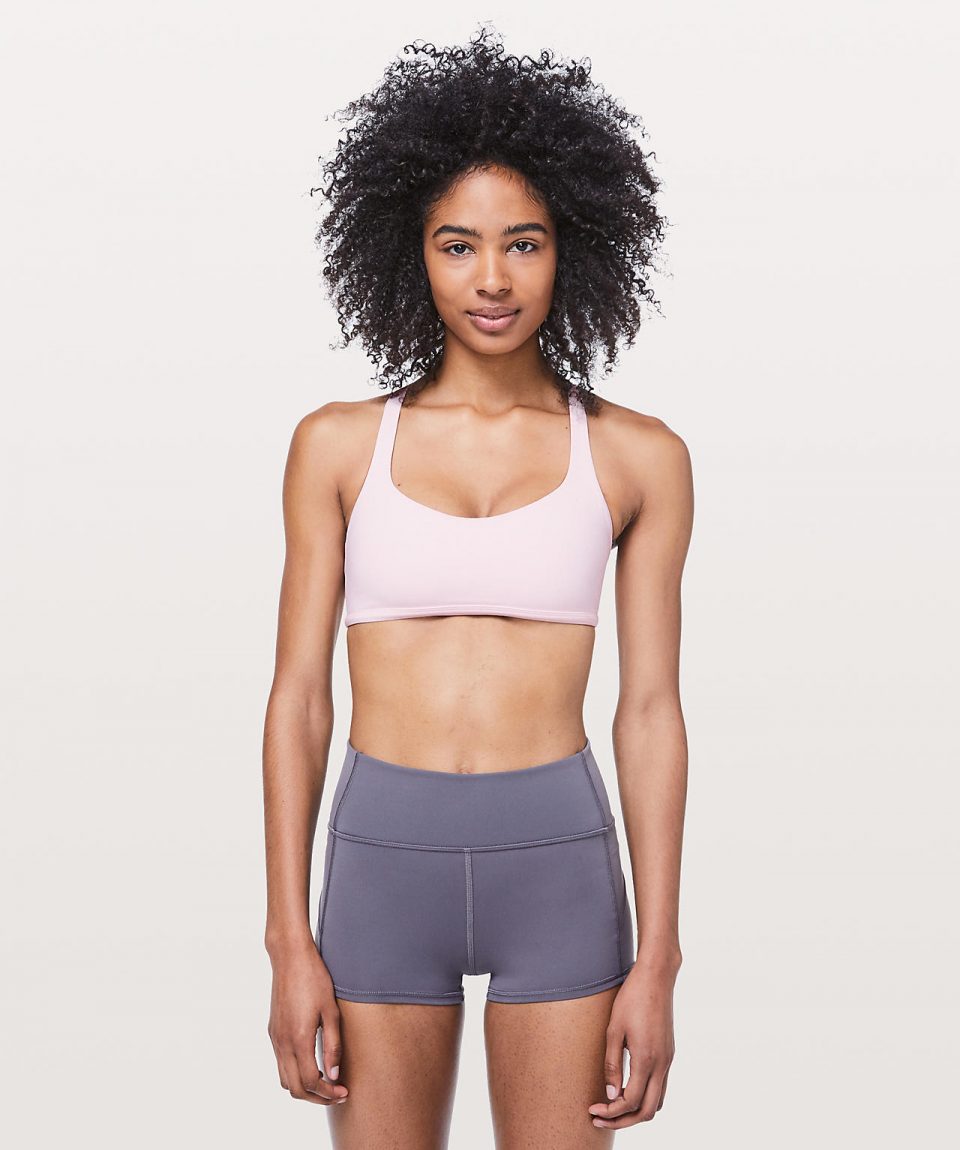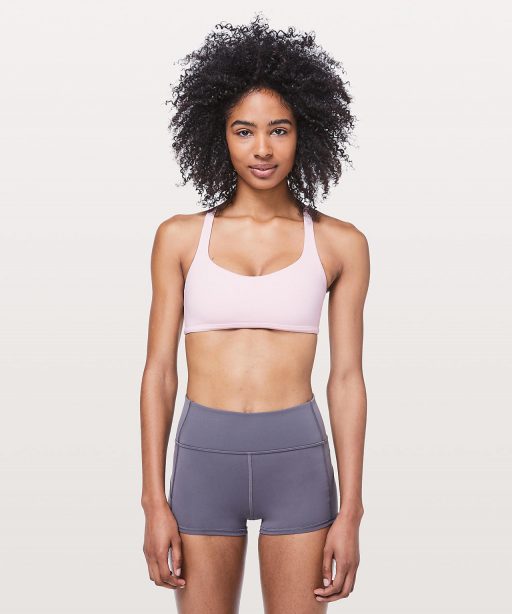 Original Lululemon: $48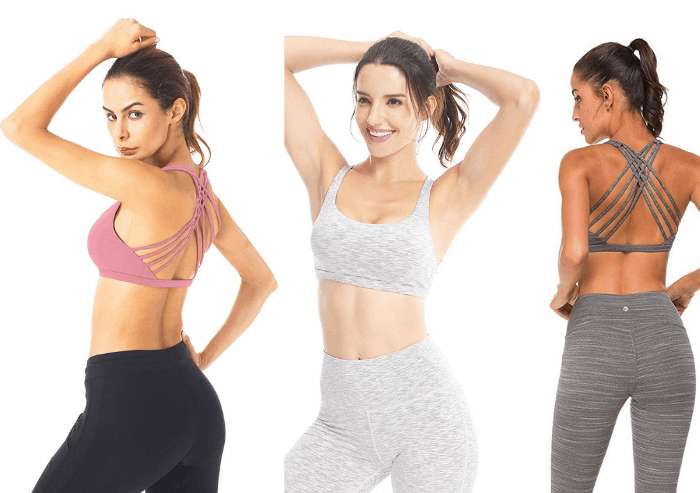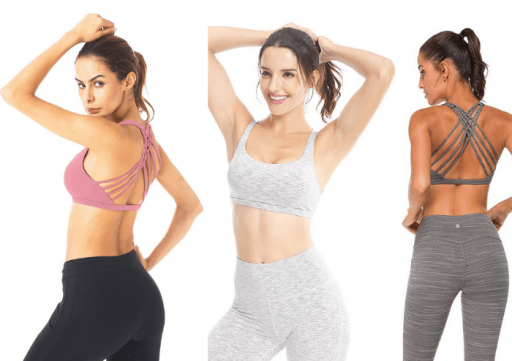 Amazon Dupe: $9.99
How cute is this sports bra? I honestly could not believe it was available for $9.99 with Prime shipping, but it's actually pretty good quality.
This dupe has great padding and stays pretty form-fitting, even after multiple washes. It's a nice athletic material (sometimes dupes are more of a cotton material that doesn't hold up during actual workouts) and fits true to size.
I own lots of these and will probably get a few more! I would honestly pay a lot more for a sports bra like this so I was super excited to come across this dupe.
So there you have it: my 5 favorite Lululemon dupe styles. These are the best ones I've found so far and I'll update this post monthly as I come across new styles!
I hope this gives you a little feedback on what Lululemon dupes are worth the money. Happy shopping!