I can't believe how fast January approached this year! It literally feels like it was summer yesterday.
As much as I love the Christmas season, there's something about January fashion and colors that makes me so happy. I'm all about the dark neutrals, so this year's January color pallet is right up my alley.
Today I'm putting together a post featuring all of my favorite January nail designs for 2021. These are ultra-trendy nail styles with really gorgeous colors!
Base + Top Coats
Whether you're using gel or regular nail polish, a base coat and top coat are both really important. They'll determine not only how long your manicure lasts, but how shiny it is.
Some of the photos below showcase shiny nails while others are matte. If you're doing your nails at home, then I recommend that you purchase a specific type of top coat depending on the level of shine that you're looking for.
Here are my favorite brands for different types of top coats:
As far as gel polish, I really like Gellish: I find that it lasts way longer than other polish brands.
If you're looking for info on how to do a gel manicure at home for super cheap (while making sure it lasts for a while), check out my blog post here to see exactly what I use.
If however, you get your nails done at a salon, then make sure to tell your technician if you want shiny or matte nails ahead of time. If you don't say anything, the technician will most likely go with shiny since that's the most popular.
January 2021 Nail Trends:
Nails right now are subtle but detailed. The colors aren't wild; it's the actual skill level of the manicure that counts.
The marble trend is one of my favorite nail trends of 2021! You'll see a lot of sample photos below where just a few nails on the hand are marble and the rest are neutral colors.
I'm also noticing a trend where the manicure is rather plain except for a hint of a design. This might be a drawing, confetti, sparkles, or anything else you'd like to add. You'll see these sample photos too.
Lastly, all sorts of neutral colors are in right now, especially cold neutrals. This means that you want your neutral tones to have more blue than red in the hue.
There are so many neutral colors that I had to include a bunch of pictures.
January Nail Inspiration:
Here are my favorite January nail inspiration photos. Feel free to save them to your phone (hold down on the photo then press "save to photos") if you want to show your nail technician the photo later.
For those of you who prefer to do your nails at home, you can buy most of these colors in regular nail polish or gel and/or dip nail varieties on Amazon.
You can also find stick-on nails in most of these shades! I like to shop on Etsy and sometimes Amazon for stick-on nails.
Shades Of Purple: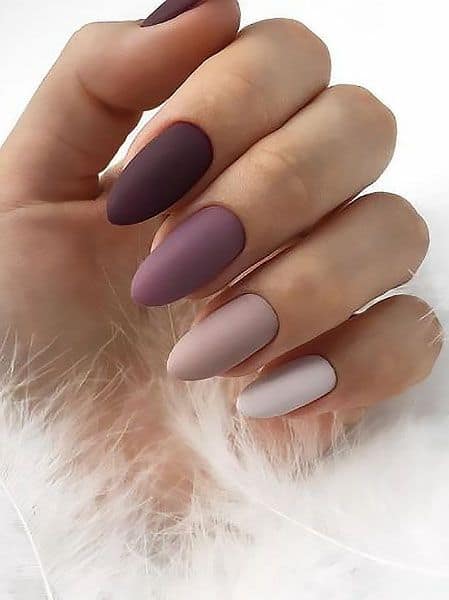 This is a great example of cooler neutral colors. I really love this look with a slightly different shade on each finger!
Related: A Guide to Neutral Nail Colors: 25+ Neutral Colors and How to Choose
Nude Flowers: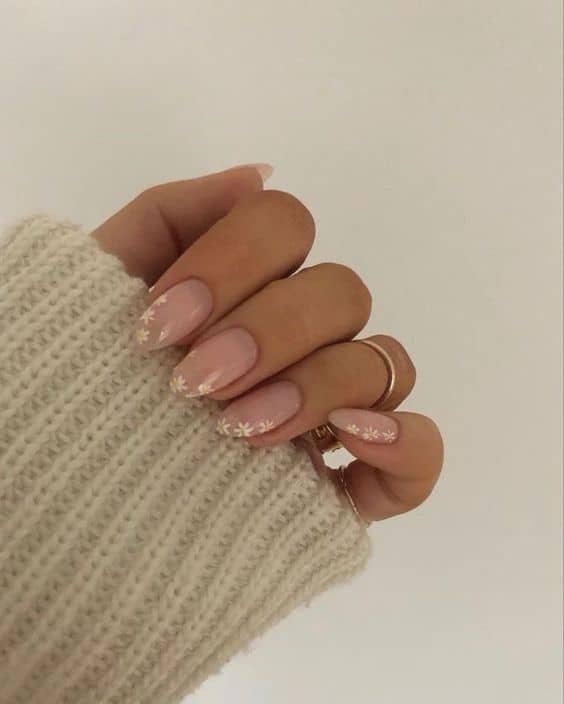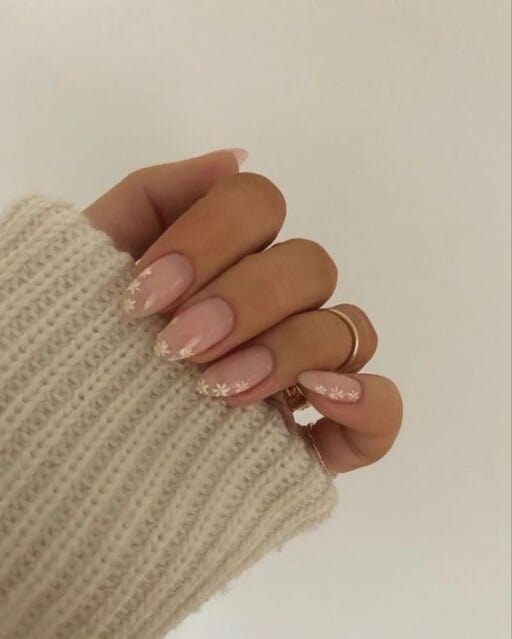 These flowers are perfect for winter if you enjoy a delicate design.
Neutral & Marble: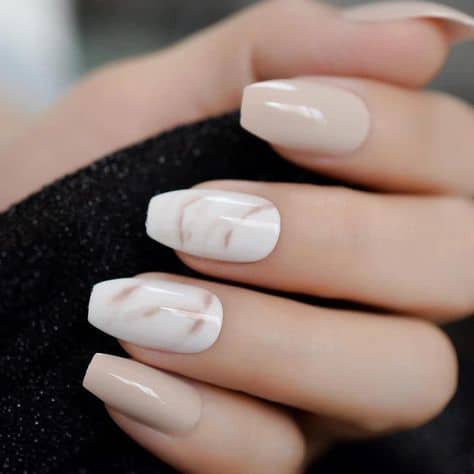 Here's the marble trend I was talking about above!
You can ask your nail technician to recreate this look, but you can also buy stick-on nails or even stickers to go over a regular nail polish color.
Matte Nude With Sparkle: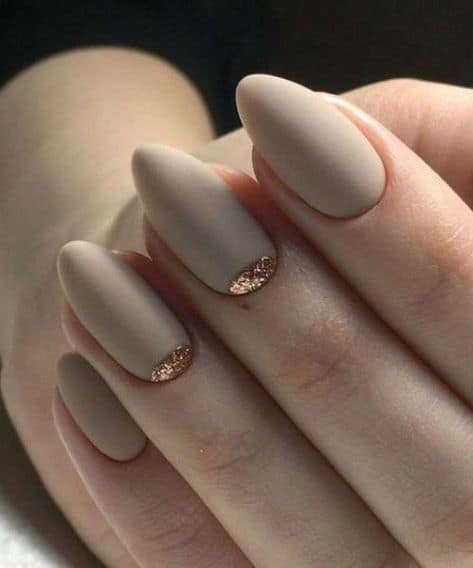 This is another subtle touch over nude nails that I love. The small amount of sparkles really makes this manicure shine!
Related: How To Do Dip Nails: A Master Guide To Dip Nails
Nude Pink: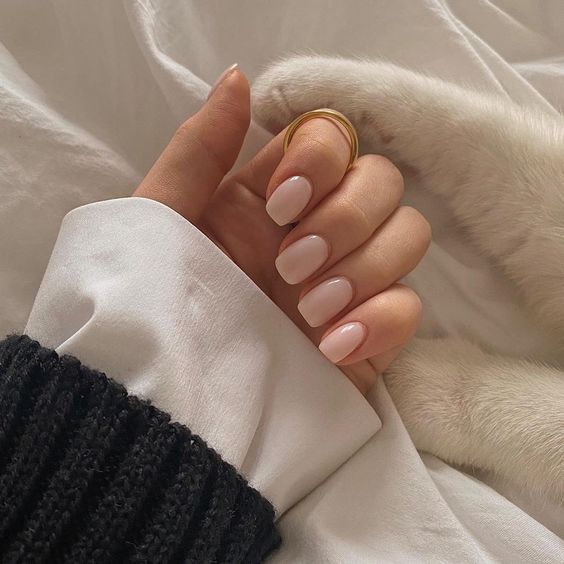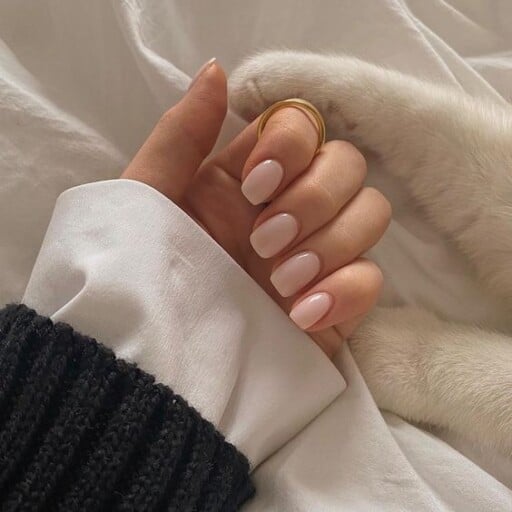 Here's an example of a warmer color that's trendy right now.
Black: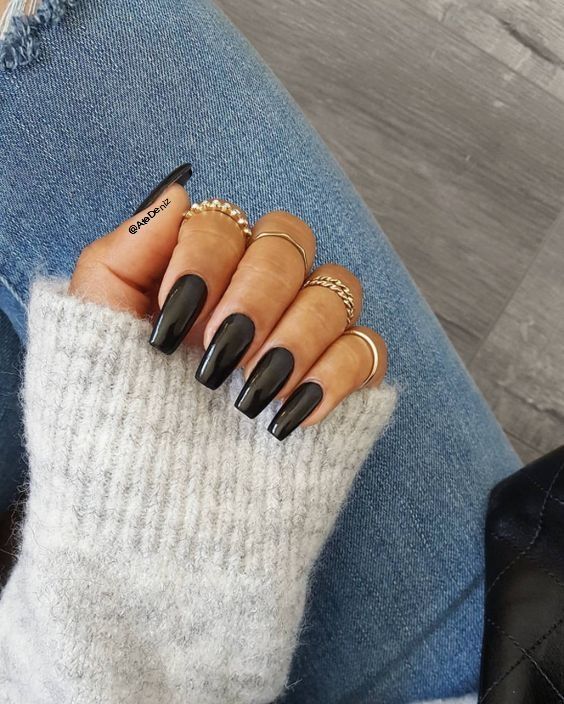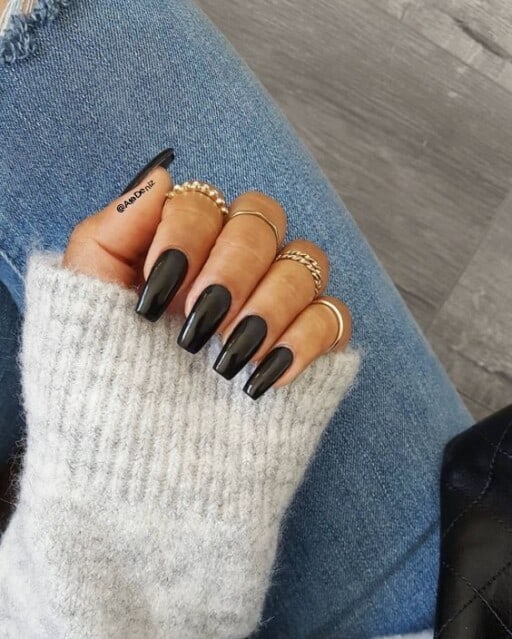 Icing Pink: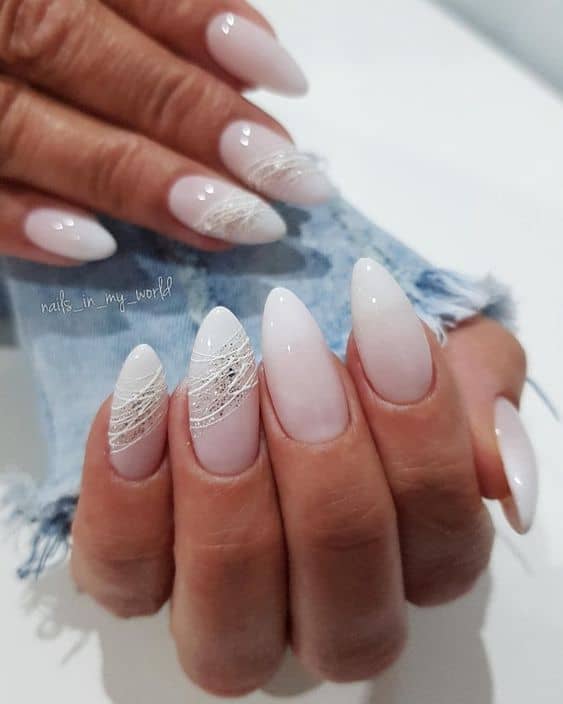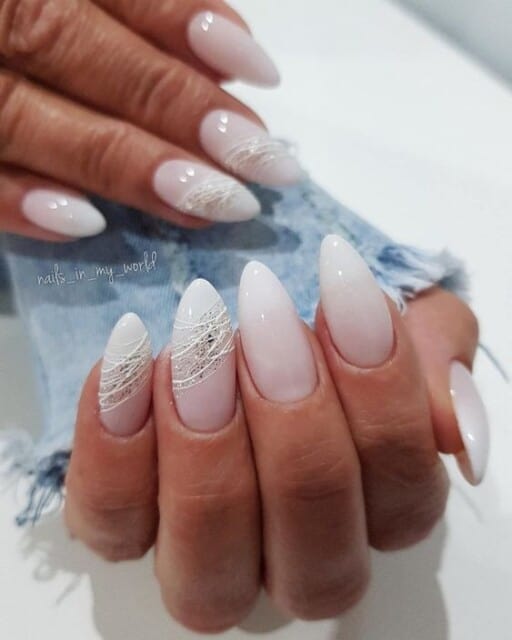 Black & Sparkle: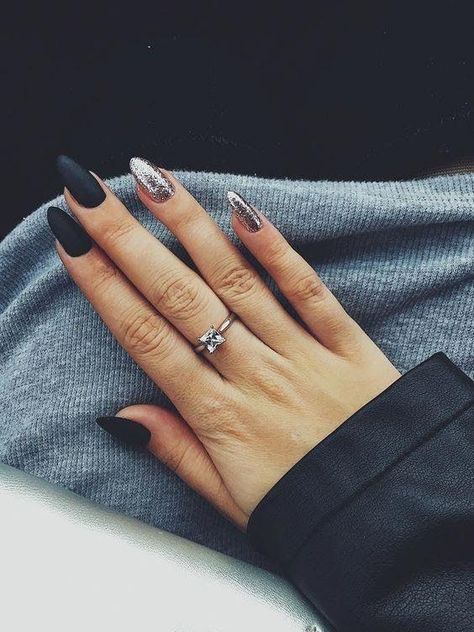 Related: Natural Acrylic Nails: 50+ Tips And Inspo Photos To Get The Perfect Nails
Square Nude: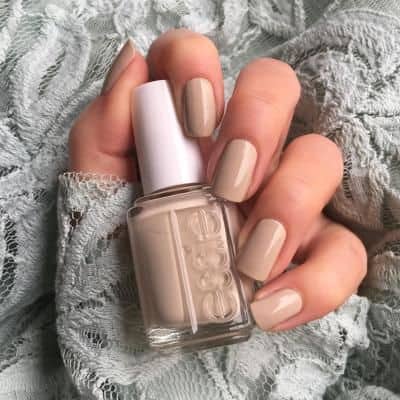 Pale Green: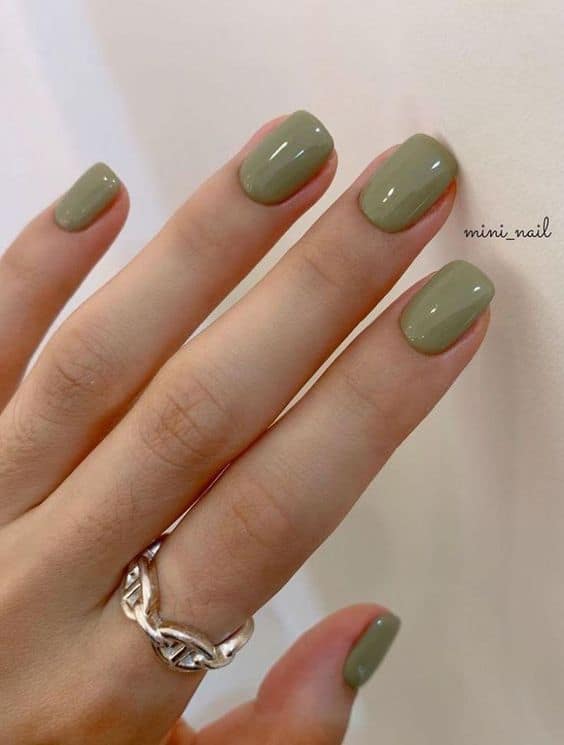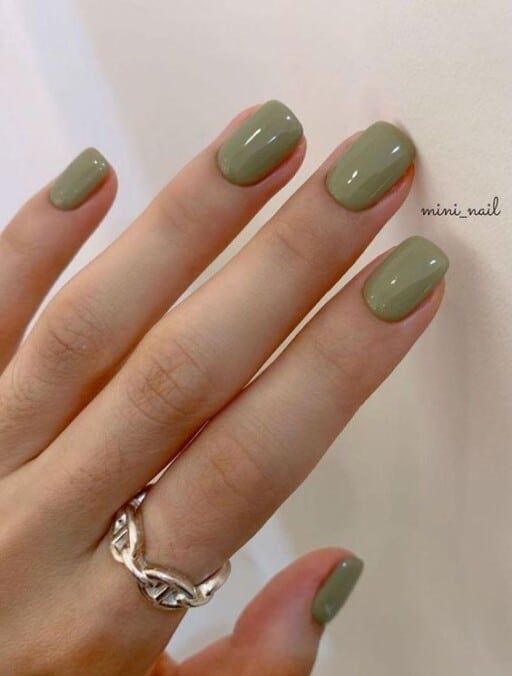 Multi-Colored Neutral: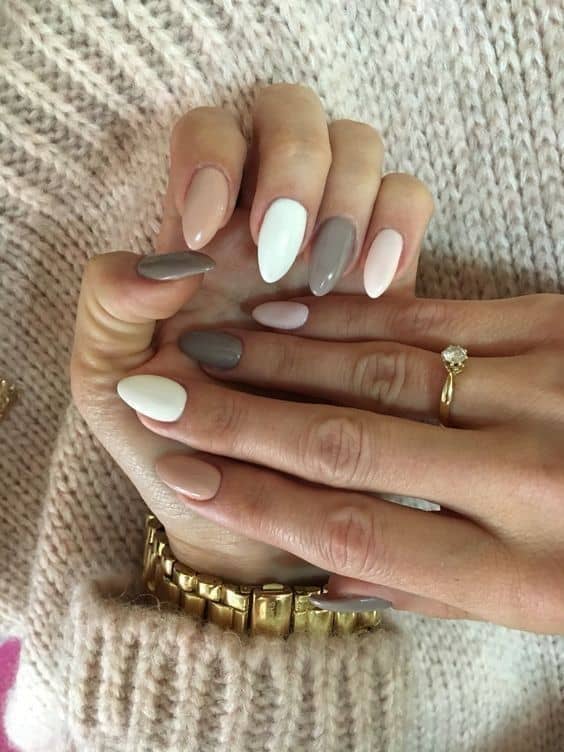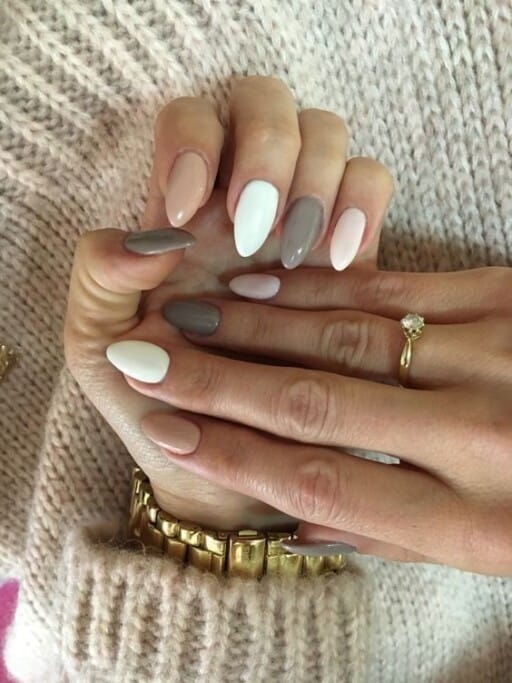 Neutral Drawings: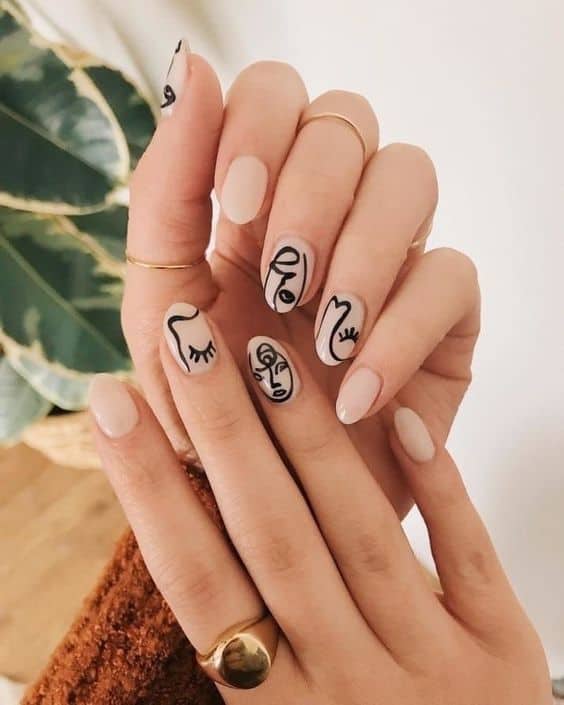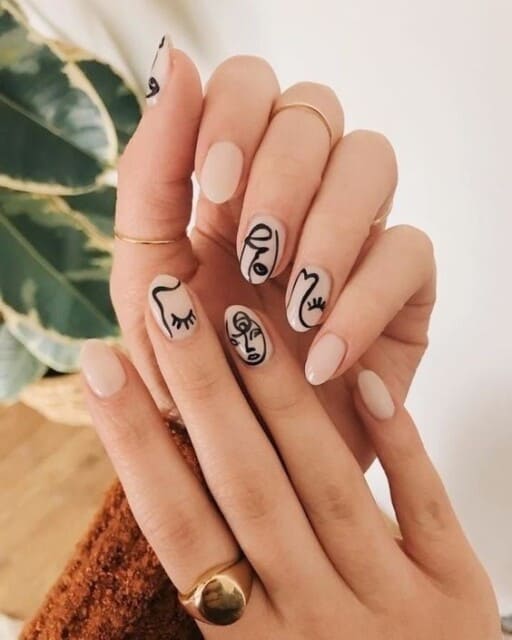 Silver: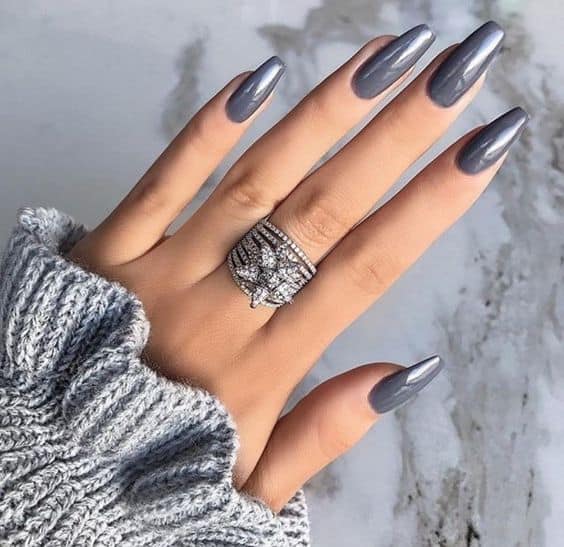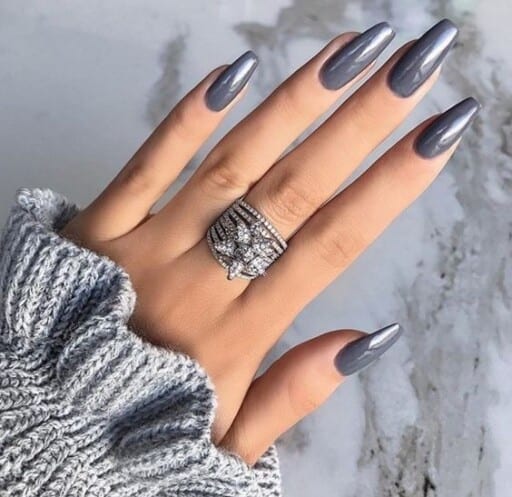 Beige Round: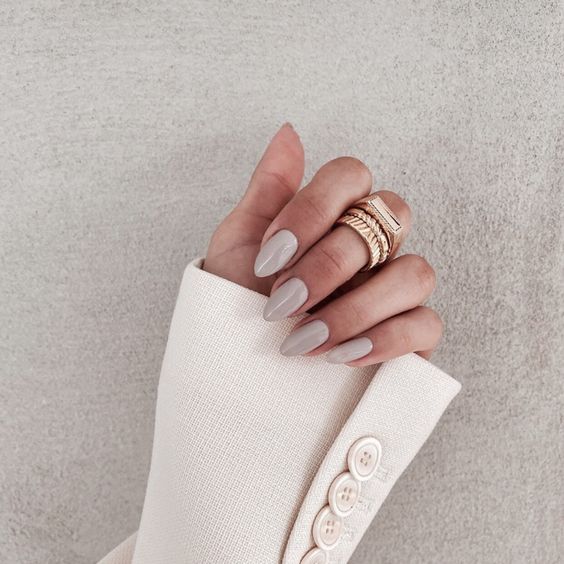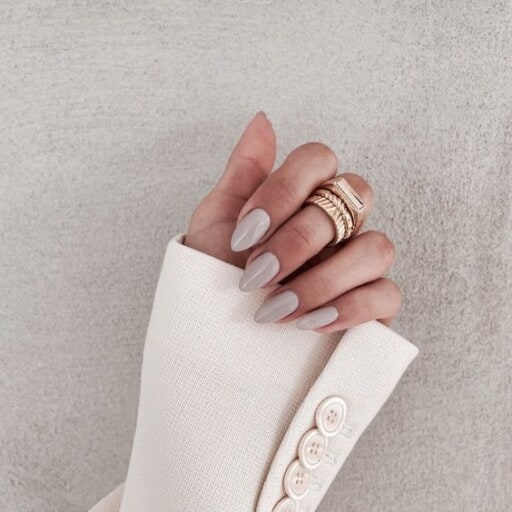 Chanel: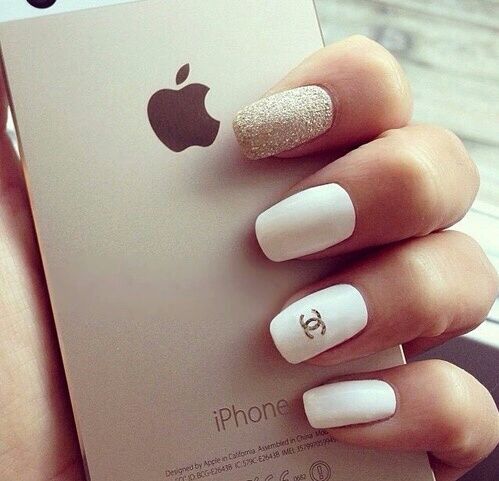 Marble & Beige:
Winter Tones: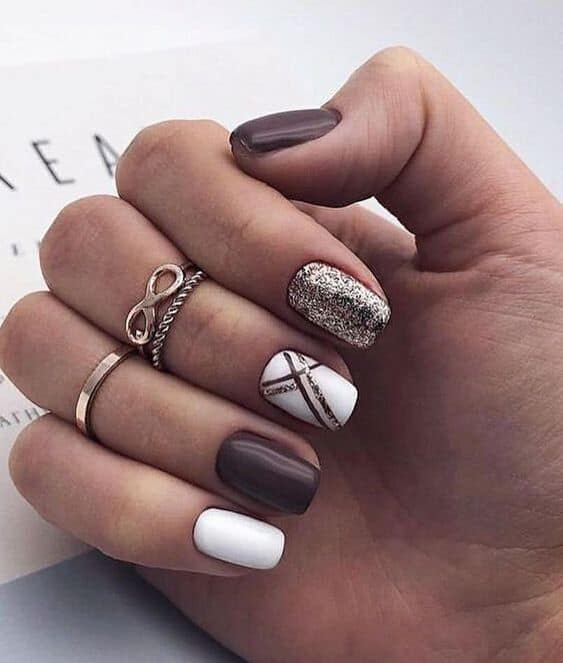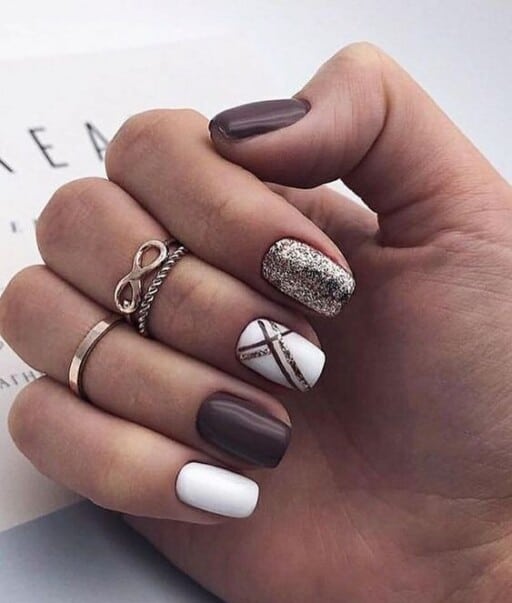 Related: 25+ Examples Of Square Nails & Why I Always Choose Square
Animal Print Neutrals: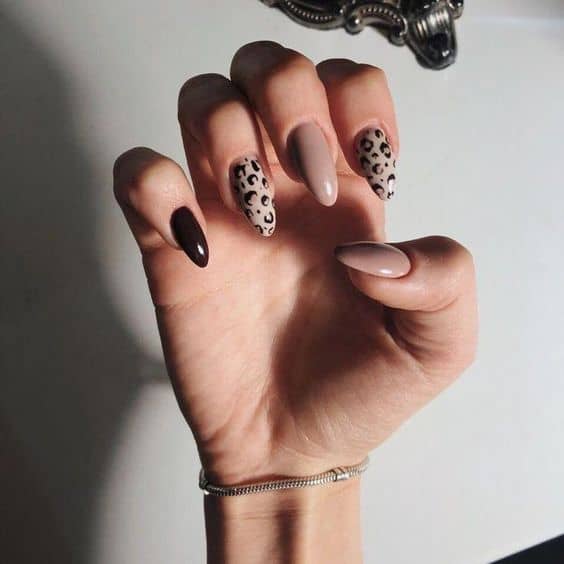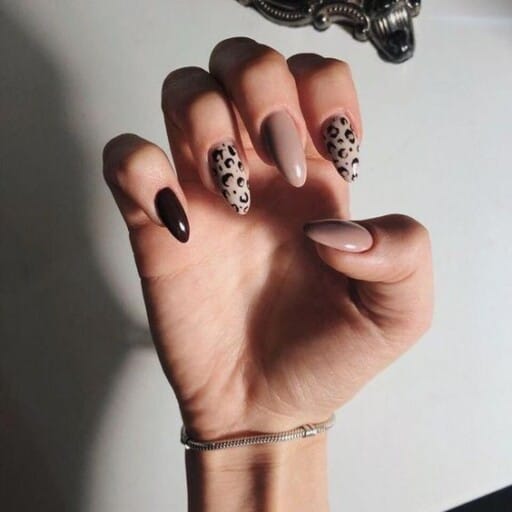 Stars: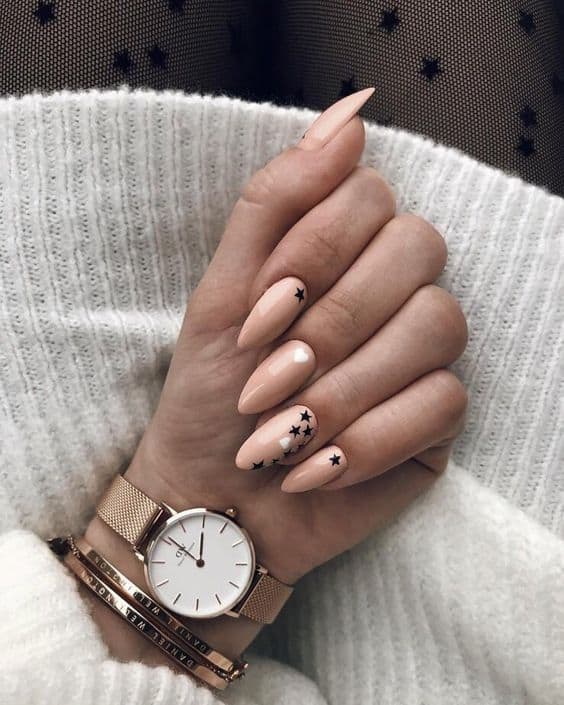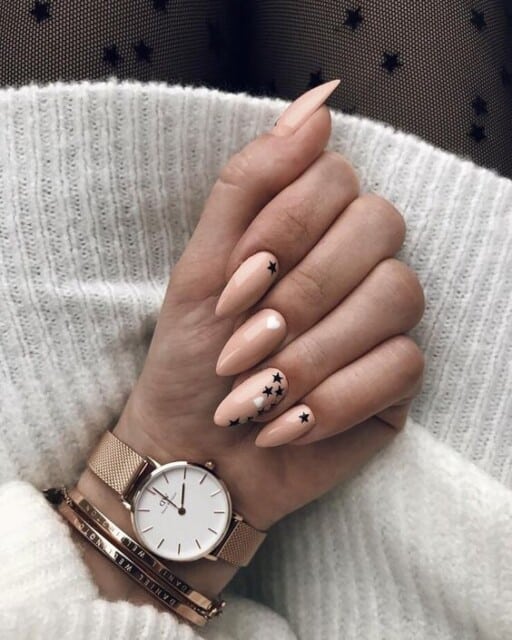 Natural French Manicure Ombre: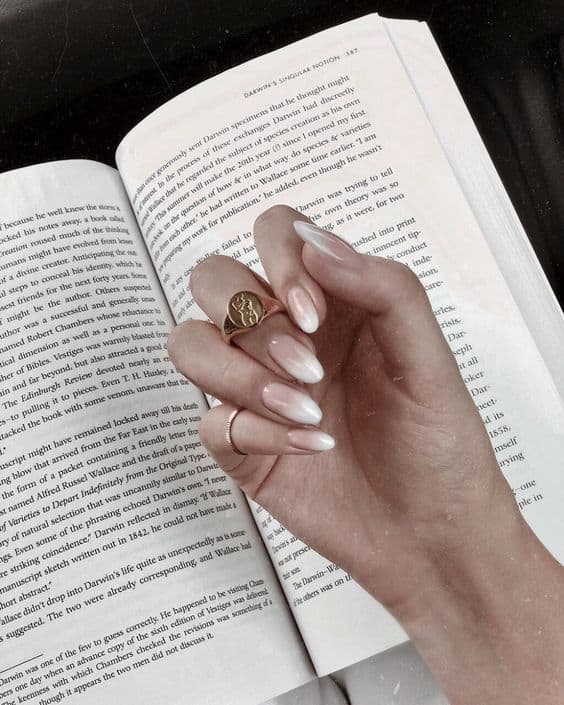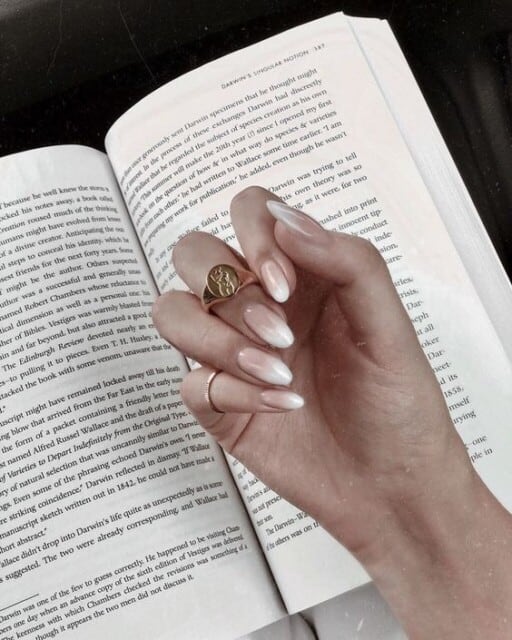 Sparkle Silver & Grey: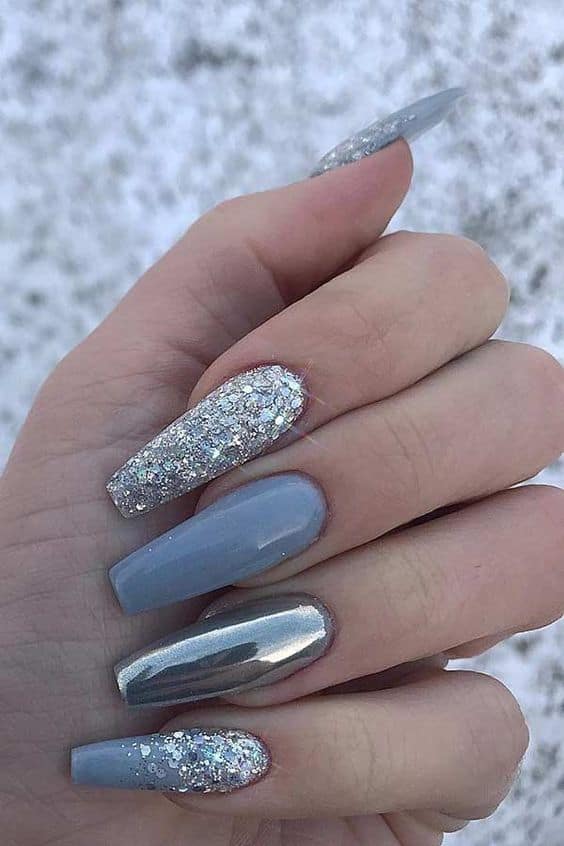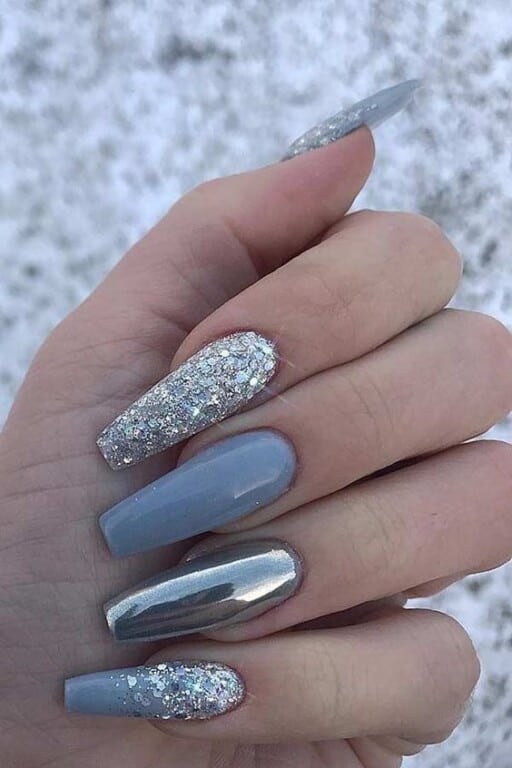 Black With Pops Of Color: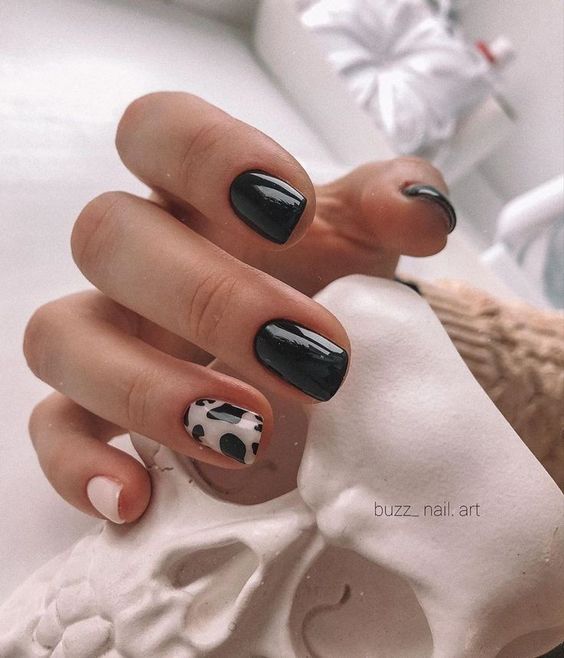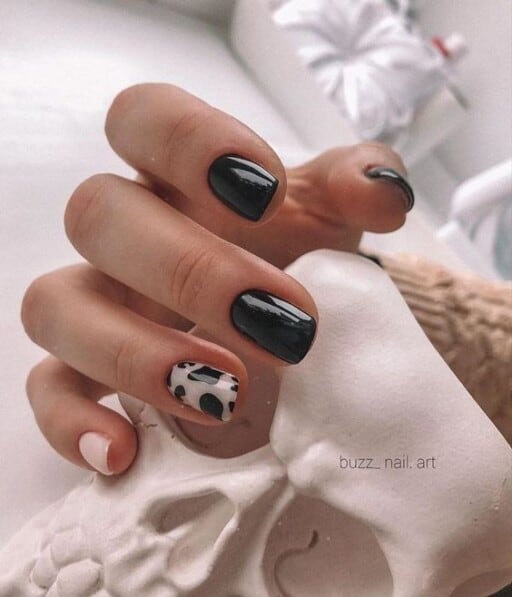 Confetti: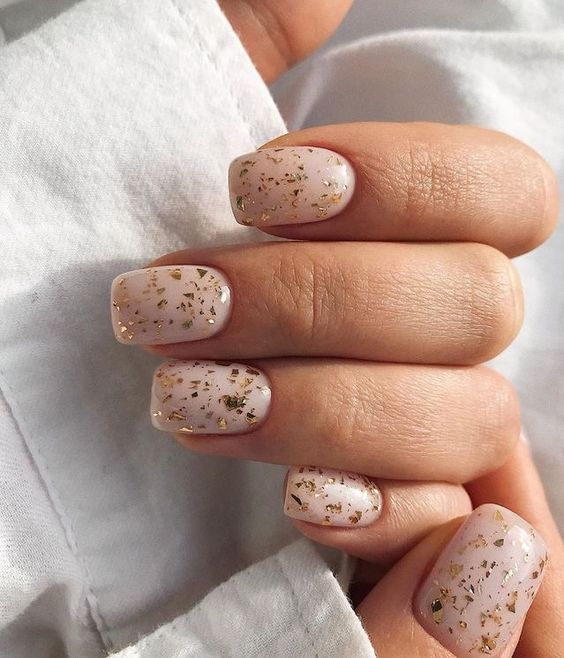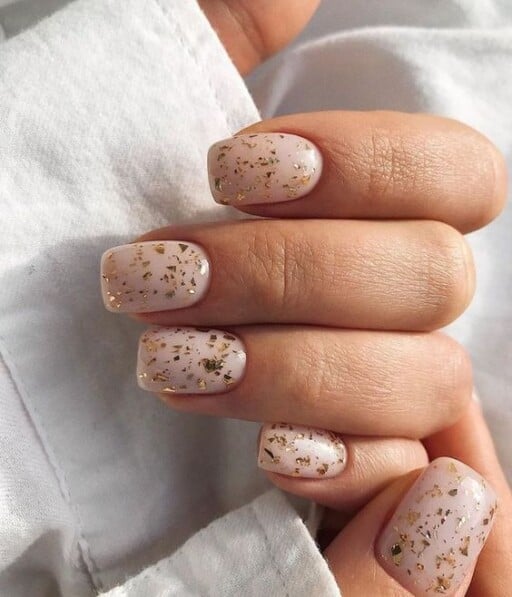 Multi-Colored Sparkle & Marble: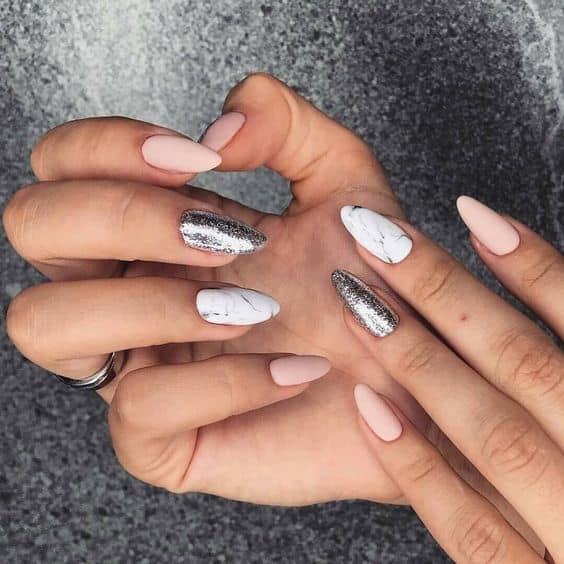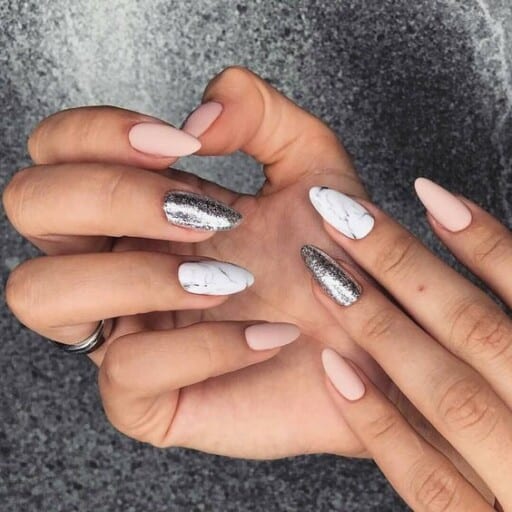 Reverse Tips: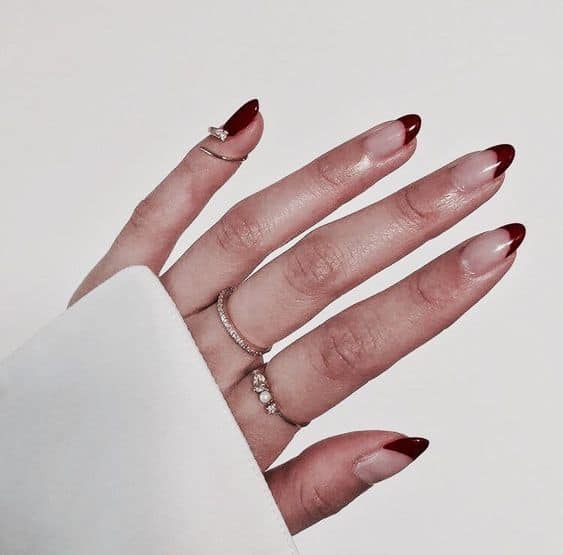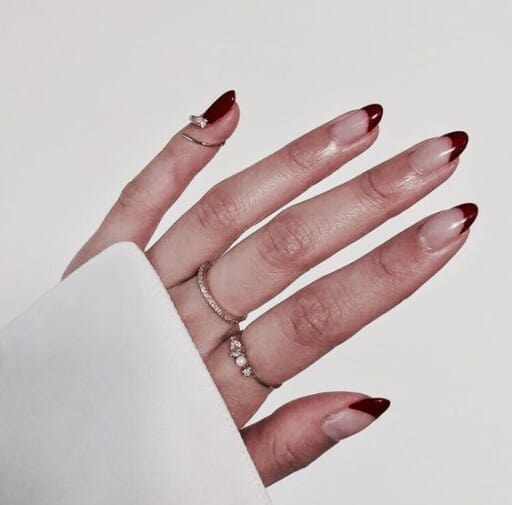 Nude & Sparkle: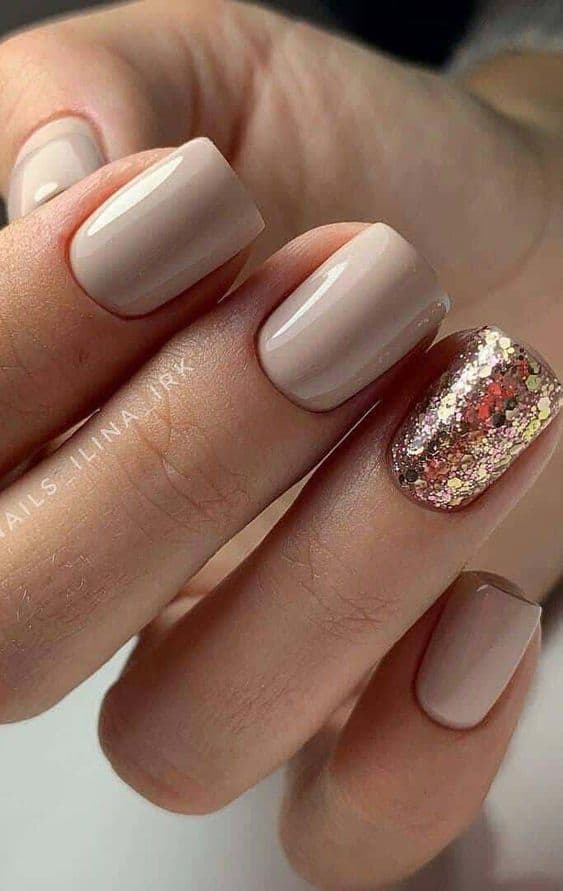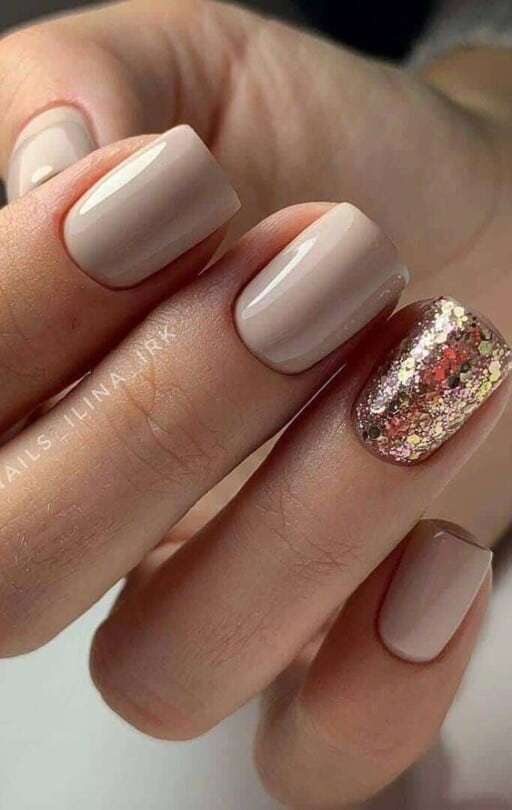 Deep Nude: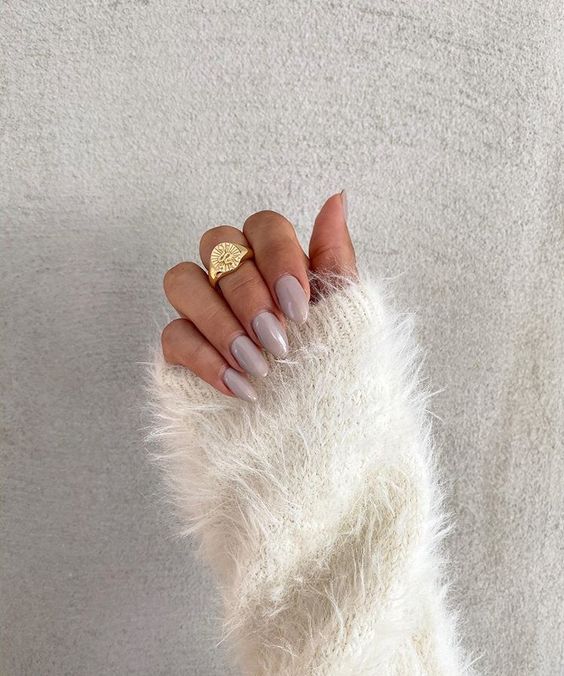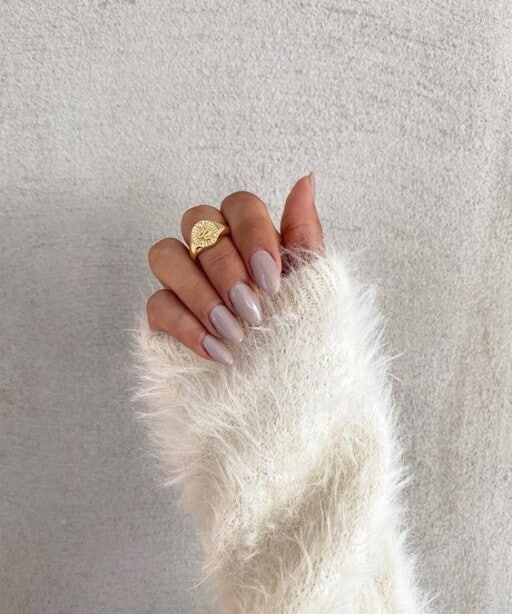 Pale With Silver Accents: