The picnic aesthetic is super trendy this year. Who doesn't love a casual afternoon picnic with wine and cheese?
Although cottagecore style was already "in," the picnic aesthetic vibe became even more popular during the stay-at-home period. We couldn't go out to eat, so we started picnicking instead!
Not only are picnics super fun in general, but you can get some really awesome cottagecore photos.
Today I'm sharing my favorite photoshoot ideas based on the picnic aesthetic!
How To Style A Picnic Photo:
There are a few different ways to style a pretty picnic photo.
First of all, you can go with the simple flat lay. Make sure your spread is really gorgeous. You'll need a pretty blanket, basket, wine glasses, and a good spread of various fruit, cheese, or meat.
I included a bunch compre cenforce 25 en línea of sample photos below so you can look at the different ways other people have styled these shots.
Alternatively, you can include people (you or others) in your picnic photo. You'll want to wear something cottagecore or super summery. Again, there are a bunch of examples below!
Picnic Aesthetic Photoshoot Inspo:
Here are my favorite picnic photos from various angles. Hopefully, this gives you some inspo for your next photoshoot. Enjoy!
Girls With Bike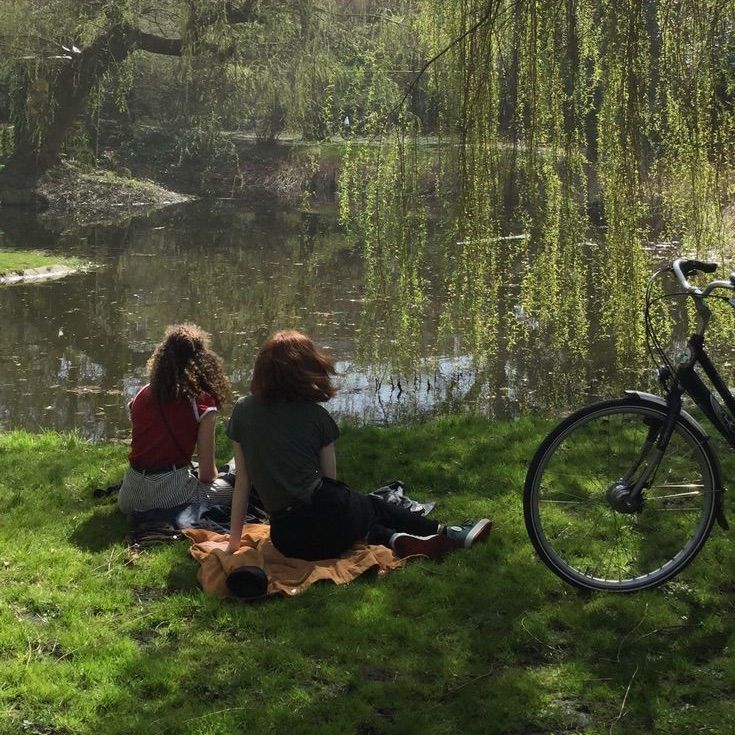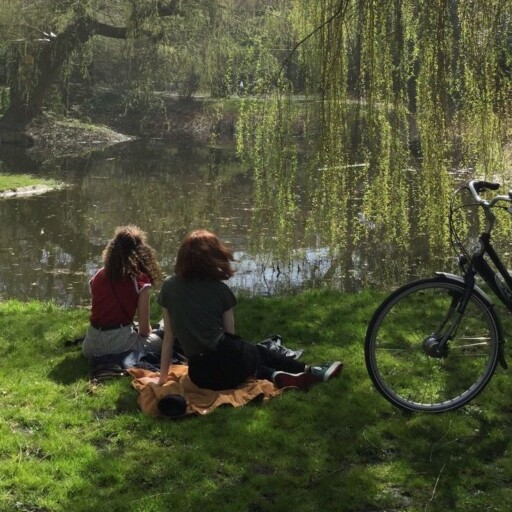 Picnic In Jeans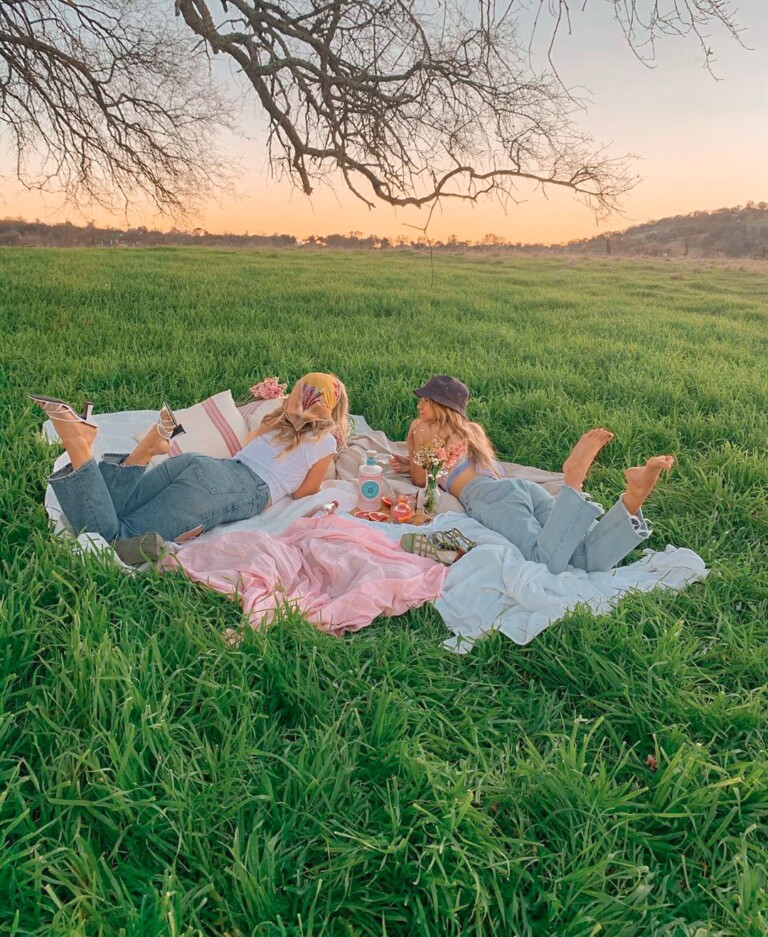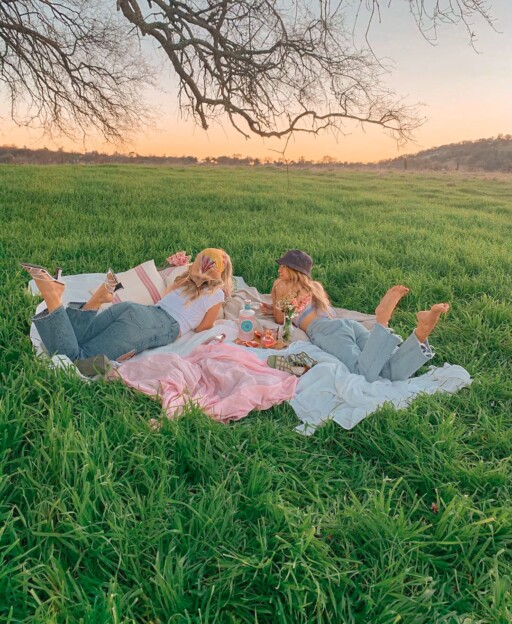 Running With Straw Hat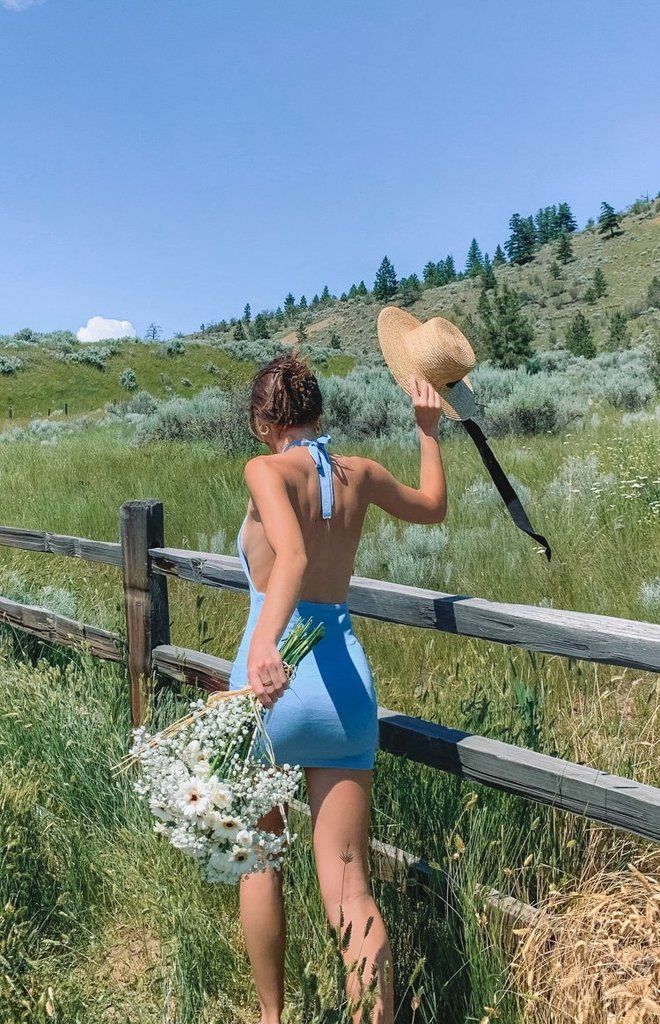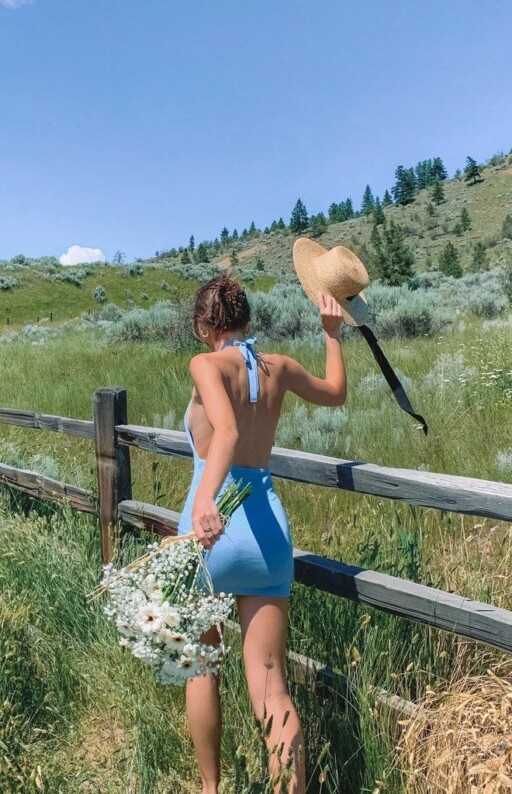 Wine On The Beach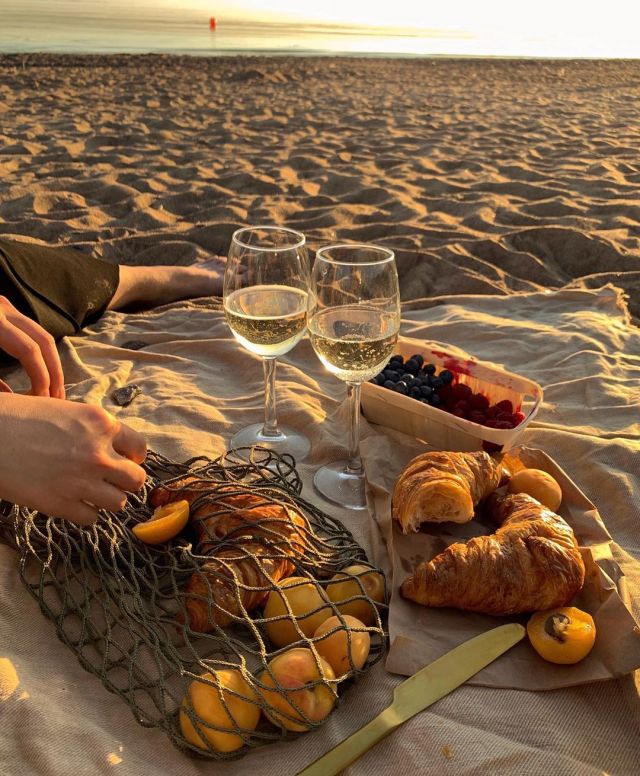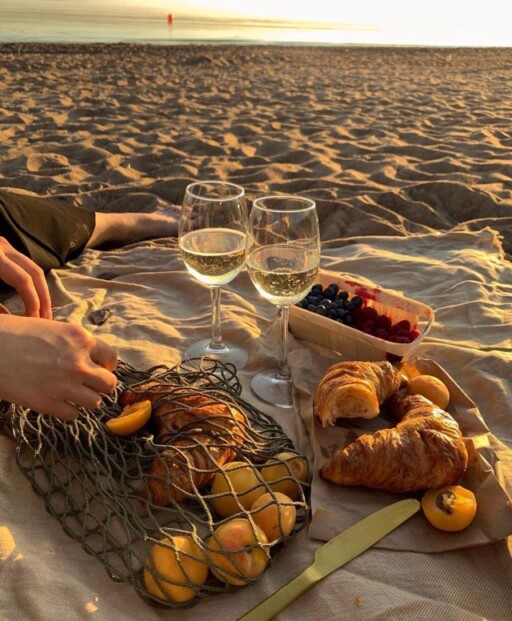 Wine Country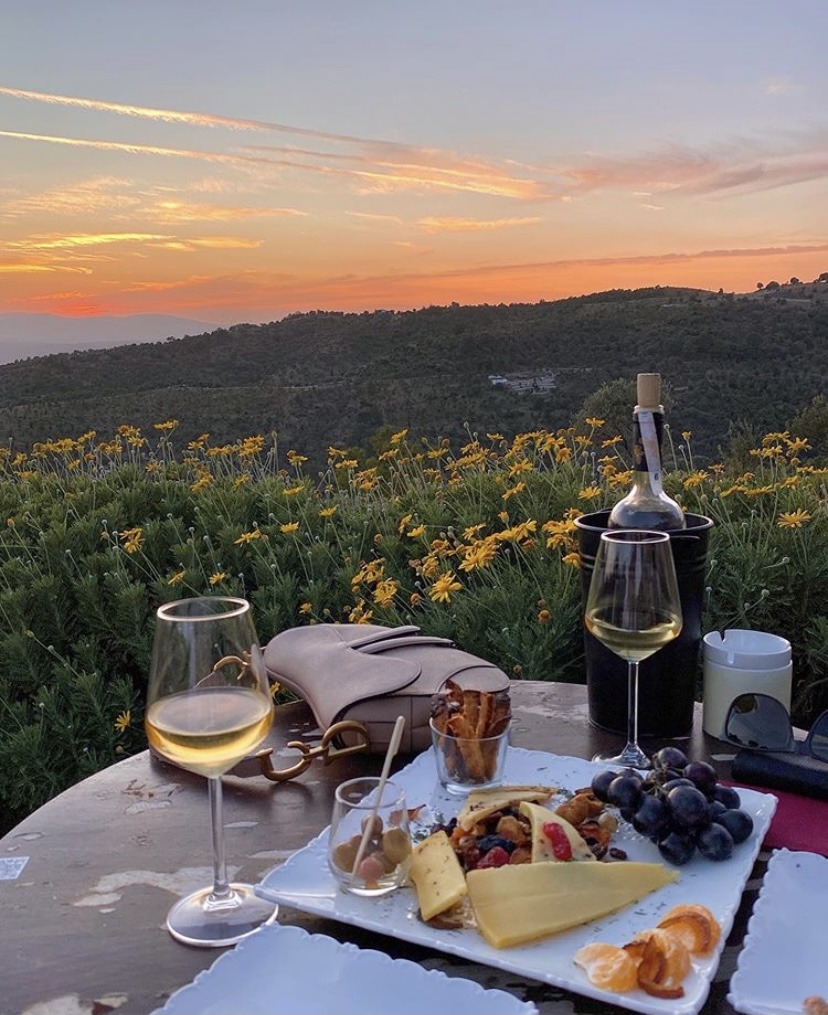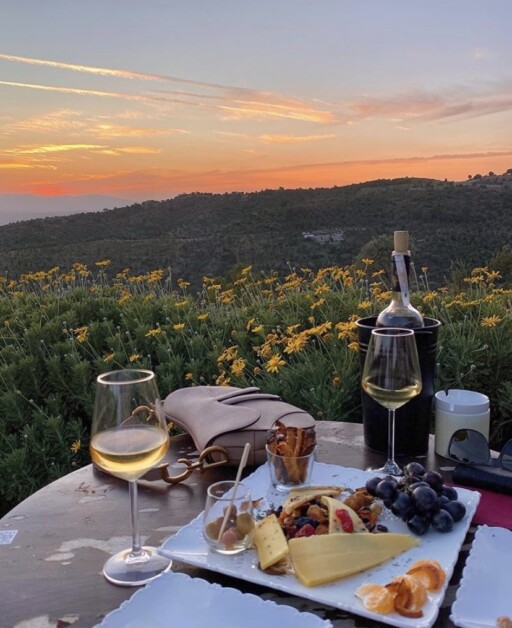 Flat Grassy Picnic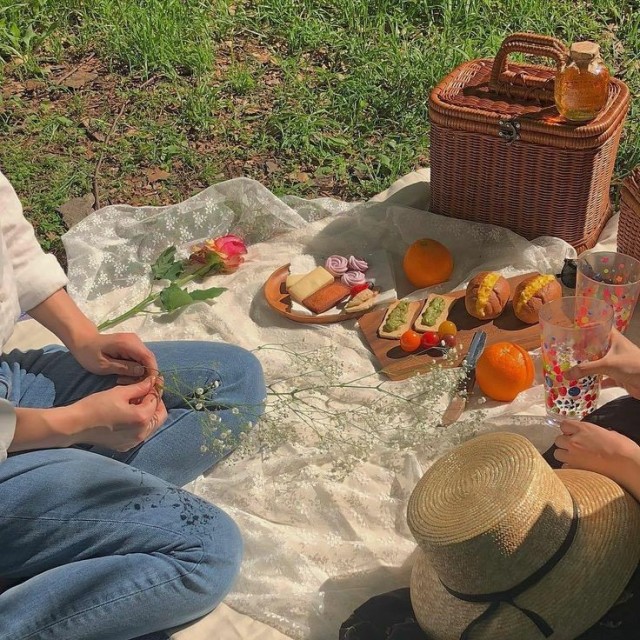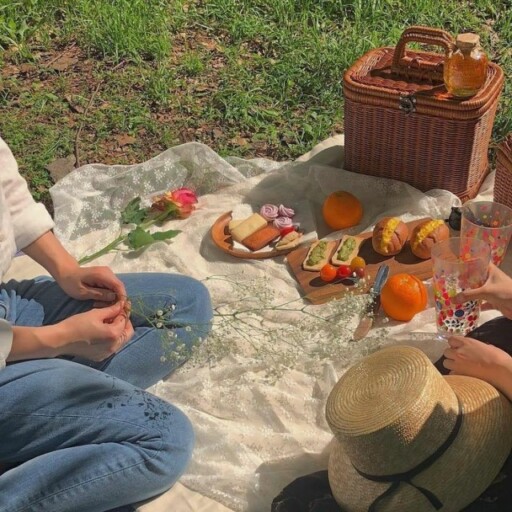 Reading Outside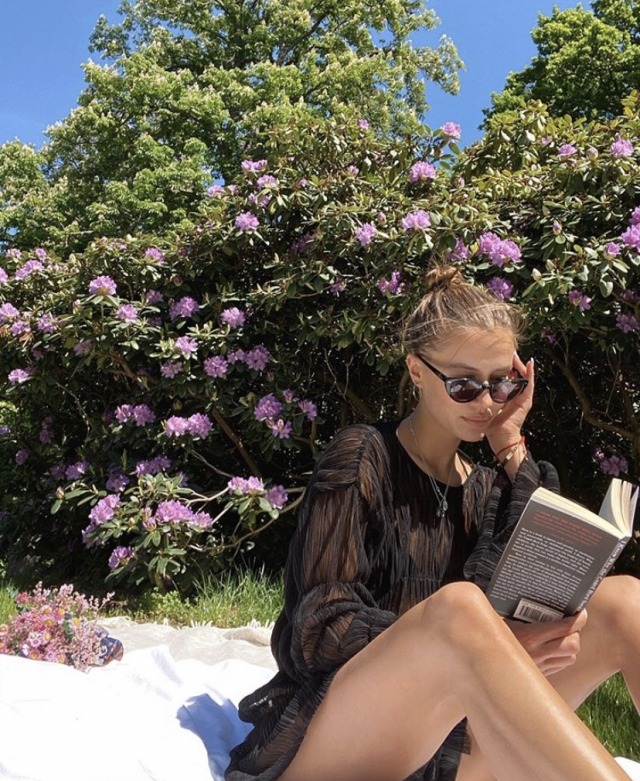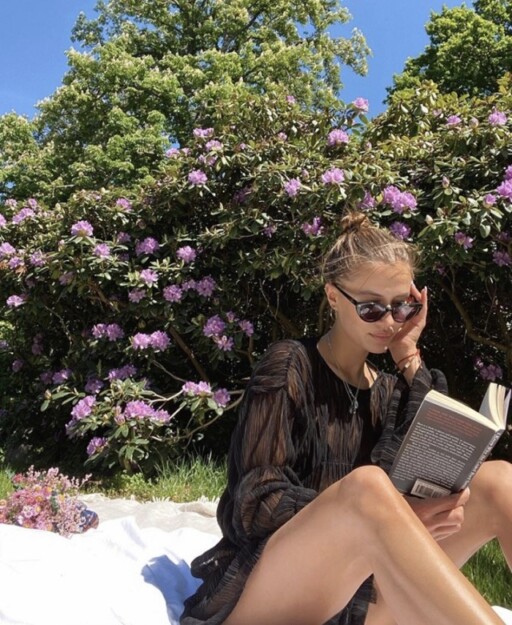 Beach Basket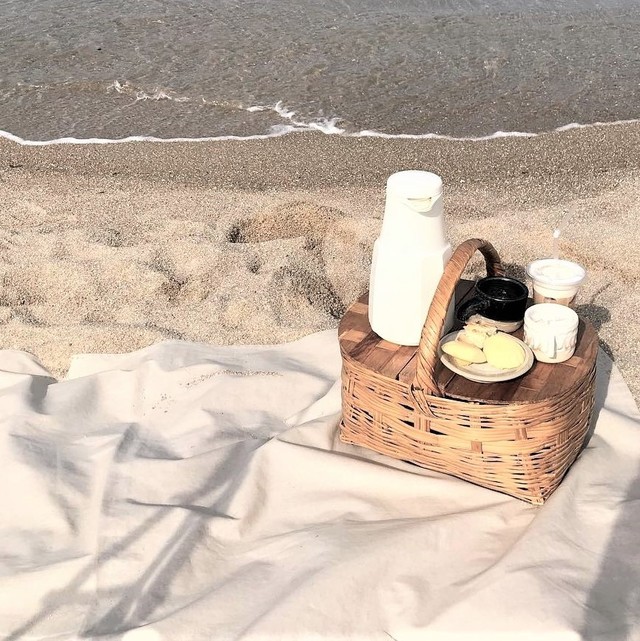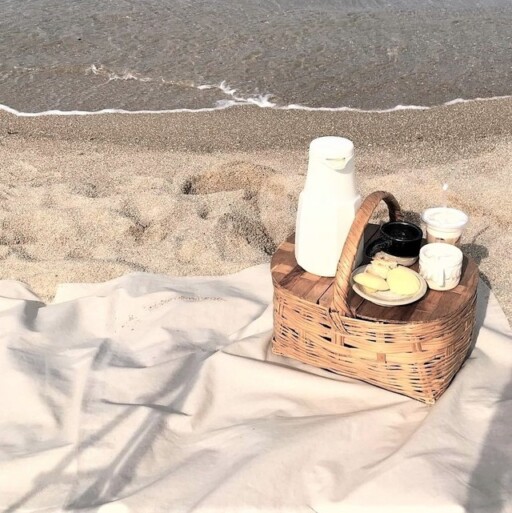 Canoe Picnic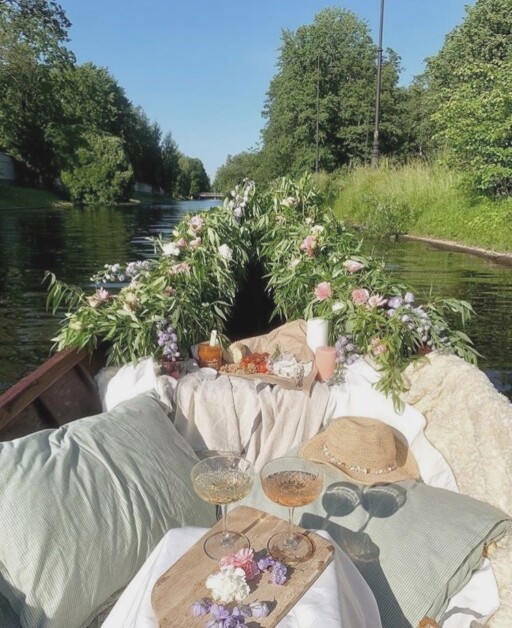 Picnic With Instruments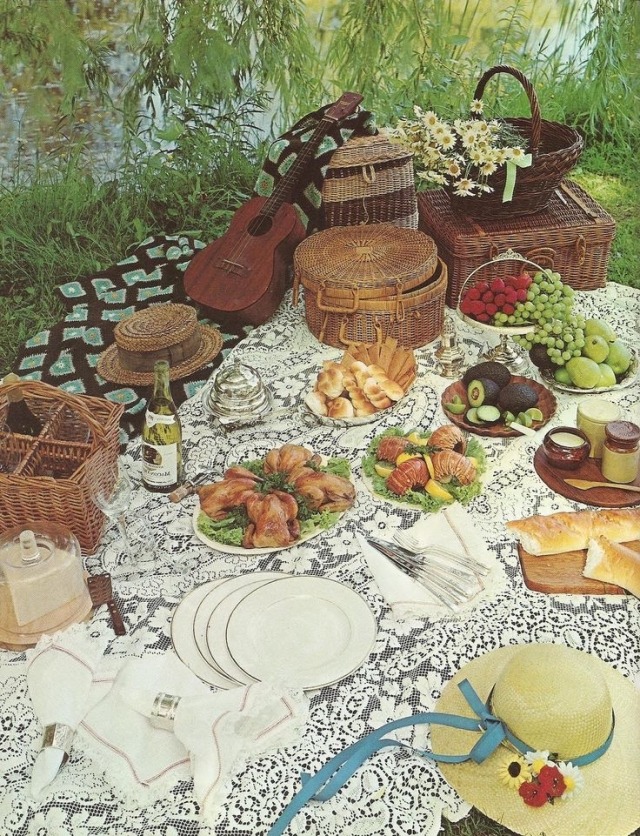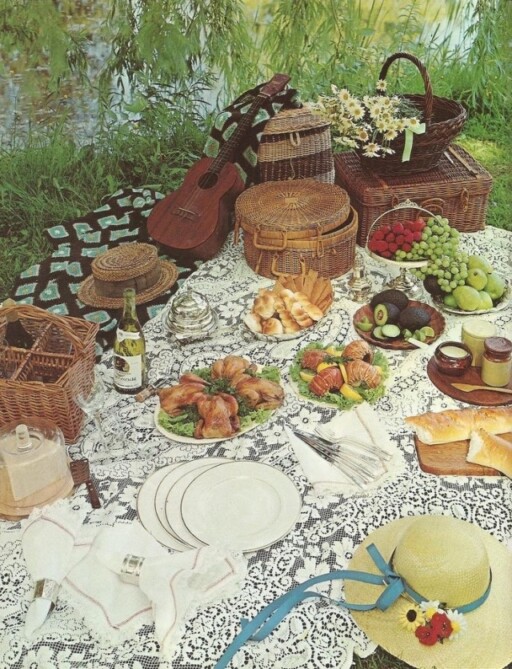 Chairs For Picnicking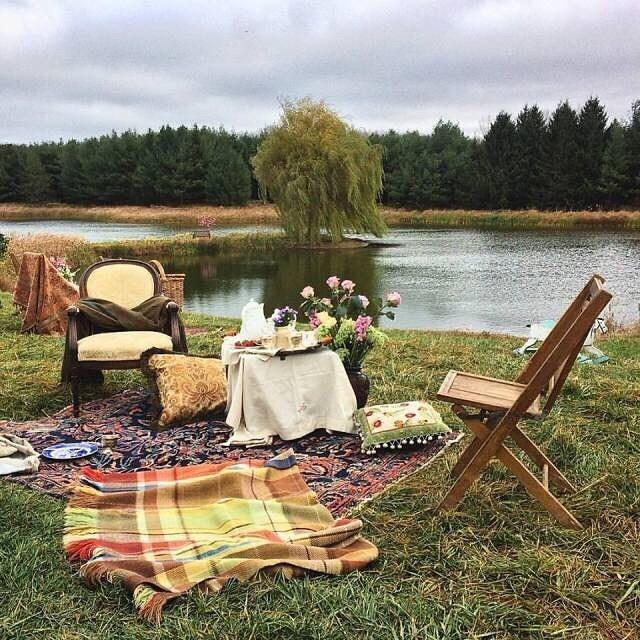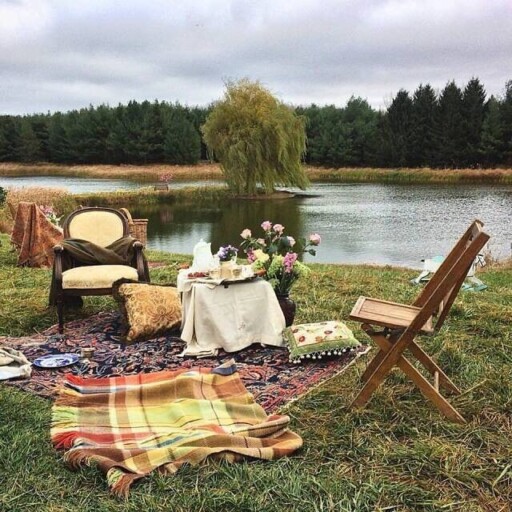 Rose On The Beach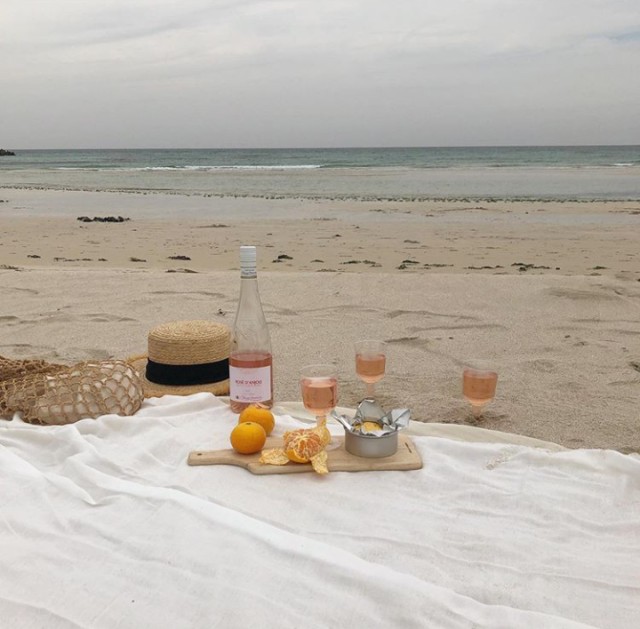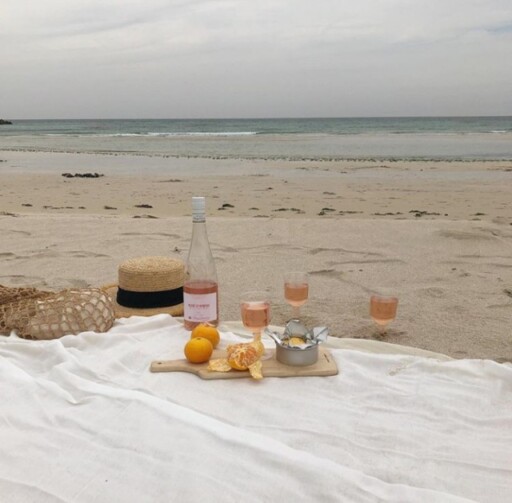 Sunflower Picnic

Picnic By Farmland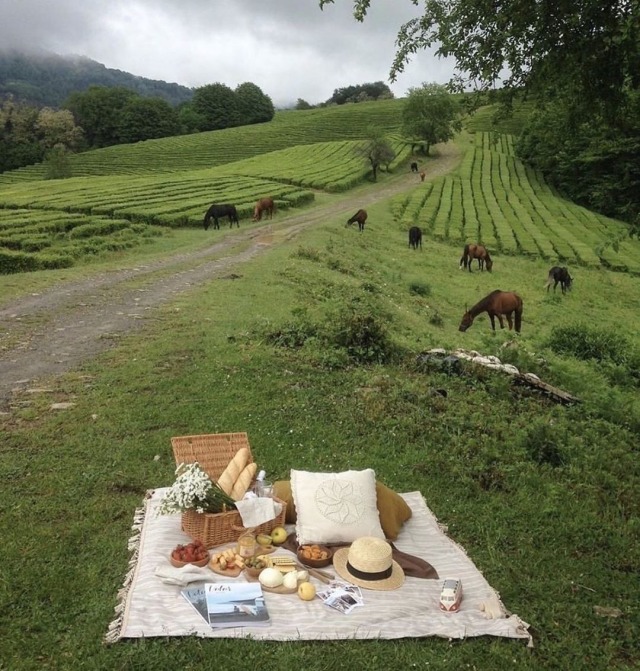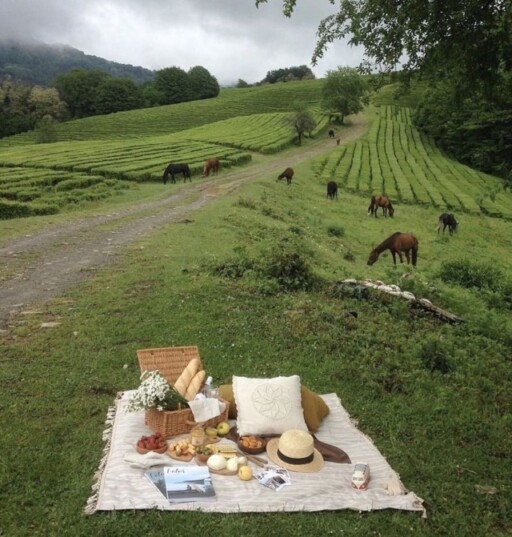 Book With Sweets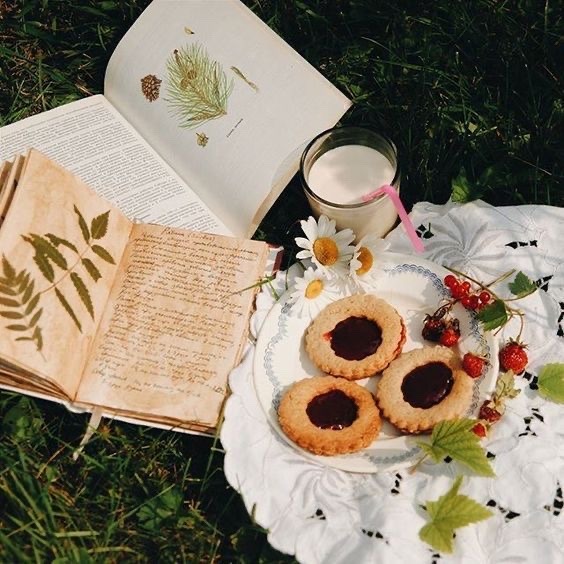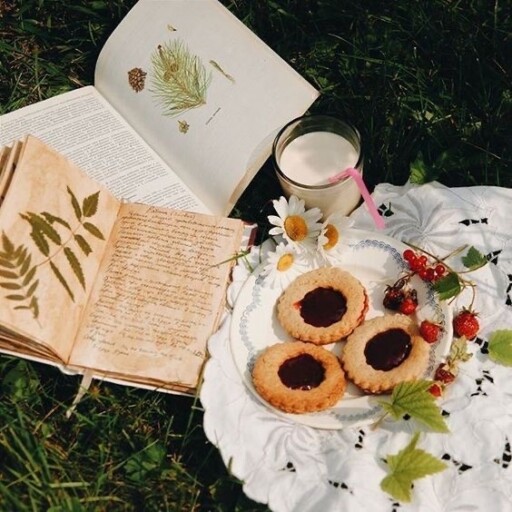 Sunset Picnic Shot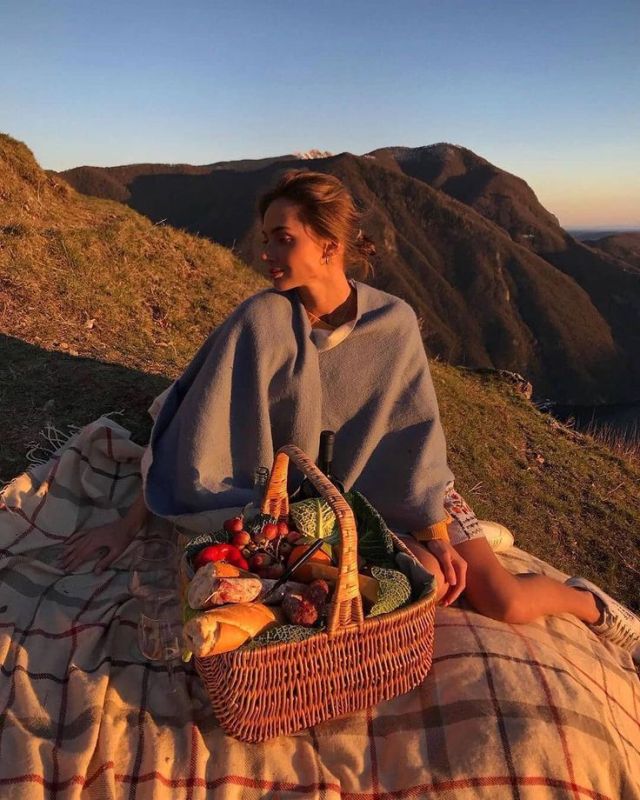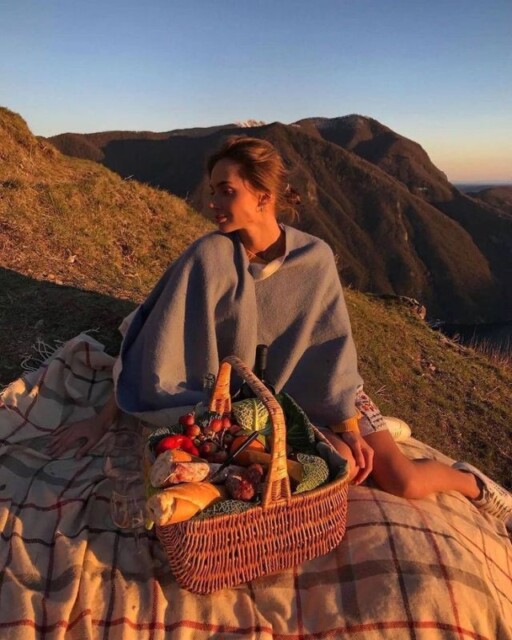 Midday Picnic With Shadow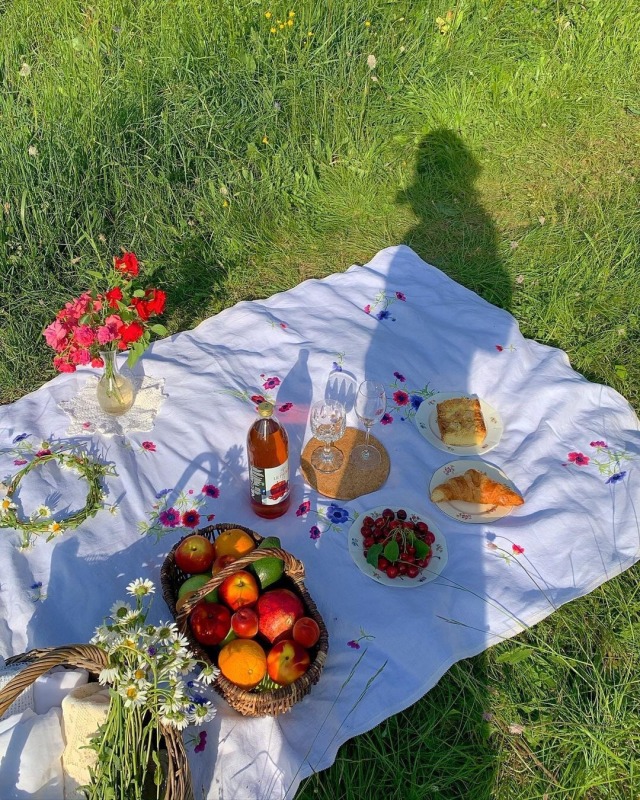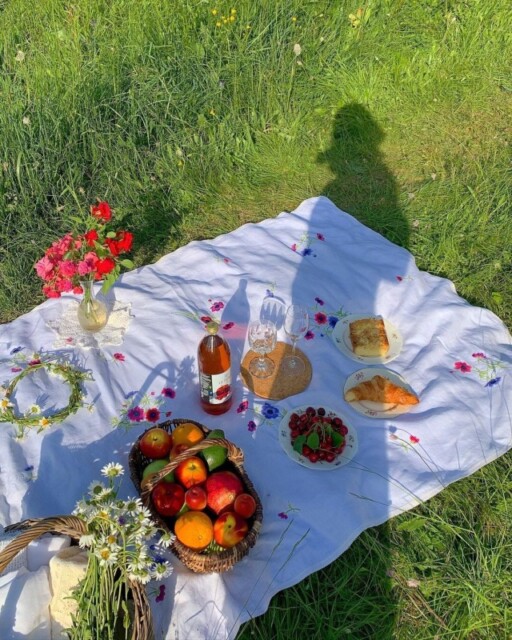 Picnic On The Lake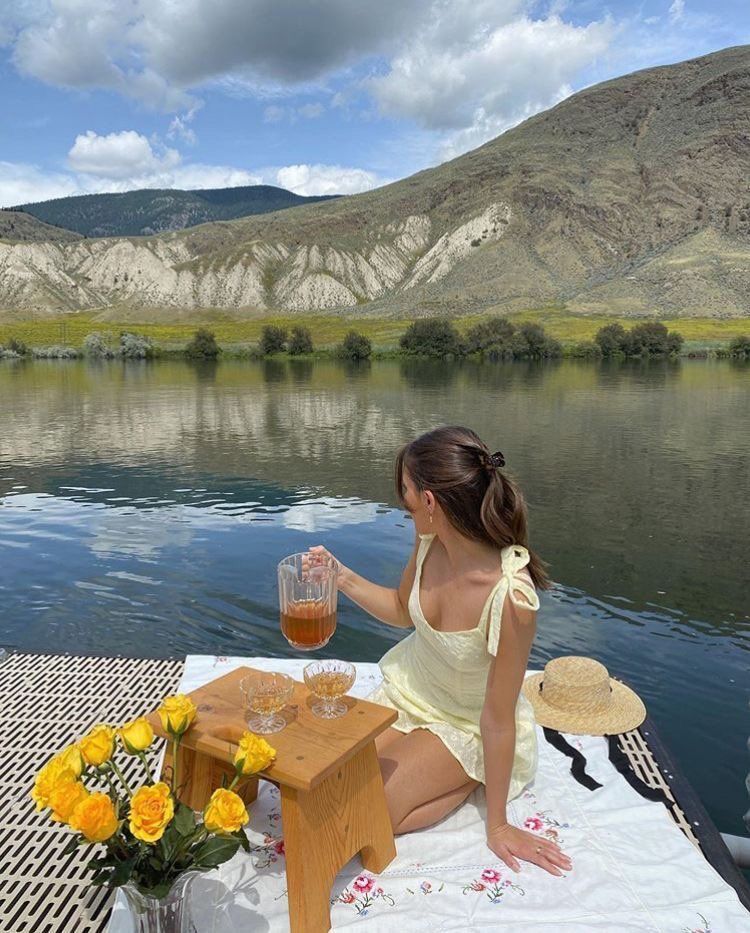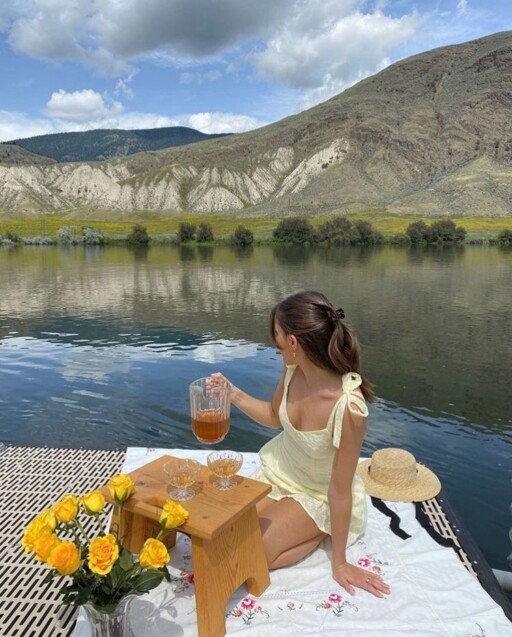 Sunset Water Picnic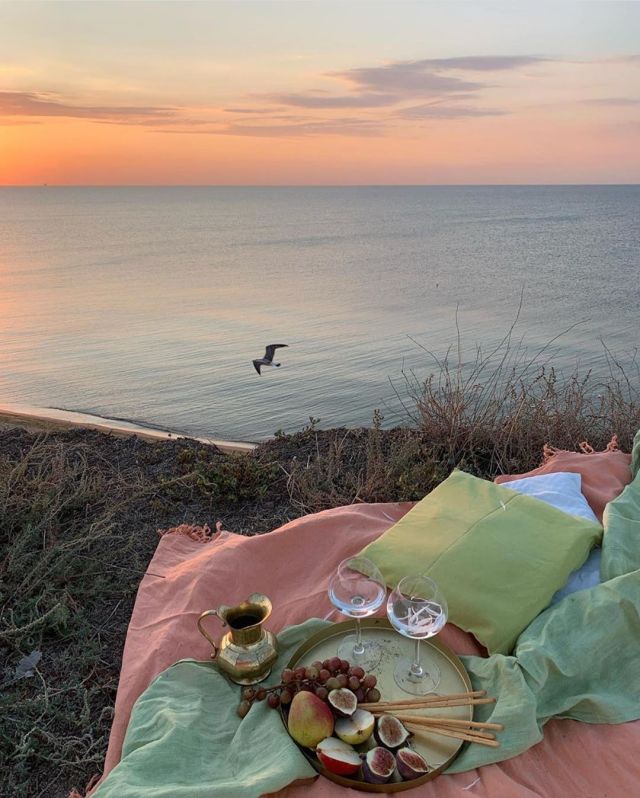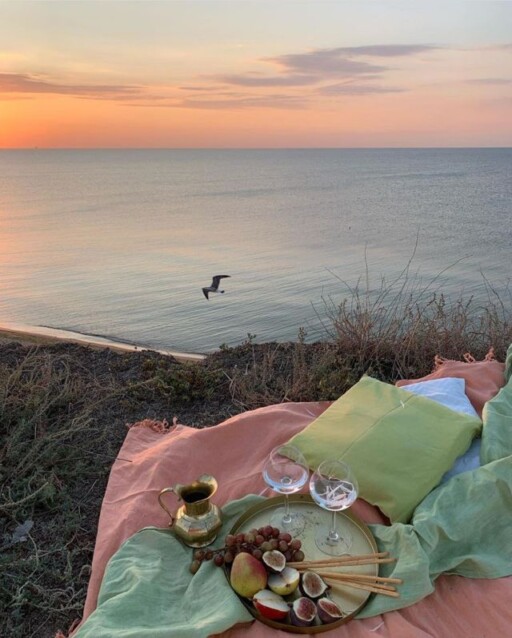 Preppy Beach Picnic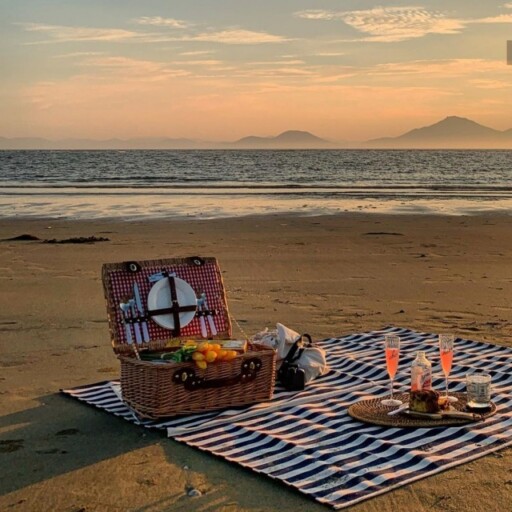 European Beach Picnic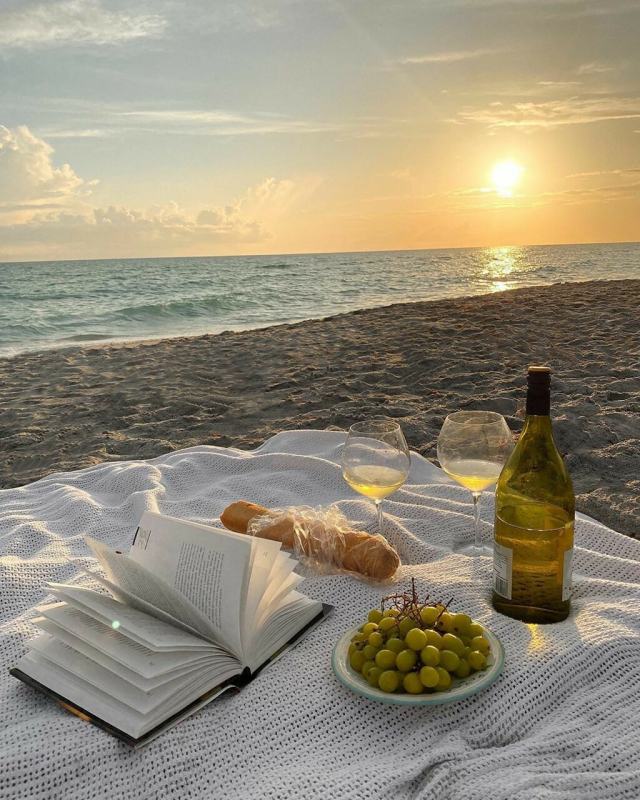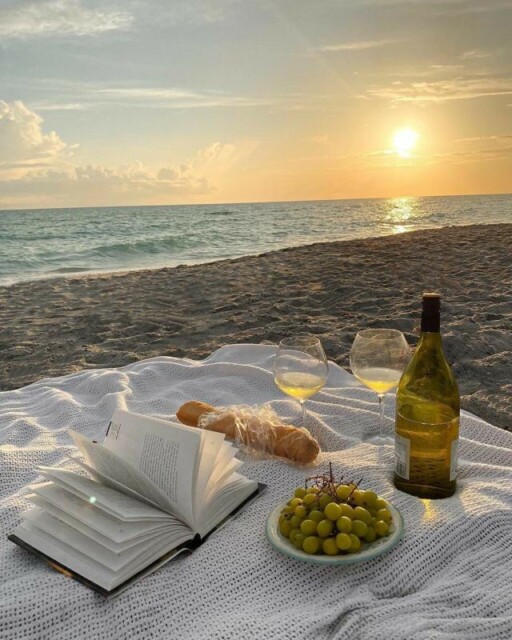 Checked Blanket Classic Picnic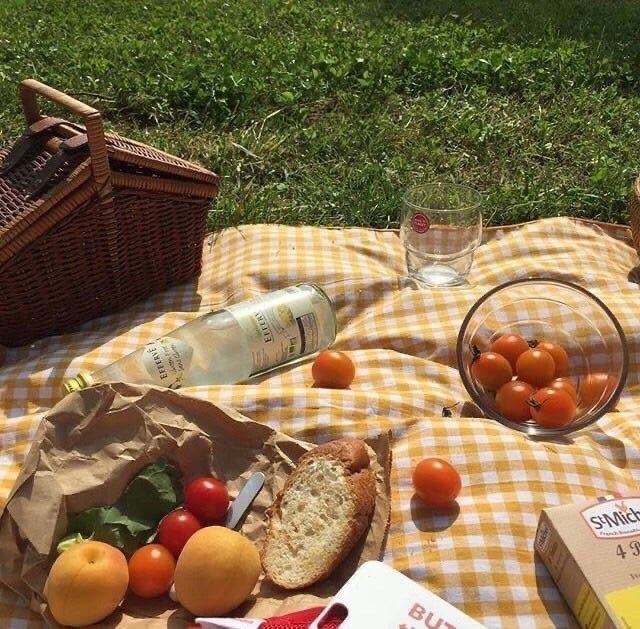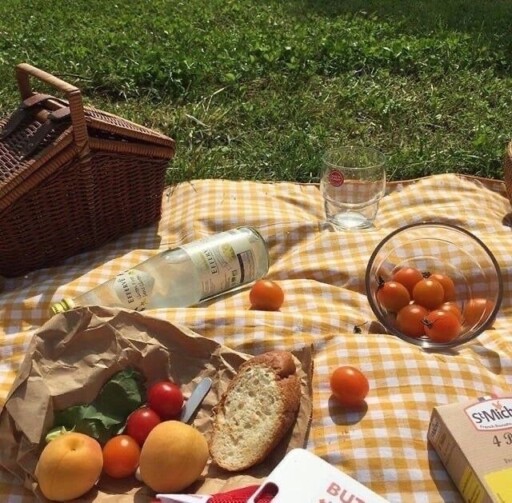 French Dress Picnic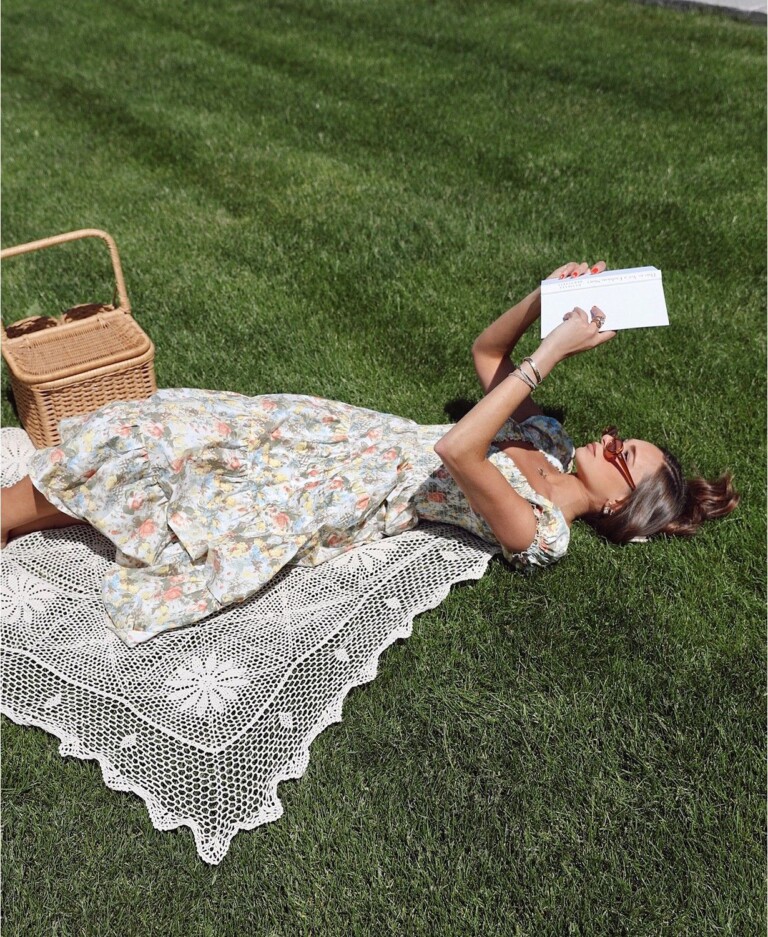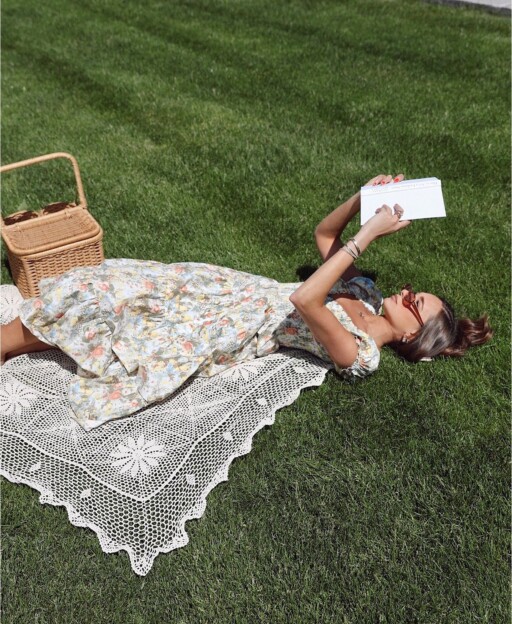 Reading In The Shadows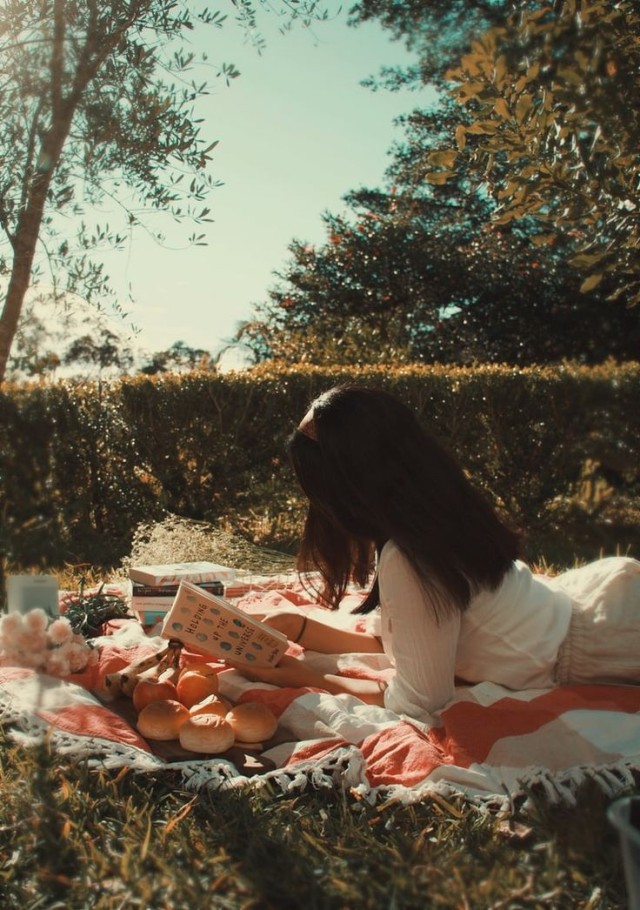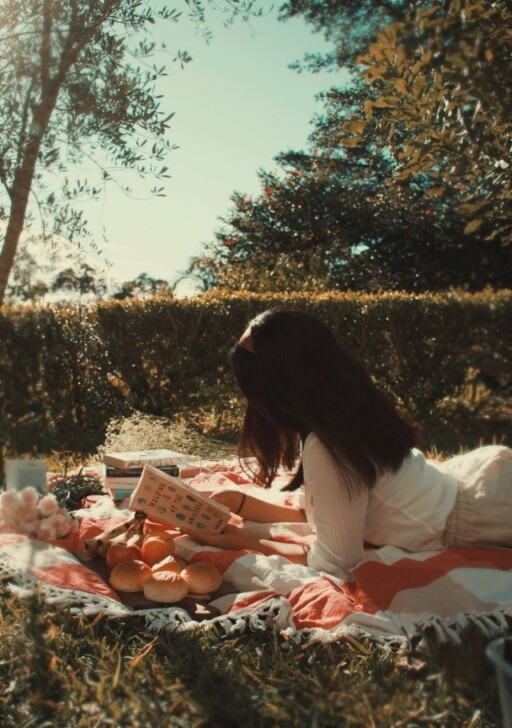 Woodsy Cottagecore Vibes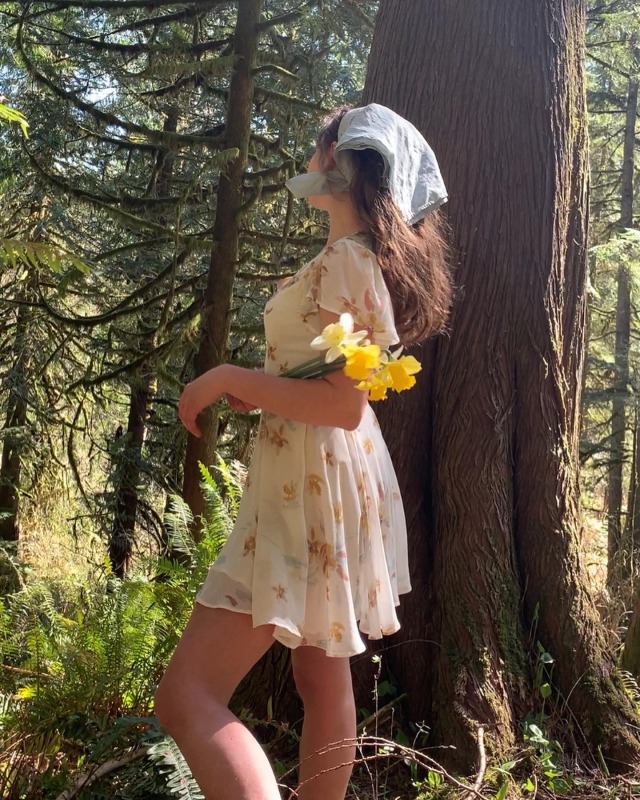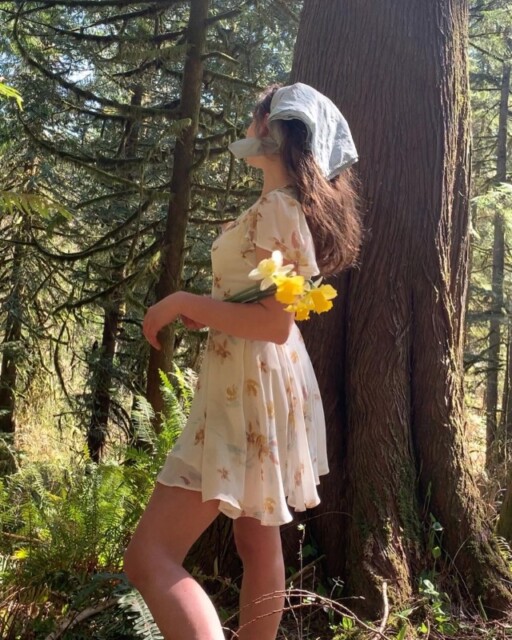 Picnic Spread On The Rocks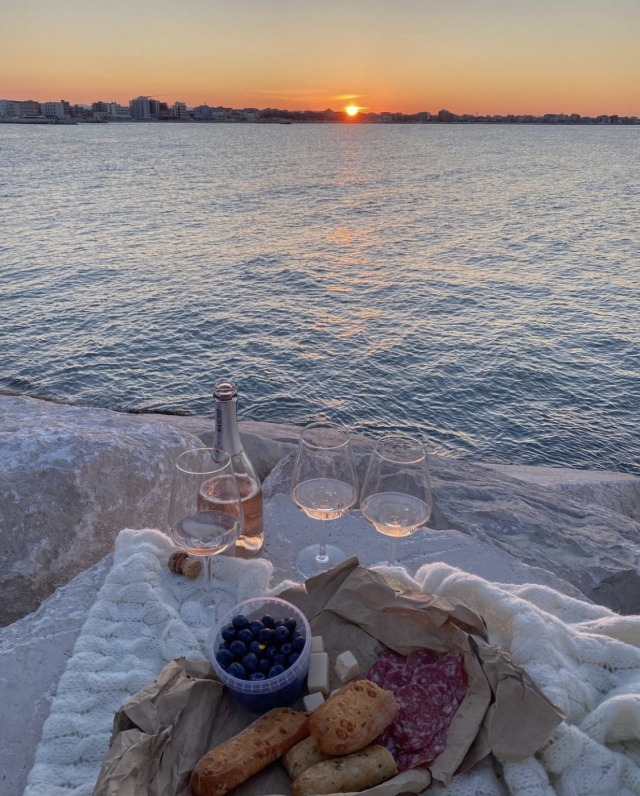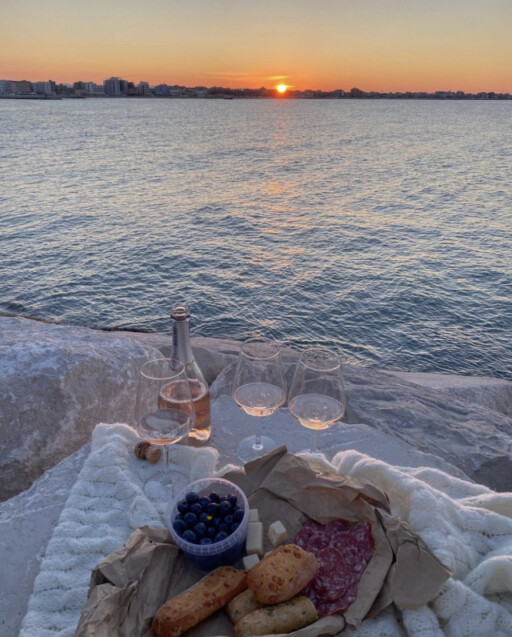 French Wine Afternoon Picnic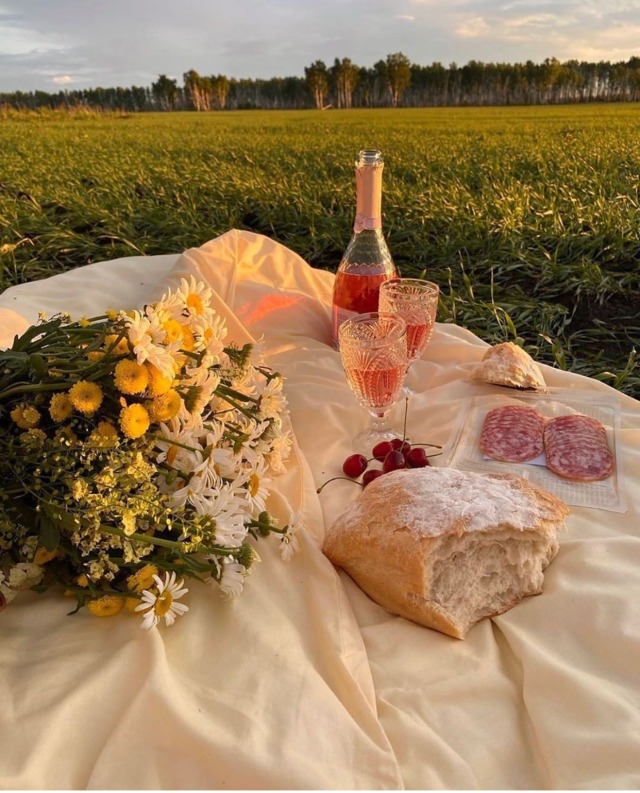 Photographic Picnic Shot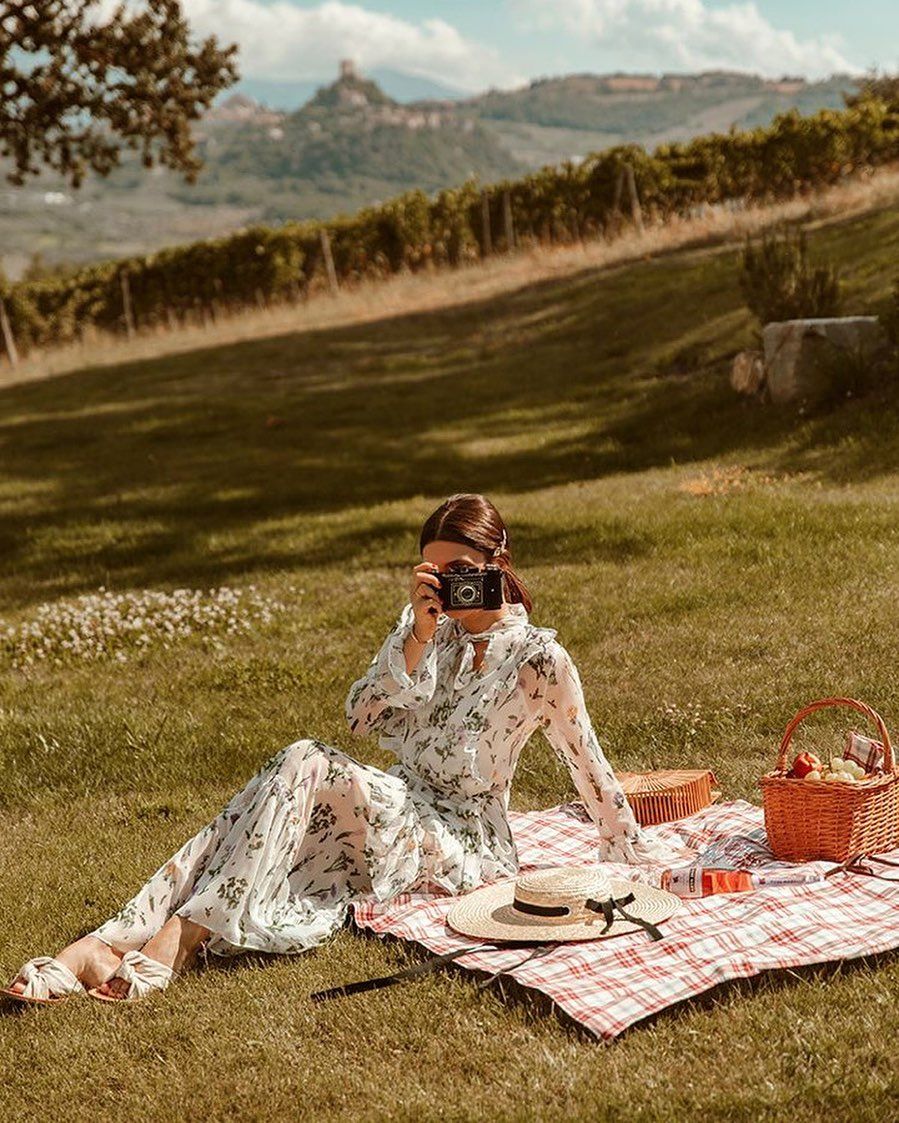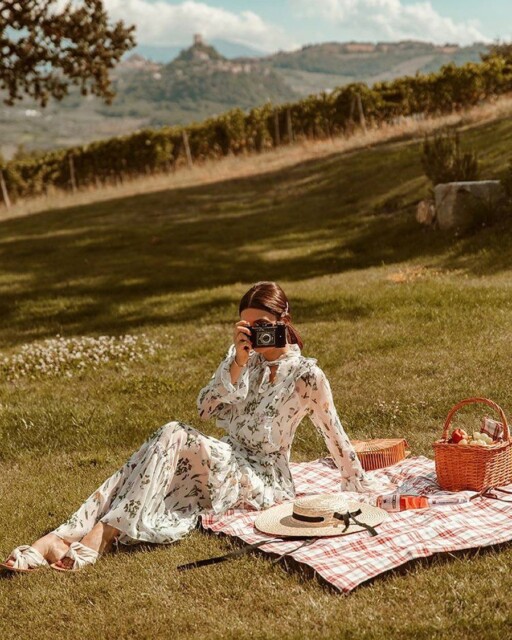 All White Reading Afternoon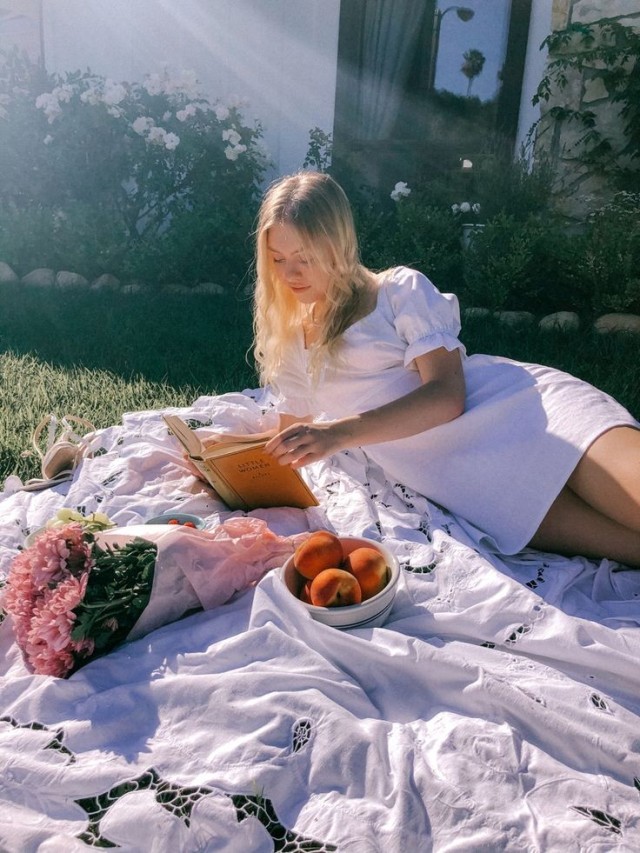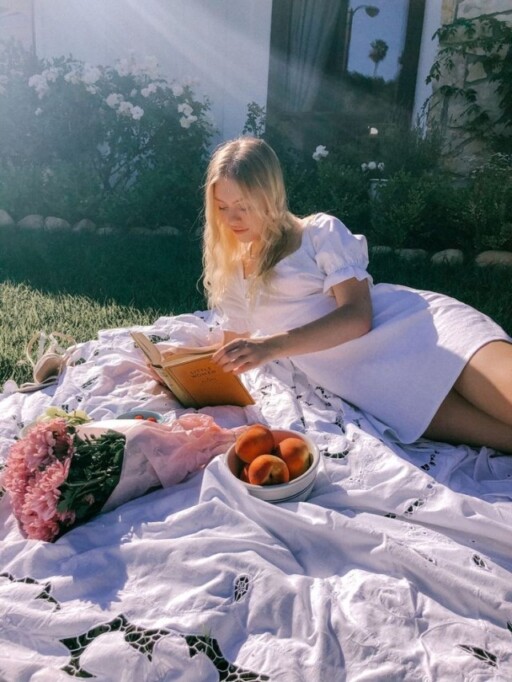 Yellow Checks & Sunflowers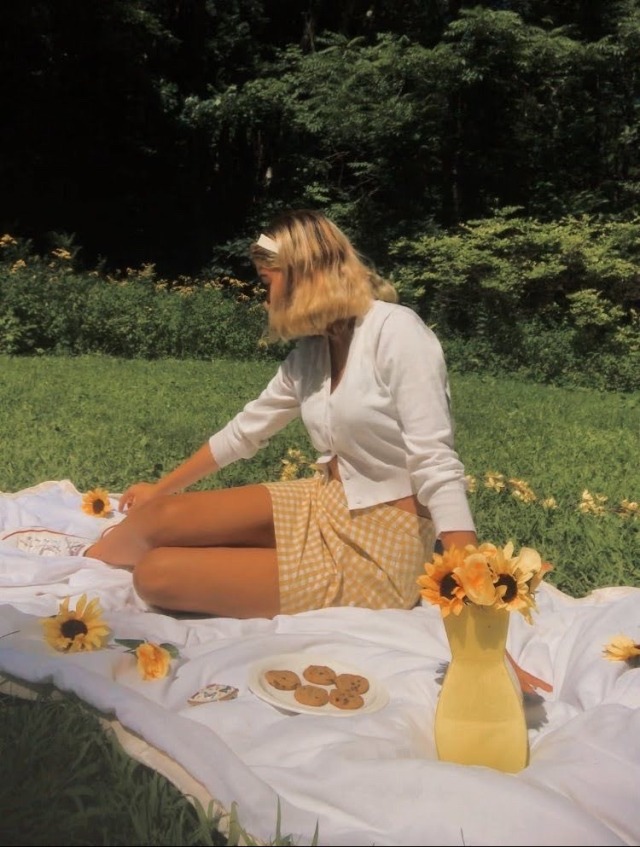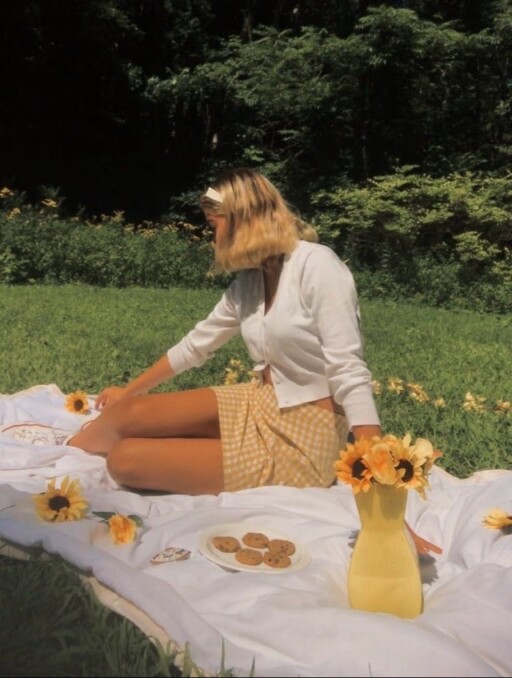 Grassy Slip Dress Shot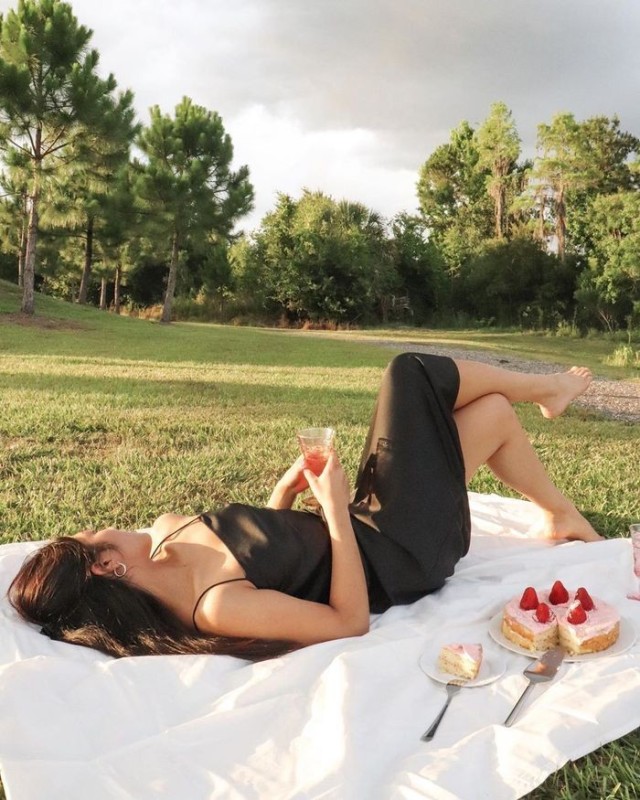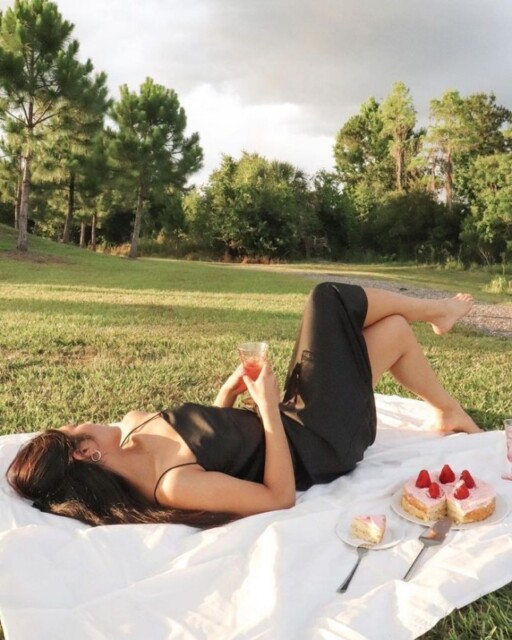 Straw Hat Shot In Fields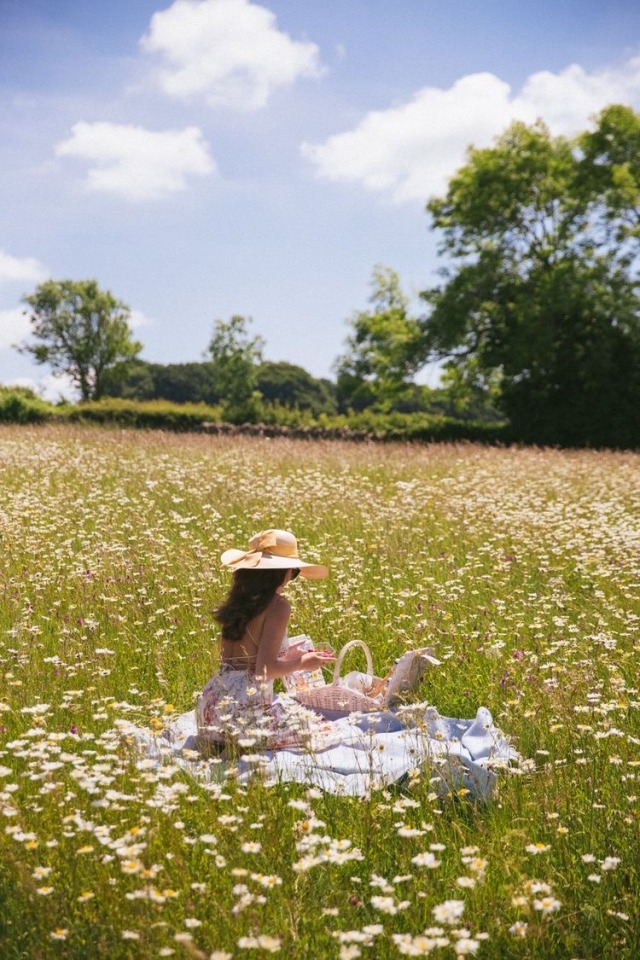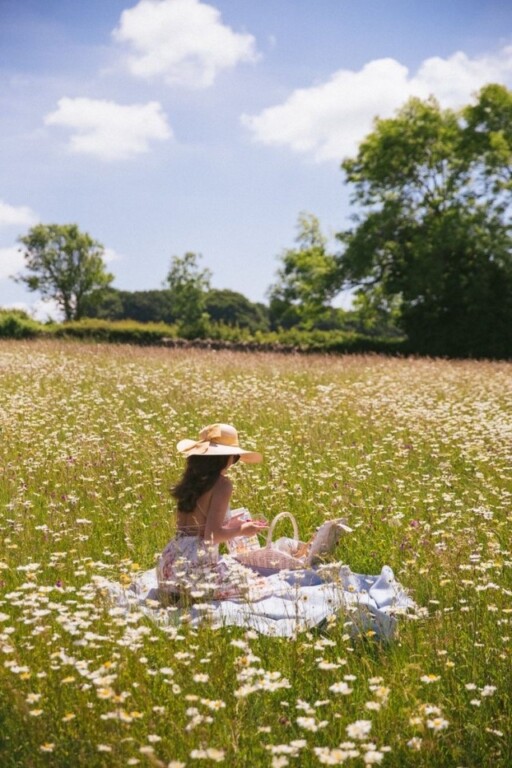 Classic Take Out Picnic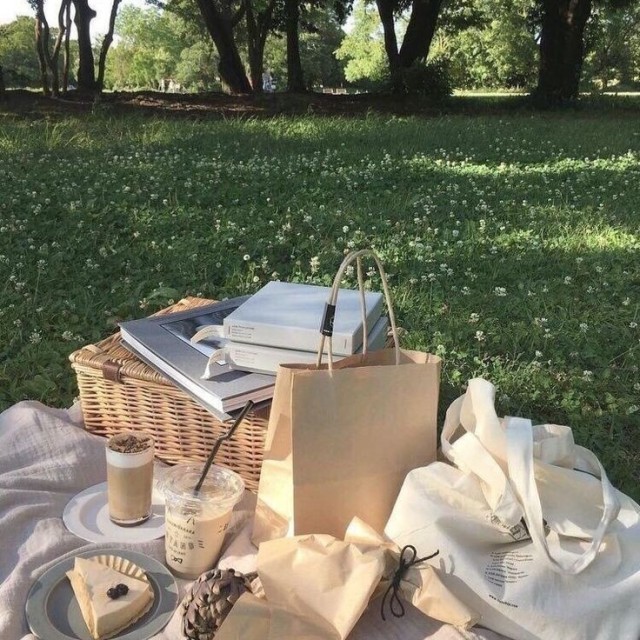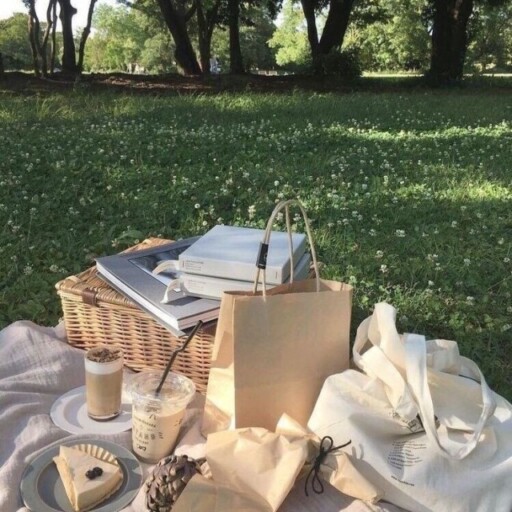 Picnic Spread By The Water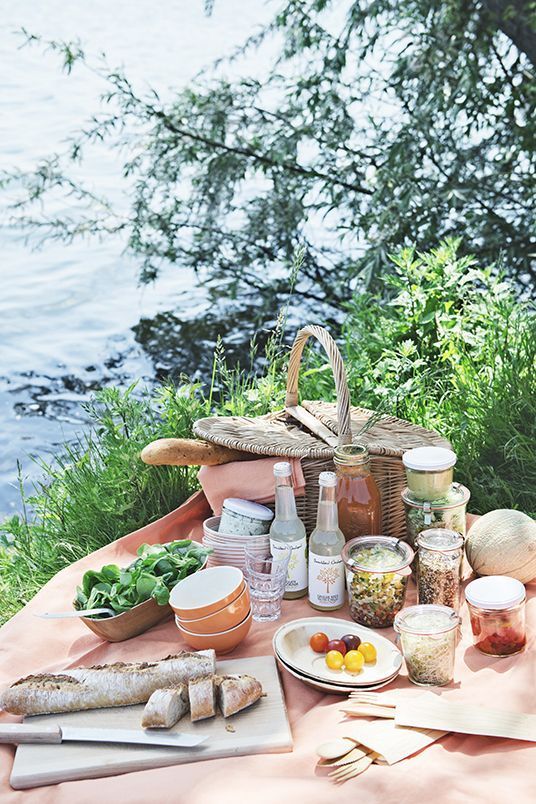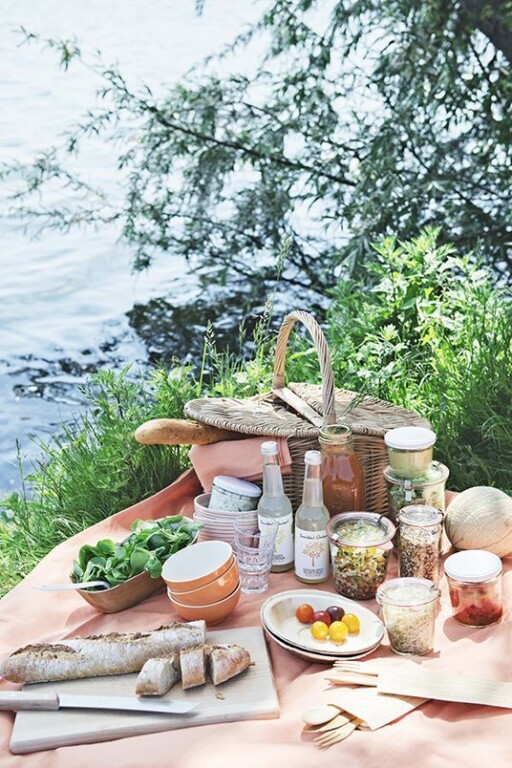 Casual Abstract Shot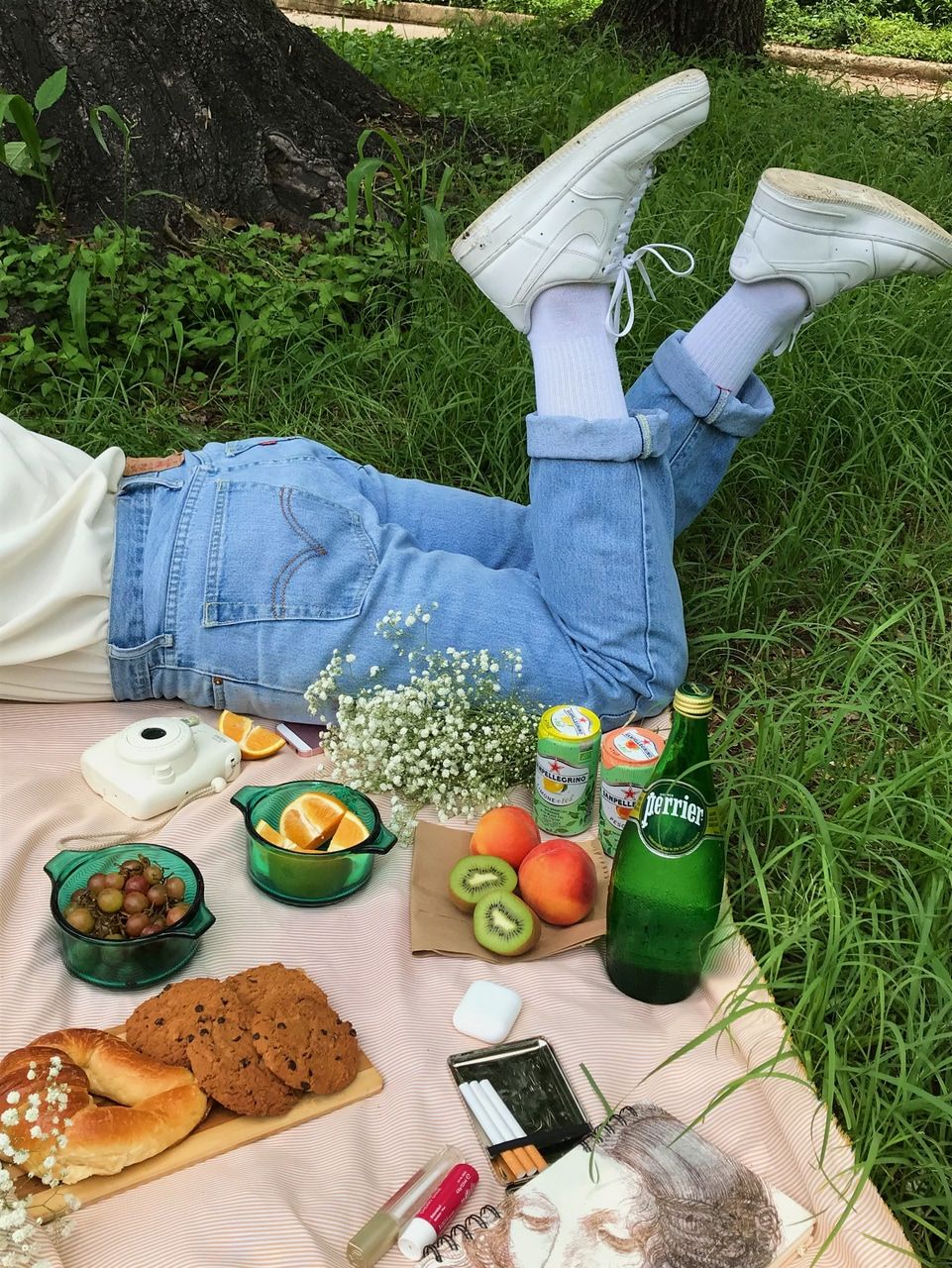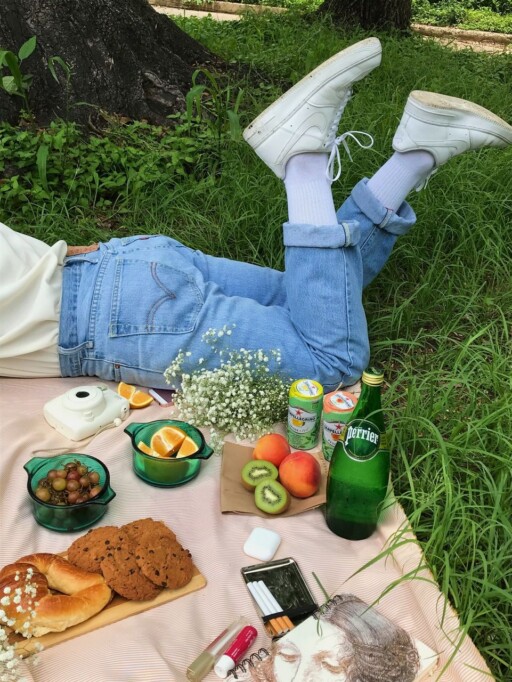 European Fields Picnic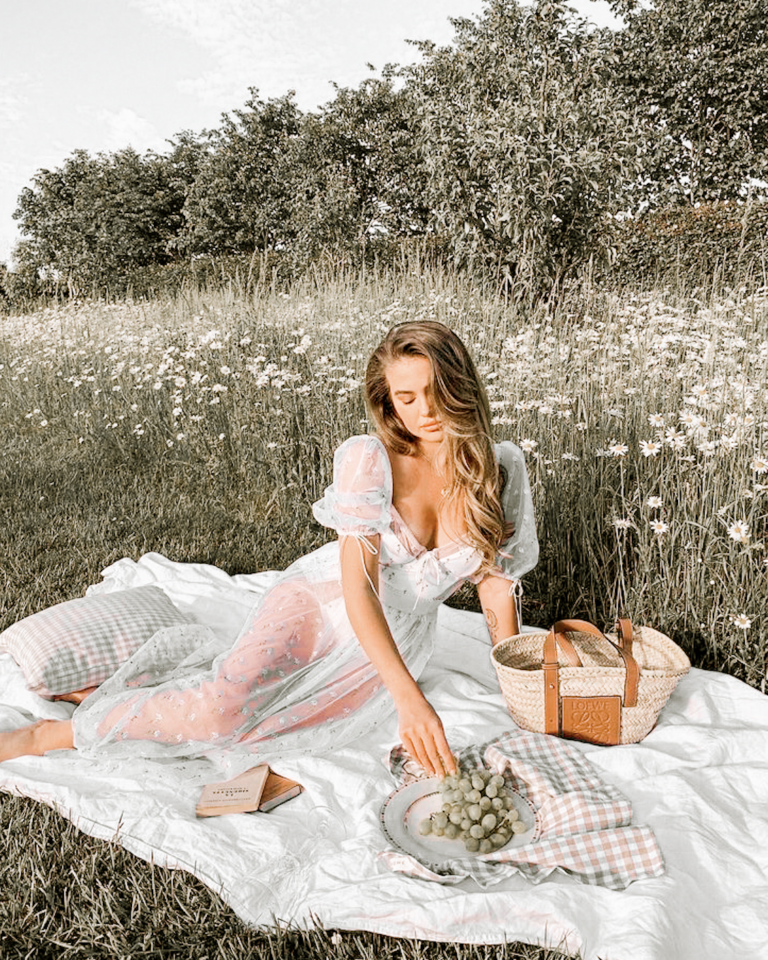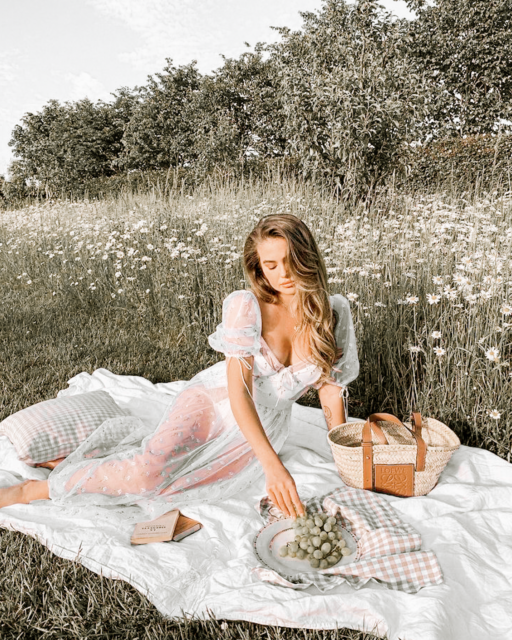 Couples Shot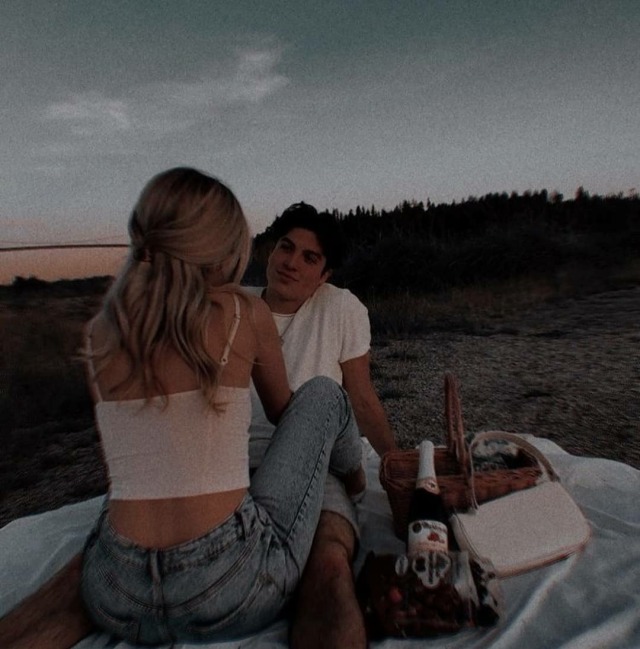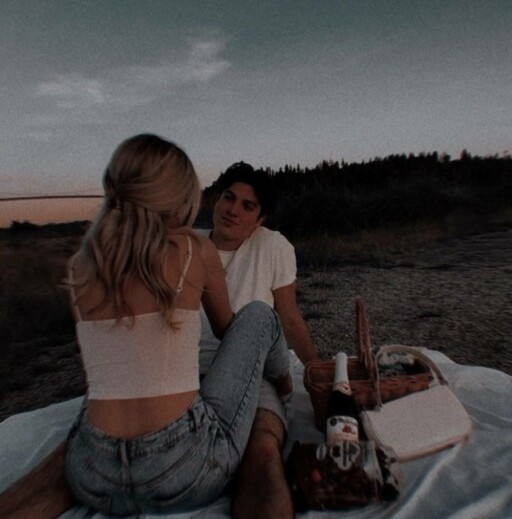 Cat & Picnic Accessories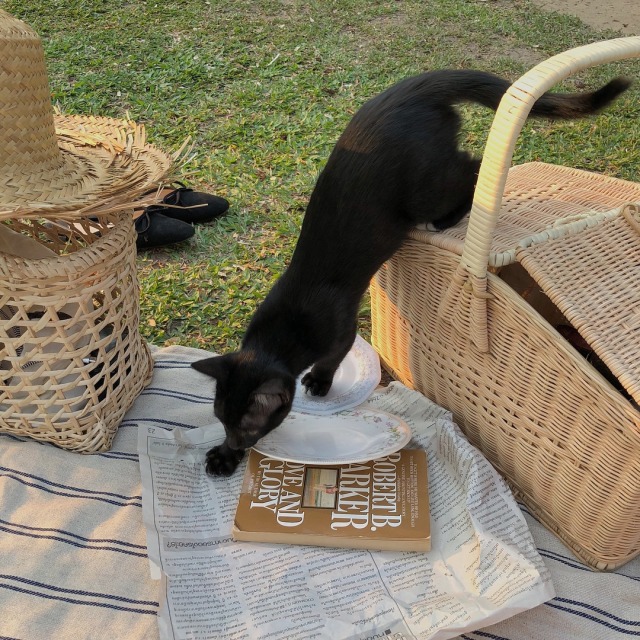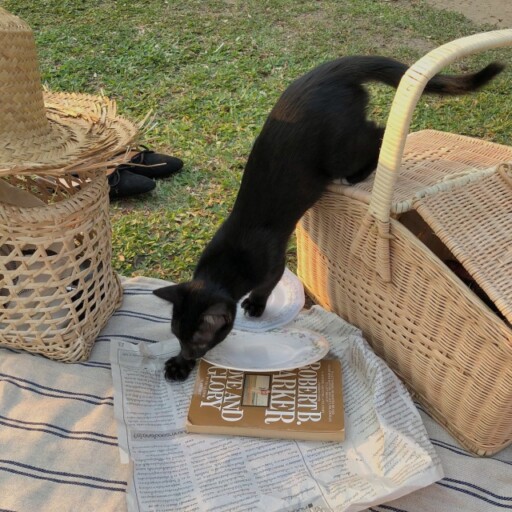 Fruit Spread