Looking for the most delicious vegan Thanksgiving dessert recipes that all of your guests will love? Here are our tried-and-tested favorite Thanksgiving vegan desserts to make!
Don't get me wrong, I love Thanksgiving desserts, but they can sometimes be a bit heavy after a huge meal. I'm not able to fit a piece of creamy pumpkin pie until hours later.
That's one of the reasons why I love vegan Thanksgiving desserts so much. They're light and healthy (for when you feel bloated) but still offer that hint of fall flavor.
Here are my favorite 25+ vegan Thanksgiving desserts and recipes! Click on the title for the full recipe.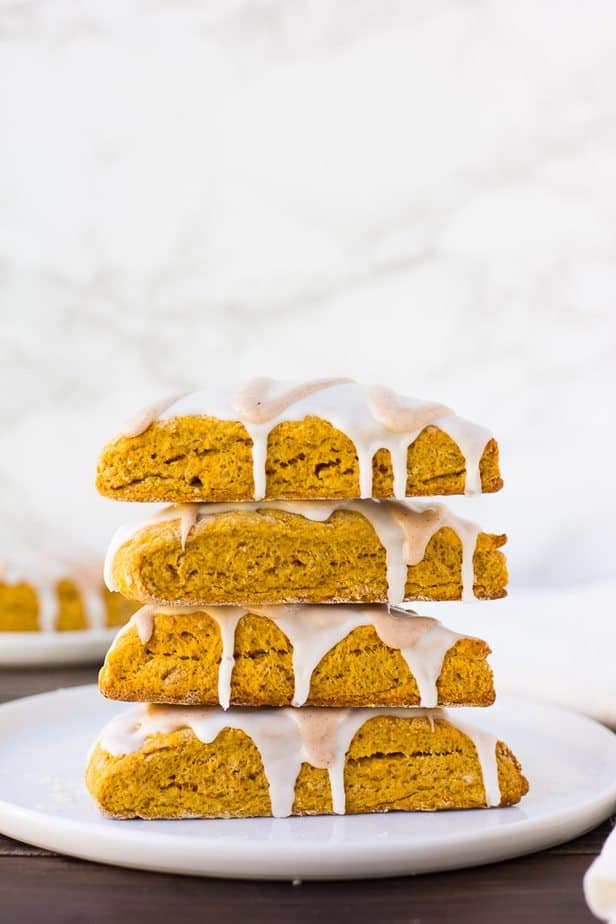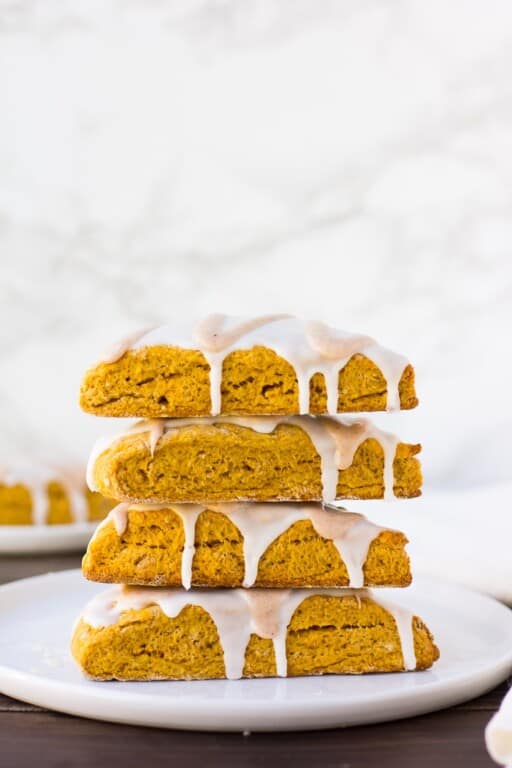 There's nothing I love more than Starbucks during the fall (Pumpkin Spice Latte anyone?) but they sadly do not provide vegan dessert options. This copycat recipe is a great option! Guests would love these scones with tea or coffee after a heavy Thanksgiving meal because they're light, fluffy, and (of course) pumpkin.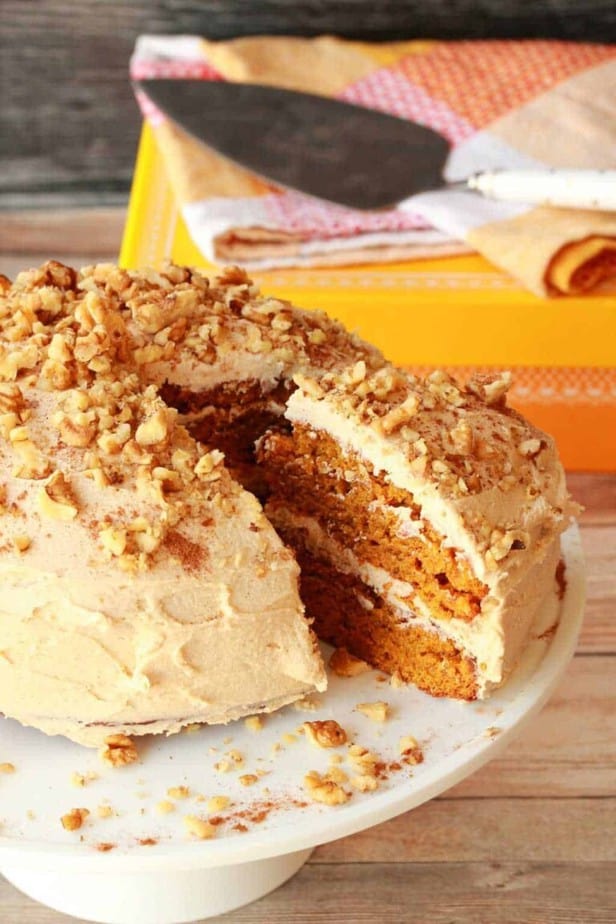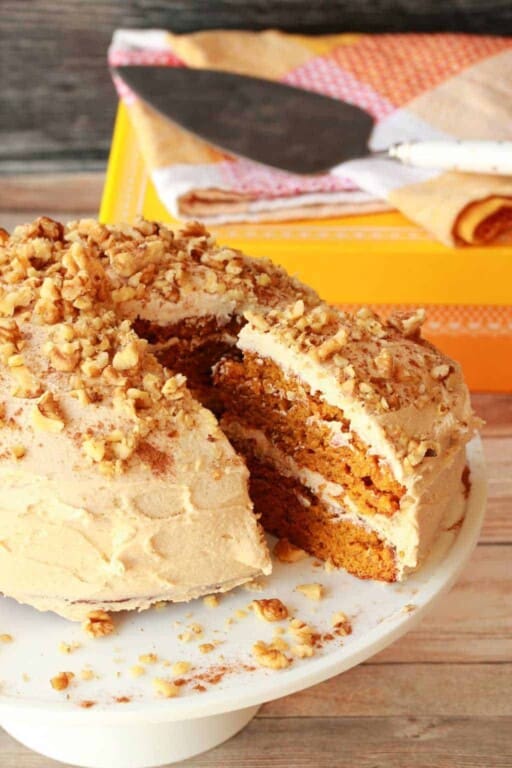 Even though cake can feel really heavy after a huge Thanksgiving dinner, this recipe is somehow light and scrumptious at the same time. The pumpkin puree is homemade (something you can definitely tell when eating it) and the cinnamon buttercream frosting literally couldn't be creamier. This vegan Thanksgiving dessert tastes like it has dairy in it for sure!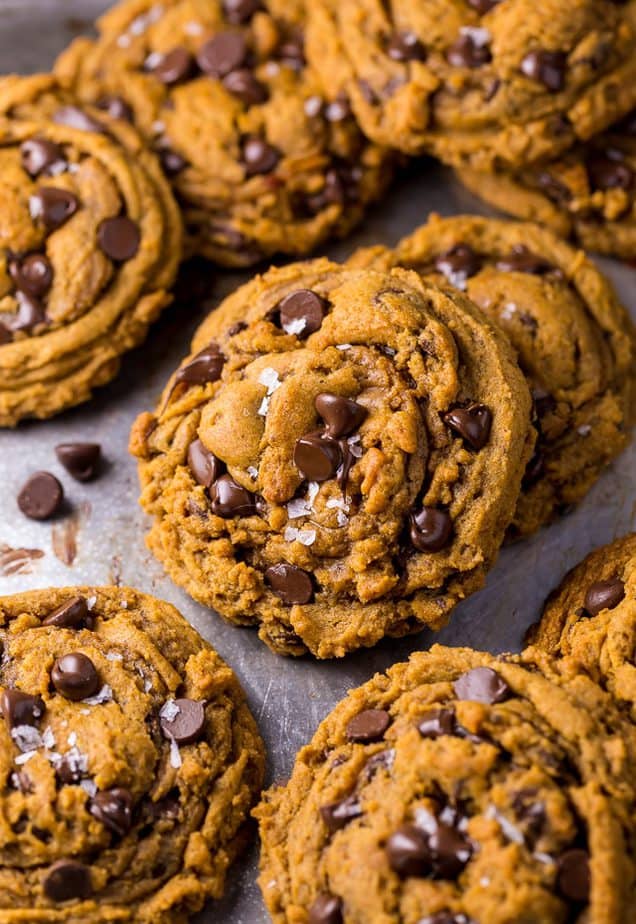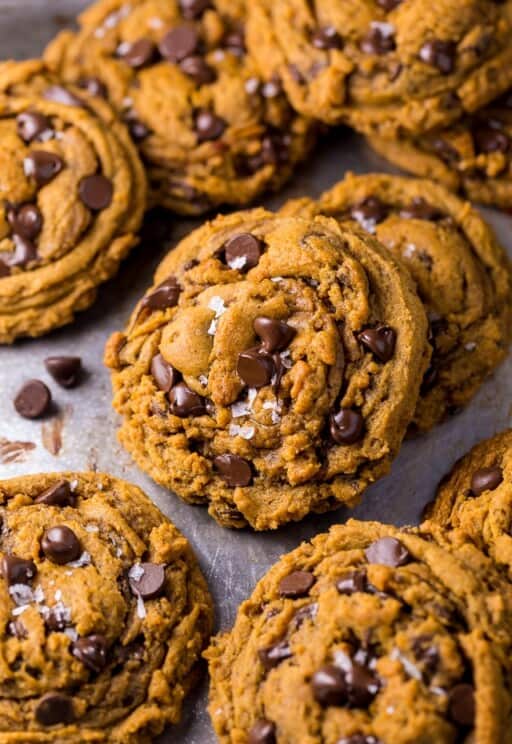 These chocolate chip cookies are fluffy and delicious with the perfect amount of pumpkin flavoring. They require real pumpkin puree (there's nothing like the real thing) as well as molasses and pumpkin spice. I absolutely love how they're sprinkled with sea salt for an added zing!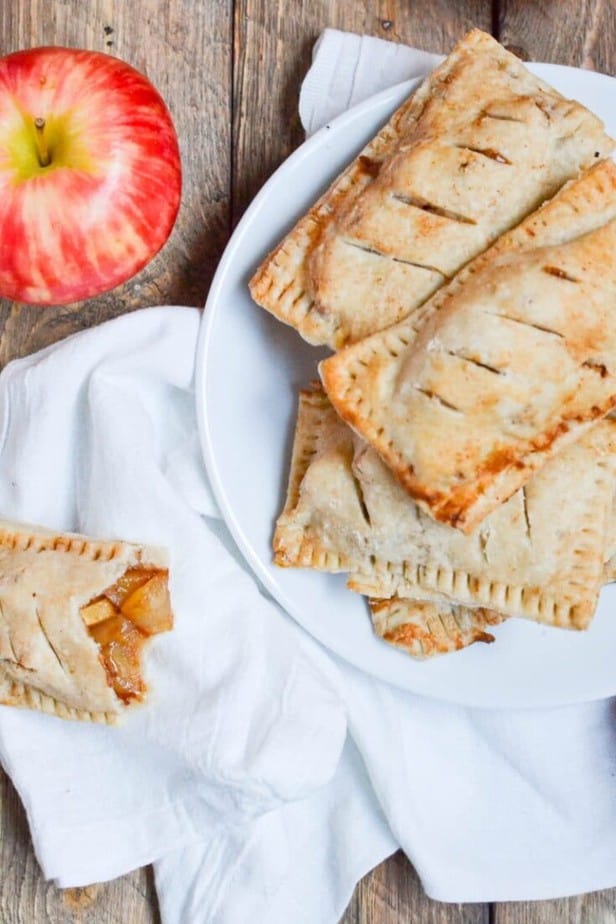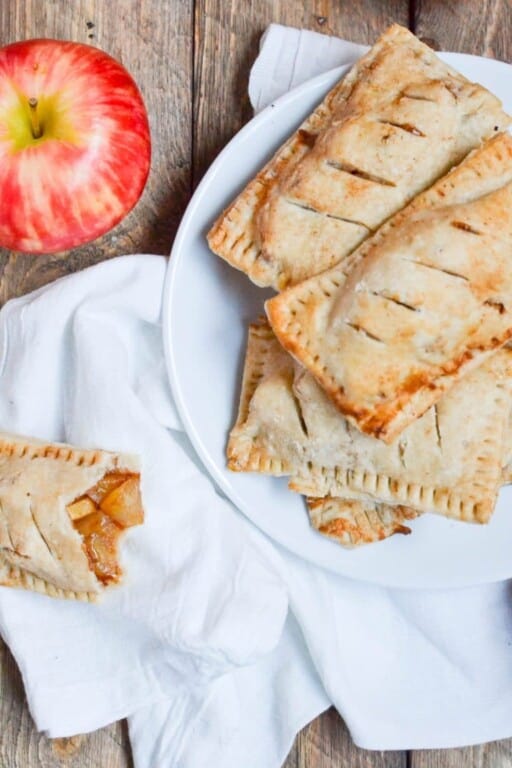 These hand pies are fun for both dessert and breakfast, plus they're gluten-free. They're easy to eat with your hands (very much like a Pop-Tart). They call for Earth Balance as a butter substitute, and I have to admit that this vegan butter is what I use daily in place of real butter, so this is one of my favorite vegan Thanksgiving desserts. Give it a try – you won't regret it!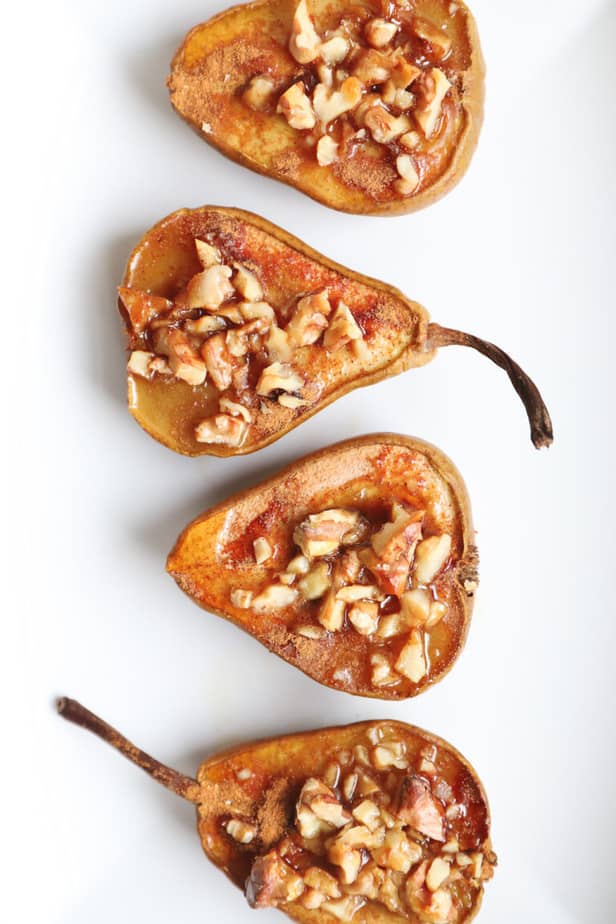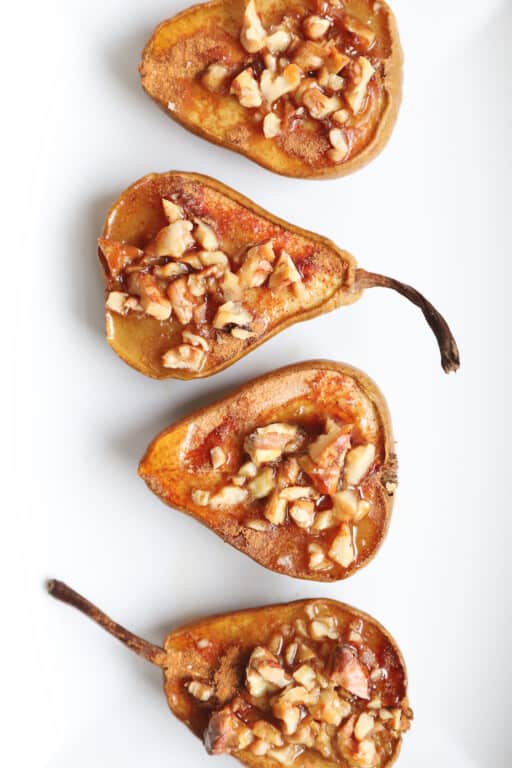 This pears are both delicious and beautiful! They only require 4 ingredients and are gluten-free as well as vegan. This is one of my favorite healthy recipes in the fall, but I especially love it during Thanksgiving. Plus, these pears only take 10 minutes to make!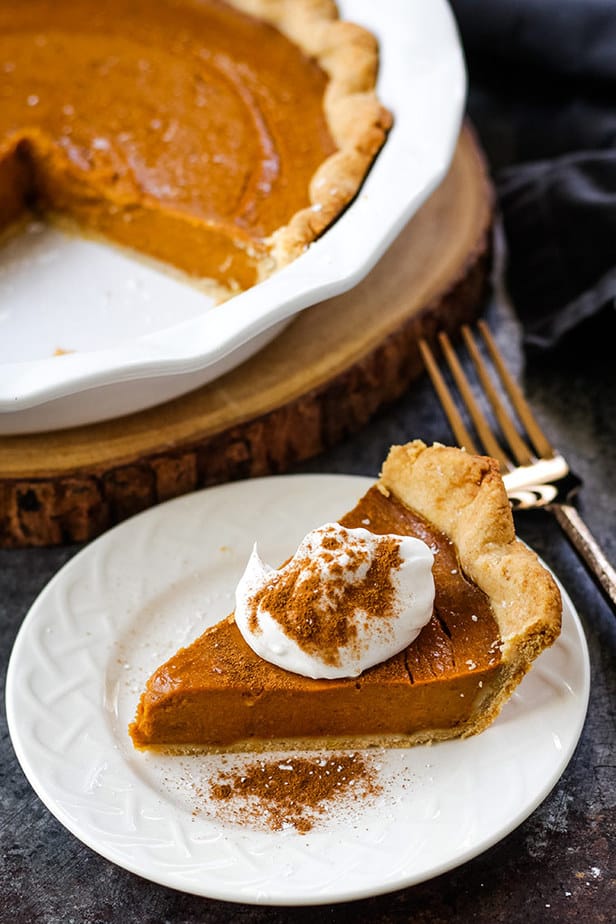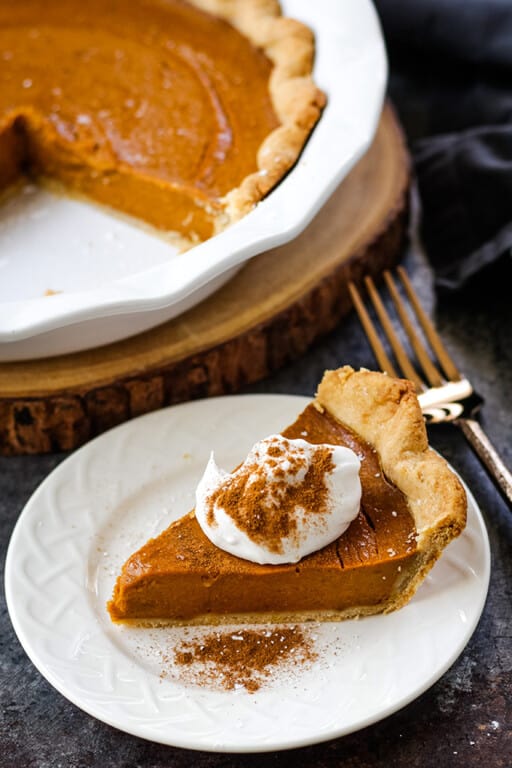 This vegan Thanksgiving dessert recipe has a hint of fall spices but is still super sweet. The crust uses vegan butter instead of regular butter to achieve that buttery, flakey feel (and succeeds!) and the filling uses canned coconut milk. It's definitely handy to have a food processor for this recipe!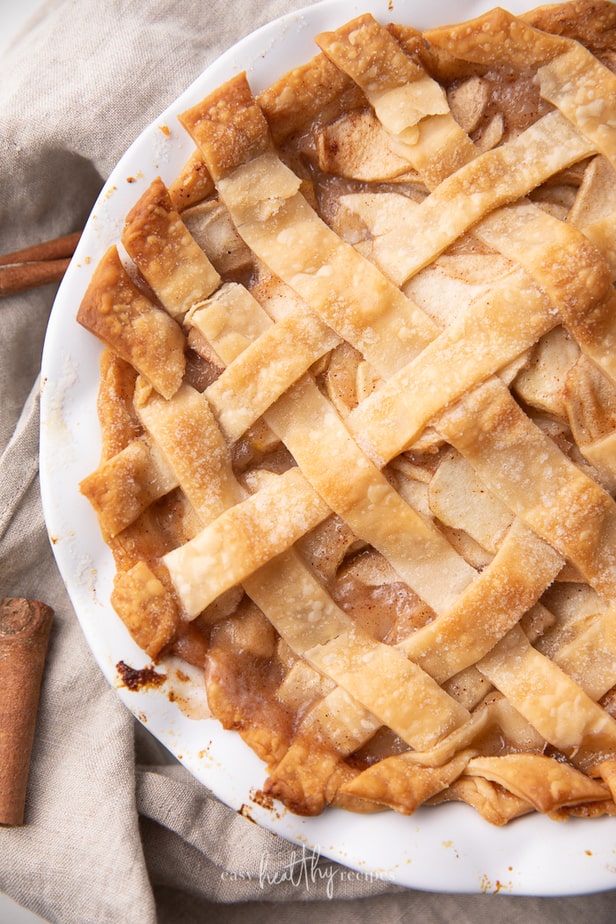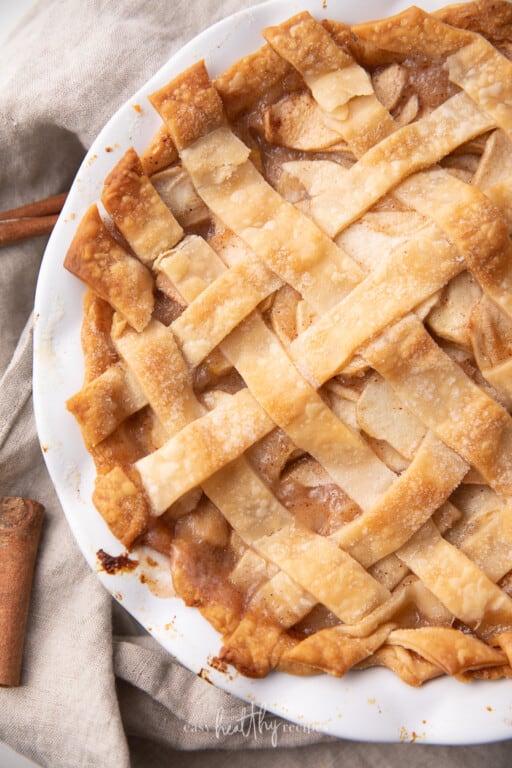 Another must-have staple for Thanksgiving is apple pie. There are plenty of vegan Thanksgiving desserts made with apples, but this pie is both tasty and beautiful. The crust is incredibly flakey; your guests probably won't realize that the pie is vegan! Don't forget to use high quality spices for better flavors.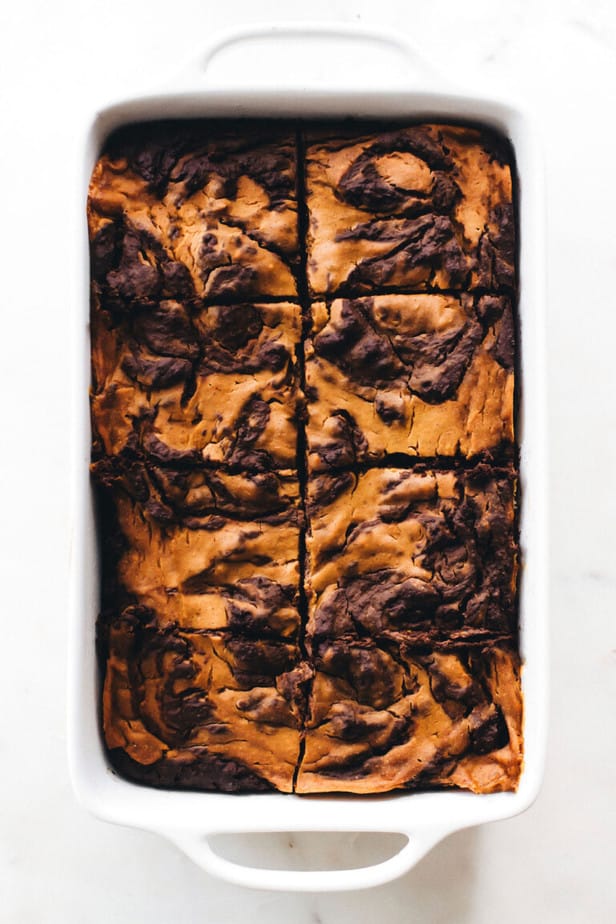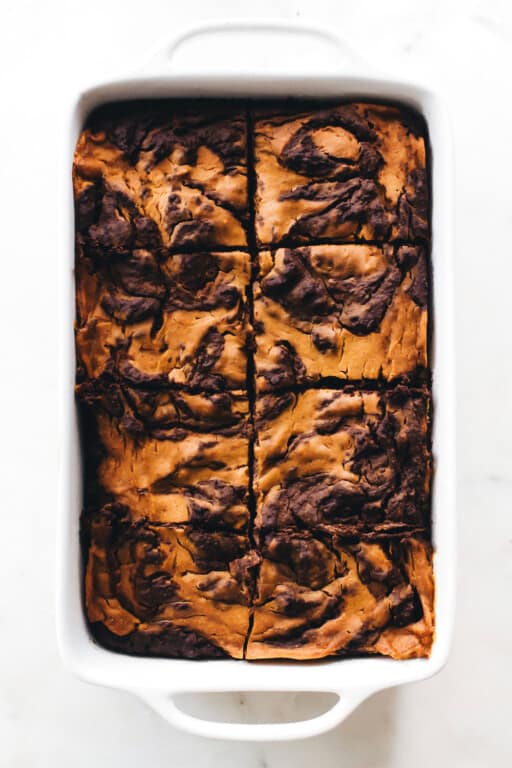 These brownies are soft, chewy, and absolutely scrumptious. I do recommend putting them out a few hours after dinner because they're on the heavier side, but they're the perfect late night treat with a yummy cup of coffee. They're definitely extra fudgy with just a hint of pumpkin spice!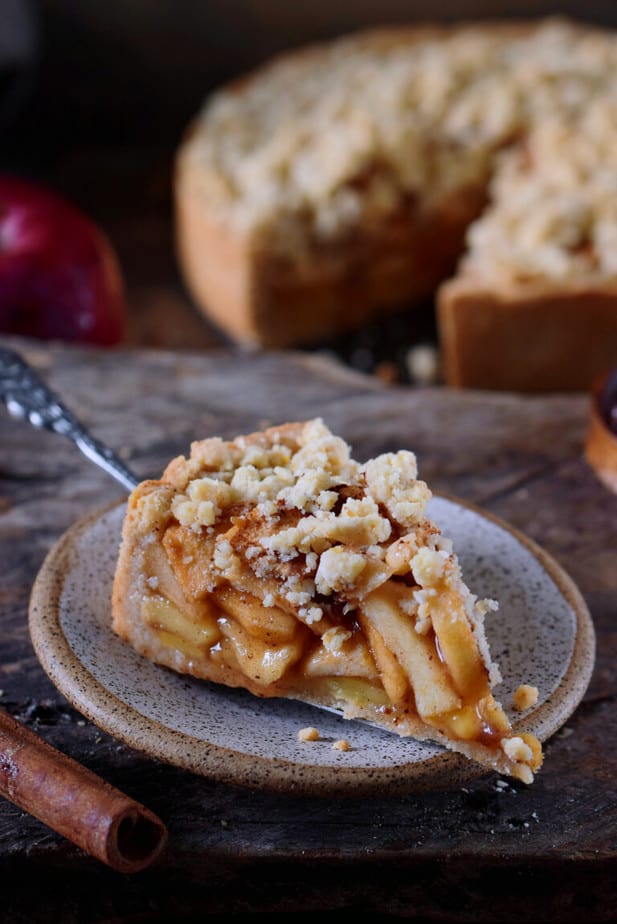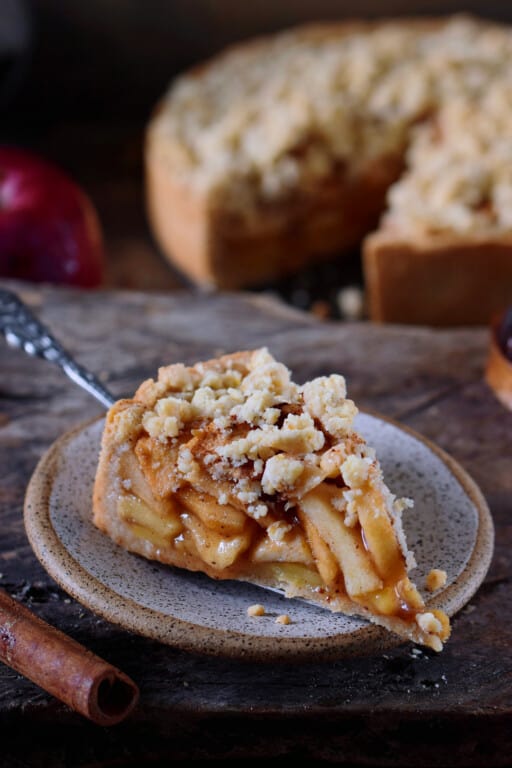 This vegan Thanksgiving dessert recipe somehow tastes buttery and rich while being made with 100% vegan ingredients. It's honestly magic. It's also gluten free and can even be made nut free and grain free if desired. This apple pie is a lovely recipe that would be delicious left over for breakfast!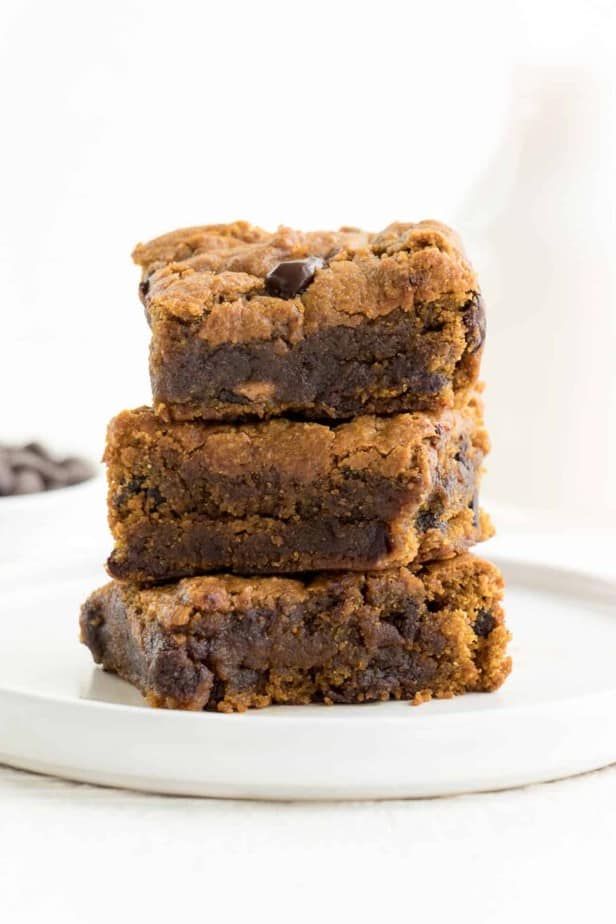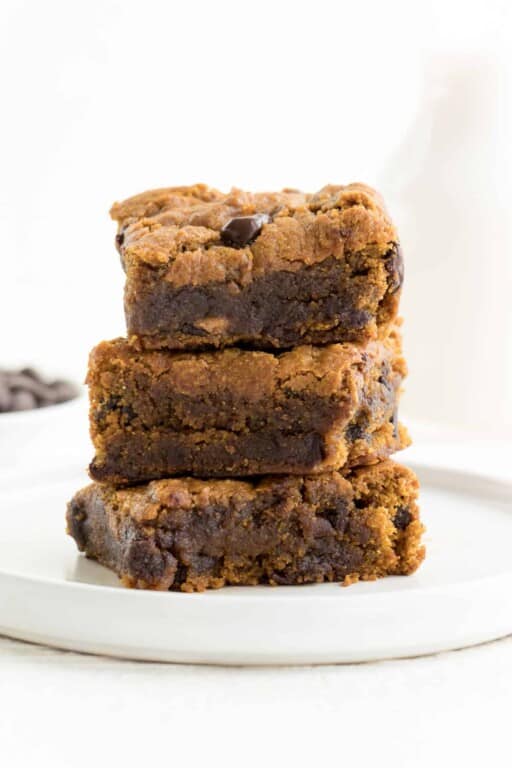 These pumpkin bars are the perfect mix of fall and chocolate, both of which I'm always in the mood during the autumn season! This is one of my favorite vegan Thanksgiving desserts because it appeals to everyone, is super easy to make, and tastes really creamy. Your guests might not even realize it's vegan!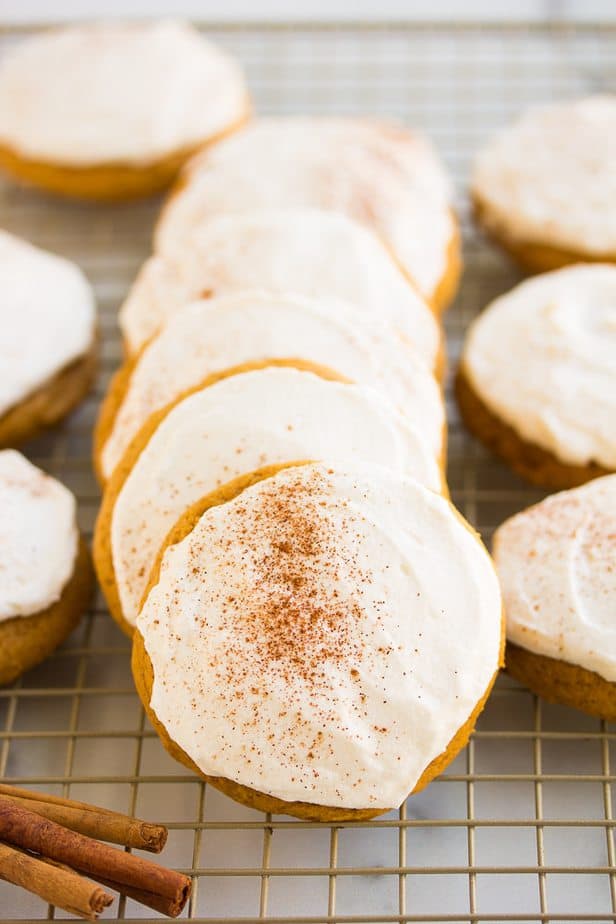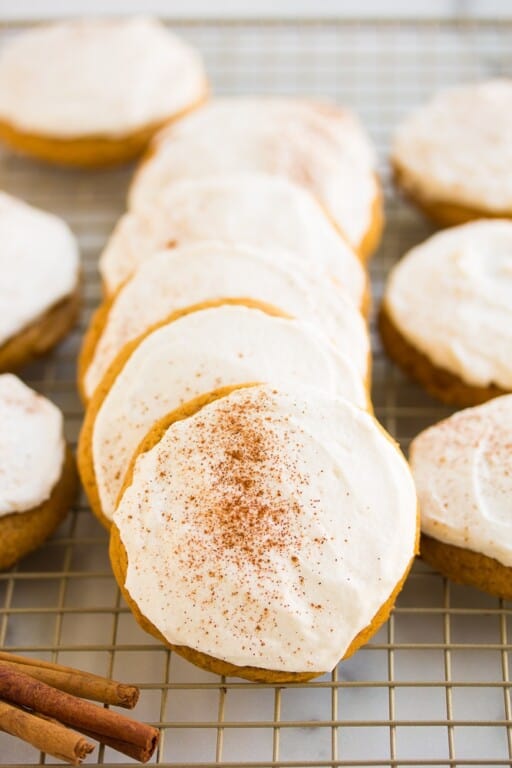 I personally love cookies on Thanksgiving. I'm never in the mood for a heavy pie or cake after a huge meal, but a single cookie? There's always room. These vegan pumpkin cookies are super easy to make and have a frosting that mimics cream cheese. They definitely melt in your mouth!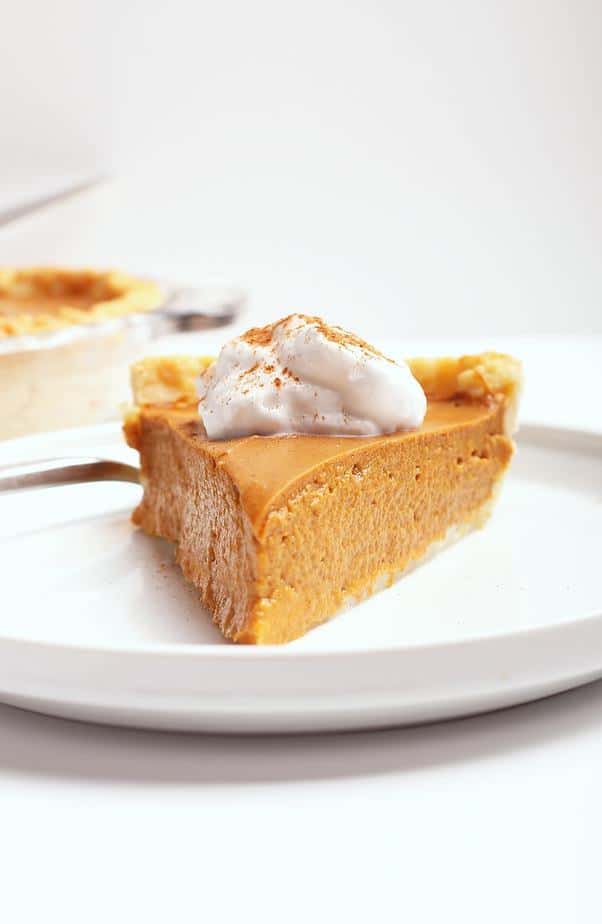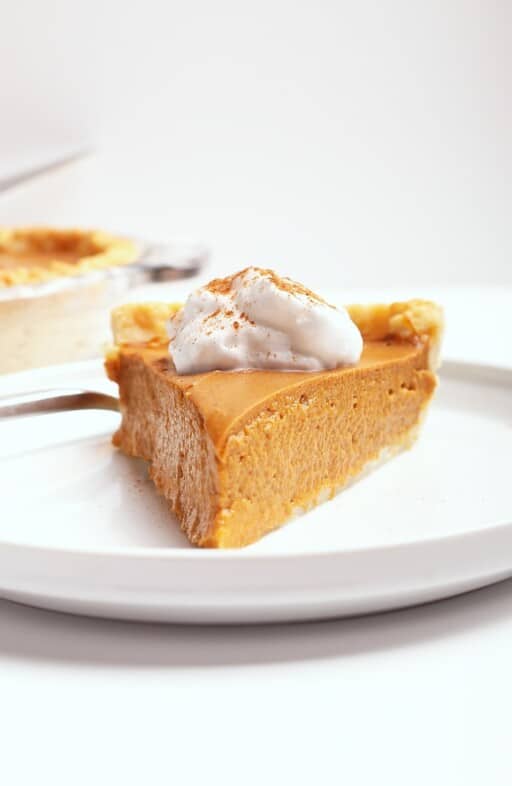 What's Thanksgiving without at least one pumpkin pie? This vegan Thanksgiving dessert recipe is creamy and delicious with the perfect amount of pumpkin flavor. The filling takes literally 2 minutes to make (in a blender) and the pie crust is easy to make as well, though many stores now sell vegan pie crusts if you don't have the time to make it from scratch.


These bars are not only healthy and delicious but are the perfect late night snack on Thanksgiving. I plan on making these this year and having them around the house in case guests get hungry. They're made with coconut oil instead of butter so that still have that rich, creamy flavor. It's extra fun to make these vegan Thanksgiving desserts with freshly picked apples!
r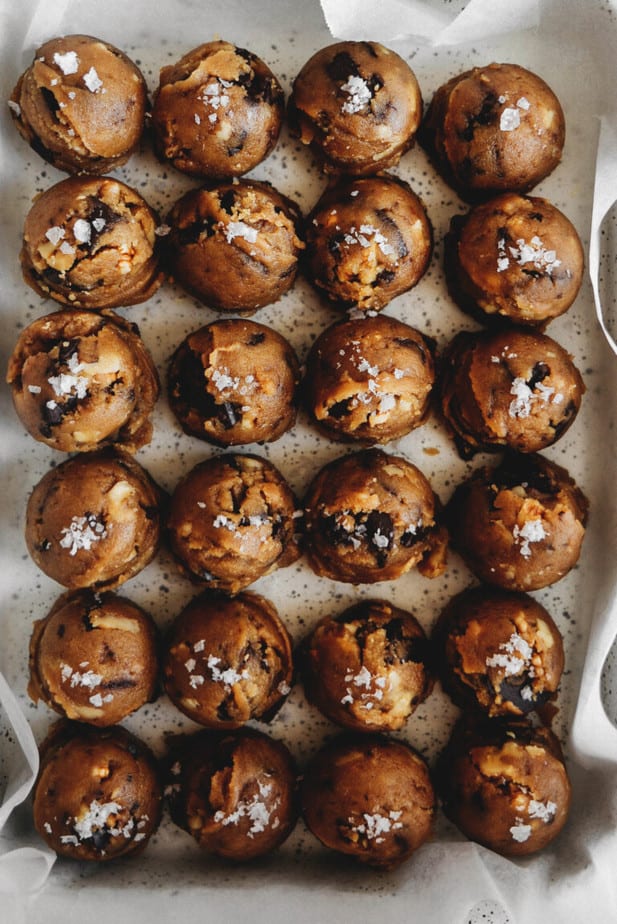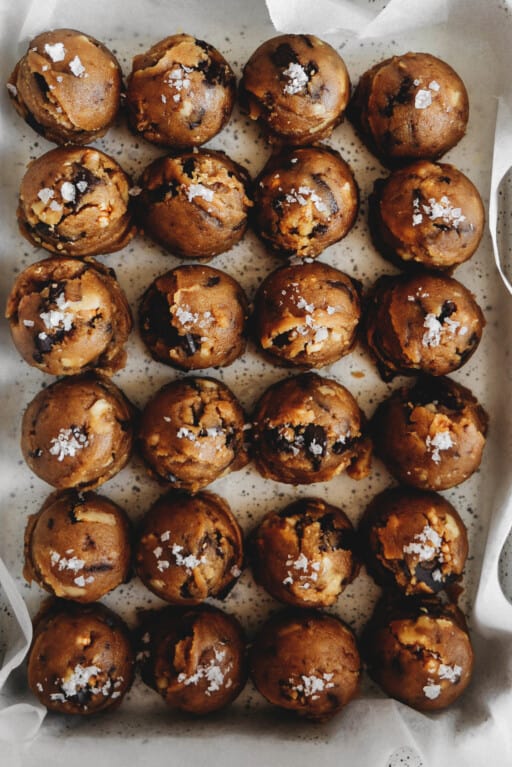 These cookies are soft and chewy with melted chocolate in the center. These textures combined with the slight crunch from the walnuts makes this recipe super unique. These cookies take very little time to make (no longer than regular chocolate chip cookie recipes) and don't require a lot of ingredients. They're sprinkled with sea salt after baking for a little extra flavor!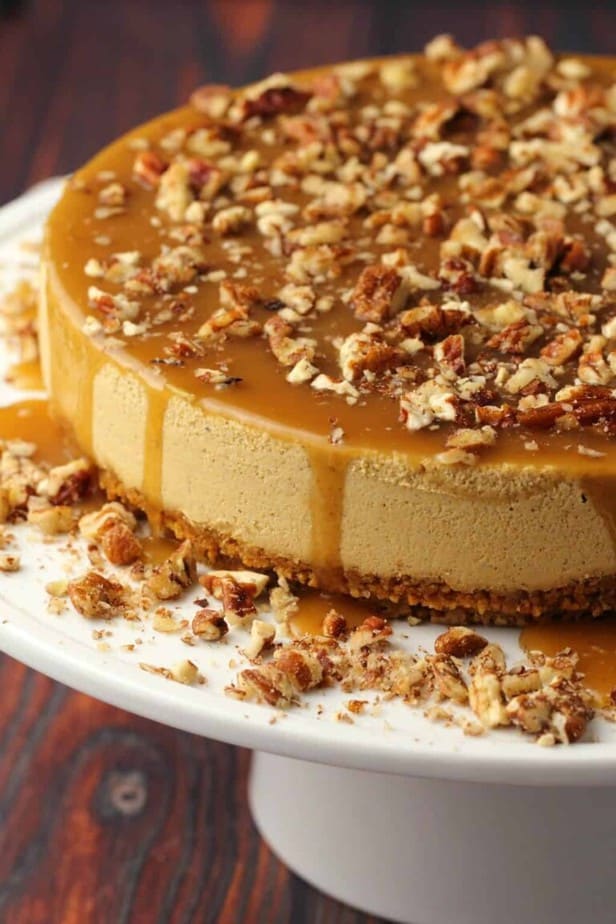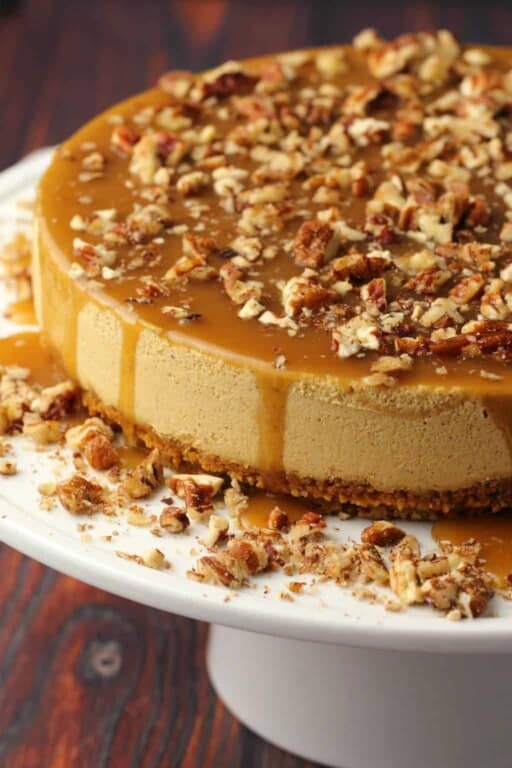 Vegan cheesecake is one of those things that I won't often try. I'm a sucker for real cheese, but somehow this recipe is actually tastier than a real cheesecake. Much of this recipe is made in a food processor, but I bet you could substitute a blender if that's all you have. The caramel sauce and crushed pecan topping really makes this recipe shine!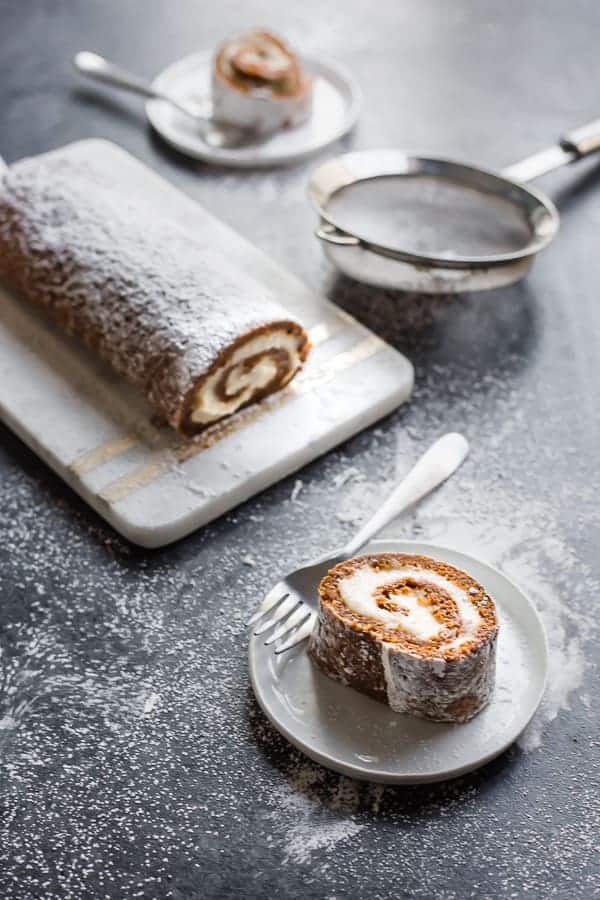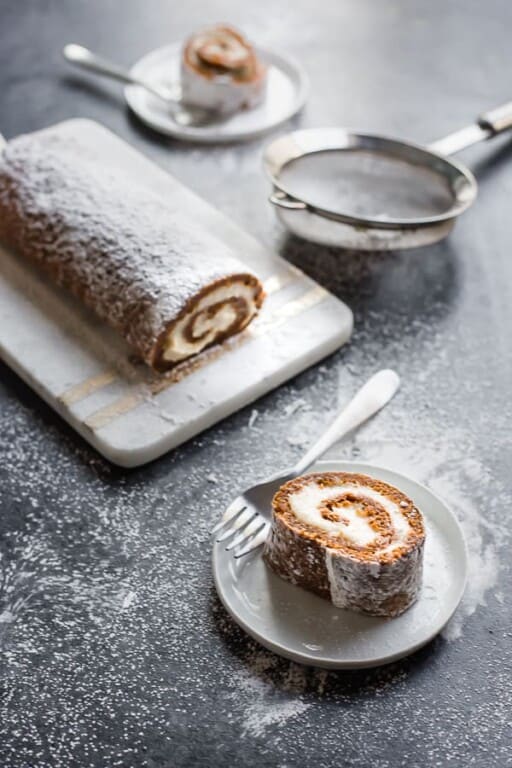 This feels like a very high end dessert from a French cafe, yet it's extremely healthy. You do need to chill it overnight, so plan ahead when you're making this. It doesn't require a lot of ingredients, so other than the prep time, this pumpkin roll is one of the easier vegan Thanksgiving desserts.

These pumpkin sugar donuts are both vegan and gluten-free! They happen to be nut-free as well. Everyone in the family will love these donuts!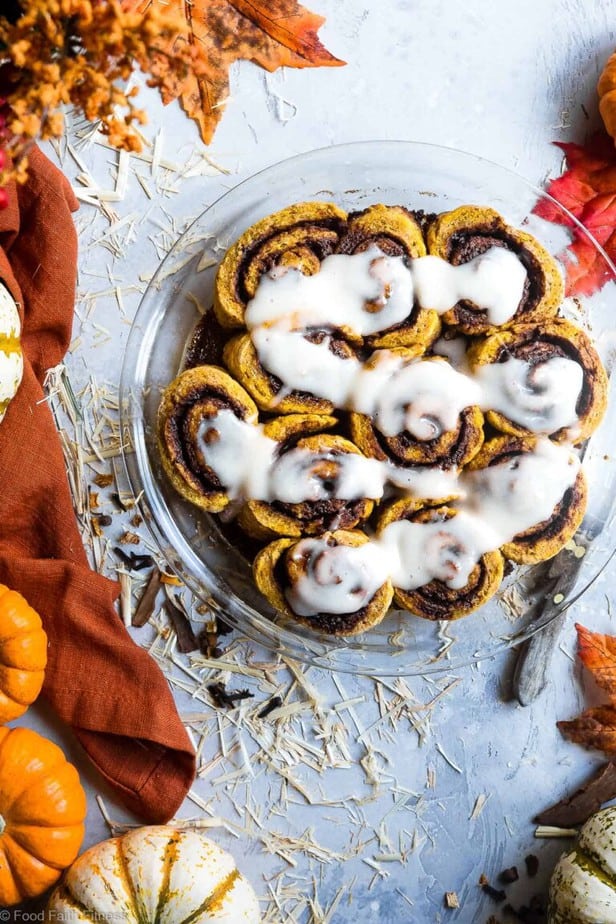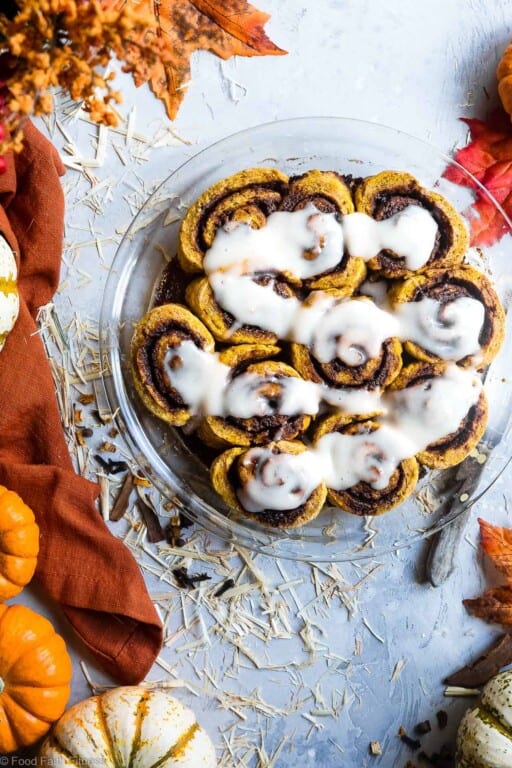 As if pumpkin cinnamon rolls aren't unique enough, this specific recipe is 100% vegan. These rolls are surprisingly thick and heavy; you'll never even know they were made without dairy.
Keto Pumpkin Cheesecake Bites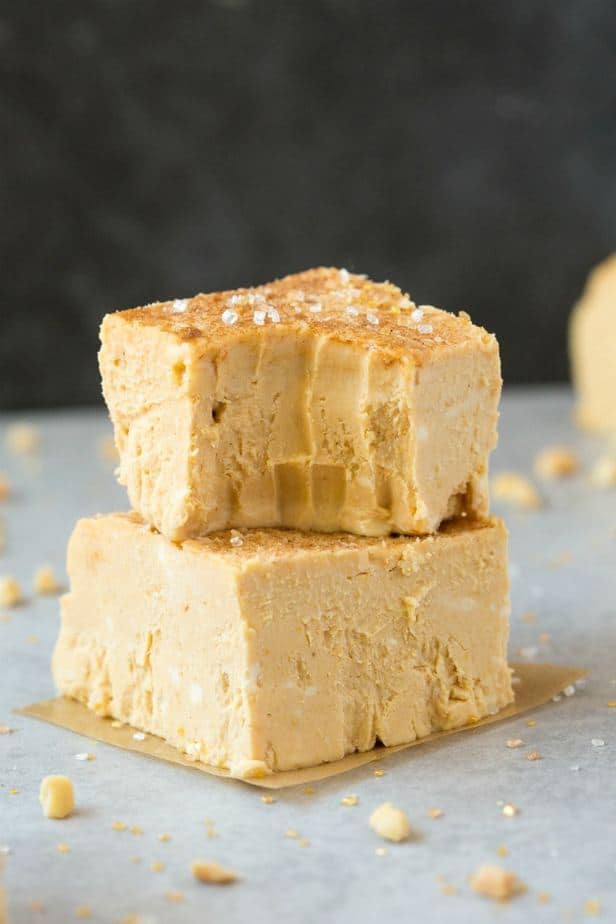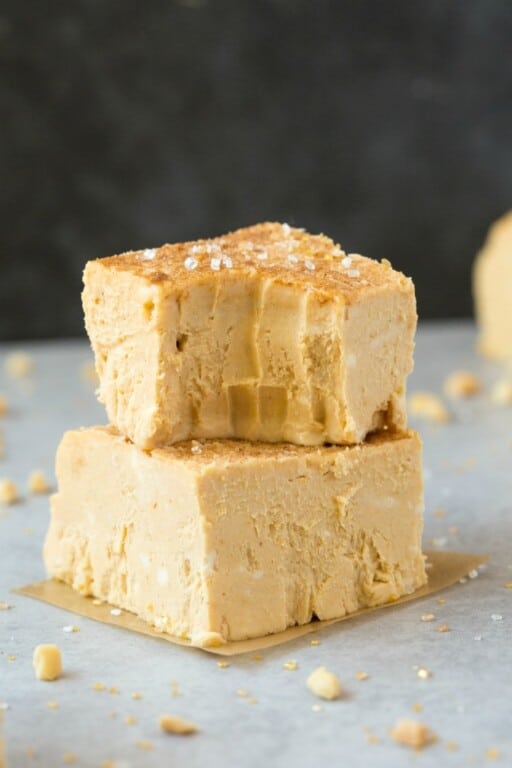 These pumpkin cheesecake bites are low carb, low calorie, and vegan, but are somehow incredibly creamy.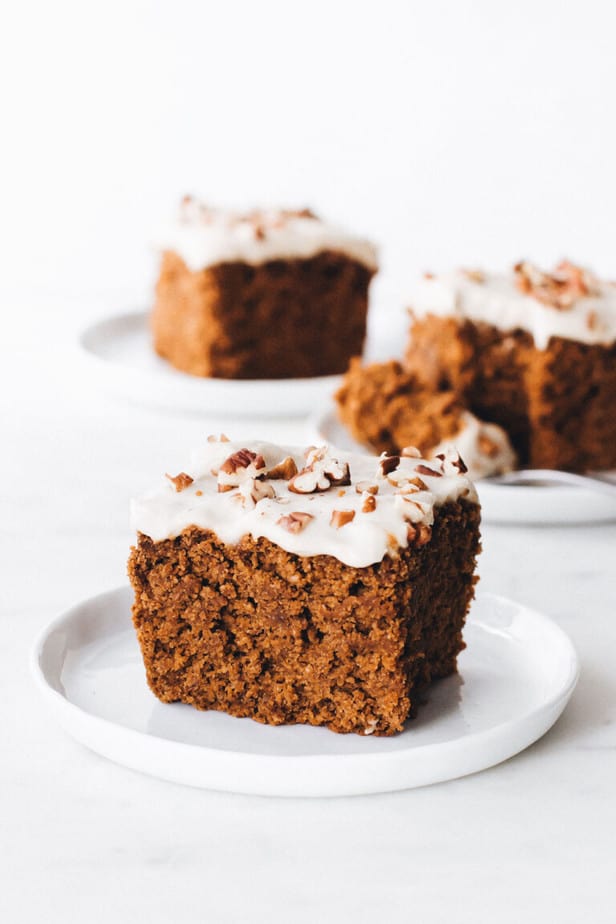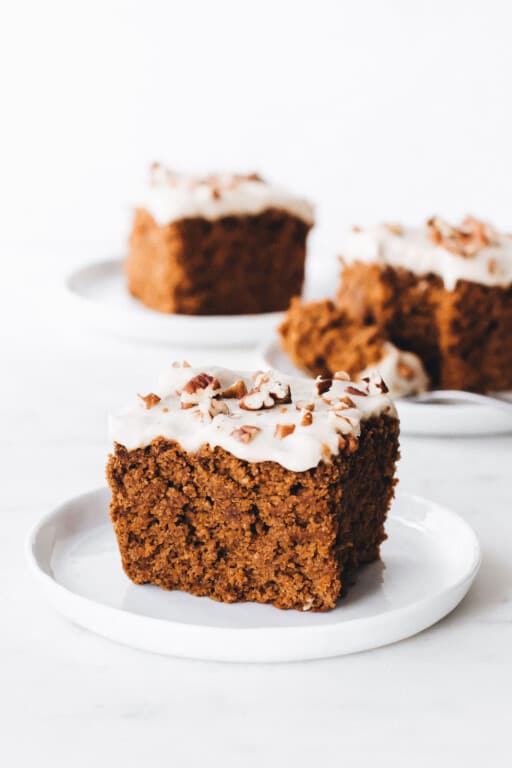 This pumpkin cake is moist, light, and airy with a delicious vegan cream topping.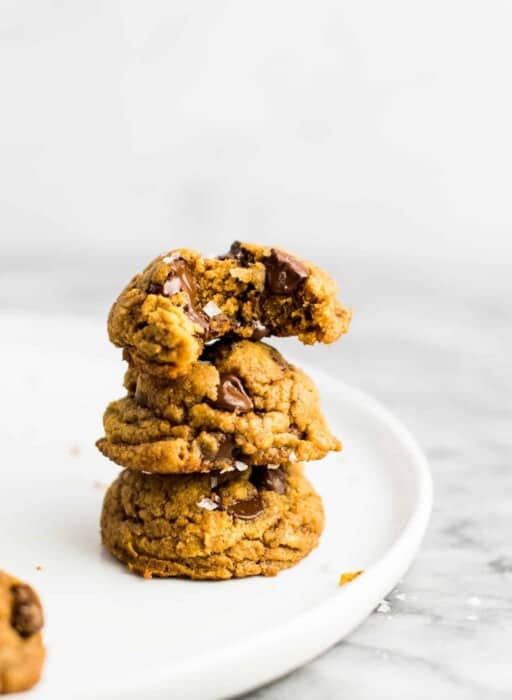 This is one of the best make-ahead vegan Thanksgiving desserts if you're short on time. These cookies are delicious for days to come!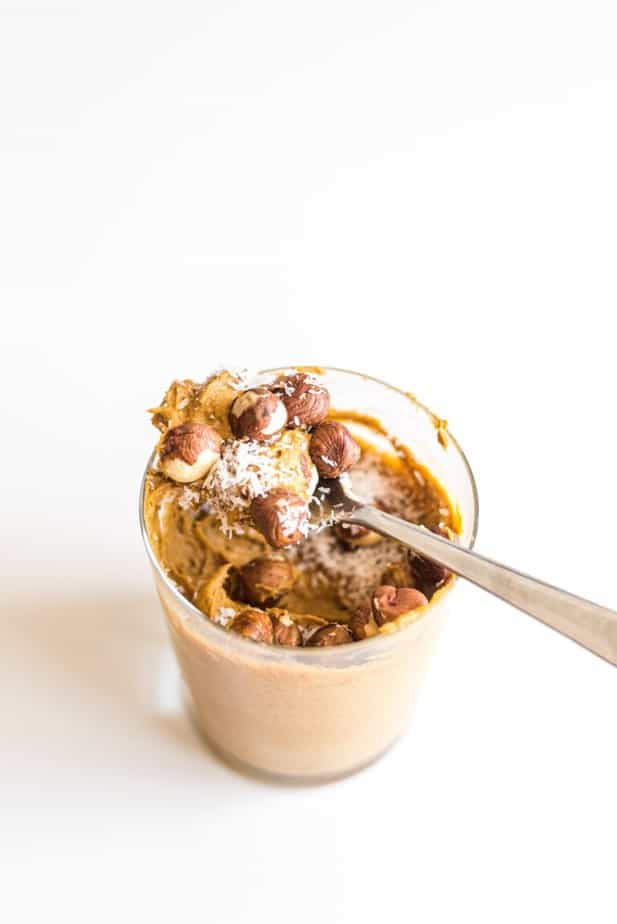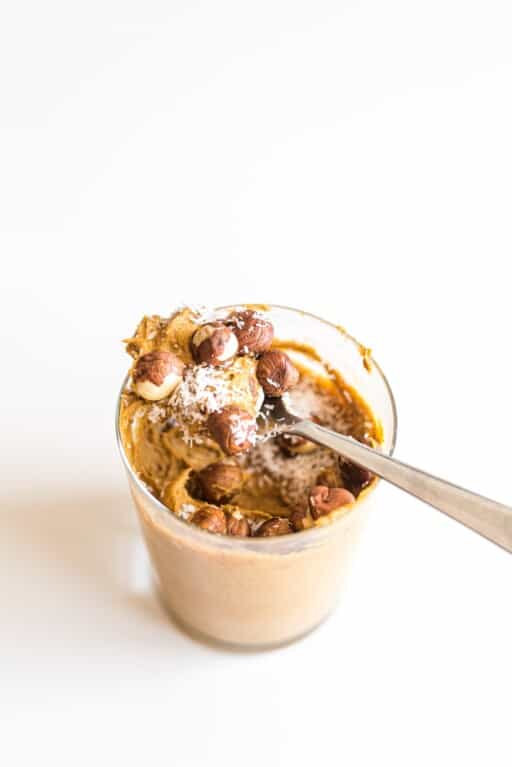 This pudding is great for breakfast, dessert, or even a late night meal if you're hungry on Thanksgiving night. It's healthy, filling, and sweet!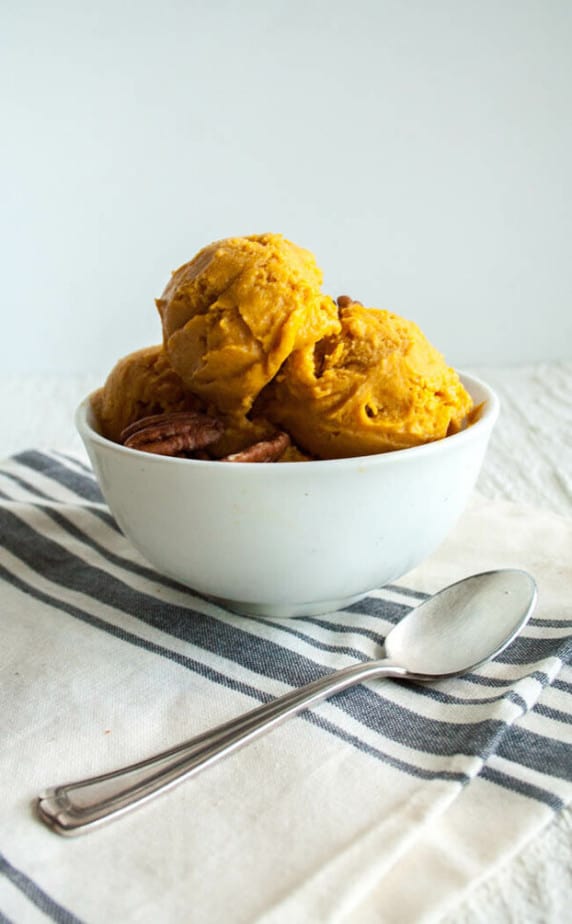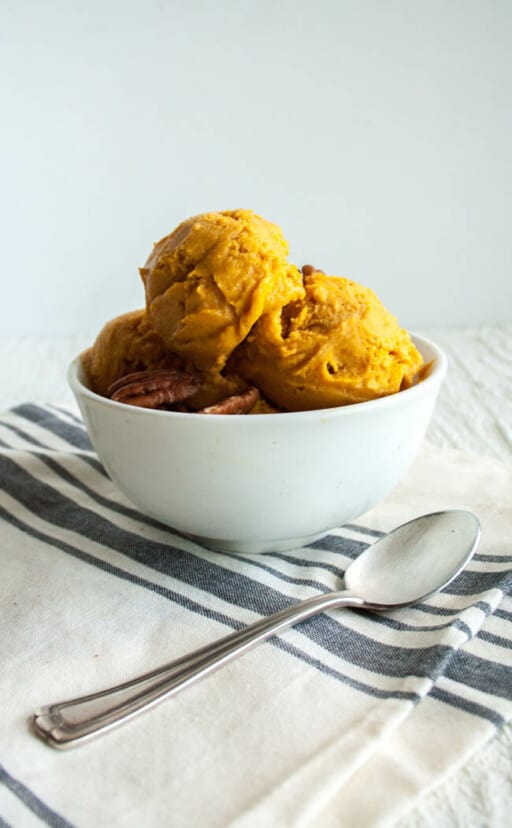 This ice cream is not only creamy and yummy but is super easy to make; it's a no-churn recipe. This is one of my favorite cold vegan Thanksgiving desserts!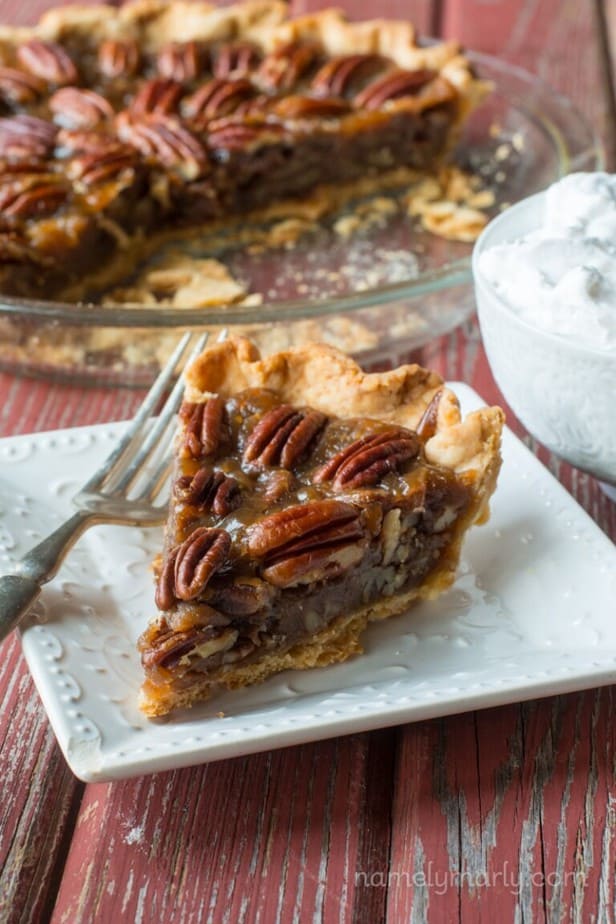 This is another great vegan Thanksgiving pie recipe that's a simple and tasty classic.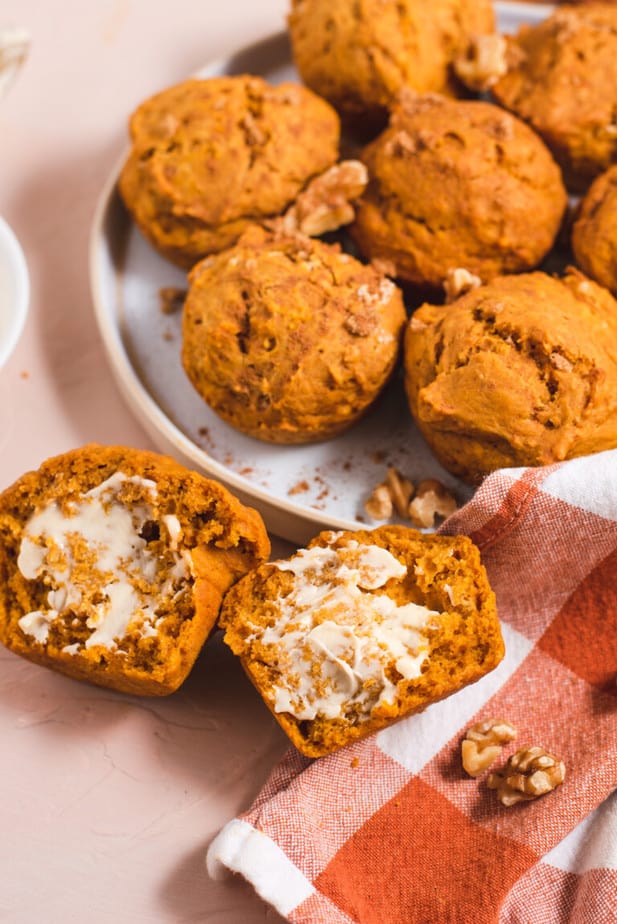 This muffins are great to make ahead and have for the holiday. They're the perfect vegan dessert for fall in general!