Fashion in generally changes drastically once the cold weather arrives. Instead of pretty dresses, we wear scarves and sweaters out at night, and we worry about static cling in our hair rather than humidity.
One way to really up your game in the winter is by doing your nails. A chic winter outfit just looks so much better with trendy nail polish.
I personally love winter nails; I find that the colors are classy and warm and really make my hands look pretty.
I've tried out most of these colors and am absolutely loving them this season! Down in the color inspiration section, I've included 30+ colors with both the gel and regular color options on Amazon. If you're interested in doing gel nails at home, check out my simple how-to post here!
Right now, however, I get dip nails done pretty regularly. I find that most of these winter nail colors are available in dip powder at my regular salon.
So let's get down to it: what are the hottest winter nail trends this season?
Winter Nail Trends
The classic neutral colors are always in during wintertime, especially colder neutral colors, but we're seeing a few more specific trends this winter as well:
A touch of sparkle/glitter (especially sprinkled lightly on only one nail)
Different nail colors on each finger
Matte nails (check out the next section for info about how to do this)
Dark winter neutrals (including blues, purples, etc. that have neutral elements and lean towards black or grey colors)
Soft winter colors (pink, white, nude, natural nails, etc.)
Base + Top Coats
Whether you're using gel or regular nail polish, a base coat and top coat are both really important. They'll determine not only how long your manicure lasts, but how shiny it is.
Some of the photos below showcase shiny nails while others are matte. Regardless, I've linked one gel color and one regular color for each. I recommend that you purchase a specific type of top coat depending on the level of shine that you're looking for.
As far as gel polish, I really like Gellish: I find that it lasts way longer than other polish brands. If you're looking for info on how to do a gel manicure at home for super cheap (while making sure it lasts for a while), check out my blog post here to see exactly what I use.
Sparkle Colors On Winter Nails
Many of the nail inspo photos below include some sparkle on top of the regular color. I generally do a base coat, 2-3 coats of the regular color, and then add the sparkle on.
If the design calls for a lot of sparkle, then feel free to layer it on thick, otherwise you'll want to make sure there's barely any sparkle on the brush in order to get the design you want. Less sparkle is in right now; sometimes just a touch is enough.
I recommend purchasing a gel sparkle if you're doing gel nails or a regular sparkle polish for Essie, Olay, etc. I've included all of the options under each photo below.
Sparkle nails are actually super easy to do once you get the hang of it! Think of the sparkle as another layer just before the top coat. The hardest part is applying the right amount of sparkle, but if you go overboard, you can easily wipe a bit of the sparkle off (especially with gel nails).
Make sure to apply a top coat after your sparkle to seal everything in.
If you get your nails done at a salon, bring an inspiration photo to show your nail technician. I find that nail technicians tend to do more sparkles rather than less, so be really specific if you just want a touch of glitter.
Winter Nail Inspiration:
Here are my favorite nail trends and colors for the 2020-2021 season.
Natural Black: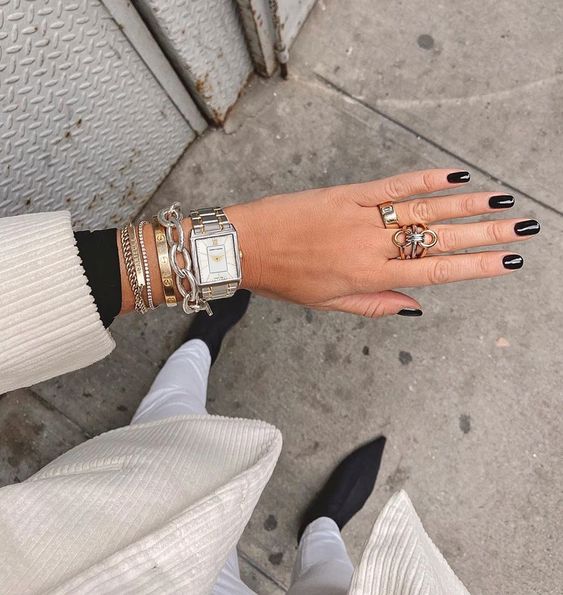 Natural Nude: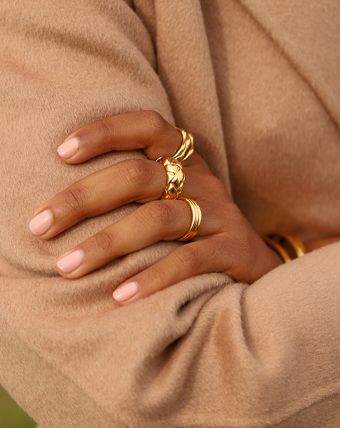 Warm Multi-Colored: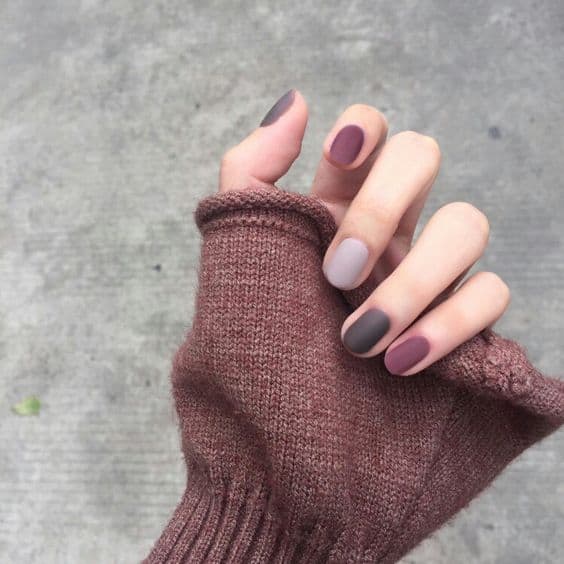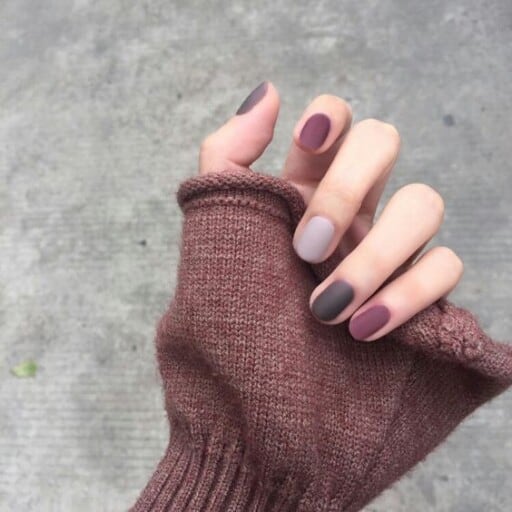 Cool Multi-Colored: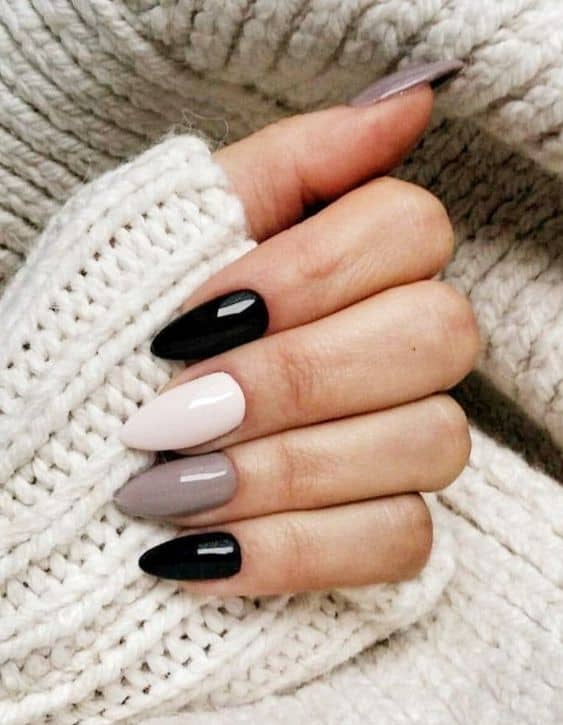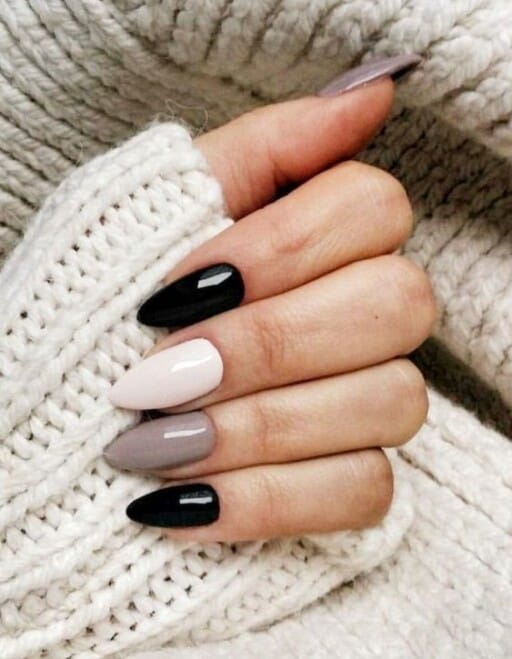 Pink/Nude Square: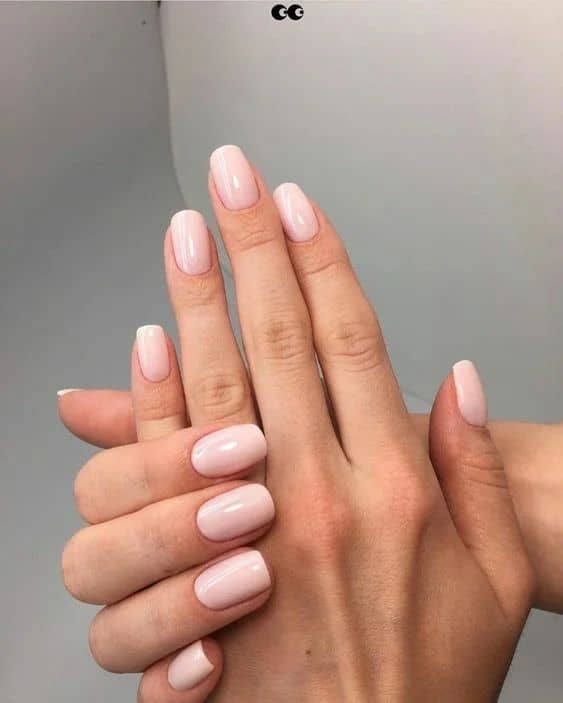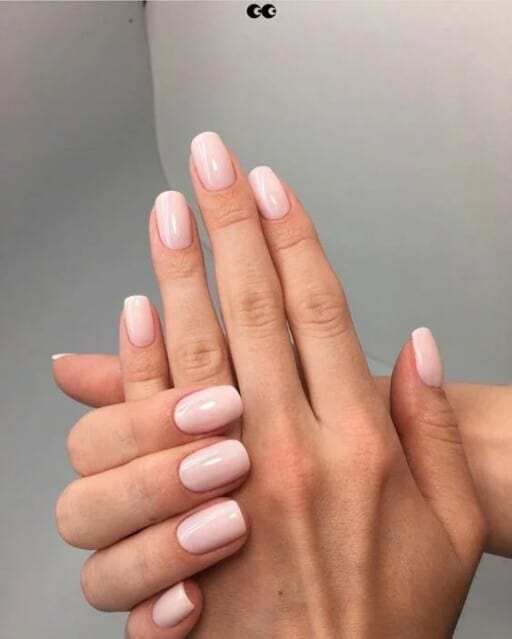 Natural Nail Round: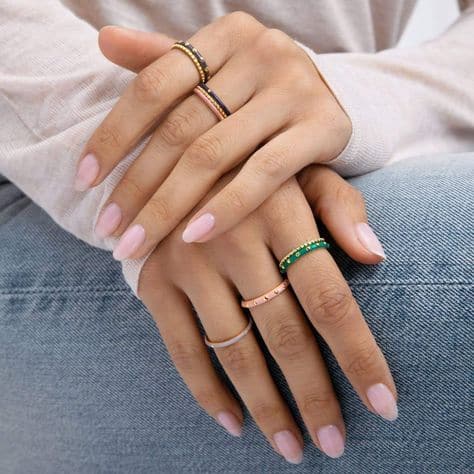 Stripe Designs: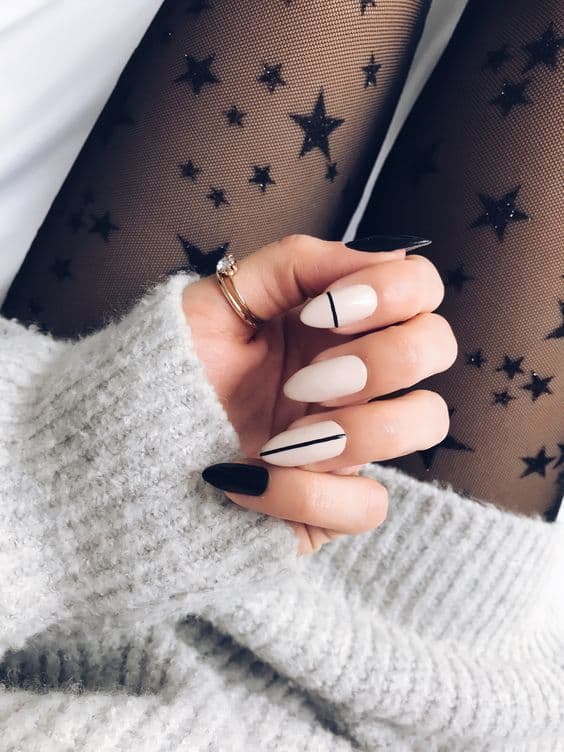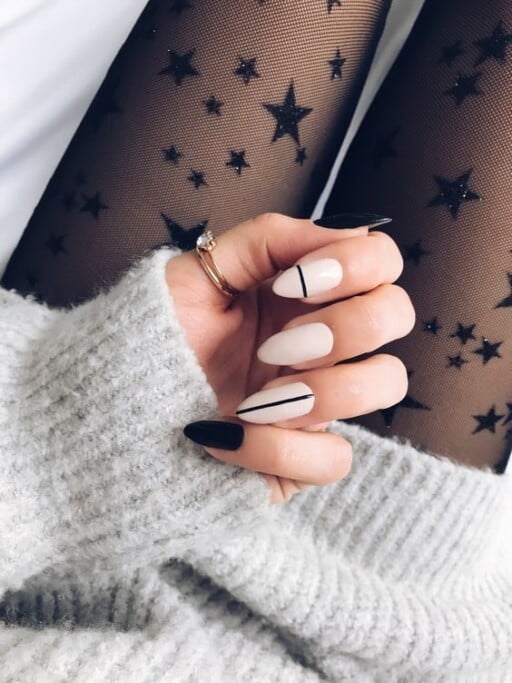 Coffee Matte: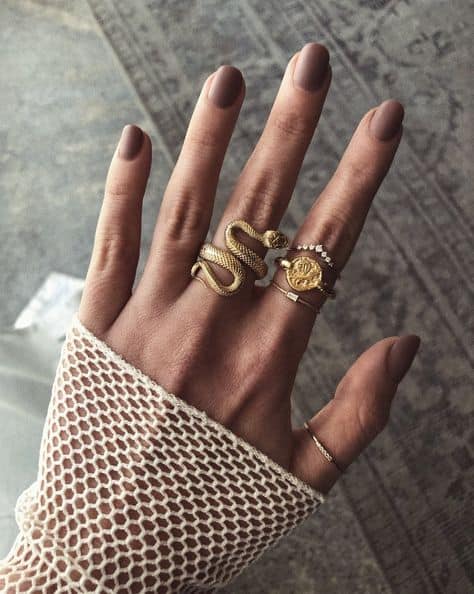 Multi-Colored Marble: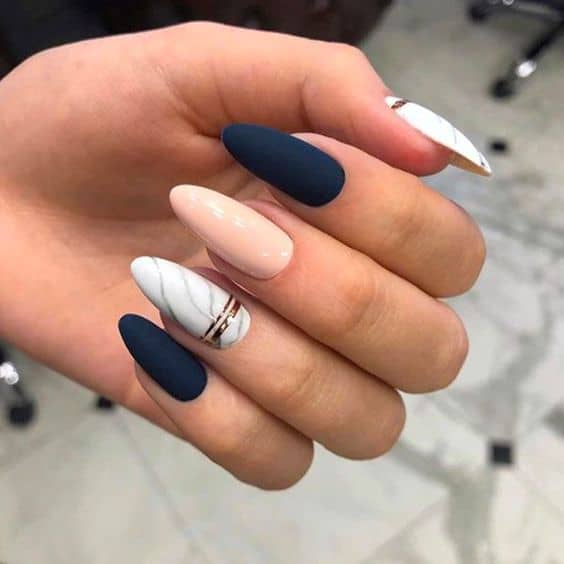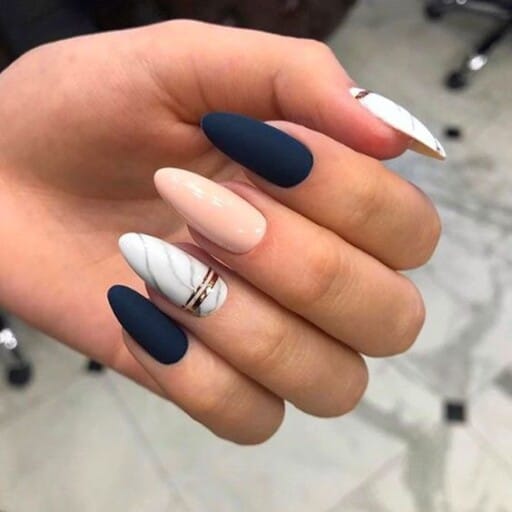 Dark Nude Square: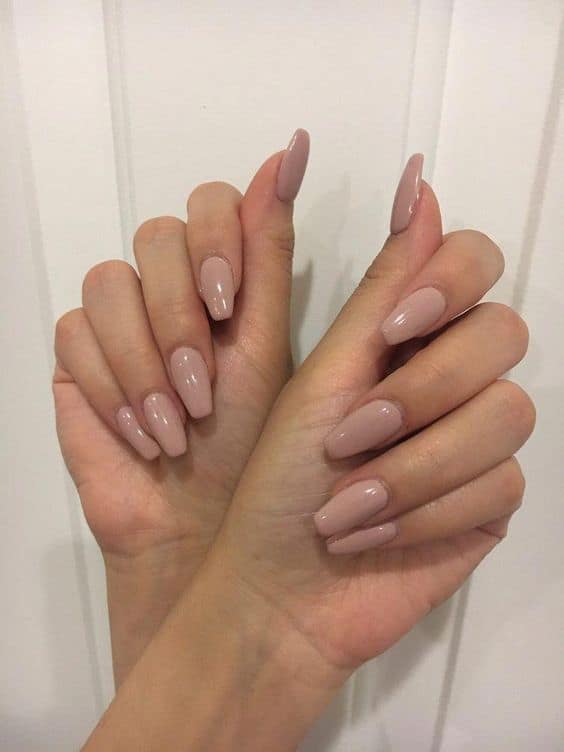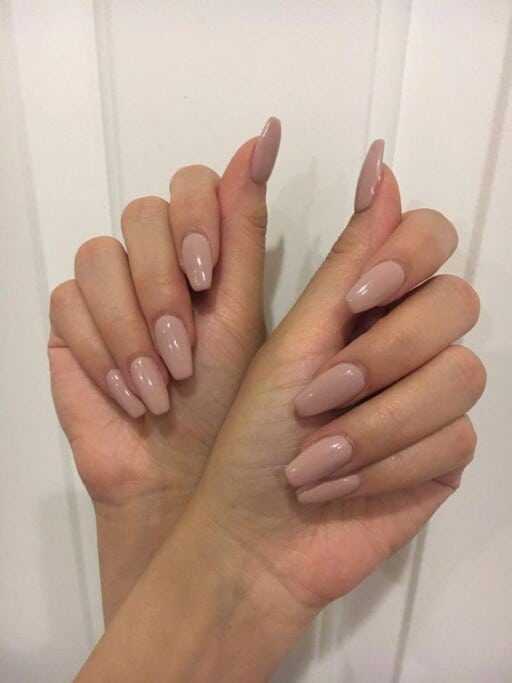 Light Nude Square: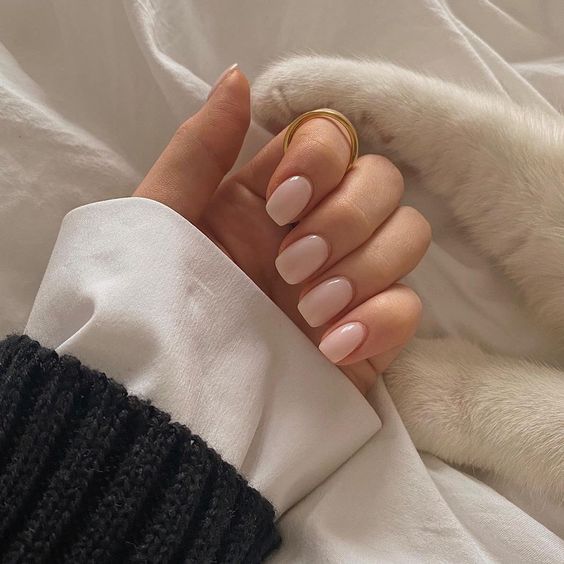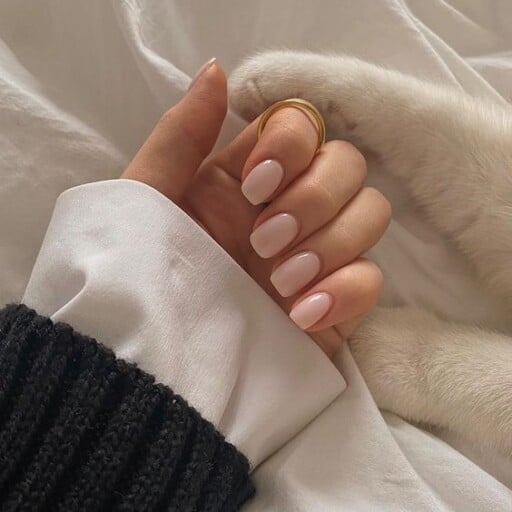 Leopard Design: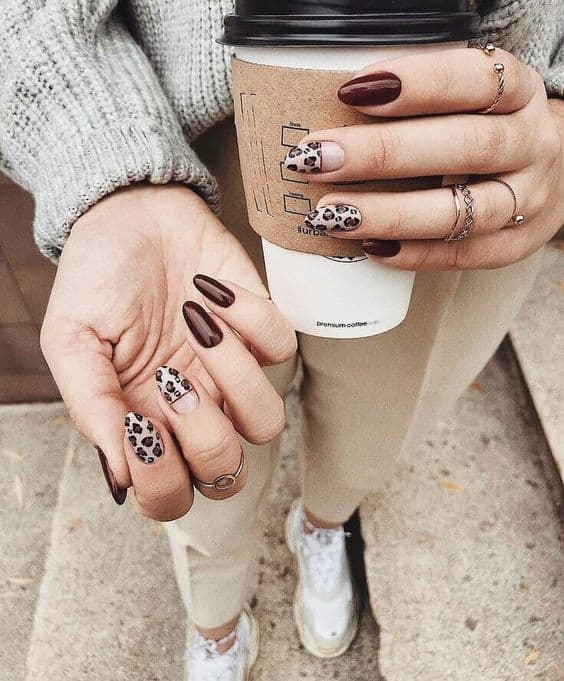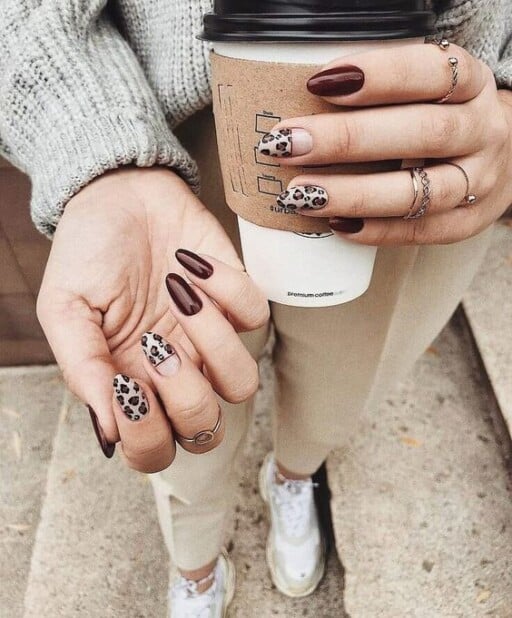 Shades of Purple: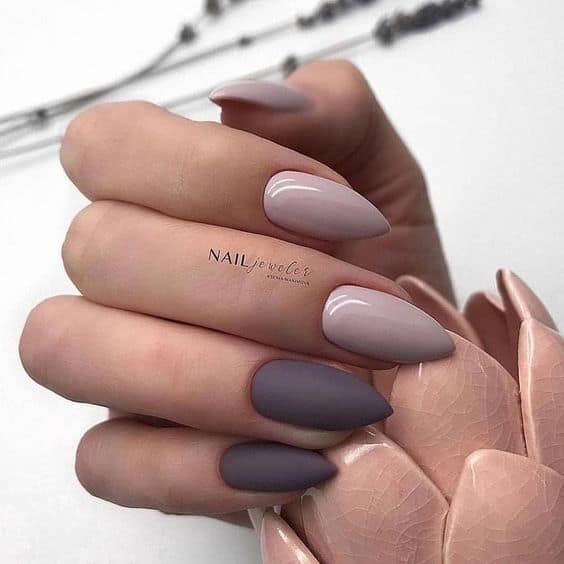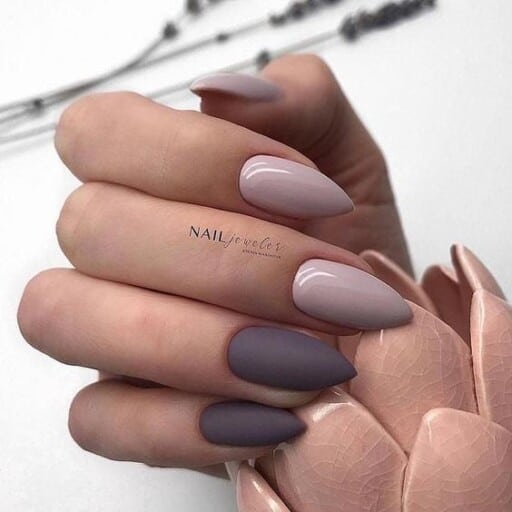 Natural Ombre Matte: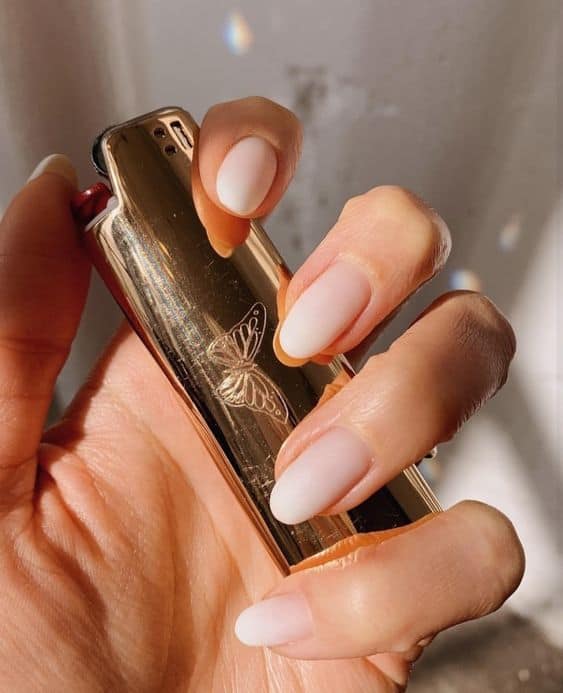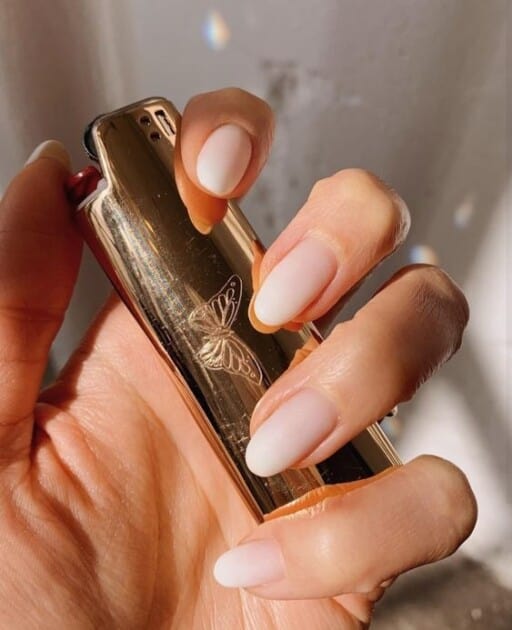 Natural Sheer Pink: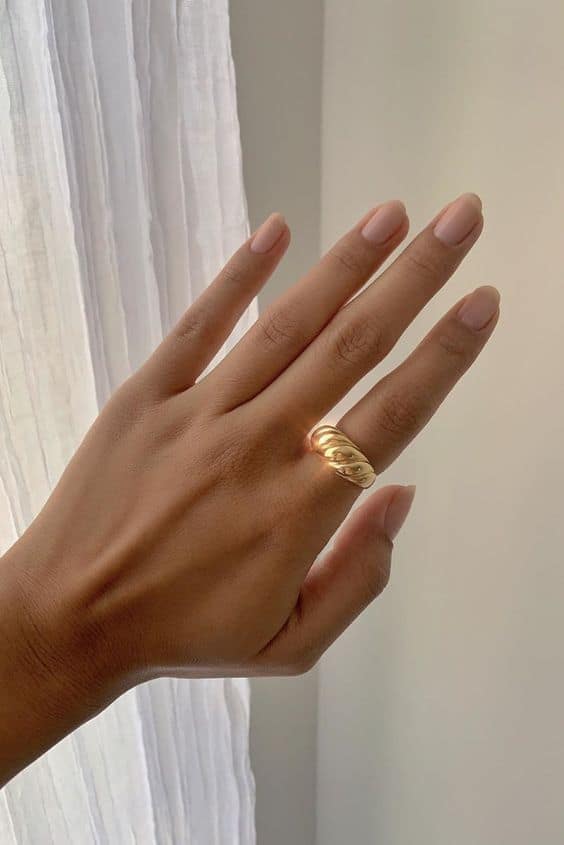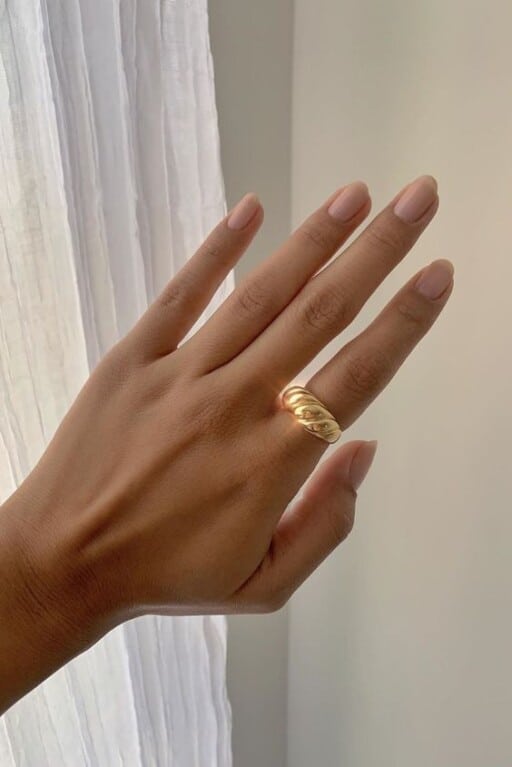 Gold Sparkle Tips: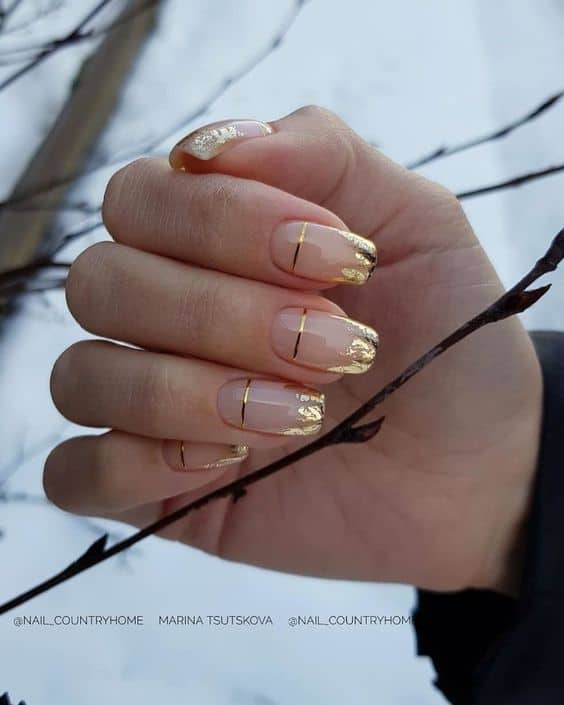 Pink Square: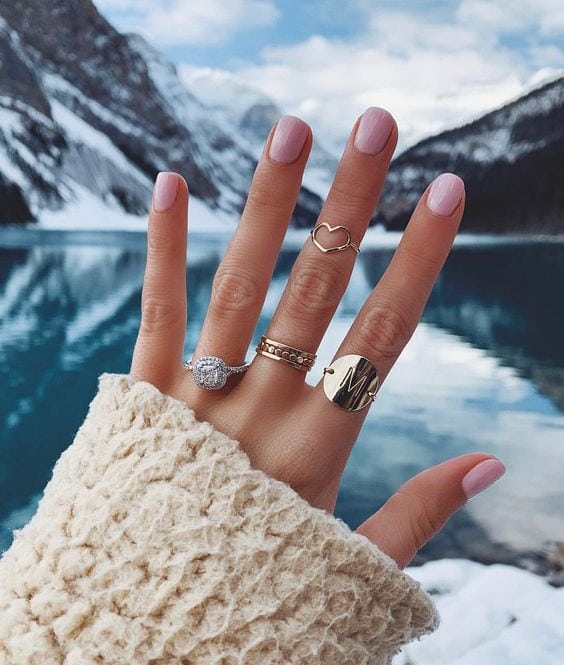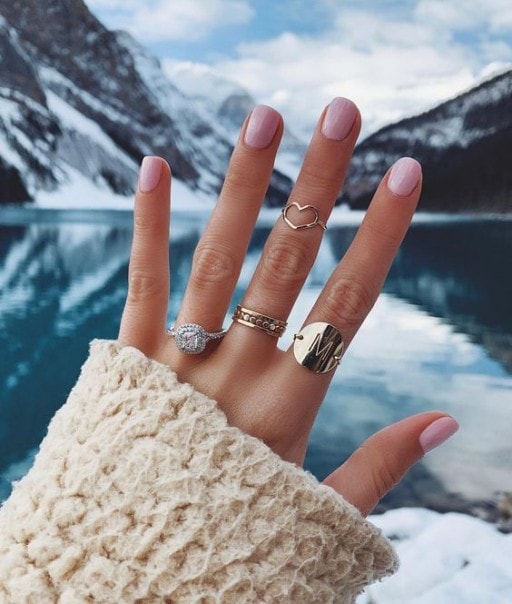 Sparkle Gold & White: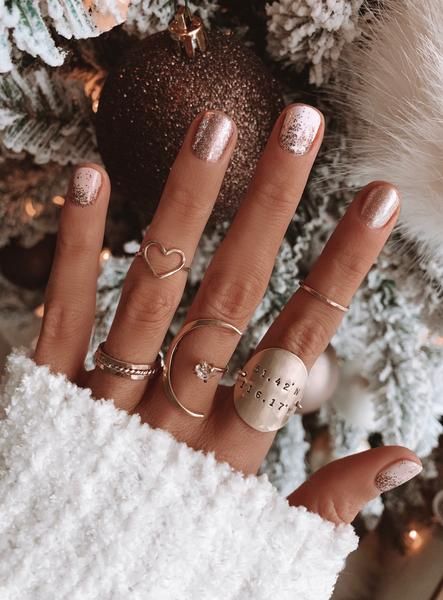 Pink/White Natural Square: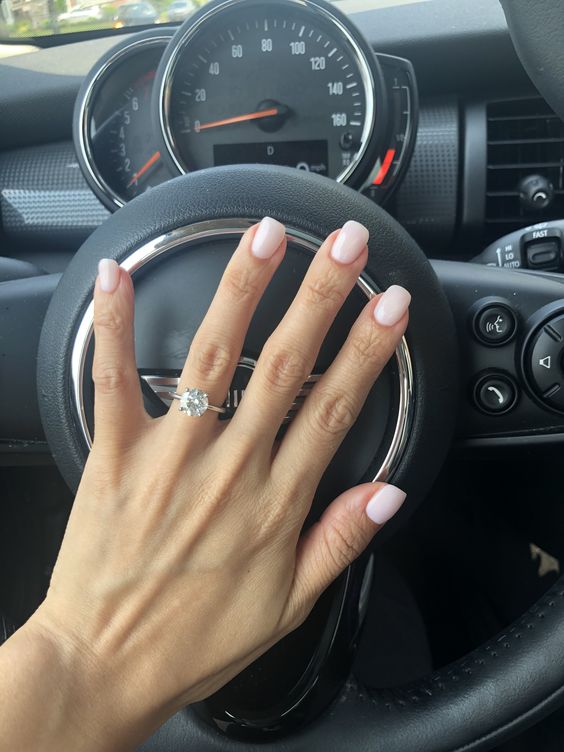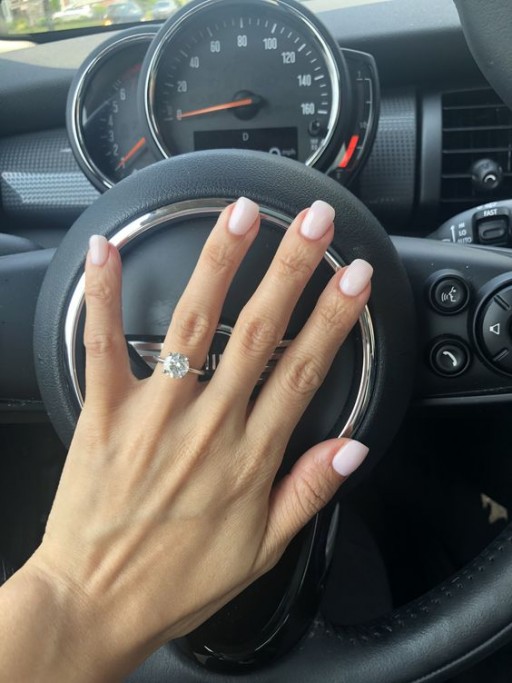 Pink/White Rounded: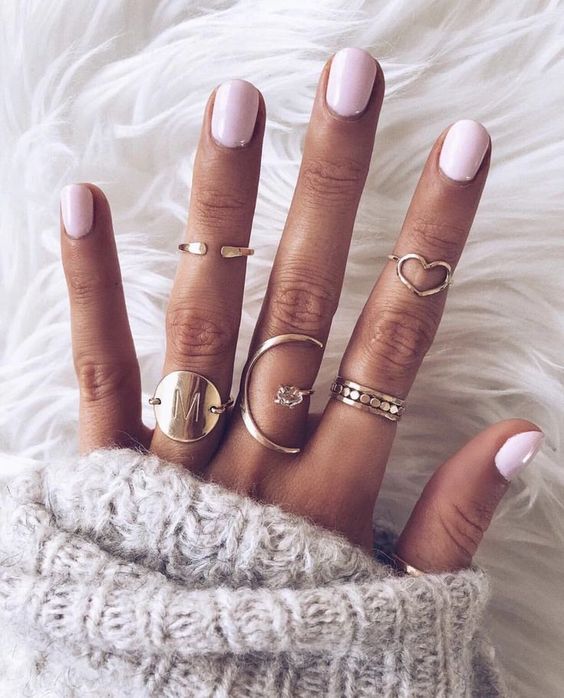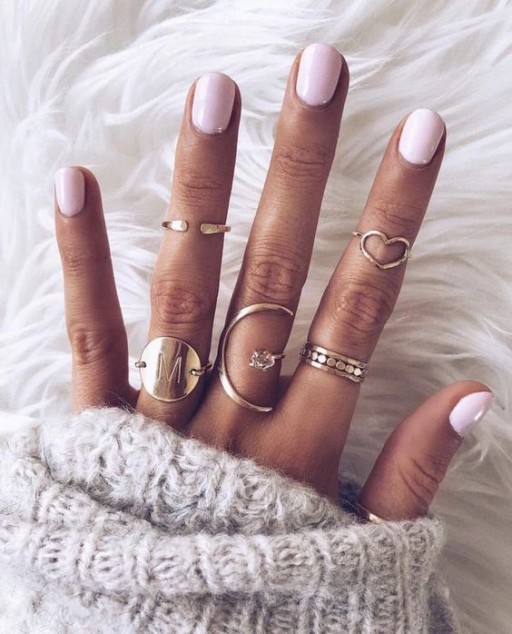 White Natural: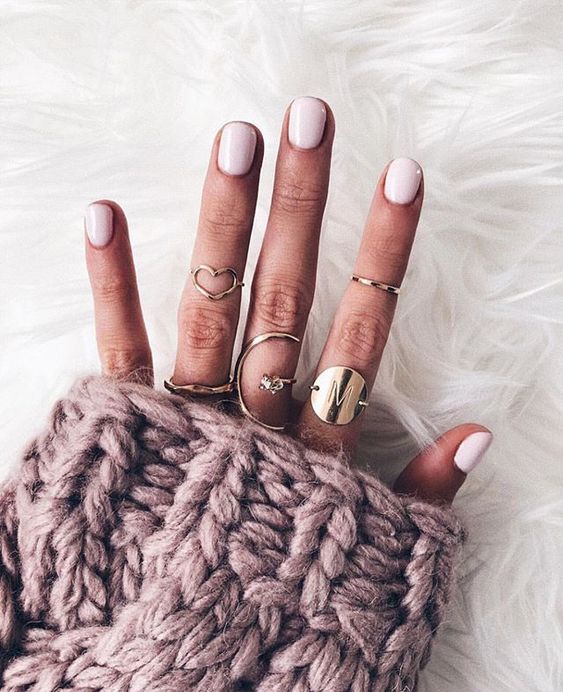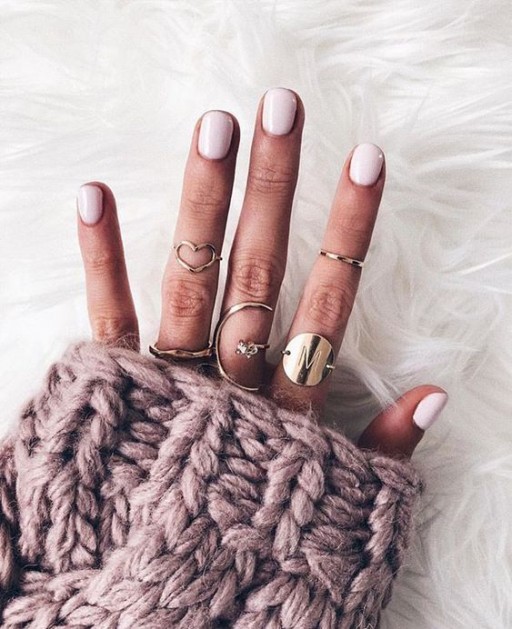 Pink Natural: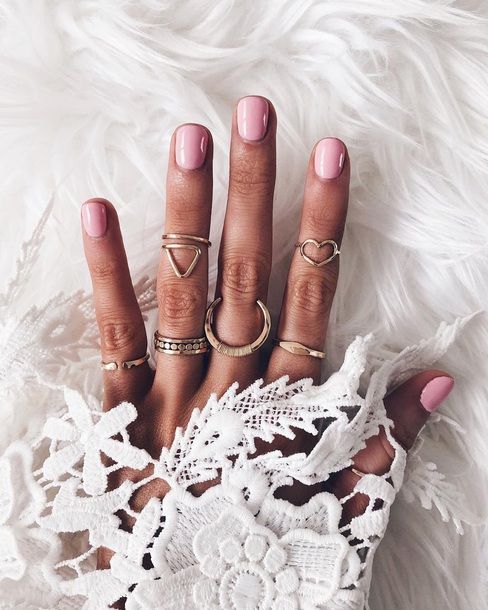 Dark Red Square: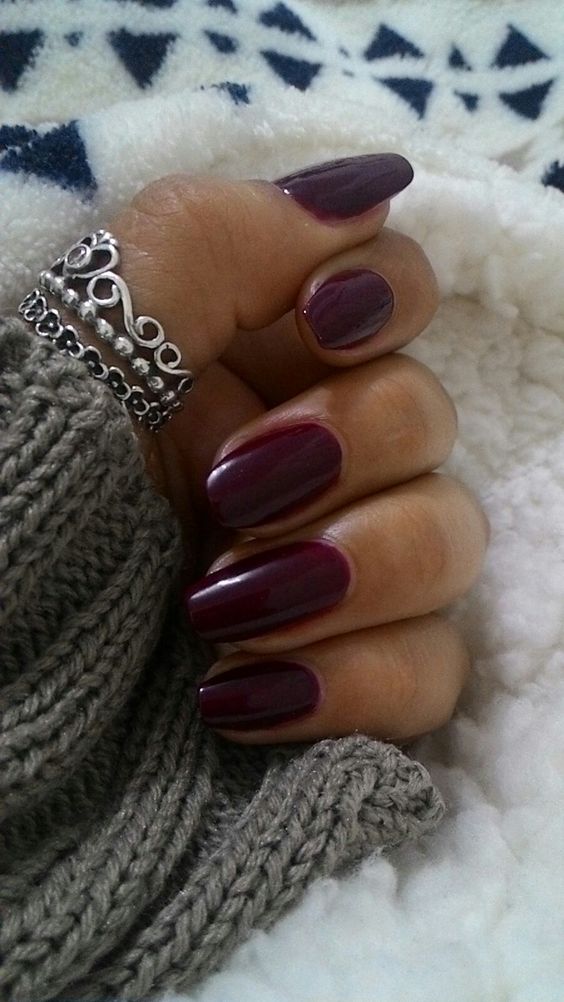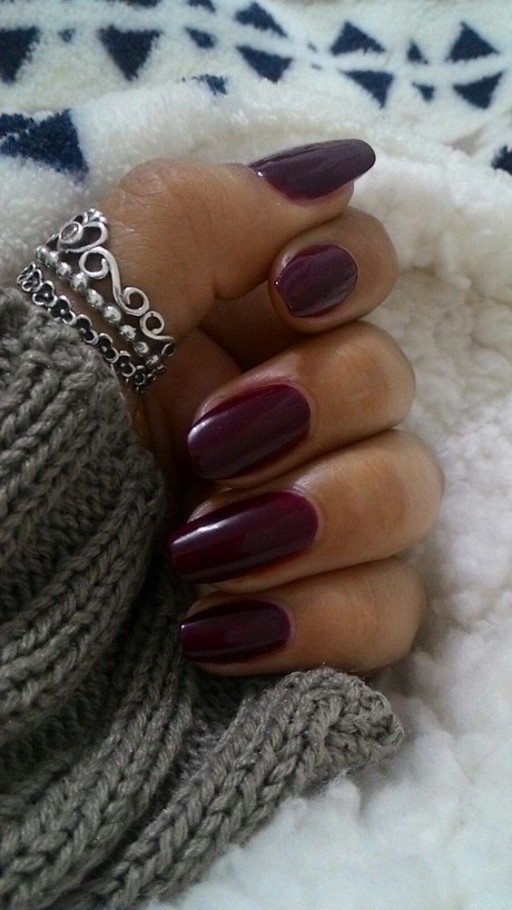 Nude Sparkle Accent: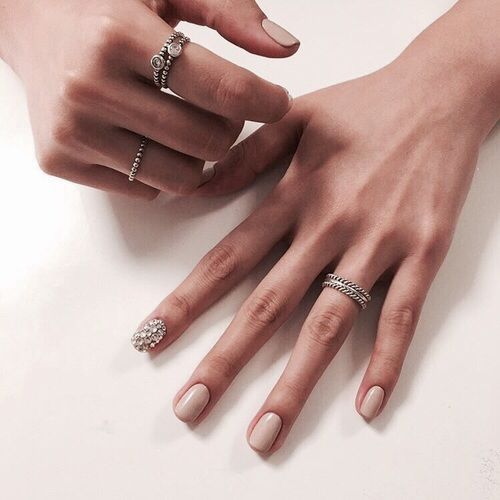 Grey & White Square: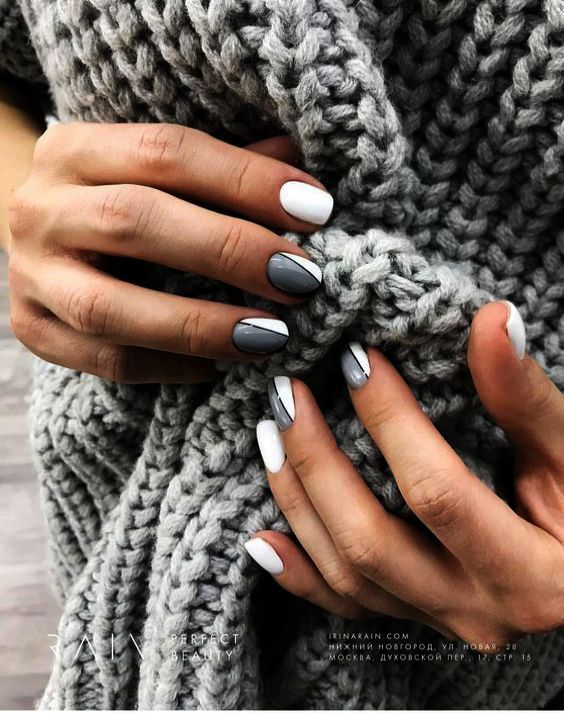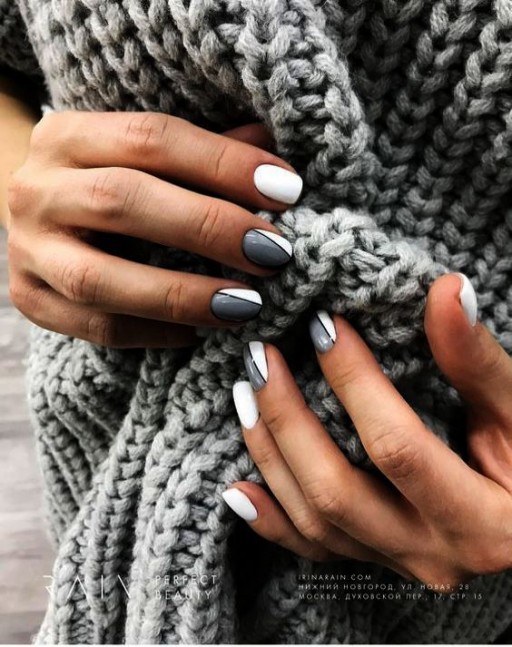 Black Square: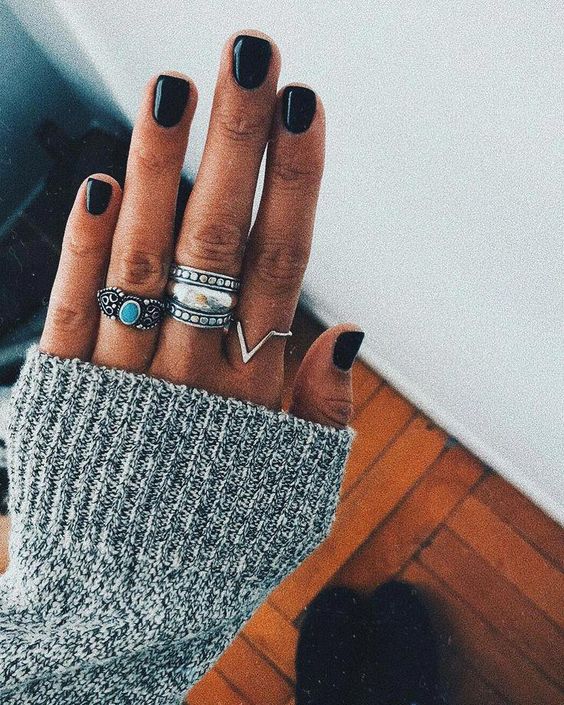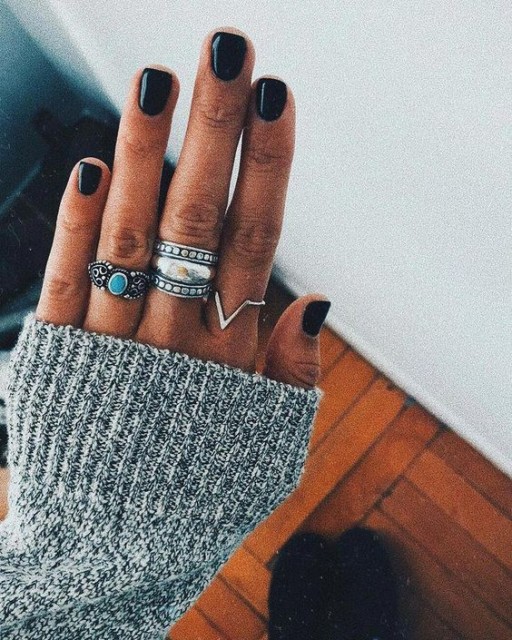 Nude Round: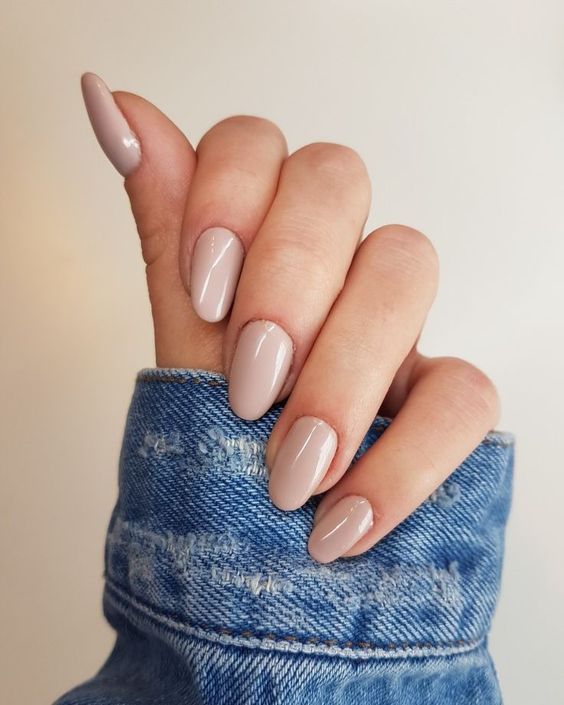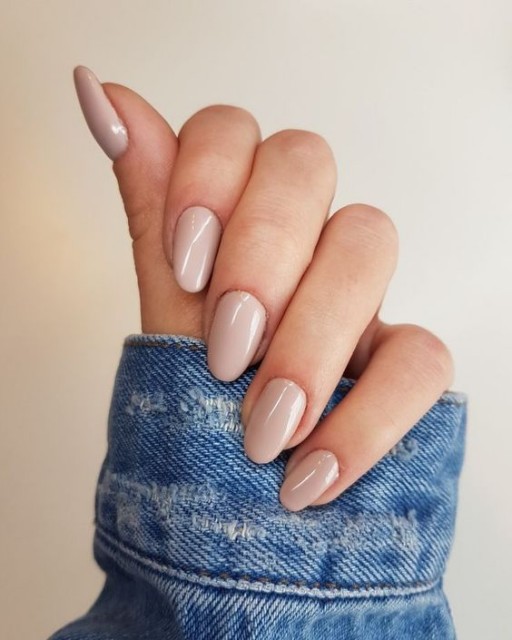 Black Square Shiny: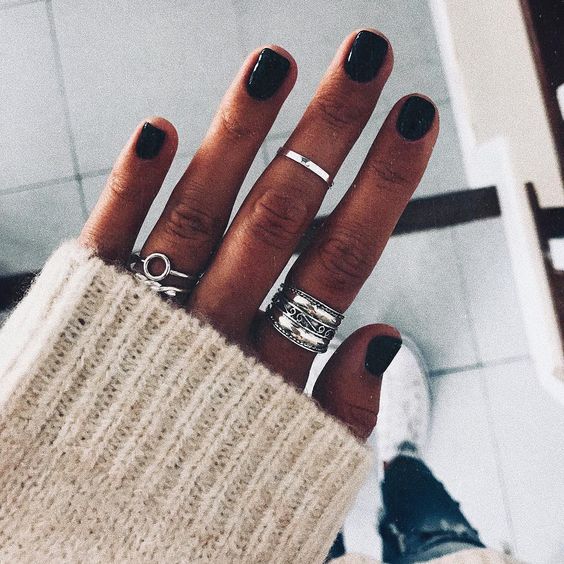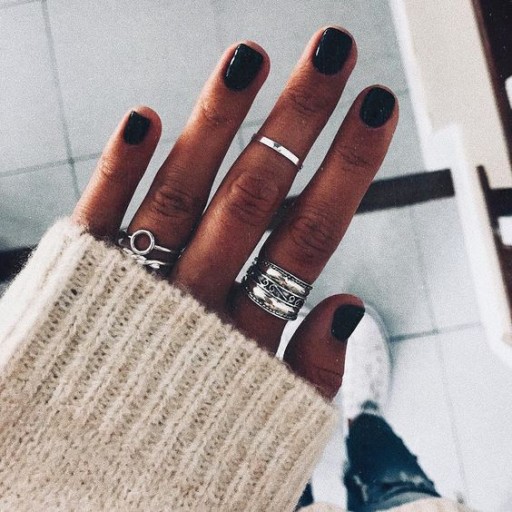 Nude/Pink Square: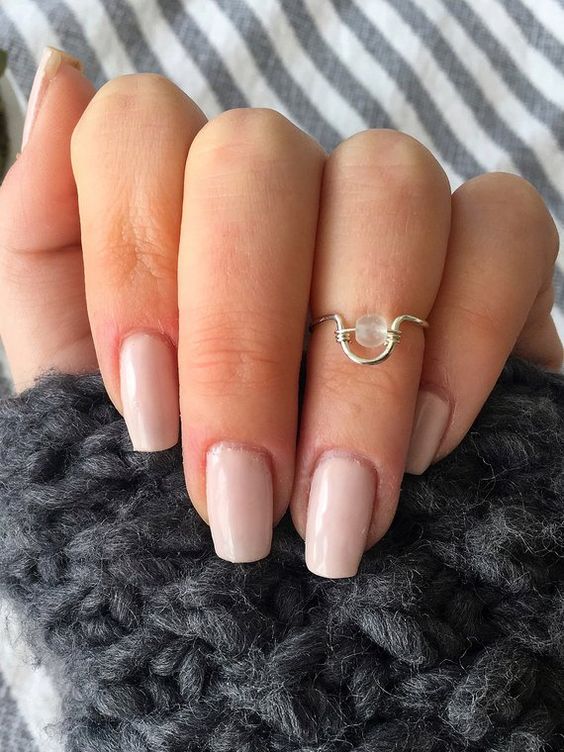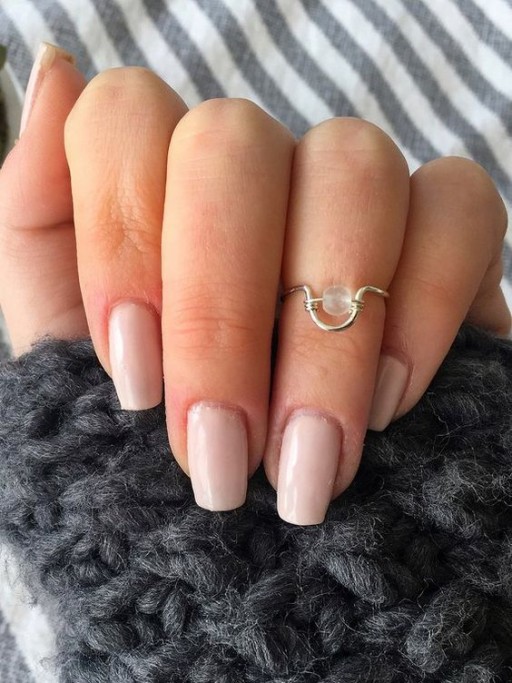 Spark Accent: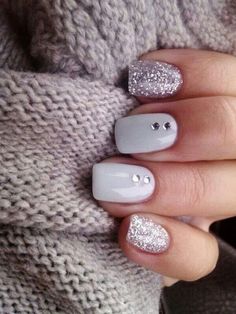 Beige/Grey Matte: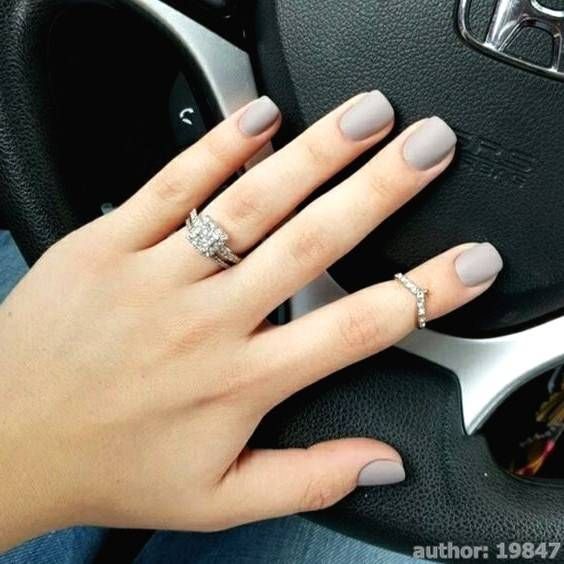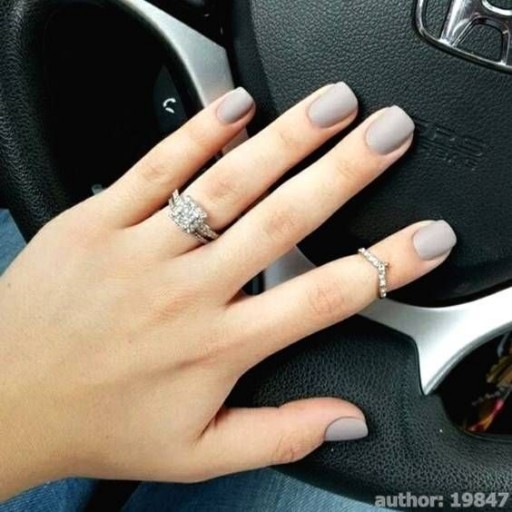 White Sparkle Accent: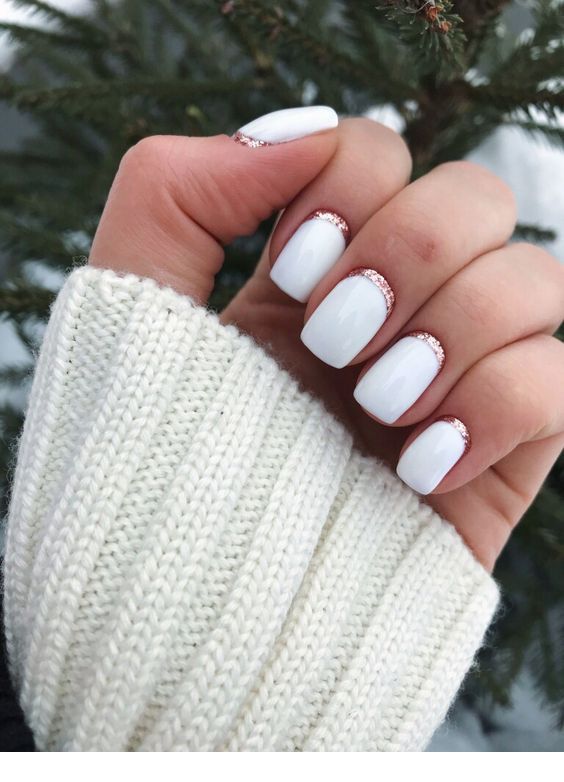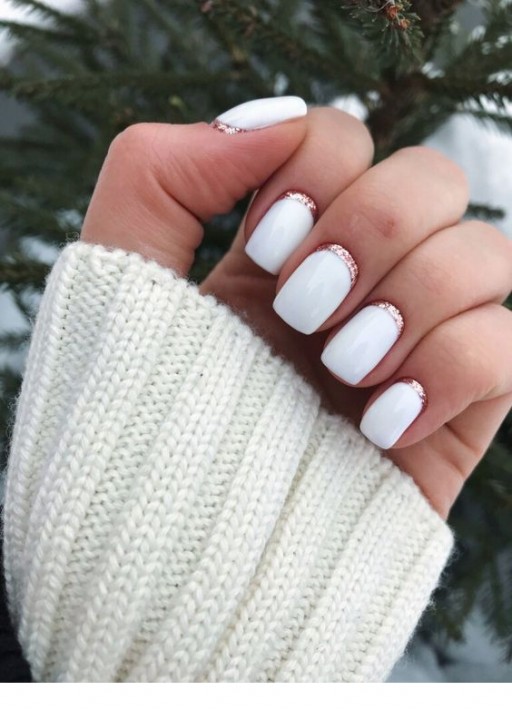 Cherry Black Shine: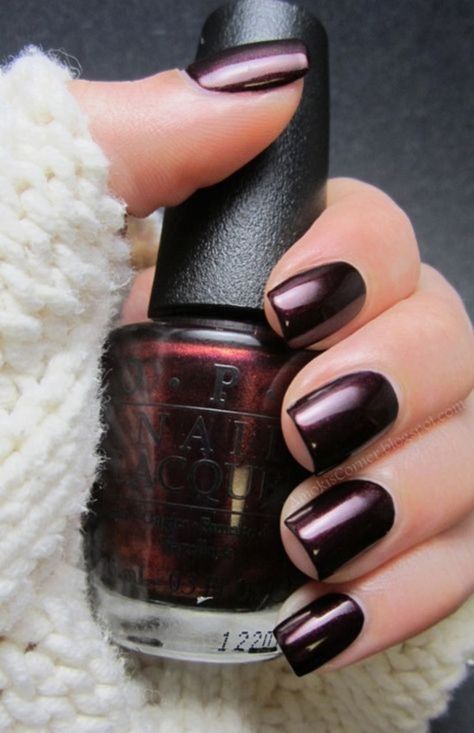 Grey Sparkle Accent: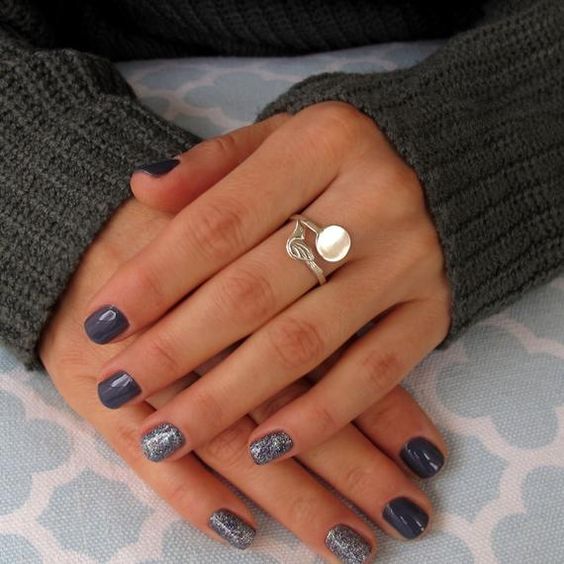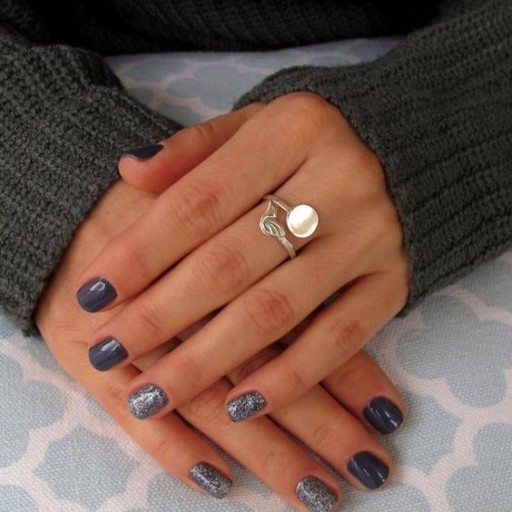 White Accent: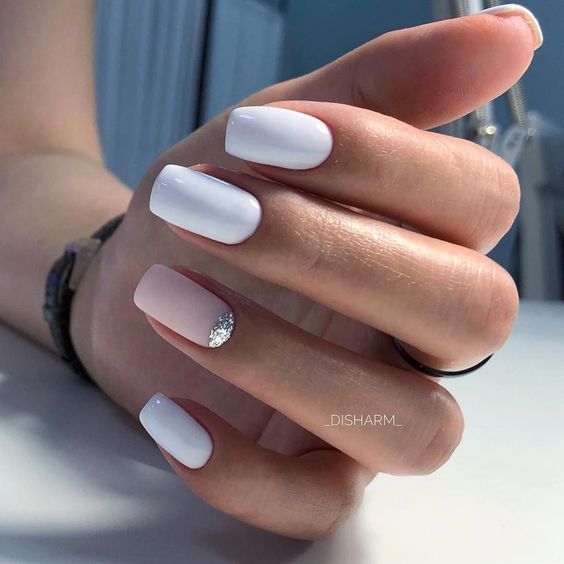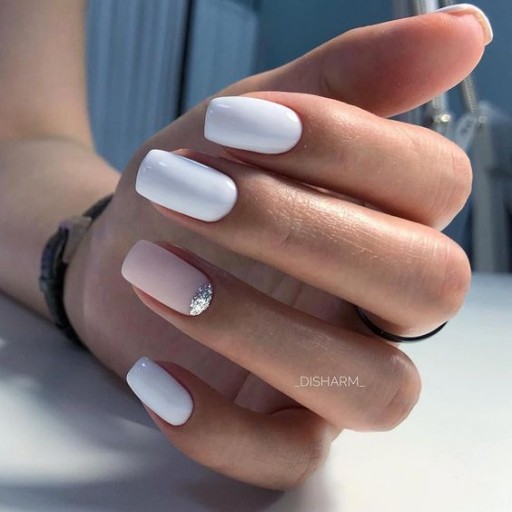 Mauve Red Accent: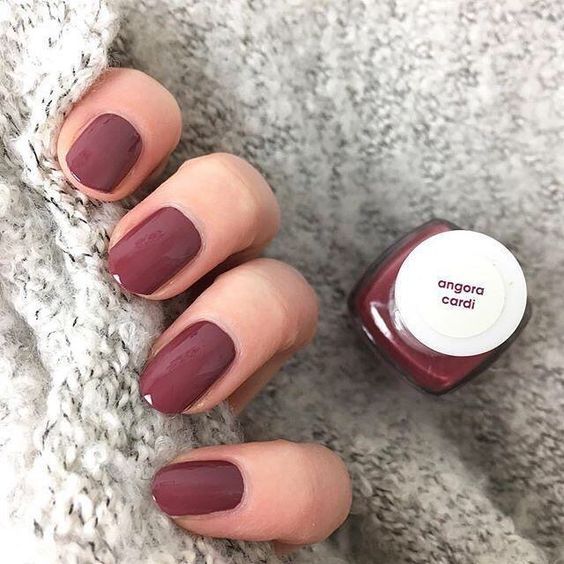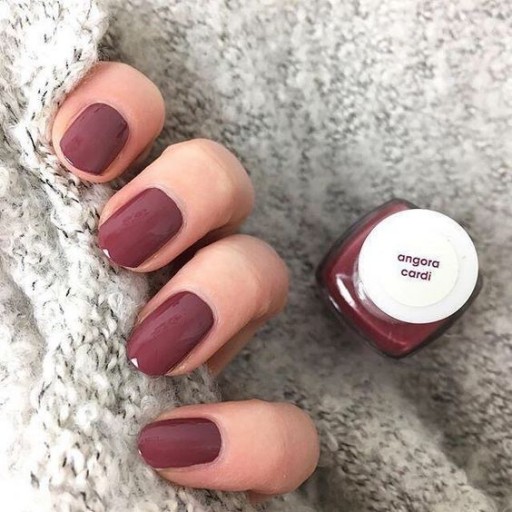 Black: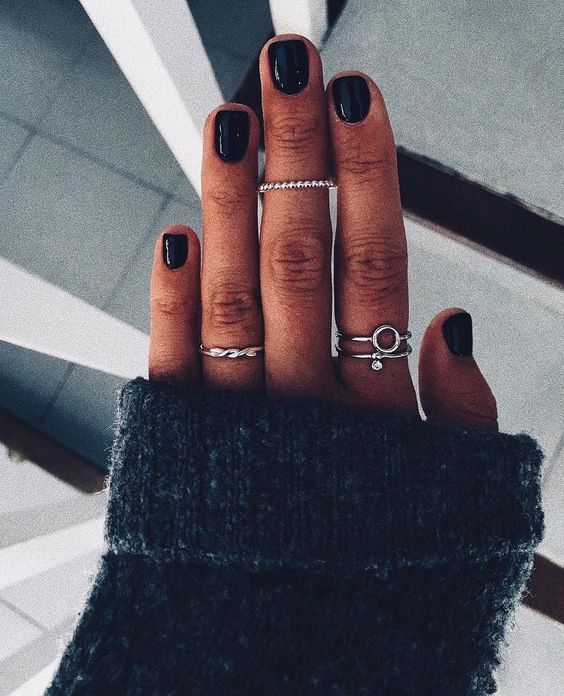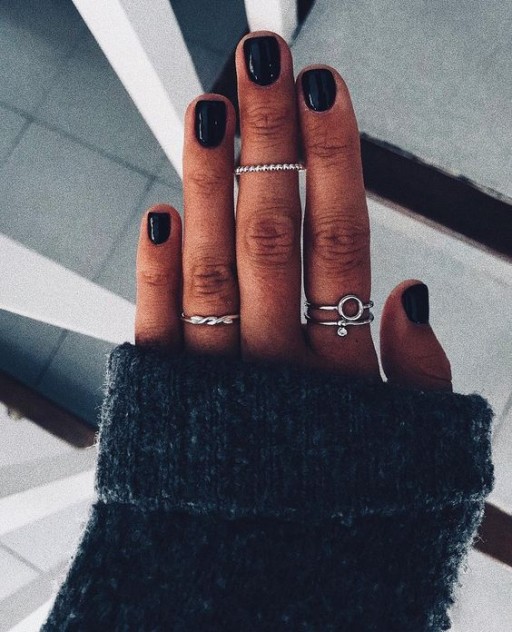 Silver Sparkle Accent: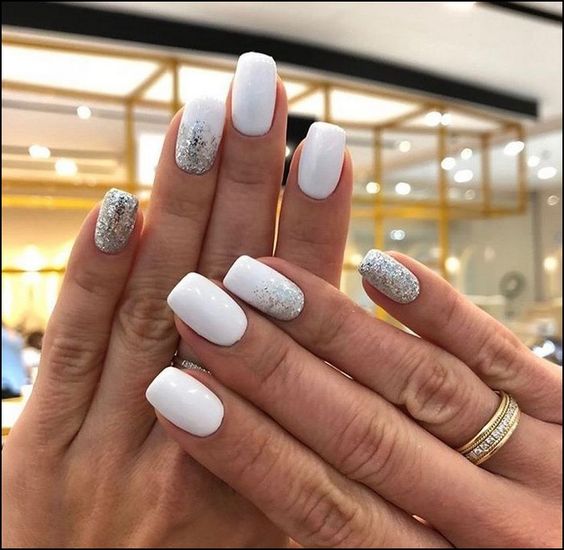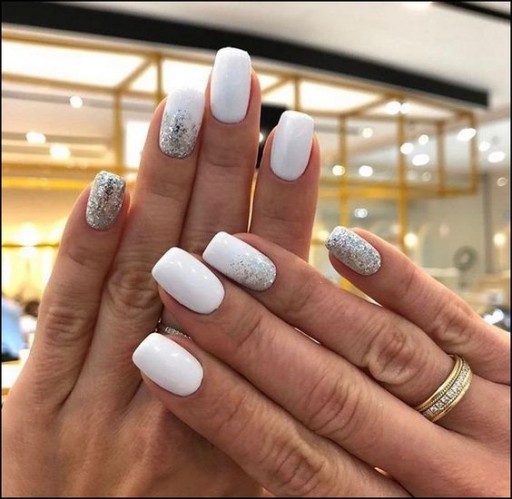 Bottom Sparkle Accent: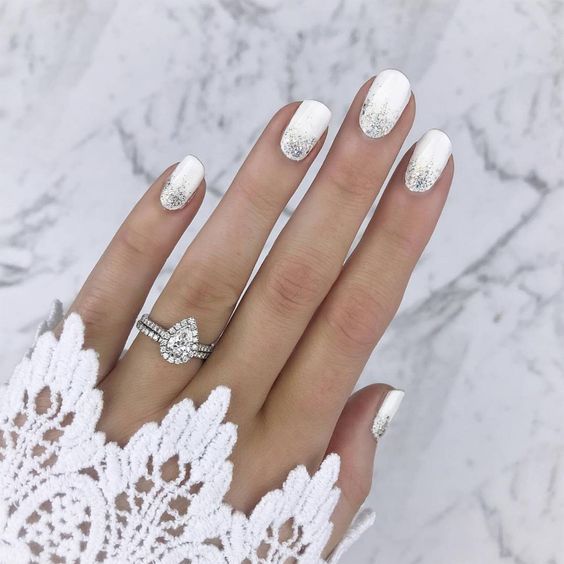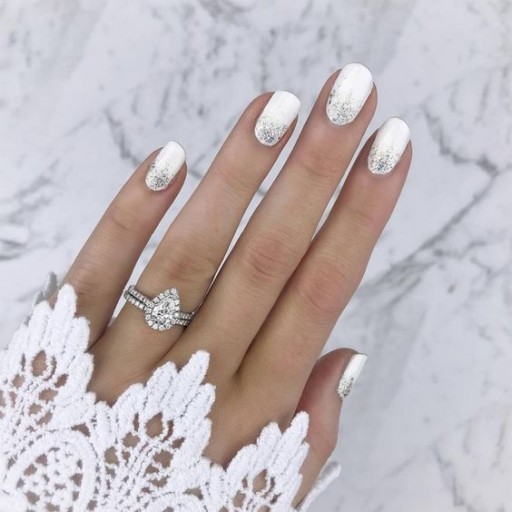 Mauve Multi-Colored: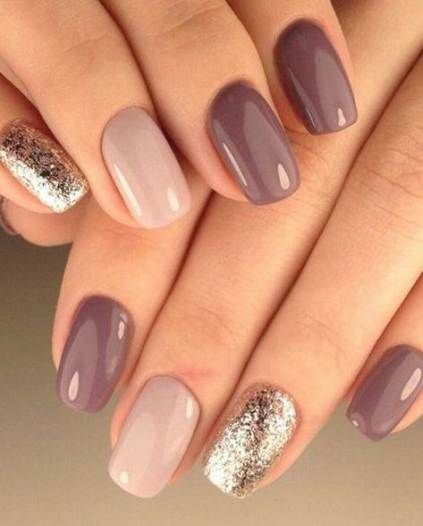 Green-Grey: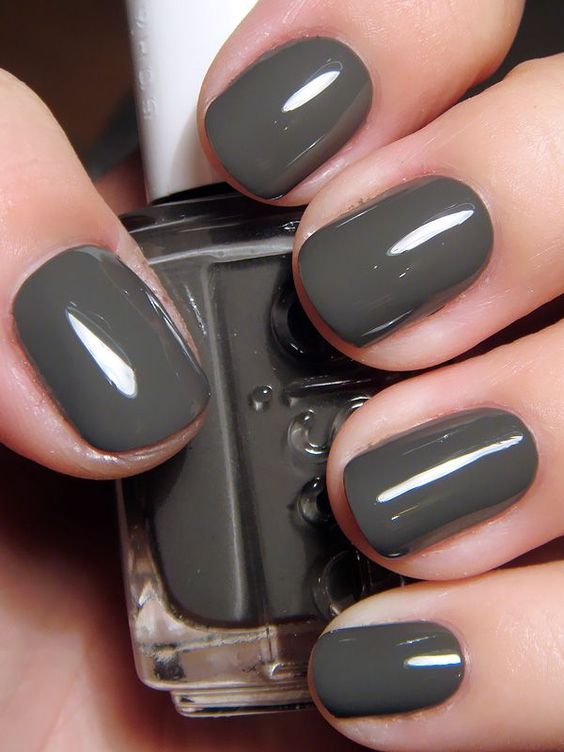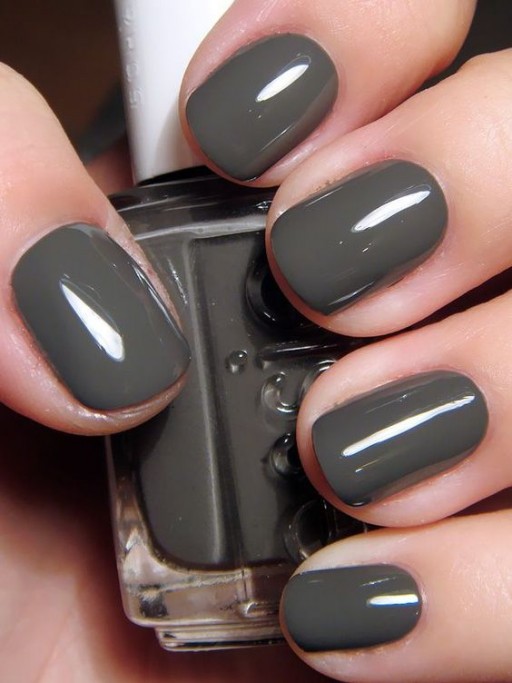 Pink Sparkle Accent: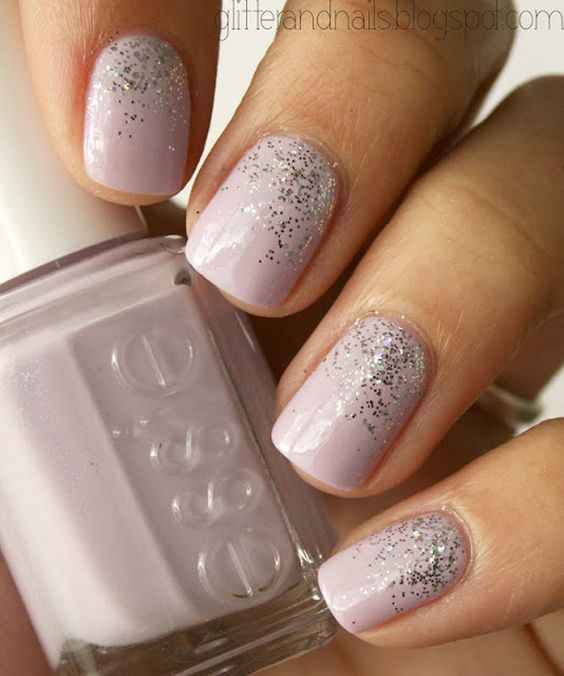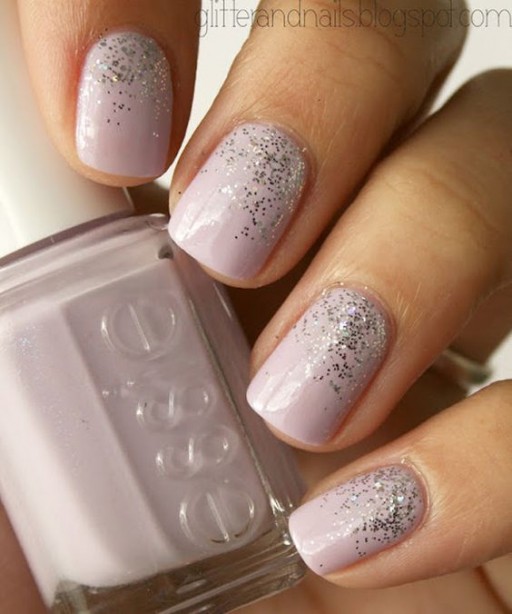 Nude/Pink: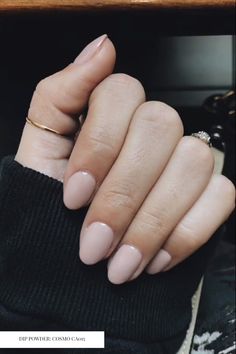 Dark Purple: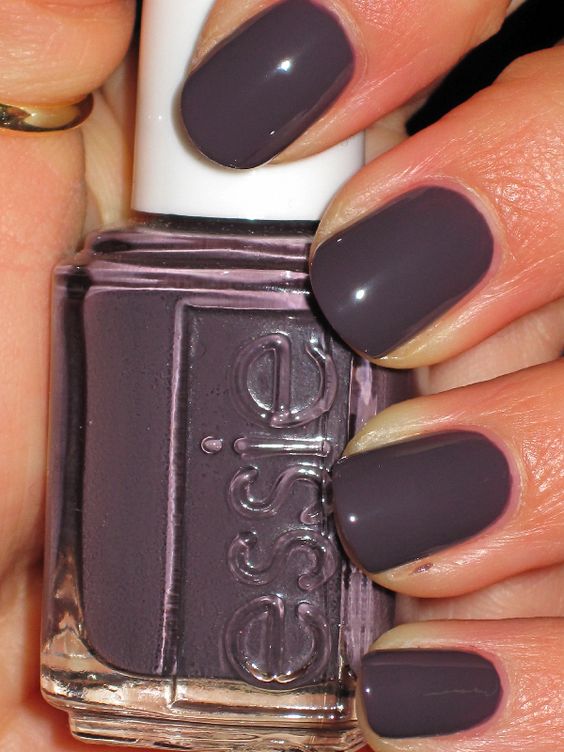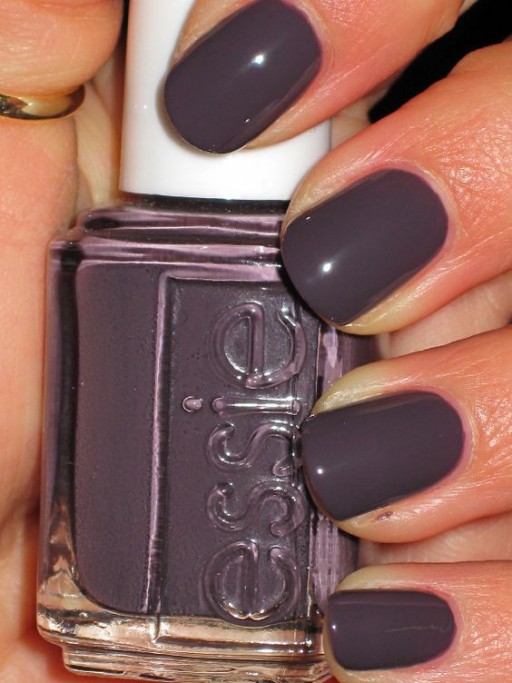 Blue Grey: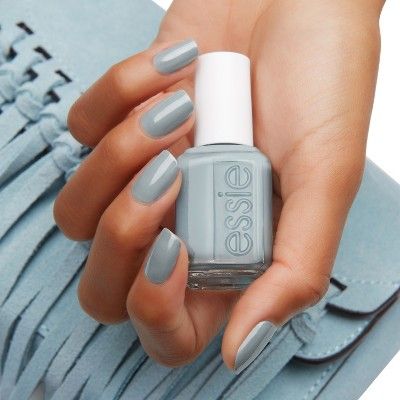 Purple Square Accents: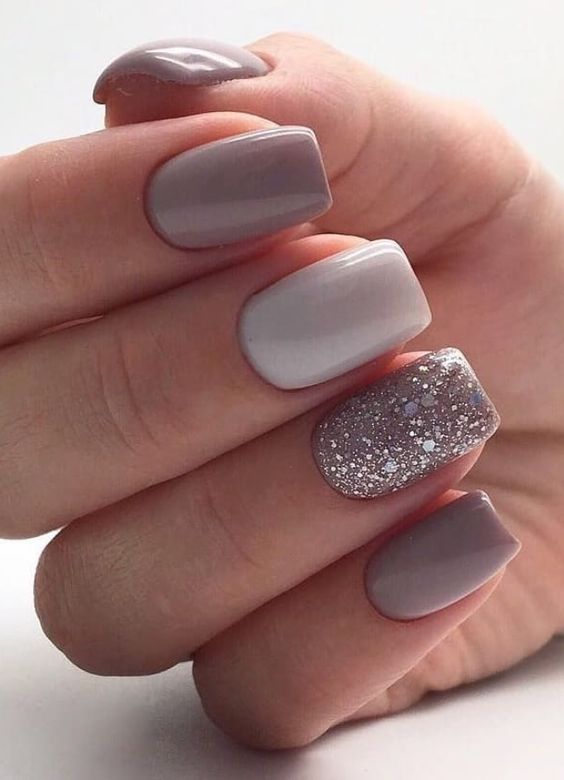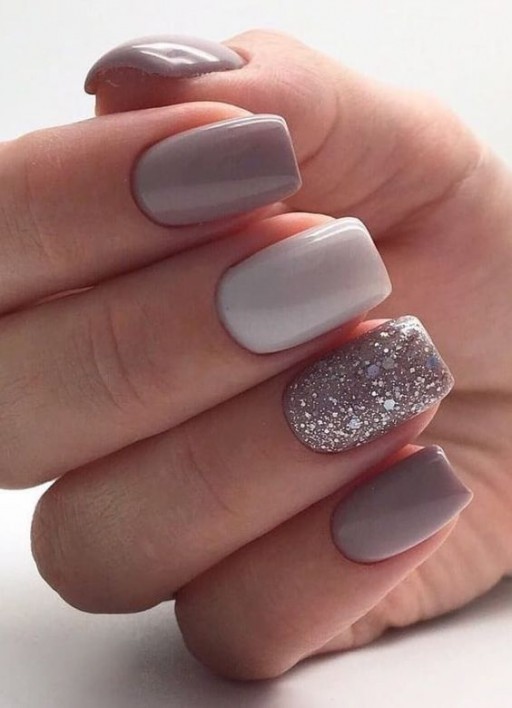 Dark Nude Accent: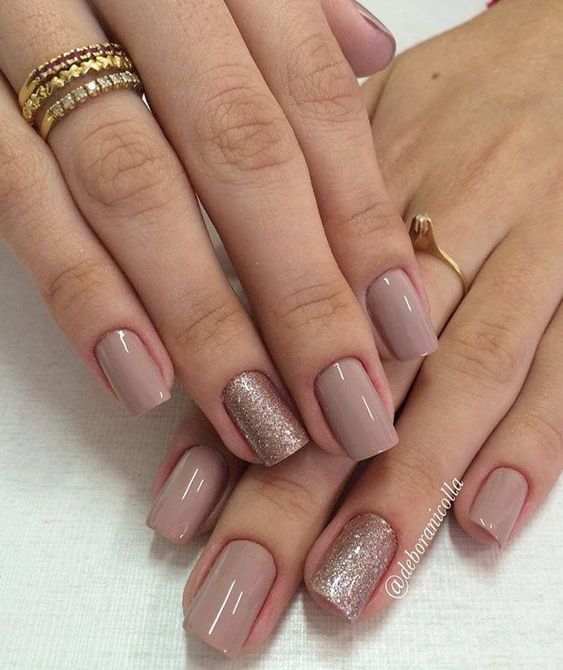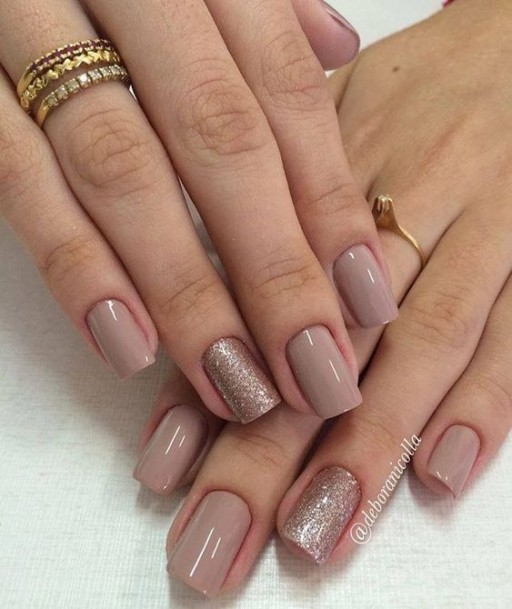 Black:

Purple Grey Square: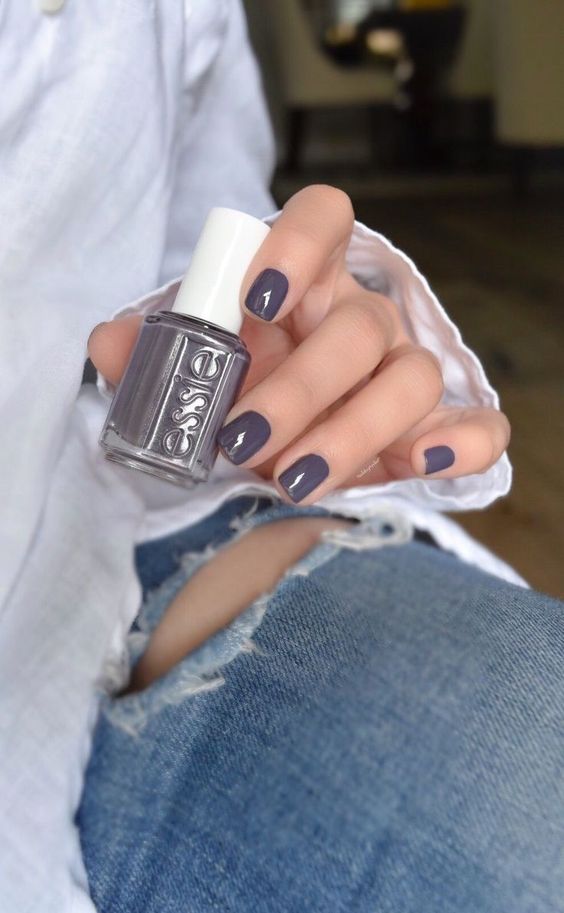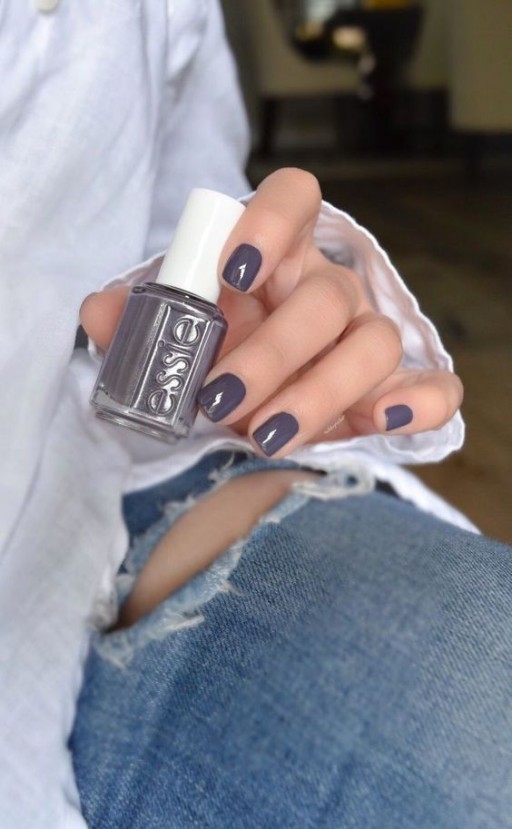 Line Sparkle Accent: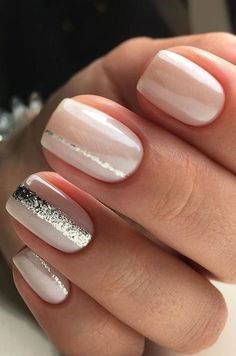 Natural Brown Grey: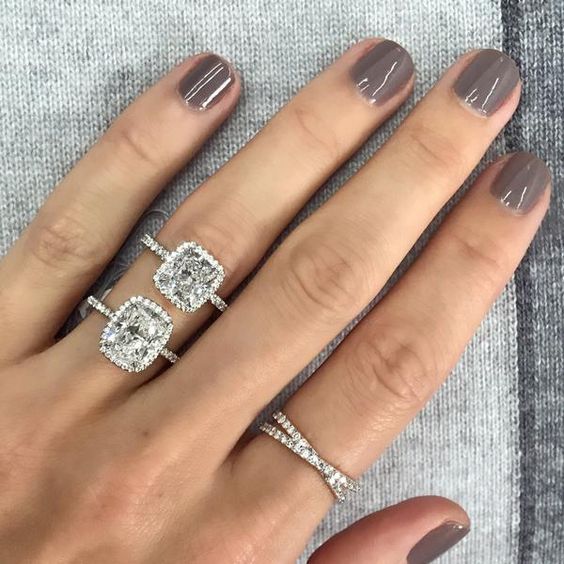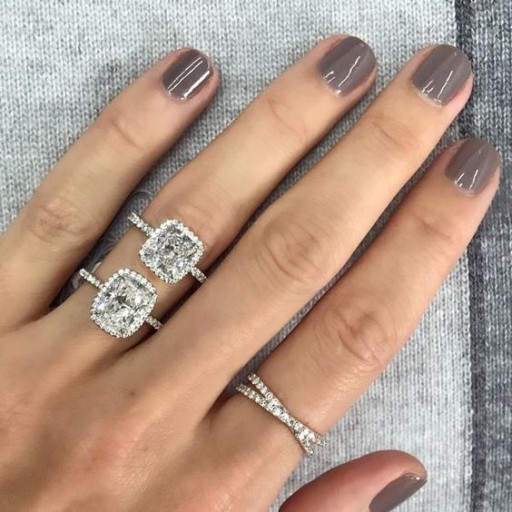 Matte Red/Pink: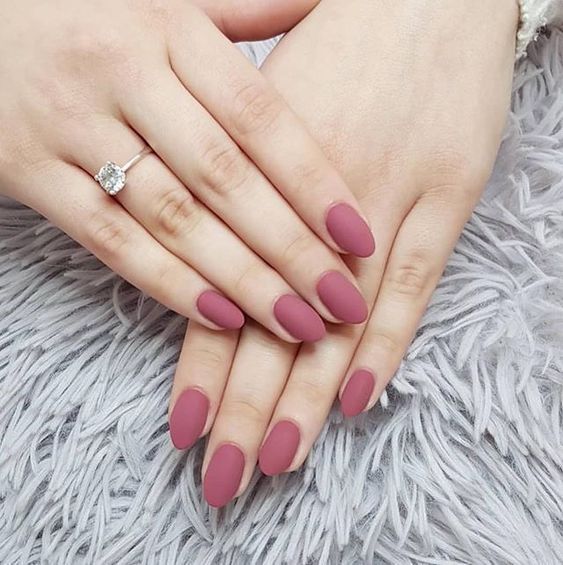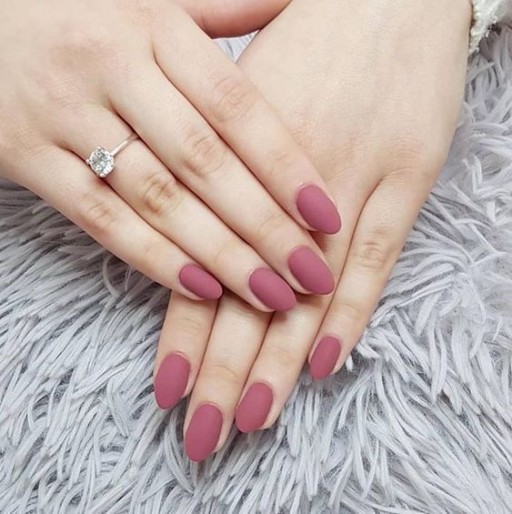 Cream White: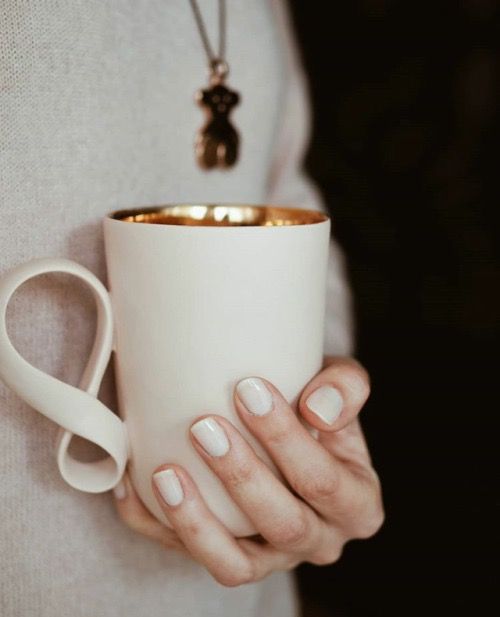 Purple Accent Design: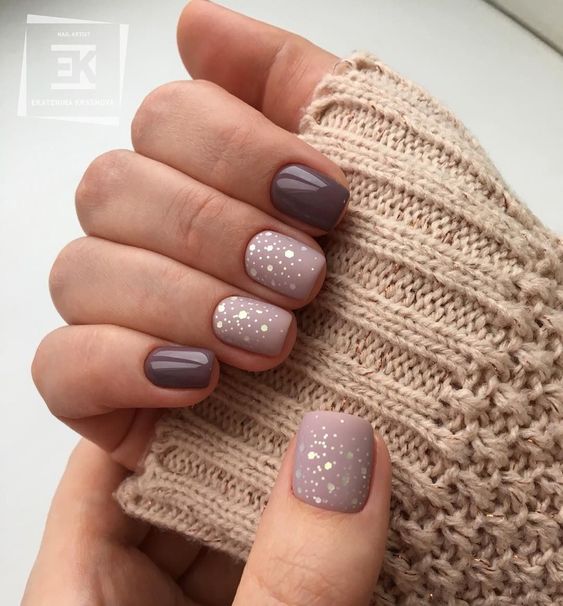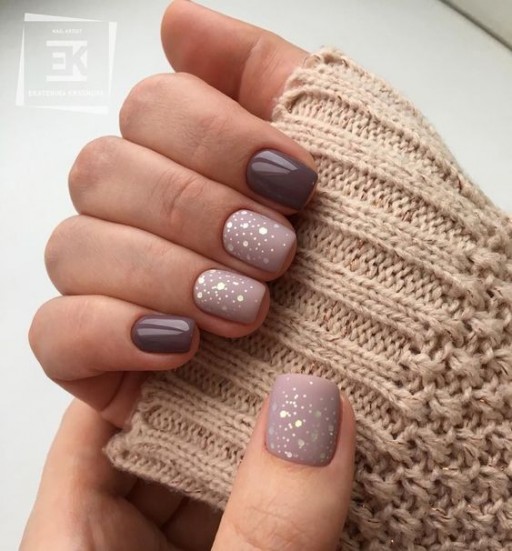 Geometric Design: