As much as I love really cool, trendy nails, you can simply never go wrong with a classy manicure.
Elegant nails will always be in. Of course, there's a way to get an elegant manicure and still follow the trends.
I find that most classy manicure looks aren't too extreme. They're subtle and delicate, but the nails can still have some really gorgeous designs.
I recently realized that in all of my nail posts, I have never covered straight up classy nails! Classy or elegant nails are my go-to when I'm unsure what I want, so I simply had to write this post.
Today I'm compiling my favorite classy nails and manicure looks for this year! These nails are all super trendy but are classic enough to do for a black tie wedding.
Some of my favorite trends to incorporate into your classy manicure are:
Square nails. While square nails have always been in, we're seeing a lot of this shape right now especially. I typically add a small tip to my regular nail so that the length is a bit longer than the end of my finger.
French tips. Again, French tips are totally back! I especially love French tips with a twist or cute extra design. See the inspo photos below for more details.
Ombre. Of course, the ombre isn't traditionally classy, but there are some ways to do ombre nails that look truly timeless.
Elegant & Classy Nail Ideas
Here are my favorite elegant manicures and classy nails.
Feel free to save any of these photos to your phone for later! Just press down then click save to camera roll. Enjoy!
Tips With Pearls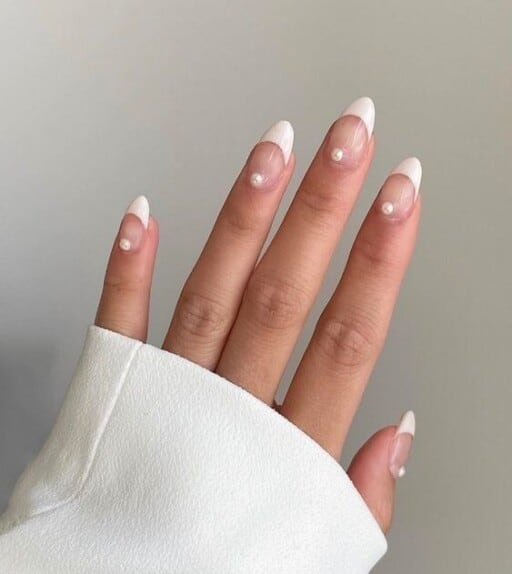 Thick French Tips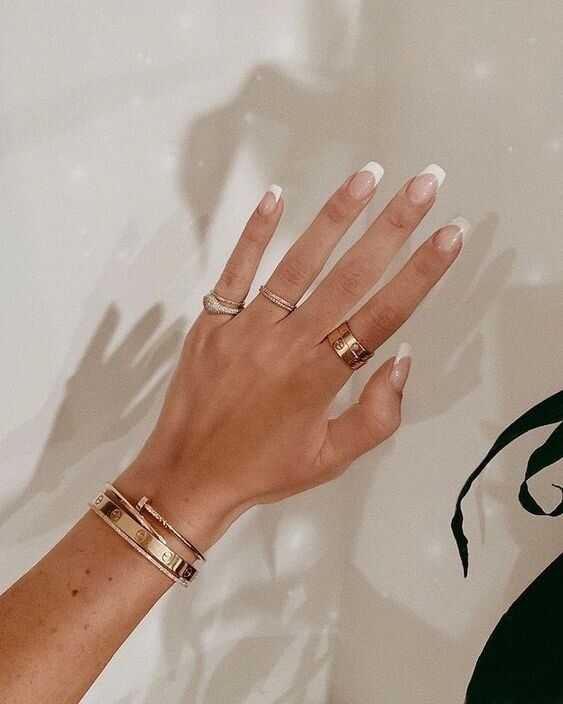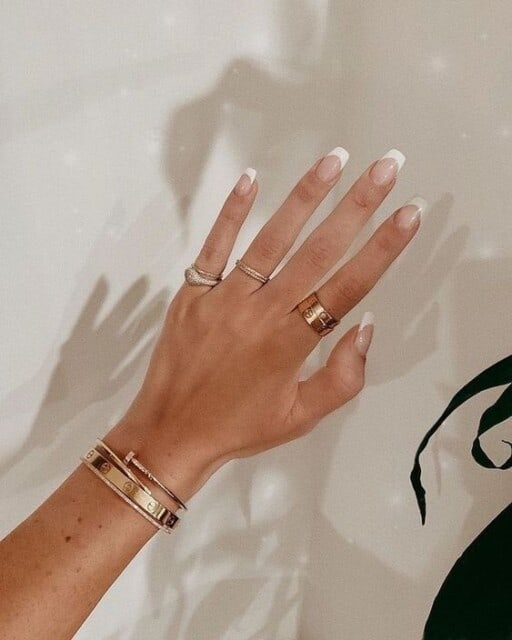 Nude & Marble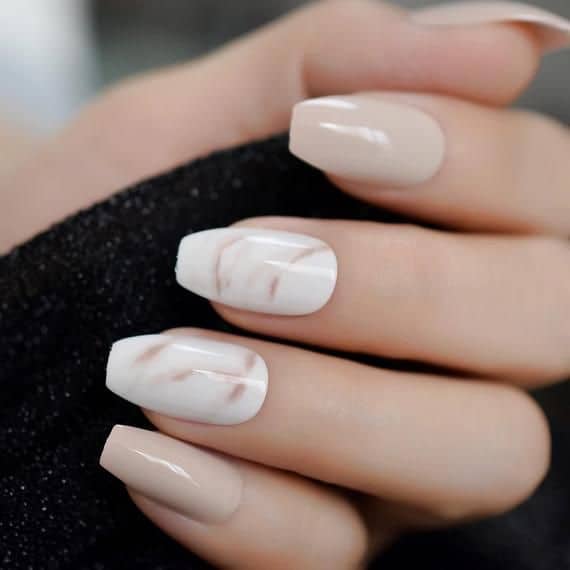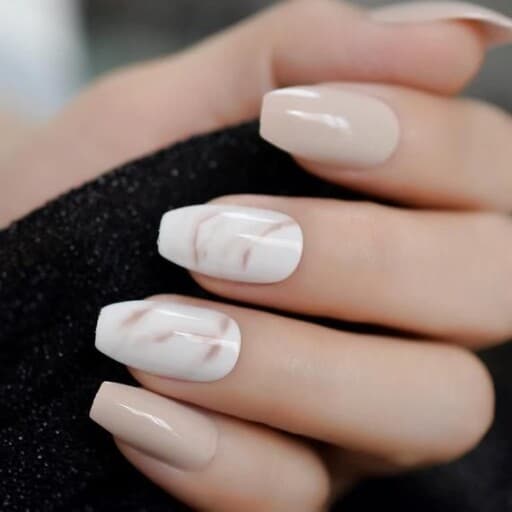 Soft Pink Nude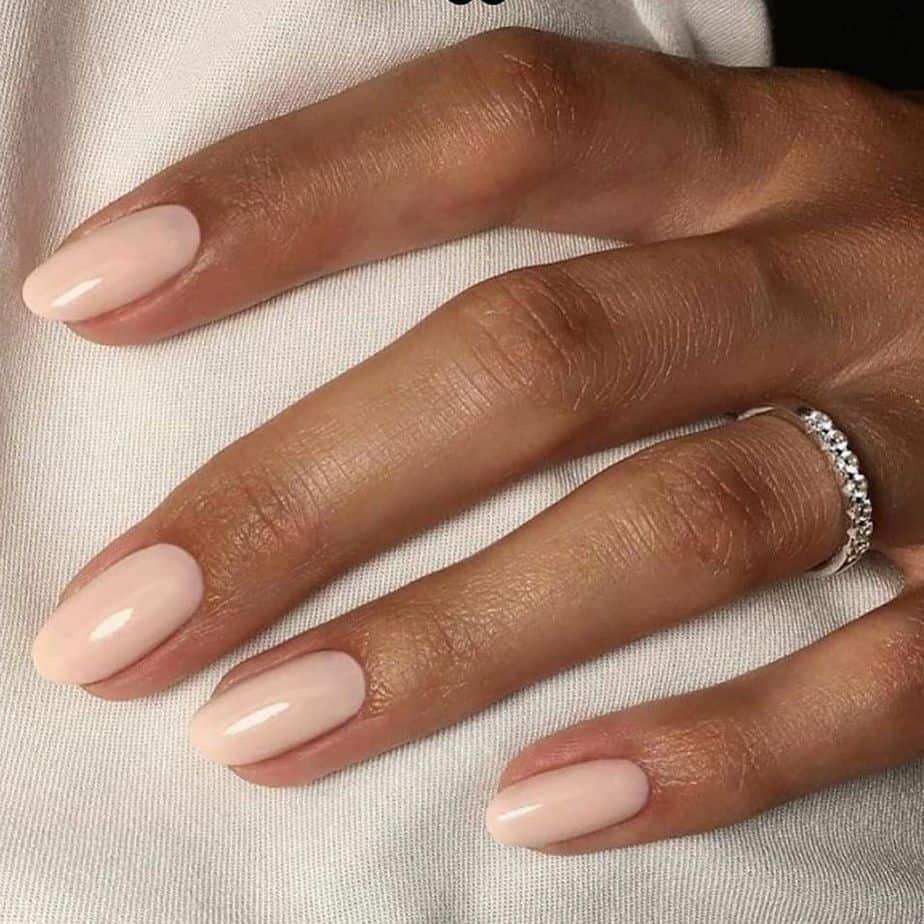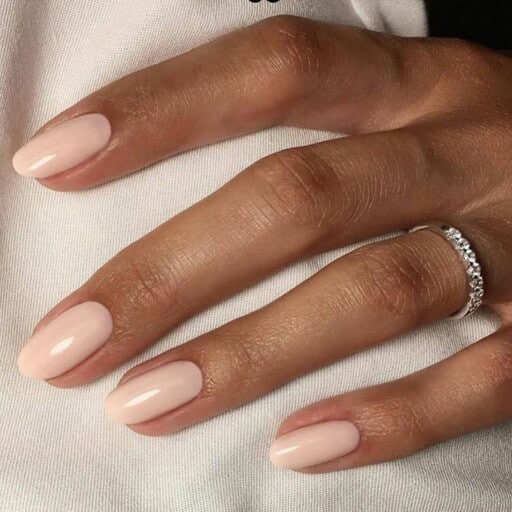 Mauve & White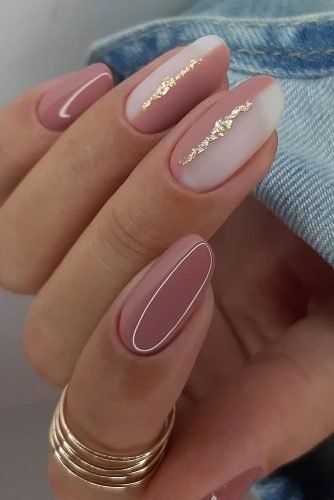 Neutral Tones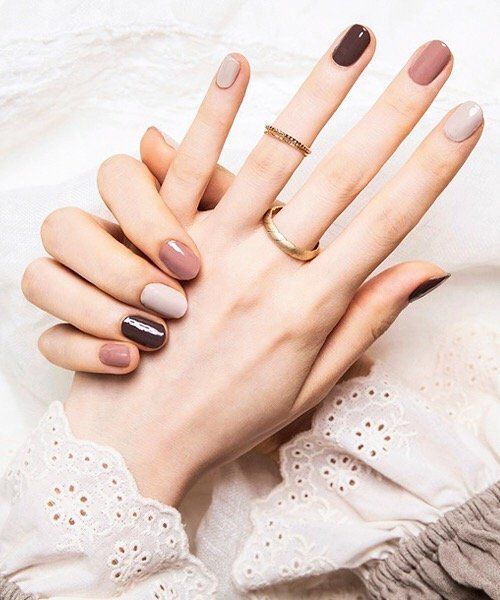 Thin Almond Tips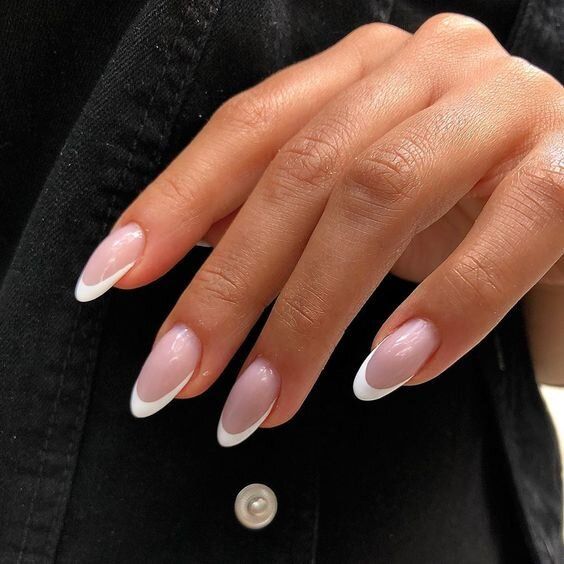 Silver Design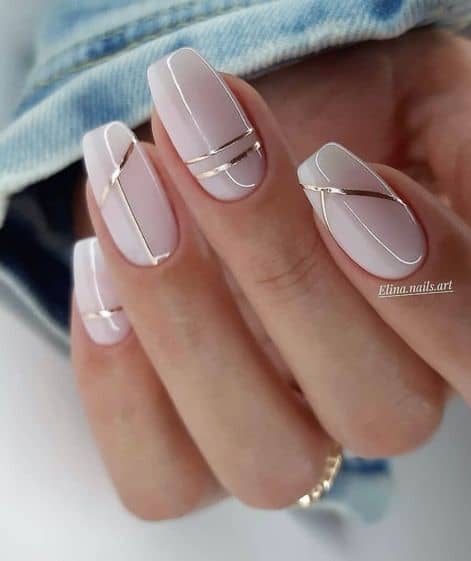 Nude Coil Design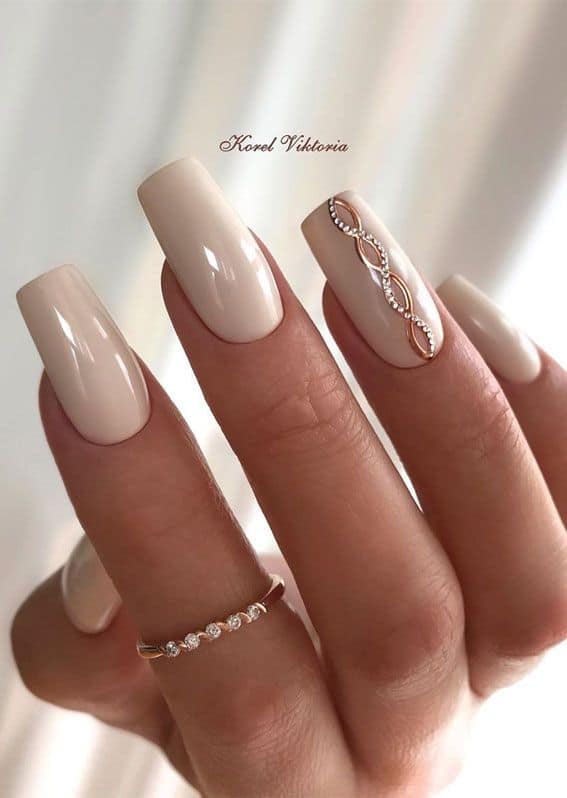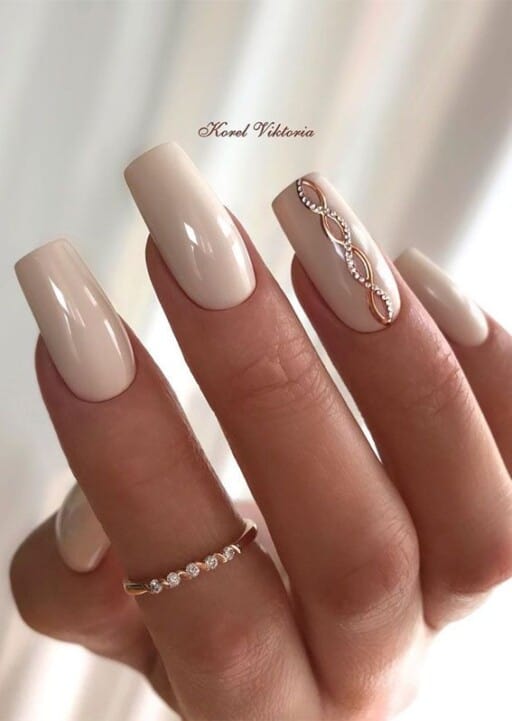 Nude With Thin Tips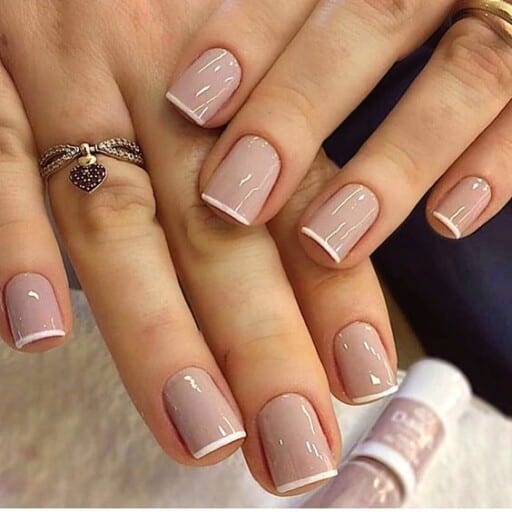 Natural Nude Tips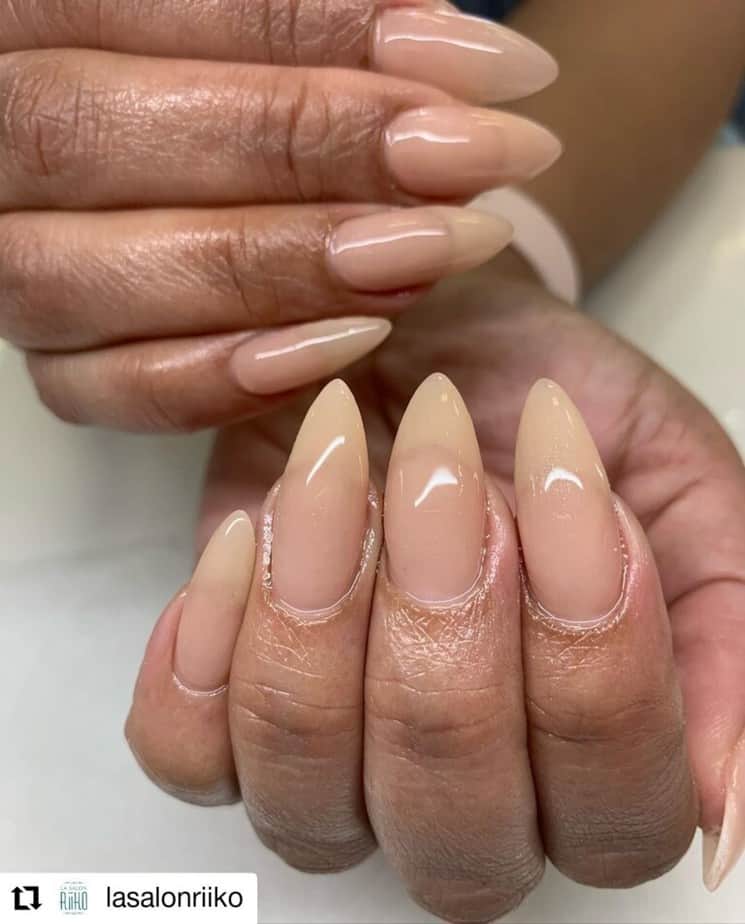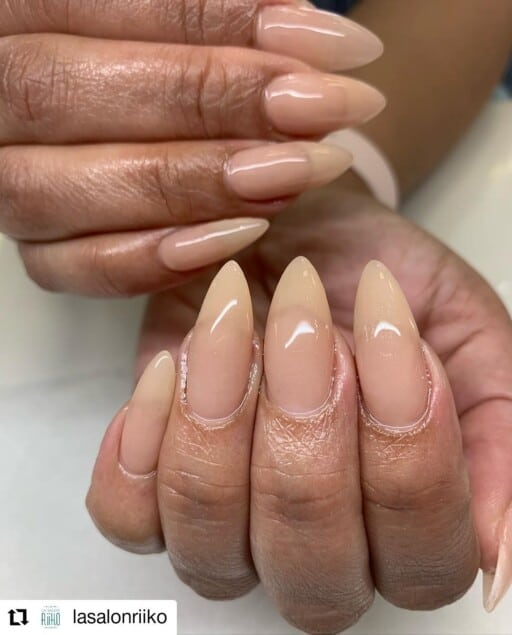 Soft Black Tips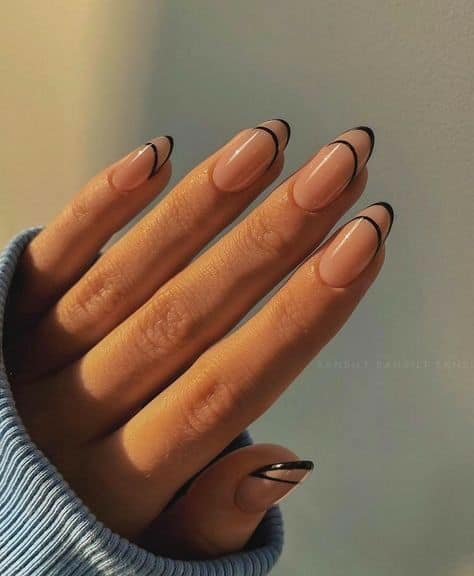 Soft Ombre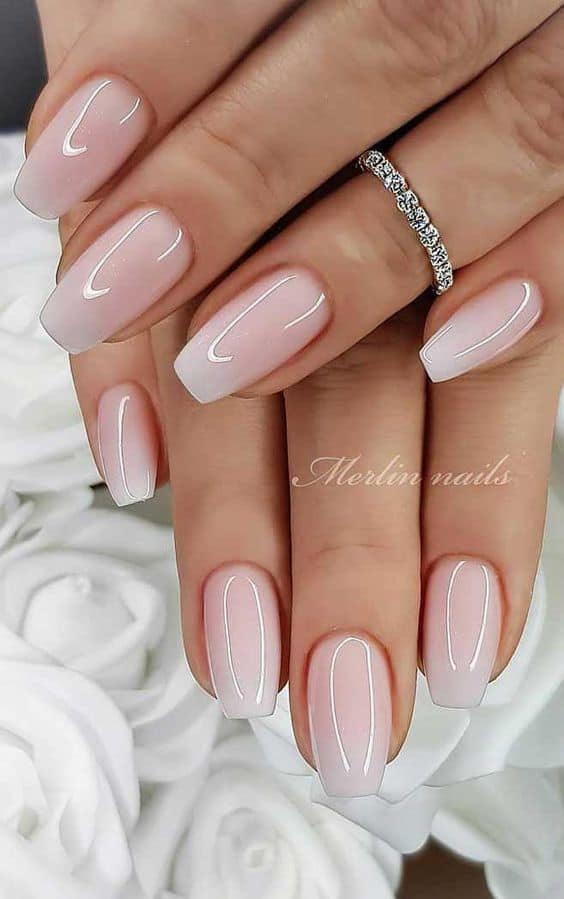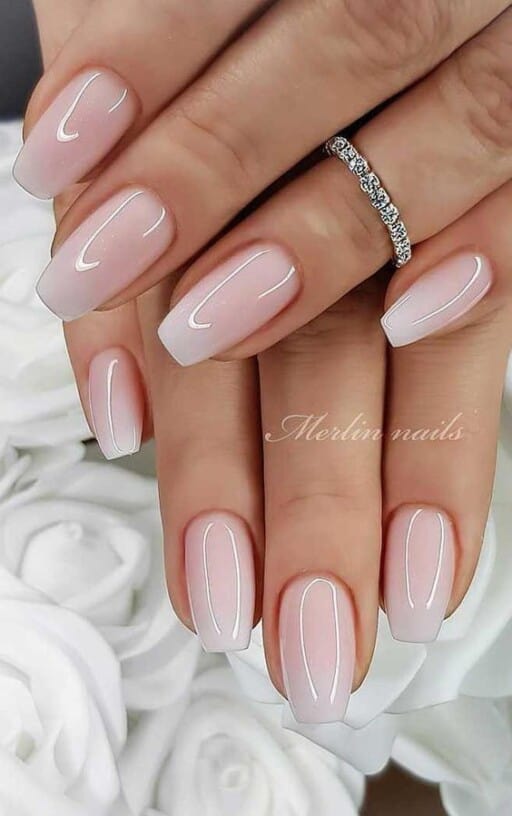 Beige With Bow Bling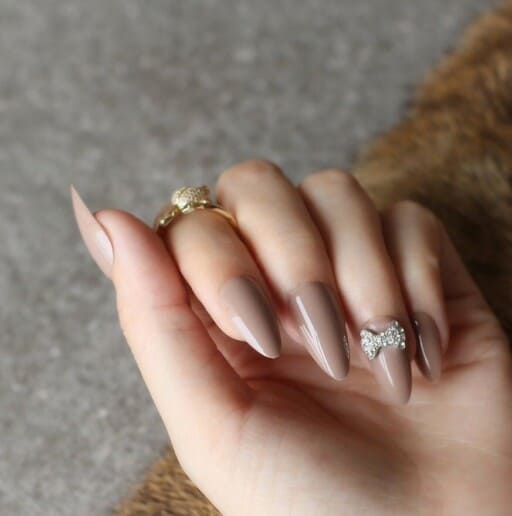 Deep Toffee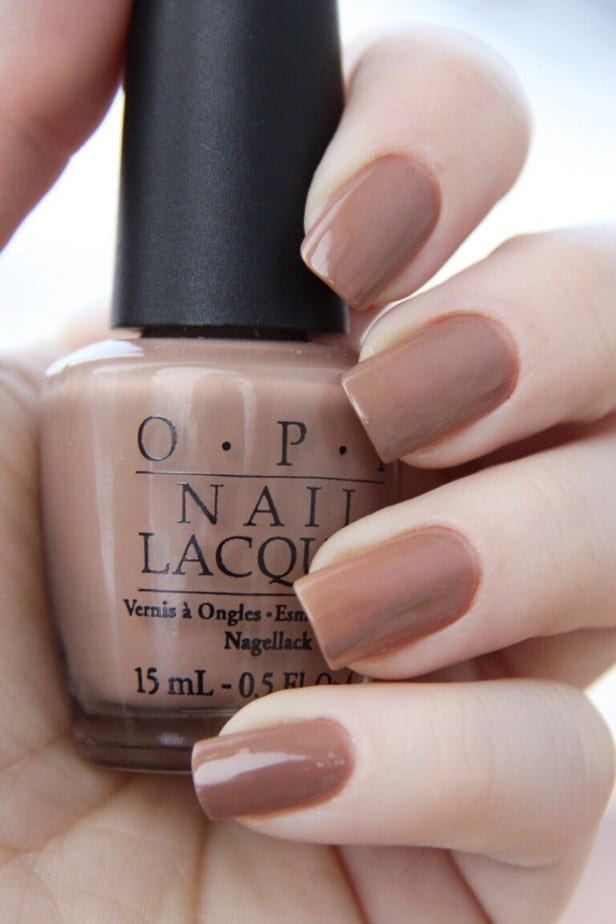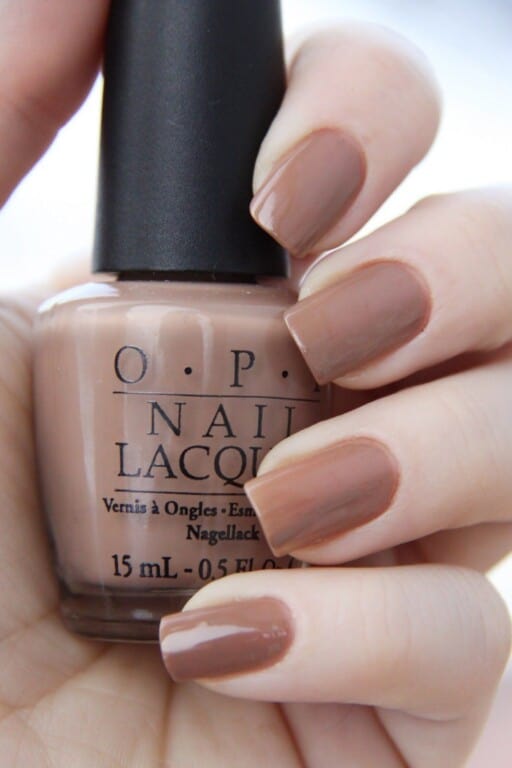 Thin Rounded Tips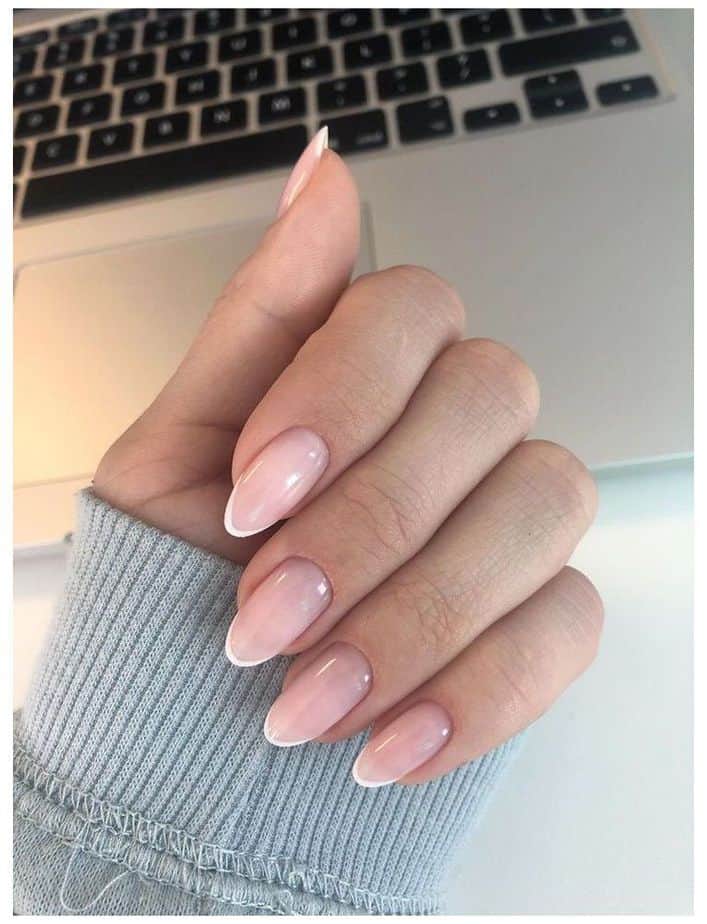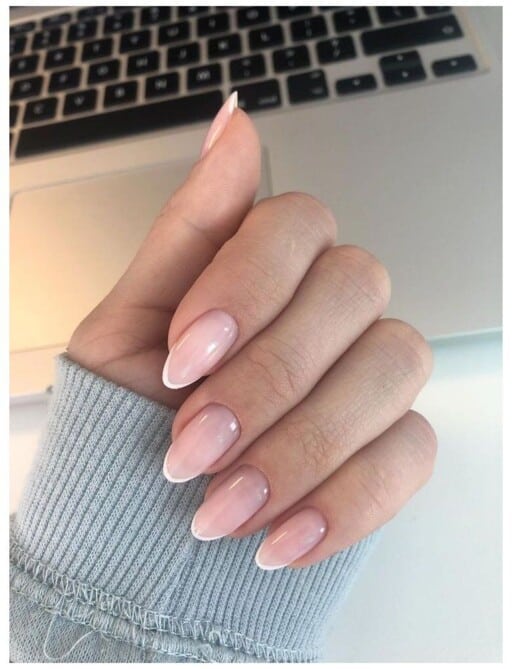 Geometric Tips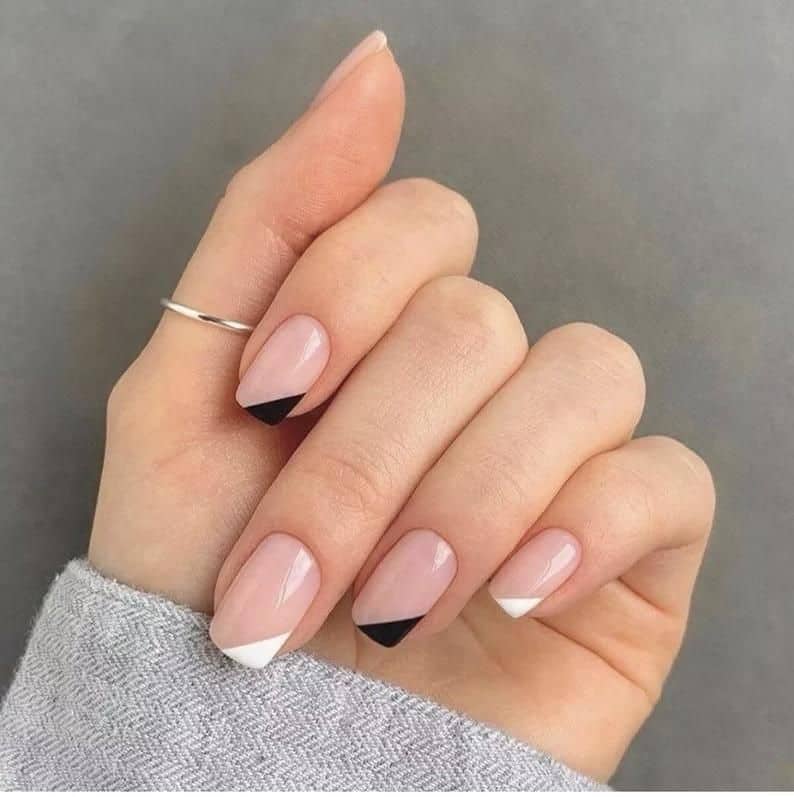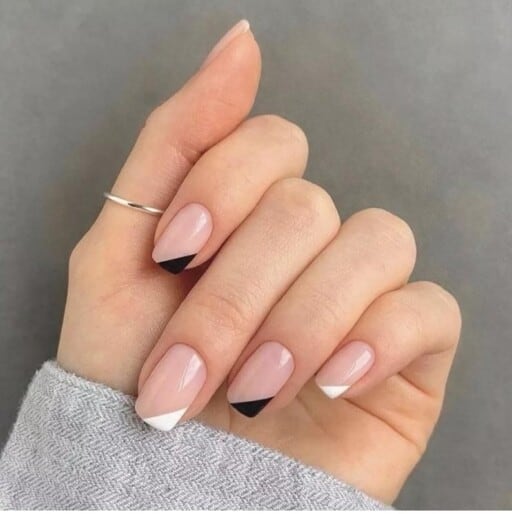 Pink & White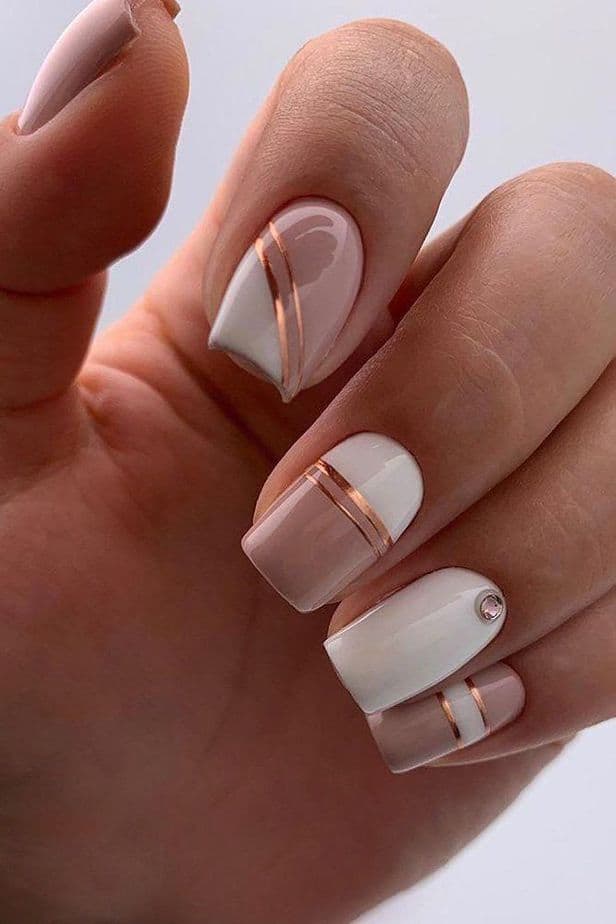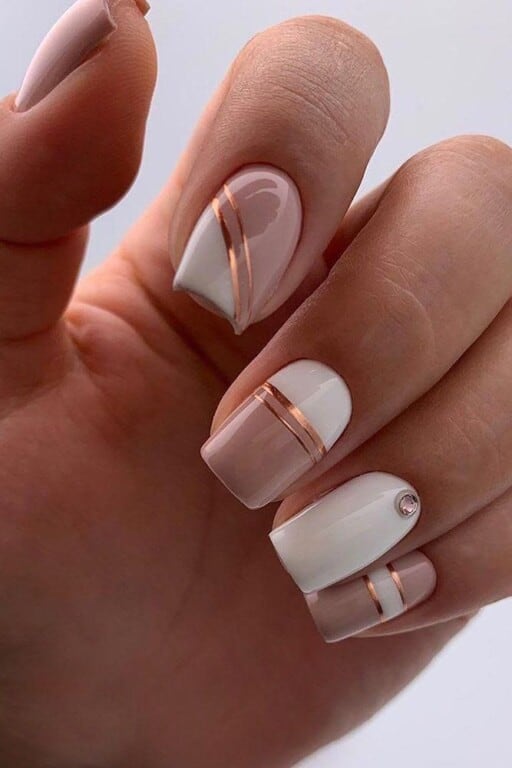 Soft Pink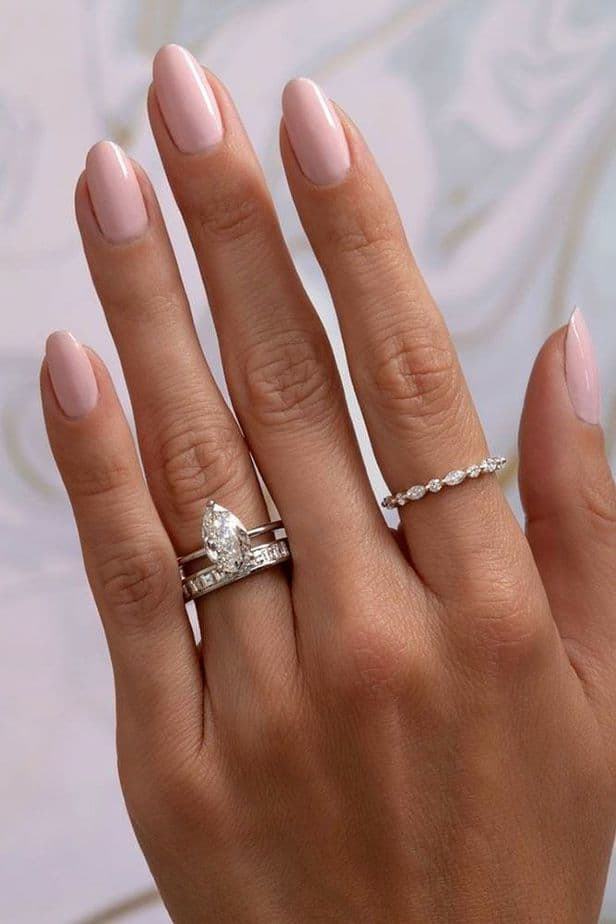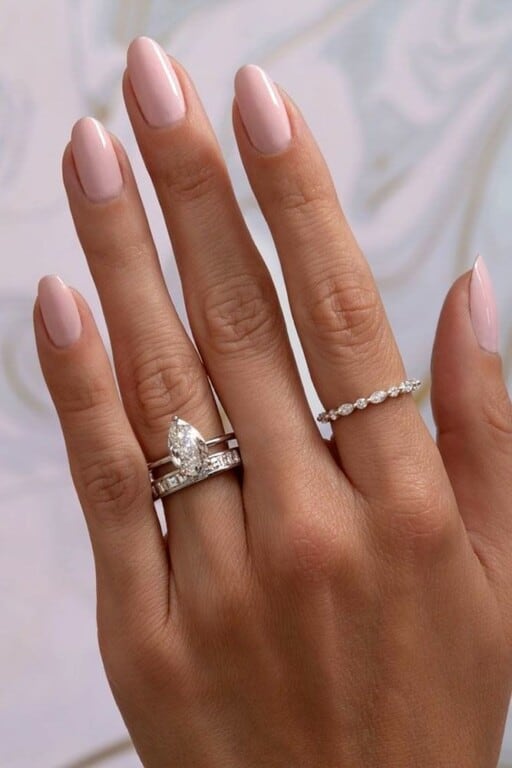 Square Pink & White Ombre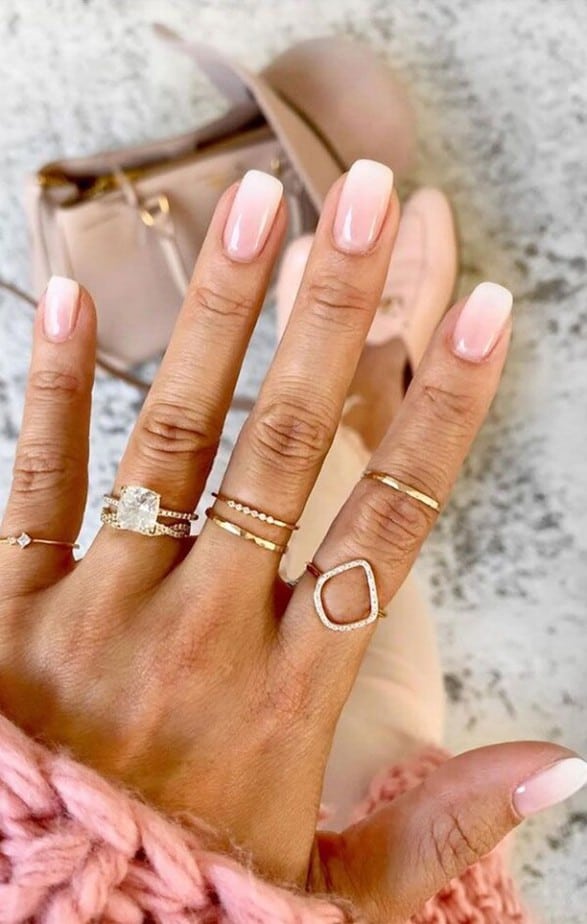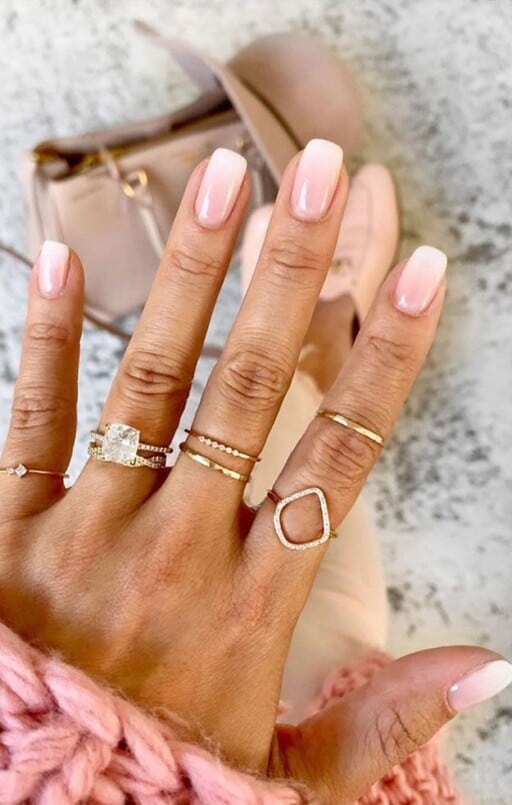 Clear With Gold Tips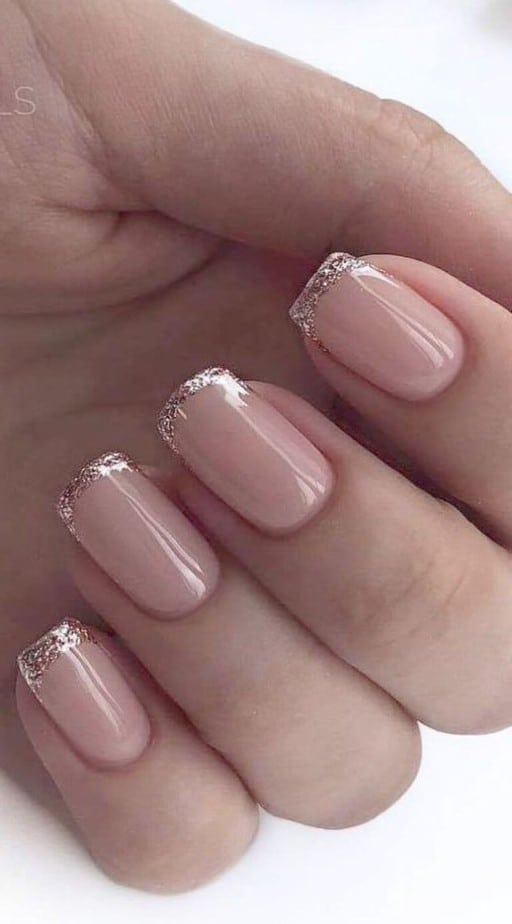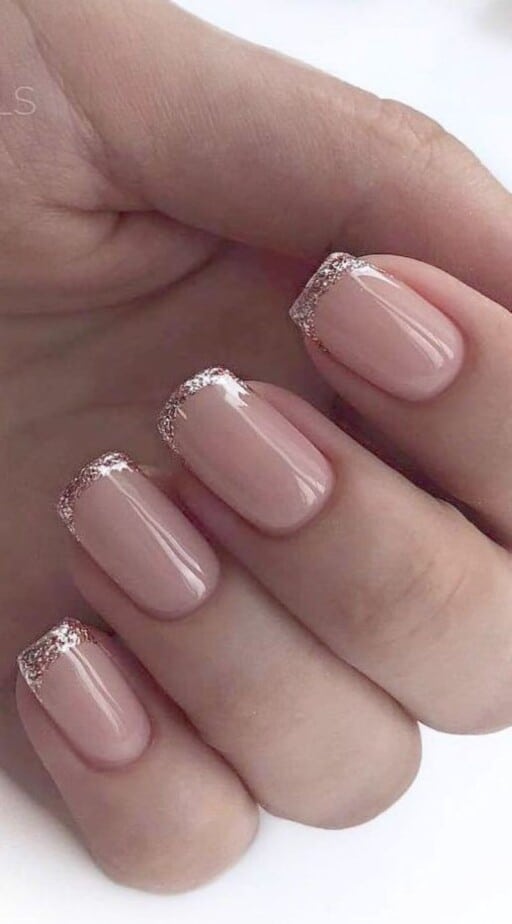 Willowy Design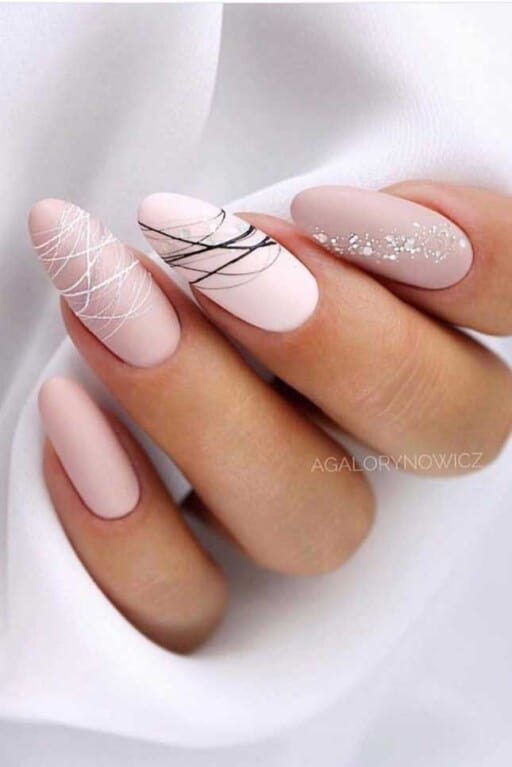 Cool Neutral