Most of us can't afford to spend a literal fortune on our closets, but we do want to look and feel high-end. Thanks to the good old internet, we can have both.
Designer dupes have been insanely popular for the last few years, and better options are coming out every month. I've bought my fair share (let's say maybe 20? Being conservative). I've loved some of them; others not so much, but I have learned where and how to buy my designer look alikes from.
Firstly, I don't personally love designer dupes. These are bags that are made to look exactly like the original. They'll use a knockoff version of the designer logo or print, while a look alike will use a generic print but make the bag in the style of the designer.
I get that it's fun to have designer brands, but I usually find that dupes are way easier to spot; everyone can tell it's a dupe if the Gucci Gs are off, but if it's a Gucci-inspired bag with a really pretty clasp, no one will question where you got it.
Even designer labels make plenty of bags without the logo actually on the front, so I find that a look alike seems much closer to these selections.
How to Buy a Bag That Looks Expensive
In order for a bag to look expensive, it needs to be similar enough to a designer brand. You can pretty easily pick up a $10 bag on SheIn or at TJMaxx that looks pretty terrible (e.g. a super bland quilted black crossbody that will remind you of college), or you can grab a $20-$30 bag that has a bit more detail but feels way more expensive.
These are the main things you'll need your bag to have:
A decent (not overly cheap-looking) buckle or clasp
Some kind of interesting print or fabric. A really bland bag will always look cheap; a designer bag will have some variety going on, whether there are different fabrics/materials or an interesting print.
An on-trend design. If you're not sure what's hot right now, then check out the stores I listed below. Look at what they're offering for this season, then shop for bags that are similar to those designs.
My Favorite Designer Look Alike Bags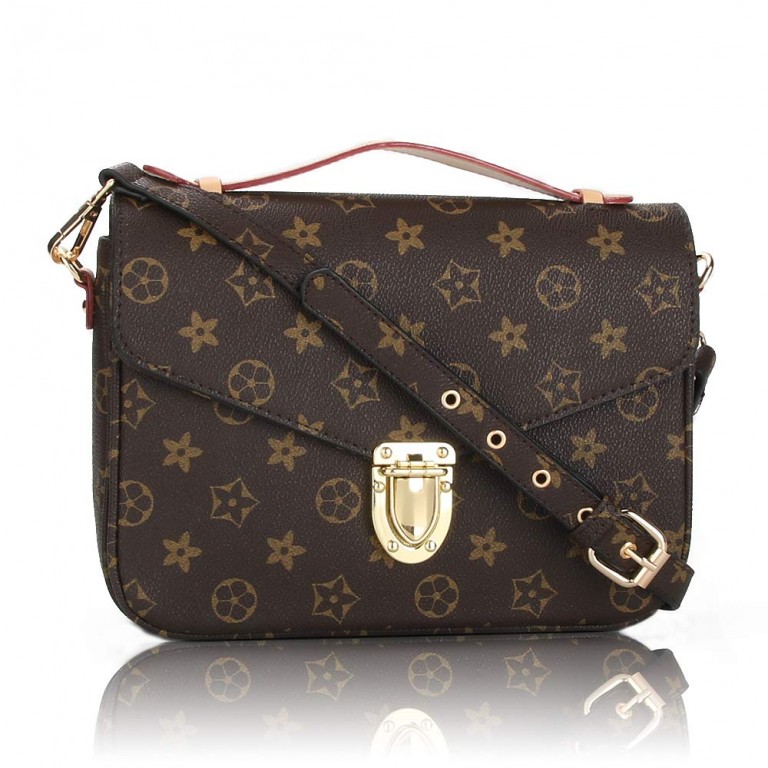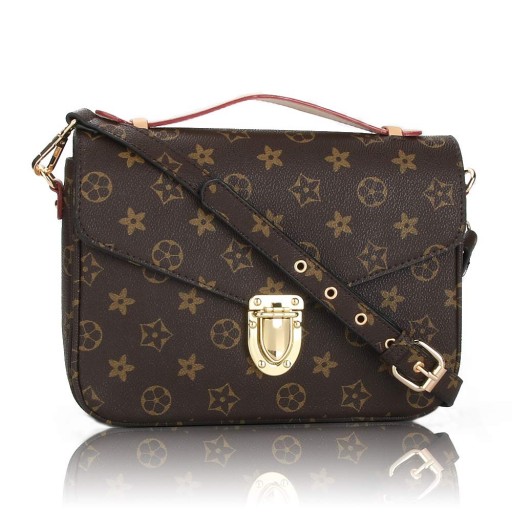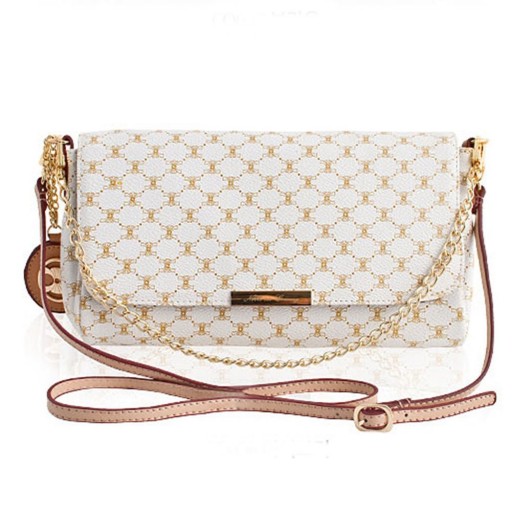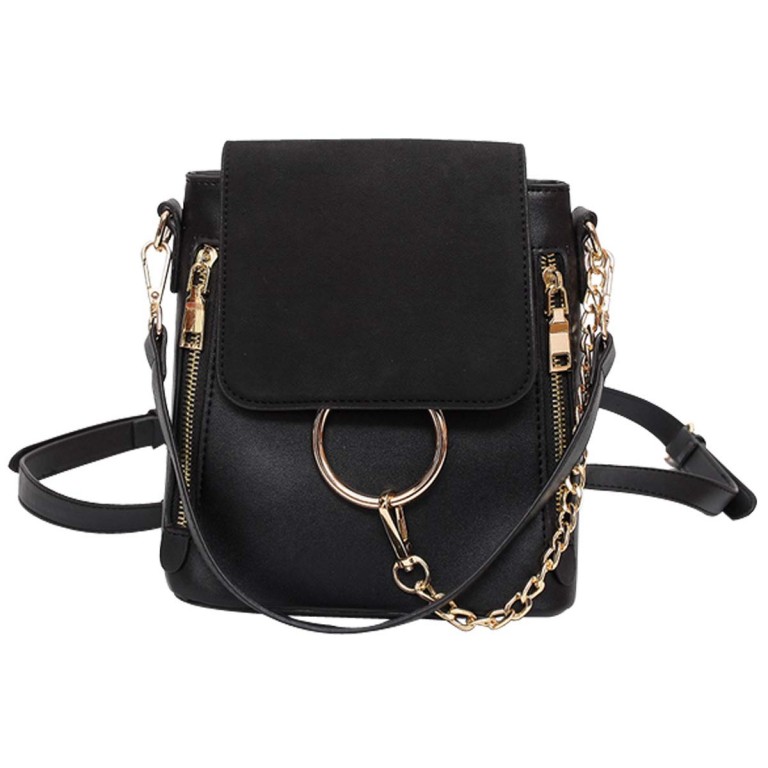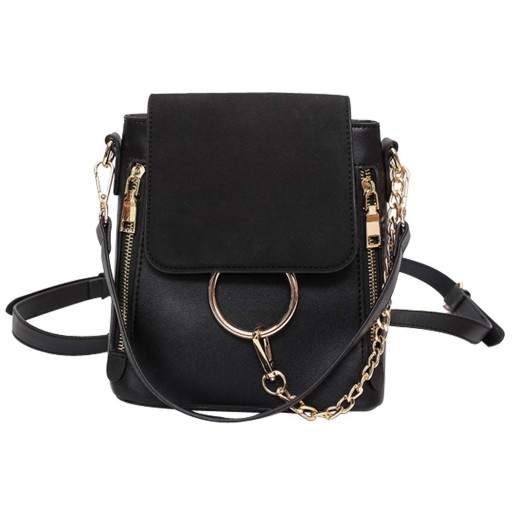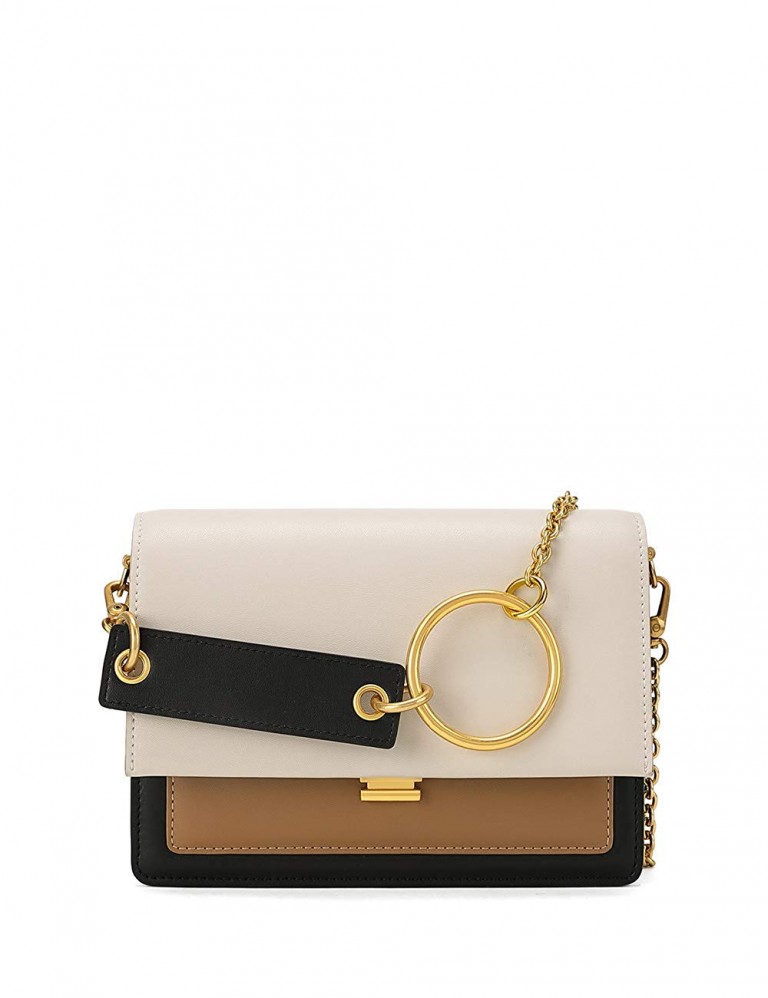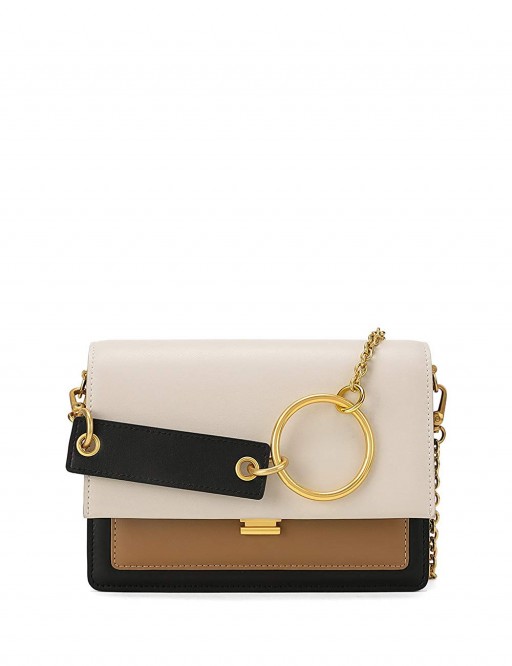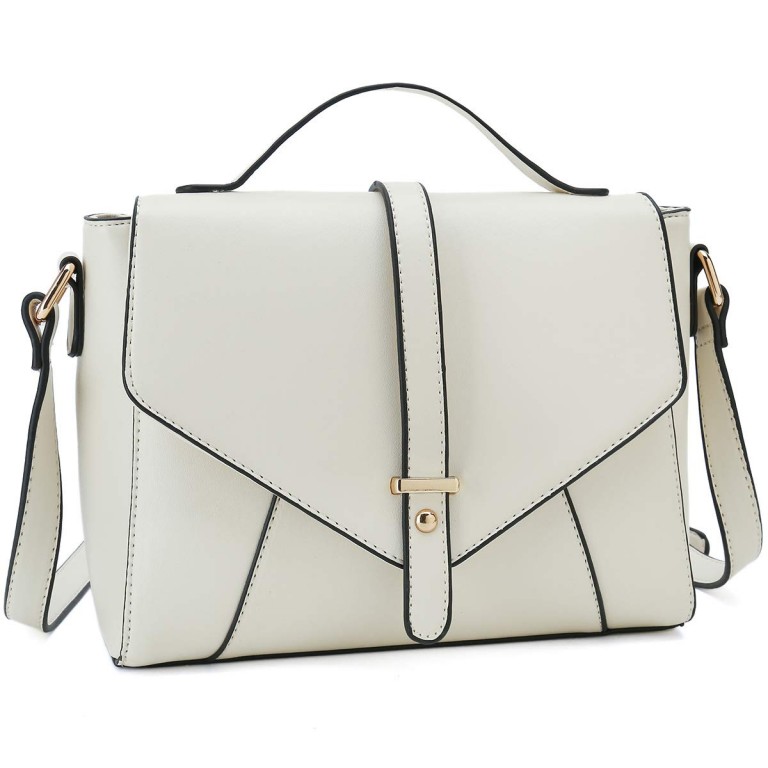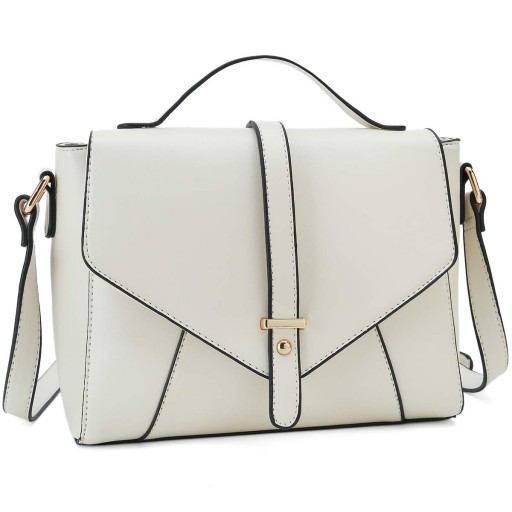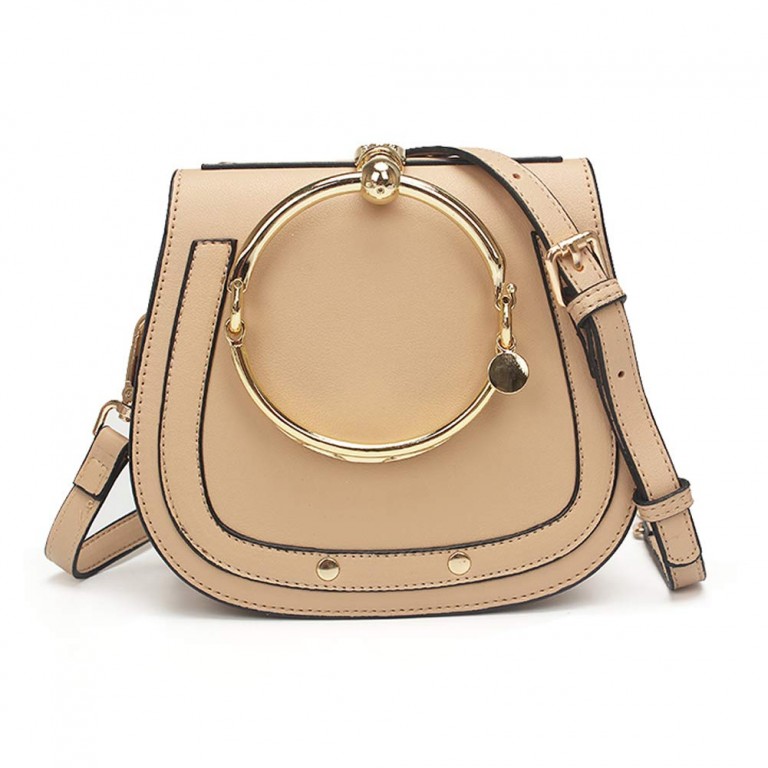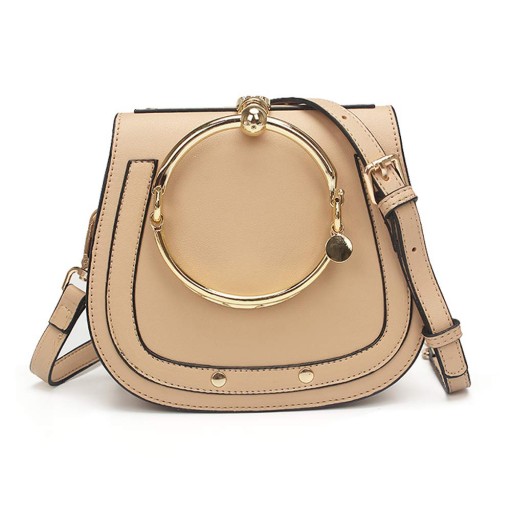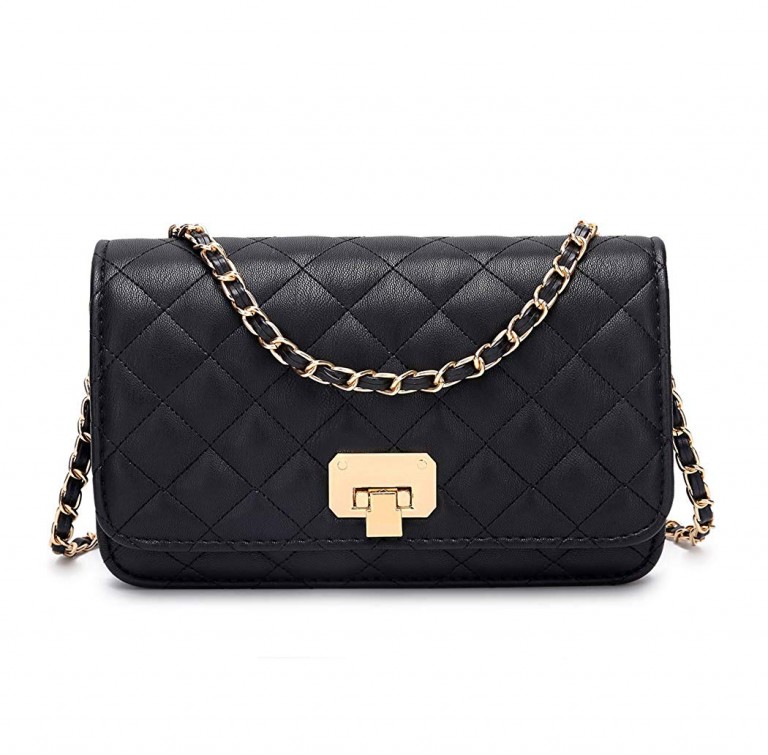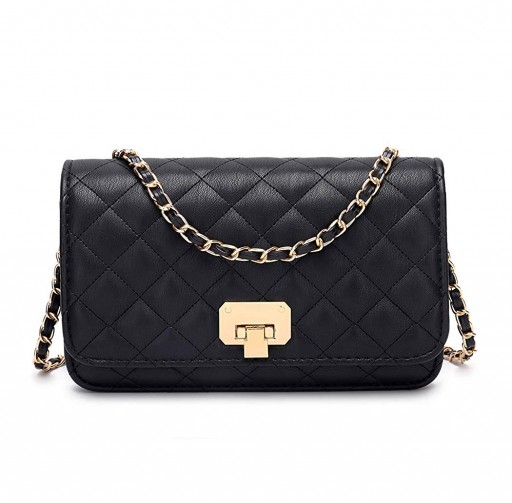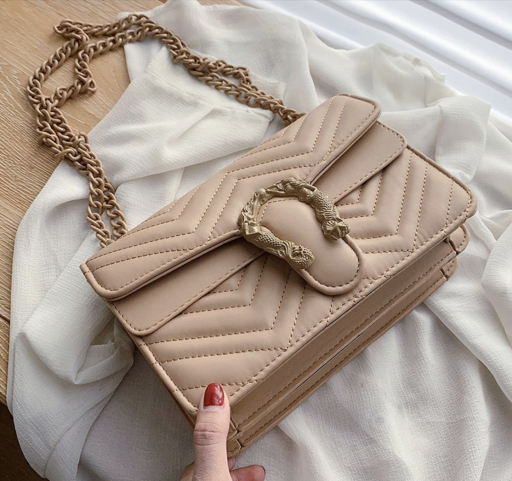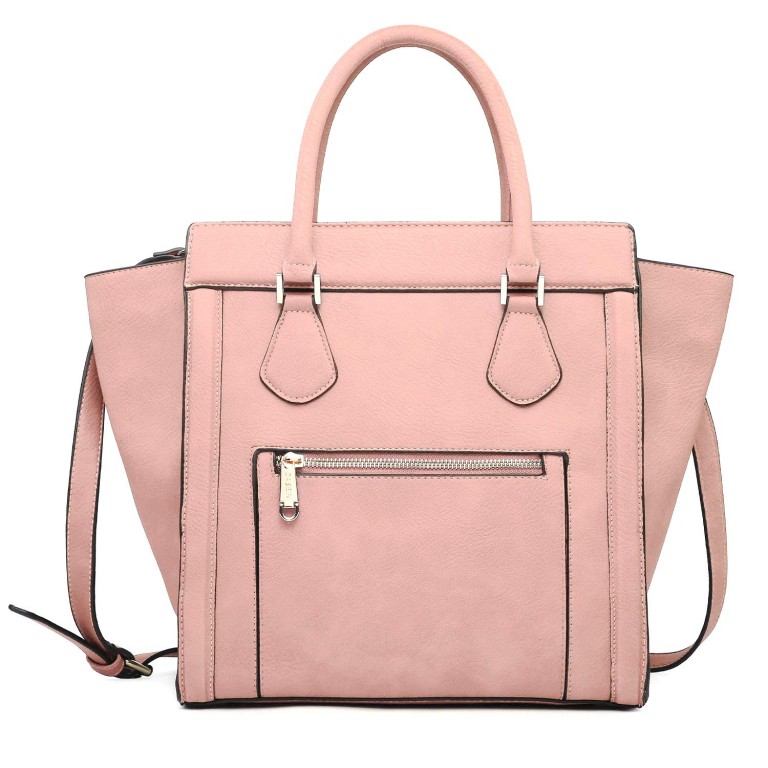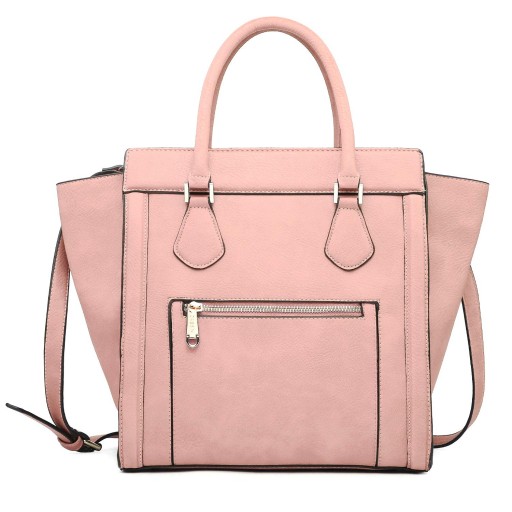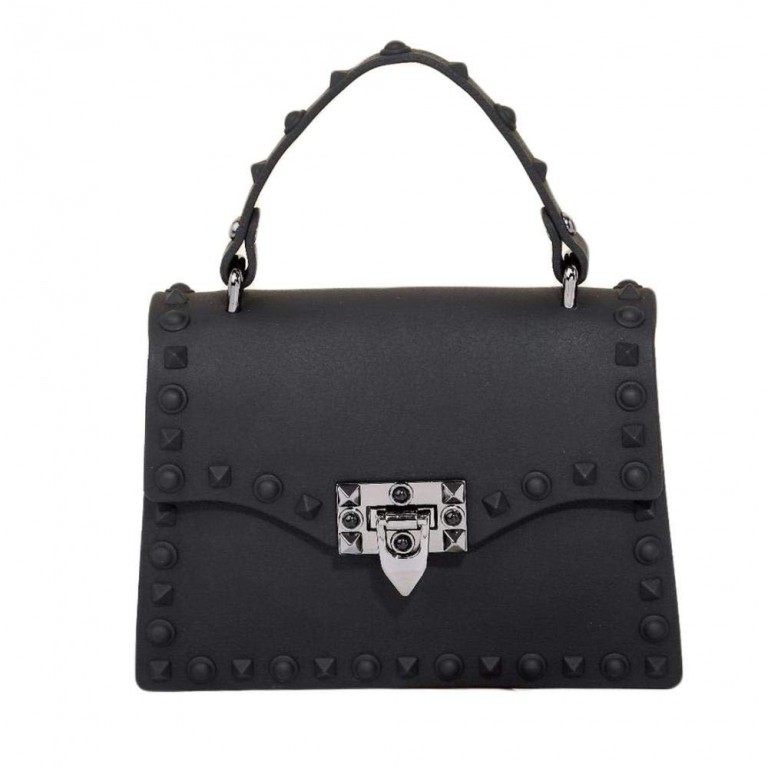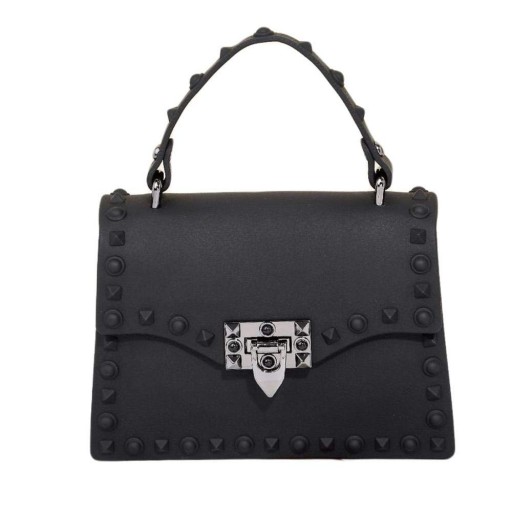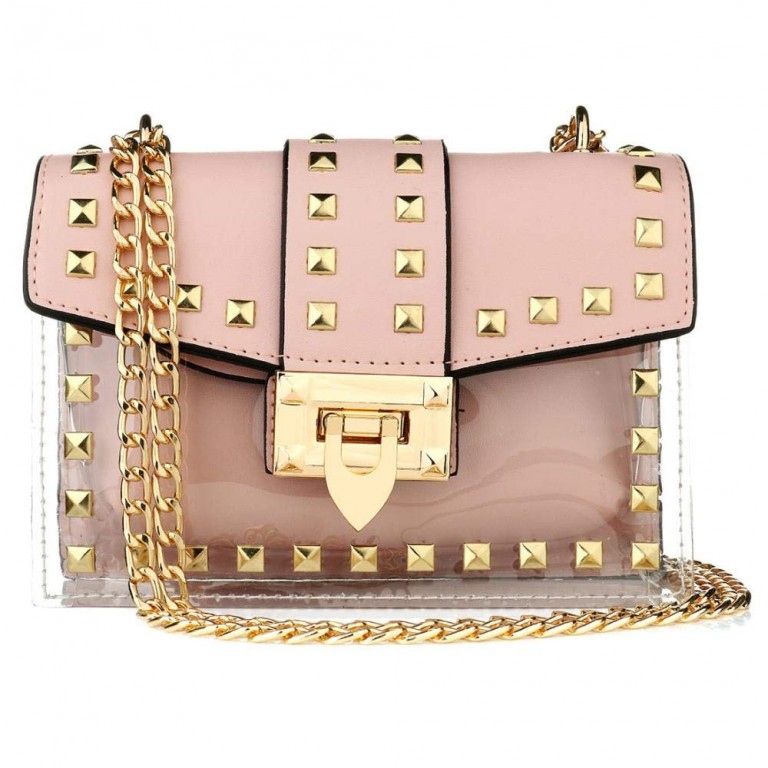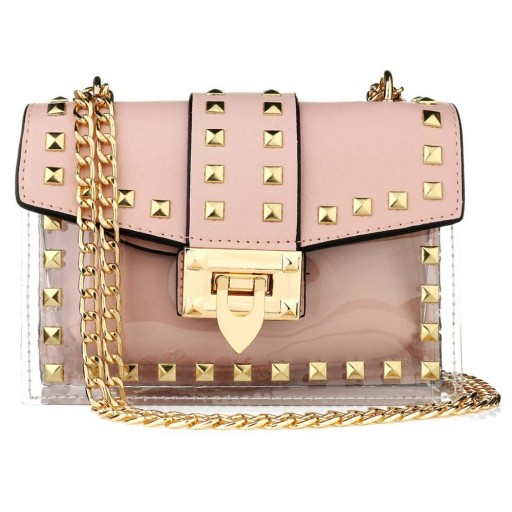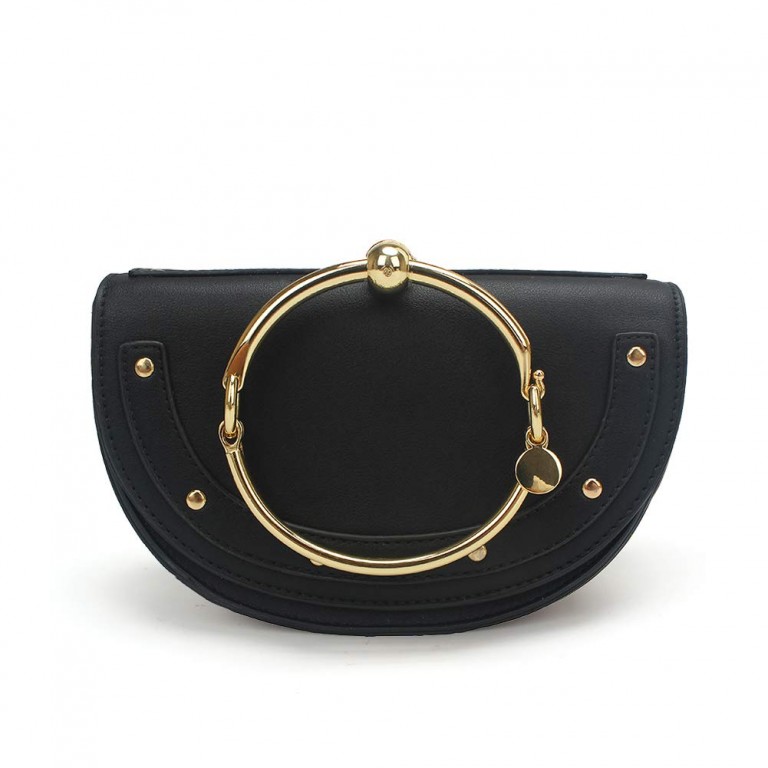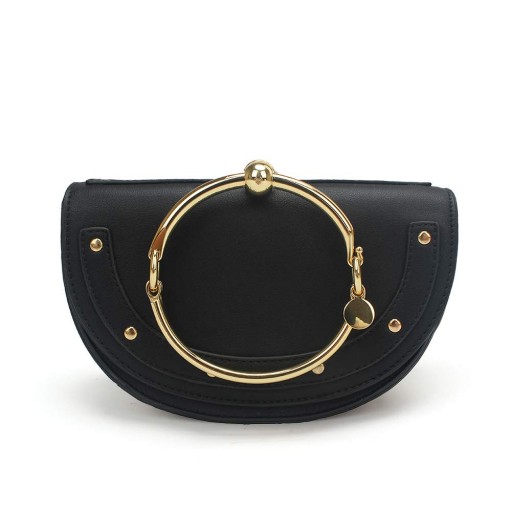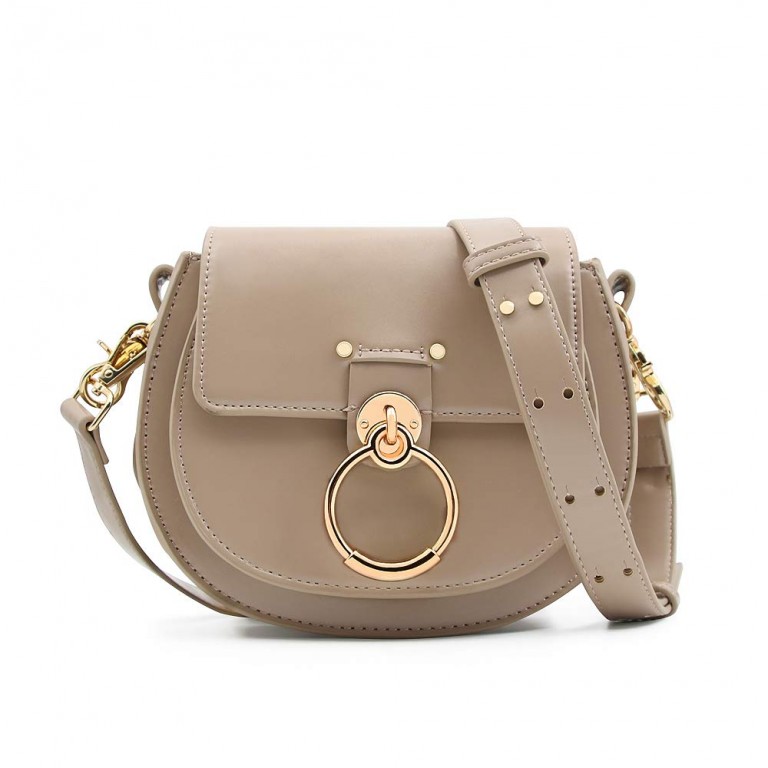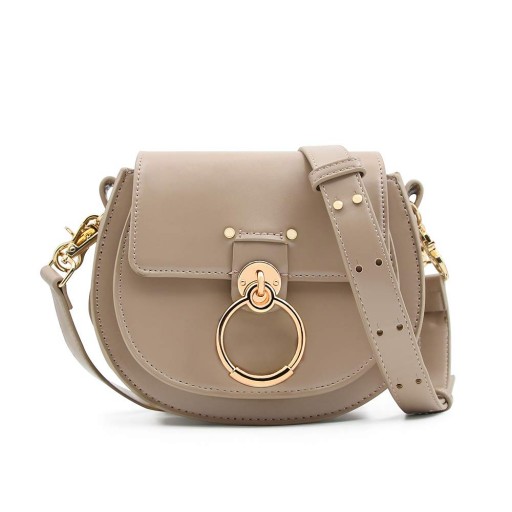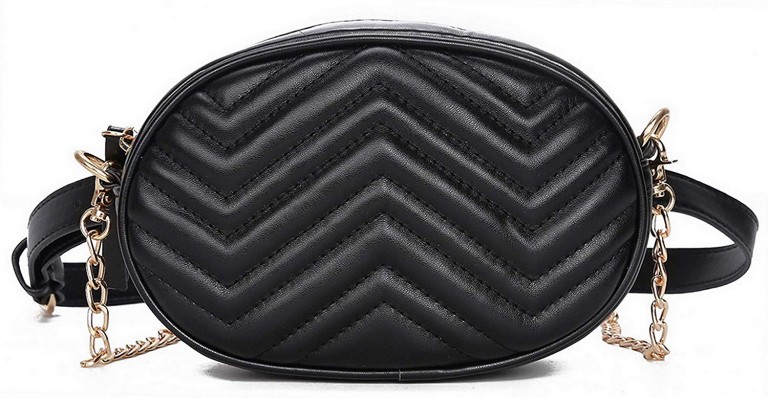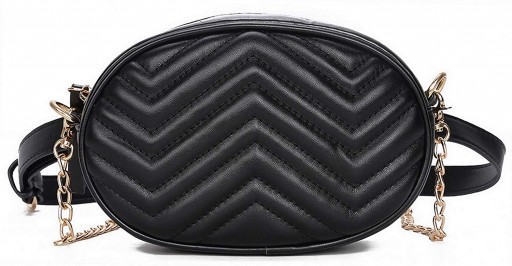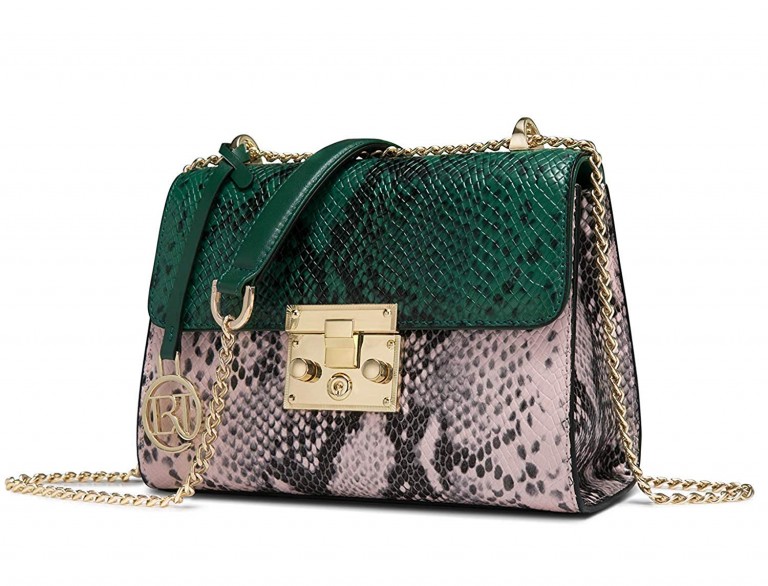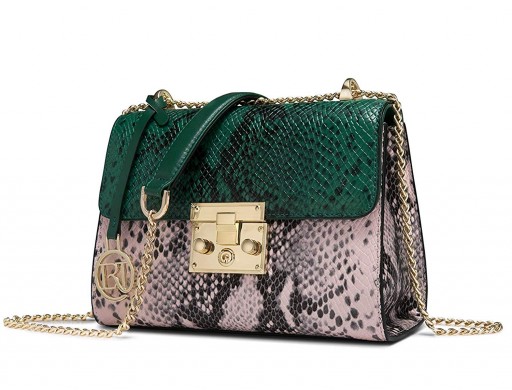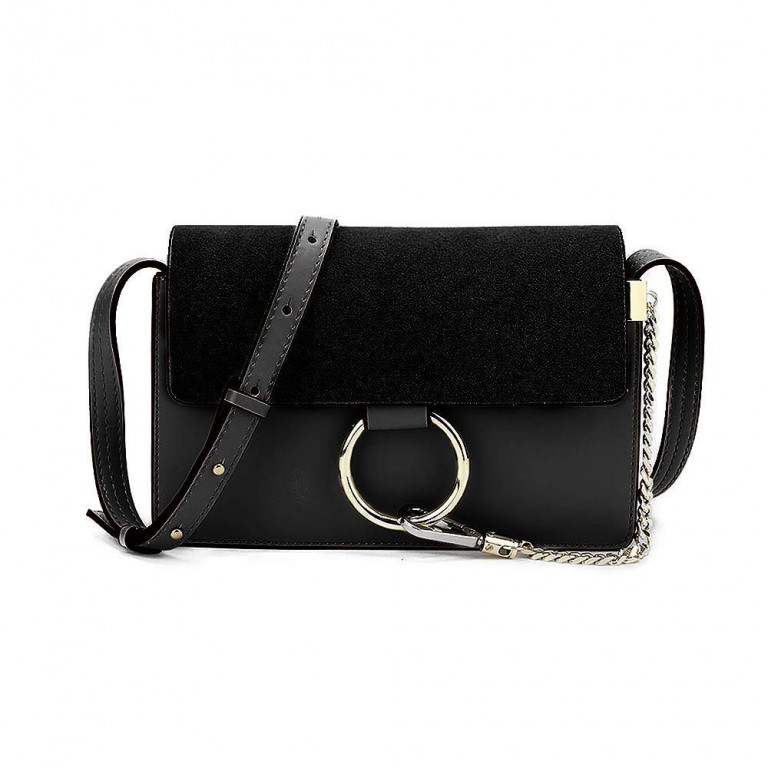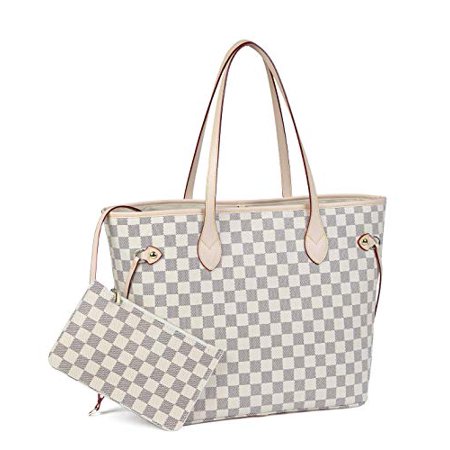 My Favorite Sites For Bags That Look Expensive
It can be really hard to source your own designer-inspired bags. This post took me many weeks to put together!
Here are my go-to stores for finding designer look alikes and bags that always look high-end
Amazon: bags here can be hard to find but they're there. They change almost monthly (old vendors go out of business and new vendors shop up) so you'll want to buy as soon as you do find something you like
Merci Boutique: This is a boutique just for purses; they come out with new stuff all the time and offer really fabulous, expensive-looking items for $25-$40.
Red Dress Boutique: This boutique is a little pricier, but they always have trendy bags during any given season.
Lulu's: Surprisingly, Lulu's has started to carry more and more adorable purses. They're usually under $50!