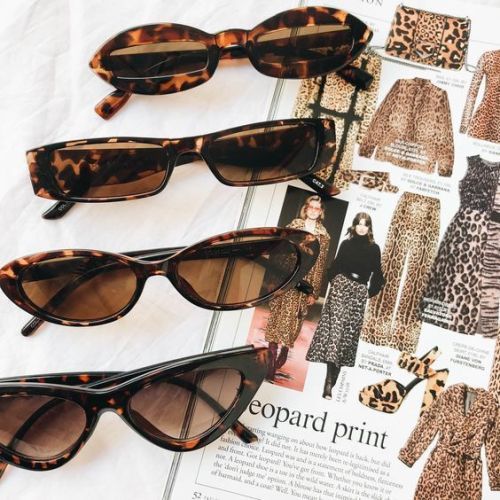 Sunglasses are a shadily important accessory to any outfit, especially during the warm weather months. You just can't go to brunch, to happy hour, or (God forbid) to the beach without a good pair of sunglasses.
The sunglasses trends have been super on-point the last few years, at least in my opinion. I love everything vintage and 1950's inspired, so recent styles have been right up my alley!
Hopefully, this post will give you a quick and thorough overview of what sunglasses trends will be popular this year. I've included a few links to my favorite super affordable pairs of each style (most of the choices are on Amazon), but you can honestly find these styles everywhere right now, because they're the most popular!
Sunglasses Trends From Last Year That Are Still Popular:
Cat Eye: These guys probably aren't going out for a while. The trends have changed slightly and variations of the cat eye are much more trendy than the regular styles now (you'll see examples below), but any form of cat eye is at least somewhat on-trend.
Aviators: It surprised everyone when aviators came back and became insanely popular, but it seems like they're here to stay. Again, there are many different styles, including a few new types that are more in this year, but a pair of classic aviators is always good.
50's Inspired: The classic Wendy Peffercorn glasses were huge last year, and luckily (for all of you who invested in a good pair), they'll still be trendy this year too. Vintage is more popular than ever, and while the 70's are a little more current this year, anything vintage screams style.
1. Oversized Square
These oversized square styles can come in thin or thick frames and a variety of colors. The trick is that they have to be large.
Straight up square shapes are in, but cat eye squared glasses are in too, as long as they're large and have only a hint of cat eye.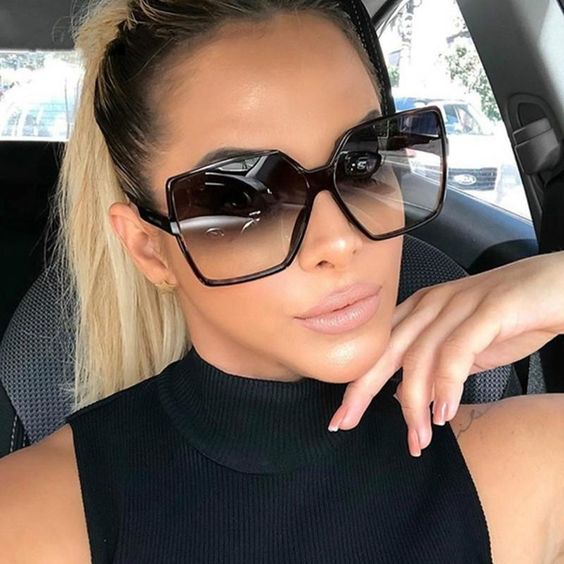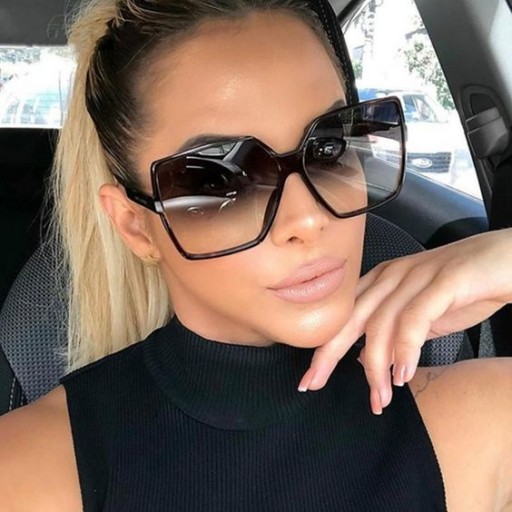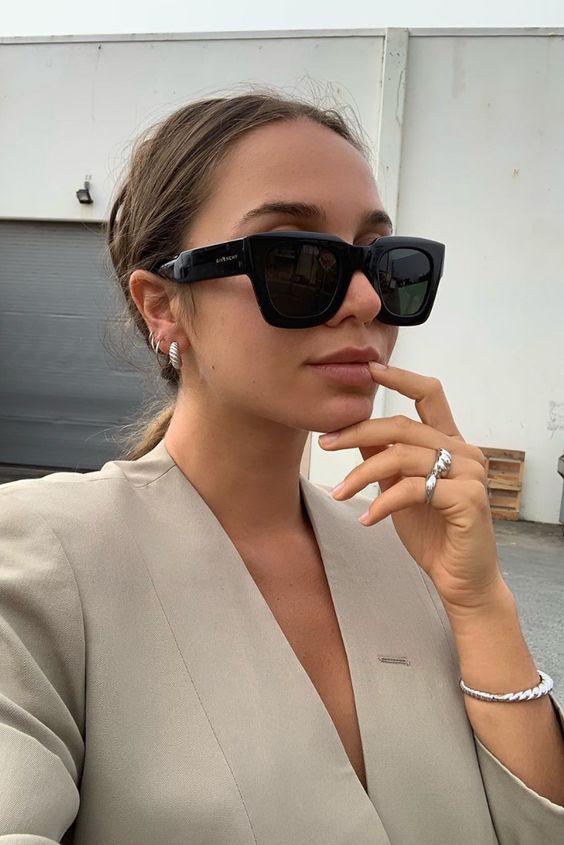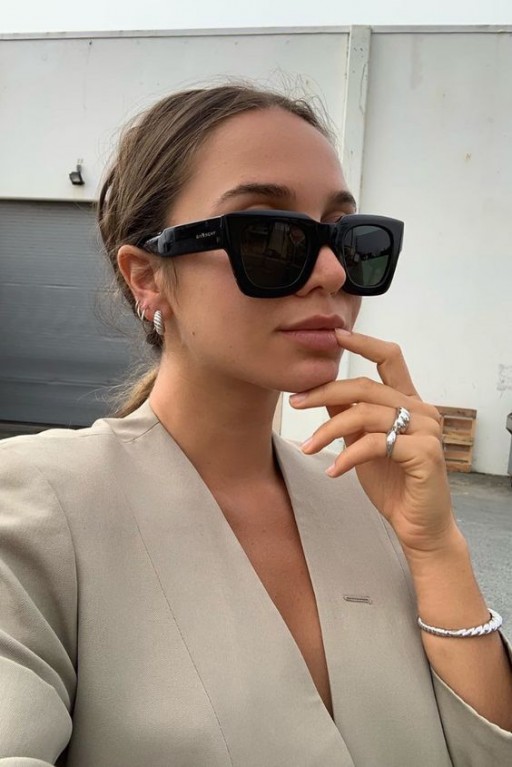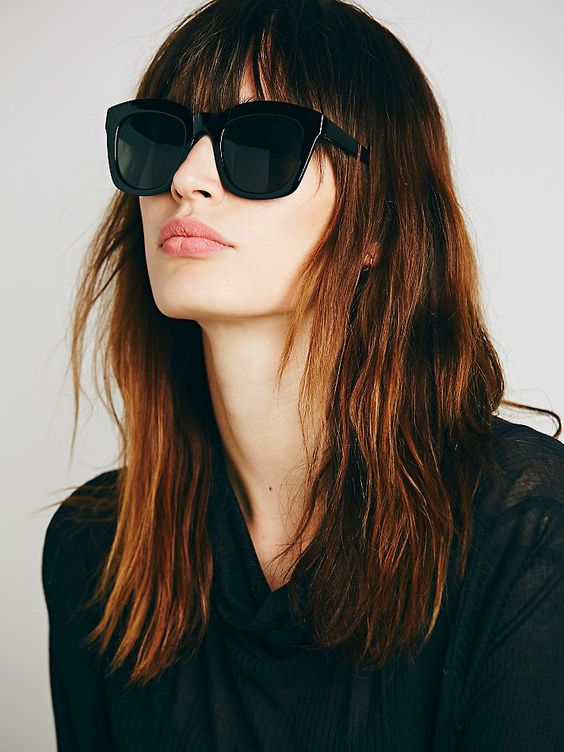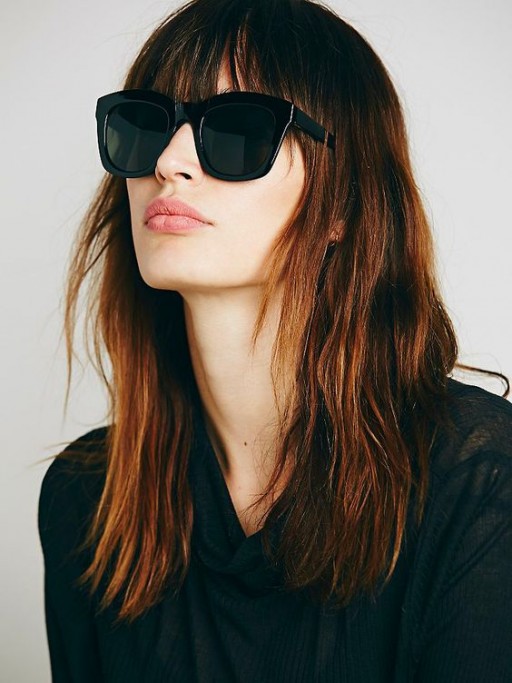 Shop Now

2. Geometrics
I personally love a good pair of geometric sunglasses. They seem a little odd at first, but they're super trendy and take any outfit to the next level.
Geometric sunglasses are popular in all shapes and sizes right now, from large and square-ish to small and octagon. I've linked some super affordable options below!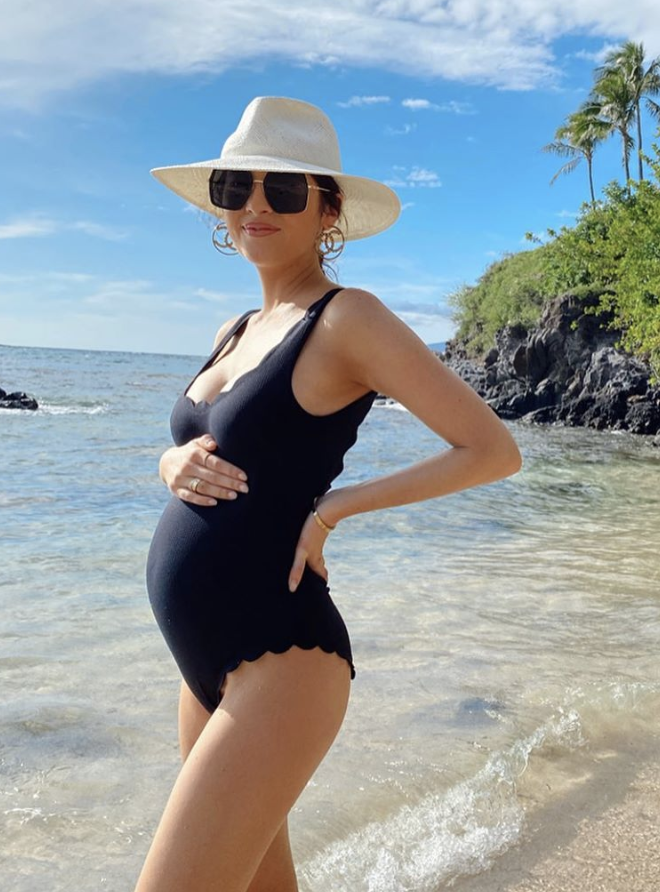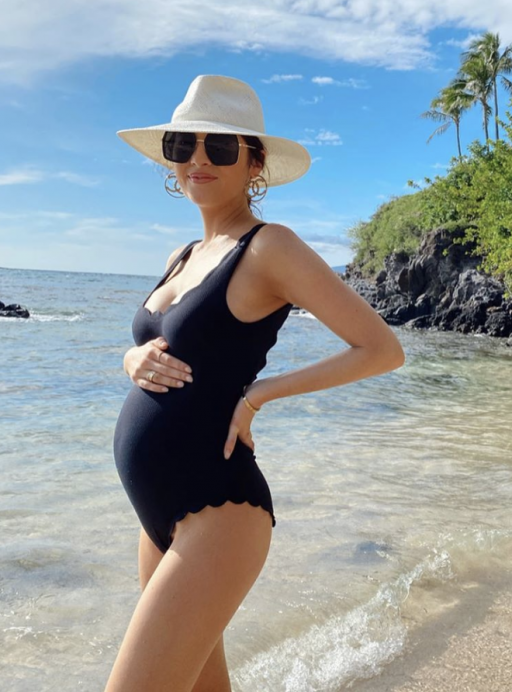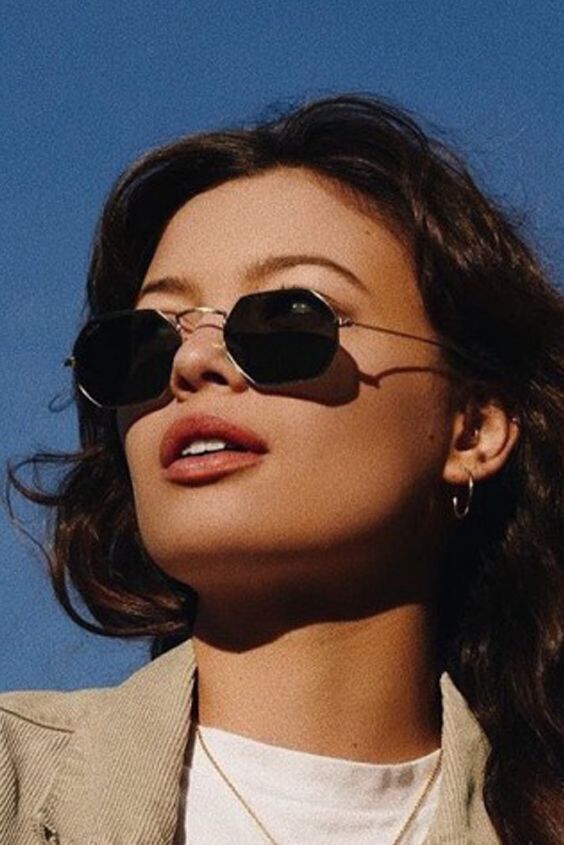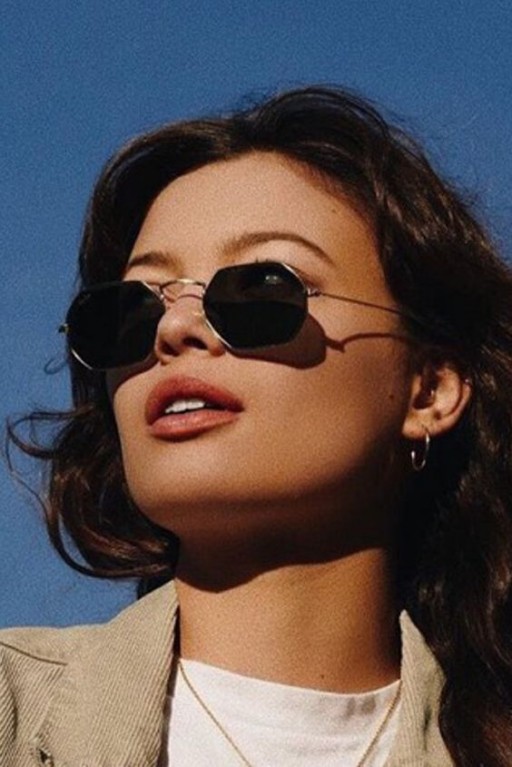 Shop Now

3. Super Skinny Cat Eye
Like I said before, the cat eye is here to stay, but they've gotten even more dramatic this year. The skinnier the better, and I mean that literally (you actually can't see out of some of these styles).
There's a lot of variation here, but you definitely want cat eye glasses to be skinnier than the typical 50's inspired cat eyes.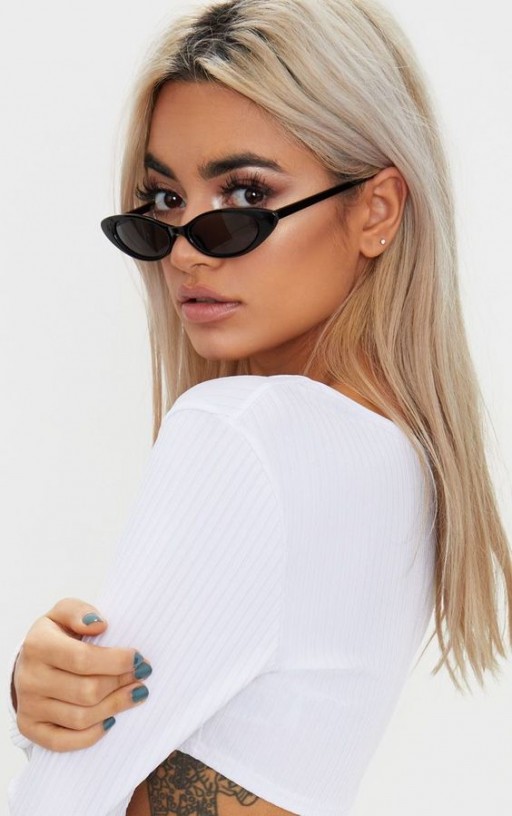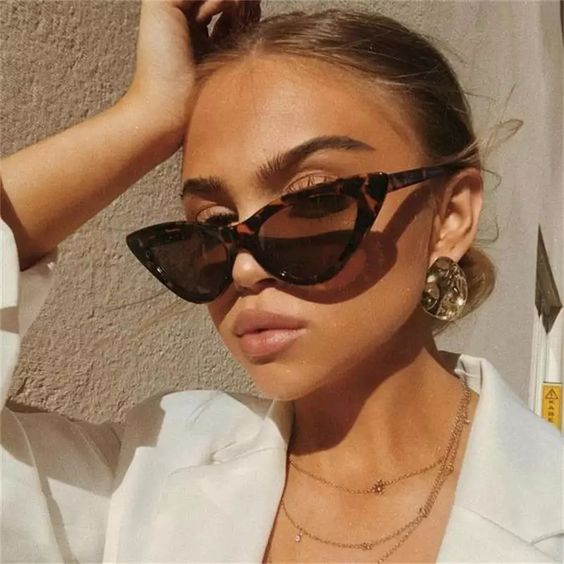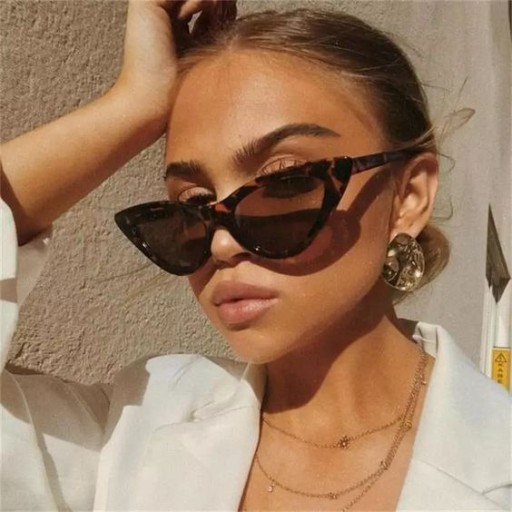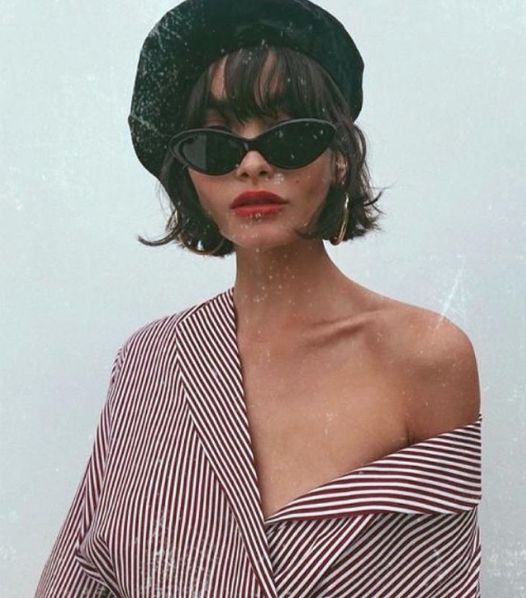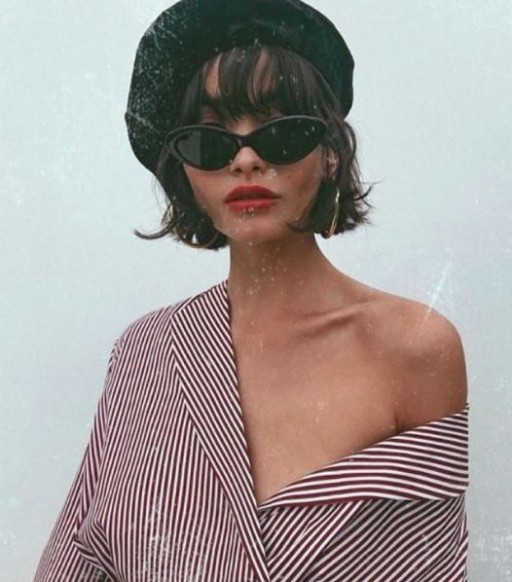 Shop Now

4. Small and Circular Aviators
The new aviators are all small and somewhat circular. These come in lots of colors (super colorful sunglasses are in, so go crazy!) but are all on the daintier side. You'll want skinny frames and thin lenses.
A smooth oval shape is also in, as long as it's small. I've shown a few examples (below) of how this style can vary. It's also trendy right now to attach a glasses string. This totally reminds me of my grandmother, but I promise it's in, and you can get some really pretty glasses strings on Amazon for under $15.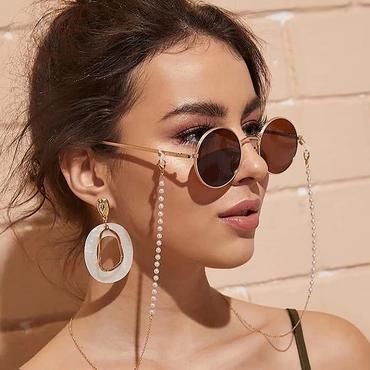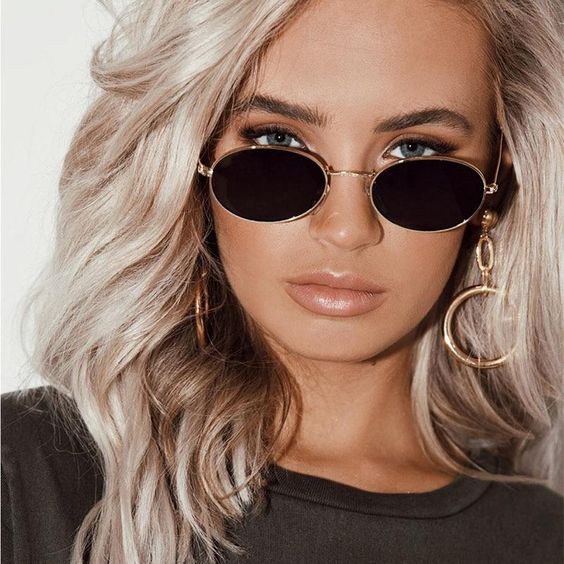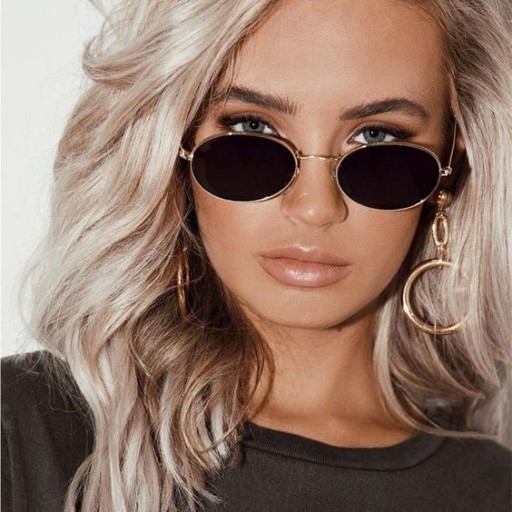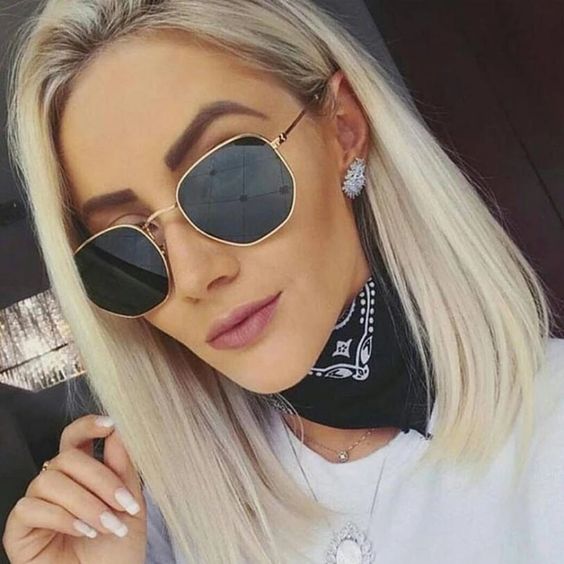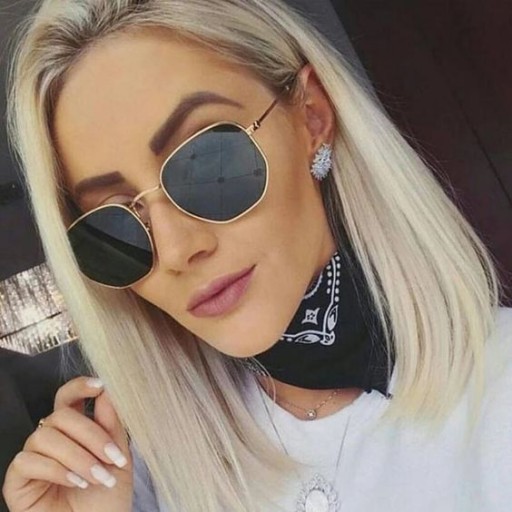 Shop Now

6. Butterly
These glasses are technically called butterfly, but they kind of fit into other categories as well. Butterfly sunglasses are basically cat eye glasses that wing out a bit more on the bottom so that they look like butterflies. They're really pretty but are a little tricker to find!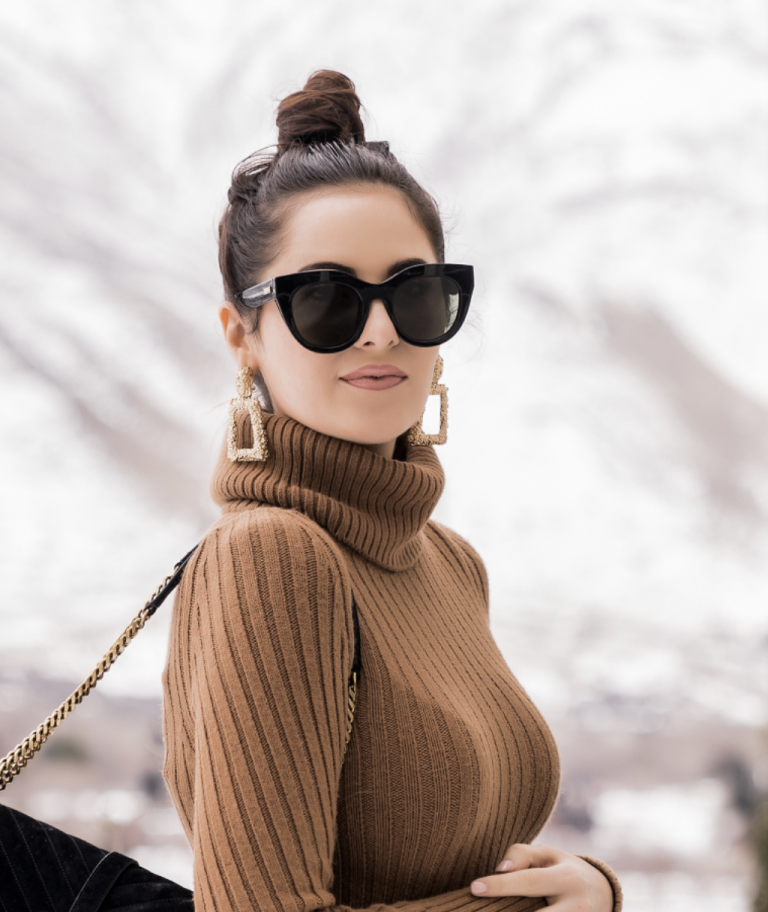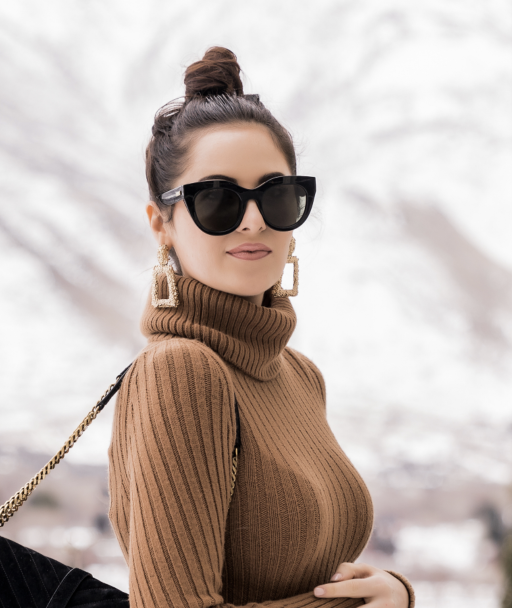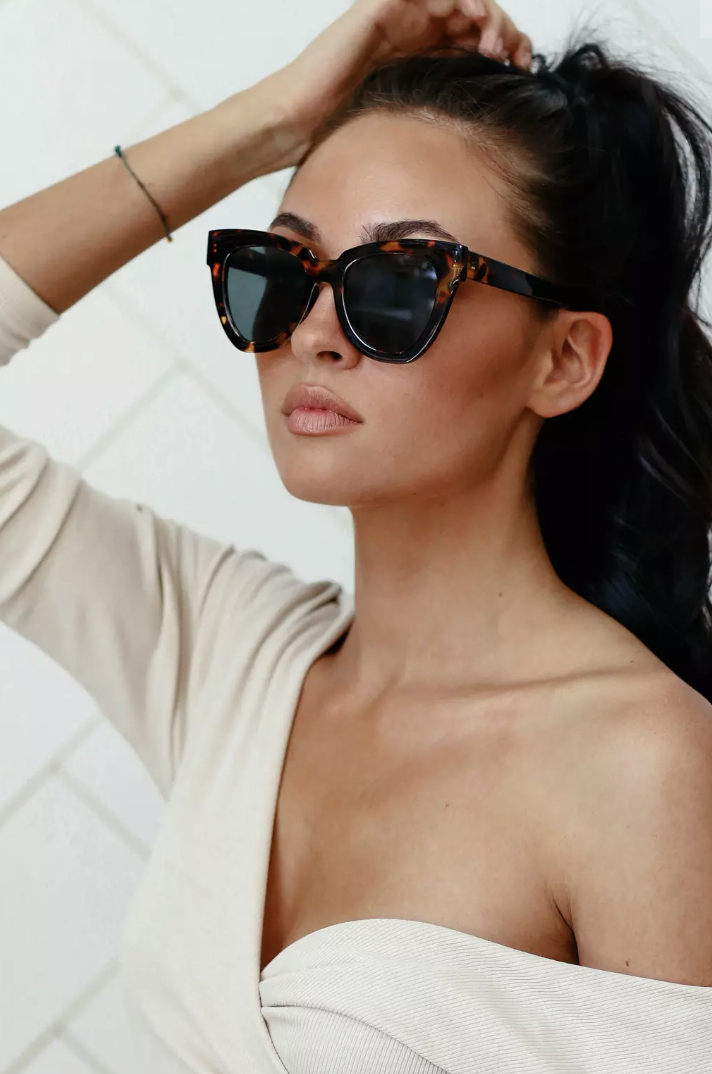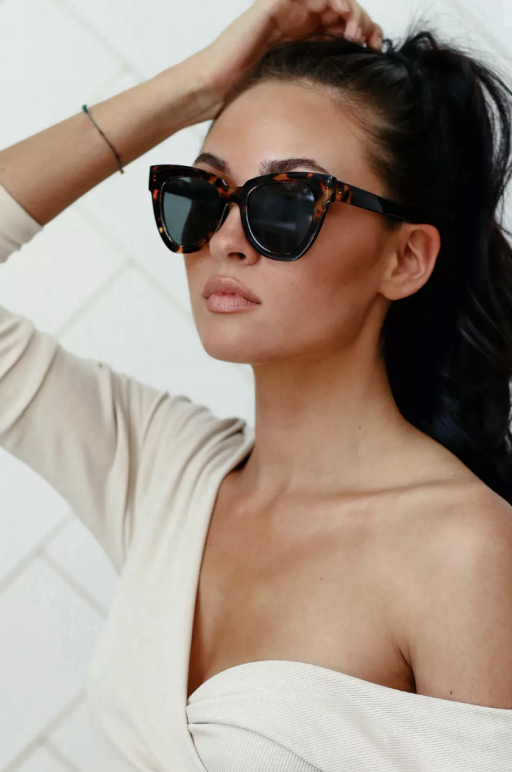 What's your favorite sunglasses trend of the year? Let me know in the comments!