Summer is coming and it's time for beachy hairstyles! While I love trying out new hairstyles any time of the year, summer hairstyles are especially fun because they're so natural.
This year, the natural look is more in than ever. Think loose braids, natural ocean curls, soft buns, and hair knots.
These 21 different summer hairstyles are all super popular right now! They should give you a good starting place to think about how you want to do your hair during these summer months.
Summer Hairstyle Trends:
Braids are definitely in this year. You can opt for soft, natural braids, thick fishtail braids, or skinny tight braids that can be incorporated into other hairstyles. You'll see what I mean when you browse through these photos!
If you want your braids to be super thick, I recommend using hair extensions specifically for braids and ponytails. These are pretty inexpensive and make for gorgeous braids.
Natural, loose waves are also in. I recommend check out heatless hairstyles if you don't want to use a curling iron.
Lastly, messy buns are a trend, but this includes dual buns. There are a bunch of cute hairstyles incorporating two buns below!
P.S. Check out my new favorite online boutique for spring and summer purses under $35!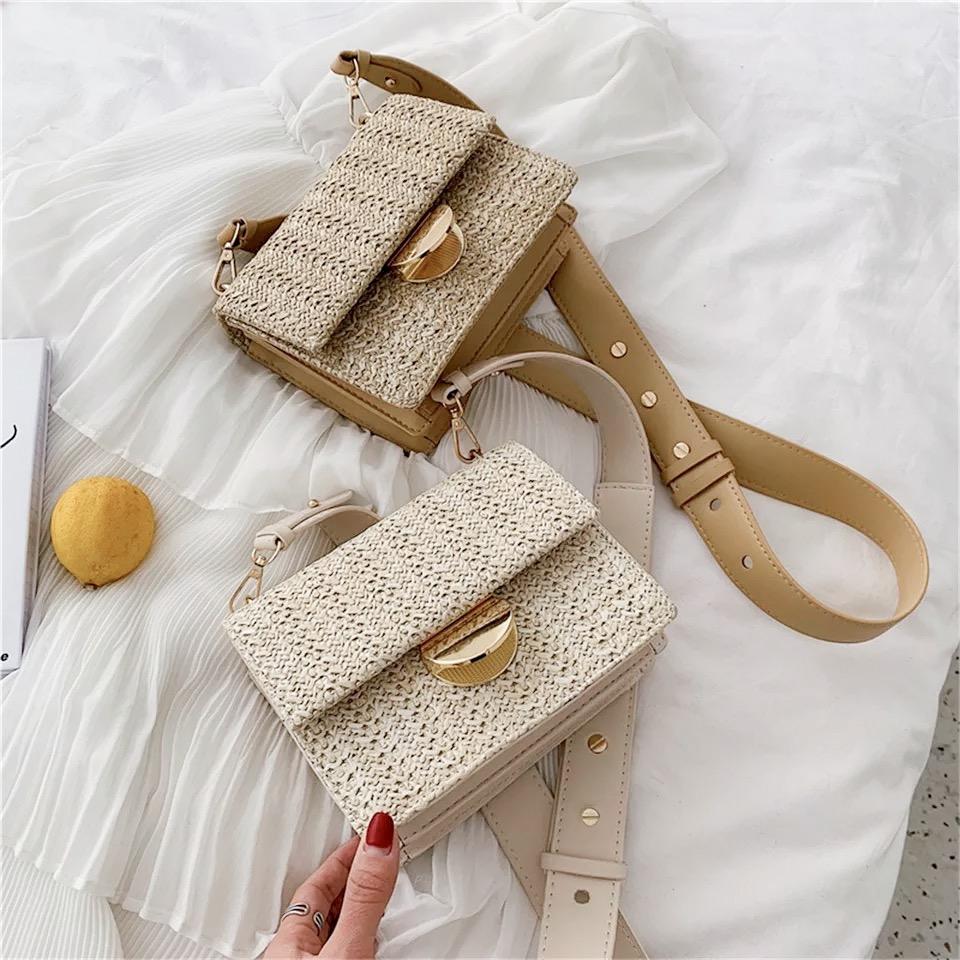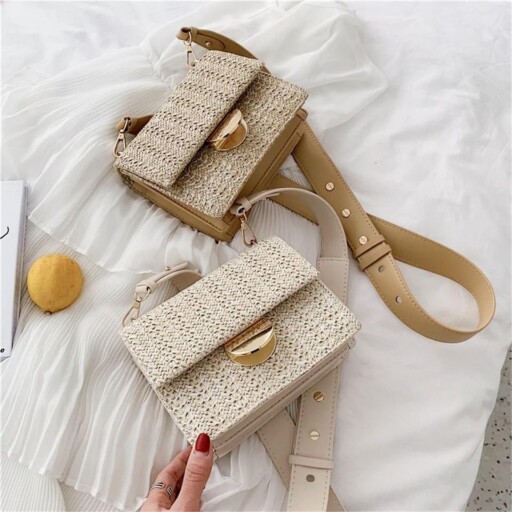 Use the code LOYAL151 for 15% off. Click here to shop!
Summer Hairstyles:
Here are my favorite 21 summer hairstyles. I included summer hairstyles for all different hair types and lengths, so scroll through and check out what might look good on you.
Feel free to save any of these photos to your phone for later. Just press down and click save to camera roll. Enjoy!
21. Half Up Braid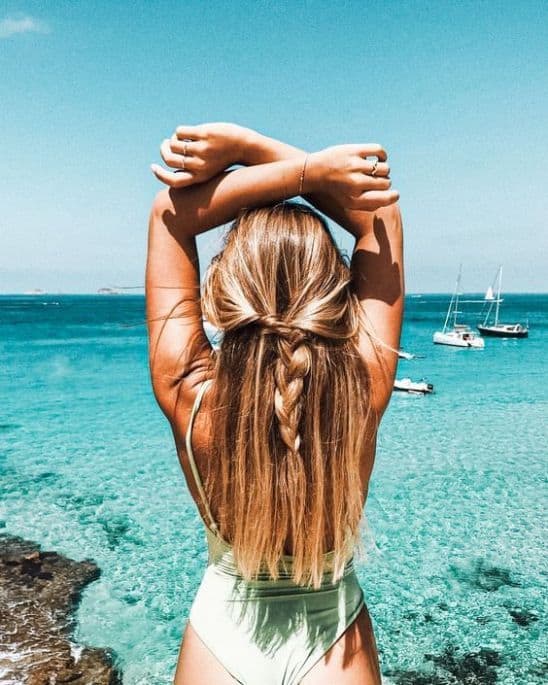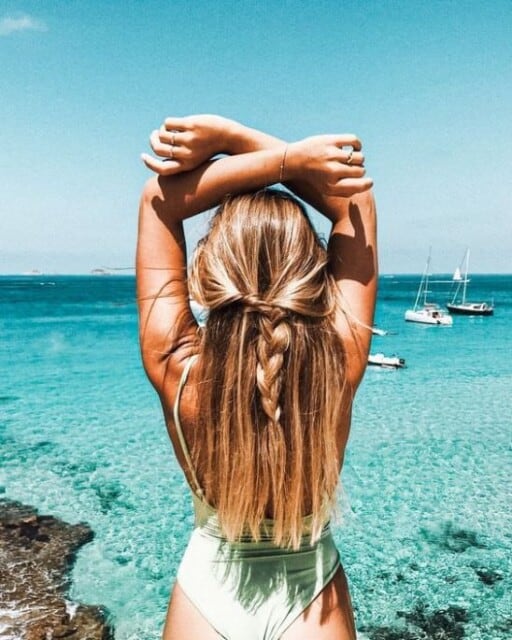 20. Bun With Hair Scarf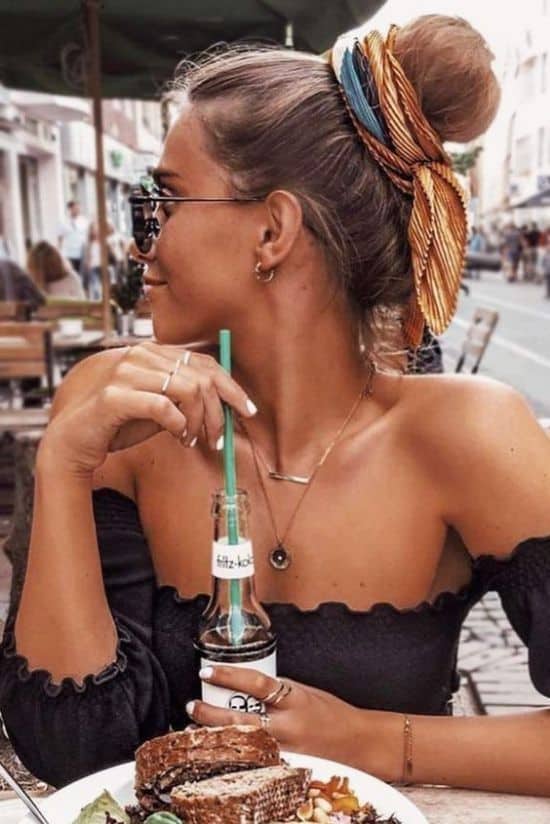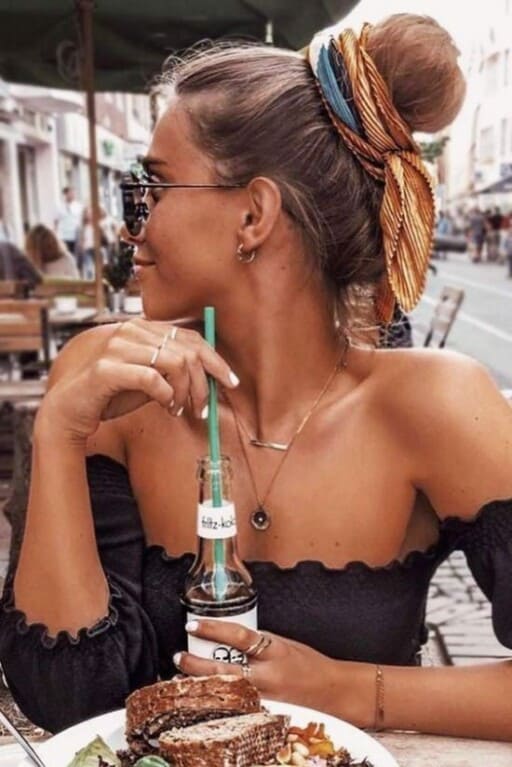 19. Braids In Bun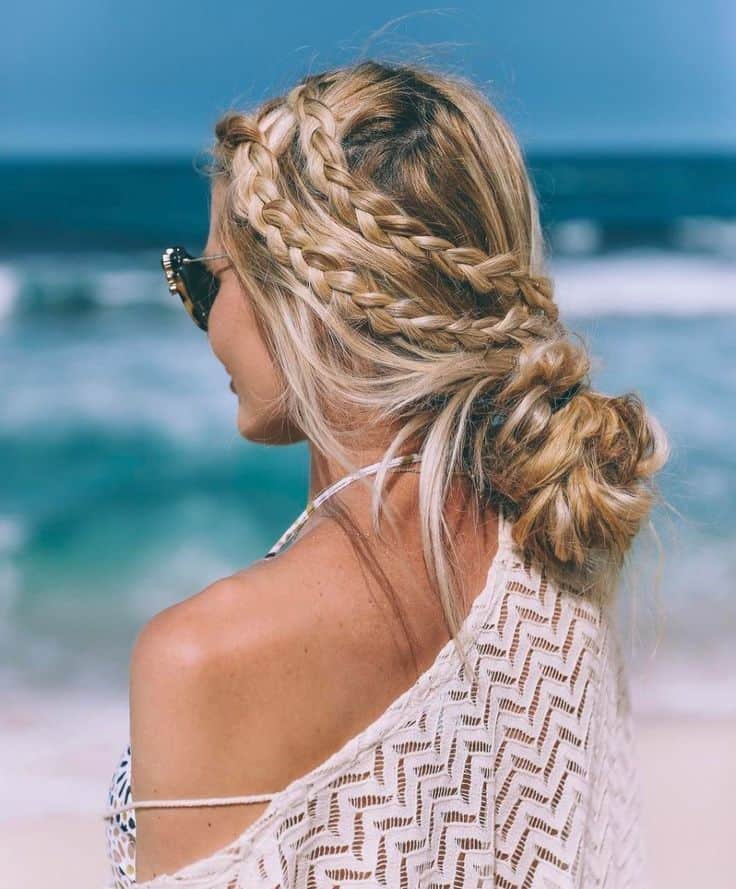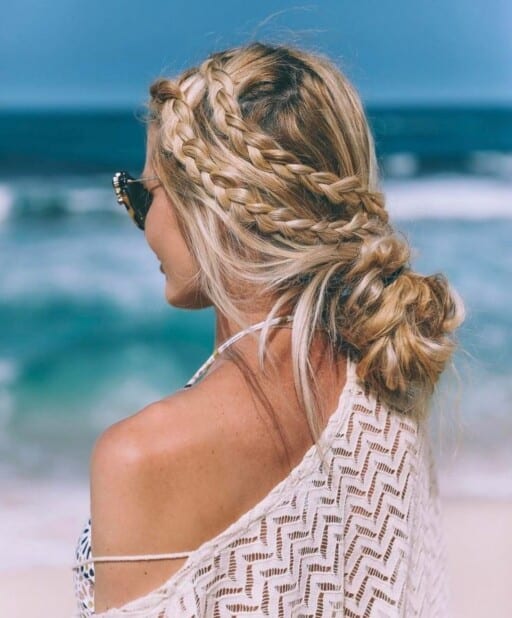 18. Messy Knot With Headband Scarf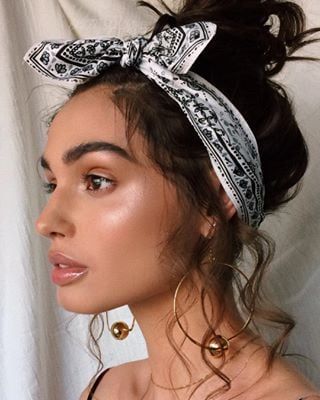 17. Fishtail Braid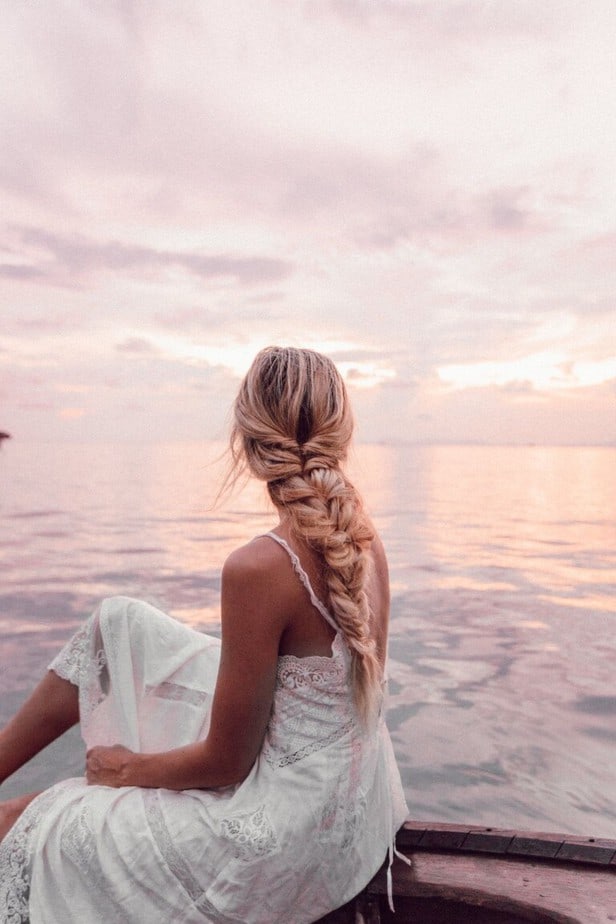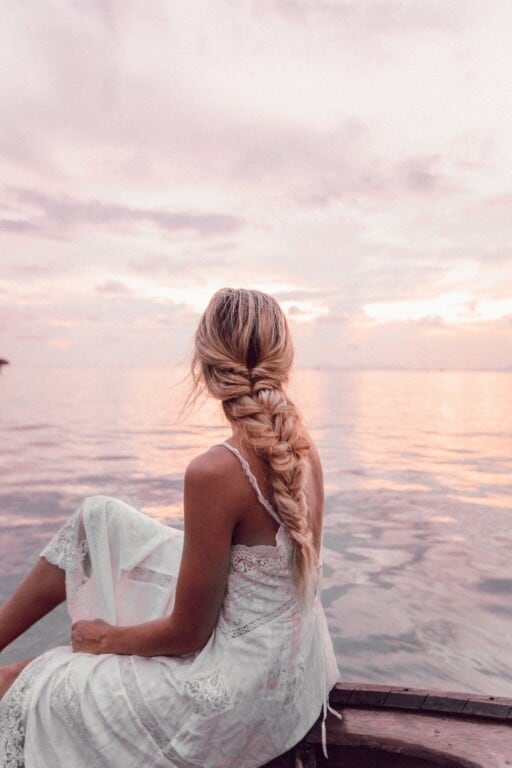 16. Half Up Two Buns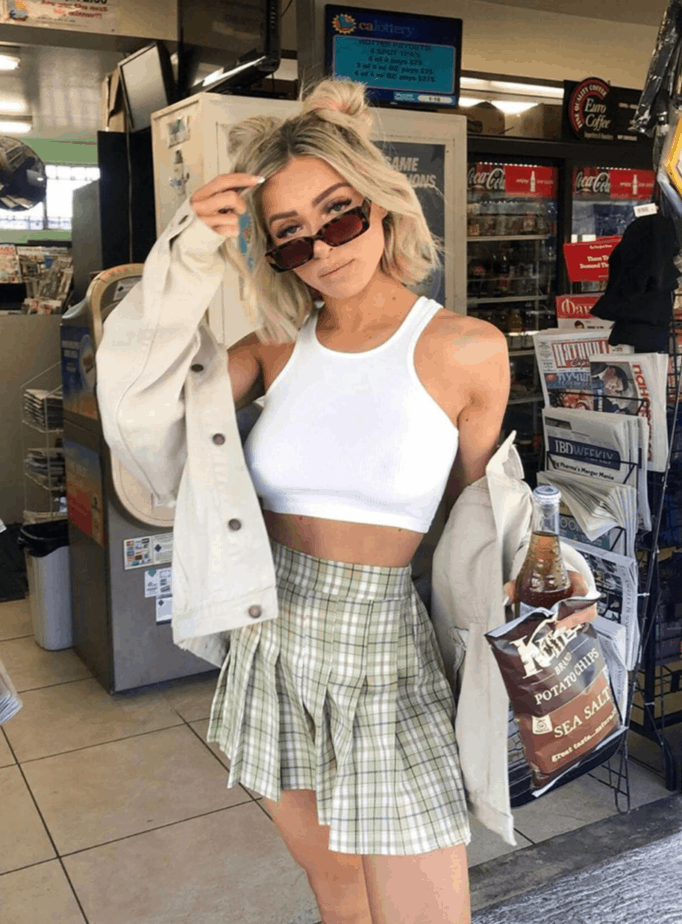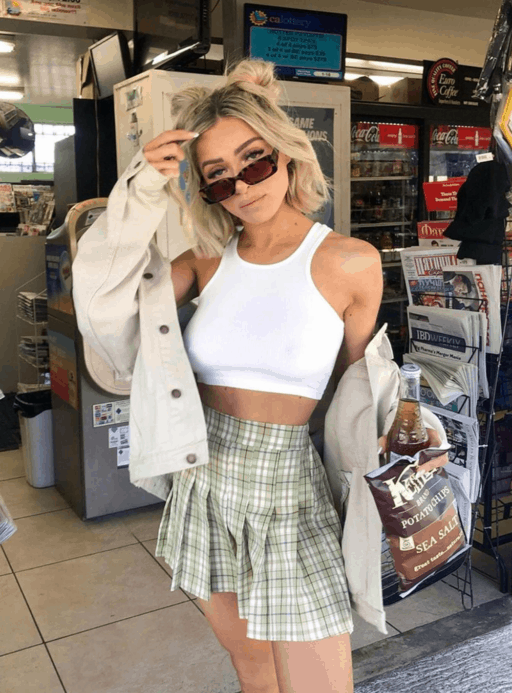 15. Low Buns With Hair Scarf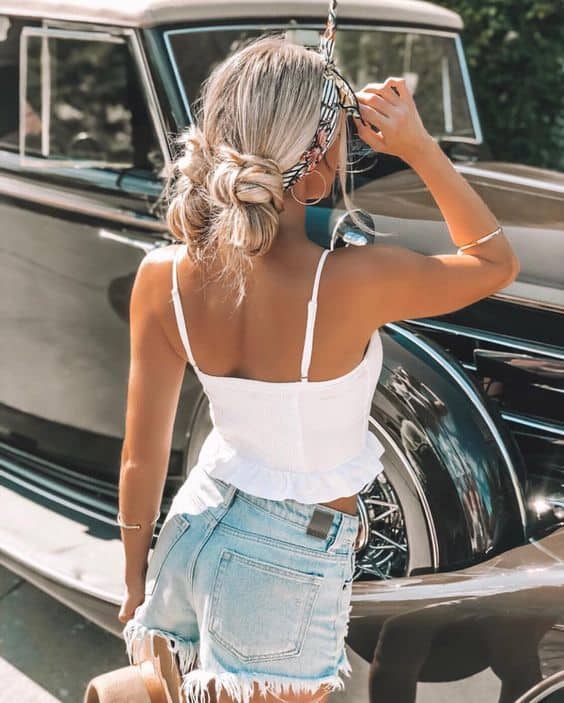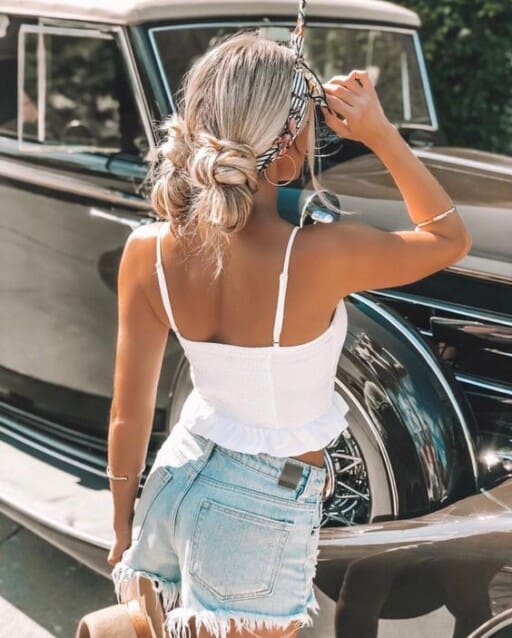 14. Half Up Natural Waves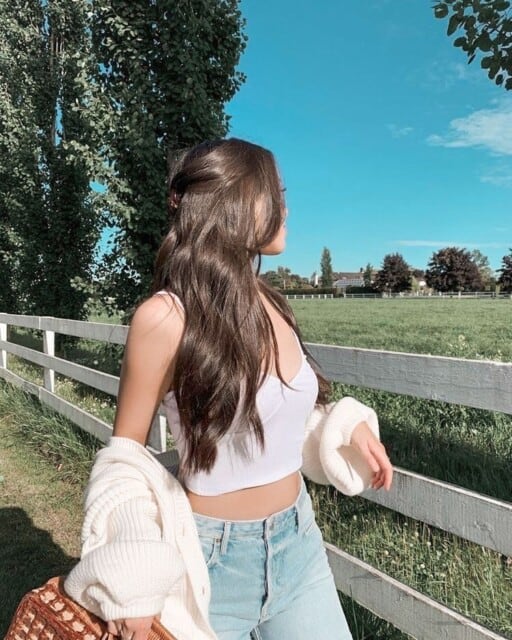 13. Curly High Bun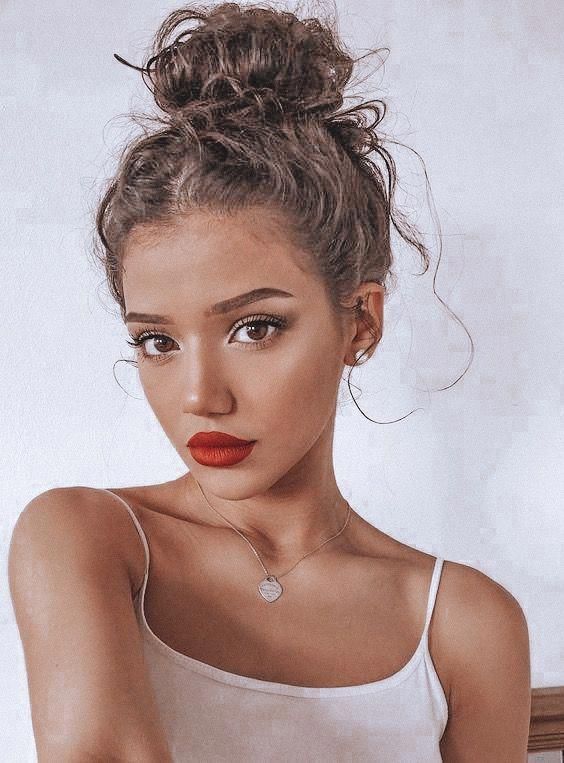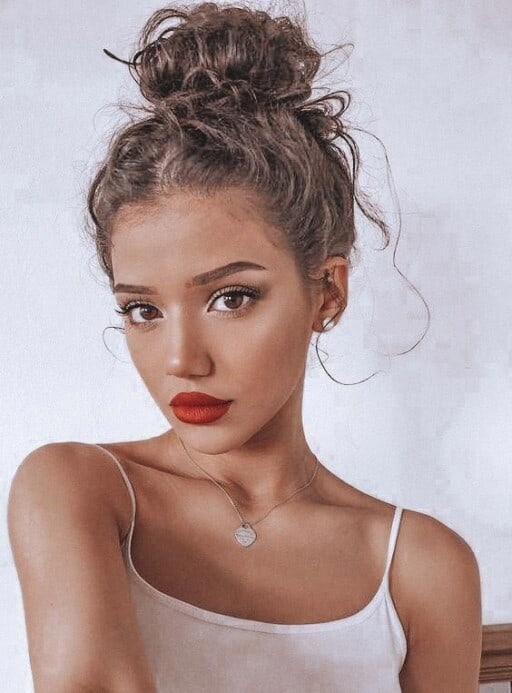 12. Thick French Braids Into Ponytails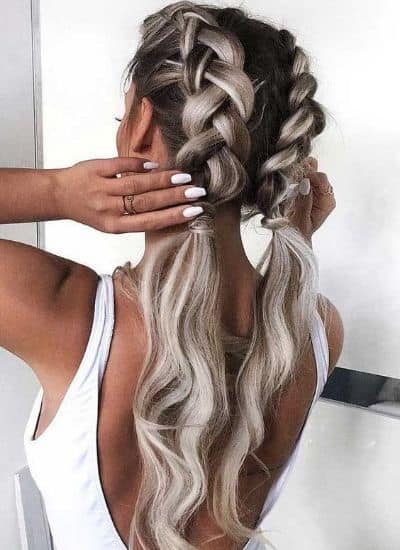 11. Think French Braids Into Ponytails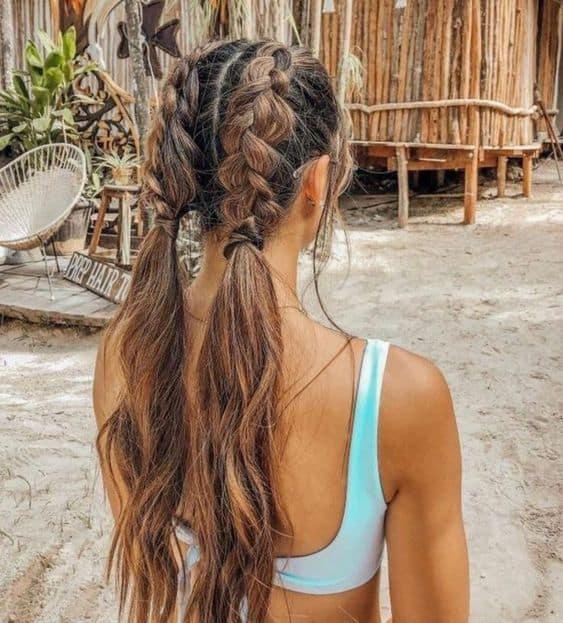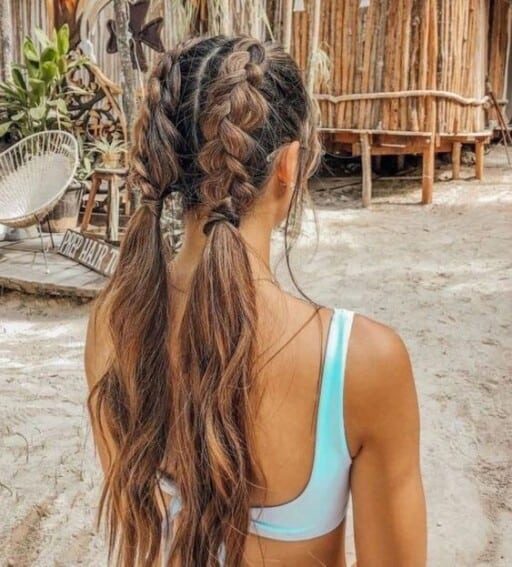 10. Half Up Top Knot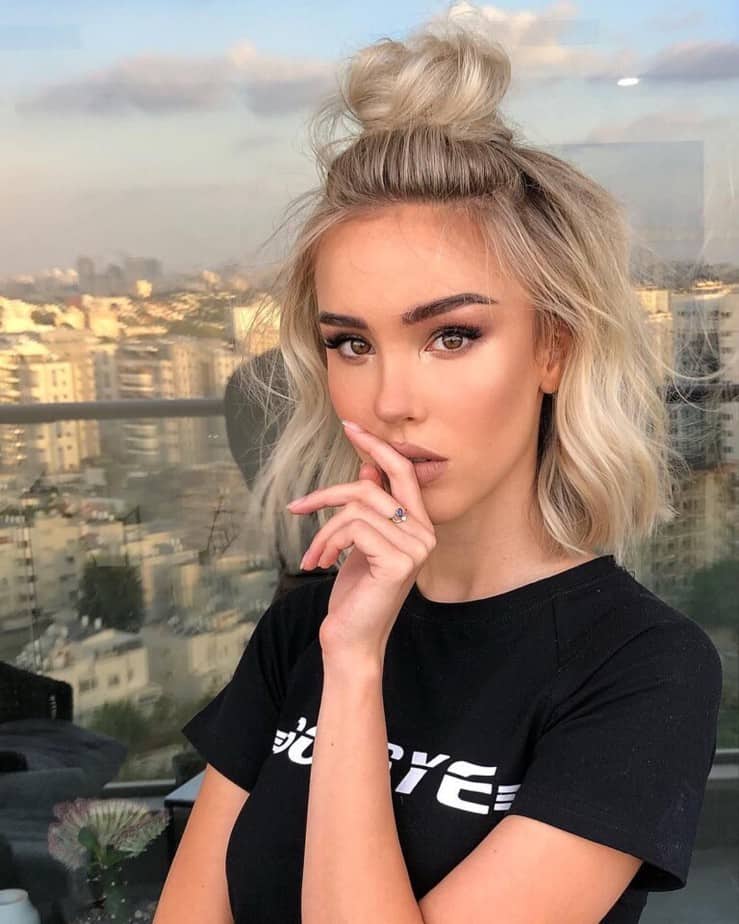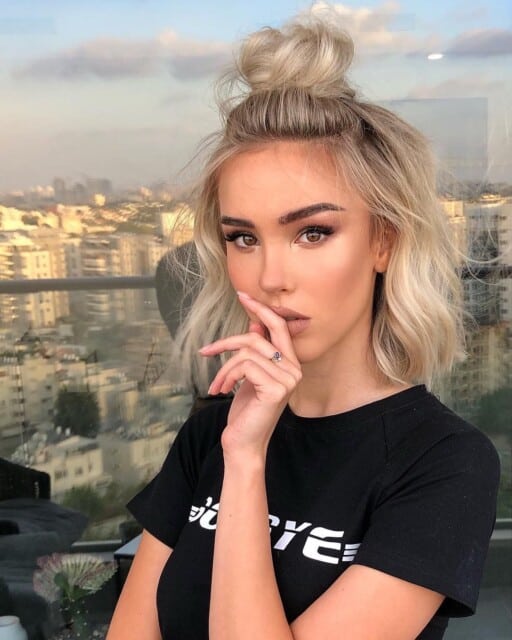 9. Sleek Ponytail With Hidden Elastic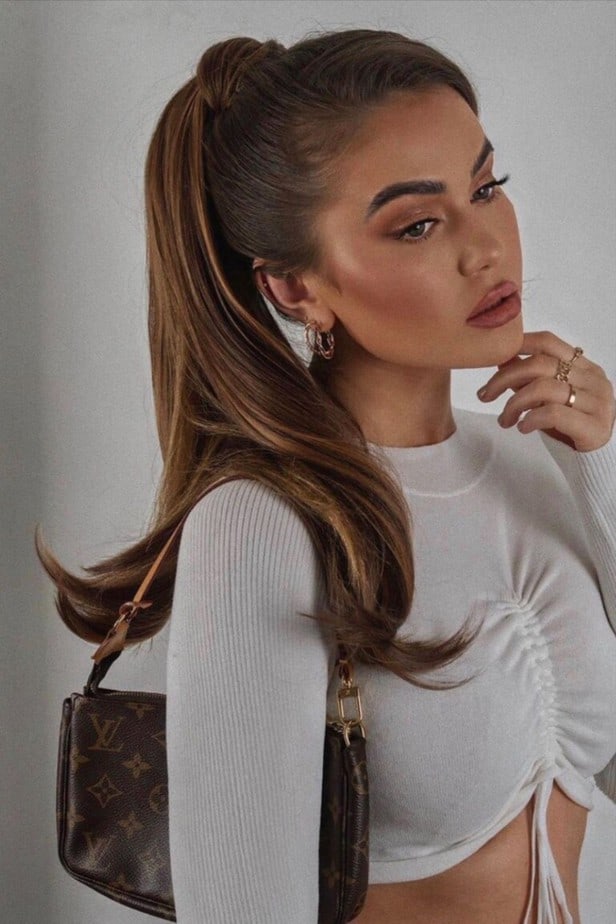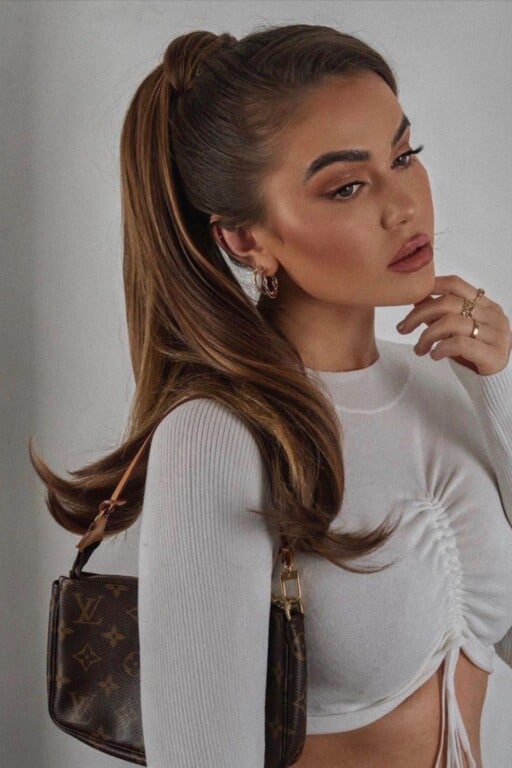 8. Half Up Knot With Braid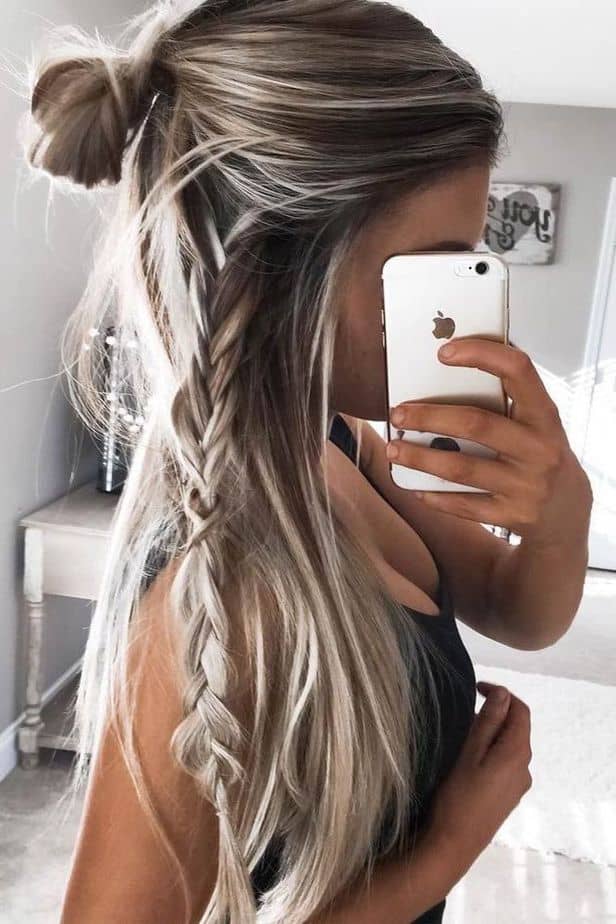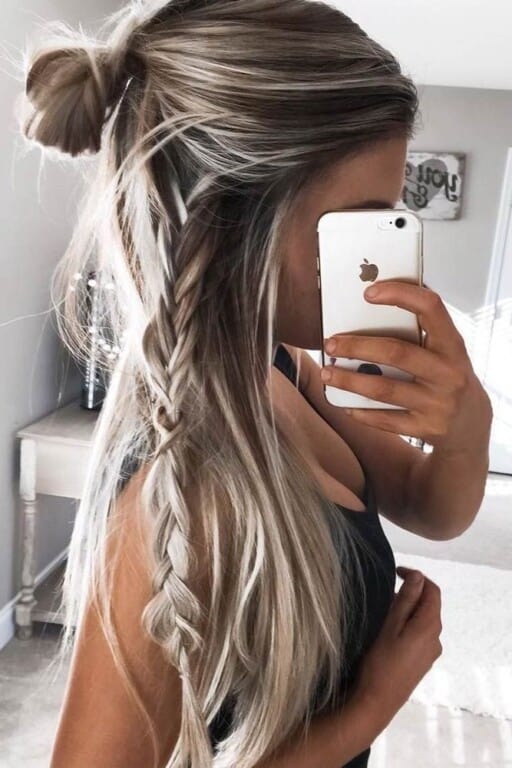 7. Soft Waves With Kerchief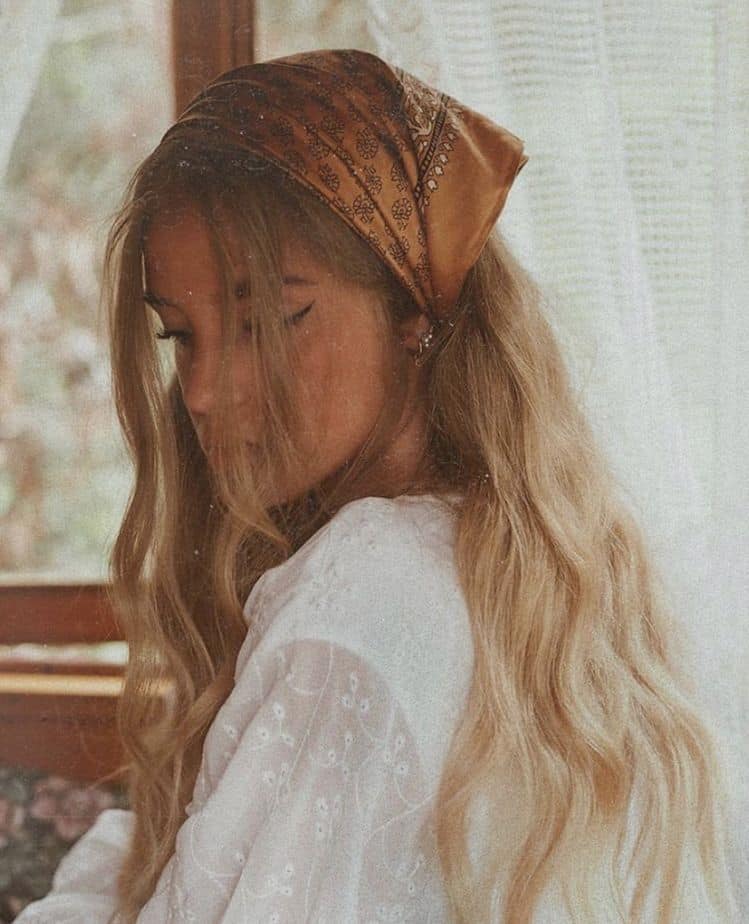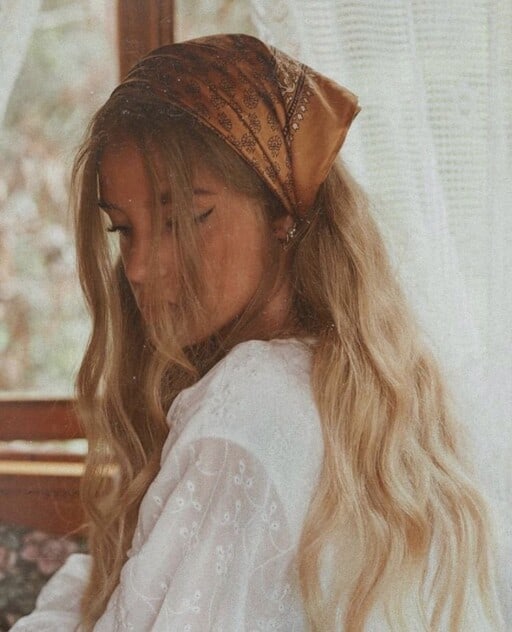 6. Half Up Twisted Braid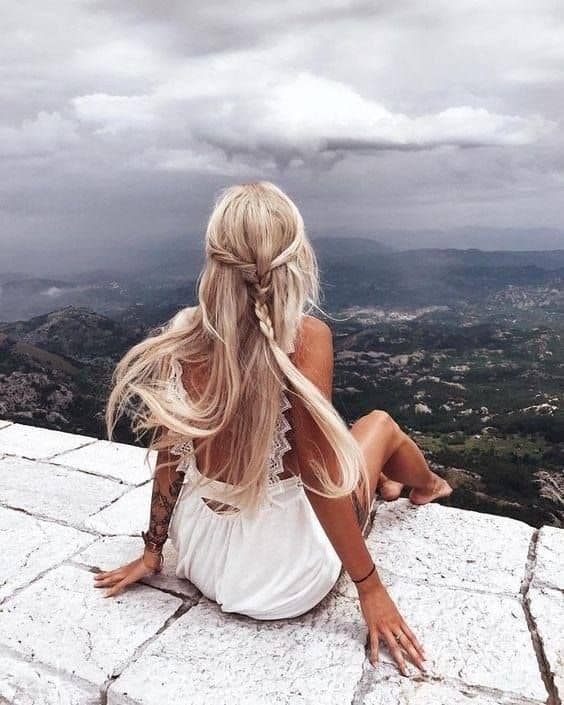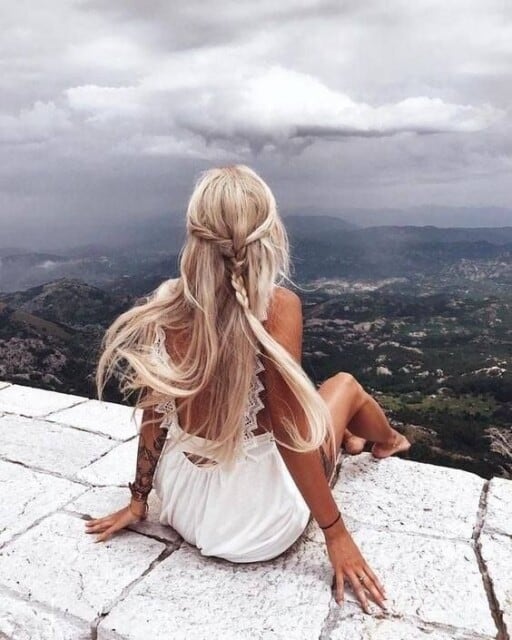 5. Claw Clip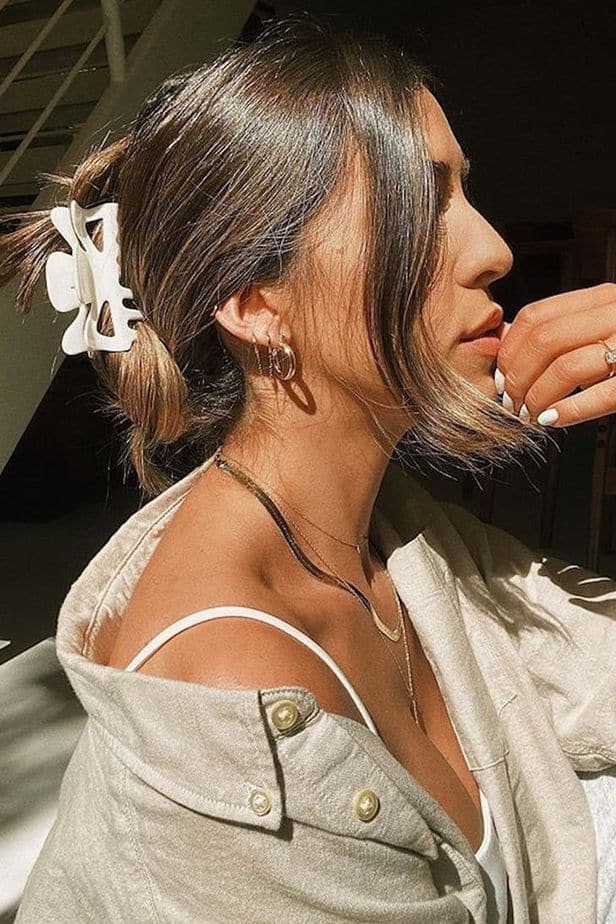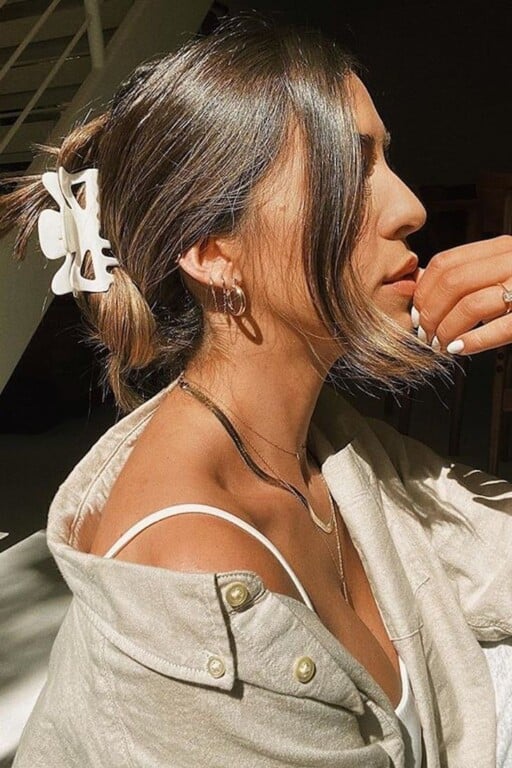 4. Soft Fishtail Side Braid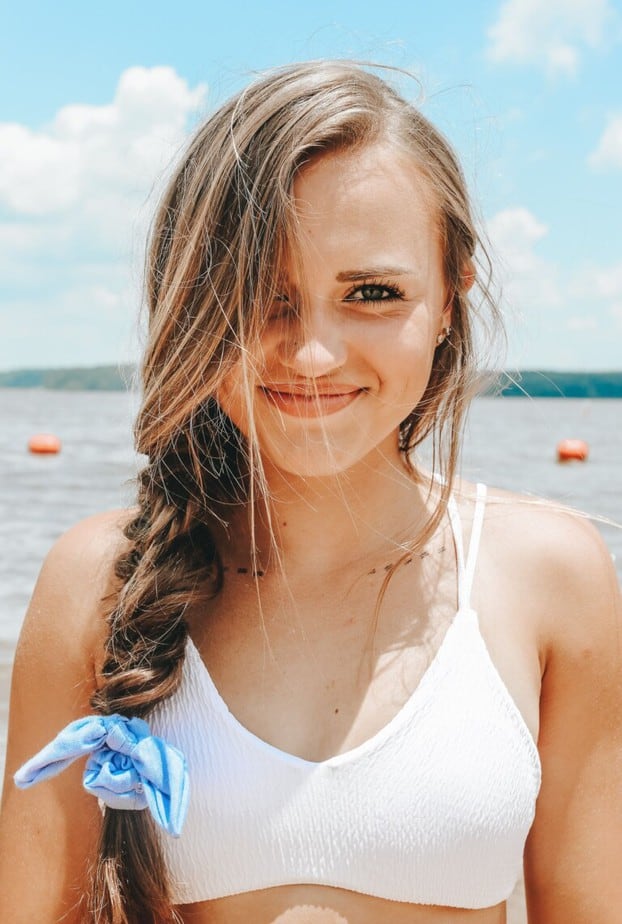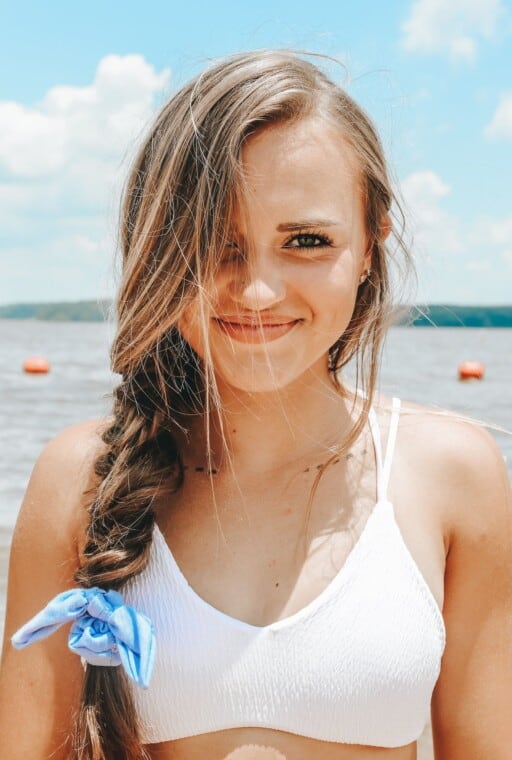 3. Natural Waves With Headband Hair Scarf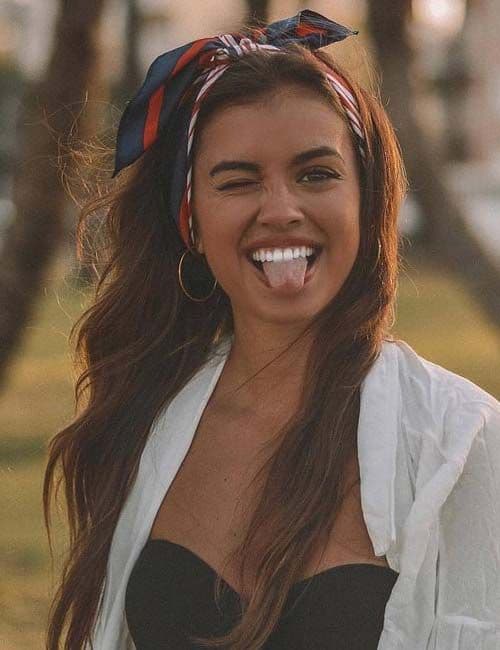 2. Low Fishtail Braid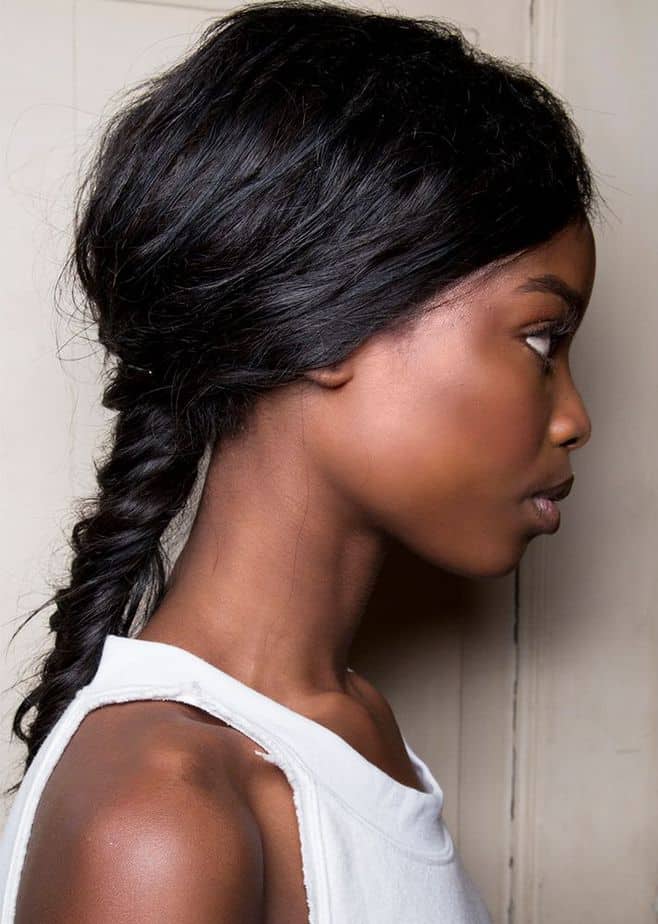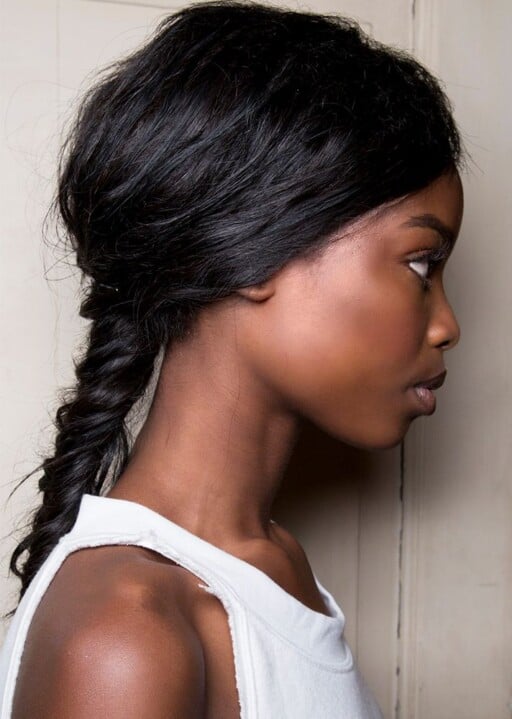 1. Straight With Kerchief