I can't believe summer is already here! After being quarantined since before the beginning of spring, the warm weather snuck up on all of us.
Even though we're just starting to go out around here, I've been ordering clothes for the last month because I'm so excited about this summer's trends. From milkmaid tops to big gold jewelry and sneakers, there are so many styles that I can't wait to wear.
I decided to put my favorites into this post. I'll add to it throughout the summer as I find new pieces so check back!
Related Posts: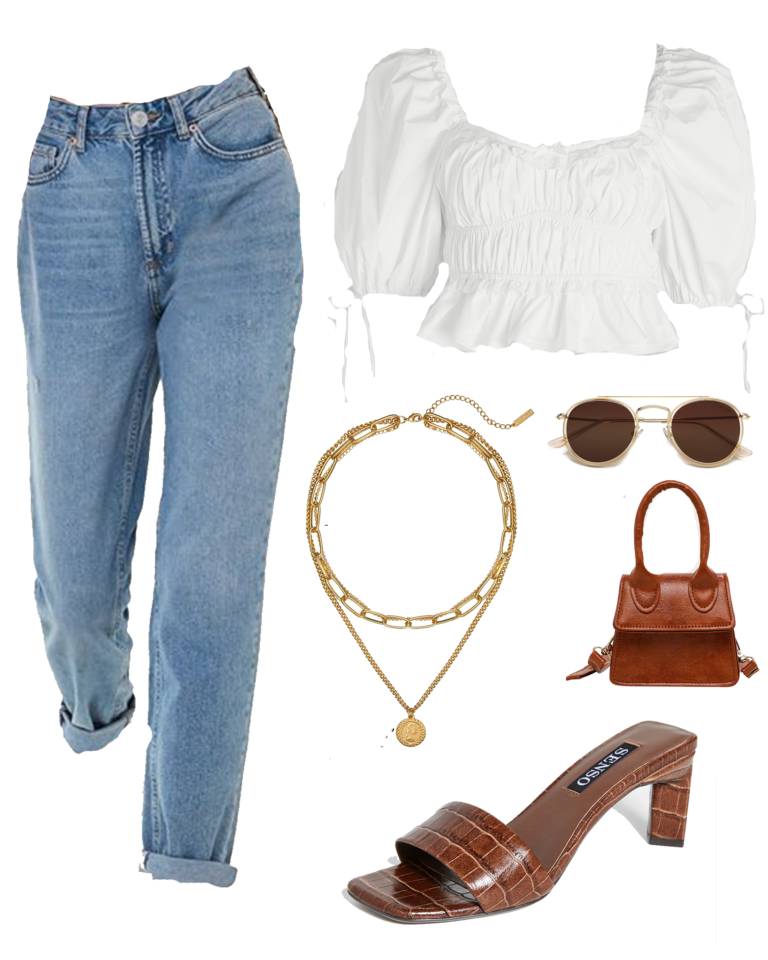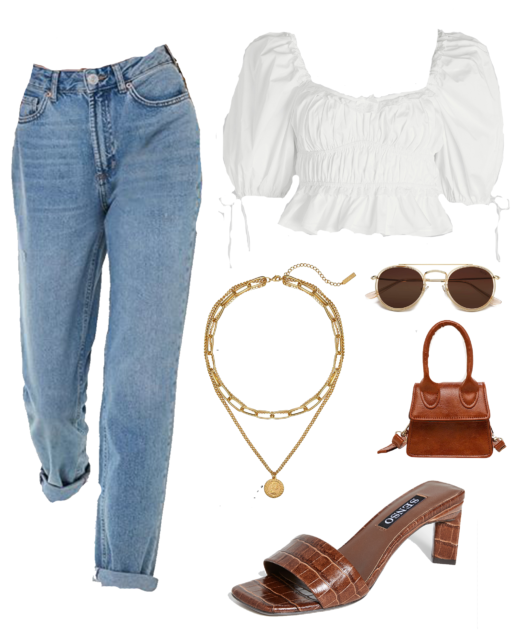 This outfit is classic and versatile. It can be worn to brunch, for any daytime activity, on a date, or out to dinner on a warm summer night. It's also a great in-between if you're not sure which way the weather will go.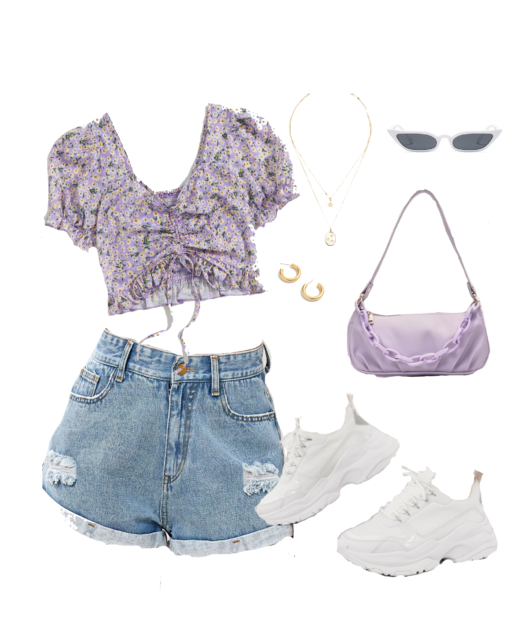 Purple is super in this summer and I'm loving it! I kept this whole outfit really affordable for a casual daytime look.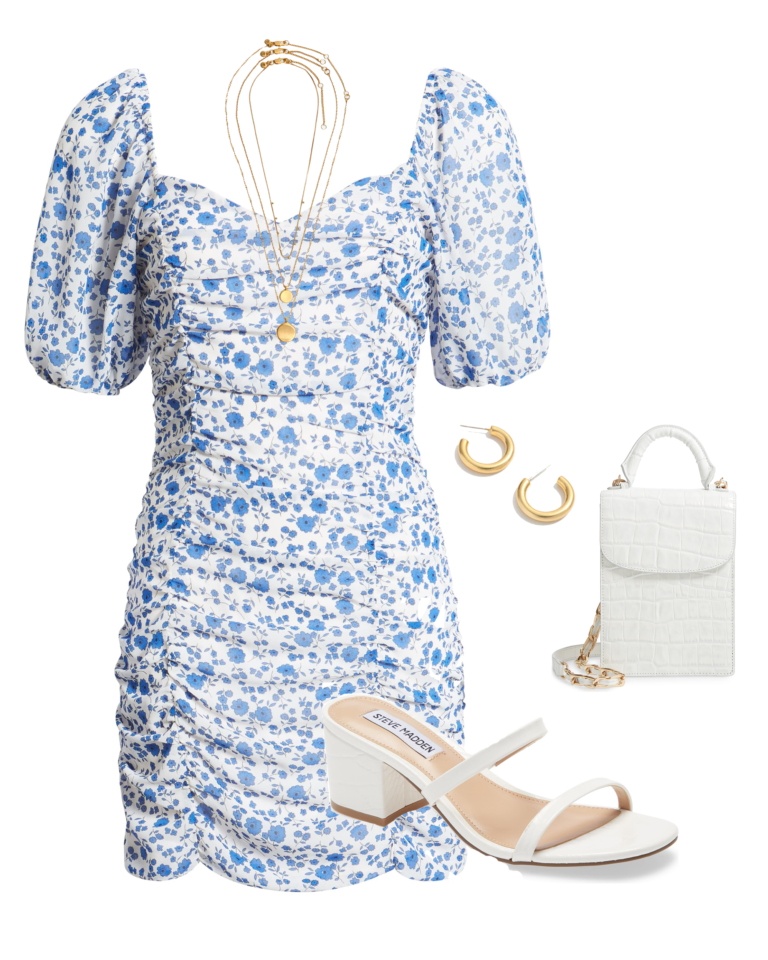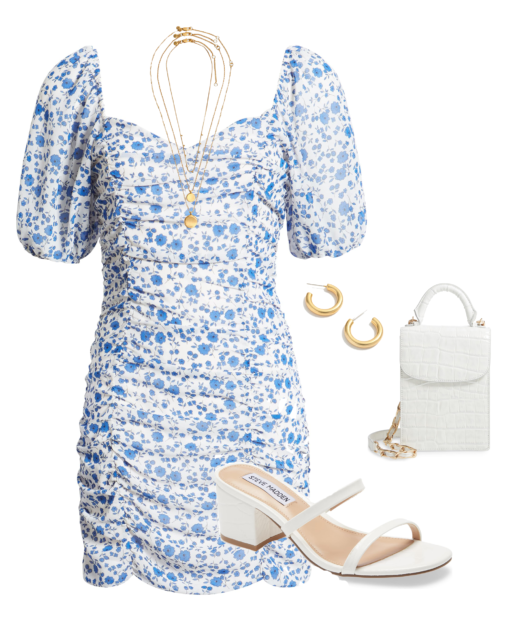 I'm obsessed with this dress. It's perfect for anyone who likes feminine style and can be dressed up with higher heels (for a wedding or event) or dressed down with white sneakers.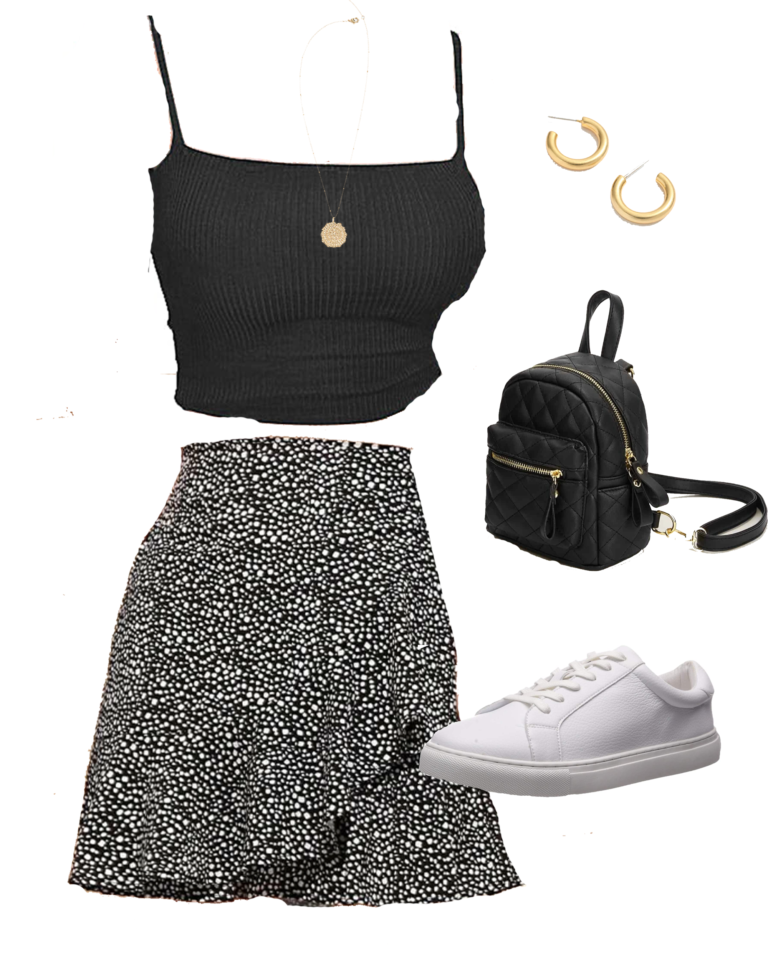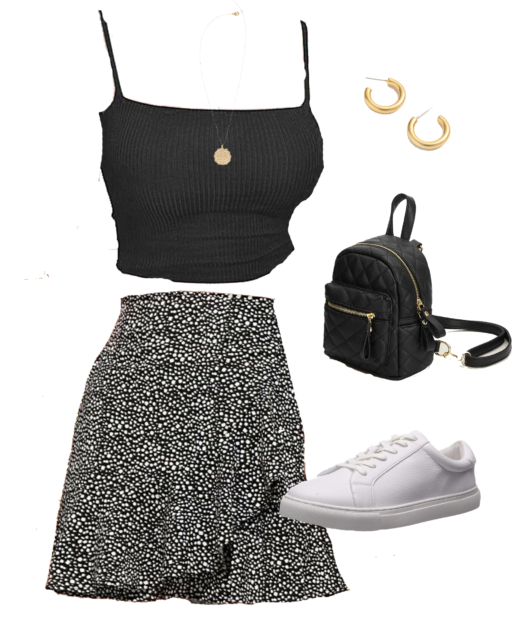 This outfit is cute, casual, and comfy. I'm always a fan of skirts because they level up an outfit while simultaneously being way more comfy than jean shorts.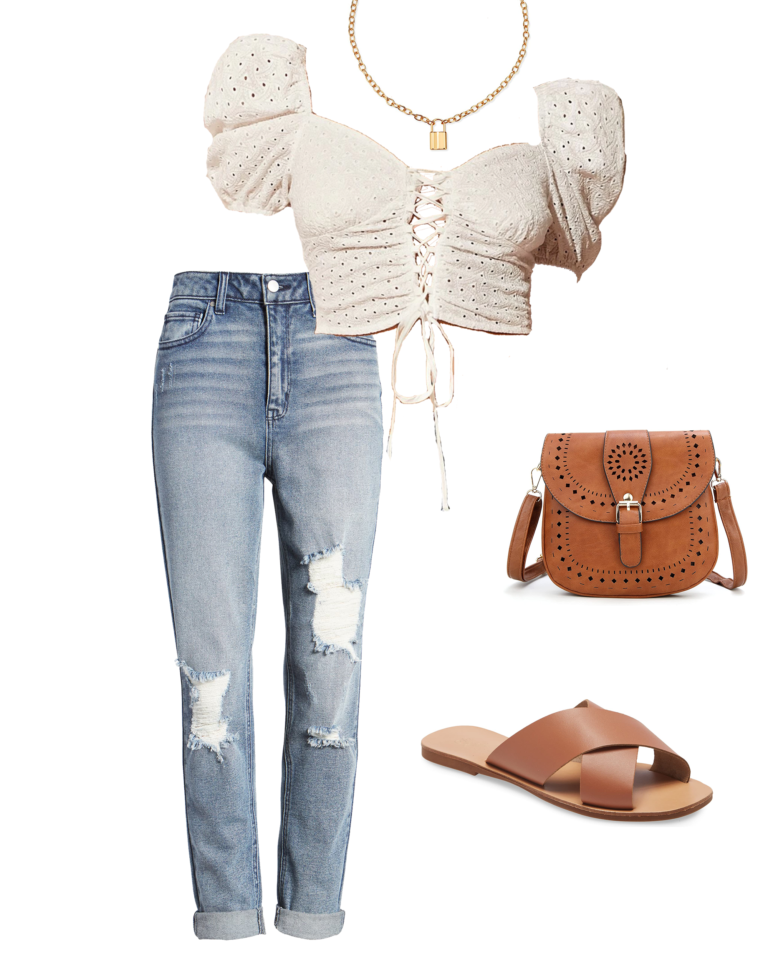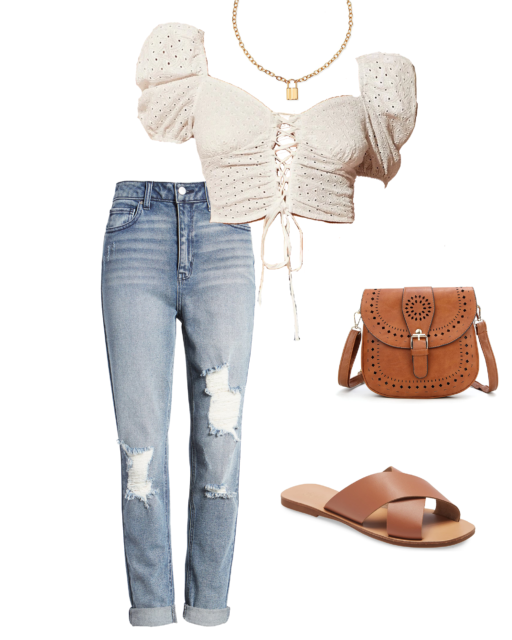 If you couldn't tell, I love a classic white top, and this one is so European. It's also under $25! I paired it with classic summer pieces and a gold lock necklace (a must-have for 2020).