Looking for gorgeous Thanksgiving nails or November nails, in general, to feel like fall? Keep reading for our favorite inspiration photos!
Usually by the time Thanksgiving Day comes around, most have already gone into full-fledged fall mode, complete with cozy sweaters, scarves, and pumpkin-flavored everything. This is the season to gather with friends and family, so you want to look your best from head to toe.
Prepare your nails for the holiday season before you reach for the stuffing or pour the gravy over your dinner. This family holiday, celebrate with Thanksgiving nails that are as delicious as the food!
Make sure your manicure is ready for Thanksgiving with these gorgeous Thanksgiving nails and November nail ideas.
From funny to flirty to fancy to festive, there's something here for everyone, whether you're a novice or a pro (or plan on enlisting the help of your manicurist).
Stock up on Thanksgiving polish colors before you start, as most of these nail designs use warm Thanksgiving colors (think orange, brown, yellow, and red).
November Nails For Thanksgiving:
Here are my favorite November nails that are perfect for Thanksgiving. Browse through and screenshot any pictures you love to show your manicurist!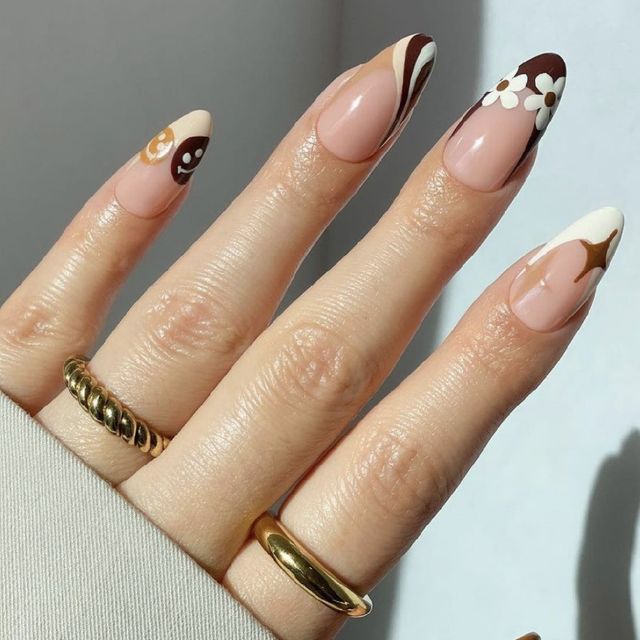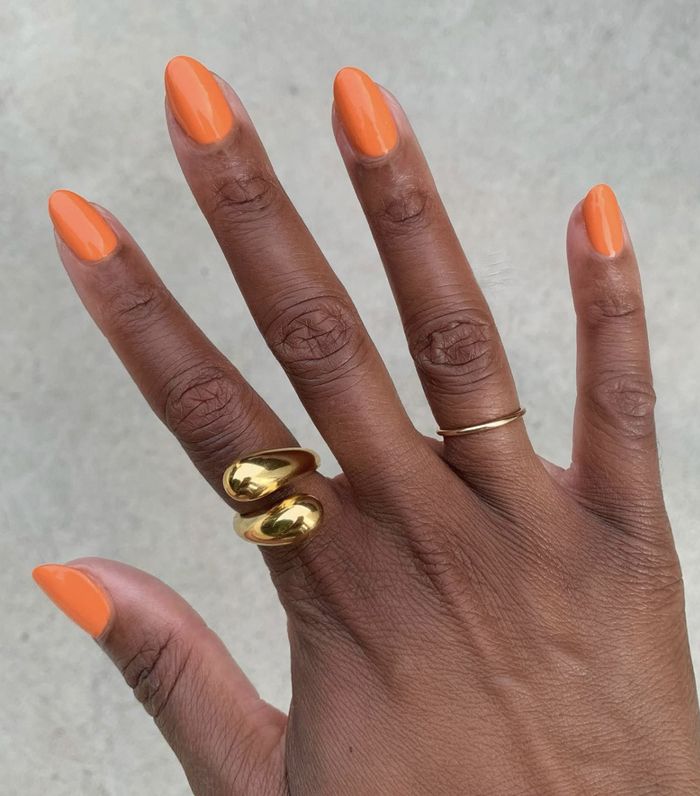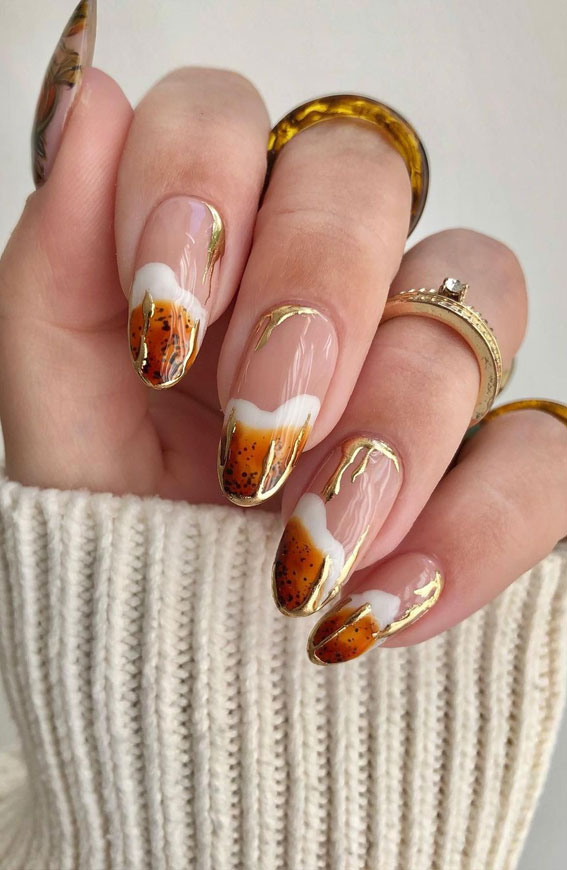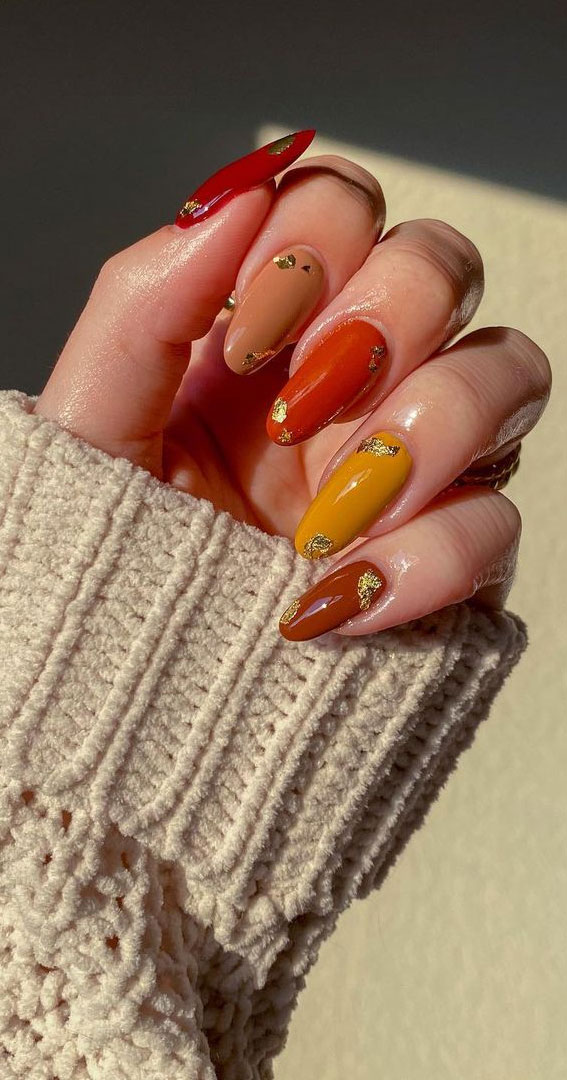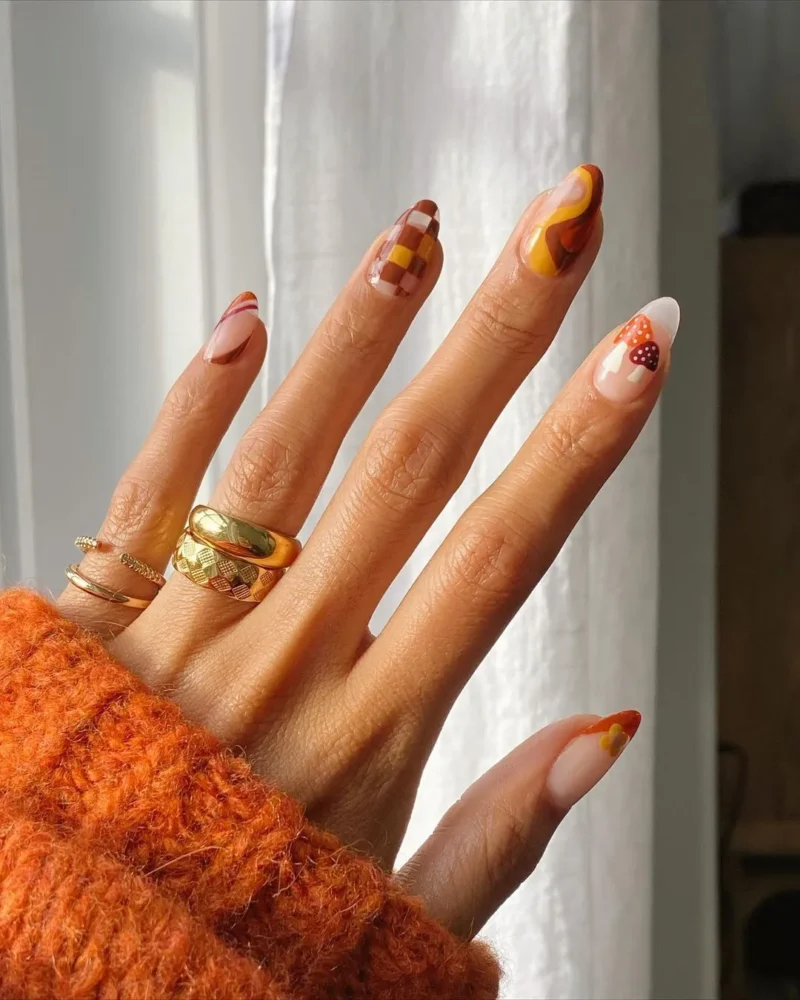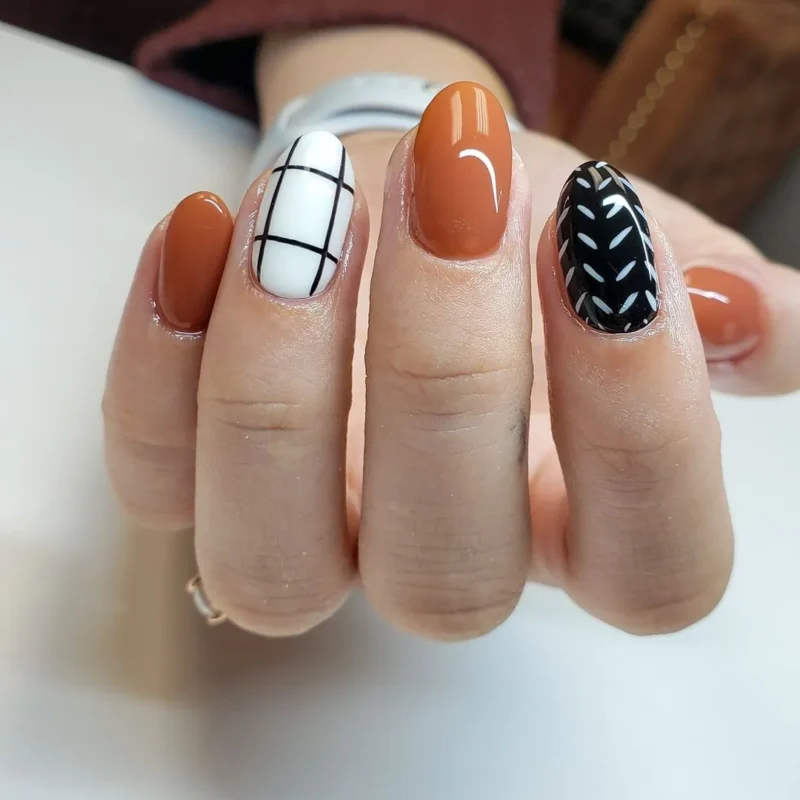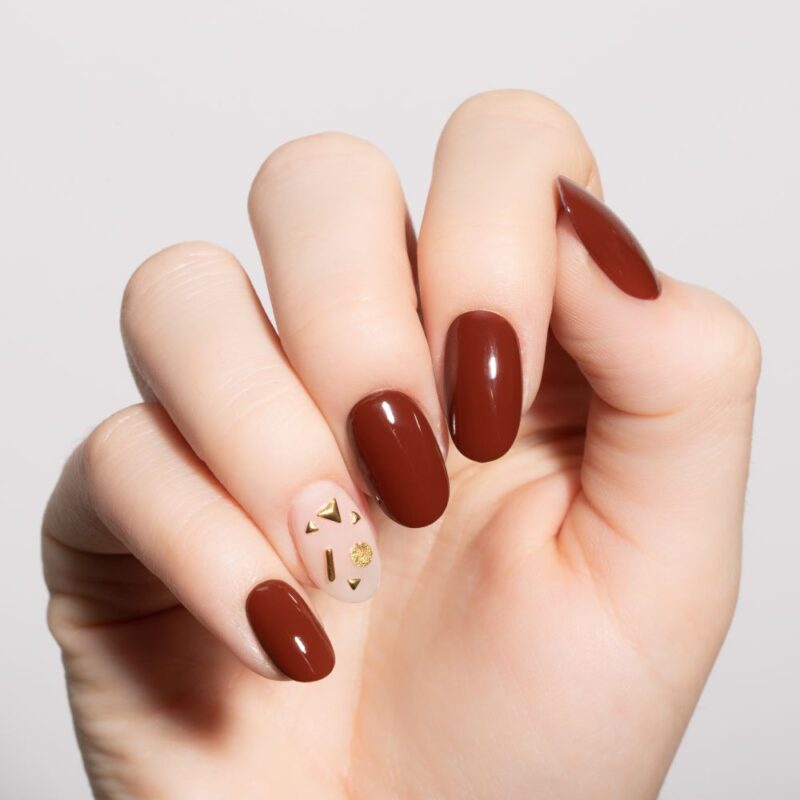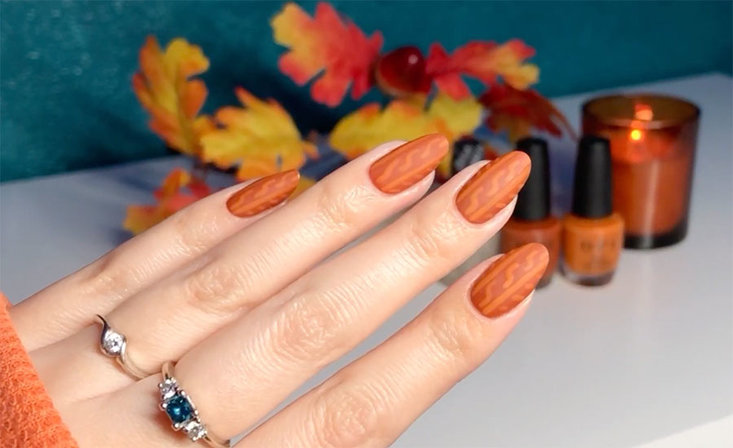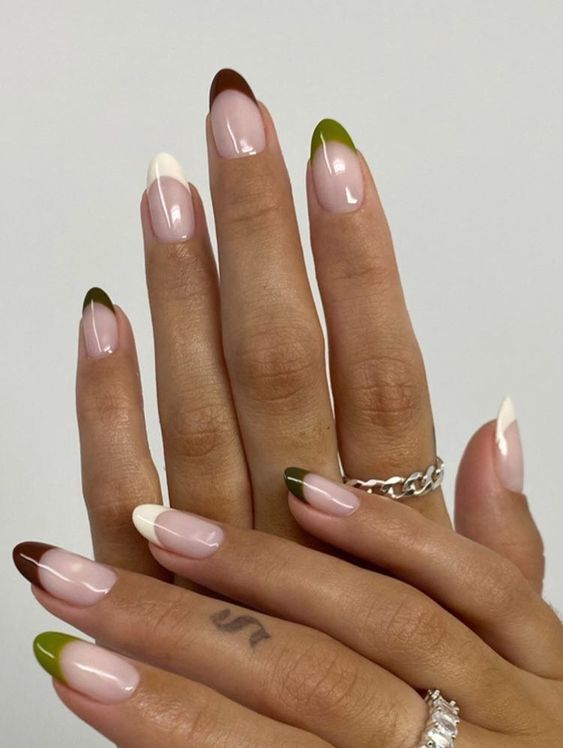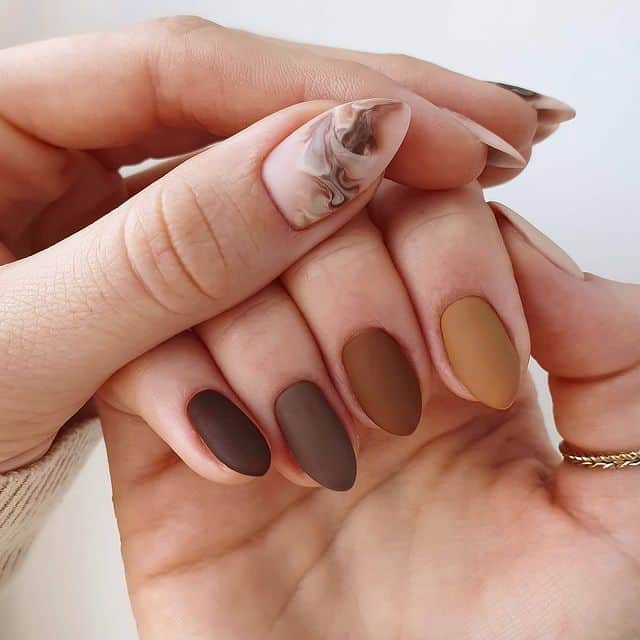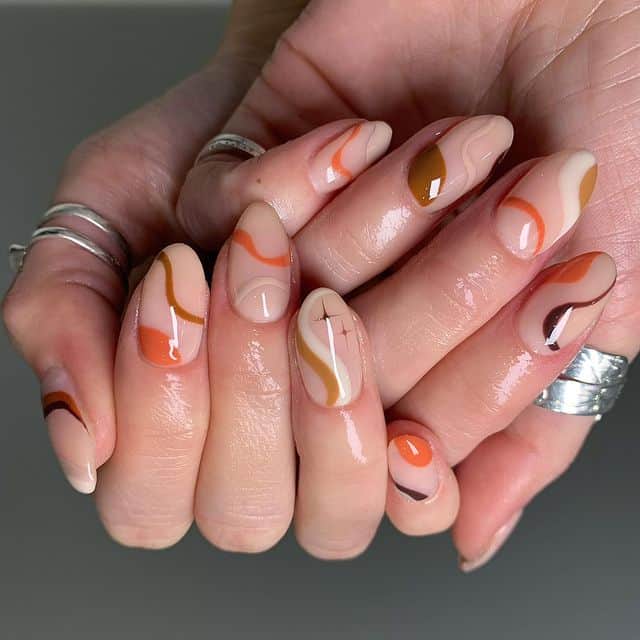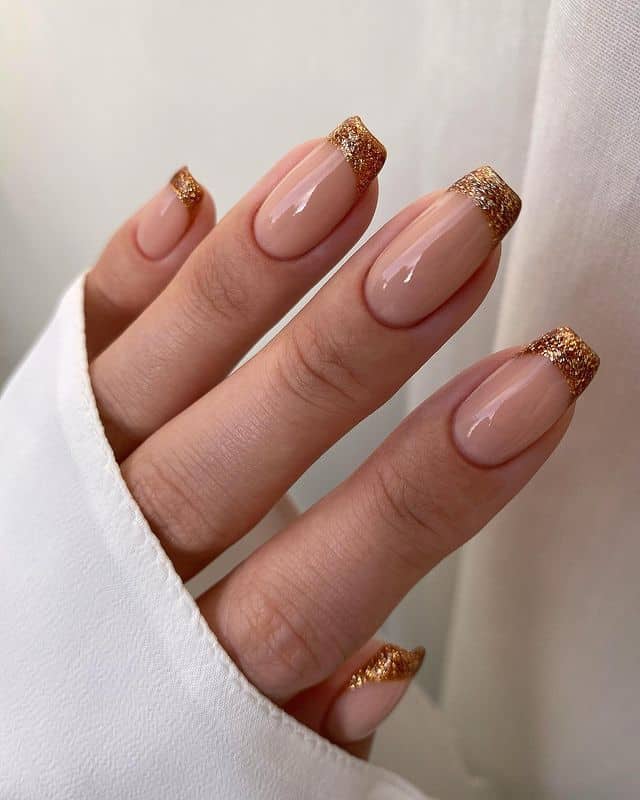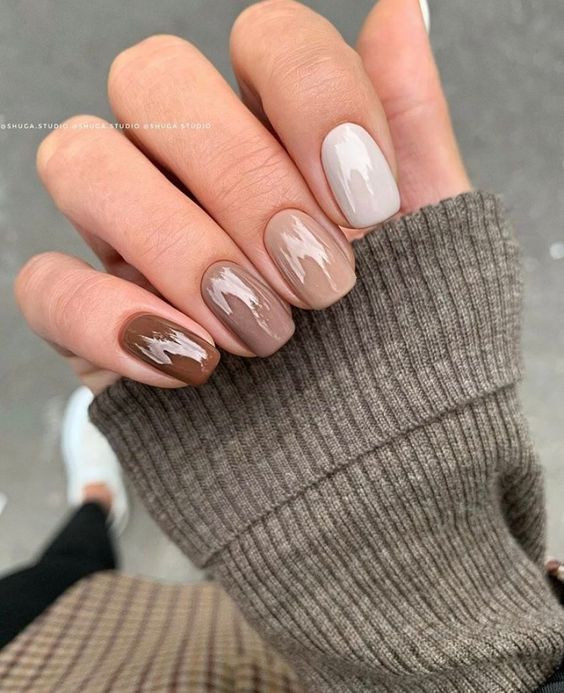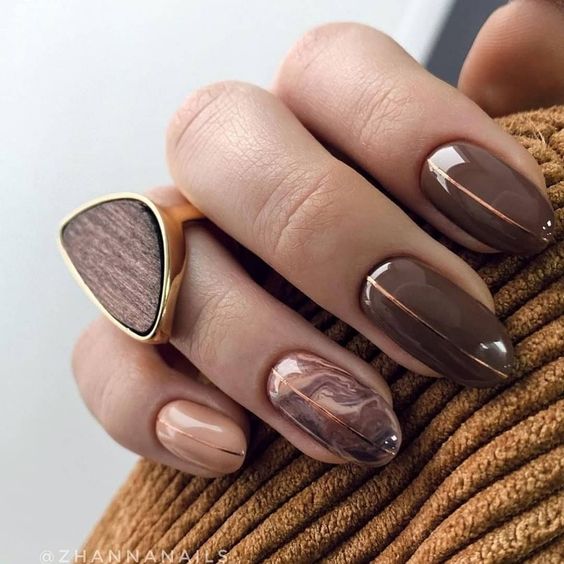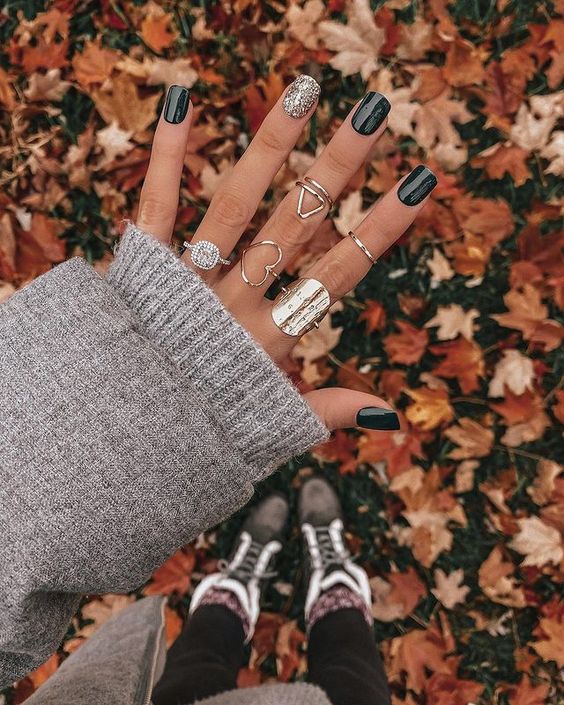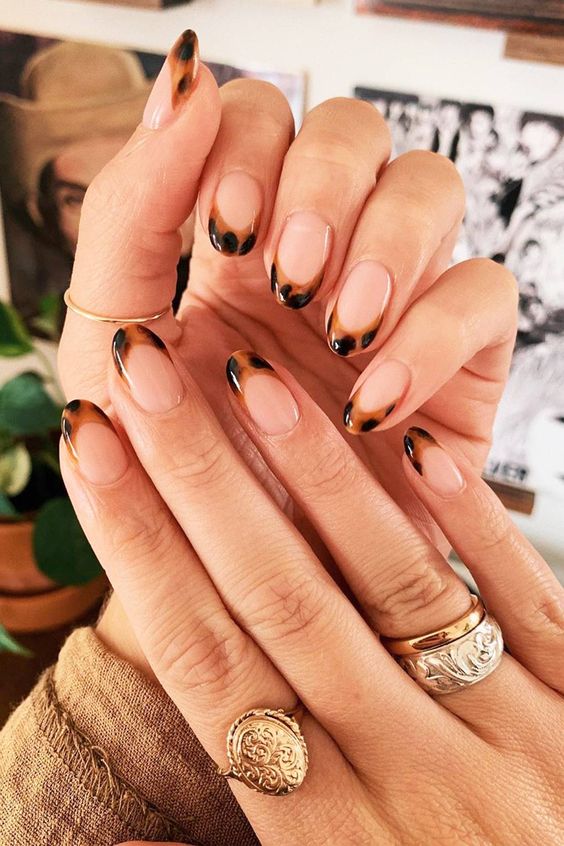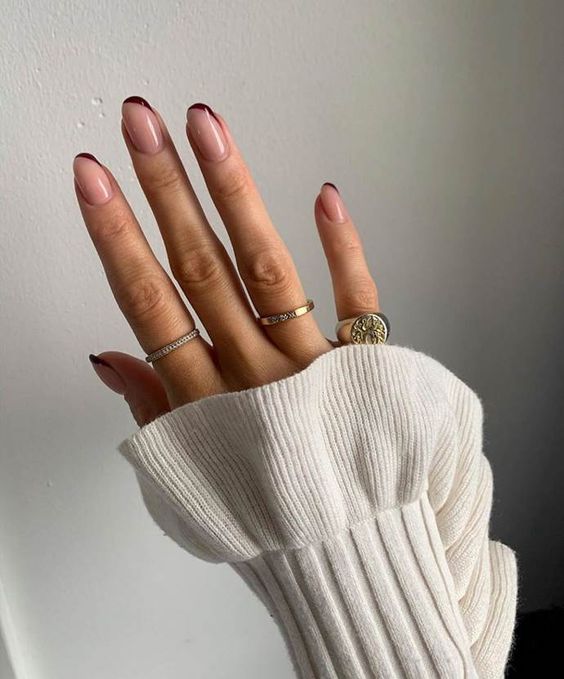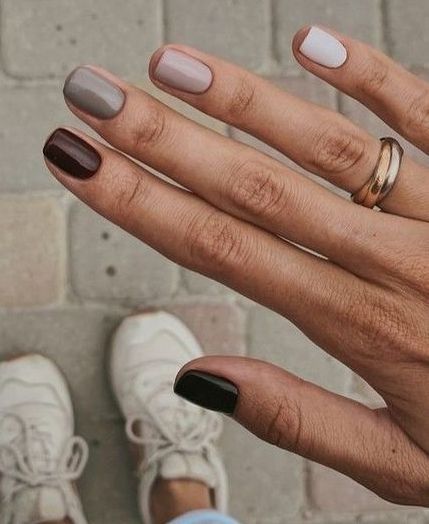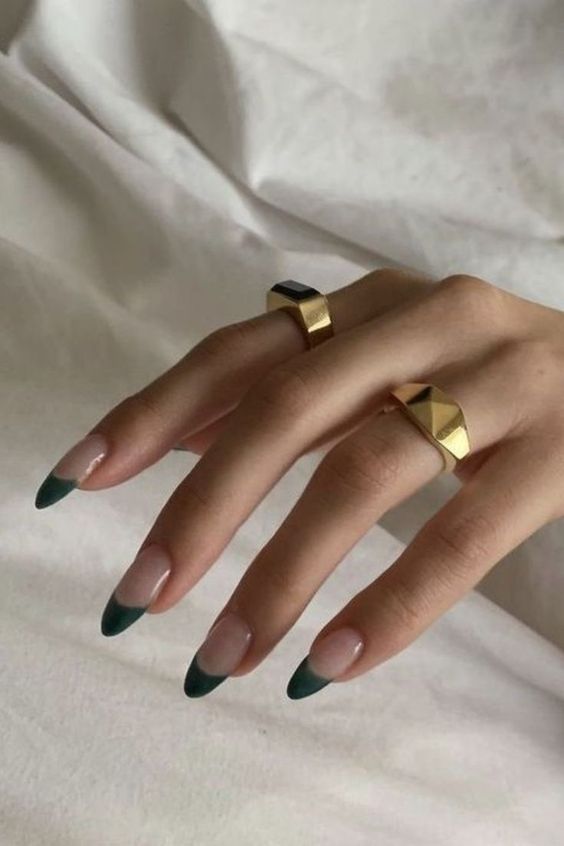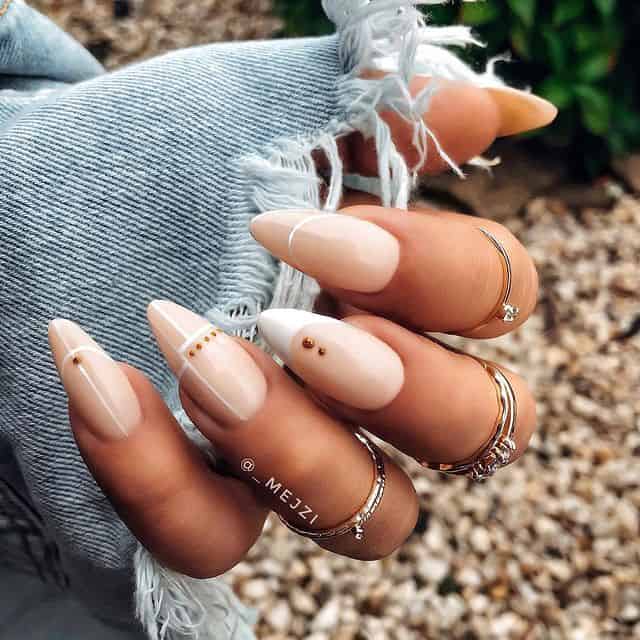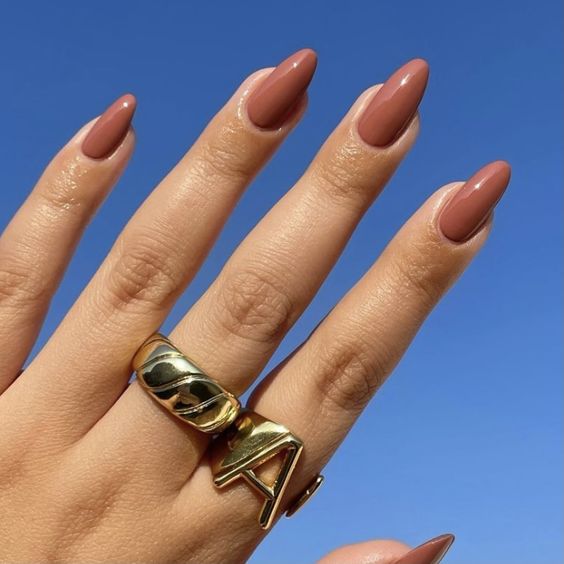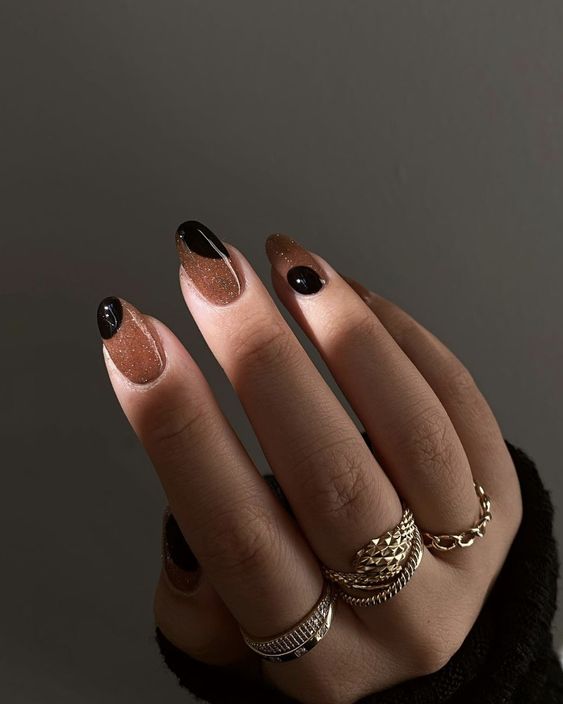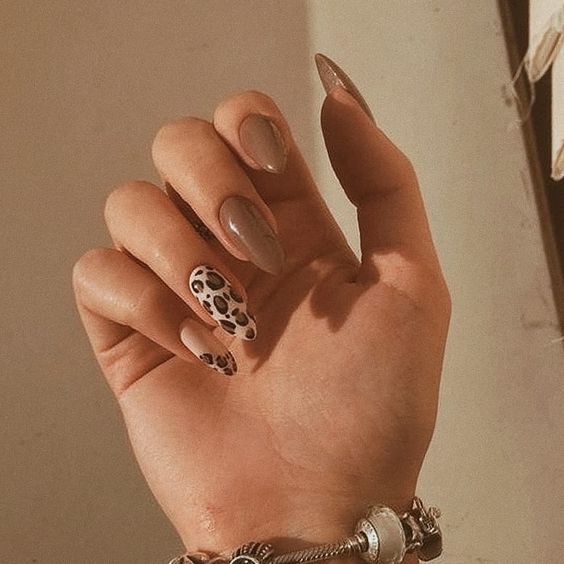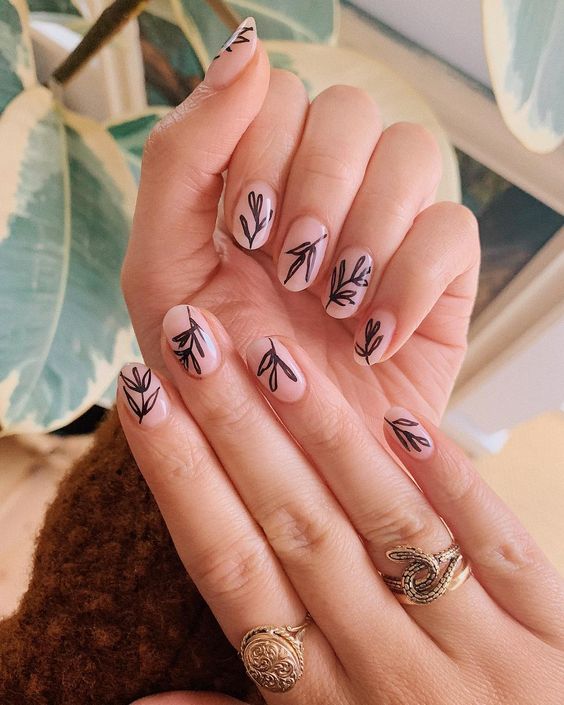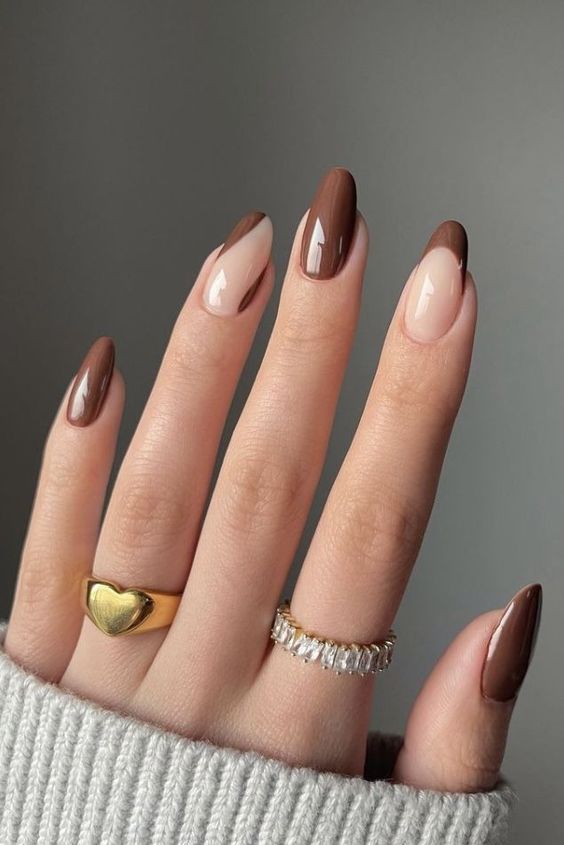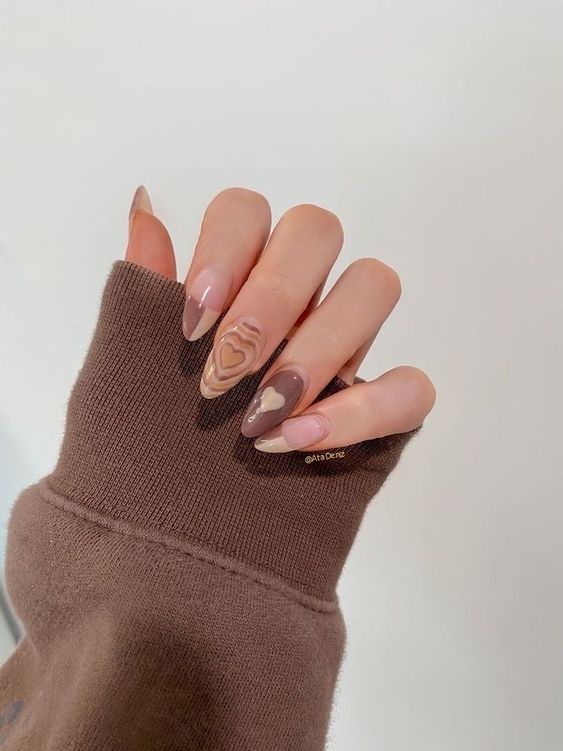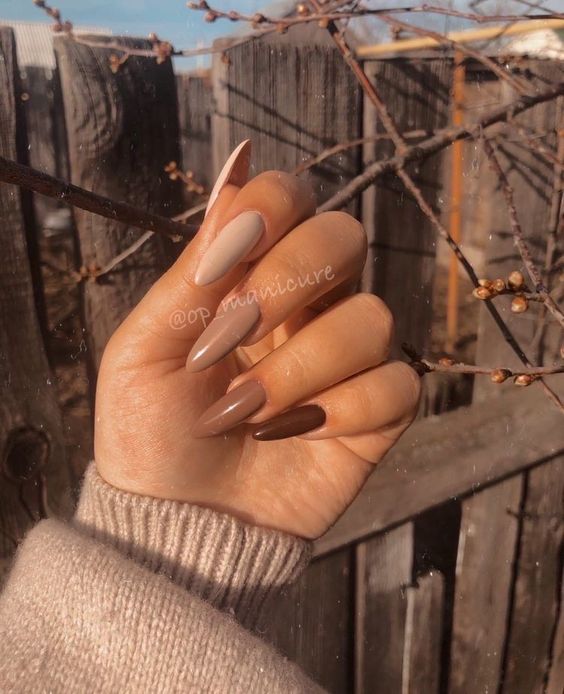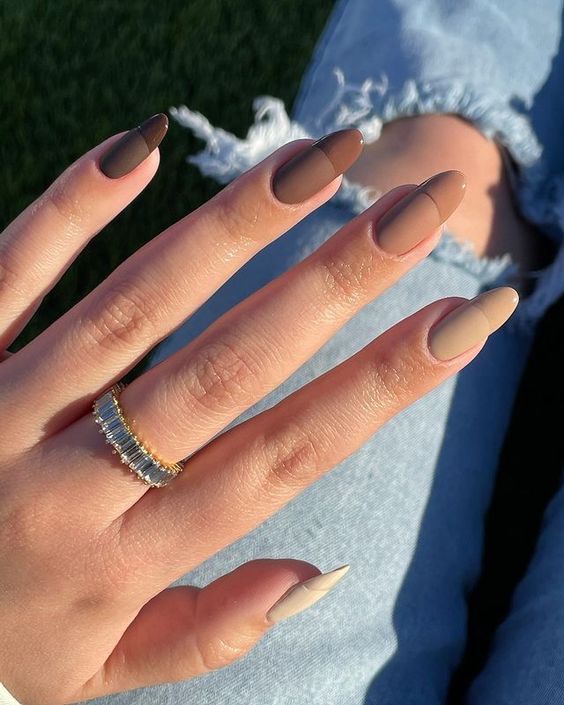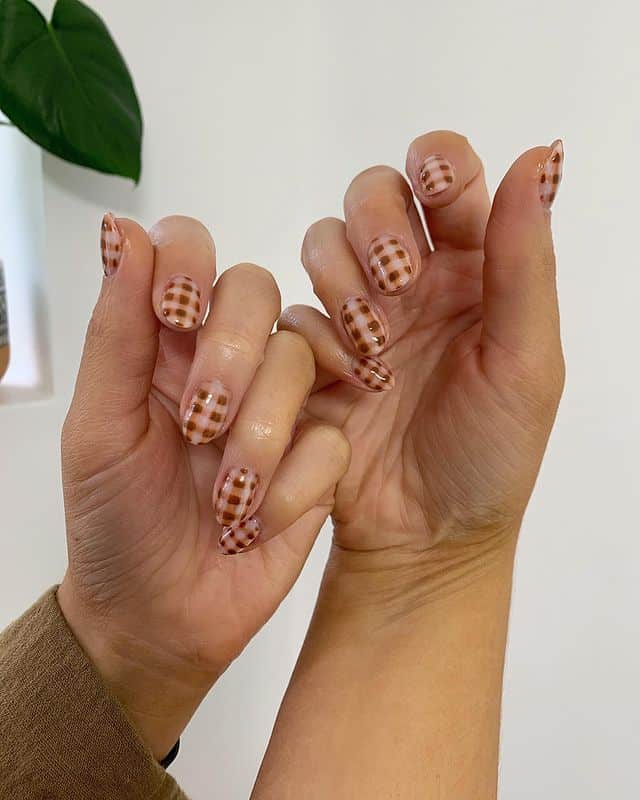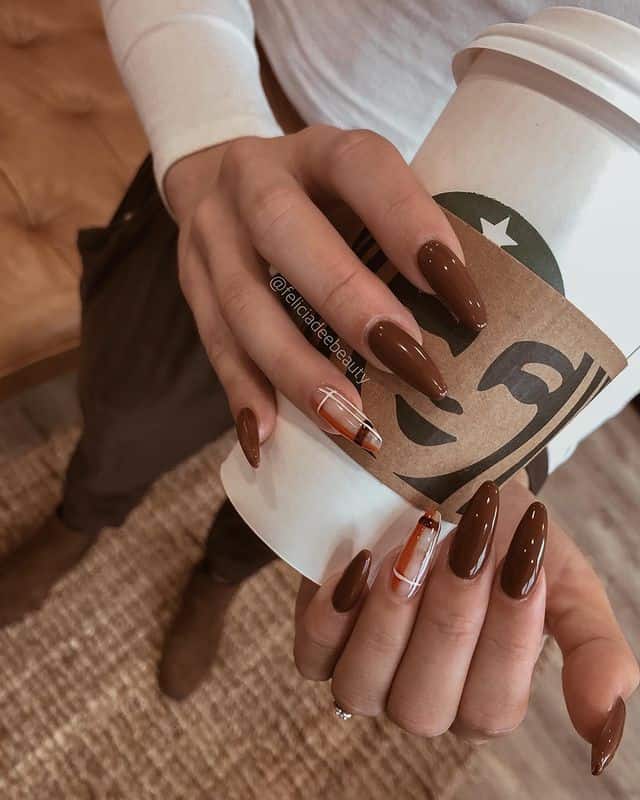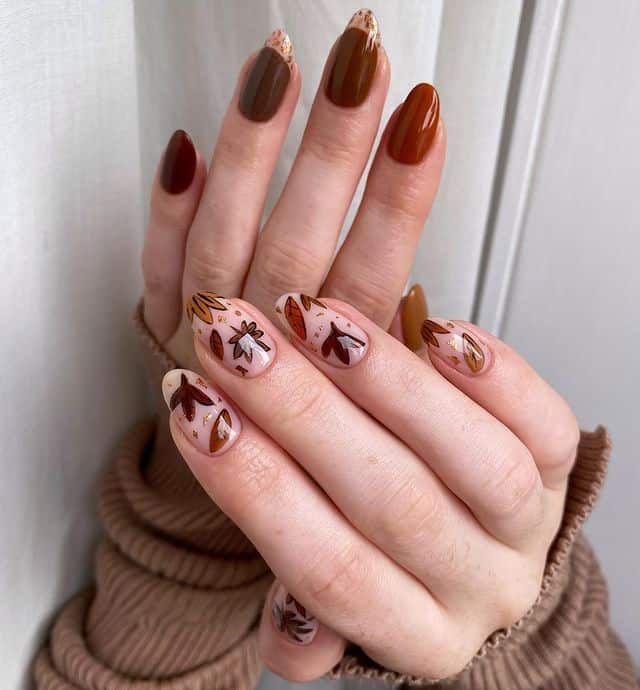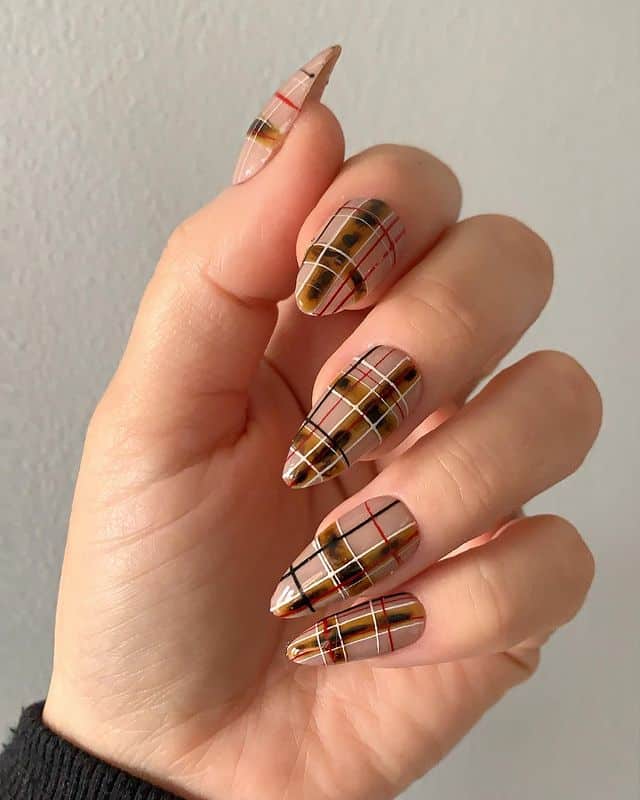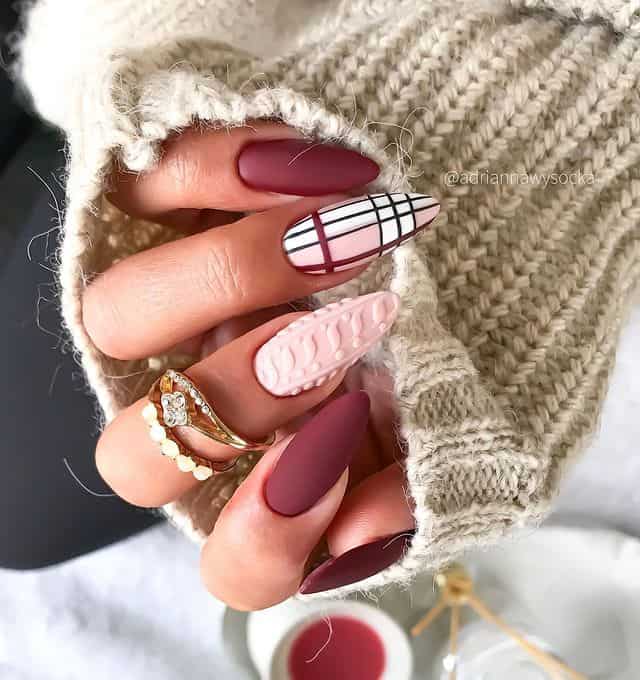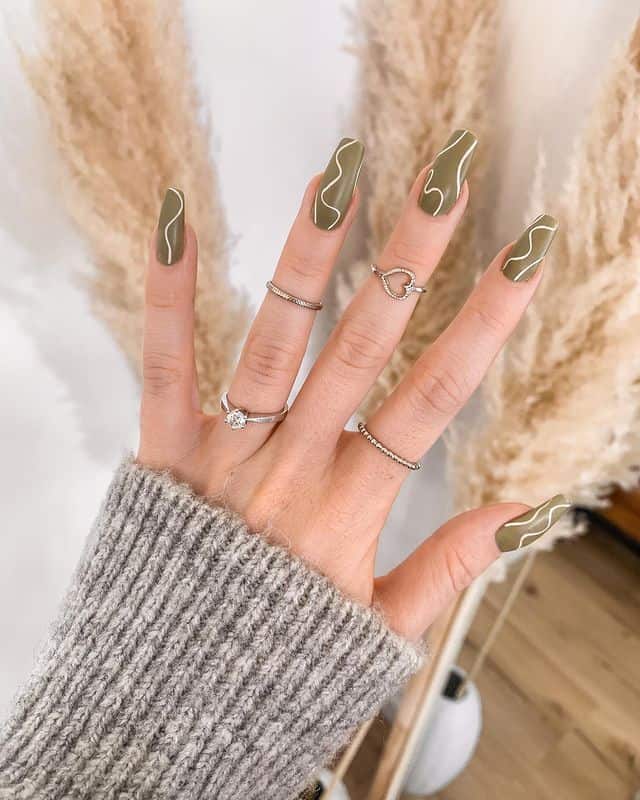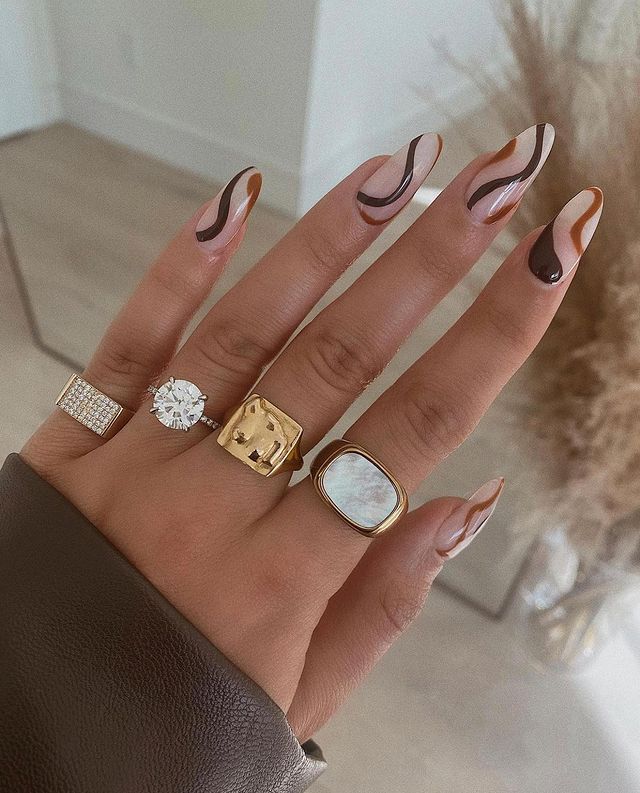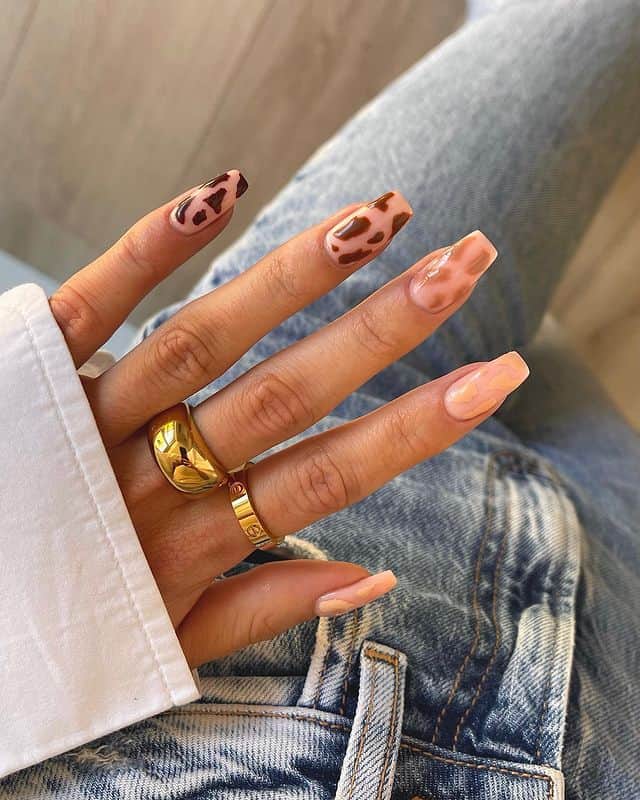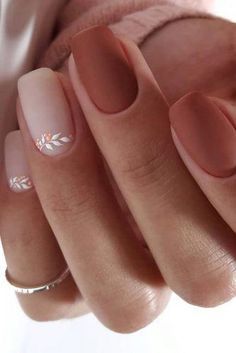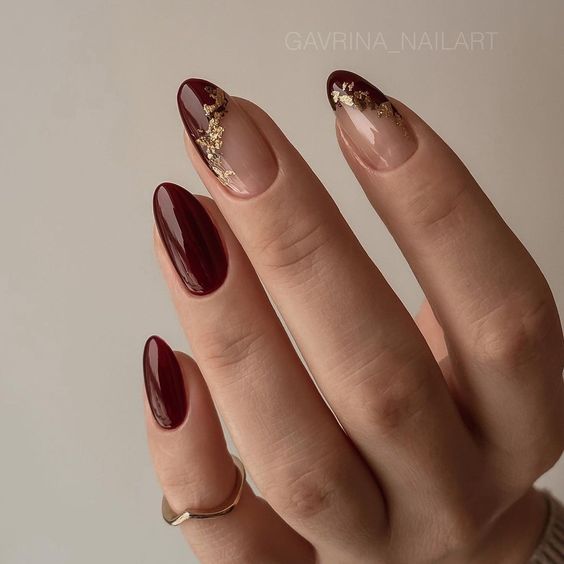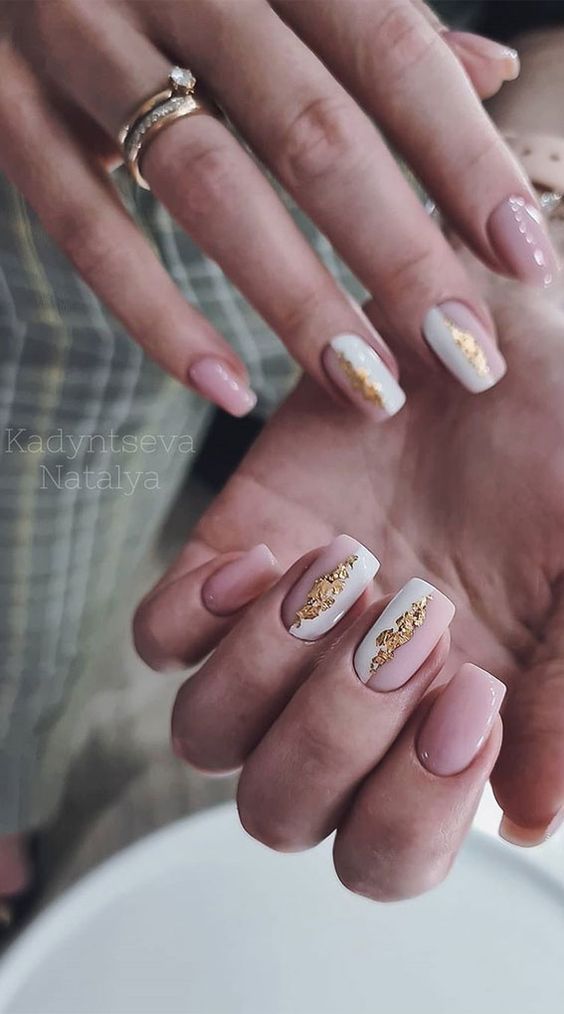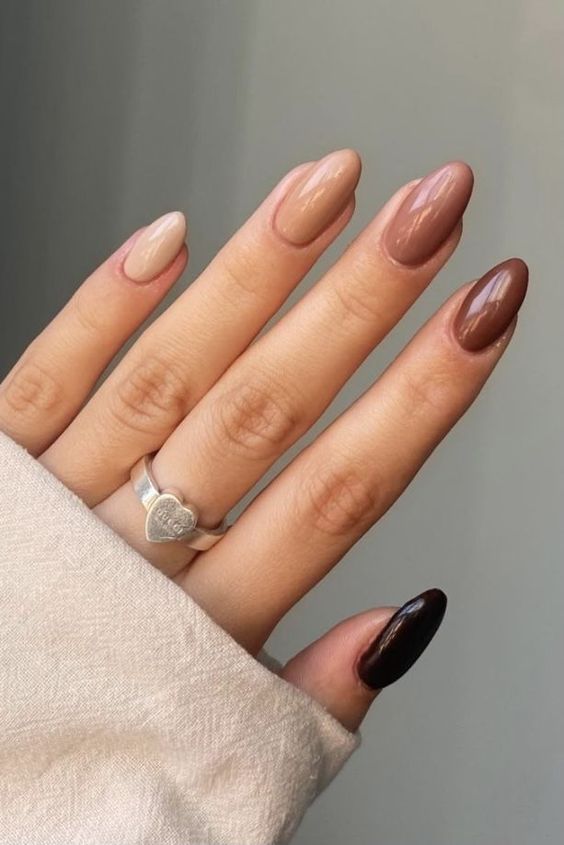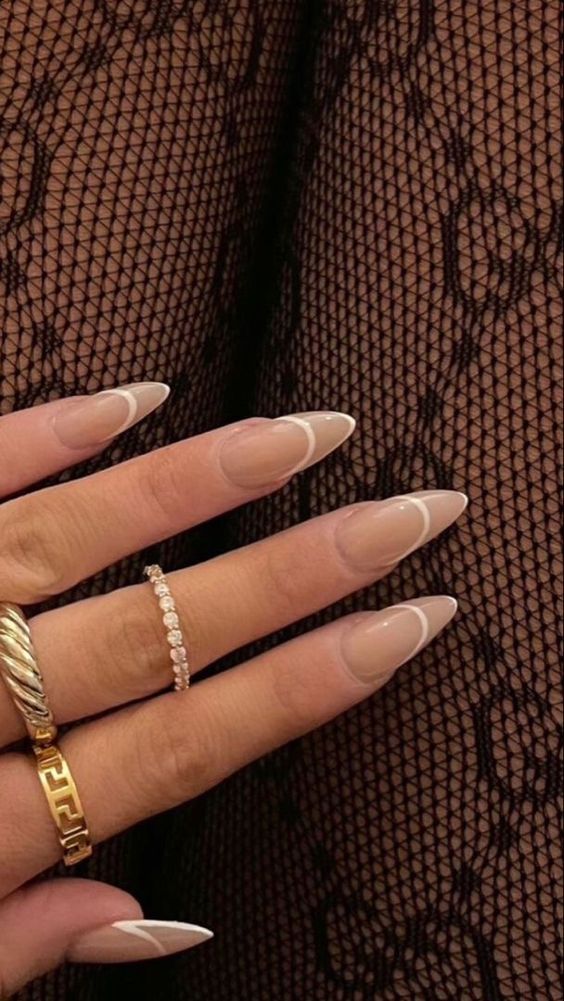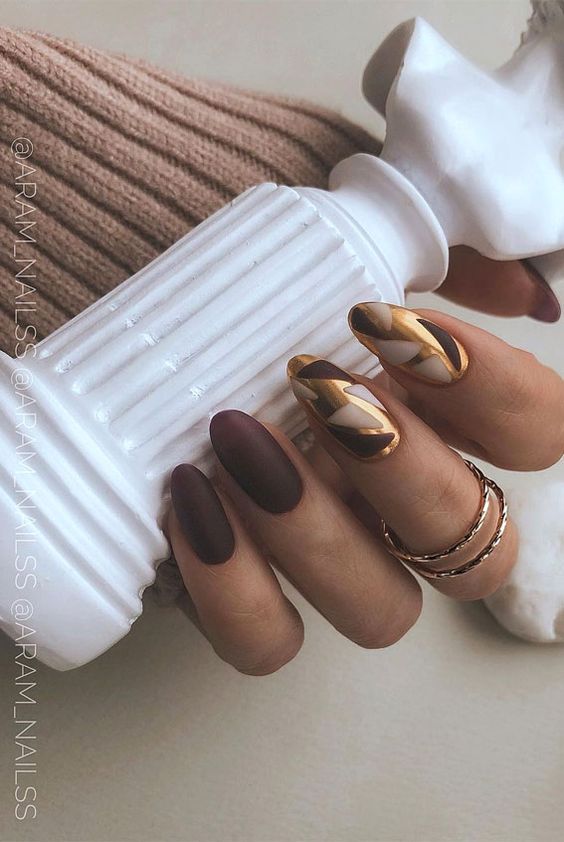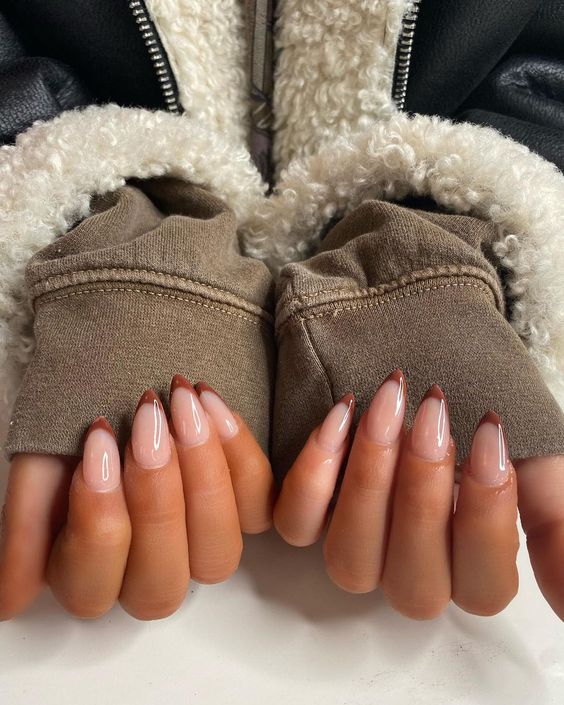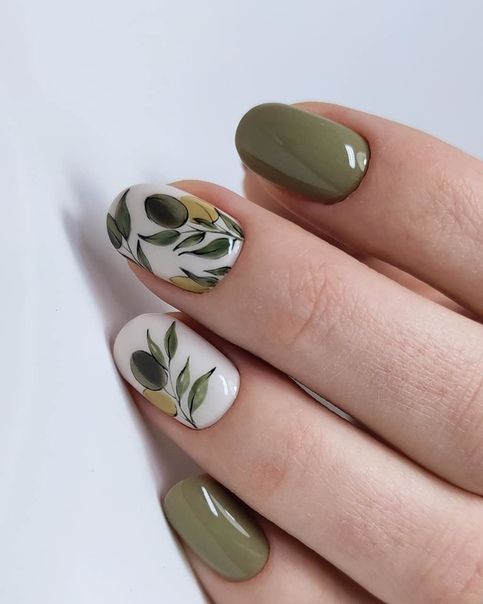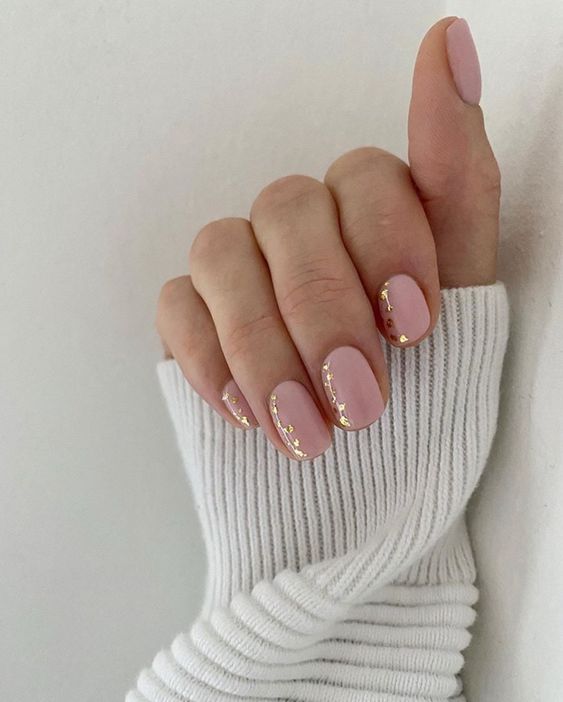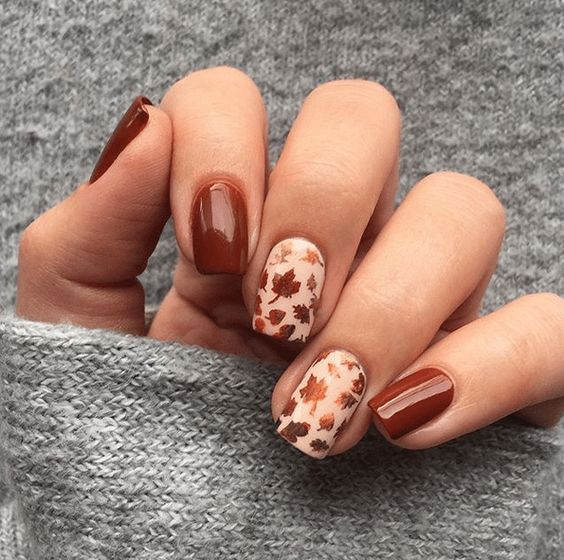 Tips For November Nails:
-Don't skimp on the base coat or top coat. They help keep your nails strong and chip-free for more than just one week, but also protect them from staining.
-Avoid summery colors. Because the holiday is all about fall, think heathered greens, spicy oranges, rich golds and rustic reds.
-For nails that double as place cards for your Thanksgiving feast, try nail decals or temporary tattoos.
-Don't forget to use cuticle oil every day for smooth and shiny nails, and stay away from anything that will dry out your manicure.
-Trendy nail shapes right now include almond, coffin, round and stiletto.
-Shape your nails while they are still growing, then maintain the shape while they are shorter. That way you avoid having to cut them too short.
-And lastly, don't forget to prep your nails before doing anything with them—before removing old polish, for instance, or even applying a new coat of color.