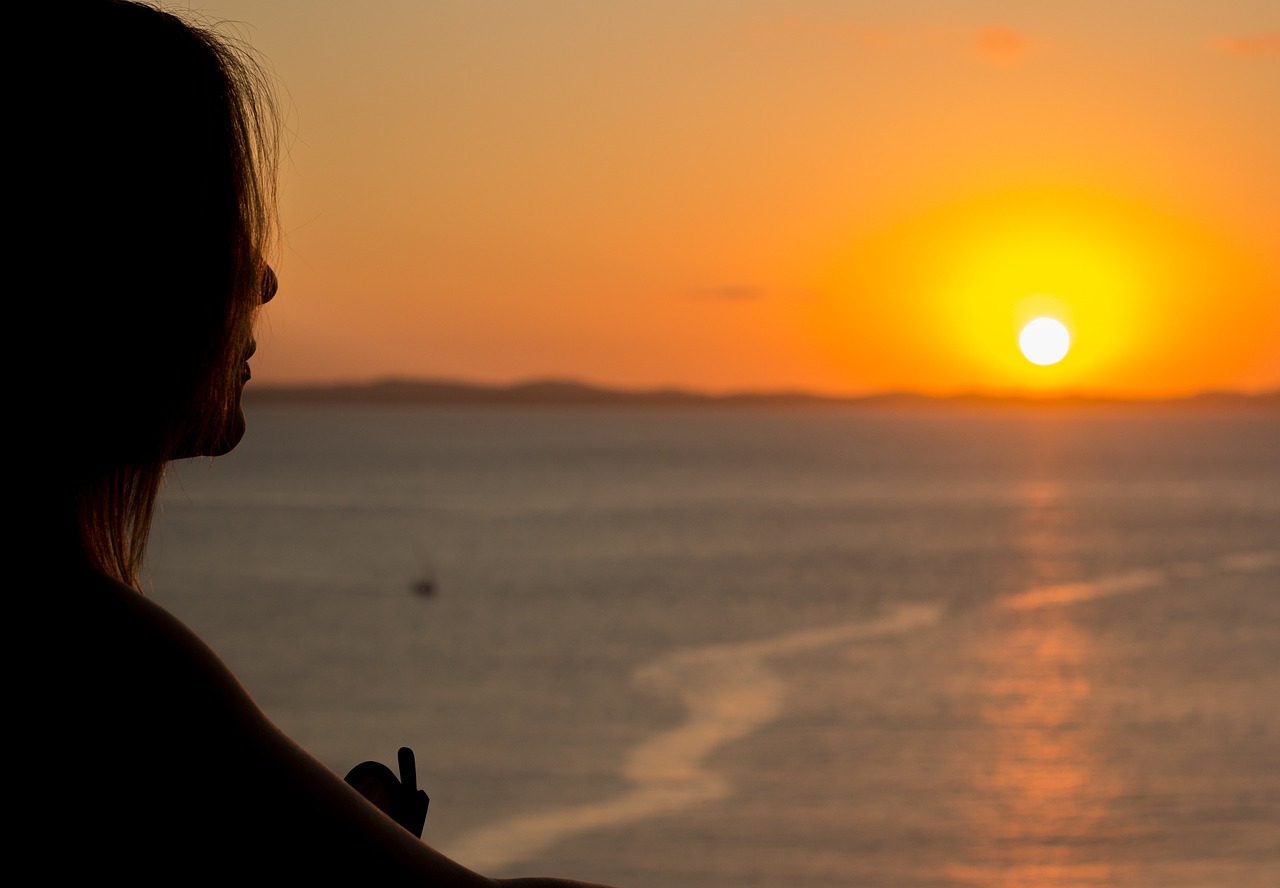 It only takes a single missing item to ruin a dream vacation. For lady travelers, packing is always a tricky affair that is coupled with overthinking and eventually overpacking.
Even the most thrilling adventure can be ruined when you find an essential item is missing from your luggage. Such panic causes most travelers, especially ladies, to overpack and end up dragging around items that they might not use throughout a trip.
However, in the long run, travelers, especially women, end up learning through trial and error. Frequent traveling allows you to know the must-haves. However, you don't have to go through the pain of messing up repeatedly – we got you covered. Here's a list of what not to forget;
1. A Reasonable Bag Size
Women have to be choosy when it comes to bags, as we have less tolerance to heavy luggage, unlike male counterparts. You must consider factors such as the size of luggage you need to carry, the level of security you need for your items, and whether you shall be carrying the luggage or lugging it.
Nevertheless, you should never miss a travel wallet. Travel wallets allow you to store special cards and documents separately so that you access them quickly. You could store cash, credit cards, keys, sim cards, and IDs in them.
Also, remember to carry documents that might not fit into your wallets, such as a passport and insurances. Due to the pandemic restrictions, be sure to pack all your travel requirements to avoid any inconveniences.
2. Med Box
Even if you are not under medication, unexpected minor illnesses such as headaches, heat rash, sunburn, stomach upsets, etc, are likely in new environments. This is why you need to take precautions by packing basic fast-aid items.
A travel pillbox could be enough. It is subdivided into sections to help you organize your meds easily. They are also wide and deep enough to carry a vast number of drugs you might need.
3. Shoe Bags
Whether you travel for days or months, a girl needs her best shoes. A regular grocery bag is not the right option if you are looking for a long-lasting solution.
Shoe bags prevent shoe dirt from contacting your clothes, allowing you to pack dirty shoes together with clean clothes without worry.
They also help pack in a more organized way, thus optimizing space.
4. Jewelry Box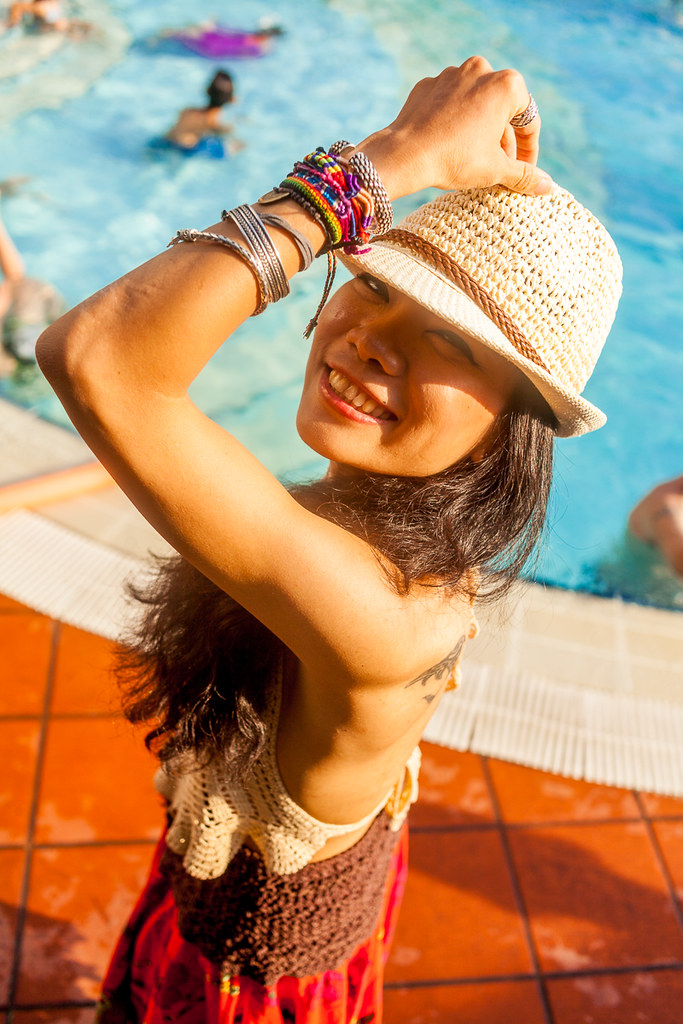 Regardless of how you pack your jewelry, there is no better option than packing on a container specifically designed for them. Jewelry boxes have special features to hold items such as rings and necklaces in place.
They prevent jewelry from rubbing against each other or moving excessively when you move. Jewelry boxes are perfect for small items that are easy to lose.
5. Water-resistant Packing Bags
During trips, sometimes we find ourselves with limited time to dry out garments before commencing travel. Mixing wet clothes with dry ones is always a bad idea and unhealthy, especially for more sensitive women.
Special water-resistant bags help separate wet and dirty garments from the rest of your clothes.
6. Collapsible water bottle
Travelling shouldn't limit you from sticking to a skincare and fitness routine. Water is an integral part of both. Besides, the nature of women's bodies requires a lot of water intake.
Standard water bottles occupy too much space and might be stressful to carry around.
A collapsible water bottle folds easily, fitting in the least space needed. When the bottle is empty, you can completely fold it to squeeze it inside your bag.
7. Microfiber Towel
Regular towels are heavy and occupy a lot of space. Besides, they don't dry quickly, hence, not suitable to carry around a trip.
Instead, go for a more compact towel that dries you just as much without the need for prolonged drying periods. They are suitable for a variety of activities, including showering and swimming.
8. Compression Socks
If you experience swelling legs after long seating durations, compression socks should be on your priority list. They help maintain a consistent blood flow preventing you from contracting diseases such as Deep Vein Thrombosis (DVT).
9. Toiletries
Women have to take good care of themselves by ensuring they don't share sensitive items such as toiletries. Therefore, you'll need to carry your own every time, such as toothpaste, toothbrush, shampoo, and soaps.
You could pack items such as shampoo and body wash on refillable travel bottles. For the rest, you only need a small portable bag to carry into the washrooms.
Do not forget to carry sunscreen to keep your skin protected from sunshine. Also, pack a lip balm to avoid the nightmare that is cracked lips.
10. Menstrual Cup
You need to stay ahead of your monthly periods by arming yourself with the necessary travel accessories. It is better to carry around your favorite tampon, napkins, or menstrual cup, as you might not always find them easily in a foreign store.
11. Hygiene Accessories
Regardless of where you plan your accommodation, you have to ensure the highest level of hygiene by equipping yourself with items such as toilet seat covers and sanitization sprays.
If Your Items Don't Fit
The items listed above should be able to fit into your carry-on luggage, but what about the rest? Carrying everything you need can result in a lot of luggage. It is so much easier to travel with only a carry-on but this does not imply giving up some items. On the contrary, having access to everything you need makes your trip more enjoyable. A simple solution is to ship your luggage using low-cost luggage delivery services. Personally, I travel frequently to the UK and can recommend the UK/US-based service Luggage Delivery, but in general, when using any type of travel service, it's always a good idea to read reviews and ask friends for recommendations. I use their services mainly because their rates are affordable even when flying from the United States to Europe, and they make the whole booking-delivery process super easy. There isn't much to know about these services; the process is simple and completely digitalized. You choose your destination and baggage size to get a price quote, then enter your pick-up date and delivery address and sit back and relax while your luggage is delivered directly to your hotel room.