I honestly cannot believe that the year is almost over! It's been a crazy decade, with so many changes.
I started off 2010 in high school, and now I'm a full-time blogger. I definitely did not picture that back then!
New Year's Eve always feels like a special night. Not only is everything very glam and upscale, but it's the one night of the year when we really look back in a positive way and make plans for the future. This is one of the reasons I always want to look and feel my best just before the new year begins.
I've gotten so many requests for NYE nail trends (who knew everyone does their nails specifically for this night?) and I'm a little late in writing this post, but I'm hoping it'll help at least some of you.
I'm going to a black-tie wedding on New Year's Eve, so I'll definitely be doing my nails on the upscale side. I've included a variety of inspiration photos here with colors and info, but almost any of these super cute nails will work for a NYE occasion, whether it's fancy or casual and cozy.
New Year's Eve Nail Trends
While NYE is generally black, gold, and sparkly, the specific trends change quite a bit year to year. Some of my favorite nail trends for NYE this year are:
Different colors on each finger (with at least one nail a sparkly color)
Metallic nails
Shorter, slightly squared nails
Sparkle accents
Base + Top Coats: Matte or Shiny?
Whether you're using gel or regular nail polish, a base coat and top coat are both really important. They'll determine not only how long your manicure lasts, but how shiny it is.
Some of the photos below showcase shiny nails while others are matte. Regardless, I've linked one gel color and one regular color for each. I recommend that you purchase a specific type of top coat depending on the level of shine that you're looking for.
As far as gel polish, I really like Gellish: I find that it lasts way longer than other polish brands. If you're looking for info on how to do a gel manicure at home for super cheap (while making sure it lasts for a while), check out my blog post here to see exactly what I use.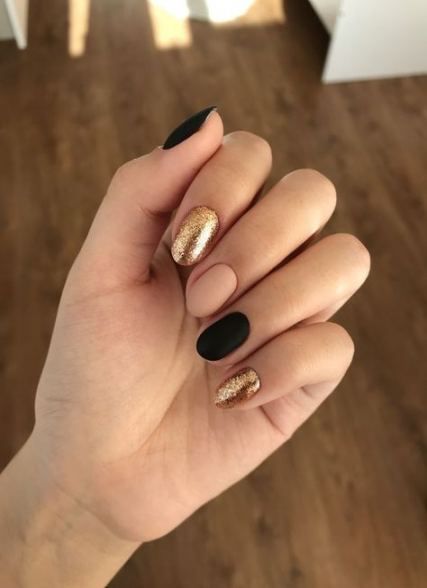 Shop Now
Gel Polish Black // Gel Polish Nude // Gel Polish Gold // Regular Polish Black // Regular Polish Nude // Regular Polish Gold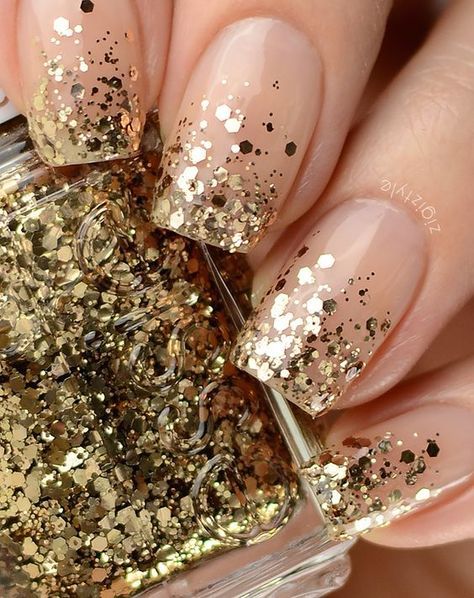 Shop Now
Gel Polish Nude // Gel Polish Gold // Regular Polish Nude // Regular Polish Gold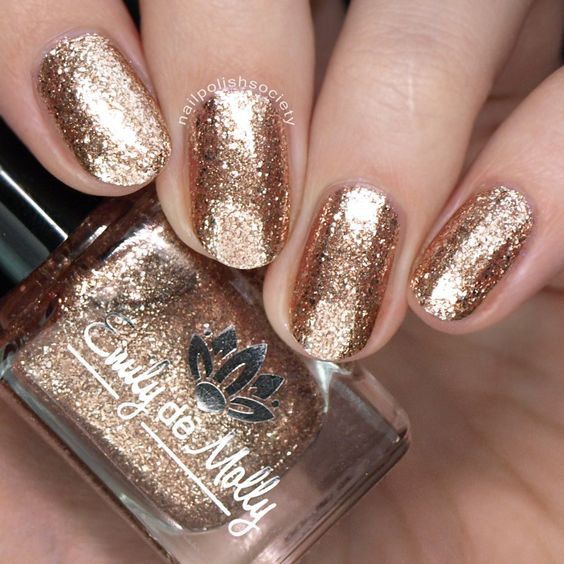 Shop Now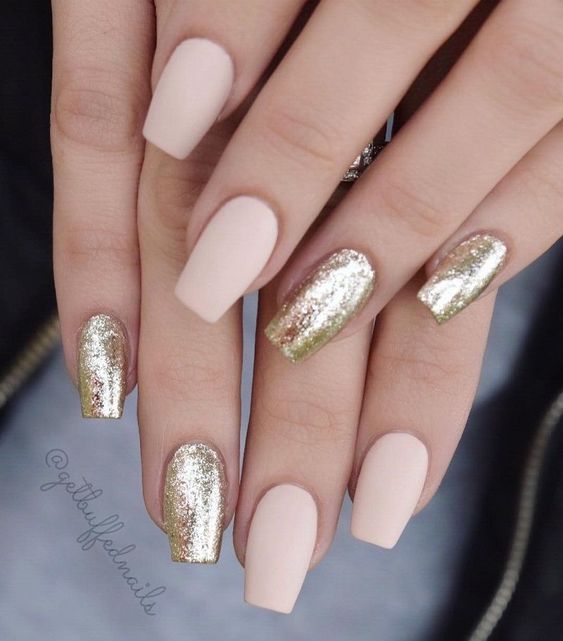 Shop Now
Gel Polish Pink // Gel Polish Gold // Regular Polish Pink // Regular Polish Gold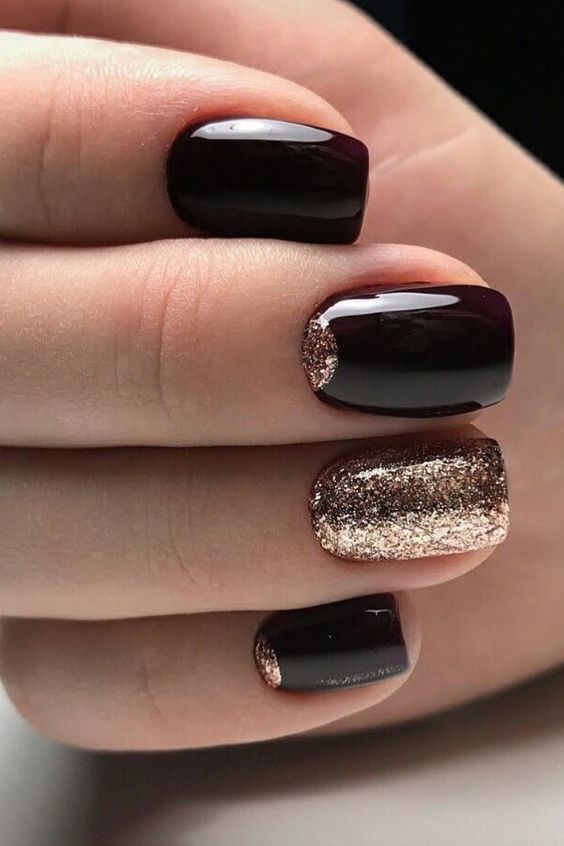 Shop Now
Gel Polish Black // Gel Polish Sparkle // Regular Polish Black // Regular Polish Sparkle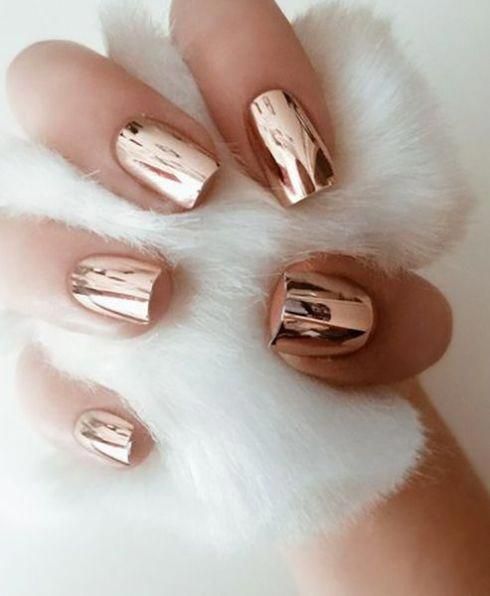 Shop Now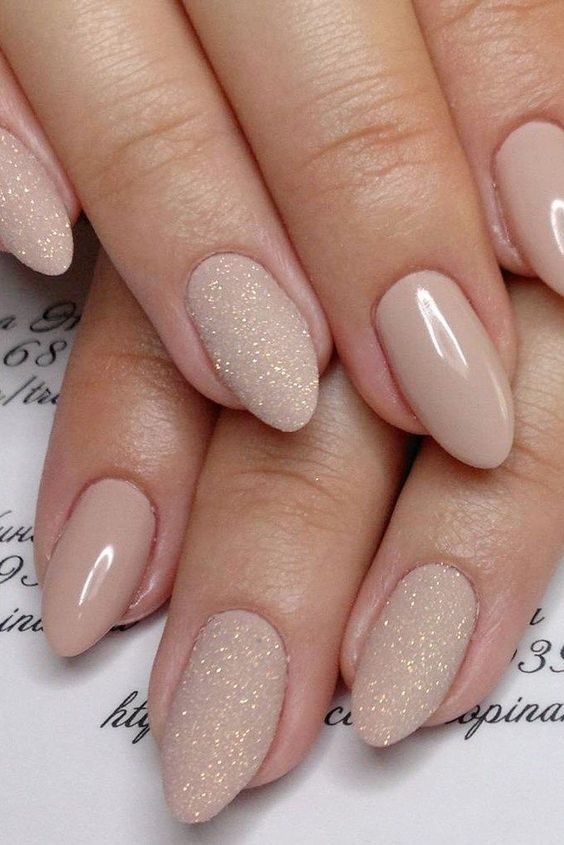 Shop Now
Gel Polish Nude // Gel Polish Sparkle // Regular Polish Nude // Regular Polish Sparkle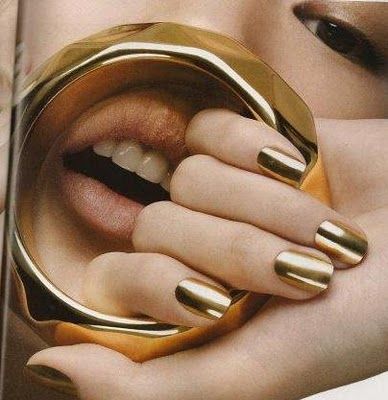 Shop Now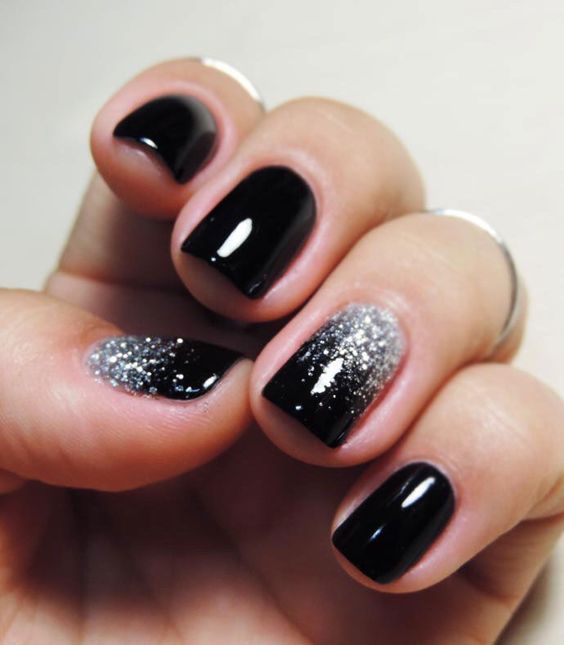 Shop Now
Gel Polish Black // Gel Polish Sparkle // Regular Polish Black // Regular Polish Sparkle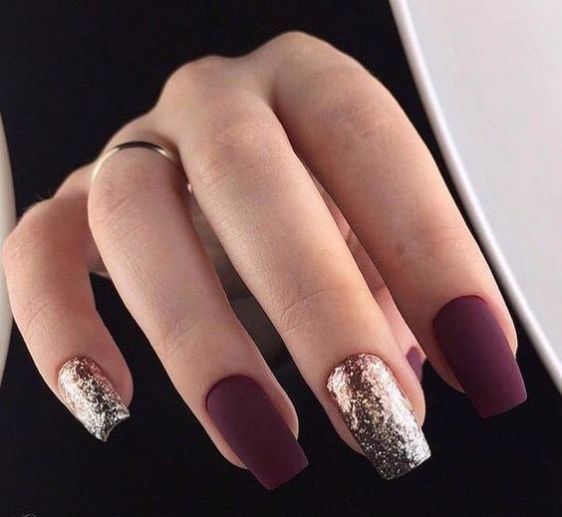 Shop Now
Gel Polish Maroon // Gel Polish Sparkle //Regular Polish Maroon //Regular Polish Sparkle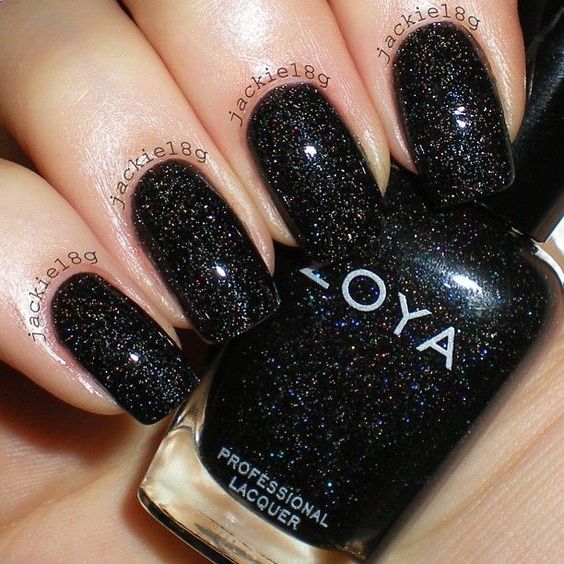 Shop Now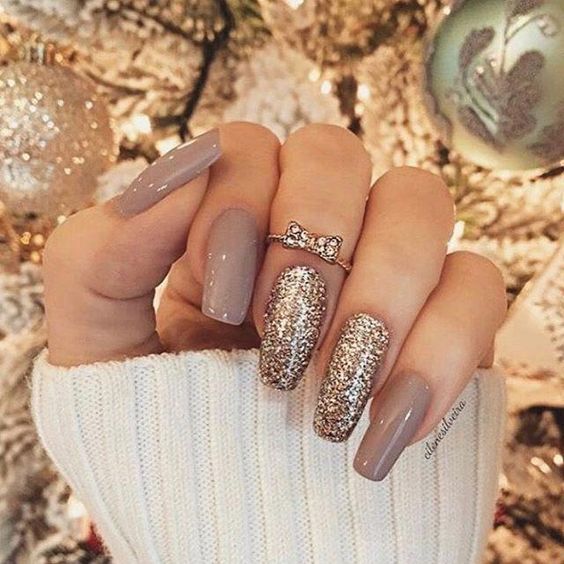 Shop Now
Gel Polish Nude // Gel Polish Sparkle // Regular Polish Nude // Regular Polish Sparkle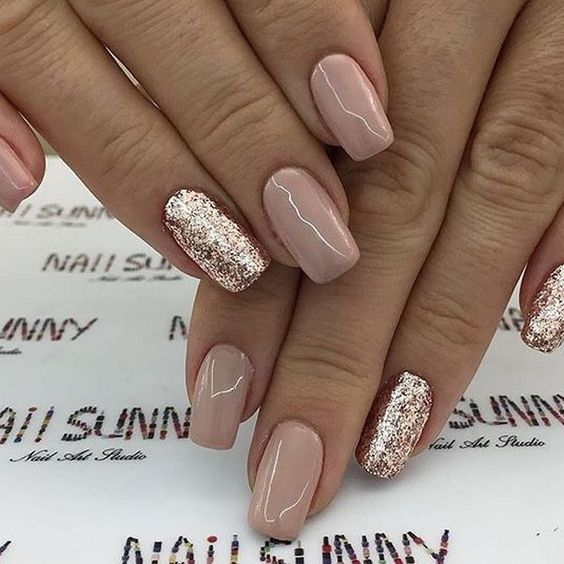 Shop Now
Gel Polish Nude // Gel Polish Sparkle // Regular Polish Nude // Regular Polish Sparkle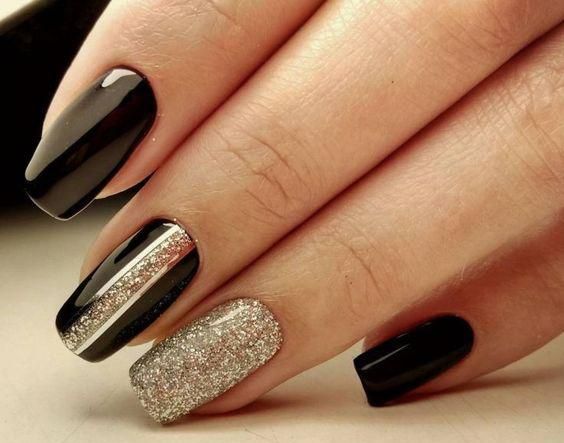 Shop Now
Gel Polish Black // Gel Polish Sparkle // Regular Polish Black // Regular Polish Sparkle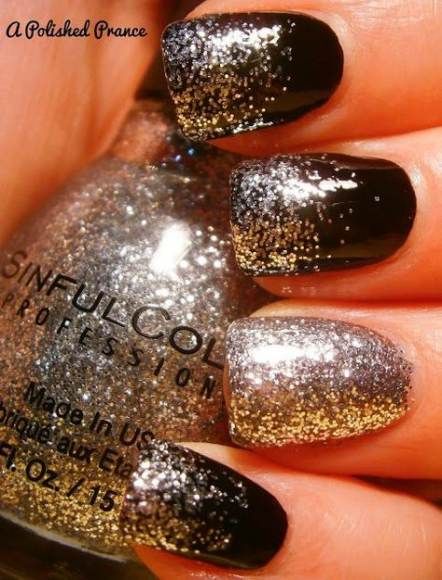 Shop Now
Gel Polish Black // Gel Polish Sparkle // Regular Polish Black // Regular Polish Sparkle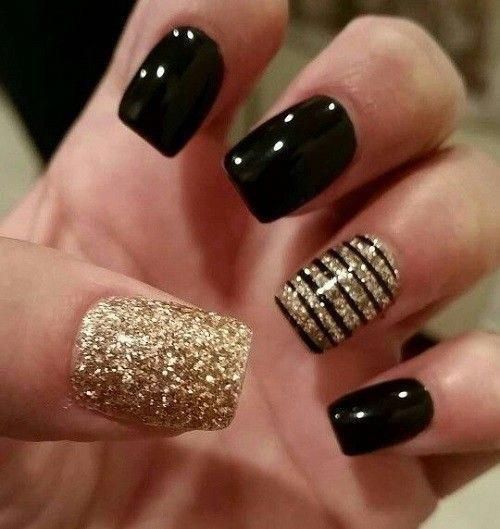 Shop Now
Gel Polish Black // Gel Polish Sparkle // Regular Polish Black // Regular Polish Sparkle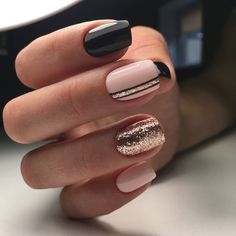 Shop Now
Gel Polish Black // Gel Polish Sparkle // Regular Polish Black // Regular Polish Sparkle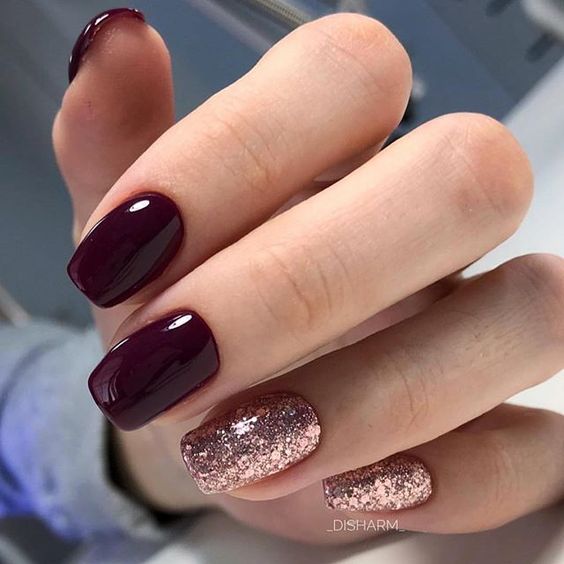 Shop Now
Gel Polish Maroon // Gel Polish Sparkle // Regular Polish Maroon // Regular Polish Sparkle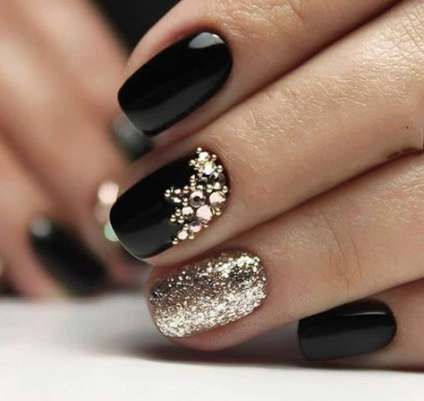 Shop Now
Gel Polish Black // Gel Polish Sparkle // Regular Polish Black // Regular Polish Sparkle