When it comes to beauty, less is more. Check out these cute simple nails that we found just for you if you want easy nail art ideas that work well with your daily routine!
Simple geometric shapes, French tips, curves, and swirls feature predominantly in minimalist nails, but other elements (such as tiny flowers) can also be added based on your personal preference.
A surprising number of these simple nails are completely doable at home and look crazy professional. Below, I've rounded up the 42+ easiest simple nail designs that I plan on trying at home. Here are all the tips, inspiration, and products you need to paint along with me this season.
Tips For Simple Nail Designs:
If you want to do really gorgeous simple nail designs, there are a few things to keep in mind.
1. Work with a monochrome palette. You don't want to go crazy on the colors (as much as we love bright nails!) if you want a really classy, streamlined look. Stick with neutrals or stay on one side of the color wheel.
2. Don't go overboard on the designs. You can definitely do a sleek, classy design on your simple nails but keep it understated. Less is more.
3. Focus on 1-2 elements. You can use slightly different nail colors, add a design, or do a cool nail shape, but you won't want to do all of these things at once if you're going for simple nails.
We personally love doing our nails on the simple side because they go with just about every outfit! When in doubt, streamlined is the way to go.
Simple Nails: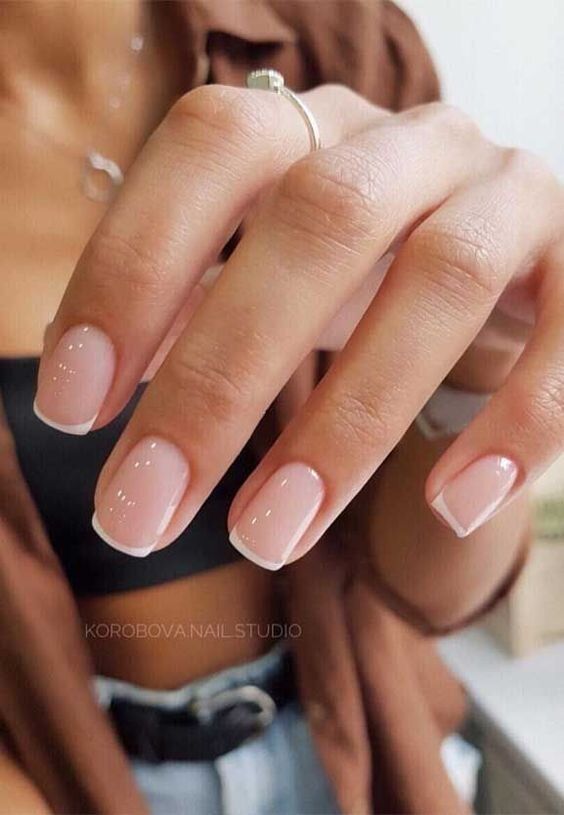 This classic French design is the classic minimalist nail look. You really can't go wrong with French tips! If you're looking to get a little funky, try adding other colors to your French tip nails. Otherwise, the classic colors are best for simple nails.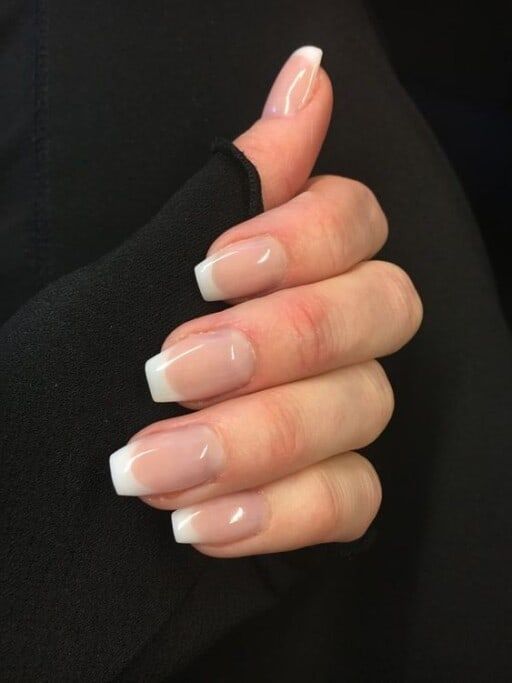 This is a variation of French tips that's definitely still classified as simple nails. It's basically the ombre combined with French nails.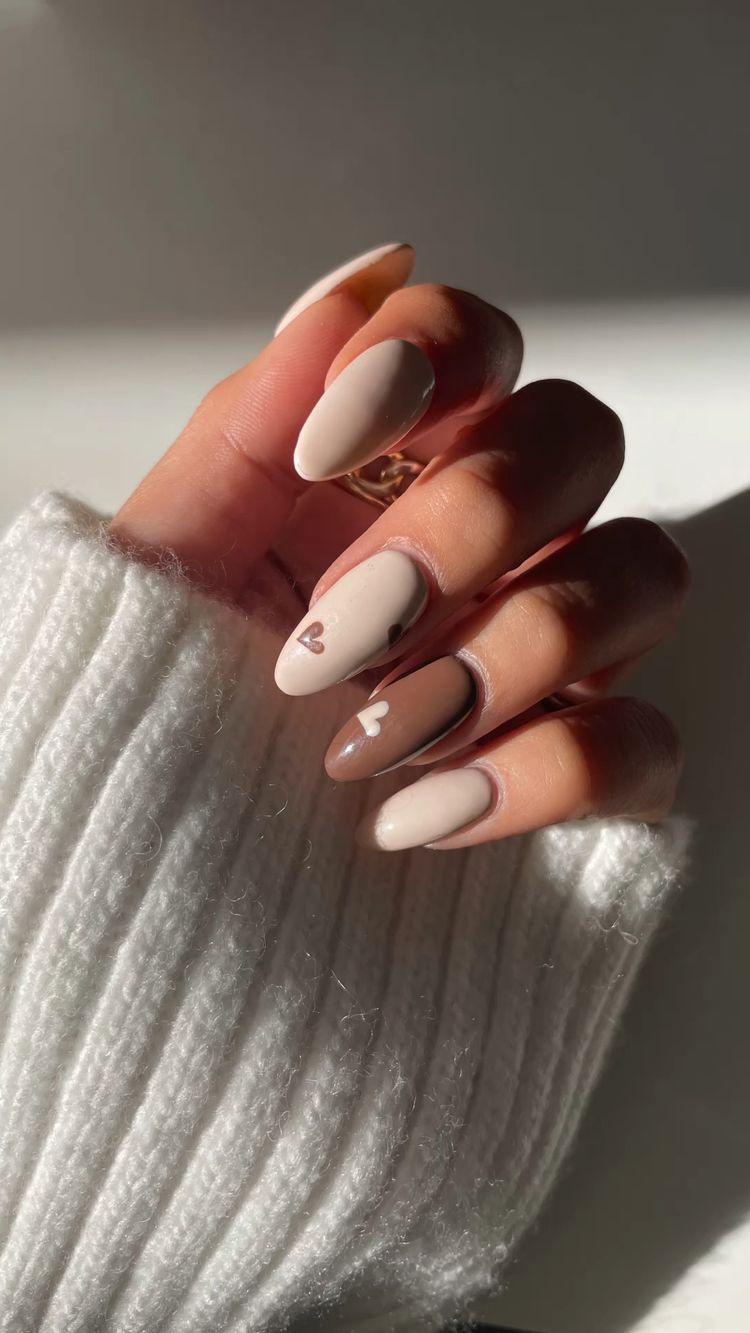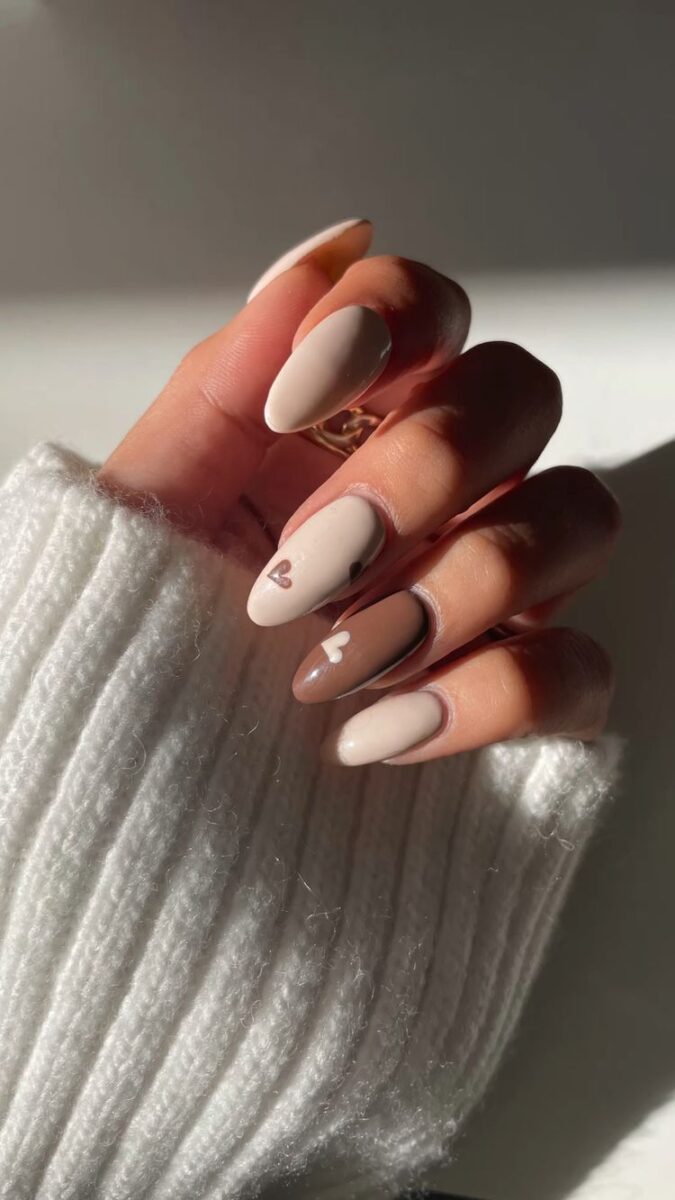 If you enjoy simple nail designs then you'll love these look! Stick with neutral colors or switch to any other color palette. The trick is to stick to one color palette to keep the look monochrome.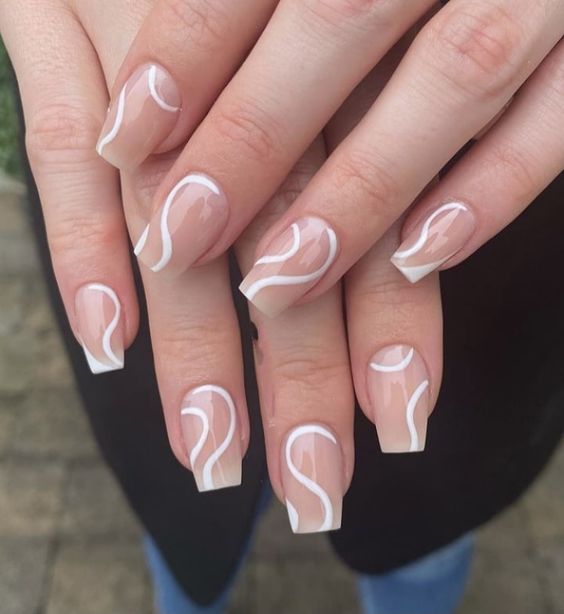 The swirl look is super trendy right now and this is a great way to keep the design simple. If you're doing your nails at home, simply use a fine-tip brush and choose any color to create this pattern.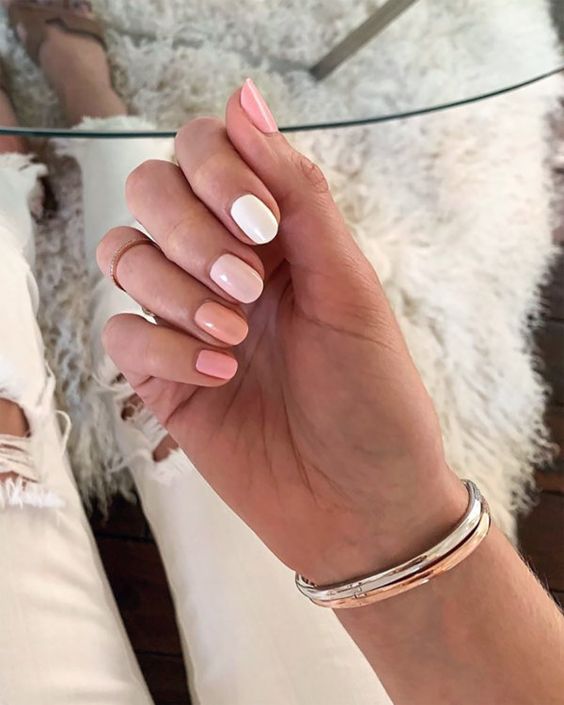 One of the best simple nails design styles is to simply use various colors all in the same palette! This look is so easy and looks really chic.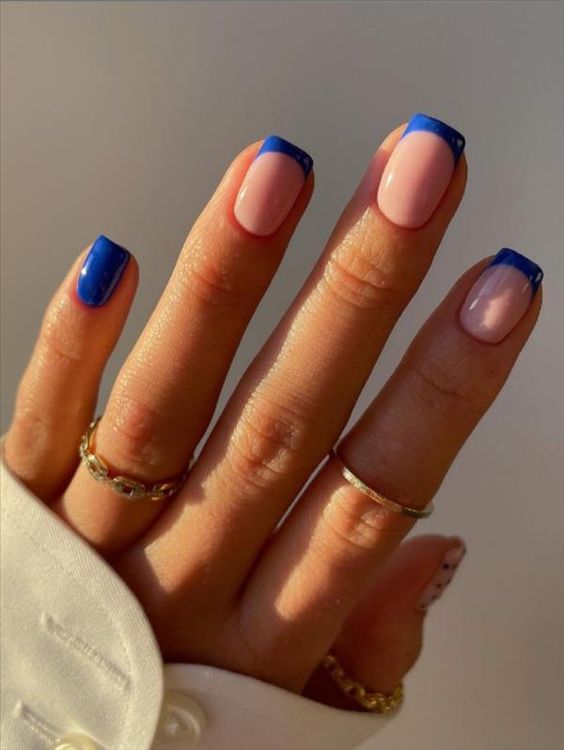 If you want a twist on simple nails choose an interesting color and throw in a few French nail tips. How fun!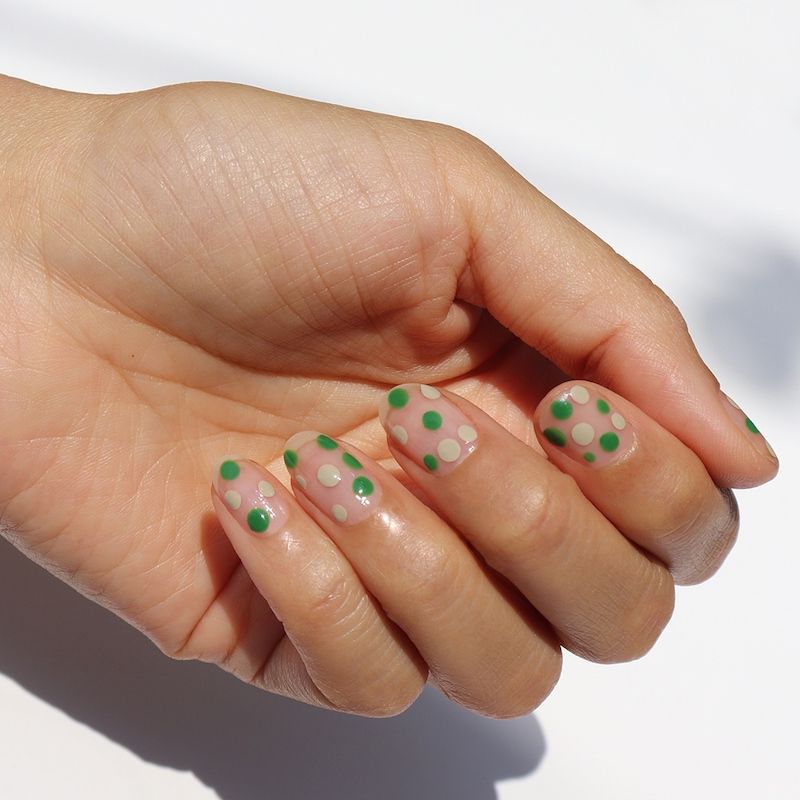 Polka dots are really easy to do at home and are a great way to spice up a manicure.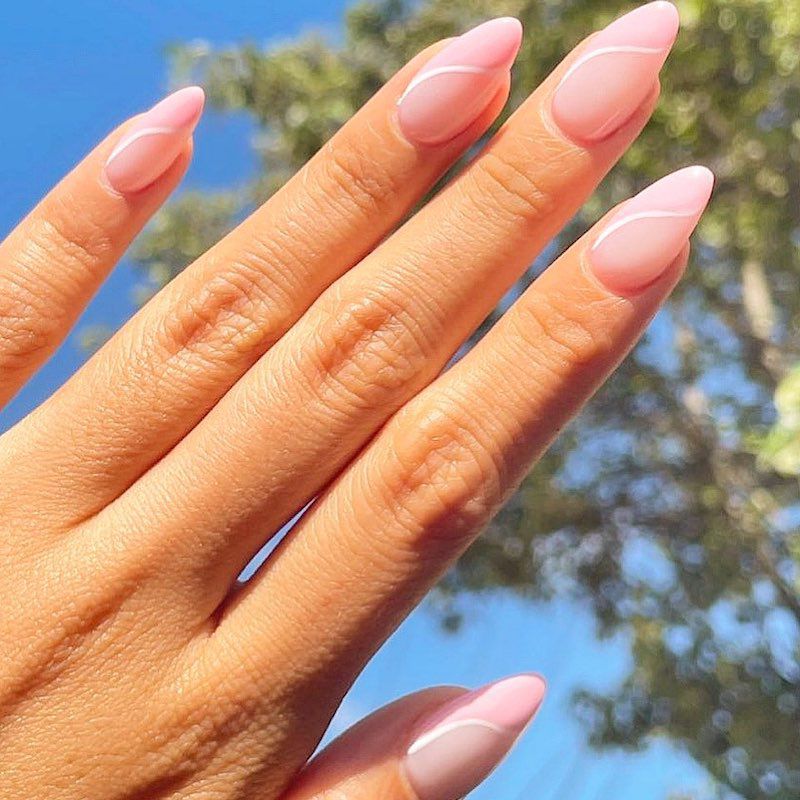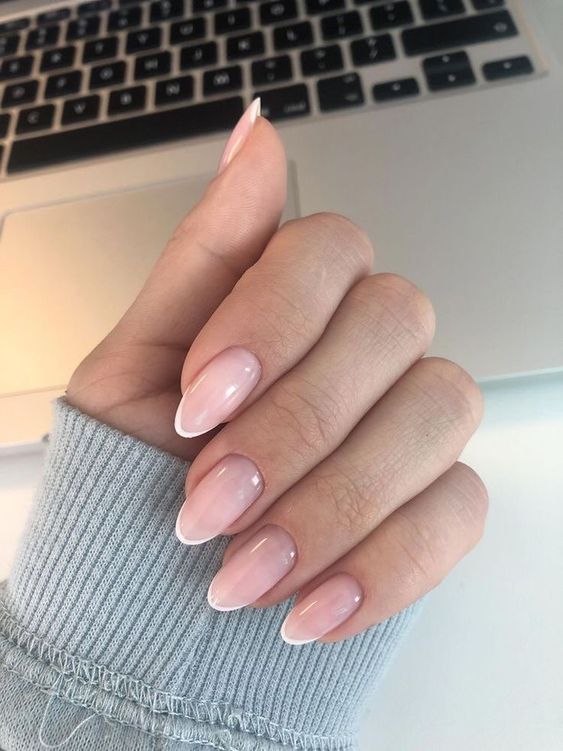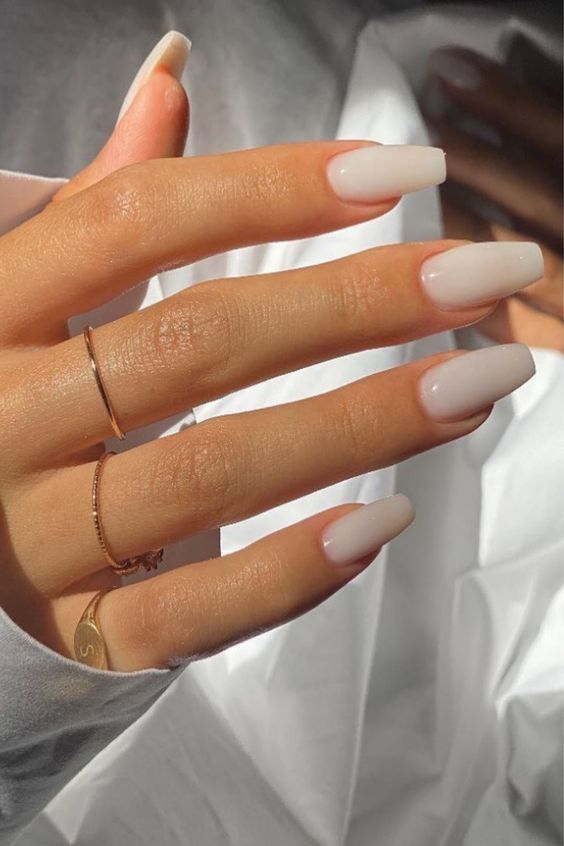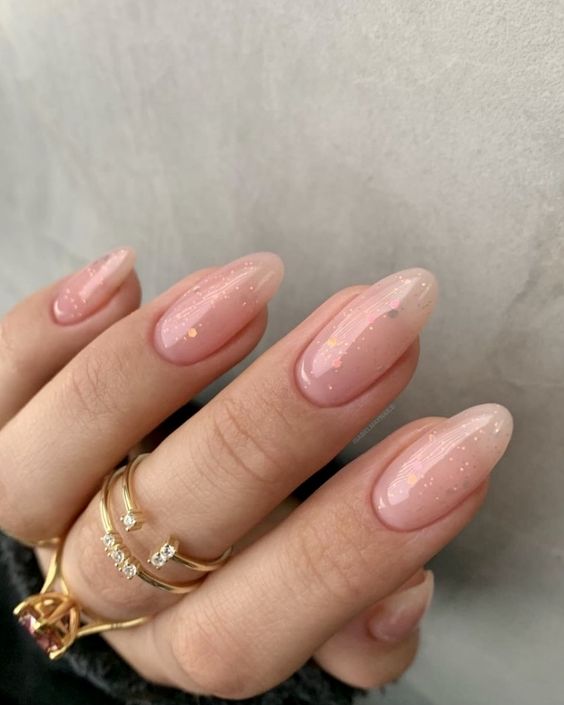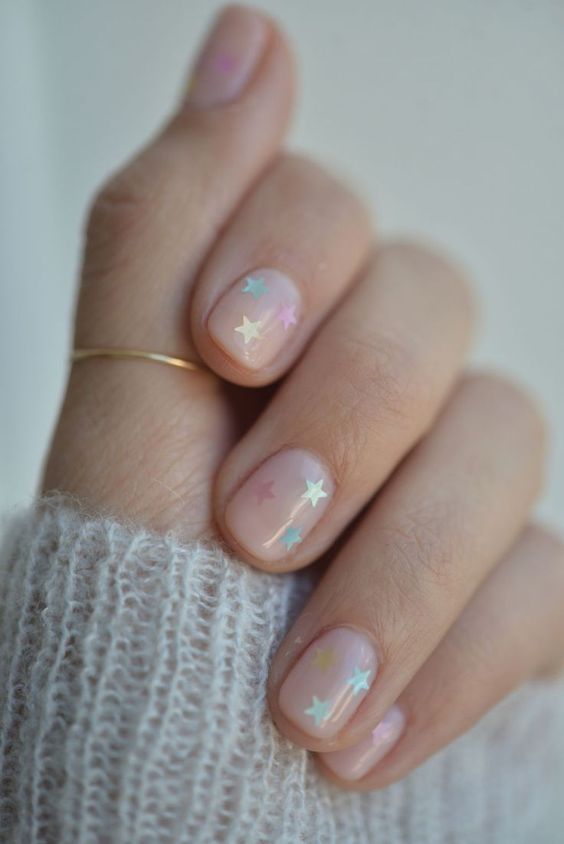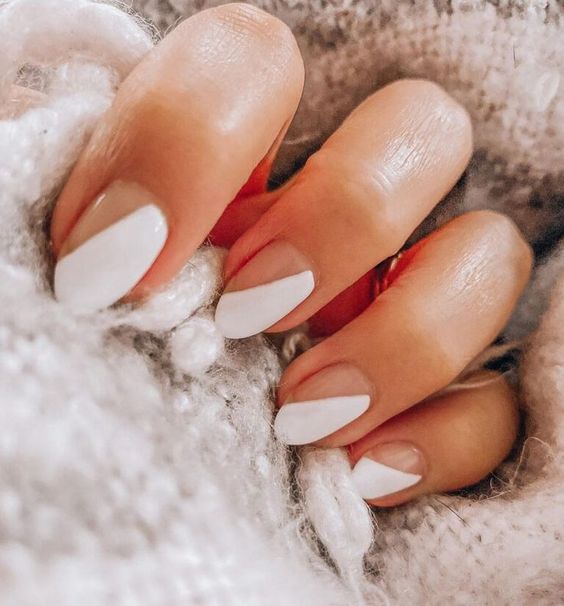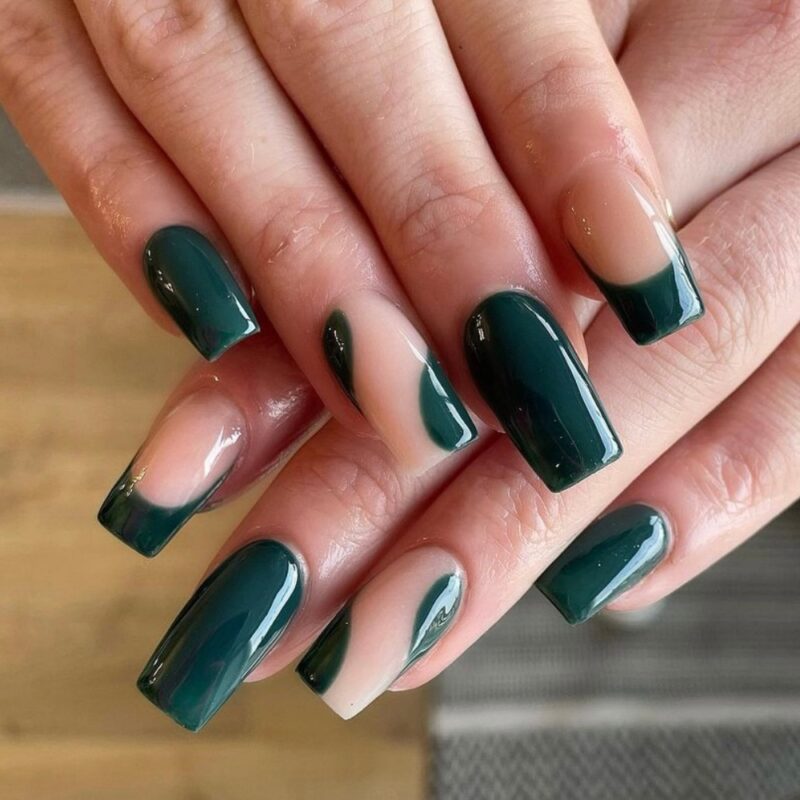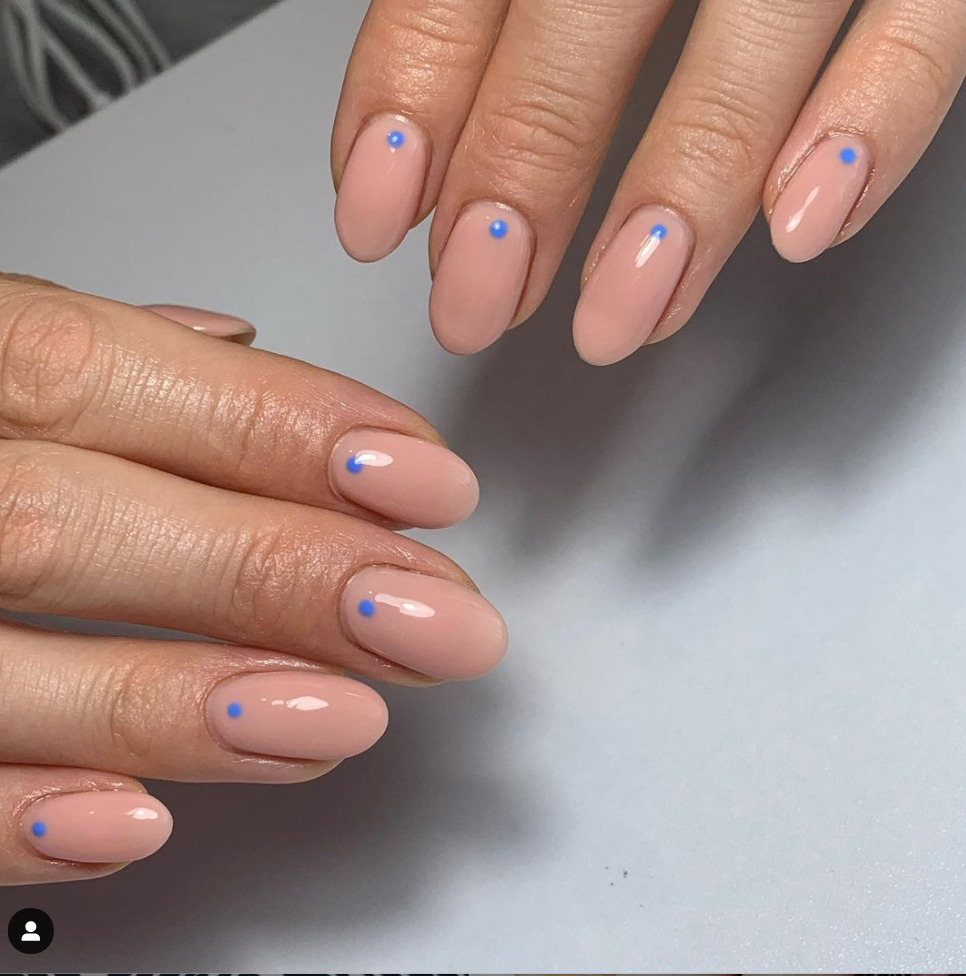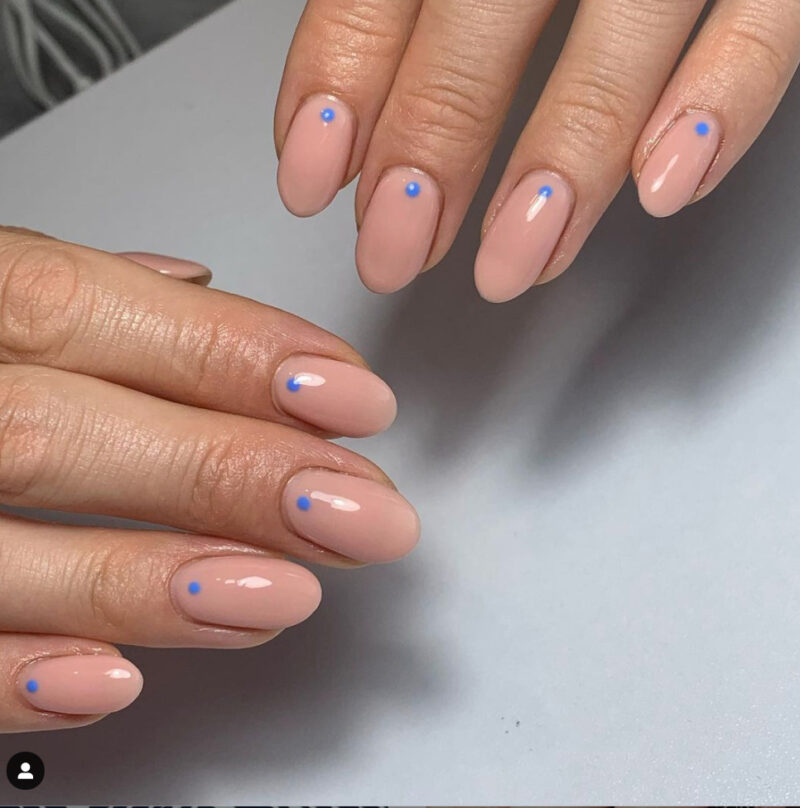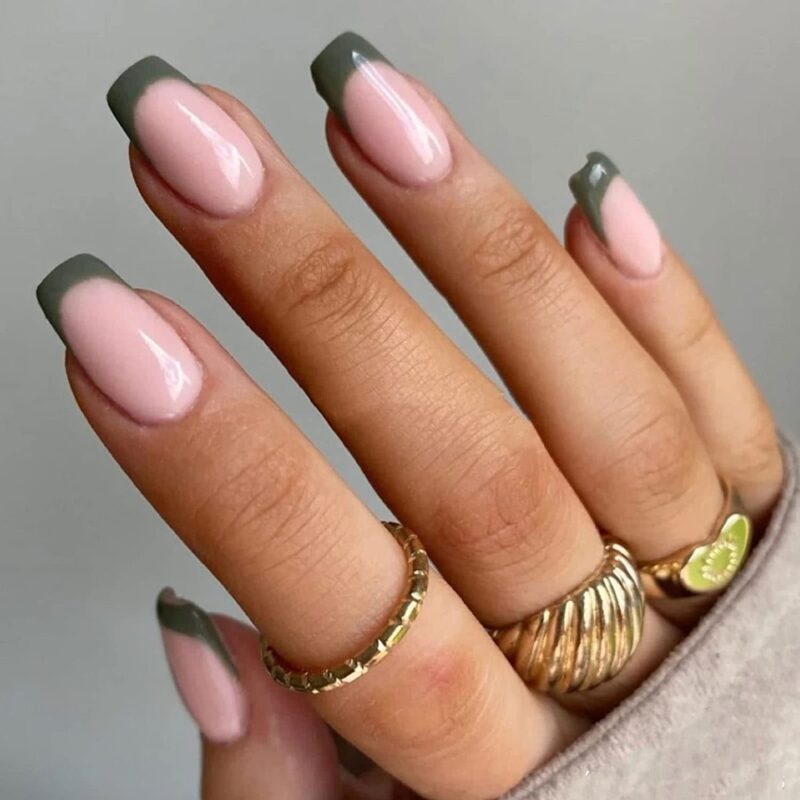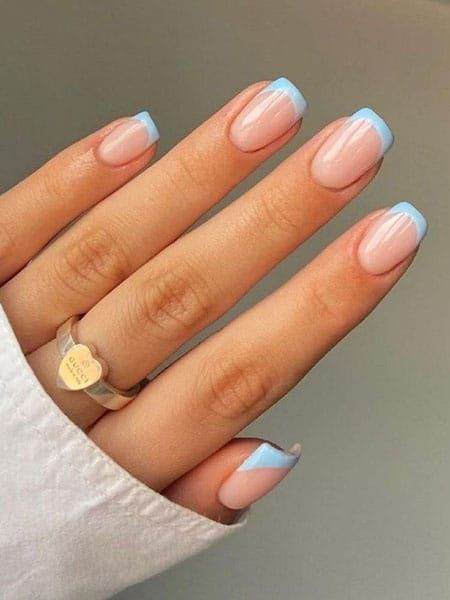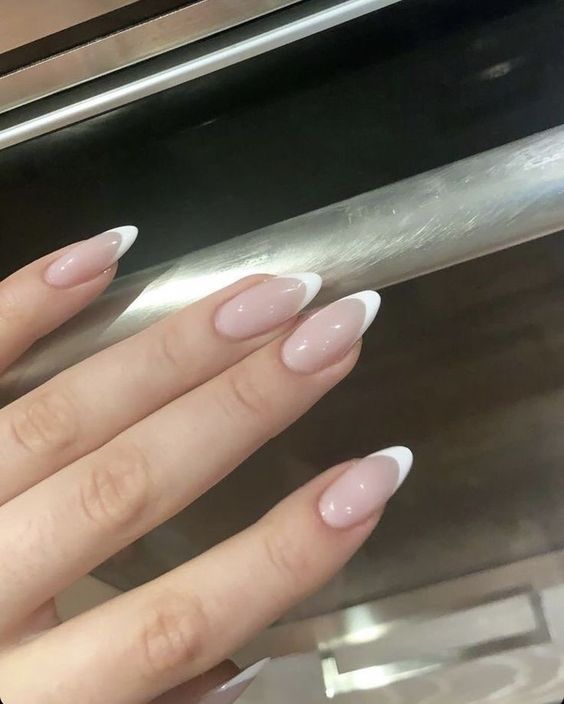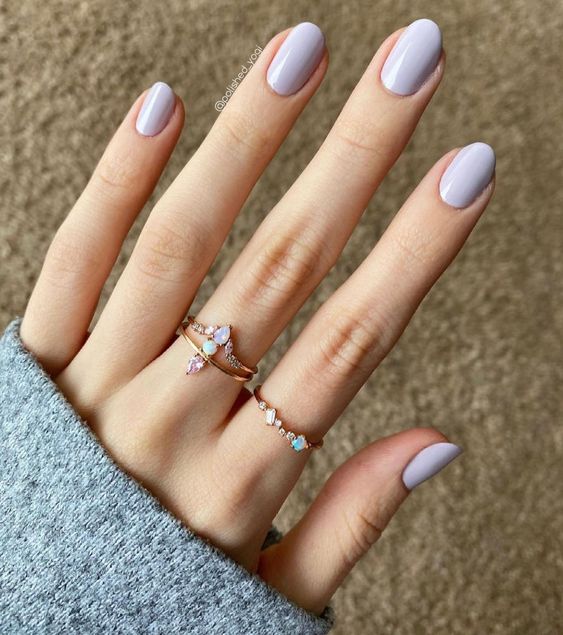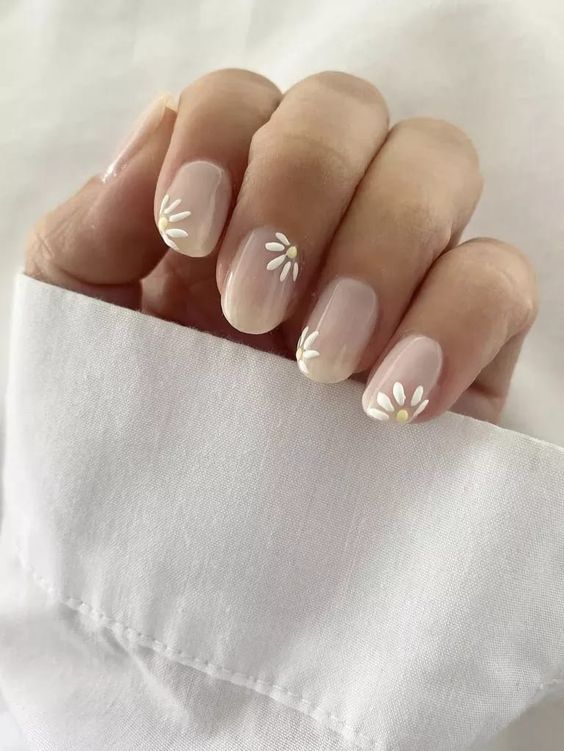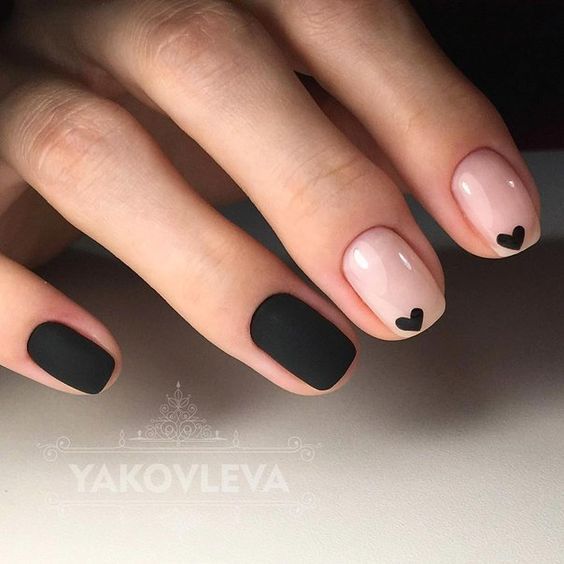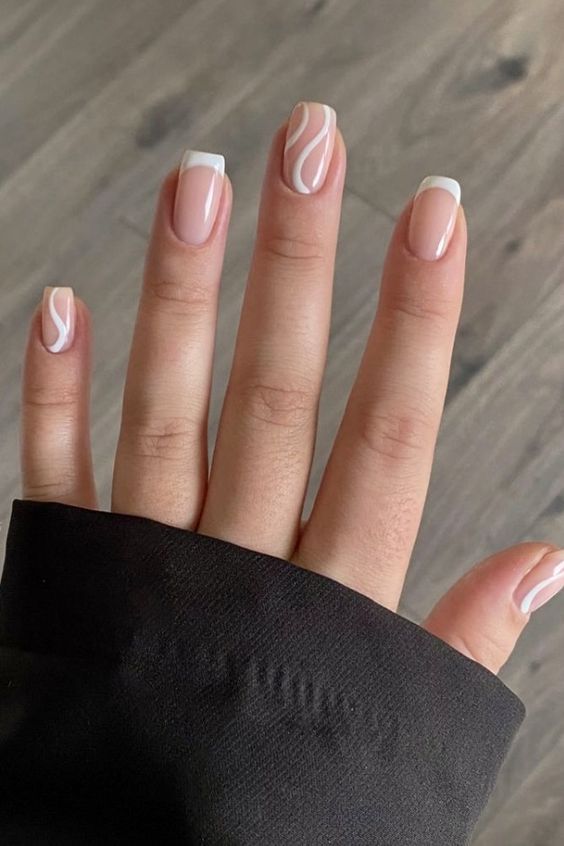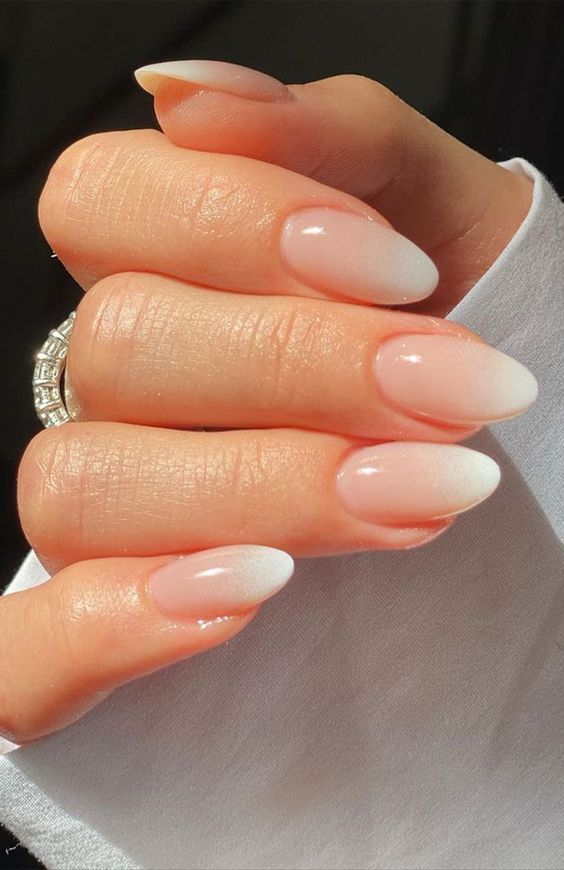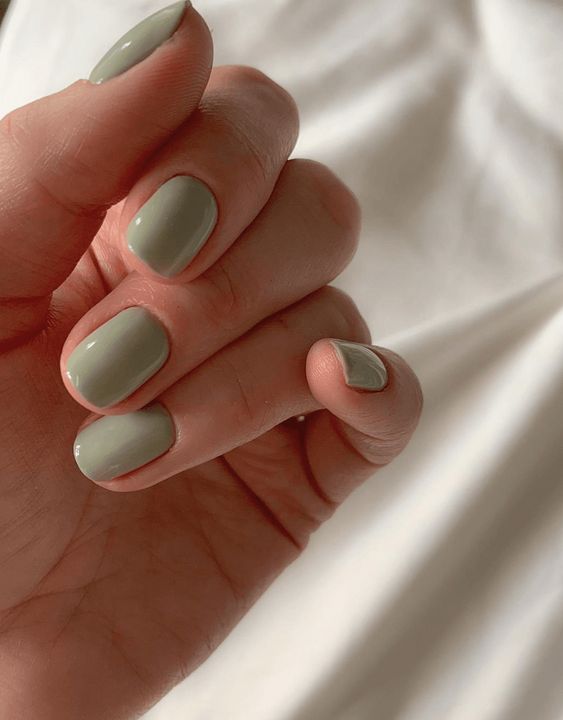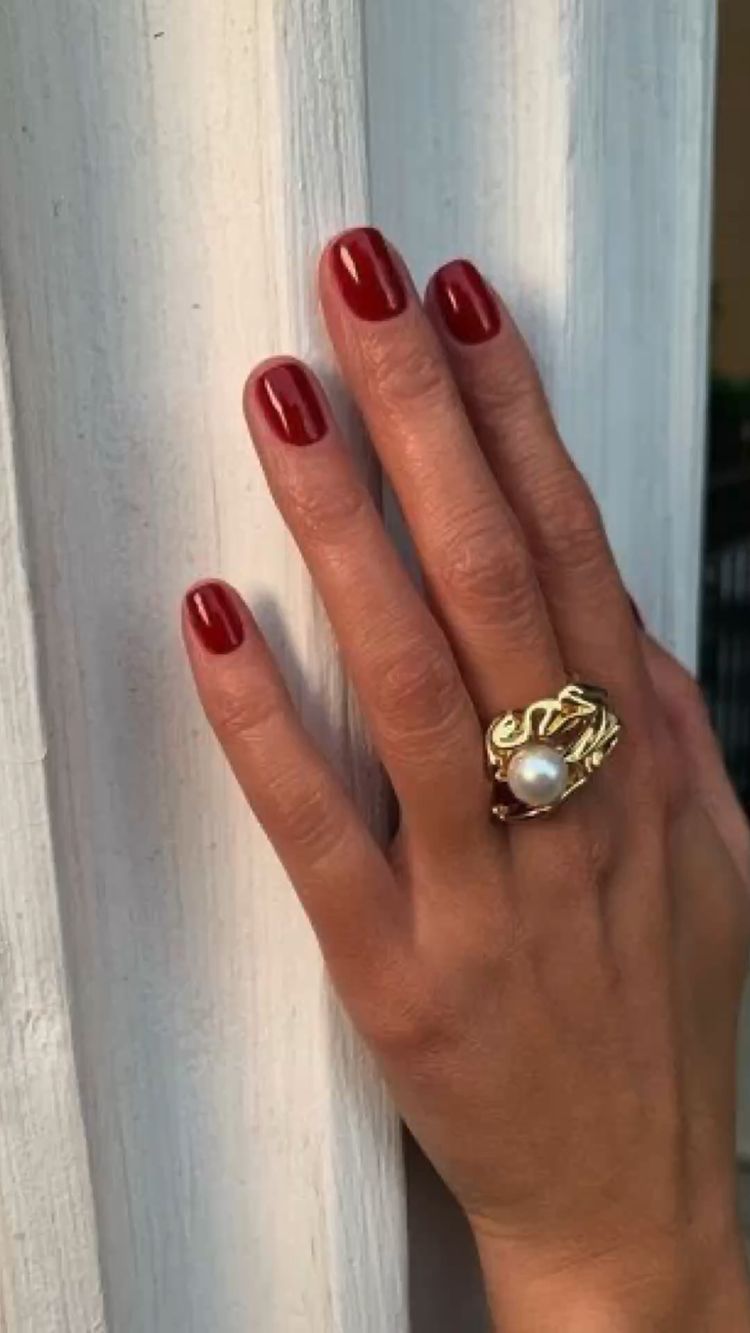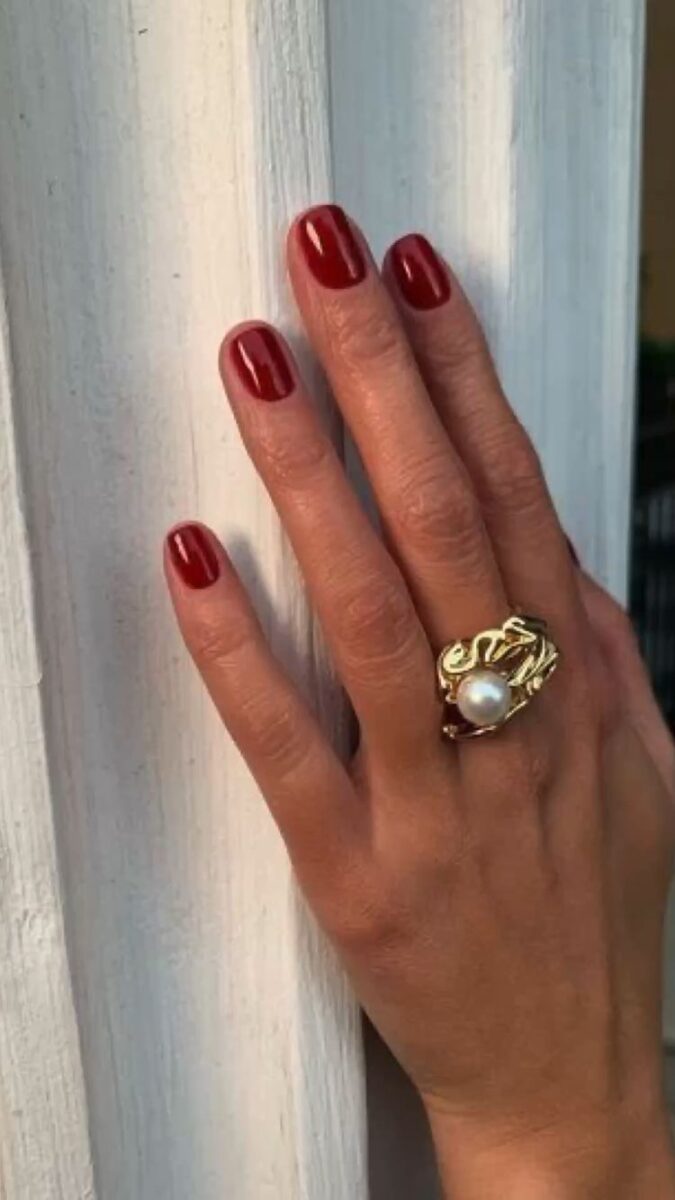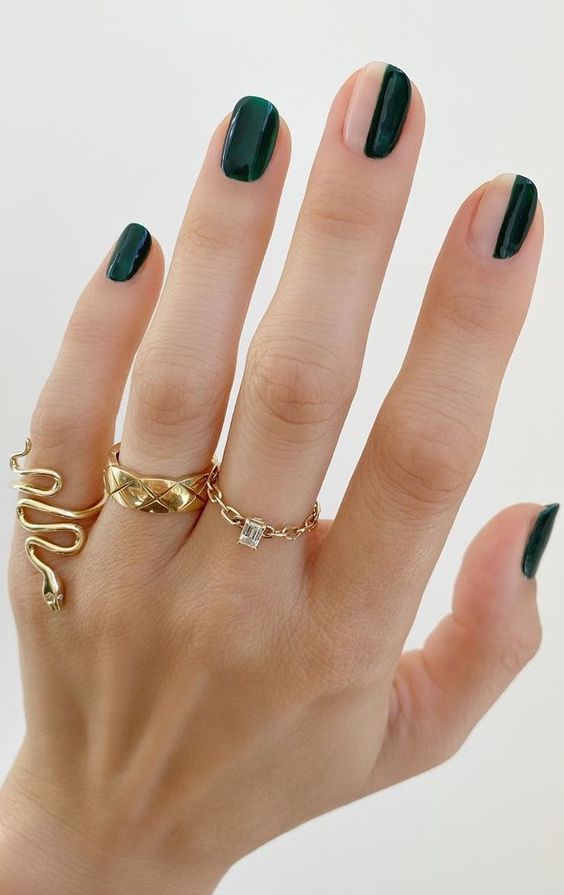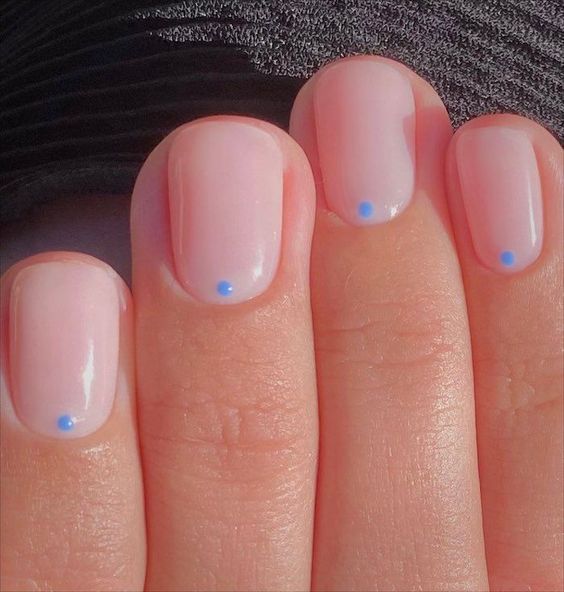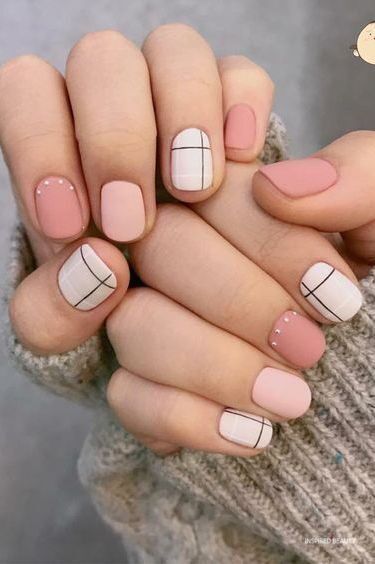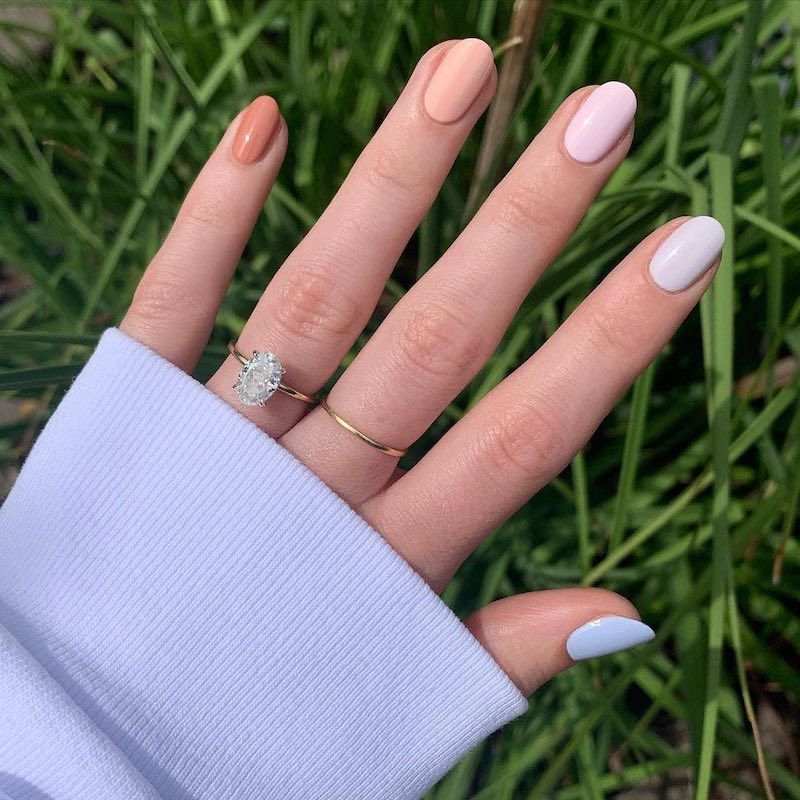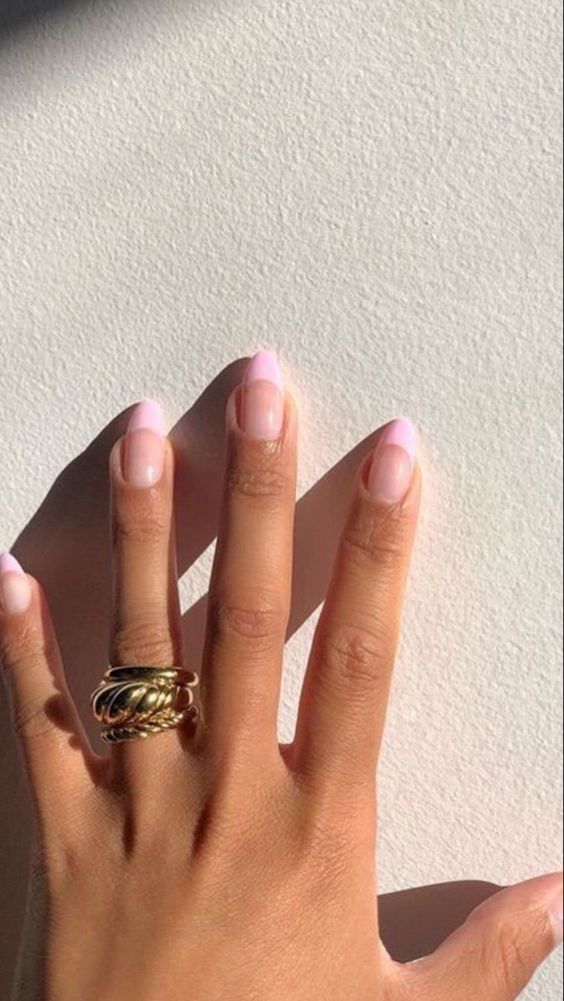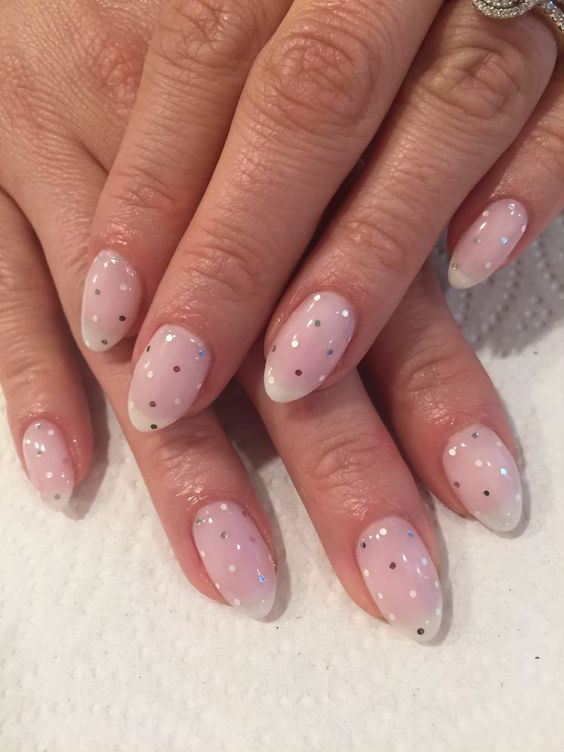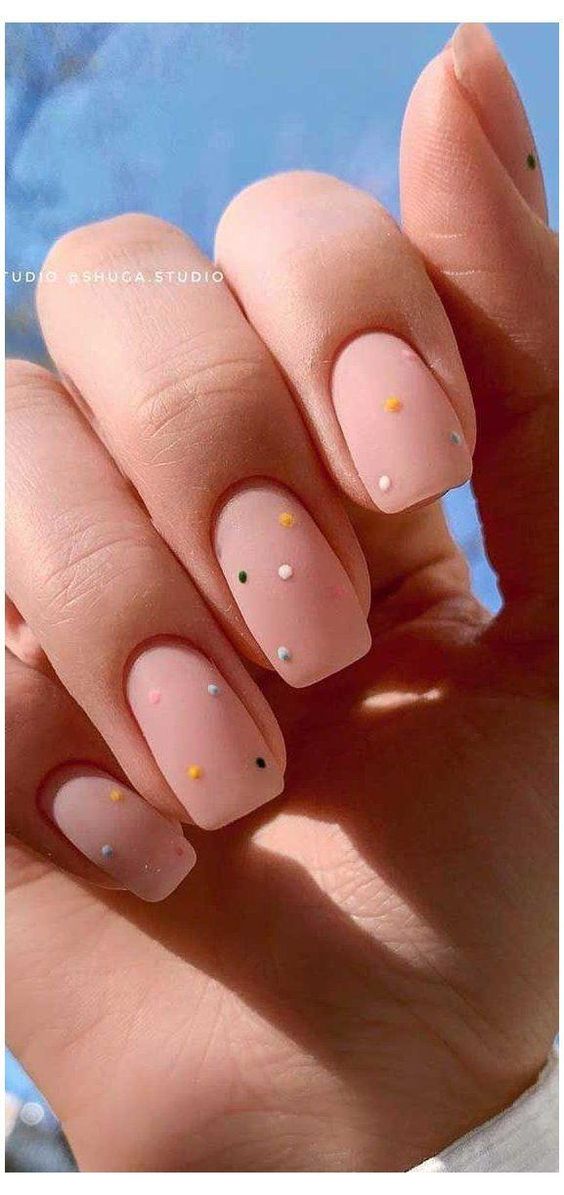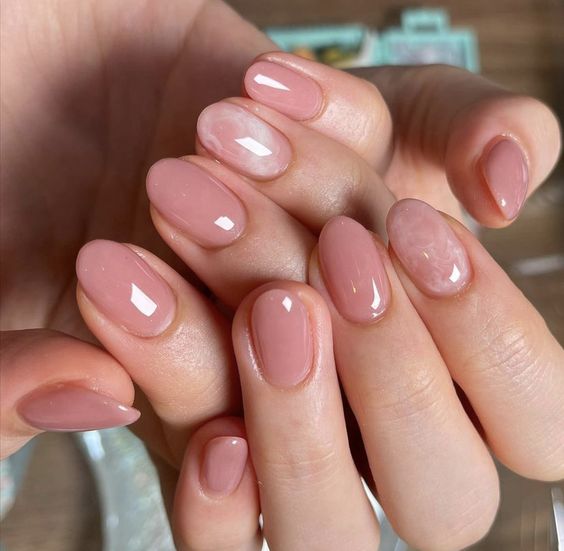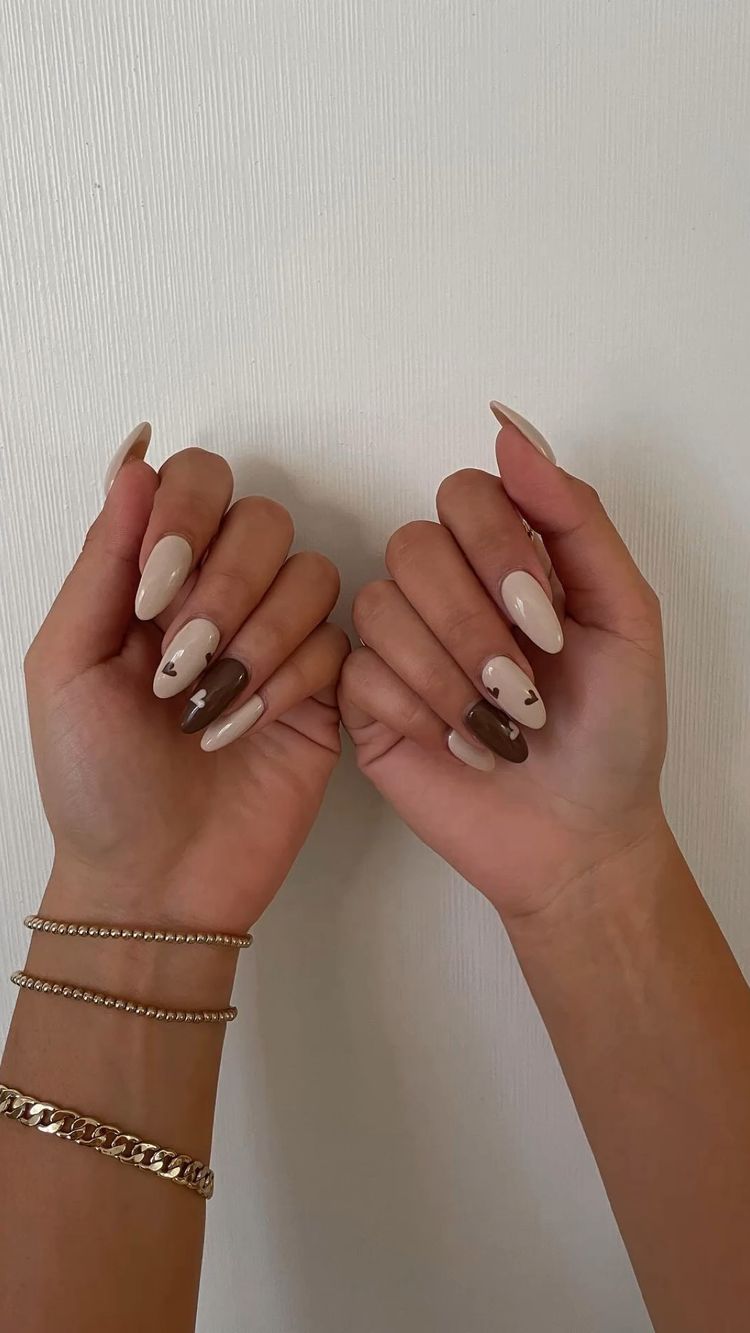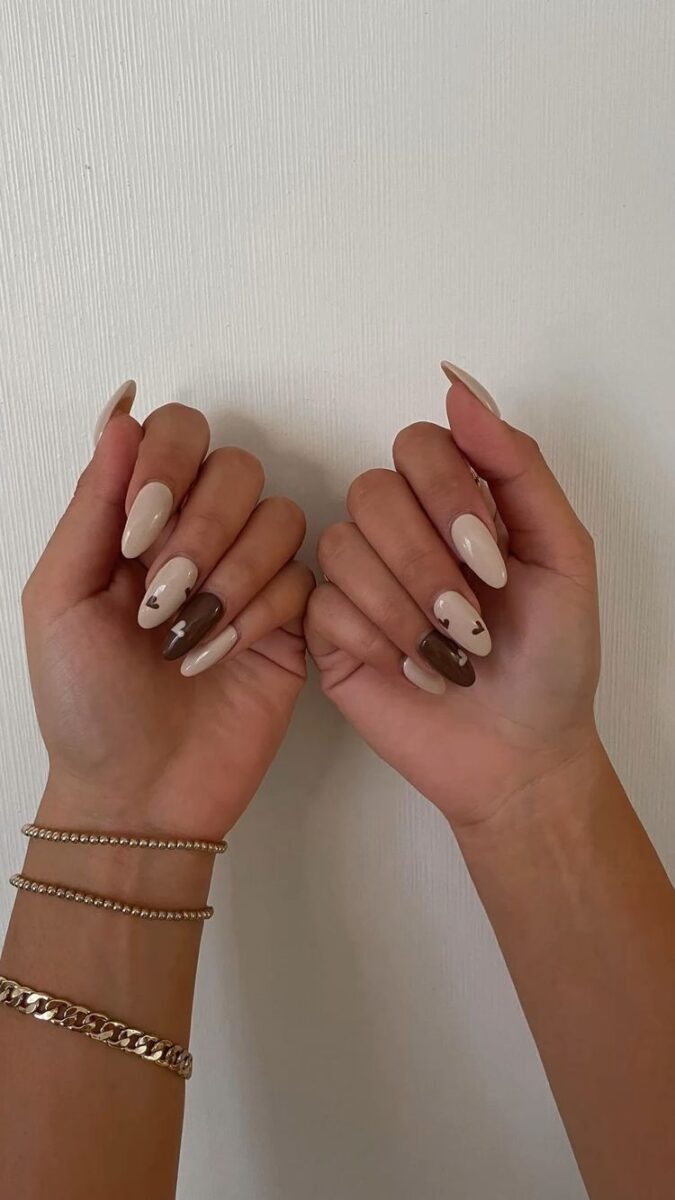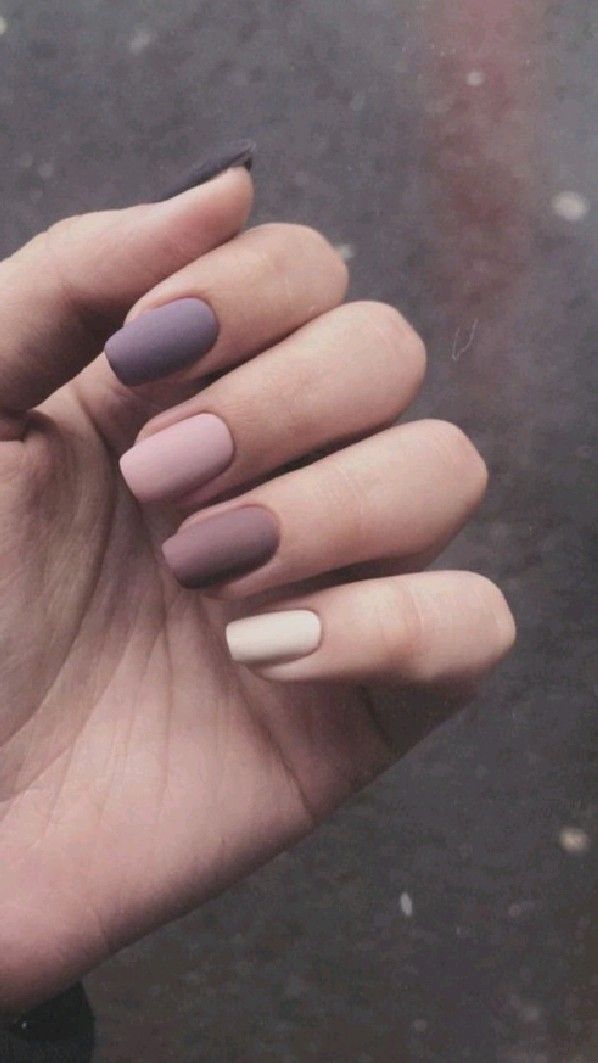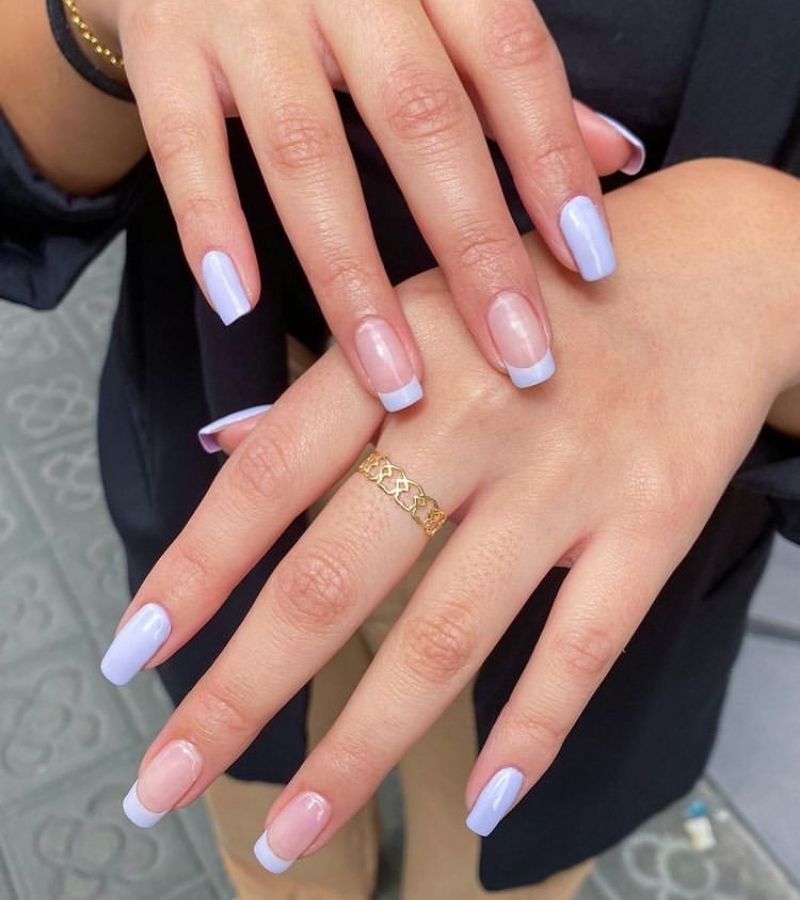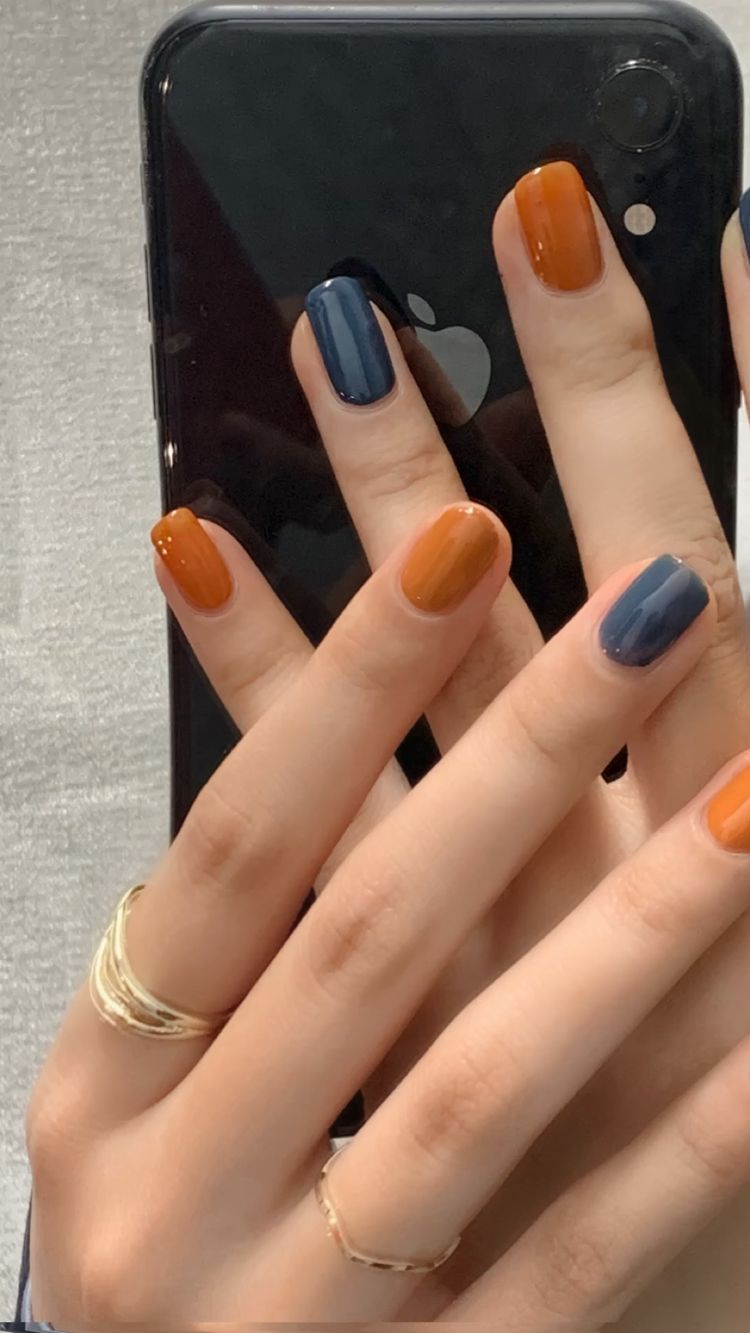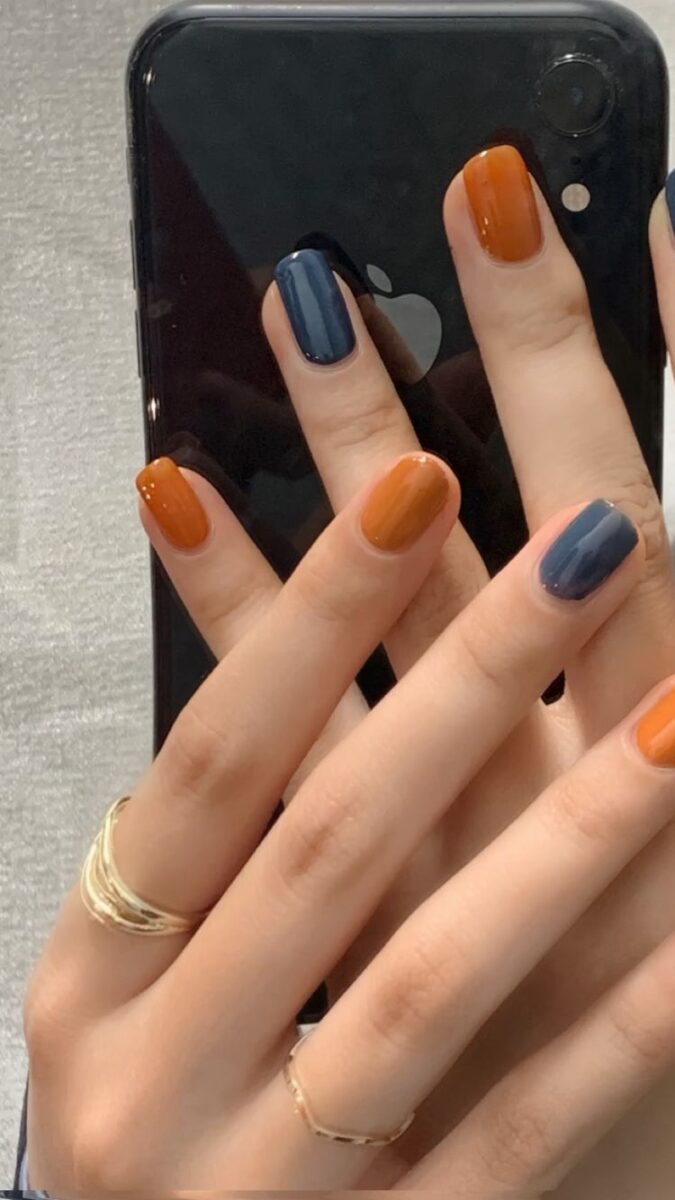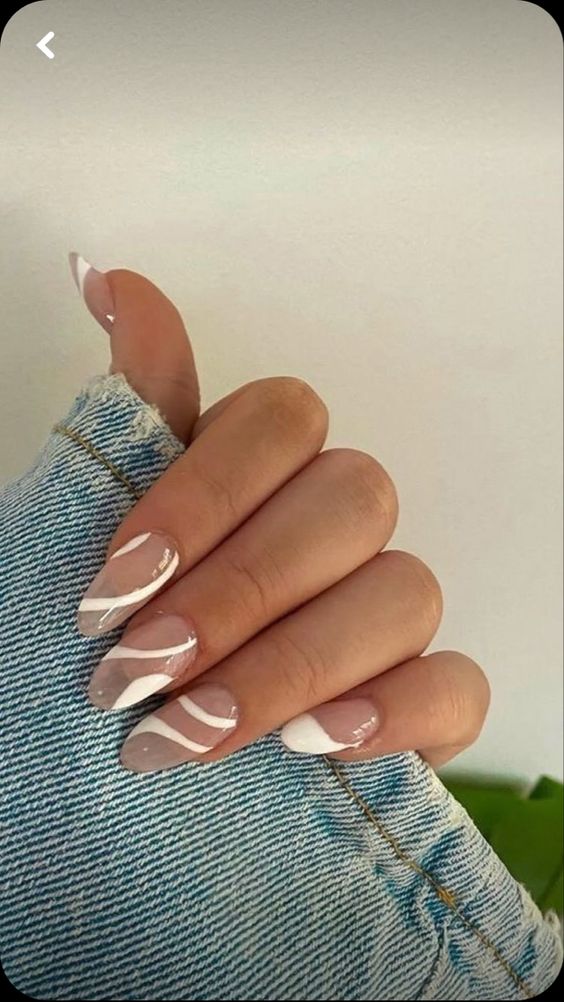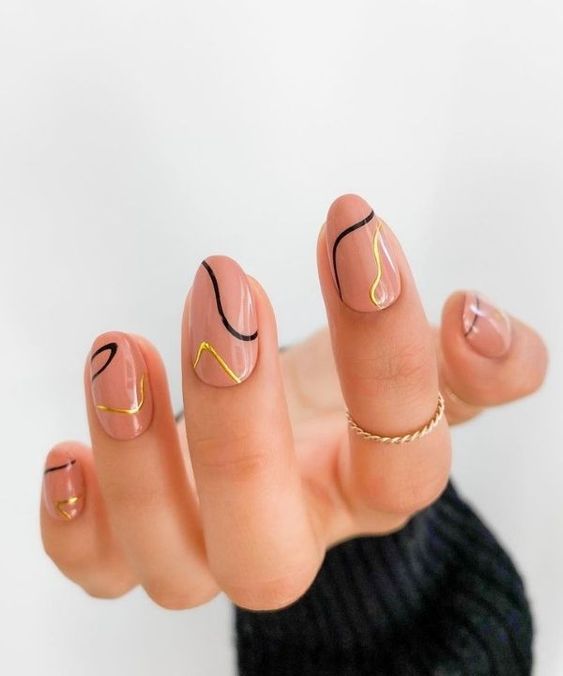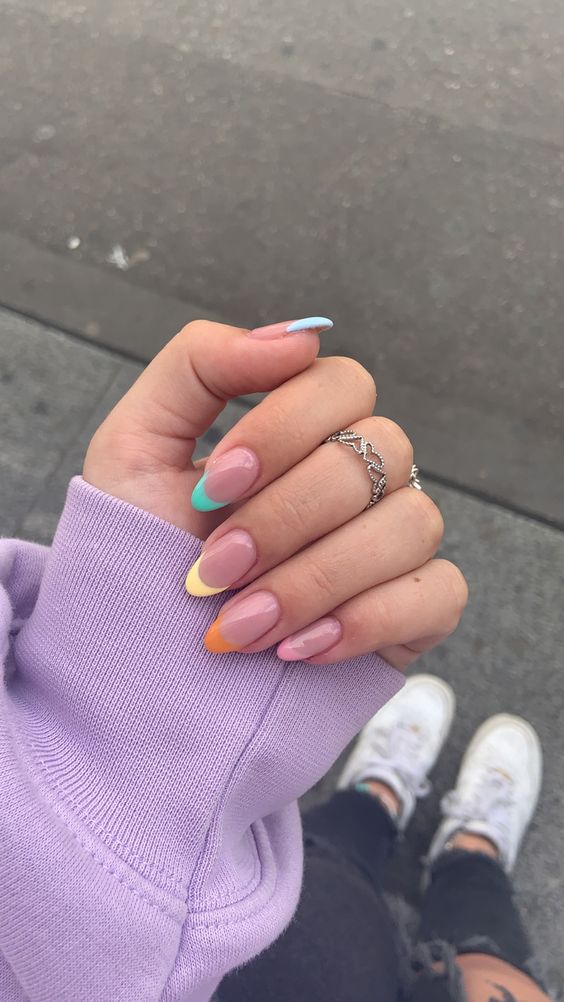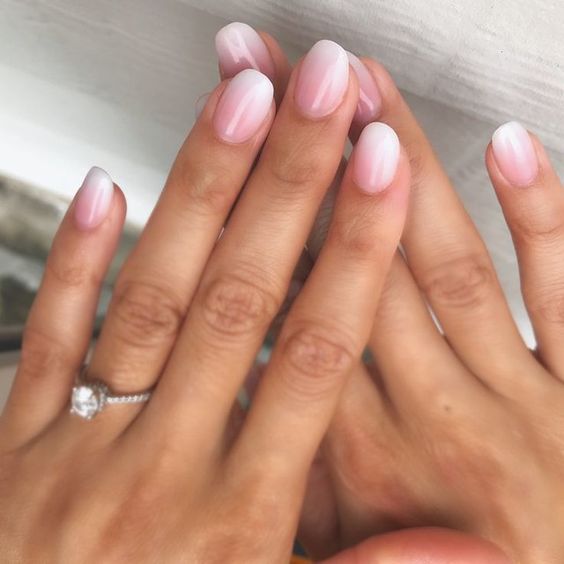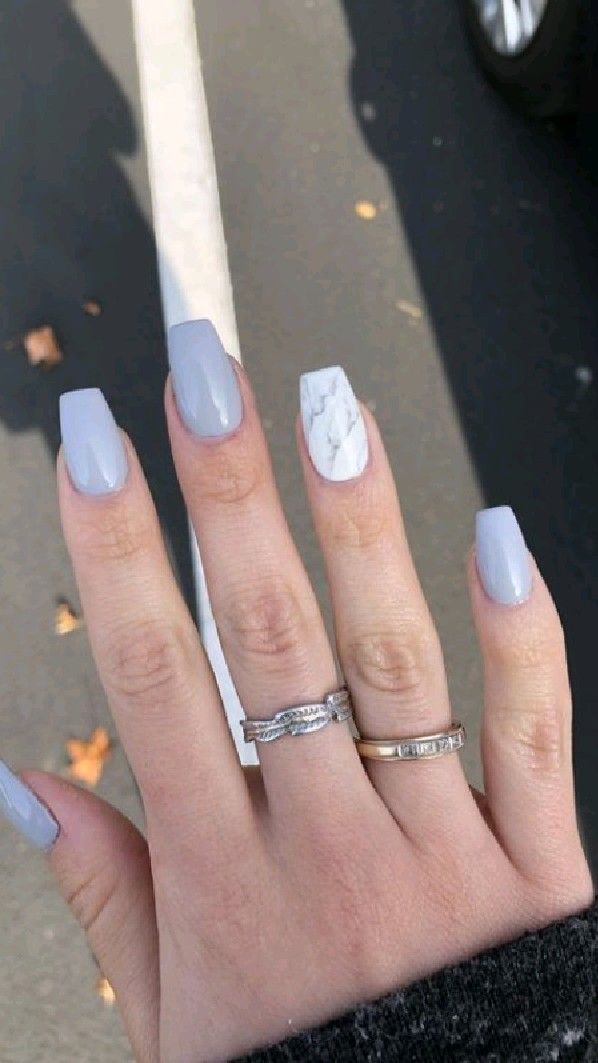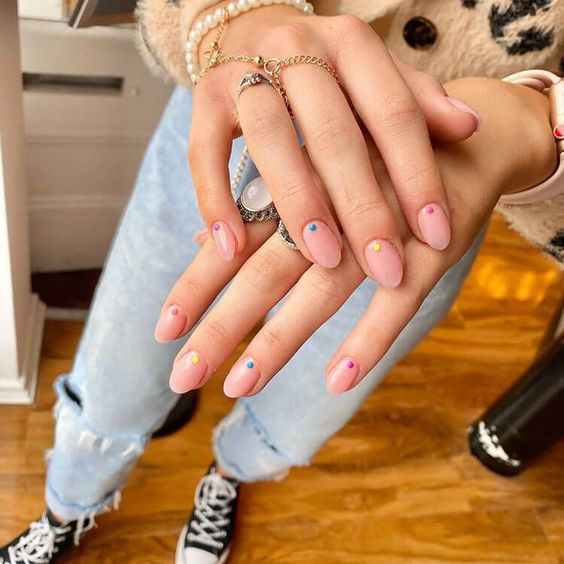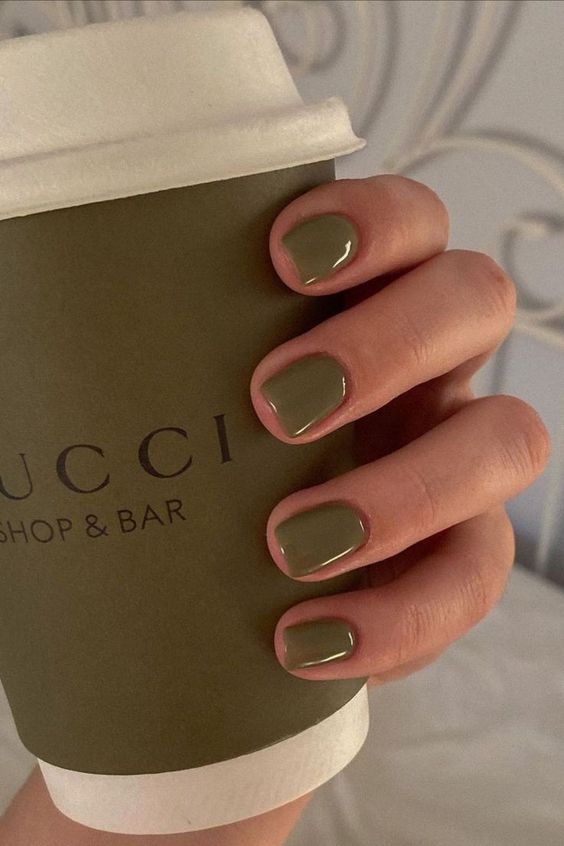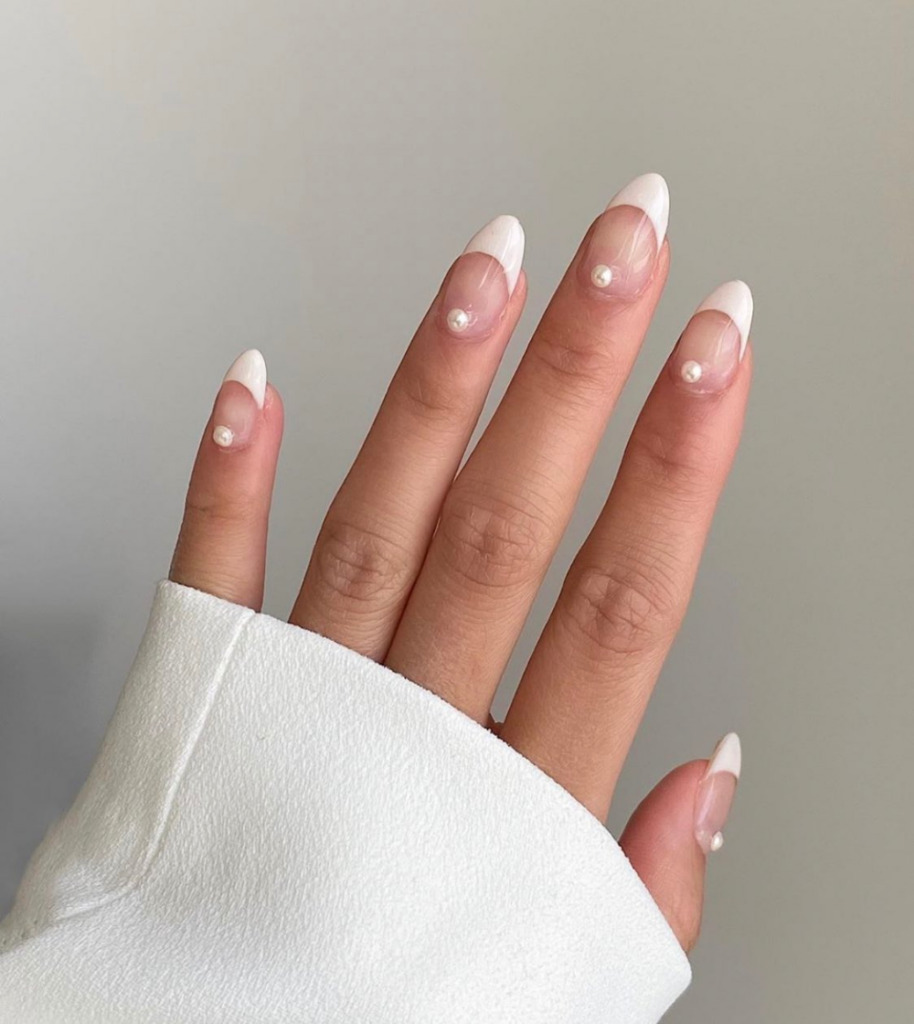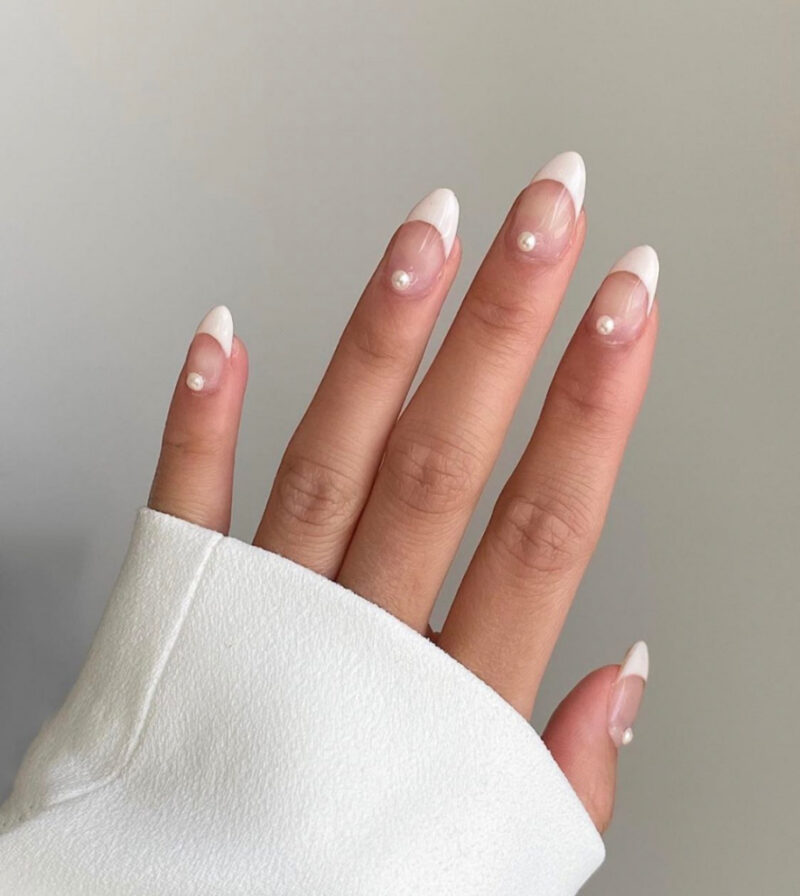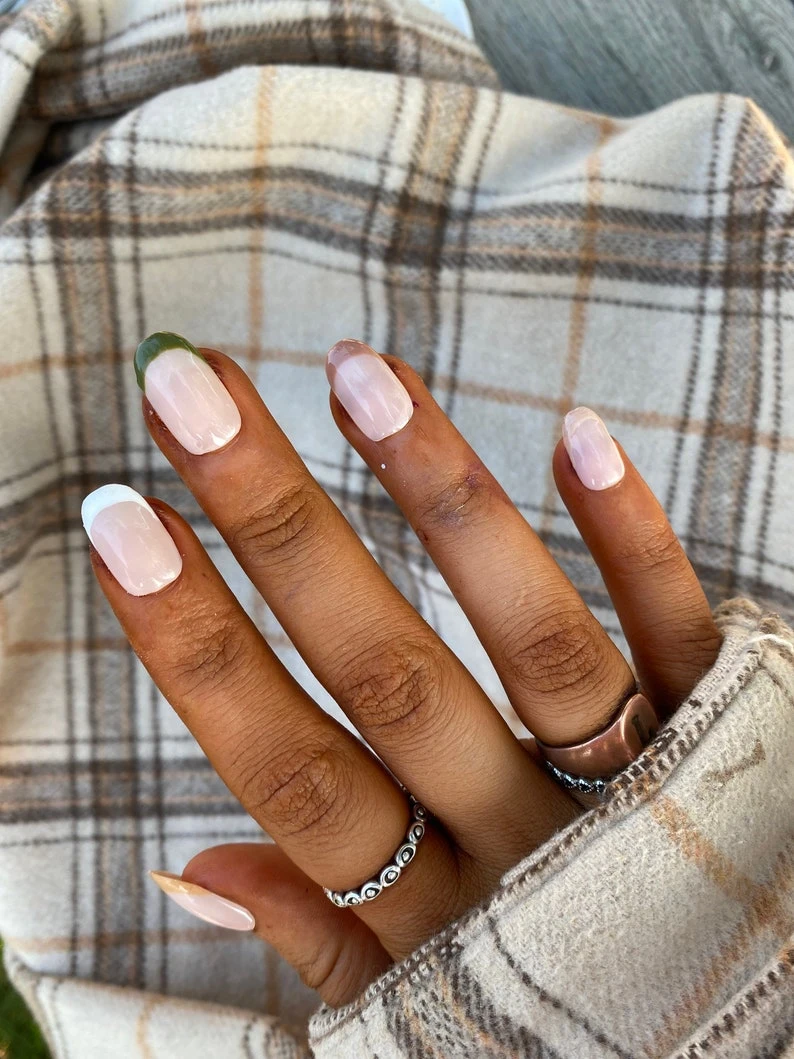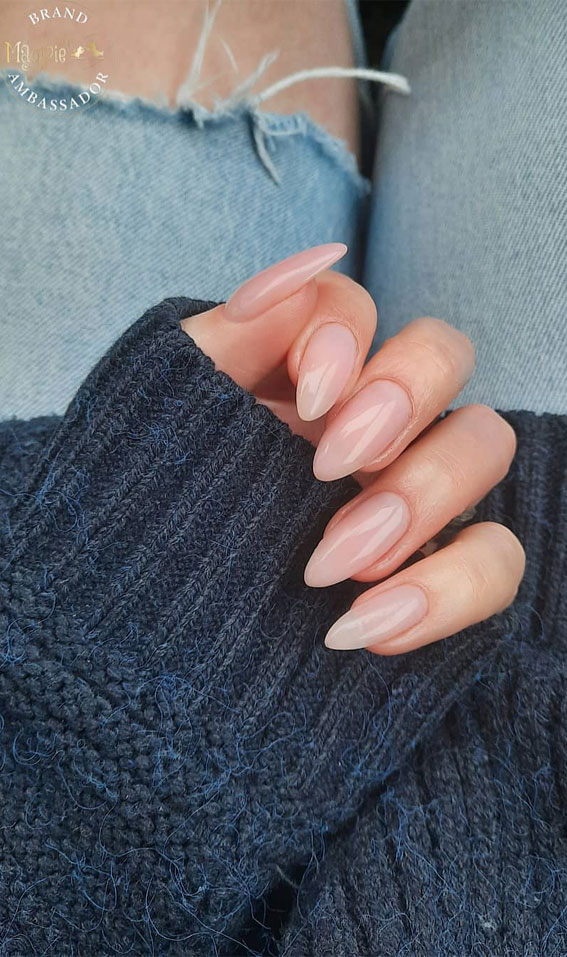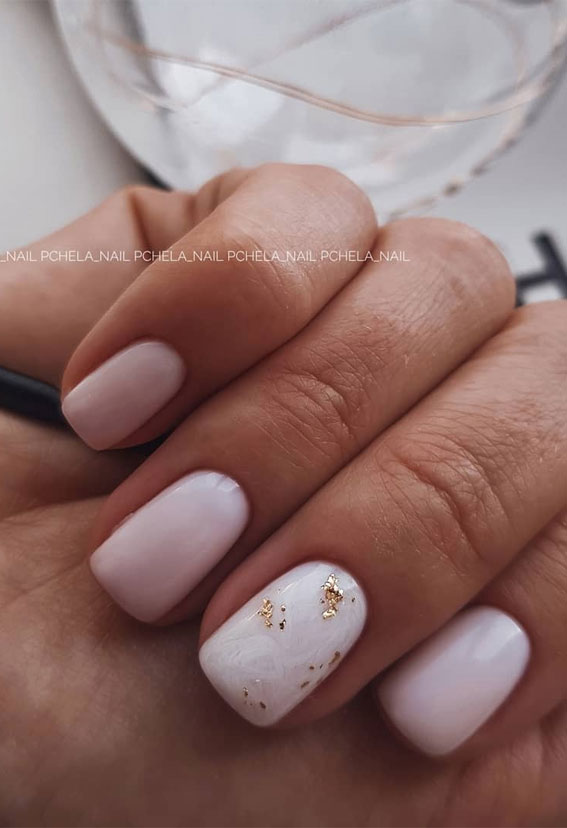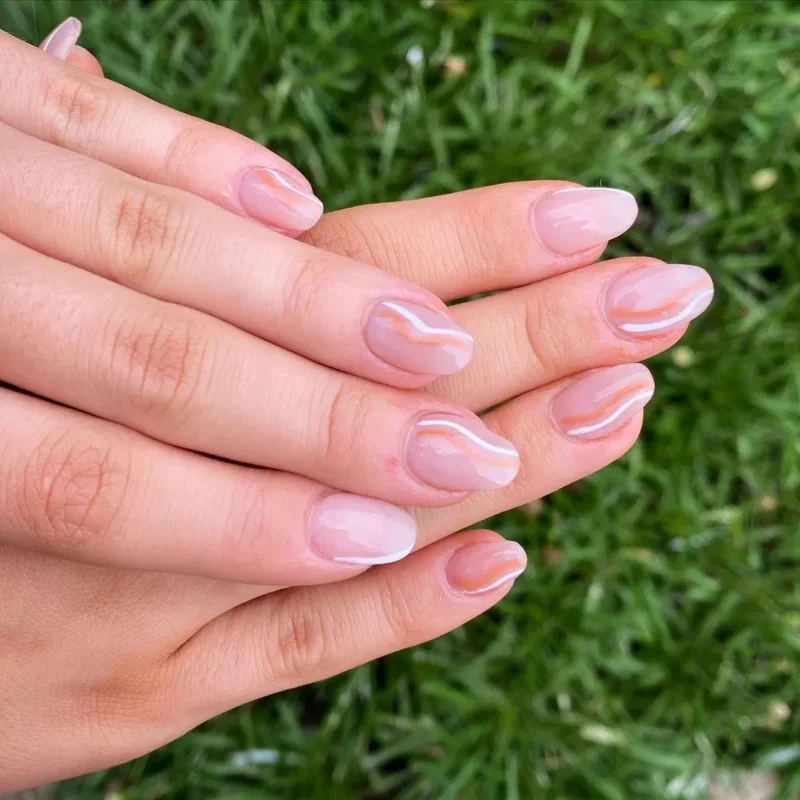 If you're into abstract nails then this is definitely the design for you. It works really well on both short and long nails and is perfect for the summer months!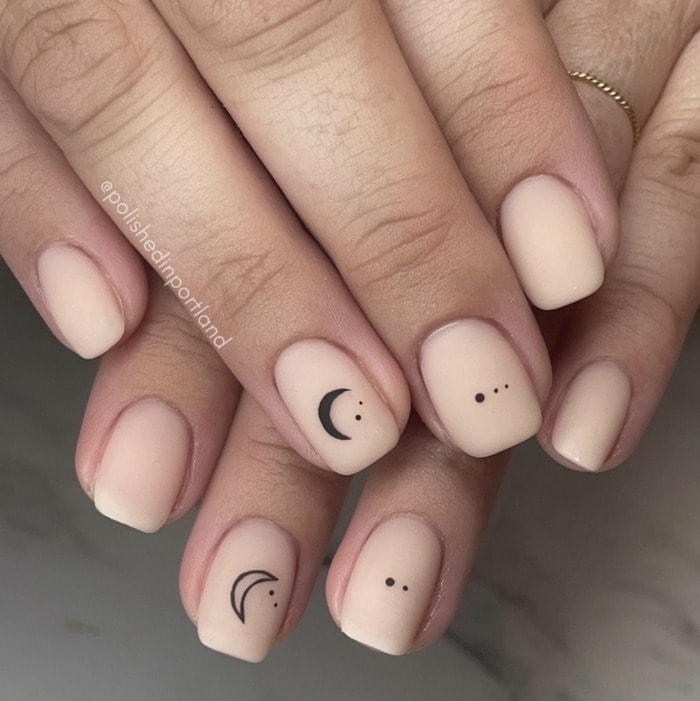 This simple nails design is a little witchy but still really classic. We love it during Halloween!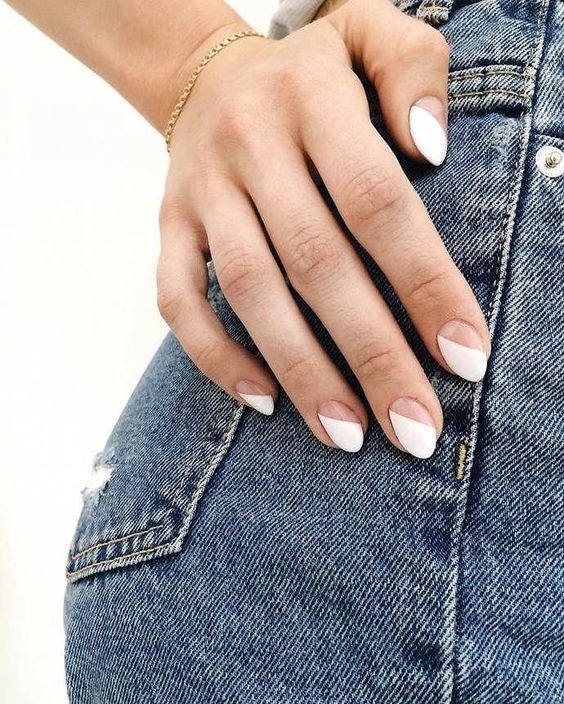 Looking for a simple nails design that works for white nails? This is a great spin on white nails and is so easy to do. If you want to paint your nails at home, simply use tape to make the layers.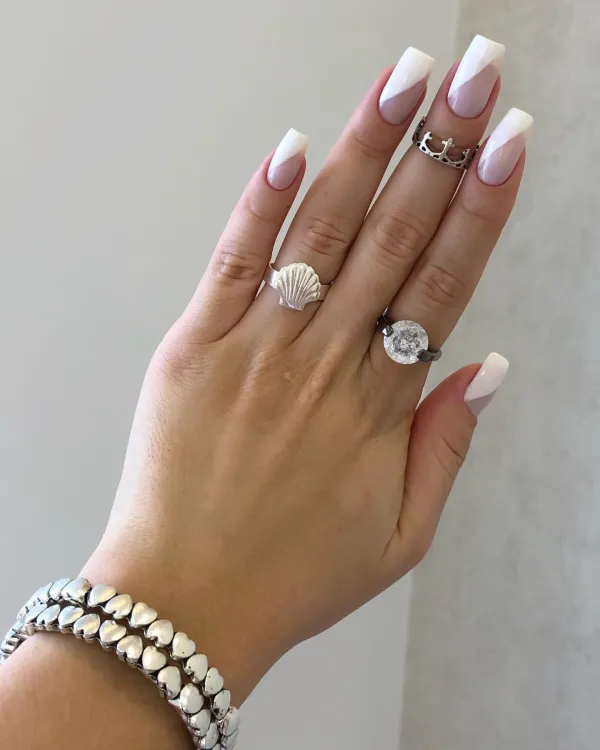 Here's another simple nails design with white nails. We love this look during the summer!