As much as I love classic Harry Potter wallpaper, I'm also really attached to the houses. There's something so special about incorporating pieces of Hogwarts into every day life, especially based on the house you're in! Today I'm sharing Hufflepuff wallpaper to give you a little bit of that every day happiness.
You might already know what house you fall into, but if you don't, check out the Pottermore quiz here. In my opinion, this is the best one. It's the older (and much longer) quiz that isn't available on the official site anymore, but independent websites have re-created it exactly to get the best results.
Hufflepuff corresponds to the element of earth, so everything that has to do with the houses is grounded. Hufflepuff students excel in Herbology most of the time, which is the most "earthy" class. As you scroll through these Hufflepuff wallpaper options, you'll definitely see the representation of earth.
The most basic qualities that Hufflepuff values are patience, hard work, honesty, and loyalty. The idea is that Hufflepuff takes anyone who isn't quickly sorted into another house because anyone can be a Hufflepuff if they simply care enough.
The typical Hufflepuff colors are yellow and black; you'll definitely see those represented in these Hufflepuff wallpaper options.
Feel like you belong in a different house? Check out these other Harry Potter wallpaper posts:
Hufflepuff Wallpaper Options:
Here are my favorite 30+ Hufflepuff wallpaper options!
To save any wallpaper option, simply hold the picture down on your phone and click "save to library." You can then go into your settings and select a lock scree and/or a home screen.
30. The Badger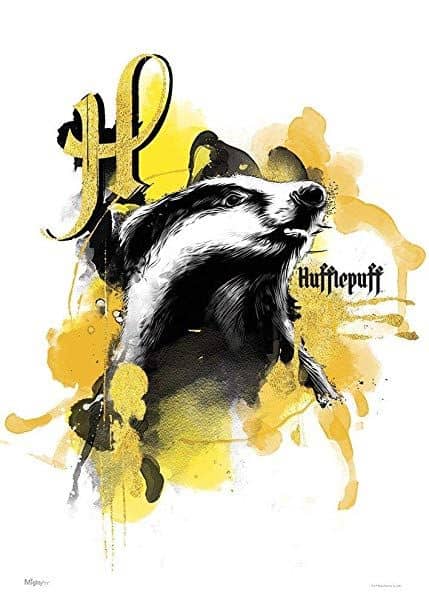 The badger is the classic Hufflepuff symbol because it represents so many of the qualities that the Hufflepuff house looks for. This is a really cool wallpaper because it's artsy and understated. It's also perfect for anyone who loves gold and black!
29. Cozy Flat Lay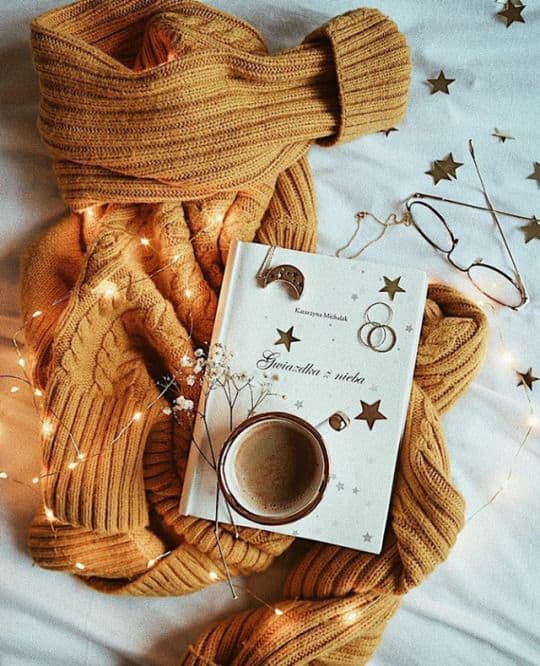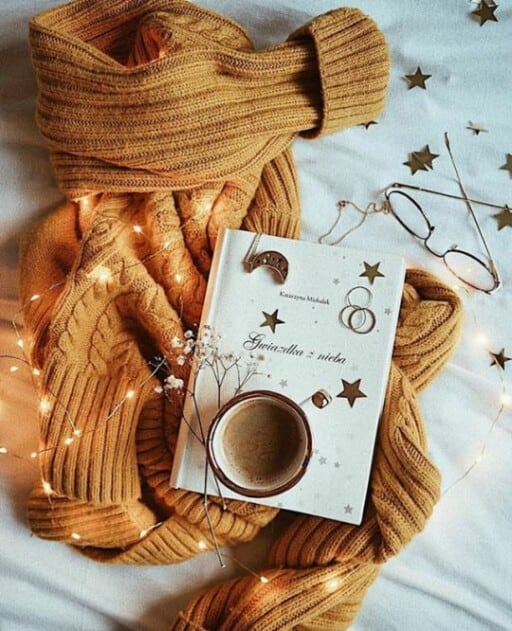 How fun is this flat lay? It's honestly so cozy and earthy! I love the touch of lights to give it a little magic. This is how I want my life to look while I'm at home working!
I feel like this Hufflepuff wallpaper flat lay perfectly represents the Hufflepuff student, both at Hogwarts and at home. Everything from the glasses to the simple flowers is just perfect in this photo.
28. Old Paper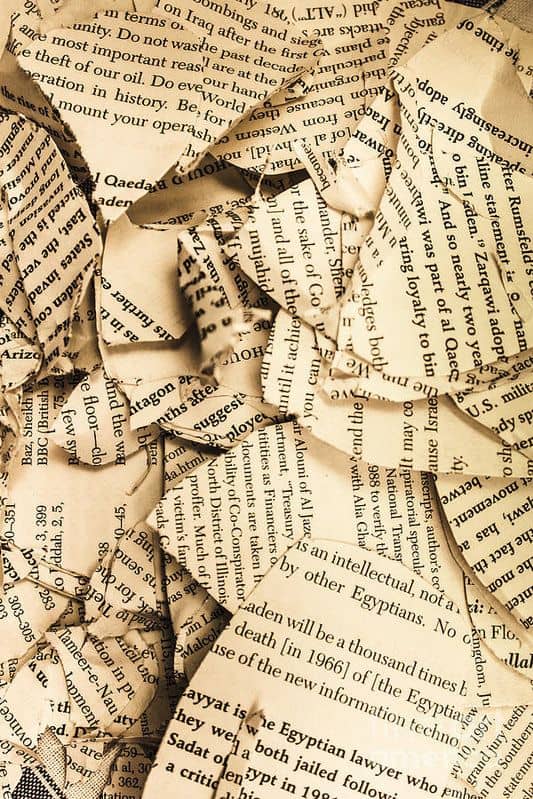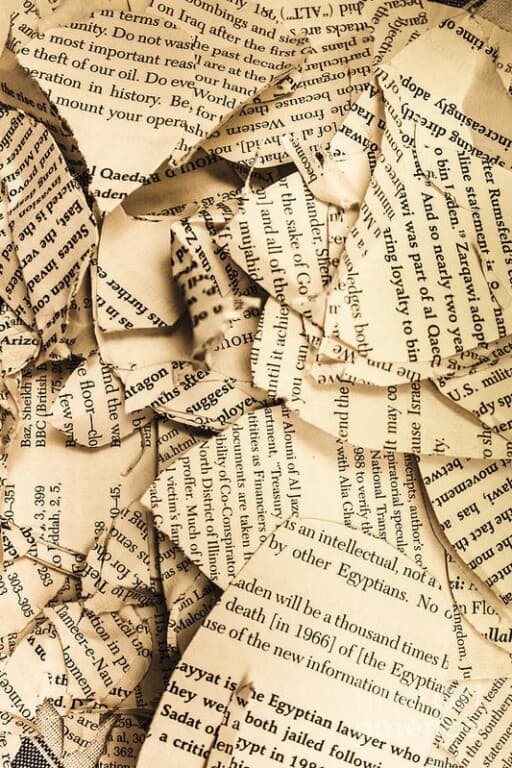 This is a really cool wallpaper because it's subtly Hufflepuff. I like using it for my lock screen since the words can start to "take over" my apps and make them hard to see, but if you really want this Hufflepuff wallpaper on your home screen instead, try using an editing app to mute the colors a bit. The Tezza app is my favorite for this!
27. Vintage Flowers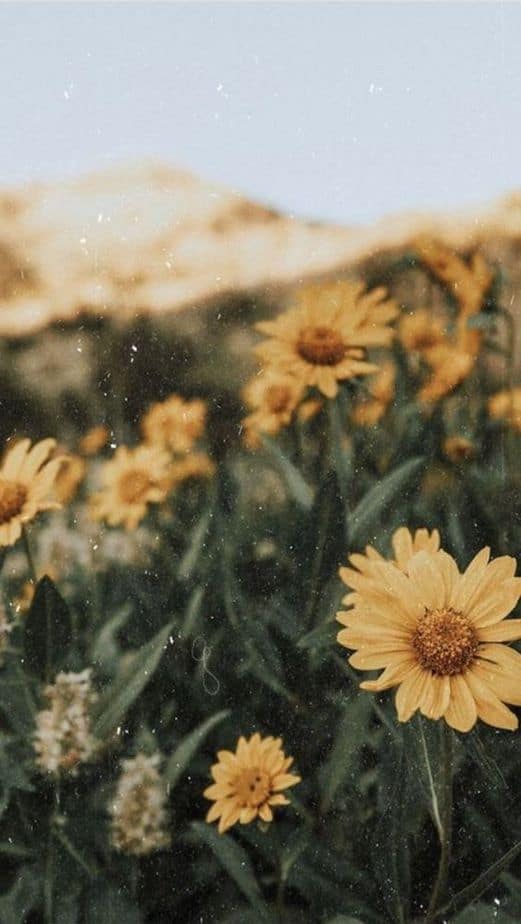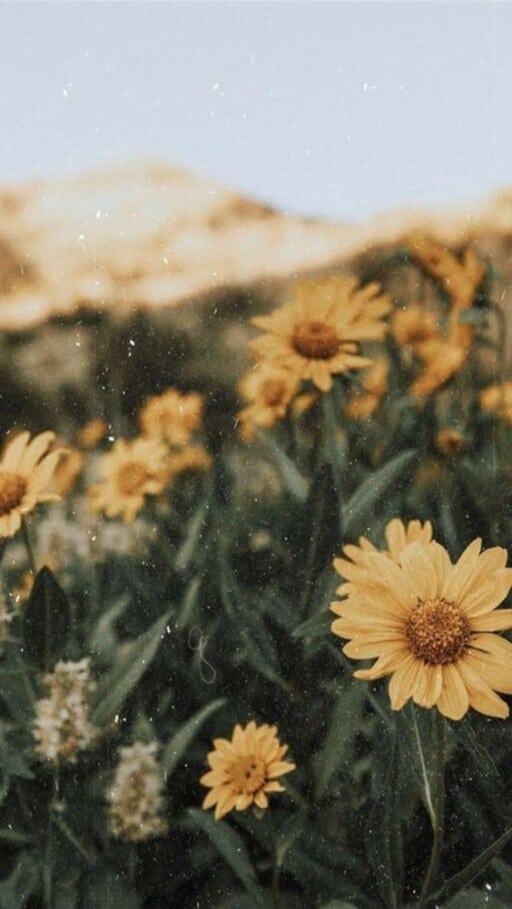 I'm obsessed with this vintage photo. It's perfectly muted for your lock screen and home screen but still feels vibrant somehow.
This Hufflepuff wallpaper is so earthy and cozy; it really gives off the Hufflepuff vibe without being too obvious. I picture the typical Hufflepuff student using a wallpaper like this one.
26. Potion Bottles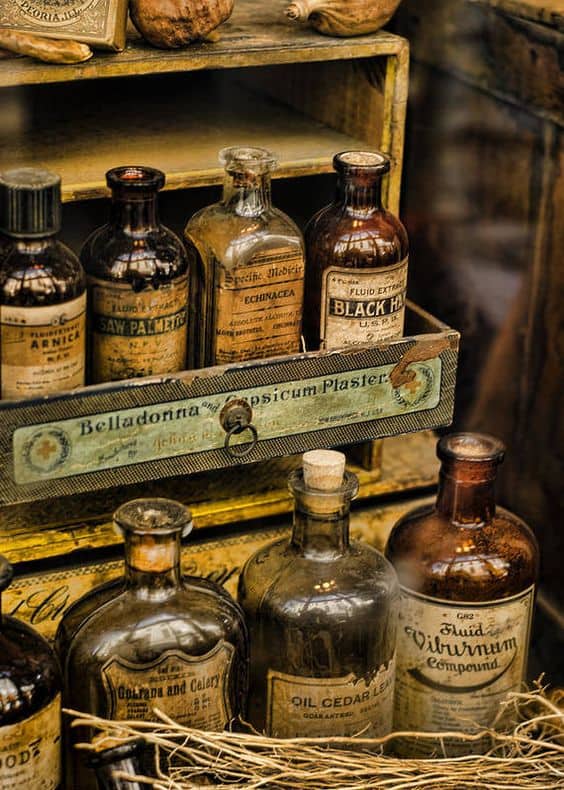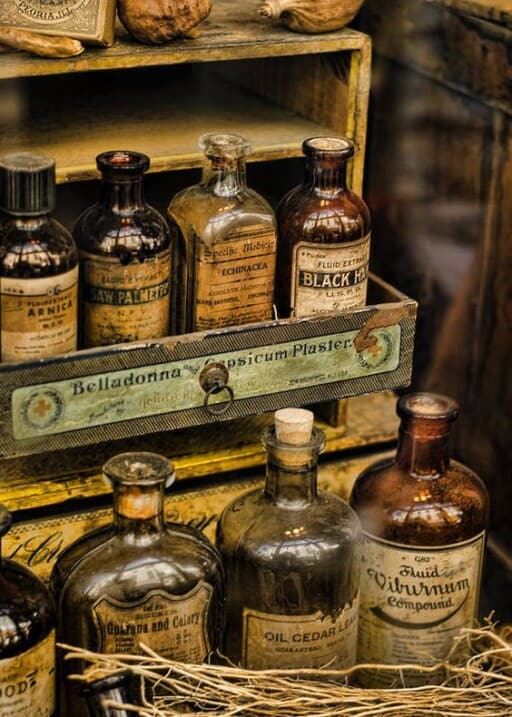 This Hufflepuff wallpaper is perfect for the student who is a bit more into indoor magic. You don't have to be the best at Herbology to be a Hufflepuff!
I personally love potion bottles, especially vintage ones. This feels a bit like witchcraft wallpaper as well, if that's your vibe. I live in Salem where we see these sorts of vintage potion bottles all the time, but I especially love the connection to Hogwarts.
25. Plants & Books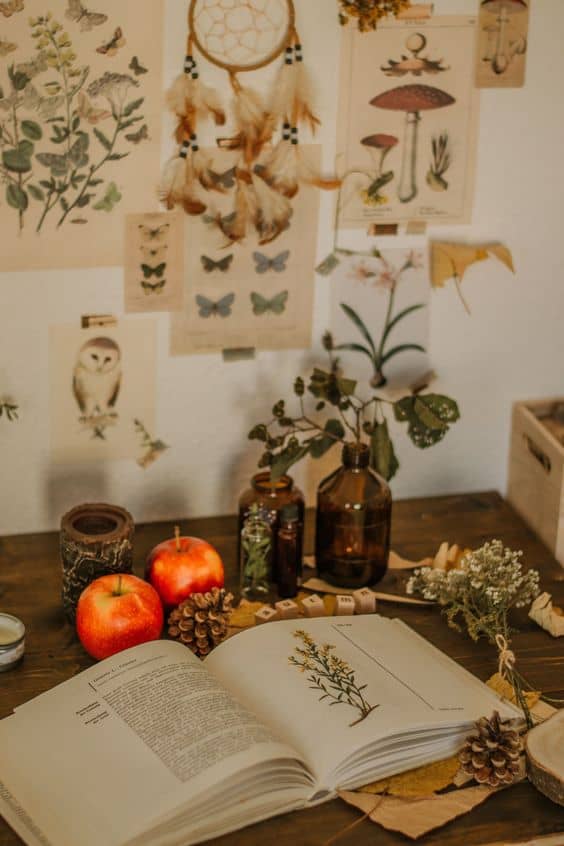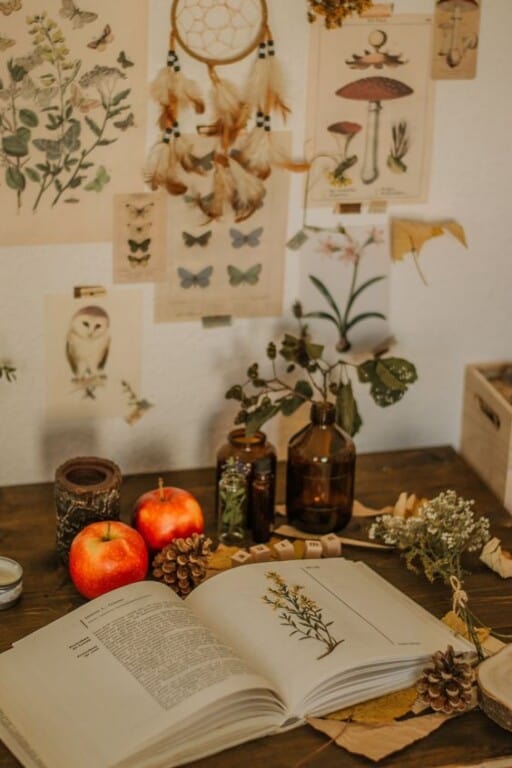 This is another example of how I want my house to look. Someday!
I love the earthy elements in this Hufflepuff wallpaper. It definitely has those typical Hufflepuff qualities, but still reminds me of being a student or getting cozy inside. This photo is boho and earthy all at once.
24. Books & Keys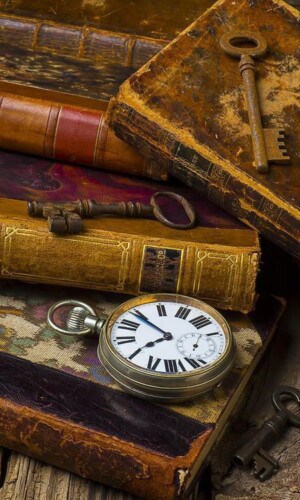 This is more of a dark academia wallpaper that definitely feels a bit Hufflepuff. The warm colors and the cozy vibes really remind me of the house.
I especially enjoy setting this Hufflepuff wallpaper as my lock screen. It motivates me to create the life I want!
Plus, keys and clocks are simply essential in Hogwarts. If you've read the books, you know how many important keys should up in different parts of the story!
23. Growing Plants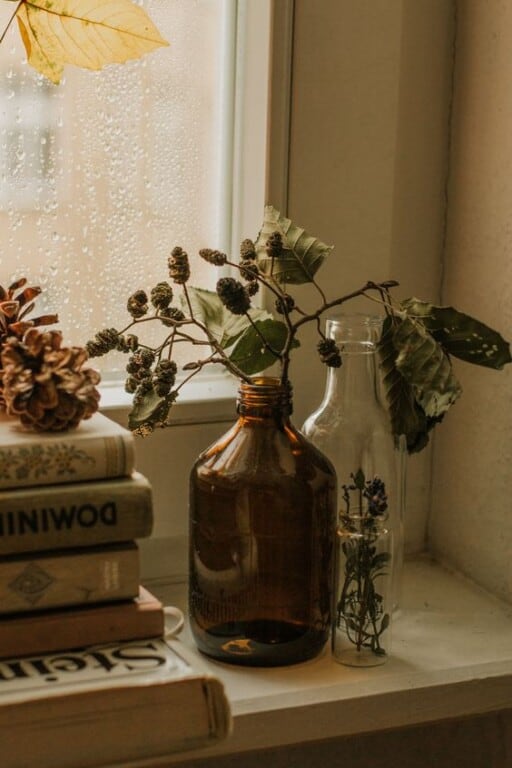 This Hufflepuff wallpaper is somehow cozy and outdoorsy. I totally feel like this picture was shot in London during a rainy day. It's just so darling!
This is the perfect subtle Hufflepuff wallpaper for your lock screen or your home screen, or both if you really love it that much.
Not only is this the perfect Hufflepuff wallpaper, but I think it's perfect inspiration for my home.
22. Soft Yellow Collage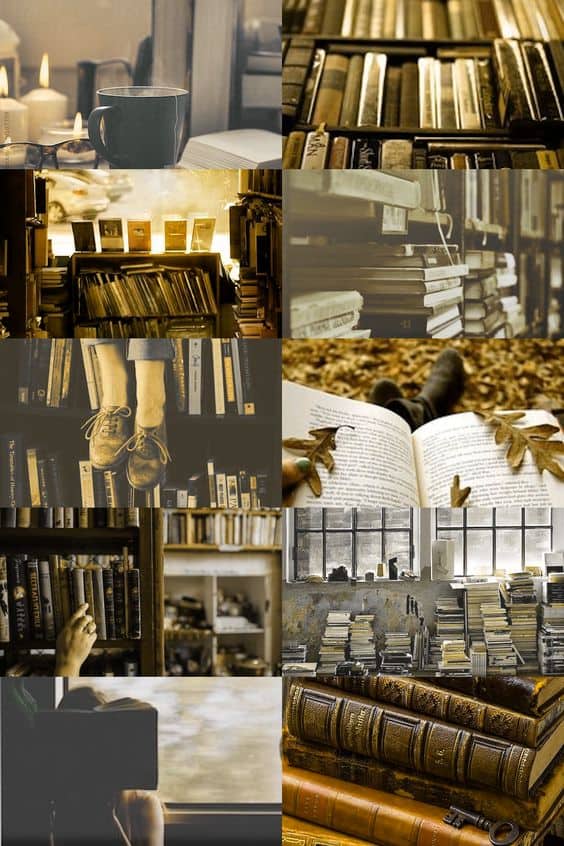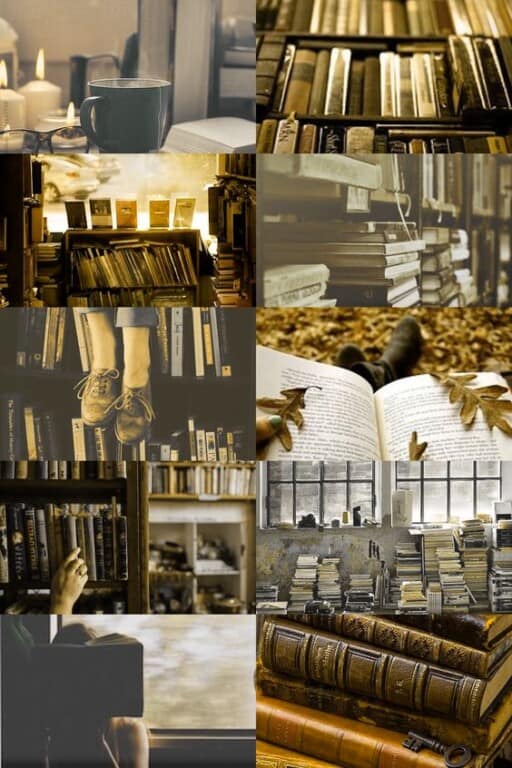 This is a subtle Hufflepuff collage that gives off those earthy, scholarly vibes. I wish my high school looked like this! The soft yellow sunset in each of these photos is what makes them all so stunning.
21. Yellow Flowers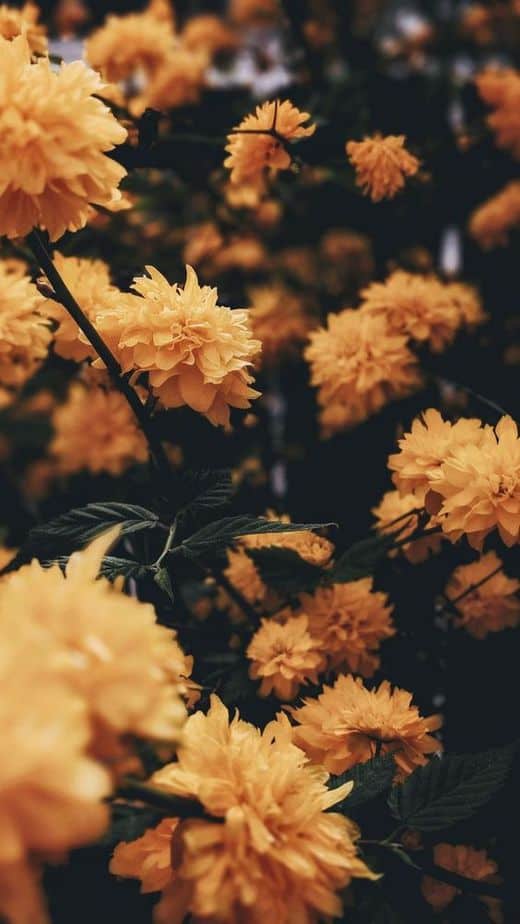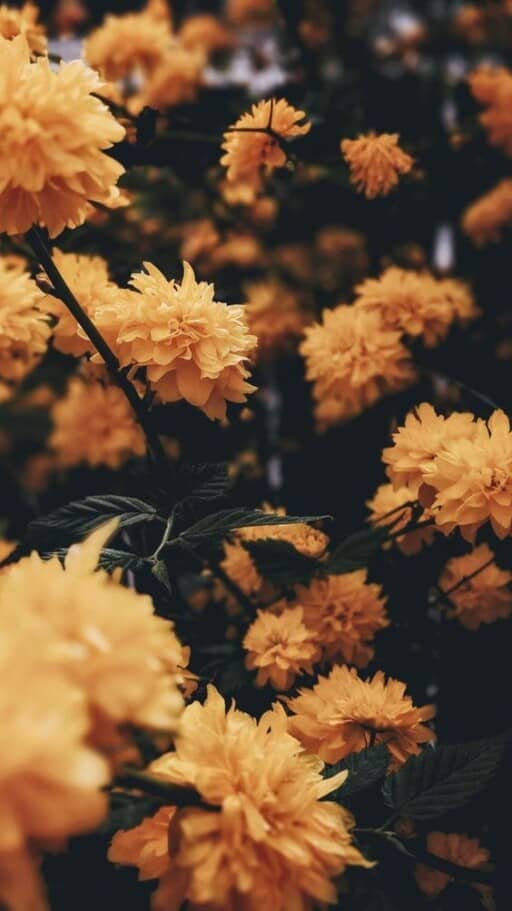 These yellow flowers are so pretty and happy. I really love the vintage editing effects used on this photo.
In my opinion, this is the perfect Hufflepuff wallpaper. It's sweet, simple, and earthy, plus it works for almost any season.
20. Chess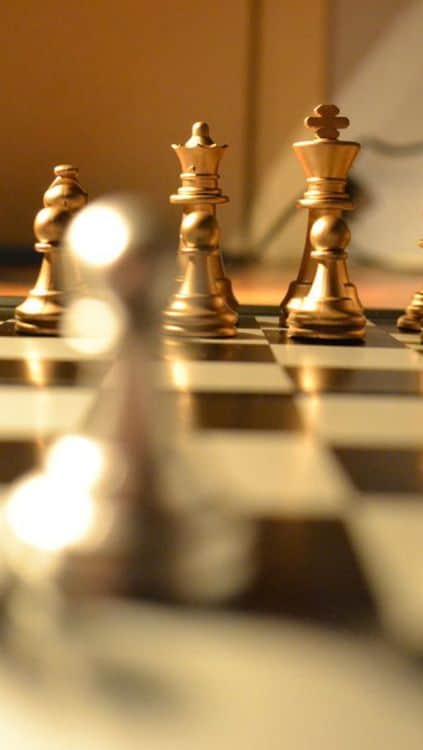 Chess (especially wizarding chess) is apparently popular in every house, but these colors reminded my of Hufflepuff, so I'm putting it here. Not only are the pieces a soft gold, but the gentle sunlight streaming through makes this photo feel so Hufflepuff. I think this is an especially fun Hufflepuff wallpaper for anyone who actually enjoys chess!
19. School Collage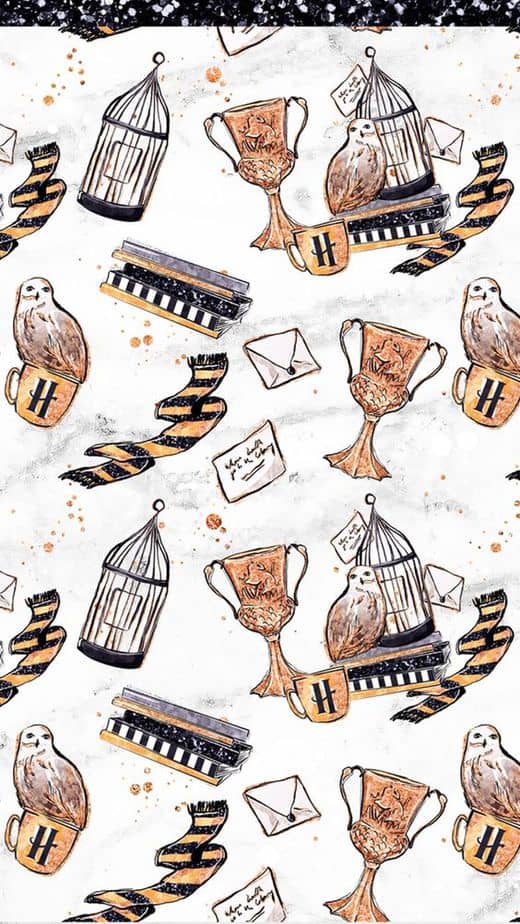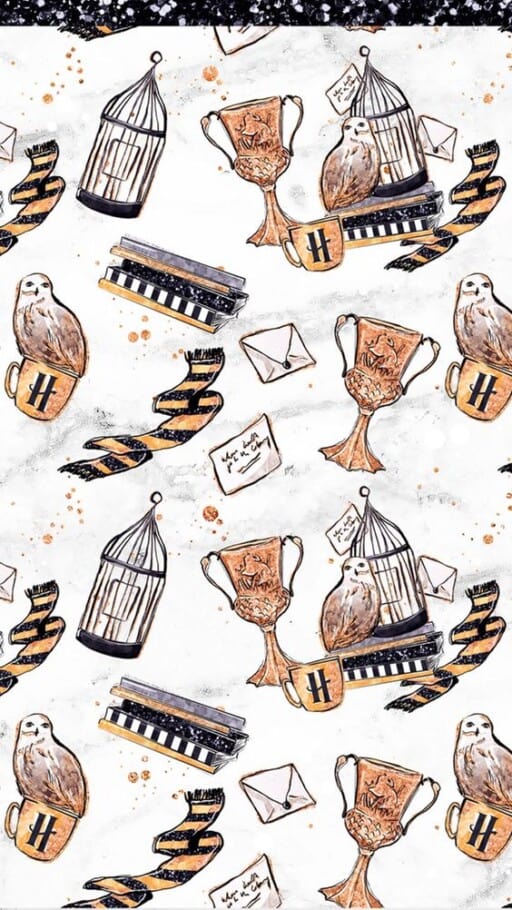 I include a lot of graphic collages in my posts, but this is honestly one of my favorites because it's a bit more muted, yet it includes all of the classic pieces that make Hufflepuff so special. Not only is there a scarf in gold and black, but there are a variety of Hufflepuff books and the famous cup.
I especially love the inclusion of the owl. Who wouldn't want a dedicated owl who not only carries messages but is an incredibly intelligent pet?
18. The Hogwarts Express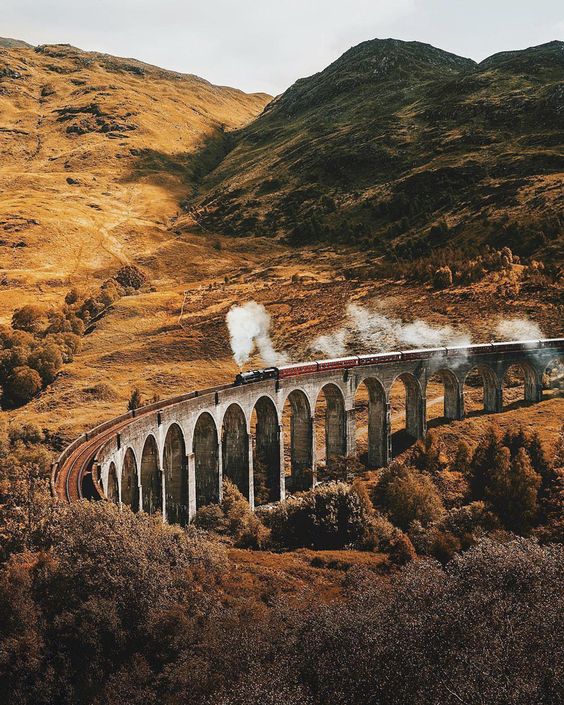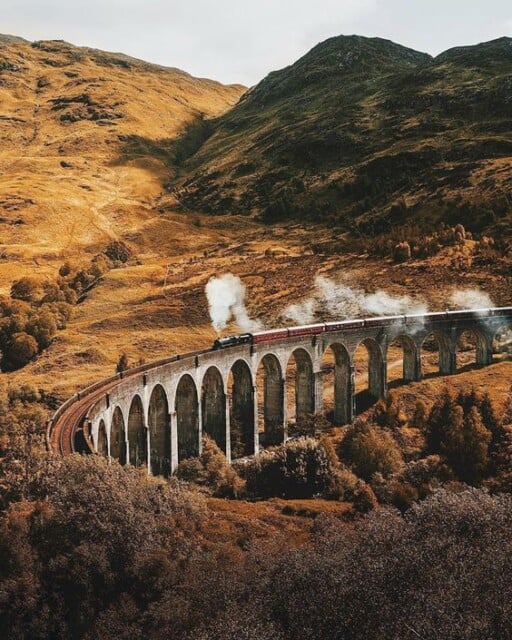 I love the Hogwarts Express, and while every student in each house gets to Howarts on the train, this picture just feel Hufflepuff to me. It's earthy, magical, and natural. I love this Hufflepuff wallpaper because it only alludes to Hufflepuff and really represents all of Harry Potter.
I think this photo was shot in the fall but it really works for any season. It's the subtle editing that makes it feel so Hufflepuff.
17. The Big H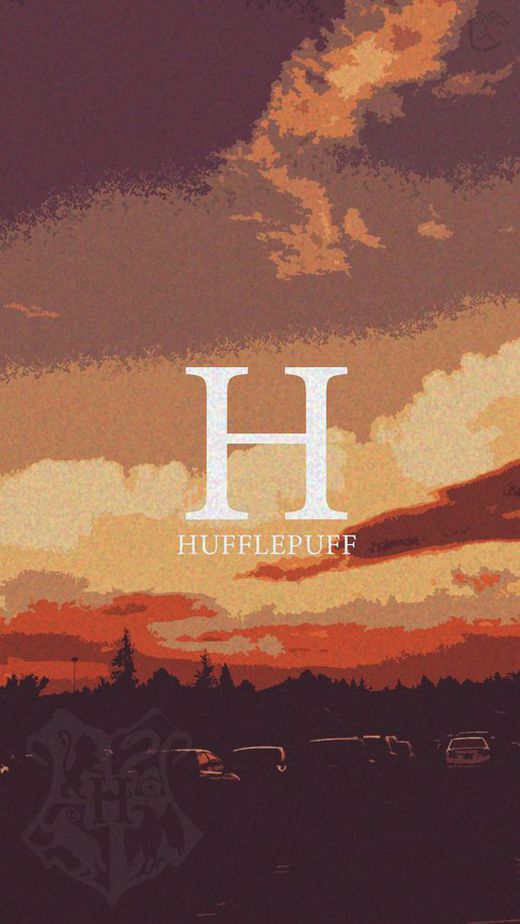 This is a really cool vintage Hufflepuff wallpaper that I think the students would love. It's such a fun subtle graphic! I love how these colors don't detract from actually using your phone; it's the perfect Hufflepuff wallpaper for either your home screen or your lock screen.
16. Sunflowers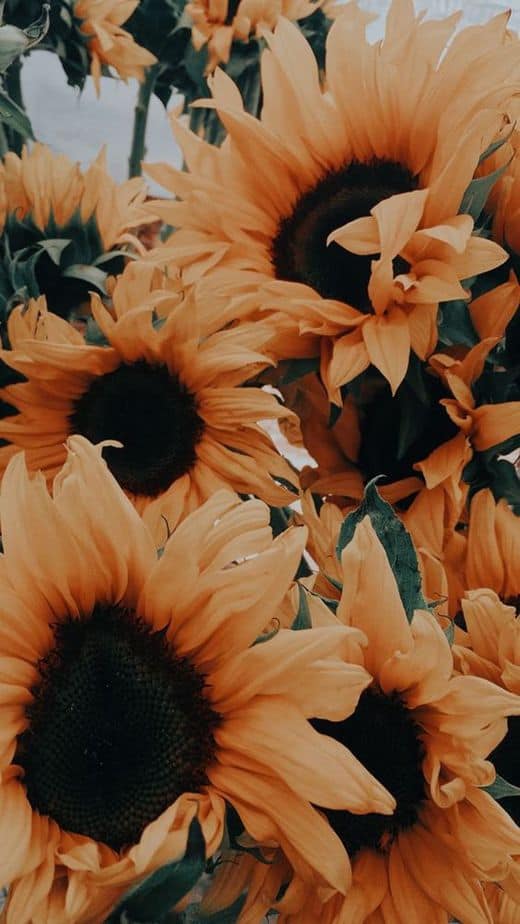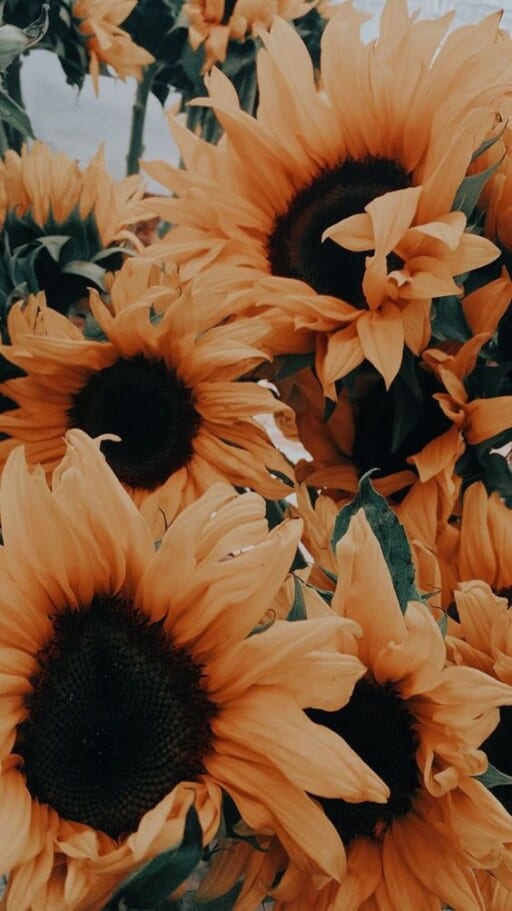 I love these sunflowers! Not only are sunflowers one of my favorite flowers because they're so happy, but they remind me a lot of Hufflepuff. I can't imagine that sunflowers aren't grown near the greenhouse at Hogwarts.
I also love the vintage editing on these flowers. It keeps the photo from being overpowering, so this Hufflepuff wallpaper works for both your lock screen and home screen. This is an especially awesome summer wallpaper that gives a subtle nod to Hogwarts!
15. Vintage Books & Flowers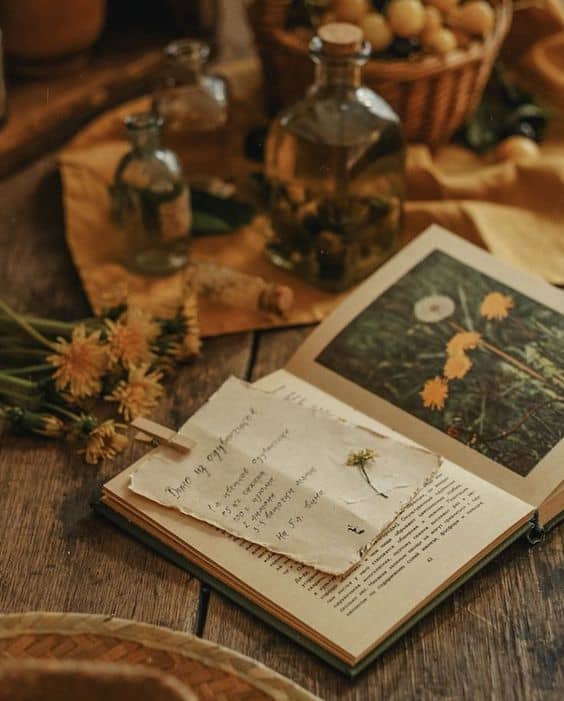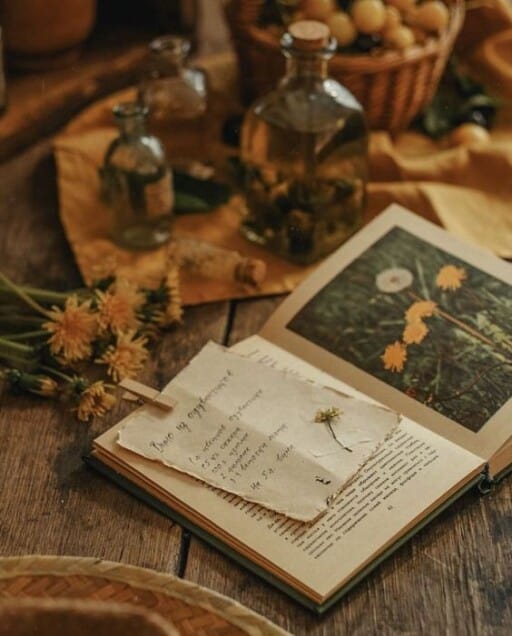 This is a very homey shot that feels a lot like my real life. Does anyone else feel like they totally need a massive garden and greenhouse someday?
Everything in this Hufflepuff wallpaper photo is perfect, from the clothespin to the faded clothes and corked bottles.
14. Yellow Socks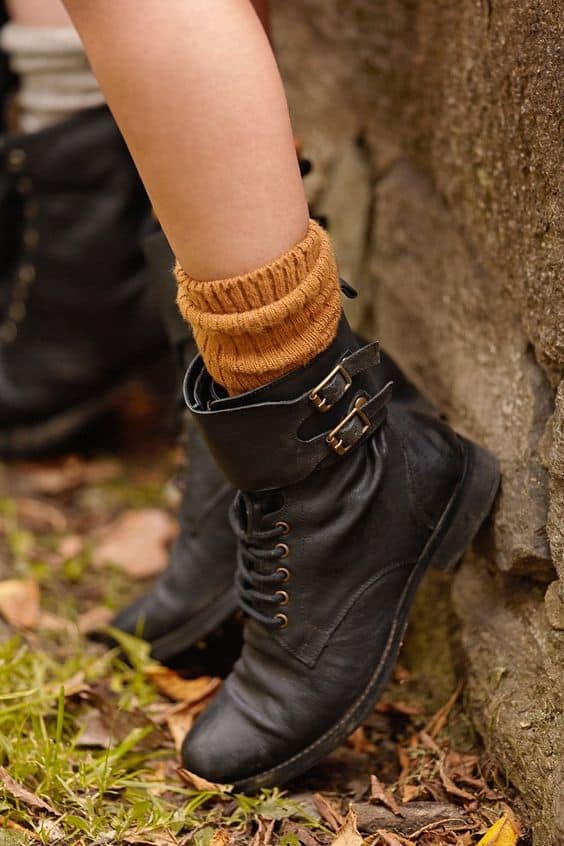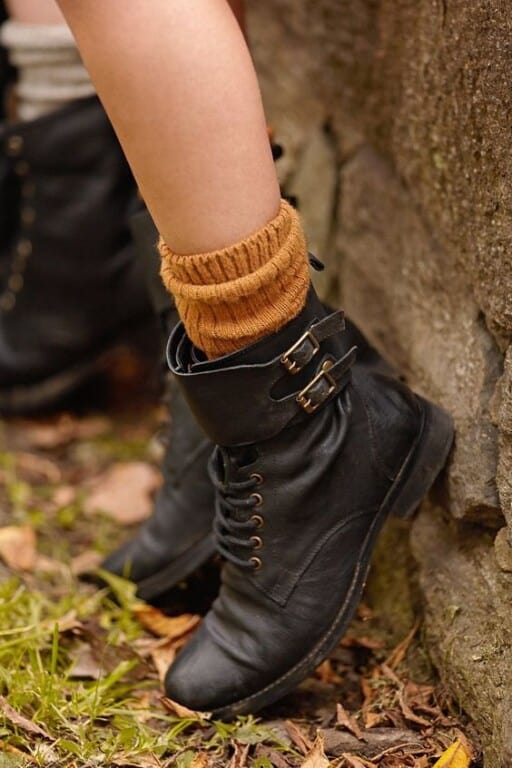 These are definitely Hufflepuff feet! Not only do Hogwarts kids love thick socks, but they dress according to their house colors.
I actually picked up boots exactly like these at Forever 21 a few months ago for under $30; they were a steal! All I need is some knit socks to literally be this photo.
Related: 28+ Harry Potter Outfit Ideas For Every Day Style
13. Vintage Tape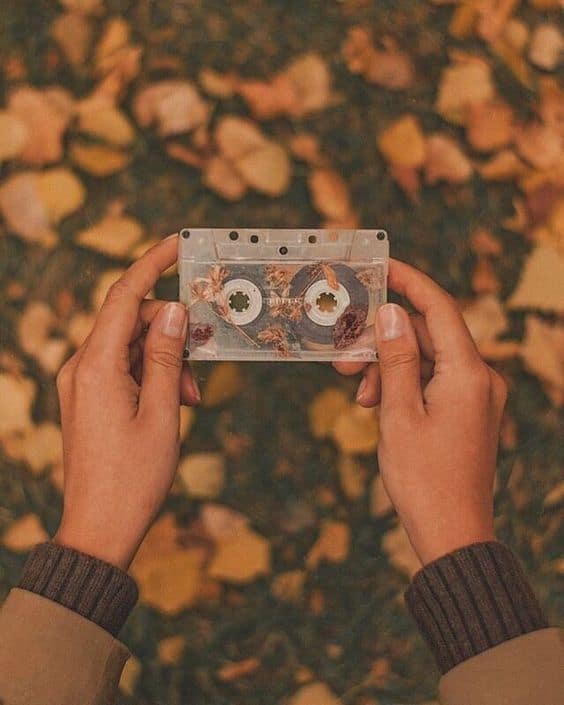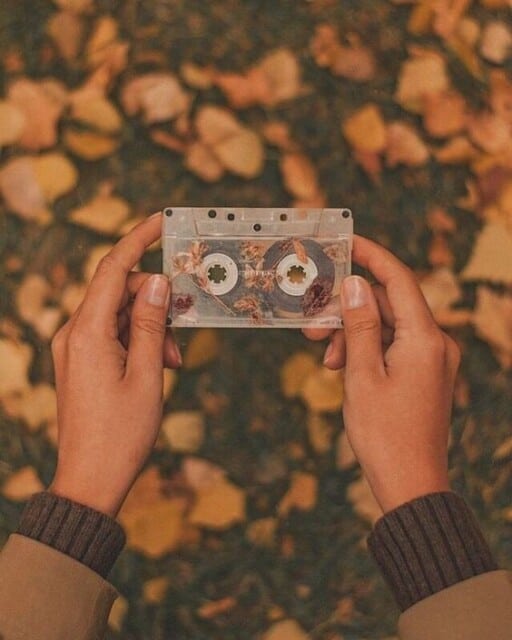 Hufflepuff definitely feels the most vintage to me in aesthetic. Something about the yellow earthiness of the house definitely screams '70s. This Hufflepuff wallpaper is classic, vintage, and subtle. Even though it's technically a fall wallpaper, I really think that this photo works for any time of the year because the colors are just earthy and vintage.
12. Hufflepuff Wallpaper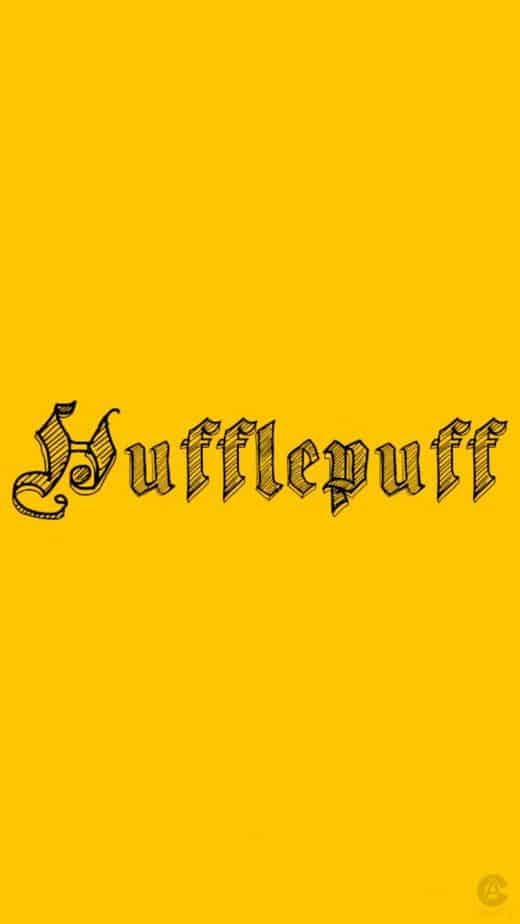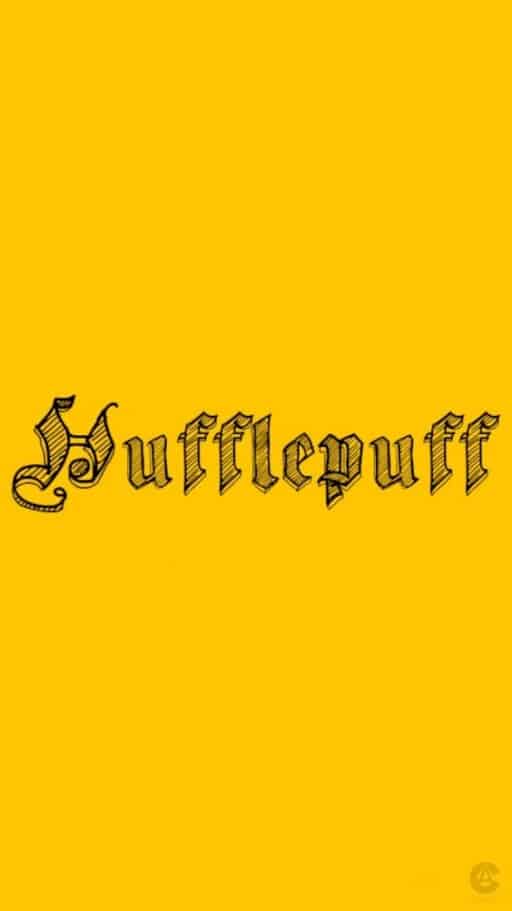 If you're positive that you're a Hufflepuff through and through, you'll love this wallpaper.
11. Yellow Skates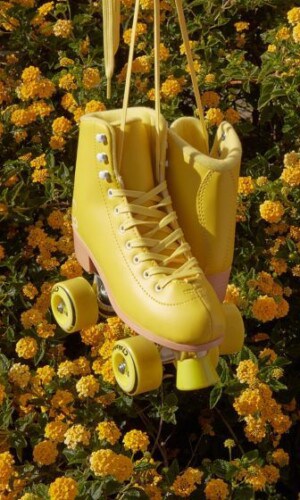 This is another vintage Hufflepuff wallpaper option that reminds me of the '70s. The editing is great because it makes the photo muted enough to use for your lock screen or home screen. If you like retro wallpaper or the retro aesthetic in general, then you'll find that this is a great cross between that vibe and Hogwarts!
10. Coffee & Glasses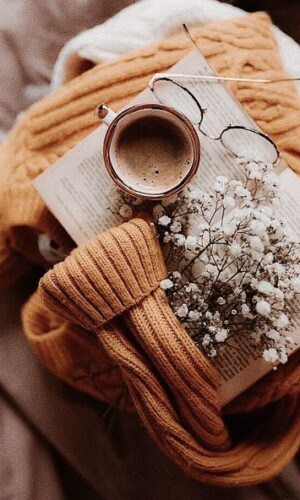 I love this flat lay just as much as the others on this list! If you love delicate and cozy things, then this Hufflepuff wallpaper will definitely make you happy every time you open your phone.
9. Large Collage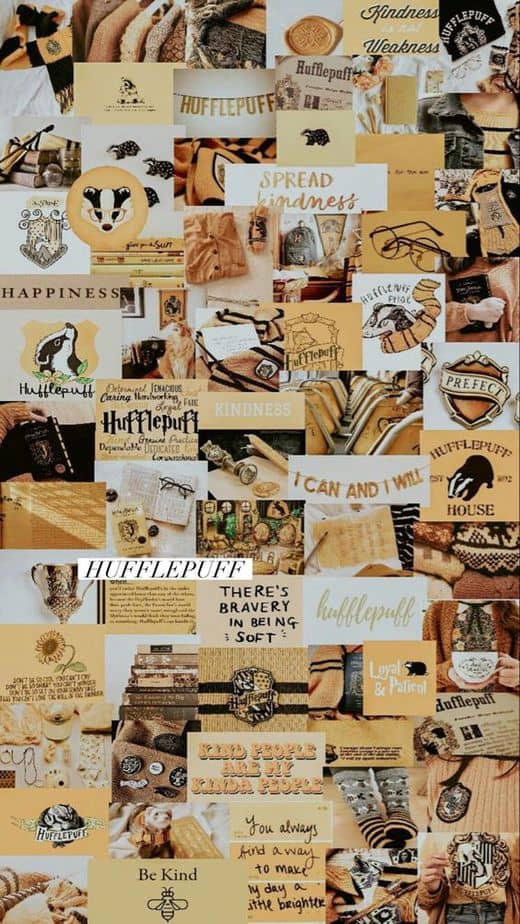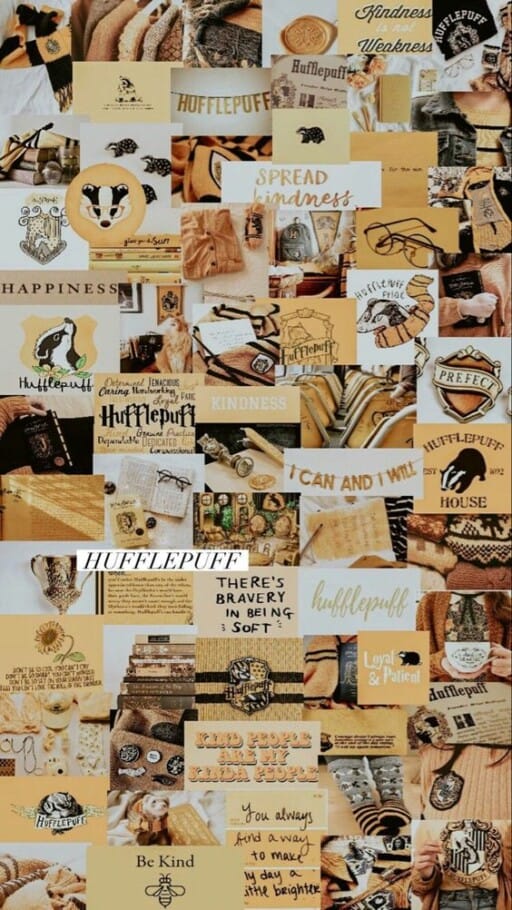 I like these extra cluttered collages because they just get the vibe across.
8. Hufflepuff Common Room Collage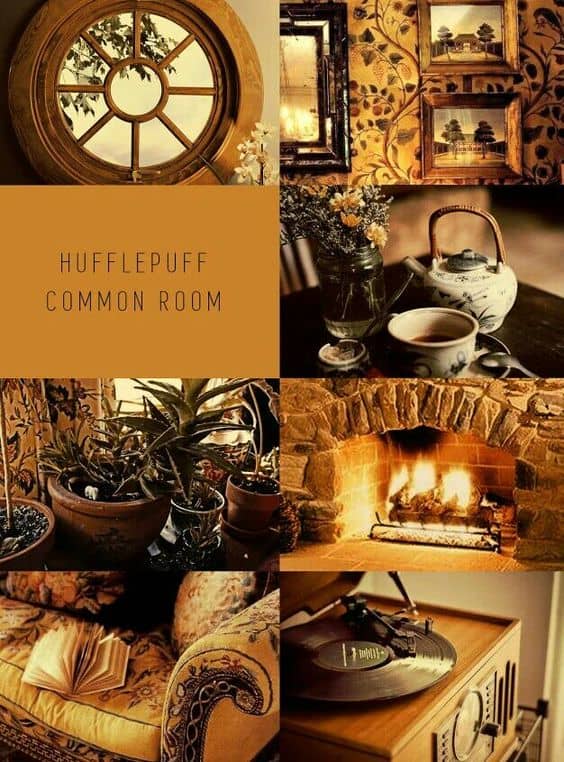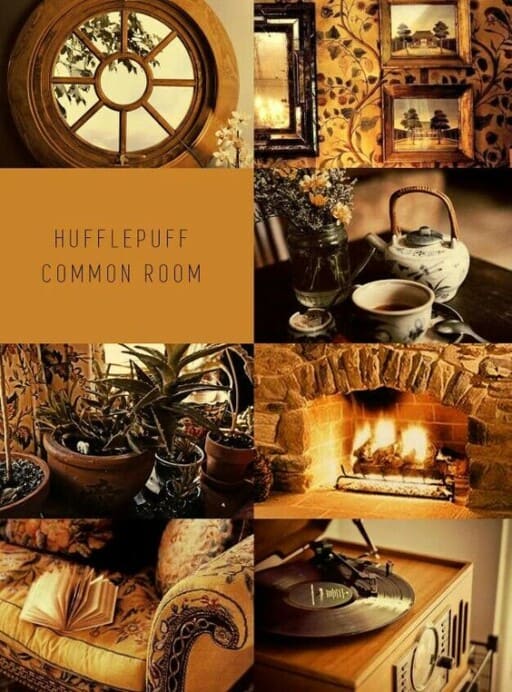 This collage is a bit different. If you're into the Hufflepuff common room (which we sadly have never seen on screen) then this Hufflepuff wallpaper will make you feel happy.
I really wish my living room looked like this. It's just so cozy and warm; the Hufflepuff common room would be perfect any time of year.
7. Stack Of Books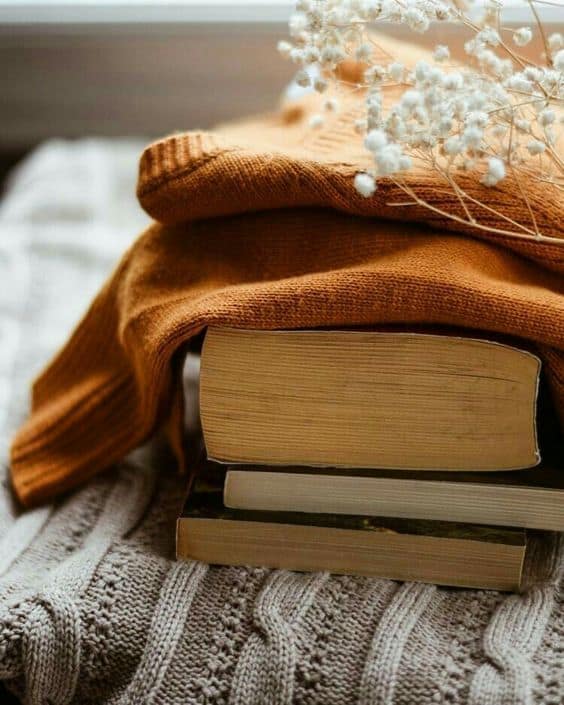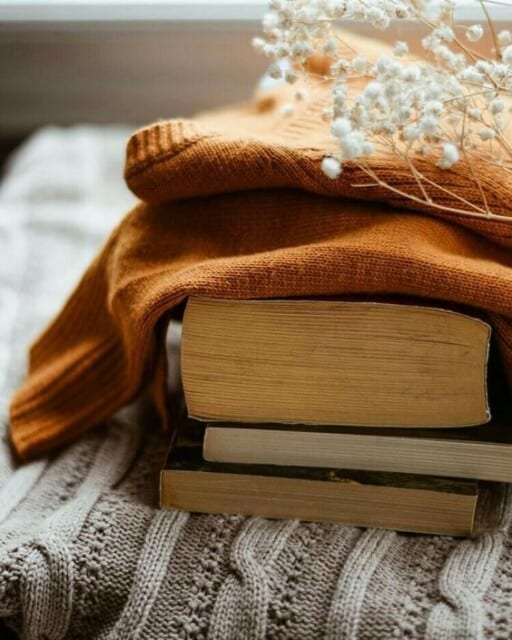 I love this flat lay! It's perfect for those of you who are into the Hufflepuff qualities and learning.
In my mind, Hufflepuffs (more than any others) love thick knit sweaters. There's nothing that screams "earth" more to me. If you're into greenery and are a little boho, then this wallpaper is perfect for you.
6. Hufflepuff Quidditch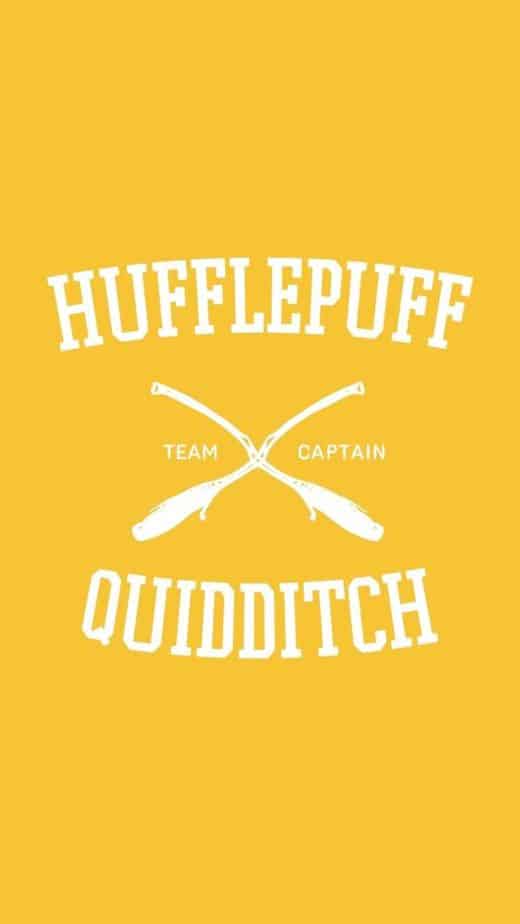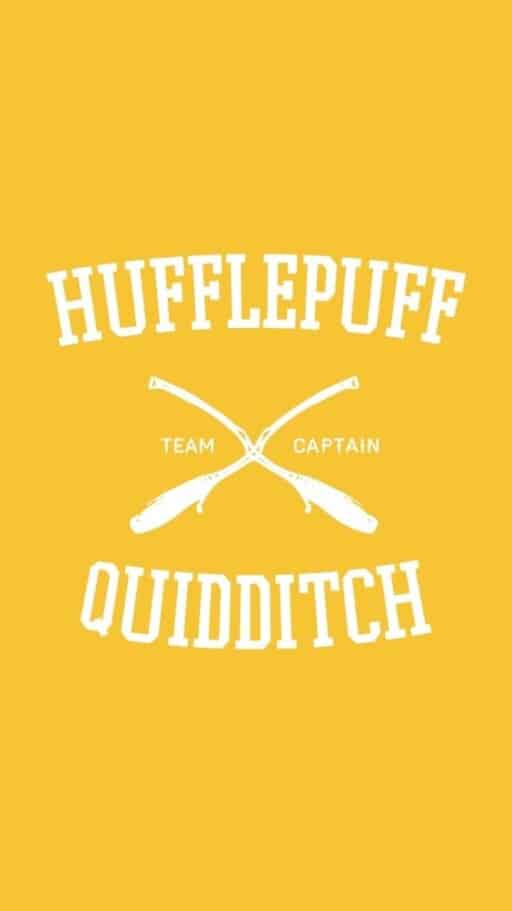 This is the best Hufflepuff wallpaper for Quidditch fans. It's just so fun and sporty! I'm by no means athletic (I'm possibly the least athletic person in the world) but even I love this wallpaper. It reminds me of the many Quidditch matches I couldn't stop reading about!
5. Cozy Hufflepuff Collage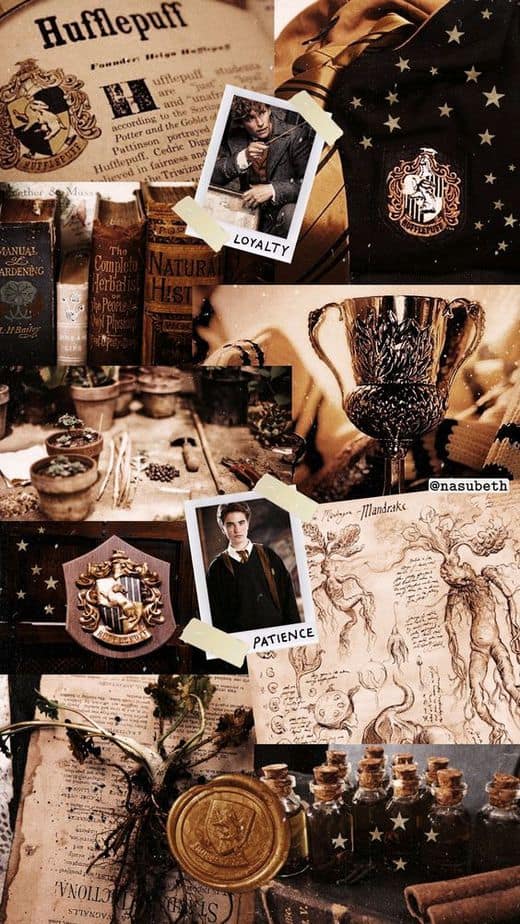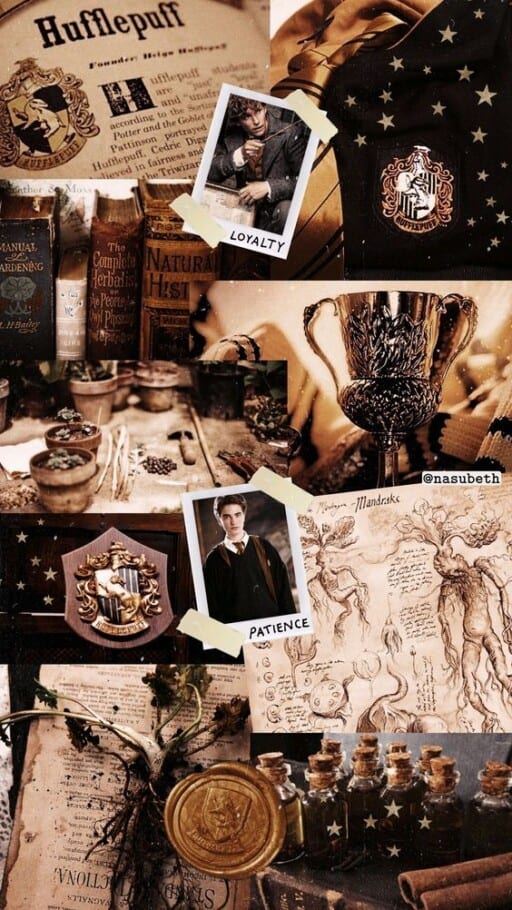 This is a Hufflepuff wallpaper collage that has a slight dark academia tint. I really love it because I'm wicked into the scholar aesthetic.
This is also a great wallpaper for those of you who are really into the Hufflepuff characters.
4. Typewriter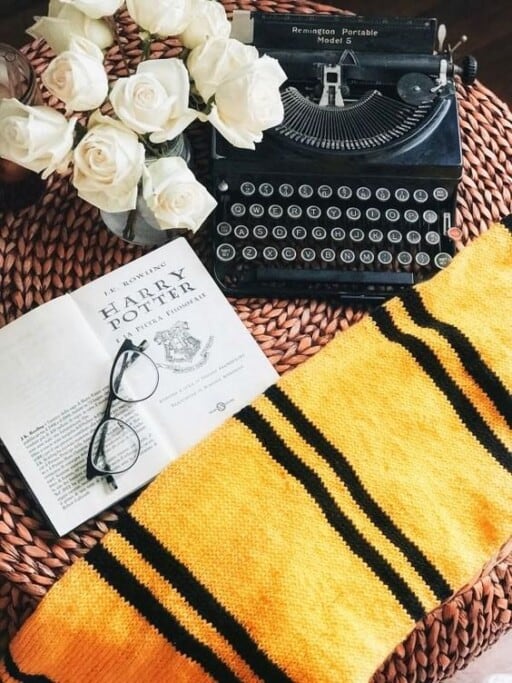 Are you a writer or do you enjoy doing things the old fashioned way? This is such a cute Hufflepuff wallpaper featuring a typewriter and the house colors!
As someone who loves writing, I'm obsessed with this wallpaper. It's elegant yet sweet all at once.
3. Hufflepuff Keywords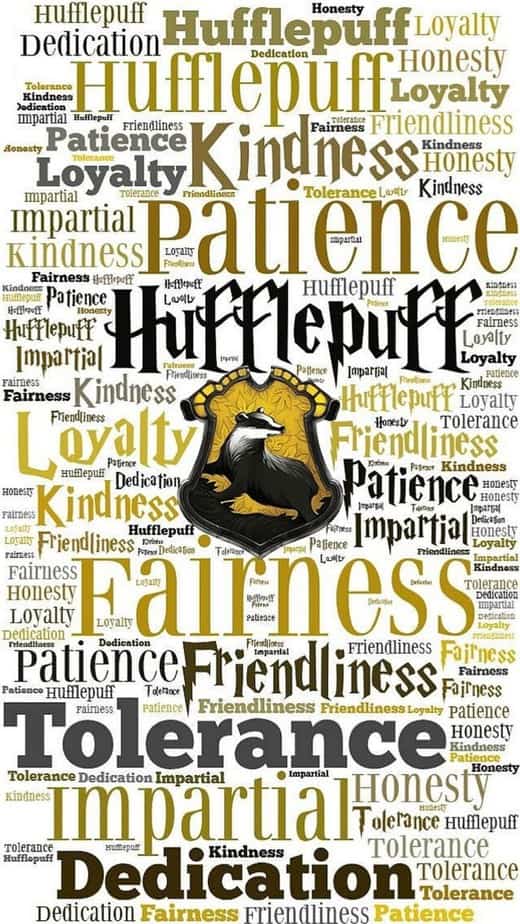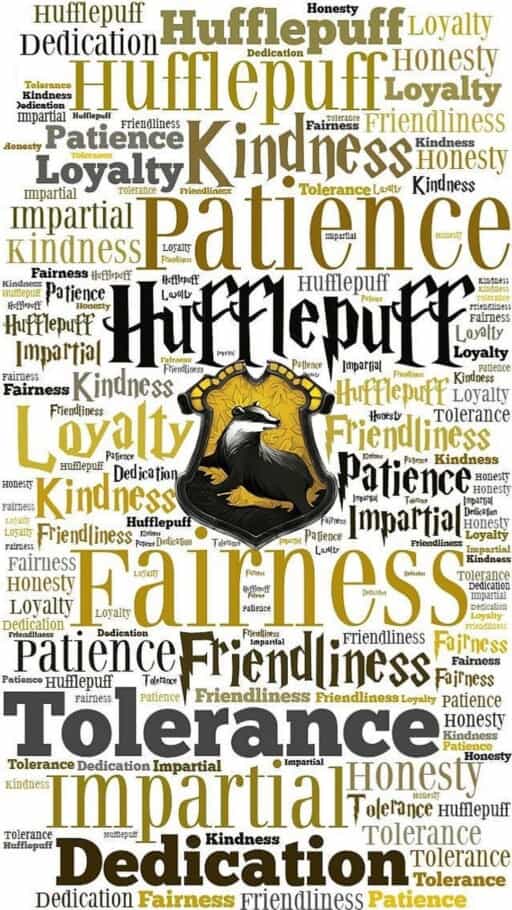 If you feel strongly about the actual Hufflepuff keywords then this wallpaper is awesome. You'll love having these inspiration keywords on hand every time you open your phone.
I think that these Hufflepuff keywords are honestly some of the most inspiring out of the houses. These are qualities that we can all aspire to! I like to set this Hufflepuff wallpaper as my lock screen so I can see the words when I check my phone.
2. Hufflepuff Cloth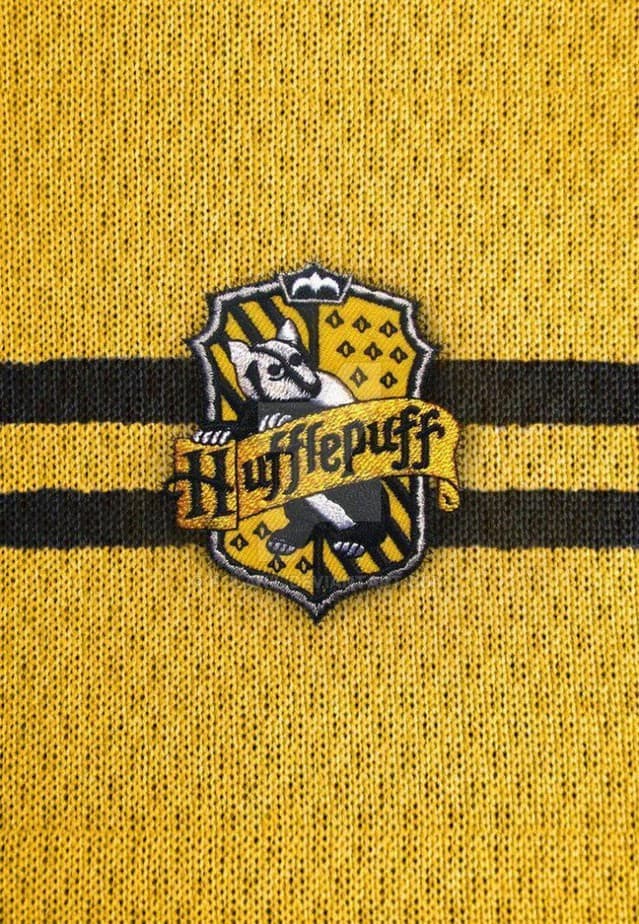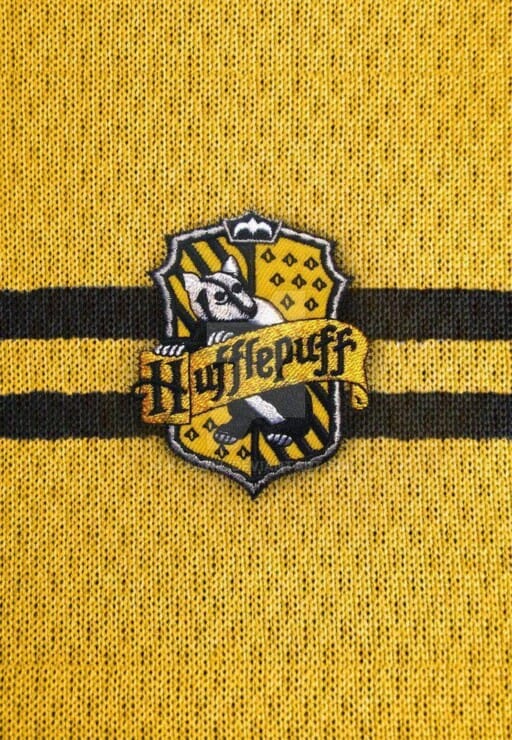 This is definitely what would have been on school uniforms! If you love the yellow and black colors of the house then this is the wallpaper for you.
When a wallpaper is too bold to use on my home screen, I like to use an editing app (Tezza or Vsco are my favorites) too mute the colors so that I can still see the apps over the background.
1. Old-School Hufflepuff Badge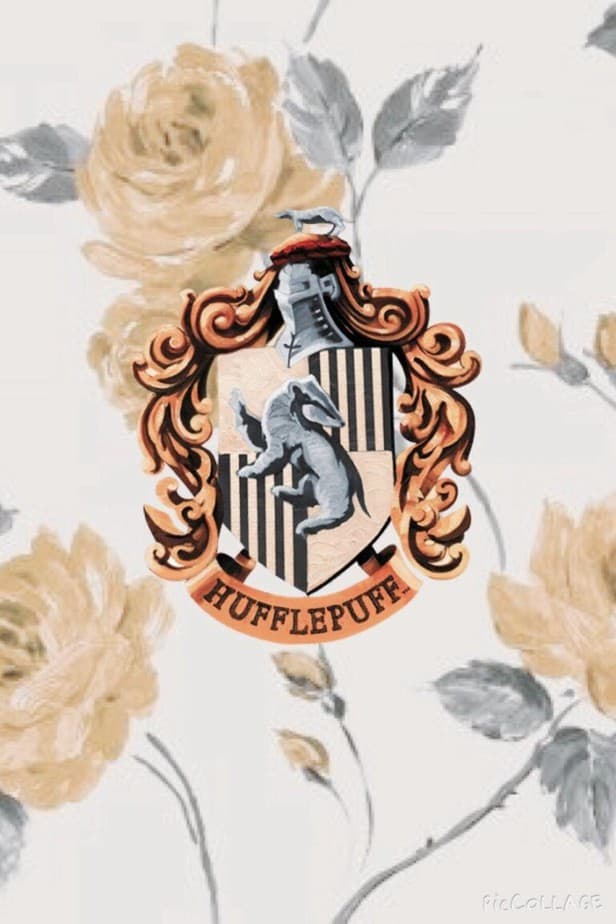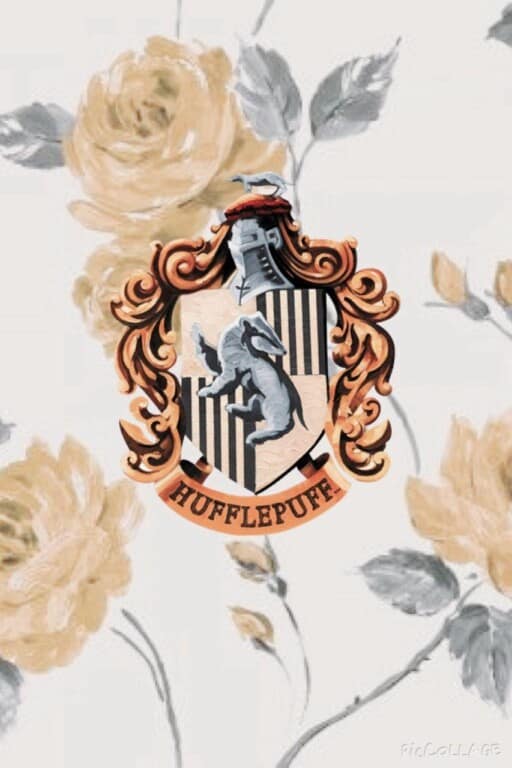 If you like pretty, muted Hufflepuff wallpaper options, you'll love this badge. It's a really interesting take on the house values and badge! I feel like the sweet and darling qualities of Hufflepuff show up in this wallpaper. Plus, the badger is possibly the cutest animal ever.