Because hairstyles change so drastically every year, it's tough to keep up!
I like to make a Pinterest board with my favorite hairstyles of the year. Today I'm sharing my favorite looks for 2021 with you all!
2021 is kind of a weird year for hair. The ultra-sleek look is in, but so is the natural, messy look.
Some of the biggest hair trends this year are:
Choppy bob
Sleek braids
Wavy hair with claw clip
Bubble braids
Natural, messy curls
Curtain bangs
Cool-tone colors (ashy blonde, purple, cold rose pink, etc.)
Soft, barely-there waves
Of course, some styles will look better on any one person than others. Try to choose what works for your hair length and texture as well as your face shape and fashion style.
2021 Trendy Hairstyles:
Here are some of my favorite inspo pics for 2021 trendy hairstyles! Once you find a like, I recommend searching for a more specific tutorial on YouTube.
Sleek High Braid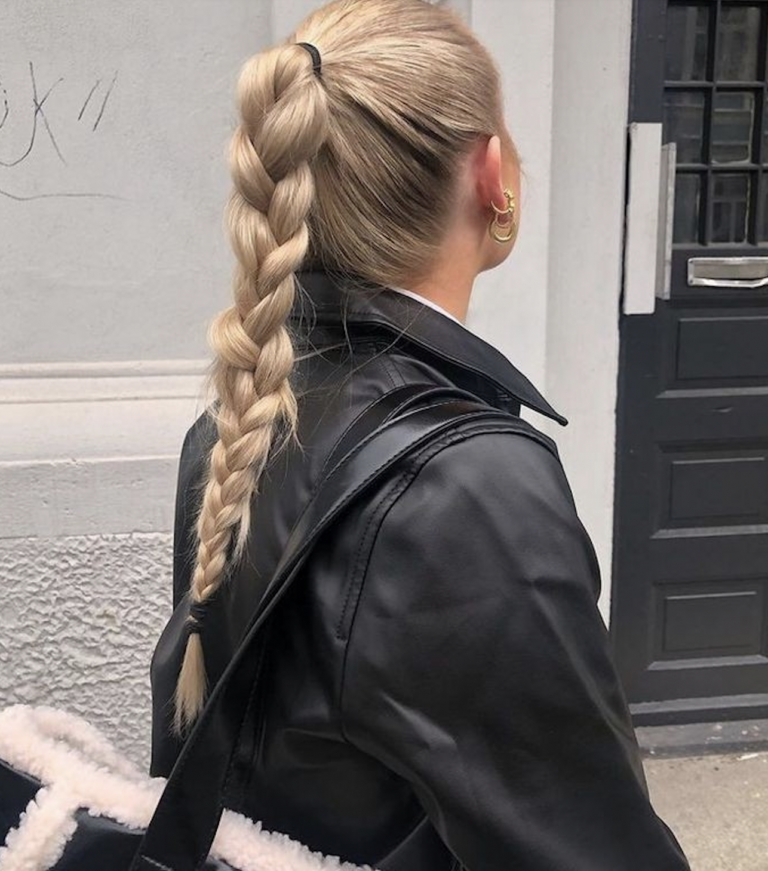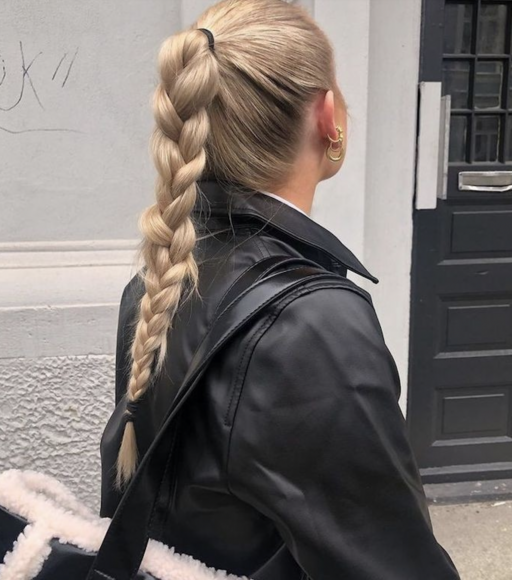 Tousled Natural Bob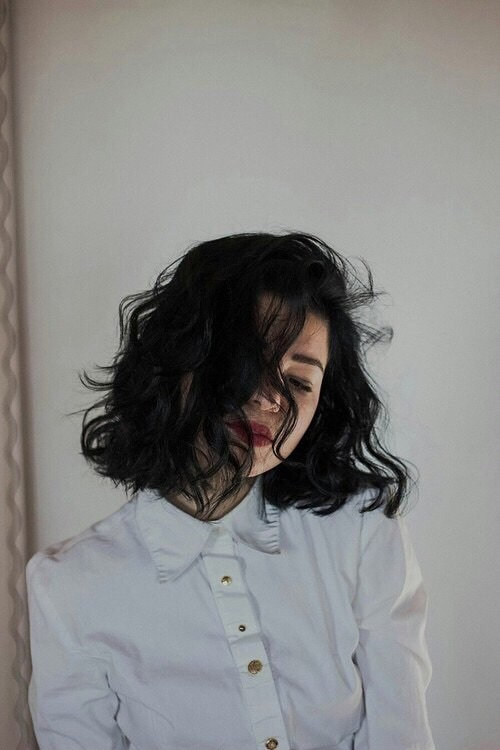 Sleek Middle Part Claw Clip Updo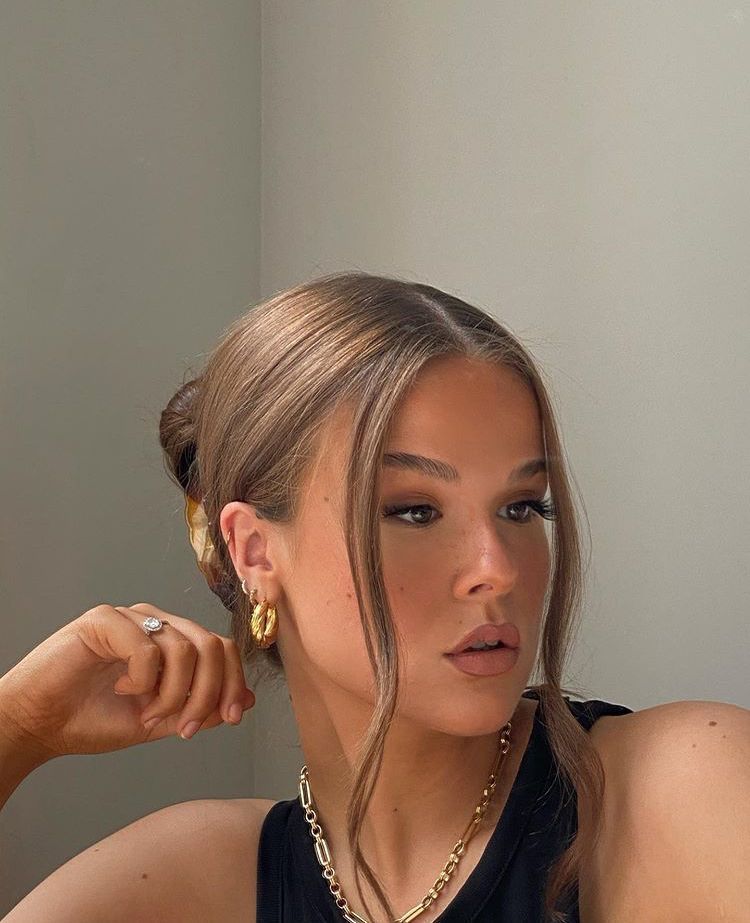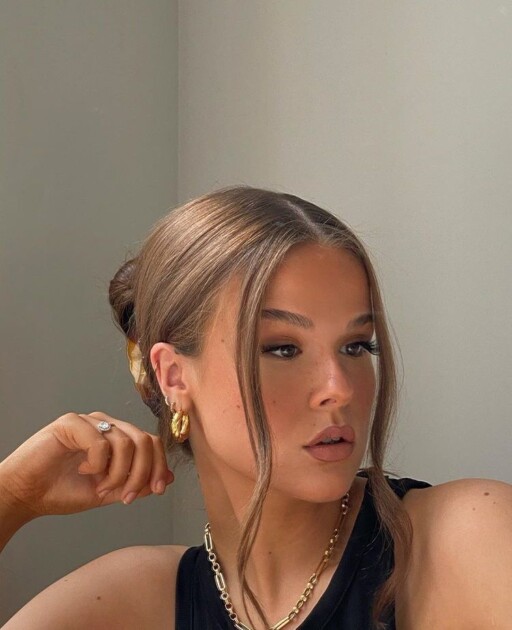 Sleek Curtain Bangs + Half Up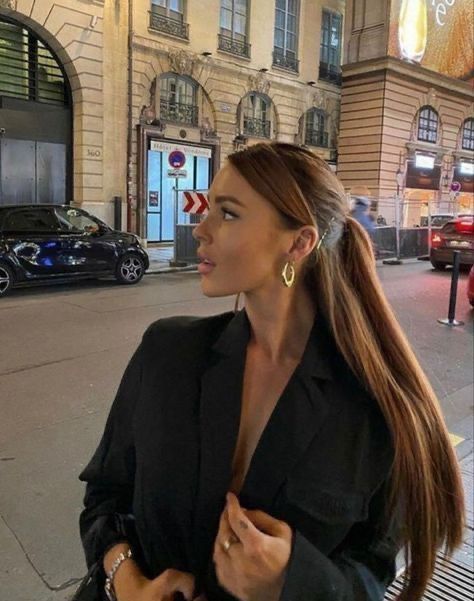 Messy Ponytail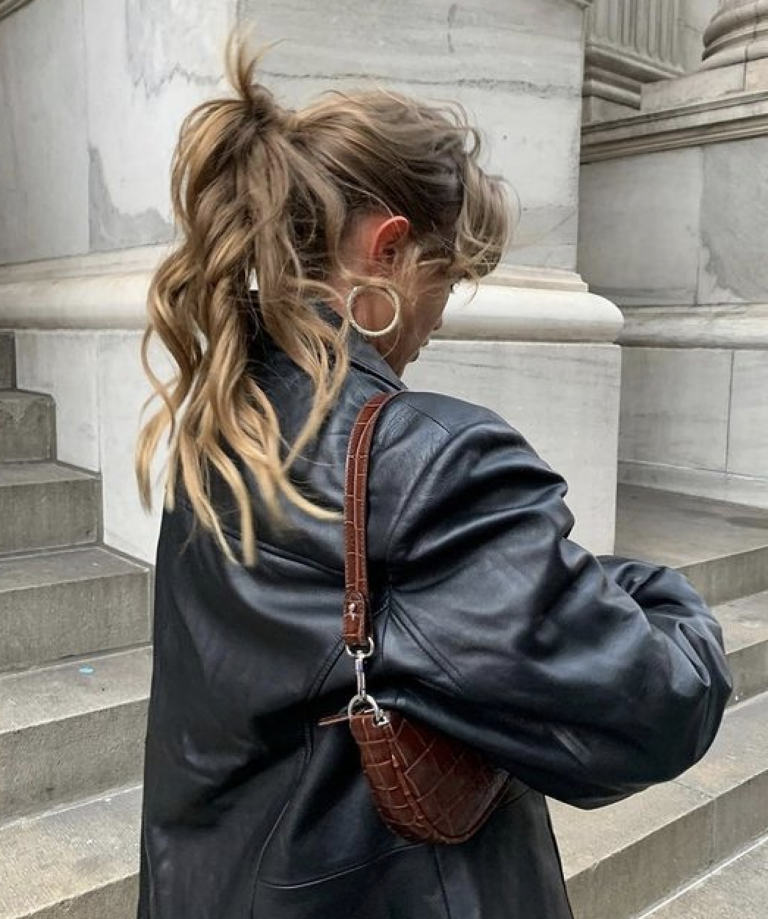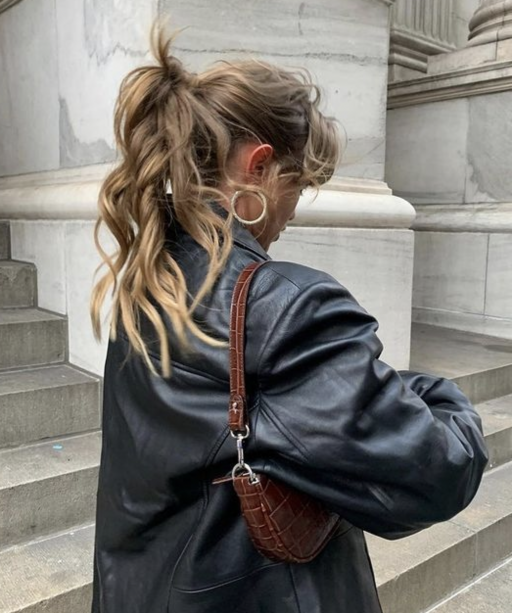 Two High Buns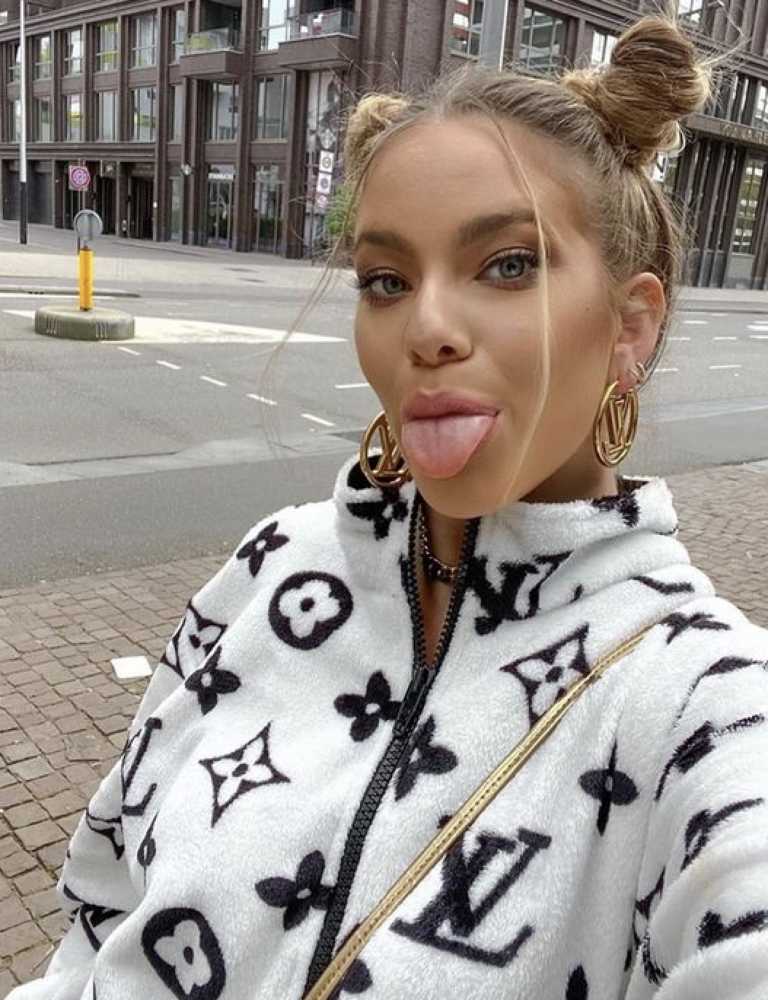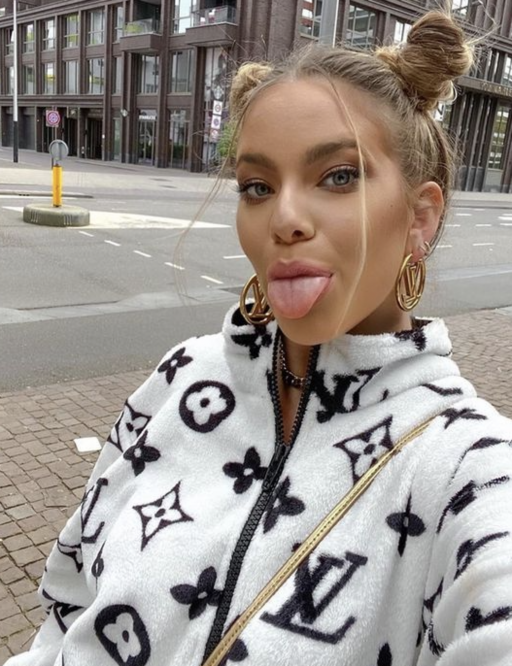 Claw Clip Half Up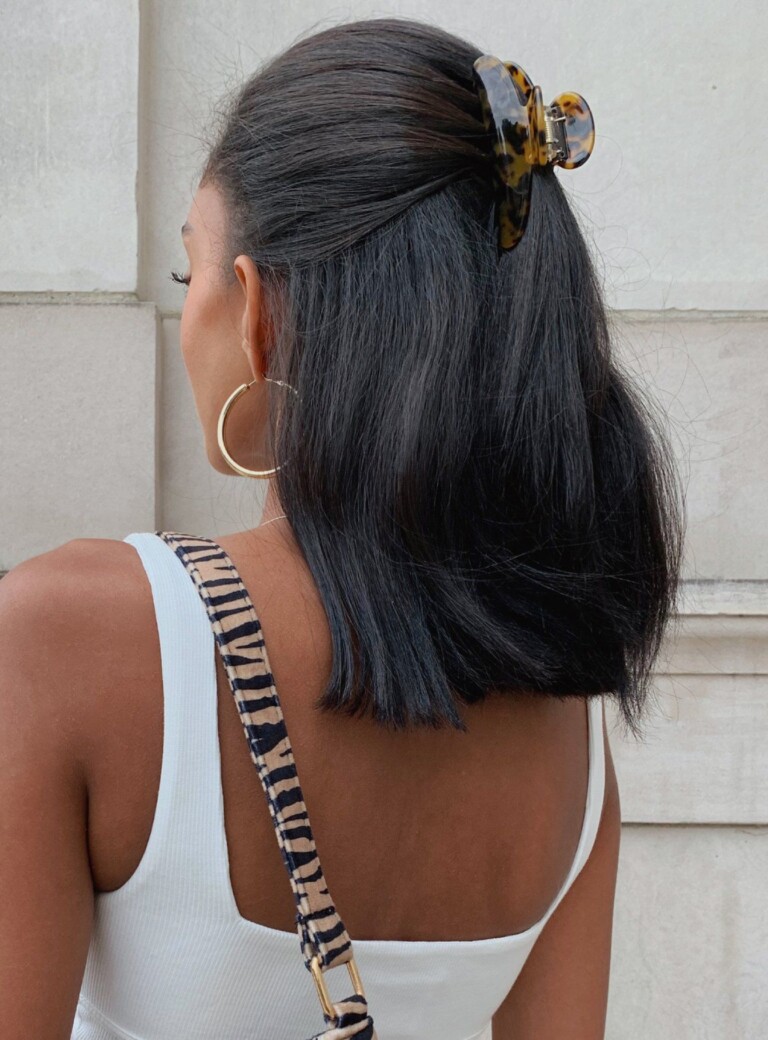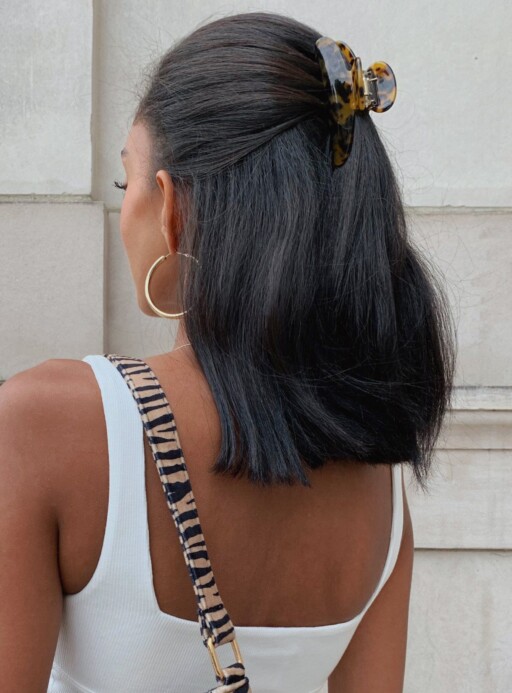 Ultra-Long With Soft Waves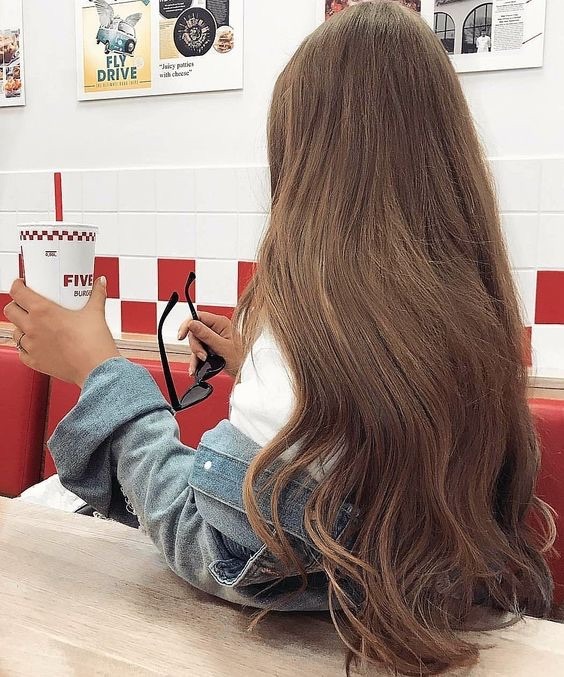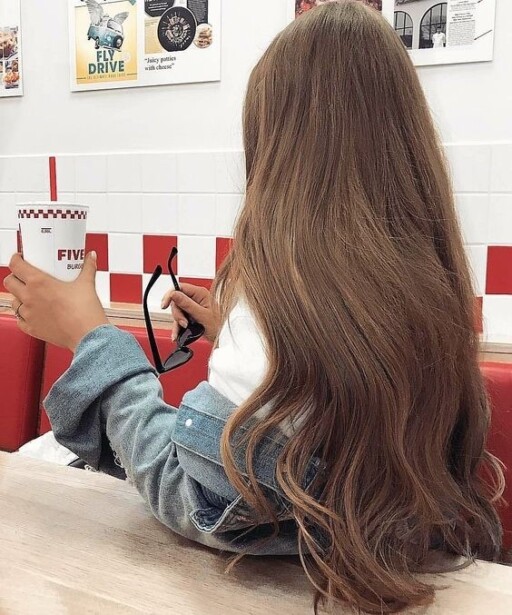 Two Buns With Waves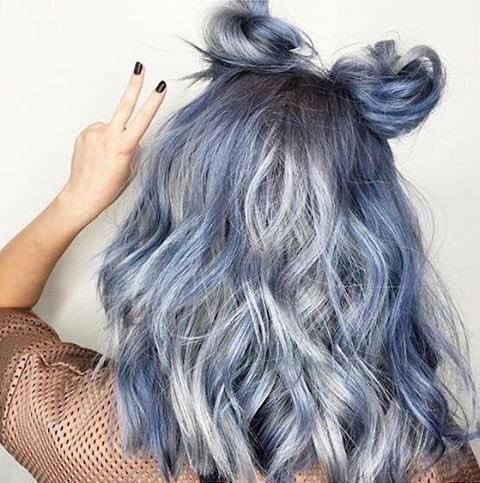 Ultra-Thick Braid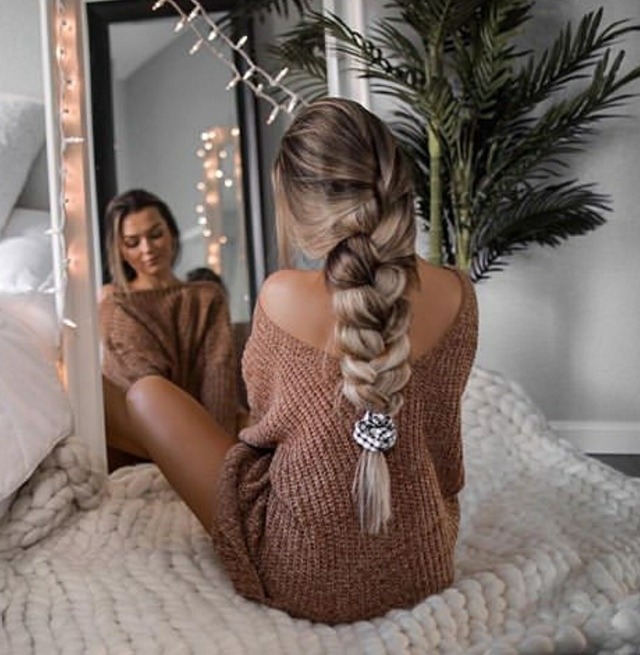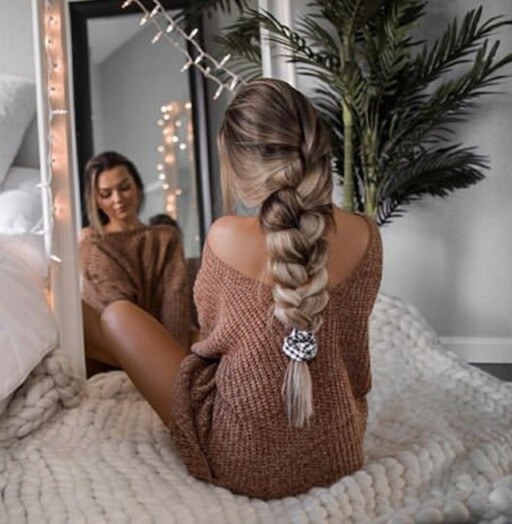 Natural Curls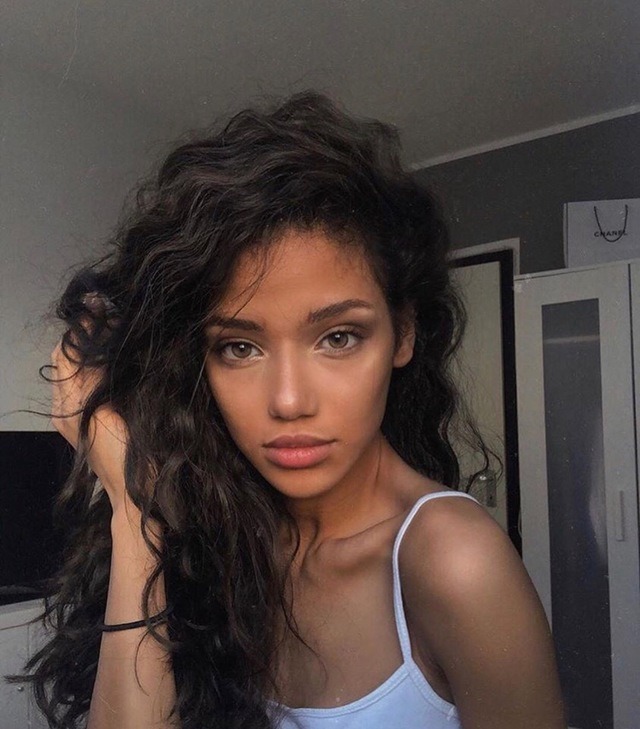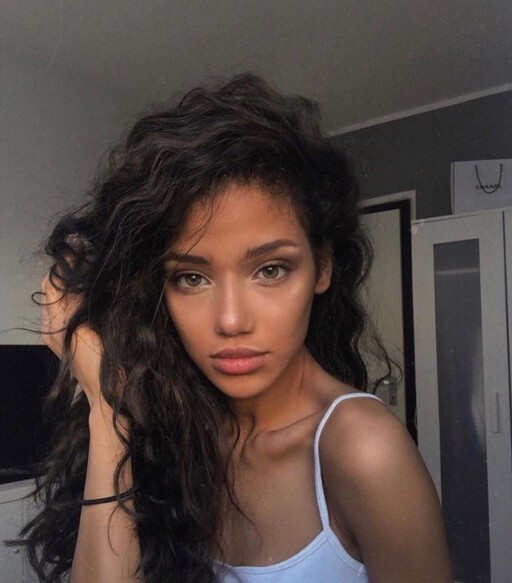 Half-Up Twist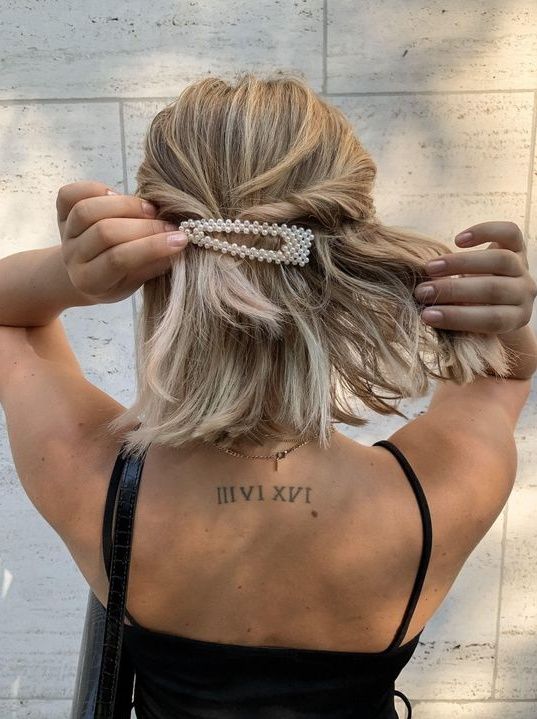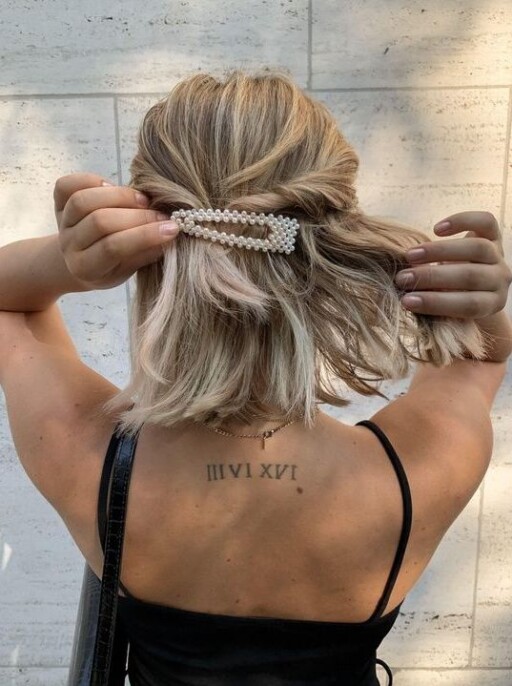 Curtain Bangs & Waves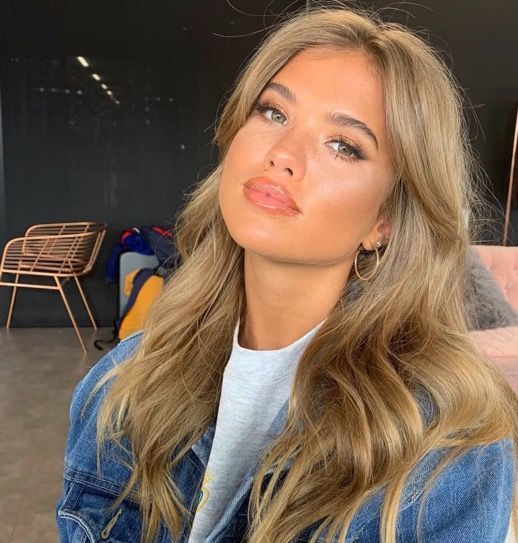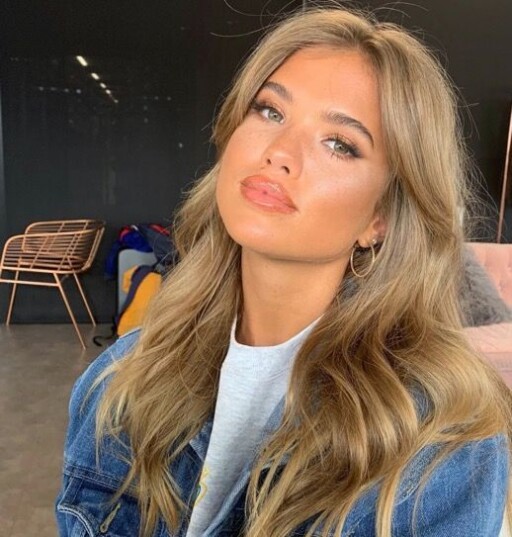 Long Curtain Bangs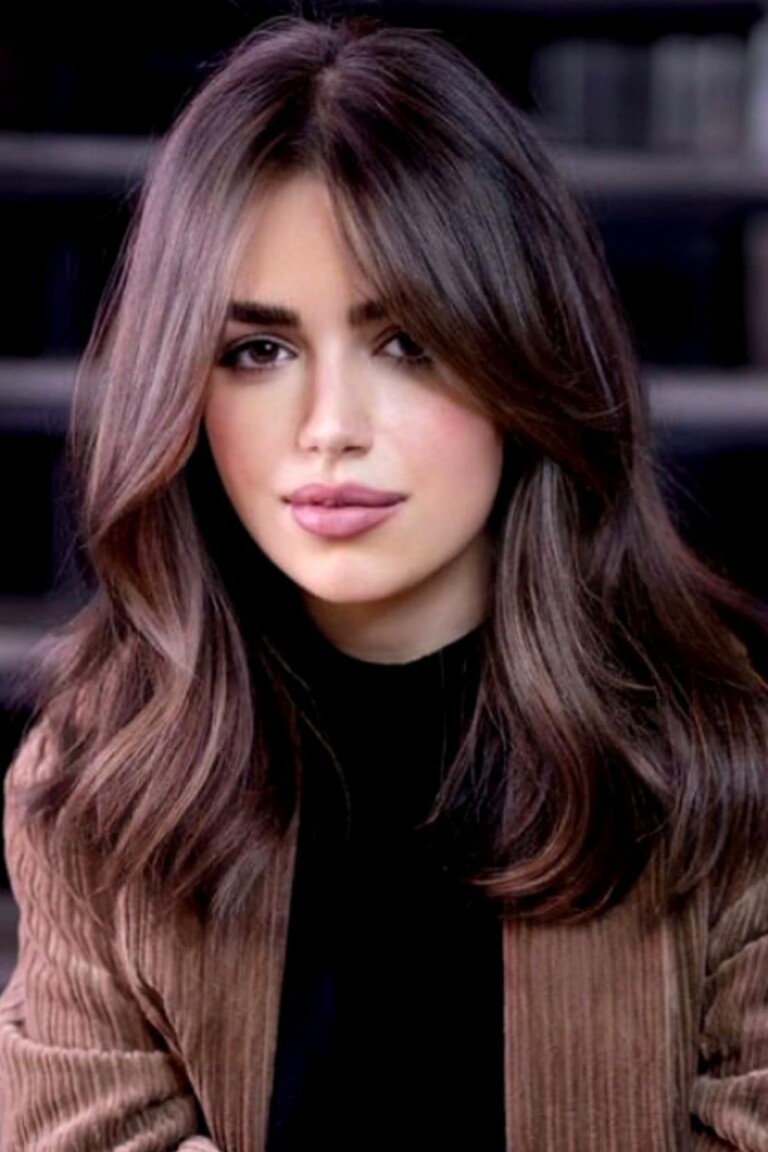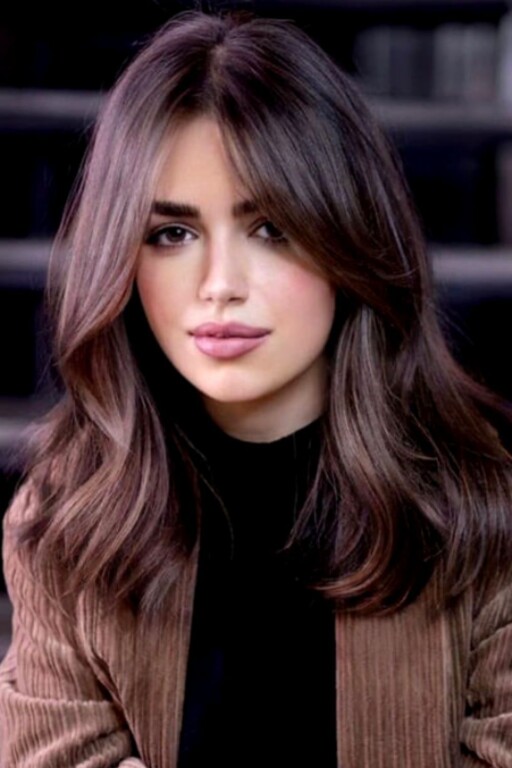 Bubble Braids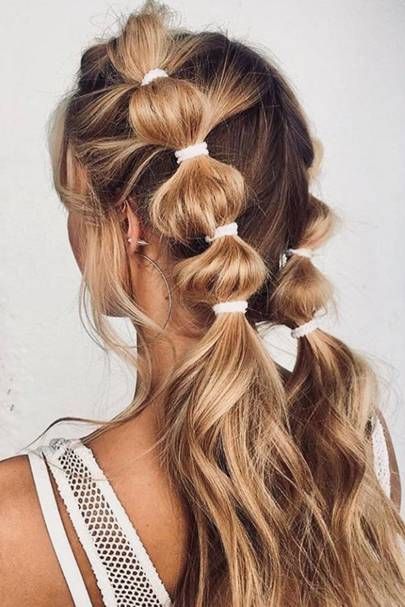 Sleek Straight Bob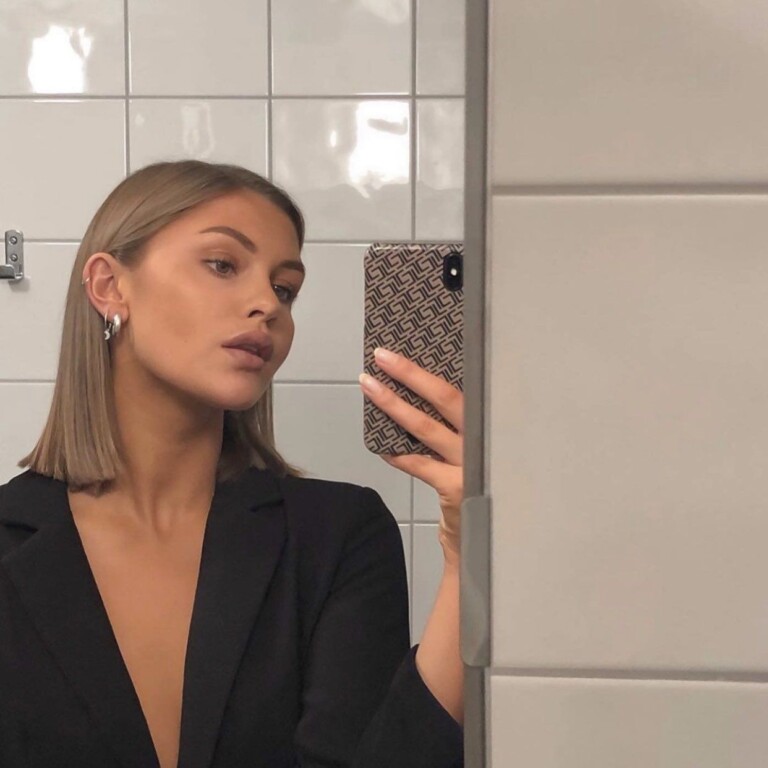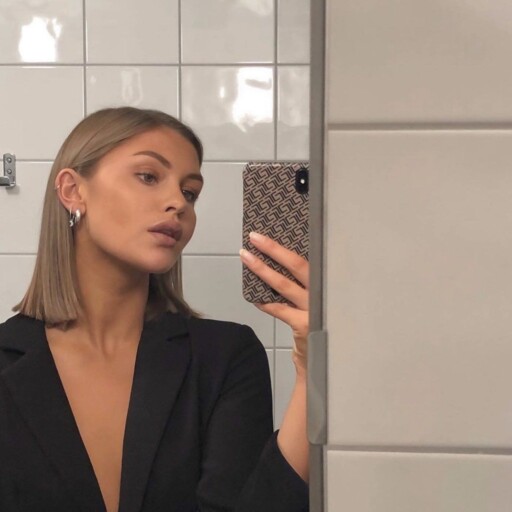 Bob With Clips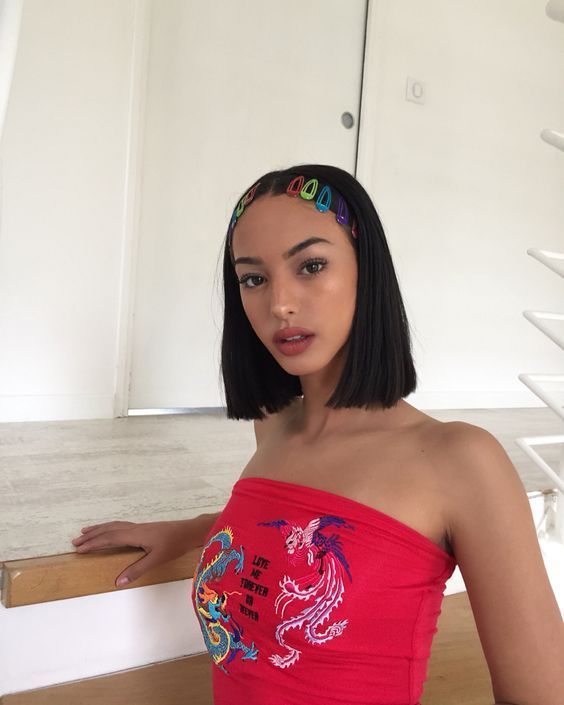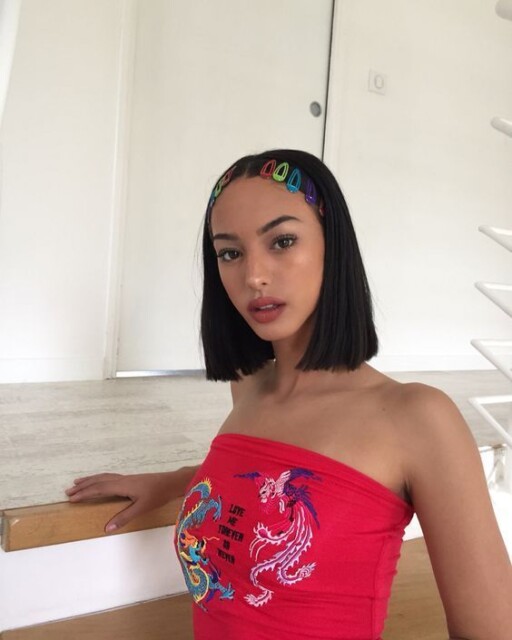 Claw Clip Twist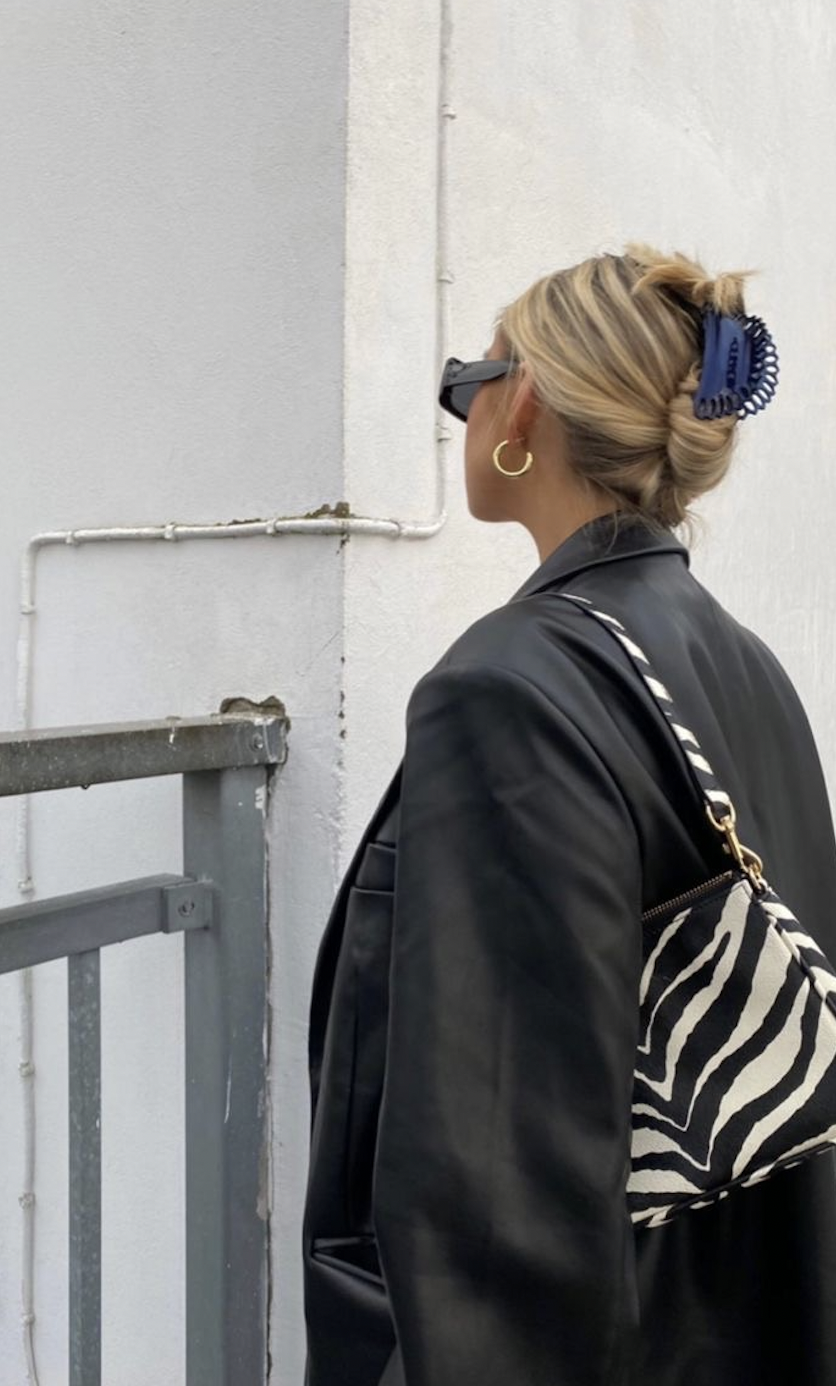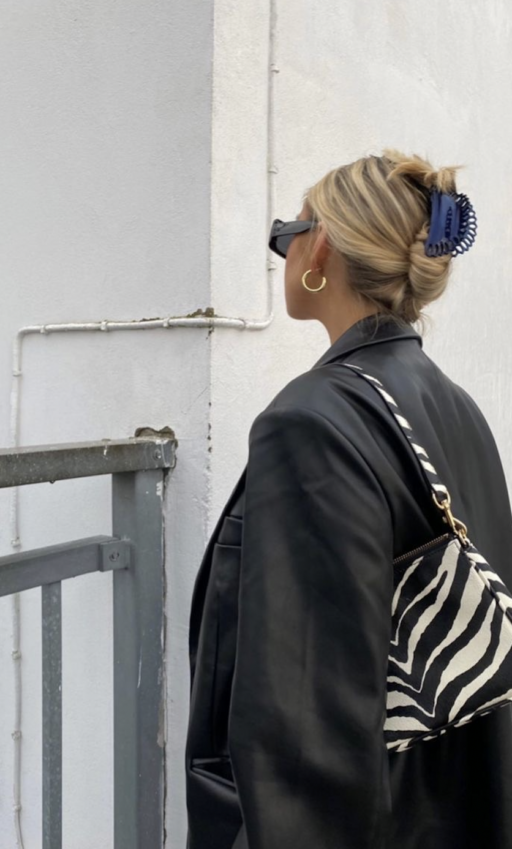 Loose Side Braids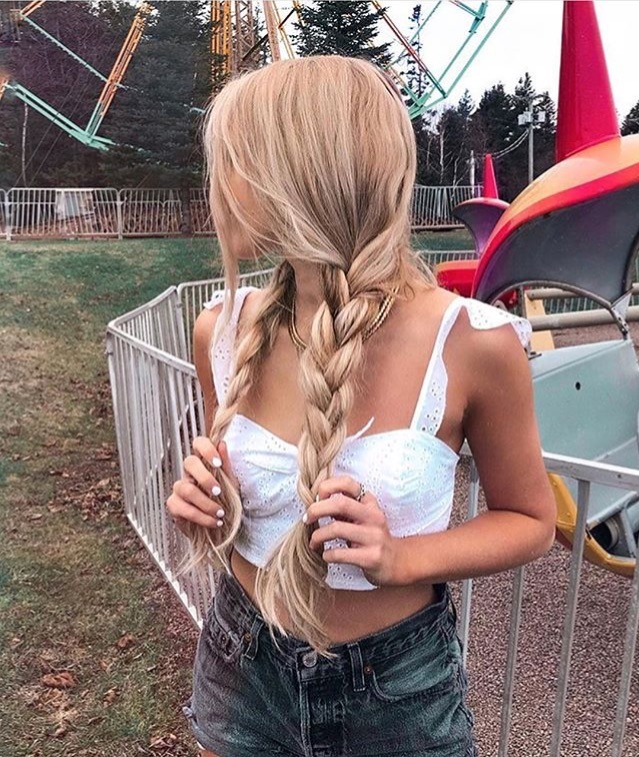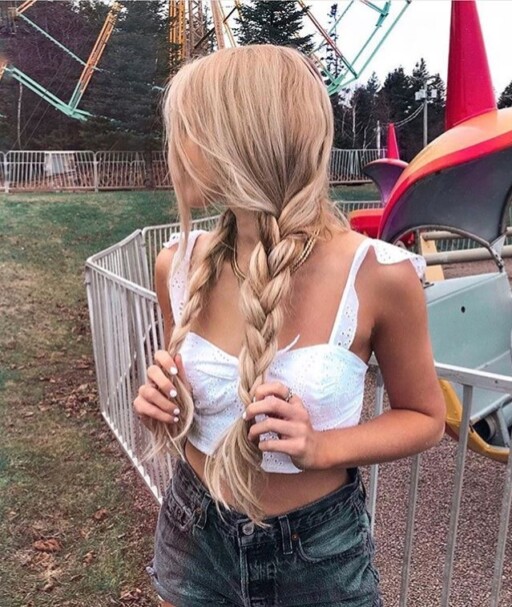 Ultra-Curly Natural Hair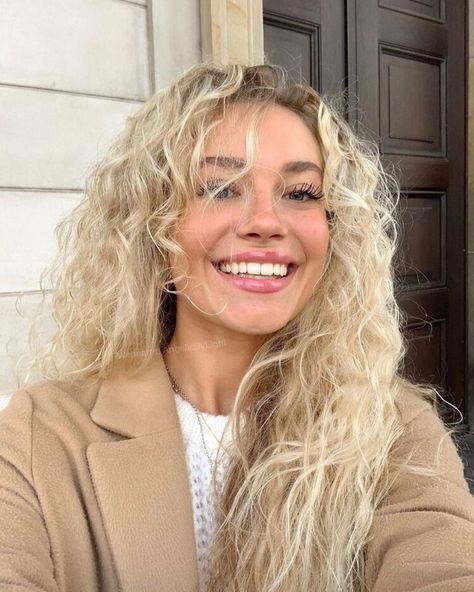 Crown Braids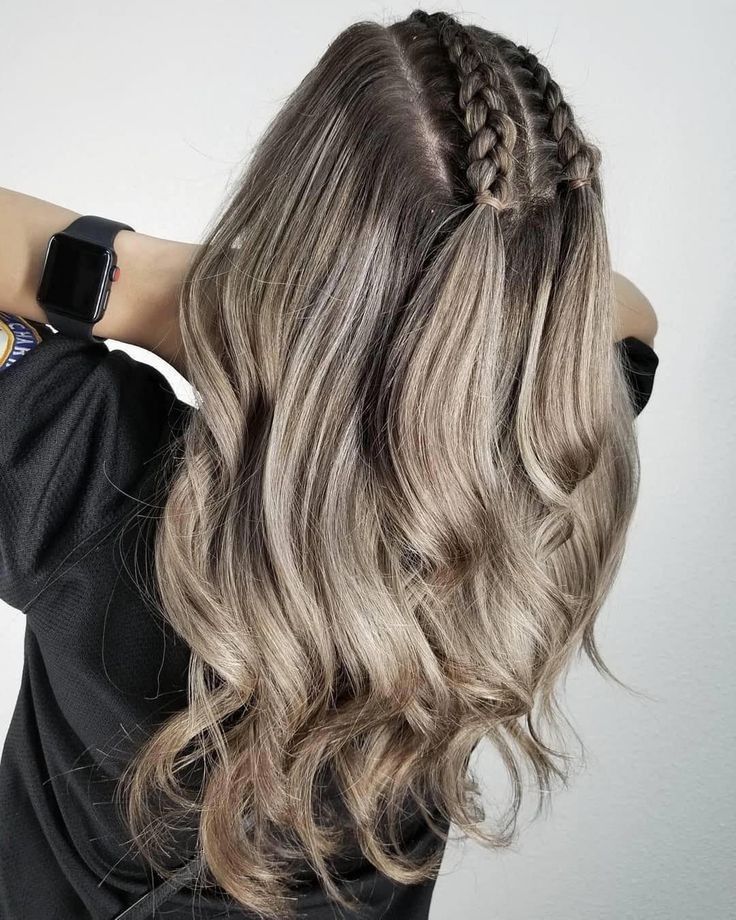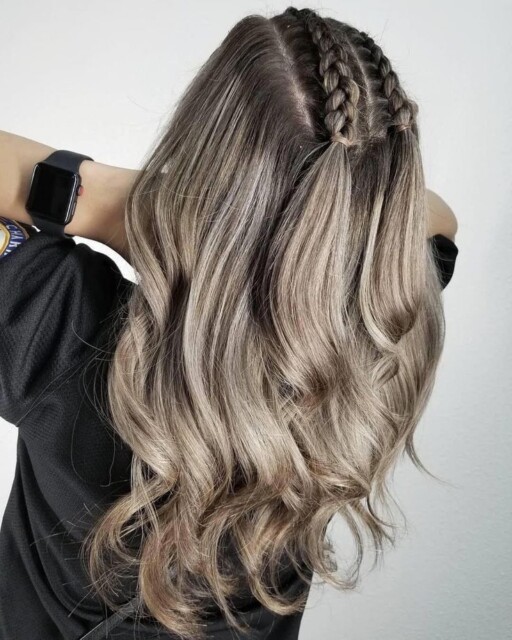 Half-Up Bubble Braid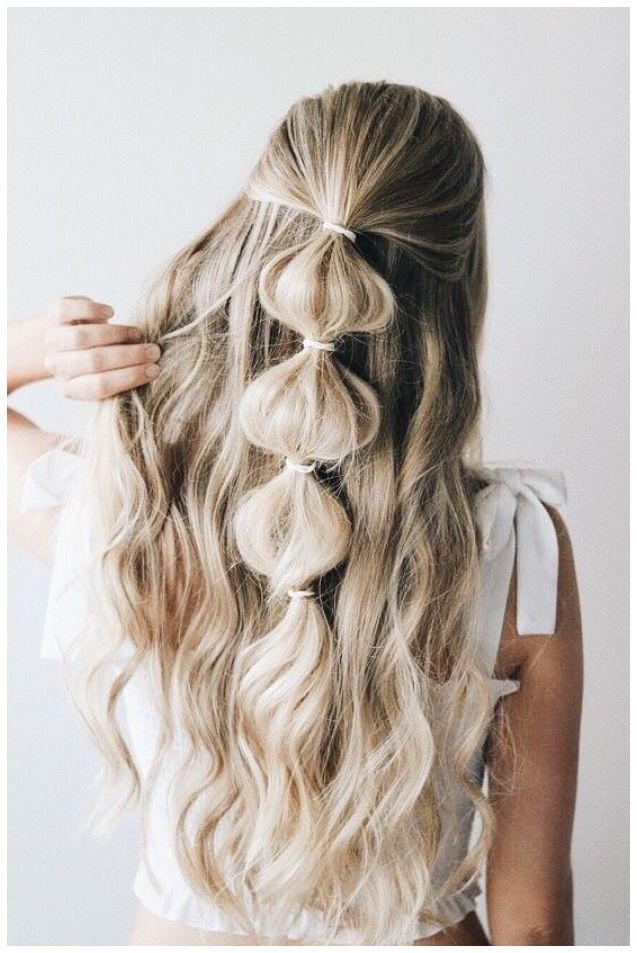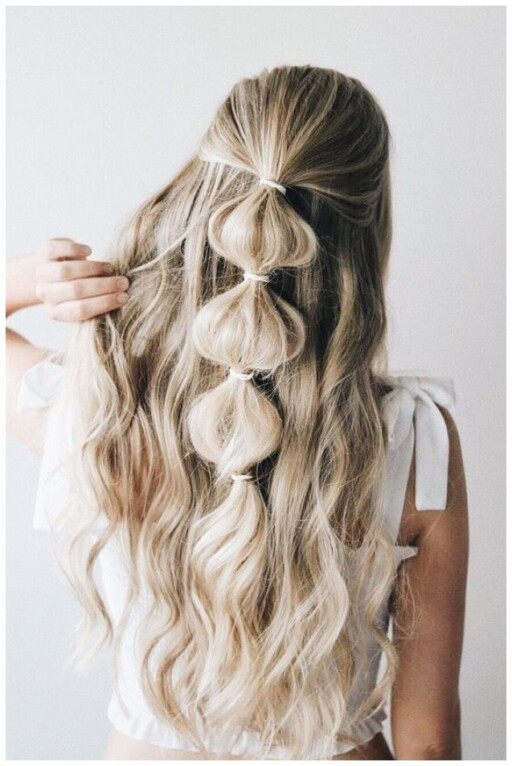 20s' Waves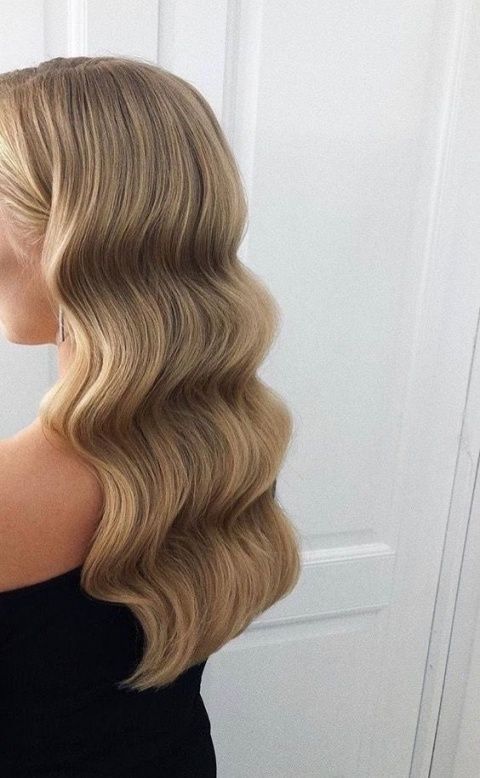 Beach Curls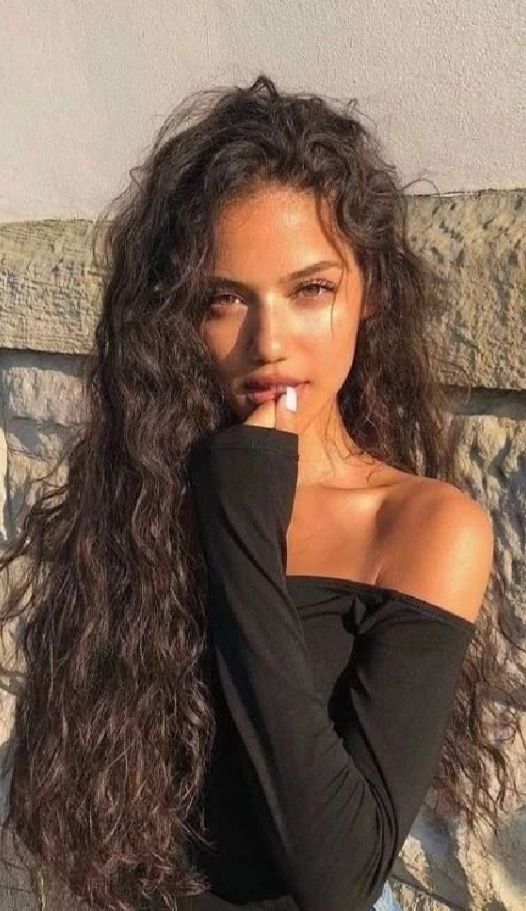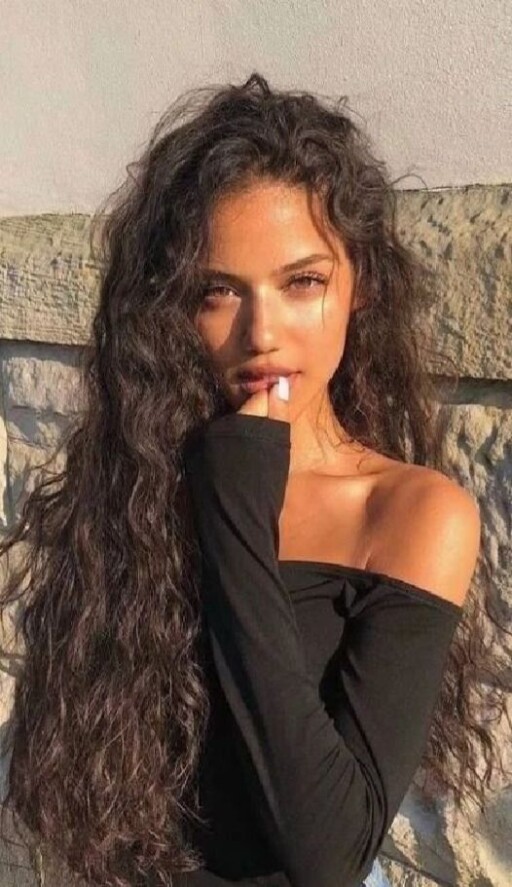 Side Crown Braid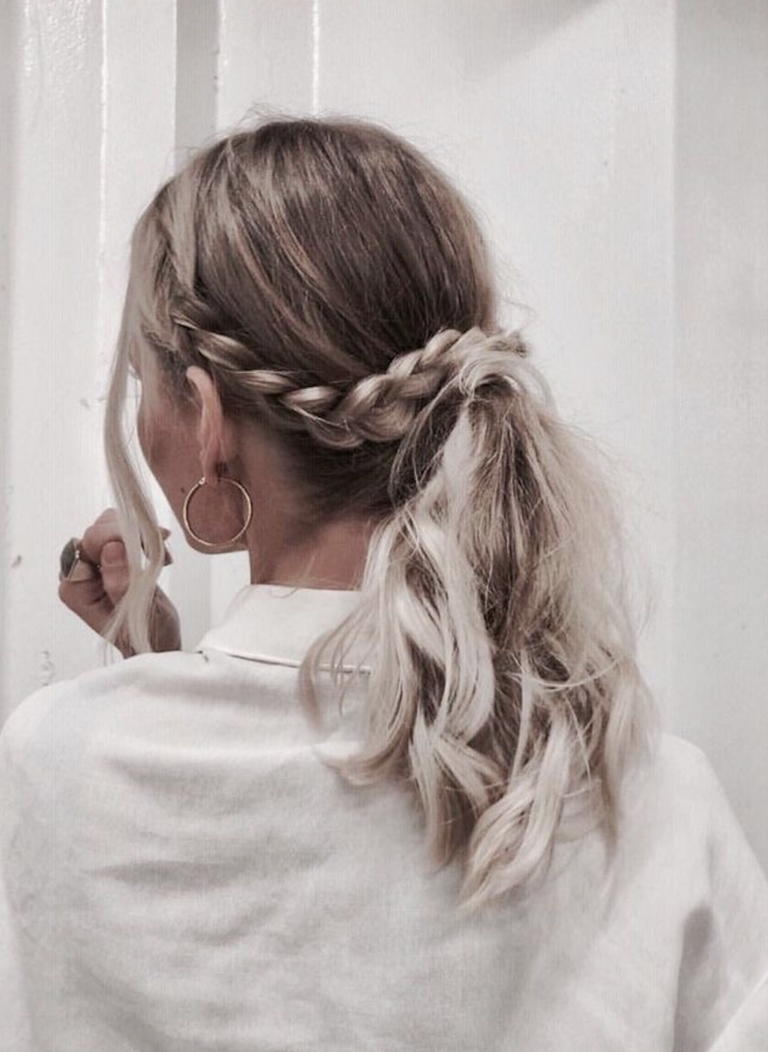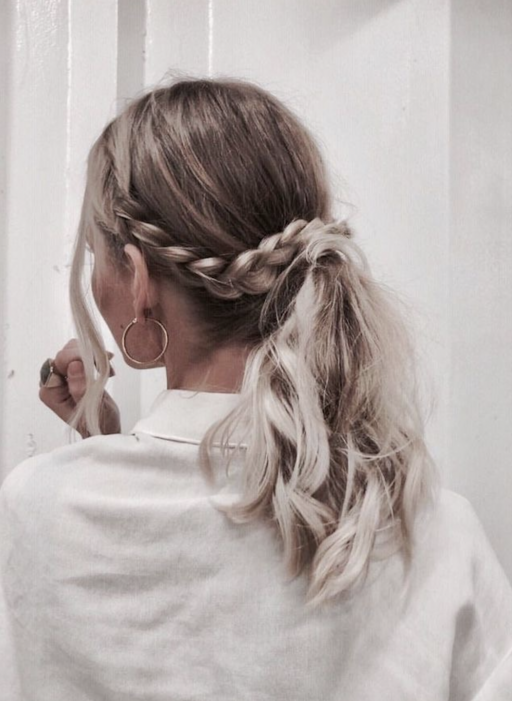 Twist Braid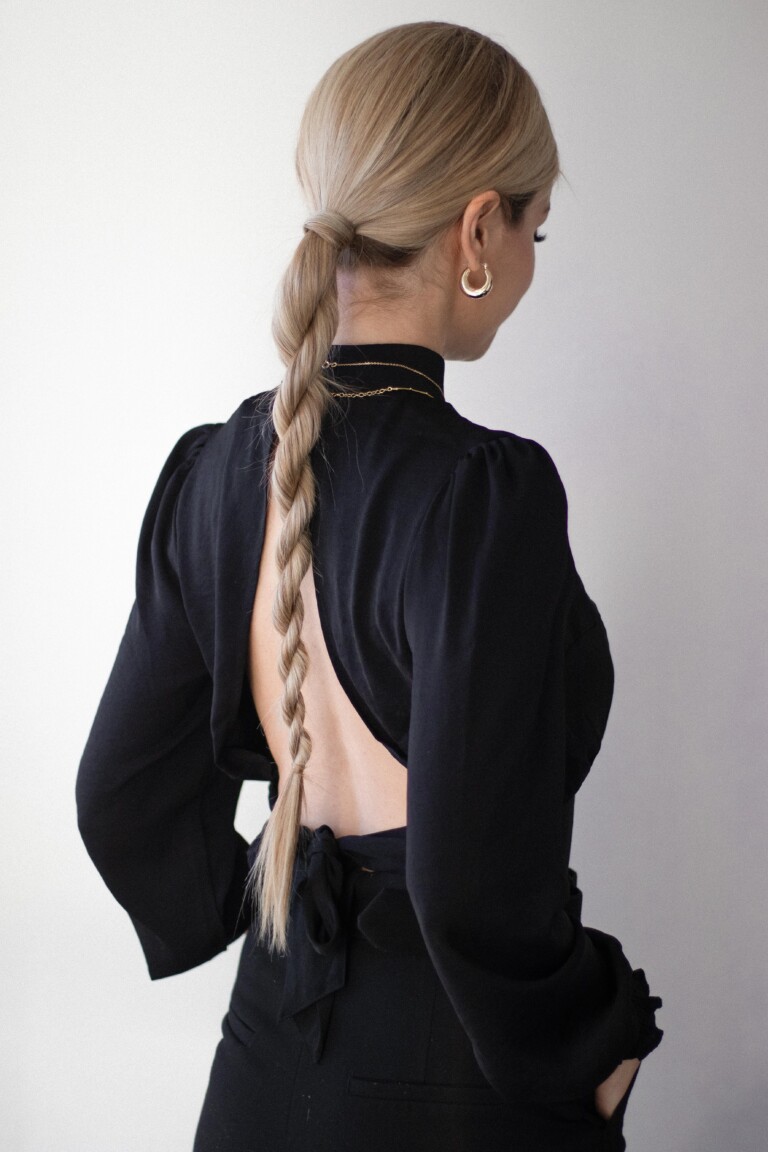 Half Up Messy Bun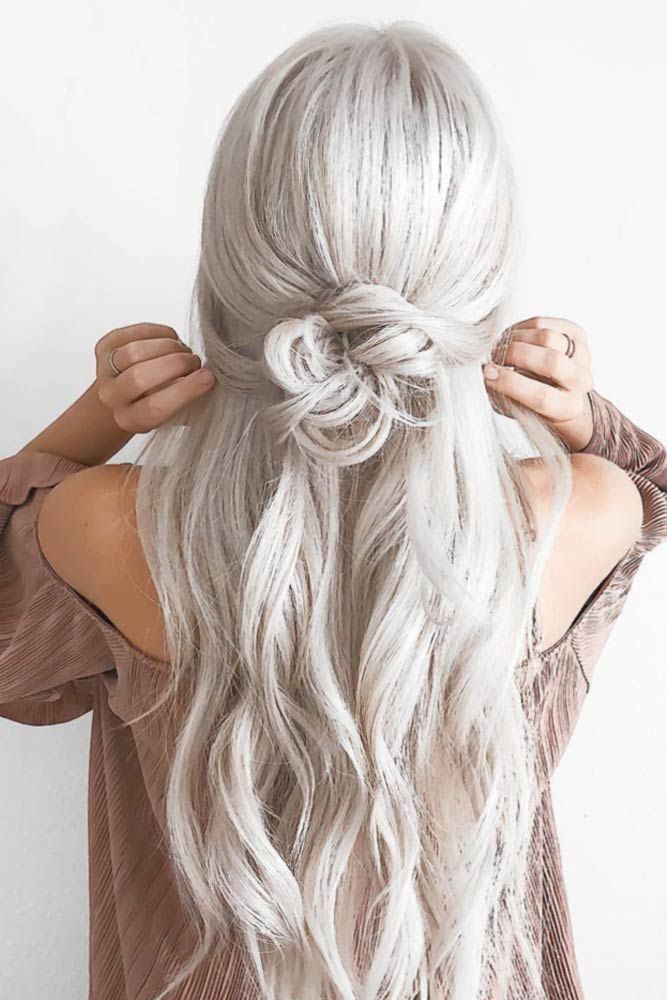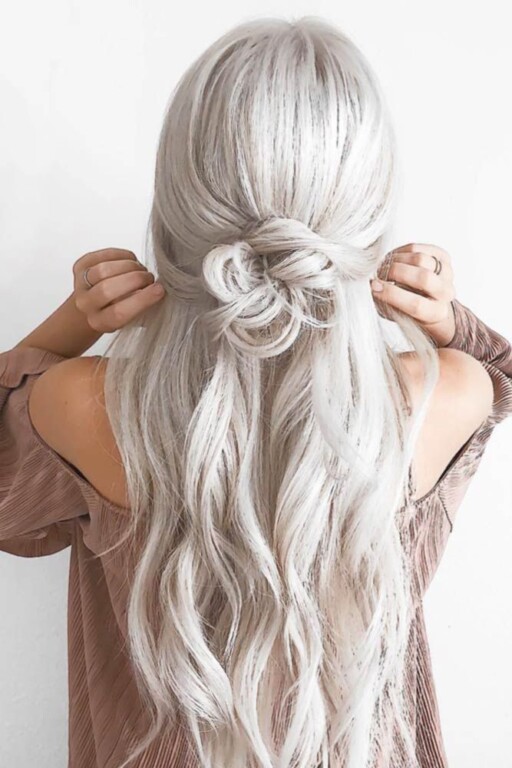 Loose Waves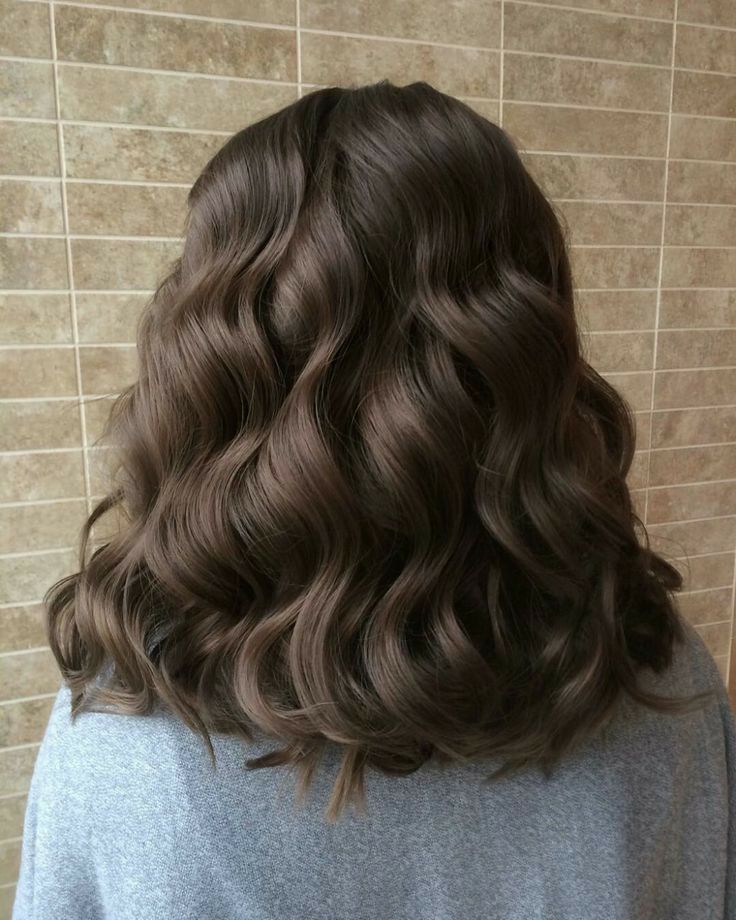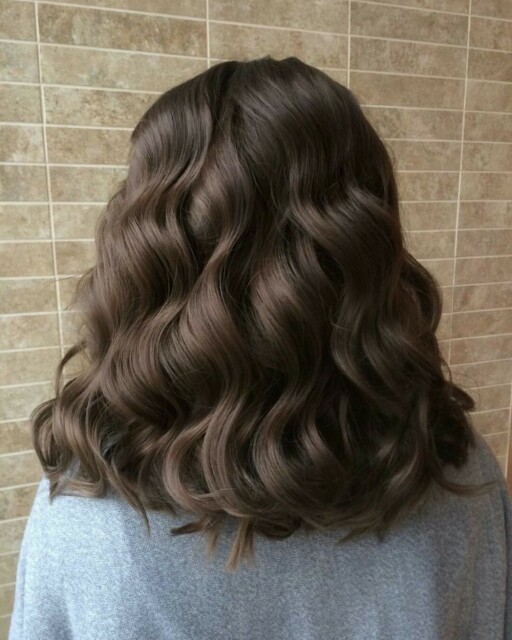 Claw Clip Ponytail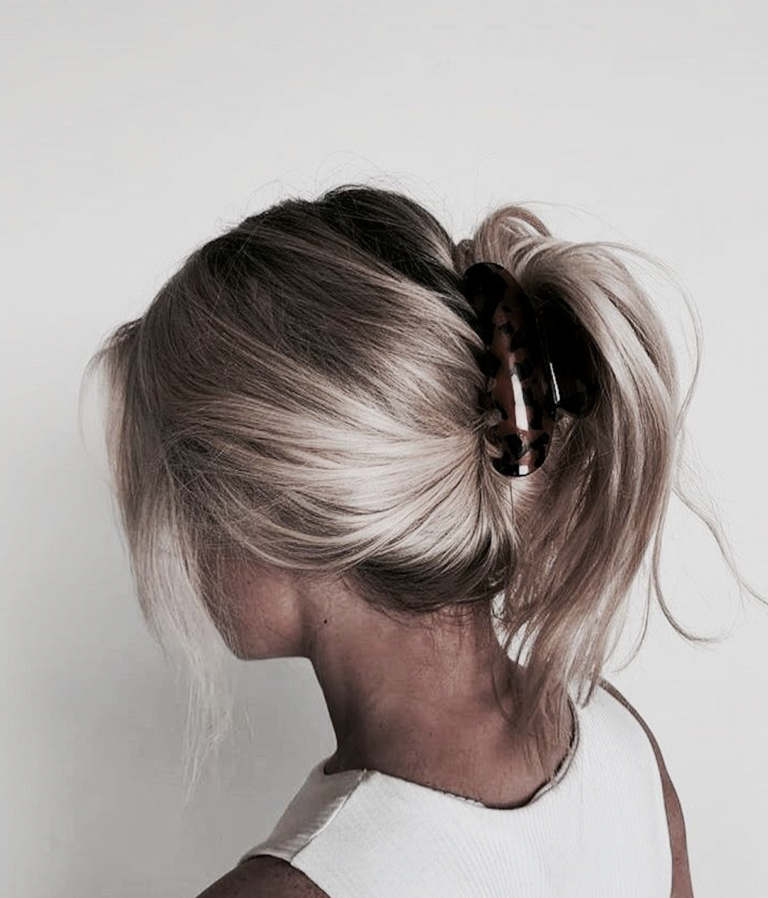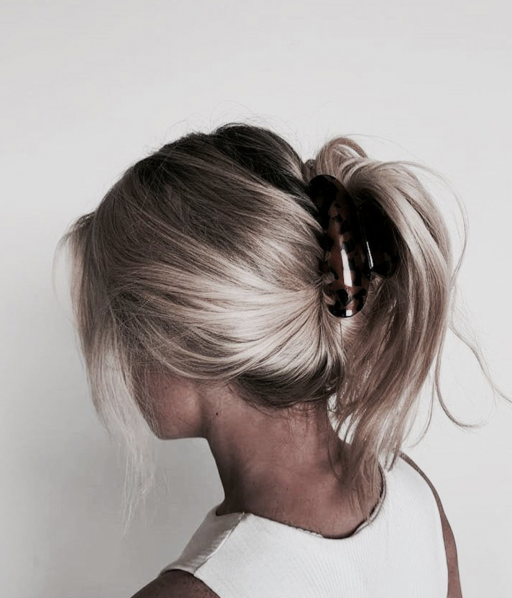 Low Sleek Ponytail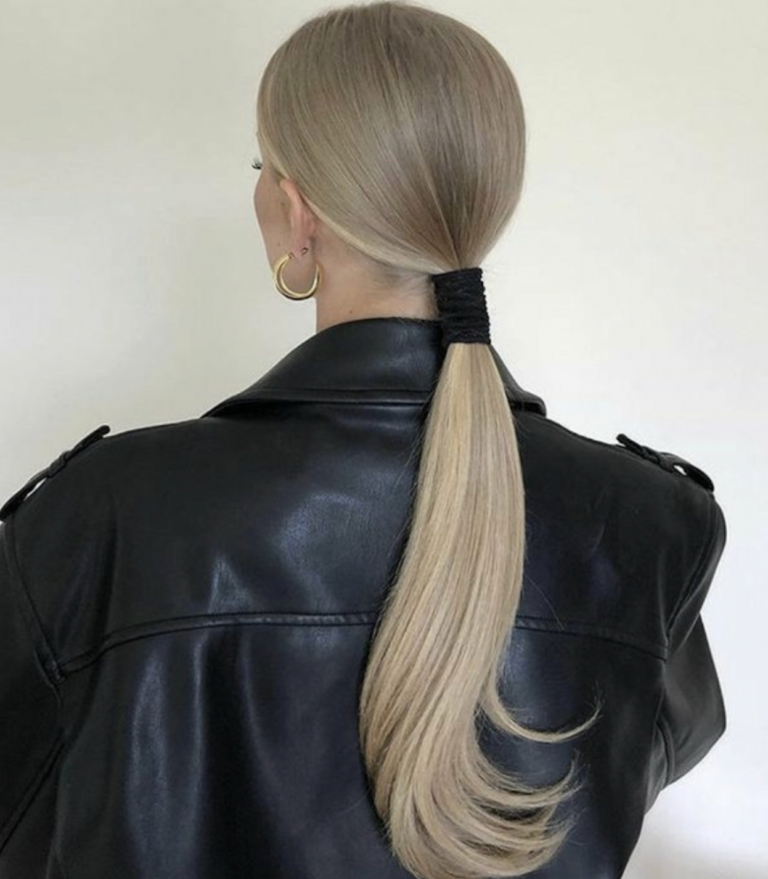 Half-Up Flipped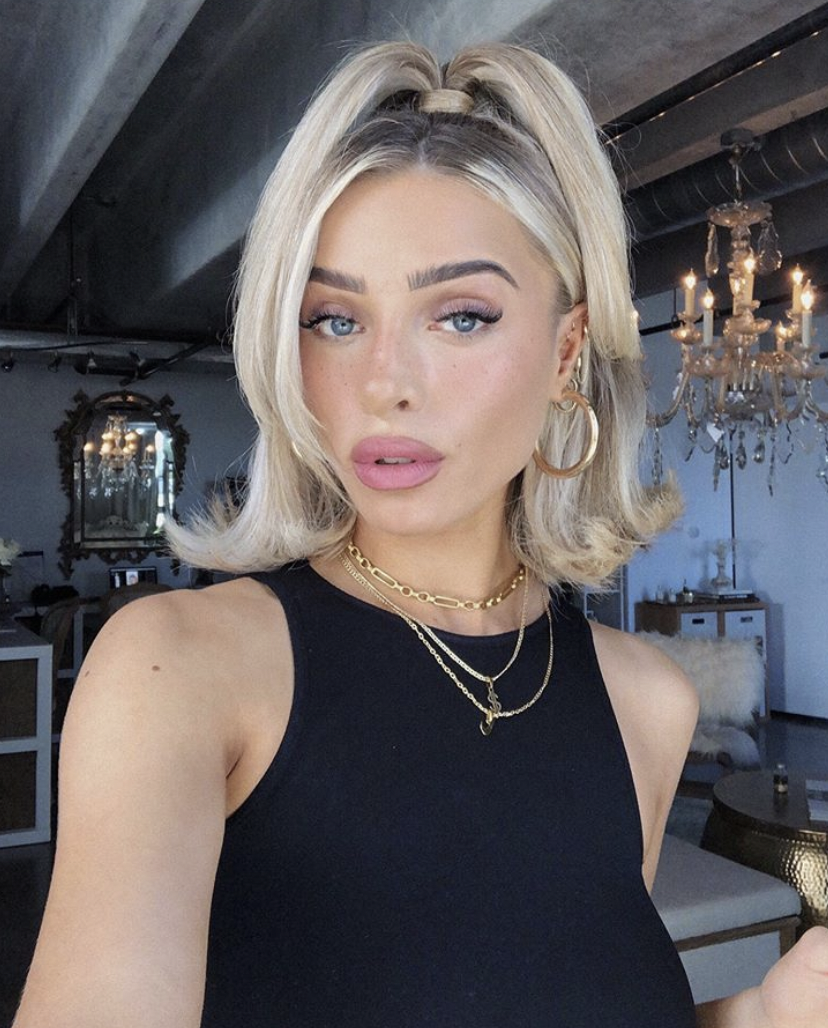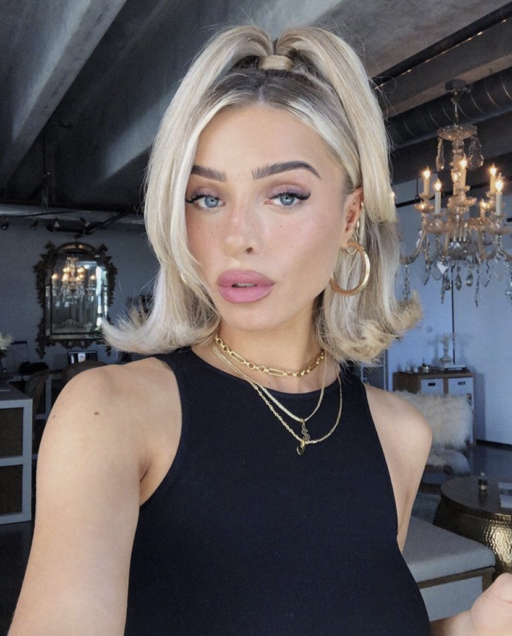 Half-Up Bun With Long Braid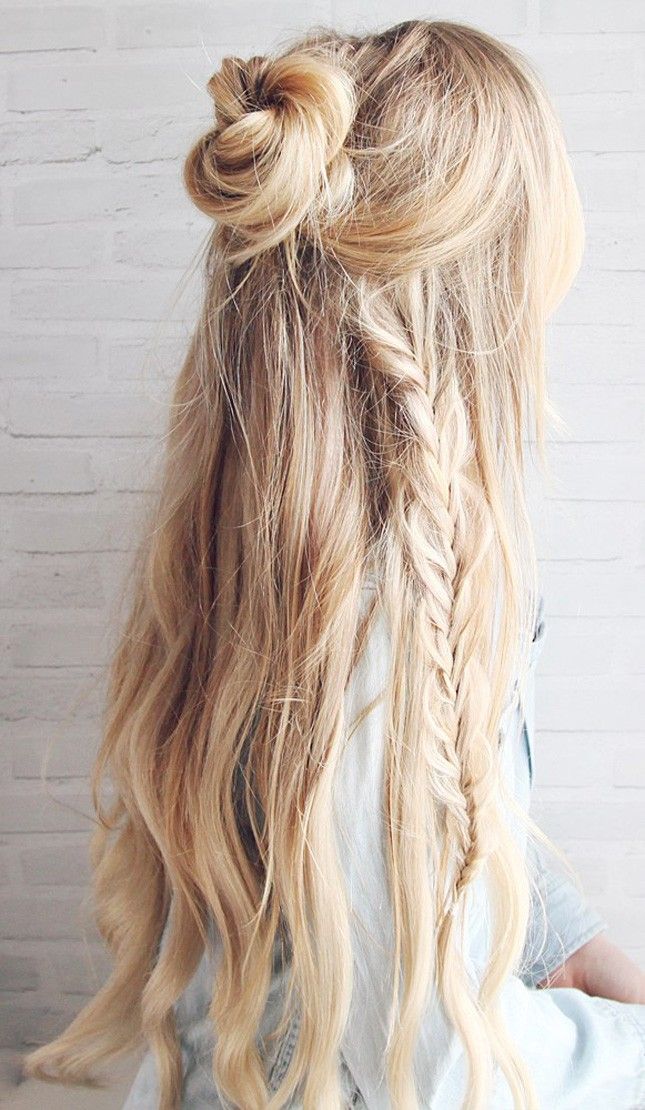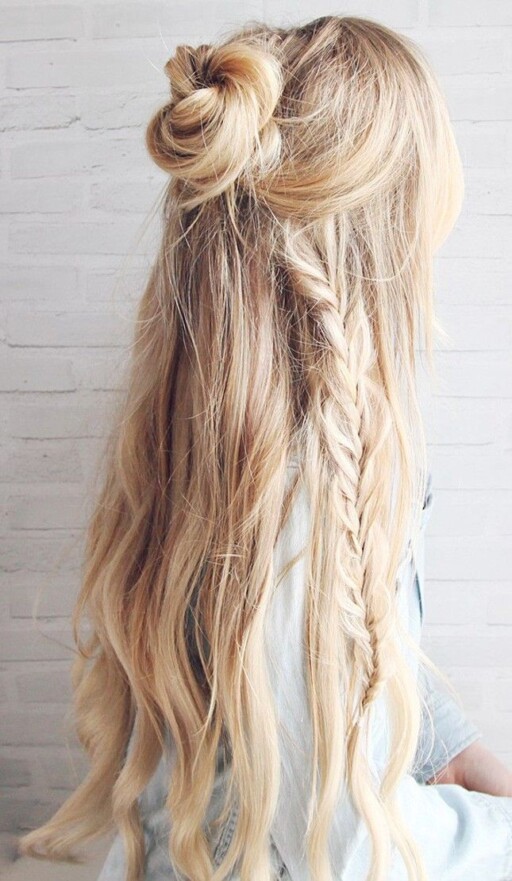 Wavy Bob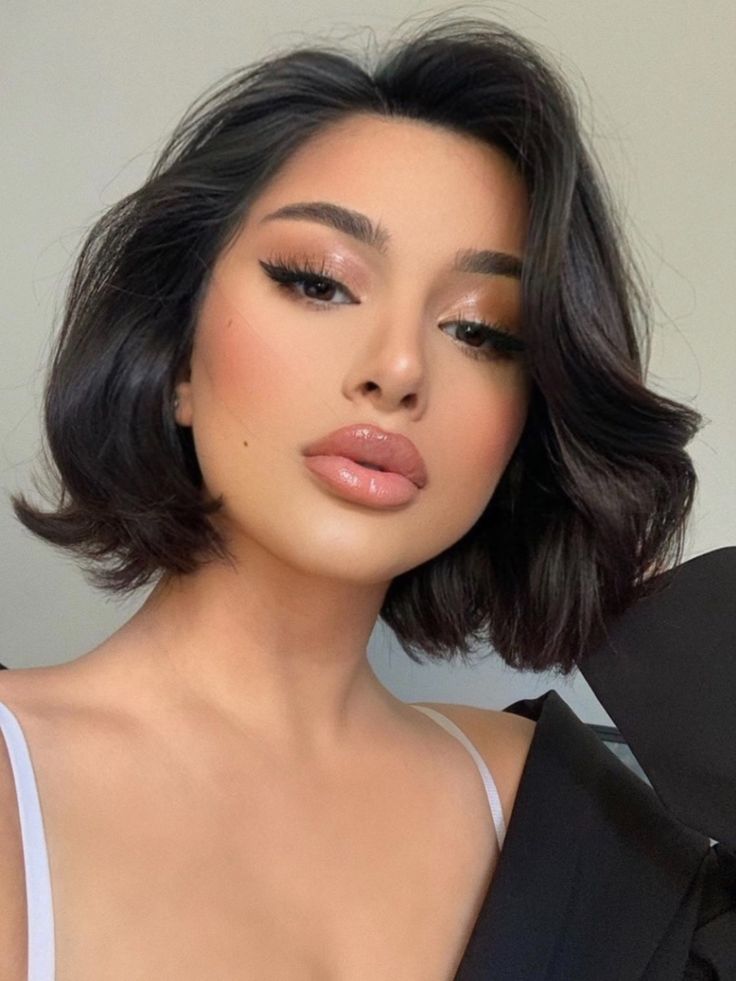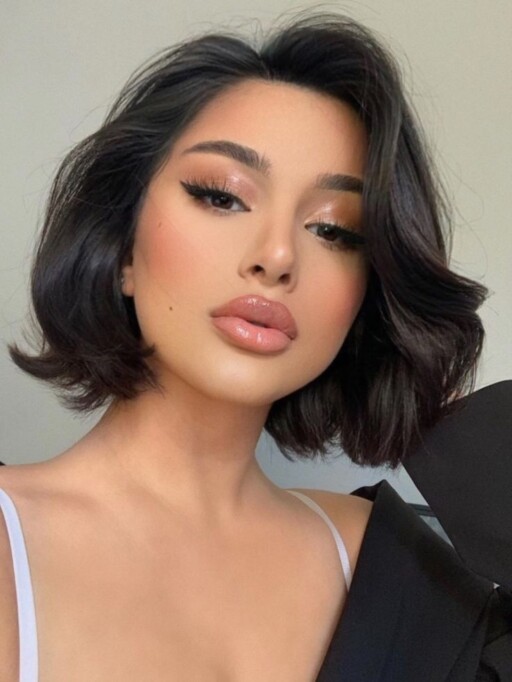 Face-Framing Braids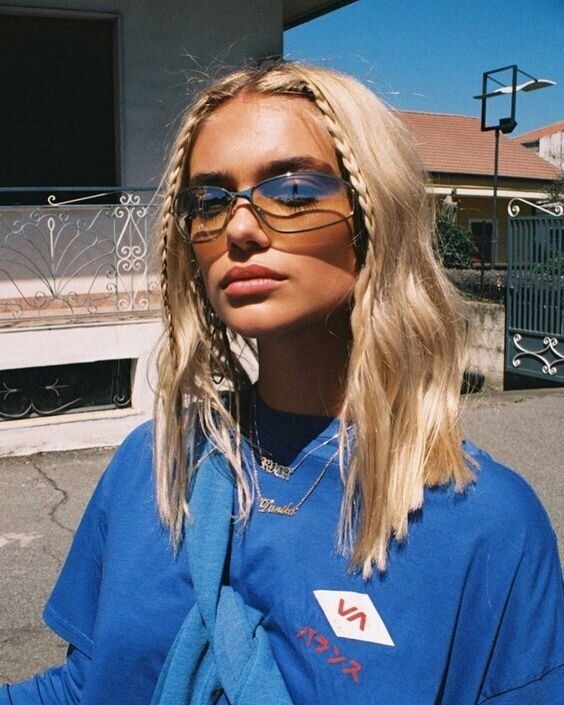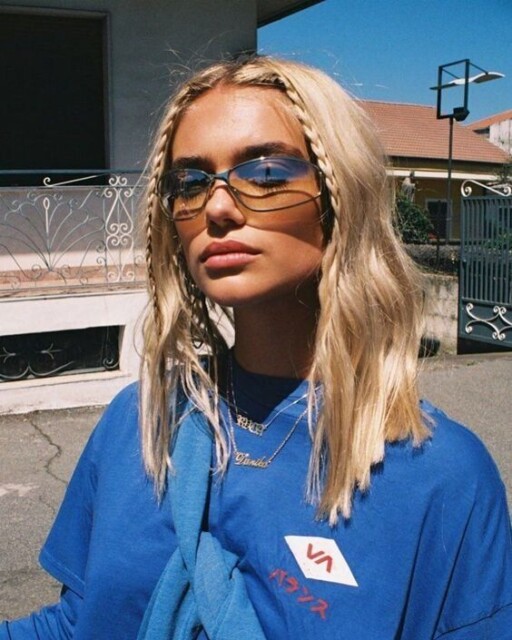 End Curls