Curtain bangs are super trendy this year, but there are so many different ways to wear them!
From middle part curtain bangs with a flipped, 70's hairstyle to straight chopped curtain bangs, it's hard to know what you want.
Today I'm sharing my favorite inspo photos for a haircut with curtain bangs!
There are a few things you should consider when you're getting curtain bangs.
First of all, do you want your bangs to be chopped or angeled? If they're chopped, then the bangs are blunt compared to the rest of your hair. If they're angled, then your hair naturally fringes up on the sides to meet the bangs. Both looks are popular!
Second of all, how short do you want your curtain bangs to be, relative to the rest of your hair? This will depend on the length of your hair and how extreme you want your bangs to look.
Lastly, how do you want to part your hair? Most haircuts with curtain bangs are done with a middle part, but I did include a few examples below with side parts.
Haircuts With Curtain Bangs:
Here are my favorite 40+ haircuts with curtain bangs!
I recommend that you show your favorite photos to your stylist ahead of time to make sure the cut will work with your hair length and texture.
Short With Wavy Long Bangs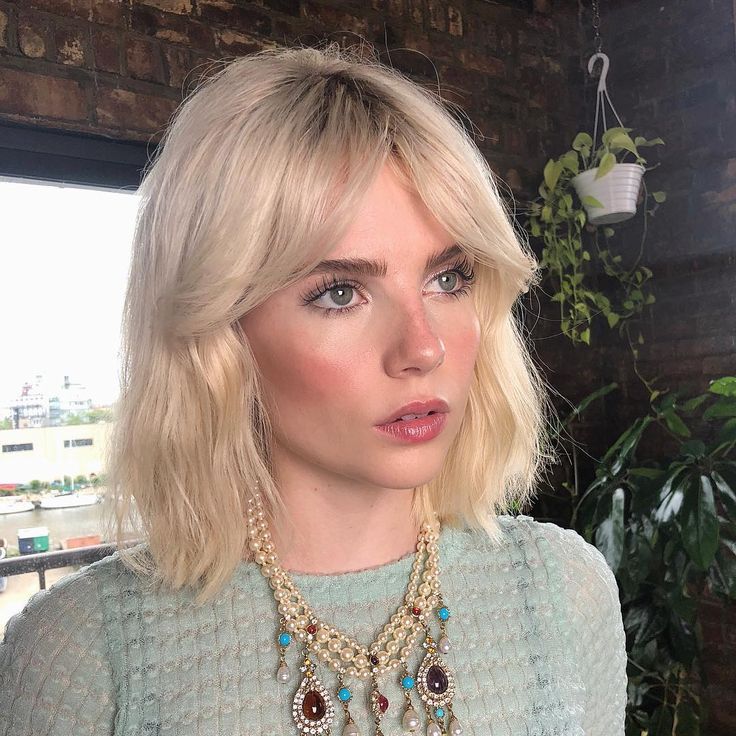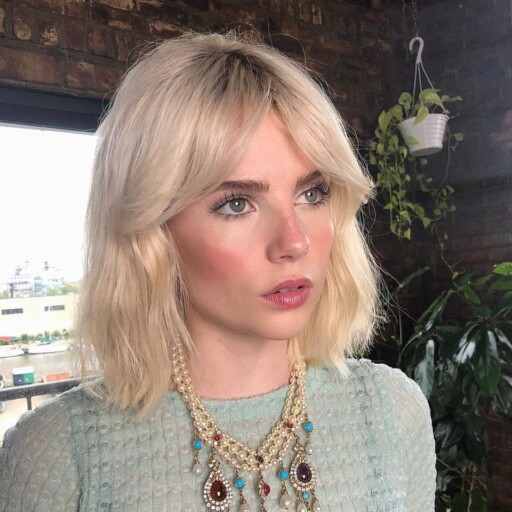 Choppy Straighter Bangs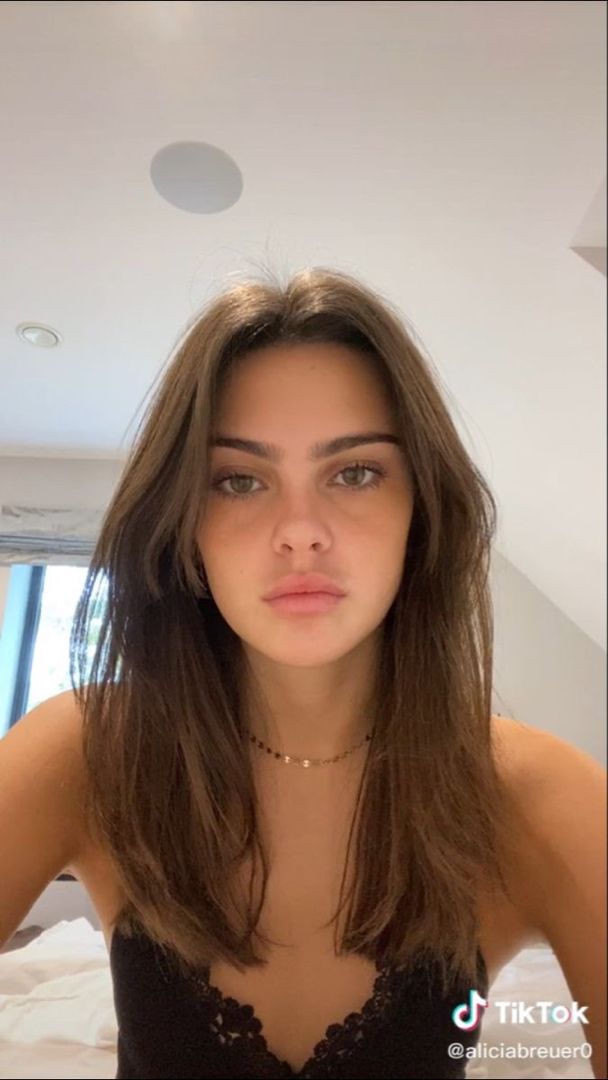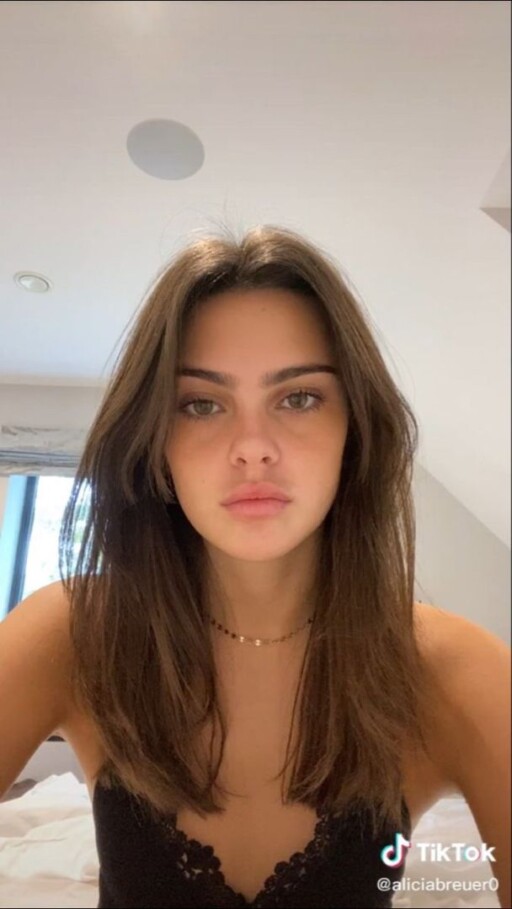 Curtain Bangs With Blonde Streak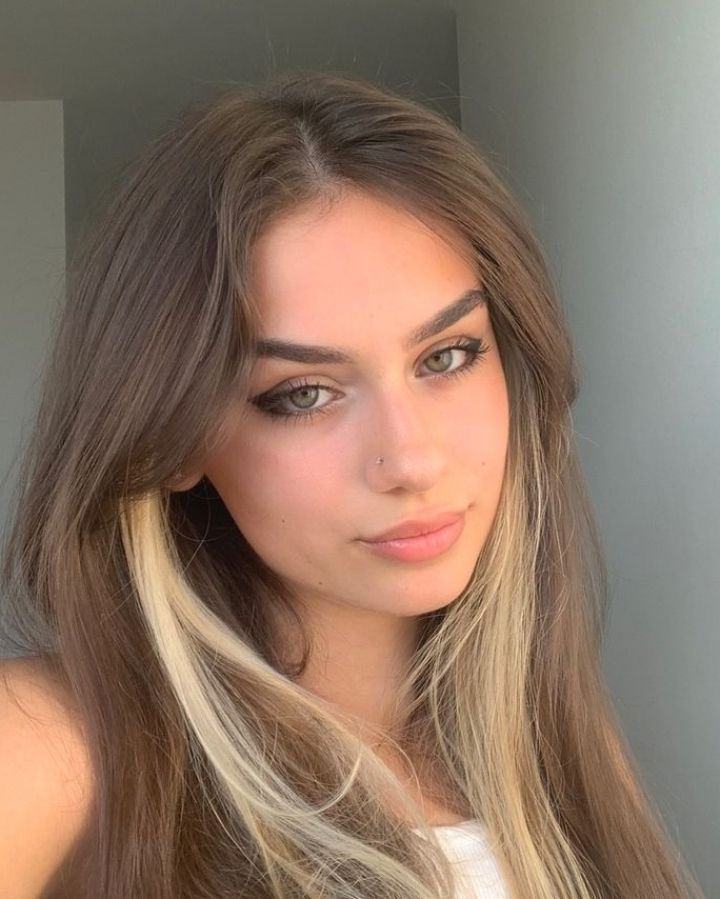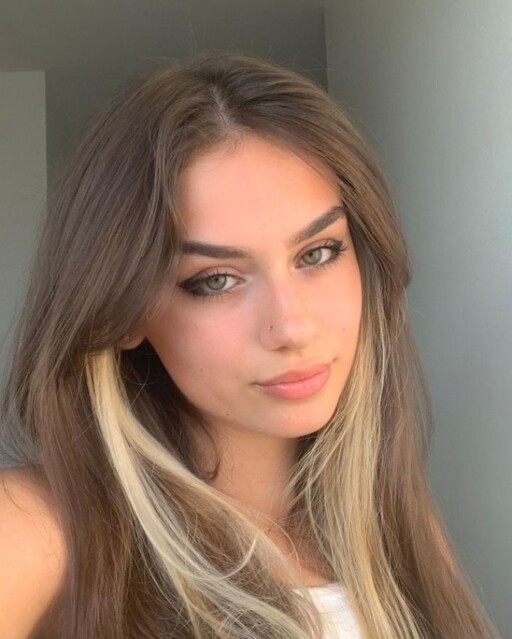 Long Angled Bangs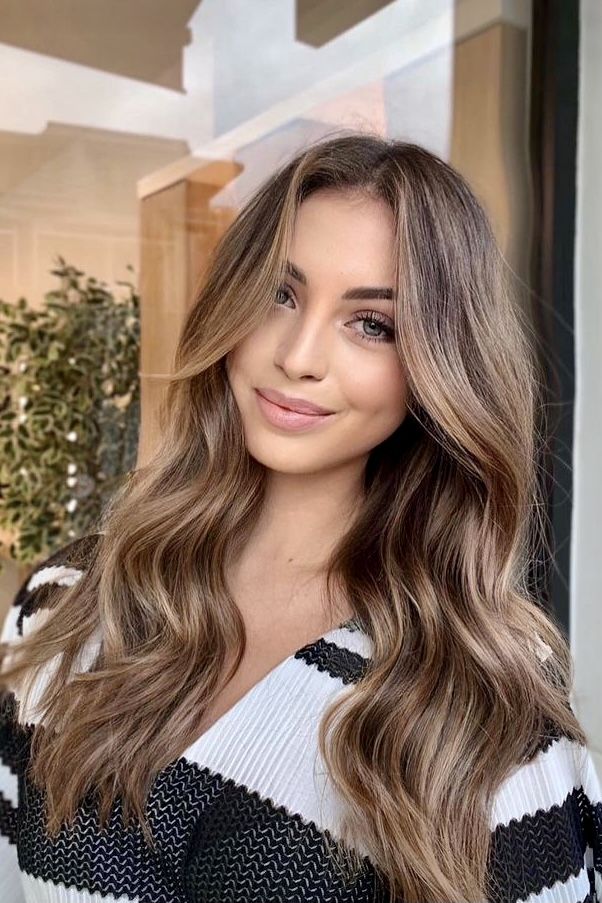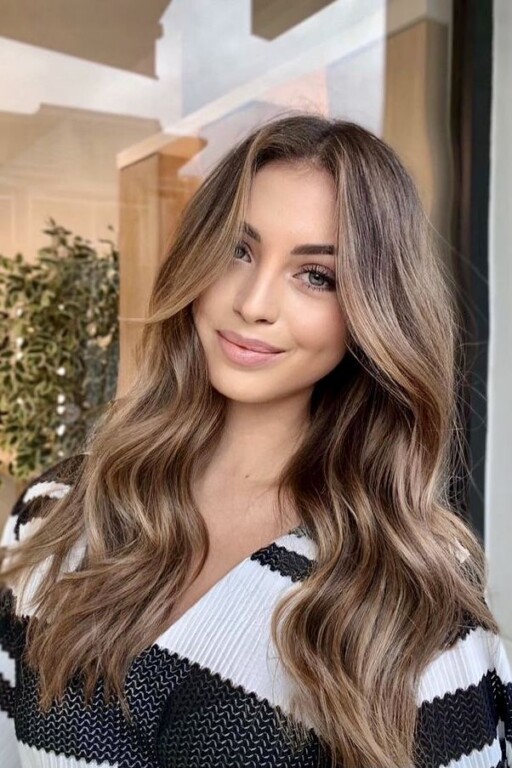 Full Choppy Bangs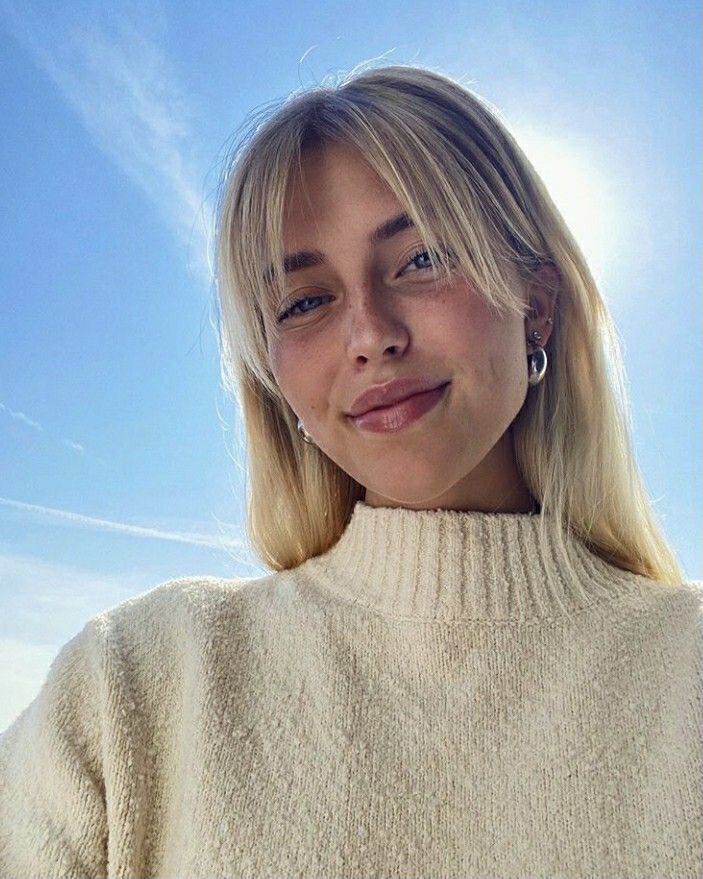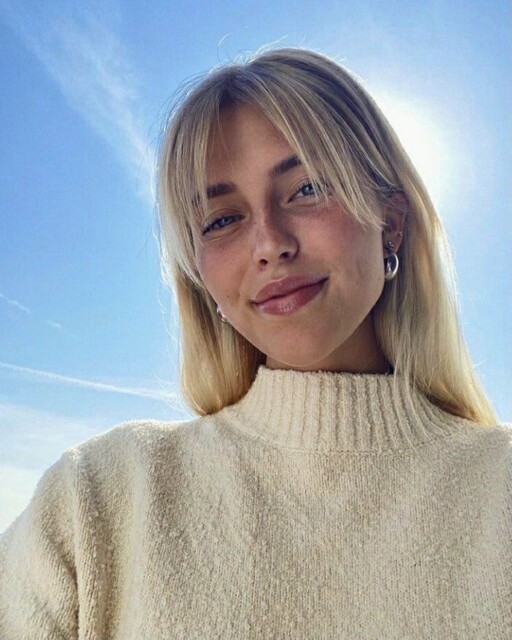 Soft Thin Curtain Bangs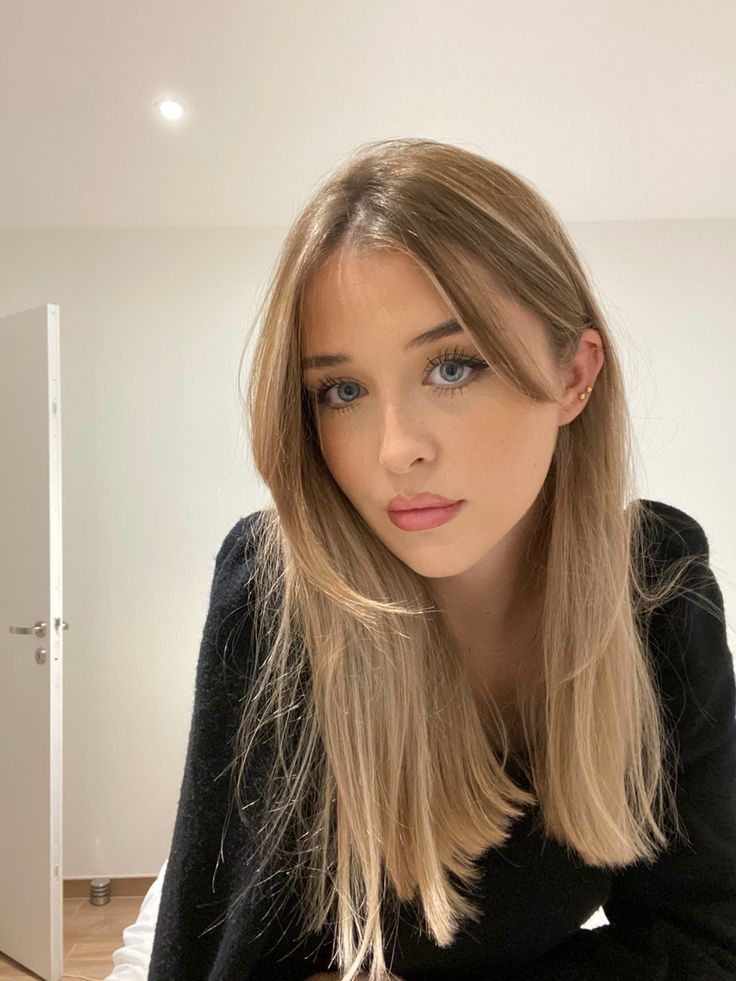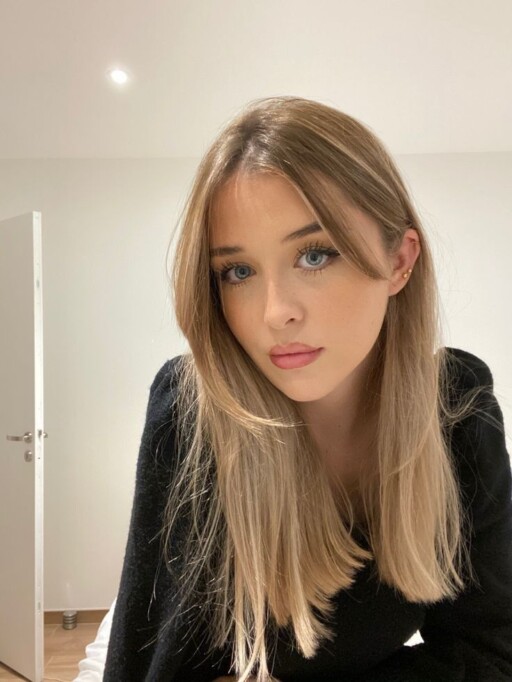 Angled Thin Curtain Bangs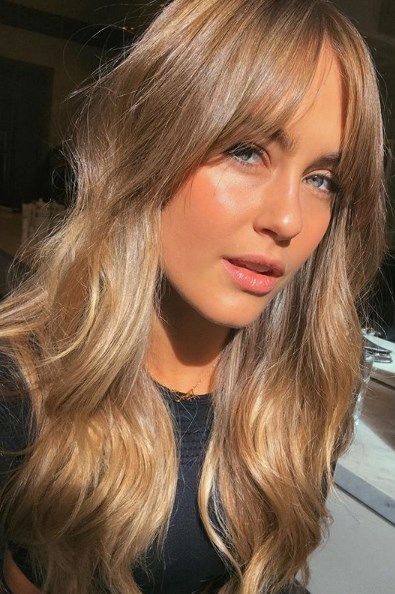 Angled Swooped Bangs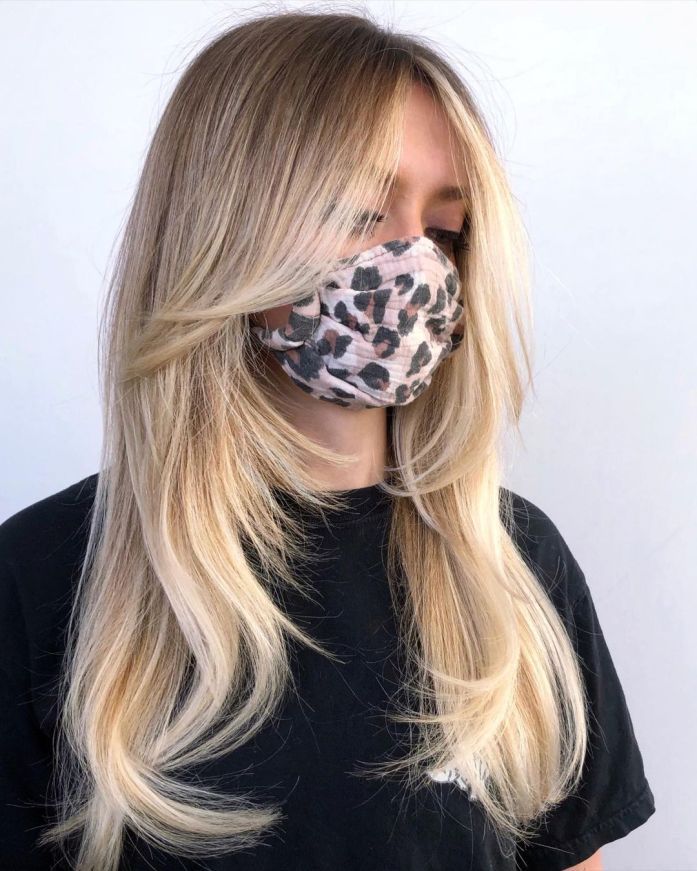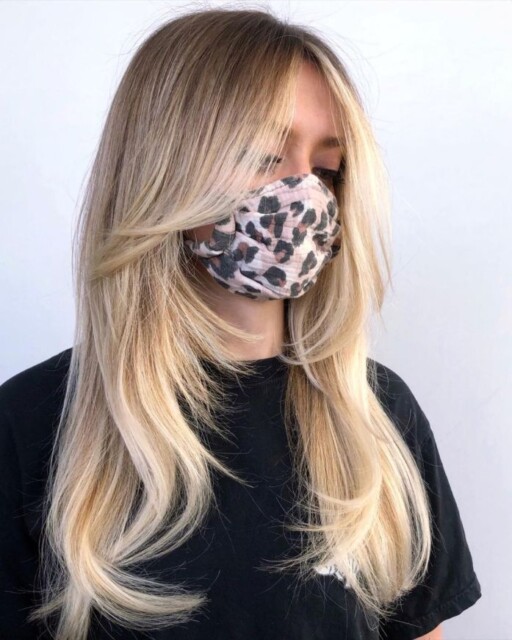 Long Layered Bangs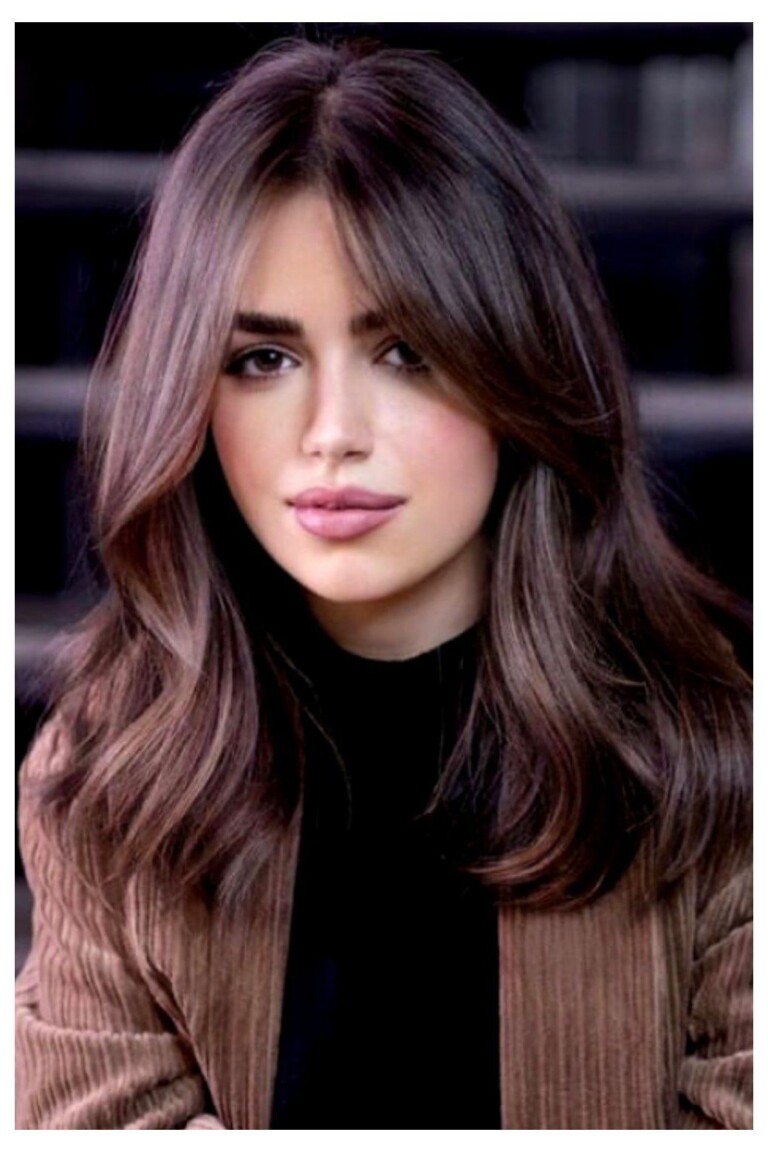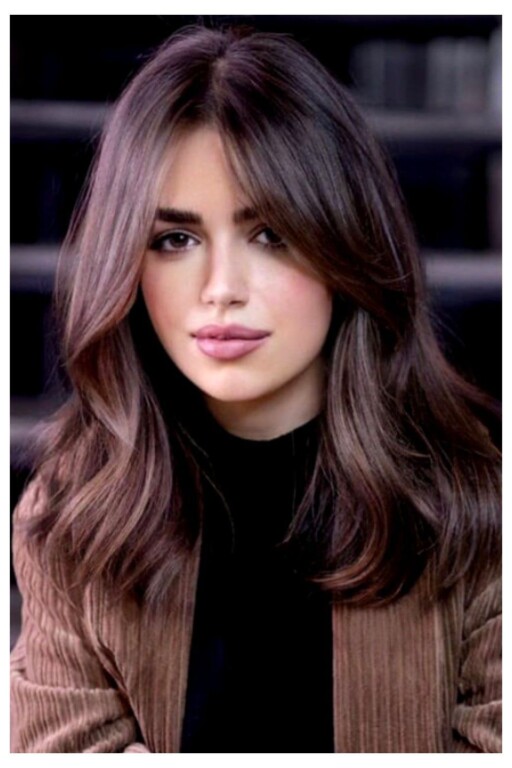 Ultra-Long Layered Bangs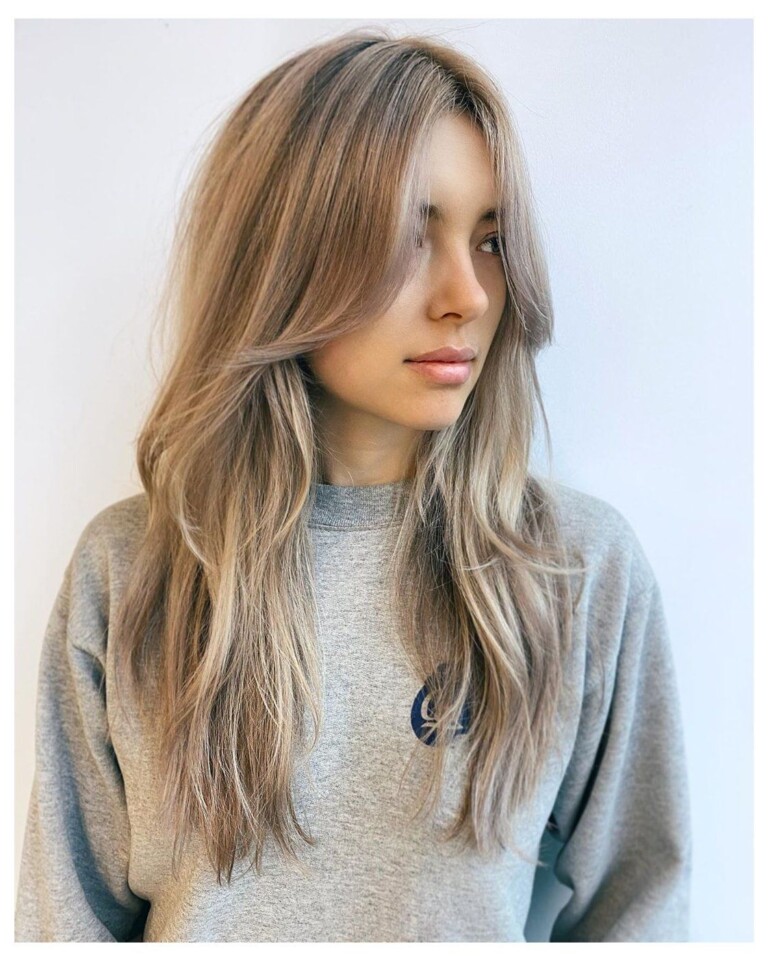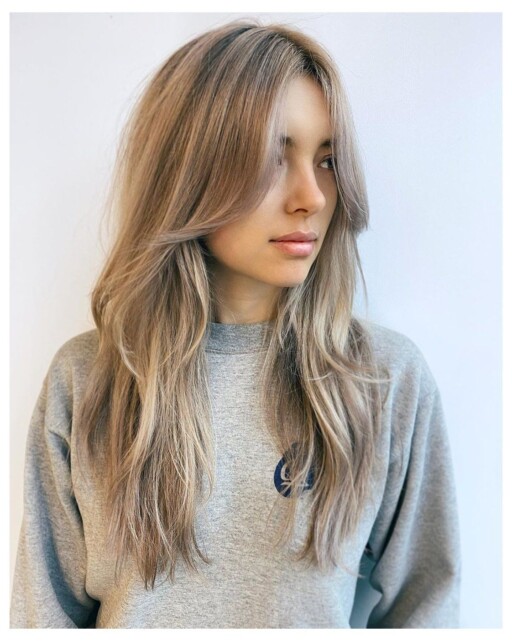 Fine, Thin Bangs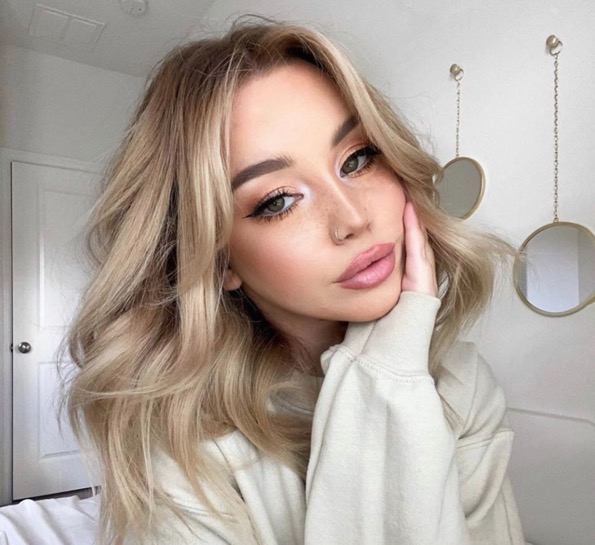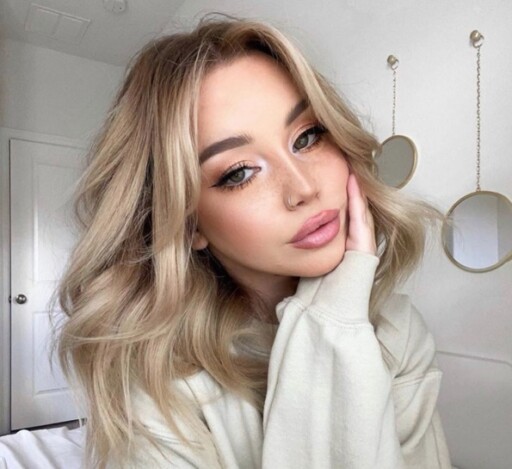 Thin Chopped Bangs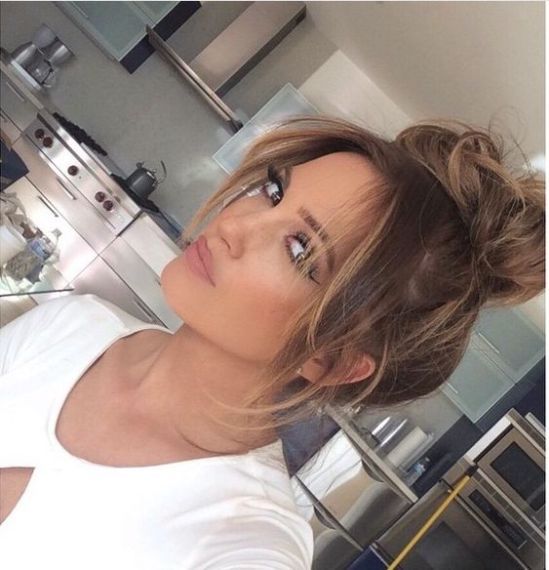 Thick Angled Bangs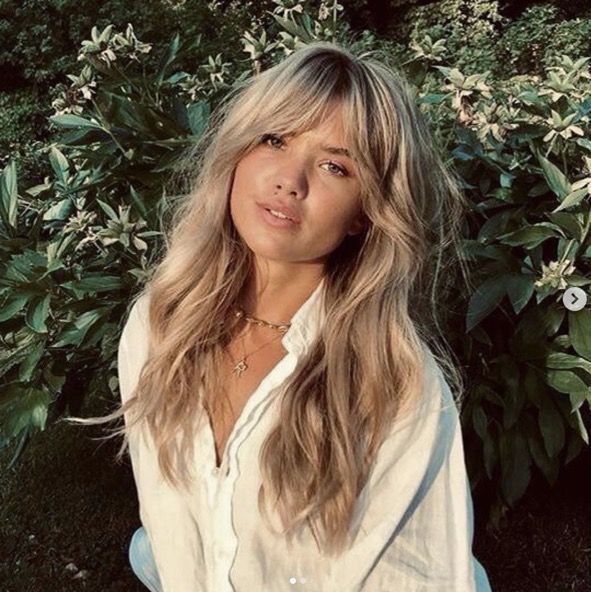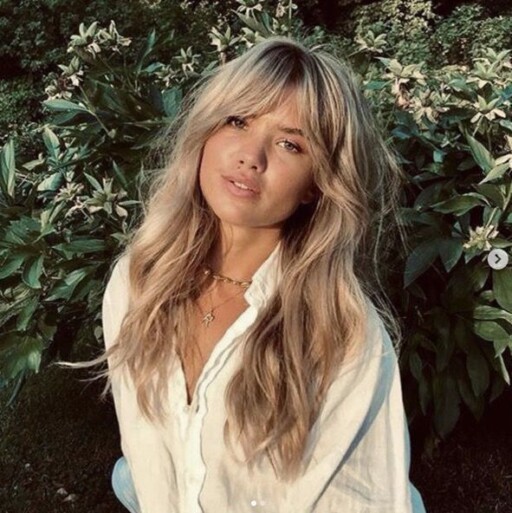 Choppy Curtain Bangs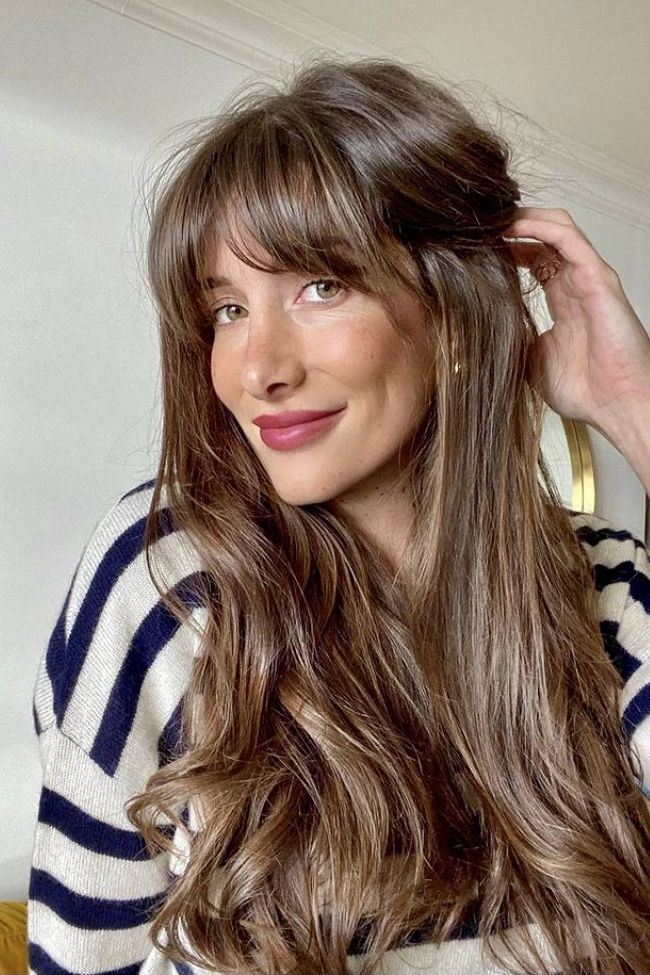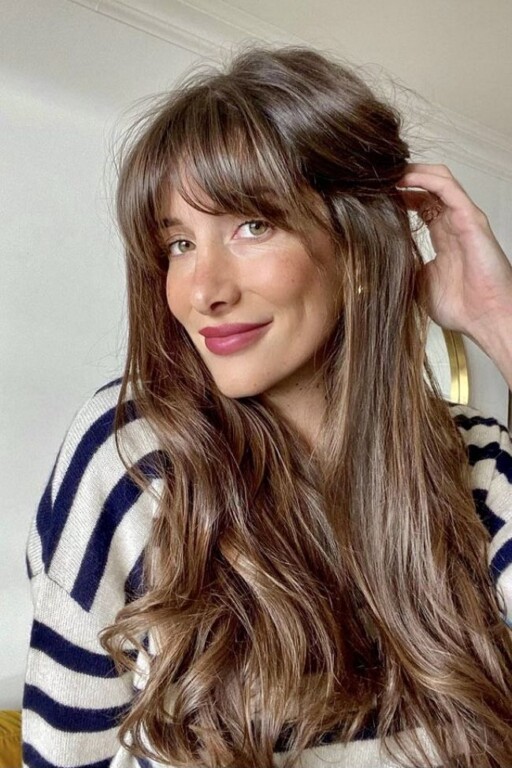 Wispy Curtain Bangs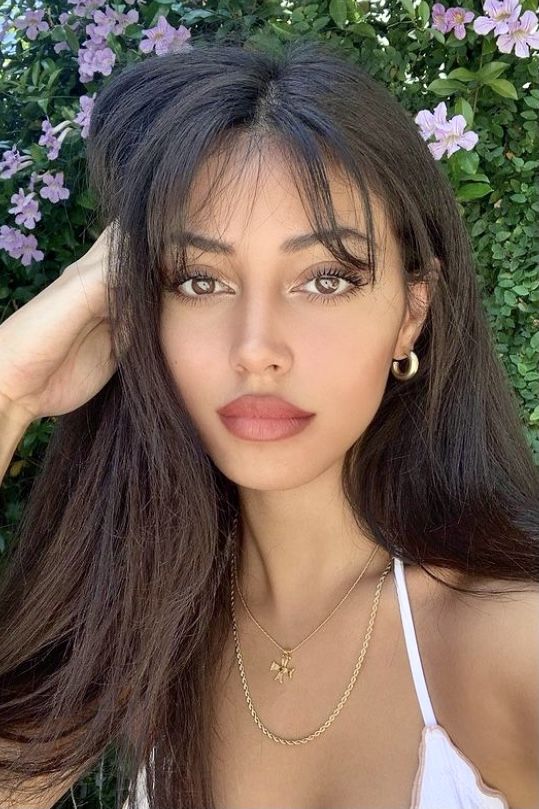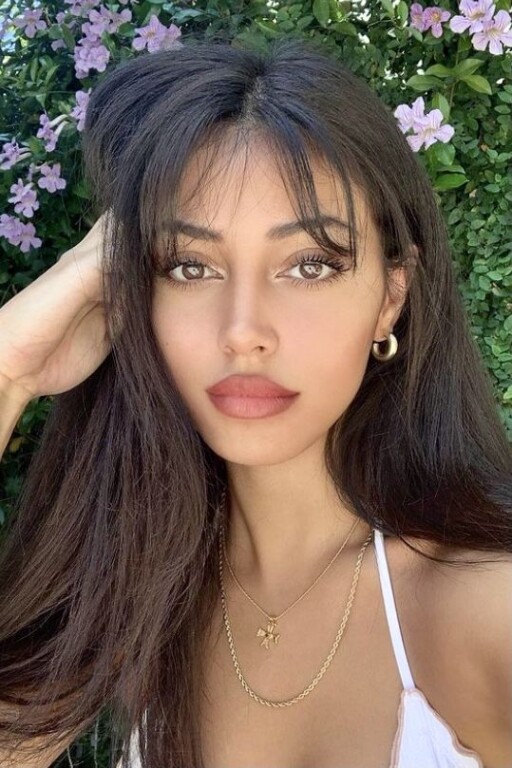 Long Choppy Bangs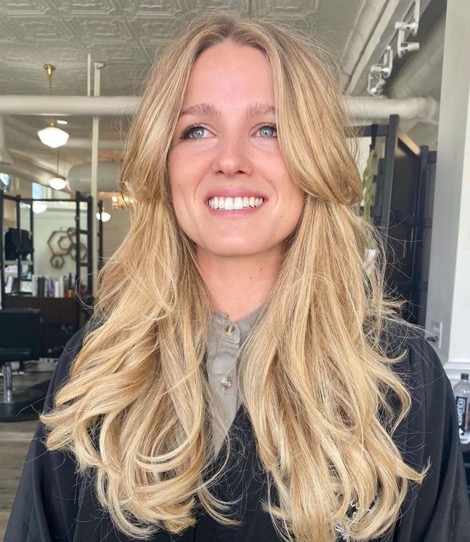 Long Curled Bangs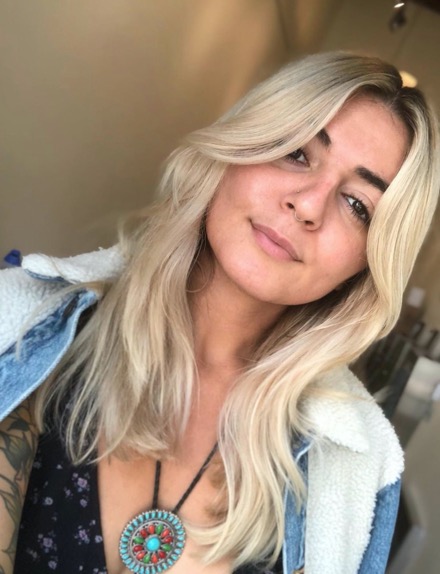 Angled, Choppy Bangs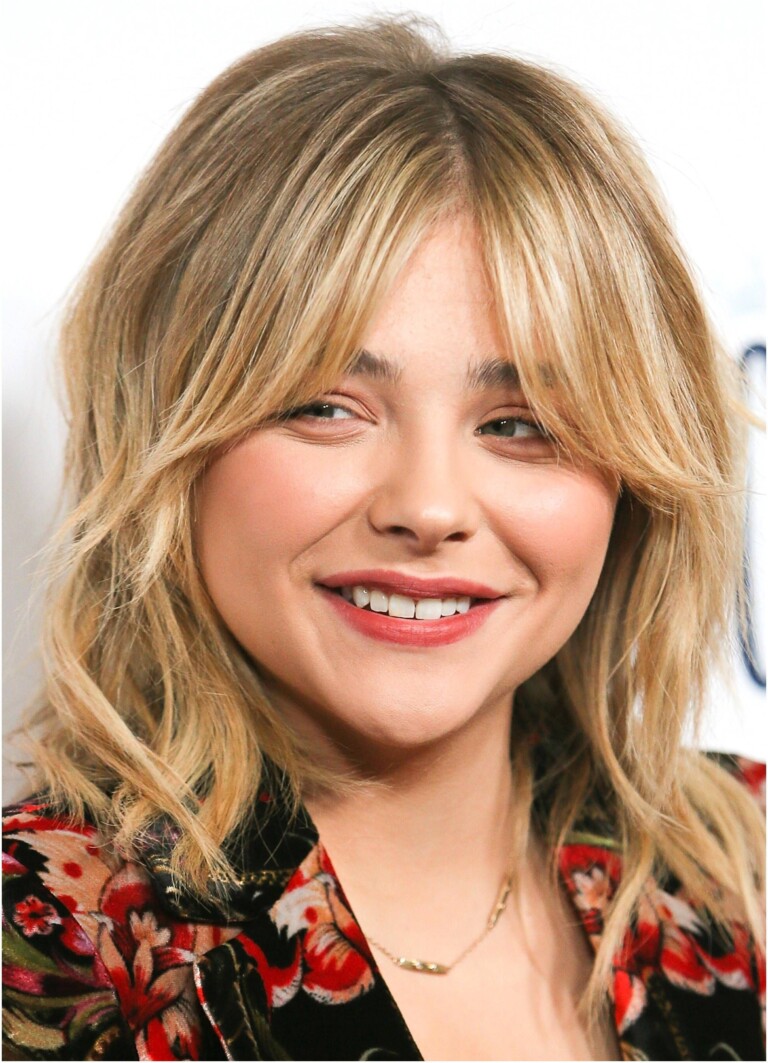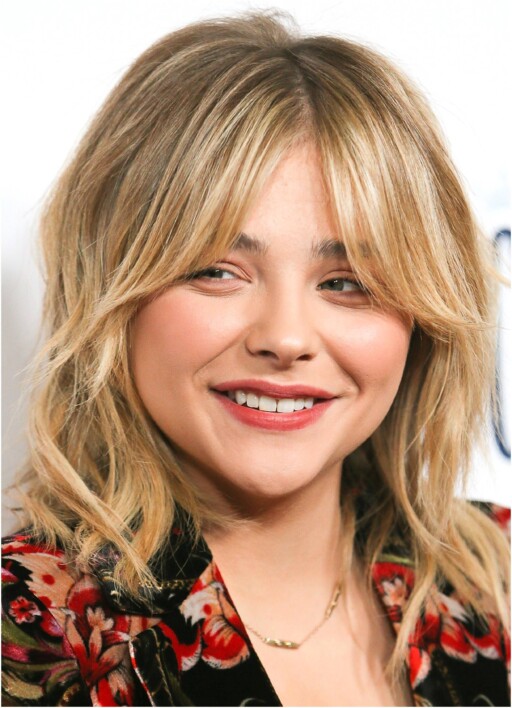 70s' Feathered Bangs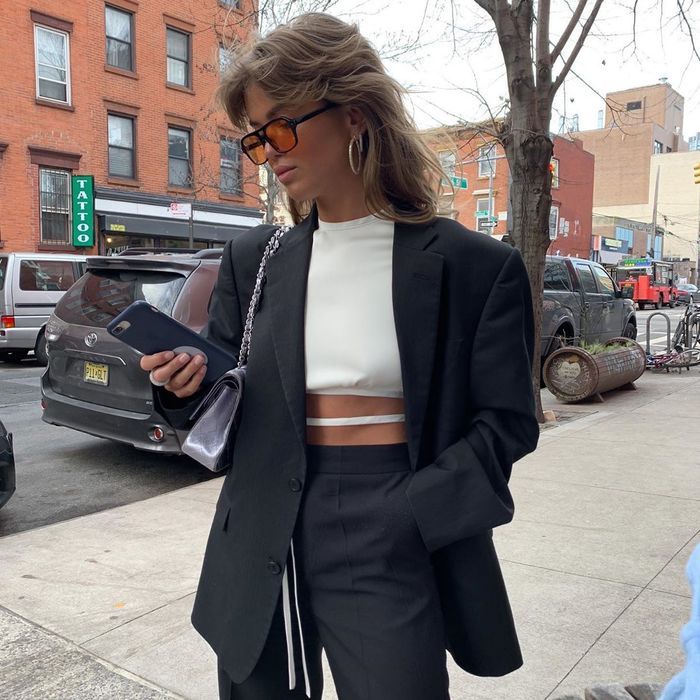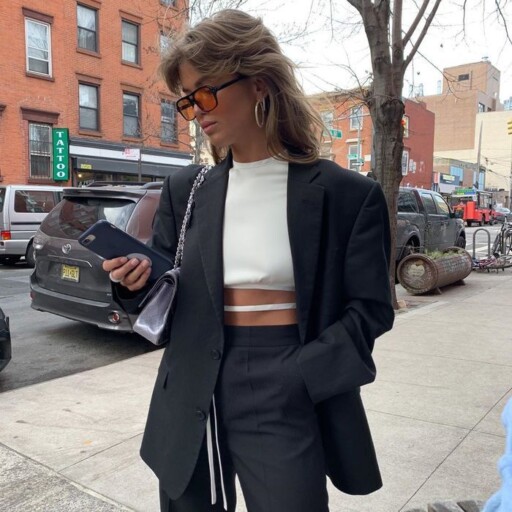 Choppy, Natural Bangs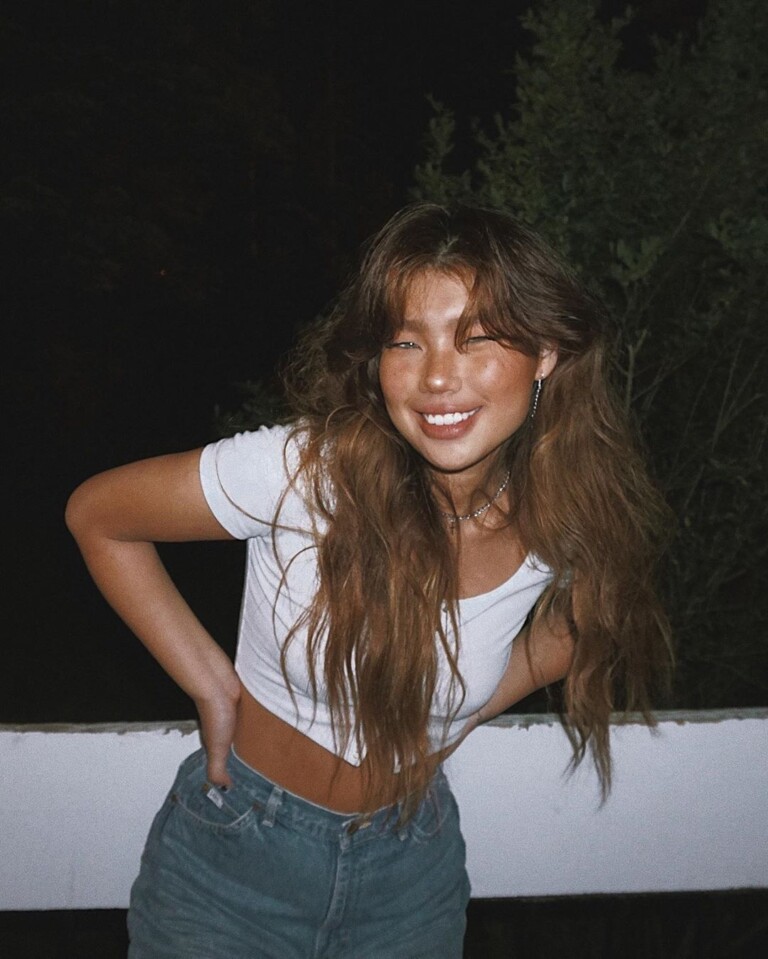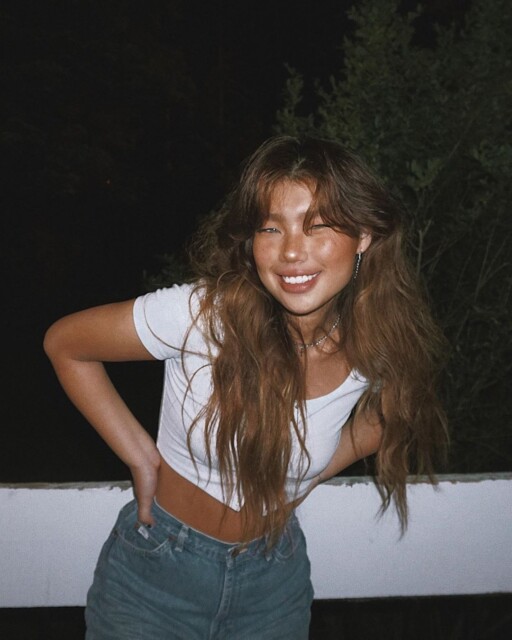 Thin Chopped Short Bangs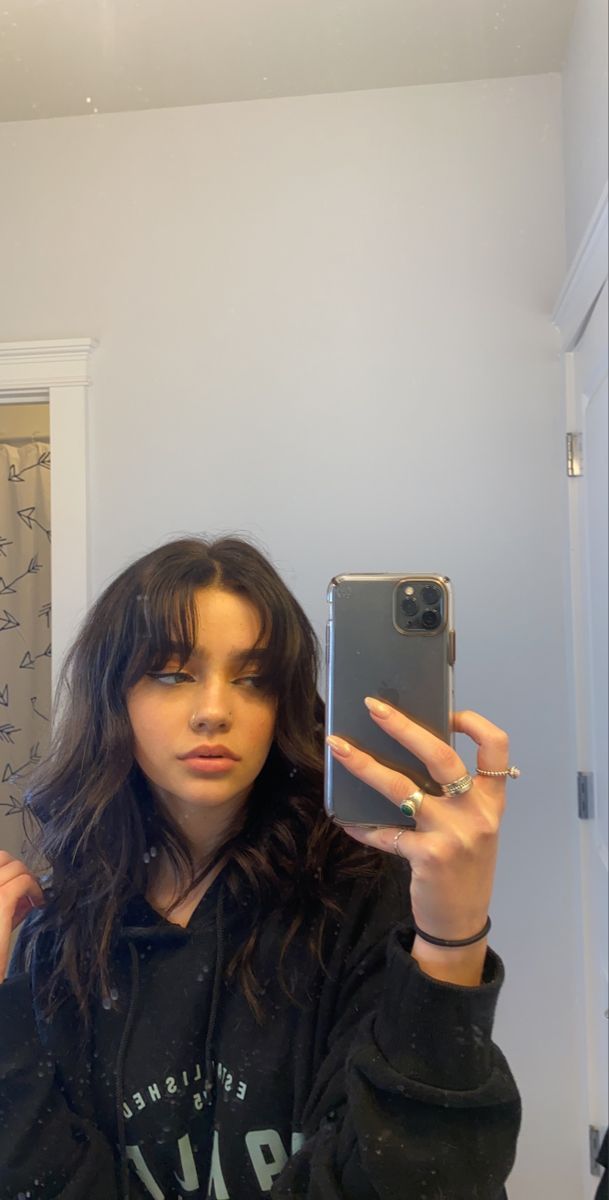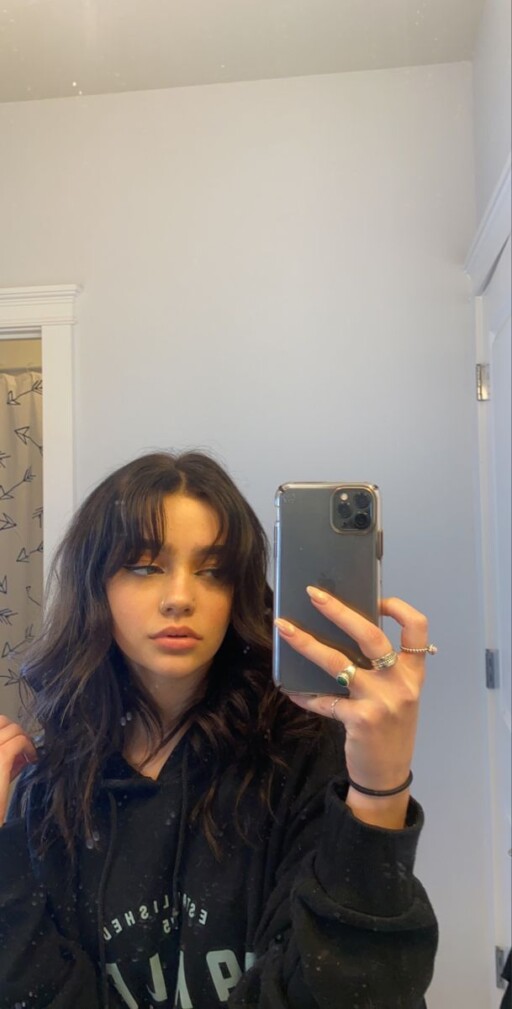 Long Angled Bangs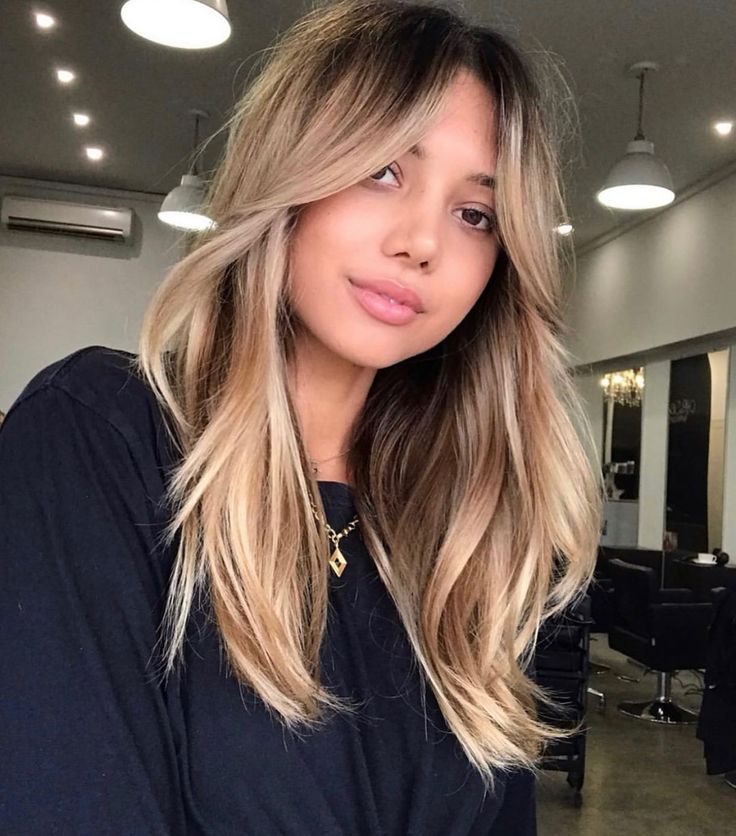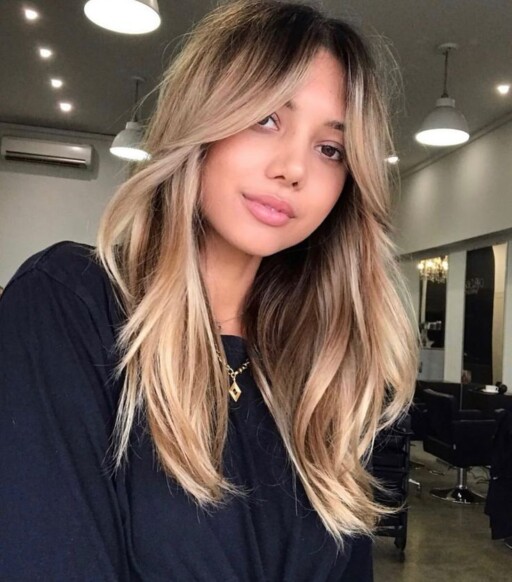 Long Feathered Bangs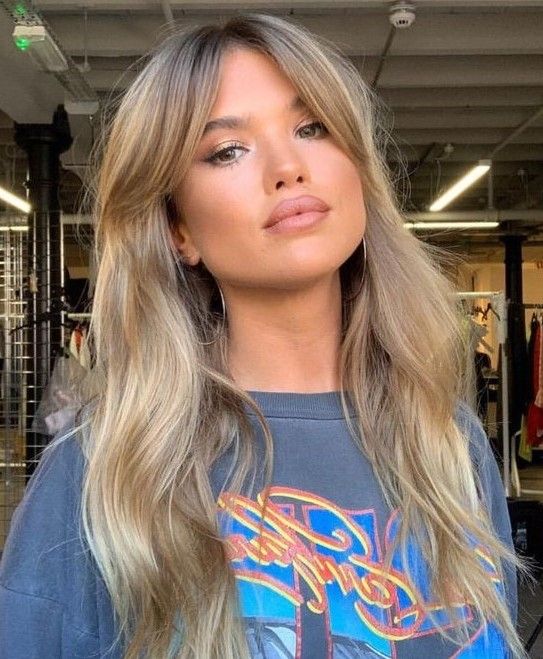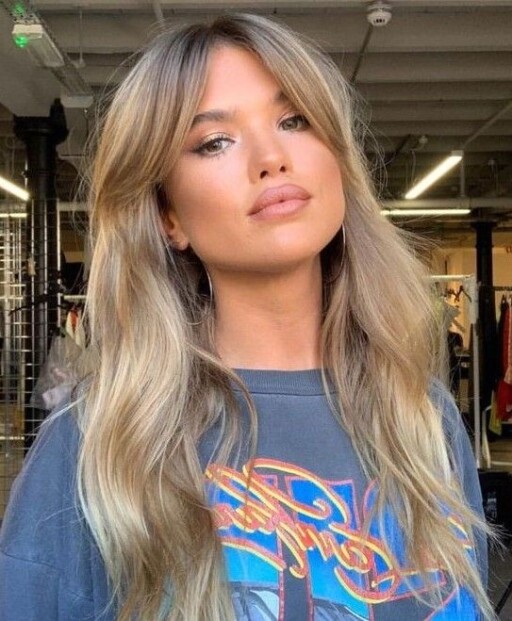 Medium-Long Curtain Bangs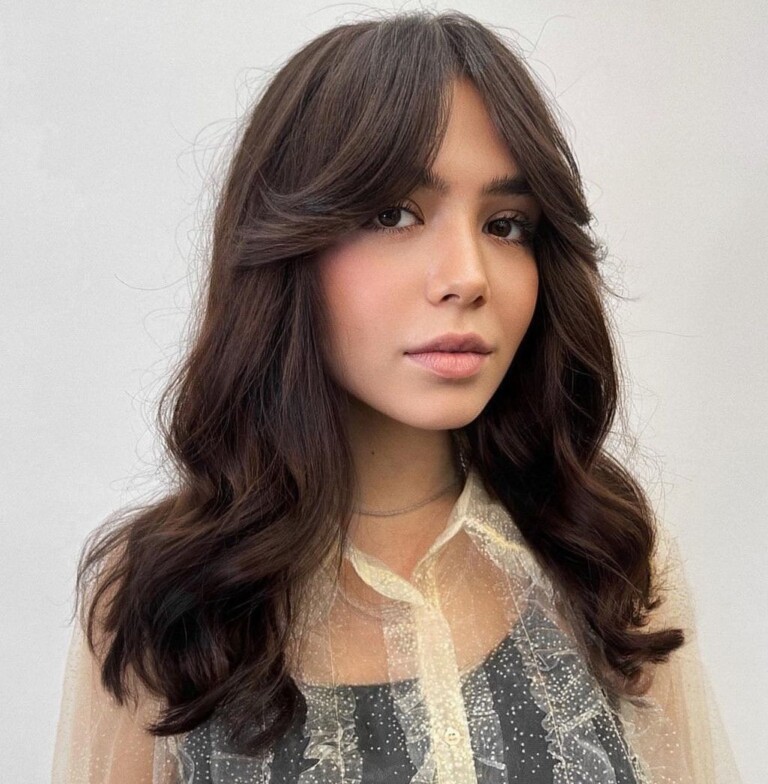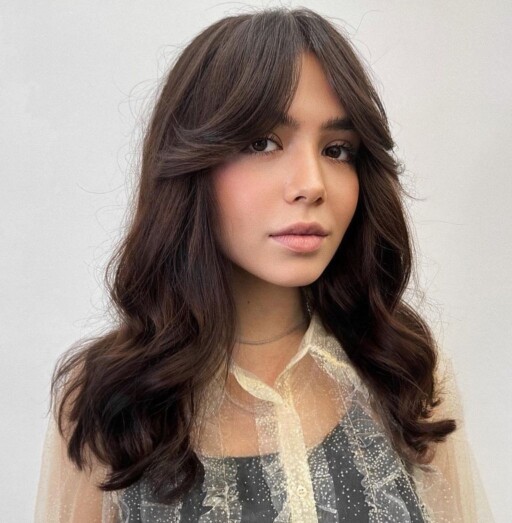 Barely-There Curtain Bangs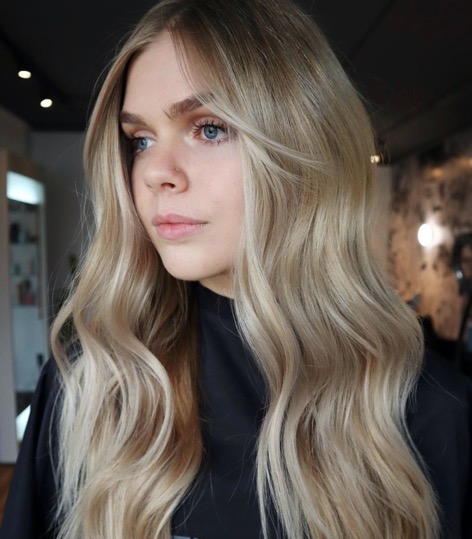 Medium Bangs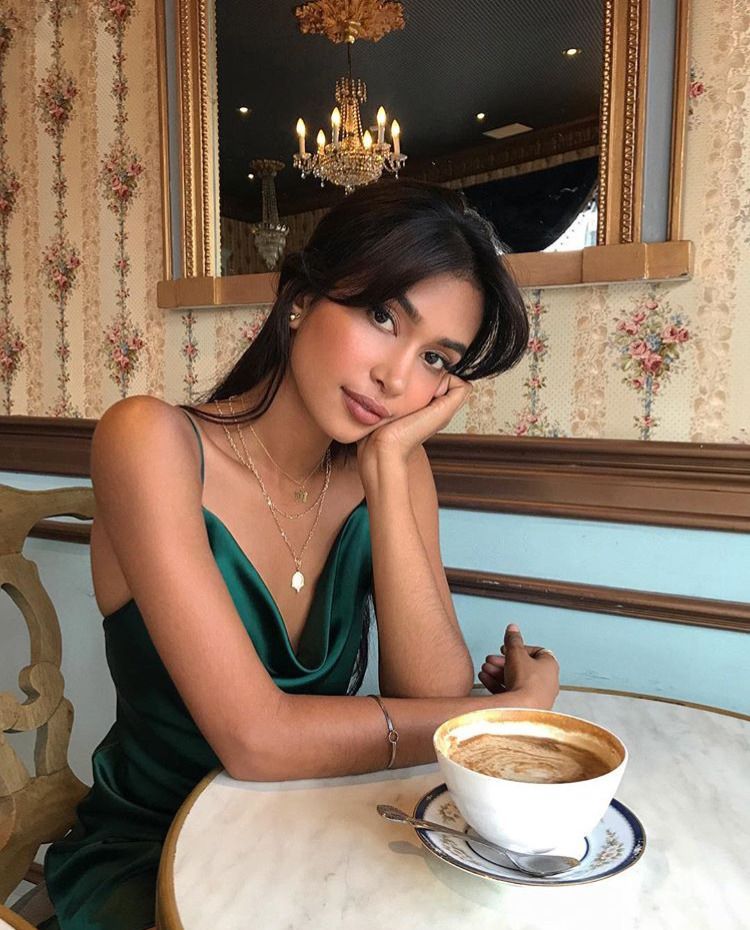 Ultra-Long Layered Bangs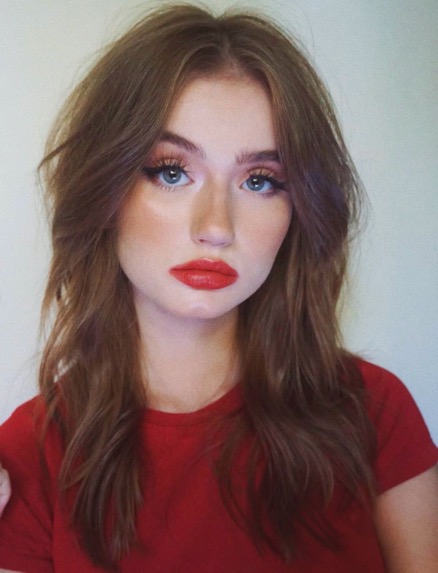 Long Angled Bangs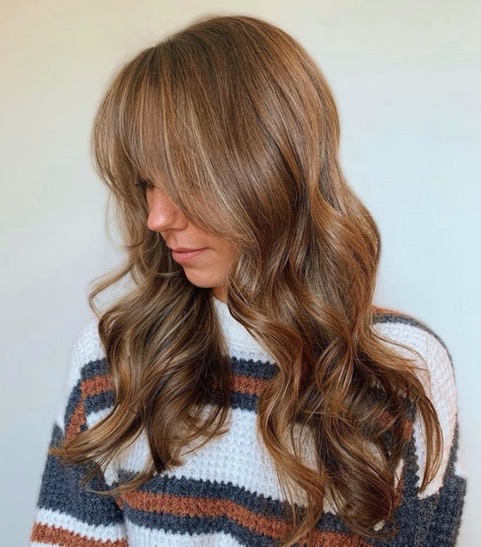 Barely-There Long Bangs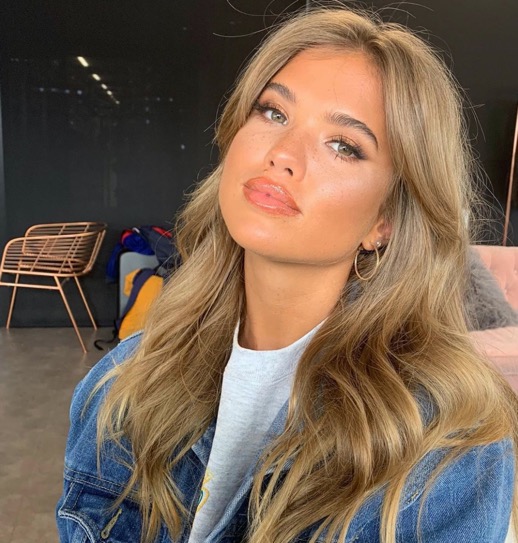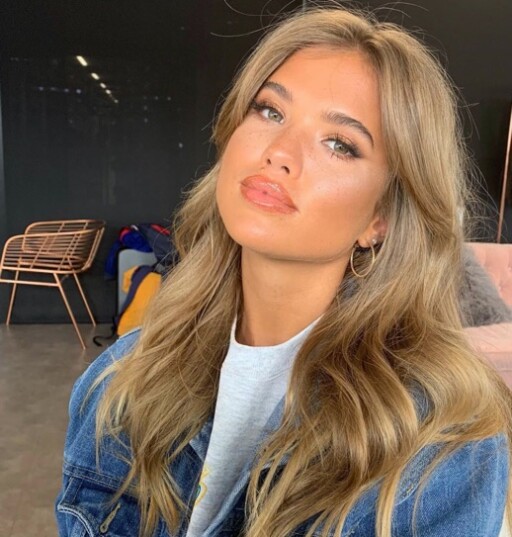 Thick Side Bangs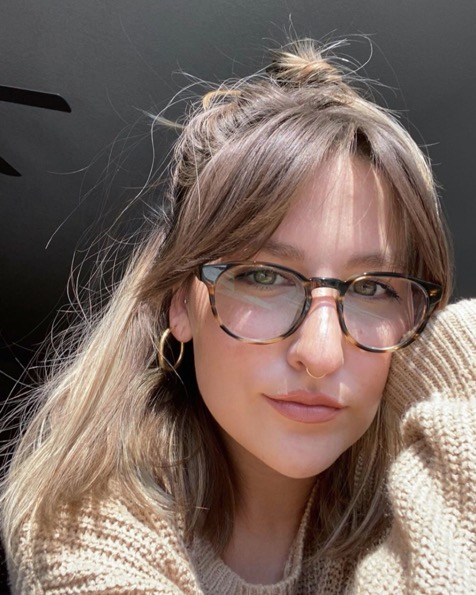 Thick Angled Bangs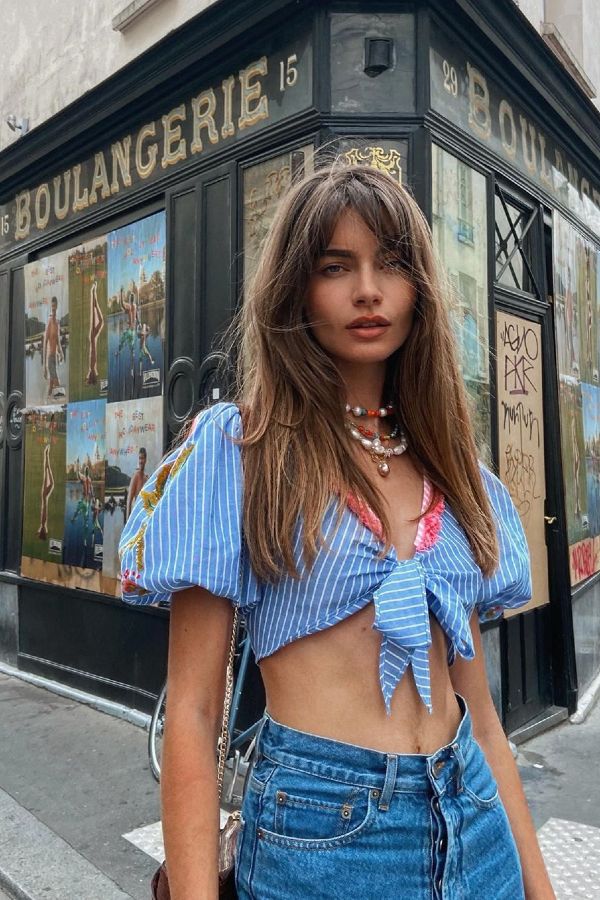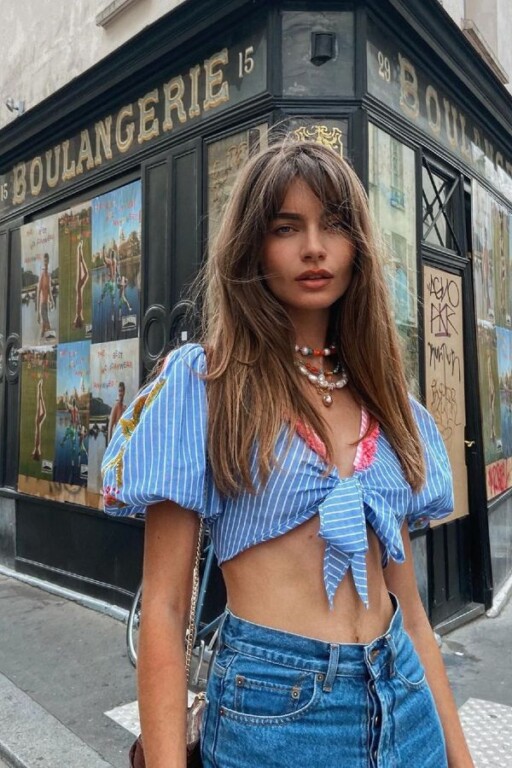 Feathered Barely-There Bangs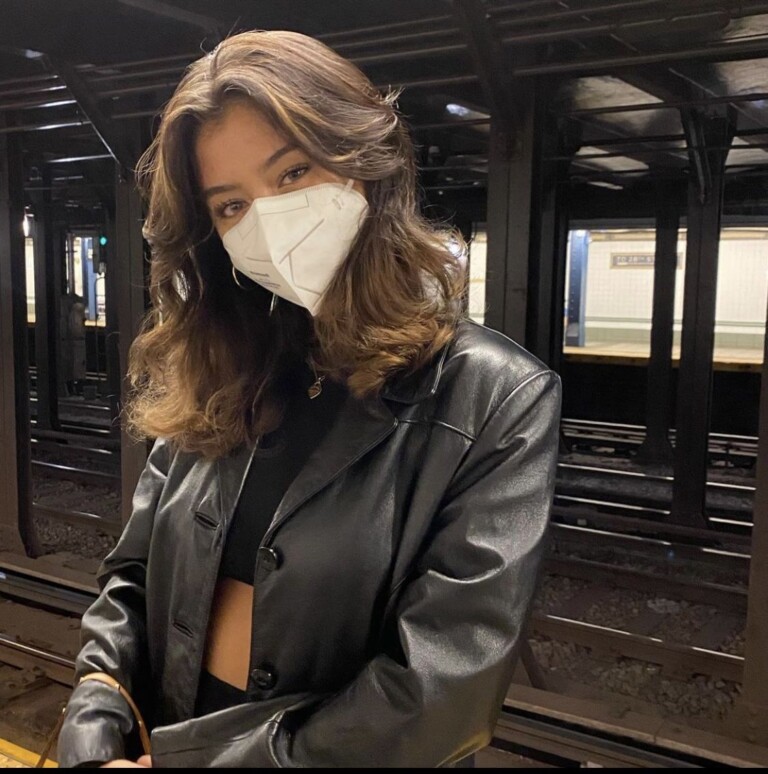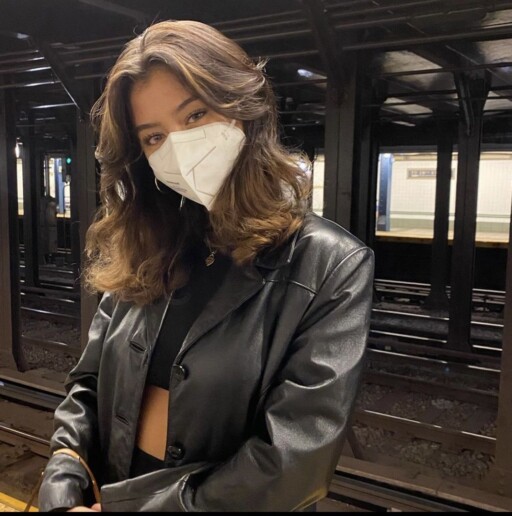 Long Side Bangs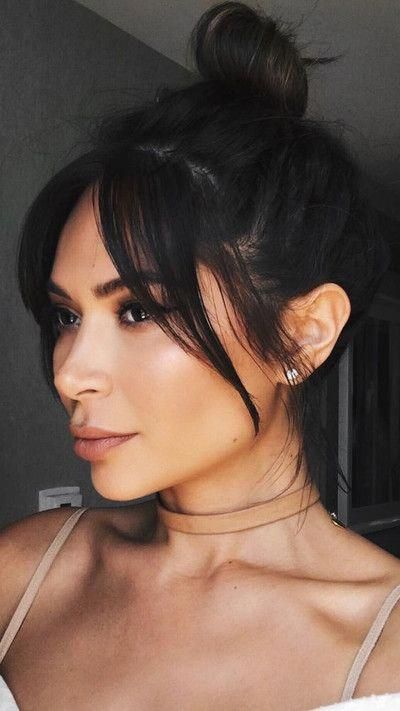 Long Flipped Angled Bangs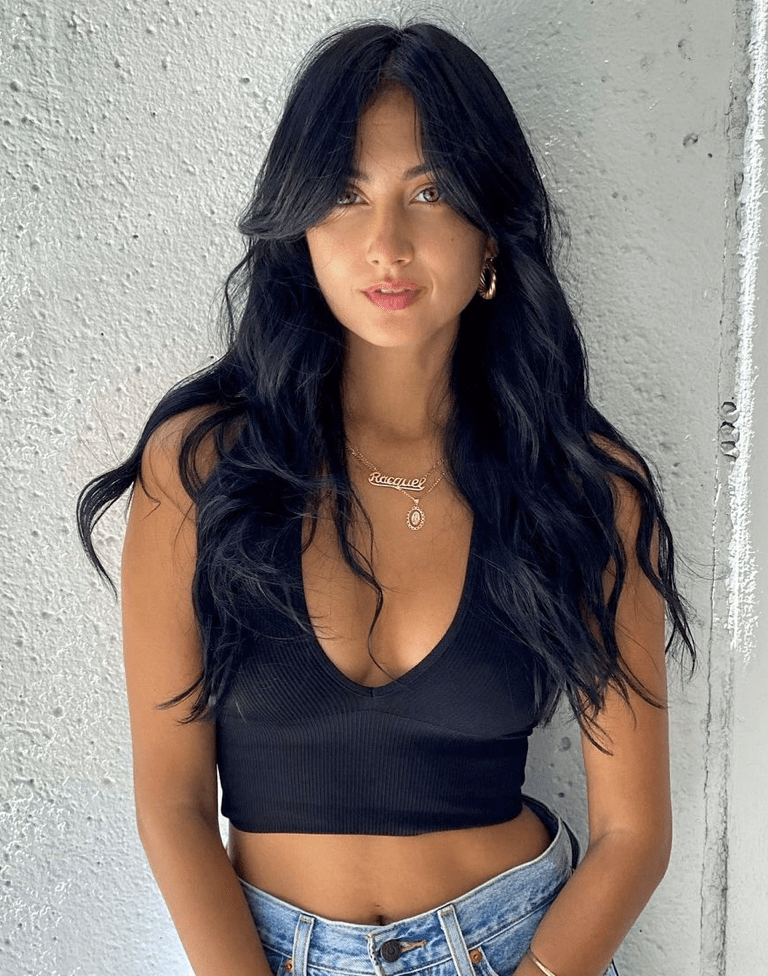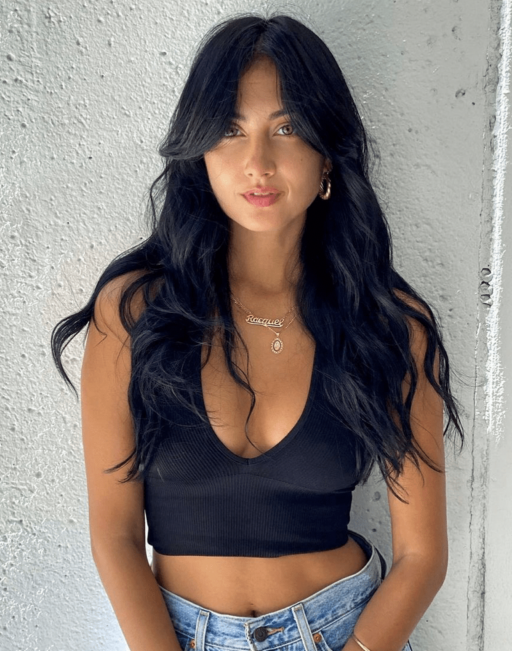 Long Feathered Curtain Bangs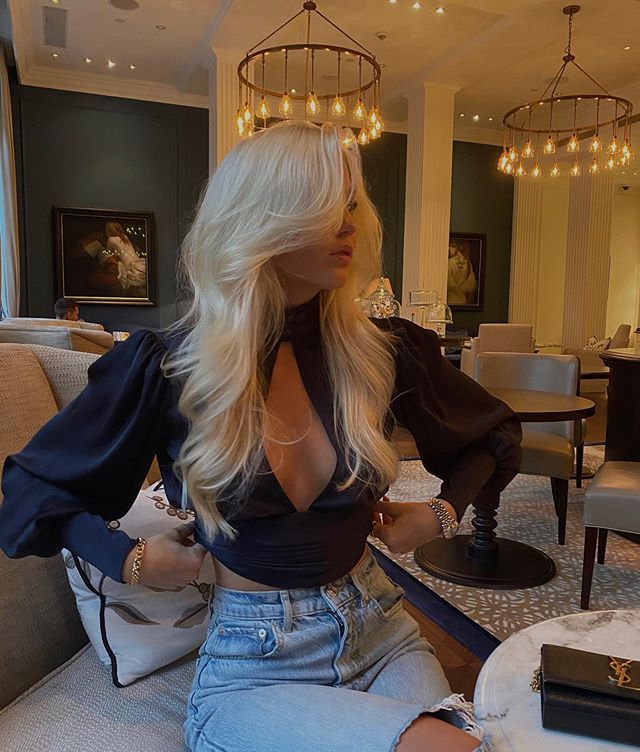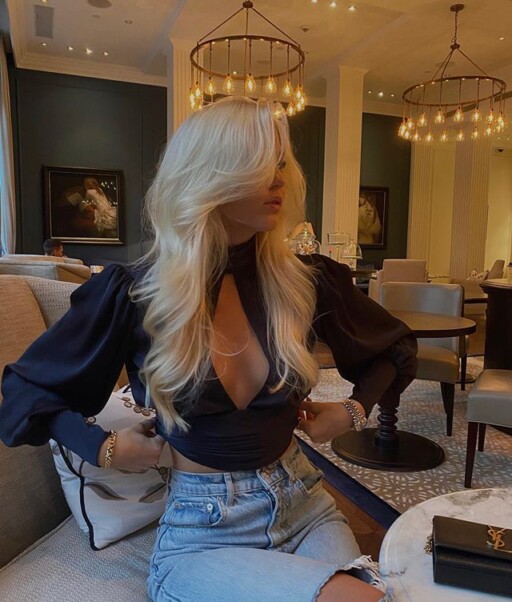 Soft Swooped Bangs