Halloween is one of the best holidays to break out that gorgeous vintage decor! Most vintage pieces have the perfect creepy yet classy feel.
Check out my favorite vintage Halloween decor inspiration photos here! Scroll to the bottom to see some awesome shops that sell discounted but quality vintage decor.
Related Posts:
Vintage Decor Inspo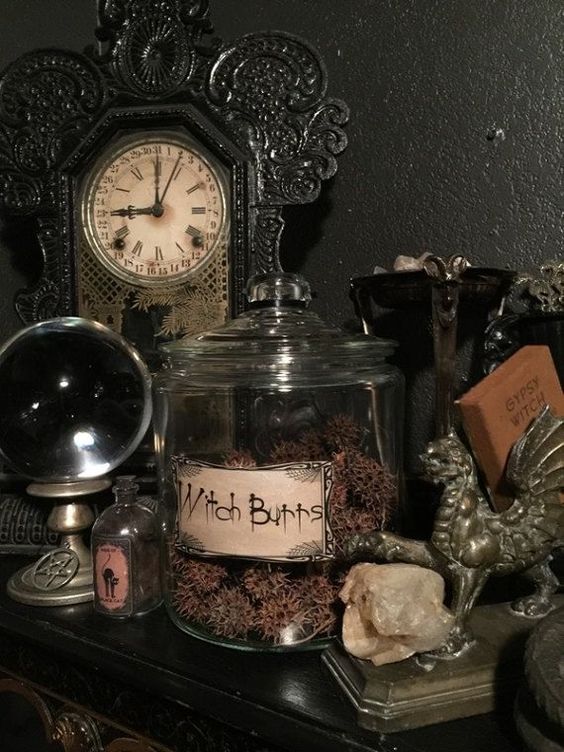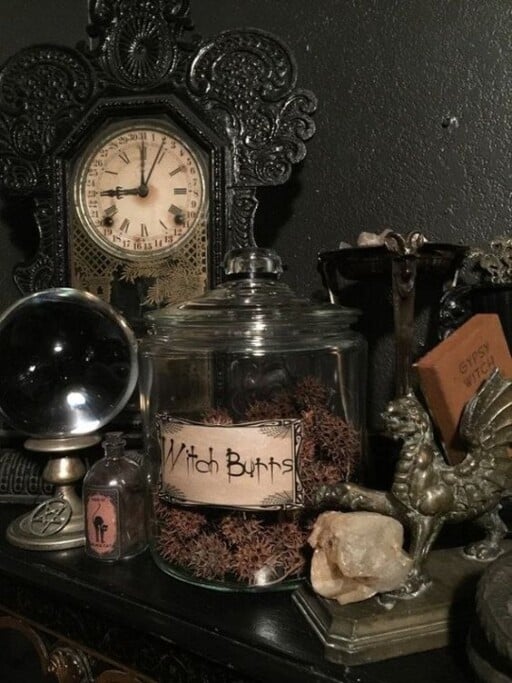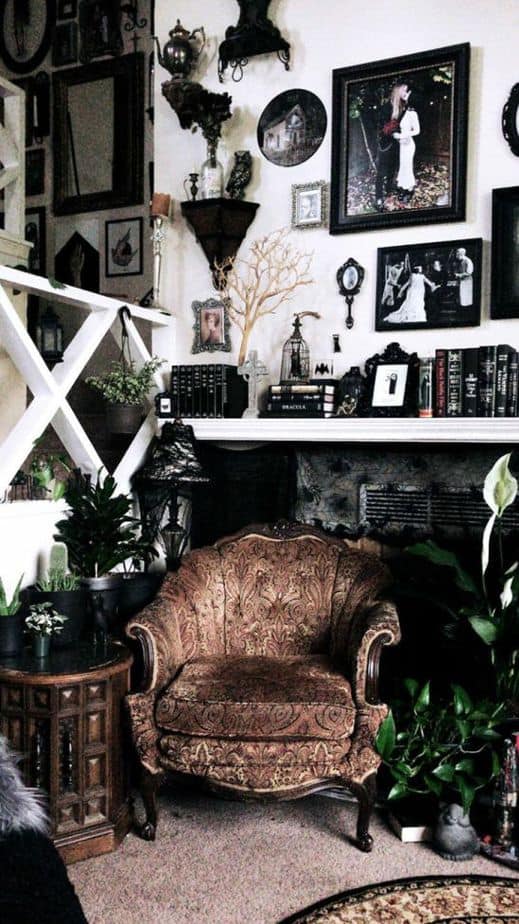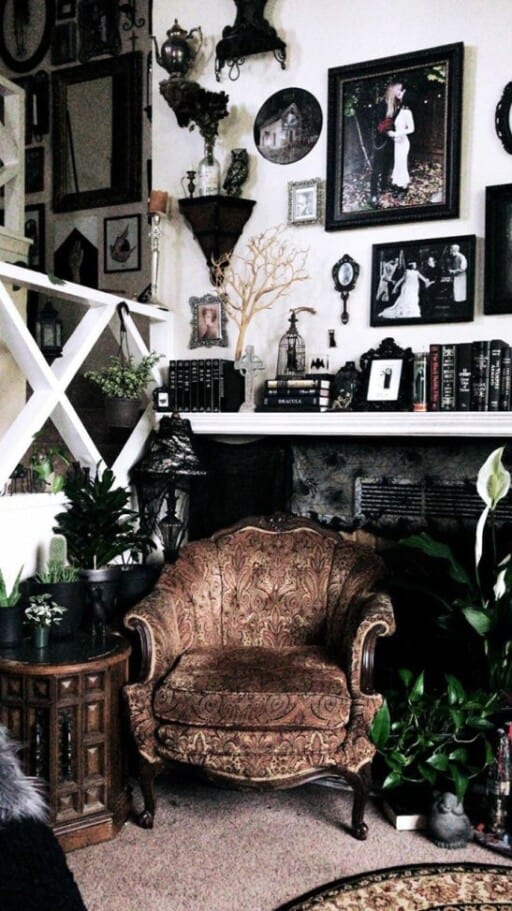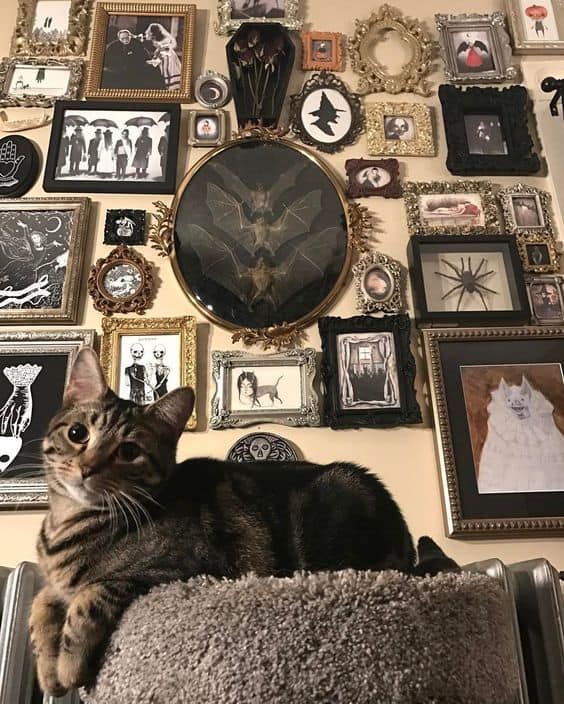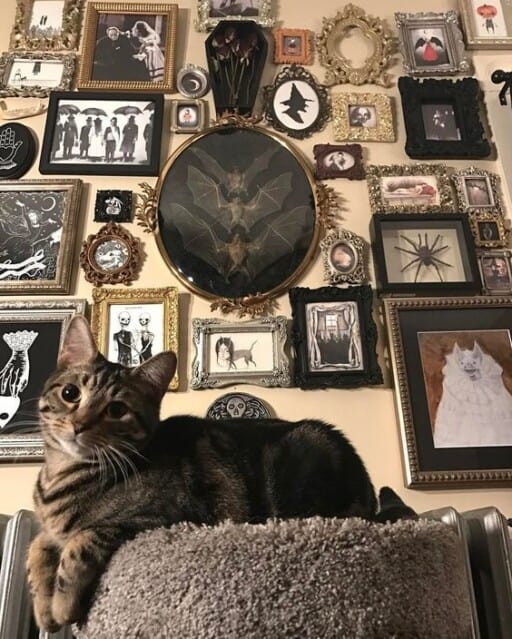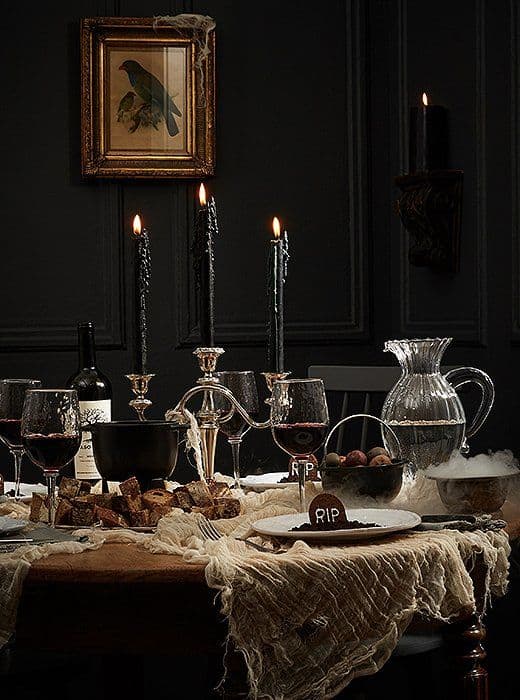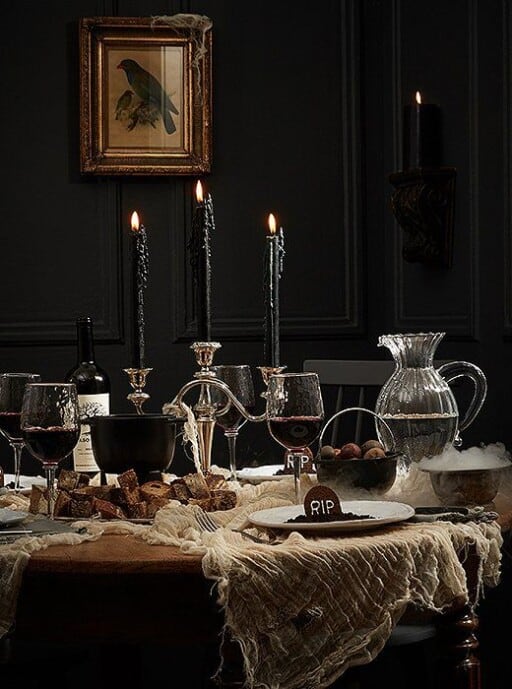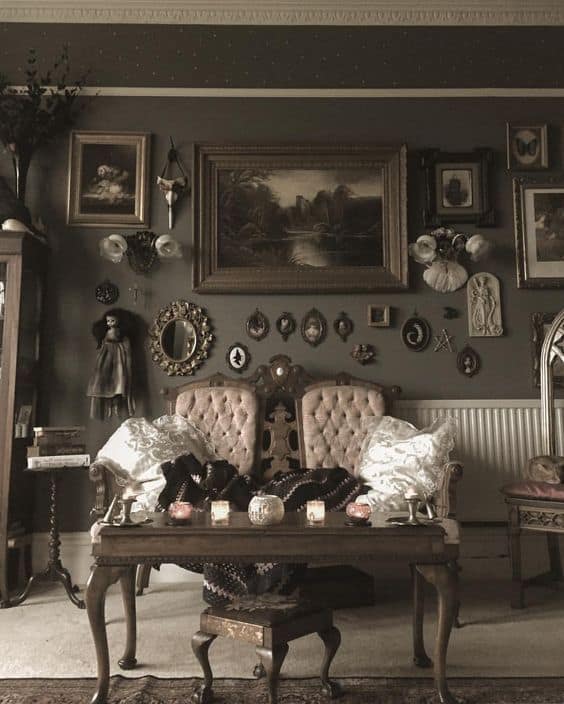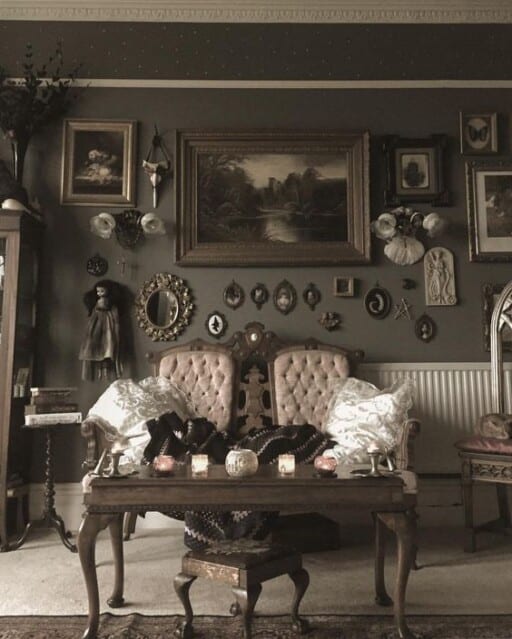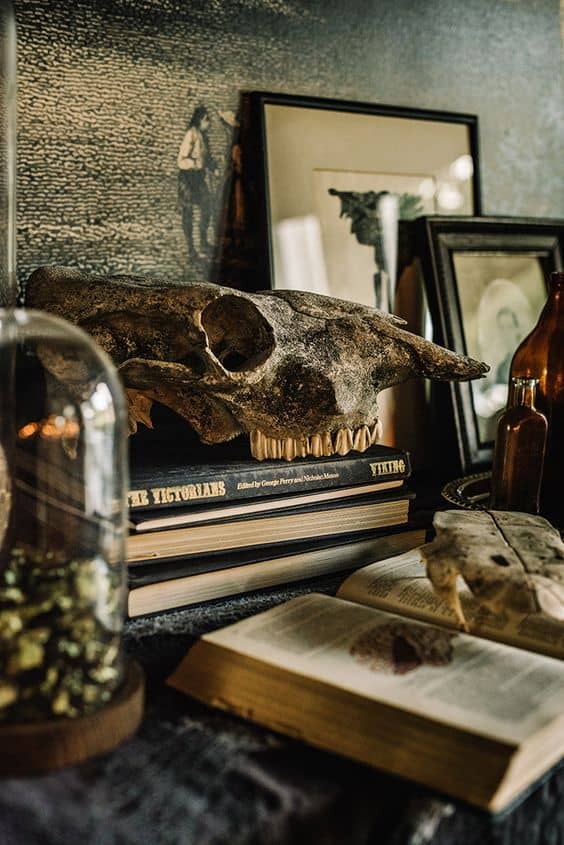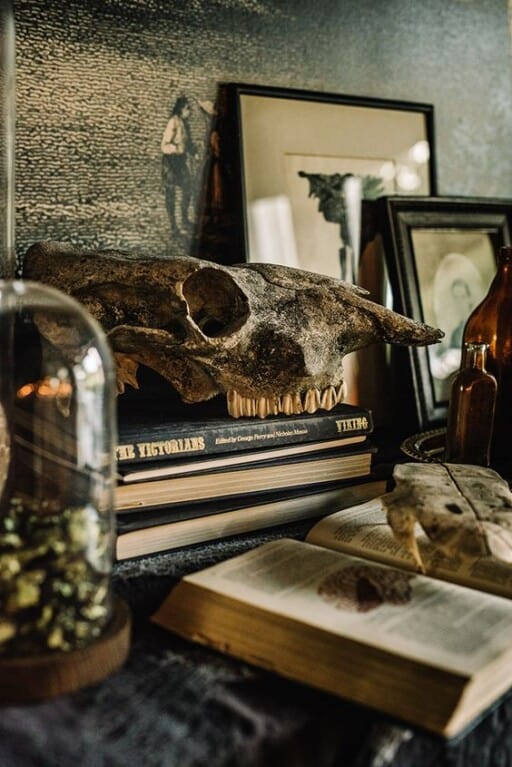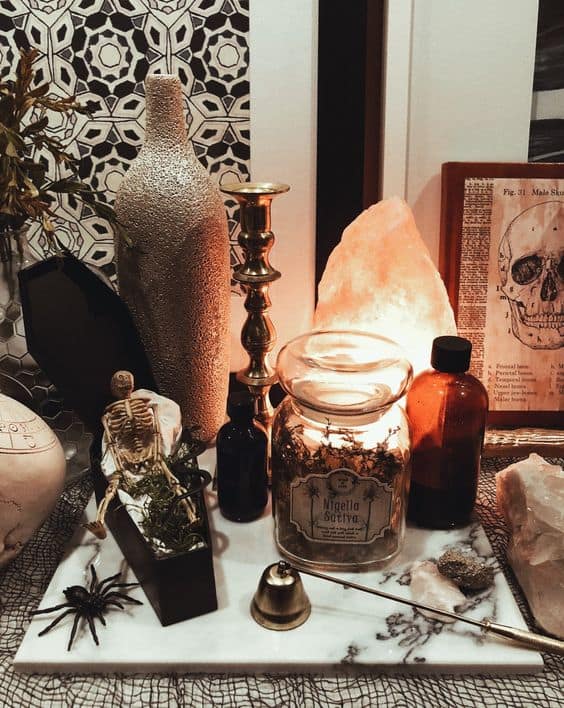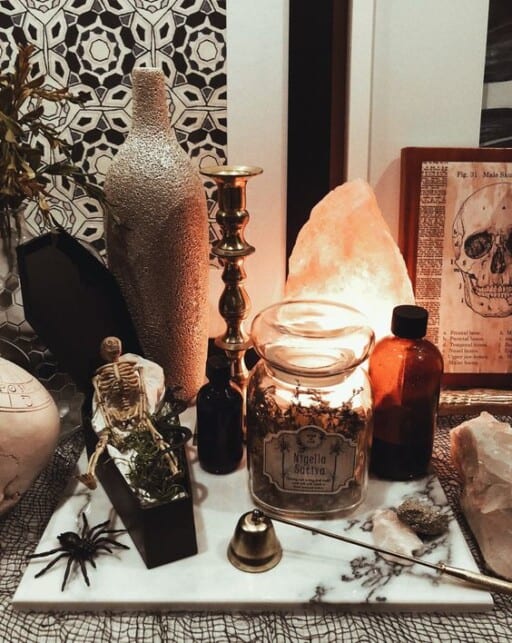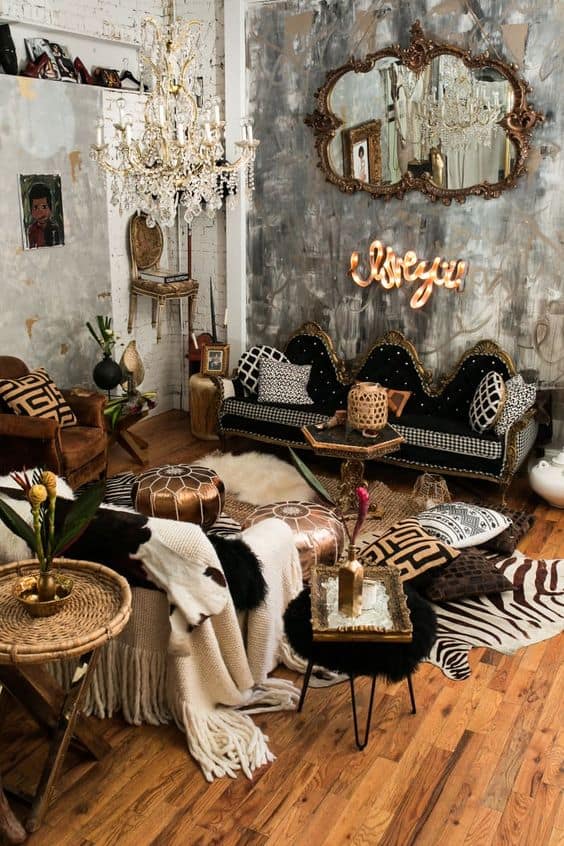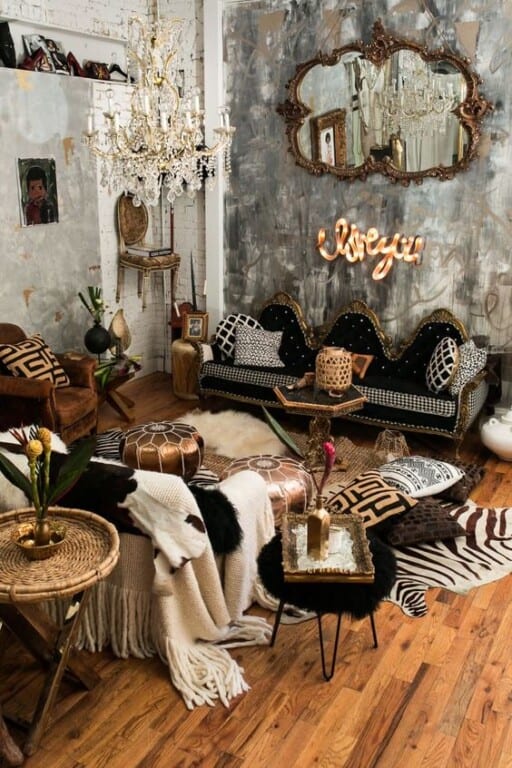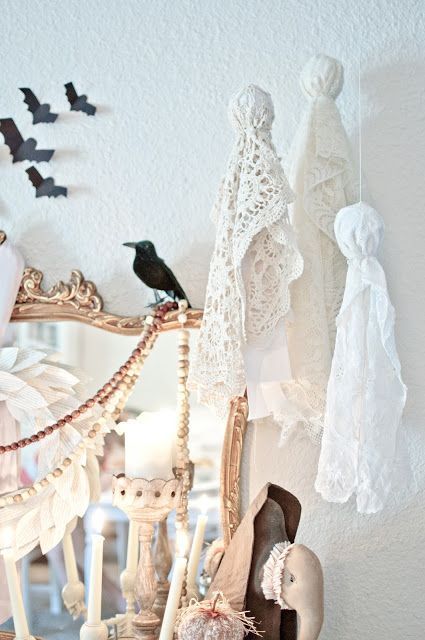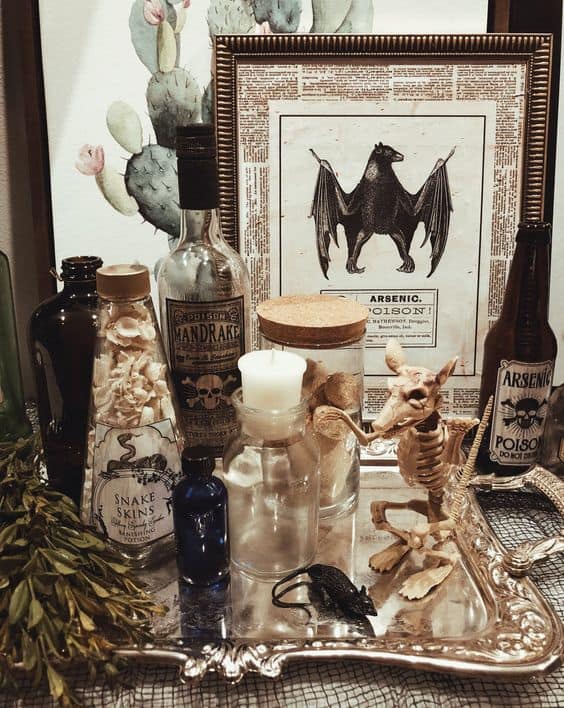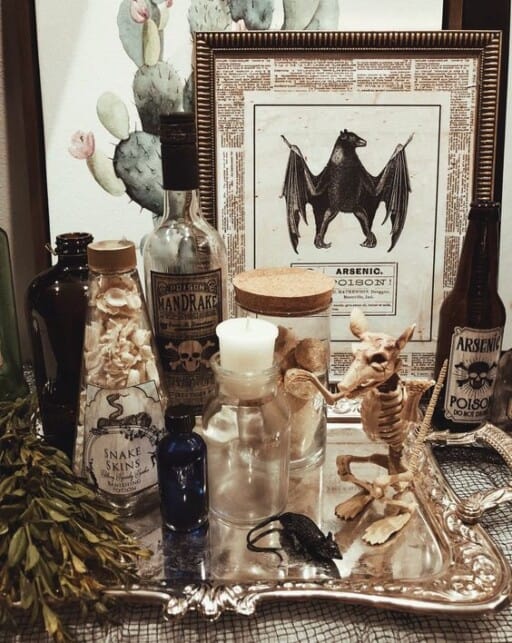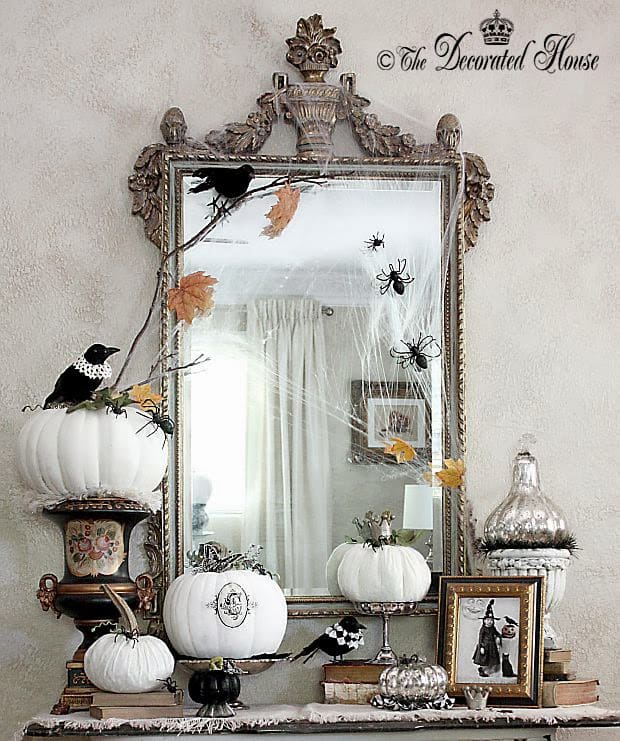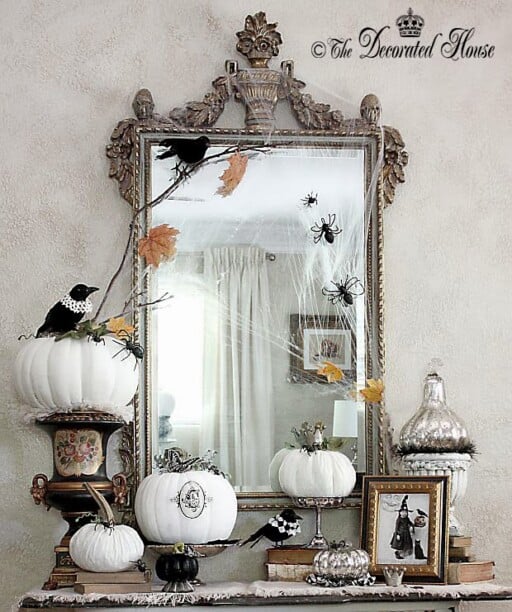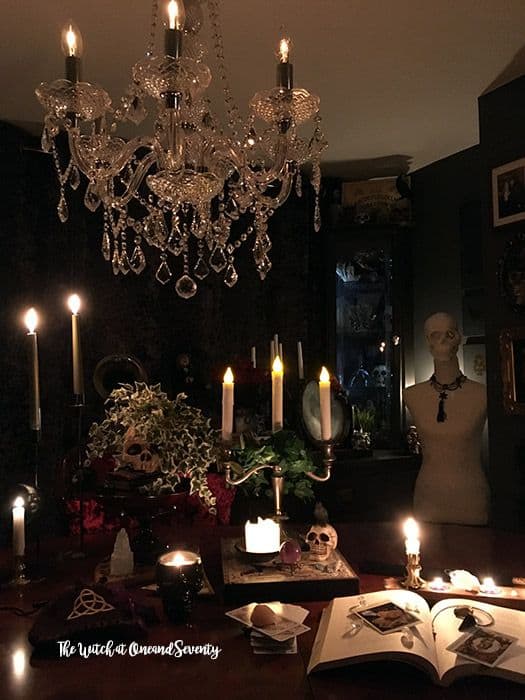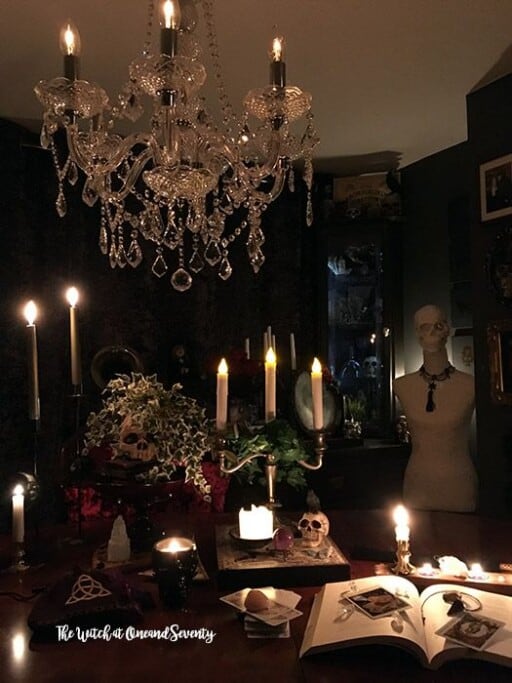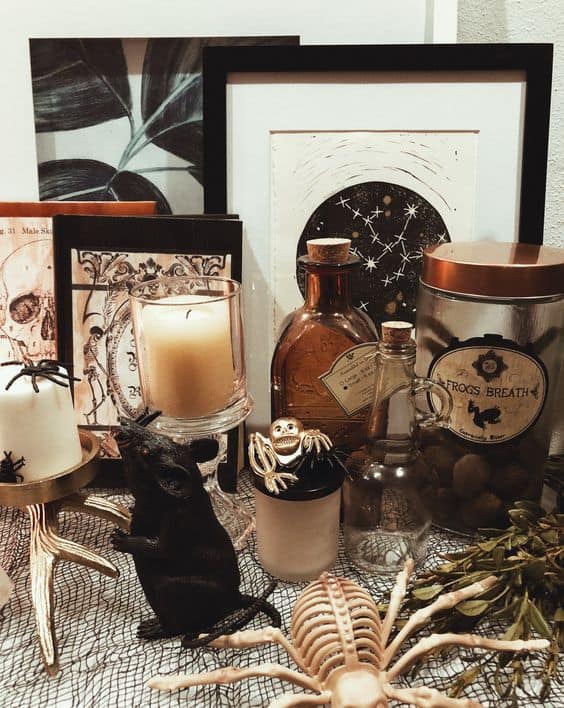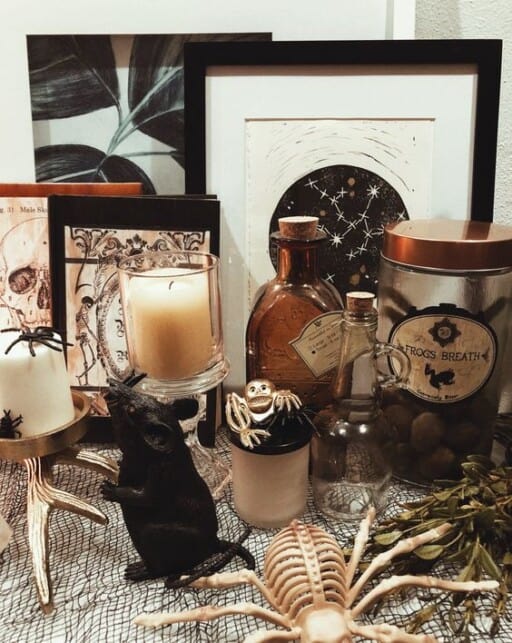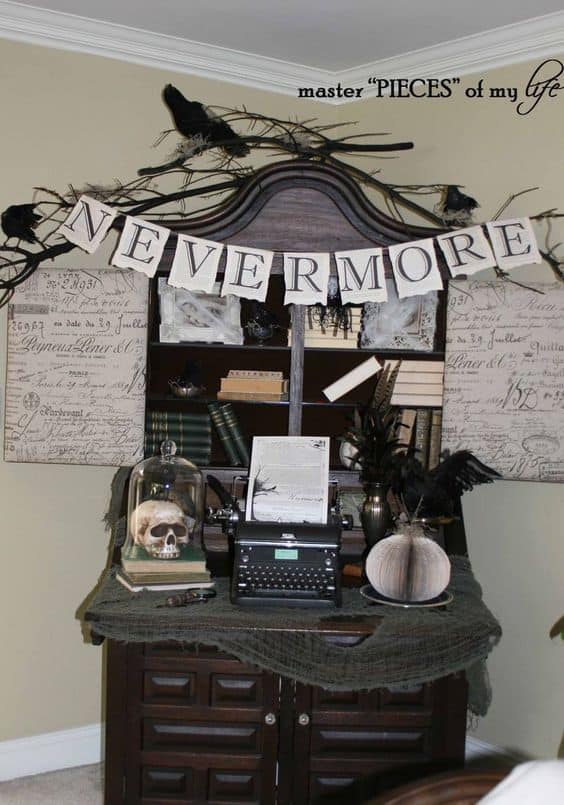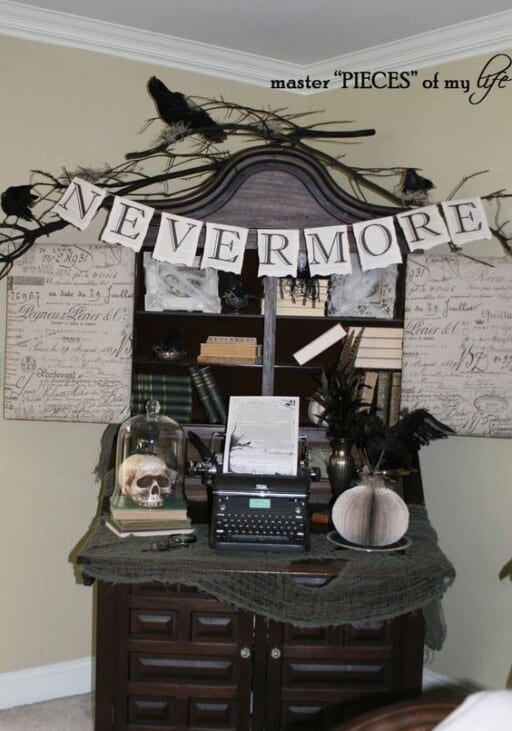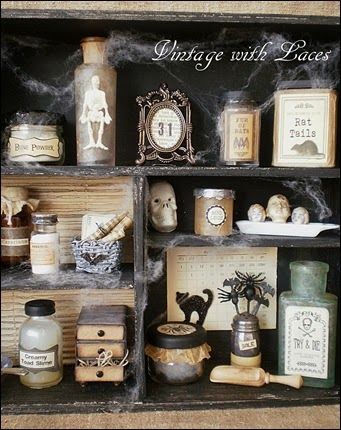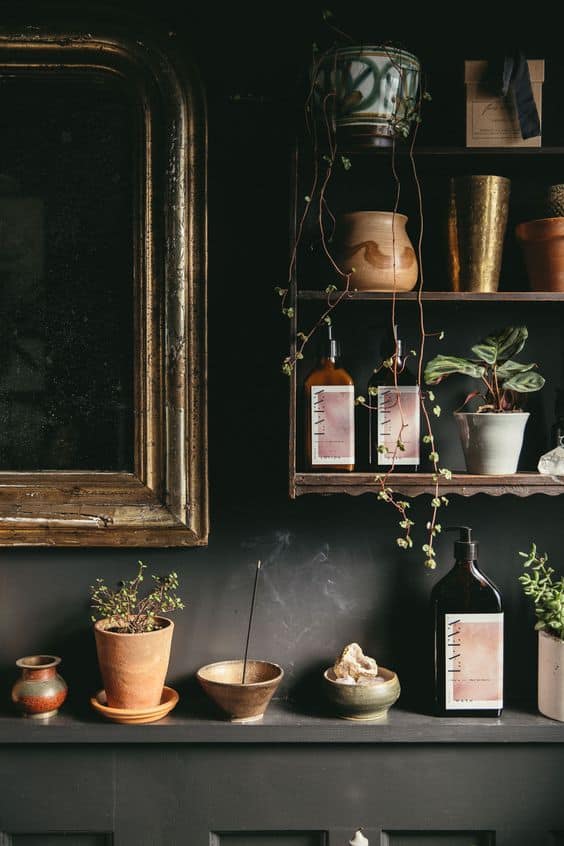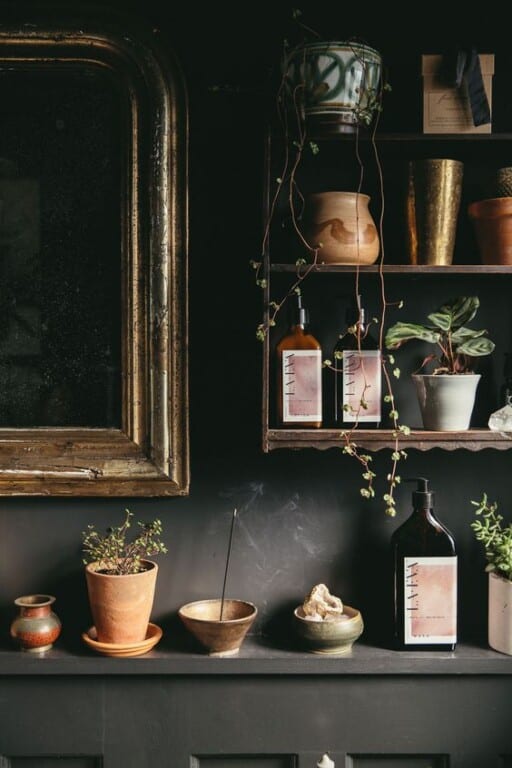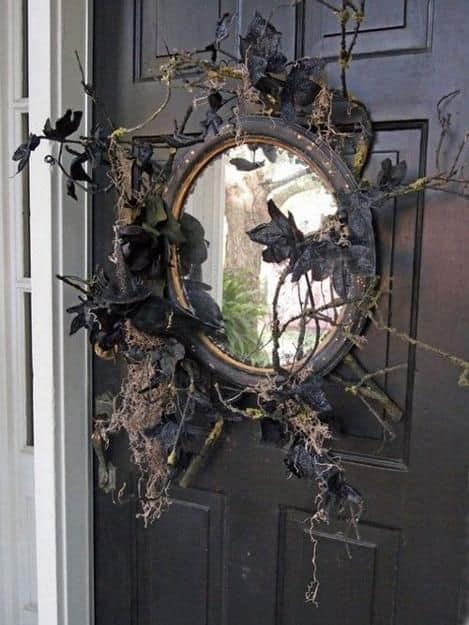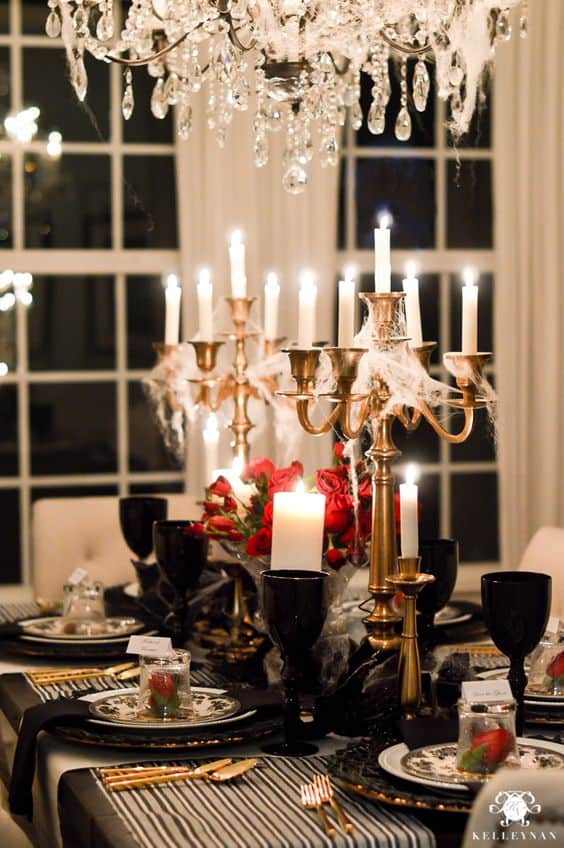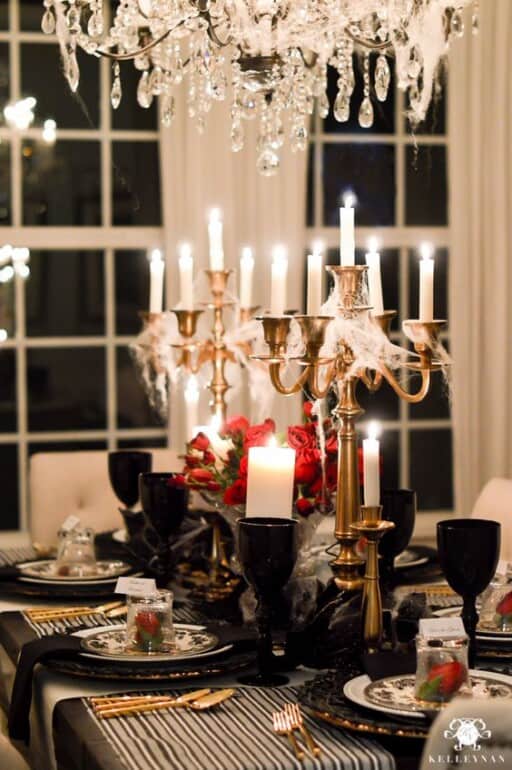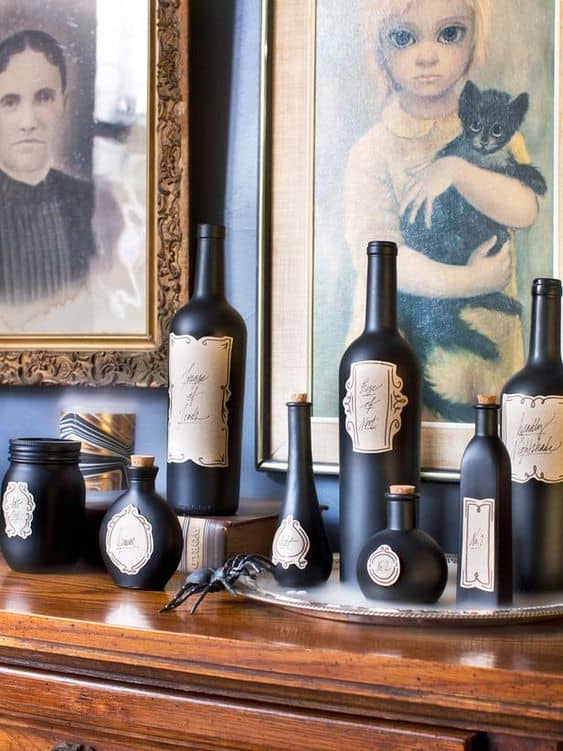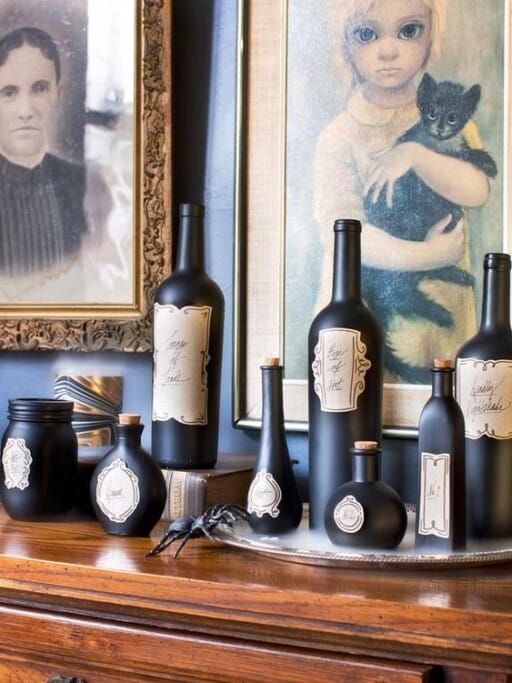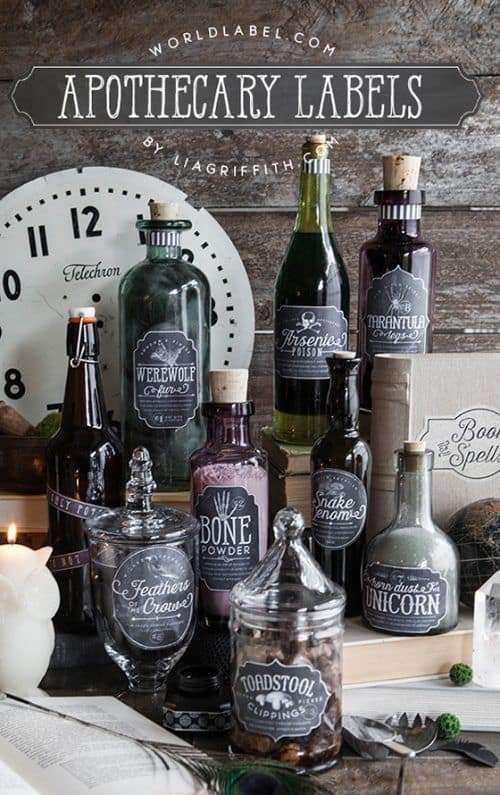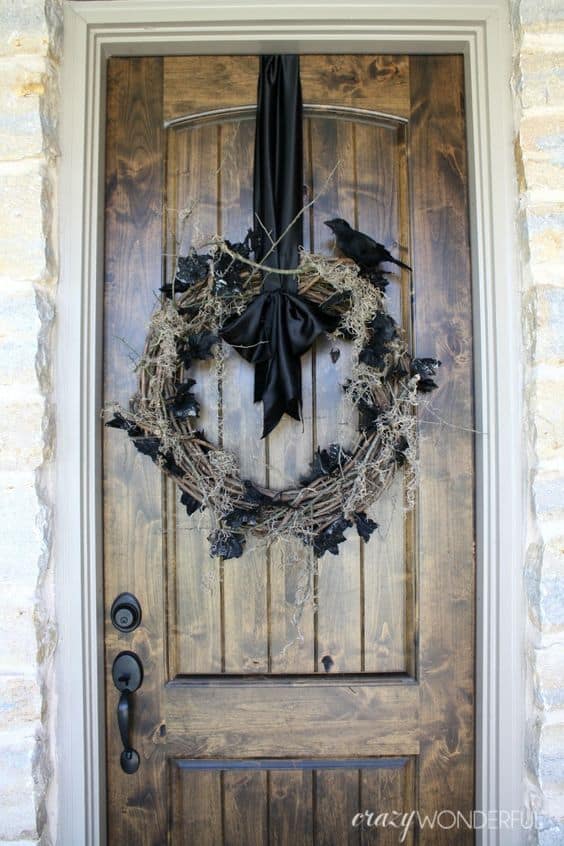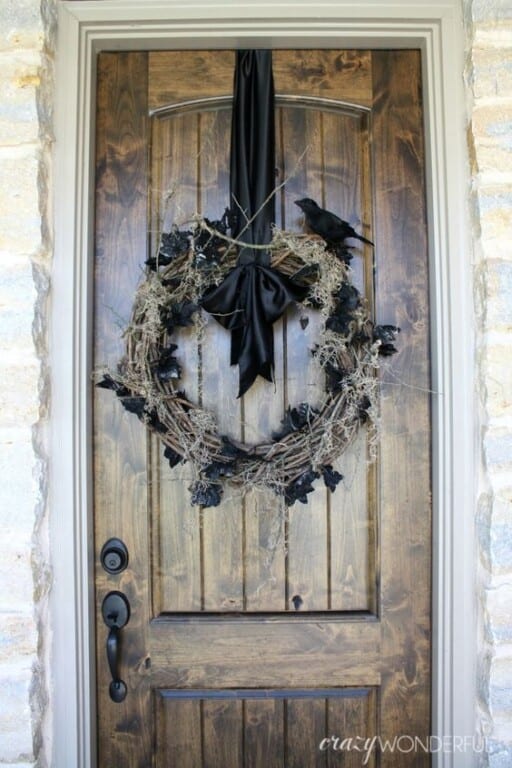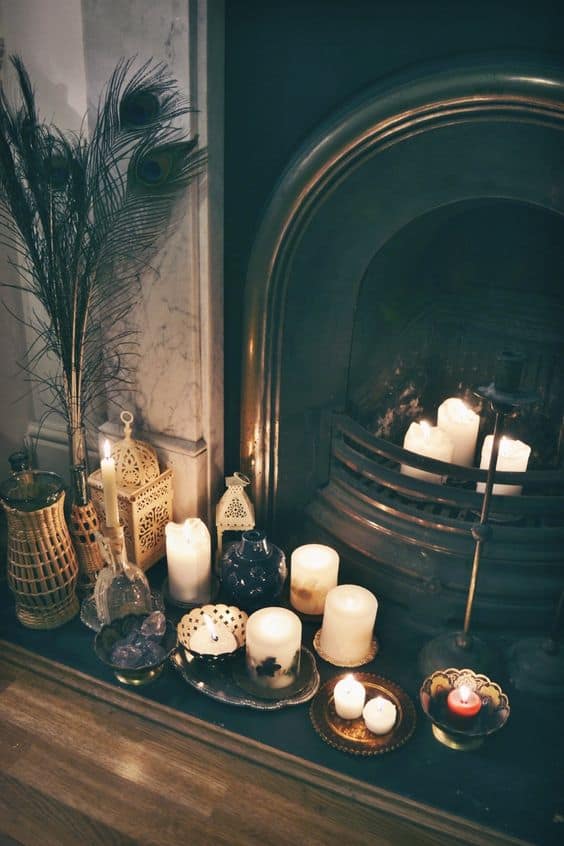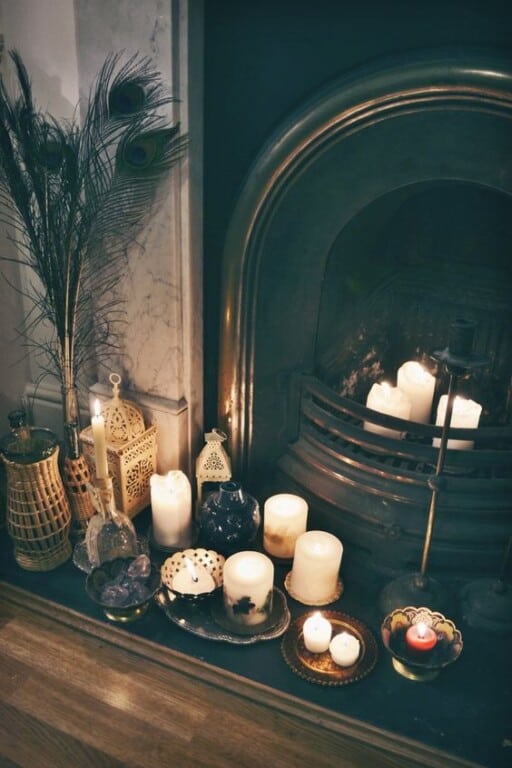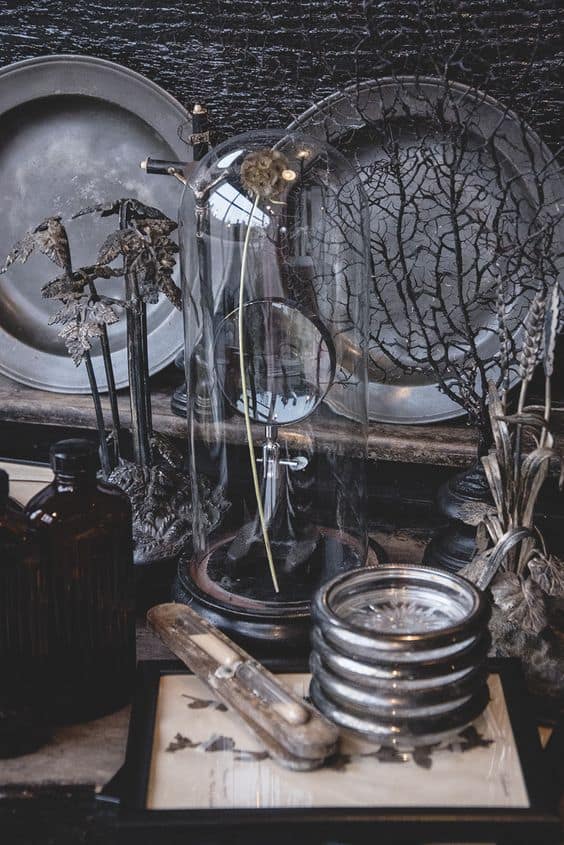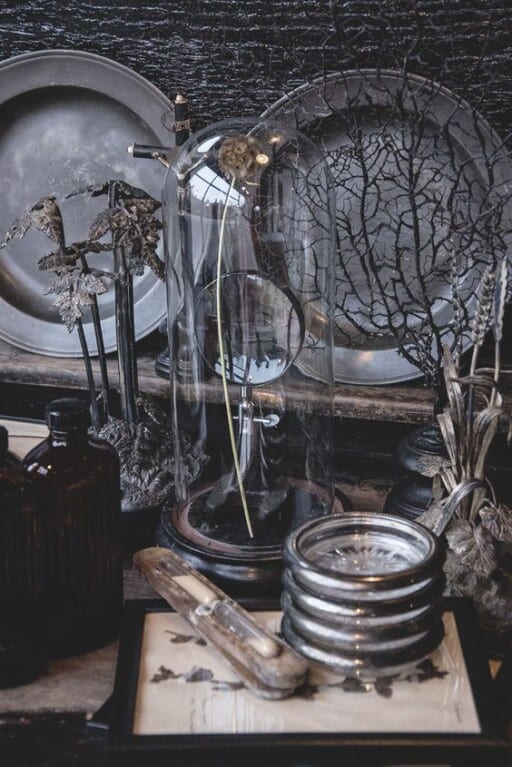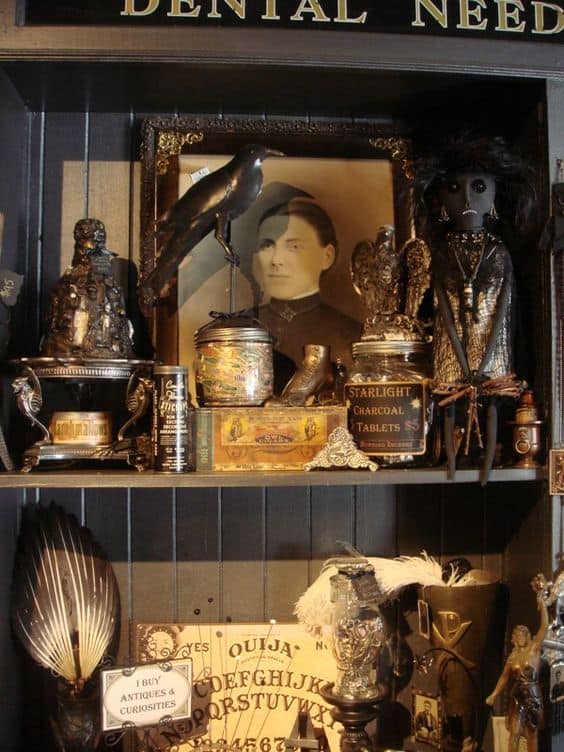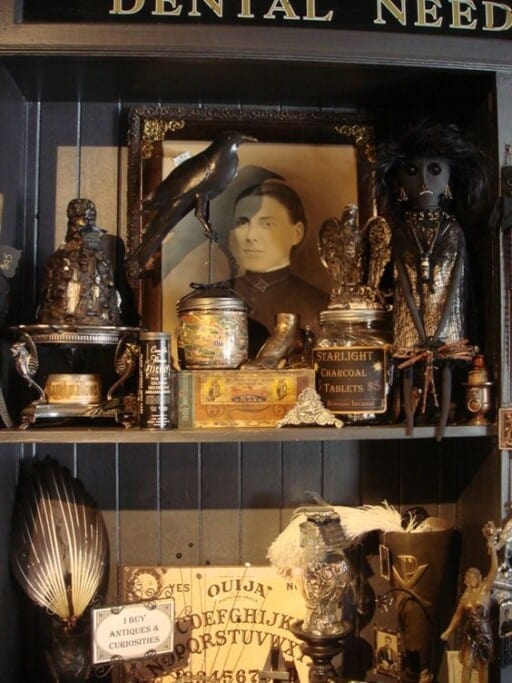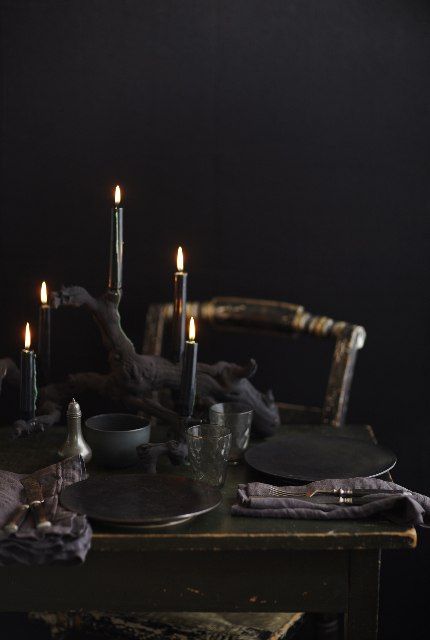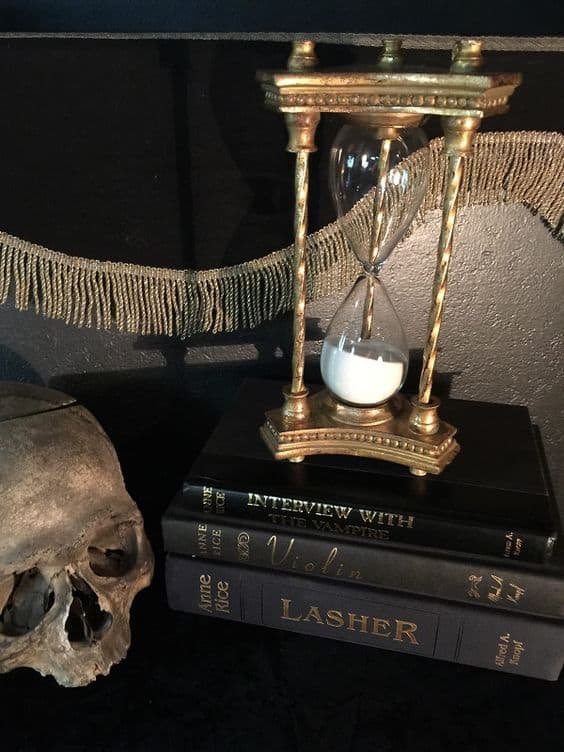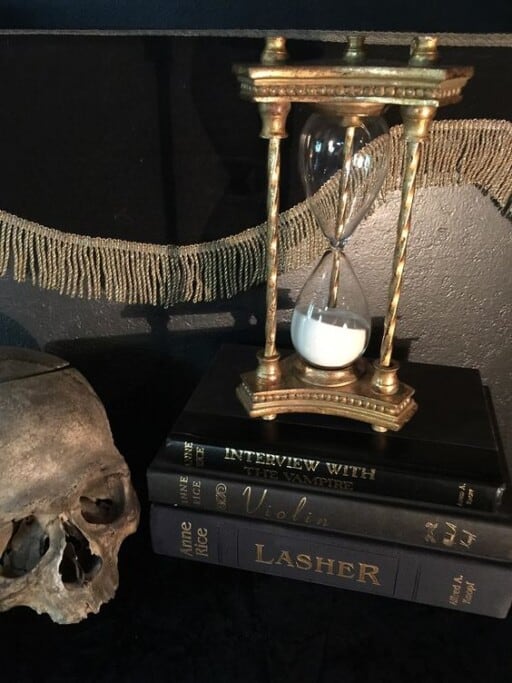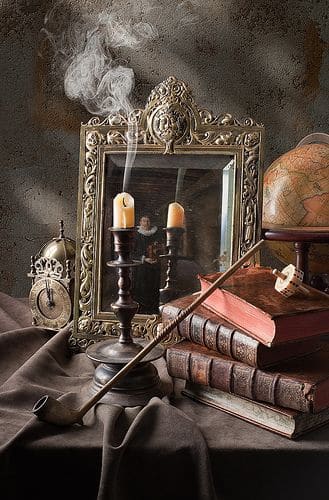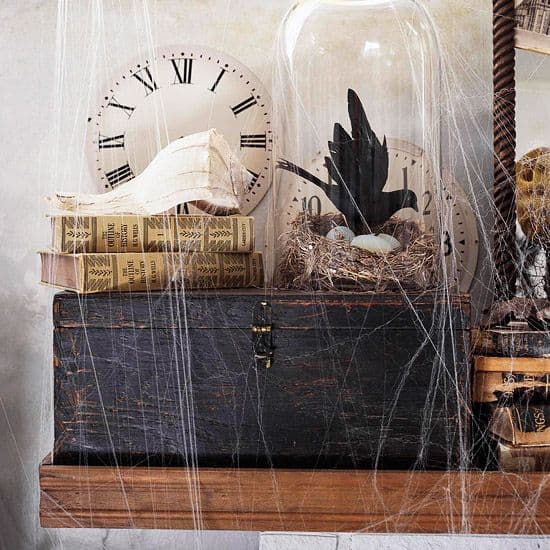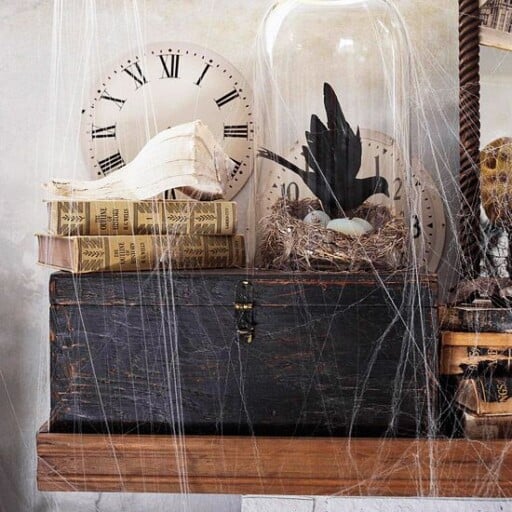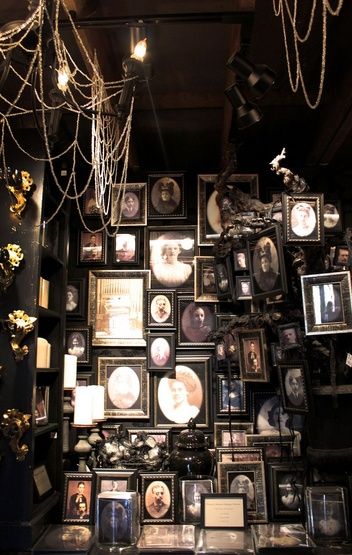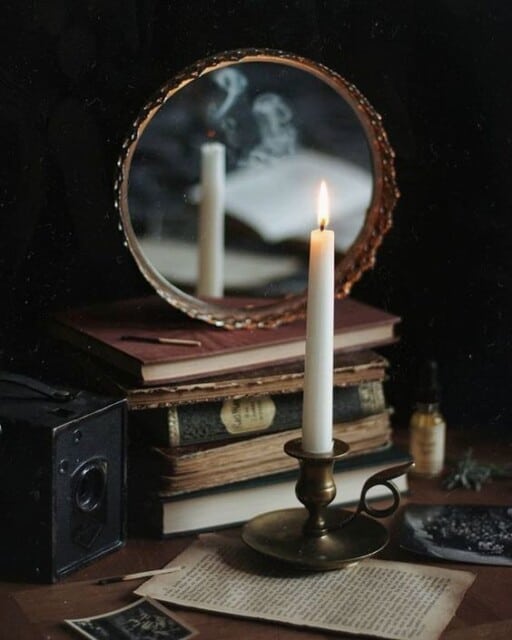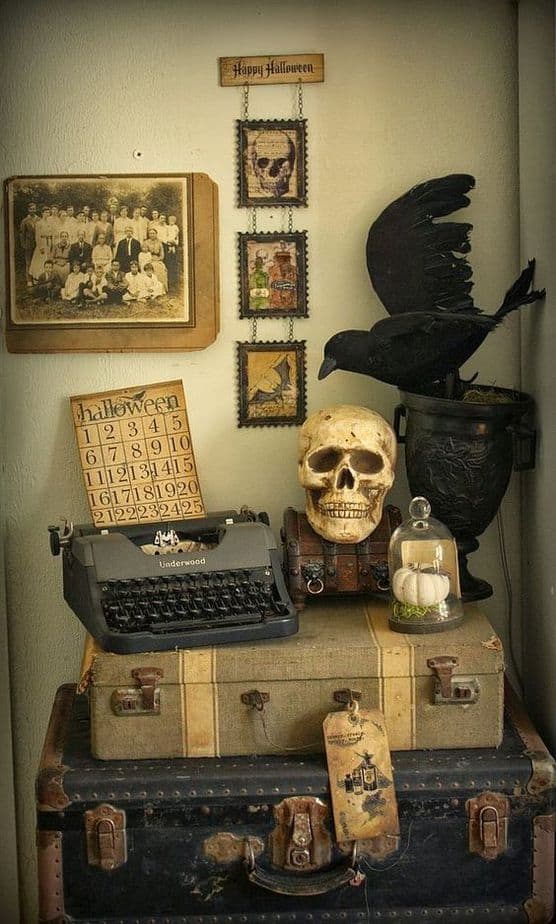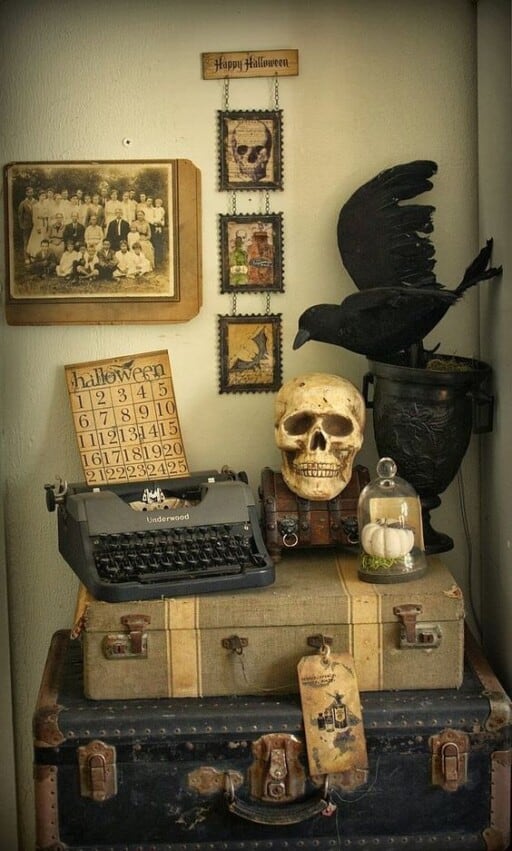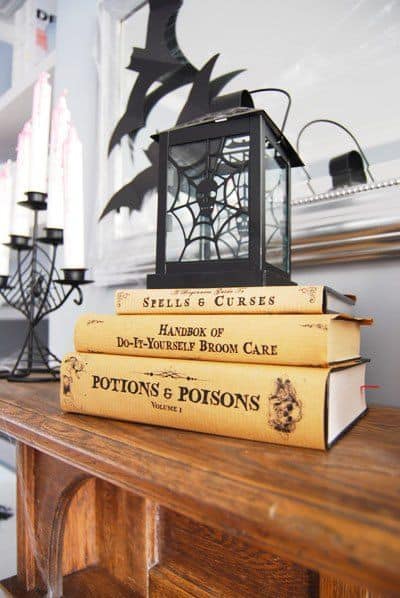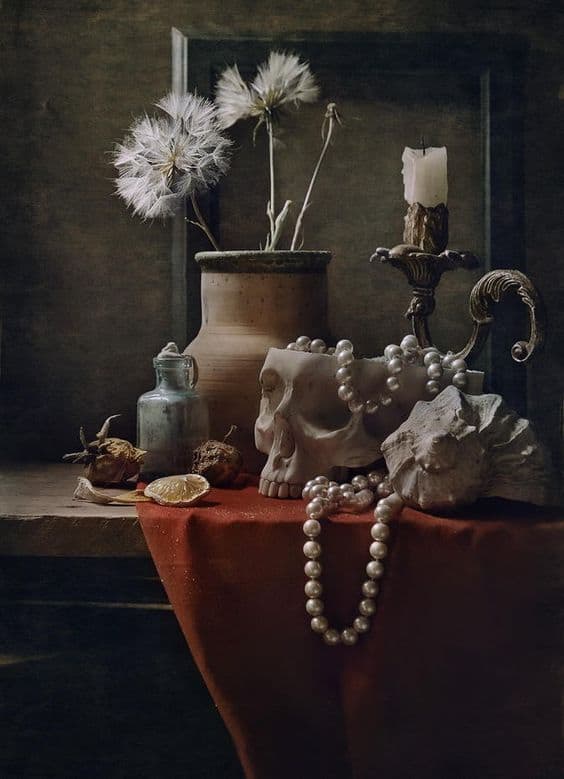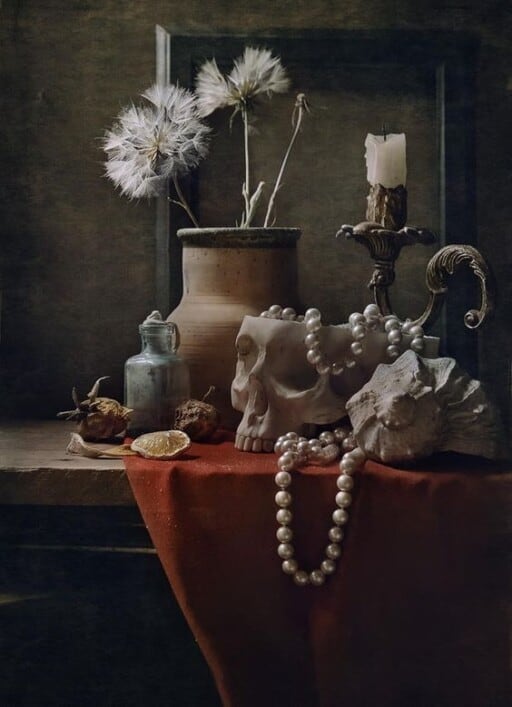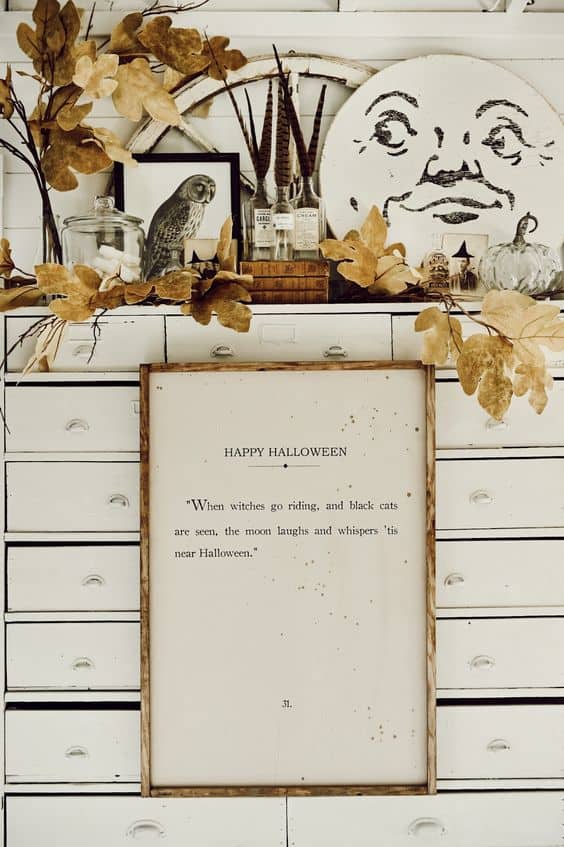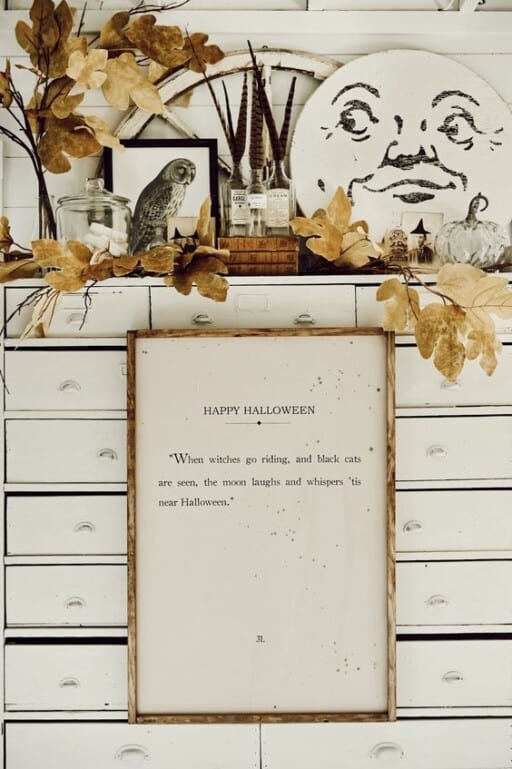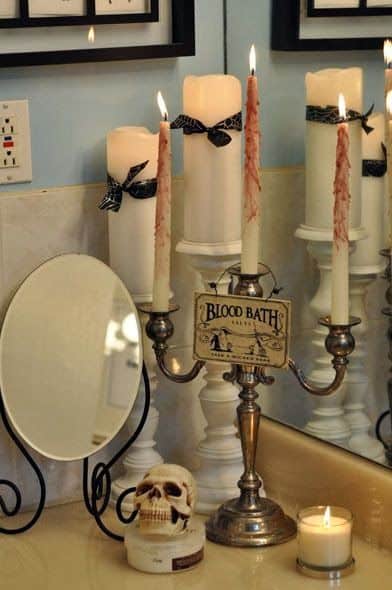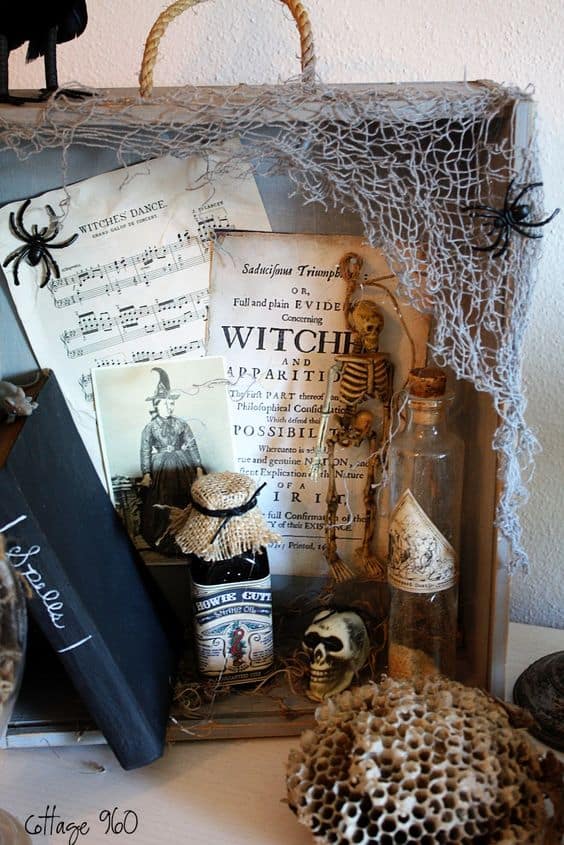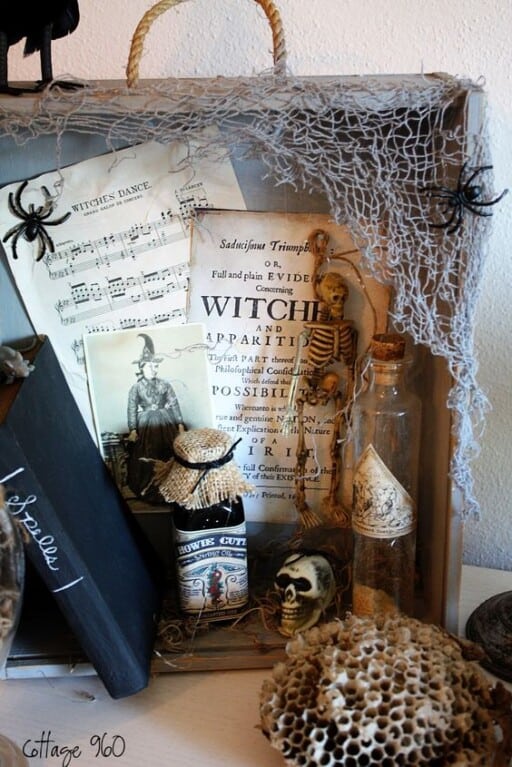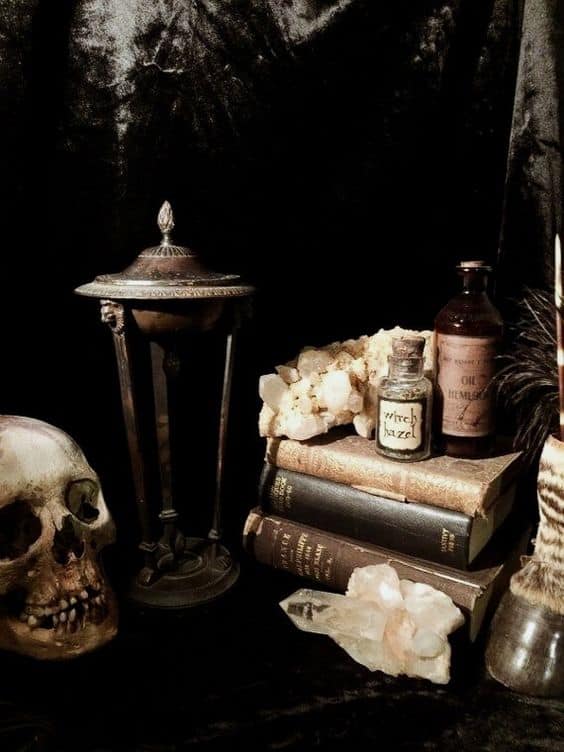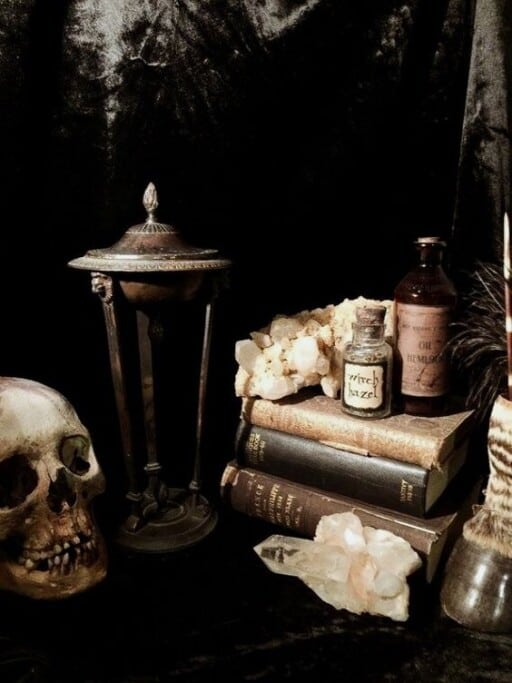 Where To Shop:
Strangely enough, Amazon has some adorable vintage pieces, such as an antique phone, candleholders, clocks, etc.
Wayfair is a little more hit or miss, but they do have some cute vintage pieces with 3 day shipping.
The shipping takes longer on the Etsy, but the items are adorable. I generally search apothecary decor and find the best pieces.
Looking for some super cute and trendy Halloween wallpaper for your iPhone? Check out these super cute options here!