During the quarantine, I went back to all the books I used to love during middle and high school. Some of them didn't hold up well at all, but I (weirdly) got re-obsessed with the Shadowhunter series.
I get it – the characters are all under 18, so as someone in my mid-20's, it's a little weird to be fan-girling, but I honestly couldn't help it. It felt like the natural next step after Harry Potter!
Today, I'm compiling all of my favorite Shadowhunter iPhone wallpaper, including scenes and quotes from The Internal Devices, The Mortal Instruments, and The Dark Artifices. There are over 100 choices because I just couldn't pick!
Quick note: I included the more general wallpaper options towards the top (you know, the Shadowhunter rune, NYC, those types of things) and added more specific character-focused wallpaper towards the bottom. Scroll around and find what appeals to you!
How to Save on the Phone:
Press and hold the photo that you want and click save to iPhone. This should work on Androids as well! Once you've saved the photo to your camera roll, you can go into settings and change your wallpaper or lock screen (or both, if you find two separate pics that you love!).
Related Posts:
Shadowhunter Wallpaper:
Here are my favorite 100+ Shadowhunter wallpaper options! Feel free to save as many as you'd like. I use a different wallpaper for my home screen and lock screen, but you can also use the same image for both.
Do The Opposite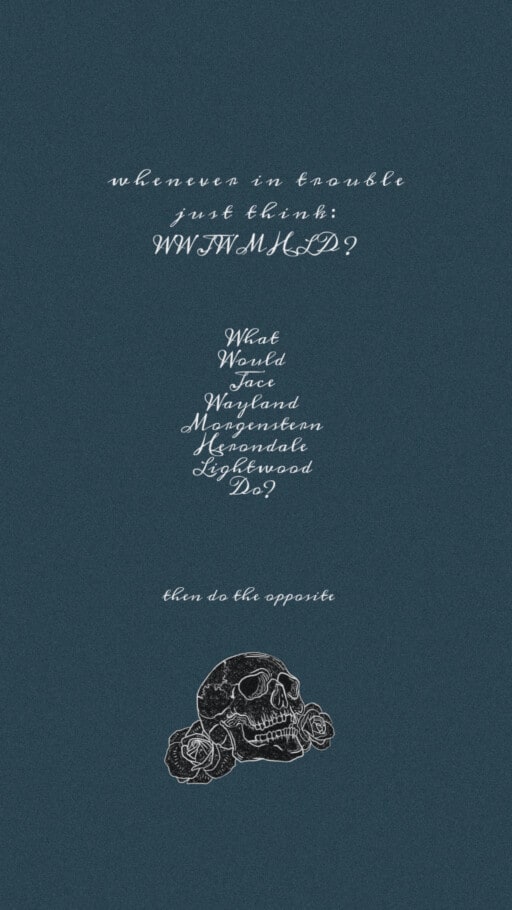 Book Come To Life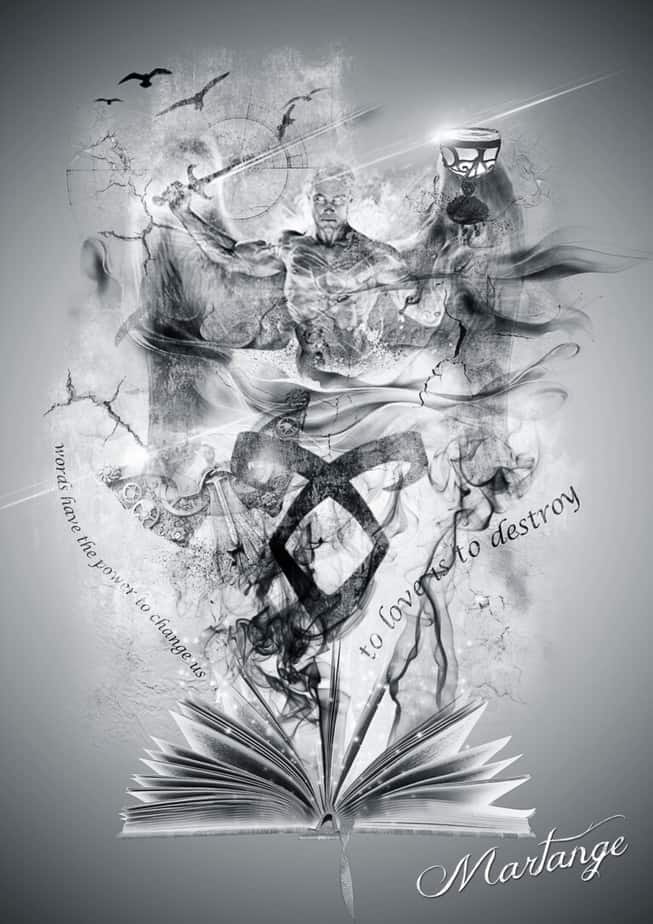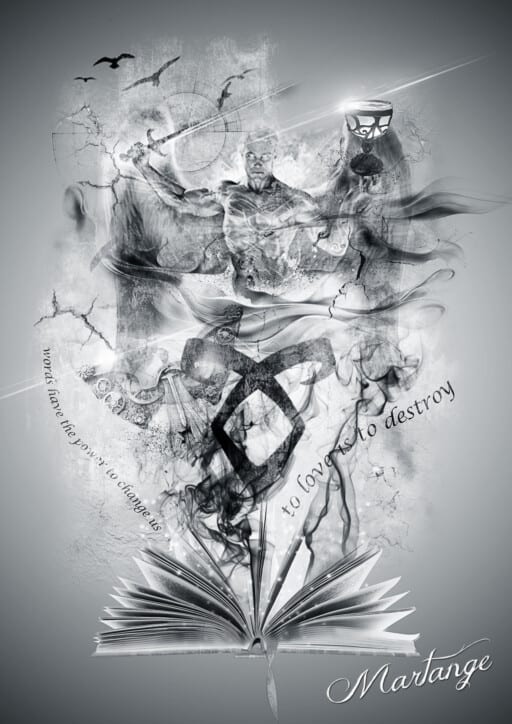 All The Stories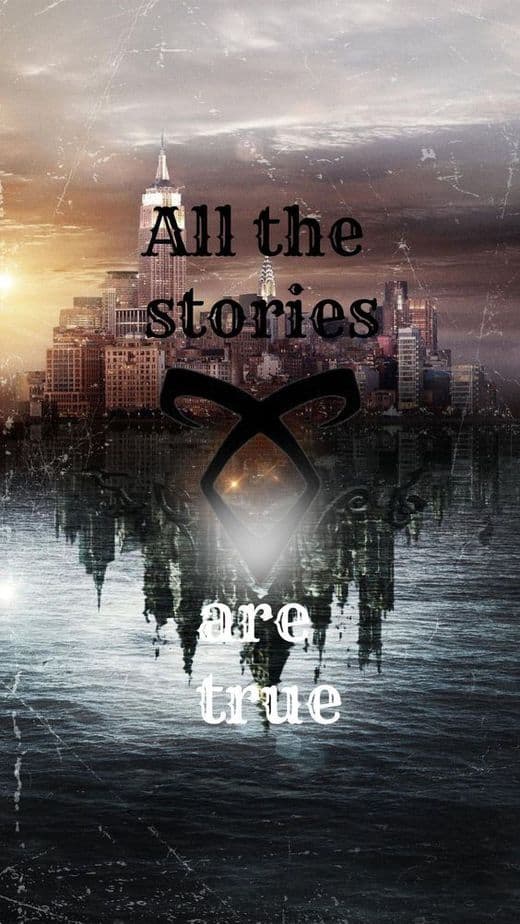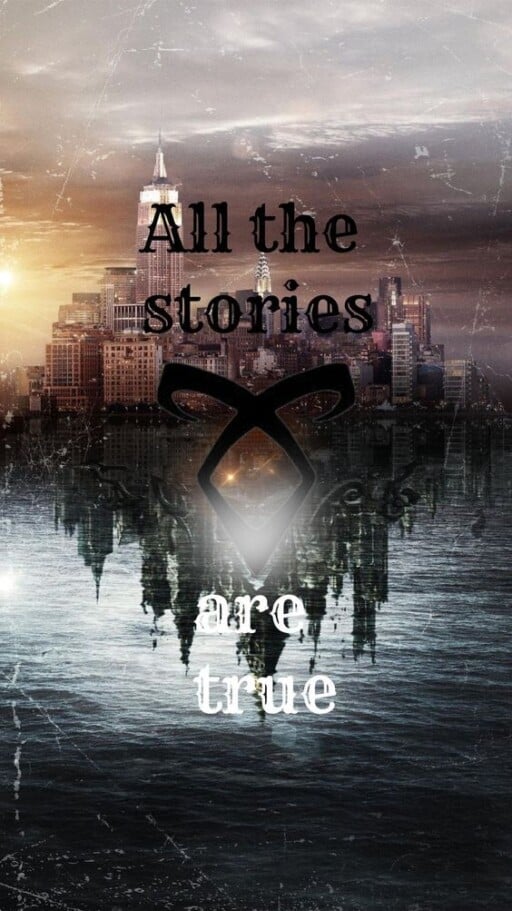 Shadowhunters Wallpaper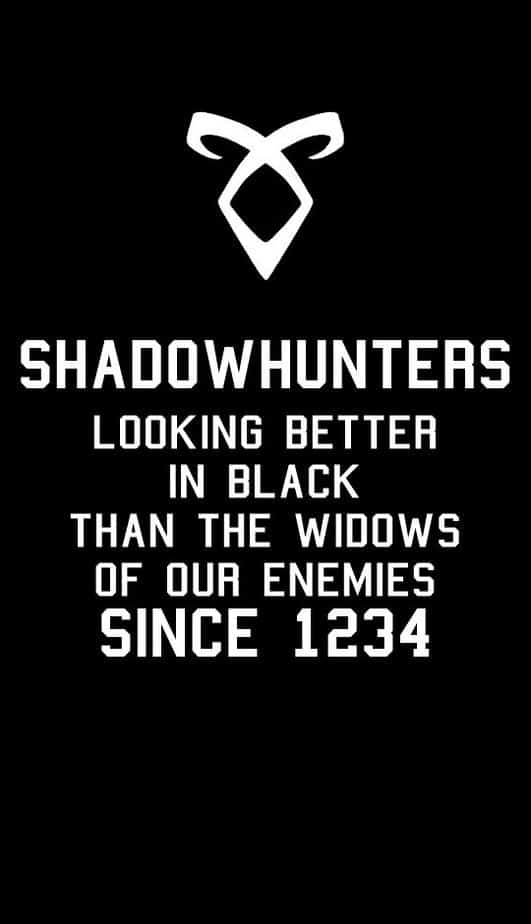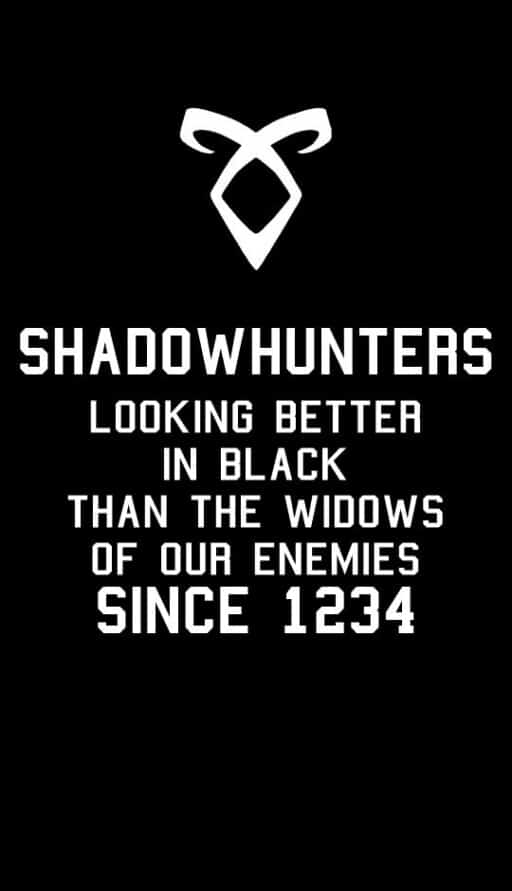 Runes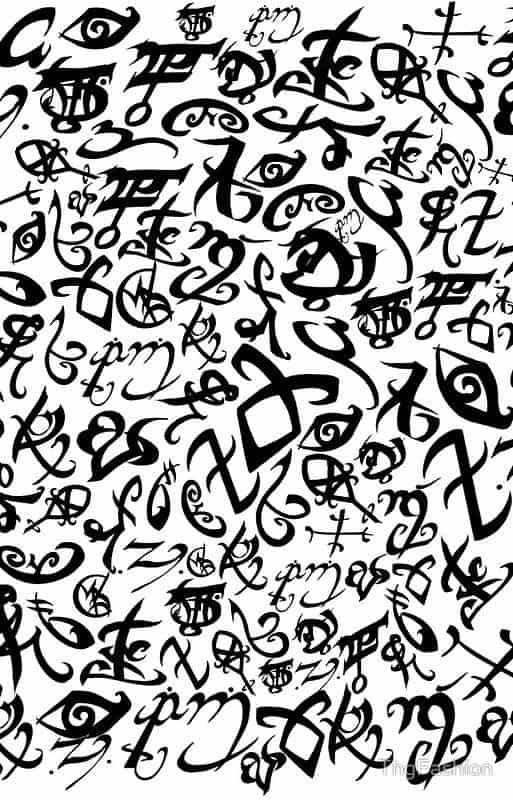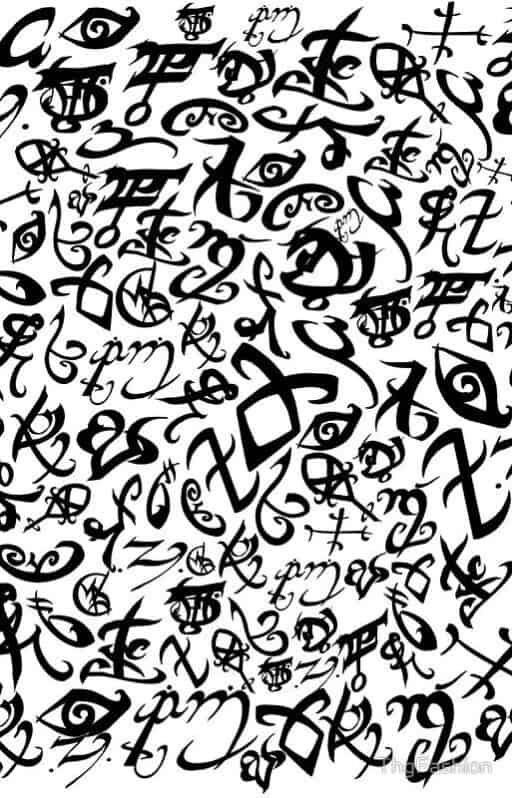 Rune Over NYC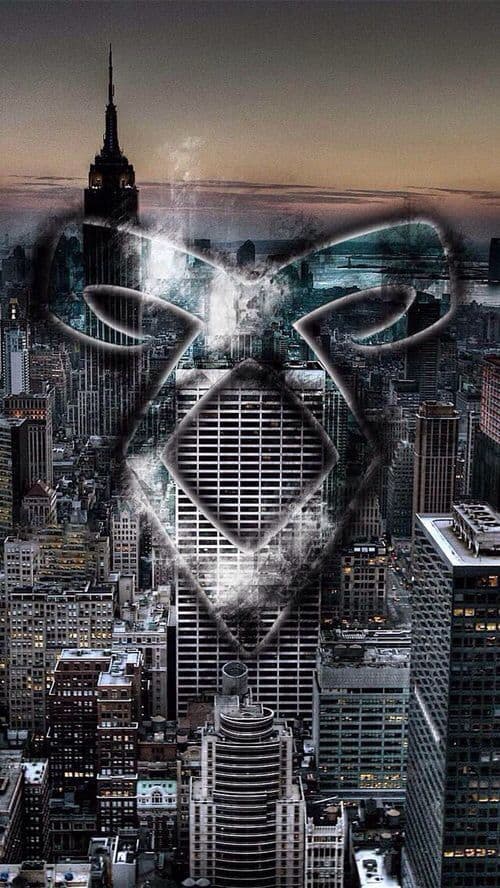 All The Stories Are True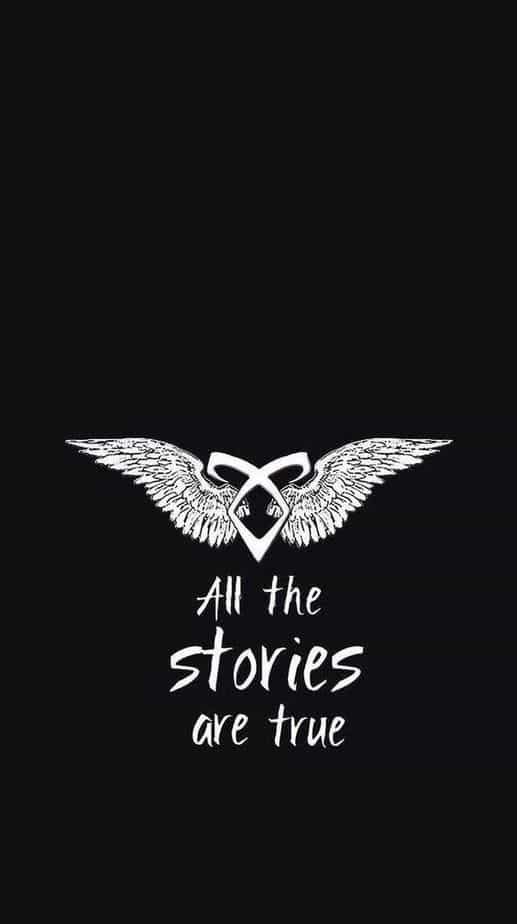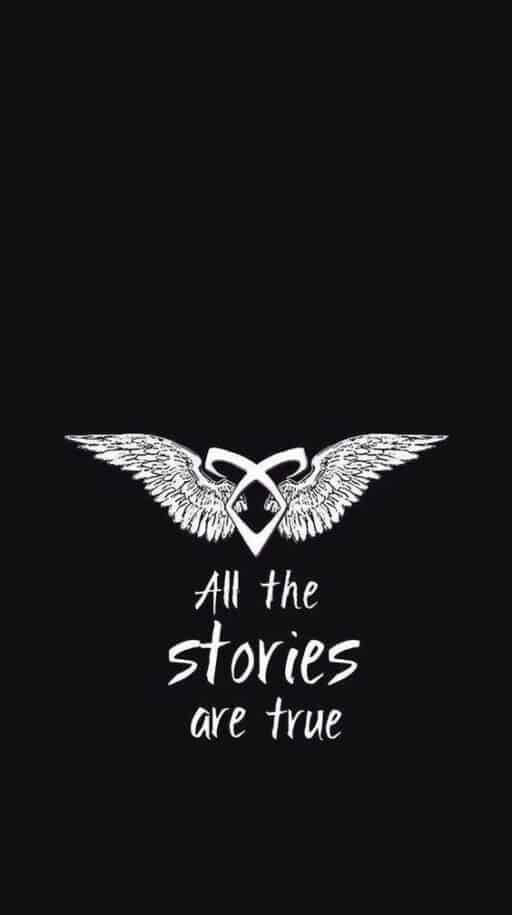 High Warlock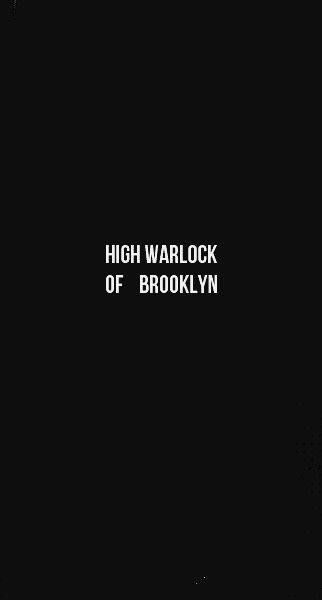 Pink Shadowhunters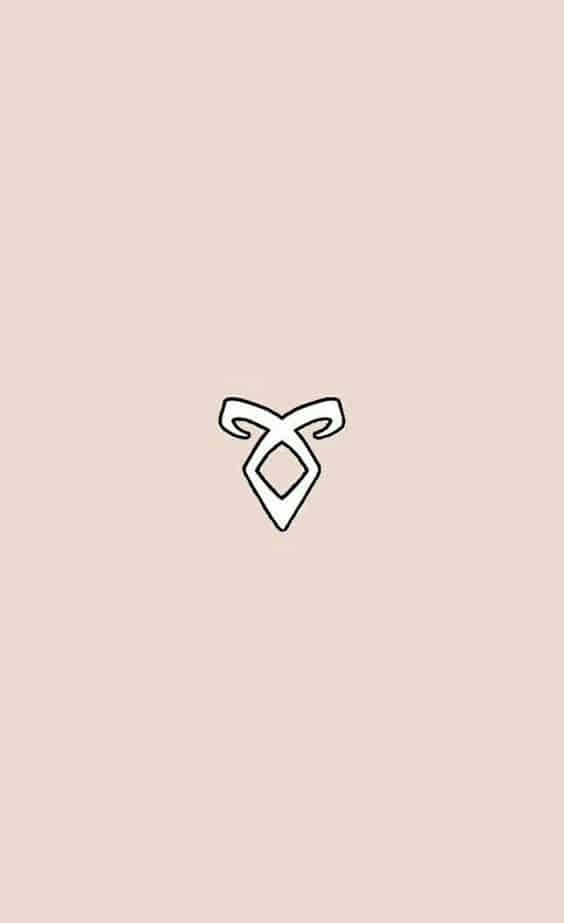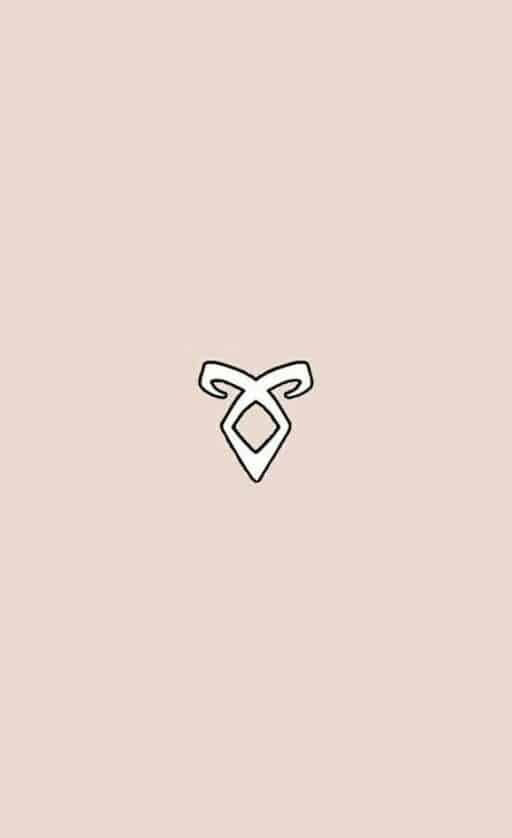 Birds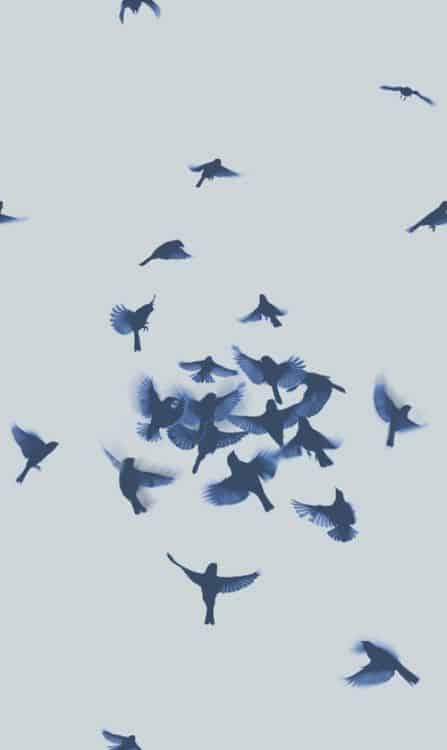 All The Stories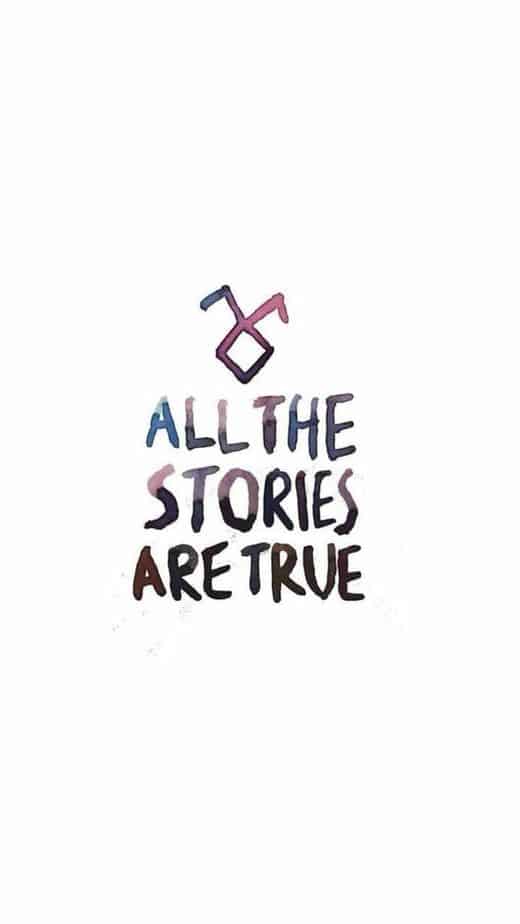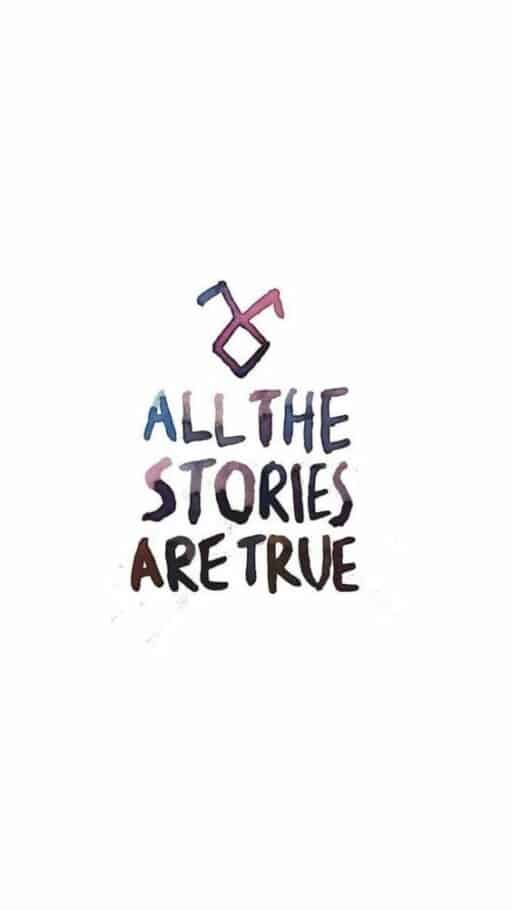 Run Over Ruined World