2021 is finally here and I'm so ready for some new trends! Color is becoming more and more popular and the trends for 2021 just seem happier in general.
The 2021 nail trends are no exception! I'm especially loving the light blues and sage green tones. Everything is very colorful yet muted; extremely vibrant colors aren't super in right now. Look to pastel variants and dark, soft tones instead of bright punk pop tones.
I rounded up my favorite nail trends this year and laid them out below. You'll notice that some of the trends are repeated in different ways or with different colors.
In my opinion, the most popular trends this year are:
• Floral designs, especially leaf branches or flower bouquets
• Cloud designs
• Abstract art, especially including faces
• Colored tips (I really love gold) with neutral nails
• Pale colors, but many different colors as well
• Geometric patterns
• Cow print designs in all colors
I'm including a bunch of different combinations of these trends below to give you some inspiration!
If you get your nails done at a salon, I recommend checking in with your technician ahead of time to see if they're able to accomplish these designs. You can also do some variation of the design depending on their skill level.
Alternatively, you can find a lot of great press-on nails on Etsy in tons of cool patterns. I love having some of these trendy press-on nails in my nail drawer in case I don't have a chance to get my nails done!
Trendy Nail Ideas:
Here are my favorite trendy nail ideas for this year. Feel free to save any of these photos to your phone for later (just hold down on the photo and click save to camera roll). Enjoy!
39. Geometric Leaf Design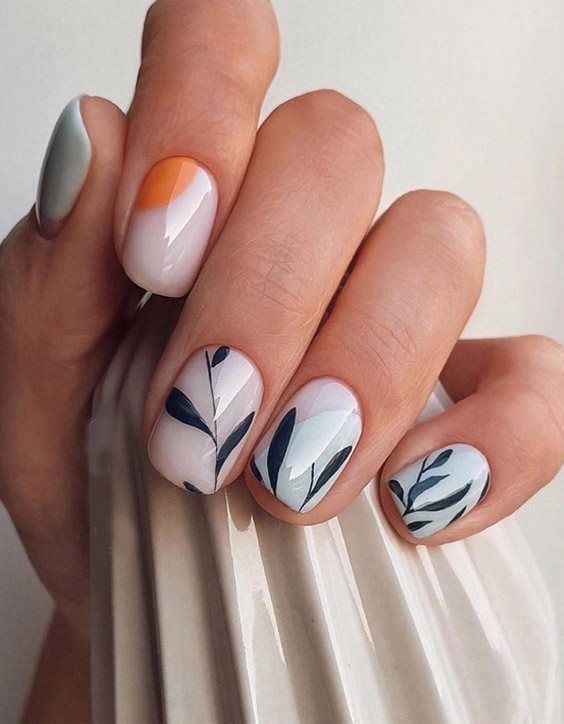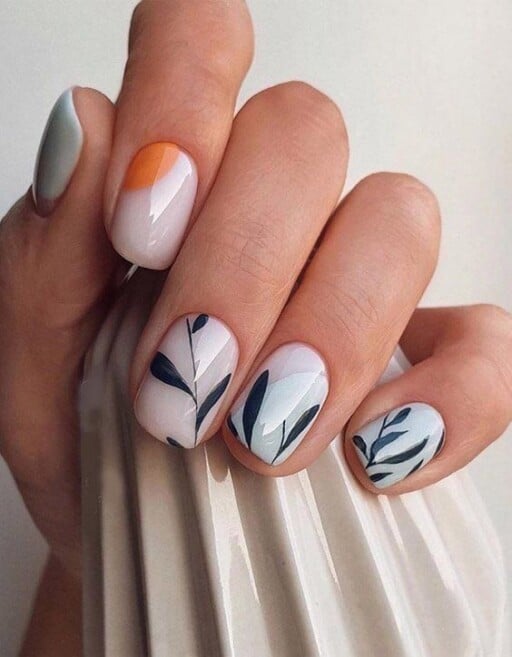 38. Blue/Grey Abstract Design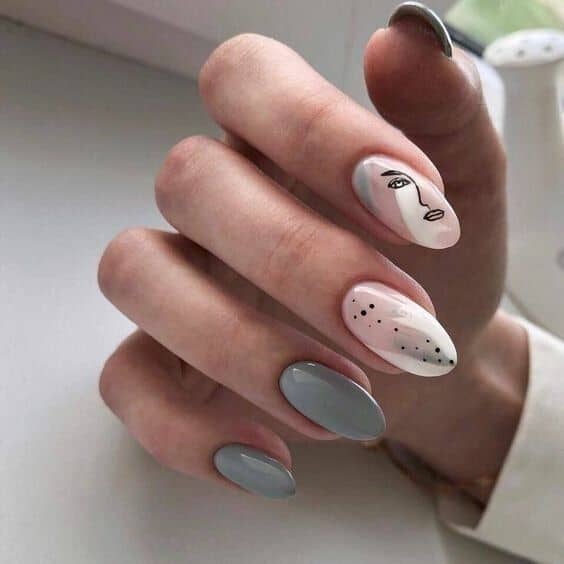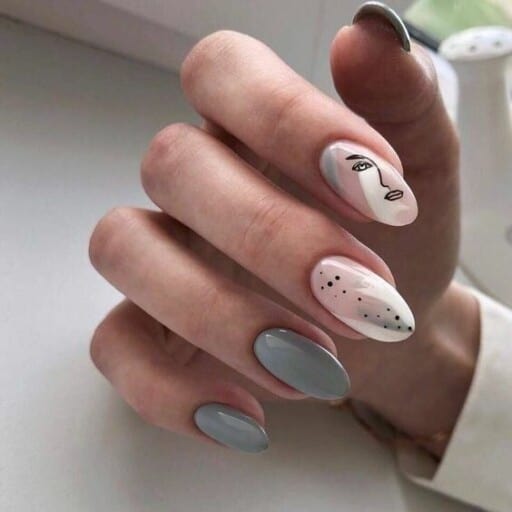 37. Pointed Gold Tips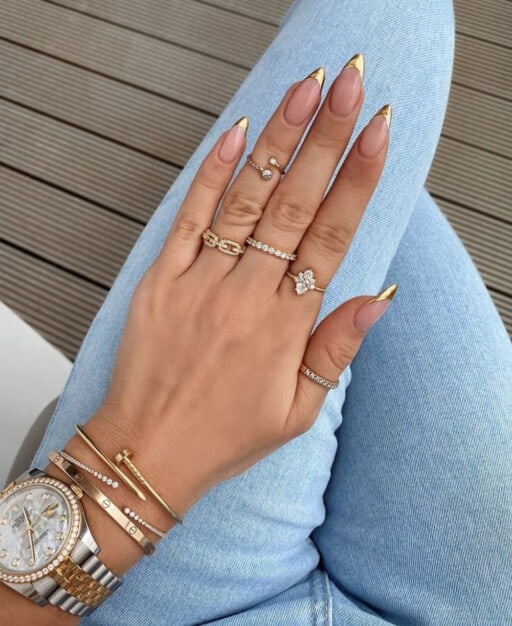 36. Blue & White Abstract Design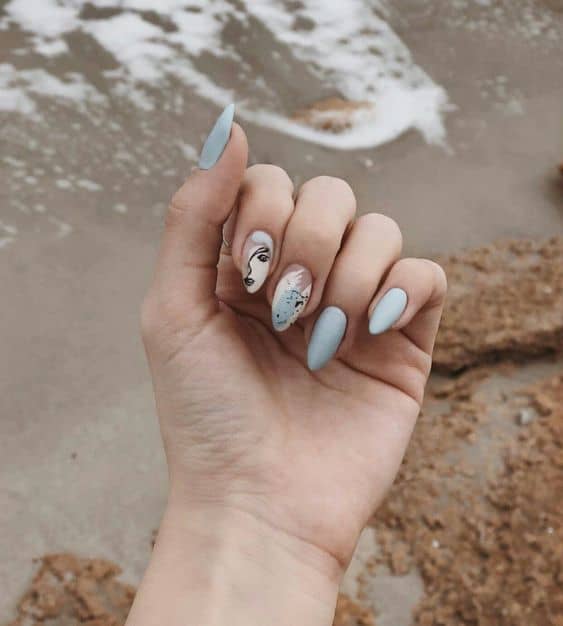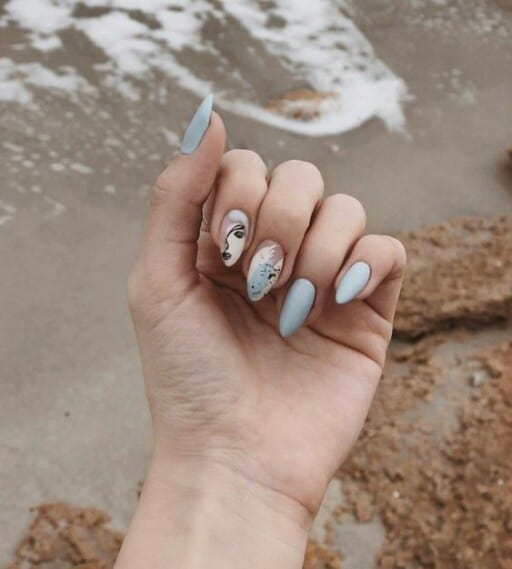 35. Blue & White Cloud Shades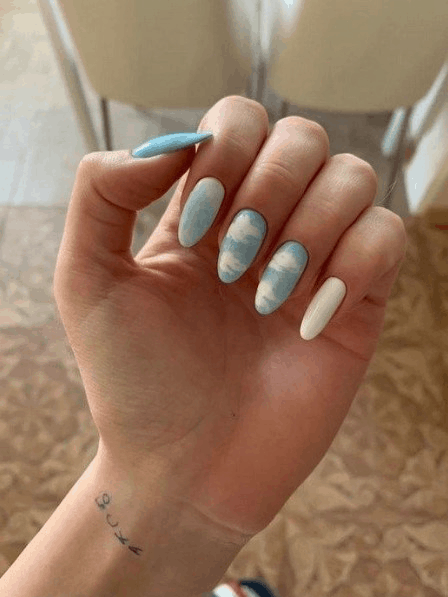 34. Deep Blue Natural Design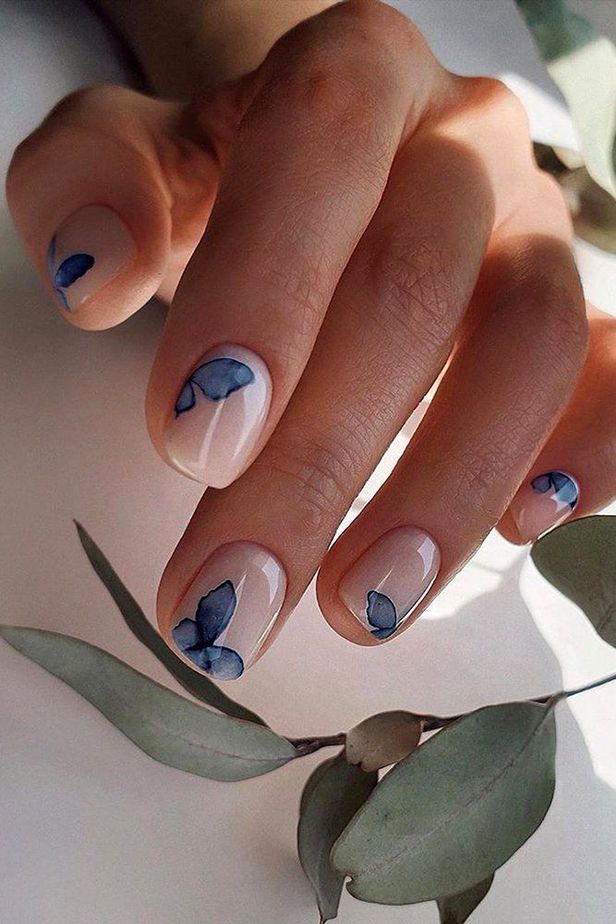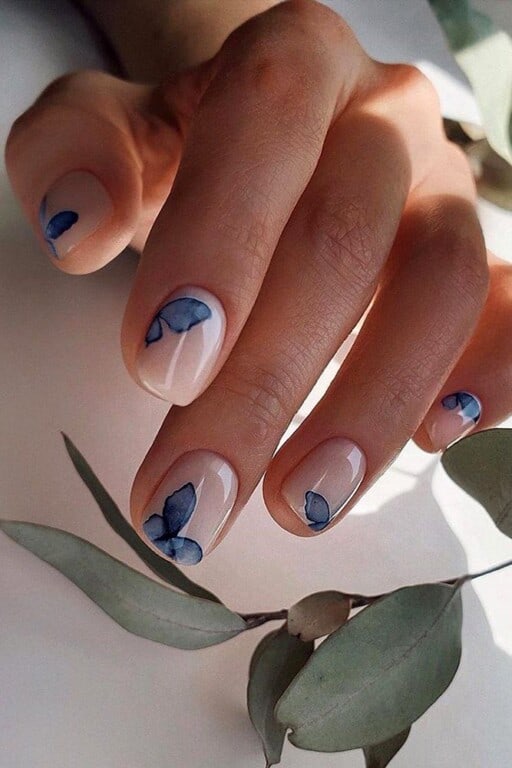 33. Green & Tangerine Design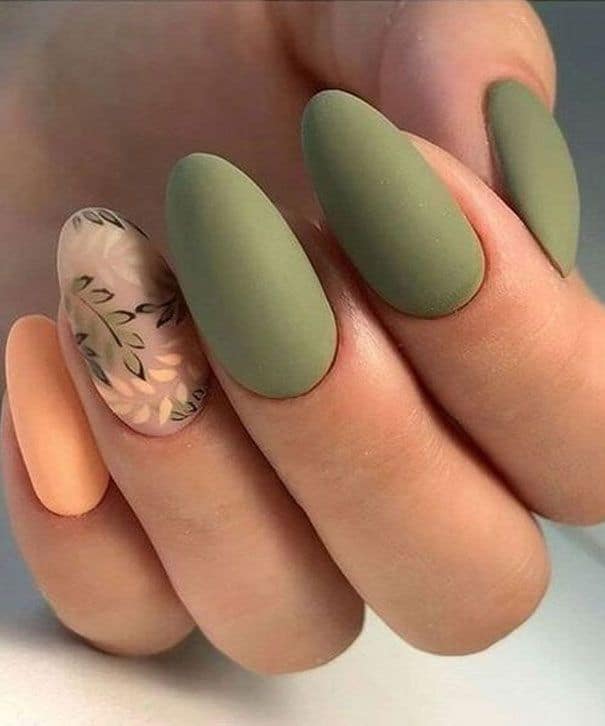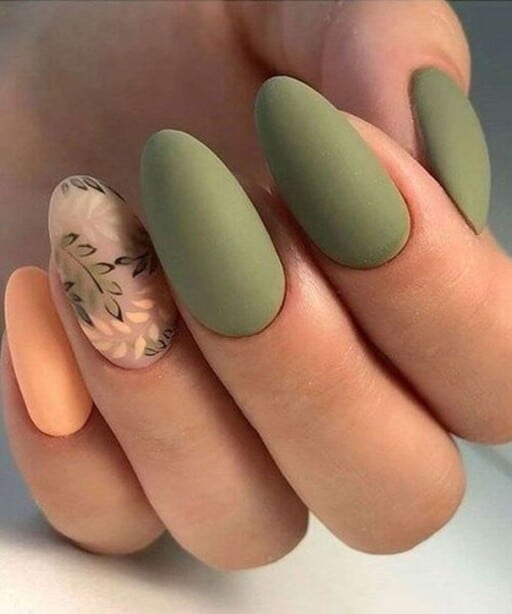 32. Shades Of Brown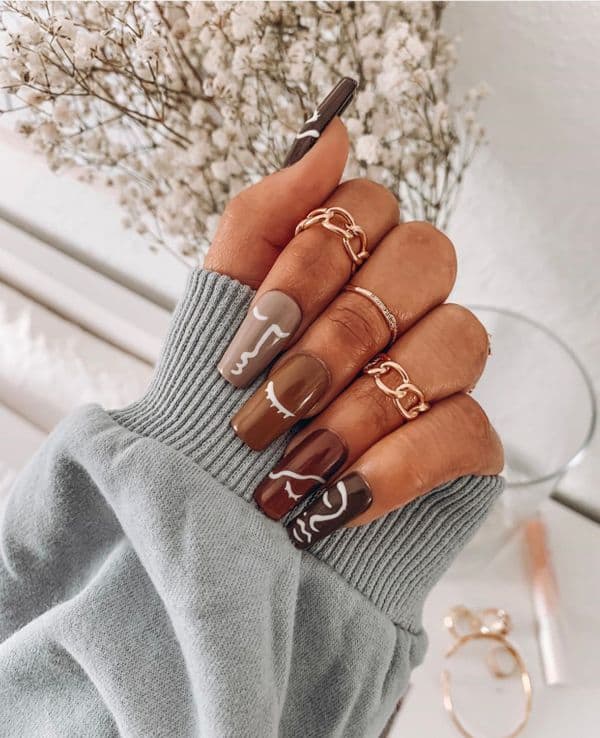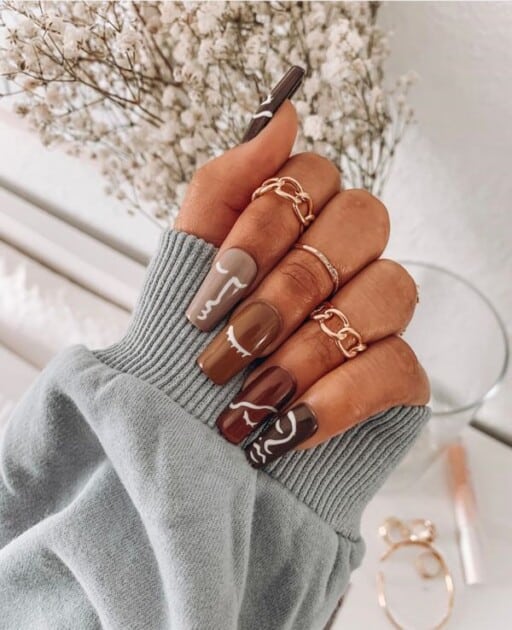 31. White & Gold Marble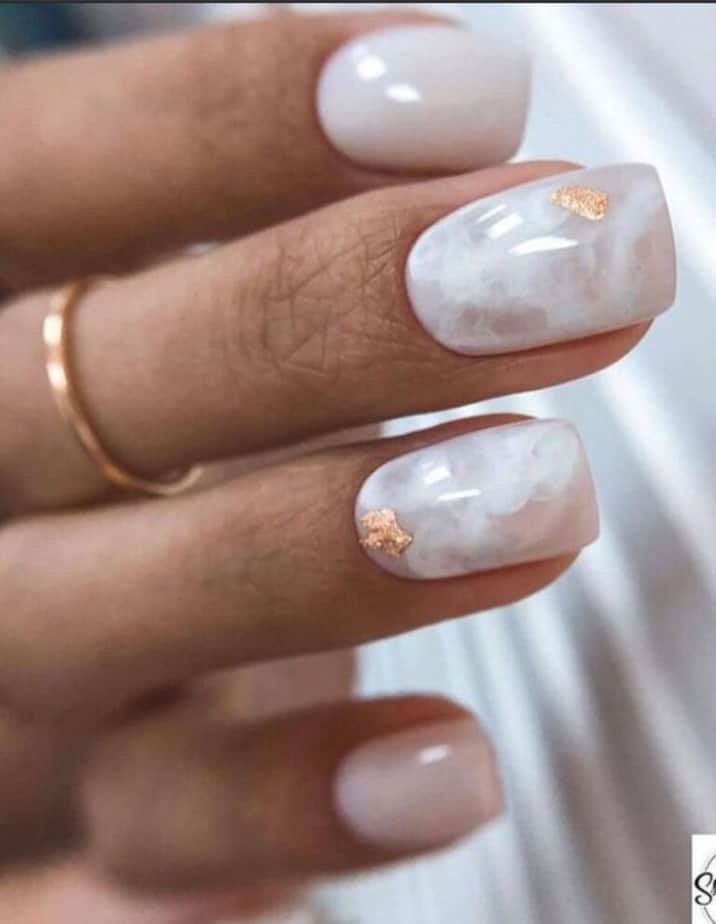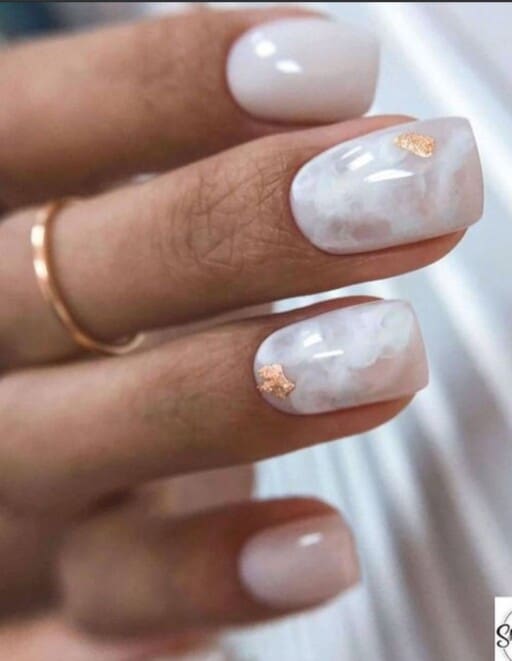 30. Black Tips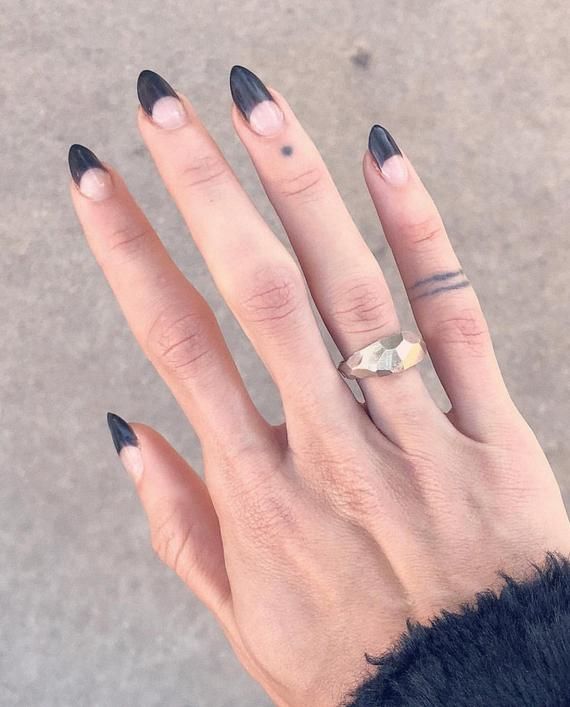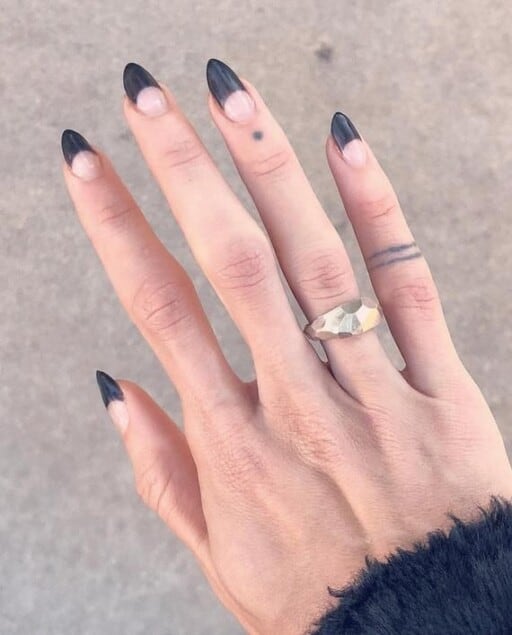 29. Pale Color Swirls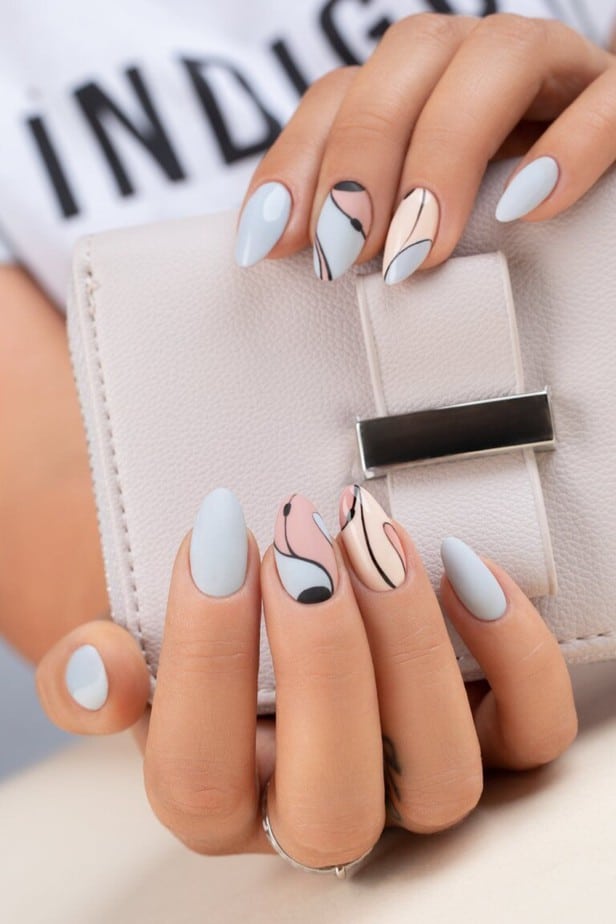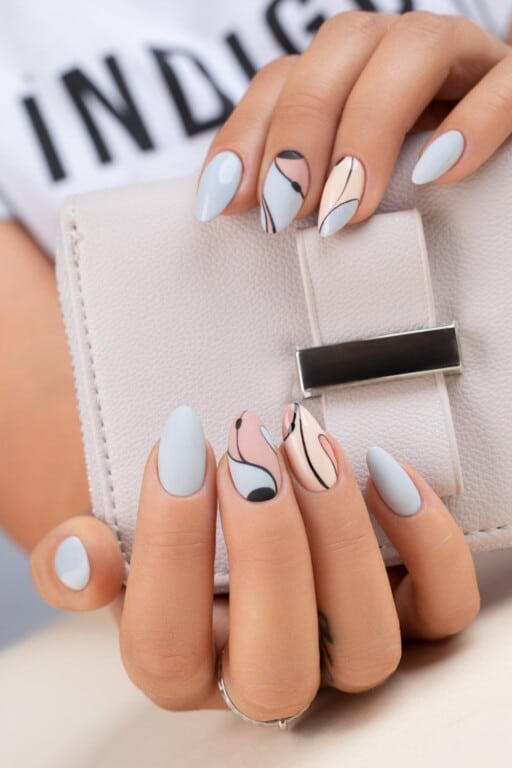 28. Brown Marble Design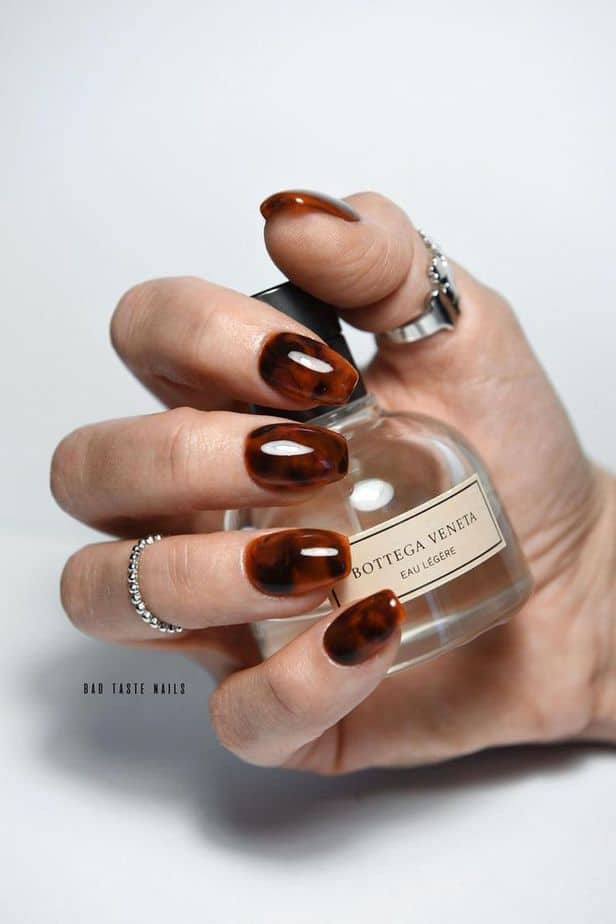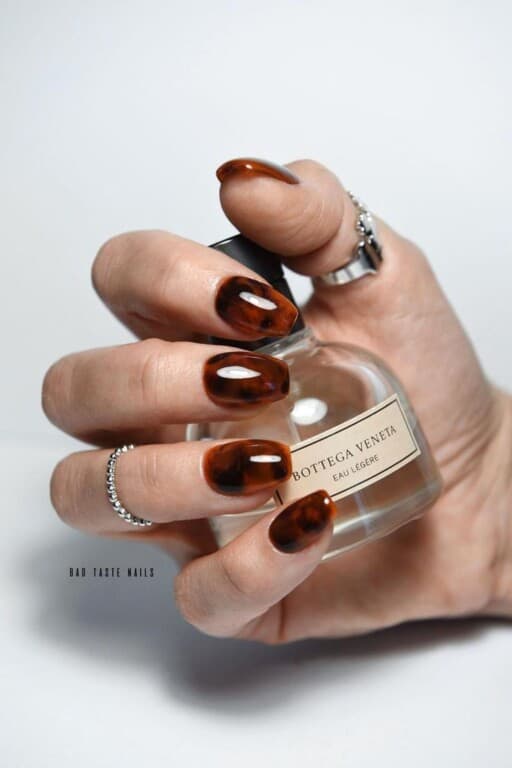 27. Green Geometric Design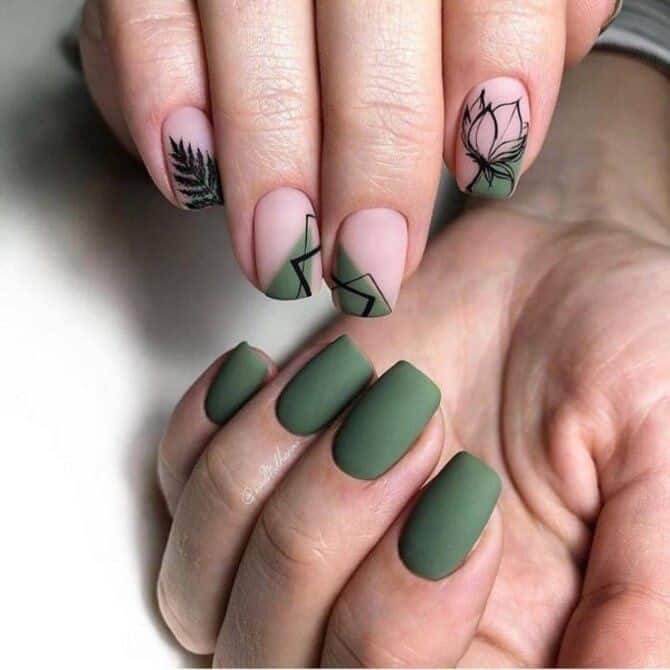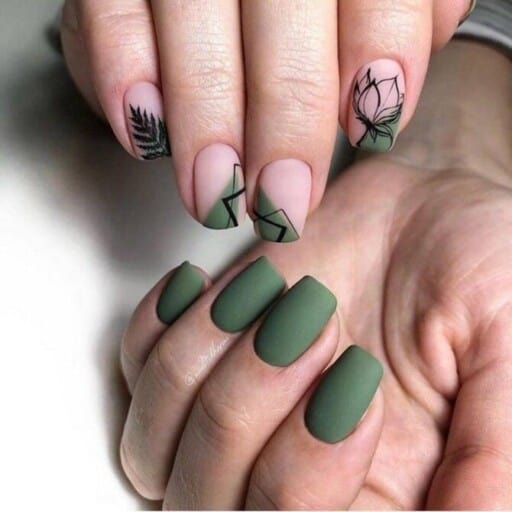 26. Soft Pink Marble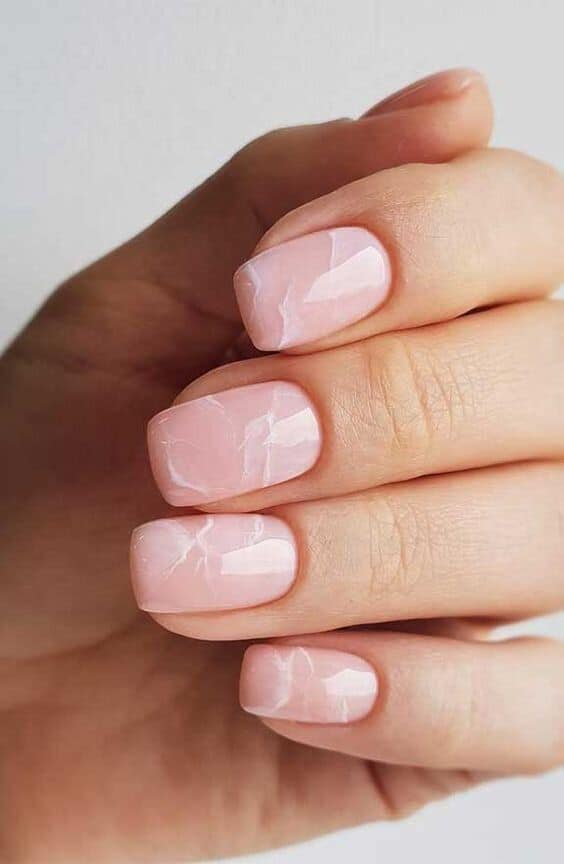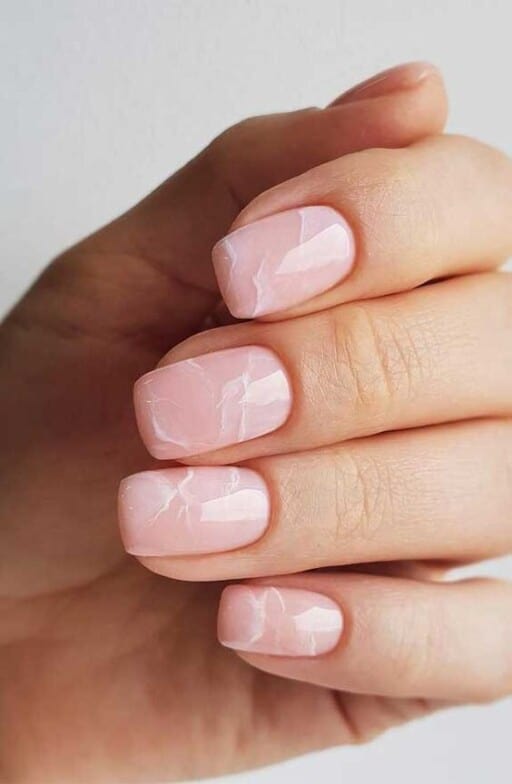 25. Blue Tips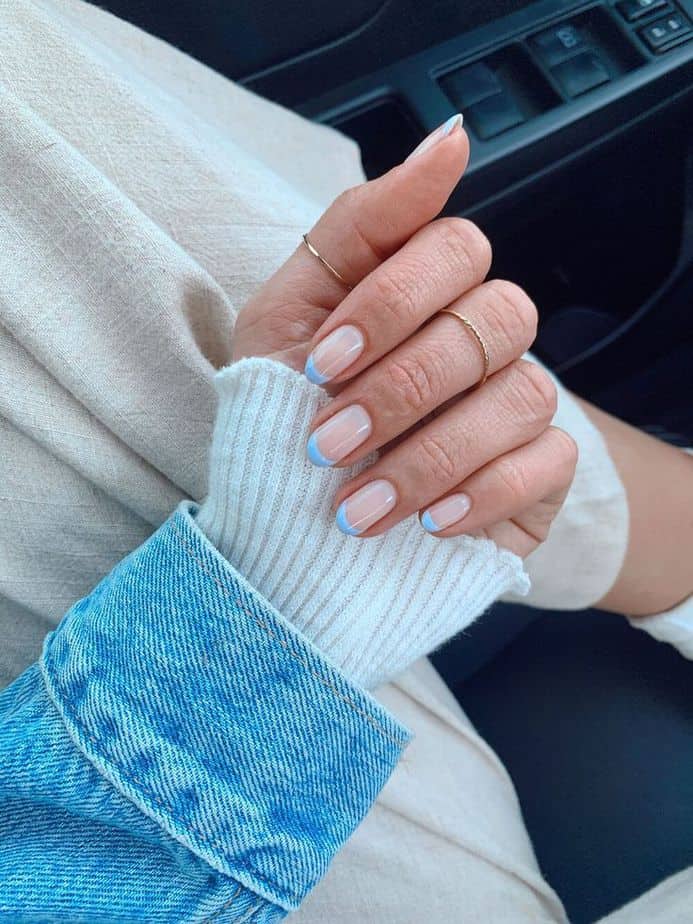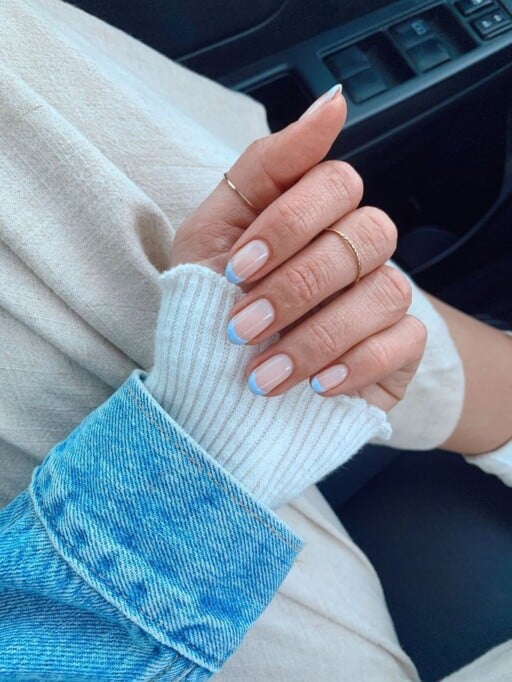 24. Blue & White Cloud Print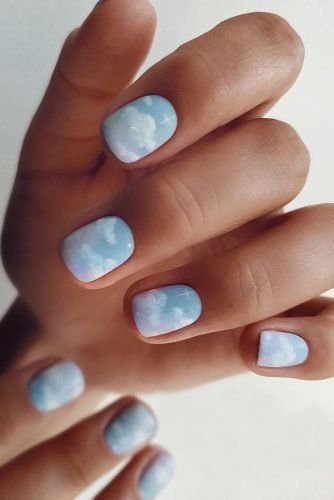 23. Cow Print Tips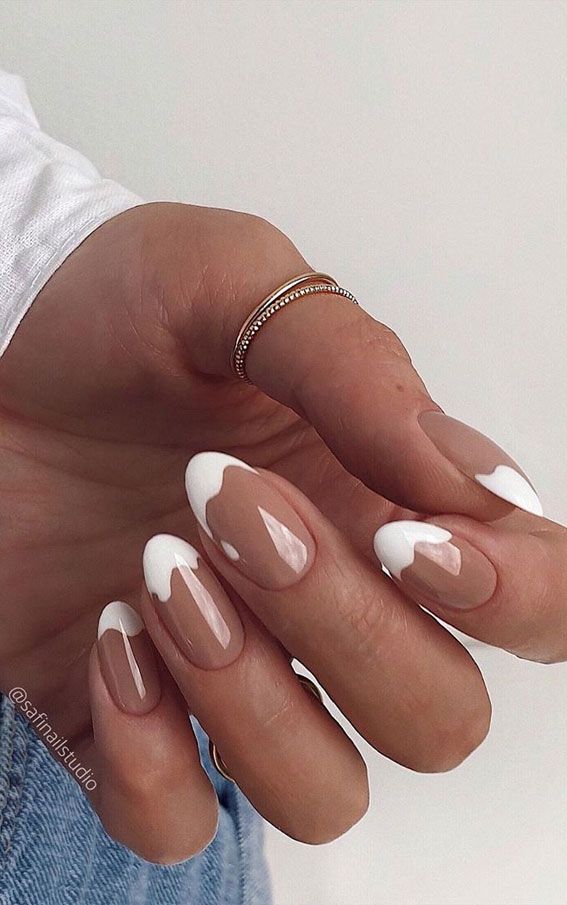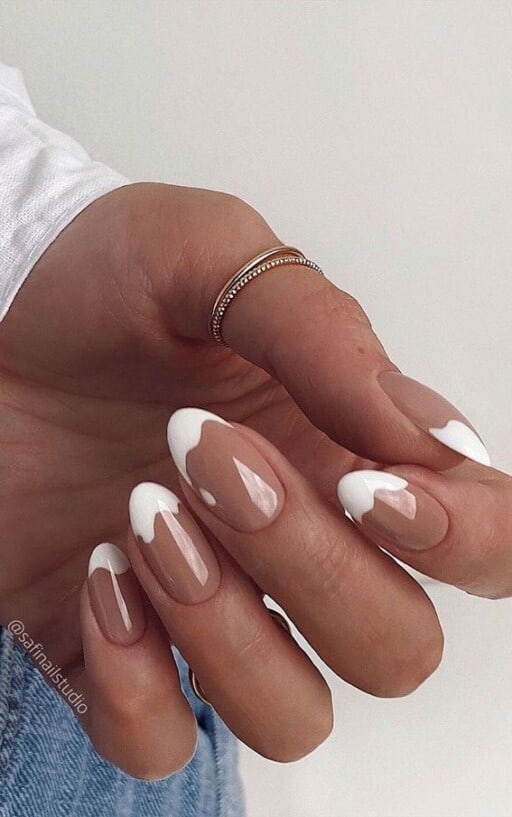 22. Green & Nude Floral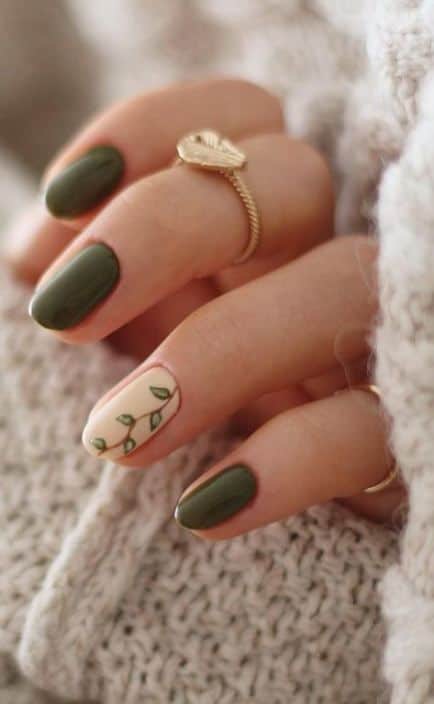 21. Pink Flower & Greenery Design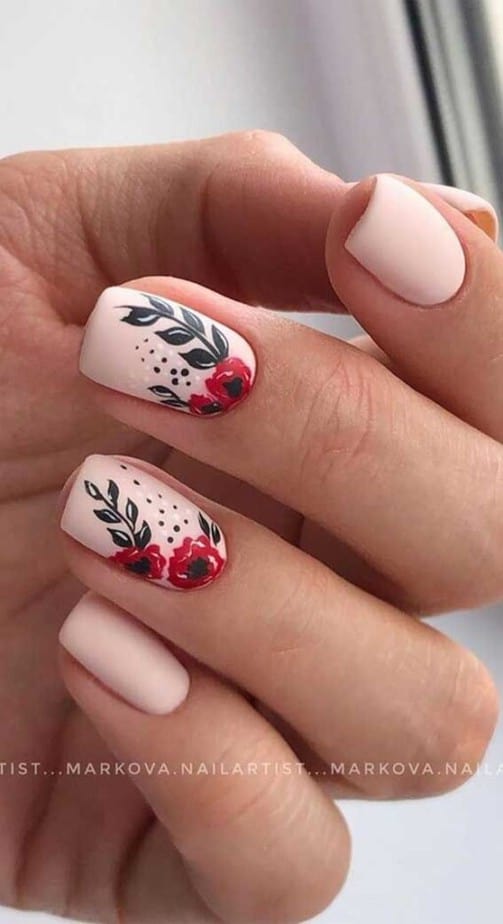 20. Gold Tips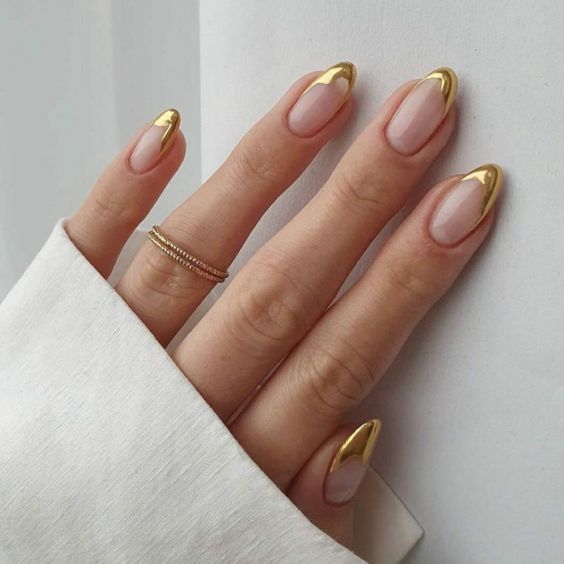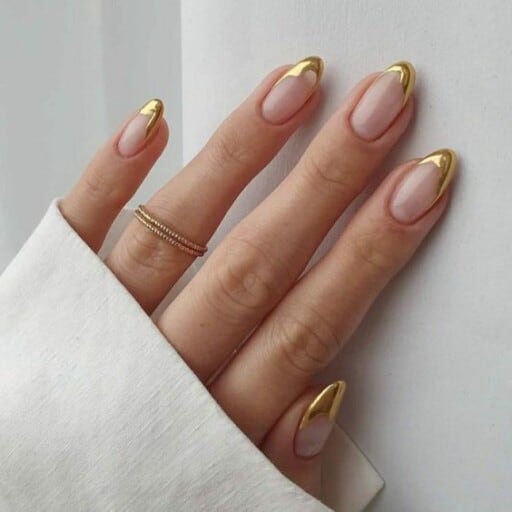 19. Clear With White Tips & Accents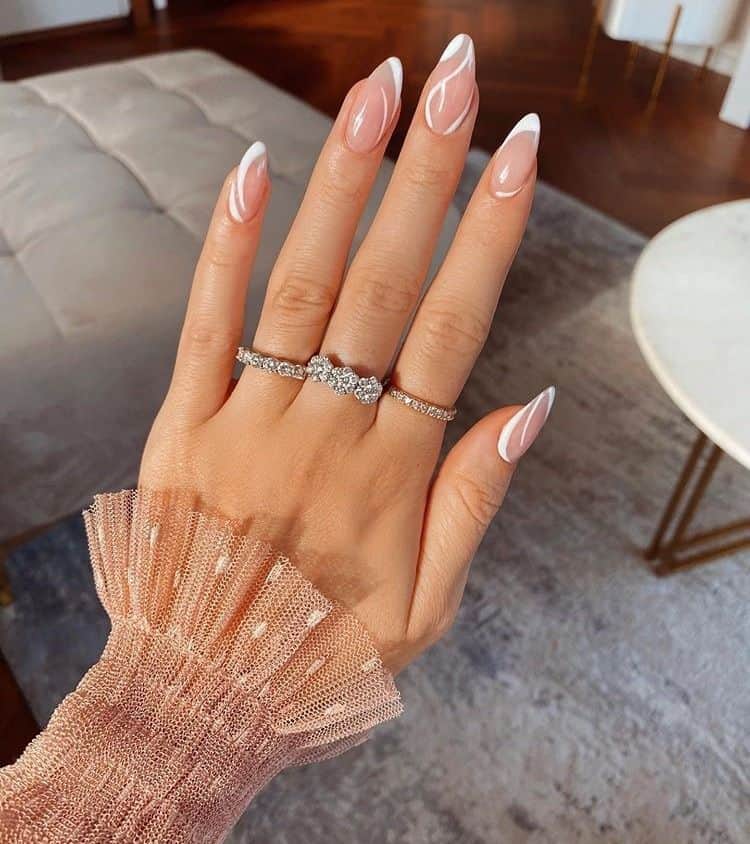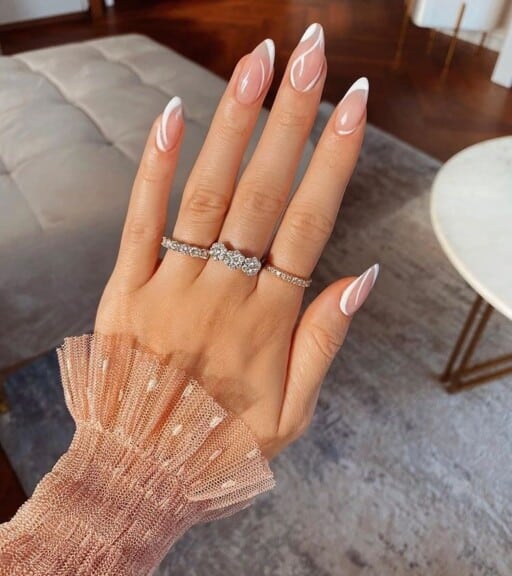 18. Blue & Pink Marble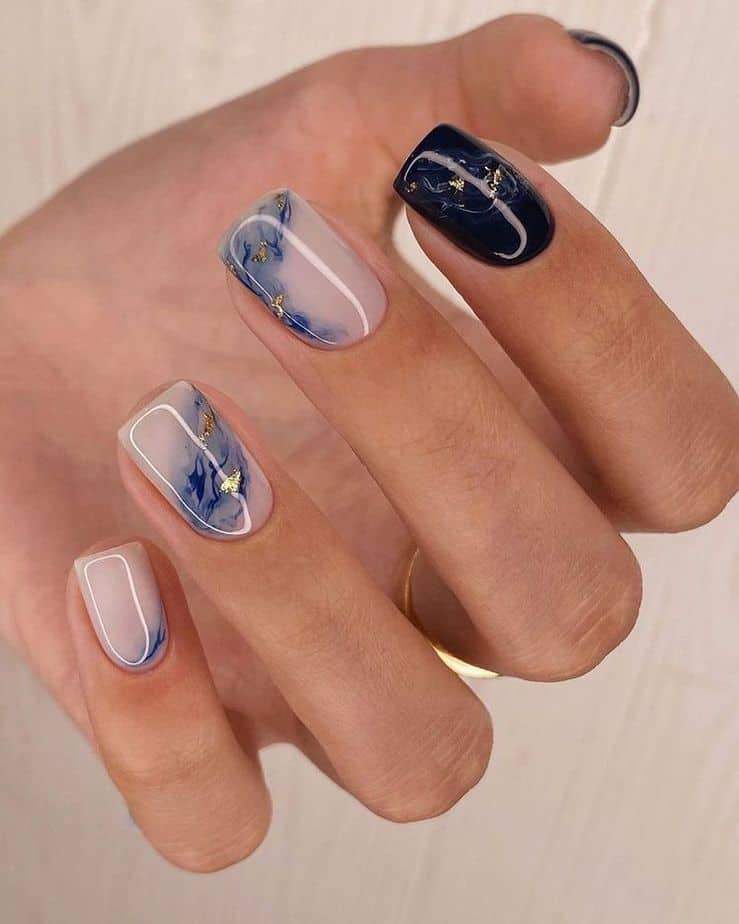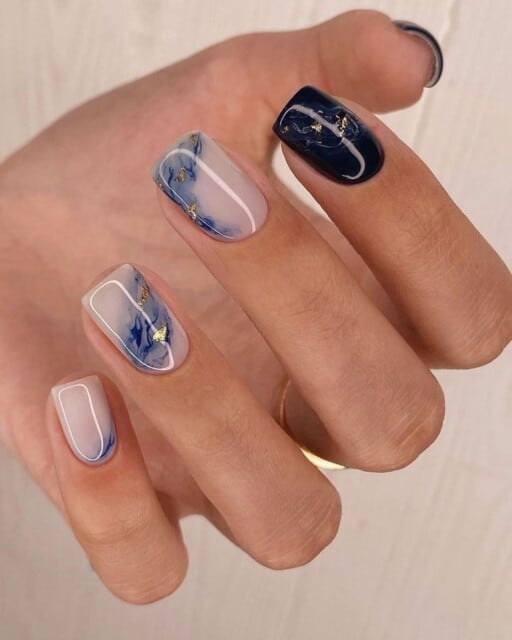 17. Matte Accent Design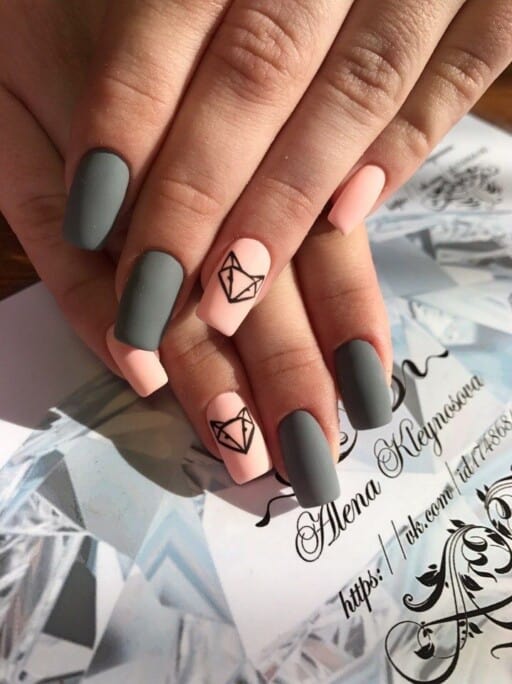 16. Soft Color Marble Design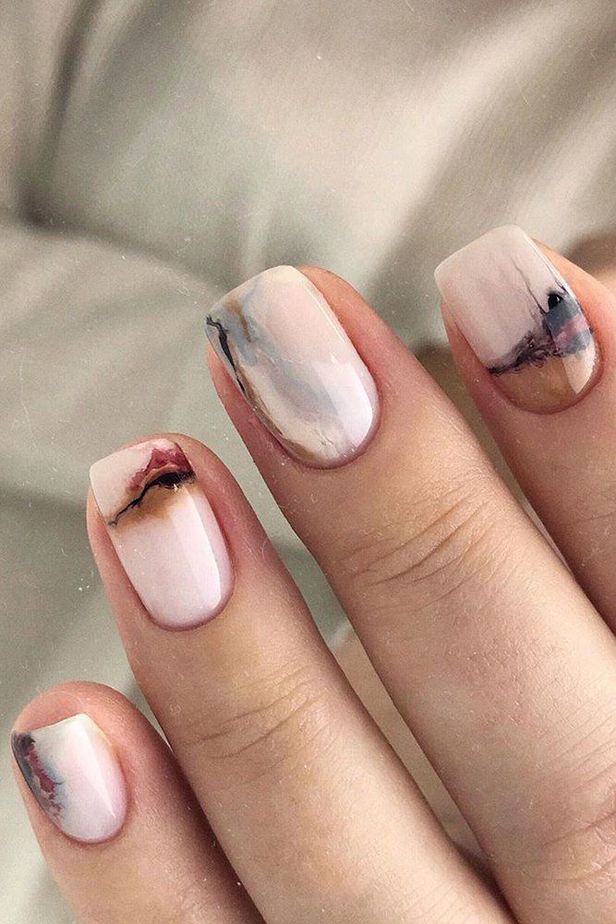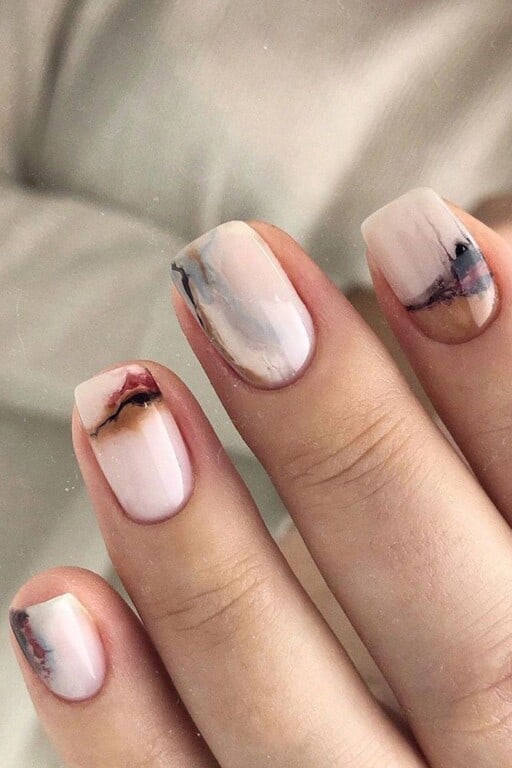 15. Face Art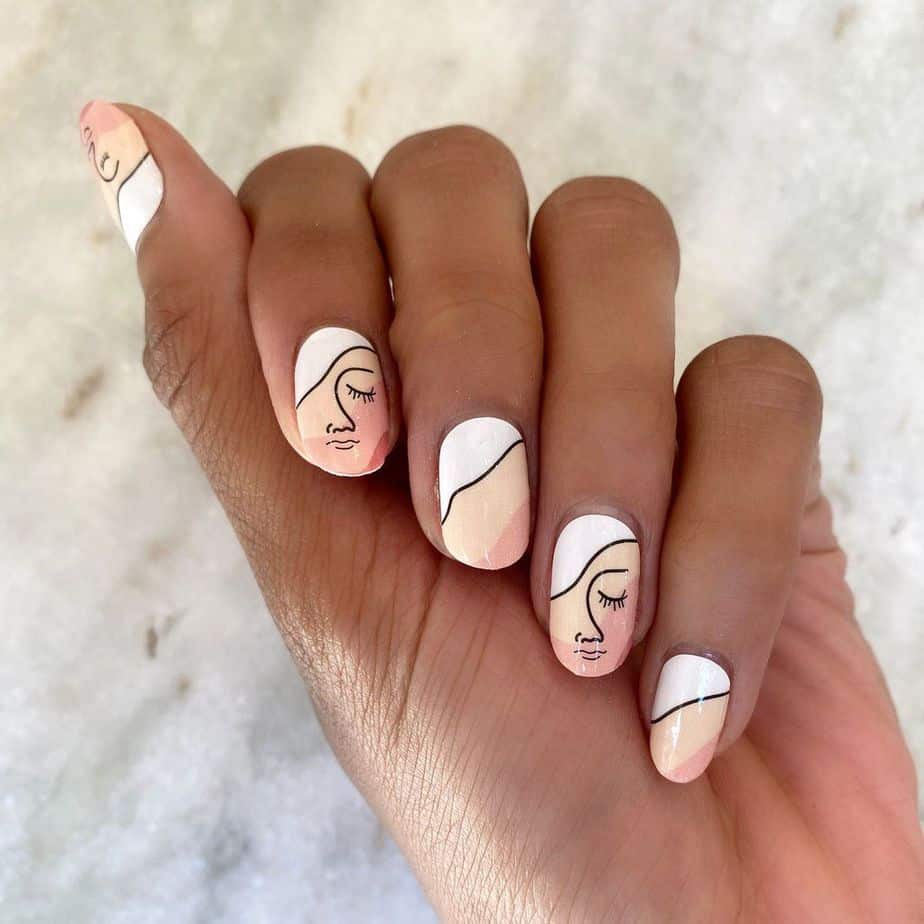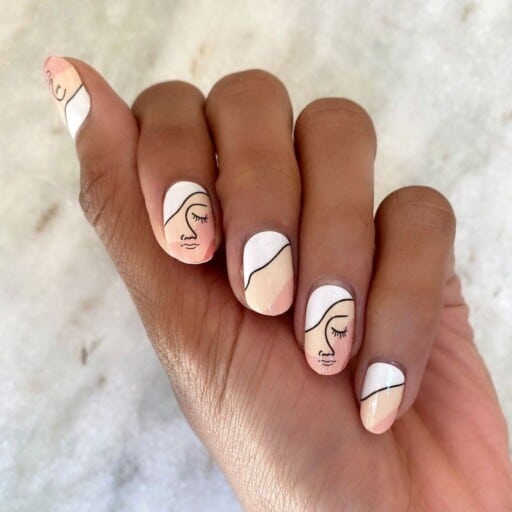 14. Pink Marble Shades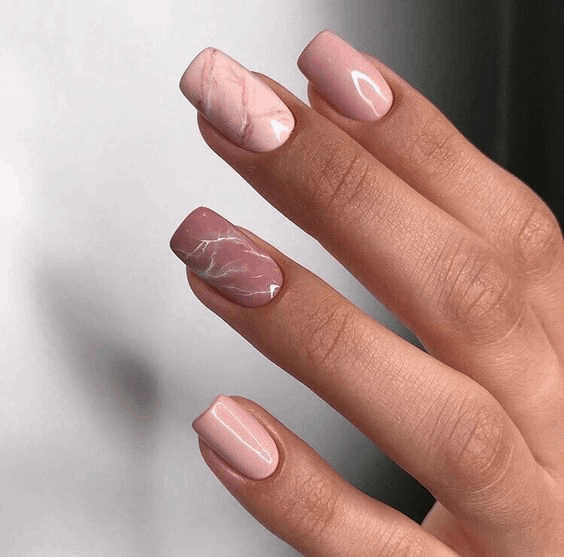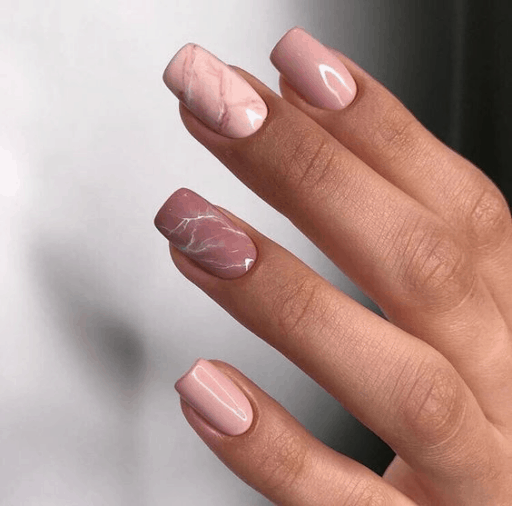 13. Blue & Nude Design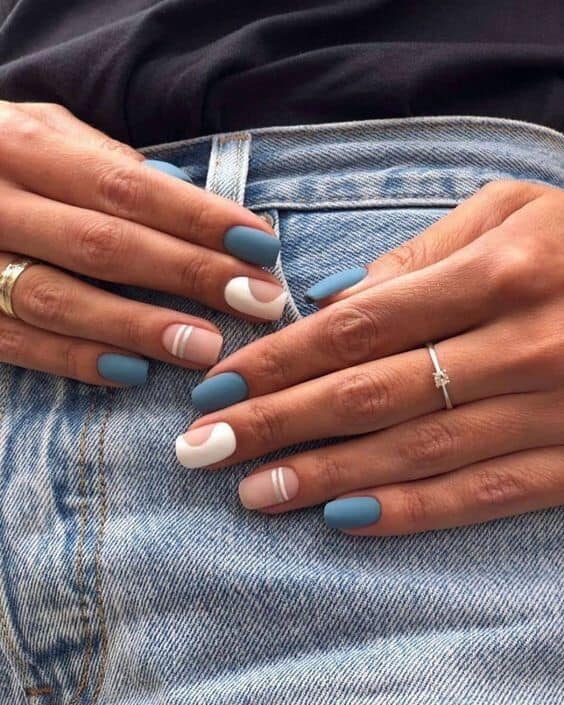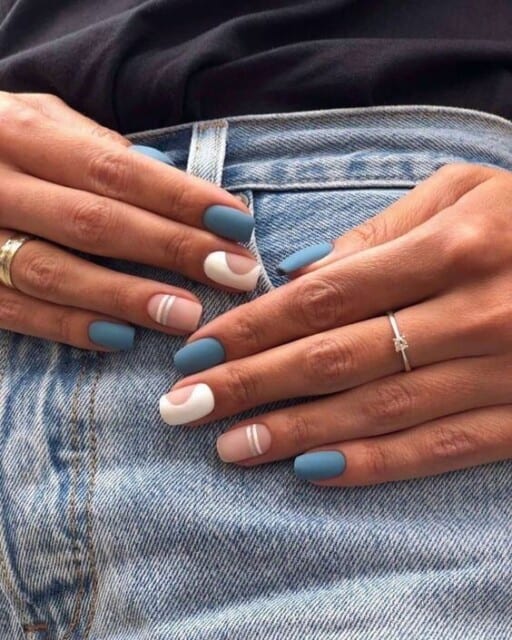 12. Soft Spring Flowers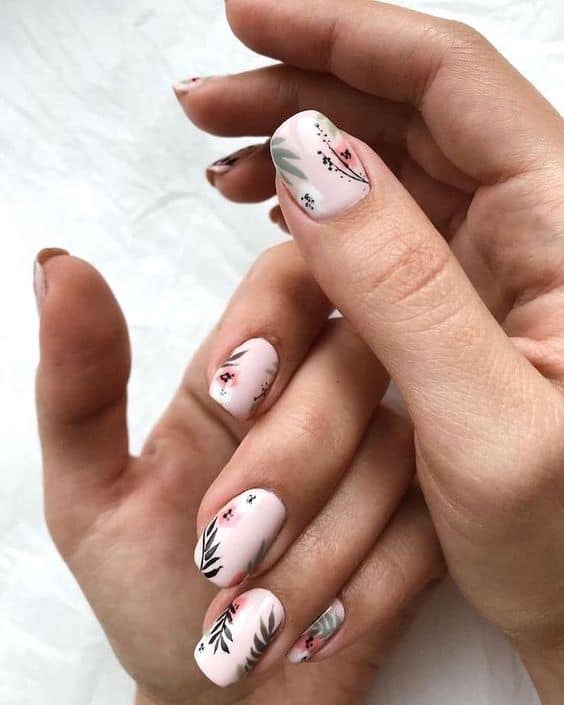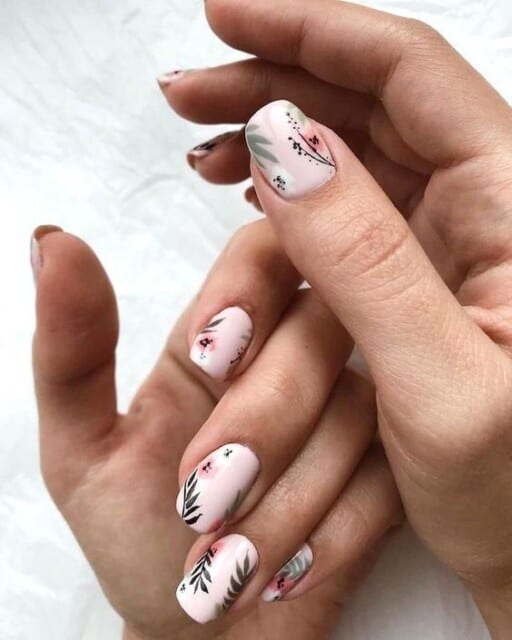 11. Shades Of Pink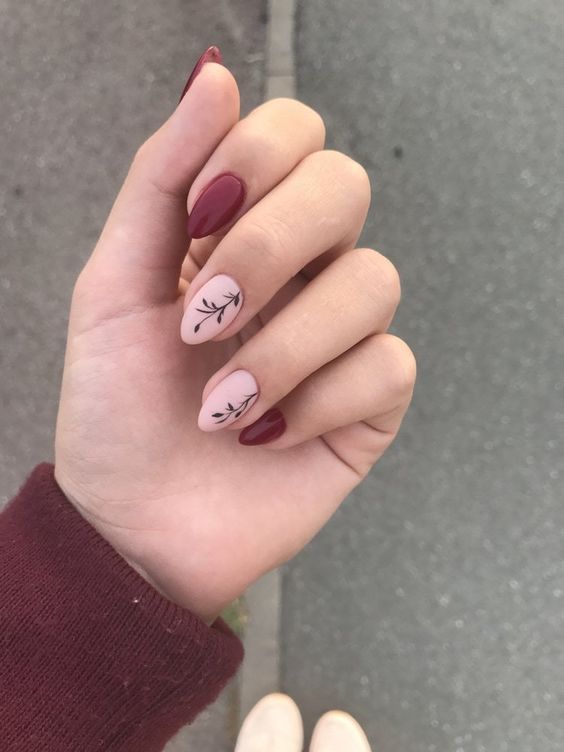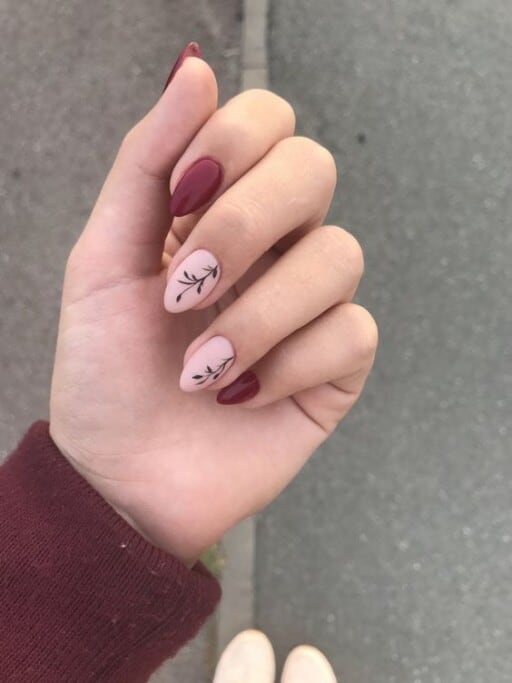 10. Tangerine & Clear Design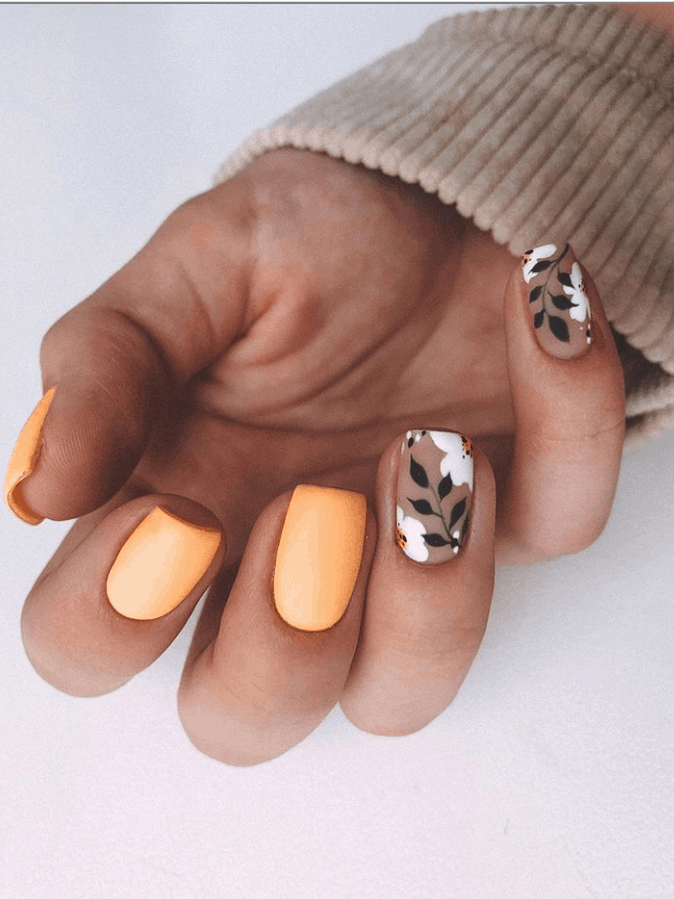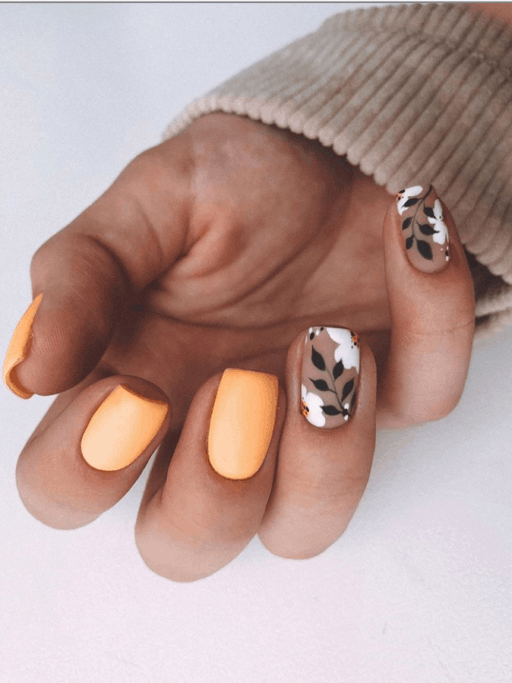 9. Black & Clear Cow Print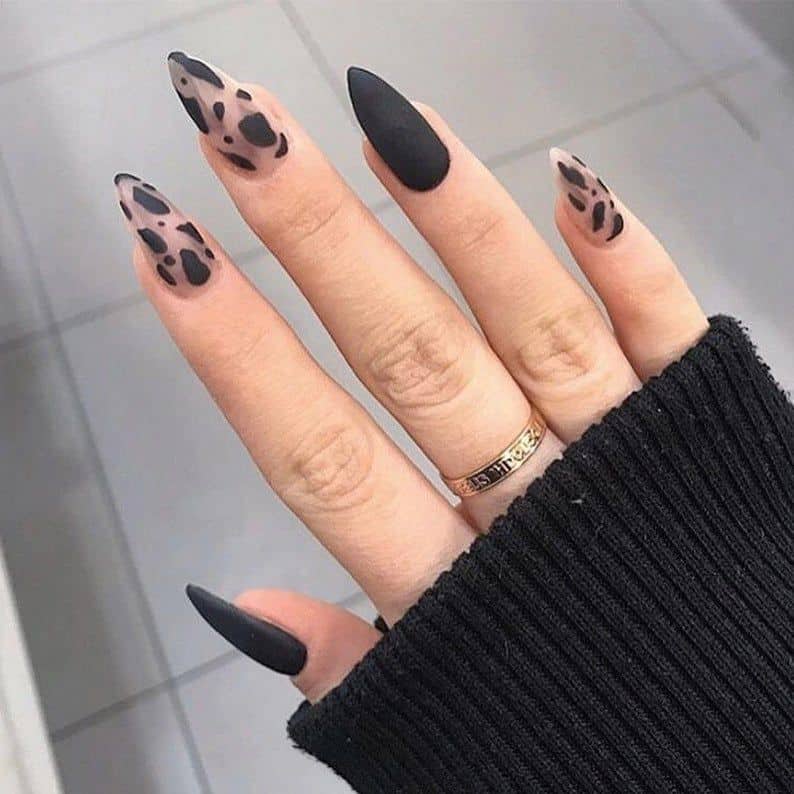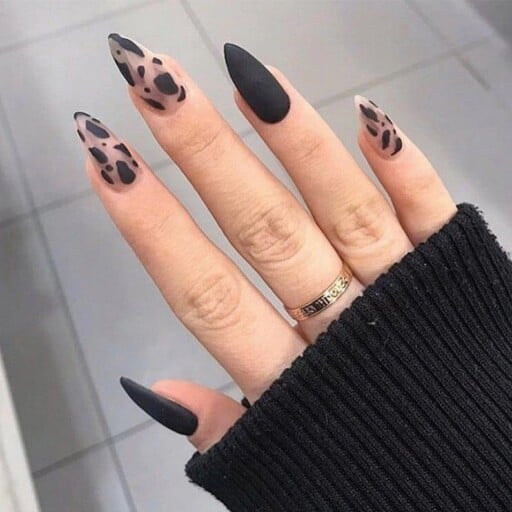 8. Mauve Nail Design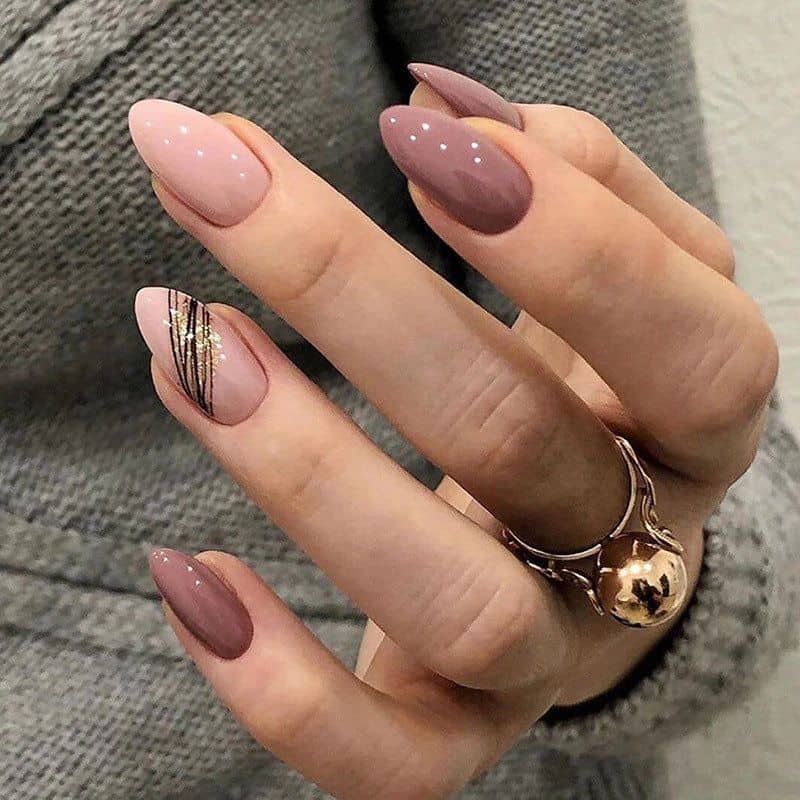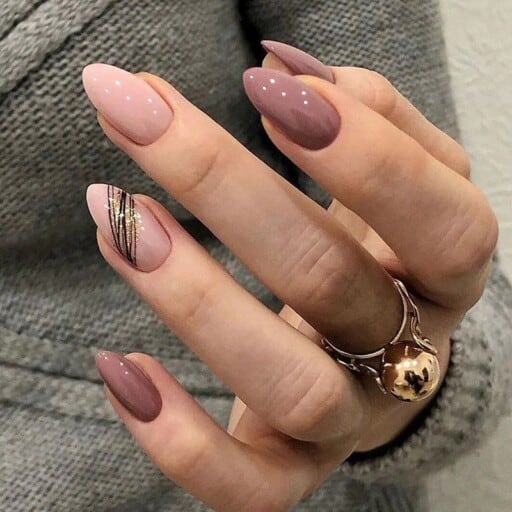 7. Clear Cow Print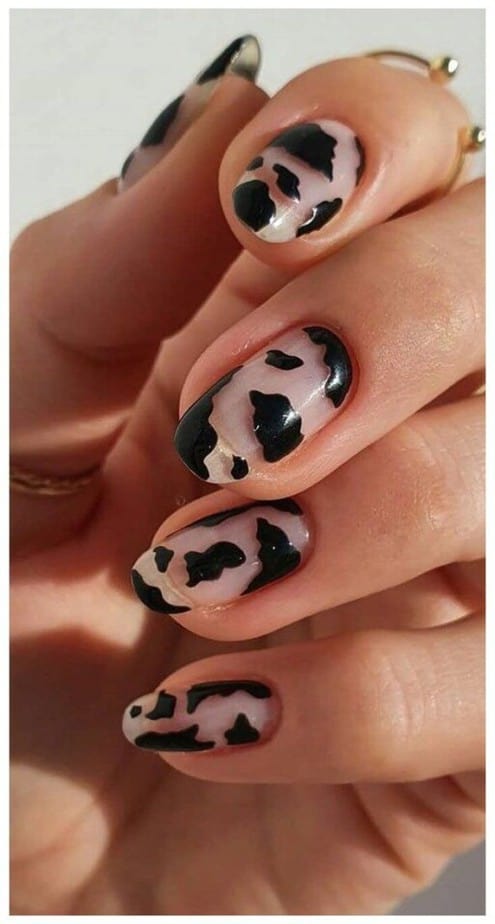 6. Gold, White, & Nude Marble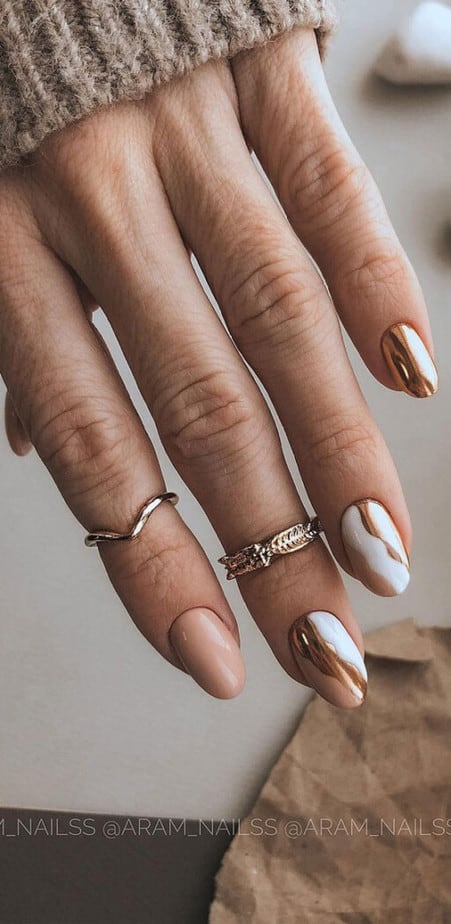 5. Geometric Matte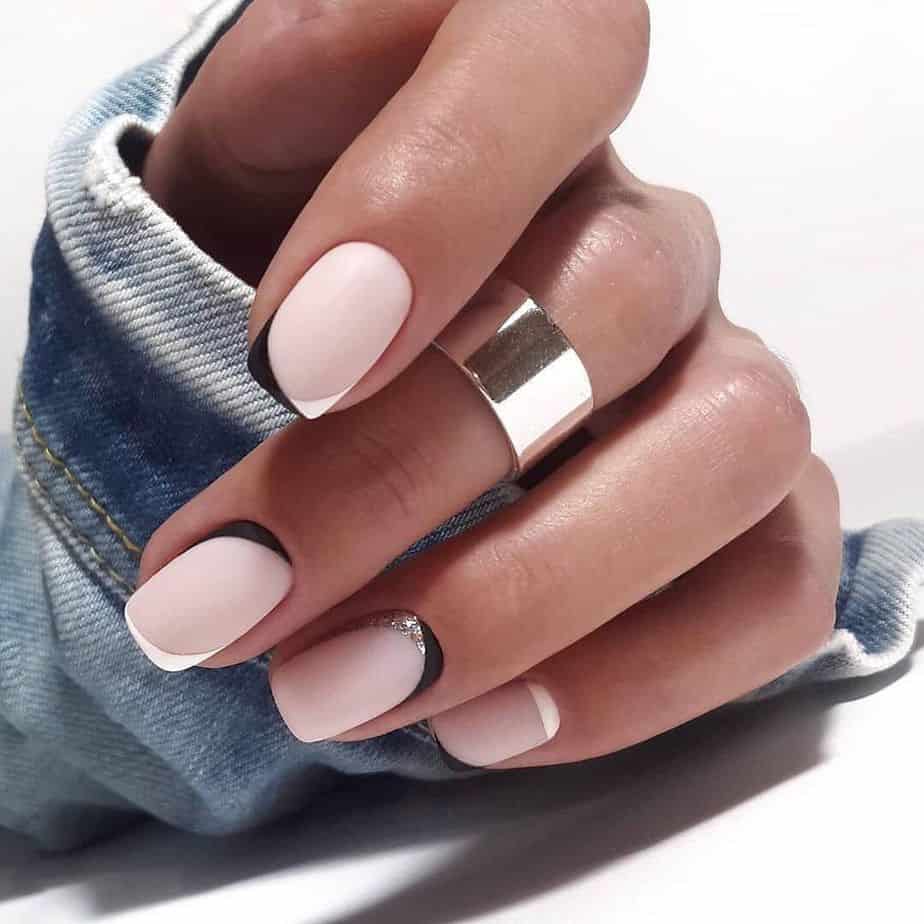 4. Black & White Cow Print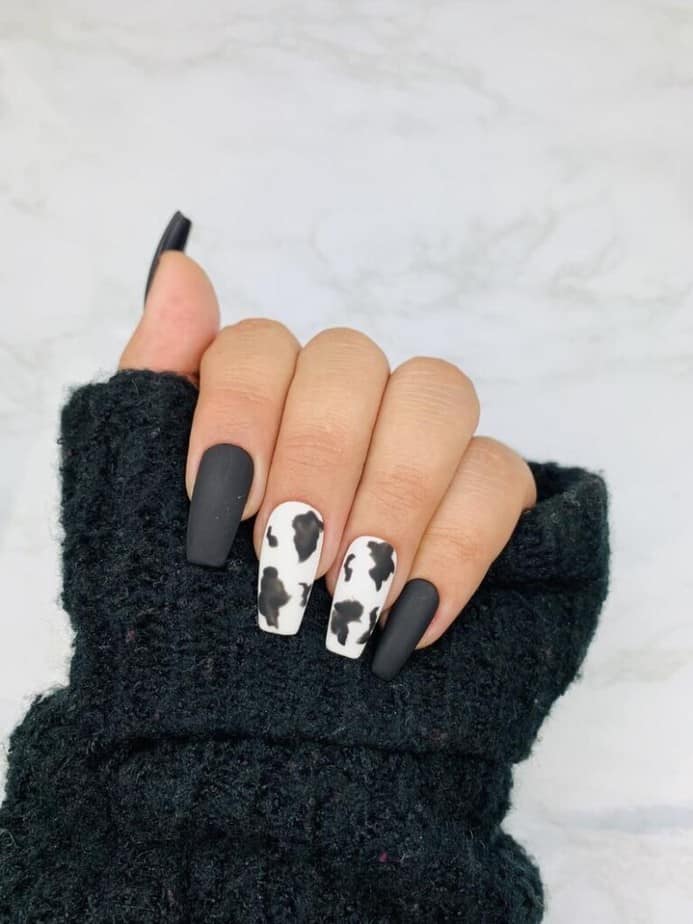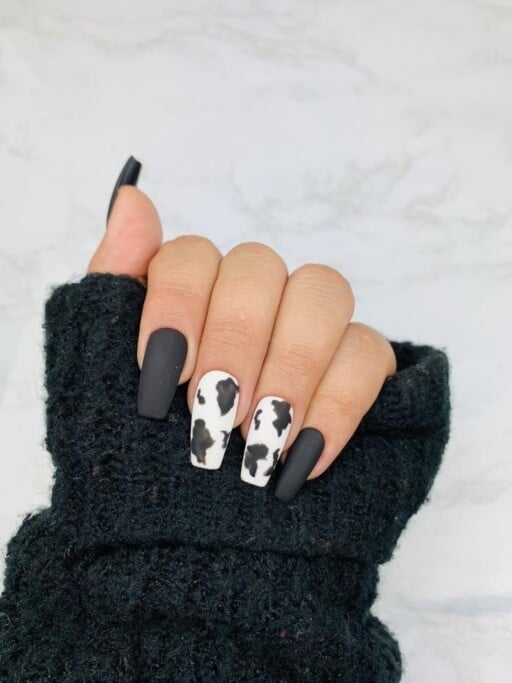 3. Multicolored Tips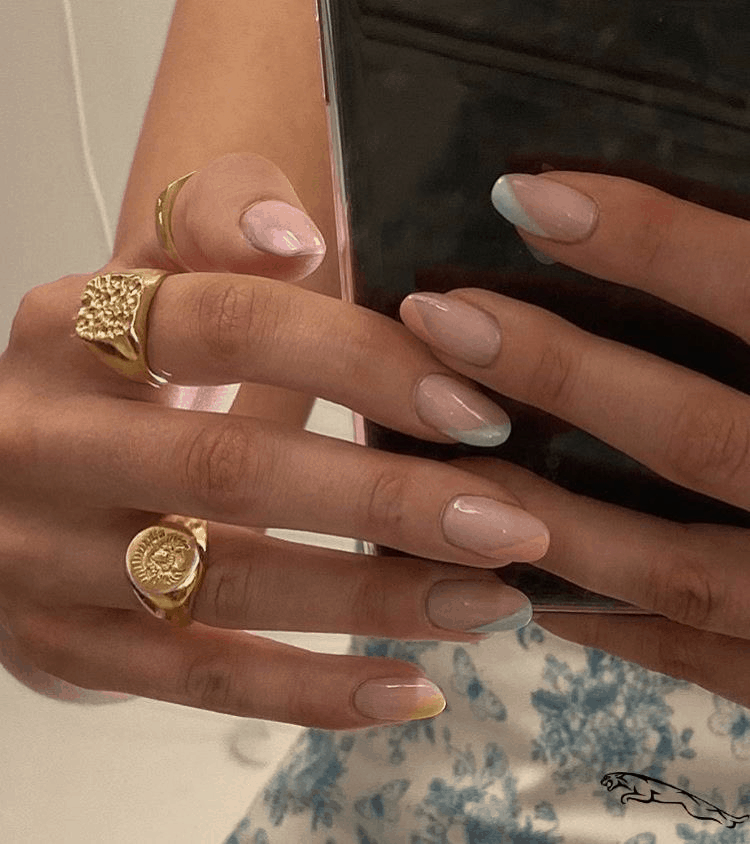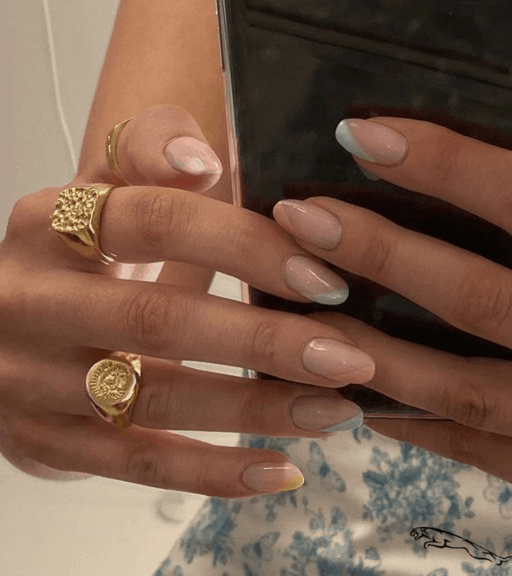 2. Purple Clouds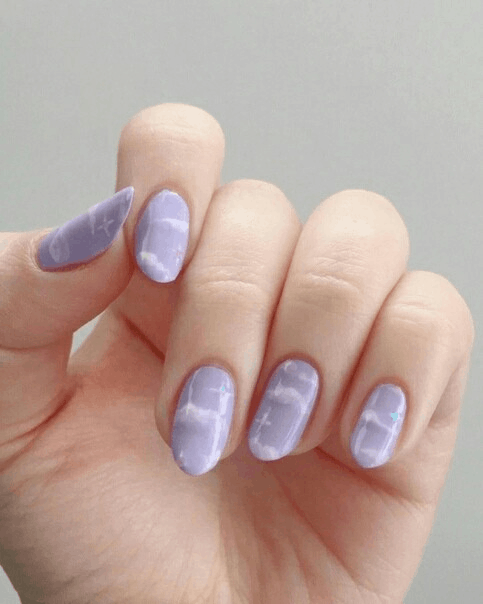 1. Pale Yellow With Flowers