The warm weather is coming and that means it's time to decorate!
I always start with a wreath for my front door. I feel that when the outside of your home looks the part, it's easier to set the stage inside.
Although I love using real wreaths, they're messy and costly. I end up forgetting to buy one, then I'll miss entire seasons.
Now, I purchase well-made artificial wreaths. Many of these wreaths are such high quality that they look 100% real!
Today I'm sharing my favorite 35+ wreaths on Etsy for the warm weather months. Many of these wreaths are handmade and are all well worth the price.
Keep in mind that it may take some of these wreaths 1-2 weeks to arrive (depending on the seller) so you'll want to plan and order ahead of any gatherings you plan to hold.
Spring & Summer Wreaths: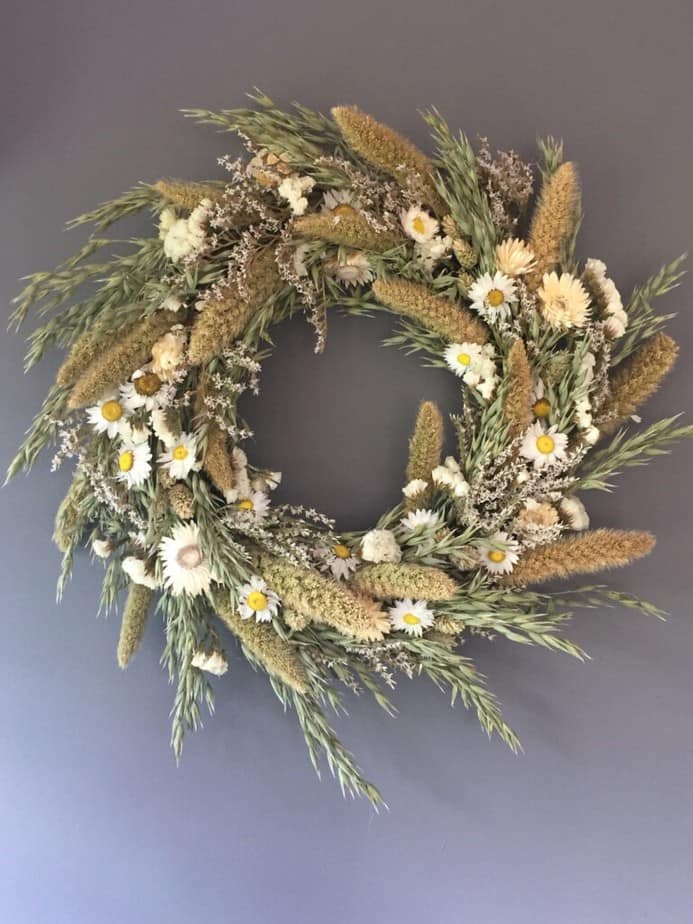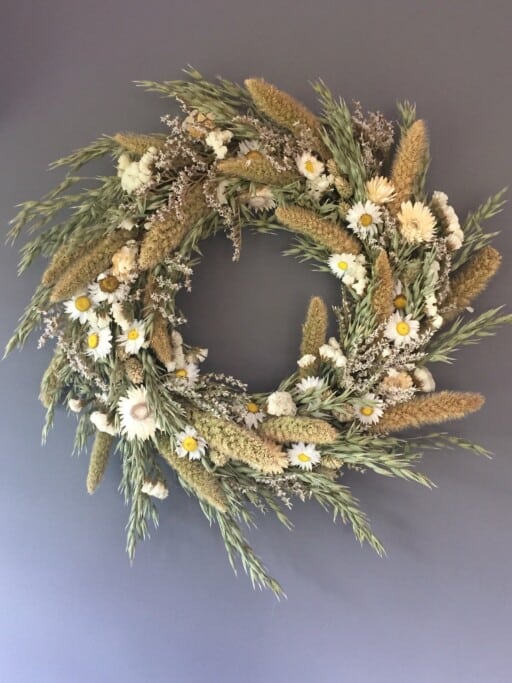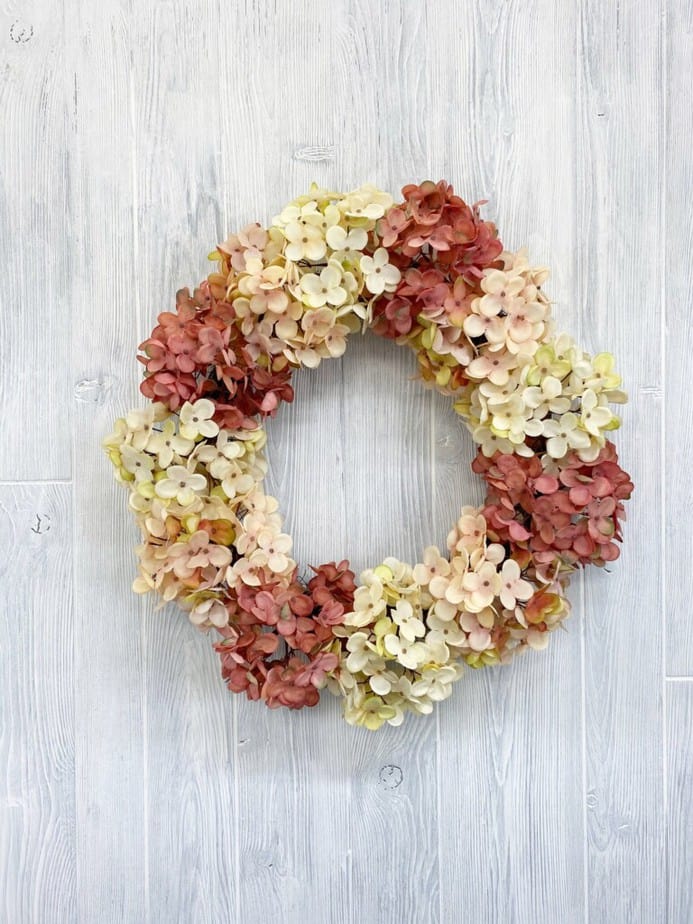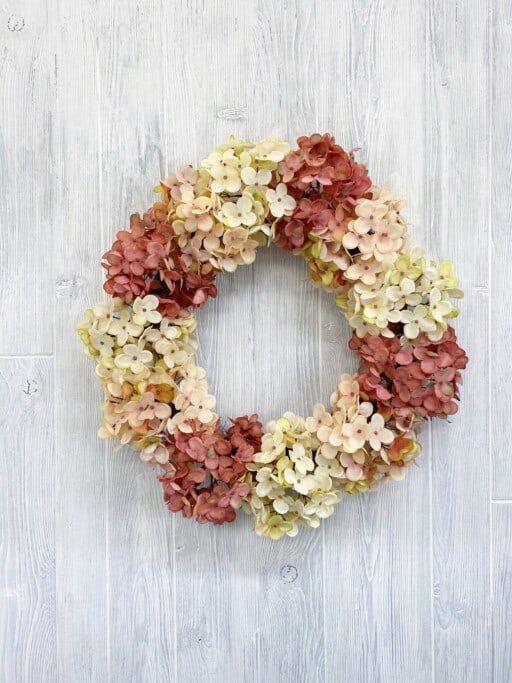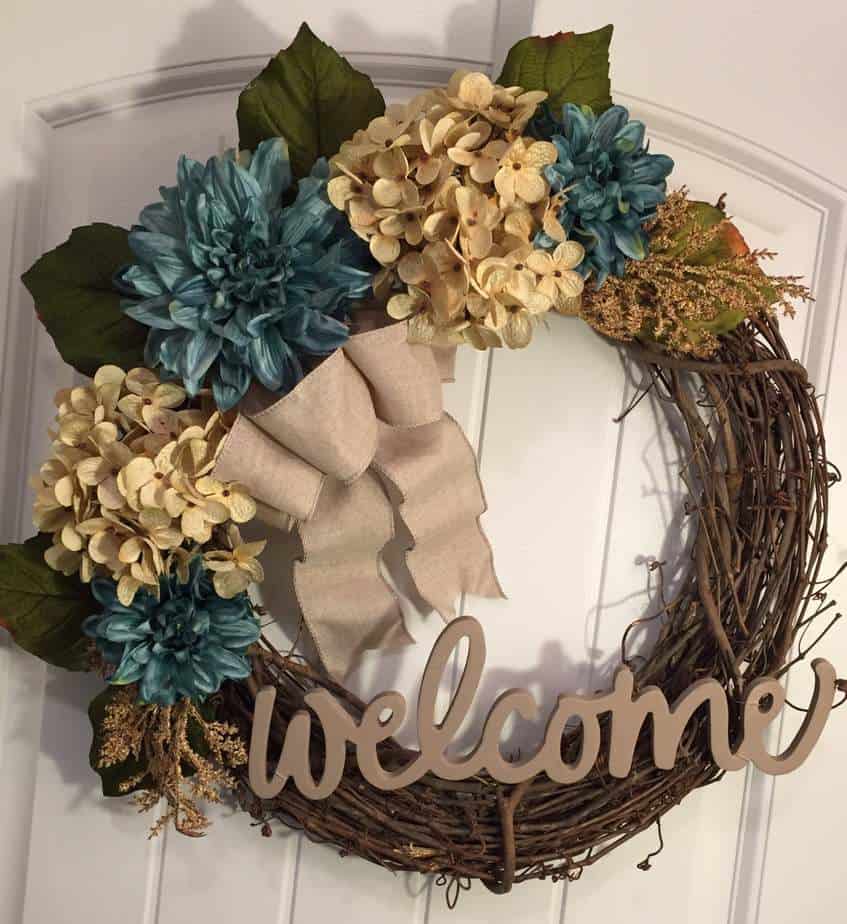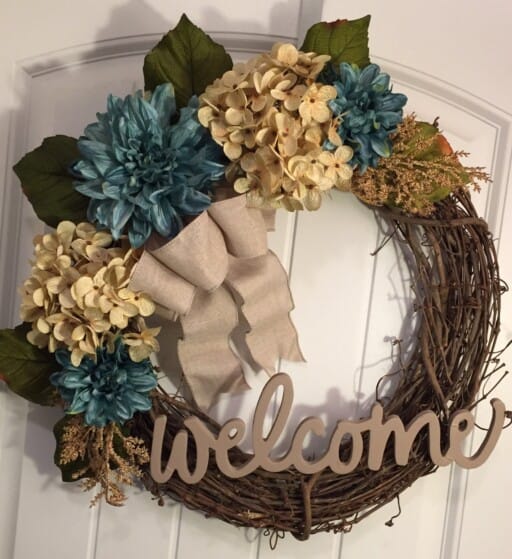 Shop Now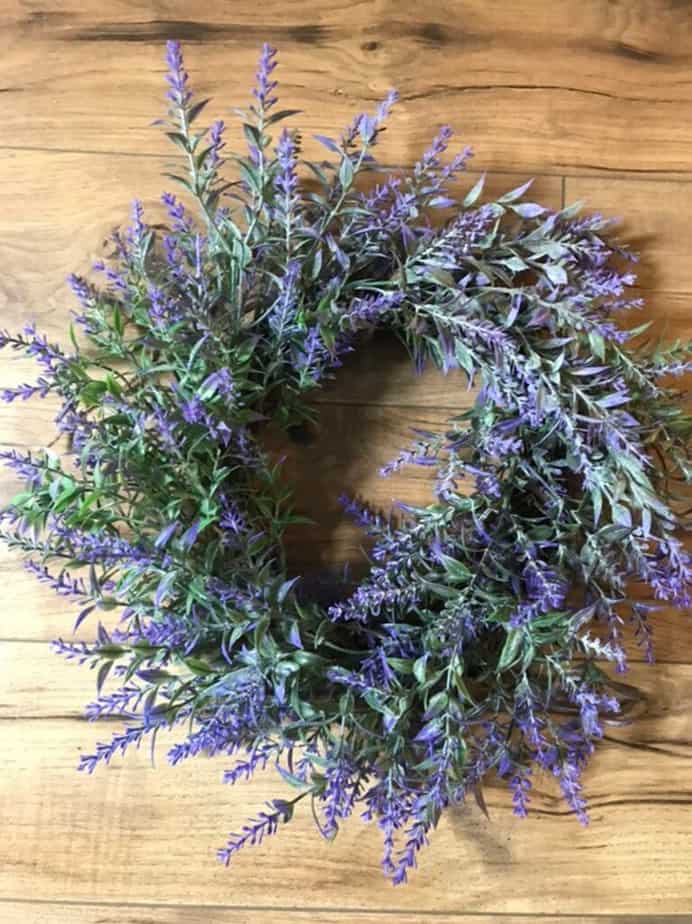 Shop Now