Blondes will certainly be having more fun sprucing up their hairstyle with the best winter blonde hair colors to try out this year!
There is no better time to give your hair some love than when the season changes! Just like the weather, trends come and go. So if you're looking to get into what's popular right now and you're searching for the best winter blonde hair colors, then look no further!
For today, I have rounded up the best winter blonde hair colors you can try out this year! As we are headed to the new year, now is your chance to kick off the holidays with some new do.
Whether you're planning for a completely new blonde hair color or some subtle highlights or lowlights to freshen up your look, all you need to do is to keep scrolling to get your next hair inspo!
Best Winter Blonde Hair Colors
From warm, honey strands to icy silvers and platinum, you'll definitely find the perfect shade of blonde for you here!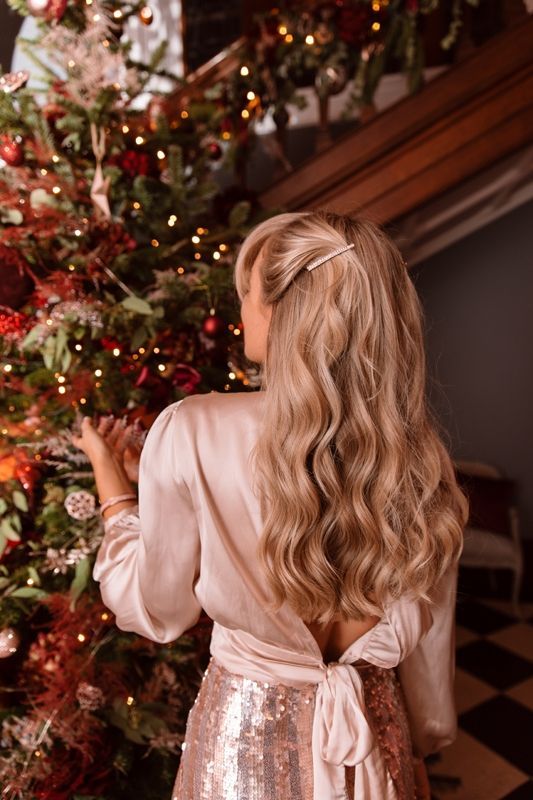 If you have a naturally cool-toned mane, it's time to add some warmth to your locks and recreate this gorgeous golden, honey-colored winter blonde hair.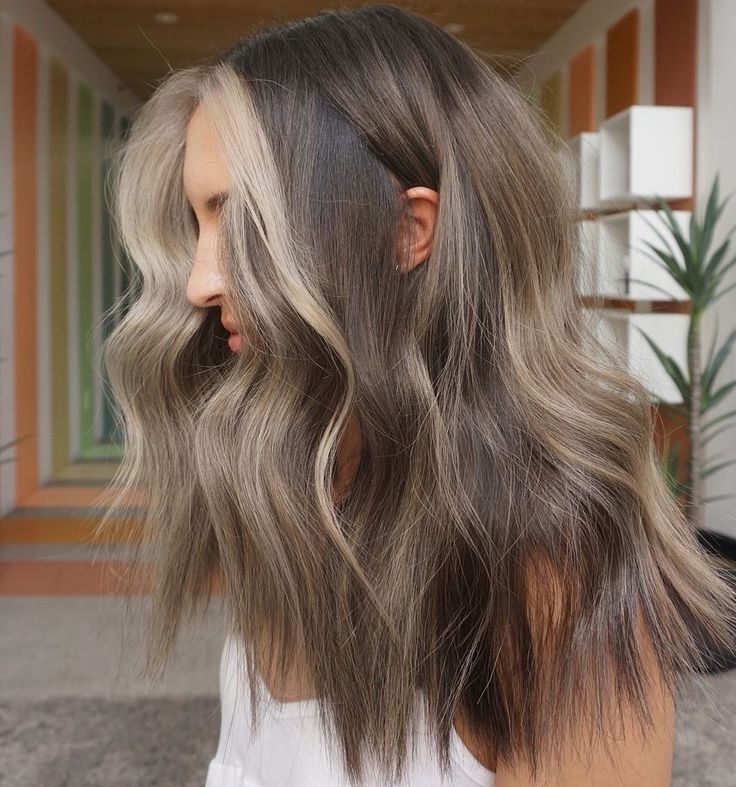 Going blonde can be an intimidating task, so if you're not too keen on fully committing to a fully blonde mane, you can always opt to get these cool, medium-blonde highlights instead.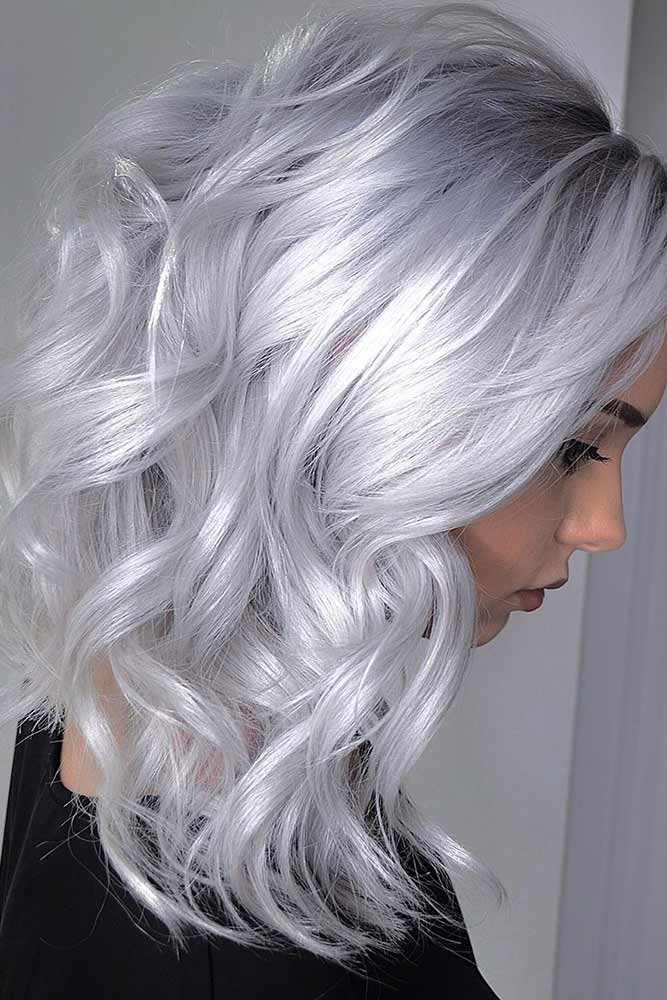 But if you're the opposite and you want to go all white this winter season to match the icy weather, then this silvery blonde is the perfect shade for you!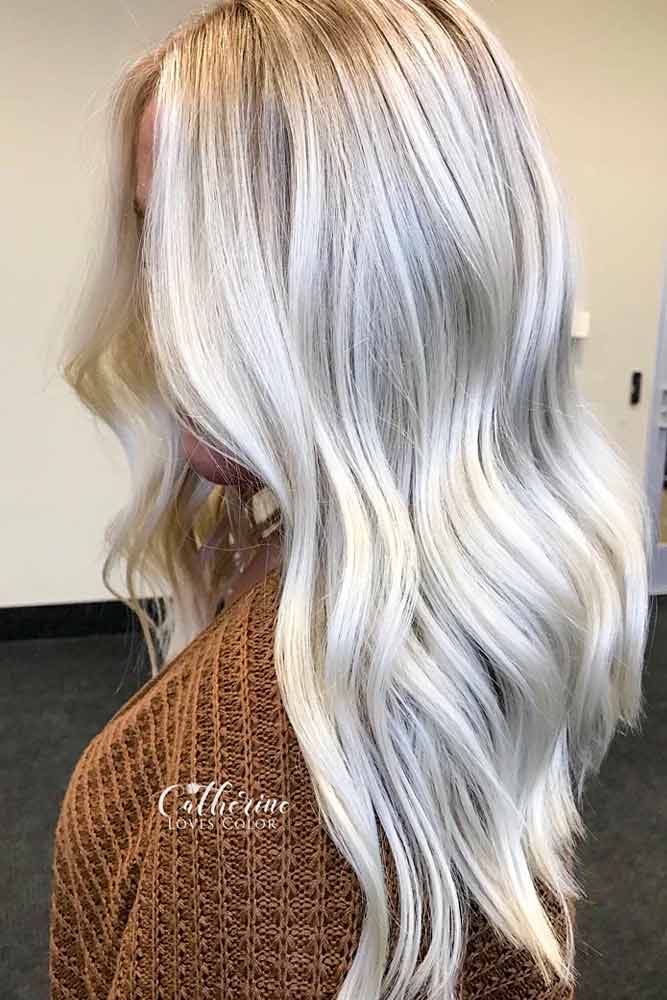 Here's another icy-white blonde shade you can go for if you're looking for more options of what shade of platinum blonde to go for. This one has a little bit more warmth compared to the previous one.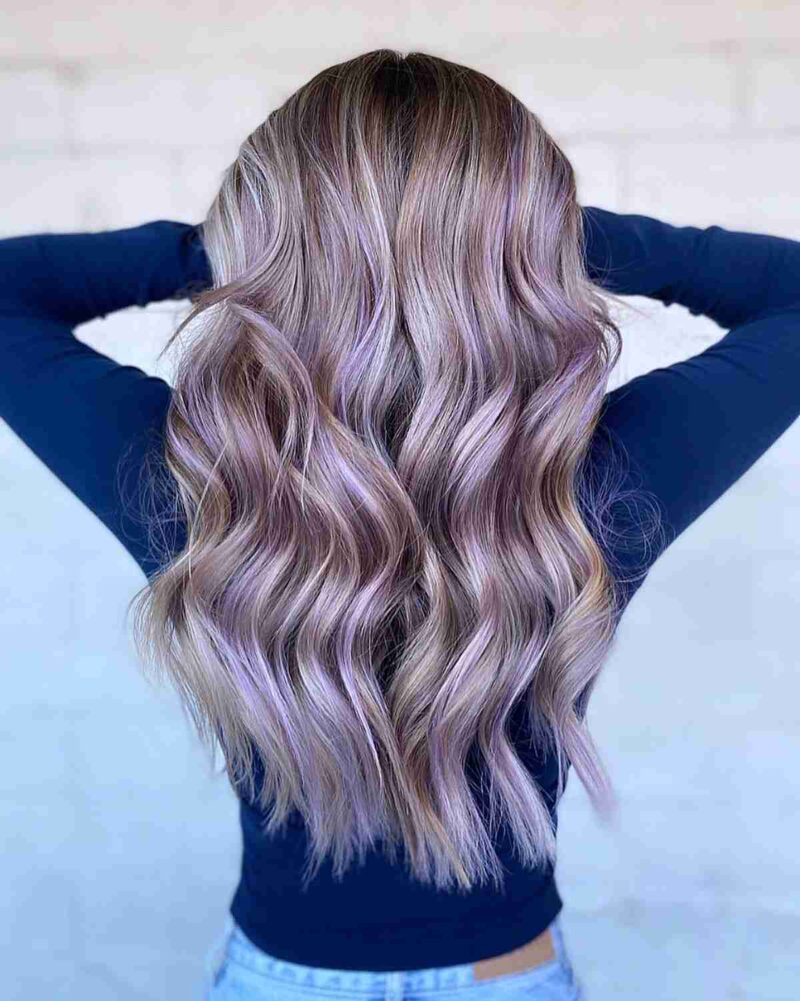 But if you already have pretty light hair to begin with, why not spice it up with some pastel purple hues?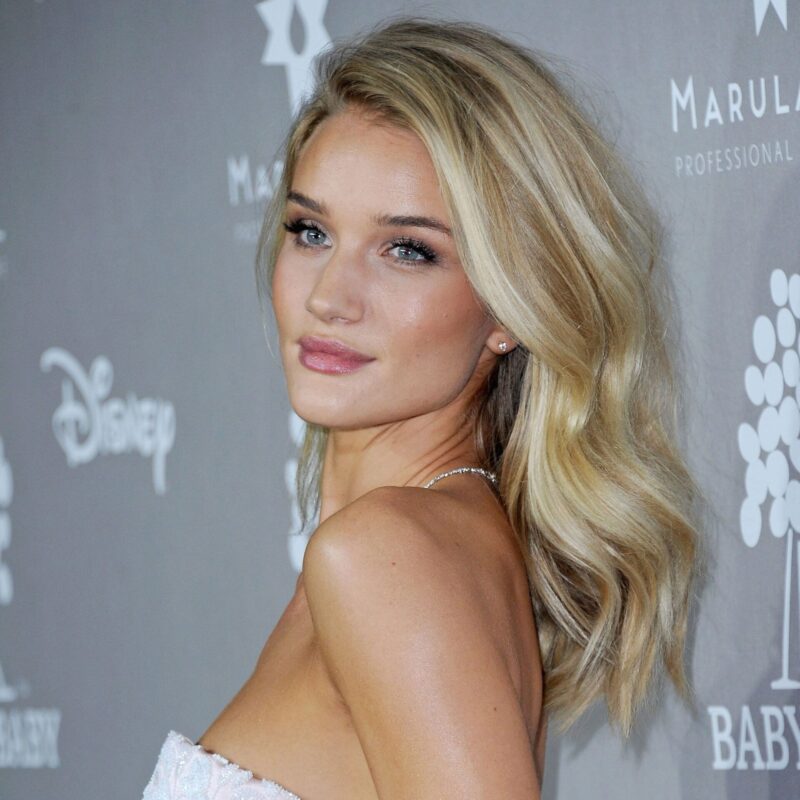 This gorgeous golden blonde shade is sure to bring back some warmth to your features in the winter season.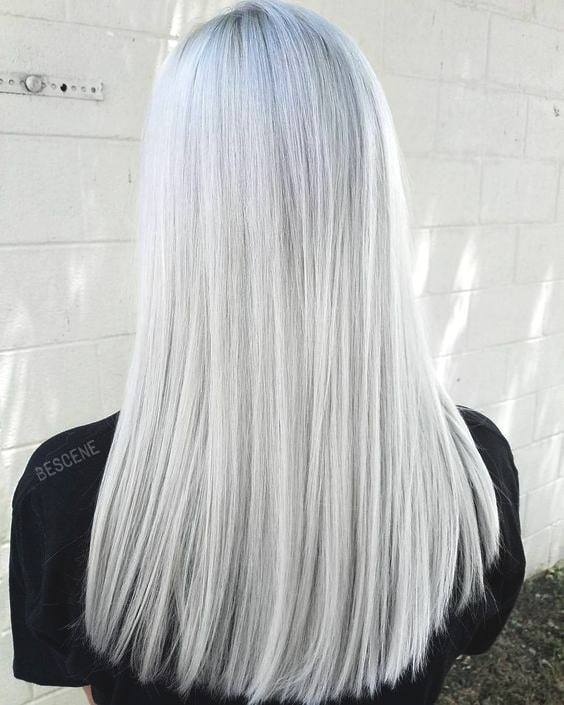 Looking for an icy winter blonde hair color? Match the snowy backdrop of the winter season with your hair by dyeing it completely white. This will give you a stunning, frosty look!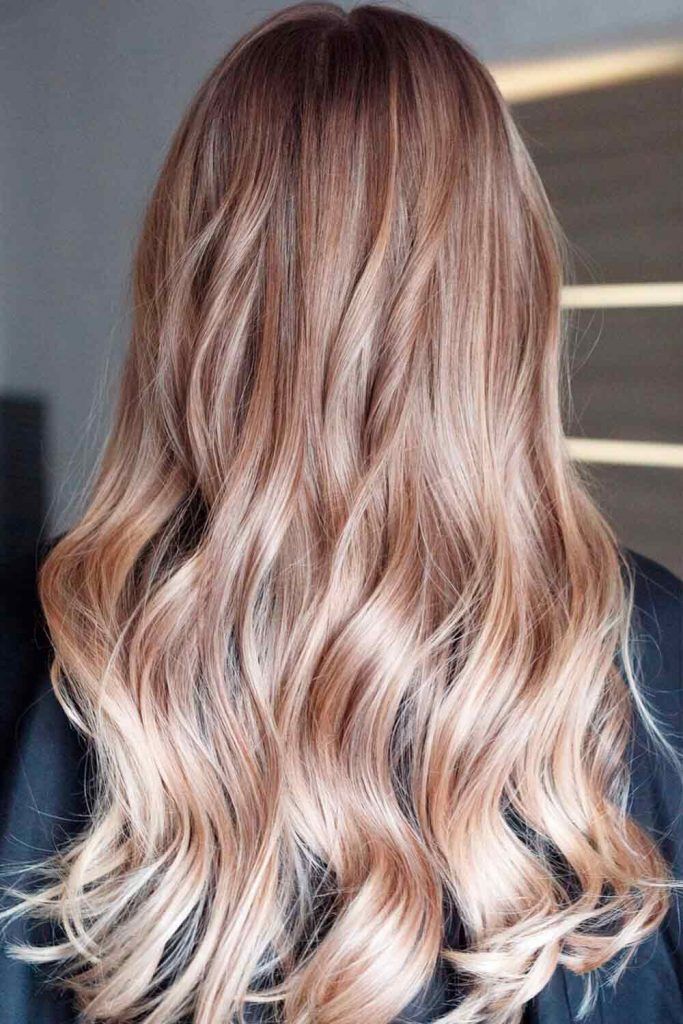 If you're wanting to go for a more natural-looking blonde, then these sandy locks might be perfect for you. They add a touch of warmth to your hair with their varying highlights and lowlights.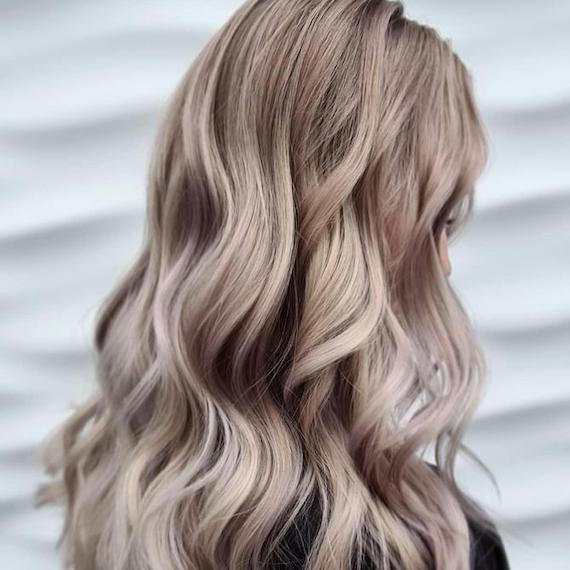 If a warm blonde isn't up to your taste, then this beautiful mushroom blonde might be something you like. This shade of blonde is quite trendy these days due to its cool-toned hues that have the perfect balance of blonde and brown.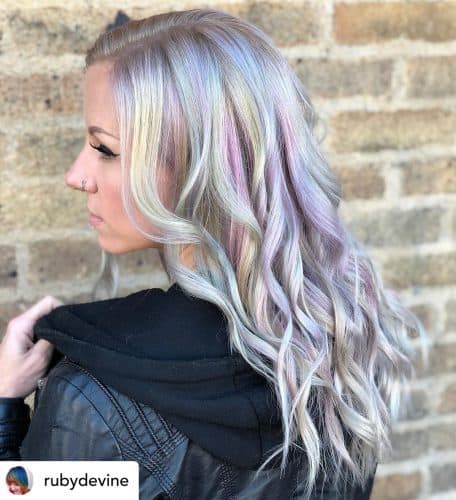 Add some iridescent, pastel highlights to your icy locks for a fun and quirky look this winter season!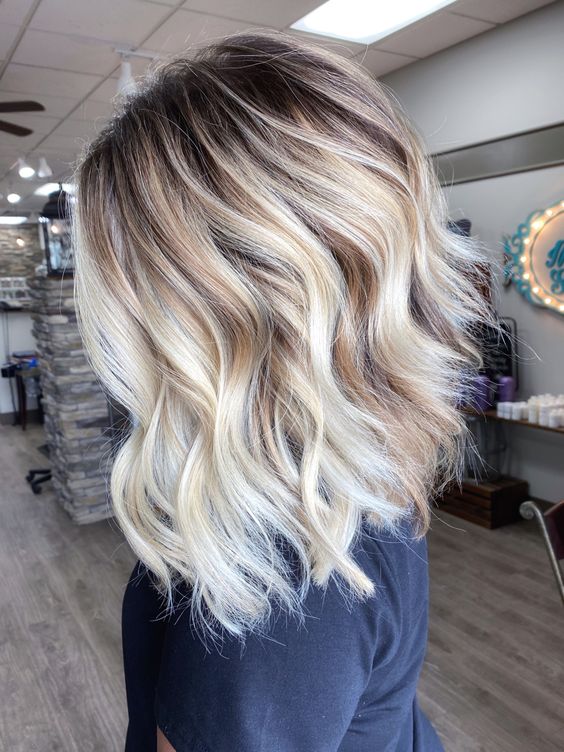 When it comes to hair color trends, one coloring style that never goes out of style is a balayage. Whatever season it may be, you can never go wrong with a balayage. It gives a natural finish to your blonde locks and it's quite low maintenance too.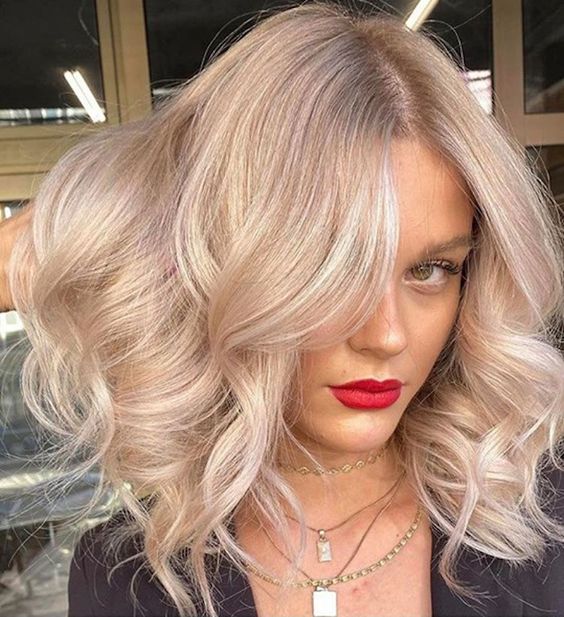 This light blonde will instantly brighten up your overall look no matter what your skin tone is!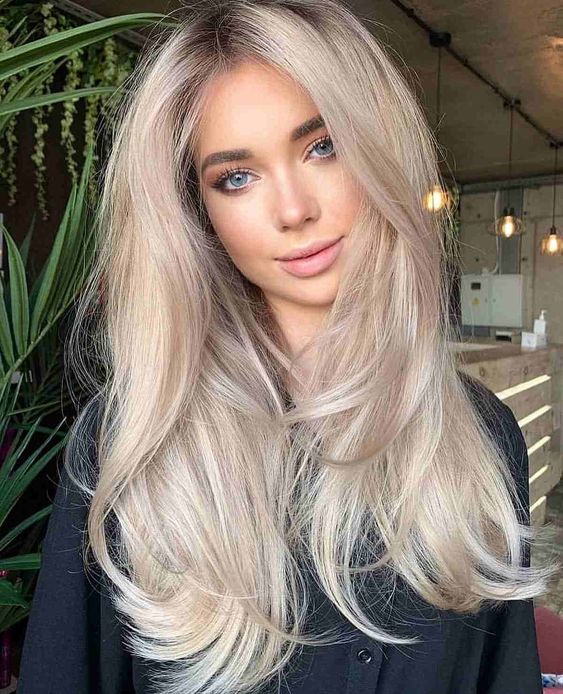 This light ash blonde looks so luscious! The cool undertones of this dye job make the perfect wintry hairstyle for you.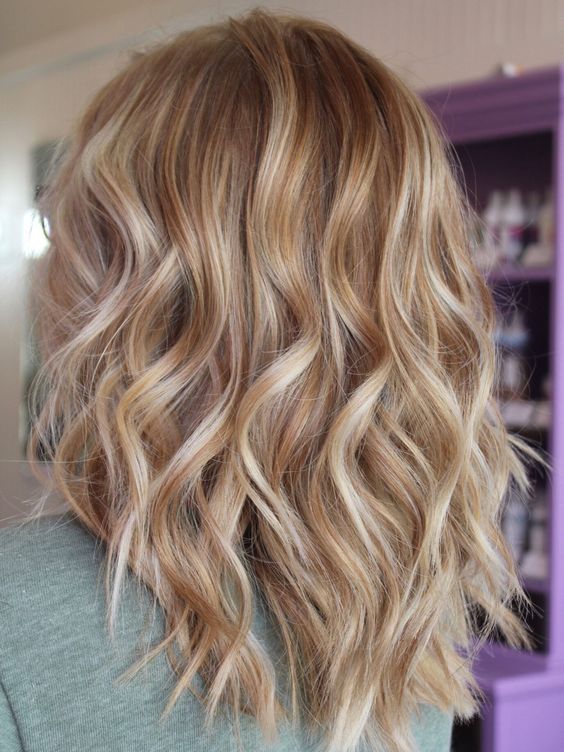 If a cool shade of blonde might not be flattering to your skin tone, then why not try a warmer shade of blonde? These honey-glazed locks will give your hair a sun-kissed look.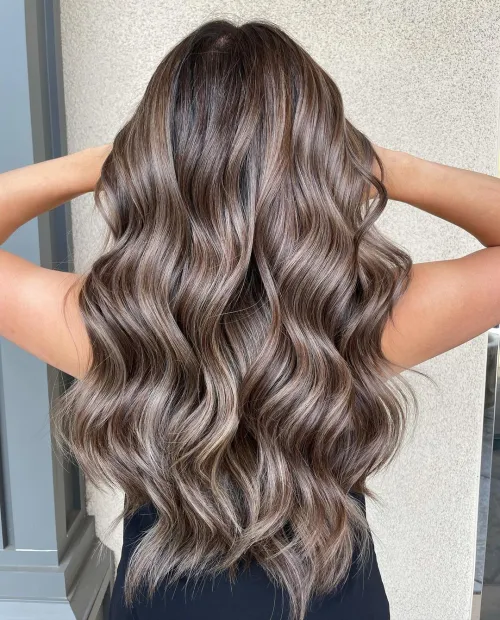 If a completely bleached blonde look isn't your style, then this understated dark ash blonde might be perfect for you. It features a mixture of ashy brown and blonde highlights that will give you a shiny, natural finish.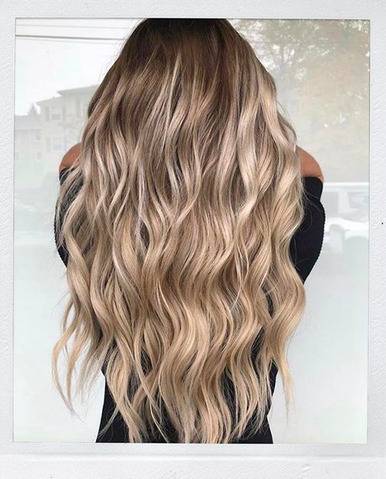 This beige blonde is perfect for those with a neutral undertone. It's not too cool, it's not too warm.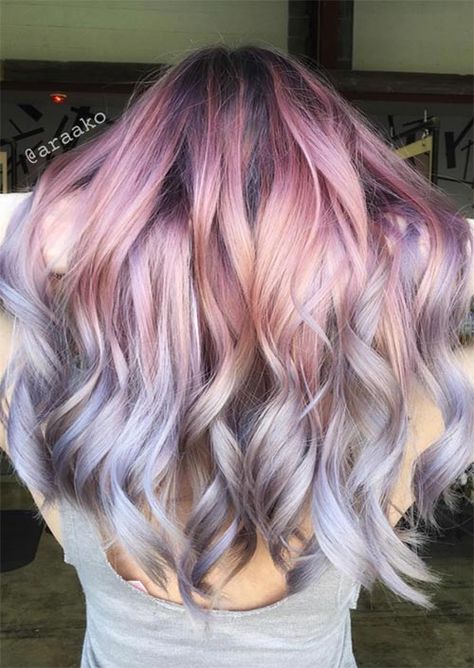 A silvery blonde is beautiful on its own, but why stop there? You can opt to add pretty, pastel colors to your locks like pinks and purples.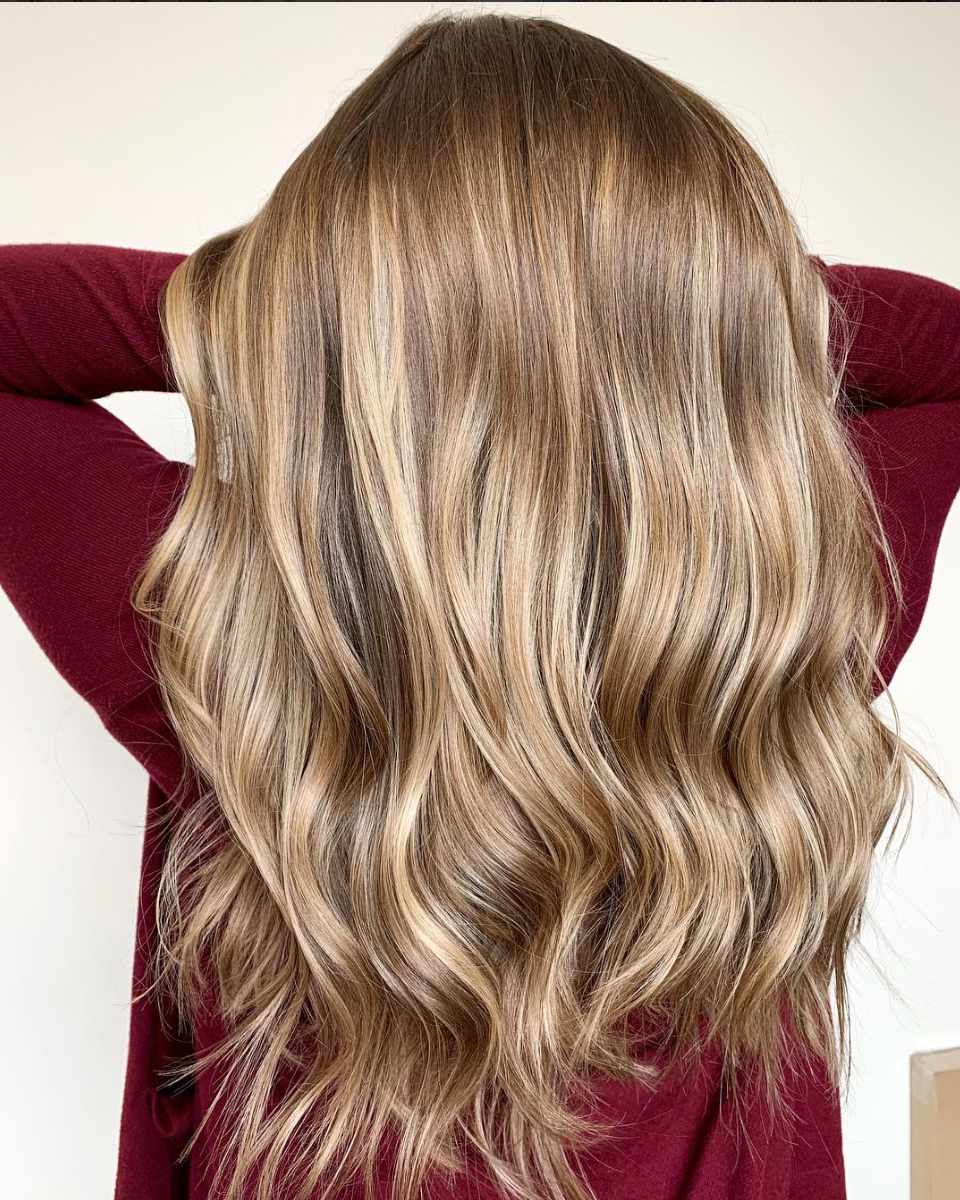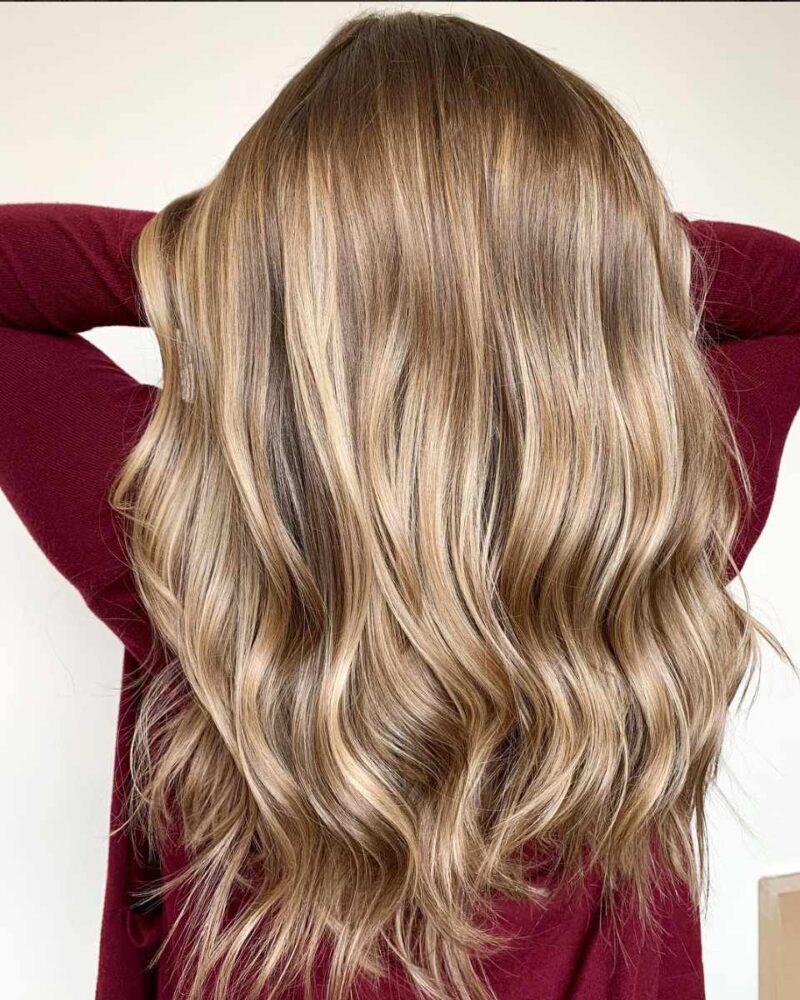 It might be subtle, but some light blonde highlights will instantly brighten up your whole look despite the season getting colder.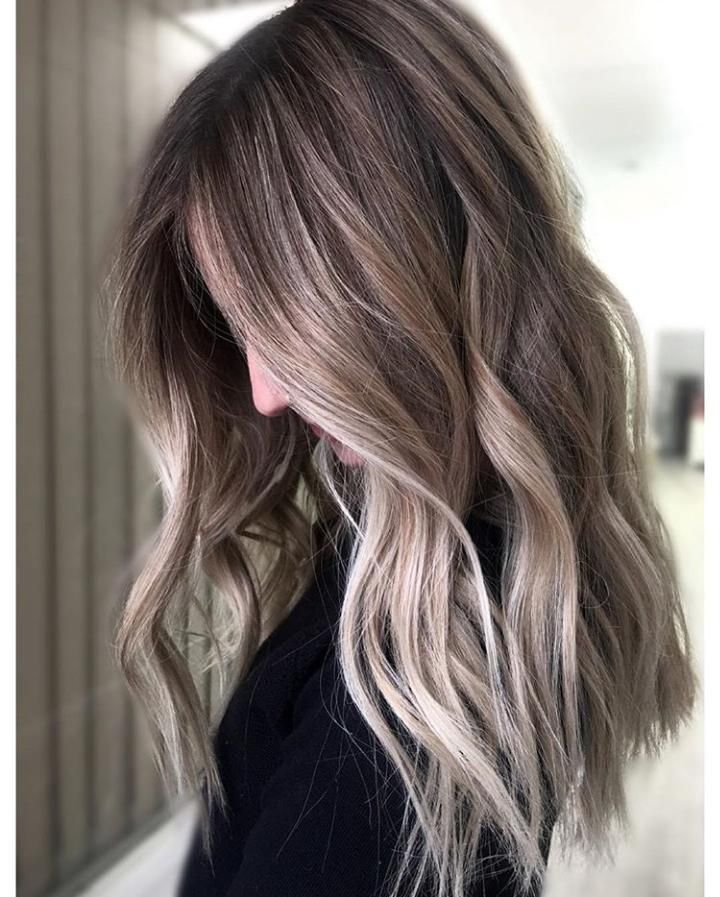 For low-effort blonde hair color, this stunning ash-blonde balayage could be what you're looking for! This is one of our favorite winter blonde hair colors that can easily be warmed up for the summer.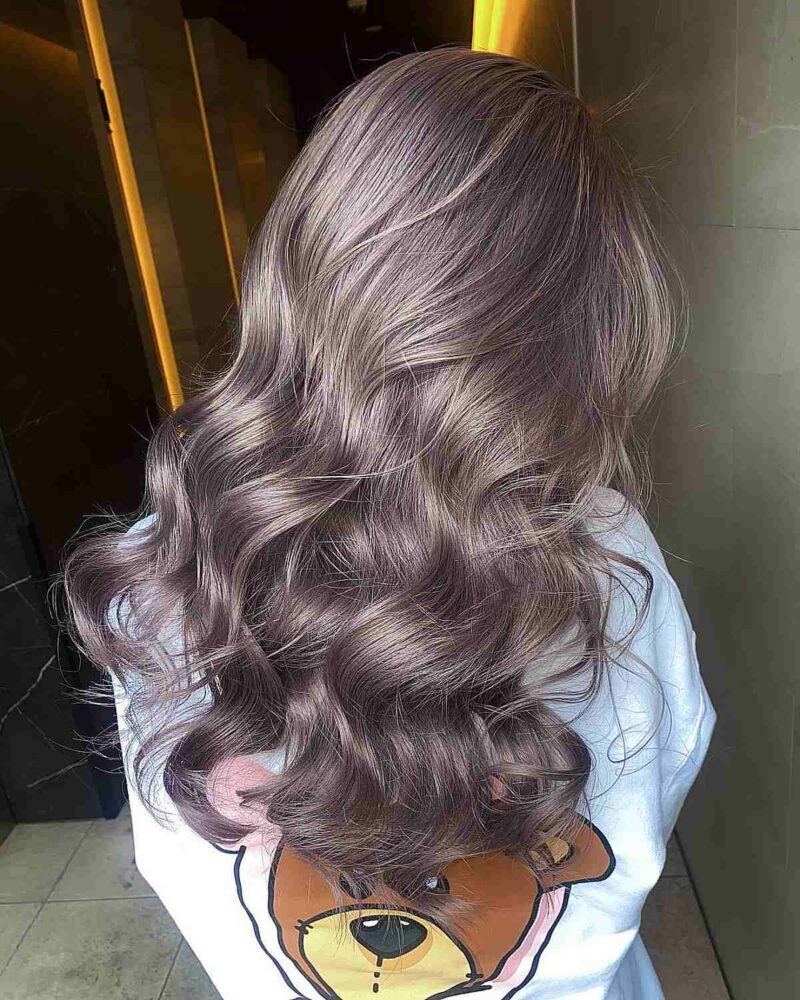 This deep and muted blonde is a mixture of purple and silver, perfect for those who don't like a bright, yellow blonde on their head.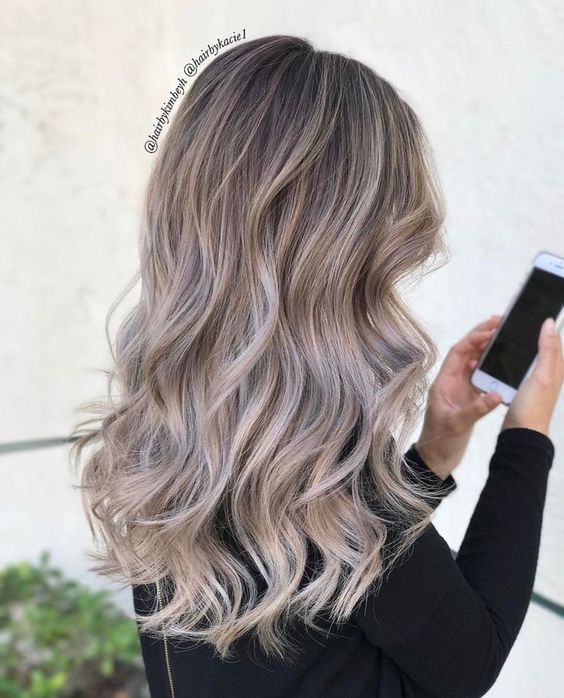 This sandy blonde is a color you might like if you don't like the usual bright, yellowy blonde.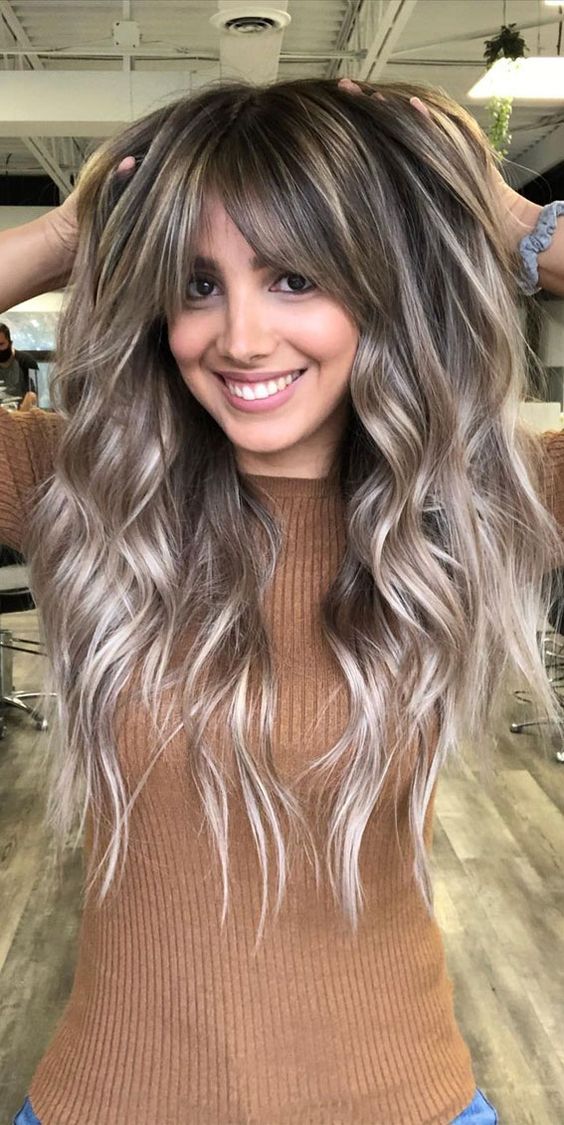 Blonde hair is notoriously known for being high maintenance, but if you want a hairdo that'll give you less fuss, try considering going for a dirty blonde shade instead.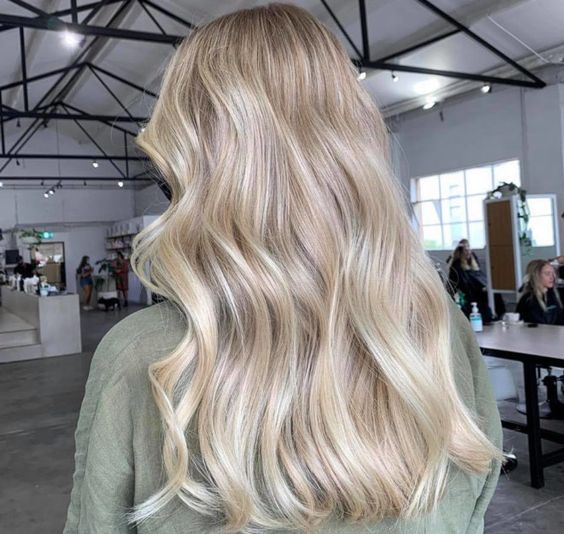 I love this shade of blonde. It has this classy, pearlescent sheen that's not too overwhelming on the eyes and so perfect for the wintry atmosphere.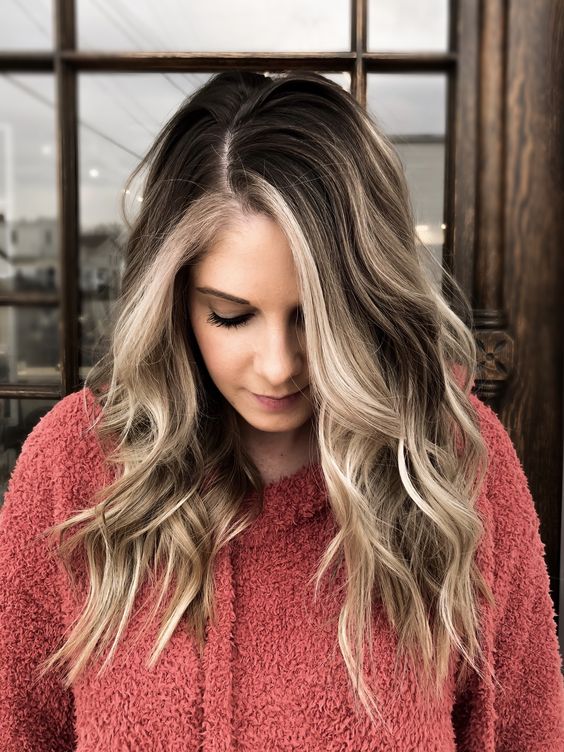 Sometimes, you don't have to go full blonde. Some chunky highlights and a root melt can be just as beautiful as a full mane of winter blonde hair strands.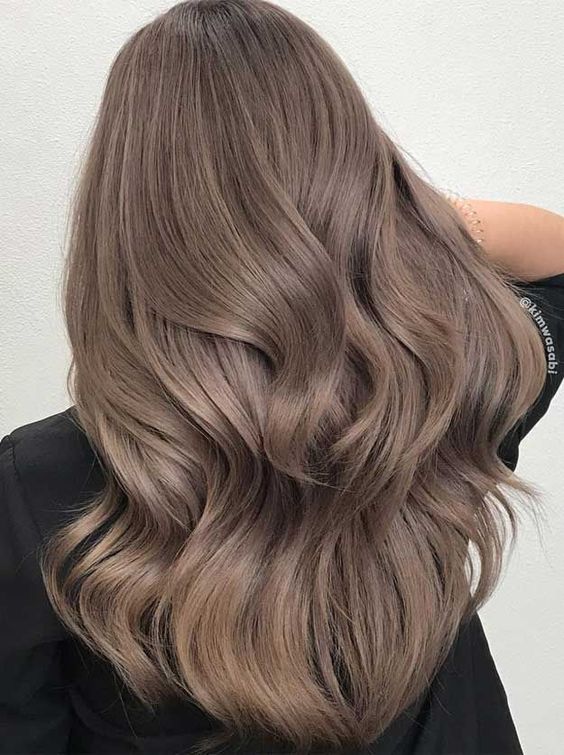 This may lean heavier towards brown, but this lush, dark ash blonde is perfect for anyone who wants a blonde hair color that's a little more understated and muted.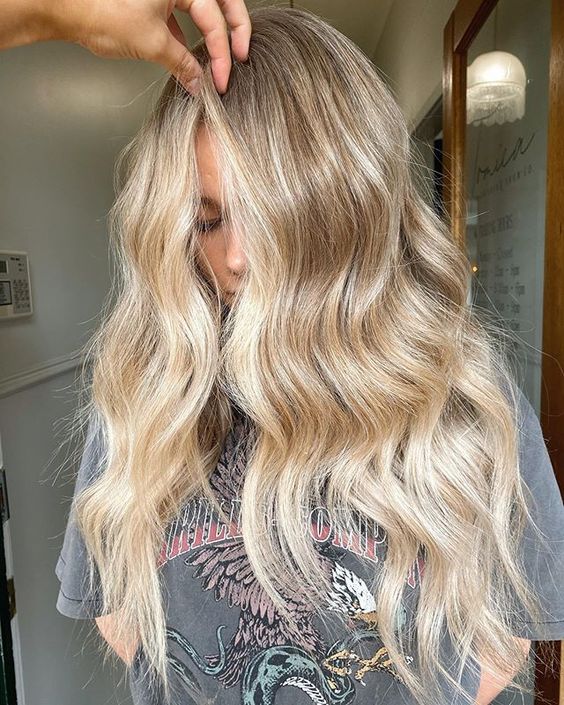 You may be missing the beach during the winter season but this shouldn't stop you from getting this gorgeous, bright, sandy blonde hair.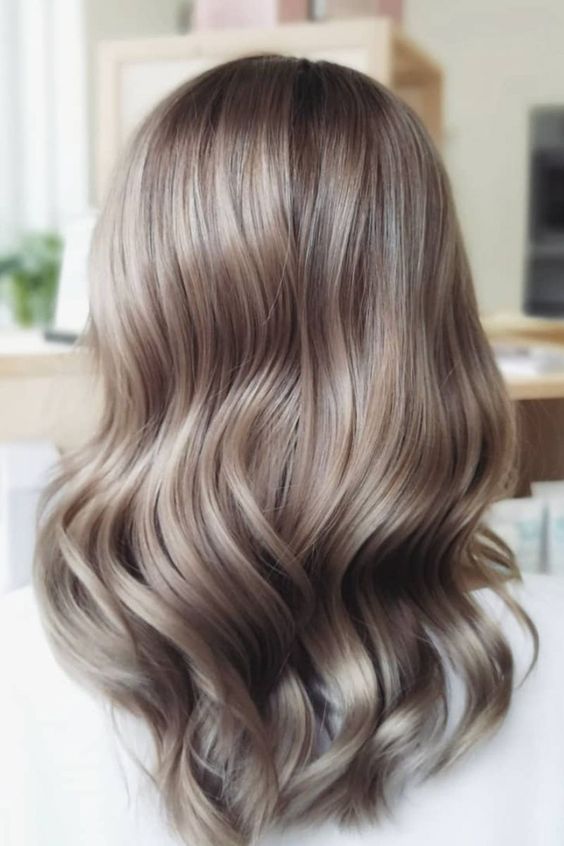 Understated and chic, this deep, dark blonde shade is perfect for girls who are low maintenance.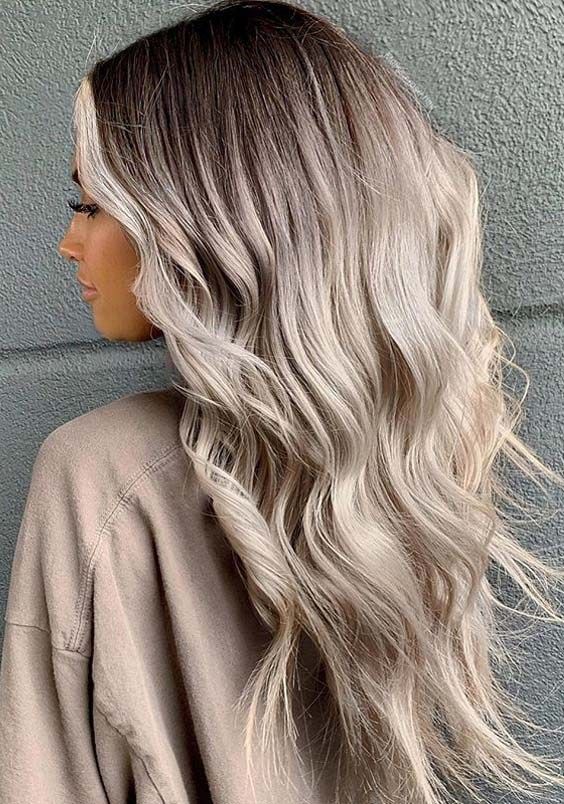 For a cooler shade of blonde that'll blend effortlessly with your natural hair color, try asking for this kind of ashy hair color with a faux root and balayage on your next appointment.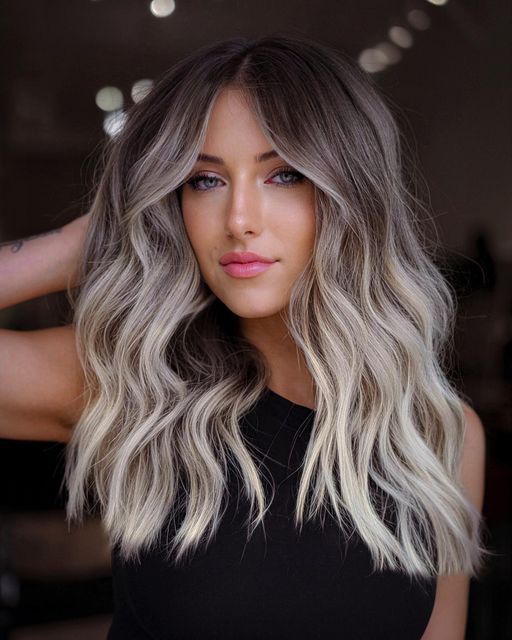 Having white hair can be a little overwhelming for some but a way to tone it down is by asking for a balayage. This way, you can have darker roots while your ends get bright.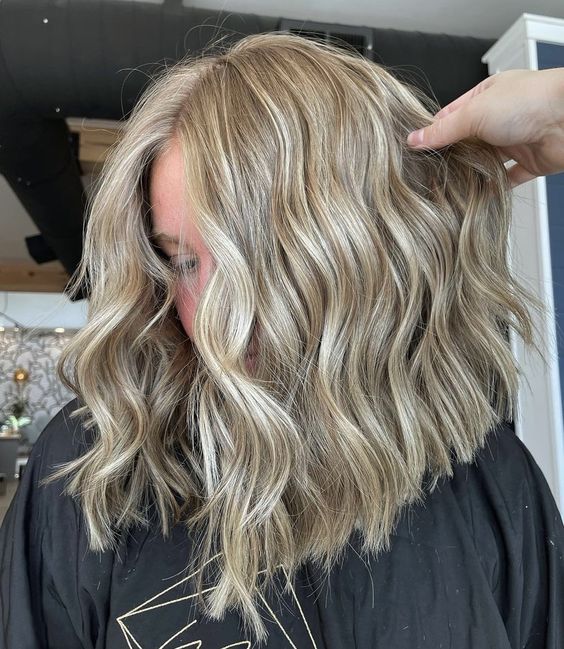 Get bright and soft highlights along with your bleached hairstyle to color in some natural warmth back to your locks during the winter season.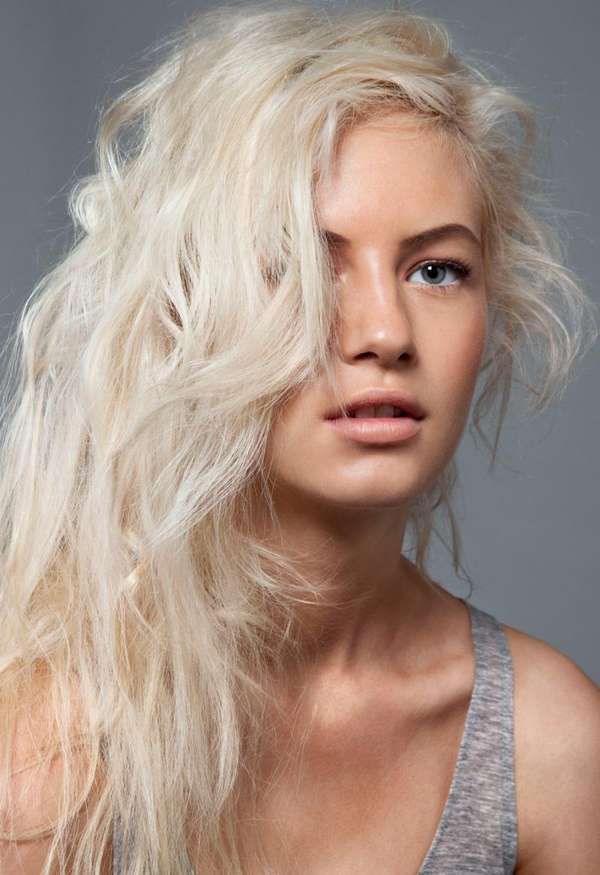 If you're a fan of Game Of Thrones and have been planning to channel your inner Targaryen this cold season, then platinum is the way to go.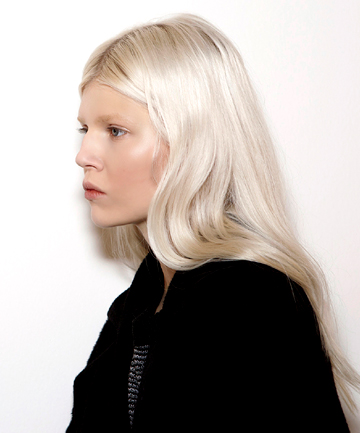 This light blonde is almost as platinum as the previous one, but it has more pearlescent undertones for a more chic and sophisticated look.
If you're looking for that glowy sheen on your blonde hair, then you should consider getting a "mushroom" blonde shade.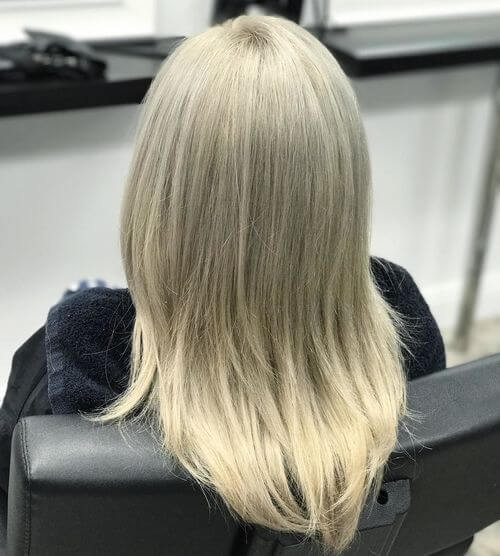 An almost platinum blonde hair might not be the most practical shade of hair as it requires a lot of upkeep, but the effort is so worth it once you achieve these creamy locks.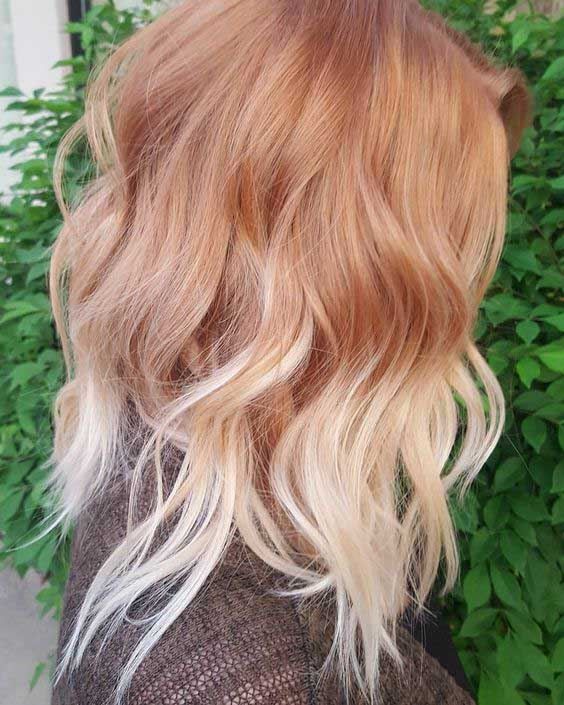 A bright strawberry blonde with hints of white, blonde hair on the tips of your strands would be such a pretty color combination that you can wear throughout the seasons.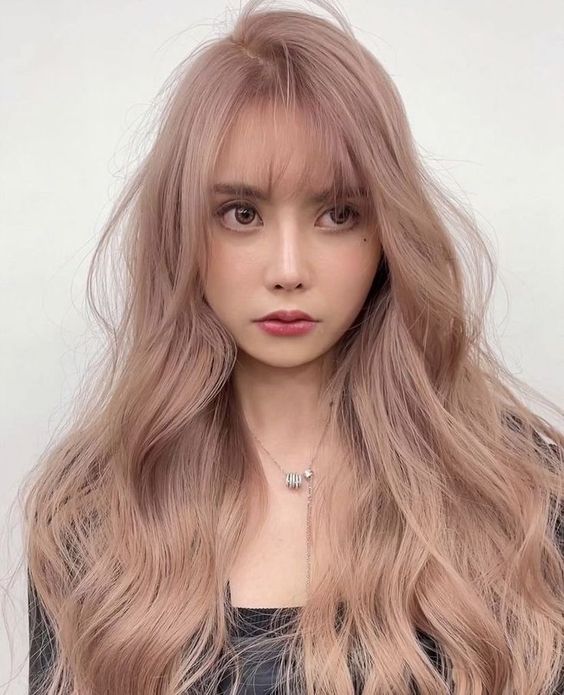 This blonde hair color features hints of soft pink hues in its undertones that will give you this completely unique hairstyle.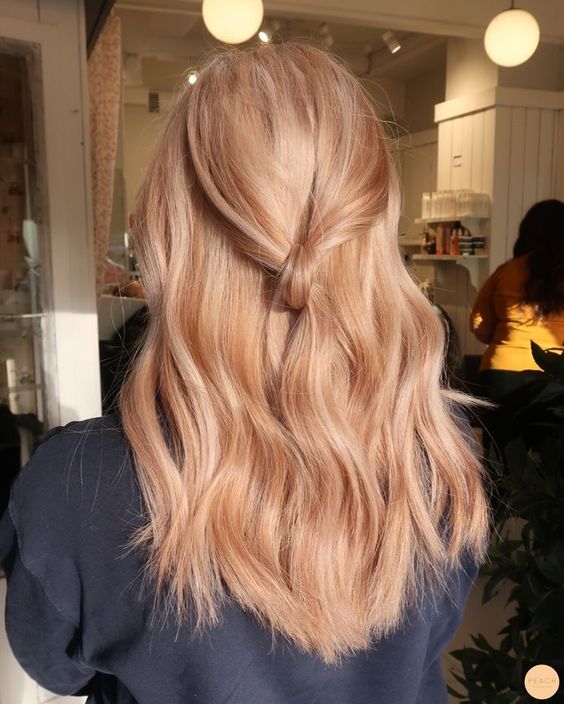 This creamy, strawberry color is perfect whether you have naturally red hair or blonde hair. You can get subtle highlights to get this gorgeous shade of blonde.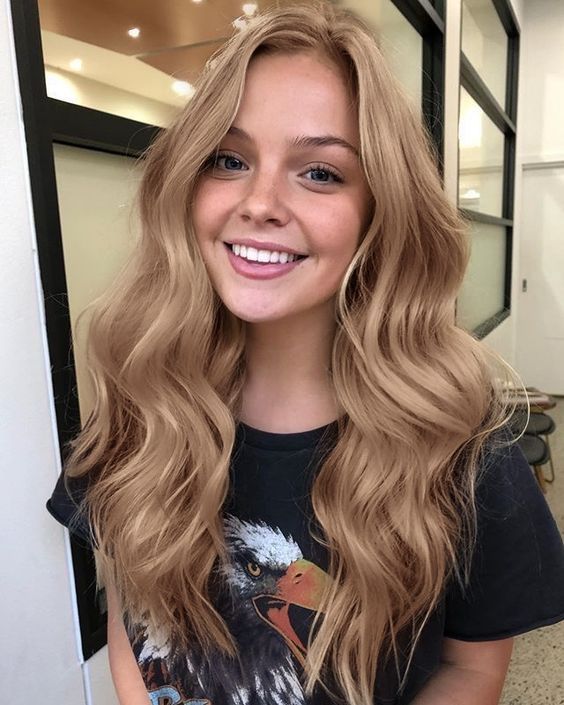 This is such a stunning honey-blonde shade! It looks so lush and natural!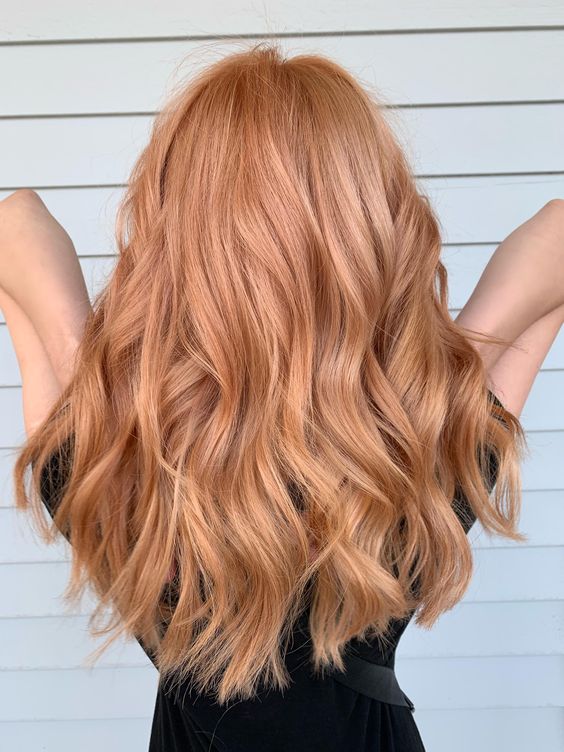 Copper tones are everywhere and it's definitely one of the most popular hair colors of 2022. So if you want to get on the trend, then this coppery blonde is something to consider!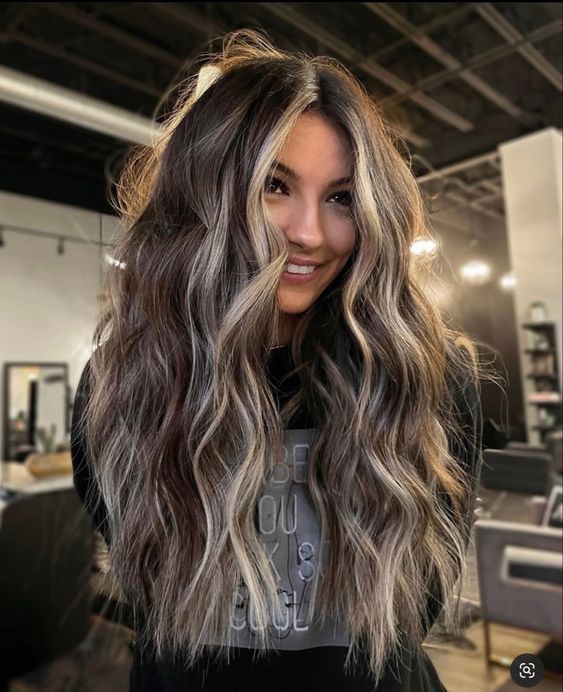 For some face-framing, a bright, blonde money piece is the way to go!