Are you having trouble finding what to wear to a casino? If so, don't worry – this post should help you figure out exactly what to wear for your night out!
Casinos are a strange place to be. Movies will often portray them as glamorous places of high fashion, but in reality the dress code depends on where you're going and what time it is.
Don't copy James Bond for just any casino – remember that celebrities in the movies are frequenting the most high class casinos in the world!
In Vegas during daytime hours for example, people have been known to come overdressed wearing evening gowns or tuxedos when jeans or shorts would suffice just fine.
When you're choosing what to wear to a casino, you need to think about the location, the casino itself, the time of day/weekday, and the company you'll be with. The last thing you want to do is show up over or under dressed!
What To Wear To A Casino:
When you're figuring out what to wear to a casino, there's a few things you should do to prepare. It might seem overboard, but these really simple steps will help you figure out exactly what outfit will work best for your casino dress codes and you'll be a lot more comfortable!
These next few steps will help you figure out the exact level of dress that you need to wear, from super casual to ultra-formal, to fit in with the casino's dress code.
Step 1: Check The Dress Code Online
If you're going to a specific casino for a night out, then it probably has a website. Most casinos display a simple dress code online, especially if they require more formal dress.
For example, super upscale casinos (especially in Europe) will usually indicate that the dress is semi-formal, formal, white tie, or black tie. I'll go over all of these terms later in this post when it comes specifically to figuring out what to wear to a casino.
However, some casinos won't display a dress code. No dress code is usually a hint that the standards are a bit more casual, but you'll still have to figure out exactly how casual depending on a few other factors.
Step 2: Think About The Specifics
If you're heading down to your hotel's casino in Vegas for a casual Wednesday afternoon, then you definitely don't need to dress up. In fact, hotel casinos are usually much more casual.
However, you may instead be hitting the casinos on a Saturday night with a group of friends. Obviously, this will be a bit on the fancier side.
For just about any casino that isn't in your hotel, I don't recommend blue jeans, flip flops, bathing suits, or anything else super casual.
Of course, there are a few exceptions. Casinos in casual beach towns (such as Venice Beach in California or Hampton Beach in New Hampshire) tend to be super casual, just because the town itself is so wild. I'll still dress up a bit for these types of casinos during the weekend nights, but otherwise you probably don't need to worry.
Any other casino that you're going to will most likely be a separate establishment, meaning it isn't part of a hotel. These are tougher outfits to gauge when you're trying to figure out what to wear to a casino.
So let's say that you know the casino you're heading to isn't super casual and that you're going on a weekend night with a group of people or your significant other. Most likely, the night will call for fancier dress, but it can be hard to figure out just how fancy. Should you opt for black jeans and heels, leather pants, a casual dress, an edgy/clubby dress, or a formal cocktail dress?
Step 3: Check The Casino's Instagram
Next, I almost always check the casino's Instagram account when I'm trying to figure out what to wear to a casino. Specifically, look at the tagged photos on the Instagram account to see what other people wear.
Most likely, you'll see a range of style. Keep in mind that some people are hitting up the casino on weekday afternoons while others are staying in a nearby hotel for the weekend.
This is a great way to get inspiration. If your specific casino doesn't have a huge Instagram page, try checking out the pages of similar casinos in the area to get a feel for how the locals dress. After all, "smart-casual" (the most common casino dress code) varies big time by location.
Step 4: Dress Your Age
Obviously, different age groups dress very differently. I'm in my mid-twenties and I definitely don't dress as though I'm in college. A few years can make a whole bunch of difference!
When you sort through the inspiration photos below, think about what people your own age group dress like.
Step 5: Stay Current With The Fashion
Casinos are trendy. Basically, pretend that you're going out for the night in a big city, regardless of where the casino is.
Whether the dress code is ultra-fancy or casual, I can guarantee that the style of dress will be super trendy. For that reason, you'll want to really go with the current trends as you plan your outfit.
For example, leather pants are really trendy right now, so they are perfect for a mid-formal casino, while low-back or blazer dresses are great if you need to amp it up a bit.
There are plenty of cheaper places to purchase clothes that you can wear to a casino! I linked some of my favorite shops down below.
Step 6: Think About The Temperature
Though the casino will be regulated indoors, the way that you'll dress will still depend on the temperature outside. For example, I live in New England, and most people won't show up in a body-con dress without a coat in the dead of winter.
I'll opt for a long-sleeve dress or a jumpsuit if the weather is cold outside, while more revealing clothing is appropriate if I'm heading to a casino in Miami or Vegas.
Step 7: Think About The Company You're Going With
As much as I always dress in my own style, I also take into consideration the people I'm going to an event with. When I'm trying to figure out what to wear to a casino, I definitely do this because I tend to know how different groups of friends may dress.
For example, if you're going with your parents or in-laws, then you probably won't want to go all out with a body-con dress. If you wear a dress then you'll at least want to compensate with long sleeves so you don't feel uncovered and uncomfortable.
However, if you're going with a group as part of a bachelorette party, then that probably is the time to break out a fancy dress and heels.
You can also ask others what they'll be wearing if you're able to. In the situations when you have no idea what others will wear to a casino, then it's best to go with an "in the middle outfit" or some of the same combinations I talk about below.
Step 8: Accessorize
Casinos are definitely on the fancier side, so you want your accessories to reflect this.
I like to choose dangly, delicate earrings or stick with classy silver/gold pieces. Depending on the level of the casino dress code, you'll want to amp this up a bit.
A good idea is to carry a small purse with you that contains all of the essentials you will need during your trip – cash, lipstick, tissues and so on. This way you can free up your hands from any bulky bags or clutches and let you enjoy the casino nightlife more freely.
When you're planning what to wear to a casino, make sure that you have the right jewelry, purse, and shoes. These pieces make or break a dress or outfit! I get most of my extra pieces on Lulu's for cheap.
Don't forget your makeup as well. Stick to lip gloss, powder or even light colors of eye shadow and keep it simple if you're going for a casual, afternoon look.
However, if you plan on letting loose with a few drinks, then choosing smoky eyes and red lips will give you an edgy touch while being able to take it off easily if you need.
Step 9: Avoid Certain Pieces
Take these tips into consideration unless your casino is ultra casual as I mentioned above, in which case you can throw this list out the window.
Avoid sneakers, ripped blue jeans, light blue jeans (I usually avoid blue jeans in general but that's a personal choice), super chunky combat boots that look daytime, t-shirts, and anything that looks like you just came from the beach.
When in doubt, it's best to dress in conservative colors and clothing. Unless the dress code is super extreme, the casino won't have an issue if you follow these guidelines.
Casino Outfit Colors:
The color scheme at casinos usually revolves around blacks and grays as well as silvers and whites. These colors are subtle yet give a hint of sophistication and class. While it might sound odd to match your clothes by using these shades, it will give you a distinctive look that will give you that edge over the other guests.
I tend to wear black to most casinos. This is just a personal preference, but I find that in general, nighttime colors are preferred.
You can also look to darker neutrals such as beige, nude, or copper, as well as a darker/muted silver or gold.
Of course, every outfit should take seasonality into account, so feel free to throw in some white during the spring and summer. However, generally when you're trying to figure out what to wear to a casino, stick to colors that remind you of nighttime.
Most casinos tend to have city vibes, so monochrome outfits are best. If you do choose to go for sequins or a patterned dress/top, darker black/gold/neutral combos should definitely be your first choice.
Look at the most popular neutral colors right now and choose outfits that are both classic and trendy! Like I said, black is always a good option when you can't figure out what to wear to a casino.
What Kinds Of Outfits To Wear:
For most mid-tier casinos, I like to wear a dress. I find that a well-chosen dress can toe the line between casual and fancy, so I tend to blend in when I'm not sure exactly what the vibe will be at a specific casino.
For example, I'll choose a dress that's shapely but not exactly body-con, and I usually choose black when in doubt. I may pair it with high booties instead of heels, or I'll choose casual block heels that lace up the leg.
That's my go-to, but your choice will depend on the vibe, location, and company.
Here are some of my favorite outfit combinations for just about any casino night!
A jumpsuit with heels and dramatic makeup
A long sleeved dress (on the shorter side) with heels or booties
A silky slip dress with a blazer and heels/booties
Black fabric pants with a bodysuit and heels
A trendy body-con dress with a blazer and heels
Leather pants with heels and a trendy top or bodysuit
A blazer dress with heels
Black jeans with a trendy top and heels
Where To Shop For Casino Outfits:
Obviously, check your own closet before you go out and buy anything. However, most of us don't know what to wear to a casino because we simply don't own the right types of clothing!
After all, going to a casino isn't an every day occurrence. You can luckily shop for a casino outfit that's super cute without breaking the bank!
Here are my favorite online stores to shop at when you're figuring out what to wear to a casino.
I love Lulu's for just about any formal event. I recommend checking out the party dresses, but they also have really cute clothing if you're looking for tops or pants.
Lastly, Lulu's is my favorite place to get shoes/heels and jewelry! They usually offer free shipping (sometimes free returns) and the prices are all super reasonable, so I'll order a few pairs of shoes and return what I don't use.
If you're looking for edgy dresses then check out ShowPo. The shipping time can be a bit longer since the pieces come from Australia, but it's definitely worth the wait! Some of these dresses are really cute and trendy for an affordable price.
I really love Princess Polly's dresses when I'm planning out what to wear to a casino night. I especially enjoy the long-sleeve dresses in the party section.
For ultra-affordable clubby type clothing, Boohoo is definitely your site. The fashion is super trendy but many of the pieces are often under $10!
If you really need to save money, I recommend that you check out Shein. Some of the night-out dresses are super cute as well asthe tops and pants.
I also love getting accessories from Shein (such as small but edgy purses) and the shoes are surprisingly good quality.
If you're looking for edgy but affordable clothing then you should definitely check out Glassons. The clothing ships from the UK, but you can make returns quite easily from most countries.
I really like all of the going out clothing at Glassons including the skirts, trendy tops, and dresses. Check out the party dresses in particular when you're figuring out what to wear to a casino.
Formal Casino Dress Codes:
Many casino dress codes seem kind of blurry nowadays because we aren't as absolute in our clothing. However, there are still some general casino dress code guidelines that can help you figure out what to wear to a casino.
Smart Casual:
This is the most common casino dress code and is probably the dress code if there isn't actually one listed.
Smart casual basically means that you're dressing for a night out but the rules aren't absolute. You can wear jeans (even blue jeans) as long as your outfit still looks trendy and upscale. You probably can't wear jeans with sneakers and a t-shirt, for example.
Most of the outfits I talked about here are smart casual. This dress code gives you lots of options, so you'll want to plan depending on the night of the week that you're going and the group you're going with.
Semi-Formal:
A step up from smart casual, semi-formal will usually be listed on the casino's website.
Women are expected to wear cocktail dresses or dress pantsuits while men should be wearing dark suits with ties for an evening visit but can get away with business casual during daytime visits if needed.
Black Tie Optional/Formal:
If the casino's website says black tie optional, women should wear a cocktail dress or floor length gown and men should wear a tuxedo or fancy suit.
Black Tie:
The black tie is a dress code that has been around for centuries. It's typically required at an event held in the casino, and women are expected to wear long evening dresses with heels while men should don white shirts, bow ties, waistcoats (and if you're feeling fancy), dinner jackets and leather shoes like Bond from Casino Royale!
This is a sign that it's time to go all out and copy what you see in the movies.
White Tie:
This category is the most formal for both men and women, so it's best to wear a fancy dress when attending these events.
Women are required to wear long evening gowns with tiaras, hairpieces and gloves while men need a white bow tie (hence the name), black jacket matched with matching trousers, shoes, shirt studs etcetera in addition to their waistcoat.
What To Wear To A Casino: Outfit Inspo
Here are some of my favorite inspiration outfits when you're figuring out what to wear to a casino.
However, keep in mind that every outfit will not work for every situation. Look at the tips above and think about the style you want to go for before browsing through!
Remember that just because something looks good in a photo doesn't mean it's right for your specific casino night/situation. For a winning outfit, take all factors into account and pull pieces that you like from these photos.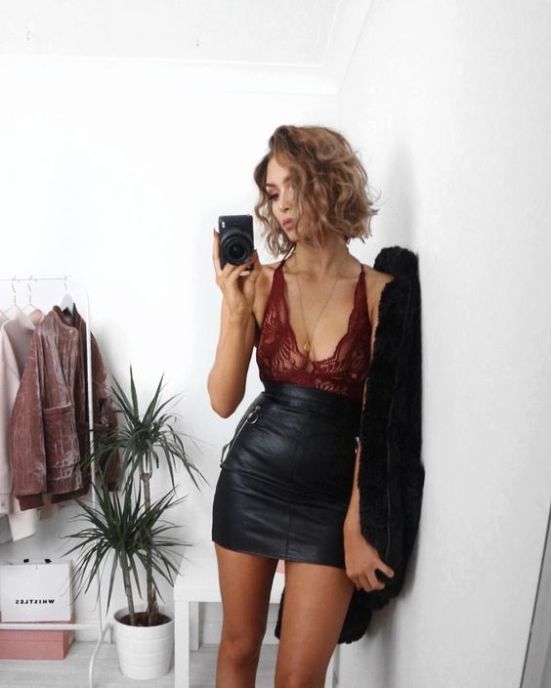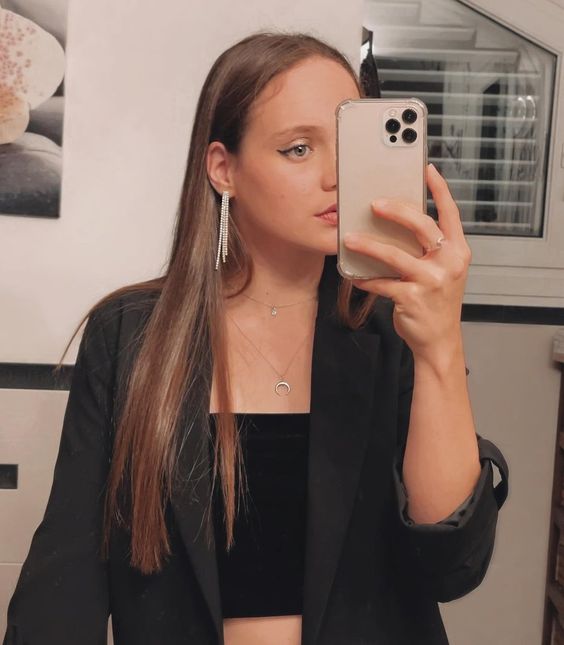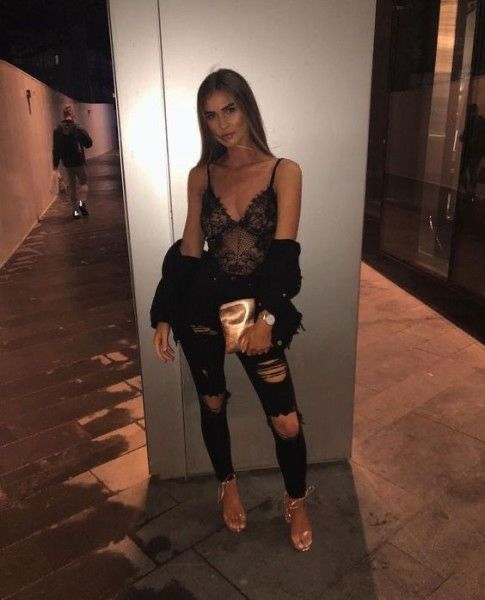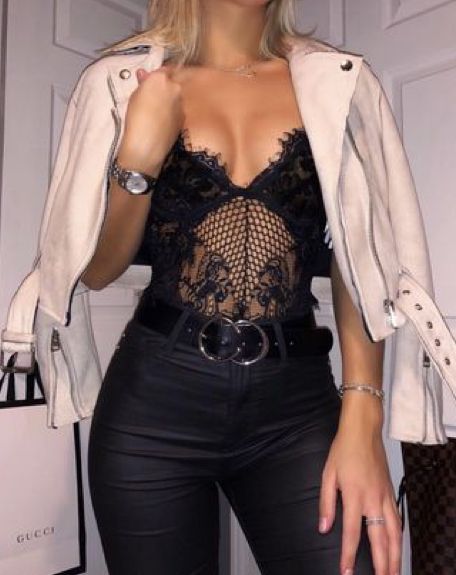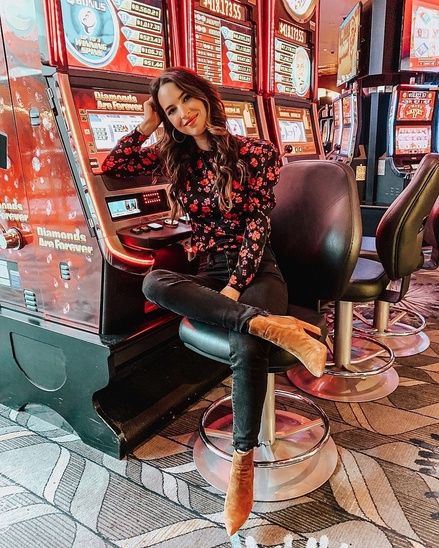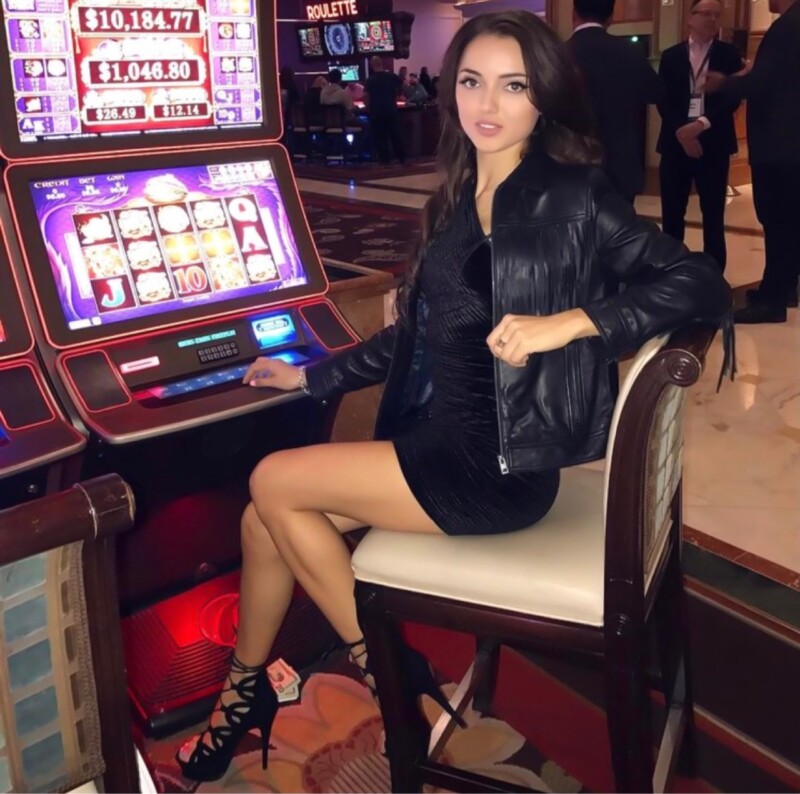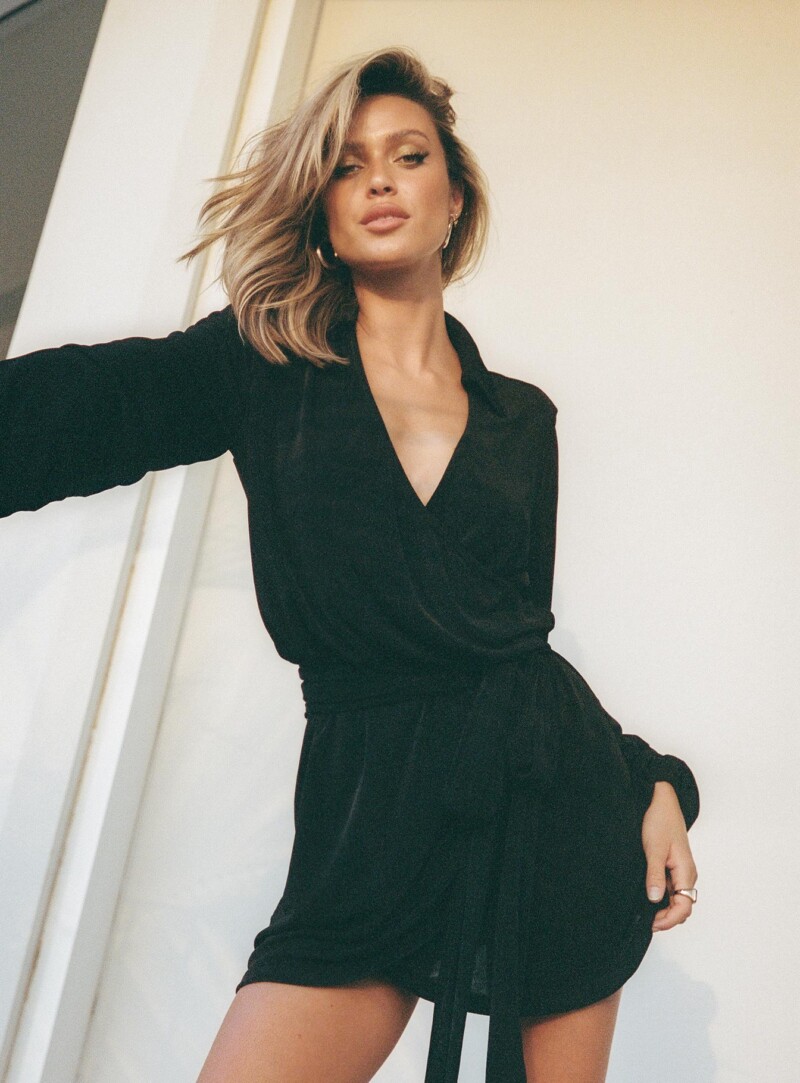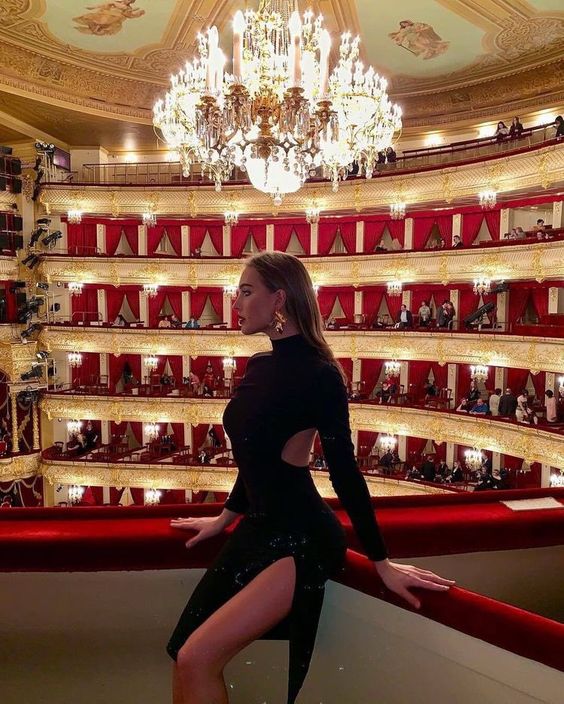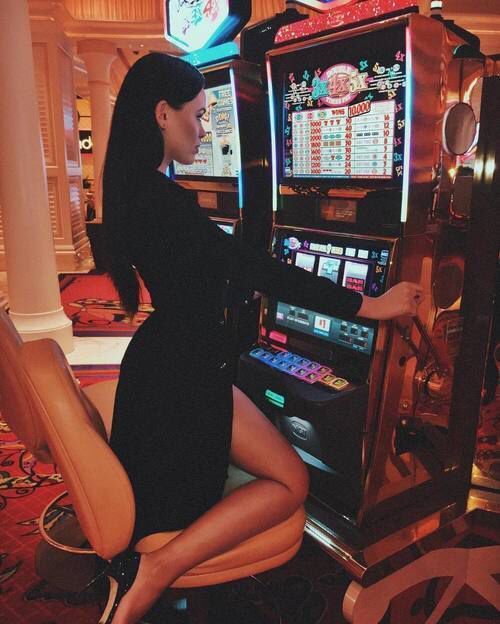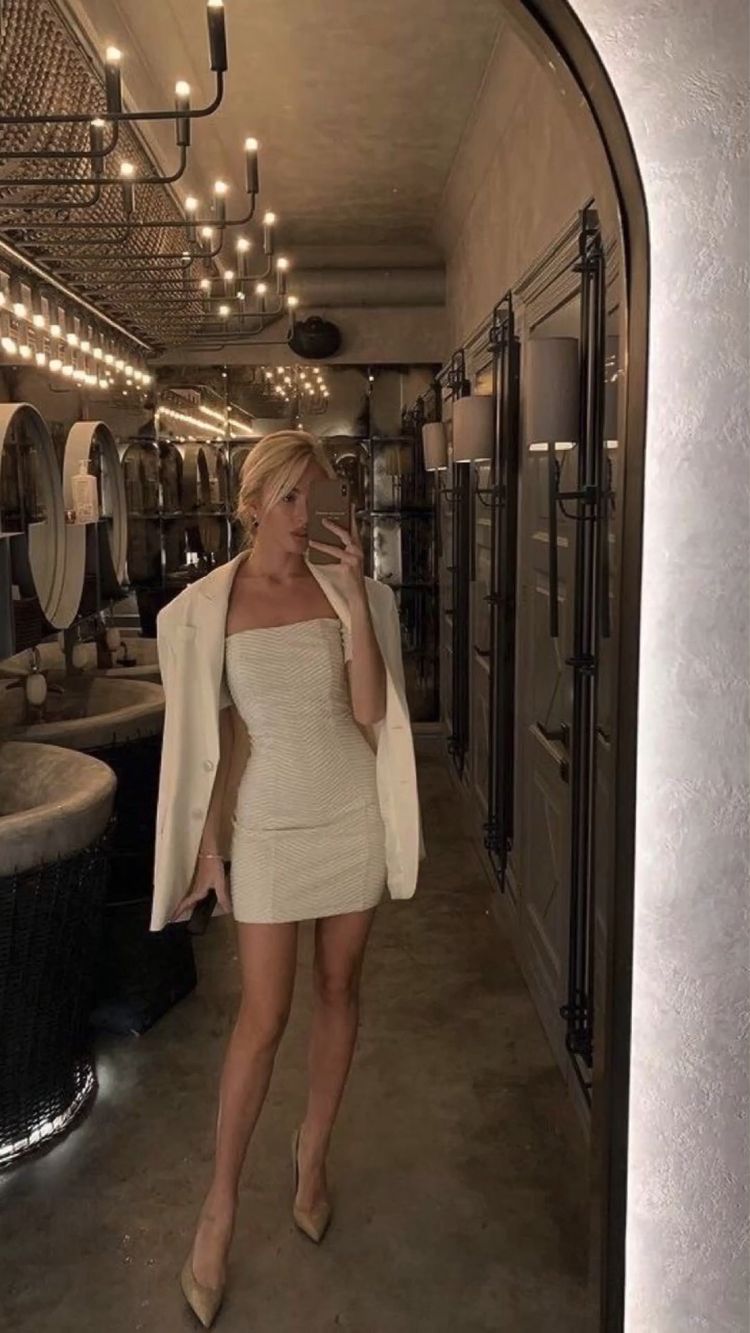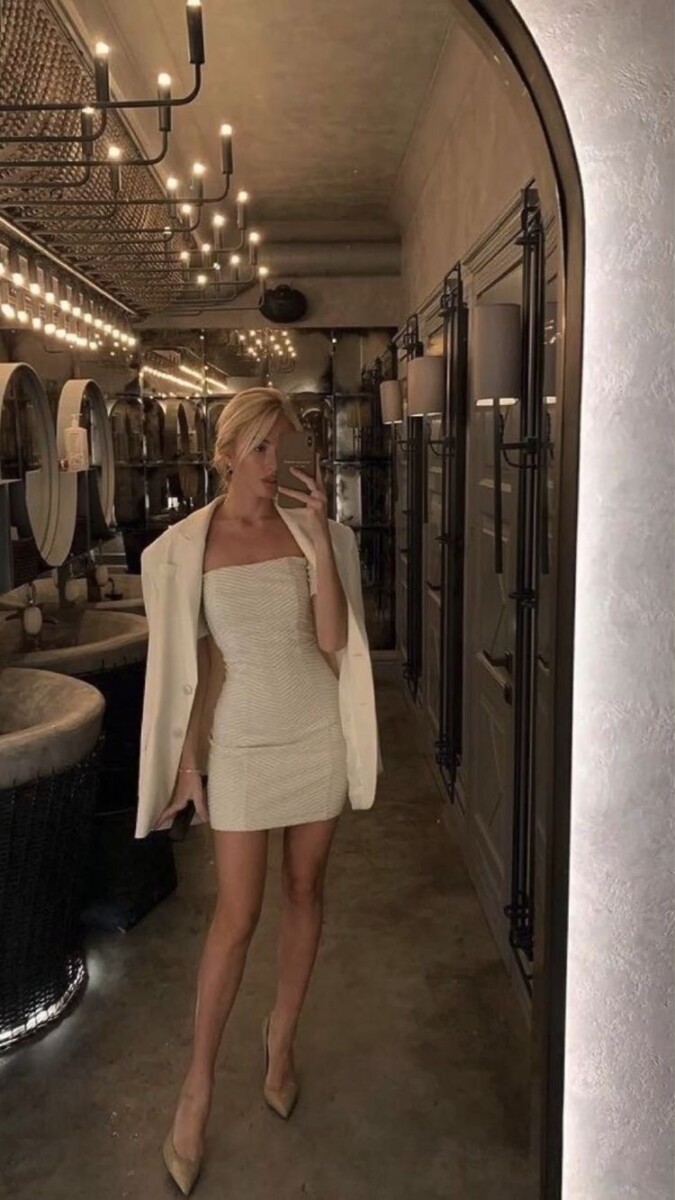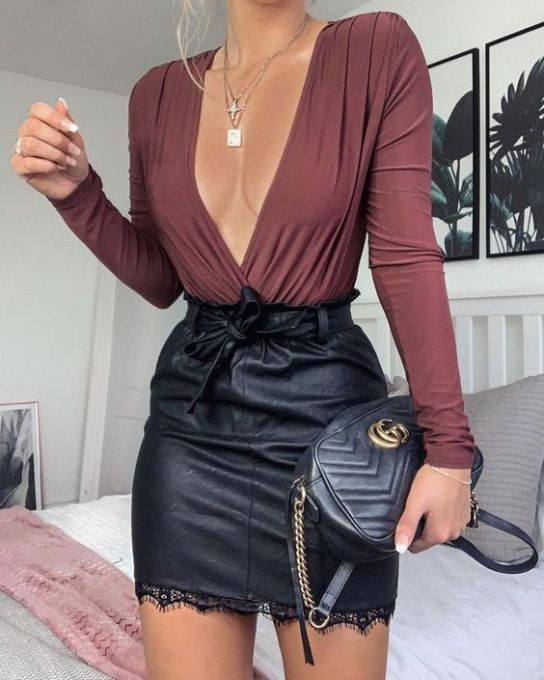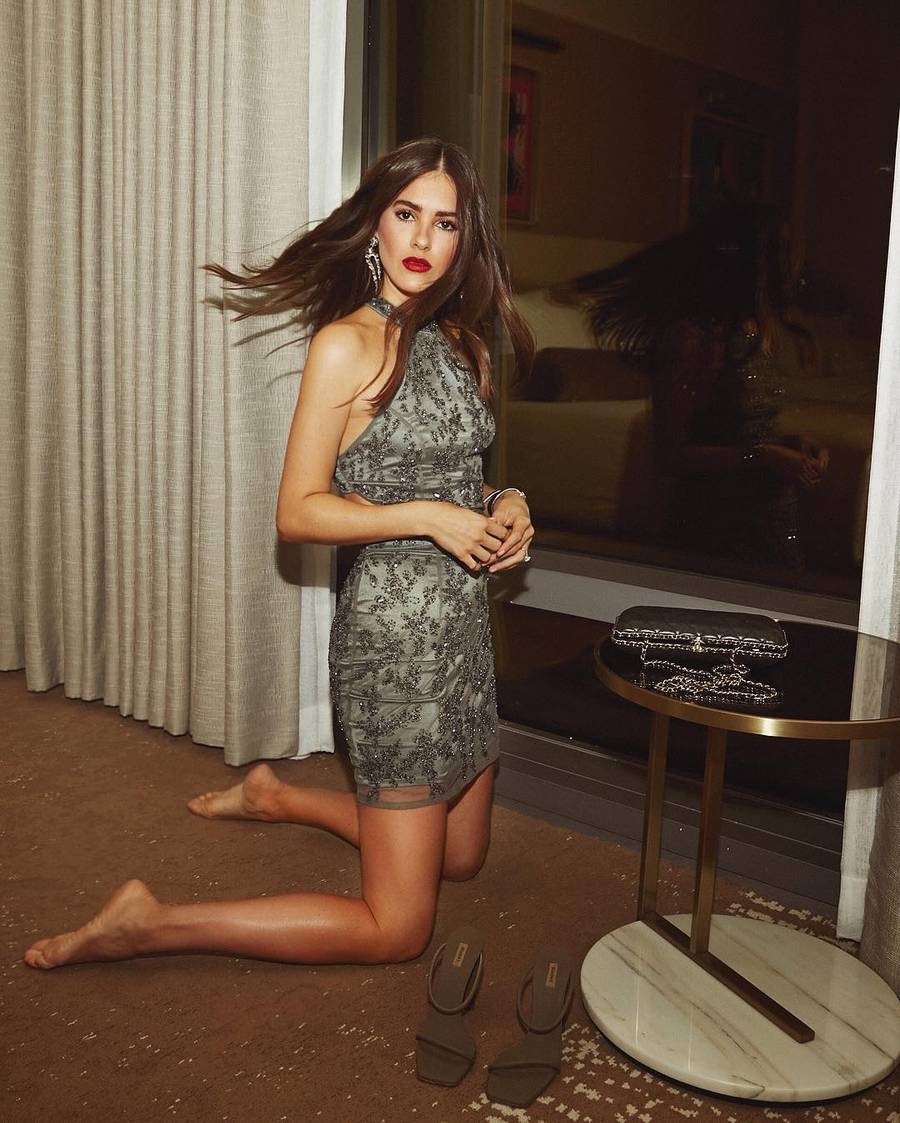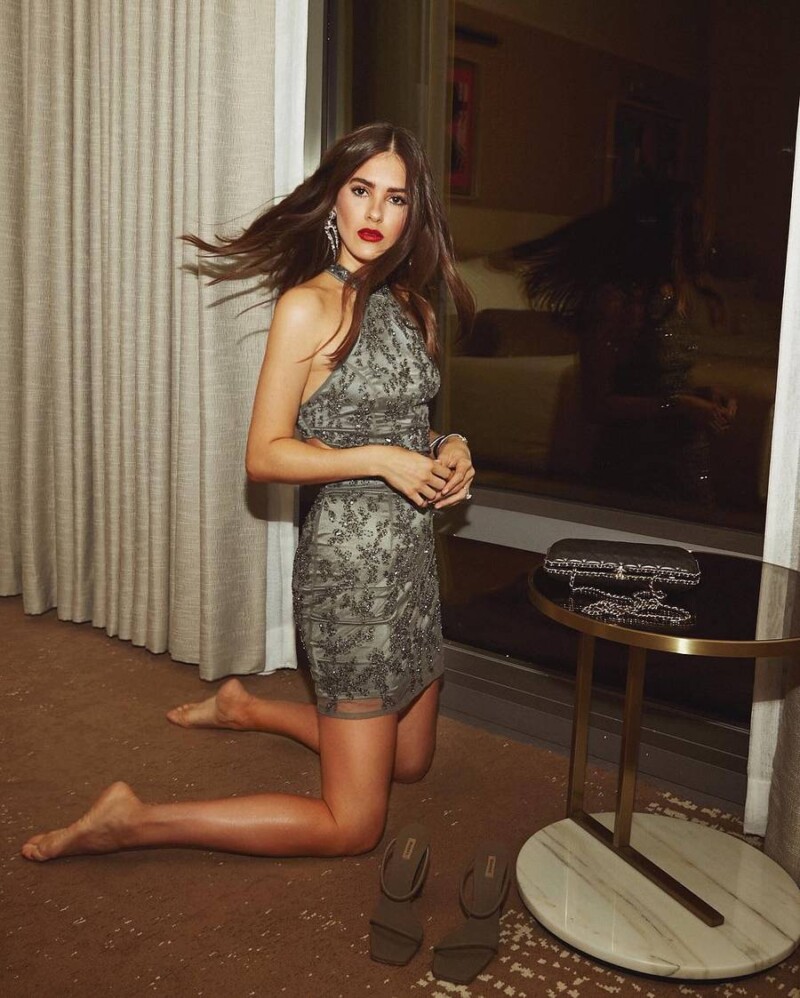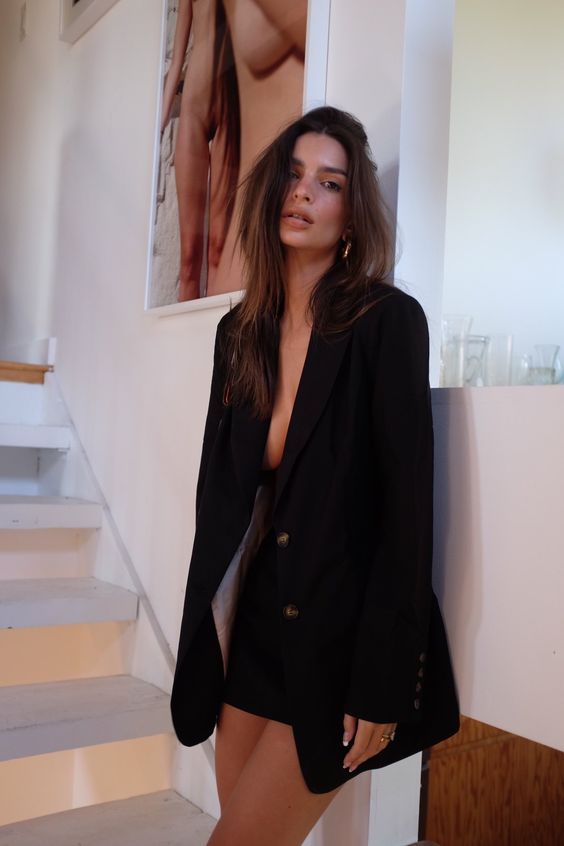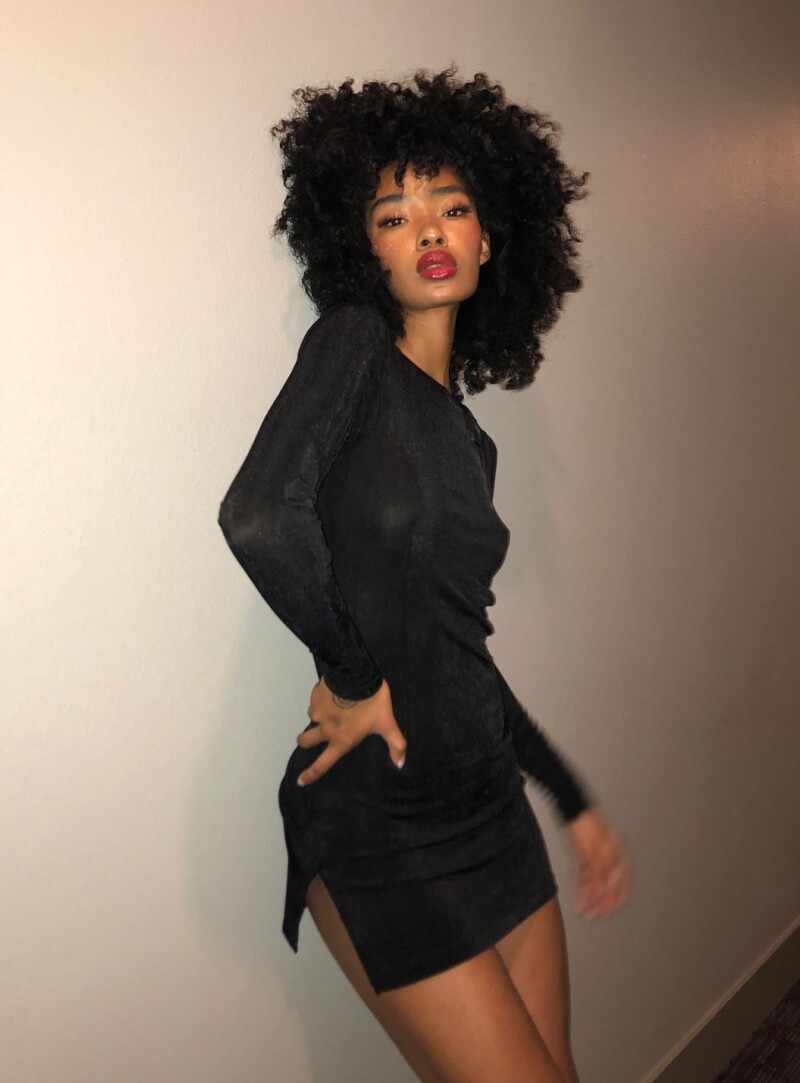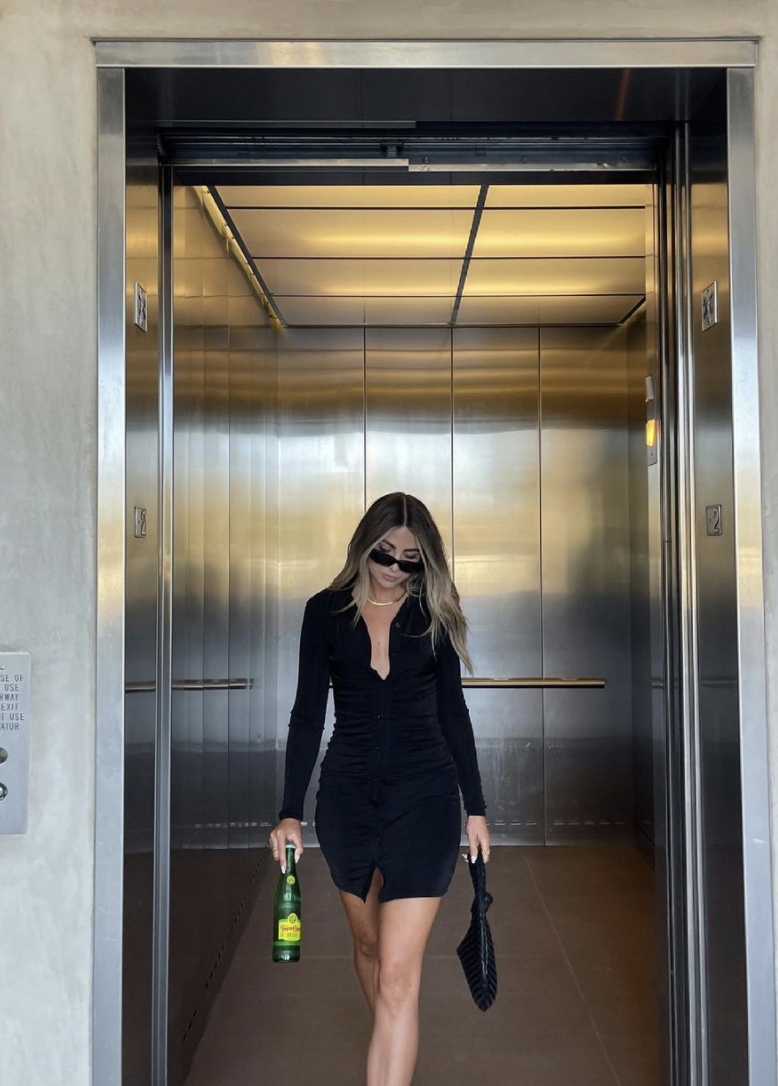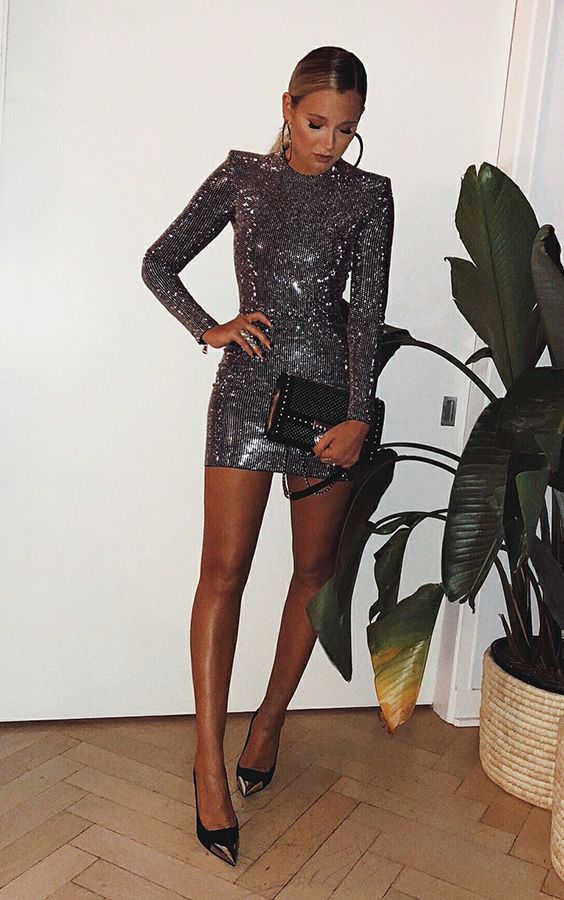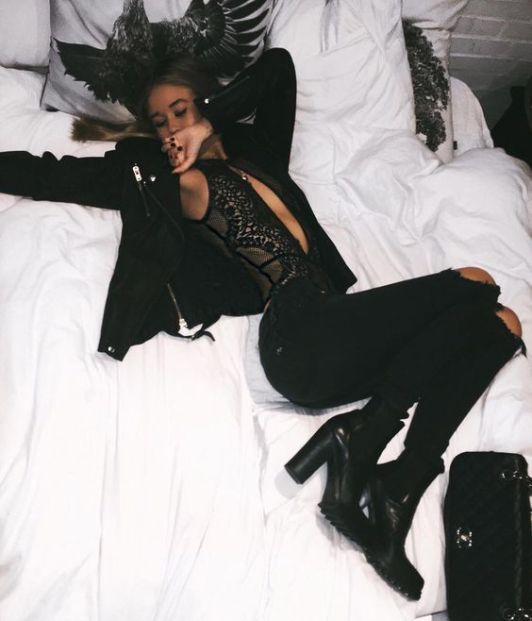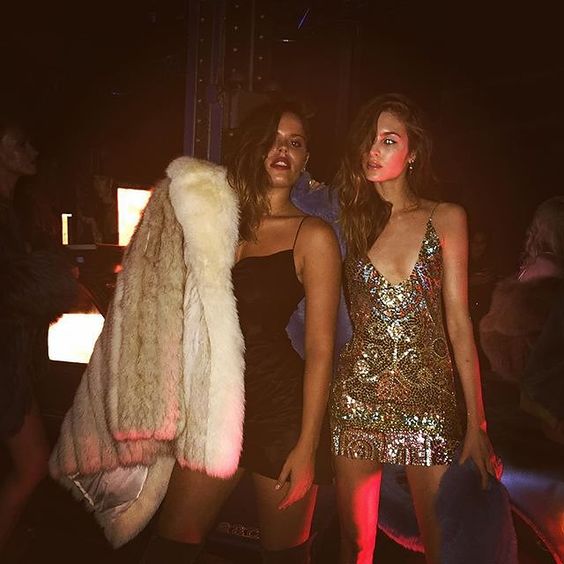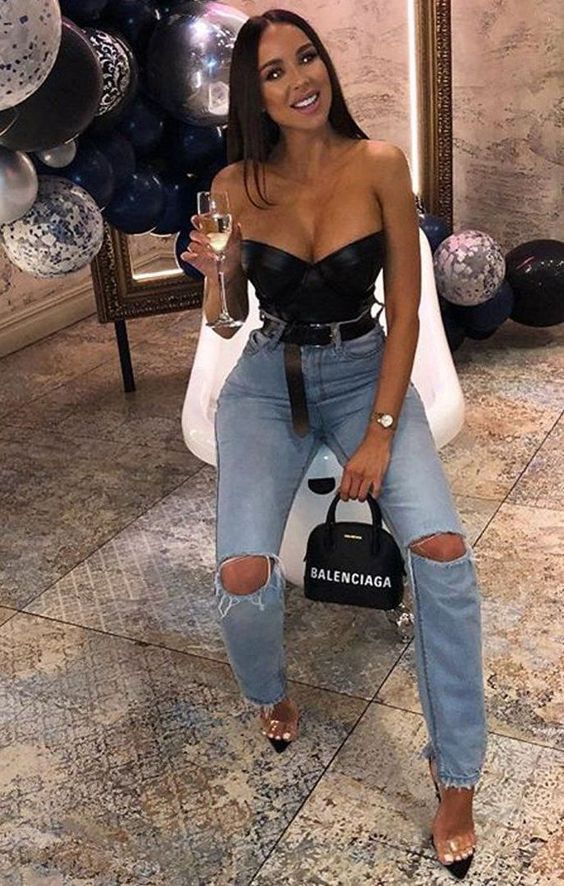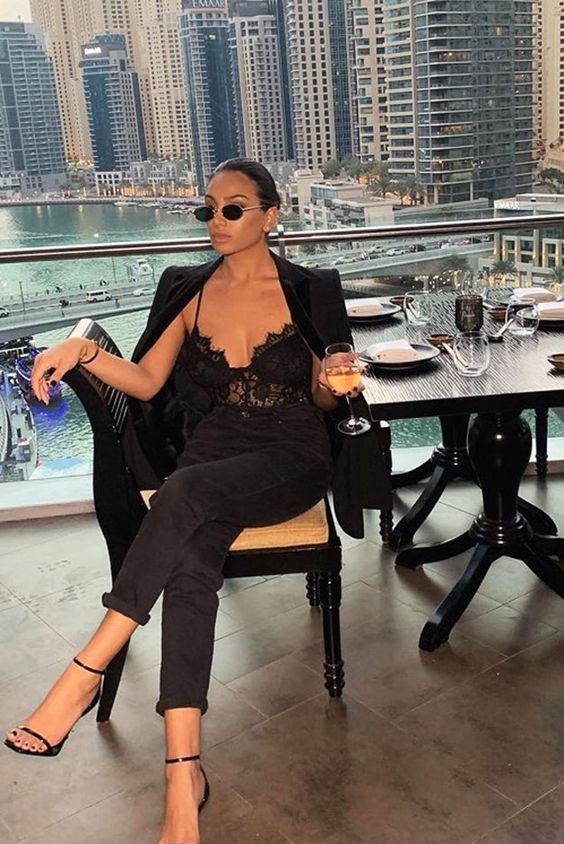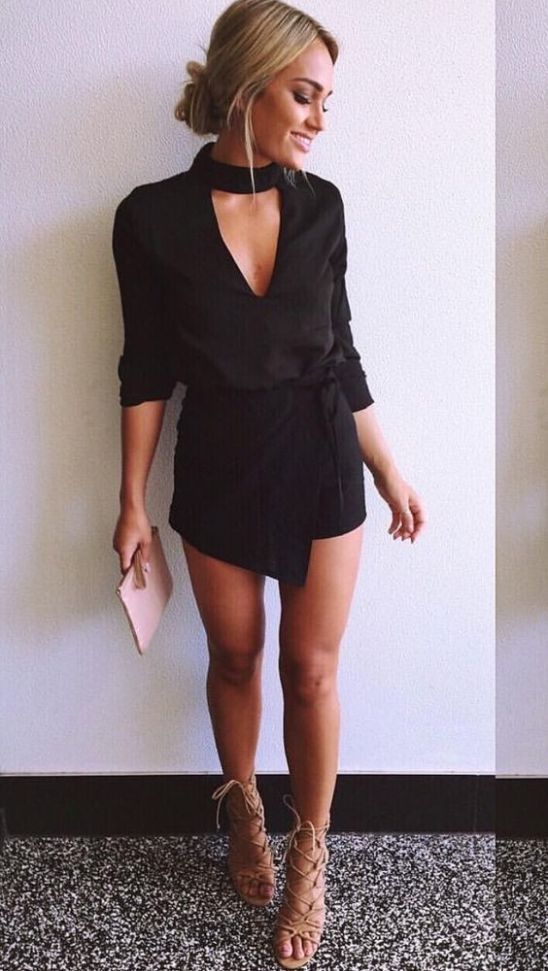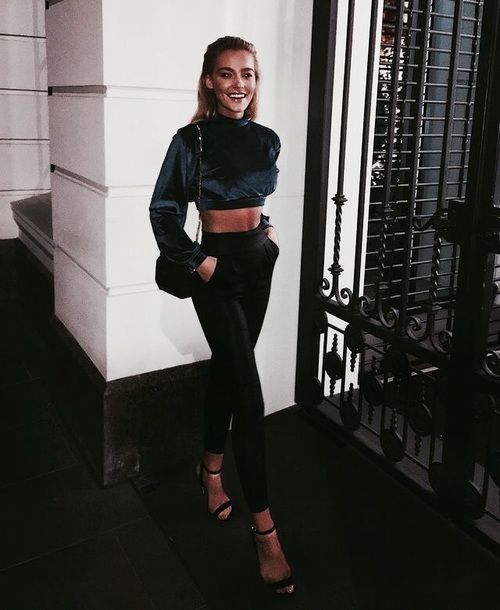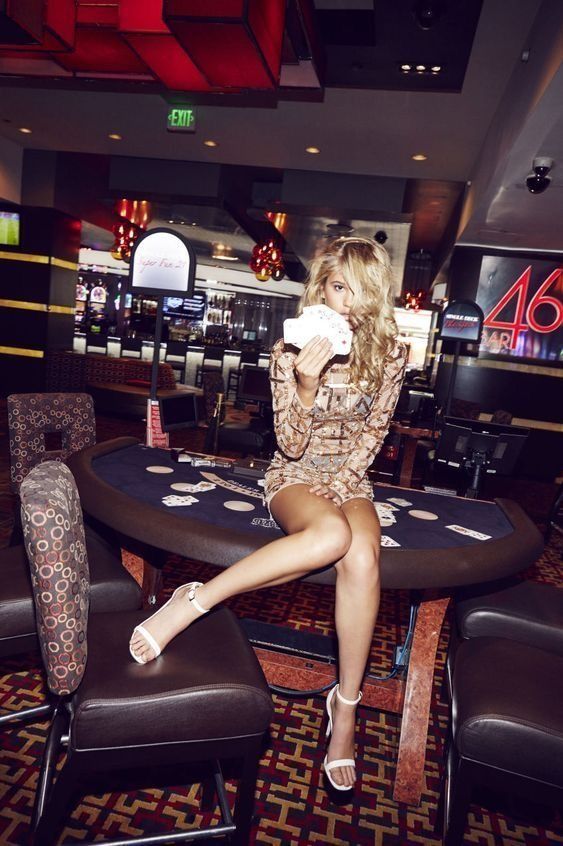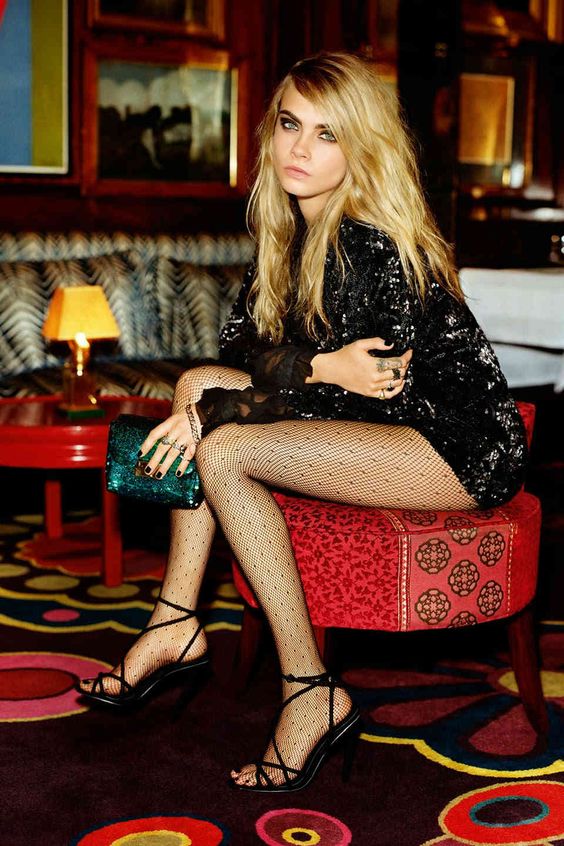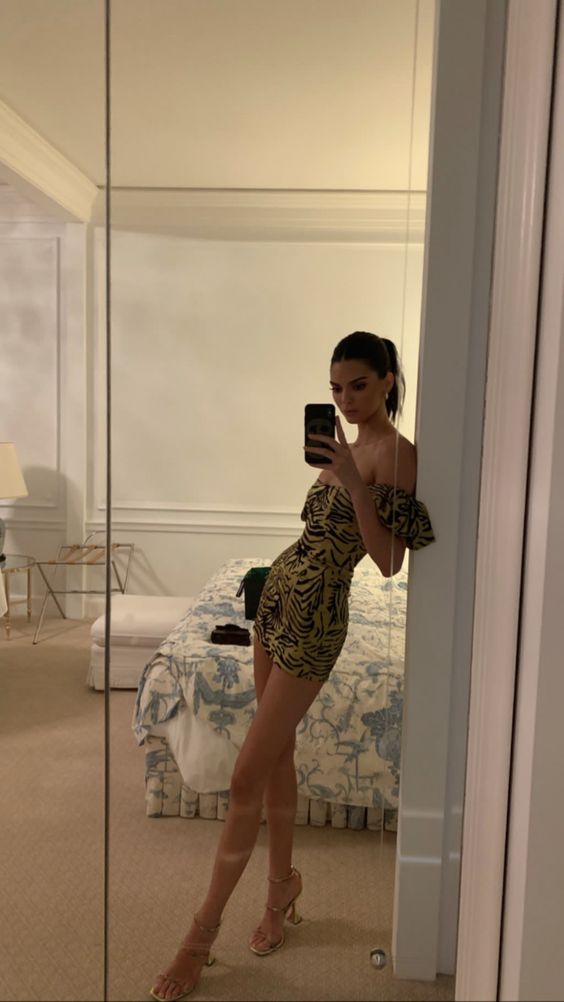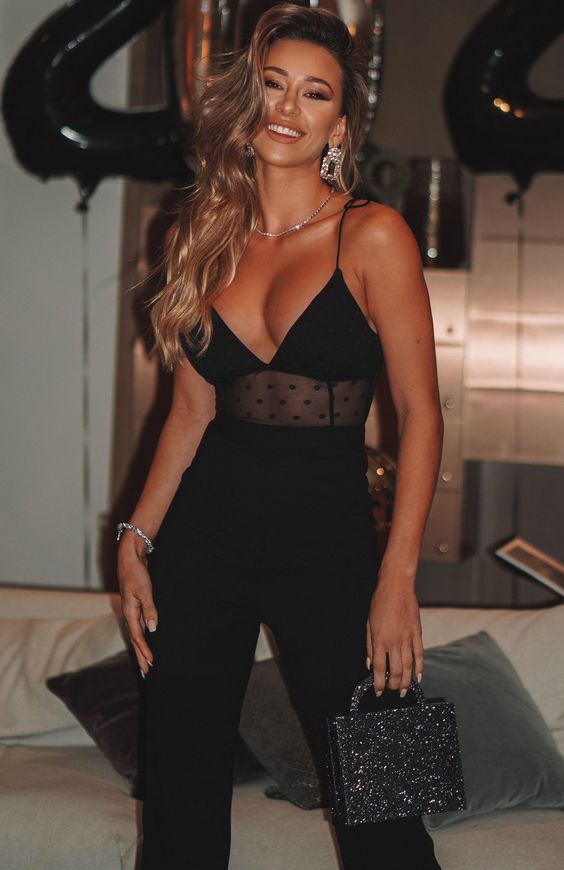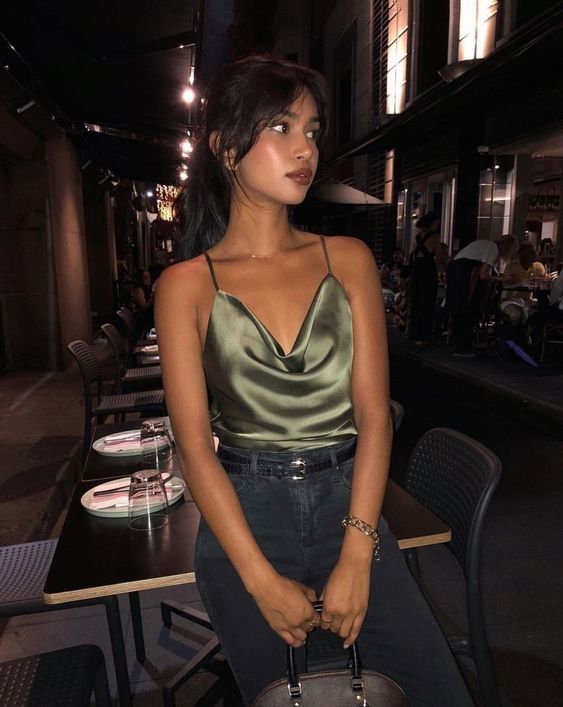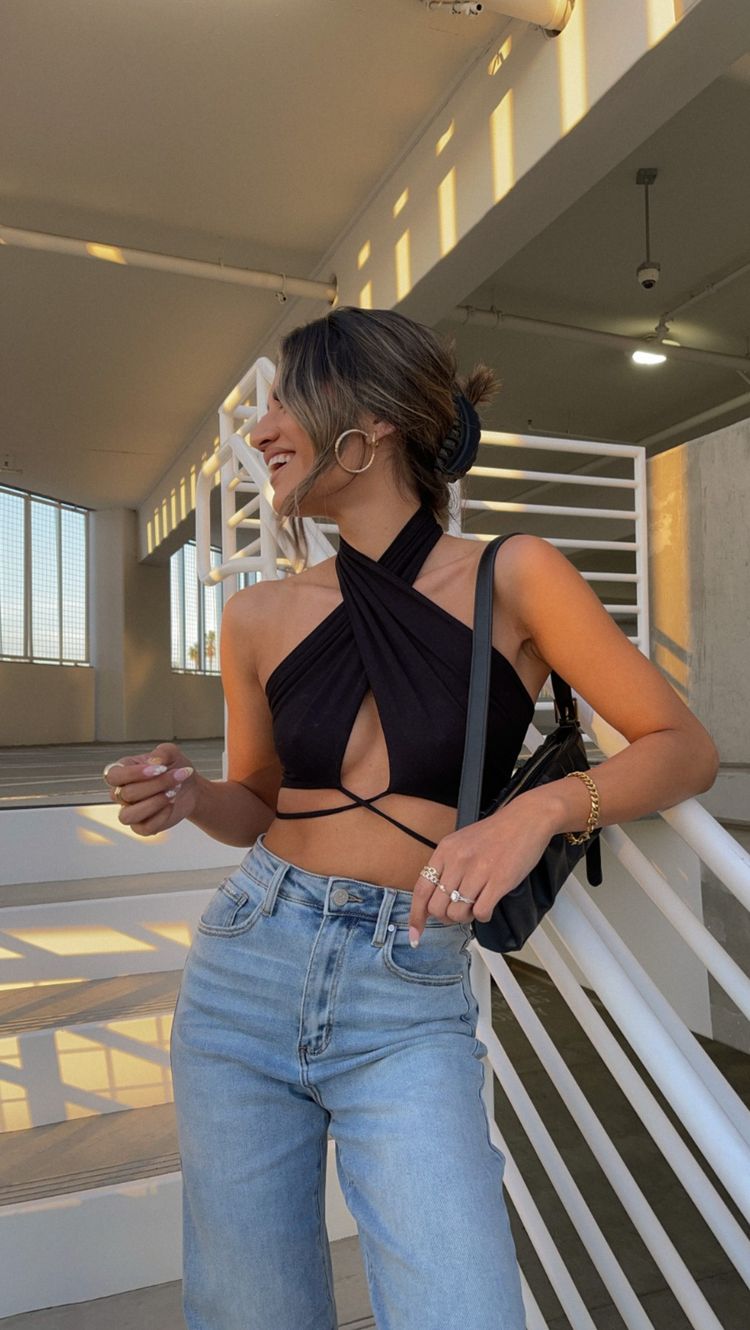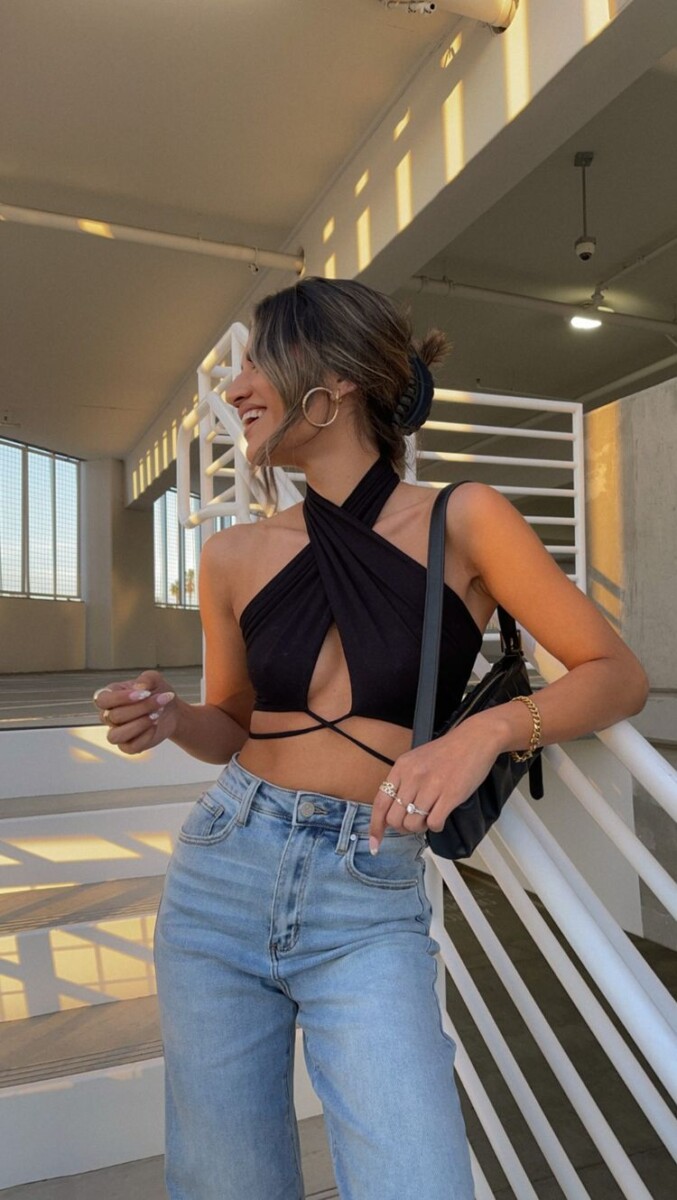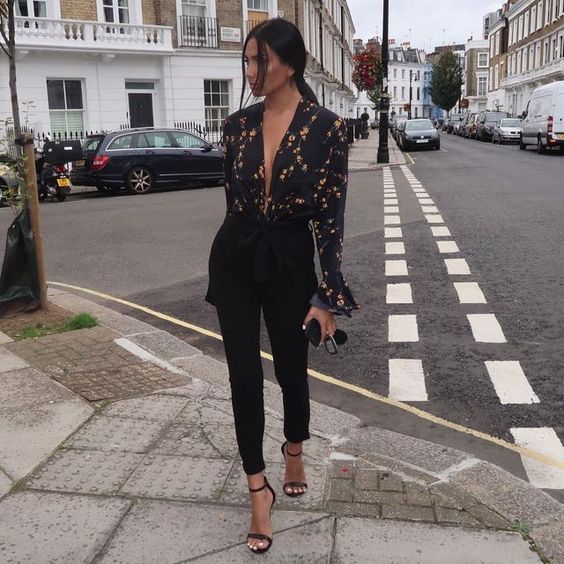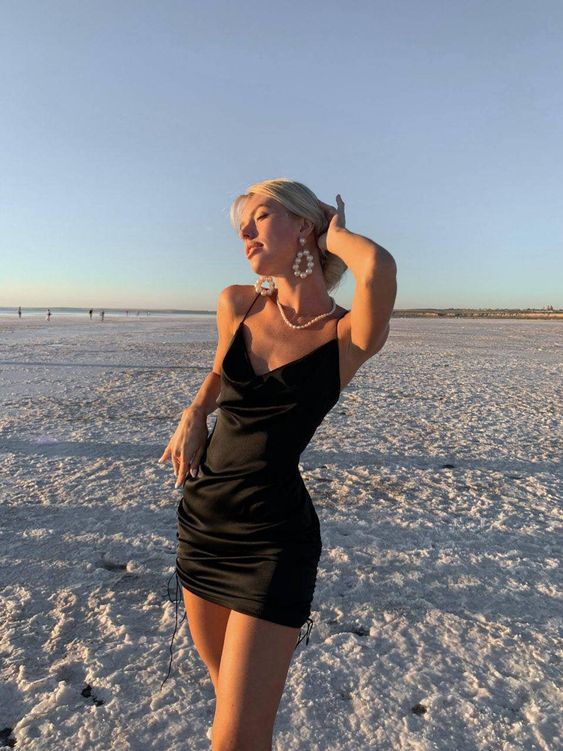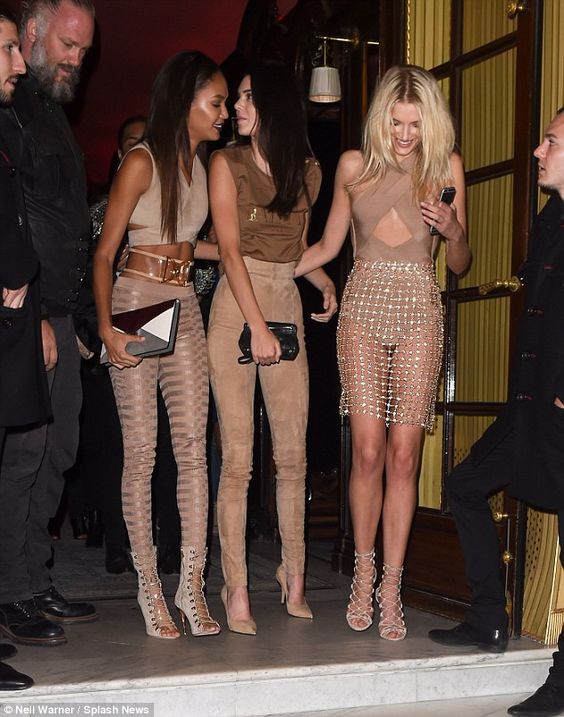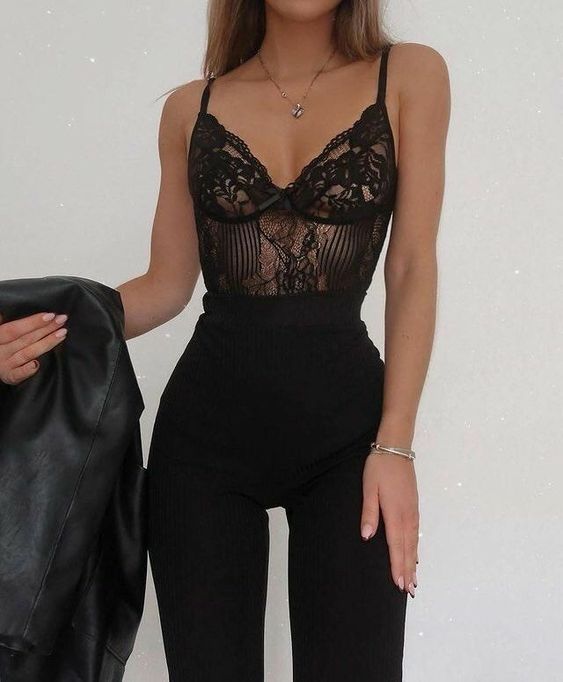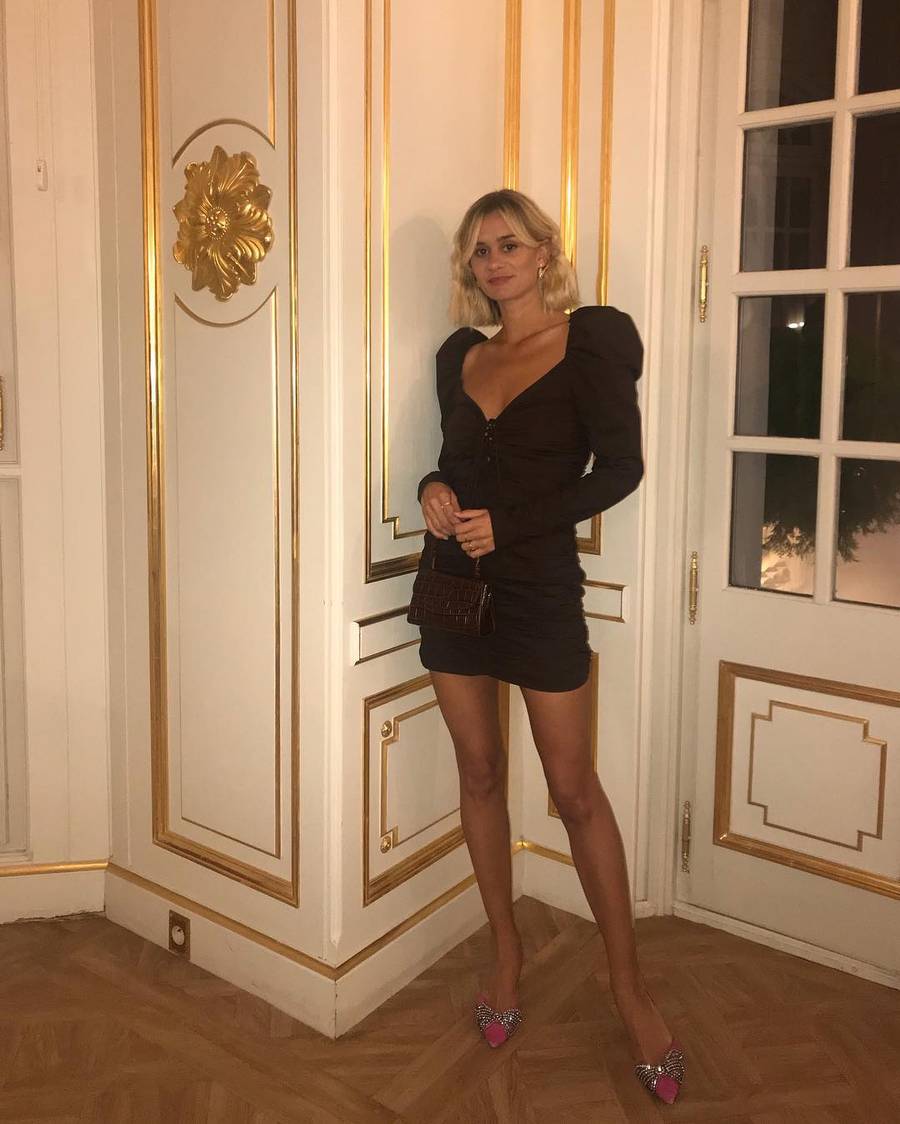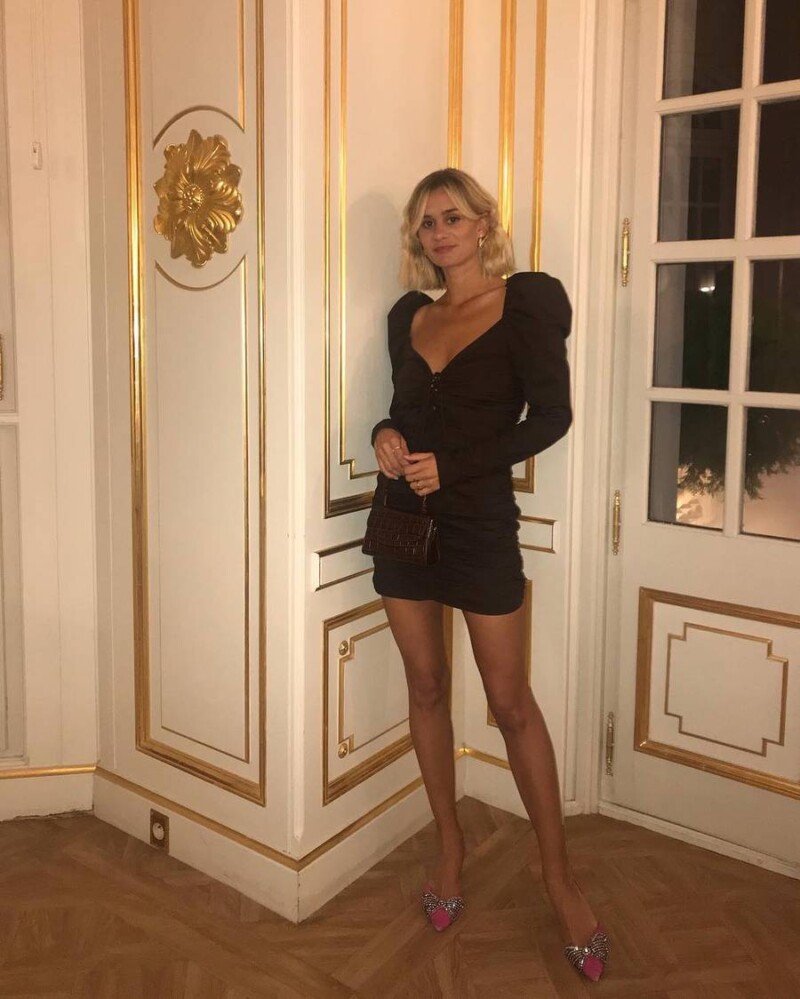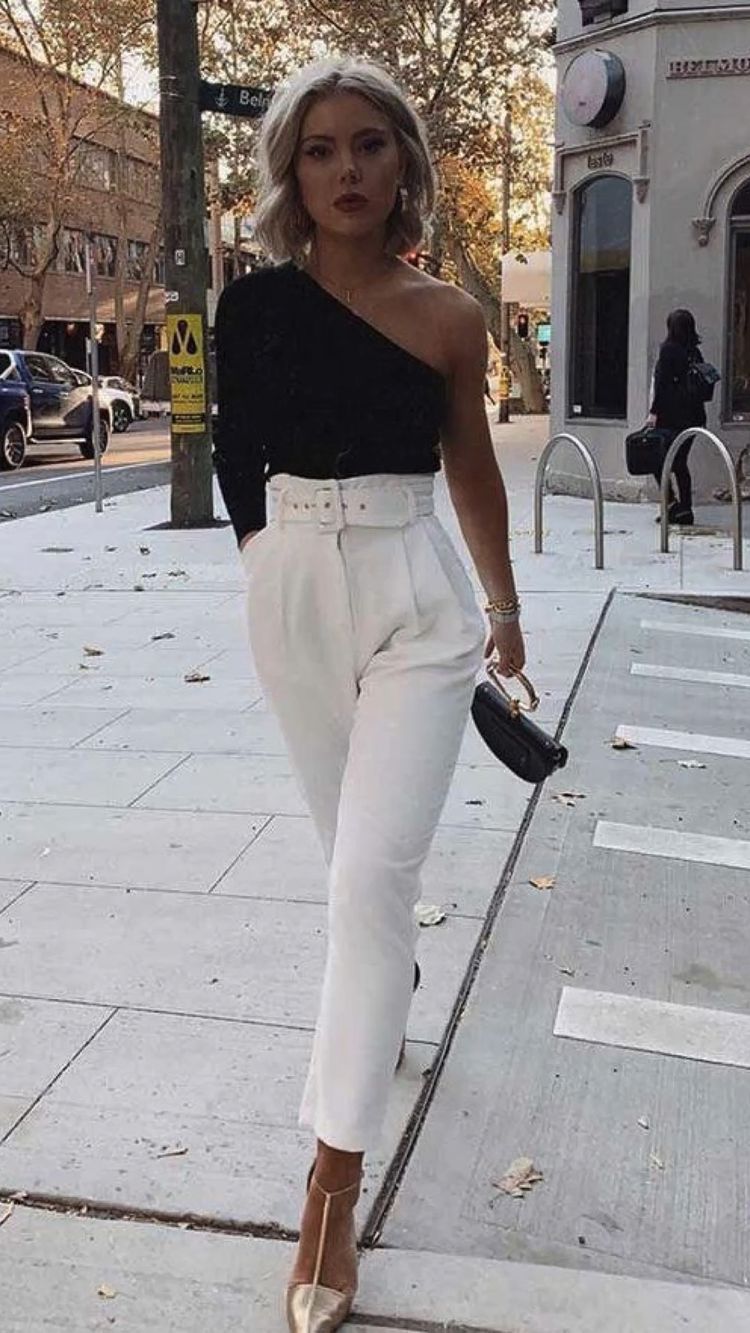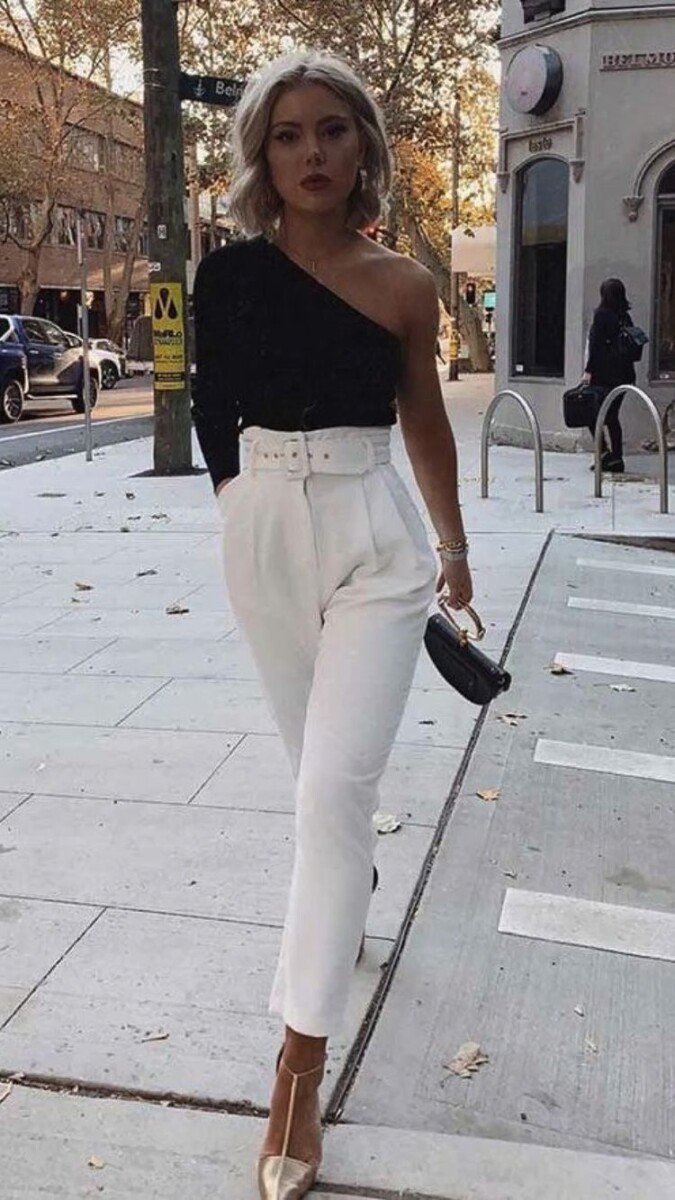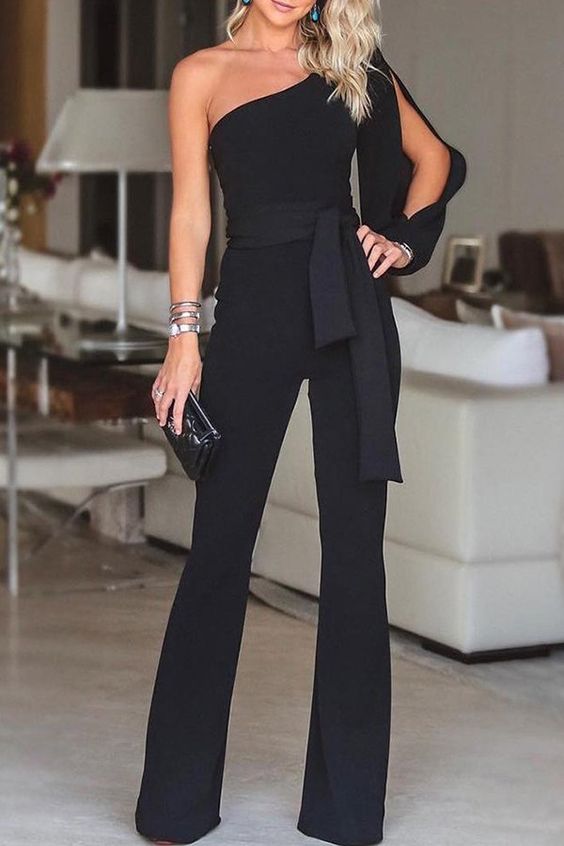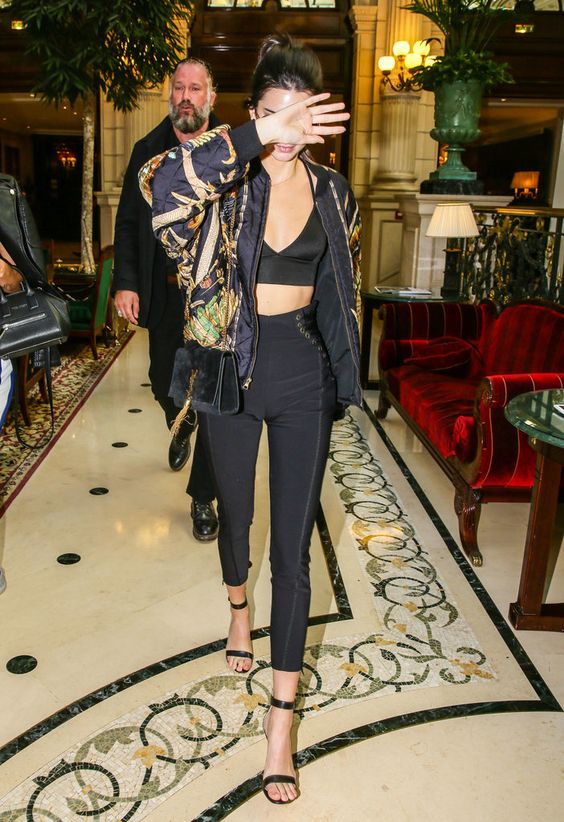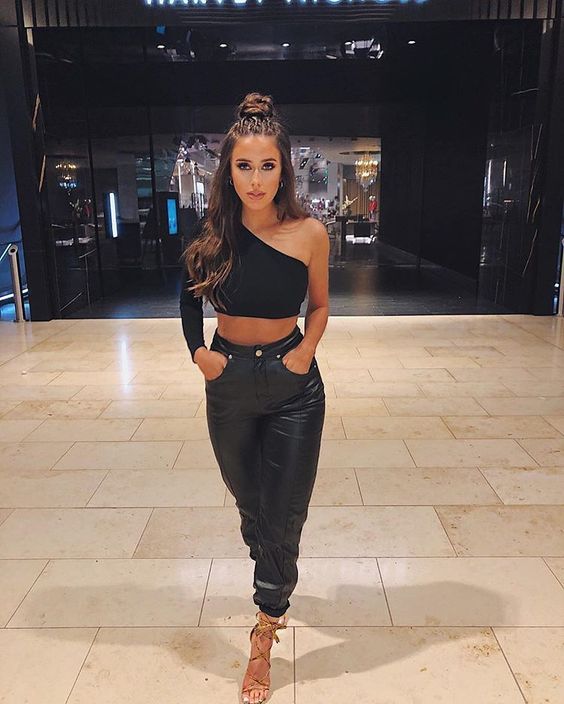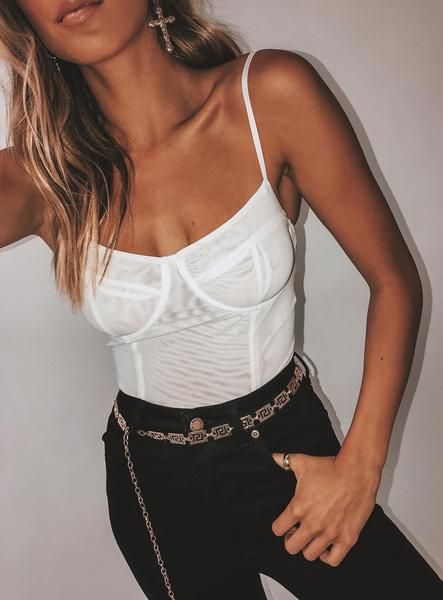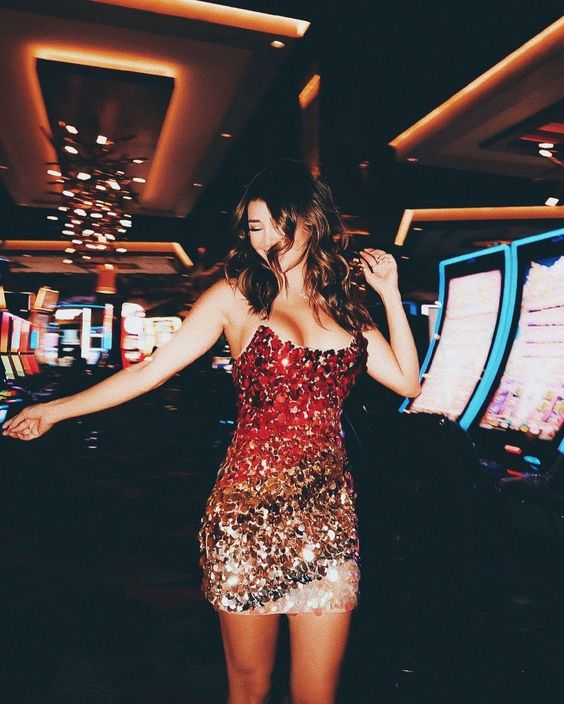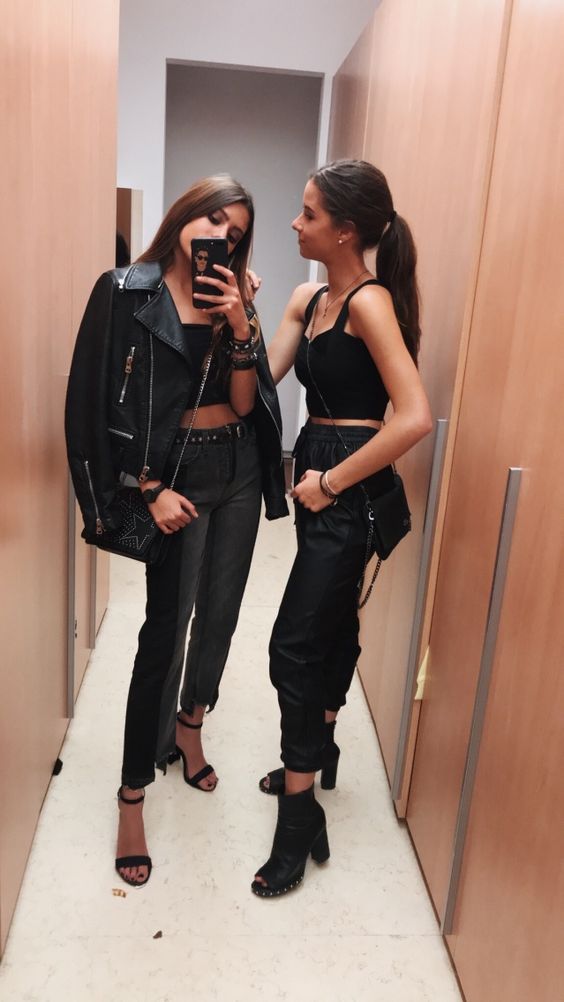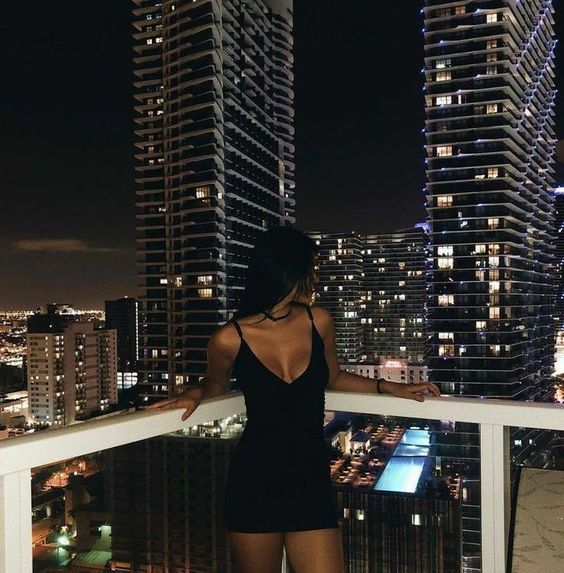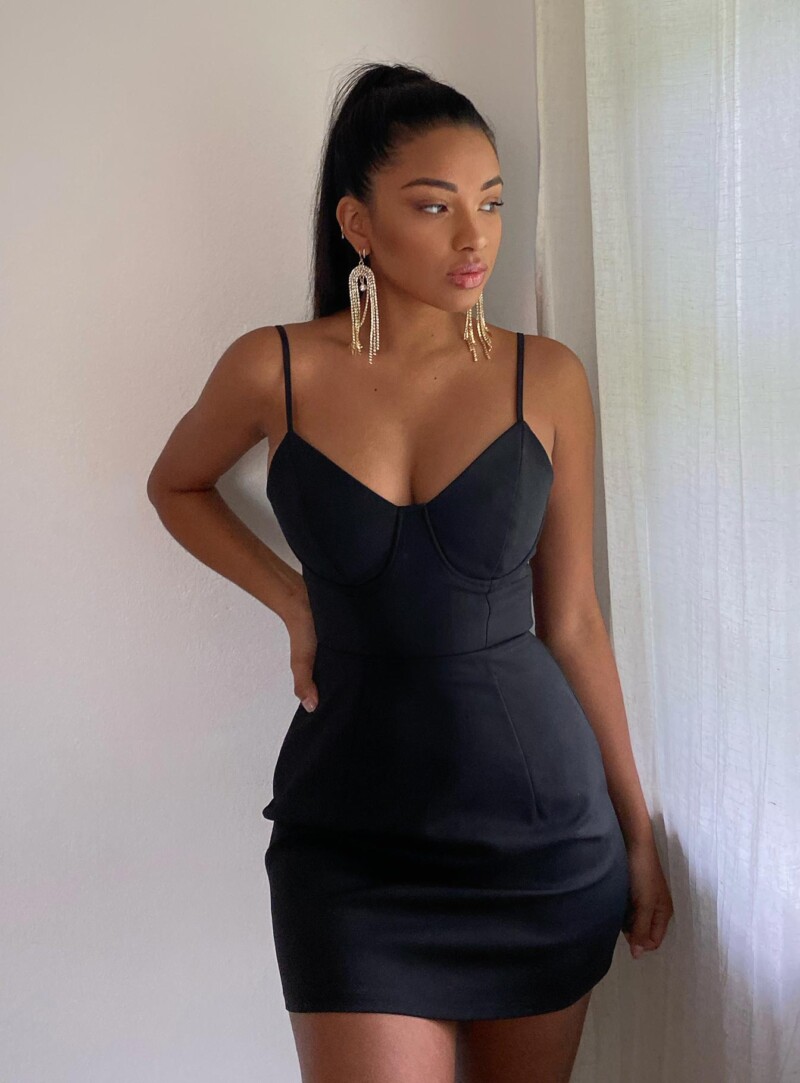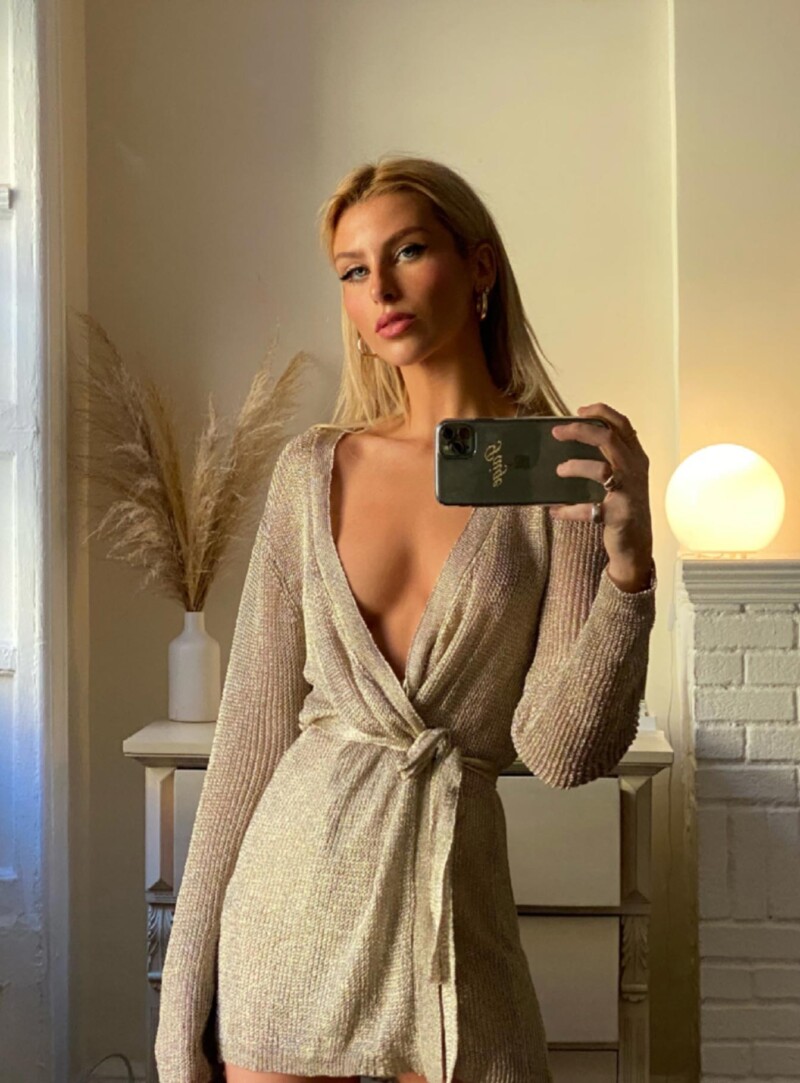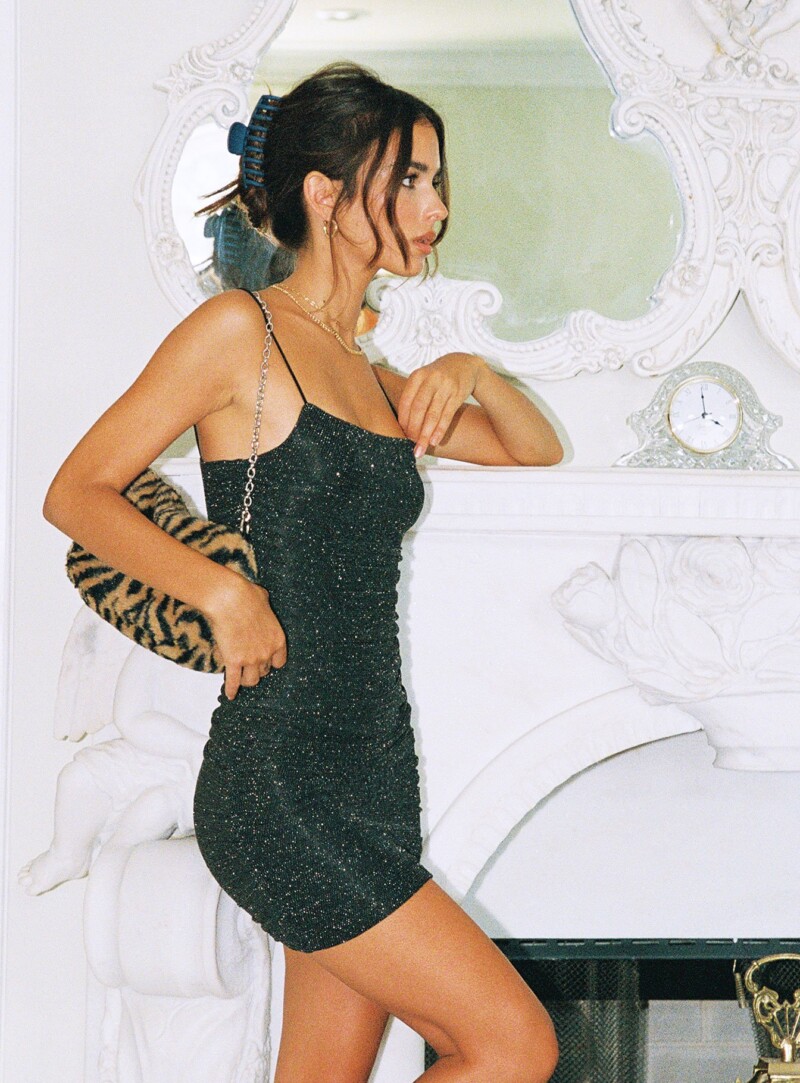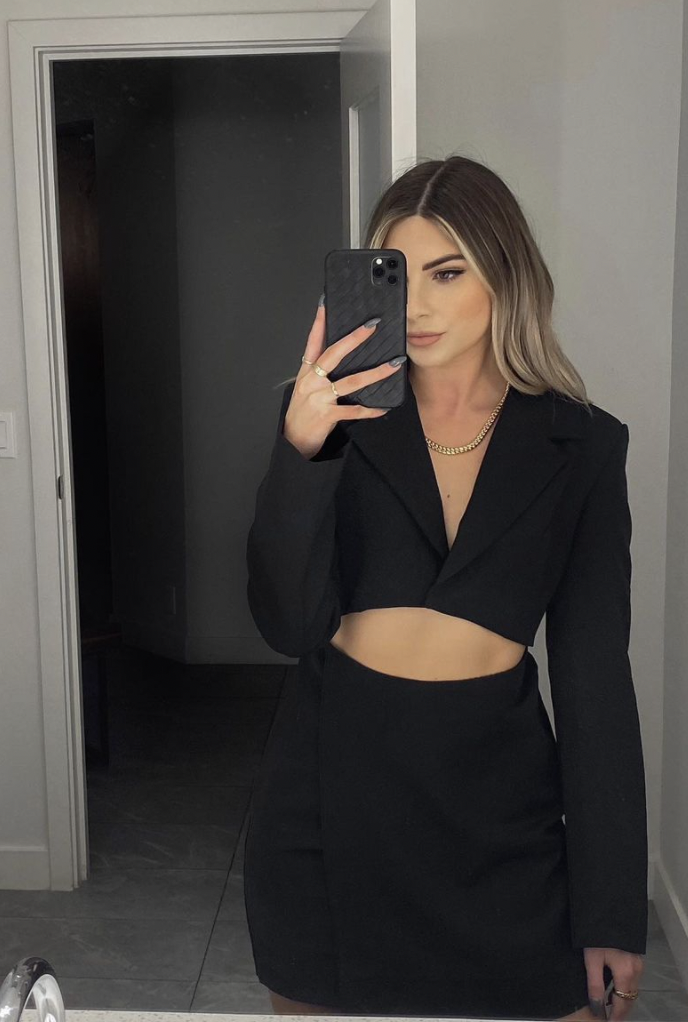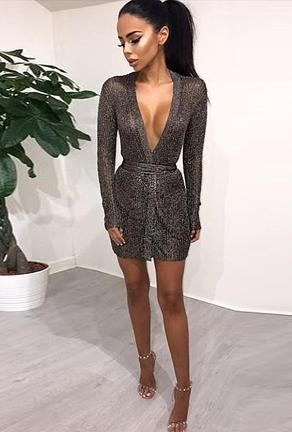 A casino is a place of big money, glamour and prestige. The atmosphere is electric as people from all walks of life come to risk it all in the hopes of hitting it big.
One thing that sets casinos apart from other places is dress code. In order to enjoy the full experience, you have to dress for success and comport yourself with class.
Hopefully, this article helped you figure out what to wear to a casino! Enjoy!