Swimwear is one area I tend to save money big-time. I love quality pieces, but I typically don't see the point in spending a ton on bathing suits that'll quickly become faded by saltwater or chlorine, or simply go out of style.
We only have summer for 2-3 months around here (and not all of those days get over 80 degrees), so styles change drastically by the time I pull out my warm weather pieces again.
After getting a lot of questions about my swimwear during my recent trip to Hawaii, I decided to put together a full roundup of my favorite affordable yet trendy pieces! These selections are not only super current in 2020 but are extremely form flattering (a must-have quality for any swimsuit, in my opinion).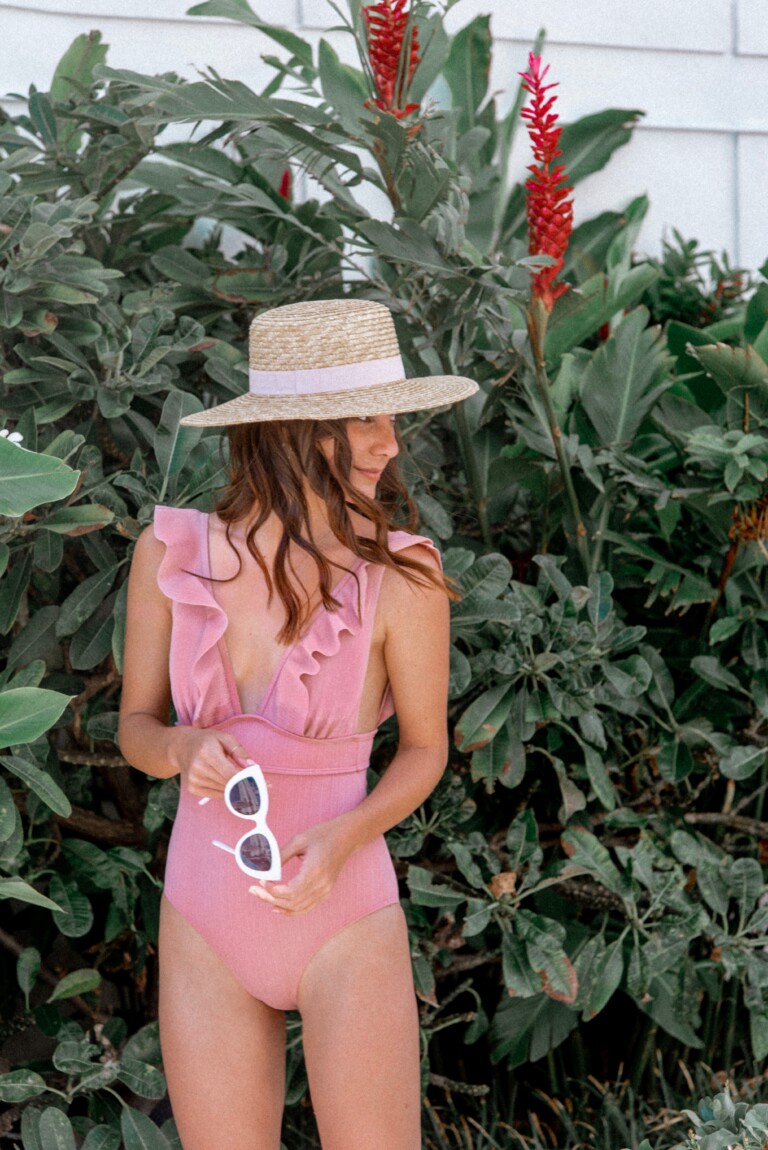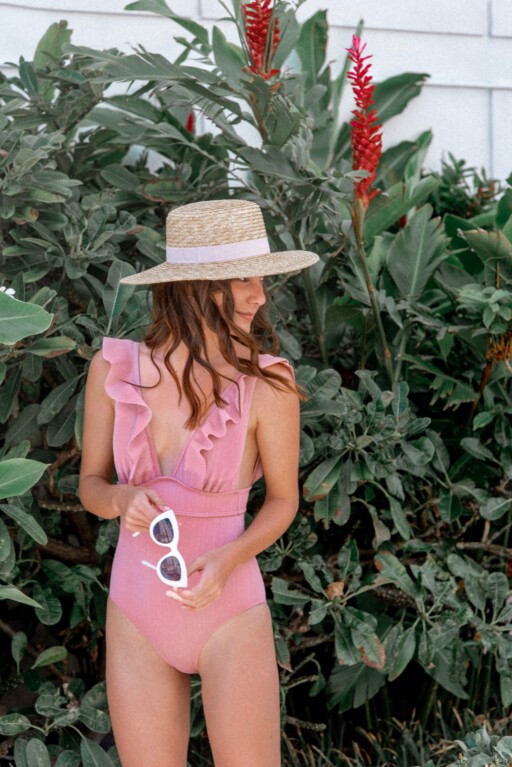 Shop Now: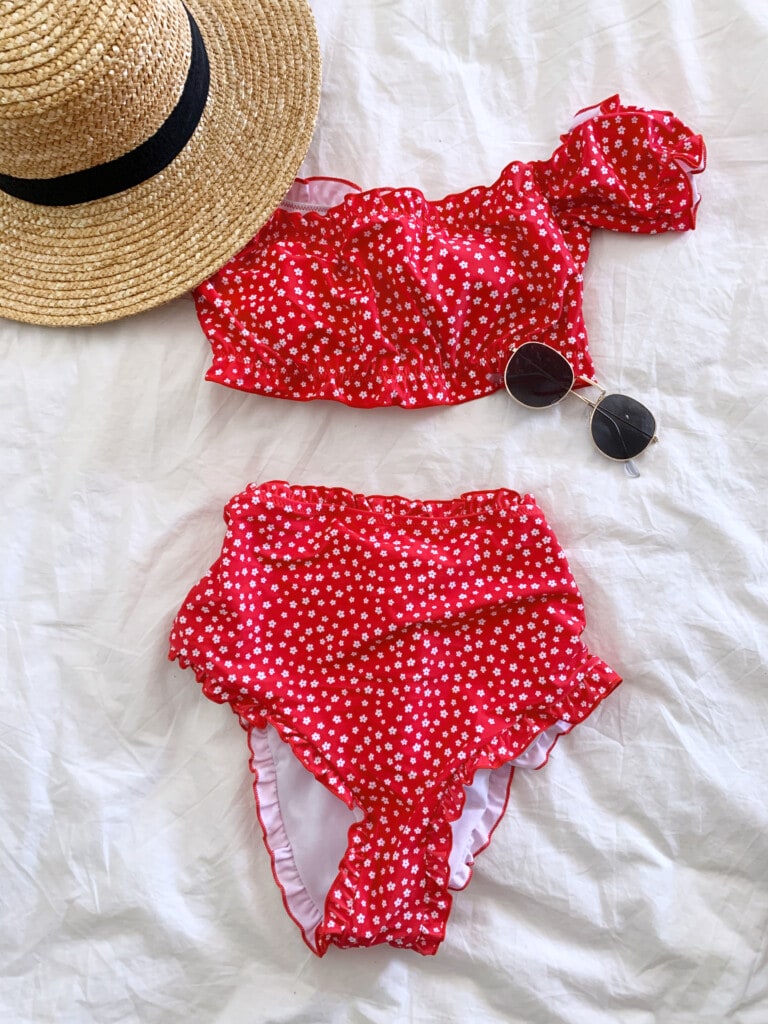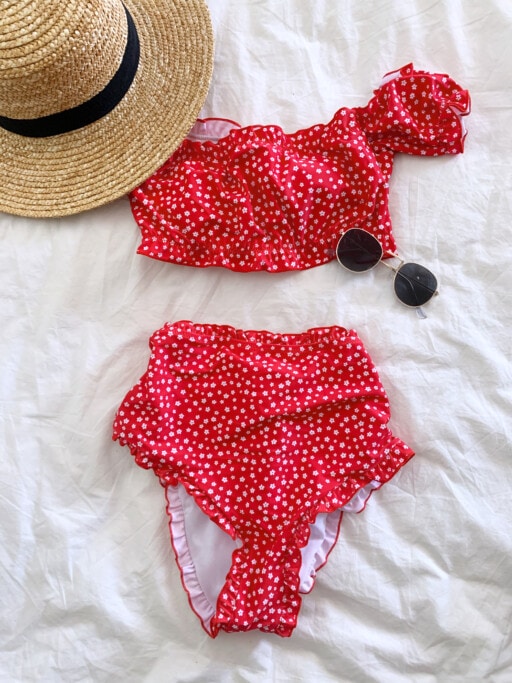 Shop Now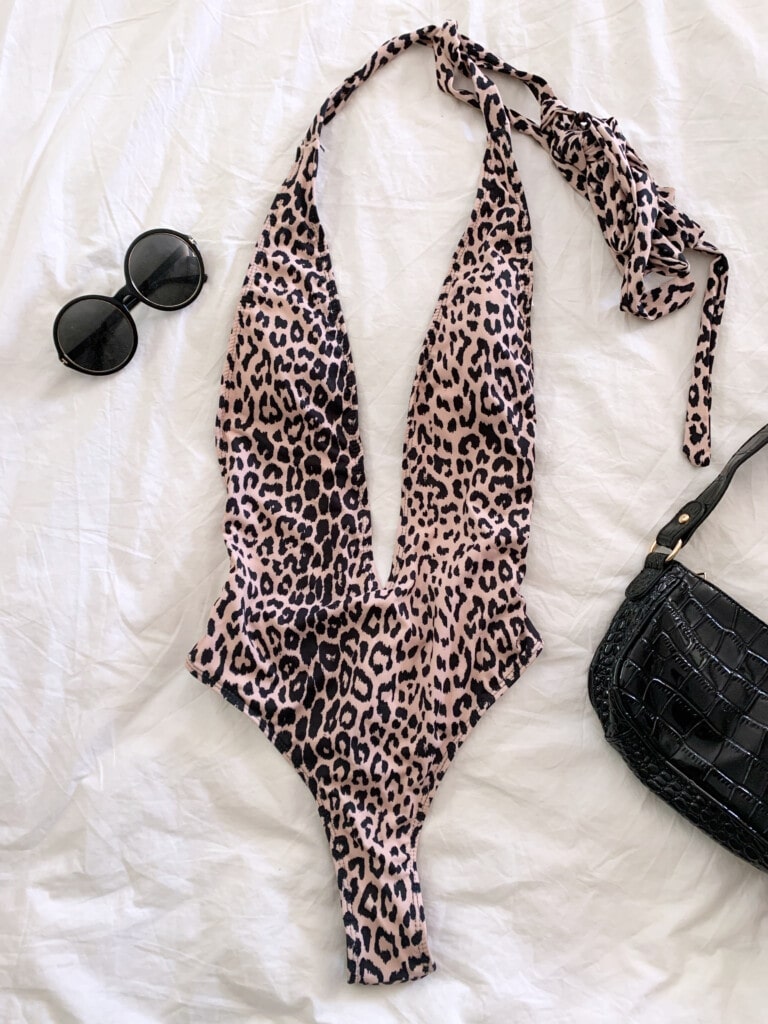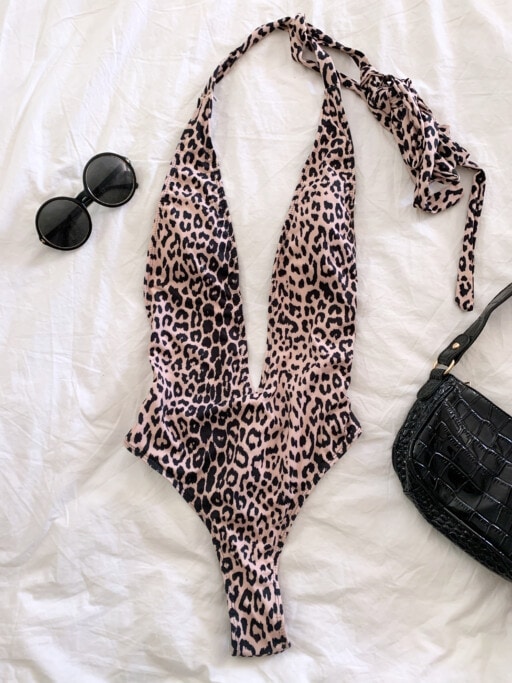 Shop Now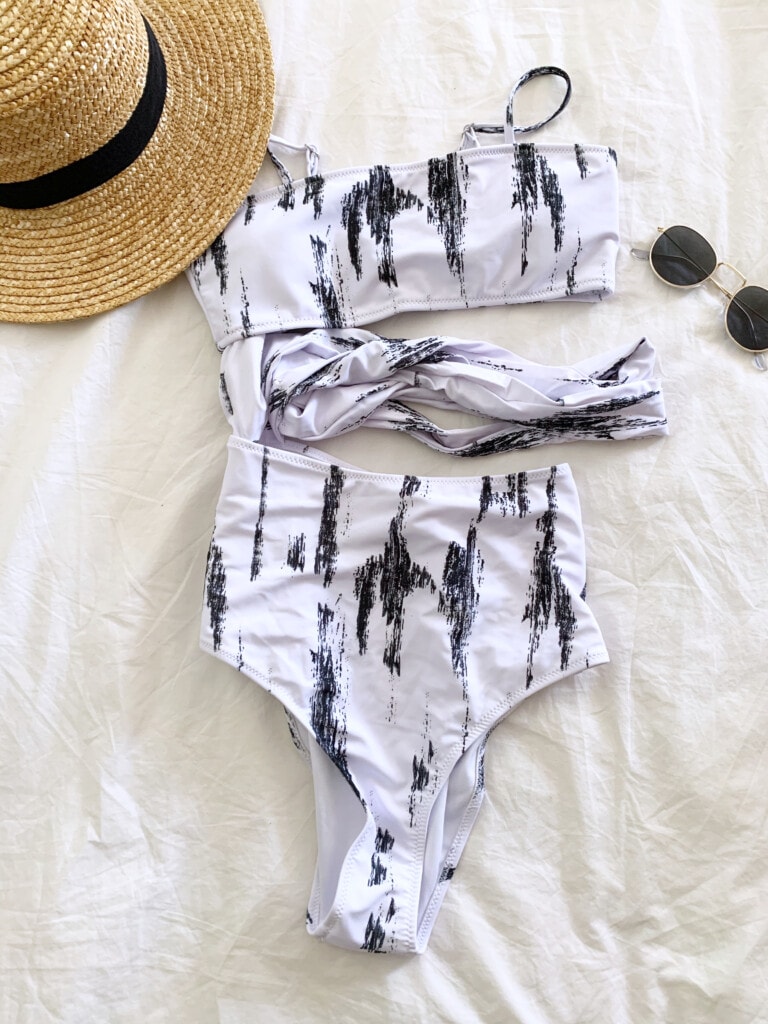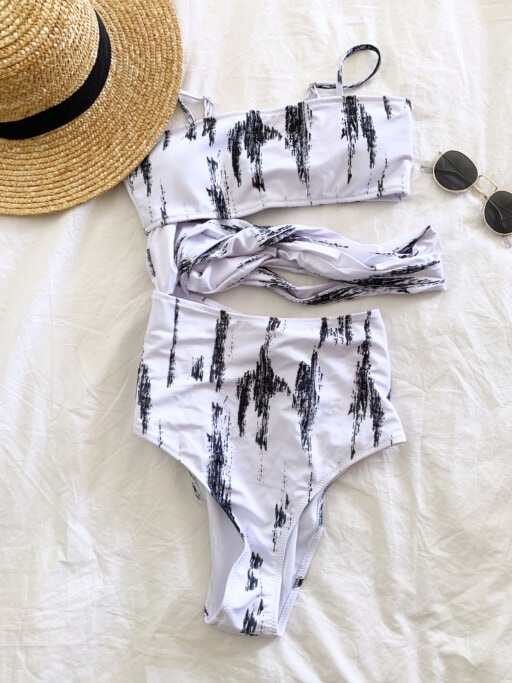 Shop Now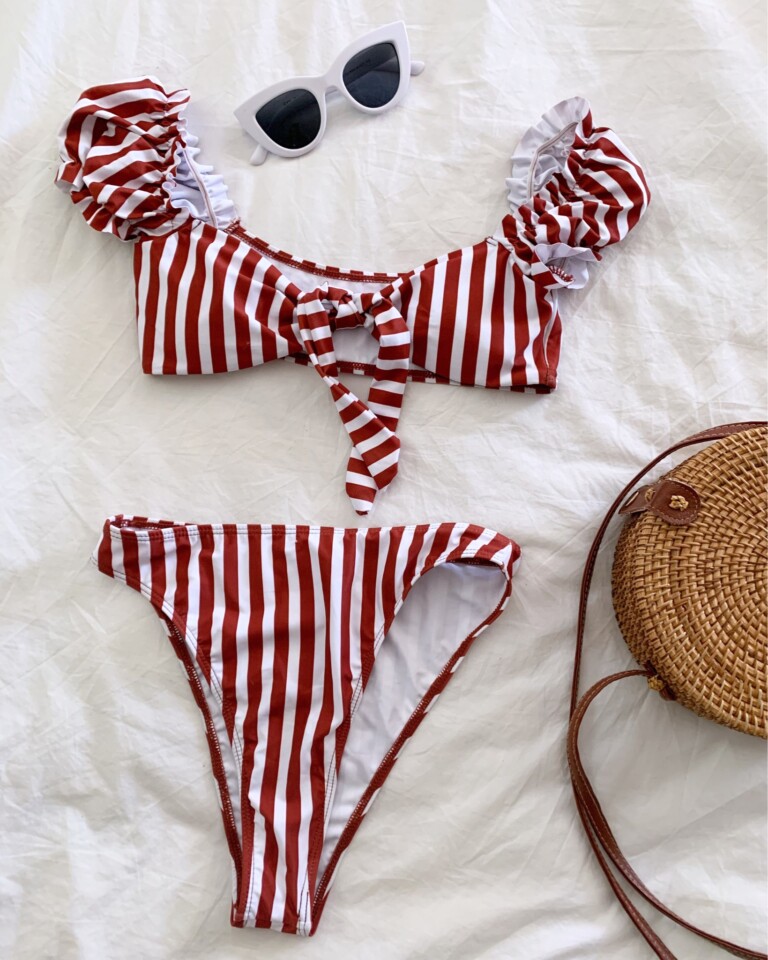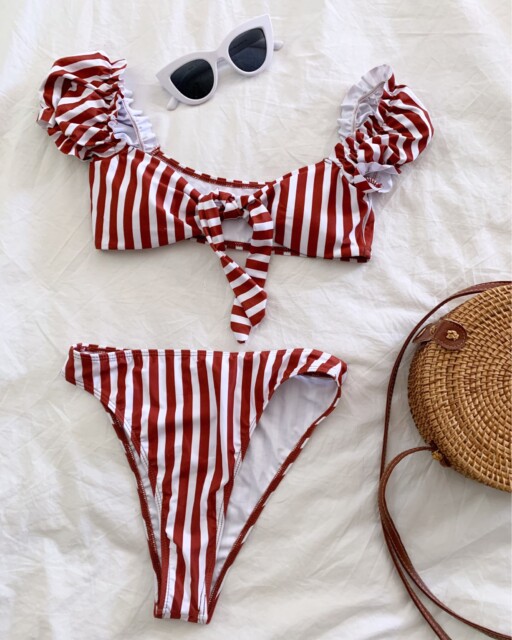 Shop Now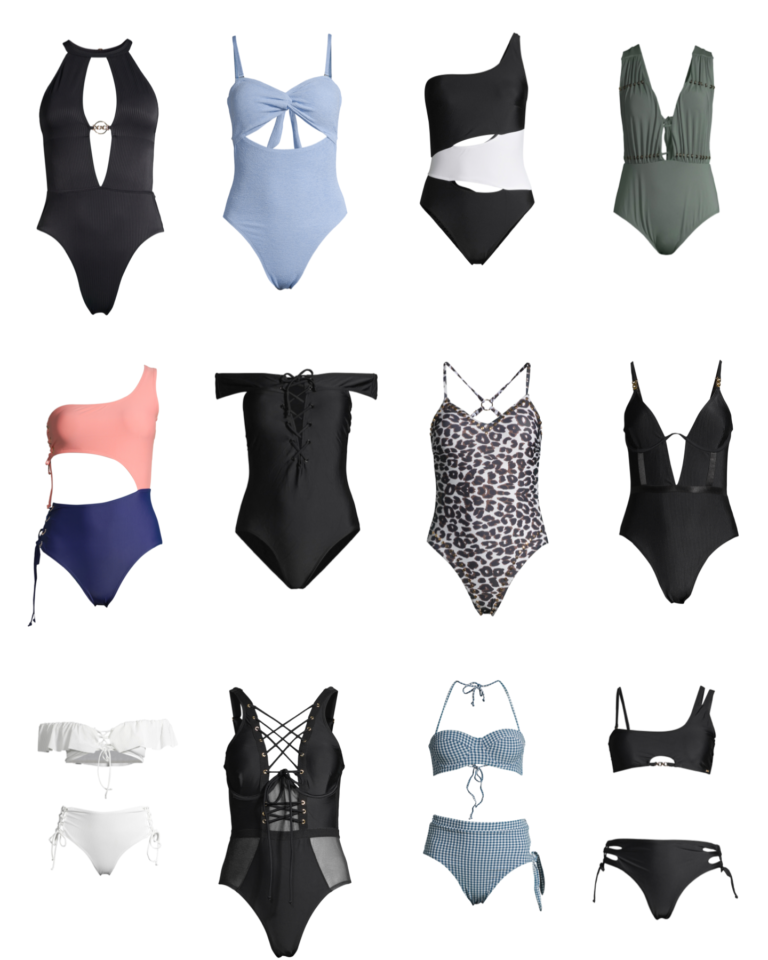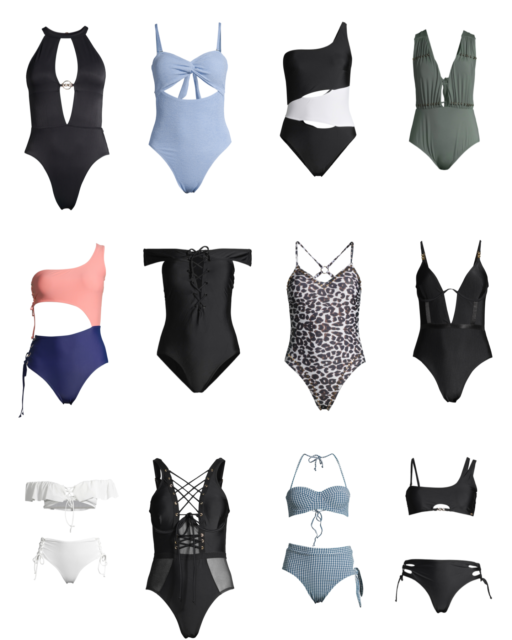 Shop Now: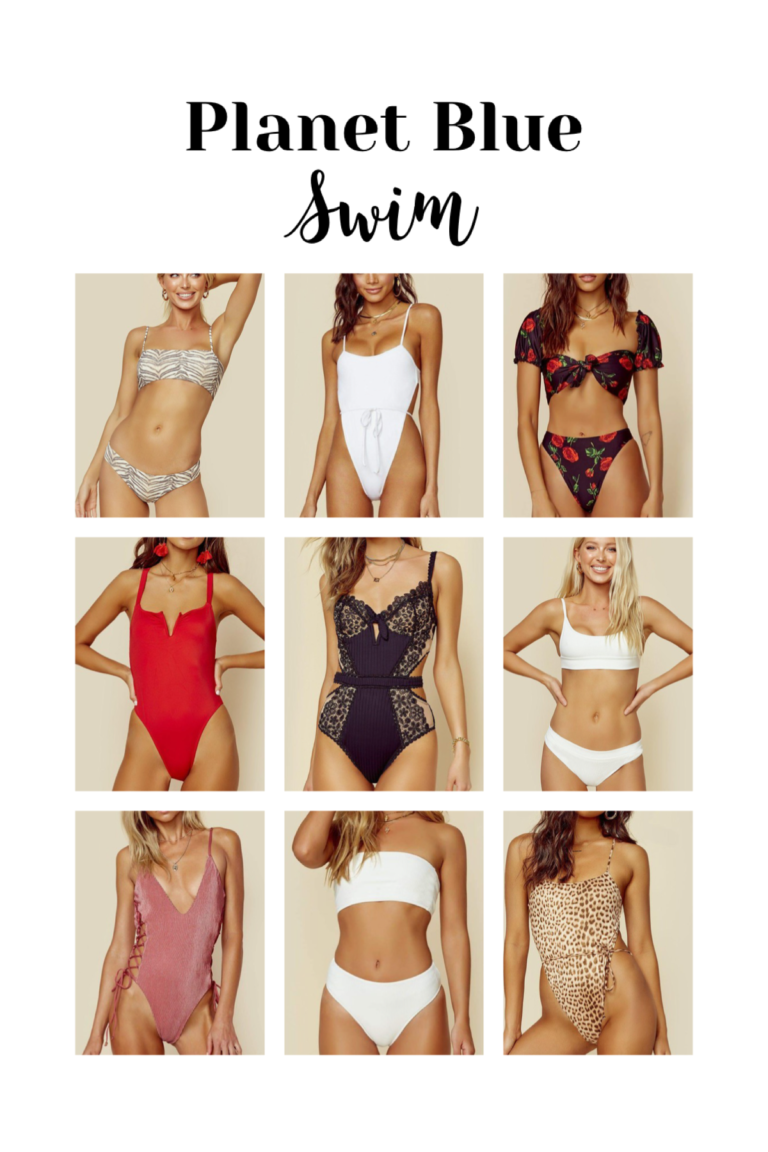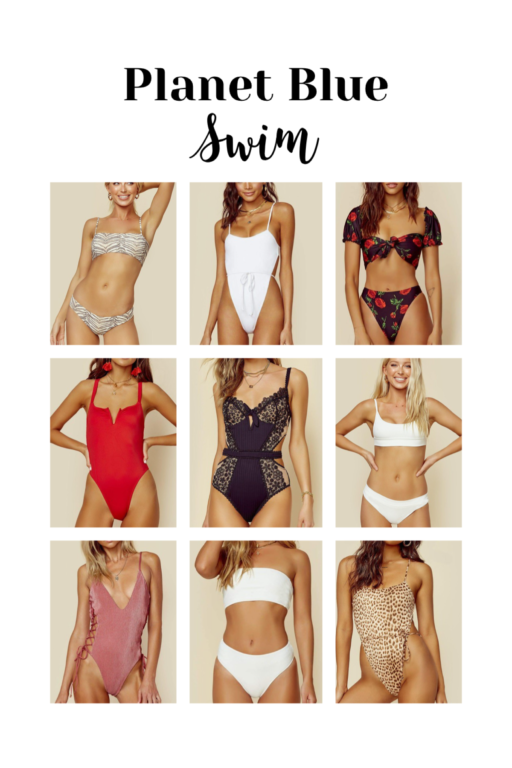 Shop Now: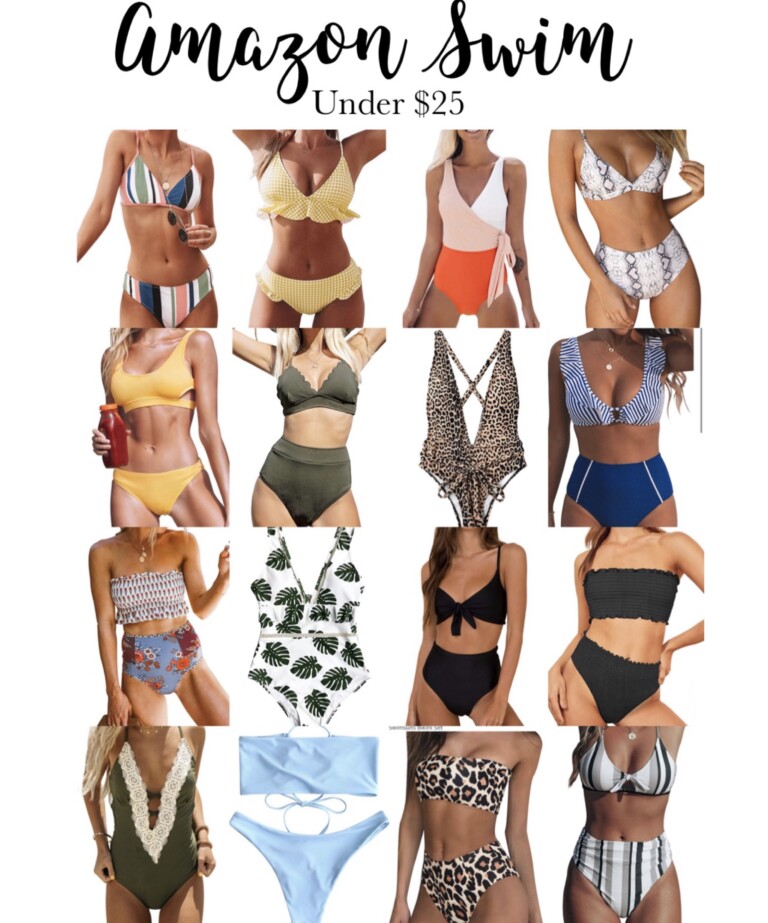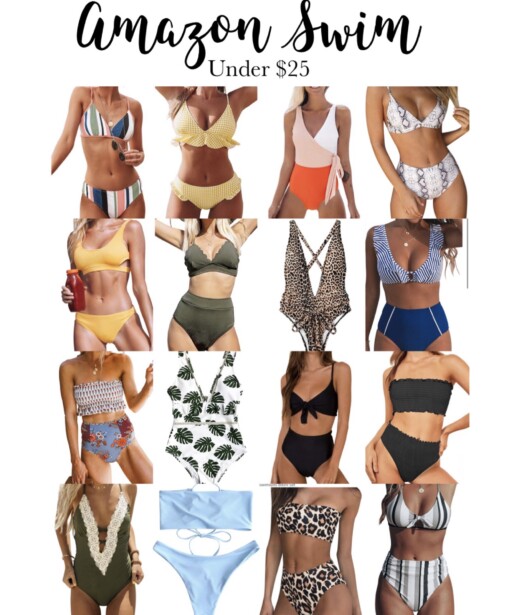 Shop Now: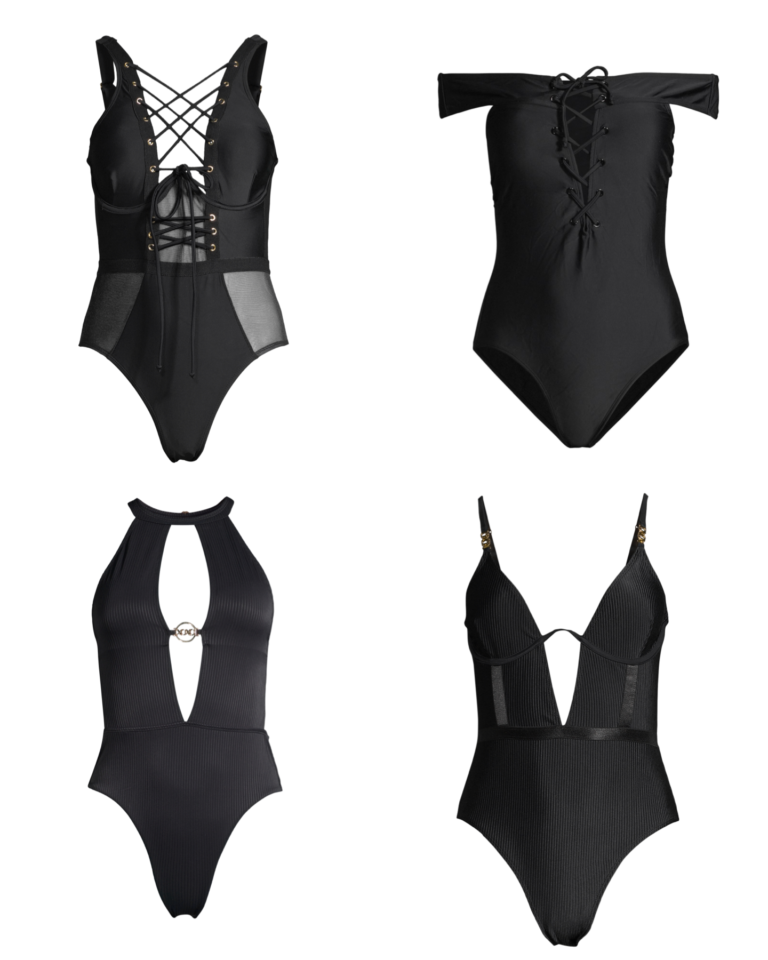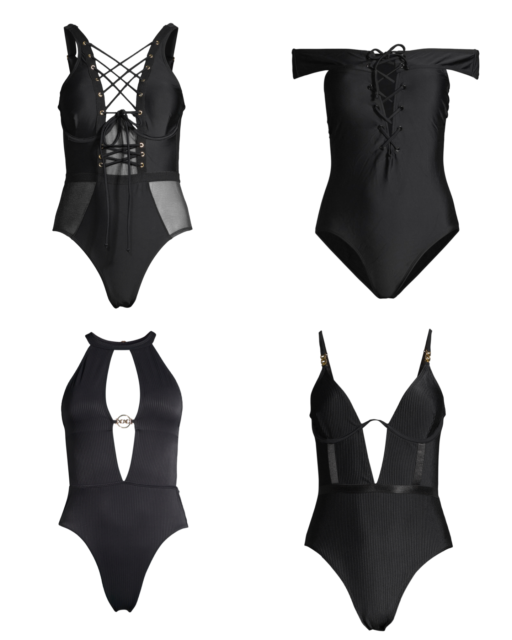 Shop Now:


Shop Now: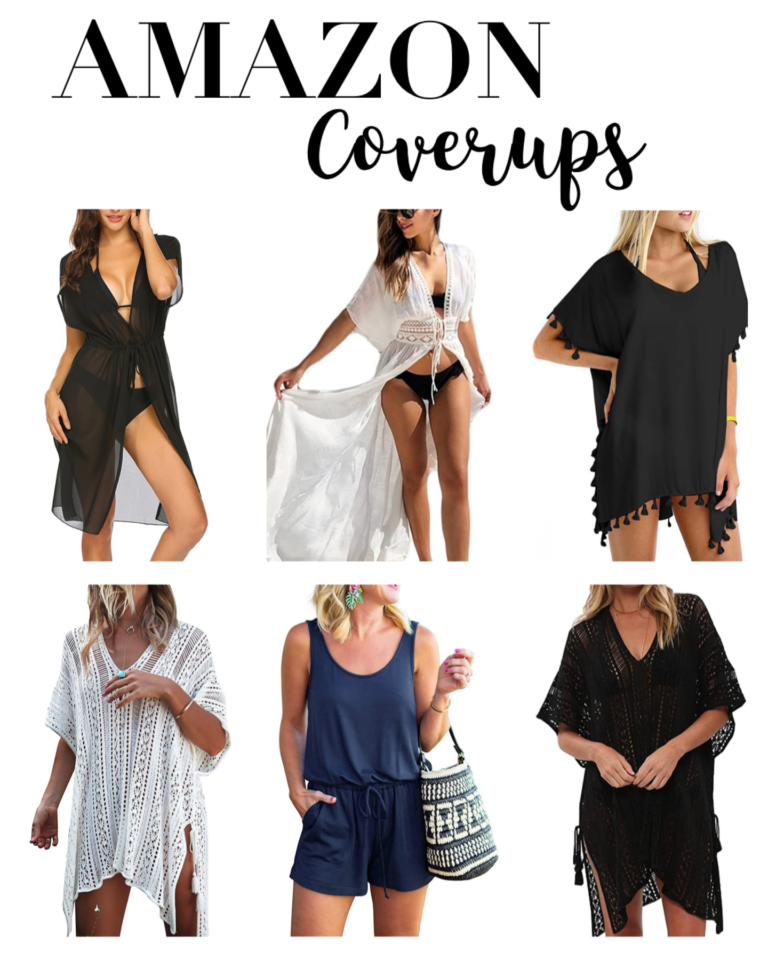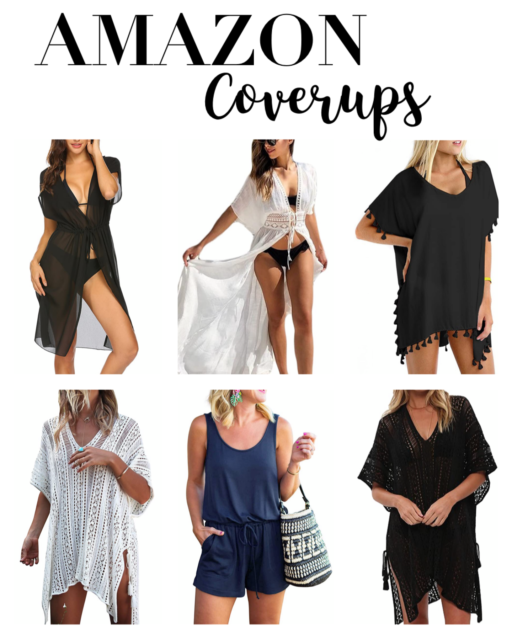 Shop Now:


Shop Now: