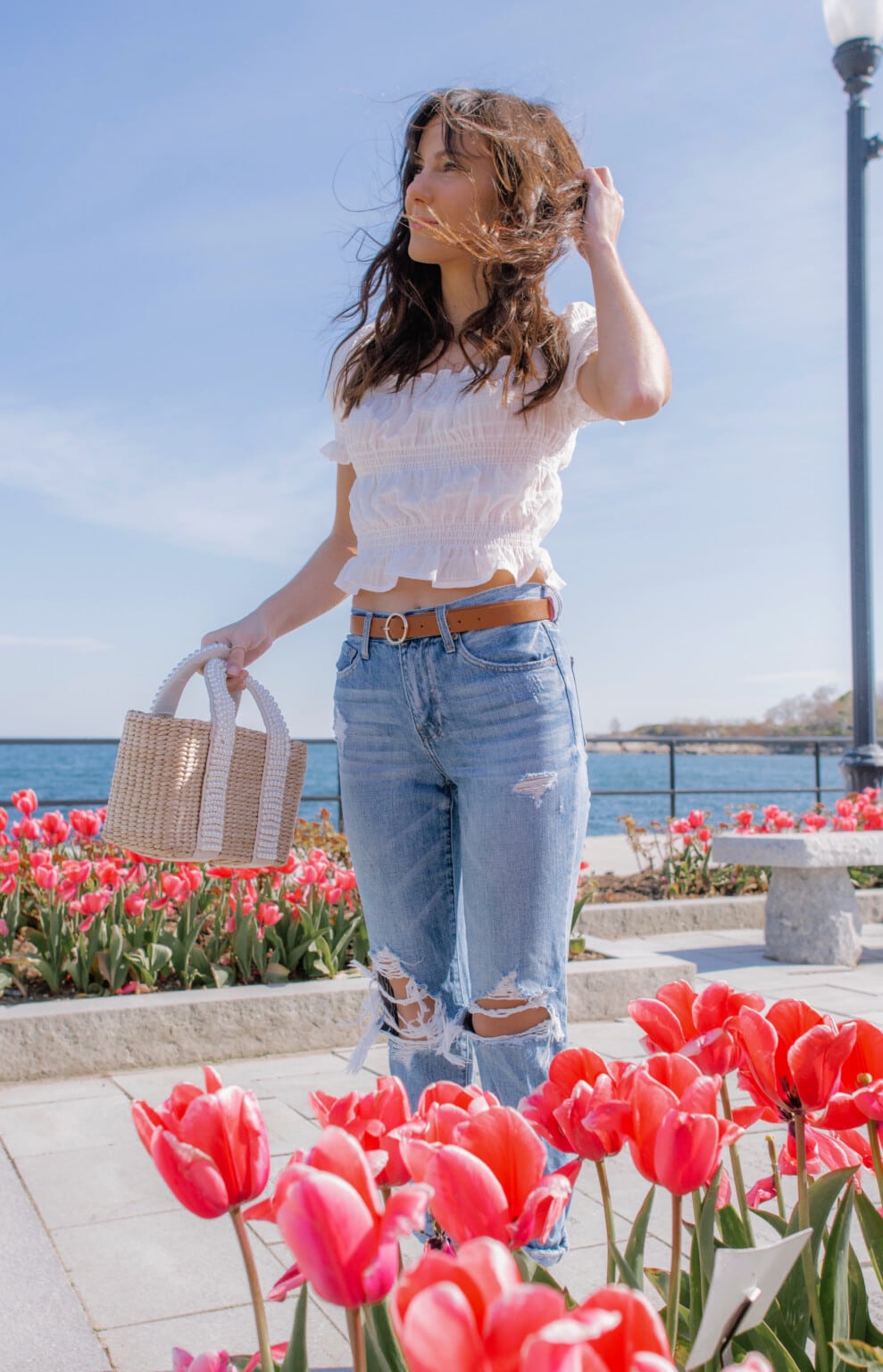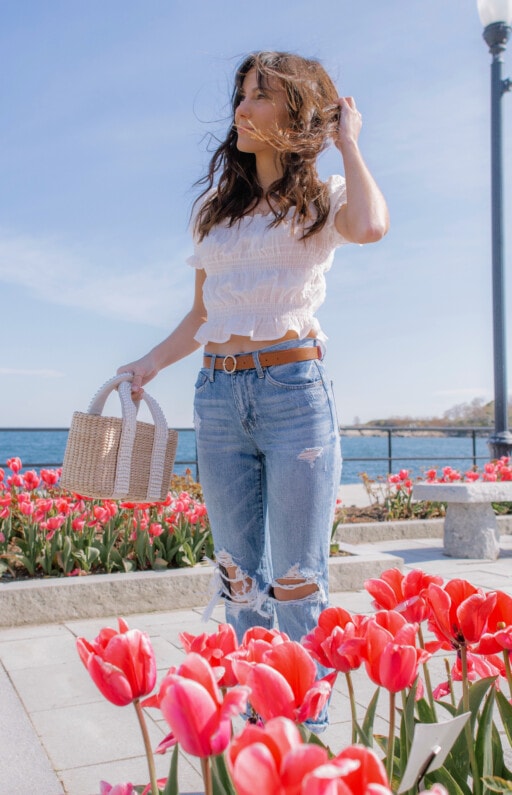 Summer sales are crazy good right now! So many stores are offering 60%+ off, so I together a quick roundup of my favorite pieces that I've recently purchased (plus a few extras that I'm hoping to grab on discount days). I recommend grabbing coupon codes if possible – all of these sites have them almost daily!
Nasty Gal is always my go-to for trendy, seasonal items that are super affordable! I absolutely love the neutrals and greens that they're primarily showing this season. Check out these finds – most of them are under $25!

Misguided is awesome for basics (neutral tees, bodysuits, tanks, etc.), loungewear, and super trendy blouses and dresses.

I love Shein for super affordable floral and French-inspired blouses, dresses, and 2-piece sets.