Looking for stores like Ikea to shop online or in person? Here are our favorite sites for modern, affordable decor!
When it comes to furnishing and decorating our homes, finding the right balance between style, functionality, and affordability is often the goal. That's where stores like Ikea come into play, offering a vast array of furniture and home decor options that cater to a wide range of tastes and budgets.
However, Ikea isn't the only player in this arena. There are plenty of other stores that provide similar shopping experiences, each with its own unique twist on design and value. In this exploration of "stores like Ikea," we'll venture into a world of home furnishing and decor, discovering alternatives that capture the essence of Ikea's affordability, style, and versatility while adding their own distinct charm.
Whether you're a fan of modern minimalism, bohemian chic, or classic elegance, these stores offer something for every home enthusiast. So, let's embark on this journey to uncover the diverse landscape of stores that can help you create the living space of your dreams, all while keeping your budget in mind.
Here are the top 27+ stores like Ikea to shop online and in person!
27. DWR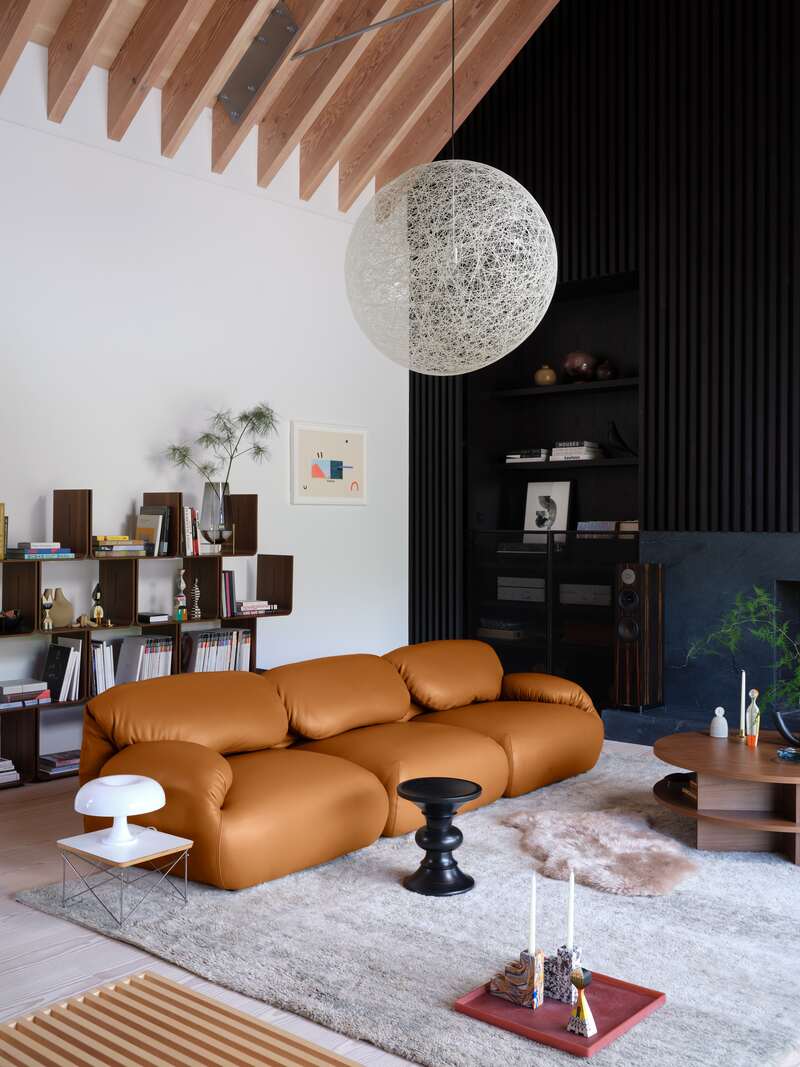 DWR (Design Within Reach) is a prime destination for those seeking modern and contemporary furniture and home decor items. Much like Ikea, DWR offers a diverse selection of furniture pieces designed to elevate your living space. What sets DWR apart is its commitment to modern elegance. They collaborate with renowned designers, ensuring you can discover iconic pieces that seamlessly blend aesthetics with functionality.
DWR's emphasis on high-quality materials guarantees the longevity of your furniture. Similar to Ikea, DWR also provides customization options, allowing you to tailor your furniture to suit your style and requirements. Beyond furniture, DWR offers a wide array of home accessories and lighting solutions to complement your decor.
For those who prefer to see furniture in person before purchasing, DWR has physical showrooms in select locations. Moreover, if sustainability matters to you, DWR is dedicated to eco-friendly practices and offers environmentally responsible products. Whether you're in search of a statement piece or a complete home makeover, DWR offers an appealing alternative to Ikea, focusing on modern design and impeccable craftsmanship for those looking to invest in both function and aesthetics.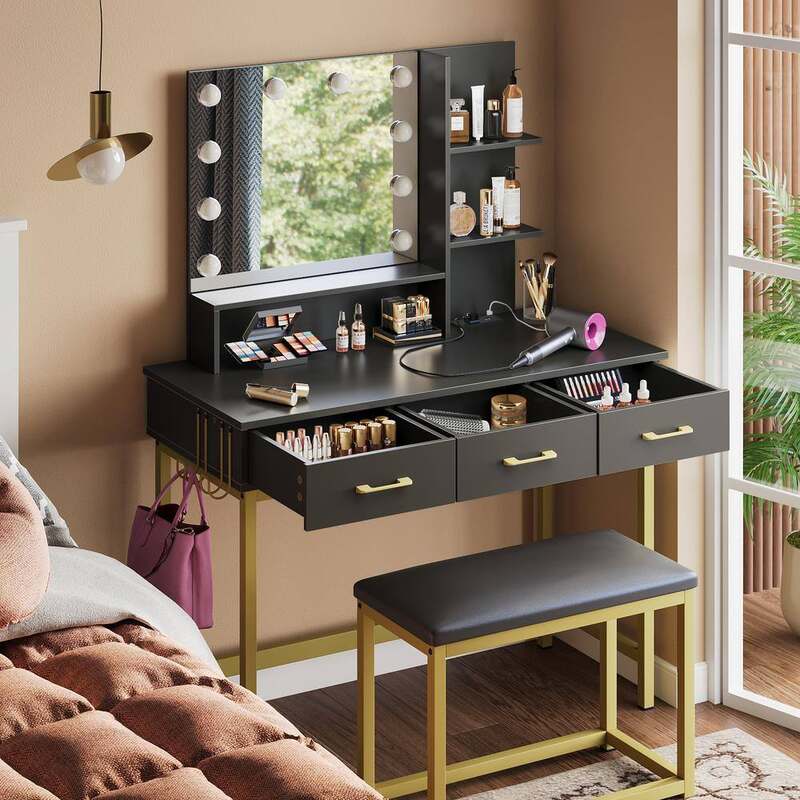 For those on the lookout for stores like Ikea but with a focus on home improvement, Home Depot is a top choice. It offers an extensive selection of furniture, appliances, and home decor items to enhance your living spaces.
With a wide variety of styles and price ranges, Home Depot provides an excellent alternative to Ikea for those looking to tackle DIY projects or revamp their homes with affordable and stylish options.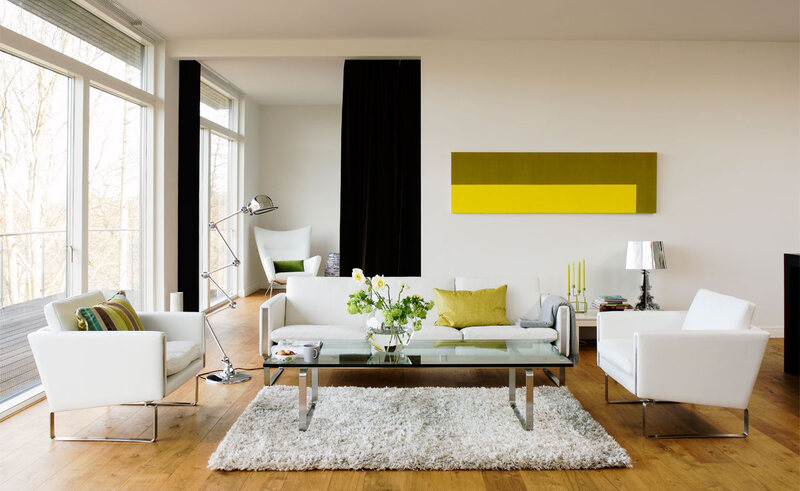 When it comes to stores like Ikea that prioritize modern design and high-quality furnishings, Hive Modern is a standout option. Similar to Ikea, Hive Modern offers a curated collection of contemporary furniture and decor items from renowned designers.
Their pieces are known for their elegance and functionality, making Hive Modern a perfect choice for those seeking modern sophistication in their home decor.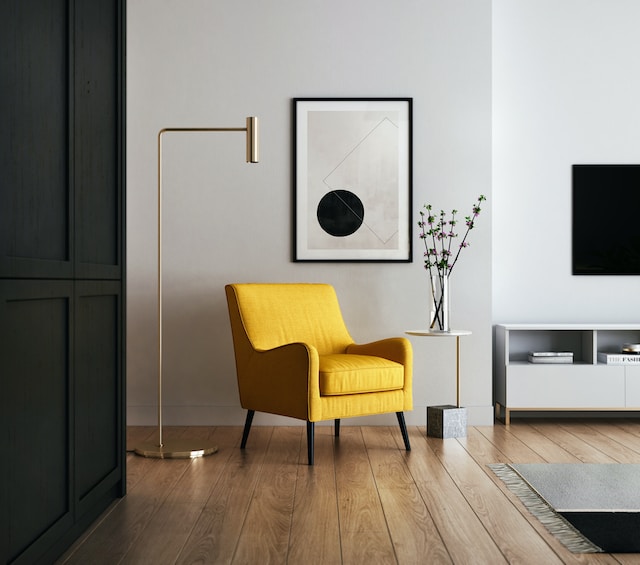 If you're searching for budget-friendly stores like Ikea, TJ Maxx is a hidden gem. While TJ Maxx may not specialize in furniture, it's a great destination for finding stylish and affordable home decor pieces. Just like Ikea, TJ Maxx offers a wide variety of items, from rugs and curtains to kitchenware and decorative accessories, all at discounted prices, making it an excellent option for frugal shoppers.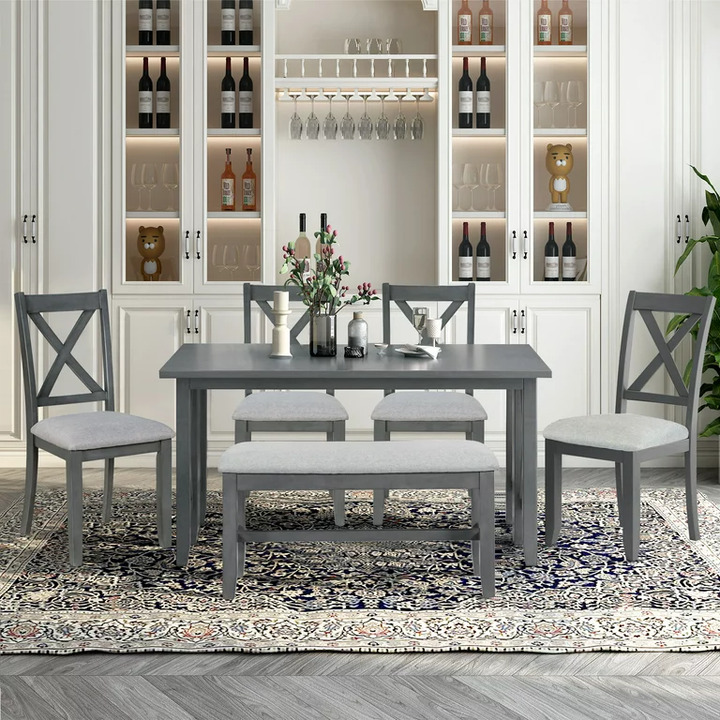 Walmart is a popular choice for those looking for a one-stop-shop experience, similar to stores like Ikea. It offers a wide range of furniture, home goods, and decor items at various price points, catering to different budgets. Like Ikea, Walmart provides convenience and accessibility, making it a versatile option for anyone looking to furnish their home affordably and conveniently.
In addition to furniture, Walmart also has a selection of home decor items that are similar to those found at Ikea. From curtains and rugs to wall art and decorative accents, Walmart has a variety of options to choose from.
Furthermore, Walmart's online shopping options make it easy to browse and purchase items from the comfort of your own home, similar to Ikea's online shopping experience. This is especially convenient for those who don't have a Walmart store nearby or who prefer to shop from home. Overall, Walmart is a great alternative to stores like Ikea for those looking for affordable and convenient home furnishings and decor.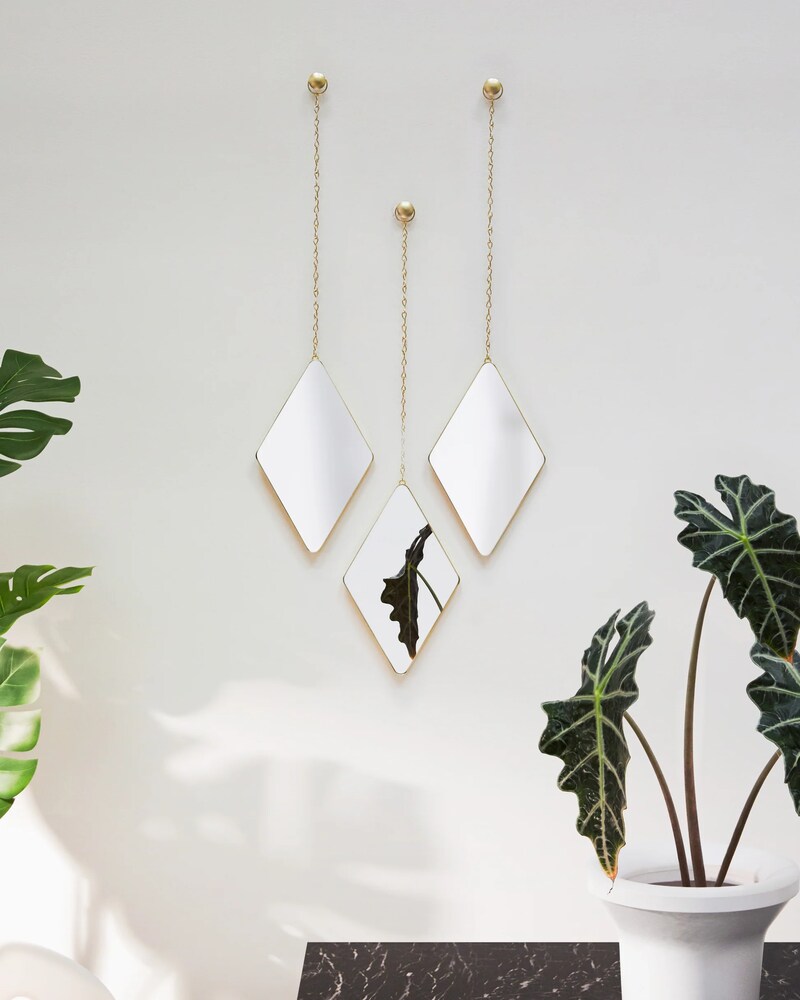 If you're interested in stores like Ikea that focus on stylish and innovative home decor accessories, Umbra is worth exploring.
Like Ikea, Umbra specializes in contemporary and functional design, offering a unique selection of home accessories, from wall decor and organizational solutions to bathroom accessories and kitchen gadgets. It's an ideal choice for those who want to add a touch of modern flair to their living spaces without breaking the bank.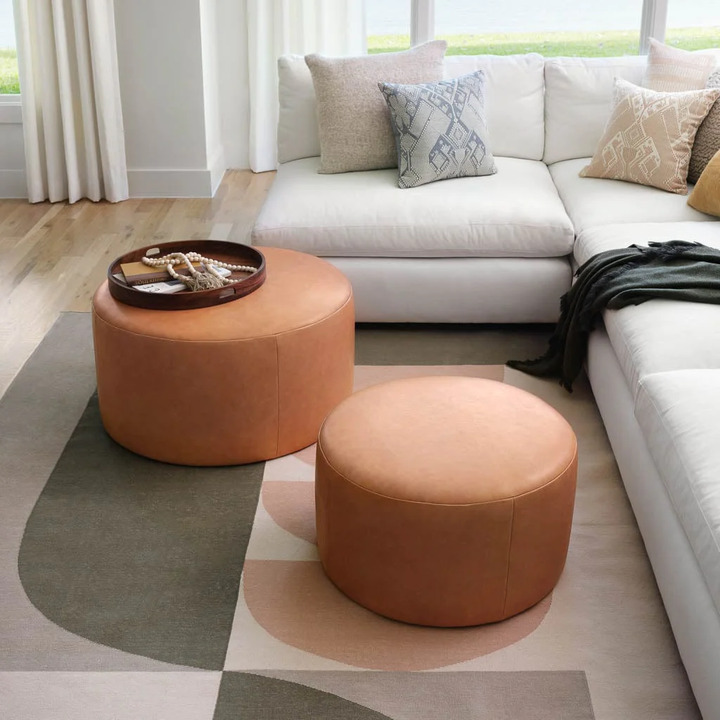 Stores like Ikea, such as The Citizenry, offer a range of affordable and stylish home furnishings. However, The Citizenry sets itself apart by prioritizing artisan craftsmanship and global-inspired design. While Ikea typically leans toward modern simplicity, The Citizenry focuses on handcrafted pieces sourced from artisans around the world, resulting in a unique fusion of global aesthetics and affordability.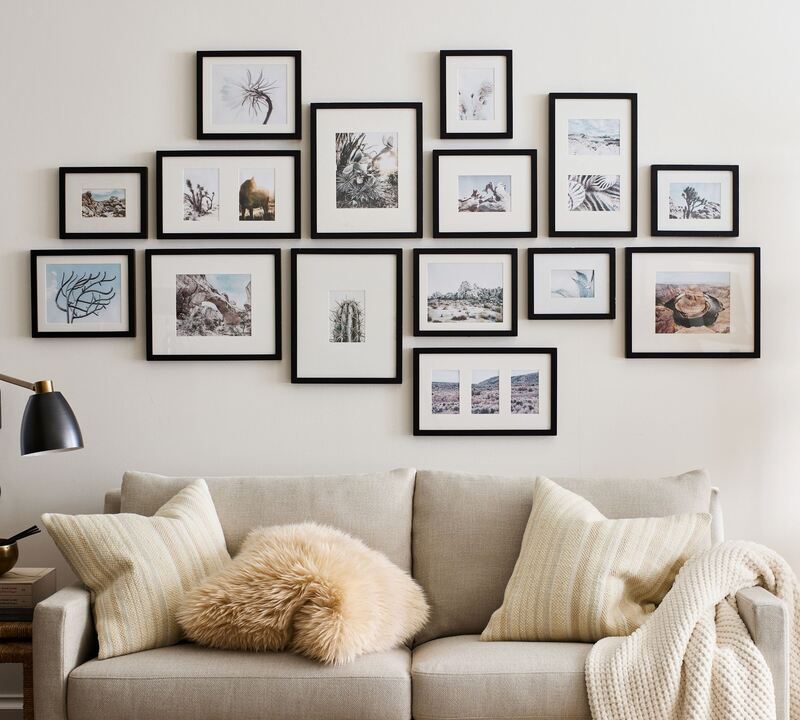 For those seeking stores like Ikea but with a touch of classic American design, Pottery Barn fits the bill. Similar to Ikea, Pottery Barn offers a wide range of home furnishings, but it tends to lean towards timeless and traditional styles. While prices can be higher than Ikea, you'll find quality and durability that align with the higher cost.
If you're looking for stores like Ikea with higher quality items and don't mind spending more then Pottery Barn is a great choice.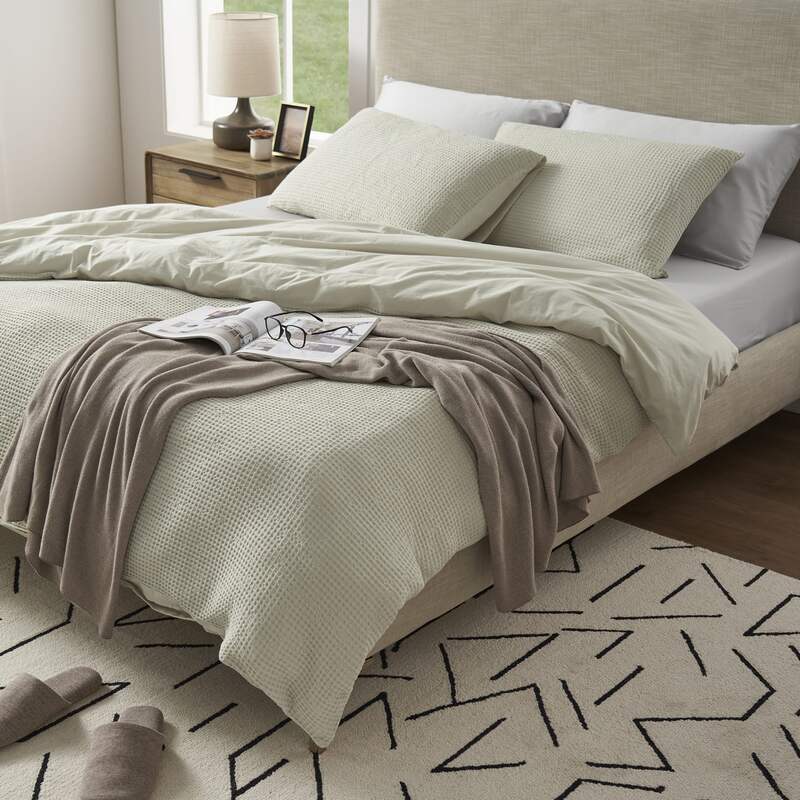 Castlery shares Ikea's emphasis on modern and contemporary design. Both stores offer clean lines and functional pieces, but Castlery often boasts a more refined and sophisticated look. While prices at Castlery may be slightly higher, the attention to detail and quality materials make it a great option for those seeking elevated designs.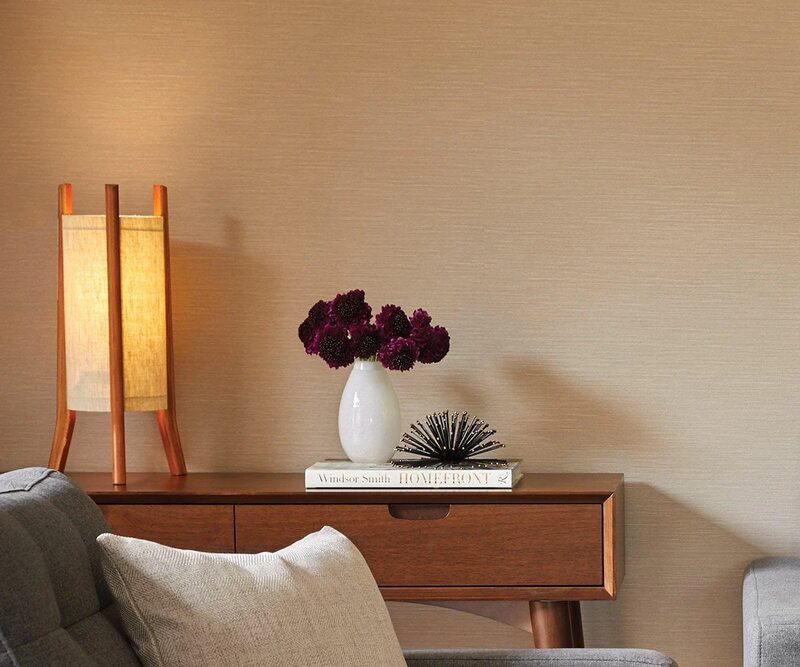 As the name suggests, Scandinavian Designs aligns closely with Ikea in terms of design aesthetics. Both stores draw inspiration from Scandinavian minimalism, offering sleek and functional furniture pieces. Prices at Scandinavian Designs can vary, but you can expect a balance between affordability and quality akin to Ikea.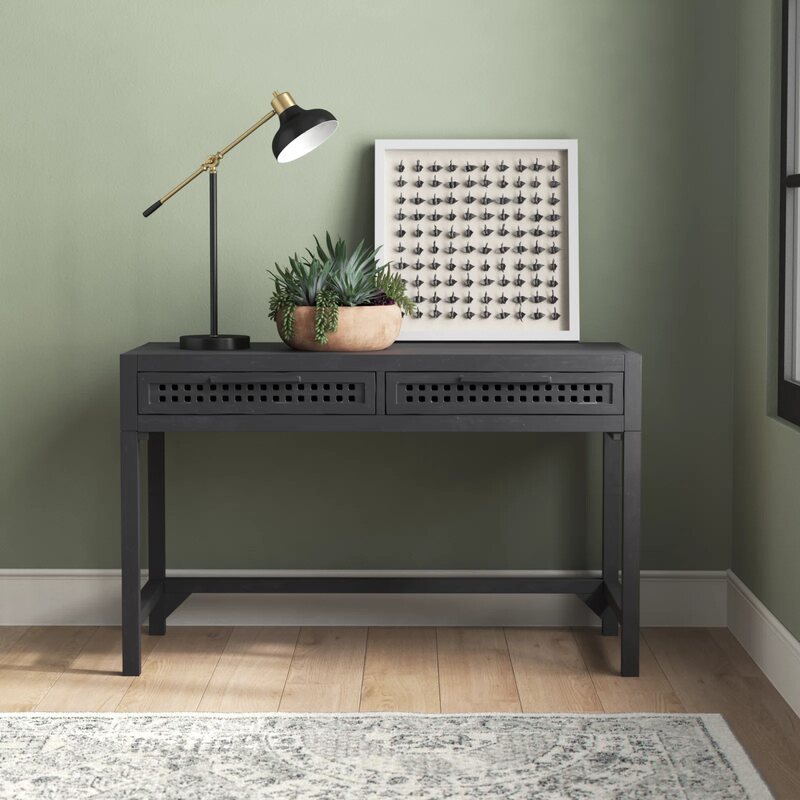 Joss & Main offers a wide selection of furniture and decor, much like Ikea. However, it distinguishes itself by catering to various design styles, from traditional to contemporary. While prices can vary, you'll find occasional sales and discounts that make it competitive with Ikea's affordability.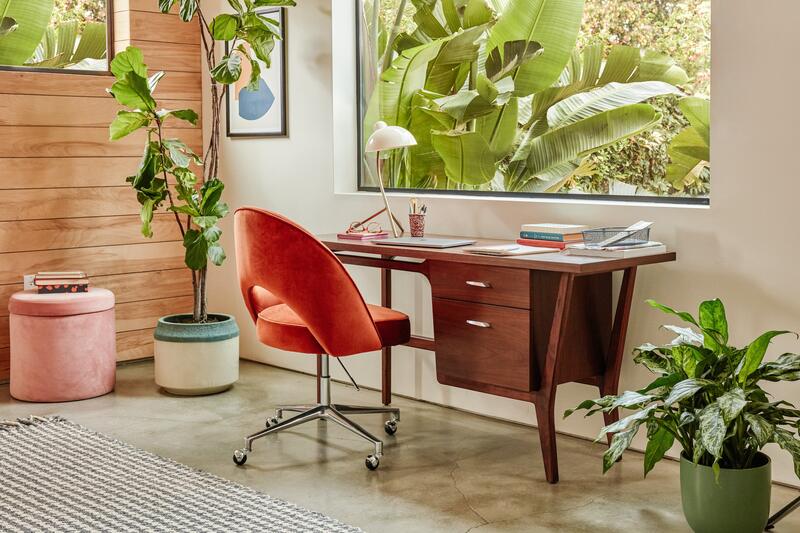 If you're looking for stores like Ikea that prioritize customization and mid-century modern design, Joybird is an excellent choice. Joybird offers personalized options similar to Ikea's customization but with a focus on mid-century aesthetics. Prices may be higher, but you're investing in unique, made-to-order pieces.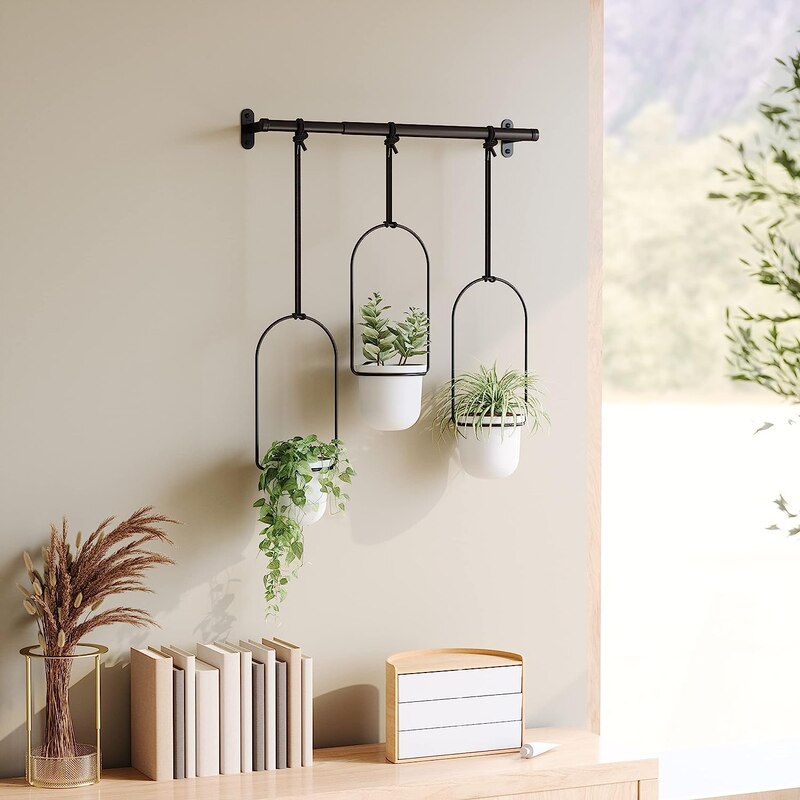 While Amazon is a retail giant that covers nearly every category, it also offers an extensive range of home furnishings and decor, making it a versatile option for those in search of stores like Ikea. Much like Ikea, Amazon provides a broad spectrum of options to cater to various design preferences and budgets. Whether you're furnishing a cozy apartment or redecorating your entire home, Amazon's vast inventory ensures that you'll find suitable pieces.
What sets Amazon apart is its unparalleled convenience and accessibility. Just like Ikea, Amazon caters to both budget-conscious shoppers and those seeking higher-end items. You can easily browse and compare prices, styles, and customer reviews to make informed decisions. Plus, Amazon Prime members enjoy the added benefit of quick and often free delivery on many products. This level of convenience is particularly valuable when you need to furnish or decorate your space promptly.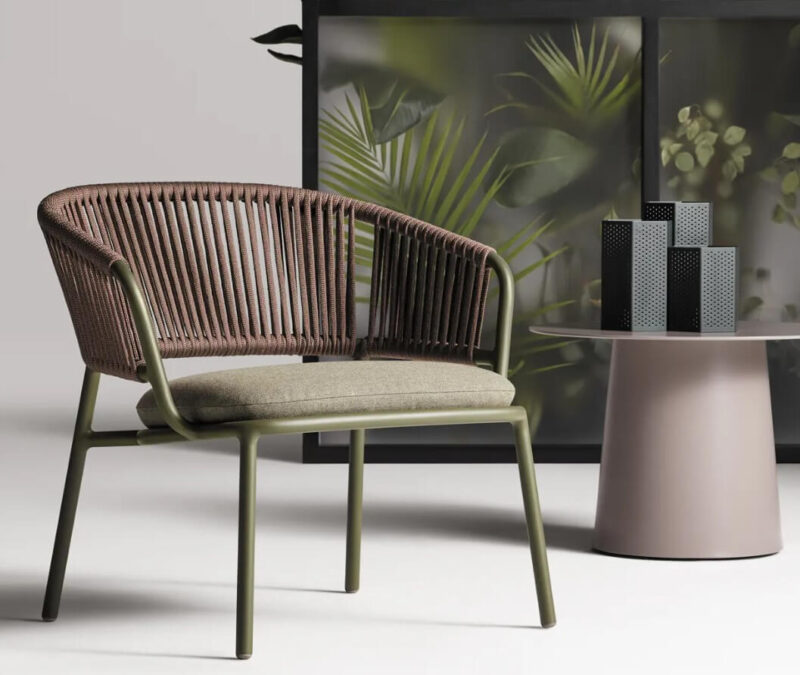 Blu Dot shares Ikea's love for modern design but adds a touch of sophistication. Both stores offer clean, contemporary lines, but Blu Dot's pieces often come with a higher price tag due to their focus on craftsmanship and premium materials.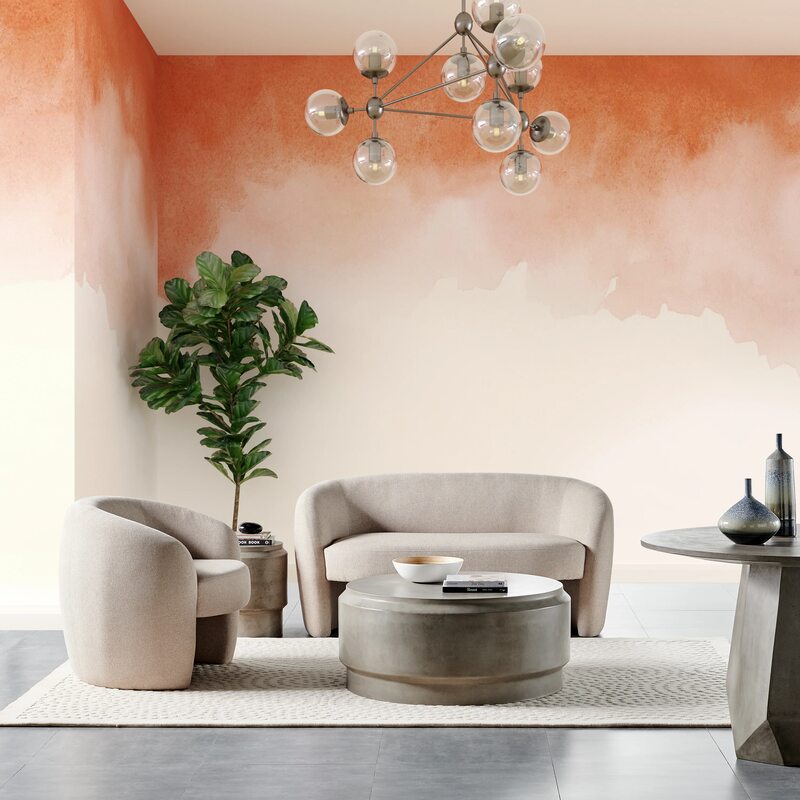 If you appreciate sleek and modern design, 2Modern is akin to Ikea in terms of aesthetics. However, 2Modern caters to a more upscale market with designer pieces and luxury brands, so expect higher prices in exchange for exceptional design and quality.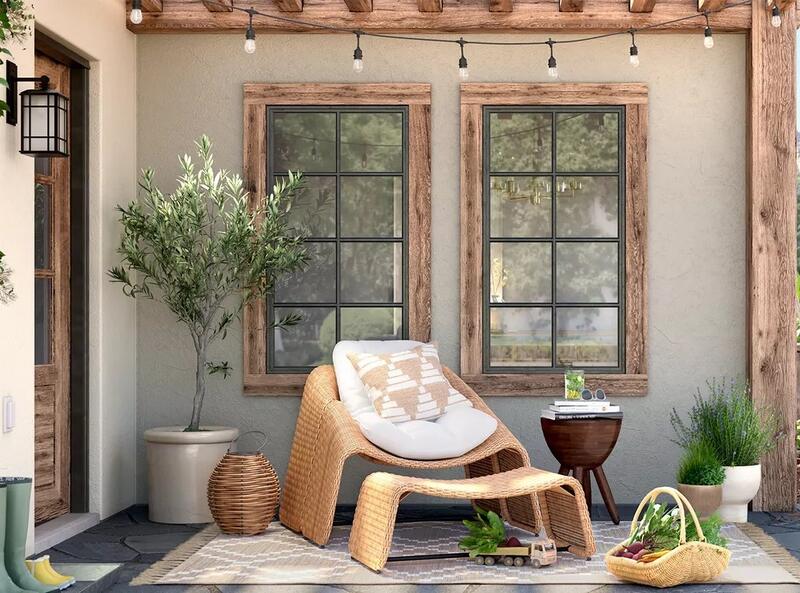 Target provides a shopping experience similar to Ikea, with a broad range of home furnishings and decor at affordable prices. While Target doesn't offer the same level of DIY customization, it makes up for it with trend-focused styles and frequent collaborations with designers.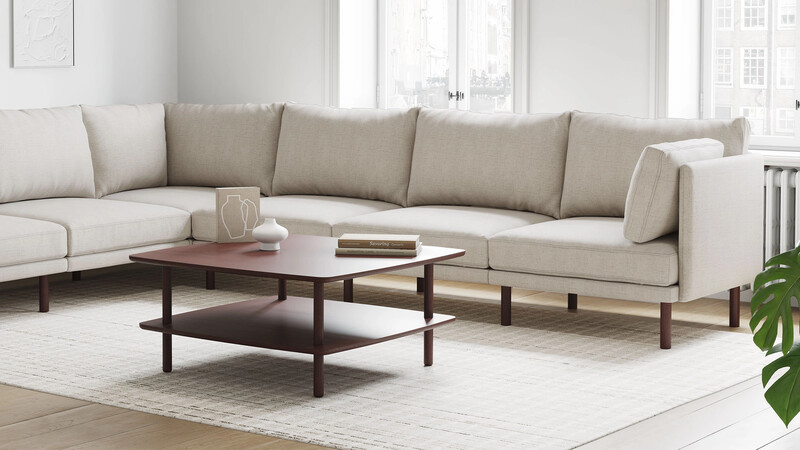 Like Ikea, Burrow offers furniture designed for modern living, with an emphasis on modular and space-saving solutions. While prices can be higher than Ikea, Burrow's quality and customizable options make it a great choice for those looking for contemporary, adaptable furniture.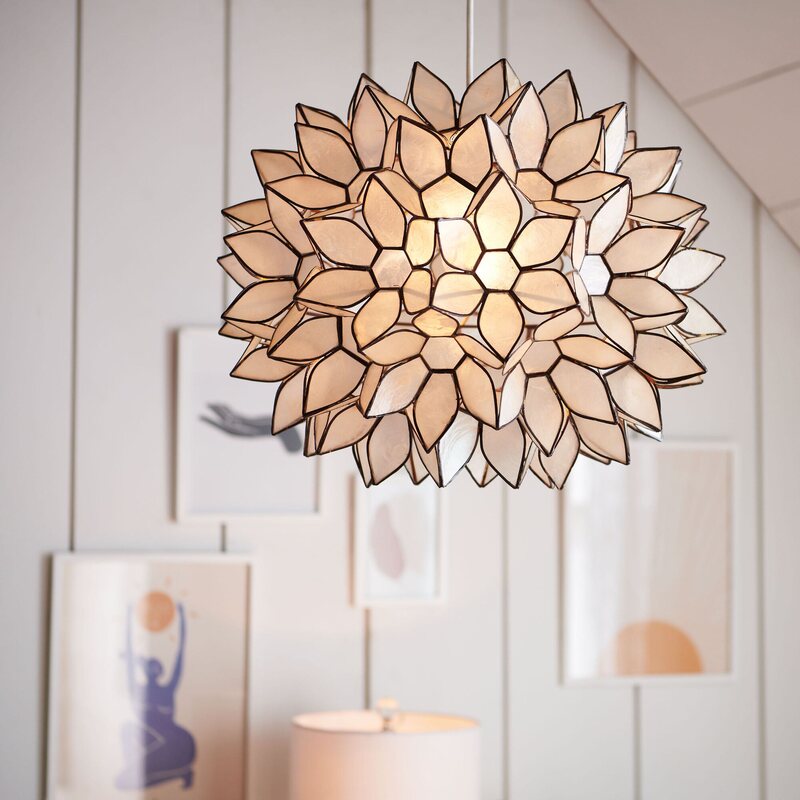 World Market shares some design elements with Ikea but distinguishes itself with its focus on global and eclectic aesthetics. Prices at World Market are competitive, making it an affordable choice for those looking to add a touch of international flair to their decor.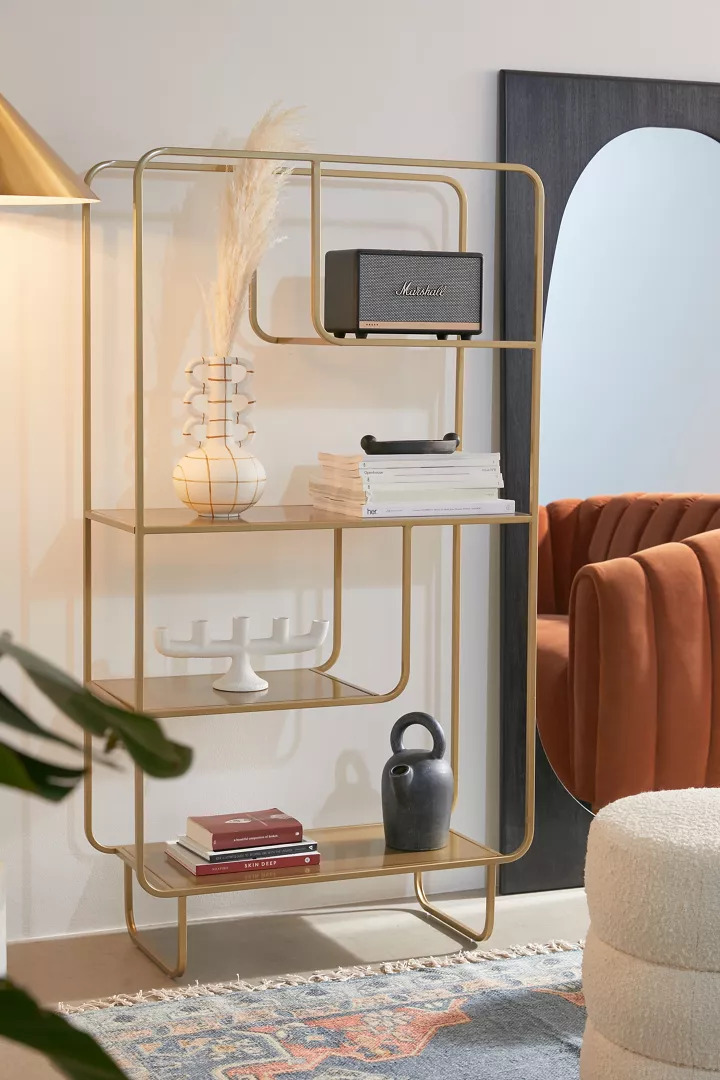 When seeking stores like Ikea with a trendy and eclectic style, Urban Outfitters is a fantastic choice. Similar to Ikea, Urban Outfitters offers a wide range of affordable and fashion-forward furniture and home decor items. Much like Ikea, you'll find pieces catering to a younger and more urban aesthetic, featuring unique and eye-catching designs.
Urban Outfitters is particularly known for its hip and often whimsical selection, making it a go-to store for millennials and Gen Z shoppers. From boho-chic furniture to retro-inspired decor, it's a place to discover pieces that stand out and express individuality in your home.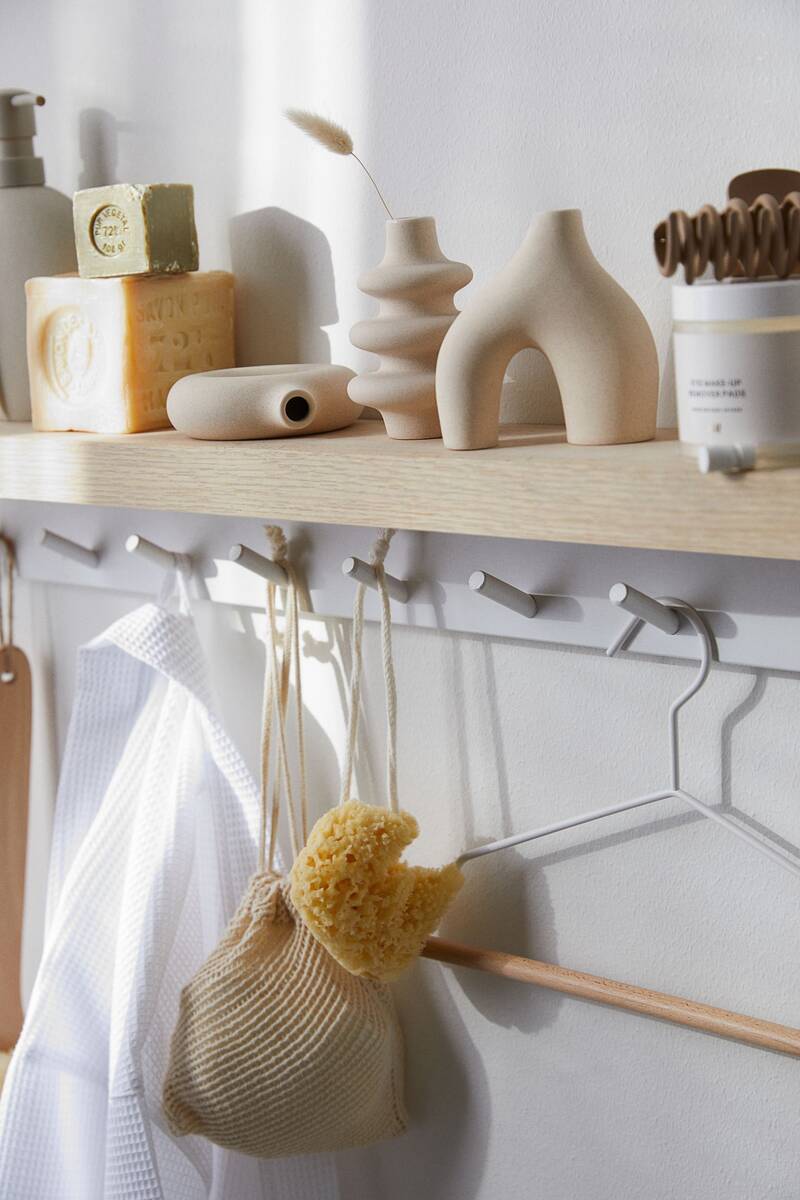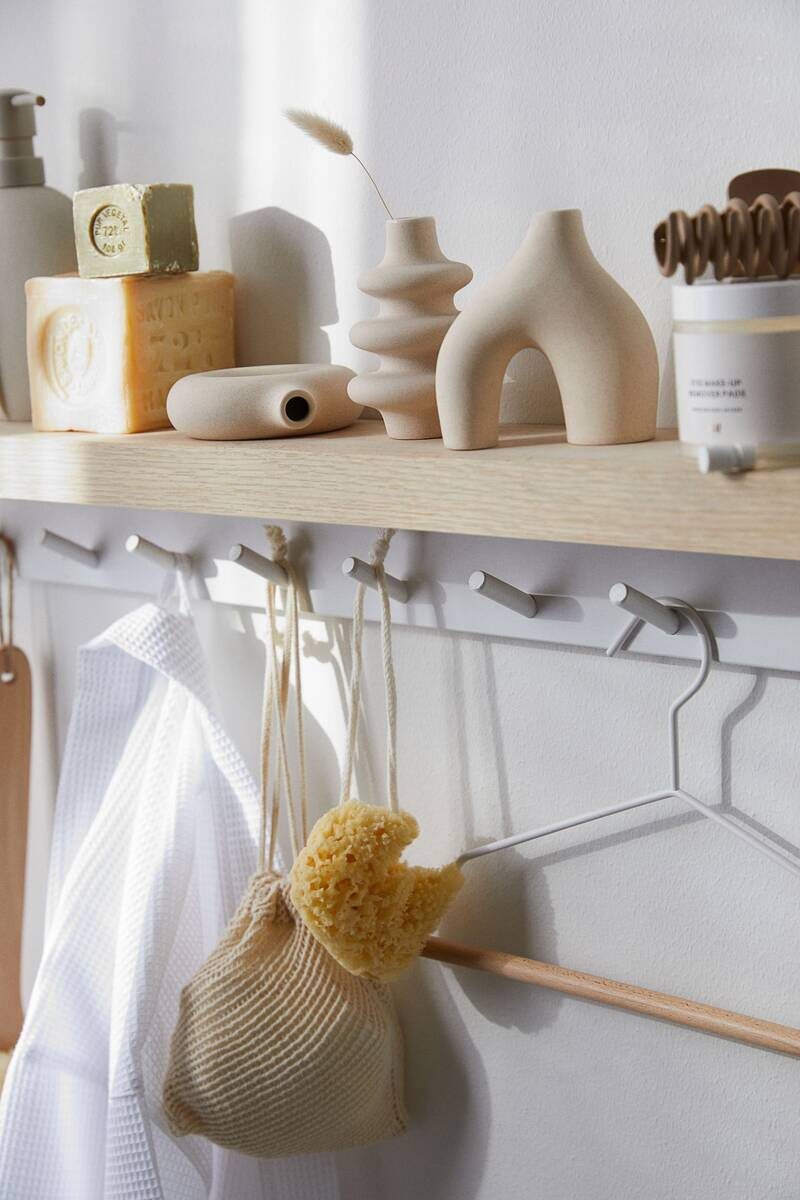 H&M Home aligns closely with Ikea in its Scandinavian-inspired design ethos. Just like Ikea, H&M Home provides a broad selection of stylish and budget-friendly home furnishings. However, H&M Home often leans towards a more minimalist and contemporary style, making it an appealing choice for those who appreciate Nordic design.
You'll find a wide range of items, including bedding, kitchenware, and textiles, all featuring the clean lines and muted color palettes that are characteristic of Scandinavian design. H&M Home also frequently updates its collections to reflect the latest interior design trends.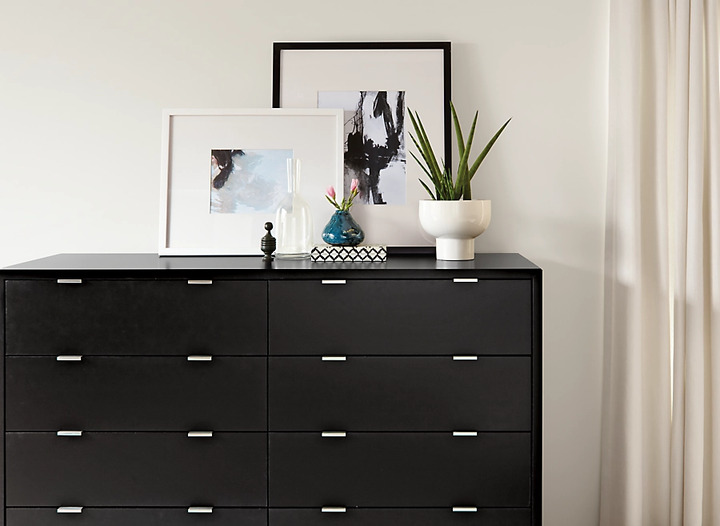 Room and Board is a store like Ikea, focusing on modern and functional design. Much like Ikea, Room and Board offers furniture pieces that prioritize clean lines, quality materials, and timeless appeal. Room and Board tends to focus on higher-end furnishings, offering a step up in quality and sophistication compared to stores like Ikea.
They pride themselves on using sustainable materials and American craftsmanship, ensuring that your investment in their furniture is both stylish and environmentally responsible. From elegant sofas to handcrafted dining tables, Room and Board provides a range of options for those seeking lasting and well-designed pieces.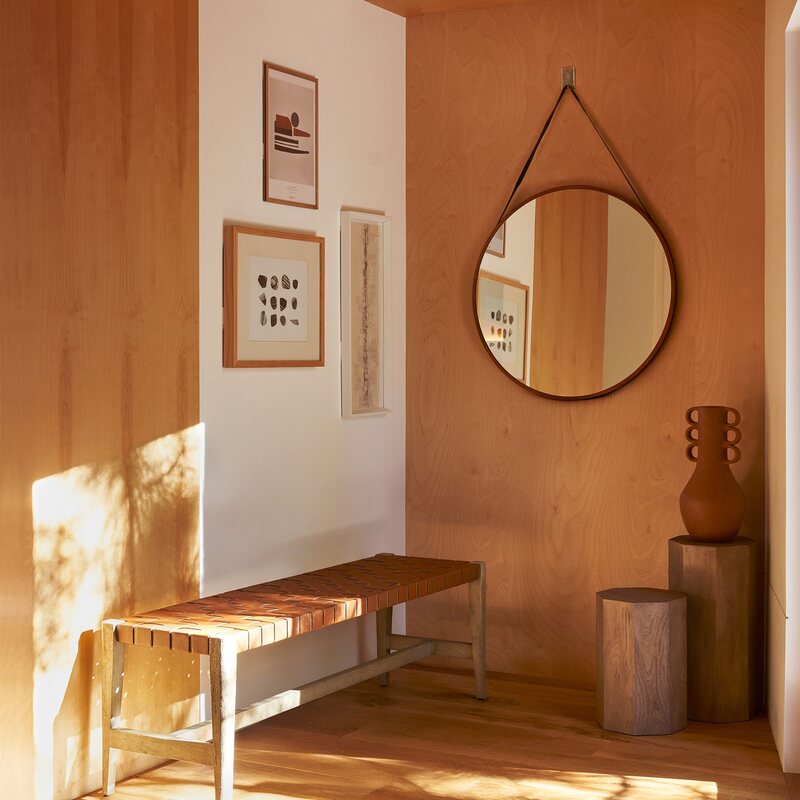 West Elm is another option for those seeking stores like Ikea that emphasize contemporary design and affordability. Similar to Ikea, West Elm offers stylish and functional furniture and home decor items. What sets West Elm apart is its slightly more upscale approach, making it an ideal choice for those looking for modern and sophisticated pieces without breaking the bank.
West Elm often collaborates with independent designers to create exclusive collections, adding a unique touch to their offerings. Whether you're looking for mid-century-inspired sofas or sustainably sourced bedroom furniture, West Elm is a go-to destination for modern home enthusiasts.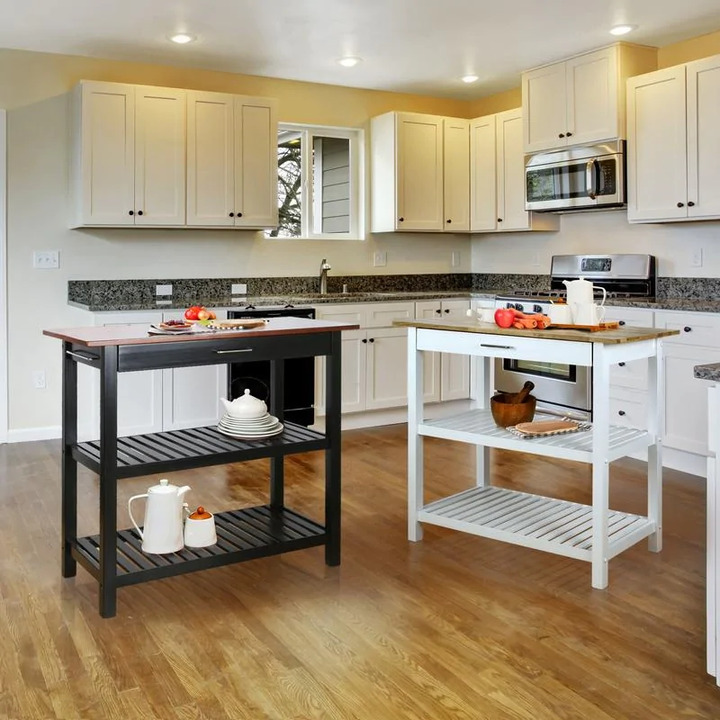 Overstock is an affordable alternative to stores like Ikea, offering a wide variety of home furnishings at competitive prices. While the style selection can be diverse, Overstock shares a commitment to affordability, making it a budget-friendly option for shoppers seeking Ikea-like deals.
Overstock is known for its regular sales and clearance events, where you can find incredible bargains on everything from furniture and rugs to home decor and outdoor essentials. It's a great choice for those looking to spruce up their living spaces without breaking the bank.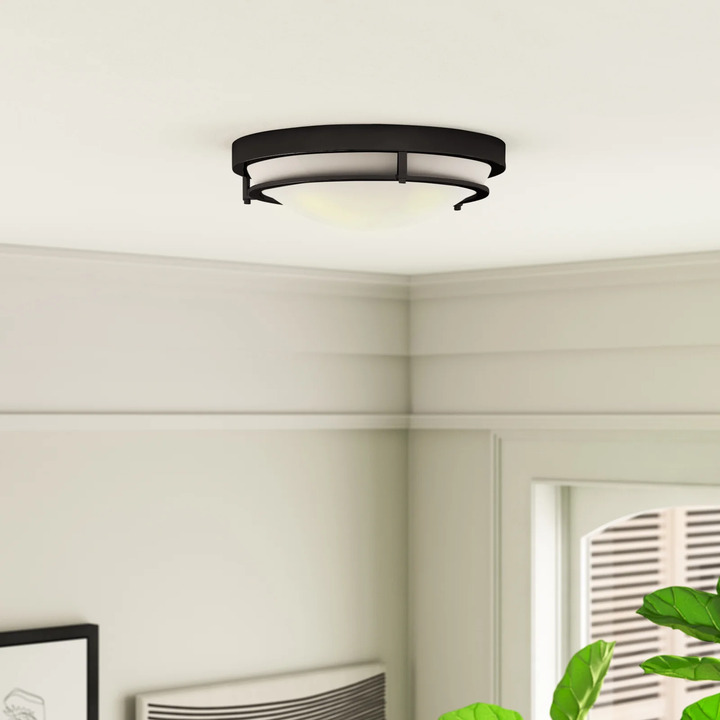 Wayfair is a versatile option for those looking for stores like Ikea. Much like Ikea, Wayfair provides an extensive range of furniture and decor items to suit various styles and budgets. Wayfair stands out for its vast online marketplace, offering a plethora of options, akin to Ikea's comprehensive product selection. From contemporary to traditional, Wayfair covers a wide spectrum of design aesthetics.
One of Wayfair's standout features is its customer reviews, helping you make informed choices when selecting furniture and decor. Additionally, they often run sales events, making it easier to find budget-friendly items that match your style preferences.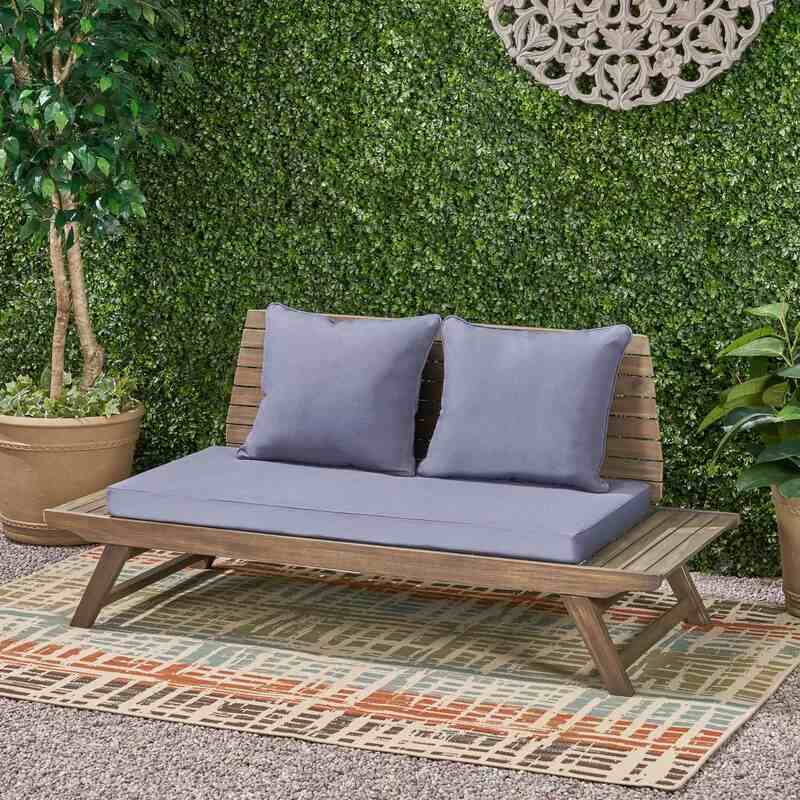 All Modern focuses on contemporary design, aligning with Ikea's modern aesthetic. Like Ikea, All Modern offers a range of functional and stylish furniture pieces but leans towards a more updated and sleek look. While prices can vary, you'll find quality options in line with Ikea's affordability.
All Modern is a haven for those who appreciate the clean lines and simplicity of modern design. Whether you're looking for a minimalist dining table or a sleek sectional sofa, All Modern offers a curated selection of pieces that can help you achieve a cohesive and modern look in your home.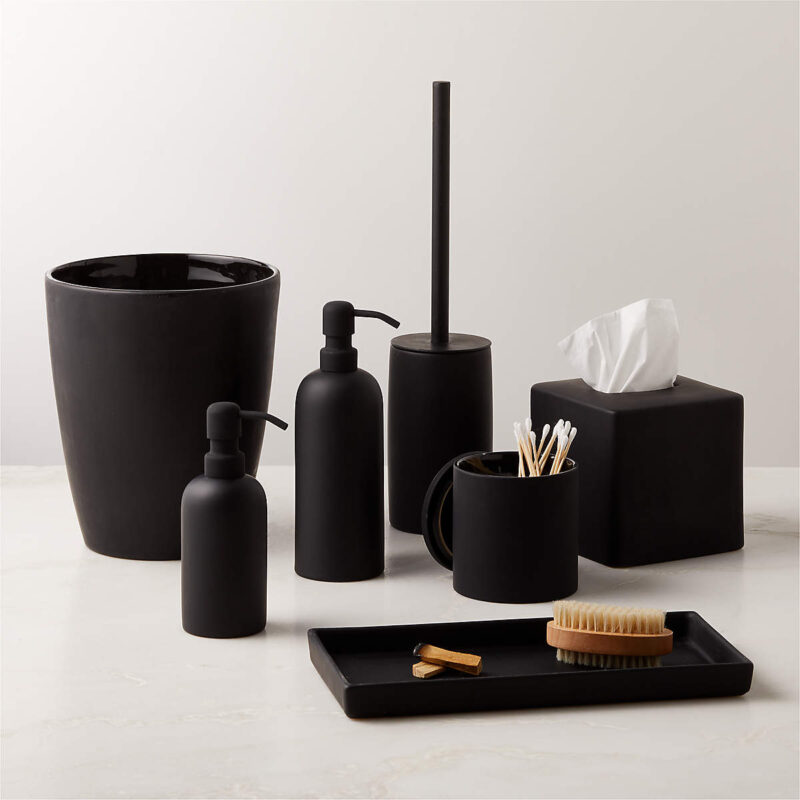 CB2 shares Ikea's affinity for modern and minimalist design. Both stores offer furniture and decor items with a contemporary flair, making CB2 an excellent alternative for those who appreciate clean lines and functional style. CB2 often adds a touch of sophistication, catering to those looking for a more elevated Ikea-like experience.
CB2 frequently collaborates with notable designers, resulting in exclusive collections that showcase cutting-edge design. This makes CB2 a great choice for individuals looking to add a touch of chic and stylish sophistication to their living spaces.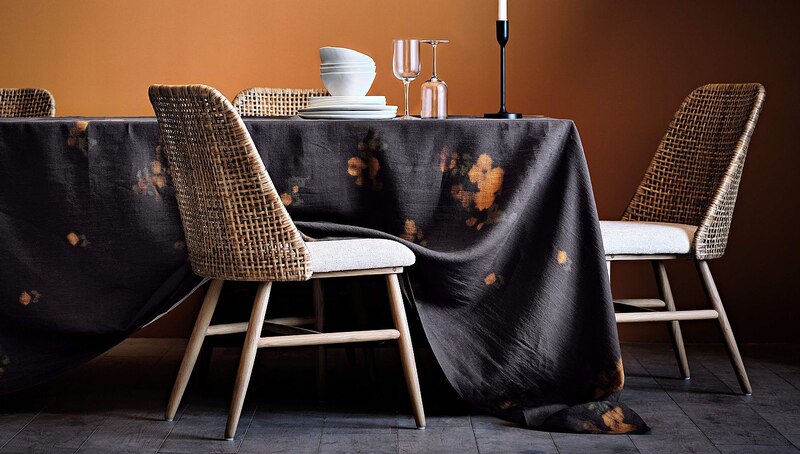 Crate and Barrel combines timeless style with affordability, similar to Ikea's approach. While Ikea leans towards modern design, Crate and Barrel offers a wide range of classic and contemporary home furnishings. Expect quality and tasteful design, making it a great choice for those seeking versatile and enduring pieces in stores like Ikea.
Crate and Barrel often features a range of furniture crafted from high-quality materials, making it a worthwhile investment for those looking for long-lasting and stylish additions to their homes.
In the realm of home furnishing and decor, the hunt for stores like Ikea has proven to be an enriching journey. These alternatives to the iconic Swedish giant have demonstrated that style, affordability, and versatility are not exclusive to one brand. Whether you're drawn to the sleek minimalism reminiscent of stores like Ikea or you crave a touch of eclectic charm, the diverse selection of options we've explored here showcases the vast array of choices available.
From Urban Outfitters' trendy and eclectic offerings to the timeless and affordable selections at Crate and Barrel, each store in the spectrum of stores like Ikea has its unique appeal. They understand that creating a comfortable and stylish living space doesn't have to come at a premium.
As you embark on your journey to furnish and decorate your home, remember that stores like Ikea offer more than just furniture; they provide the canvas upon which you can paint your personal style and make your space truly your own. So, whether you're a budget-conscious shopper or a design aficionado, these stores like Ikea have you covered, ensuring that your home reflects your unique taste and preferences without emptying your wallet. Happy decorating!