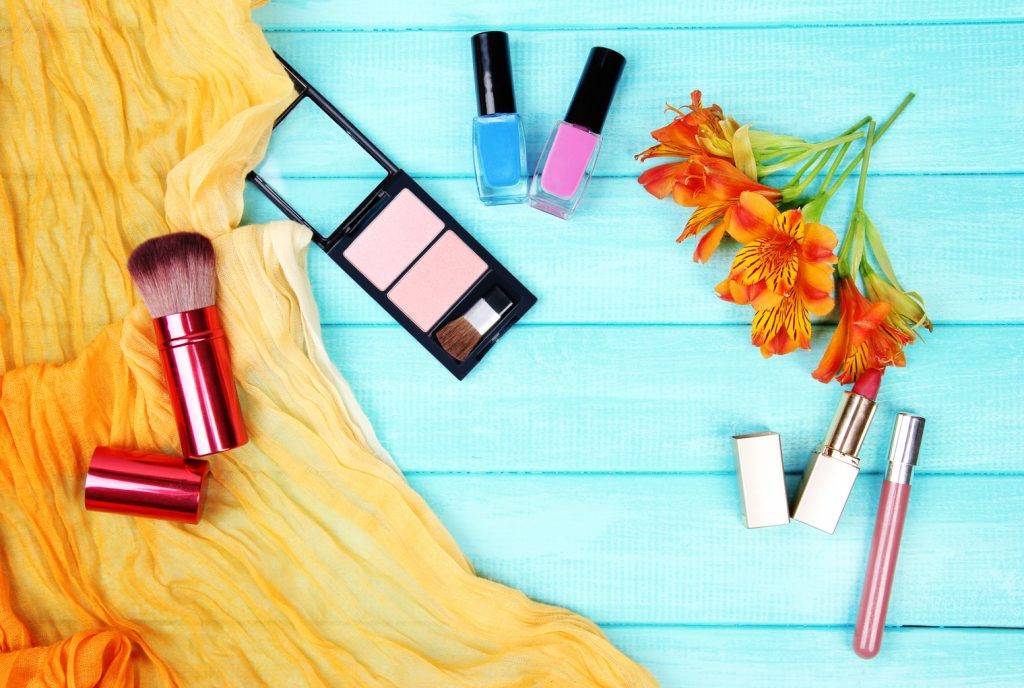 Until about a year ago, I wore the same makeup every single day.  It never even dawned on me that just like styles change, so do beauty trends.  I'm constantly reshuffling my wardrobe based on the year and the season, so why shouldn't my makeup bag get the same treatment?
Winter to Spring makeup is always a huge transition – all of a sudden, you're going from bold and icy, to light, bright, and girly.  Spring and summer 2018 are no exception.  They're all about freshness – natural is in, and if you're looking for something bolder, feminine colors are the way to go.  Most of these looks are pretty easy to do, and I've included tutorials for the tougher ones!
Smokey Violet Eyes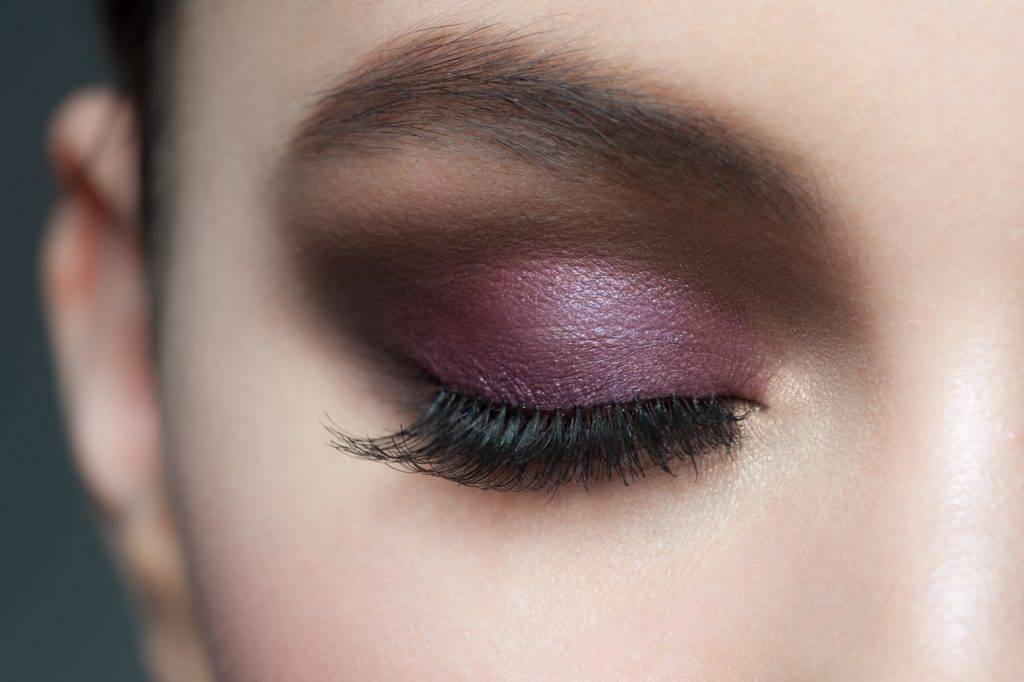 If you need a more dressed up/less natural look, violet smokey eyes are the way to go.  I love smokey eyes and this is a perfect way to add a touch of spring.  If you've never done smokey eyes at all, check out this tutorial and then add some violet.  I use the Naked palette to begin the traditional smokey eye and Tom Ford's Eyeshadow Quad for the purple and rose hues.
Gold Highlighter/Powder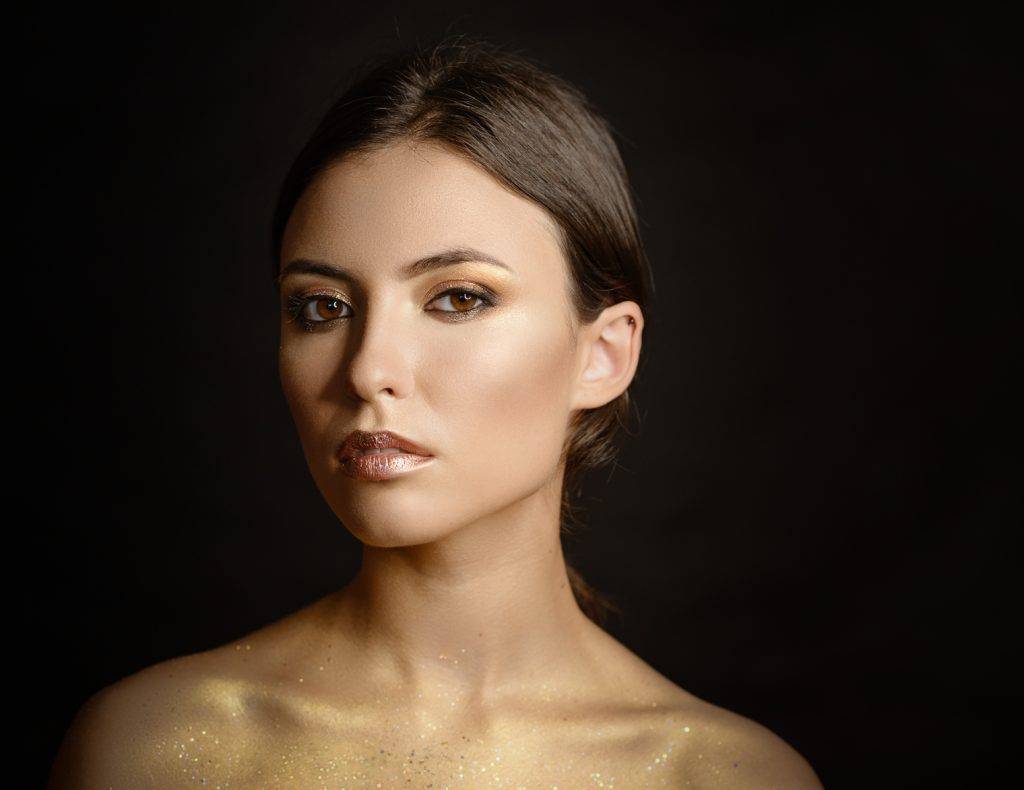 I was a little unsure about this trend until I realized the point of having subtle gold sparkles on your face is to look bright and cheery, similar to the vibrant colors spring is known for.  Instead of contouring (which isn't huge this season), try gold highlighter or powder.  It makes your skin come alive!  I use the Hourglass Palette from Sephora – it has three tones which helps to blend the powder naturally.
Upside-down Eyeliner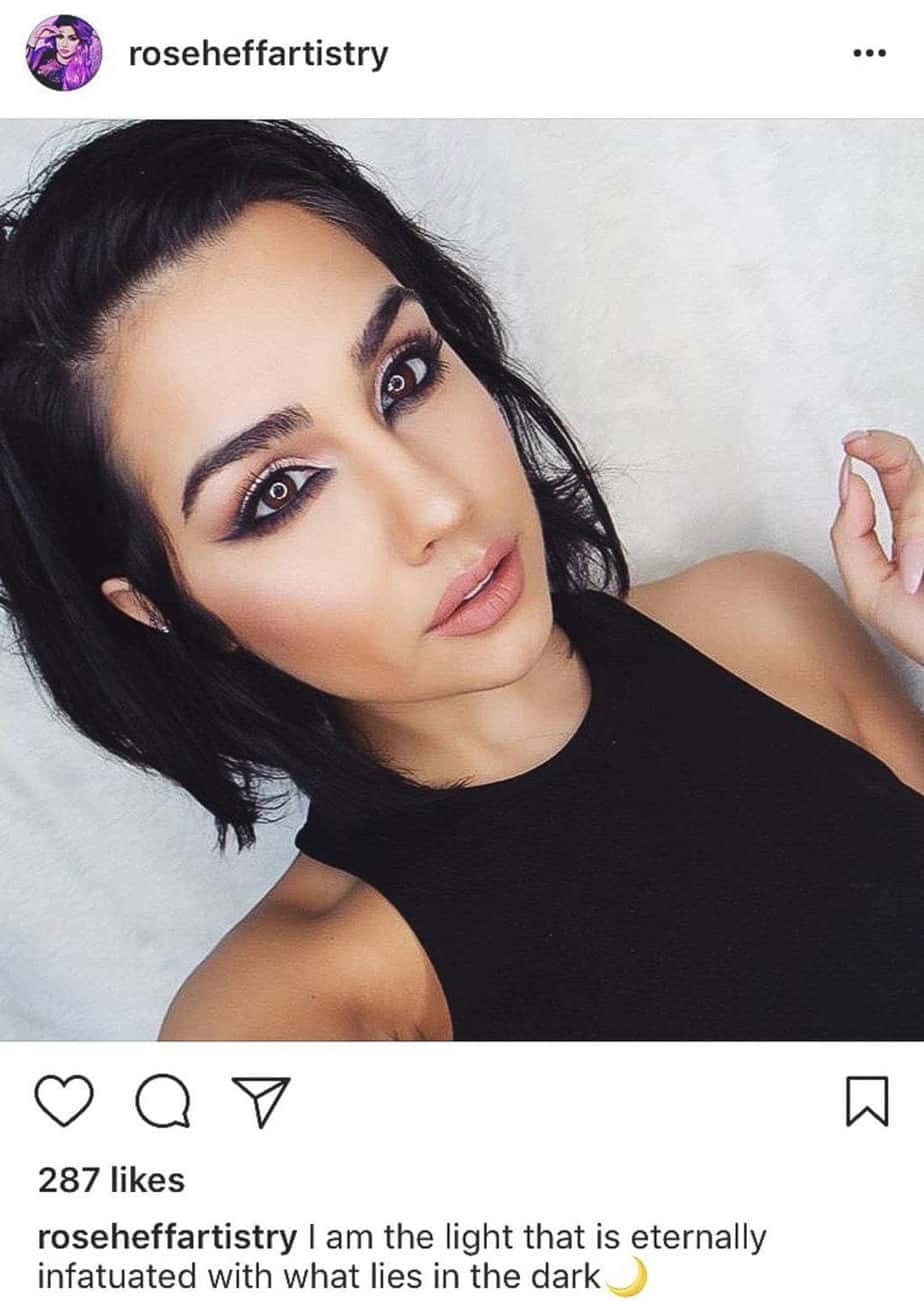 This sounds weird but is actually really cute.  I use a little bit of eyeliner and a lot of eyeshadow for this look to soften it.  If you like the smokey eye look, then you'll definitely go for this.  Paired with some good mascara, it makes your eyes pop like nothing else.  I use Stila eyeliner (it's liquid so it's easy to put on and doesn't harden up after a few uses) and the Naked palette for eyeshadow.
I start with eyeliner and apply it heavily to the lower lid.  From there, I add in black eyeshadow and smudge it outwards with a dark brown to get a natural, fading effect.  I also add just a bit of eyeliner to the top, making sure not to fade it too much so the bottom is more dramatic.  You can make this look as bold or as natural as you want, depending on the occasion.
Natural Eyes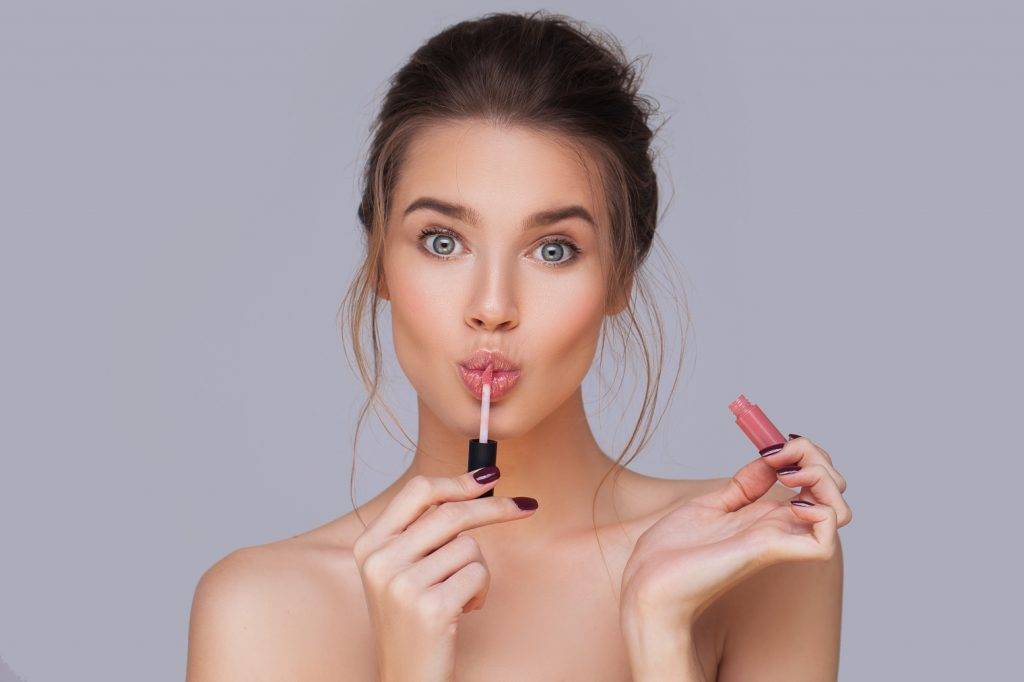 Natural looks always come back in the spring and this year is no exception.  The goal is to wear just enough makeup to look effortless.  I usually wear my normal concealer with a light foundation and blush.  I sometimes throw on a tiny bit of eyeliner and mascara depending on the day, but literally a tiny bit, and I don't use eyeshadow.  I'll also use a nude lipliner just to even out my lips.  This is definitely a good look for any daytime activity, especially if paired with a bright spring outfit!
Super Rosy Cheeks
Regular contouring is out; blush contouring is the new thing.  Rosy cheeks always scream spring but they're especially popular this year.  I personally need all the blush I can get (I'm becoming more ghost-like after each snowstorm) so this is one of my favorite looks.  Check out this article for advice on using blush according to your face shape if you're not used to sporting super rosy cheeks.  My favorite blush is Nars.
Lip Gloss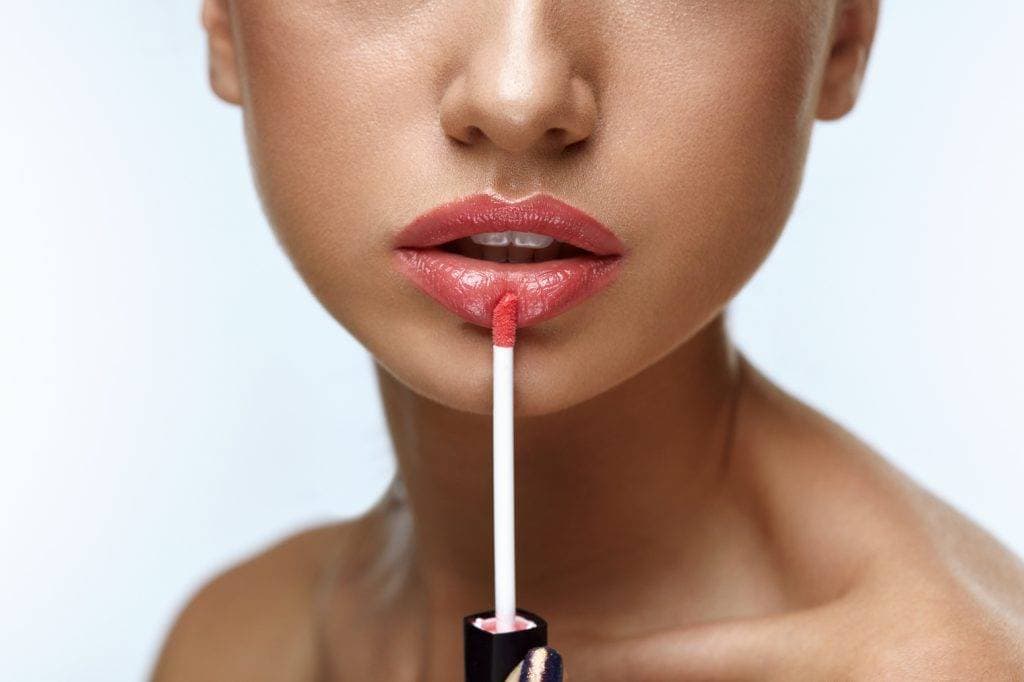 This one threw me for a loop – lip gloss reminds me of my middle school days when the more you wore the better.  The trick is to not over-gloss or it will look tacky.  Instead, use a lip liner in your preferred shade (I really like the dark nude or light wine colors right now) then add a super light coat of gloss over it (should be just enough so it doesn't look matte).  I especially love the Anastasia Kristen shade.
Let me know in the comments if you've tried any of these or plan on it this season!