Looking for trending pedicure ideas? To mix up your pedicure colors, check out these fun and intricate designs!
Nail art is clearly hugely popular right now. However, toe art designs and more intense pedicure ideas are taking off, too! Now's the time to try out something a little different on your toes.
Luckily, most of these pedicure ideas are pretty easy to do, whether you get your nails done at home or prefer to have your technician do your pedicure colors.
To accomplish these pedicure ideas at home, I recommend investing in some affordable nail art tools. Or even easier: try nail art stickers! Some of these pedicure designs actually do include stickers.
Below, you'll find 60+ pedicure ideas for spring, summer, fall, and winter. Browse through and see what pedicure ideas you want to try out!
Pedicure Ideas:
Here are our favorite pedicure ideas and pedicure colors. Enjoy!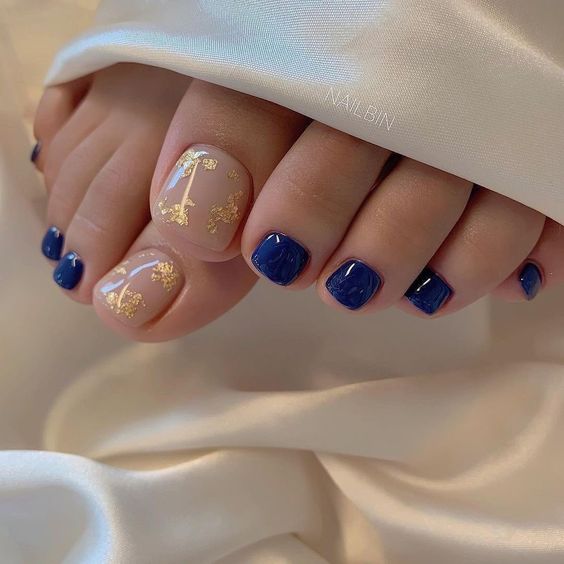 We love this elegant pedicure design. Plus, it's pretty easy to do and is one of the top pedicure ideas for spring or summer as well as the colder months!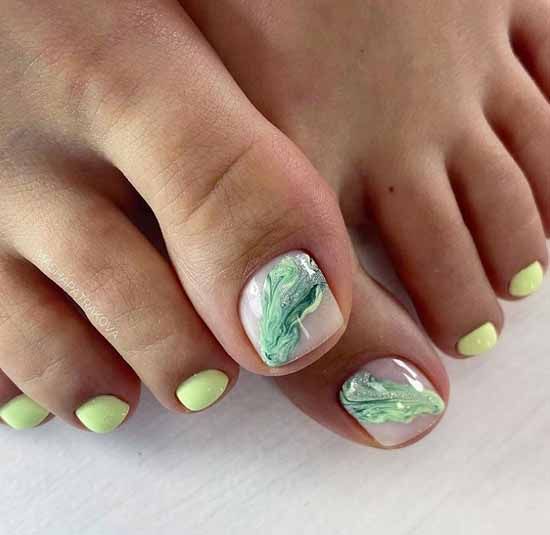 This is definitely one of our favorite pedicure ideas for summer. It's just so sleek and chill!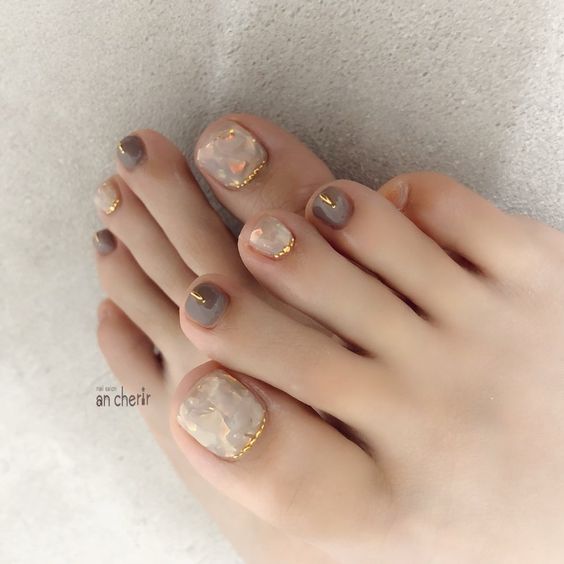 This is a simple yet classy marble pedicure idea that's just so pretty. I really love the natural color scheme!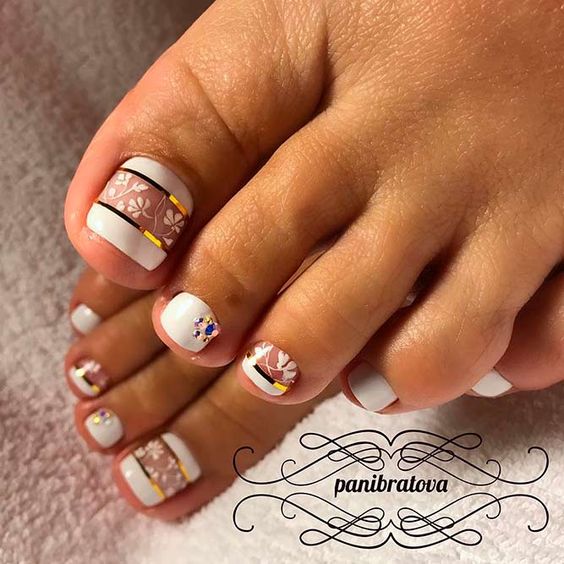 If you're looking for something a little more intricate then this has to be one of the prettiest pedicure ideas. But you'll probably want to head to a salon to get some professional pedicure art!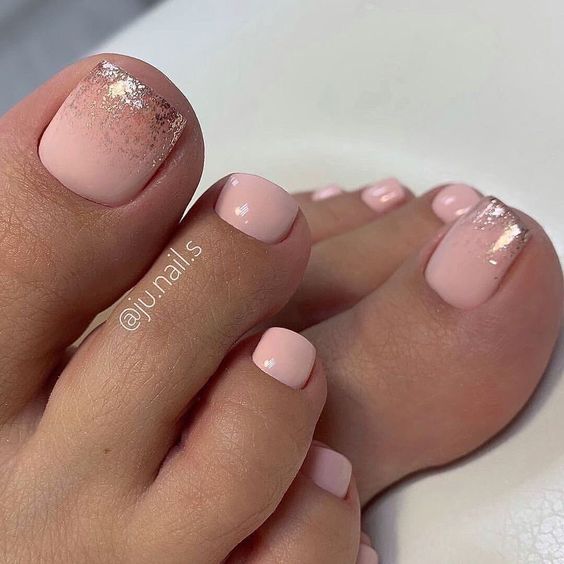 This is one of the simplest pedicure ideas yet it's still gorgeous. Swap out the base coat OR the sparkle colors to personalize the look.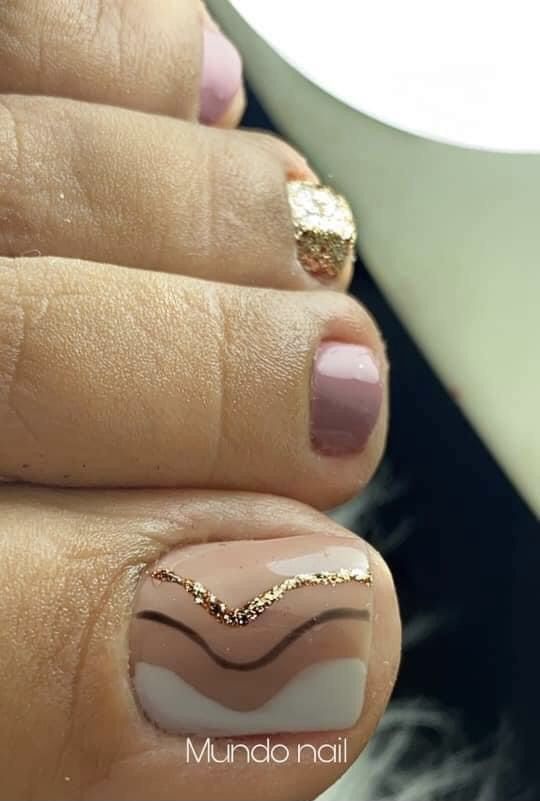 How cute are these pedicure colors? Plus, this design is really easy to do at home.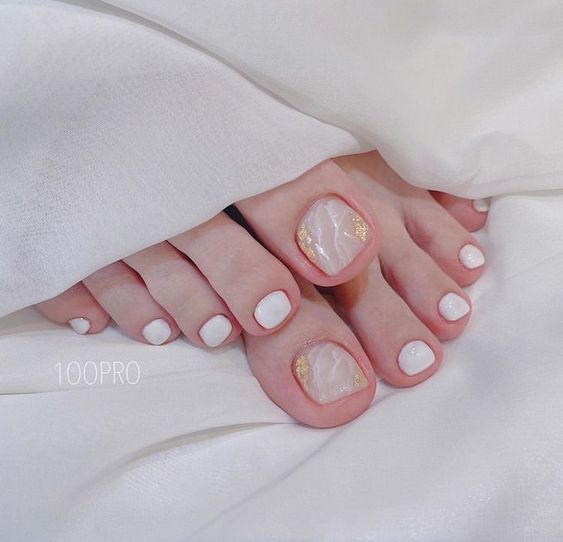 This is another marble look that's really classy and simple.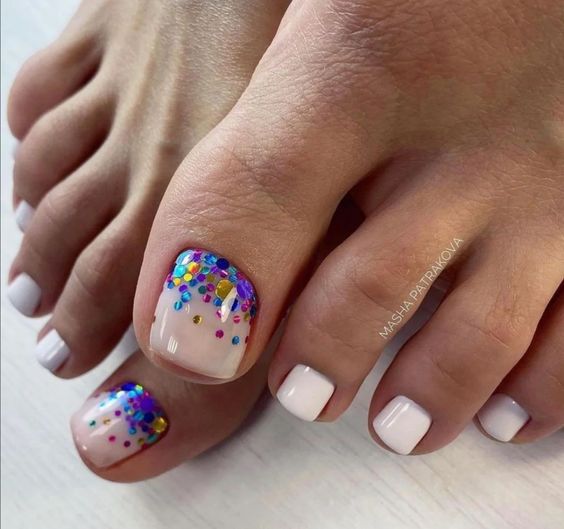 Looking for happy and upbeat pedicure ideas? This design is too cute! Simply pop on some nail sparkles before your top coat for an easy and happy look.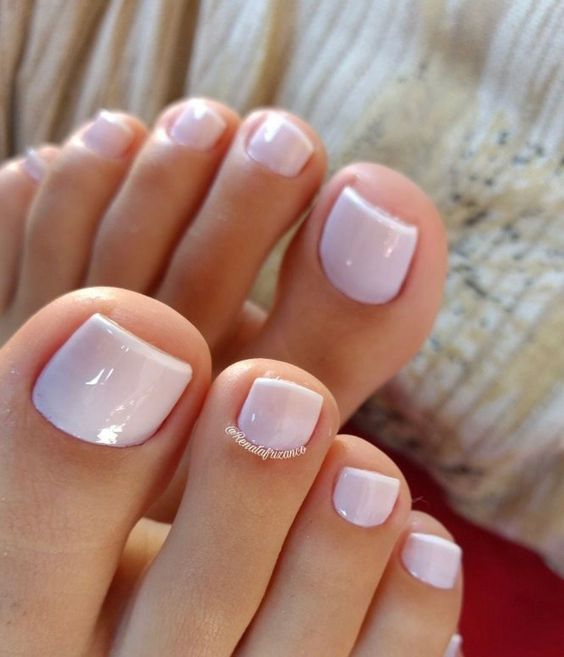 This is one of the more classic pedicure colors that's super sleek and works for any season.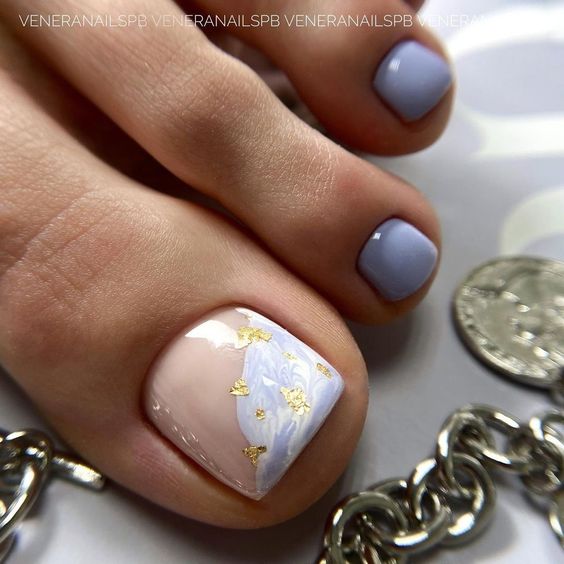 If you're looking for pedicure ideas for the winter then this is definitely your design.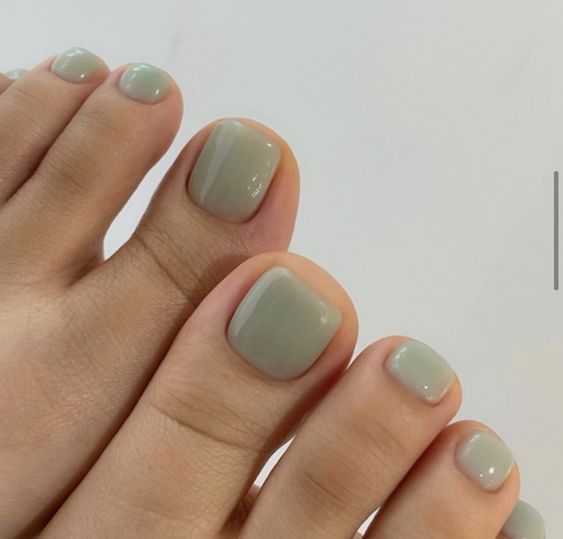 I just love this pedicure color so much that I had to include it!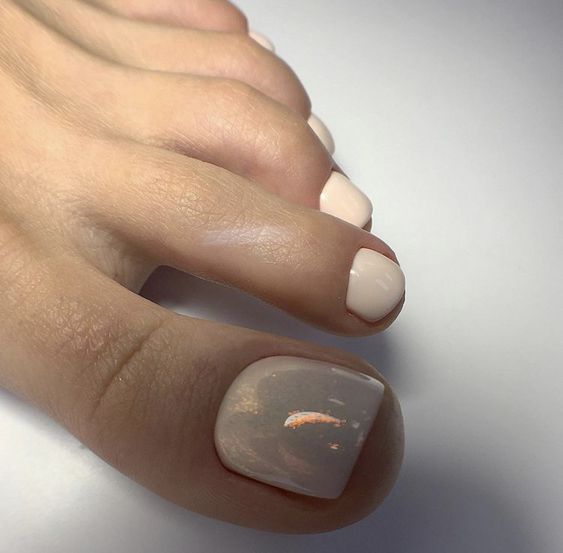 Do this pedicure design by simply adding some shimmer to the first toe. Easy peasy.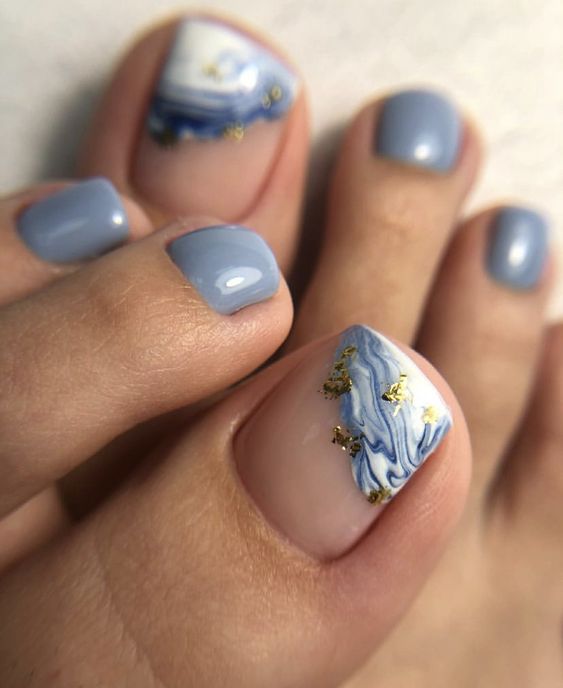 This is one of the top pedicure ideas for summer this year!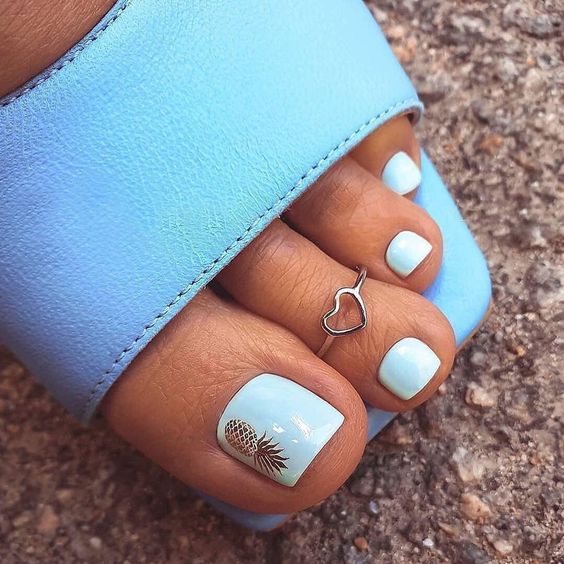 This is another one of the best pedicure ideas for summer. Plus, it's really easy to do with a simple nail sticker!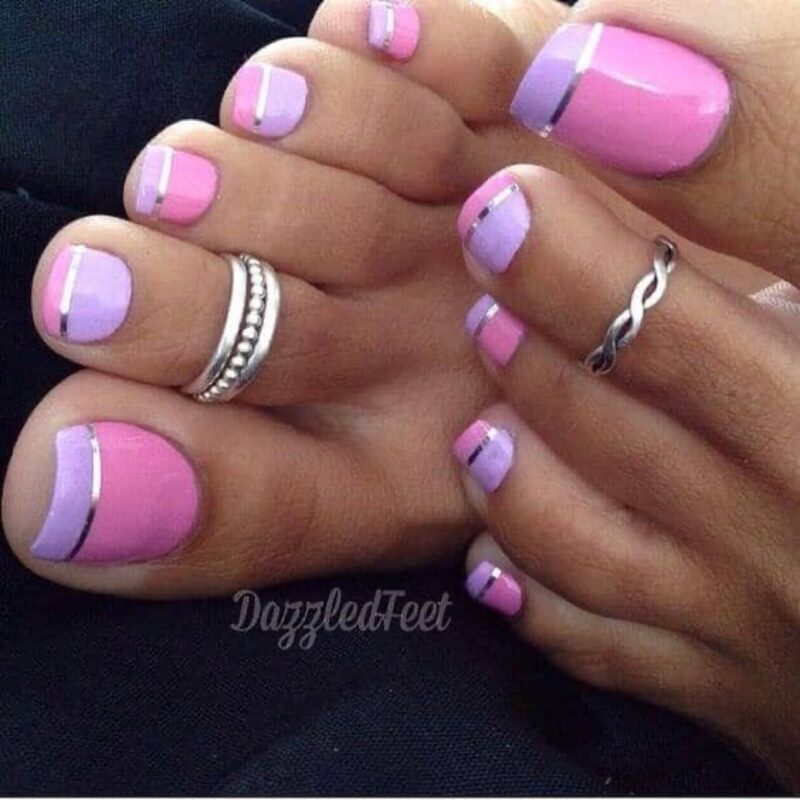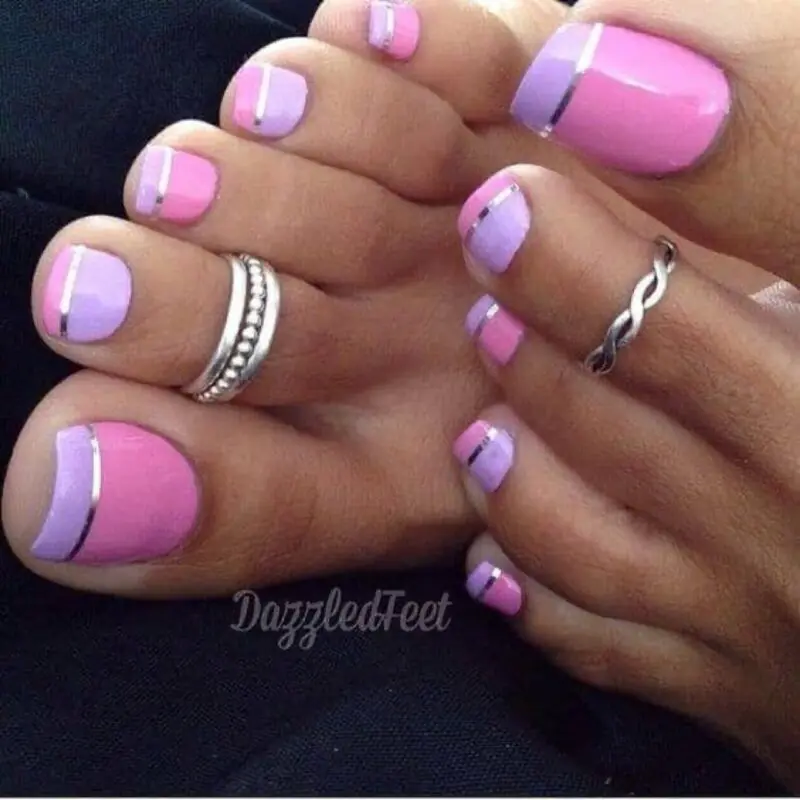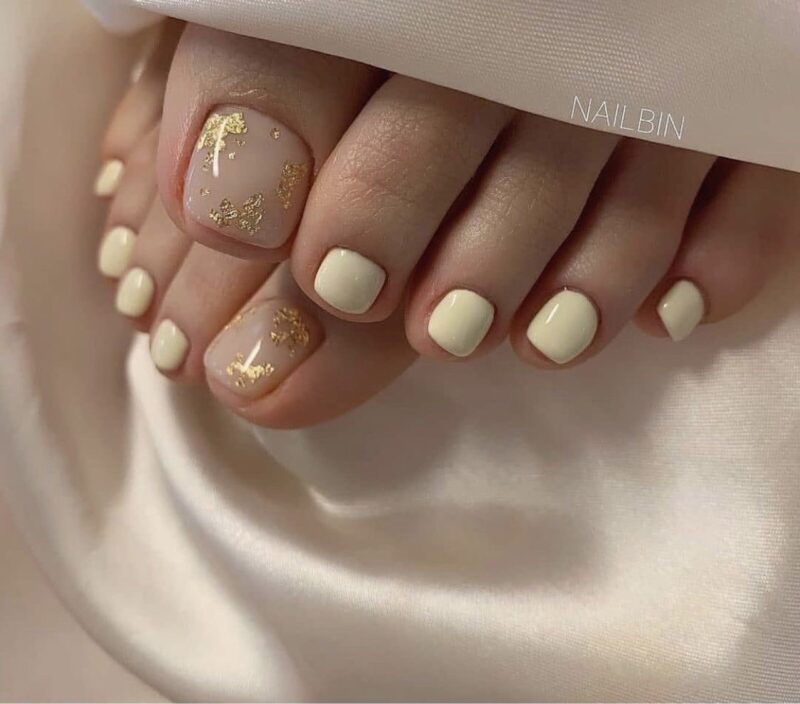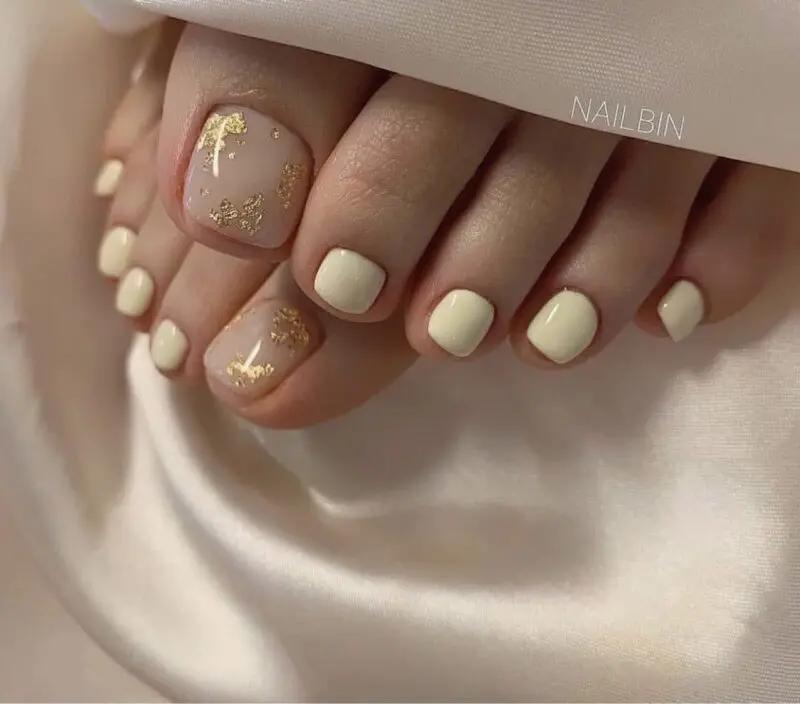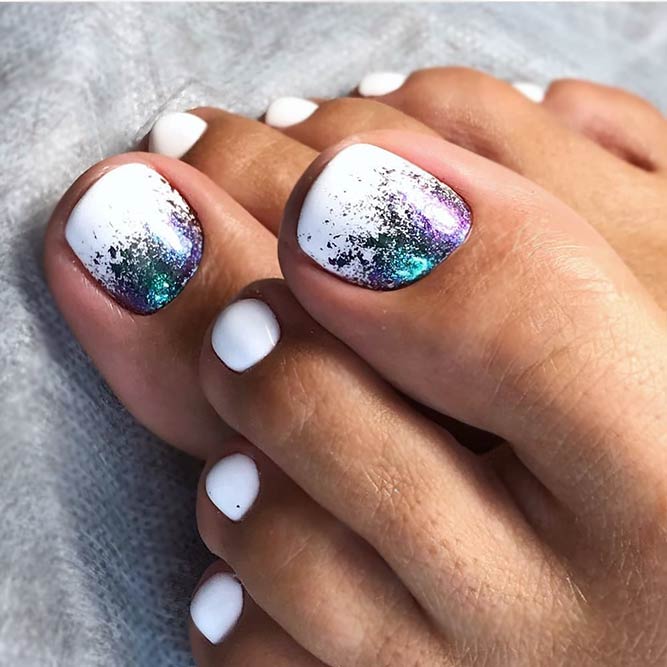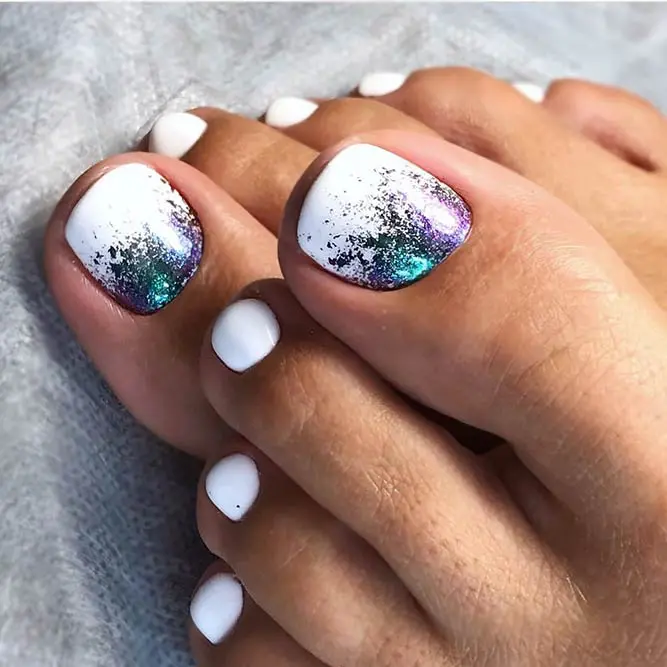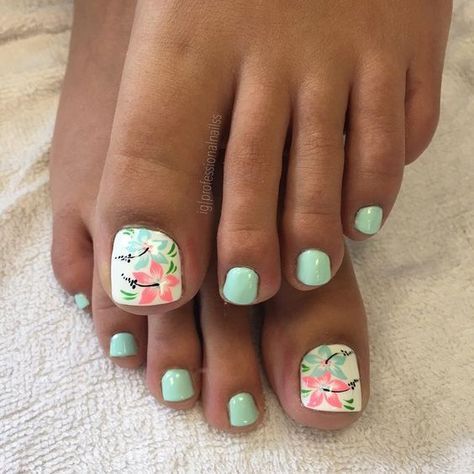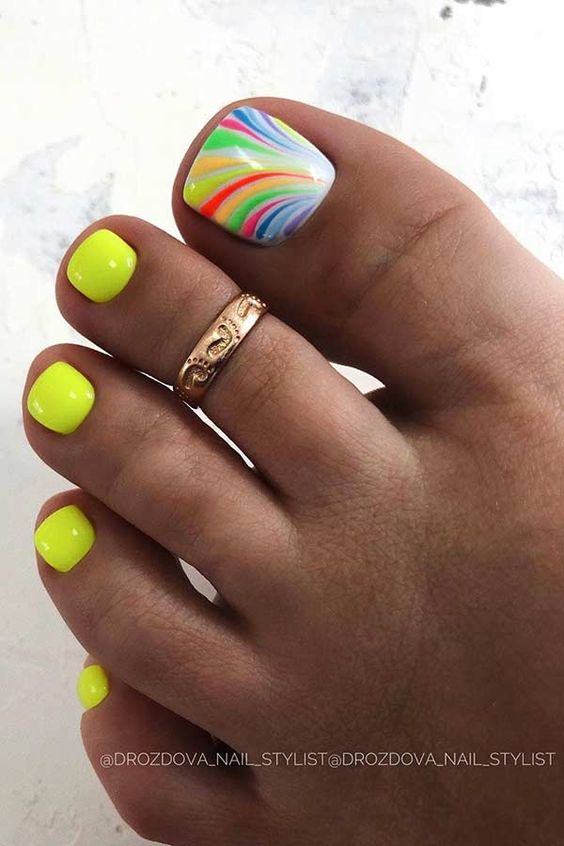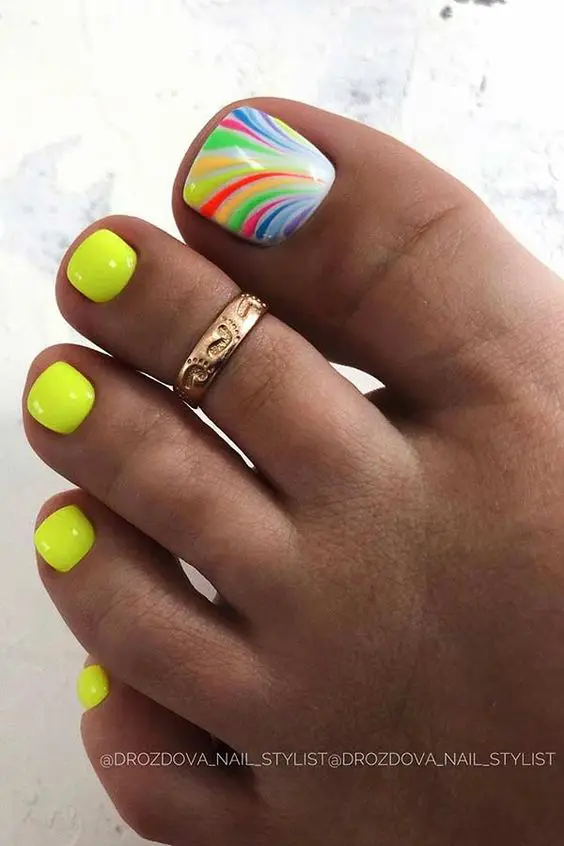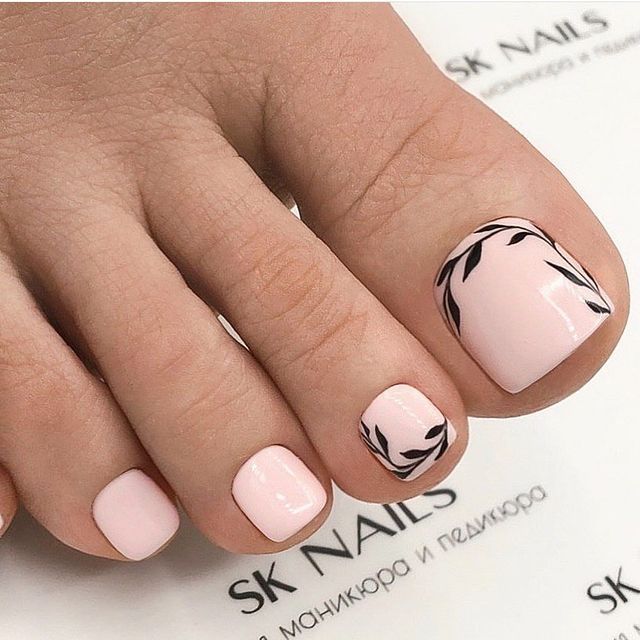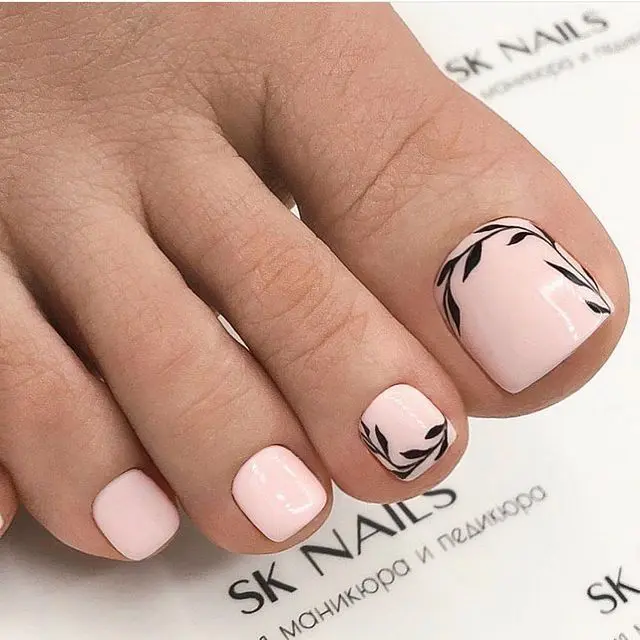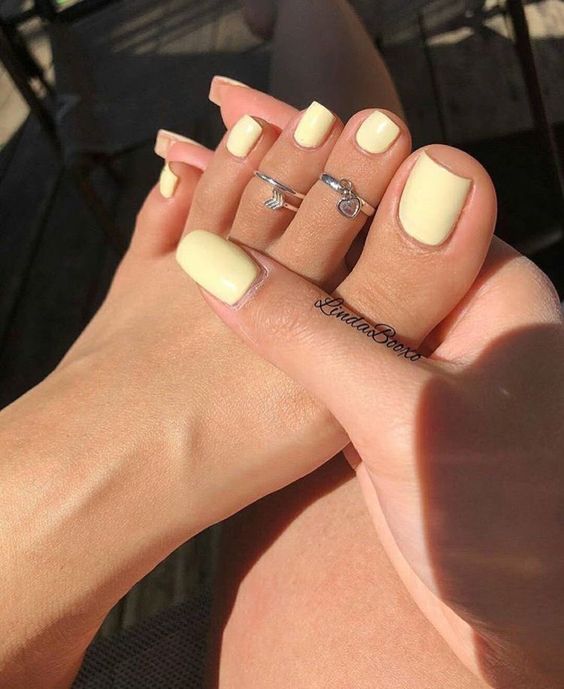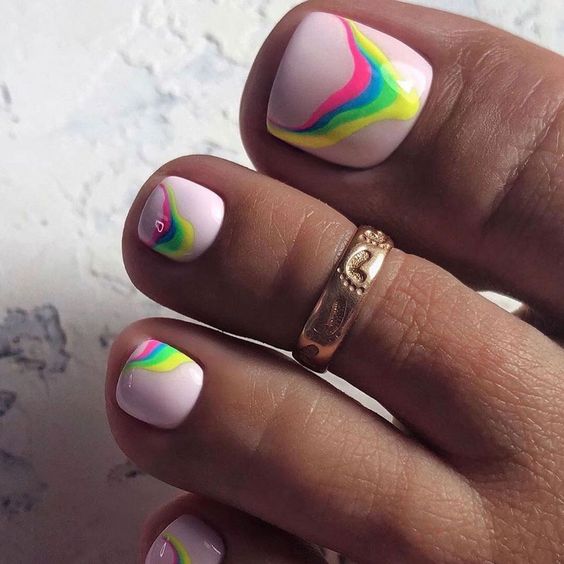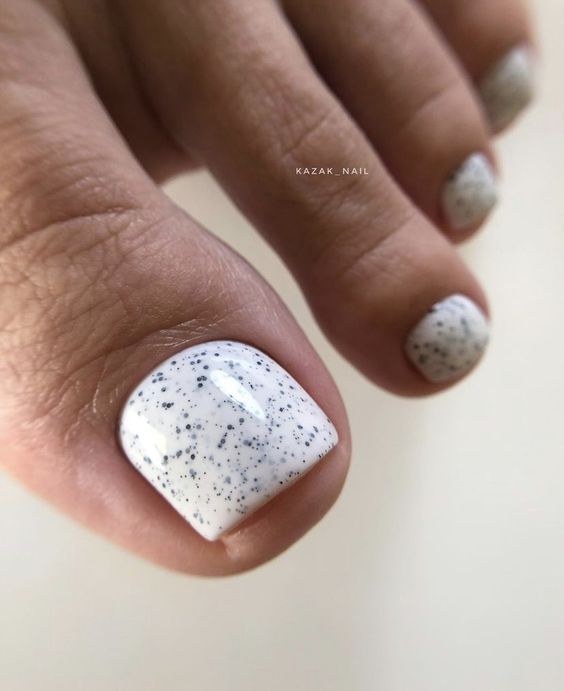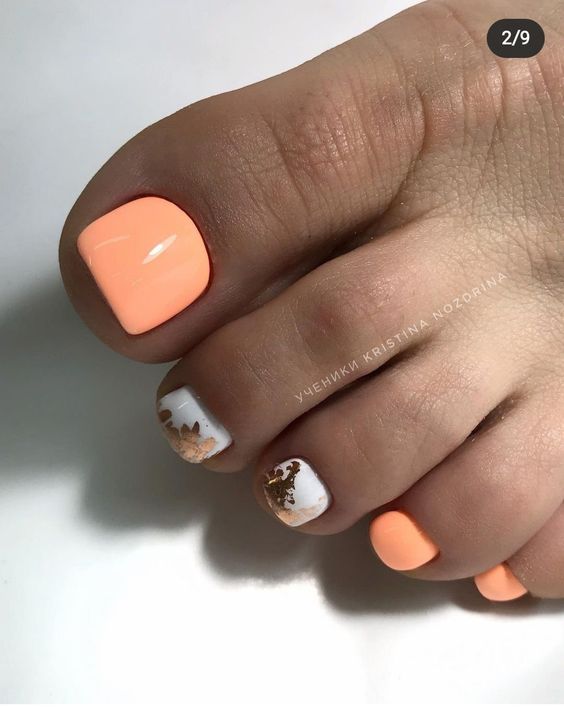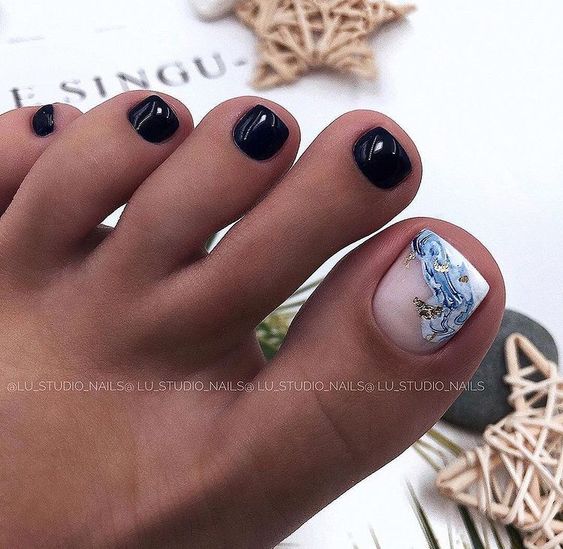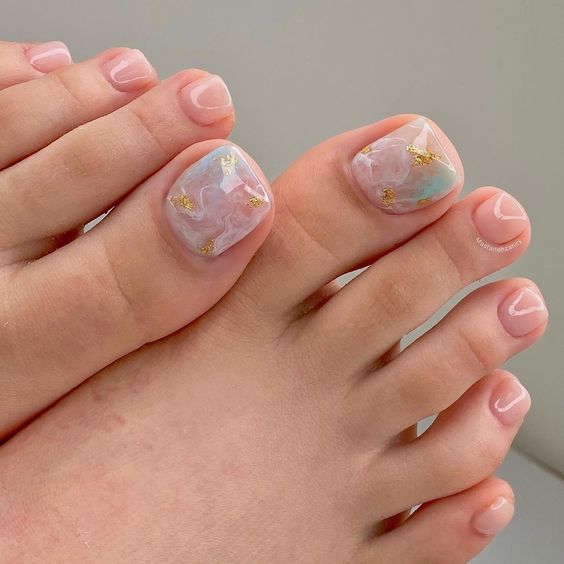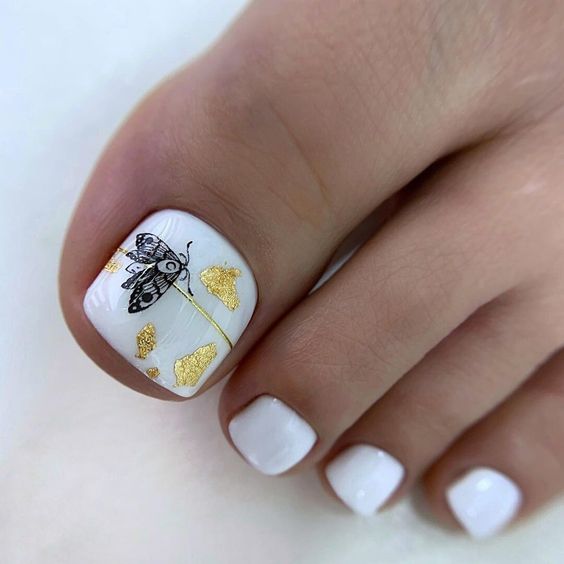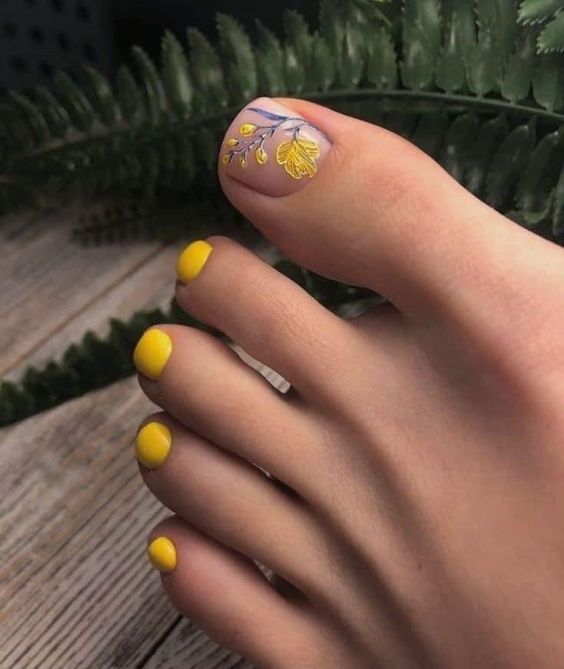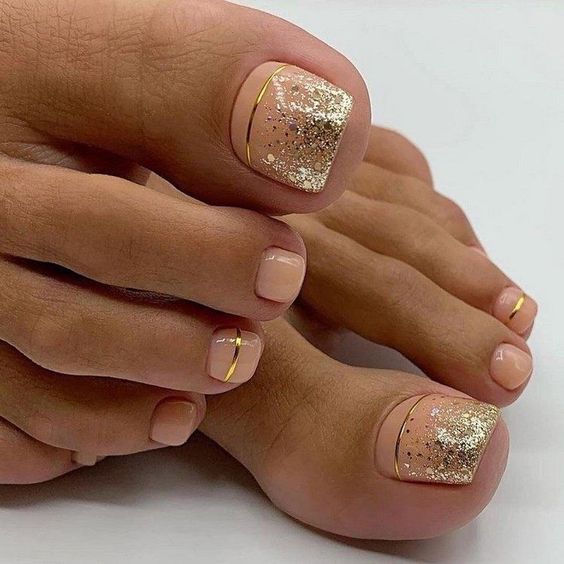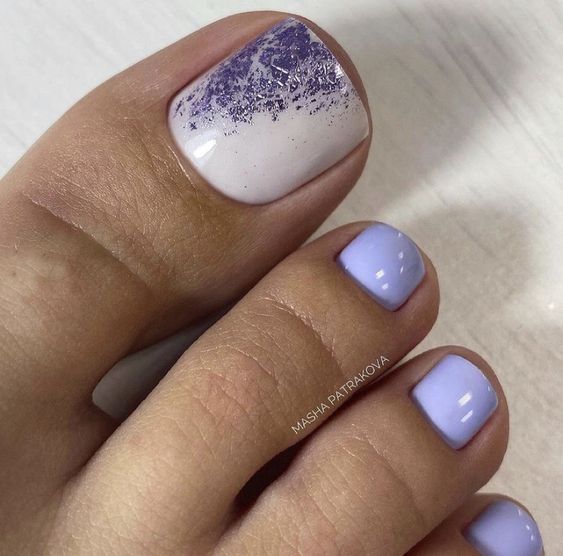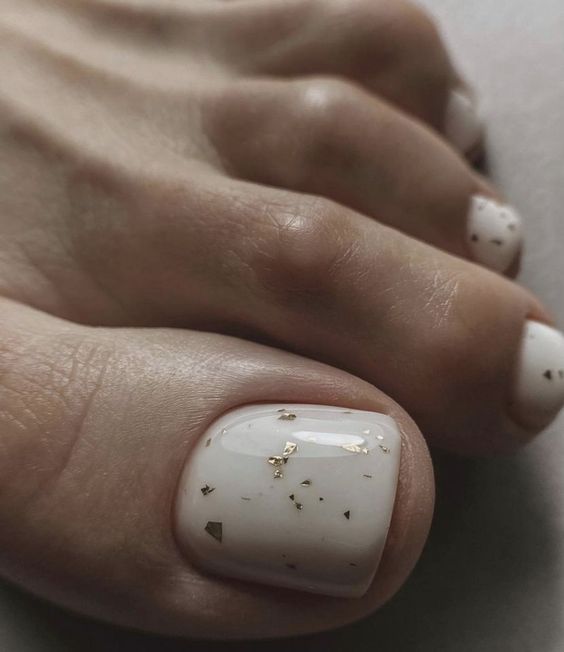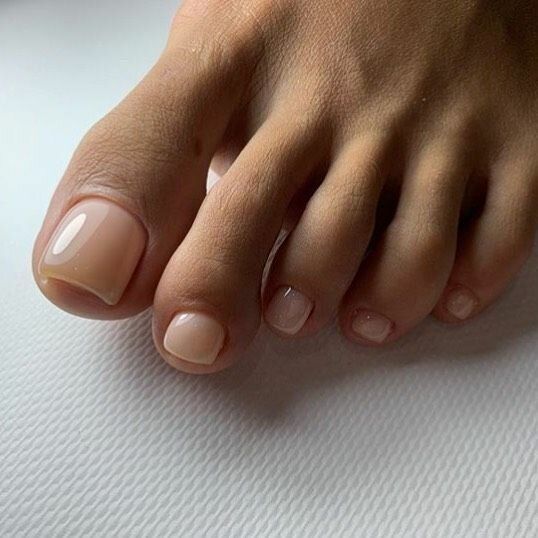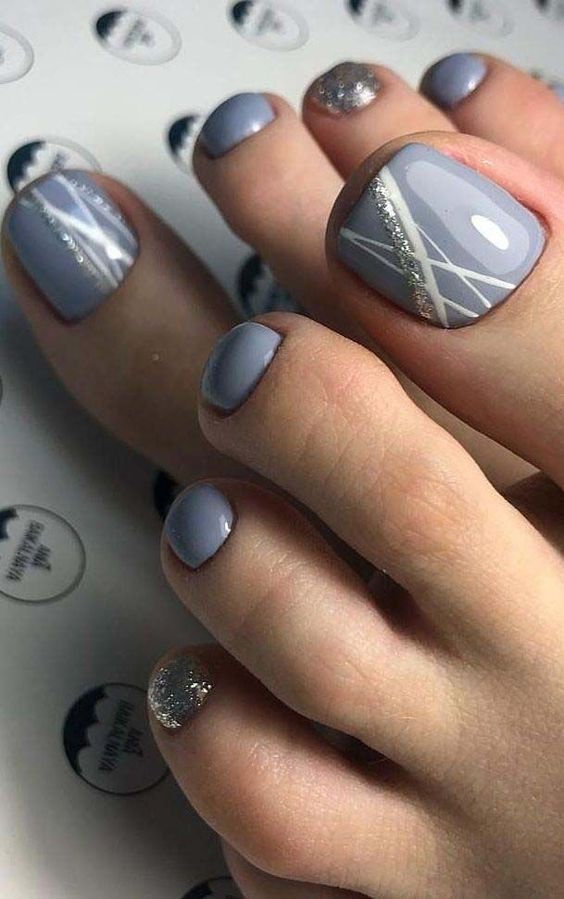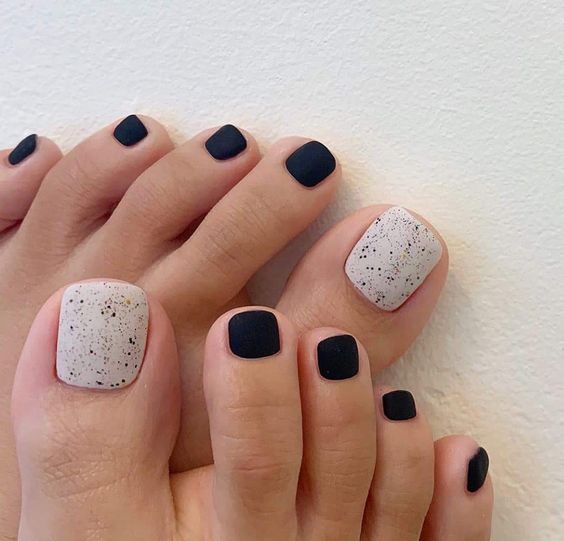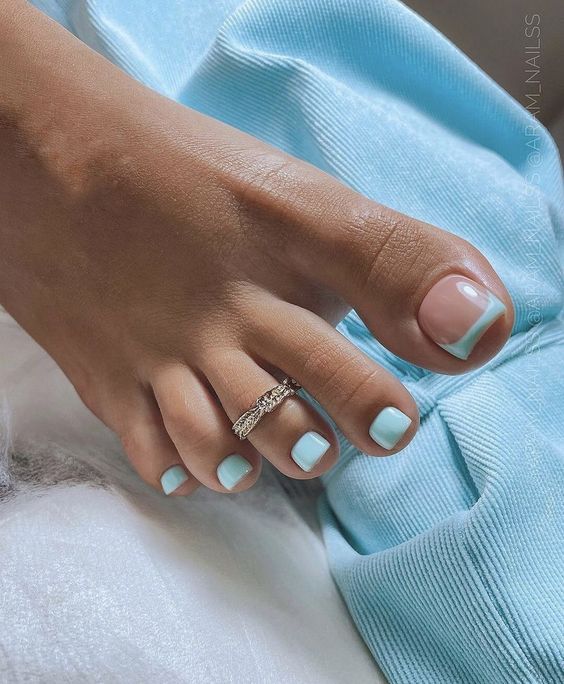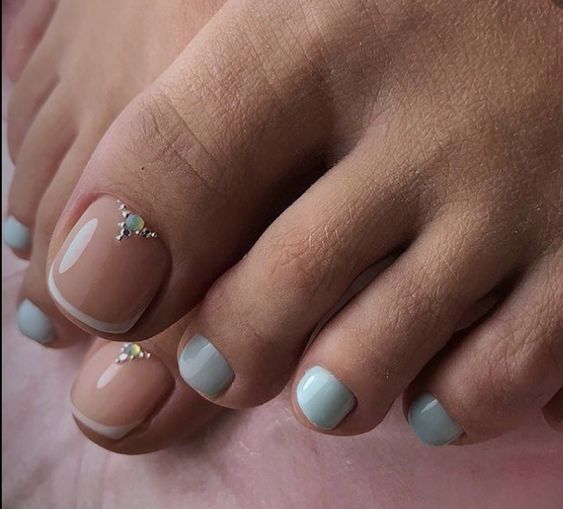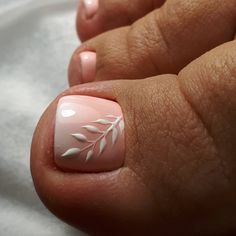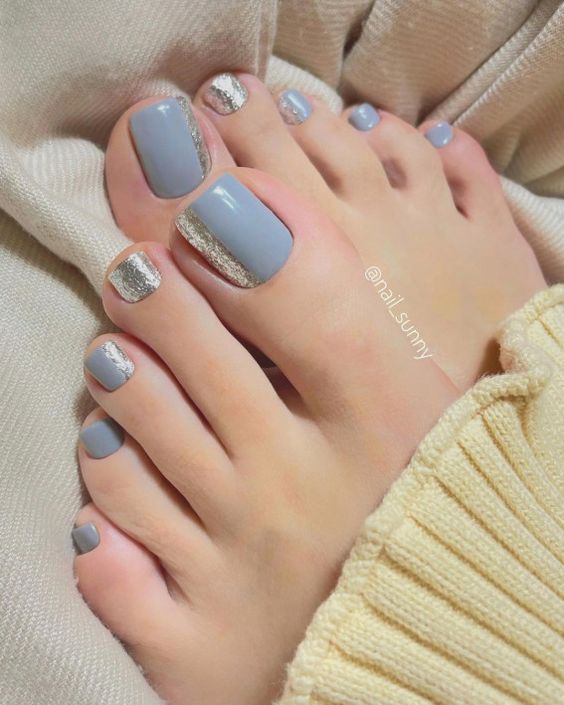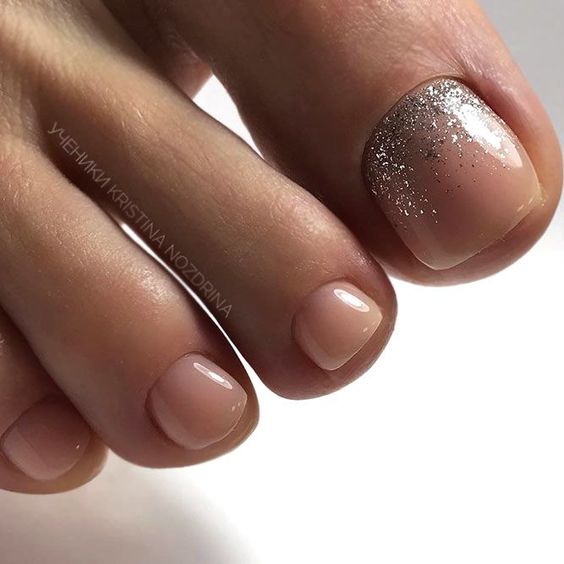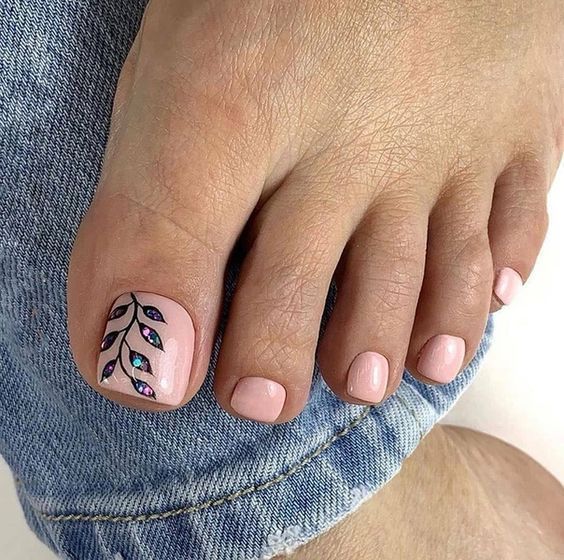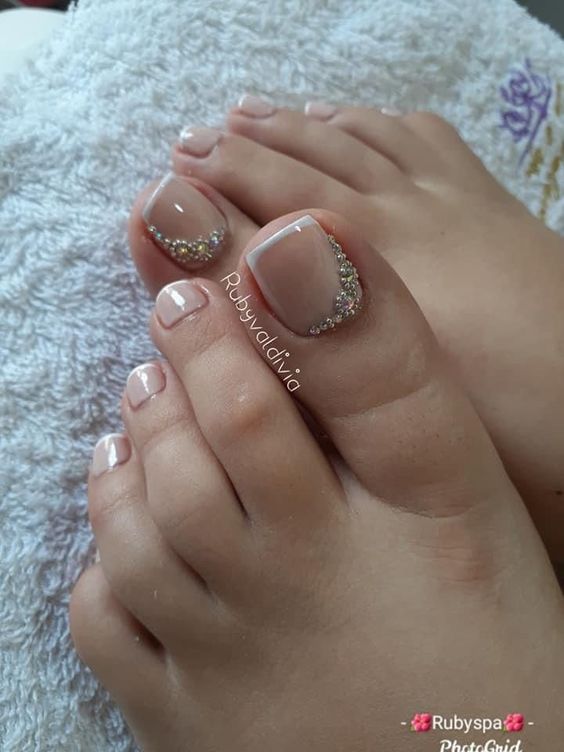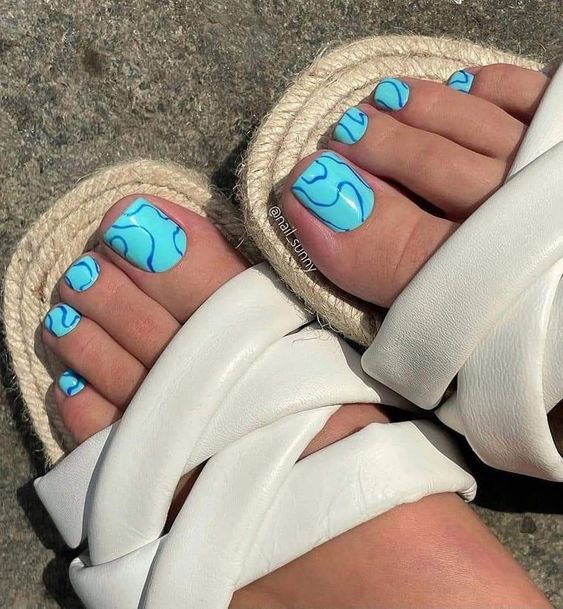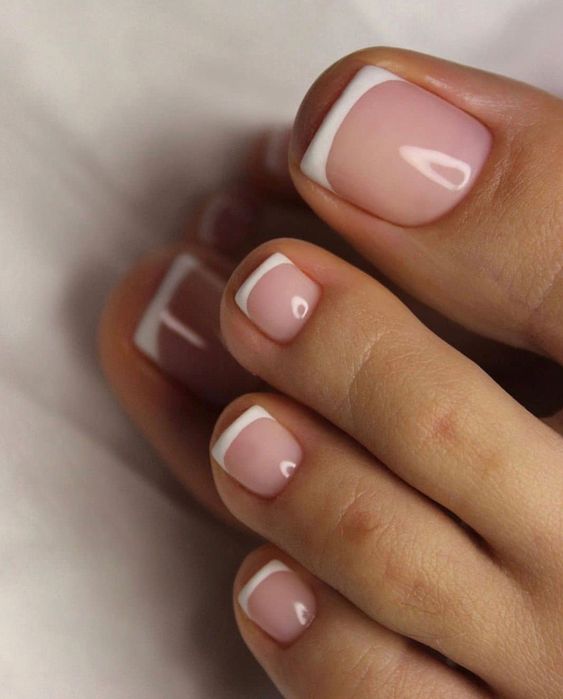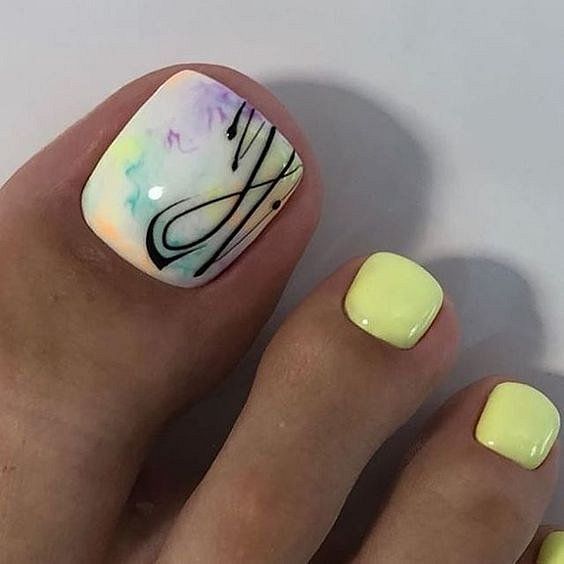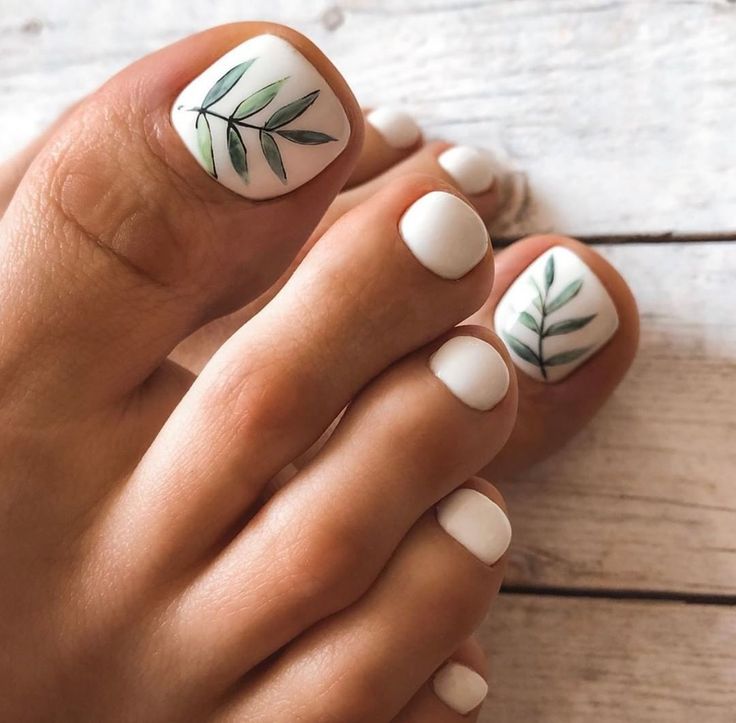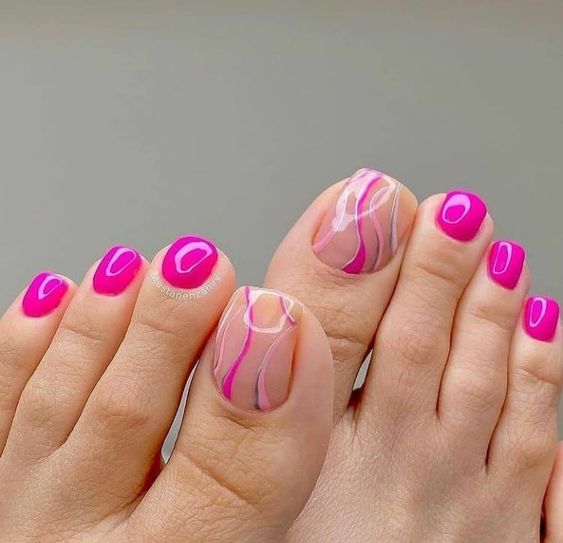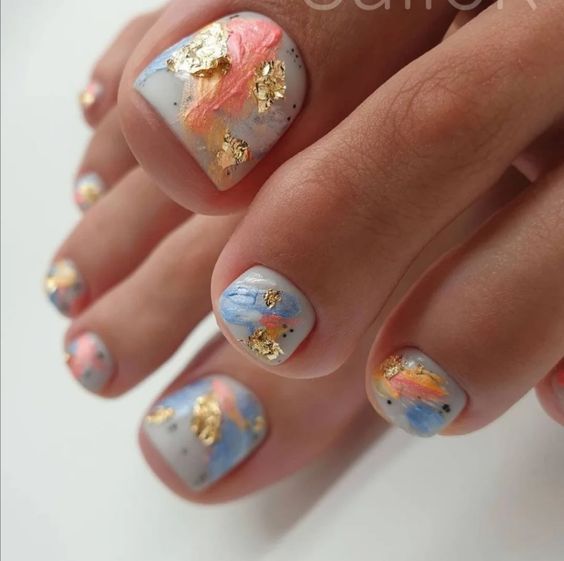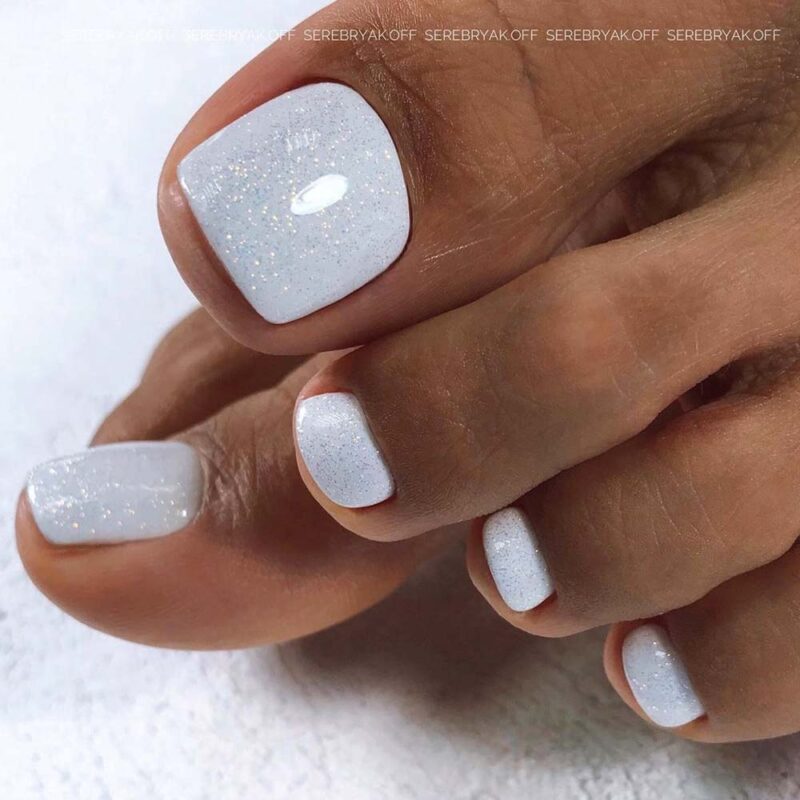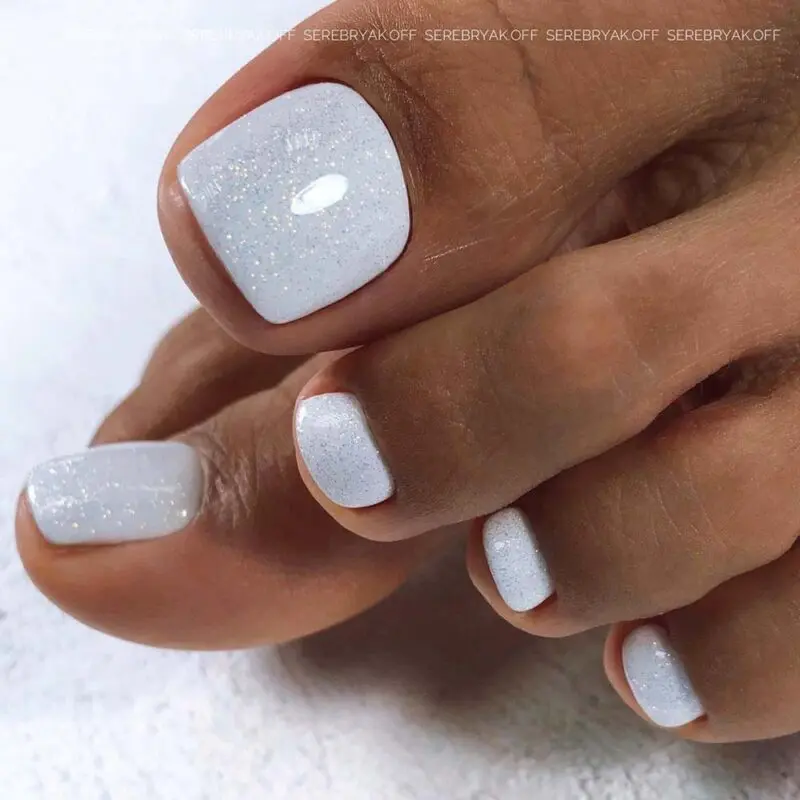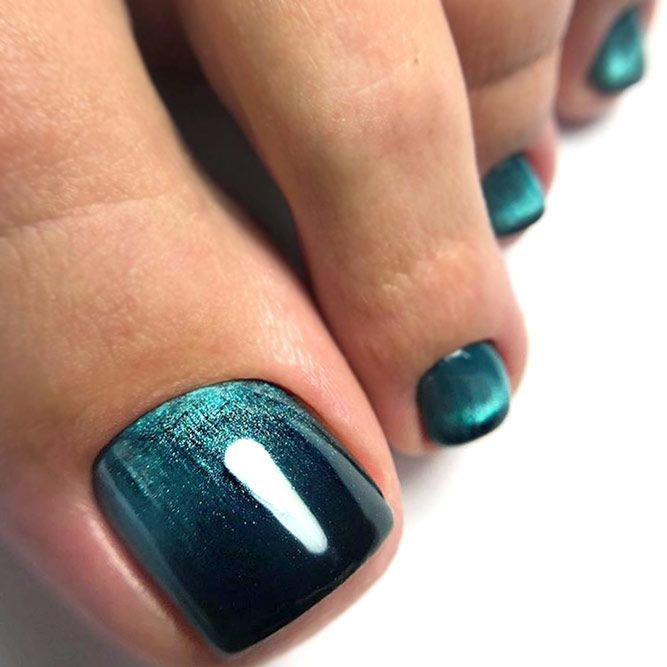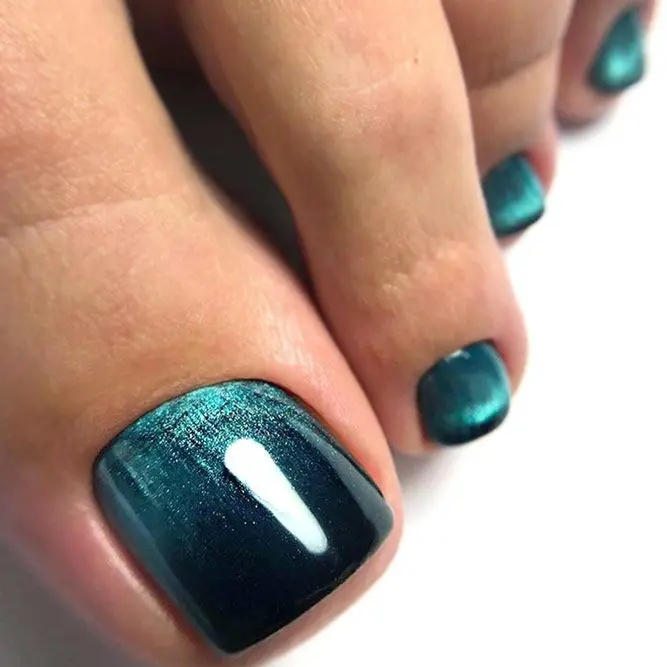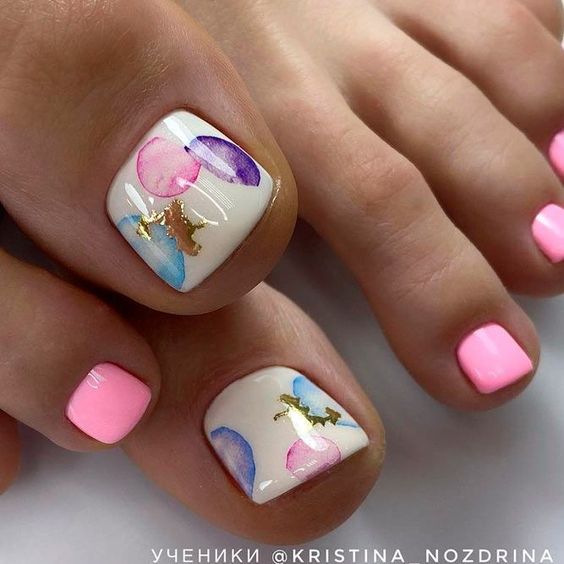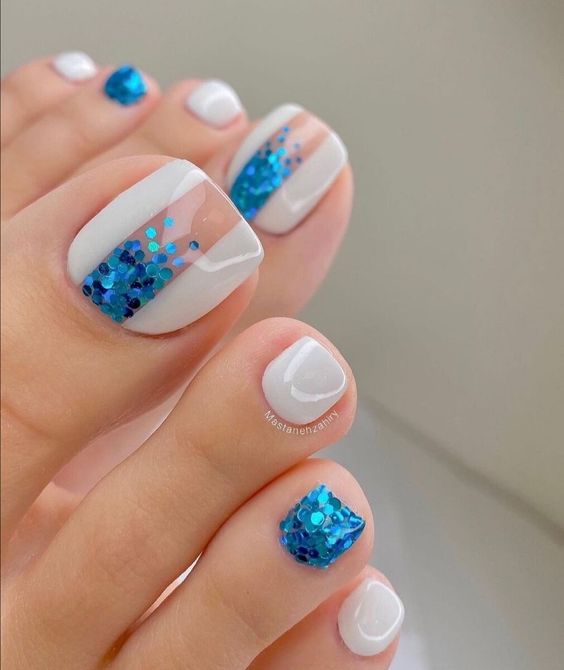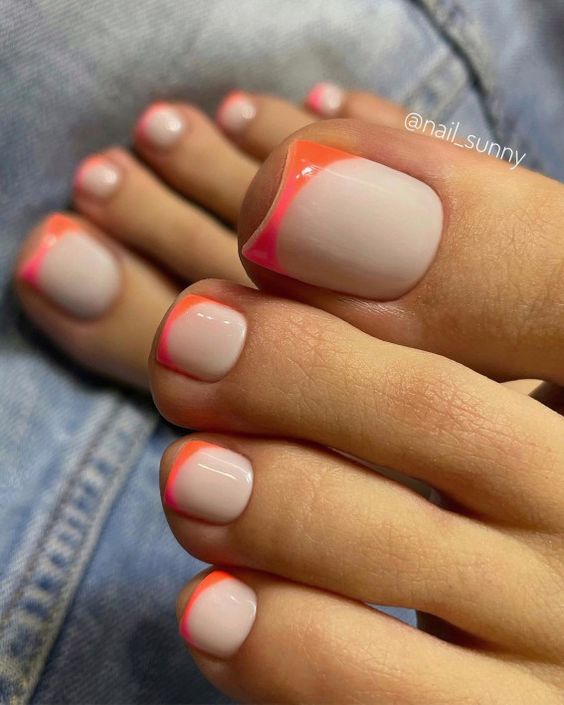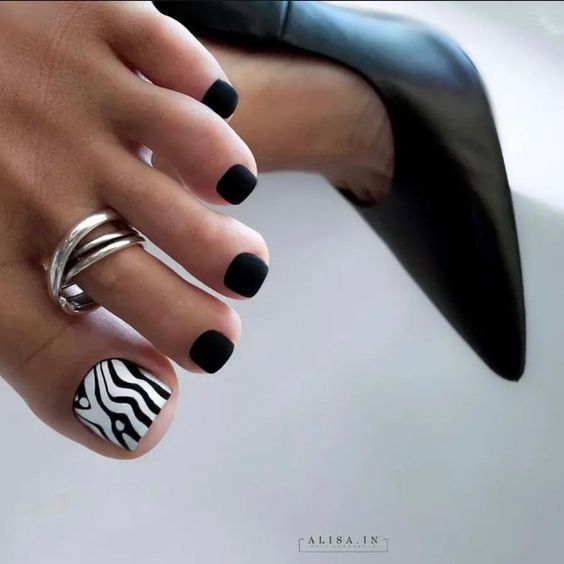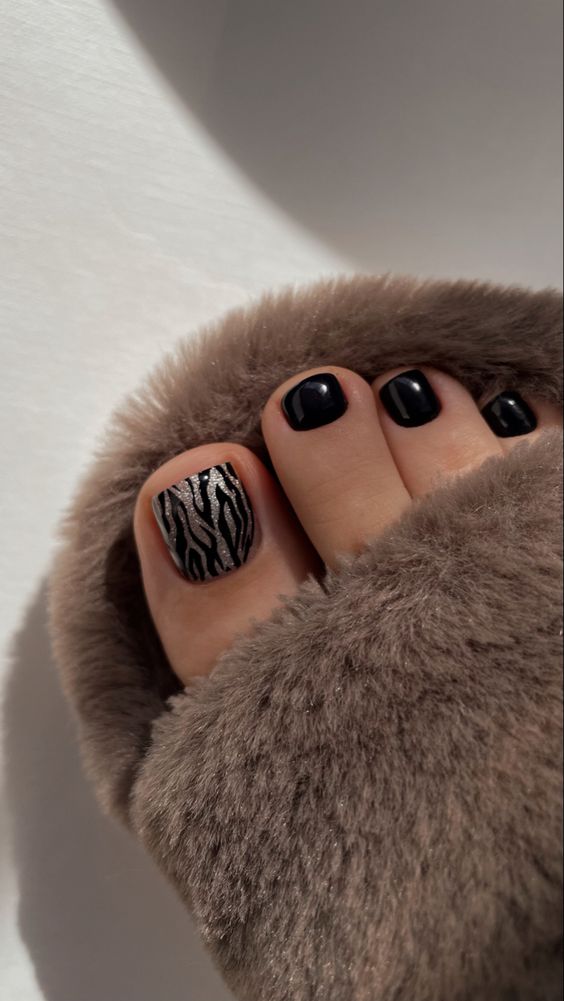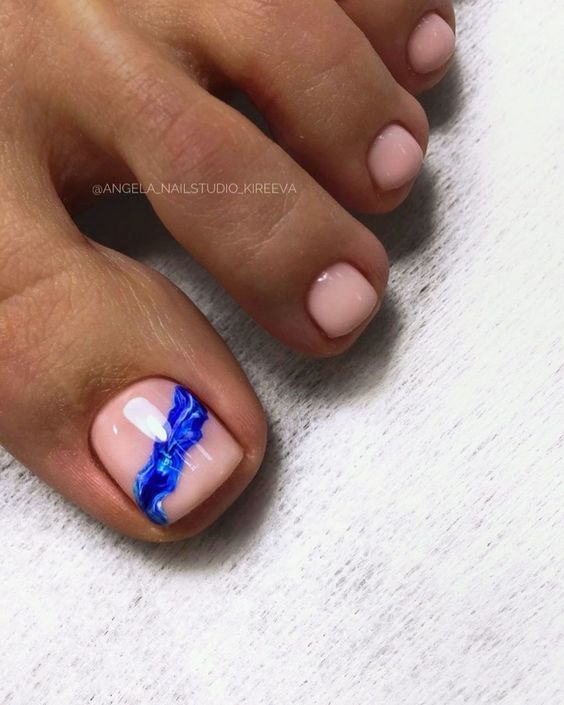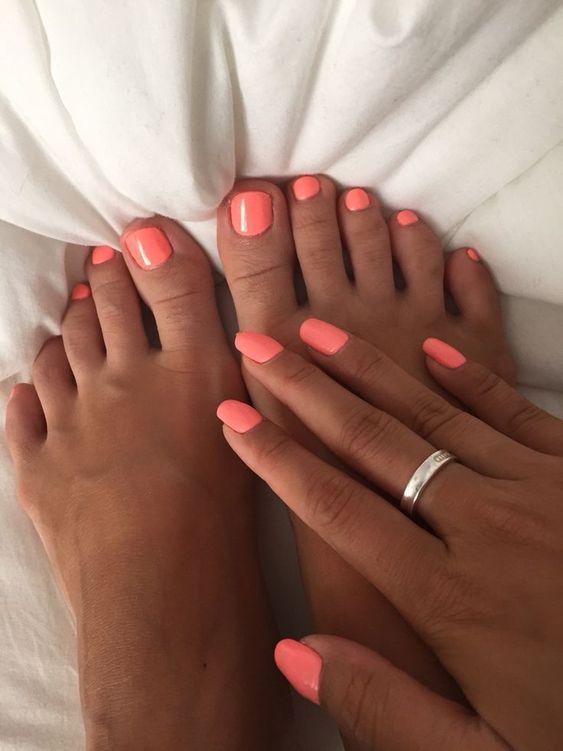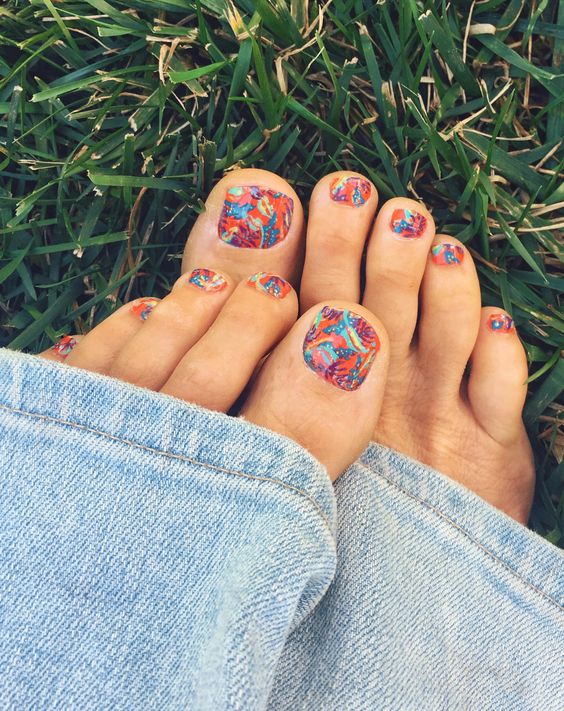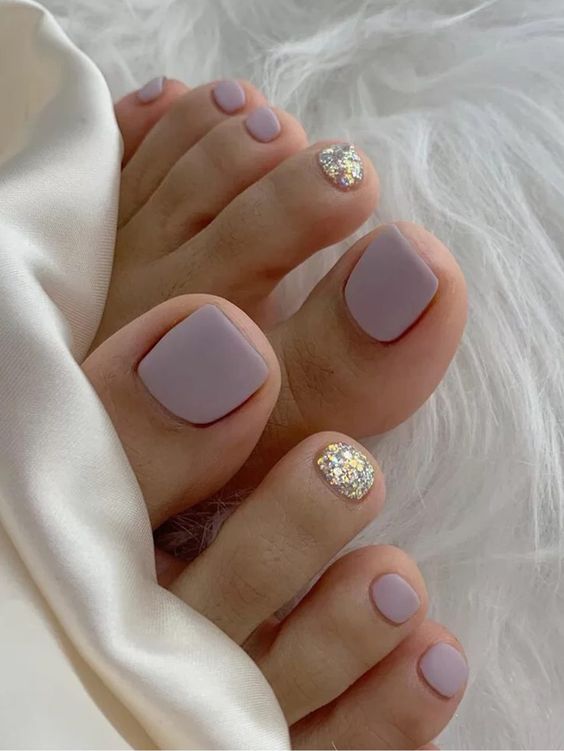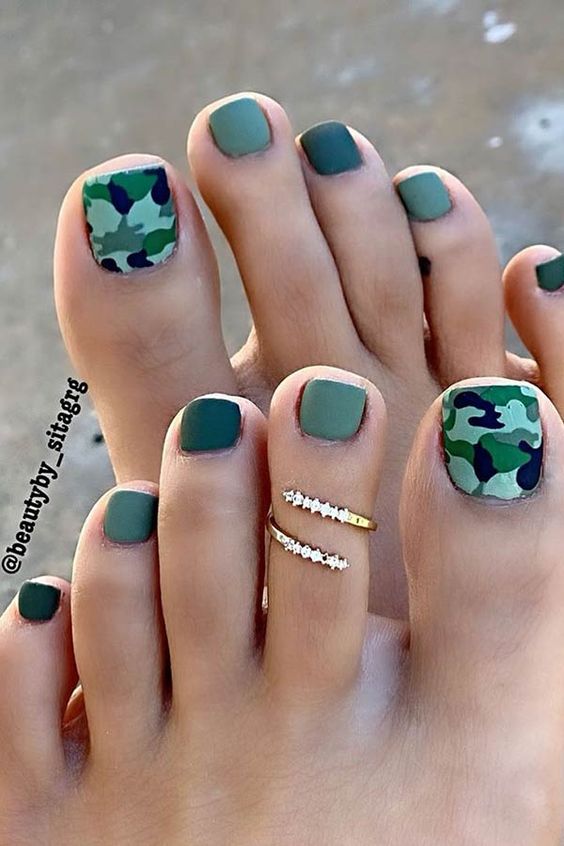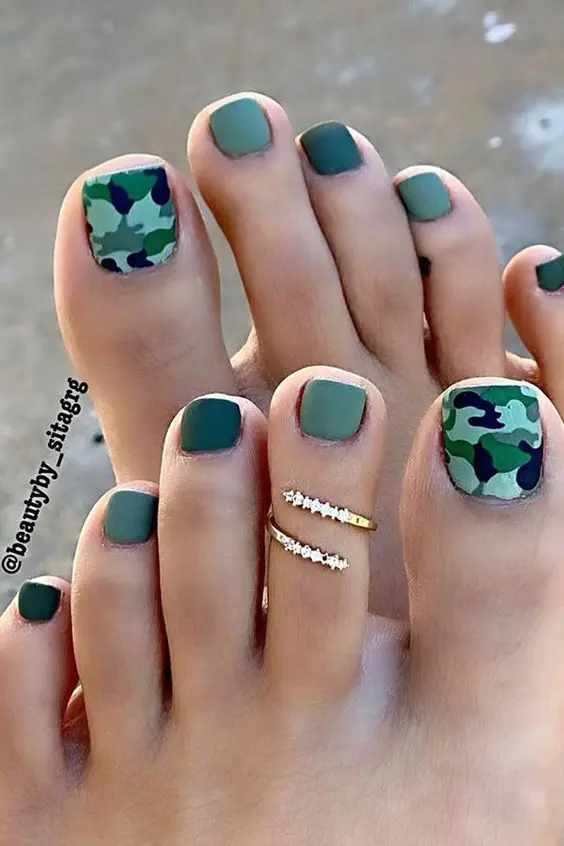 Were you able to find the perfect pedicure color in this post? We hope so! Check out the posts below if you're looking for more nail design inspiration.