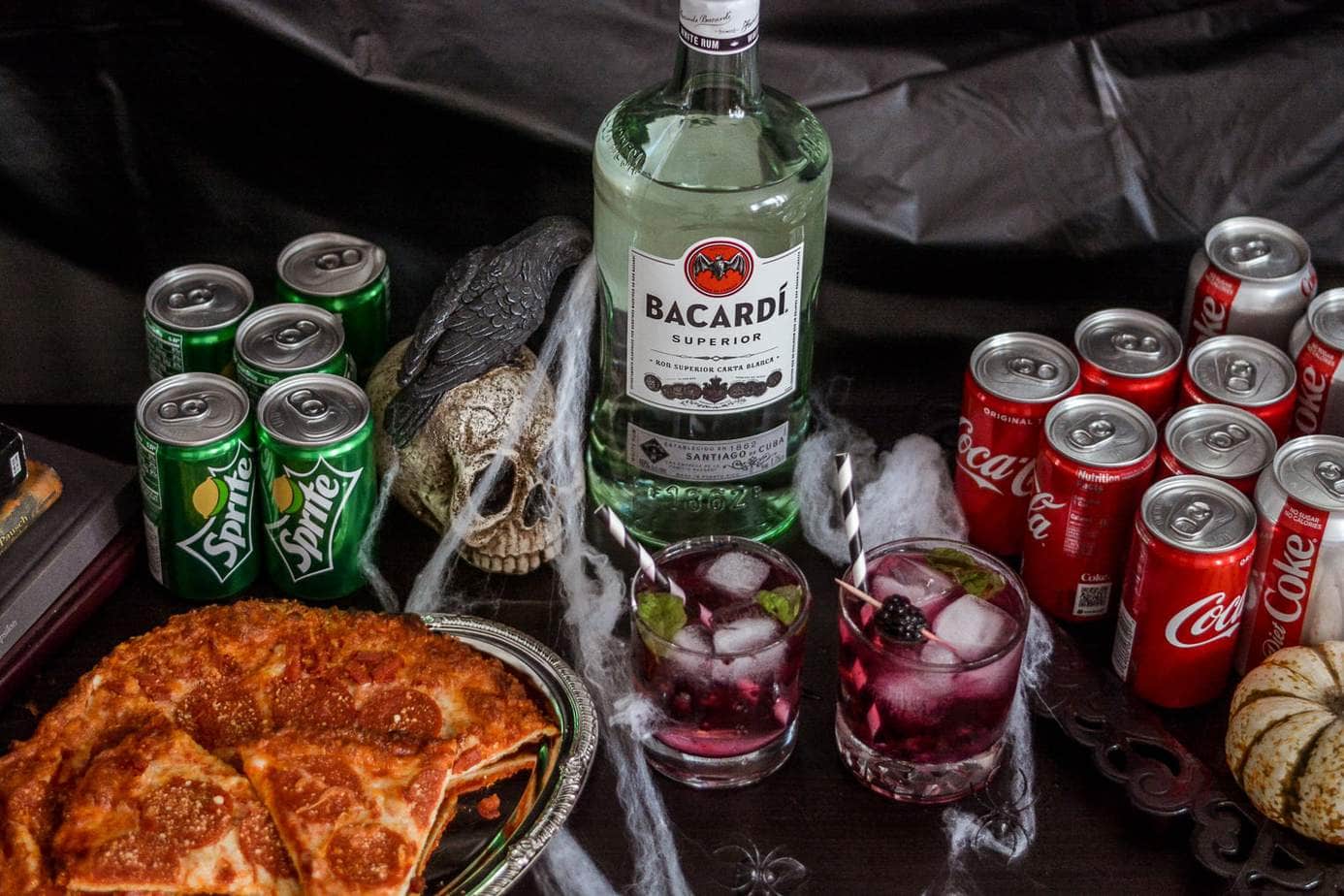 Autumn is finally here and I couldn't be more excited. I've never had a huge attachment to fall before, but it's very quickly becoming my favorite season! I love every aspect of it, from the pumpkins and apple-picking to cozy nights indoors as well as (of course) Halloween.
Everything about Halloween is so much fun! I used to love dressing up and was pretty sad when that ended, but I've realized there's tons of Halloween-related activities for adults too. I'm always up for a good scary haunted house (besides the part where I try to back out every time right before we go in), some fun DIY crafts, and of course, a good Halloween cocktail.
We recently had a small get-together that turned into an early Halloween party, so I came up with this fun cocktail I like to call the Monster Crush. It's light and not too sweet but tastes really good and is themed. It's also pretty low calorie, depending on how much sugar you put in.
Before our party, we took a trip to our local club – where we found 30 packs of mini-sodas and 35 pack sodas, which was perfect for what we had in mind, as well as some awesome easy food. We were able to get a 30 pack of mini Coke® cans, Sprite® cans, and a 35 pack of Diet Coke® cans for our purposes.
Our guests absolutely loved this Monster Crush! Because it's fun to do one serving at a time, we actually set up the harder beginning parts and let the guests finish their drinks themselves with BACARDÍ®​ rum and Sprite®, which they loved; everyone likes a different amount in their drinks!
Here's the recipe I came up with for the Monster Crush. Fair warning, it's basically a version of a mojito but is themed and a little easier to make. I used mini Sprite® cans from our local club.
Monster Crush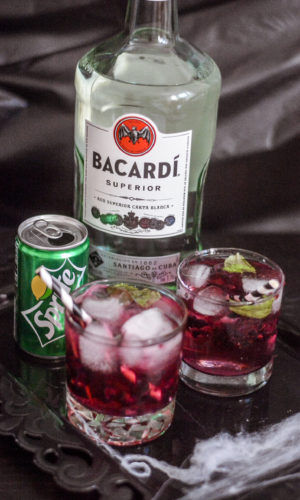 1 shot Silver BACARDÍ® rum
1 mini can of Sprite
2 mint leaves
2 tsp sugar
3 whole blackberries
1 tbs lime juice
Place 2 blackberries and 2 mint leaves in the bottom of a glass. Add in a dash of water and 2 tsp sugar.
Muddle everything together. If you don't have a muddler, use a spoon and just try to crush everything up in the bottom of the glass.
Add in 4 cubes of ice.
Pour a shot of BACARDÍ® rum into the glass.
Mix in 1 tbs of lime juice.
Top off the glass with Sprite (as much as needed).
Gently mix with the straw and garnish with the remaining blackberry.
Mine came out a little light since I didn't crush the blackberries enough, but if you want it to be a dark purple for the theme, just add literally a drop of purple food coloring and you'll have a deep color.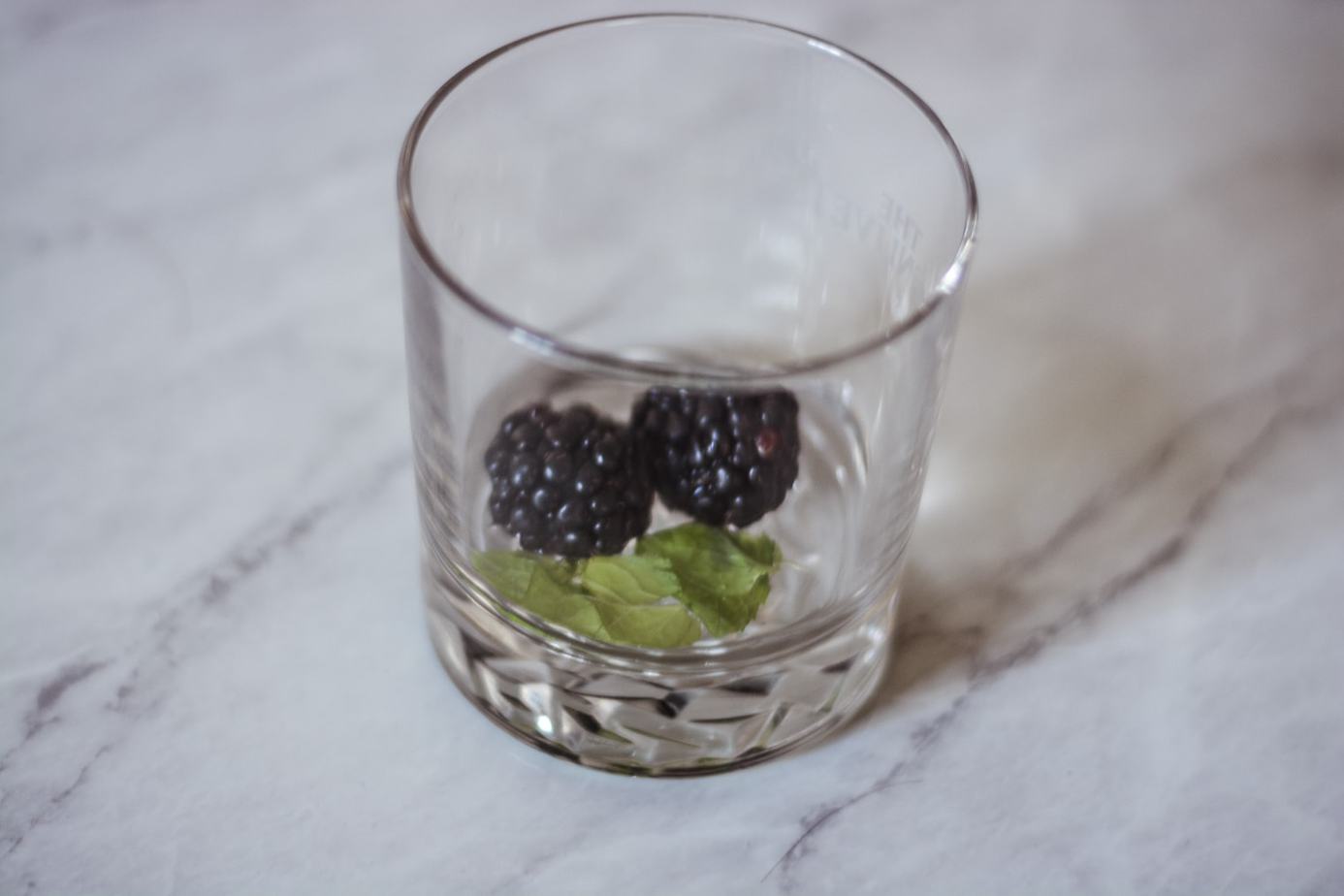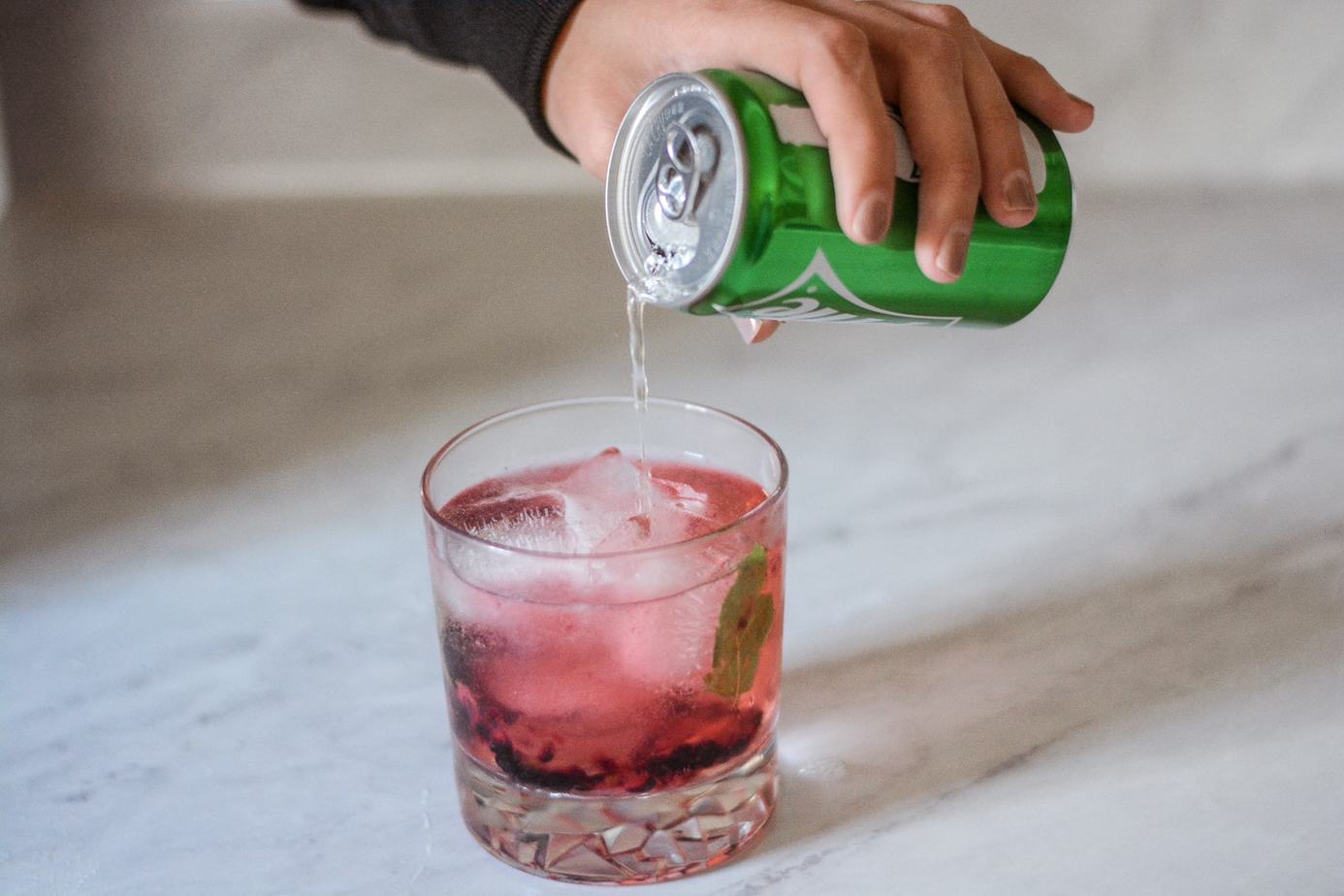 We got most of our supplies from our local club. While there we stocked up big time and will have these ingredients until our next party, which is awesome (for my time and my wallet!).
For the party, we were lucky enough to find a 16″ Pizza. Since I went the easy route and only did pizza for the main food, it took less than 15-minutes to make, which is awesome when you're running around cleaning the house. The pizza was a lot easier (and cheaper!) than delivery.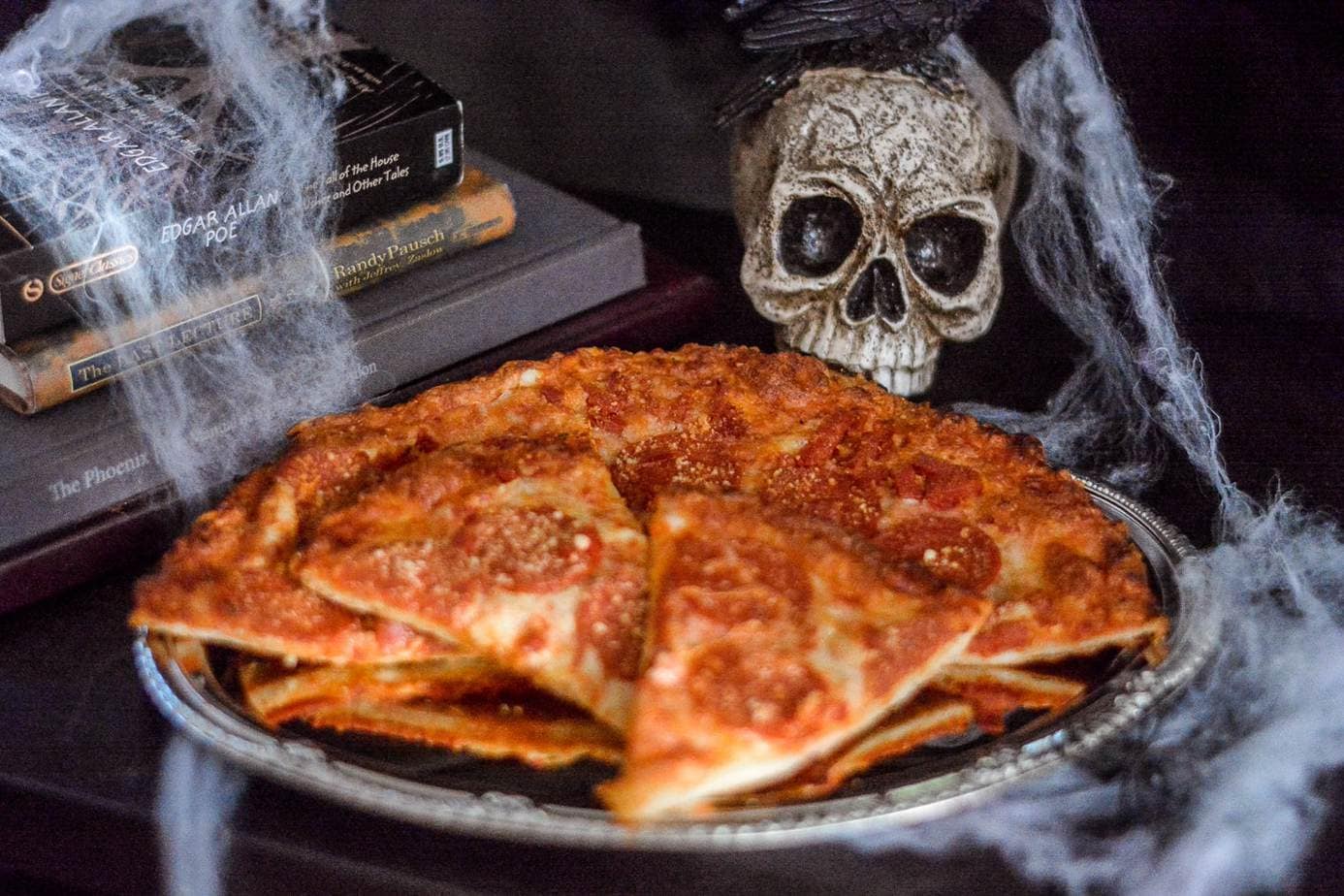 We were also able to get a bunch of the Coke® and Sprite® mini-cans in bulk as well as regular-sized Diet Coke® in bulk. I love Coke® because it's so useful to have around for any party or get-together, whether you're using it with alcohol or just as a refreshing drink. I keep our mini-fridge stocked at all times!
Additionally, Diet Coke® is great for its refreshing taste. I love it, because it's 0 calorie, and guests who don't drink alcohol always seem to prefer it as the drink of choice to stay refreshed throughout the party. Sprite® is super crisp, clean, and all-around refreshing, as well as a perfect mixer for a more complex cocktail. It's also 100% natural flavors.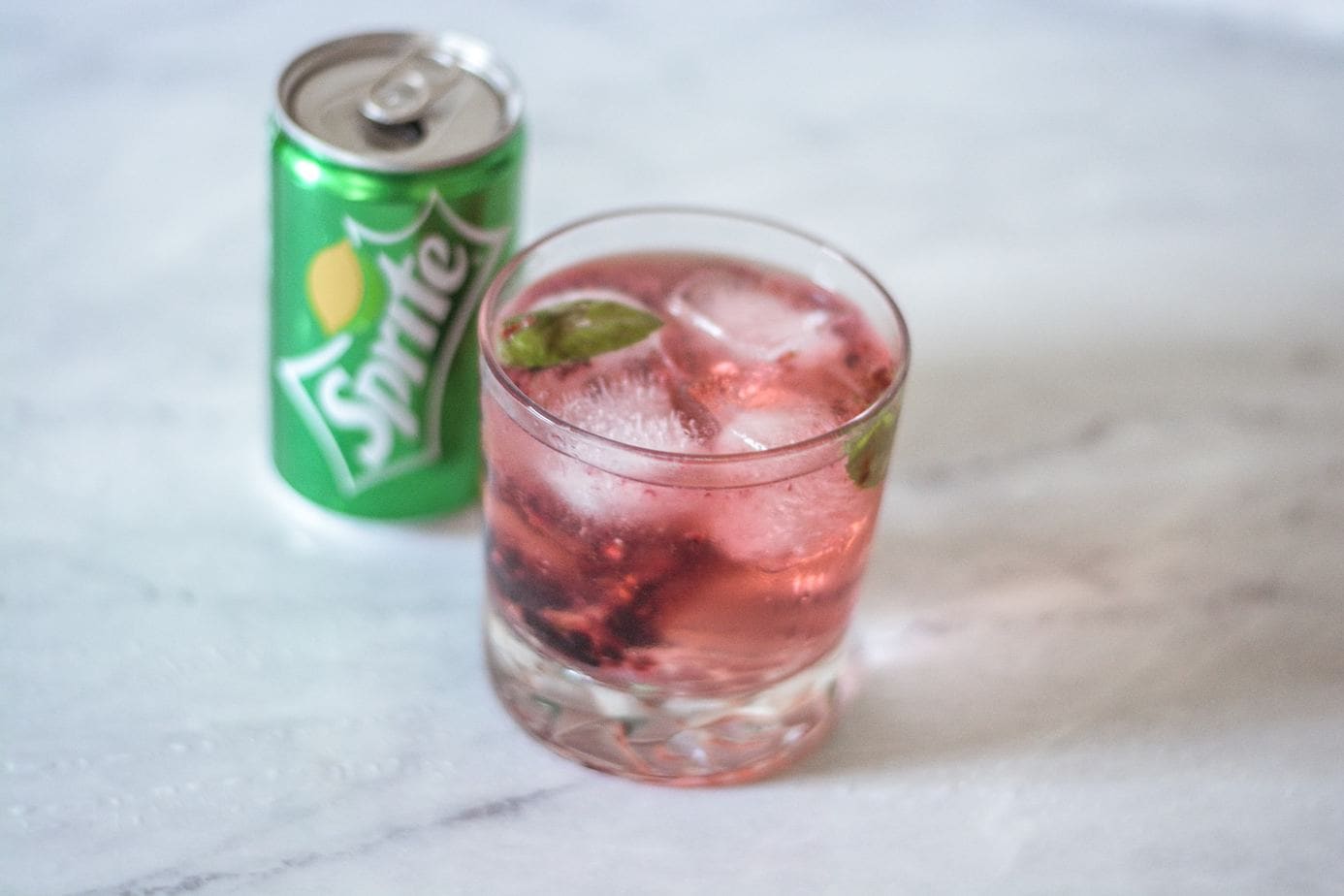 We also set up a drink station for guests, so they could either put together the Monster Crush (by adding in Sprite®) or make their own BACARDÍ® rum and Coke® using the mini-cans. Guests seemed to love this because these combinations are so easy, but there's something for everyone!
We used all BACARDÍ® rum products for the party since we happened to have a few around. I've noticed that basically everyone likes BACARDÍ® rum and it goes with many different mixers. BACARDÍ® rum was actually the first liquor I really liked, so it's always my go-to for a party or event. It seems to help everyone relax, be themselves, and connect in a group. Plus, the bat logo totally fits my theme, so it was perfect.
From now until October 31st, you can earn $3 on the purchase of BACARDÍ® Superior, Gold, Black, Flavored, or Oakheart Spiced rum 750mL or larger by clicking here.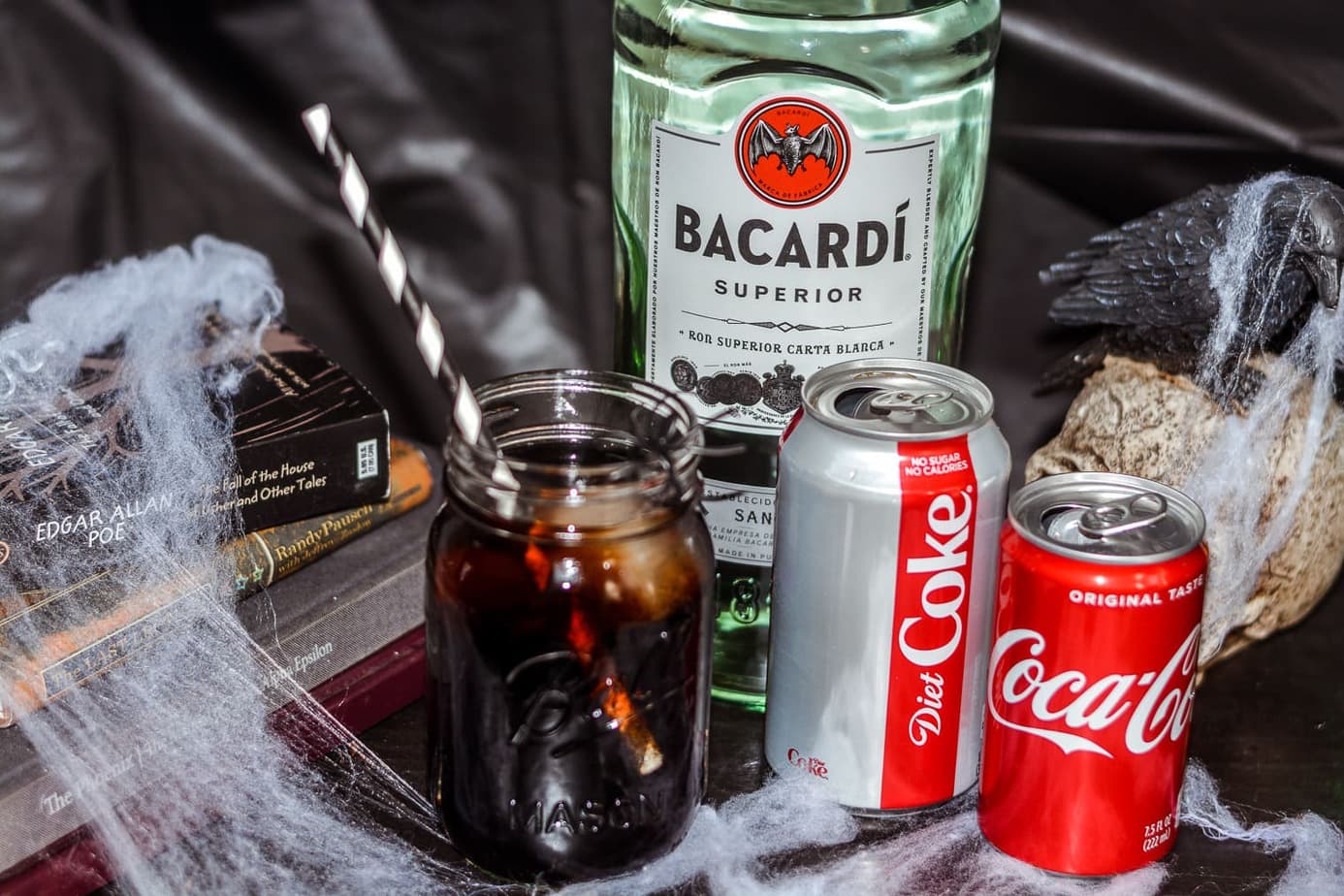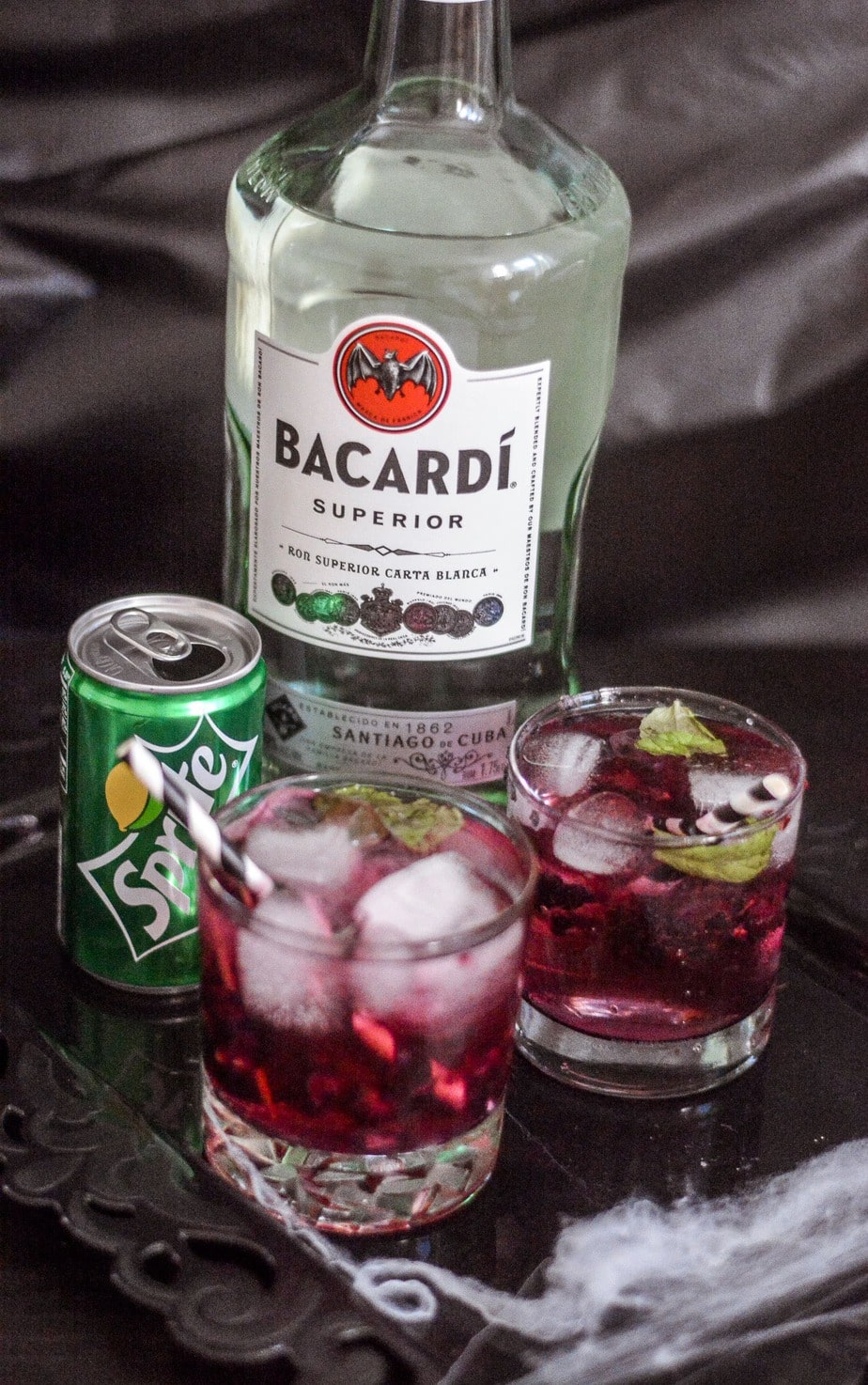 For dessert, we found a Pumpkin Cheesecake, which came frozen. It's a pretty big cheesecake and is a really great blend of pumpkin and cheese (without tasting overboard on either end).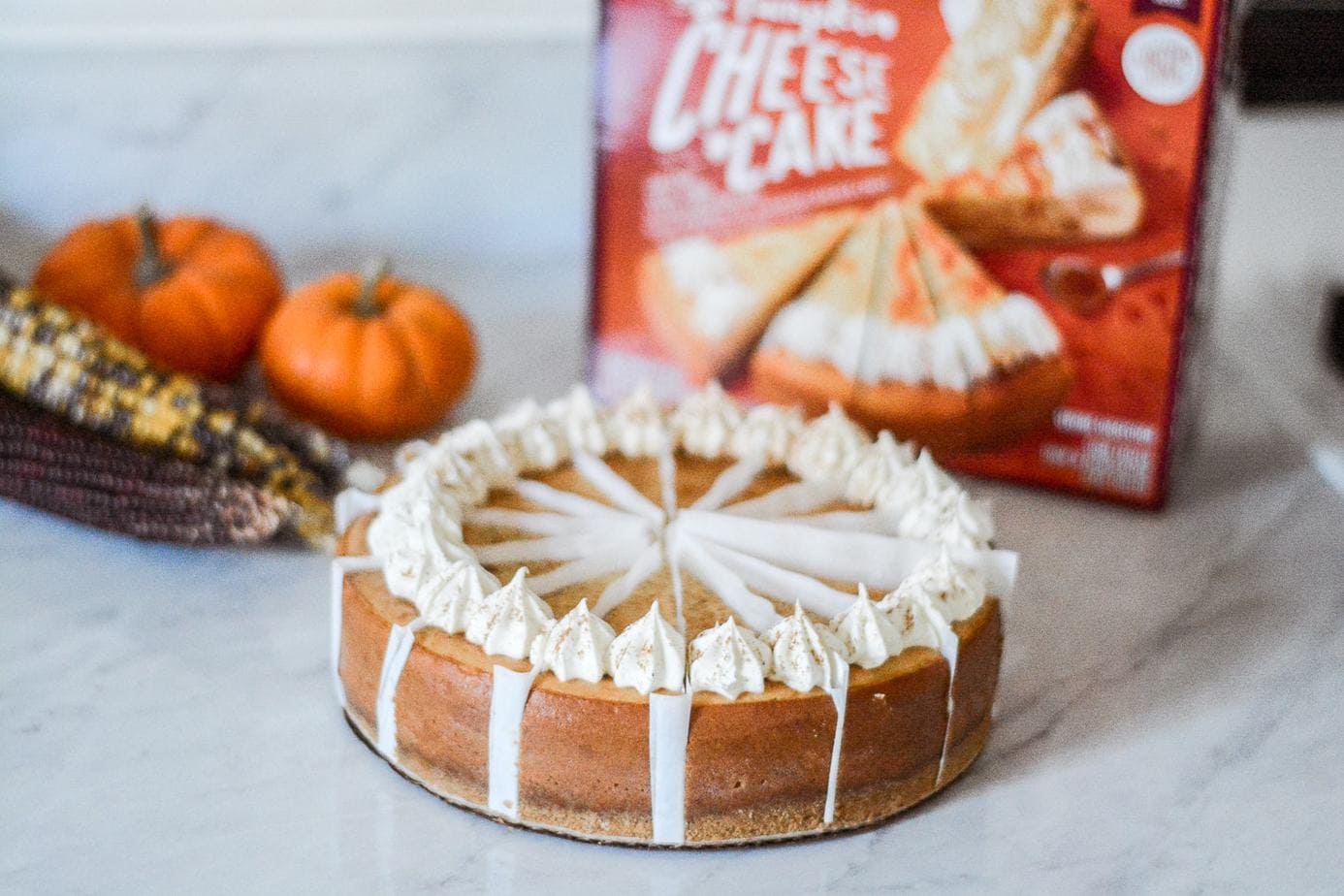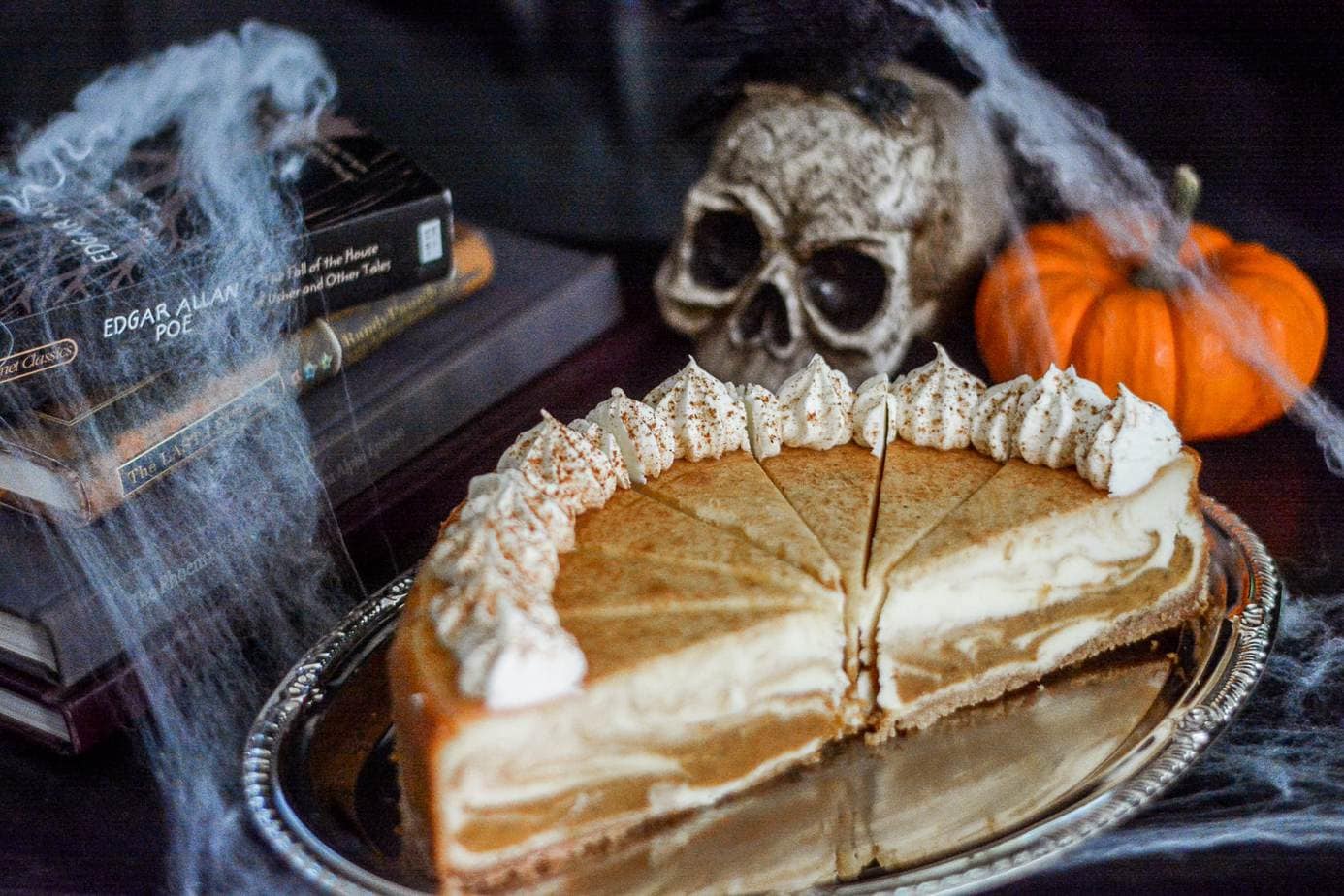 If you're planning a Halloween party or any larger event, I highly recommend that you buy-in-bulk!
Wishing you all a wonderful spooky season!