Choosing homecoming hairstyles is nerve-wracking, especially if you are not sure what homecoming hairstyle to wear or what will go best with your dress.
However, it doesn't have to be this way! With our help, you should know exactly what kind of homecoming hairstyle you want by the end of this blog post.
Homecoming is the perfect opportunity to not only show your school spirit but also dress to impress. And it's a great chance for you star with an awesome hairstyle, too!
Here are our picks of some amazing styles that will suit every hair length and texture–elegant or fun, simple or complex.
Homecoming Hairstyle Tips:
1. Choose A "Middle" Formal Hairstyle
Homecoming is the perfect balance between formal and casual. When dressing for this occasion, you want to look beautiful but not overdone. For hair styling, go with something simple yet stylish!
Basically, choose something that's more formal than your everyday look but not as formal as prom hair. Homecoming hairstyles should be flexible and easy to move around in without seeming too casual.
2. Work With Your Natural Hair Texture
If you really want your hair to last for the whole night, then consider a homecoming hairstyle that enhances your natural hair texture. Most people really do look best with their natural hair texture, but you can certainly style it and add accessories!
3. Talk To Your Stylist Or Practice Beforehand
I hate when I don't practice a hairstyle, only to pay money and not love it. Make sure you talk to your stylist beforehand to describe what you want. If possible, do a practice run!
For those of you who are doing your homecoming hairstyles at home, make sure to do a practice run for yourself, too. This gives you the chance to make any adjustments needed.
4. Prepare For The Weather
Although I love some of the smooth hairstyles below, I know that they simply won't work if the weather is humid.
Try to plan ahead and choose a homecoming hairstyle that will hold up all night, depending on what the weather will be. For some of these looks, hairspray is definitely your friend!
5. Add Extensions For Thickness Or Length
I love extensions, especially for formal hairstyles. If your hair is short, consider adding extensions to achieve some of these long, full hairstyles.
However, you can also add extensions just for thickness to get the full effect.
You can even use the "up" hair extensions to make your updo look thicker and more stylish!
Homecoming Hairstyles: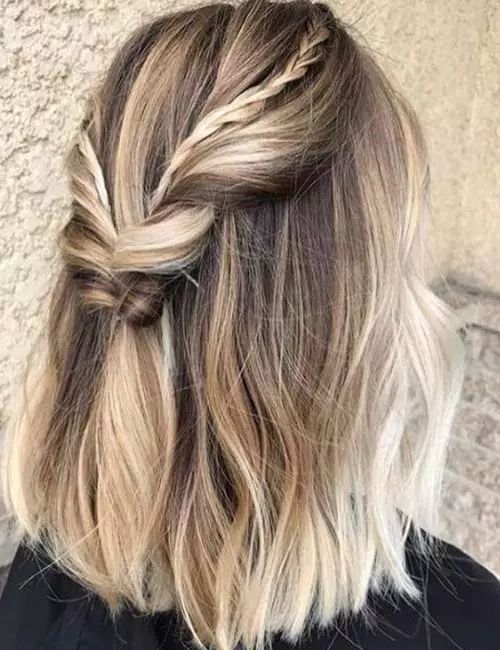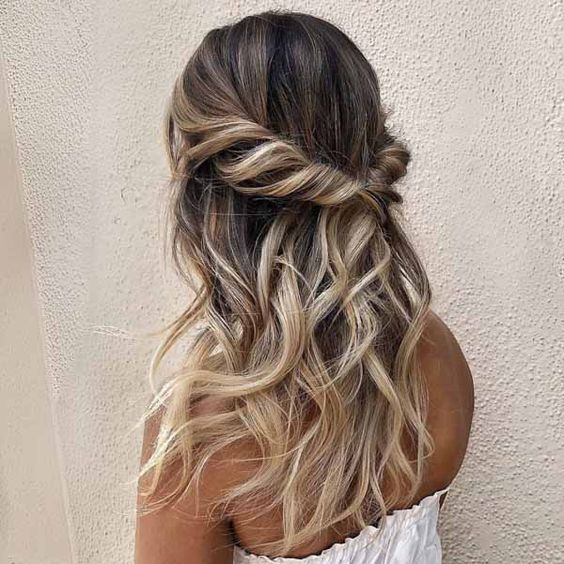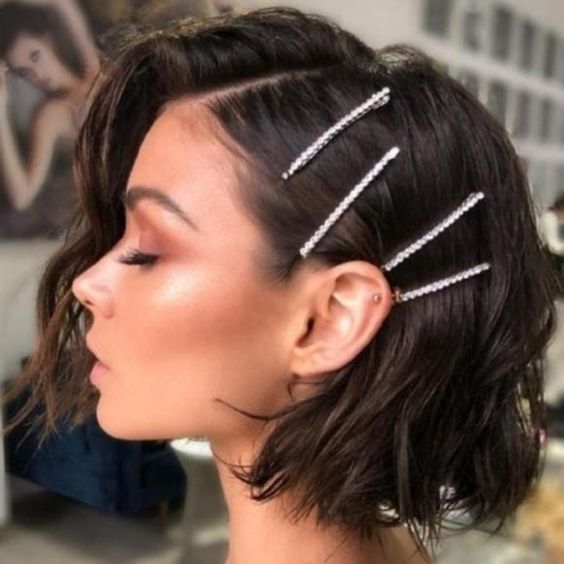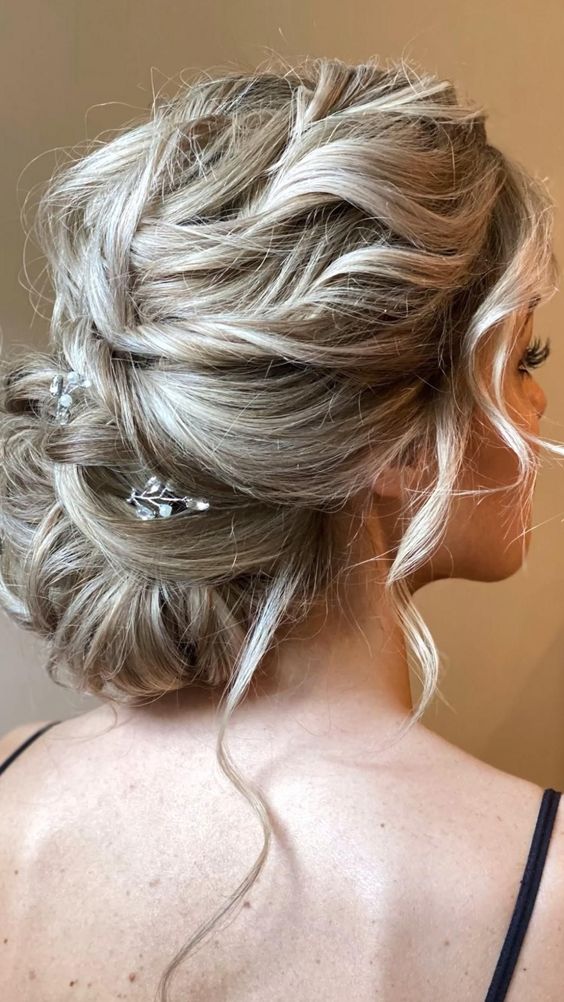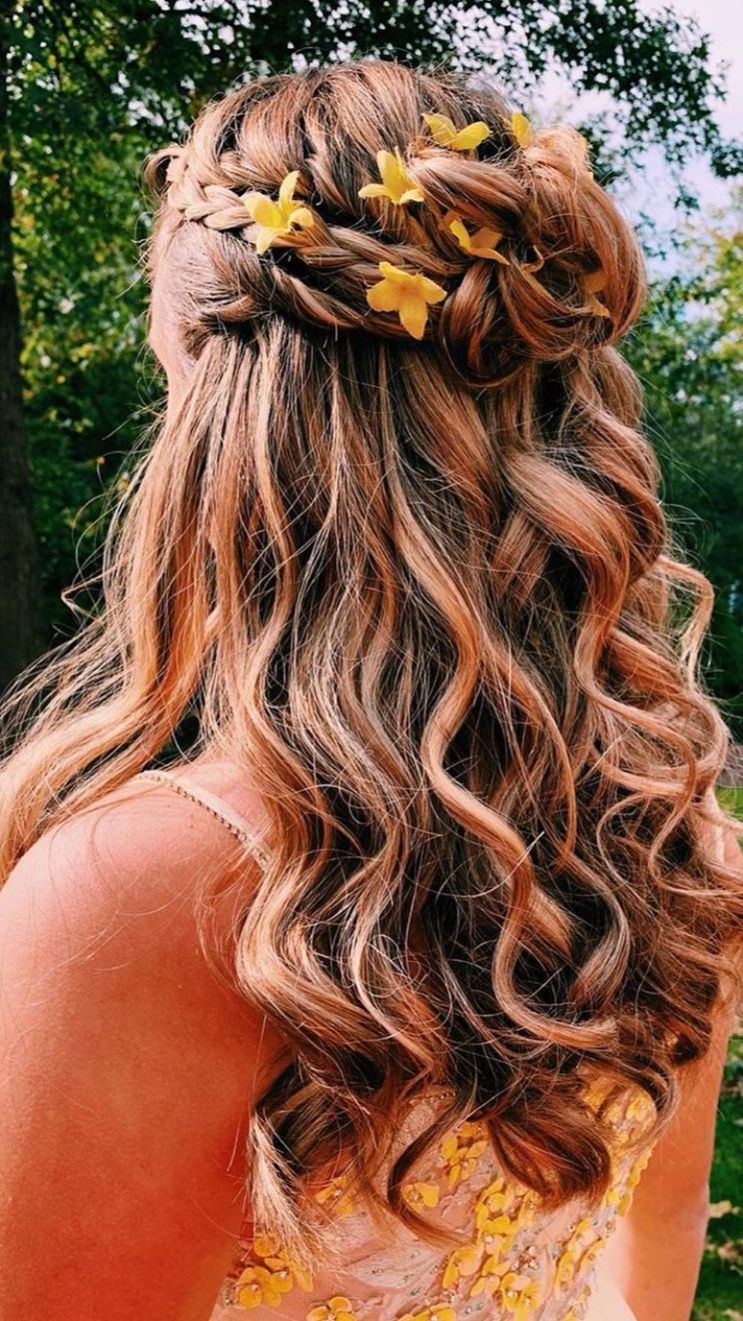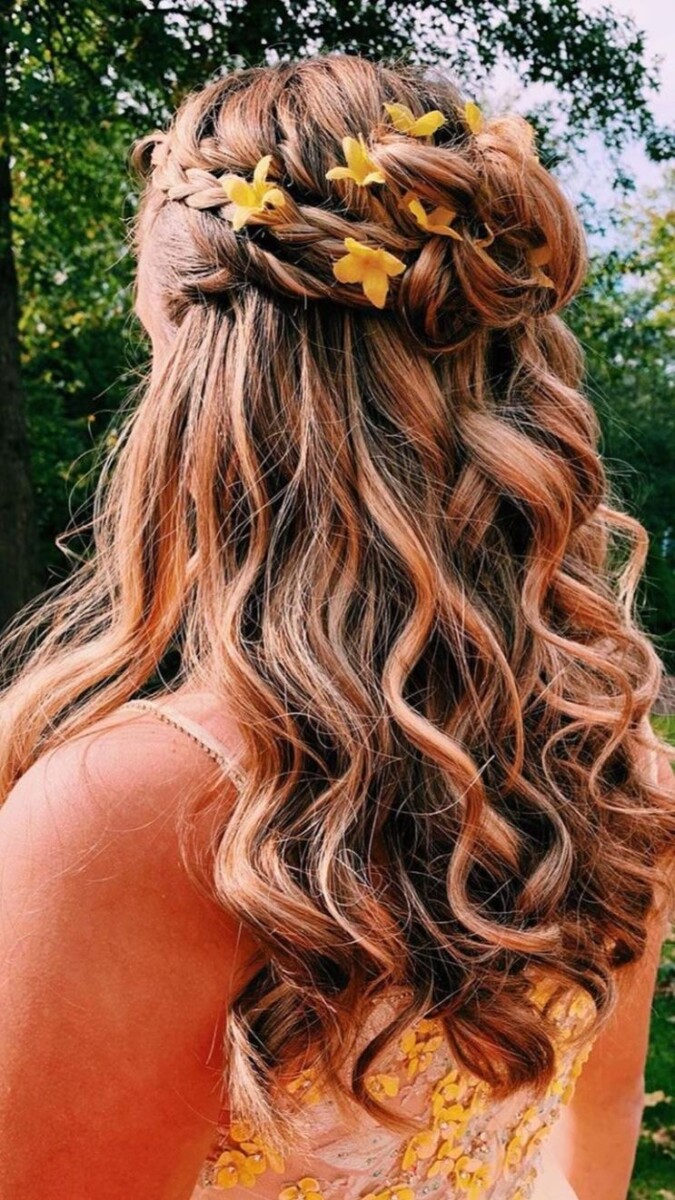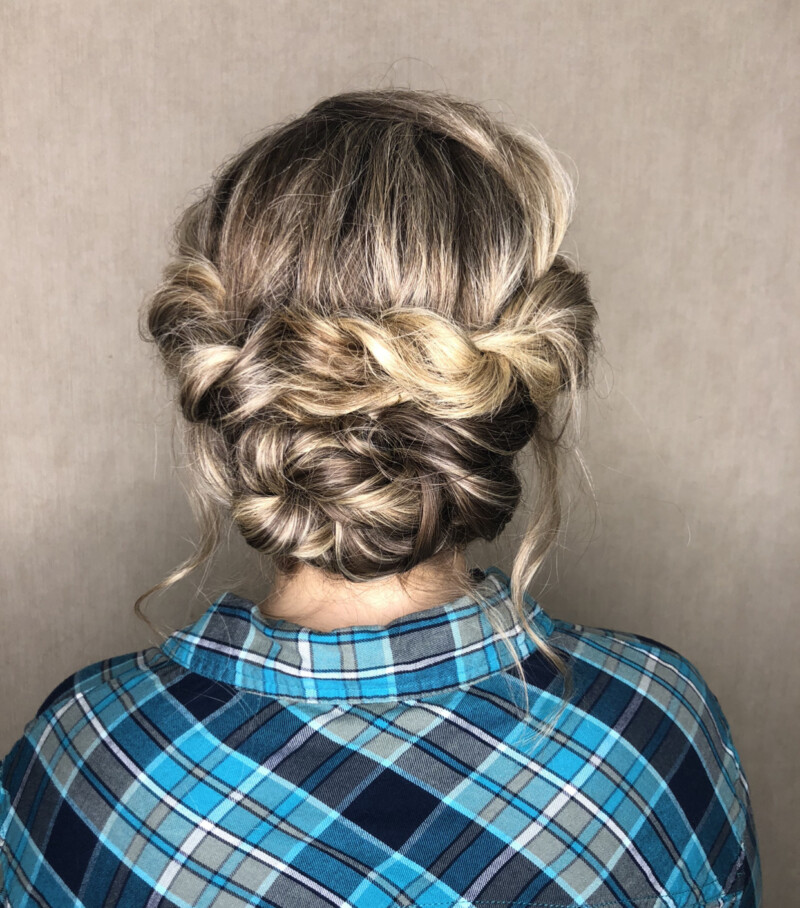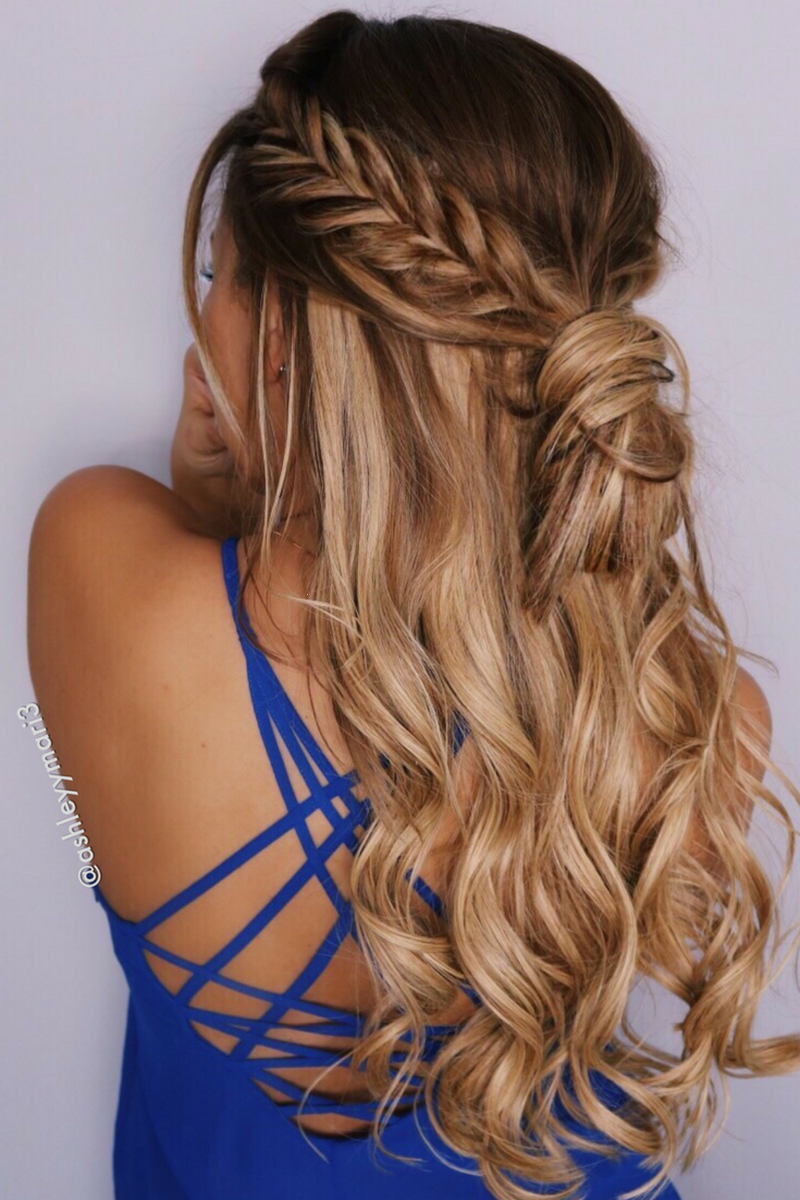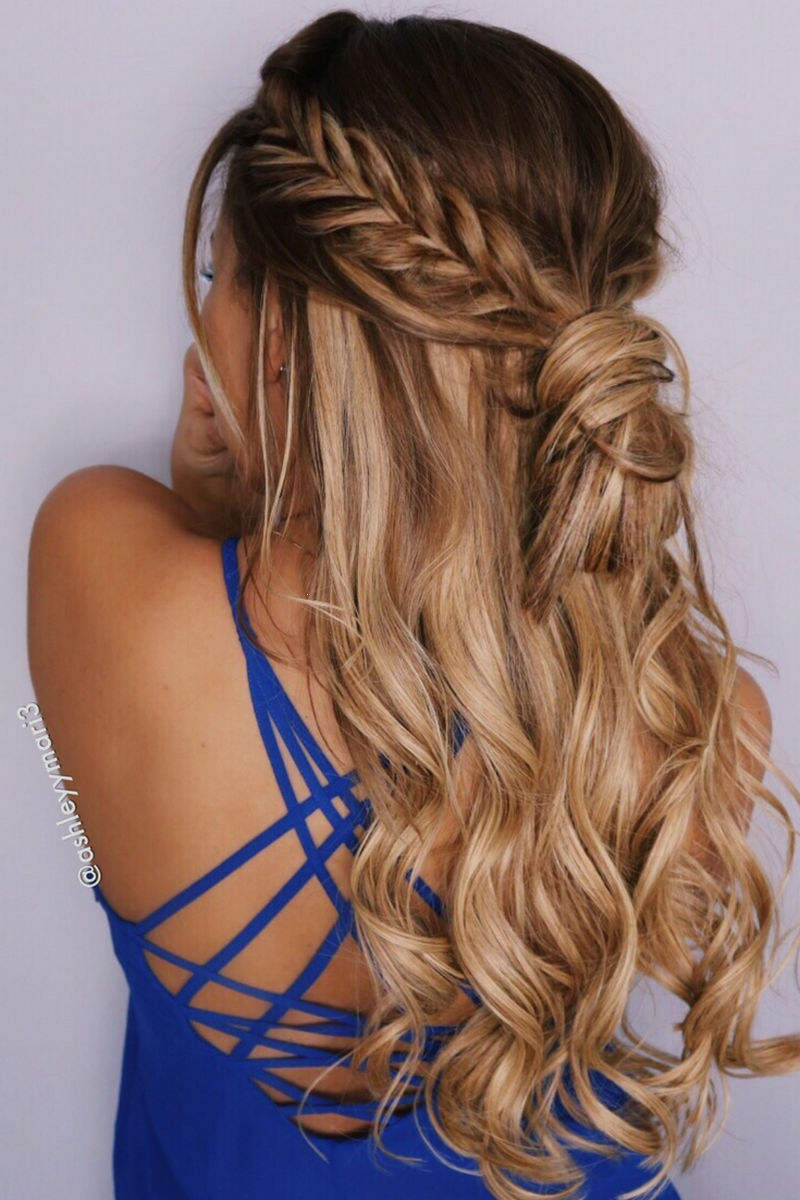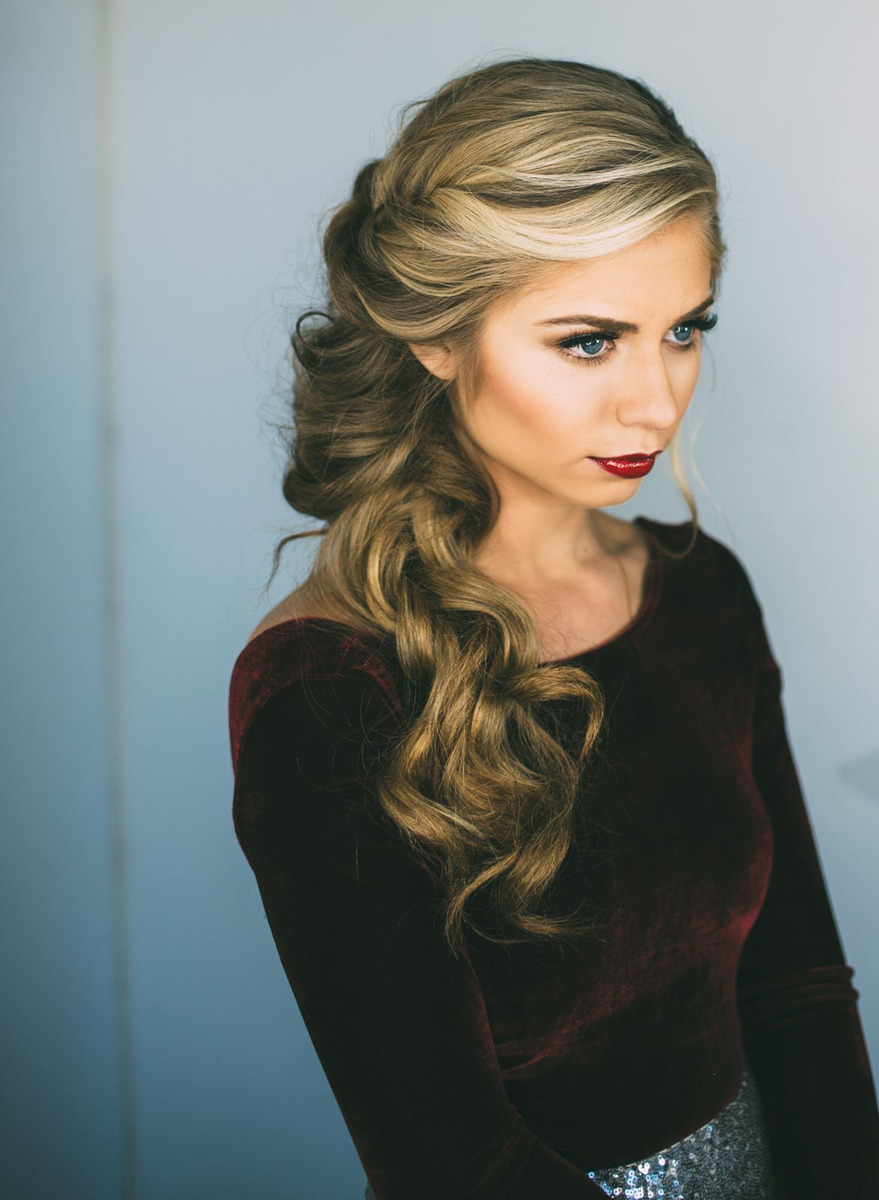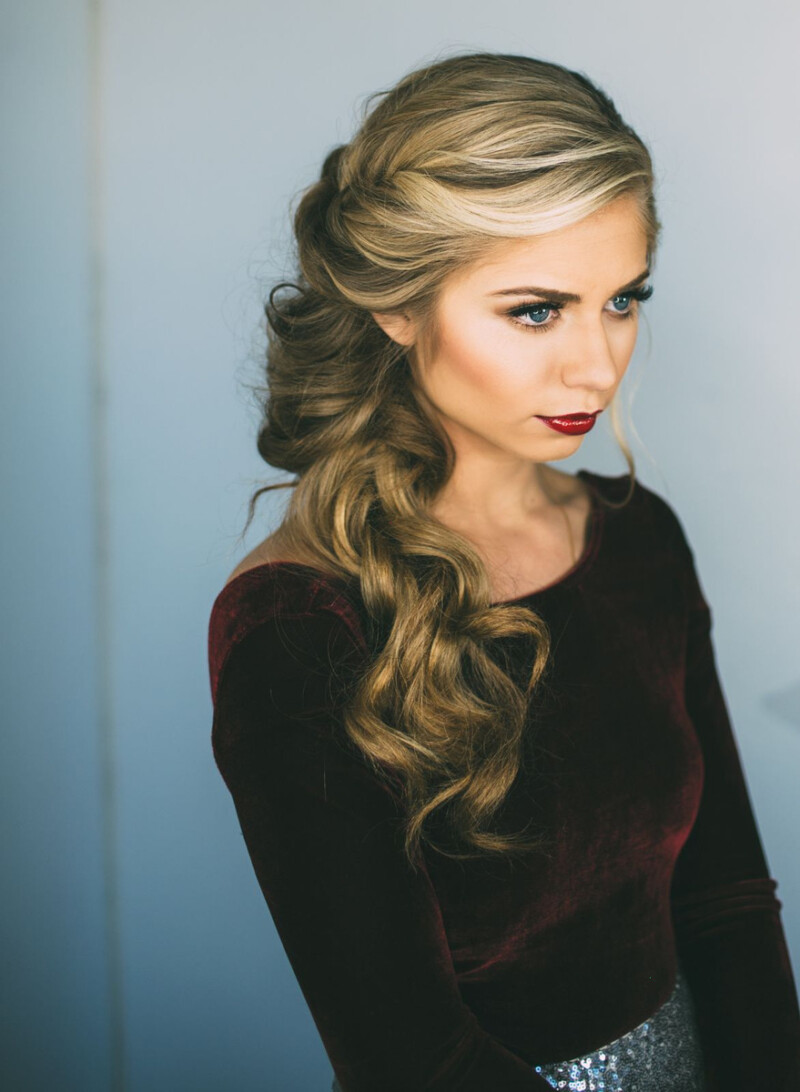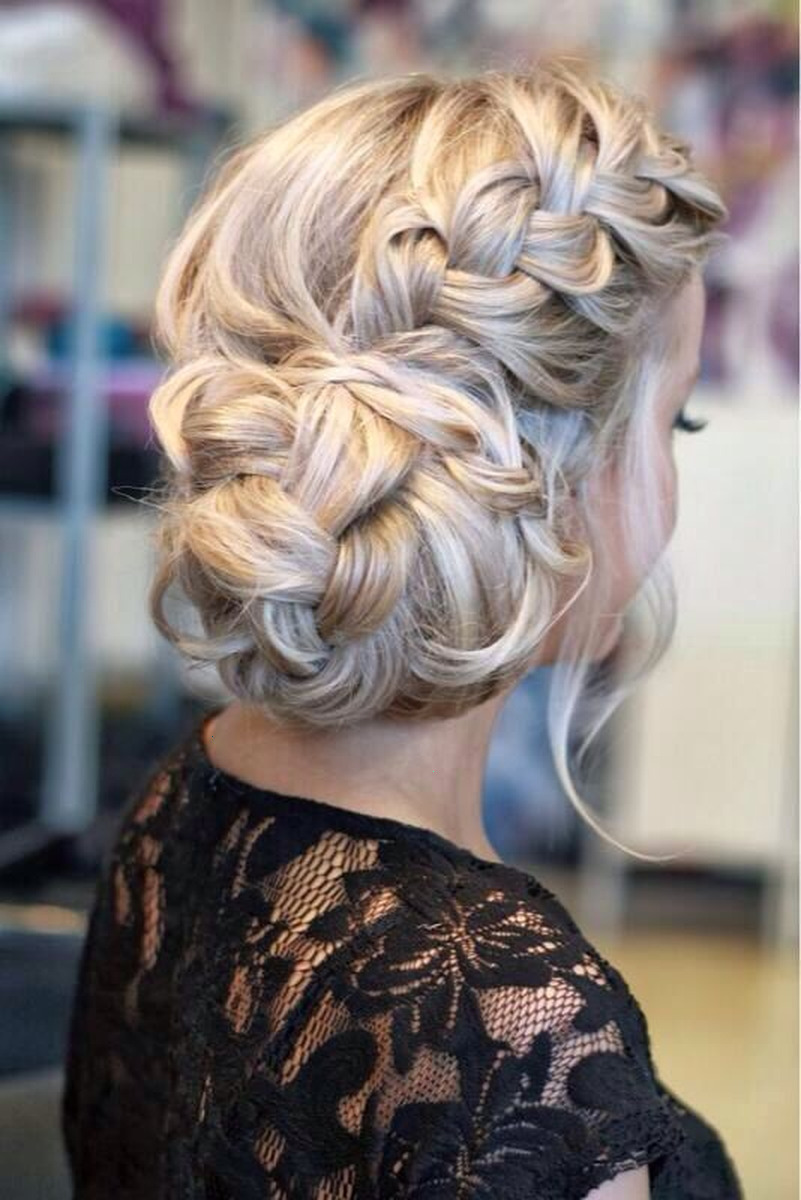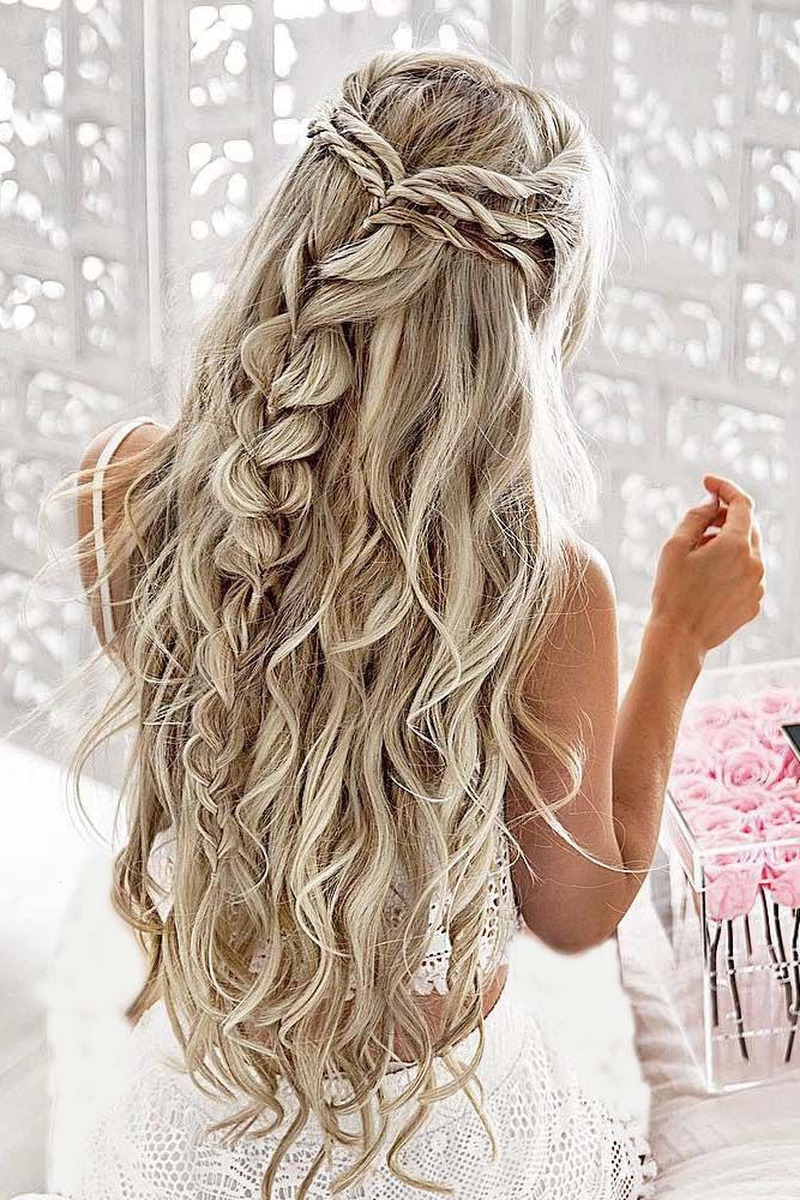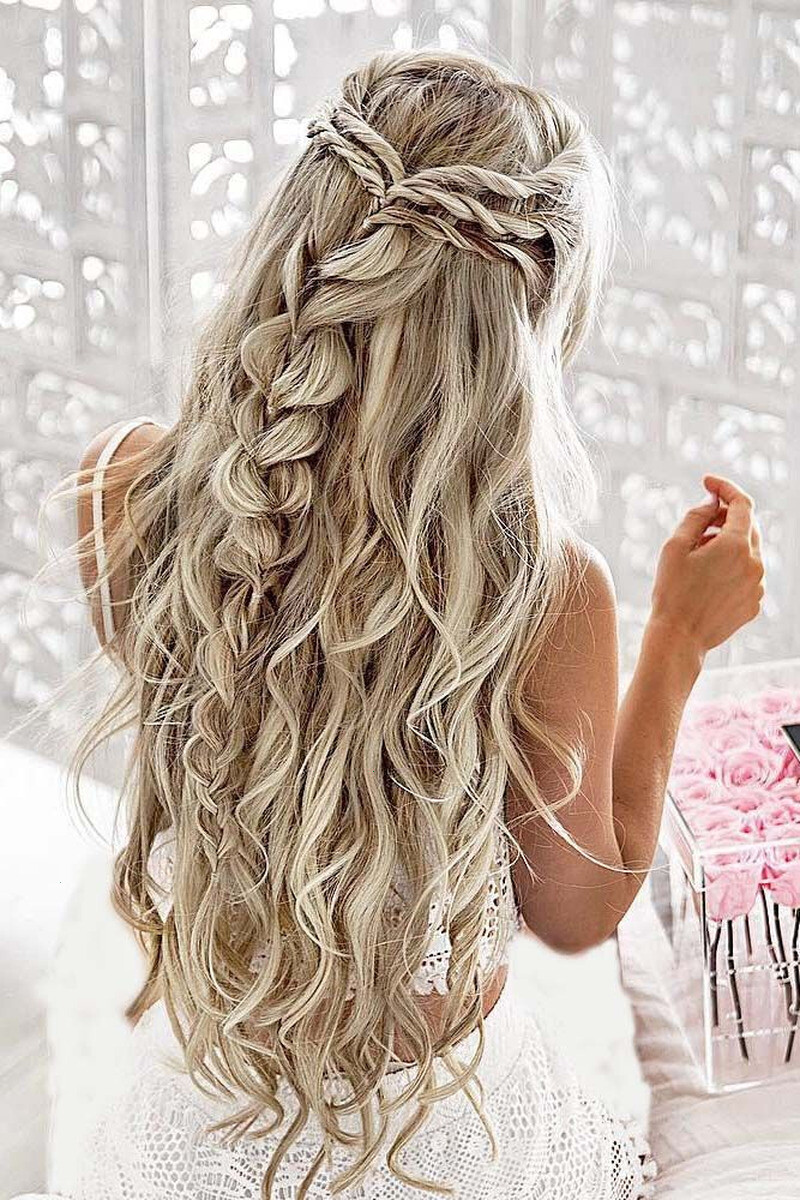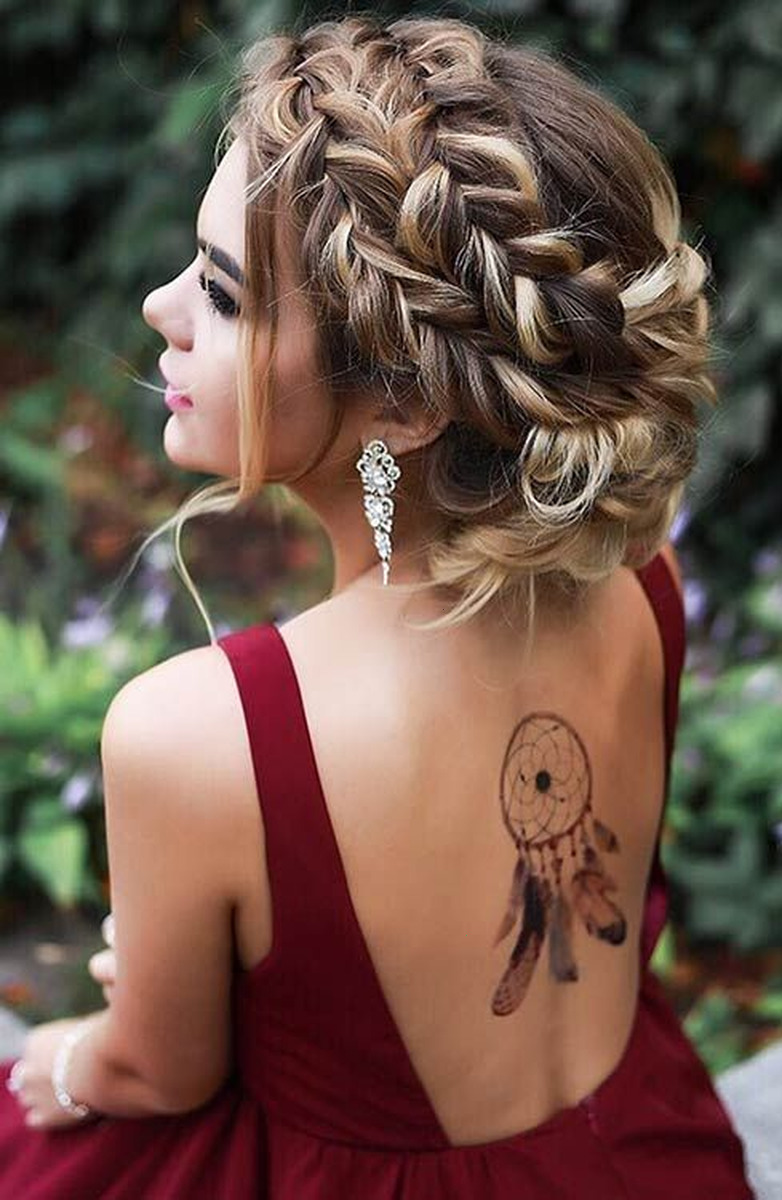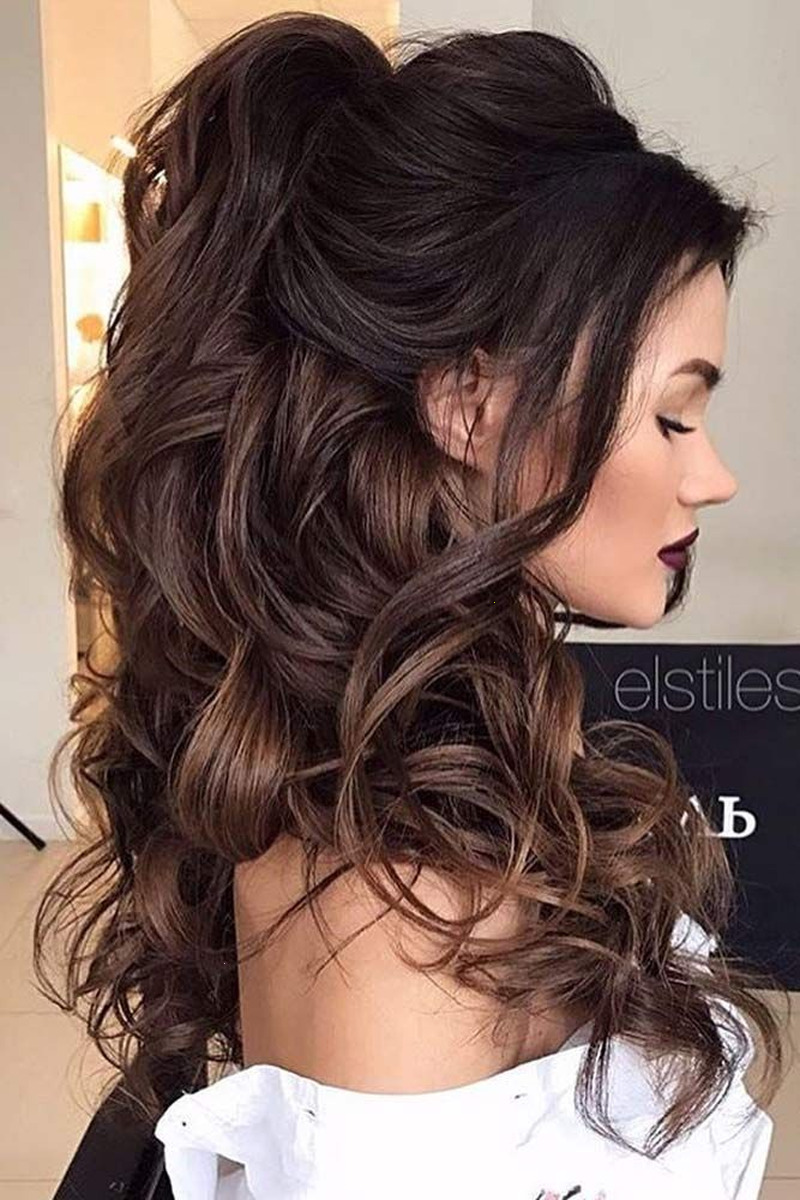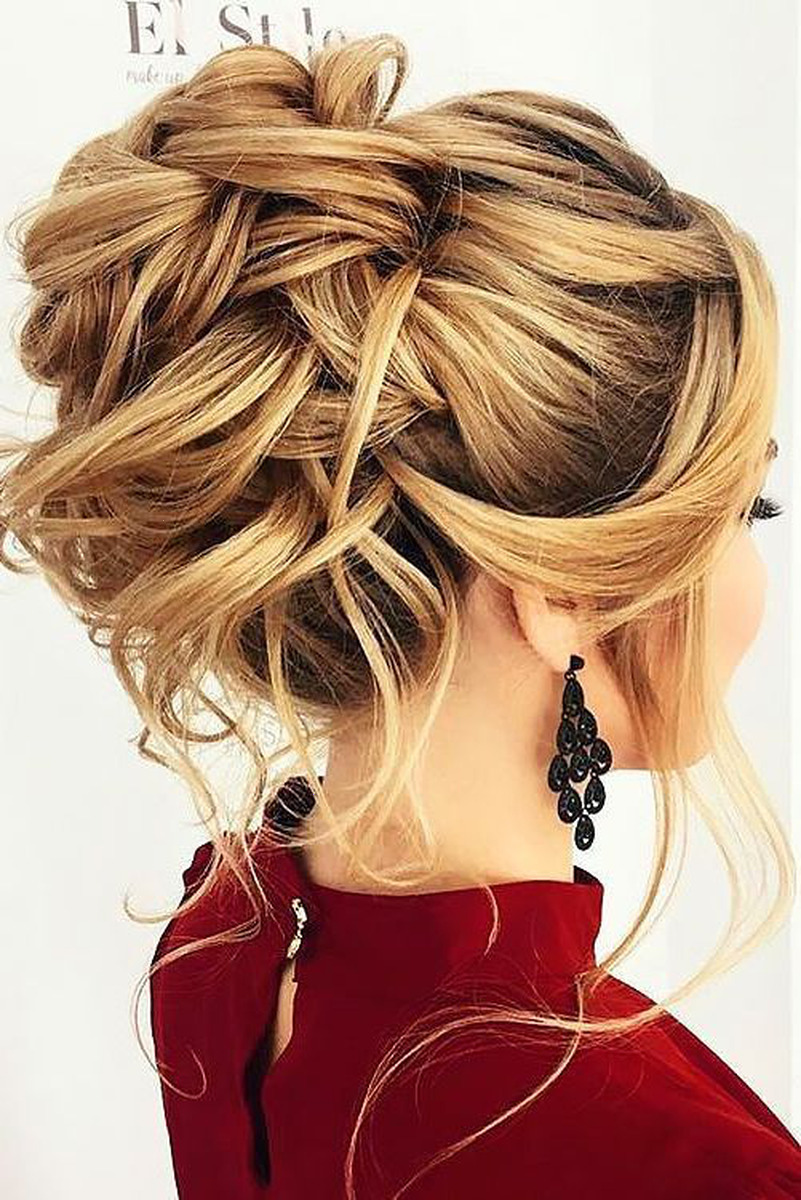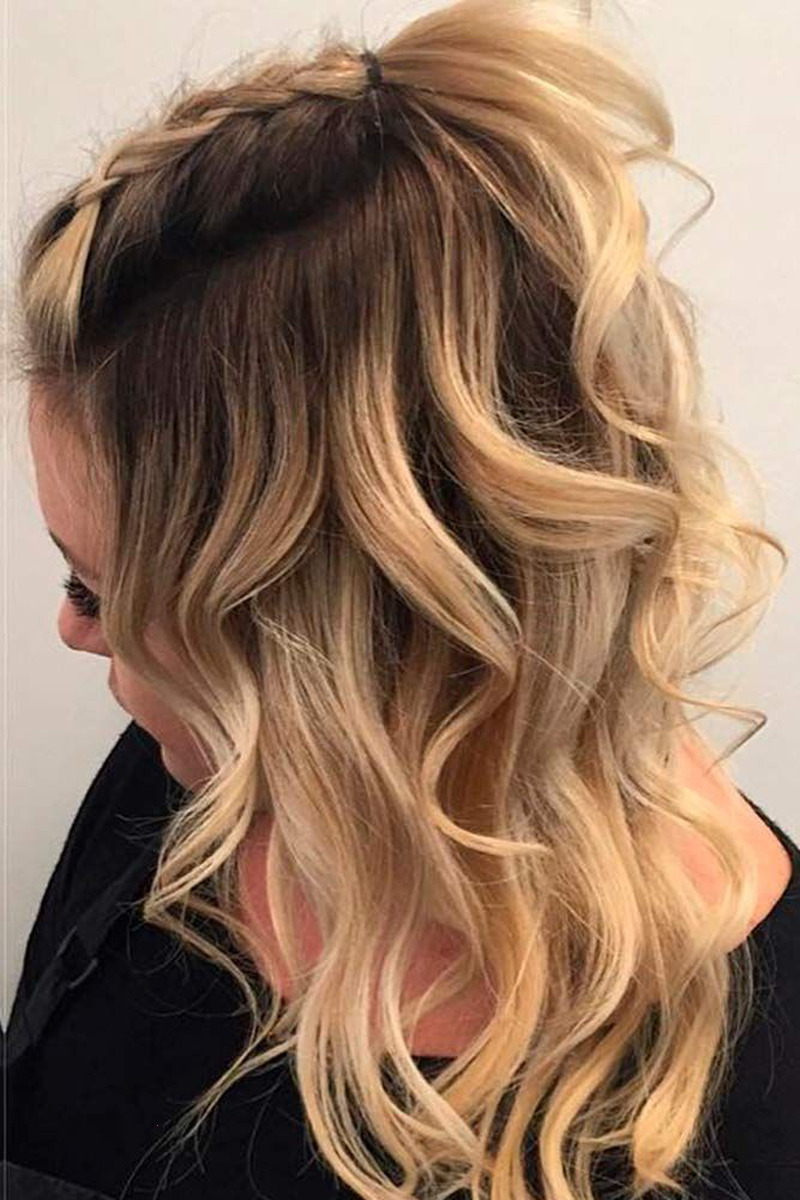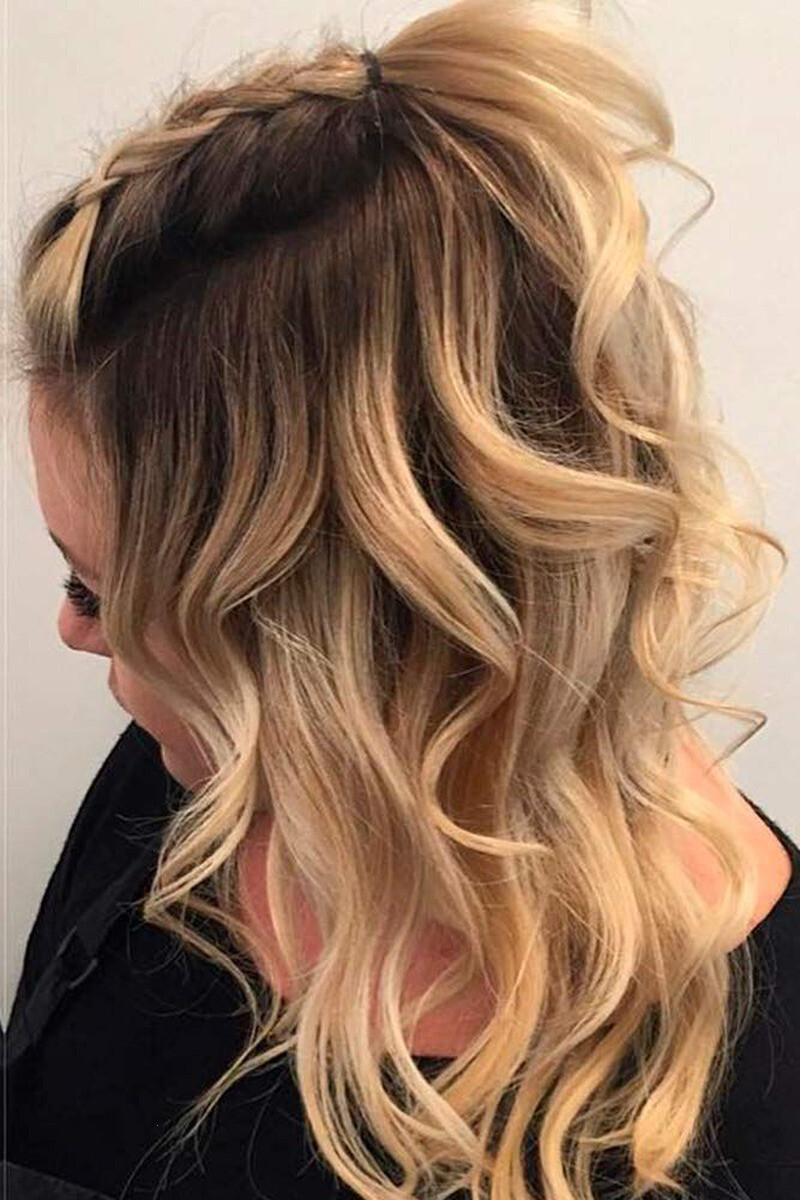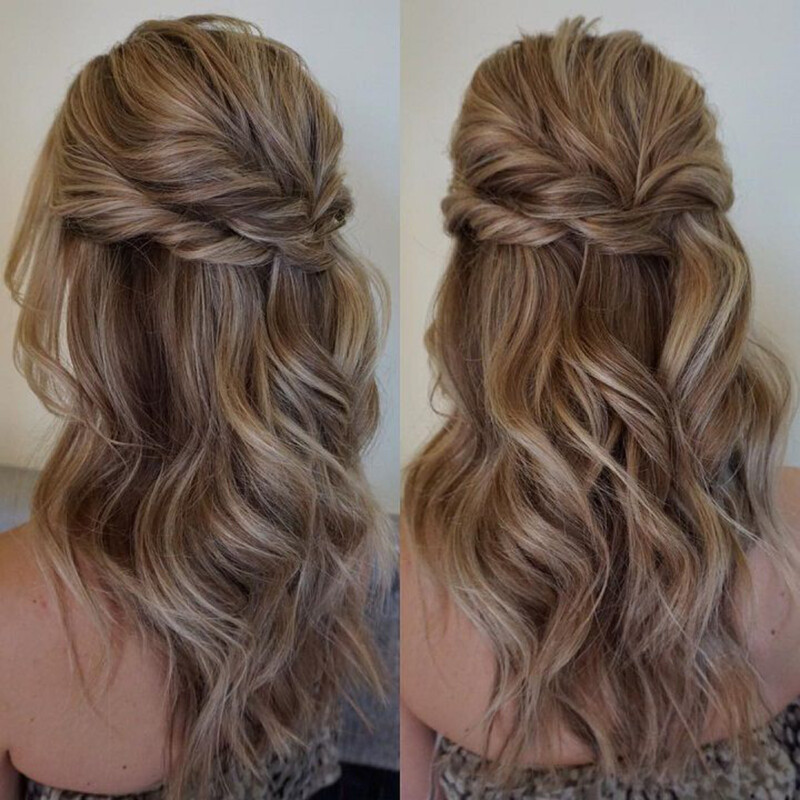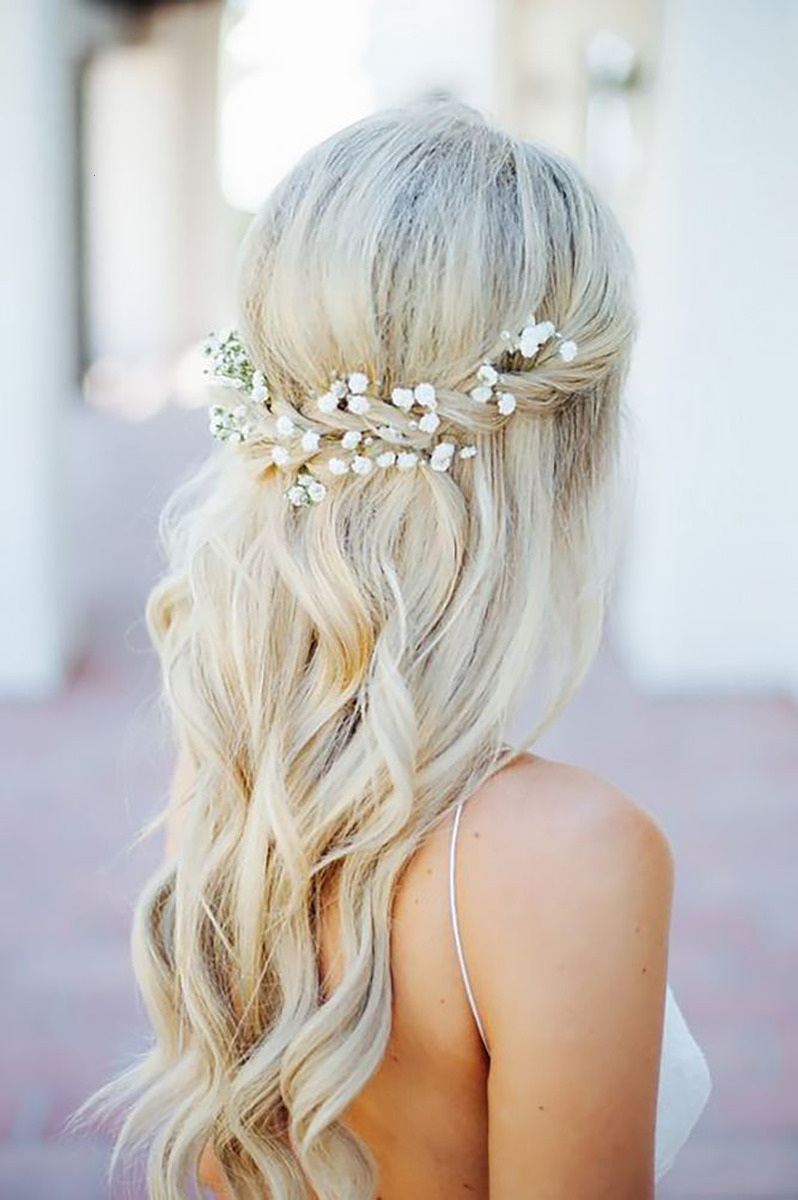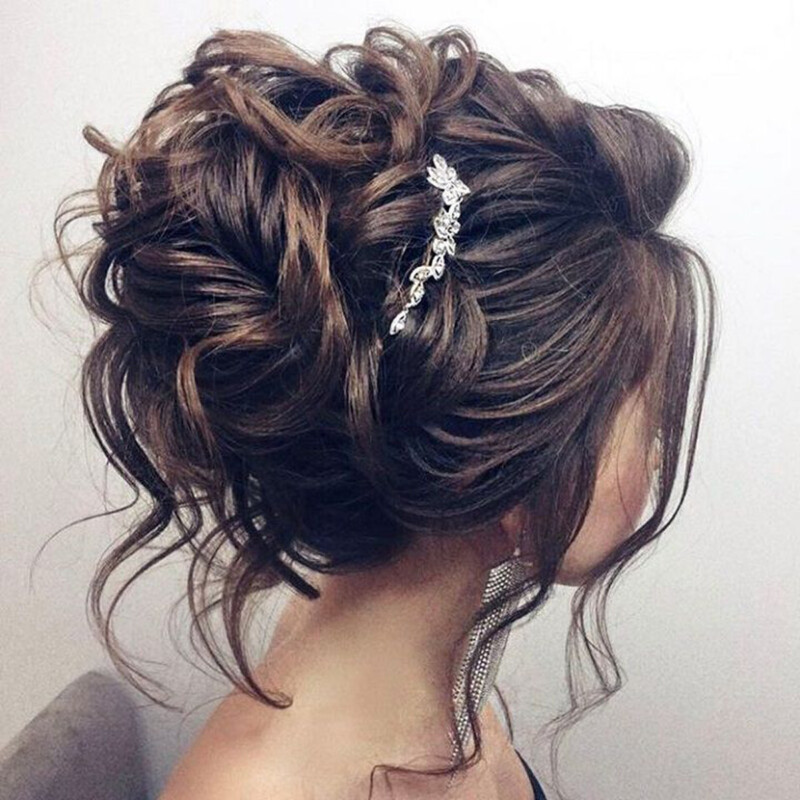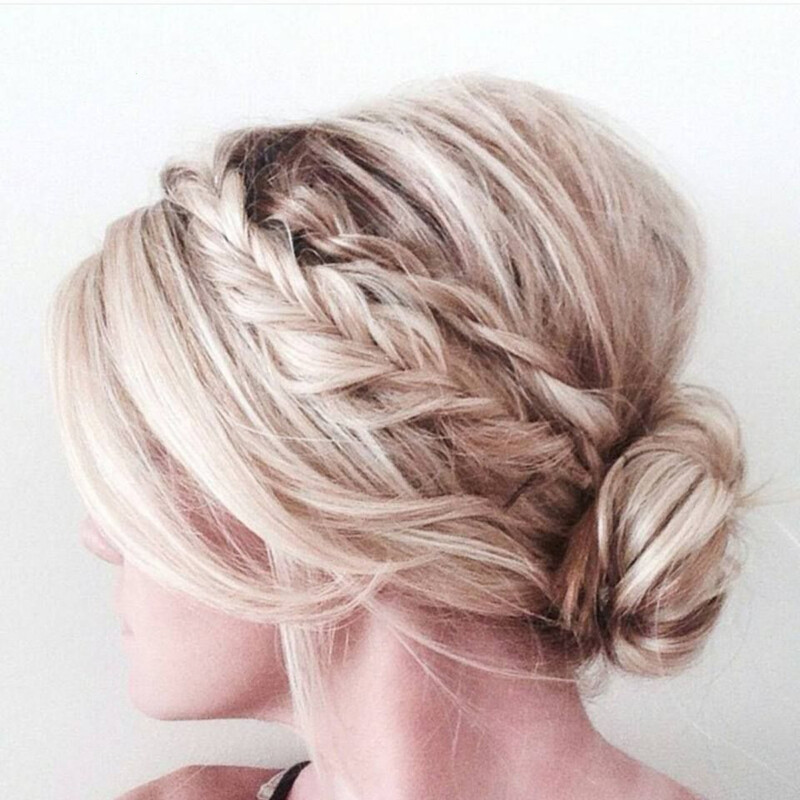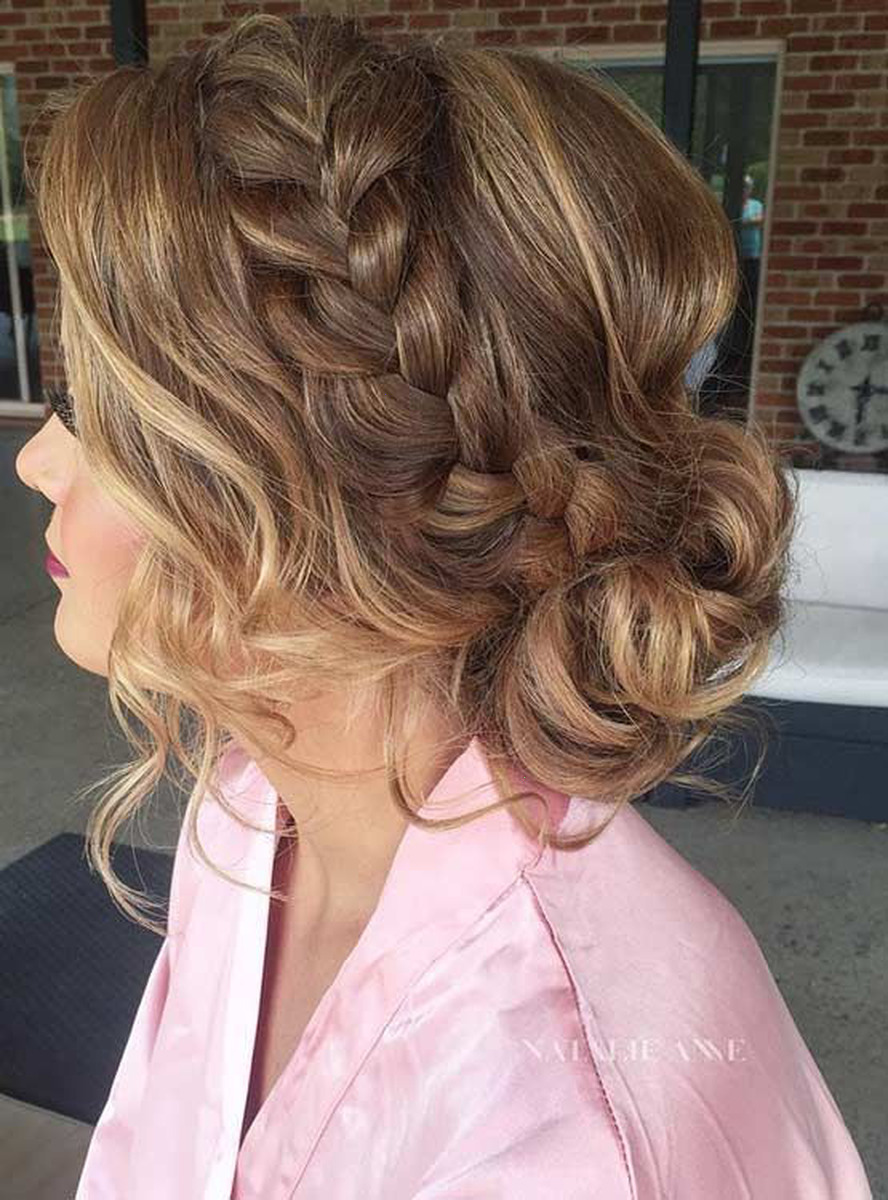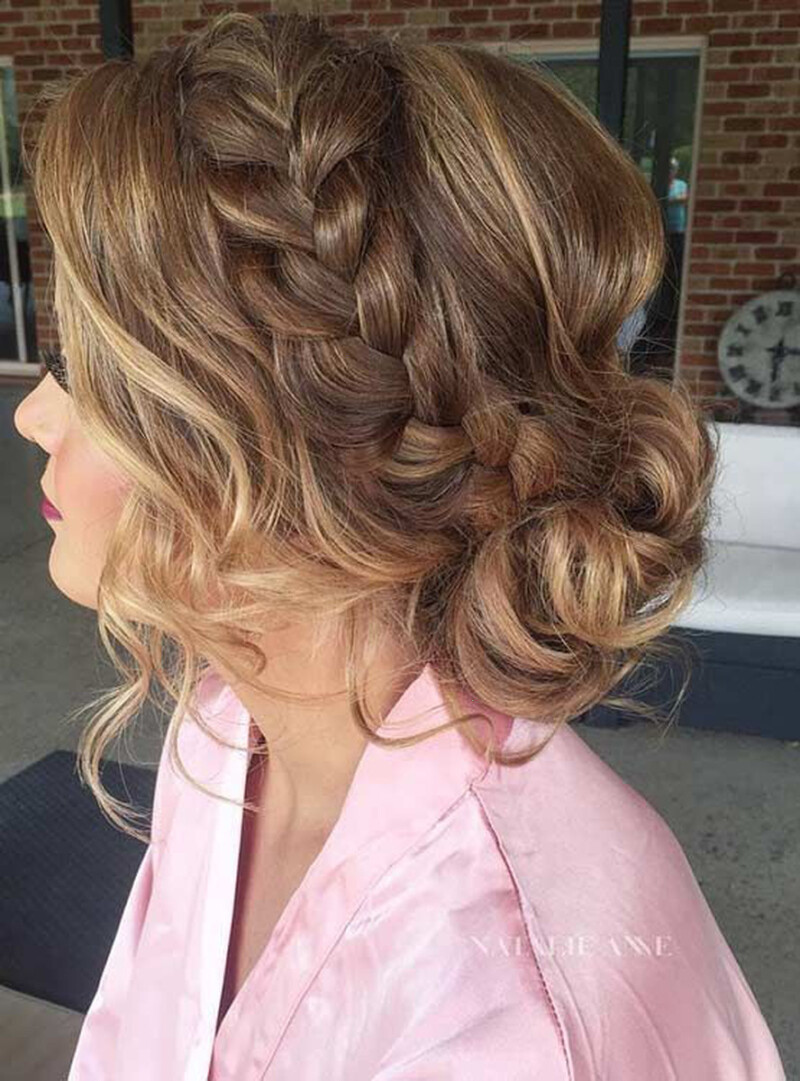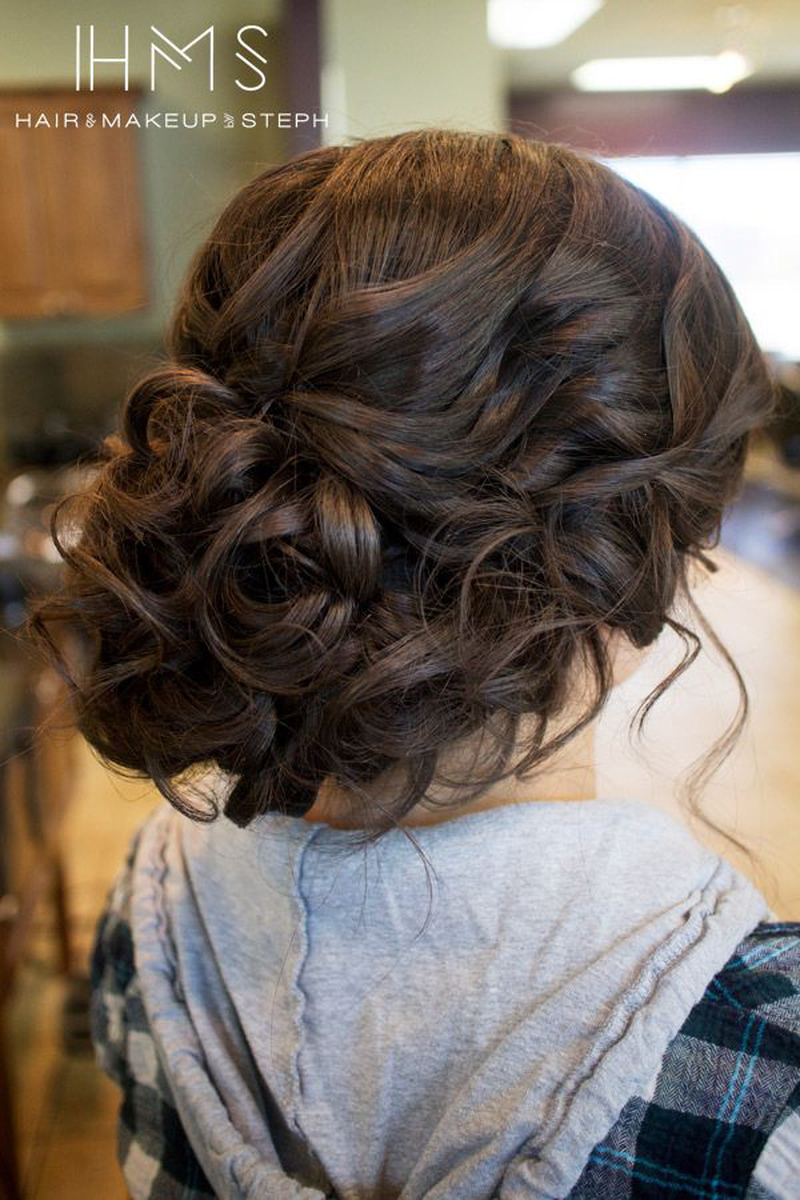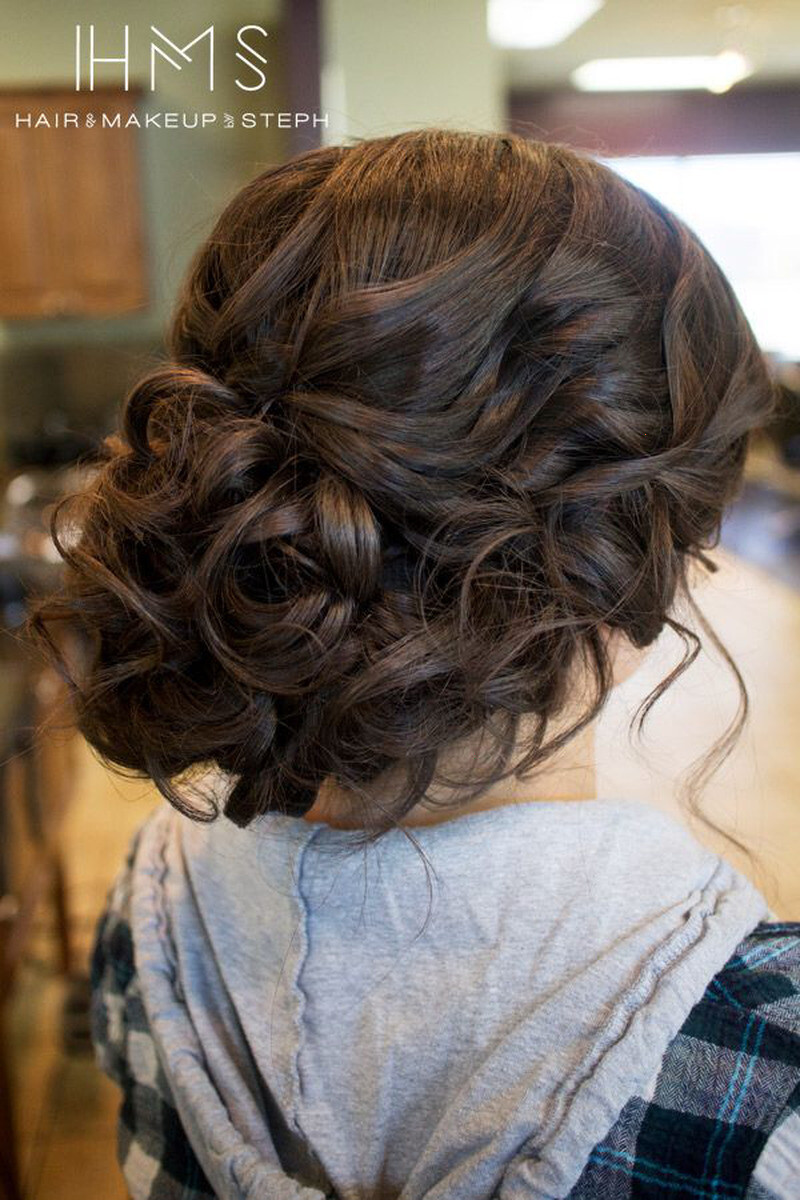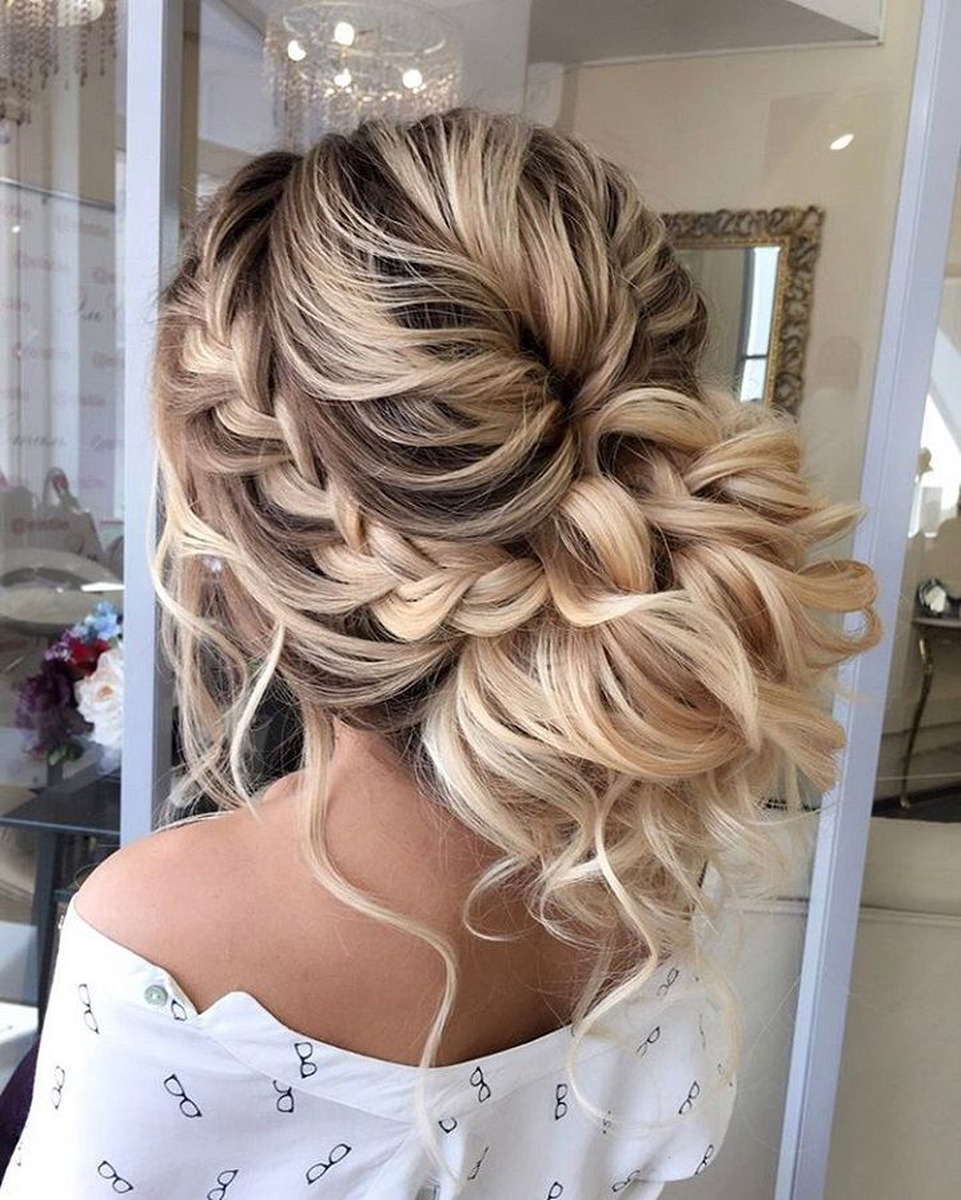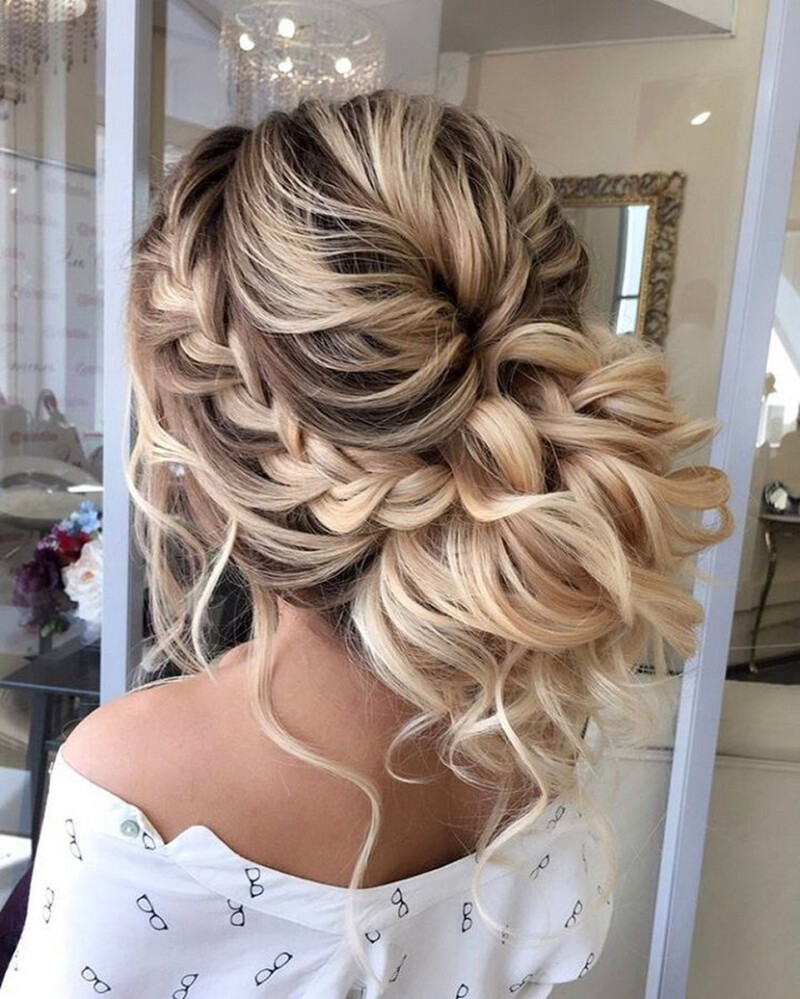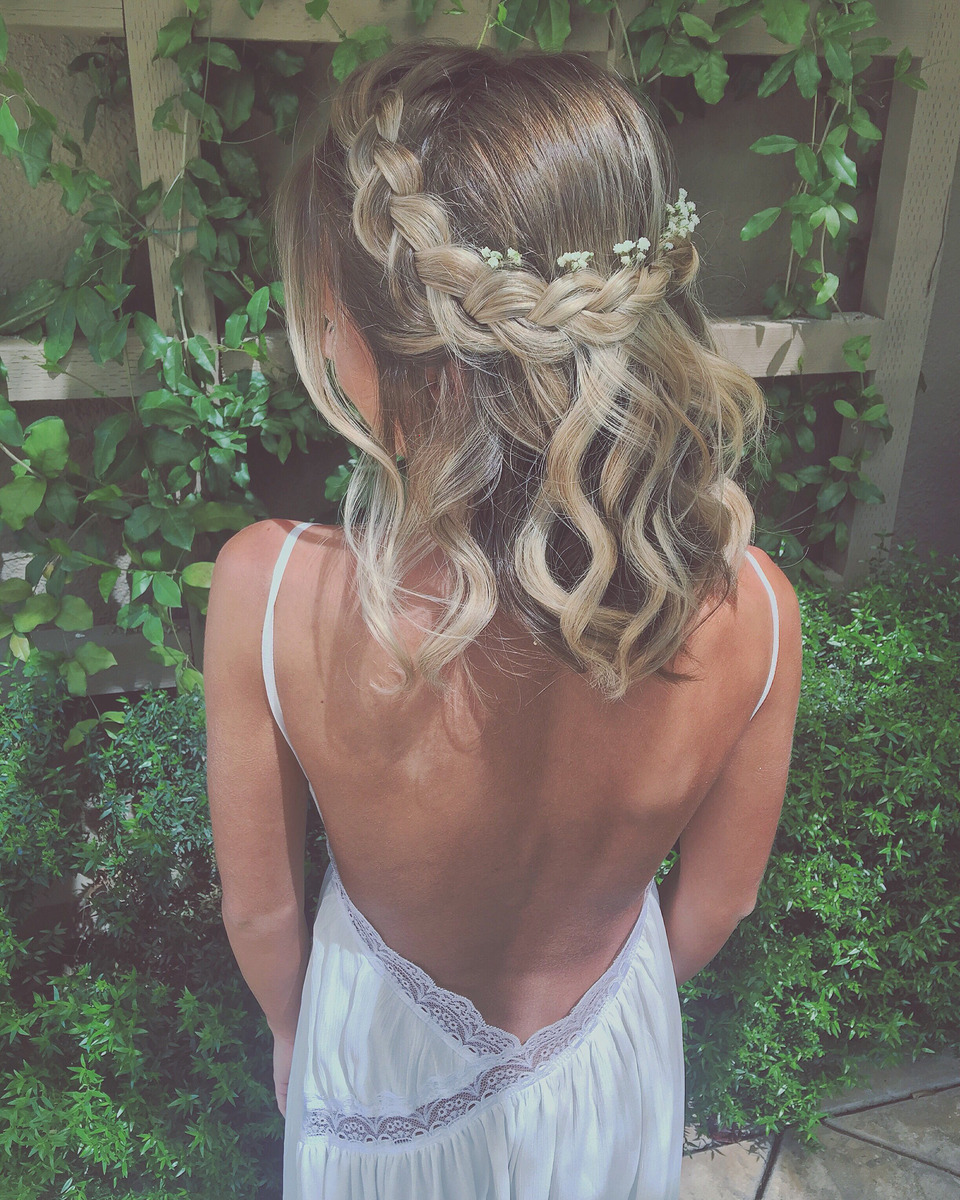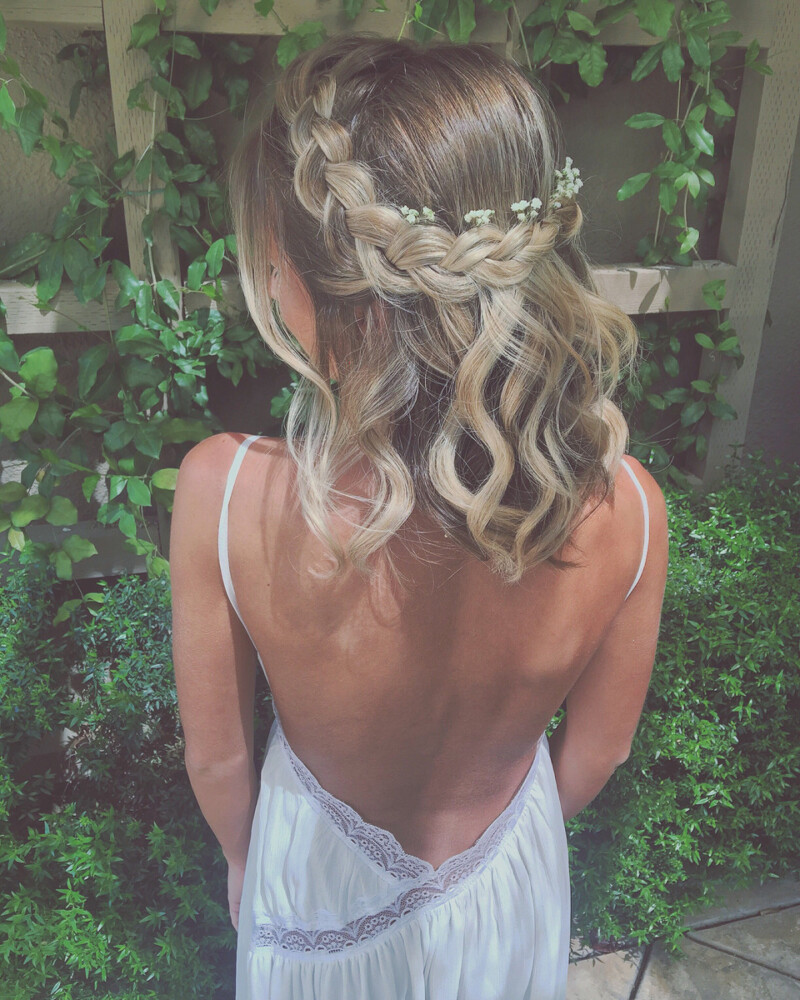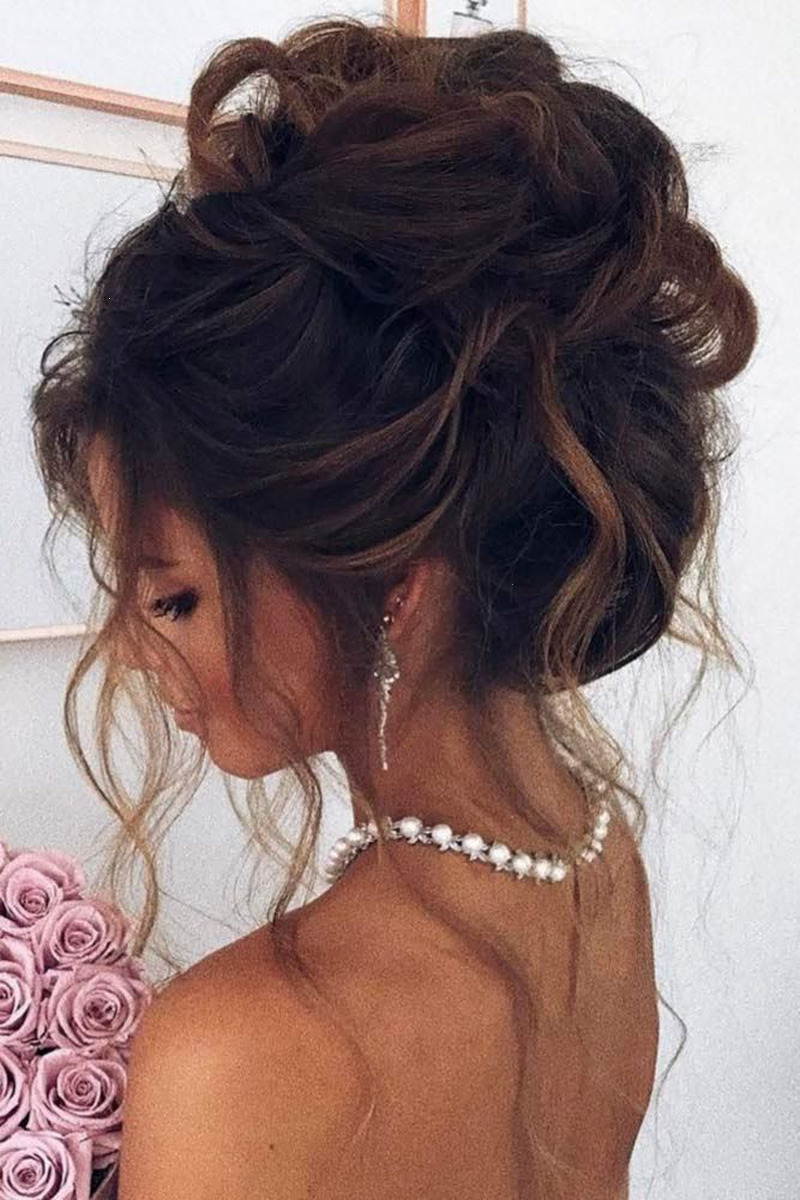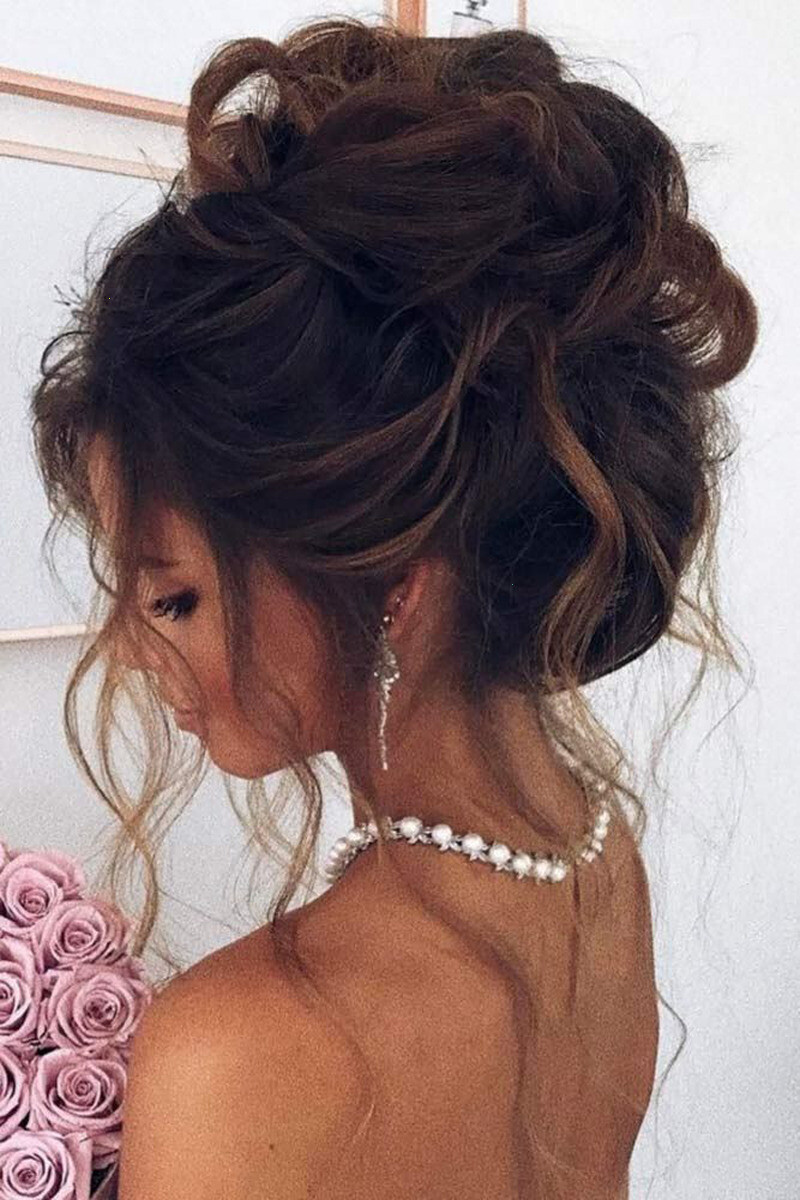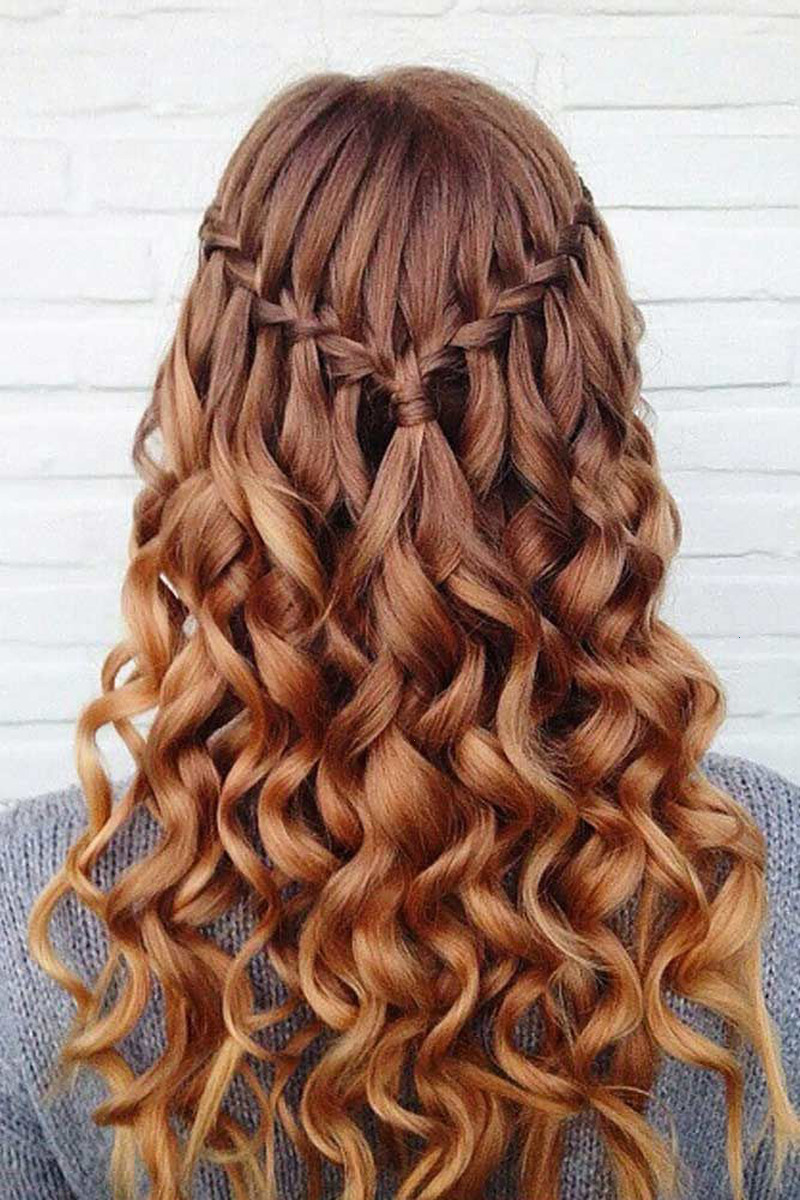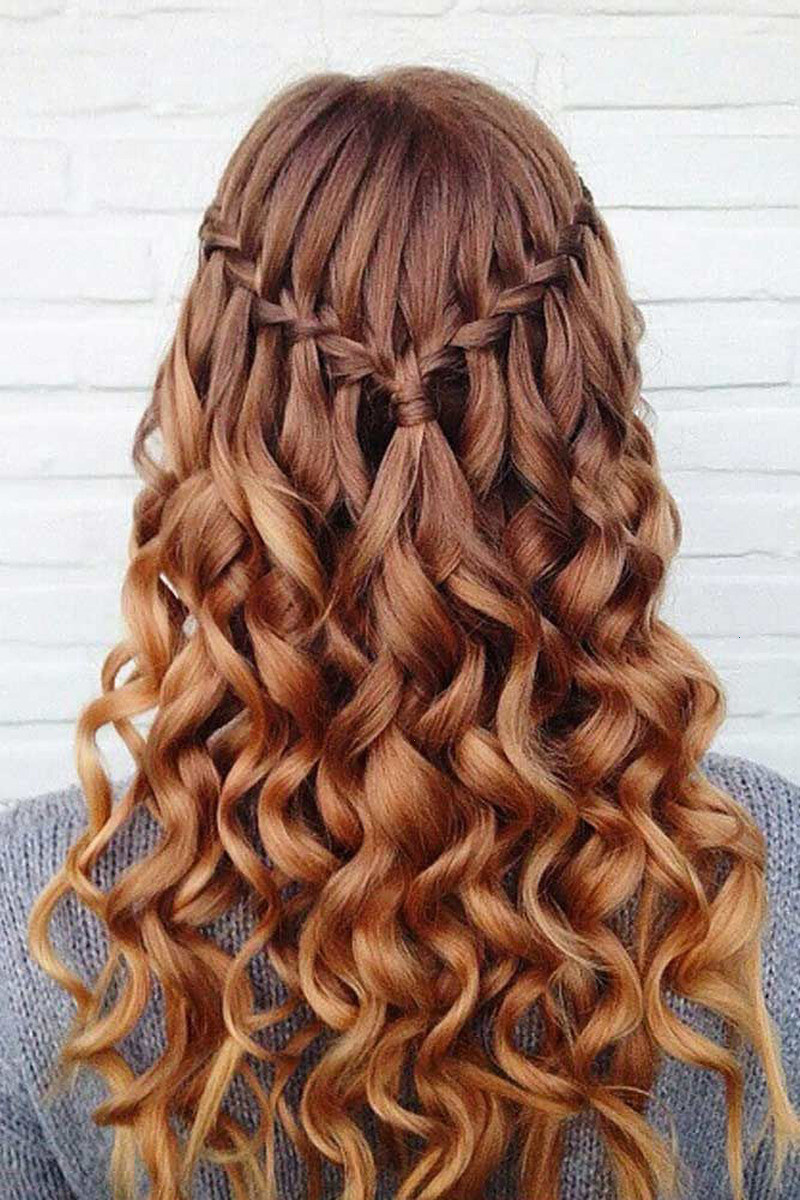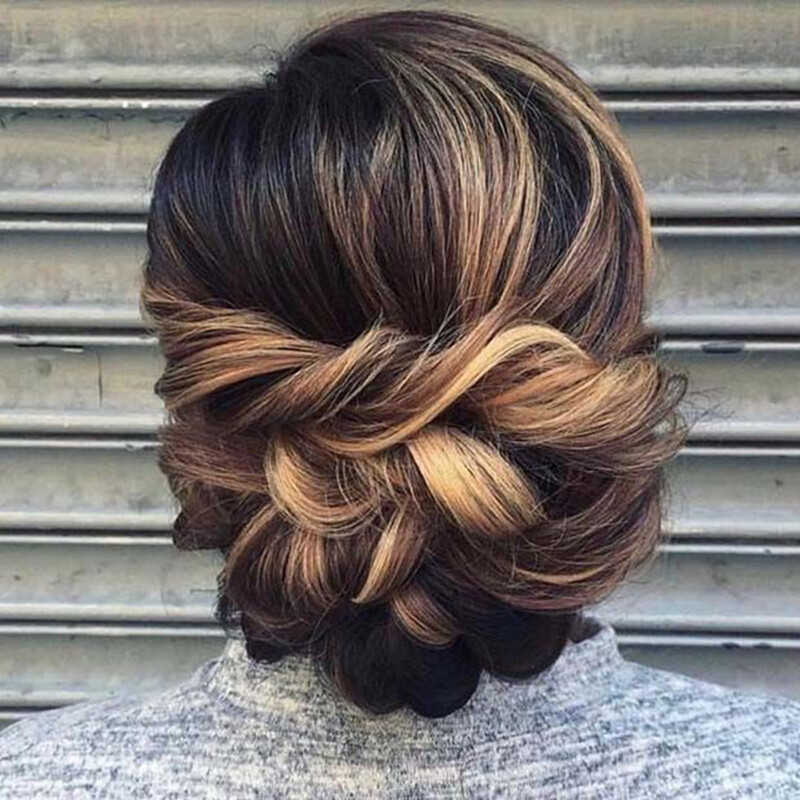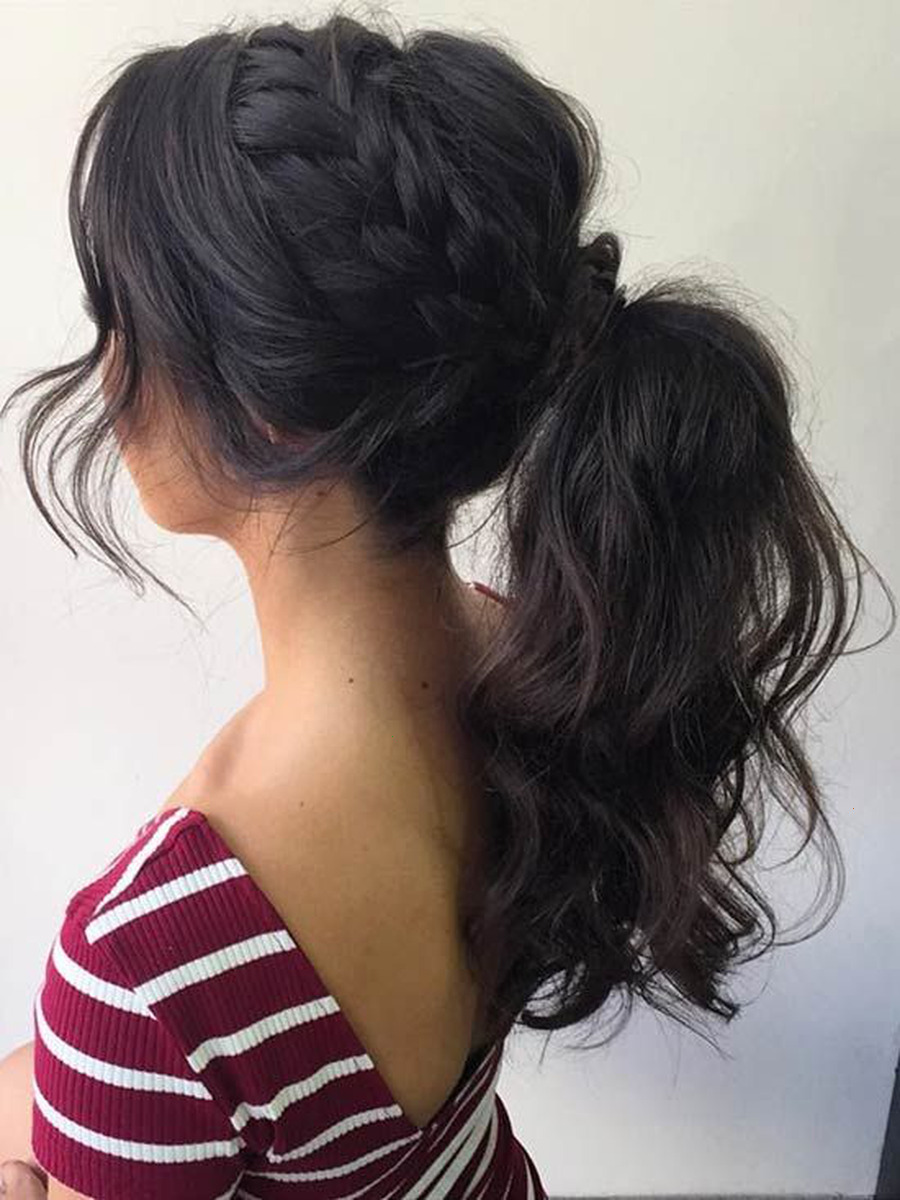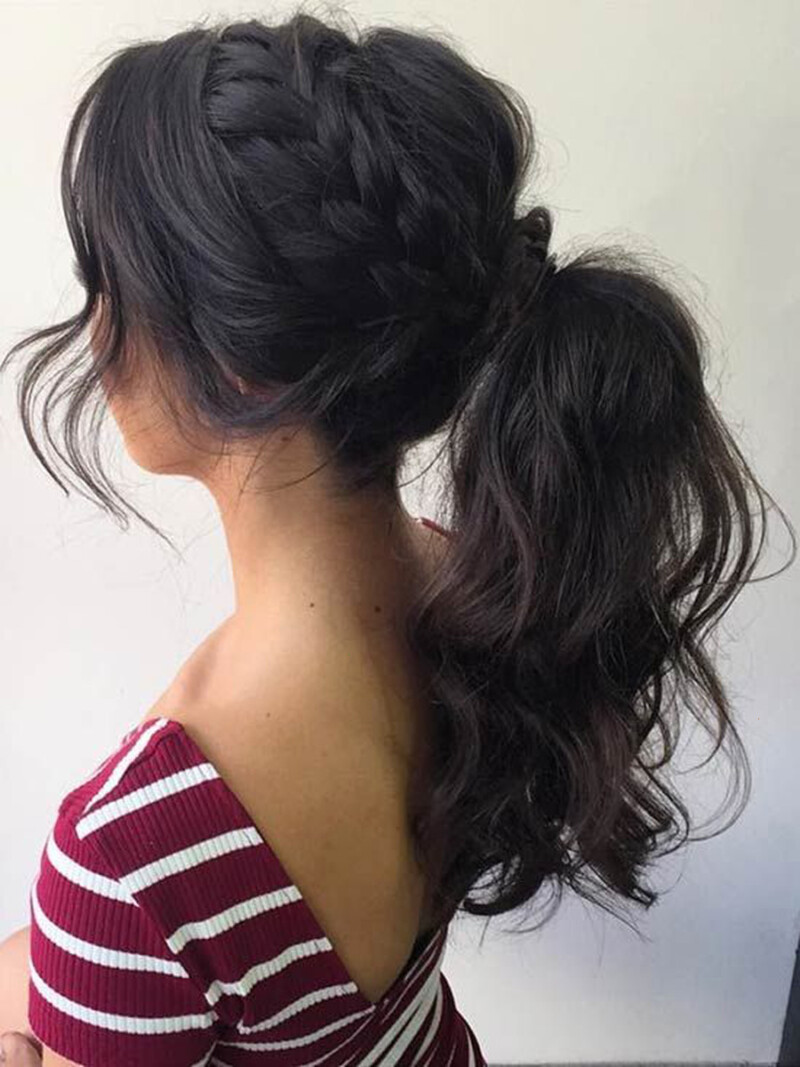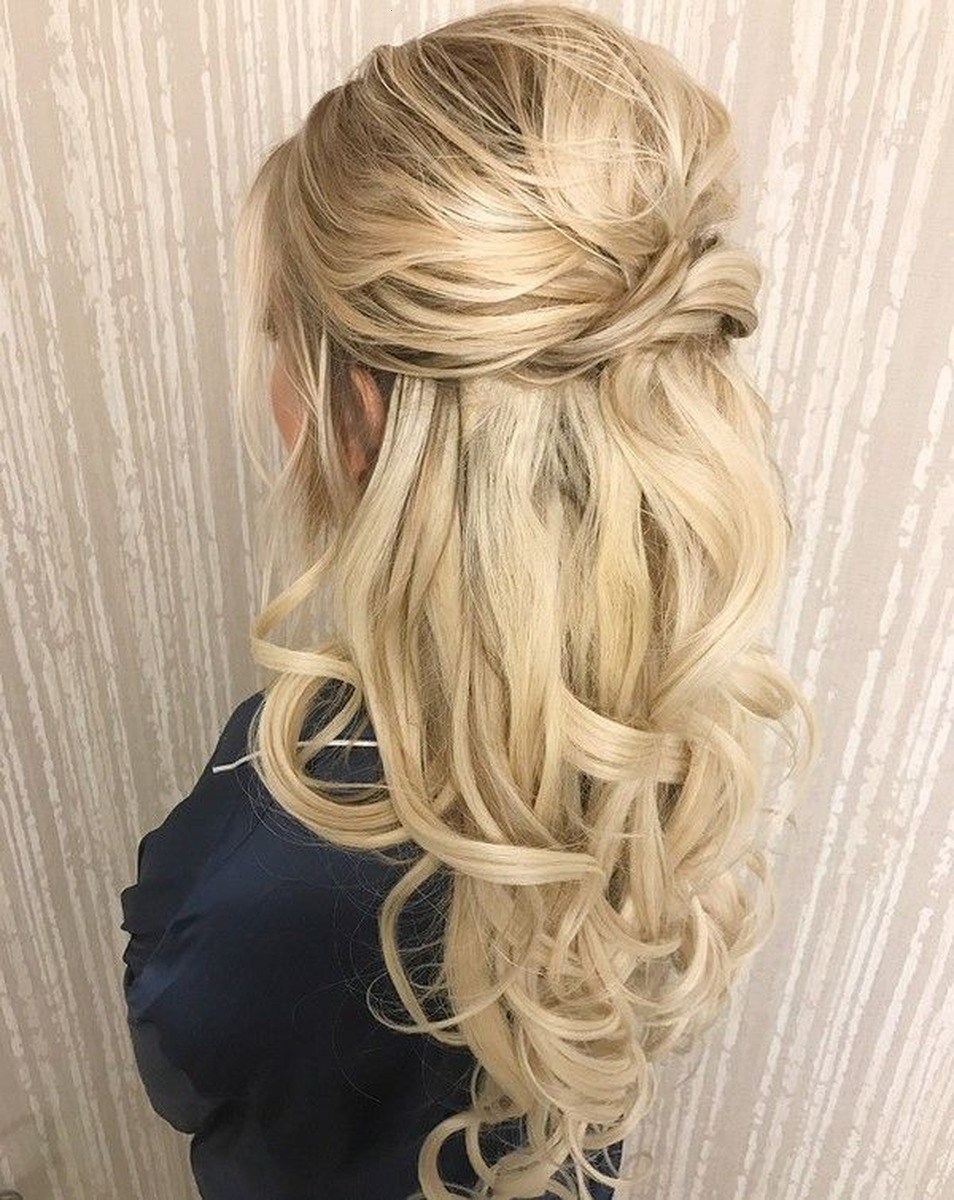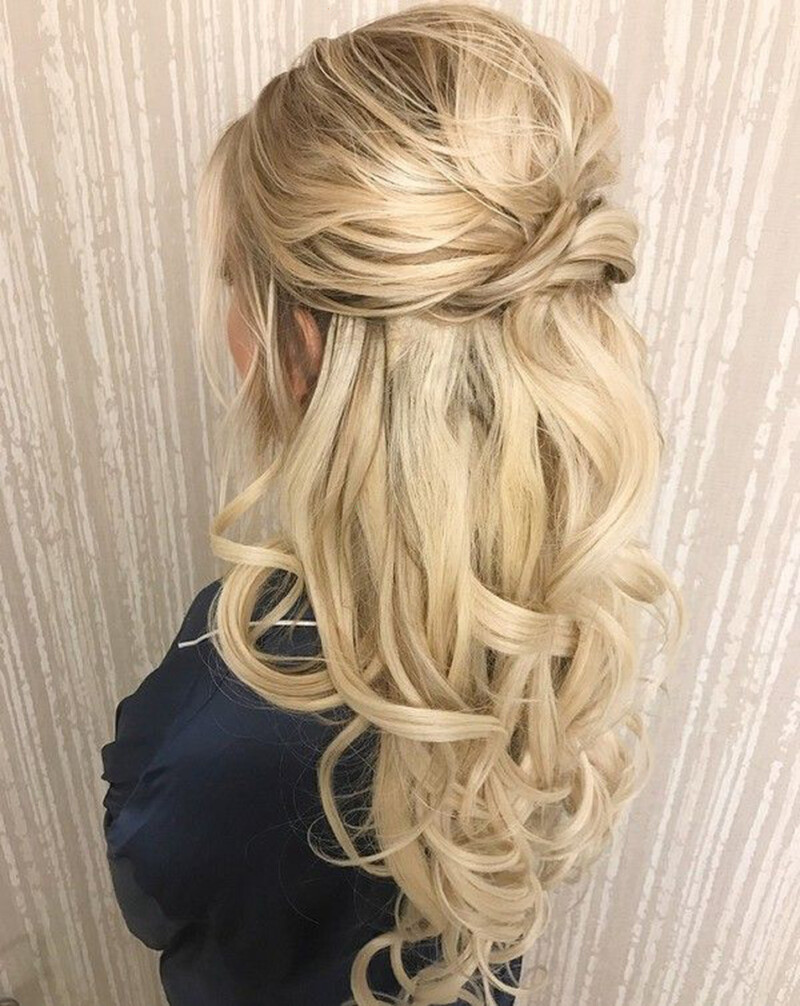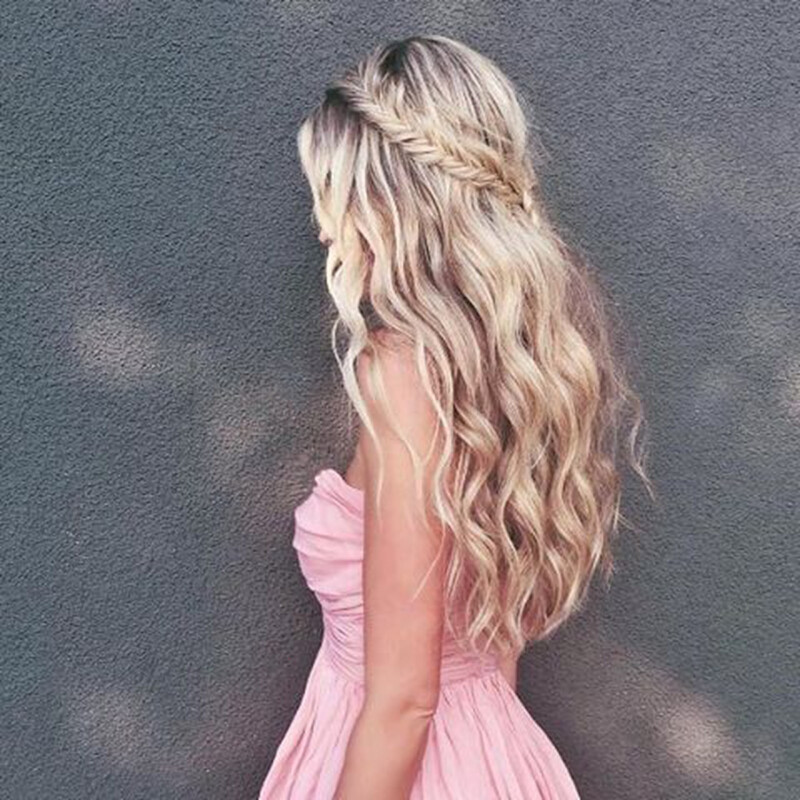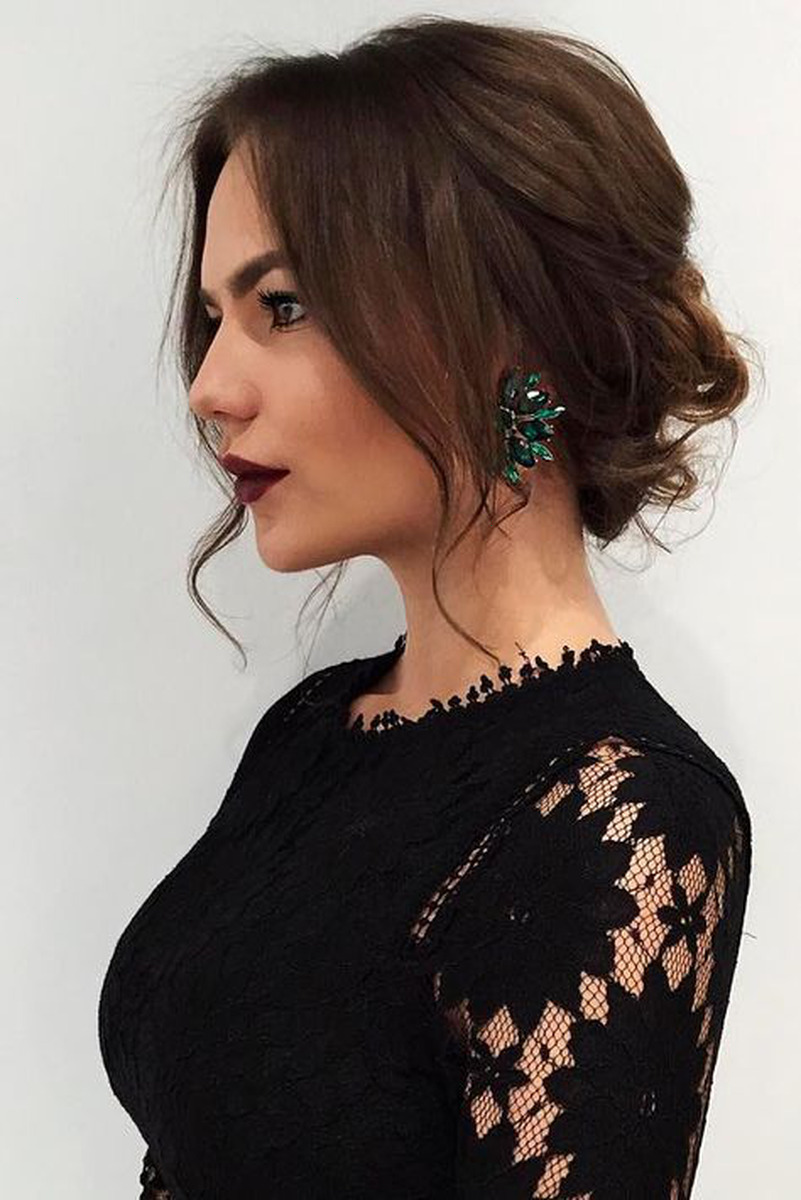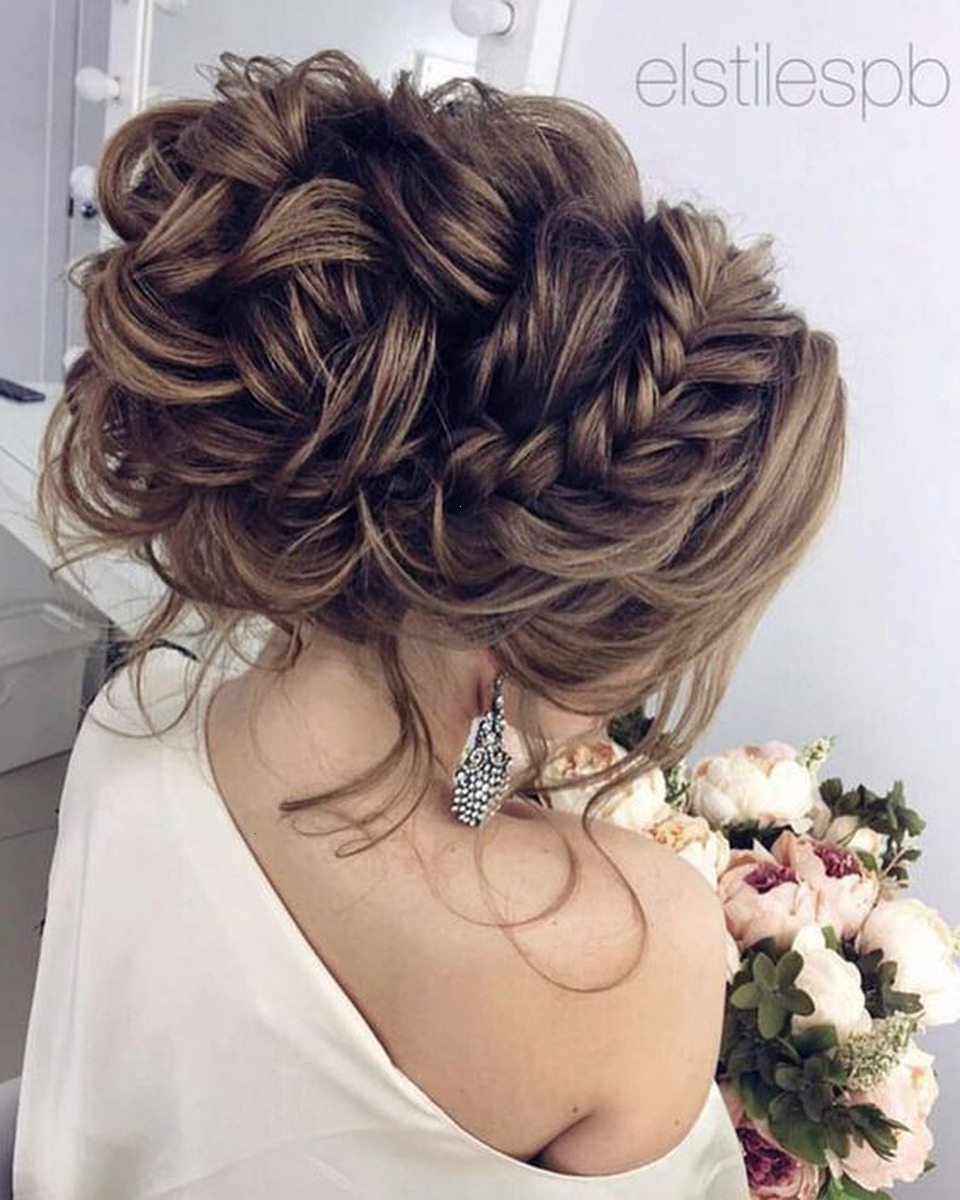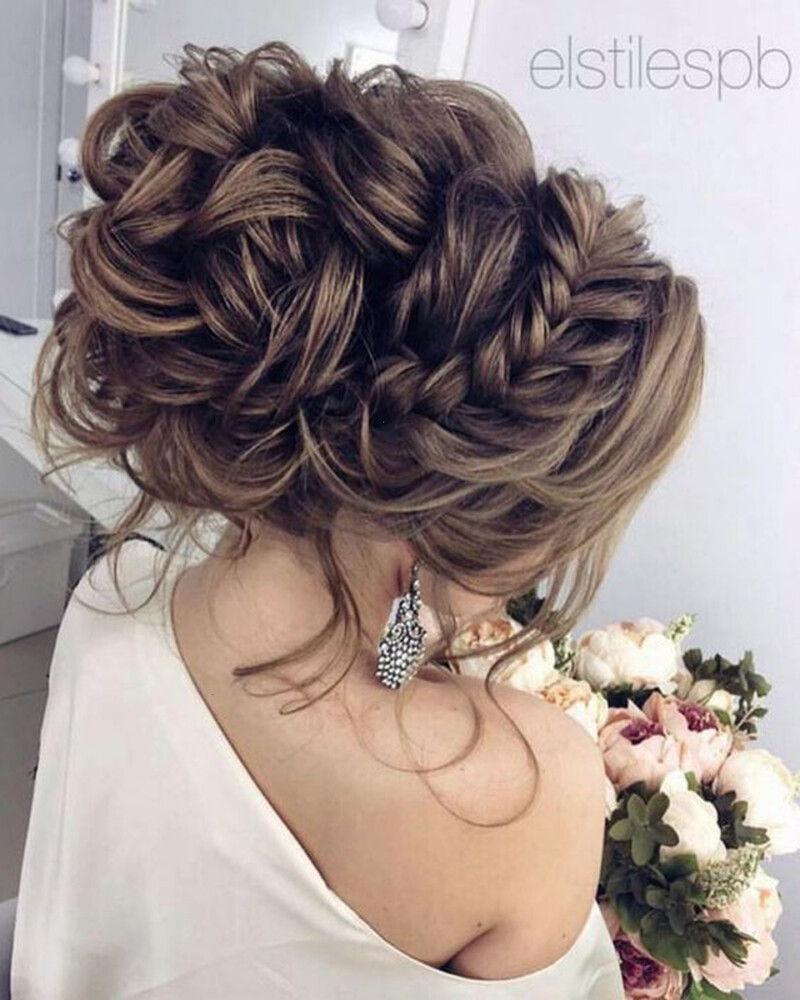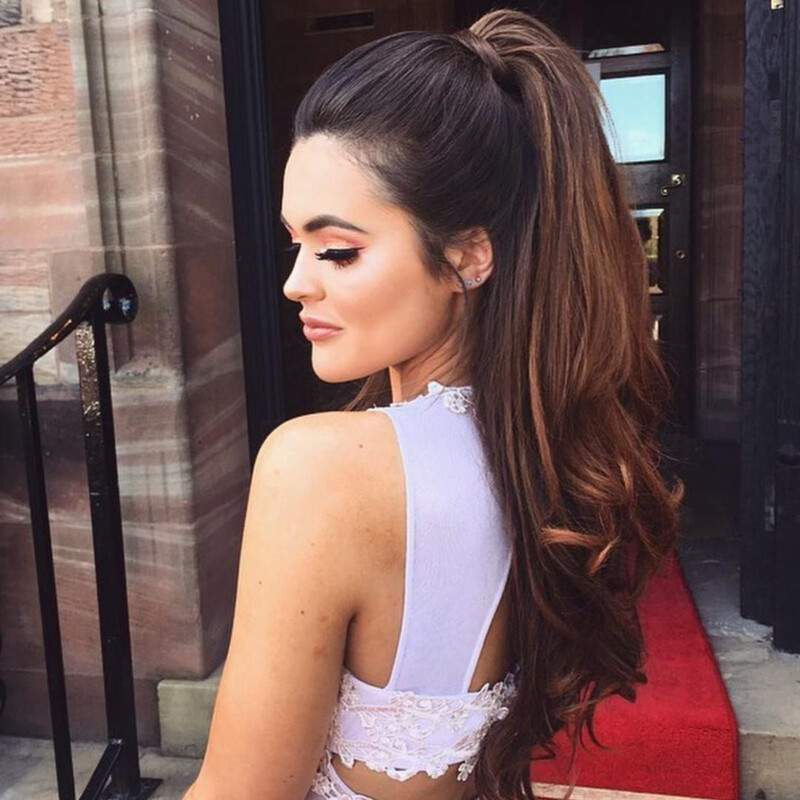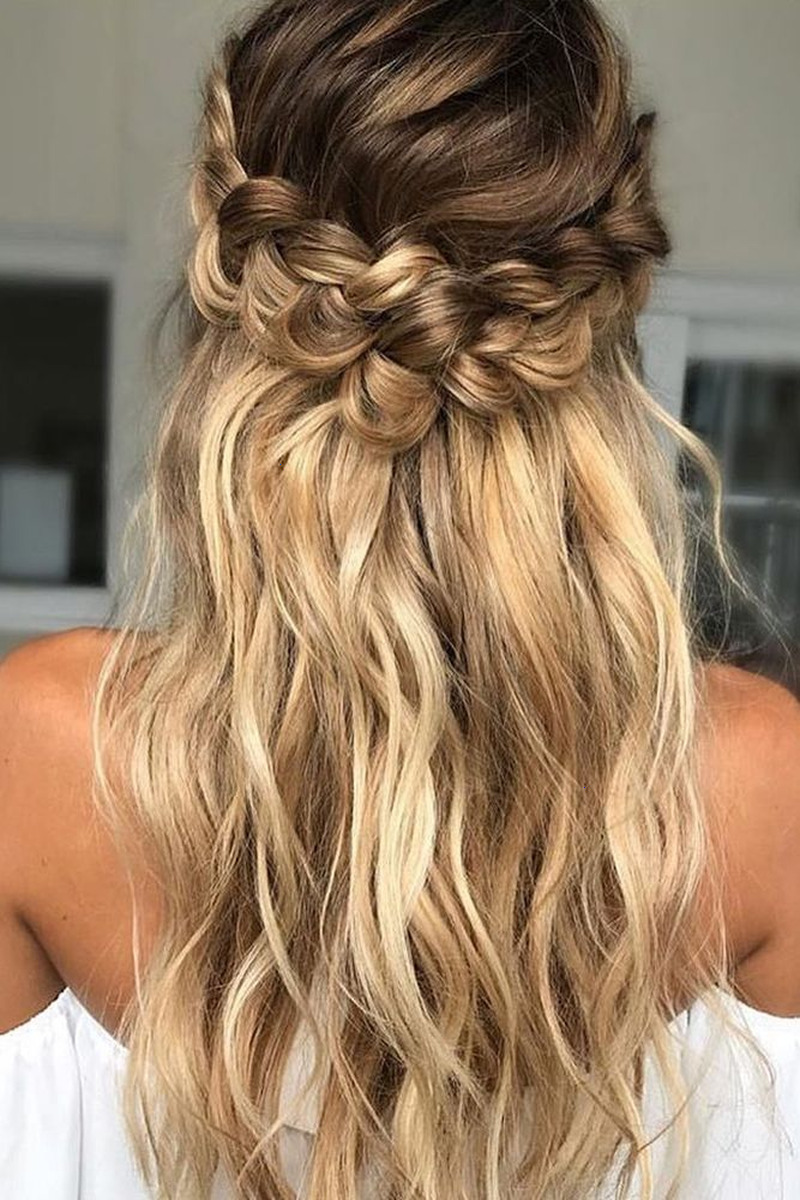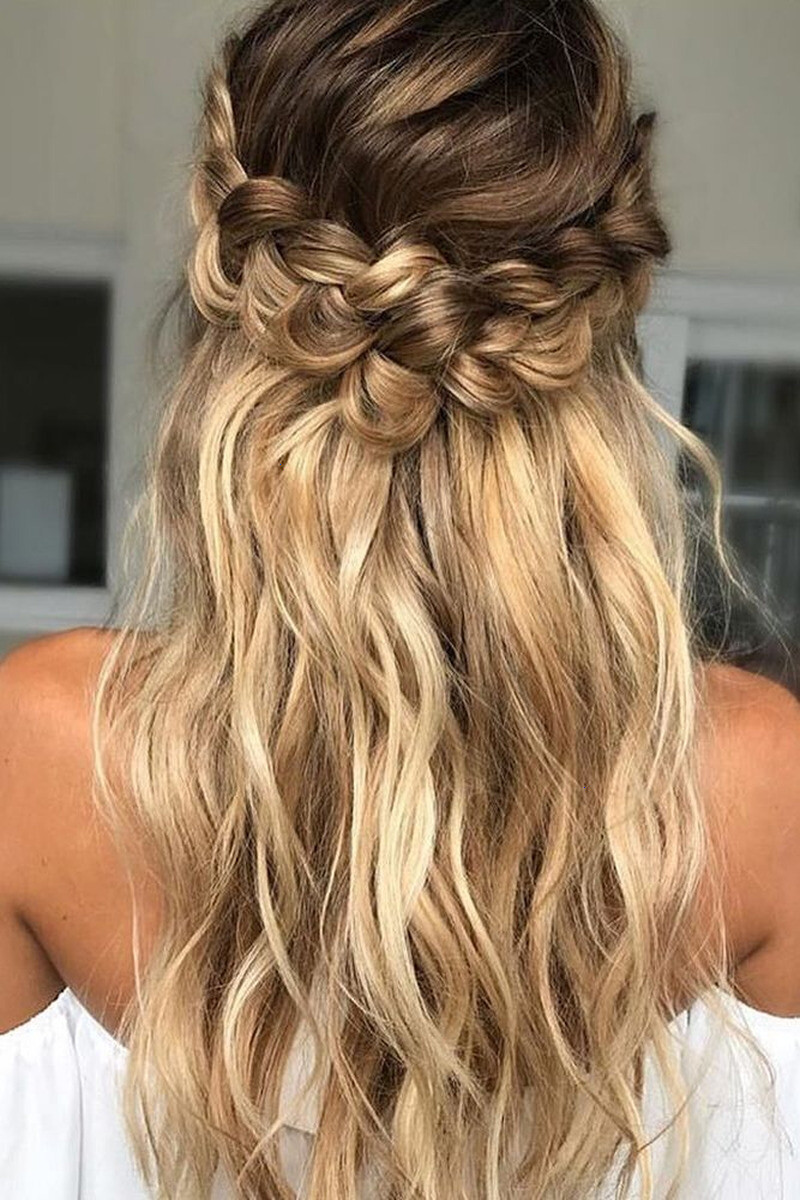 There are many homecoming hairstyles out there. And each homecoming hairstyle has its own pros and cons. So which homecoming hairstyles work for you? That's a hard question to answer – only you know what will work for you specifically.
One homecoming hairstyle can look great on one person, but looks awful on another person because of their face shape and hair type. Work with your best features to figure out what homecoming hairstyle will look good on you!
Make sure that you choose your homecoming hairstyle based on the dress you're wearing. After all, you want your whole outfit to look coordinated.
With a bit of effort and practice, you can have the glam homecoming hairstyle of your dreams!