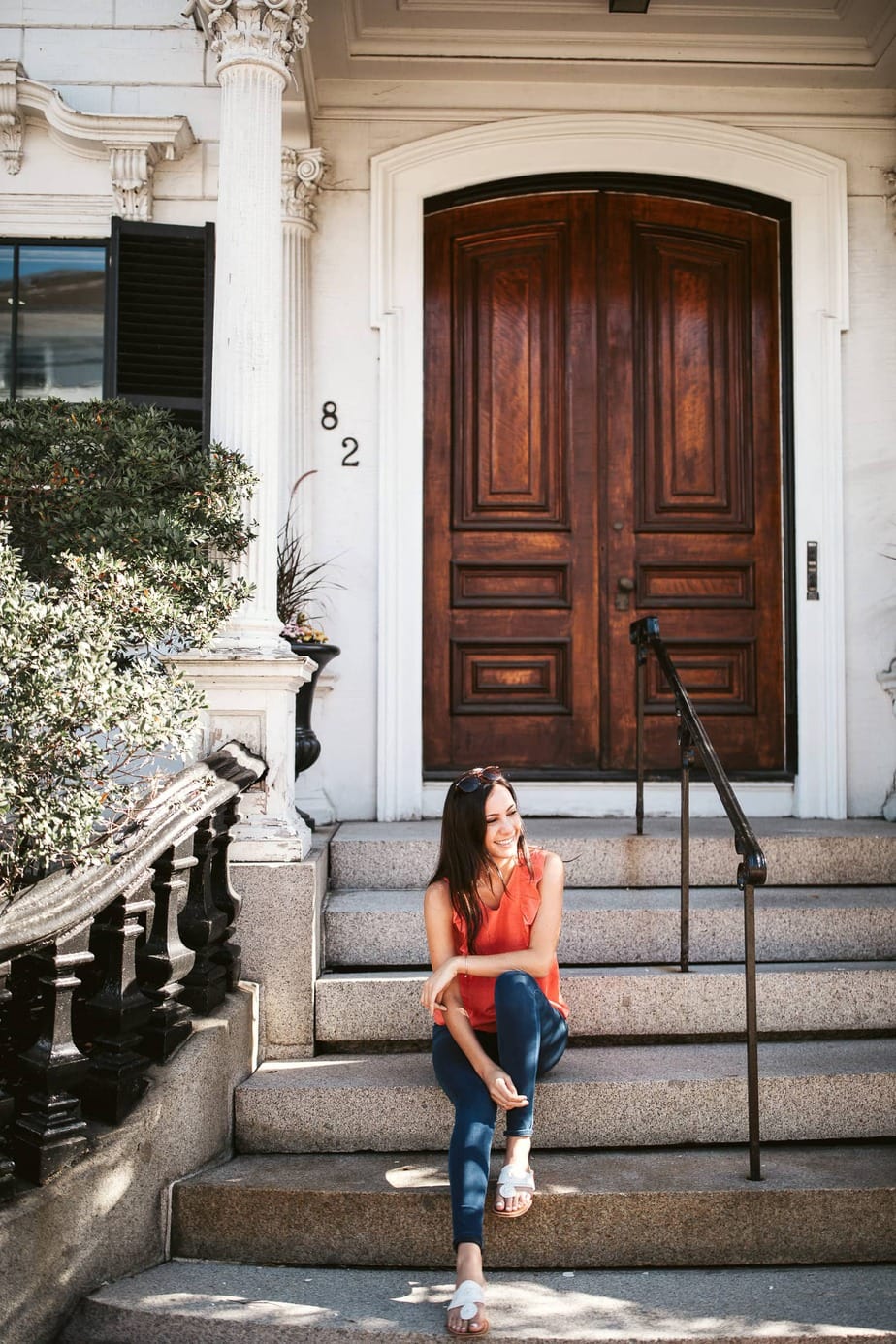 A few weeks ago, I had the opportunity to head to Portsmouth New Hampshire for a girls trip filled with lots of activities! I recently moved to the southern part of New Hampshire, so I'm in Portsmouth a lot anyways, but it was fun to have a trip packed with different things to do.
Portsmouth is great any time of the year, but it's especially beautiful in the fall. The area is big enough that you don't at all feel secluded, but it definitely has the natural New England vibe and you'll get more than a few looks at some gorgeous foliage!
Side note: all of these photos are taken by Carl Heyerdahl. He's an amazing photographer – check out his Instagram here! My stories are also saved on the travel section of my Instagram highlights from the trip.
I stayed at The Hotel Portsmouth, which is within walking distance of downtown. It's a super cute boutique hotel that definitely gives you the real experience. The front desk gives out real old-fashioned keys (which I loved) and the rooms had cool yellow phones in them. These extra touches make you feel like you're in a super historic town.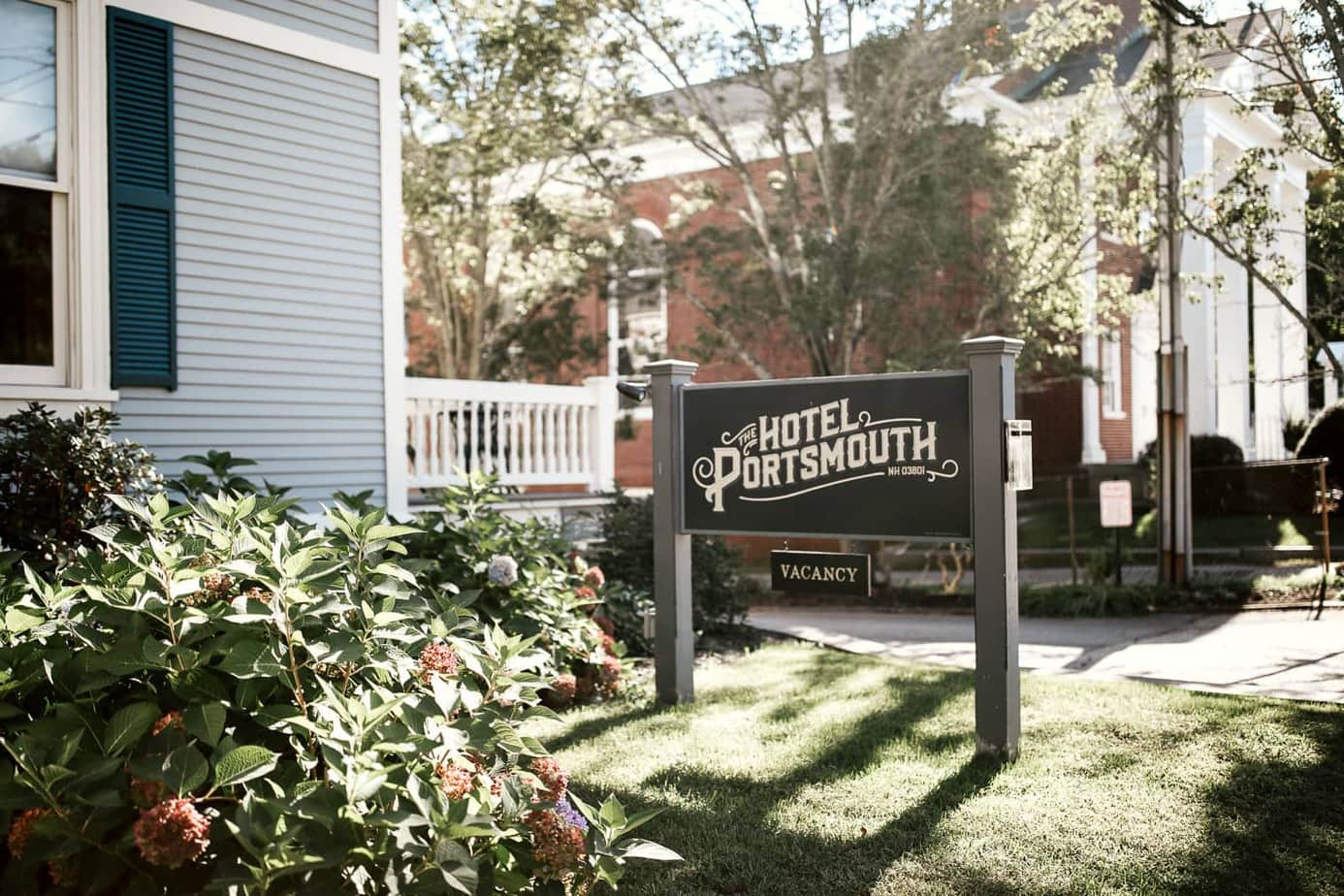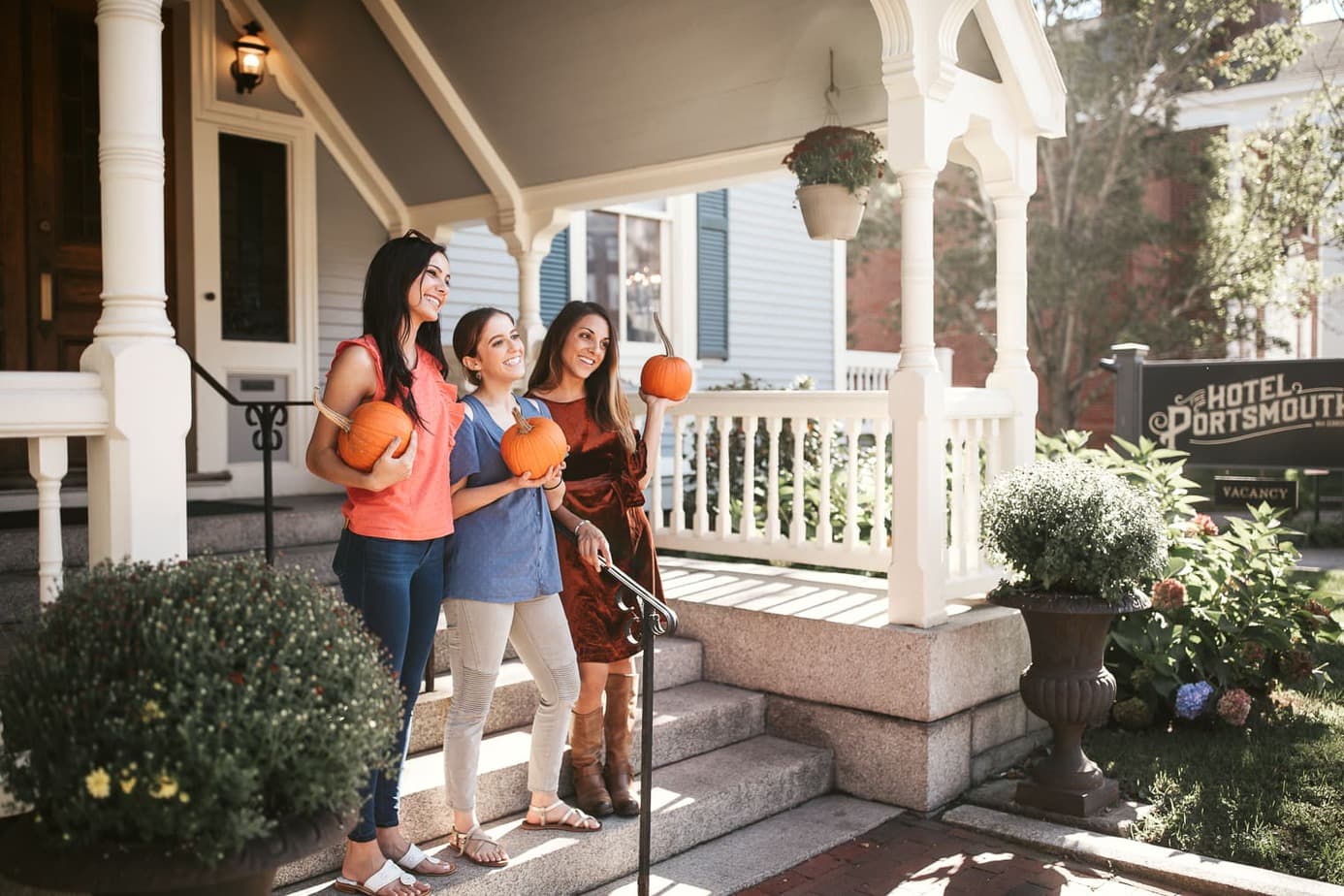 We started off the day bright an early by going on the Wildest Dream through Vista Yacht Charters. The boat is docked at a marina right near the Wentworth by the Sea Hotel, which (if you haven't been there before) is a super gorgeous, high-end area. If you're looking for someone fun to do with a group, this cruise is a great option! We saw the whole Portsmouth coastline (including a massive historic prison right on the water) and drove (is that the right word on a boat?) by the downtown, which was hopping. Captain Steve was great and the boat is super comfy and meticulously cleaned. You can book anywhere from a 2 hour cruise to a full day. Make sure to dress for the weather; I was decked out for fall but it ended up being 82 degrees out.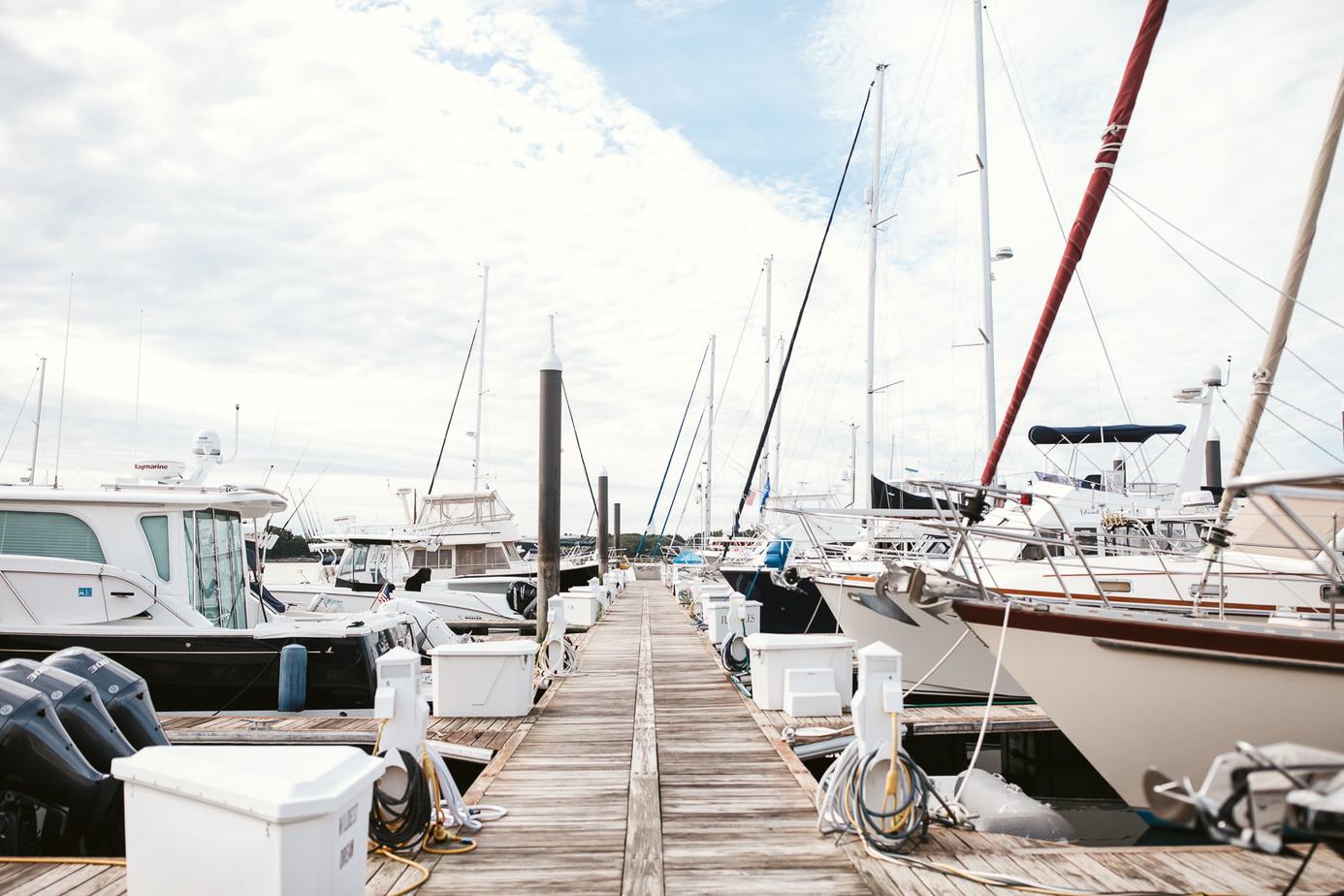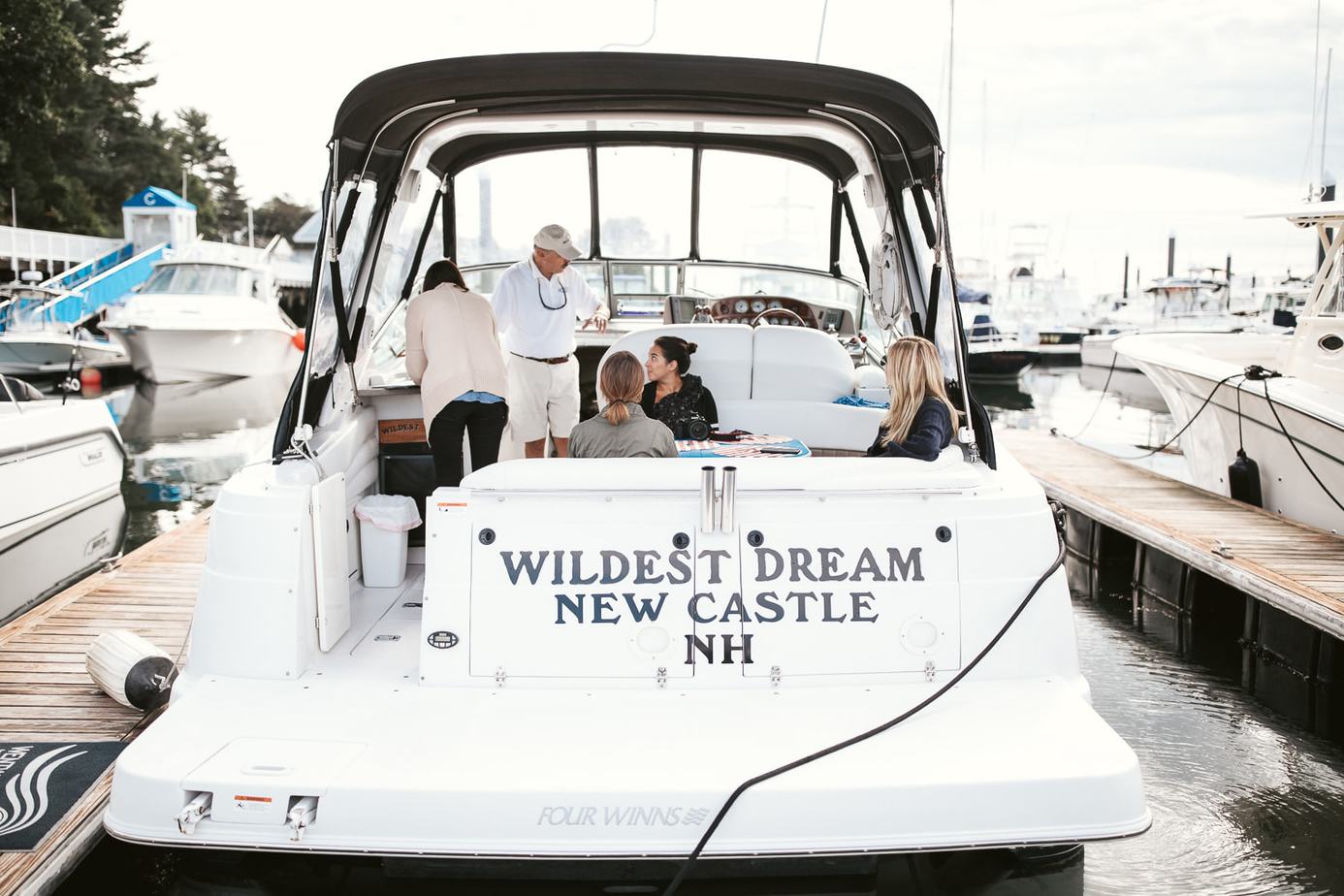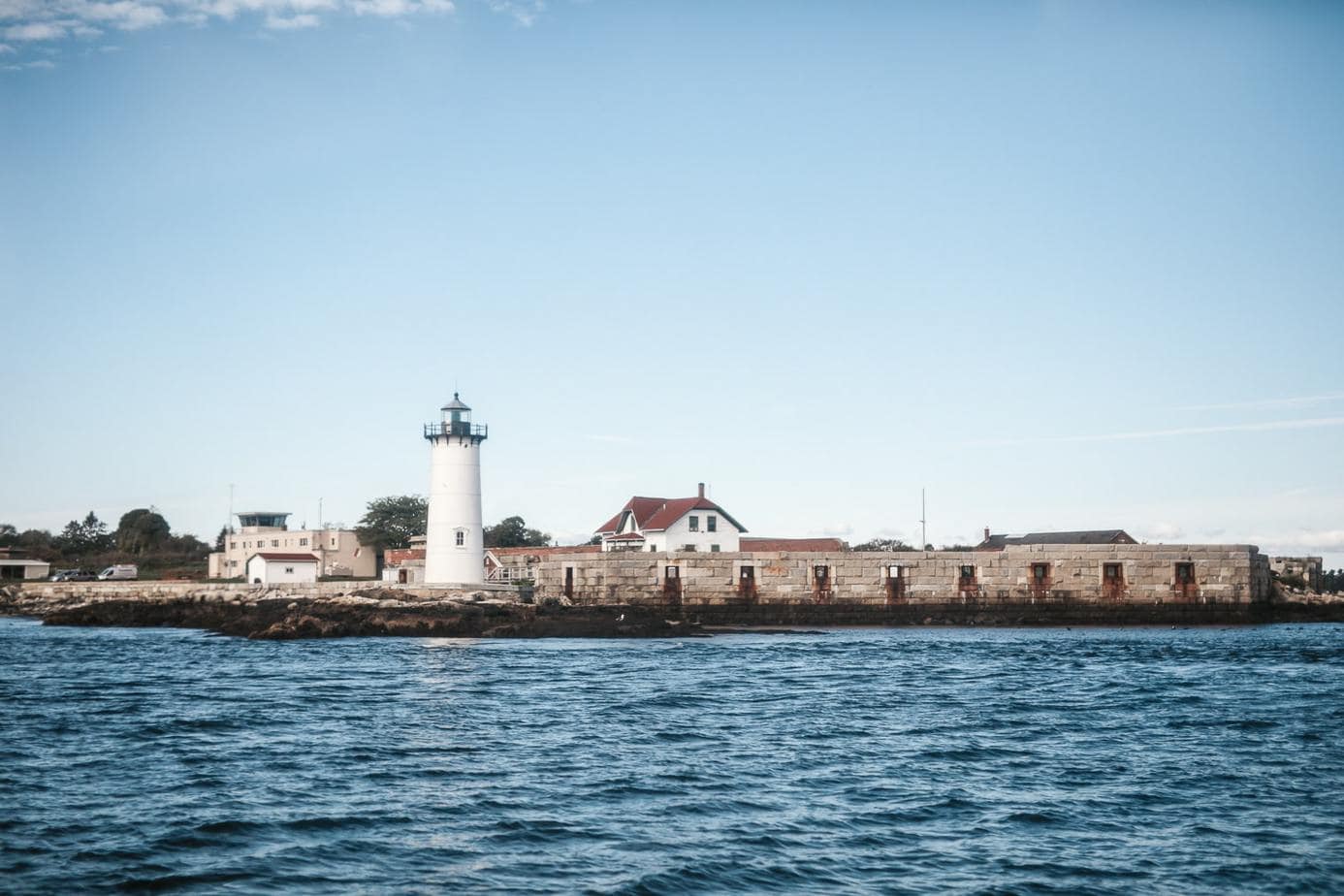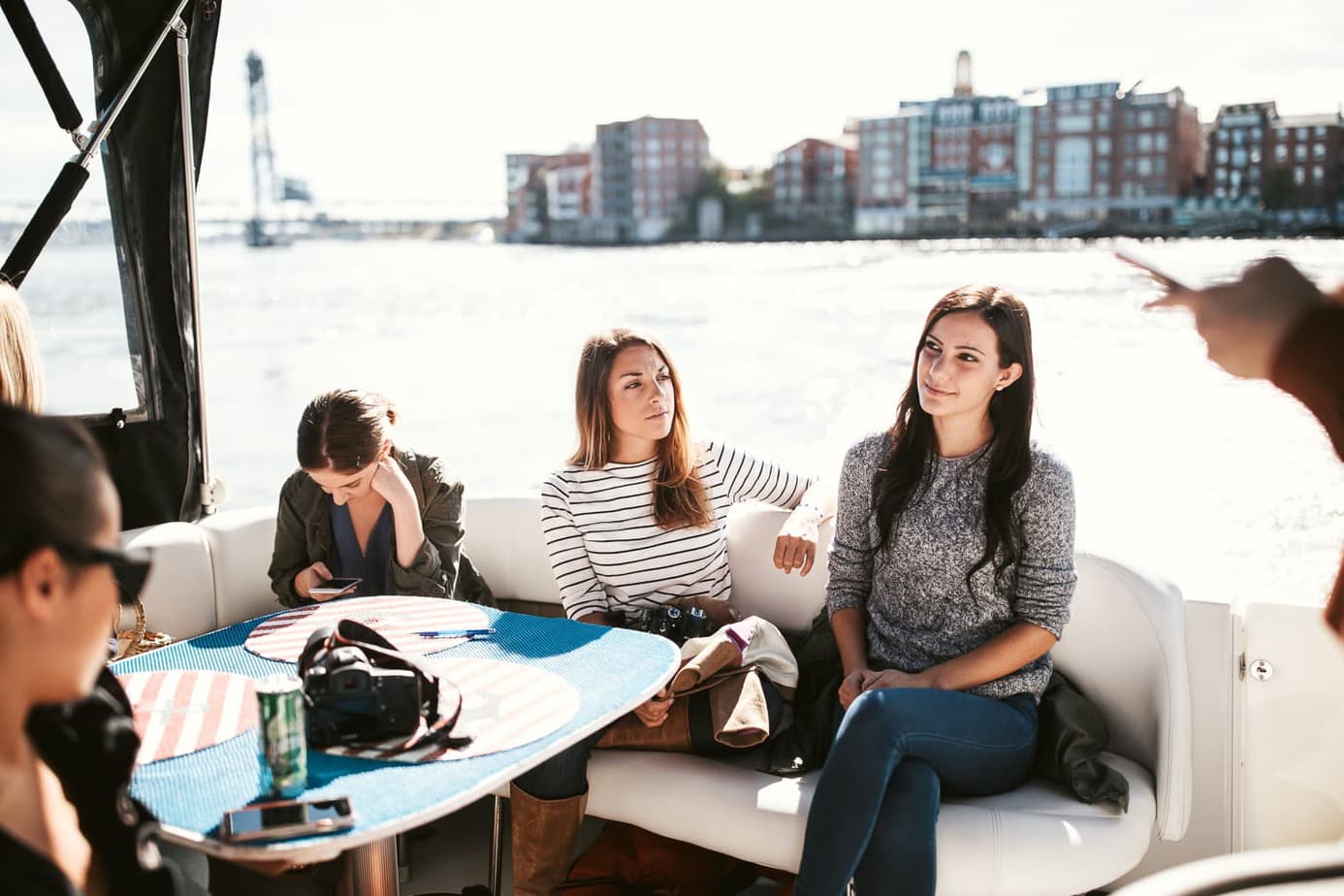 Next, we went to Madeleine's Daughter Bridal Shop to try on wedding dresses. By no means am I anywhere near close to buying one, so I've never really thought about it too much before, but it was so much fun! First of all, the shop itself is the most classy yet girly place you'll ever step into. It felt super high end but approachable. The stylists were all so kind; I worked with Juhree (who is also the General Manager) and she was so fun and peppy that I want to go back to her someday.
The owner of Madeleine's Daughter, Elizabeth (who coincidentally is a Dover girl like I now am – yay for New Hampshire friends), told us a little bit more about how the process works just before lunch. Basically, if you're a bride actually looking to purchase a dress, then you set up a personal time (the salon is appointment-only) and bring in a Pinterest board filled with wedding inspiration. Your stylist will pull dresses for you that may match your style but will all be slightly different. You'll start to narrow down not based on the dress but based on certain features (for example I liked a tighter fit more than a full skirt, which was surprising).
Related: 24+ Fun & Affordable Things To Do In Salem MA
You get to bring in some friends or family, try on some insanely gorgeous dresses, drink champagne, and have 1-on-1 attention. It sounds like a great afternoon if you ask me. Madeleine's Daughter also stocks some of my favorite wedding designers and is located in Portsmouth, so it's tax-free. If you're in the area and in need of a pretty white dress, it's definitely worth booking an appointment.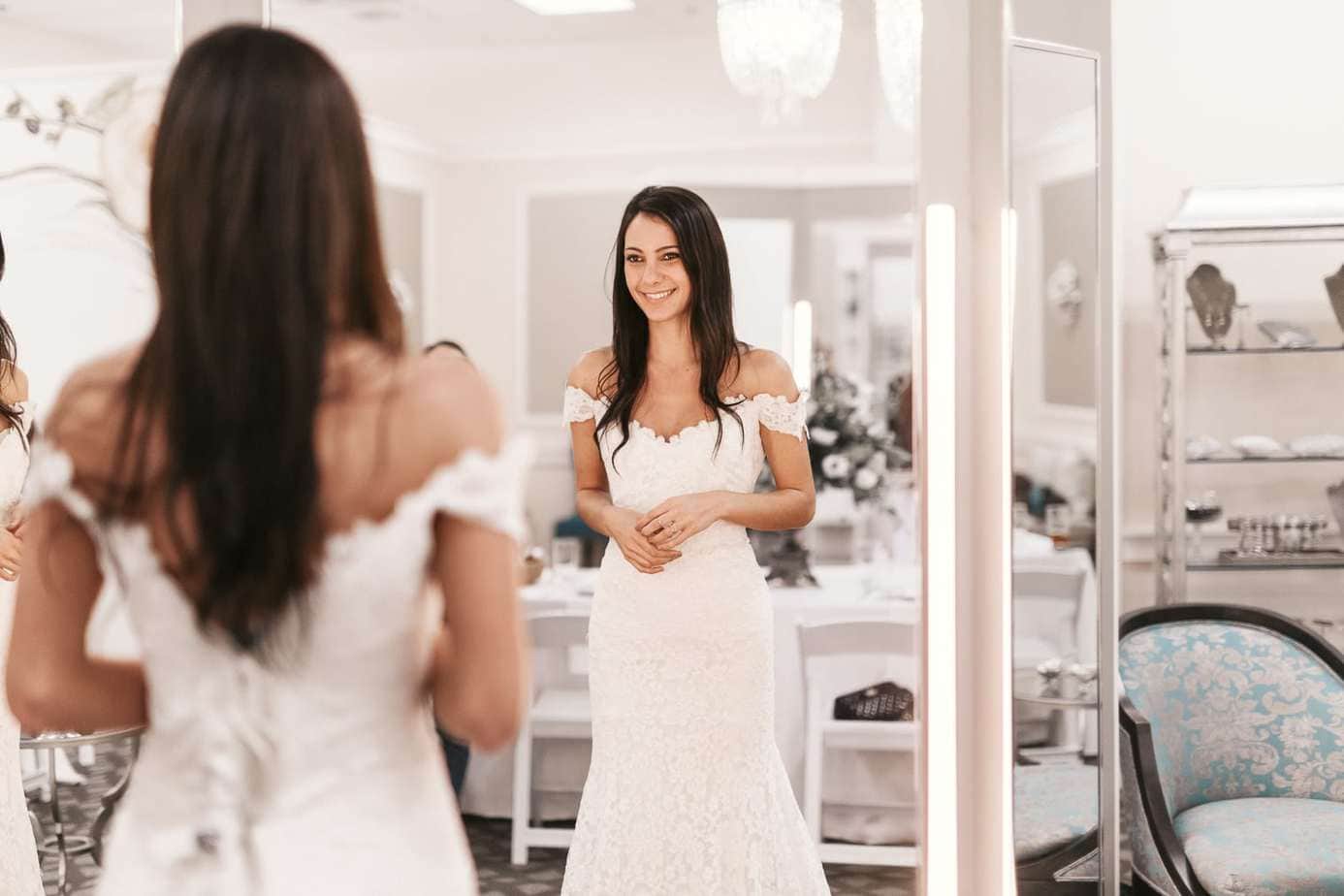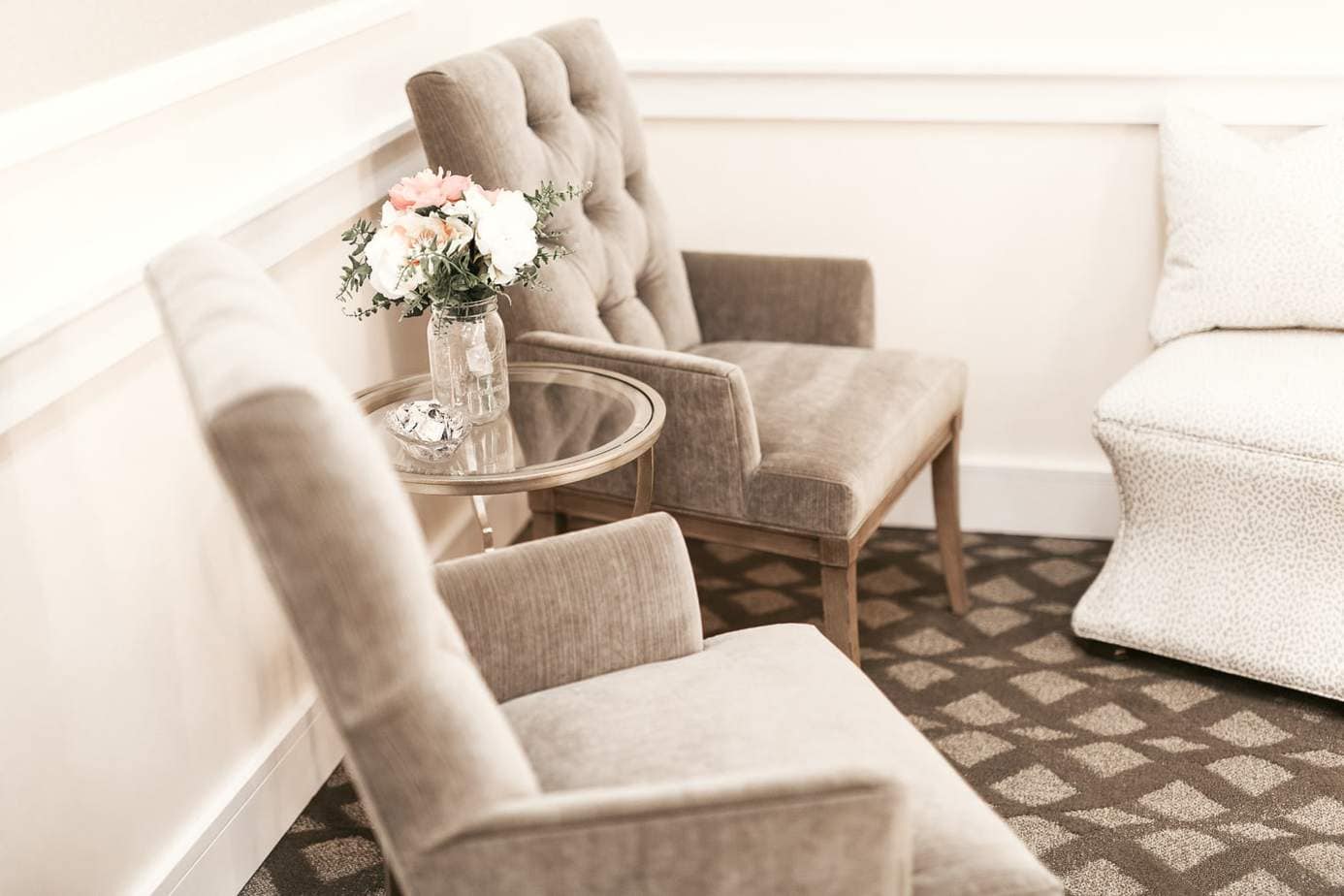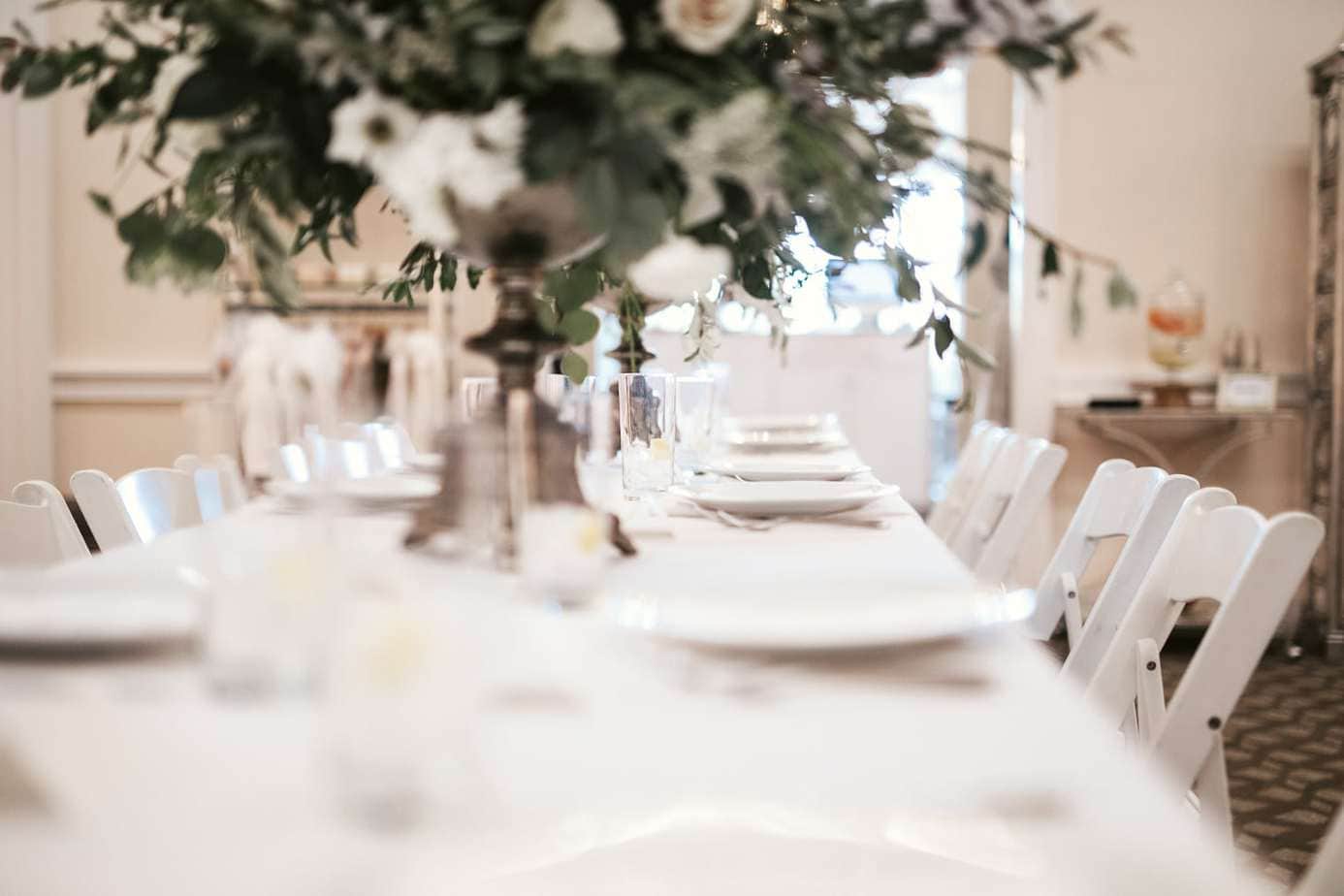 For lunch, we were served a super delicious meal that included fresh salmon. Seriously, I think I've eaten better on this trip then the last few months combined. It almost makes me want to stop ordering pizza.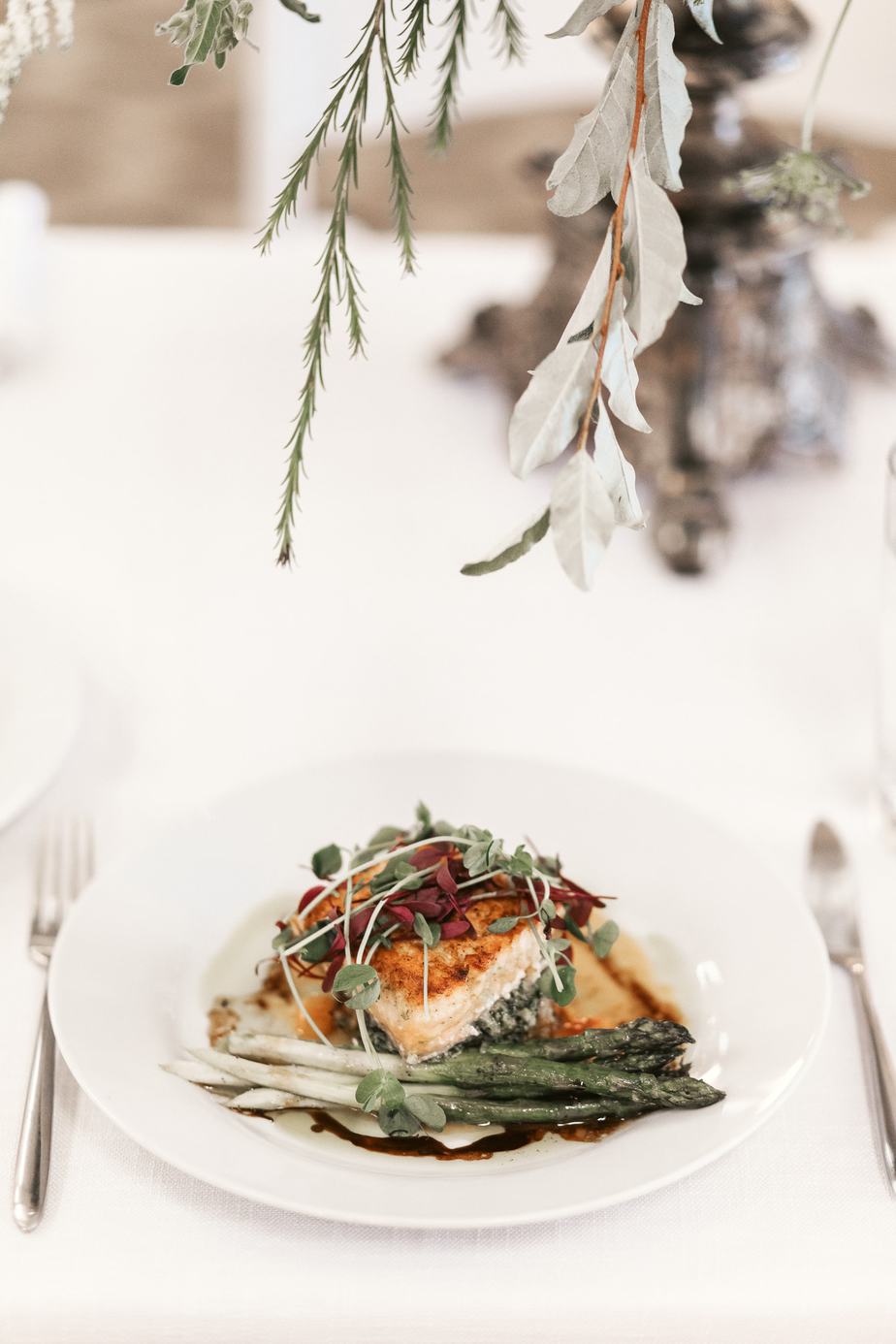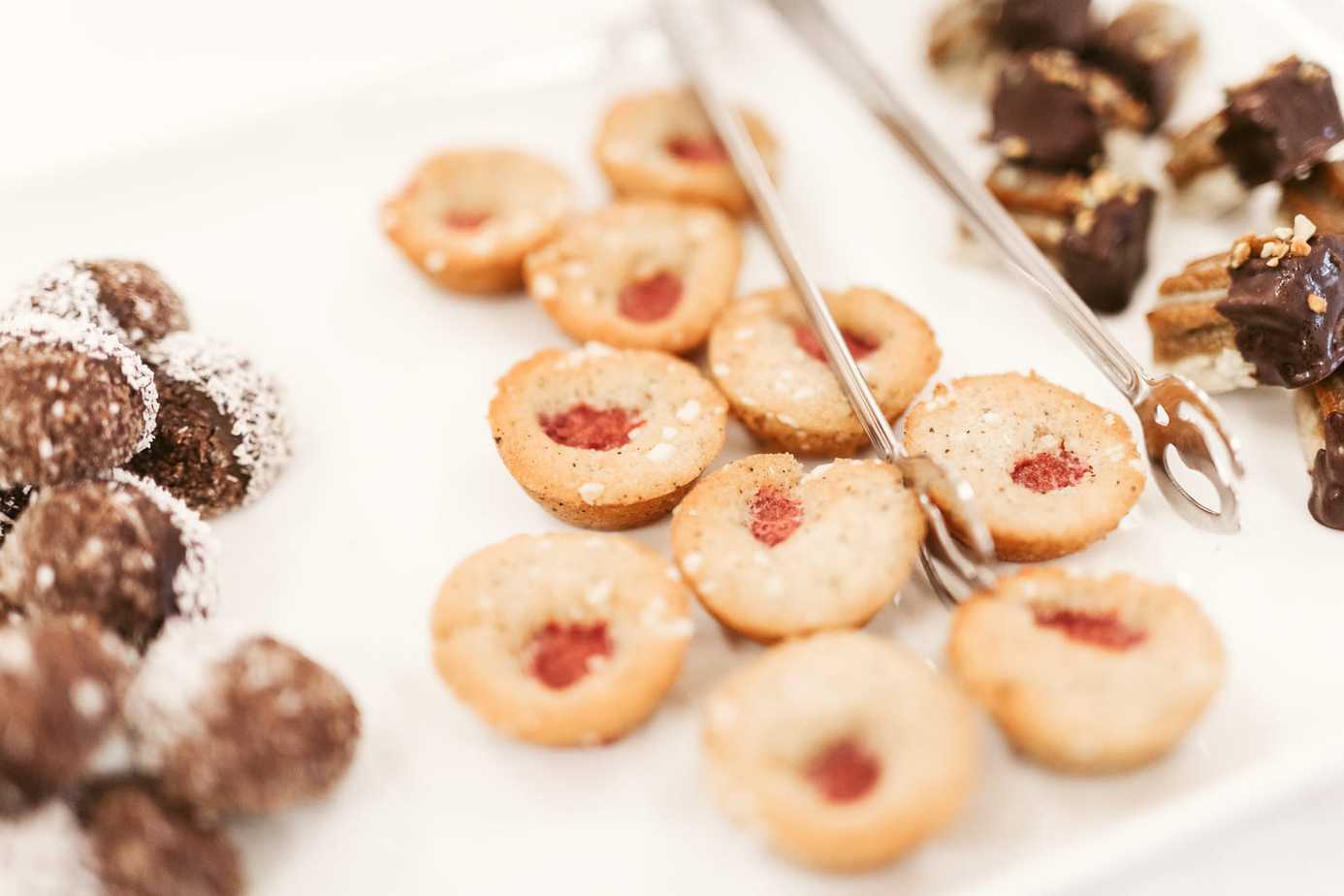 We then had a flower crown making class hosted by Alice's Table. This is a great activity to do with a group of girls! You can also make flower arrangements instead of crowns. The setup is really pretty and our instructor gave super clear directions (although I'm sure I went a million times slower than she would have). If you don't want to plan your own private event, there's events all over the country. It kind of reminds me of a wine and paint night but is a lot more unique, and you might actually use a bouquet in your house. Check out the Instagram for Alice's Table in NH here.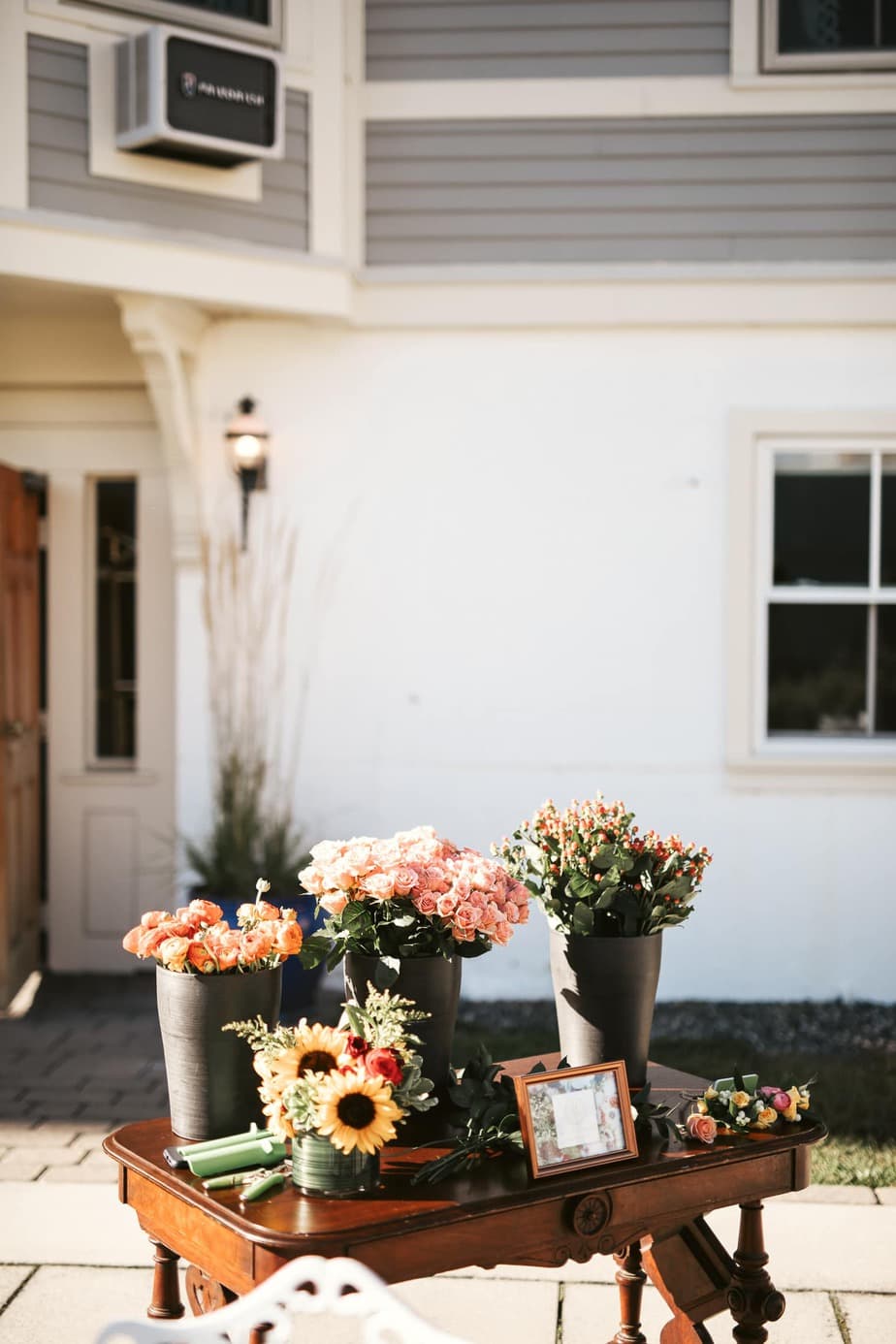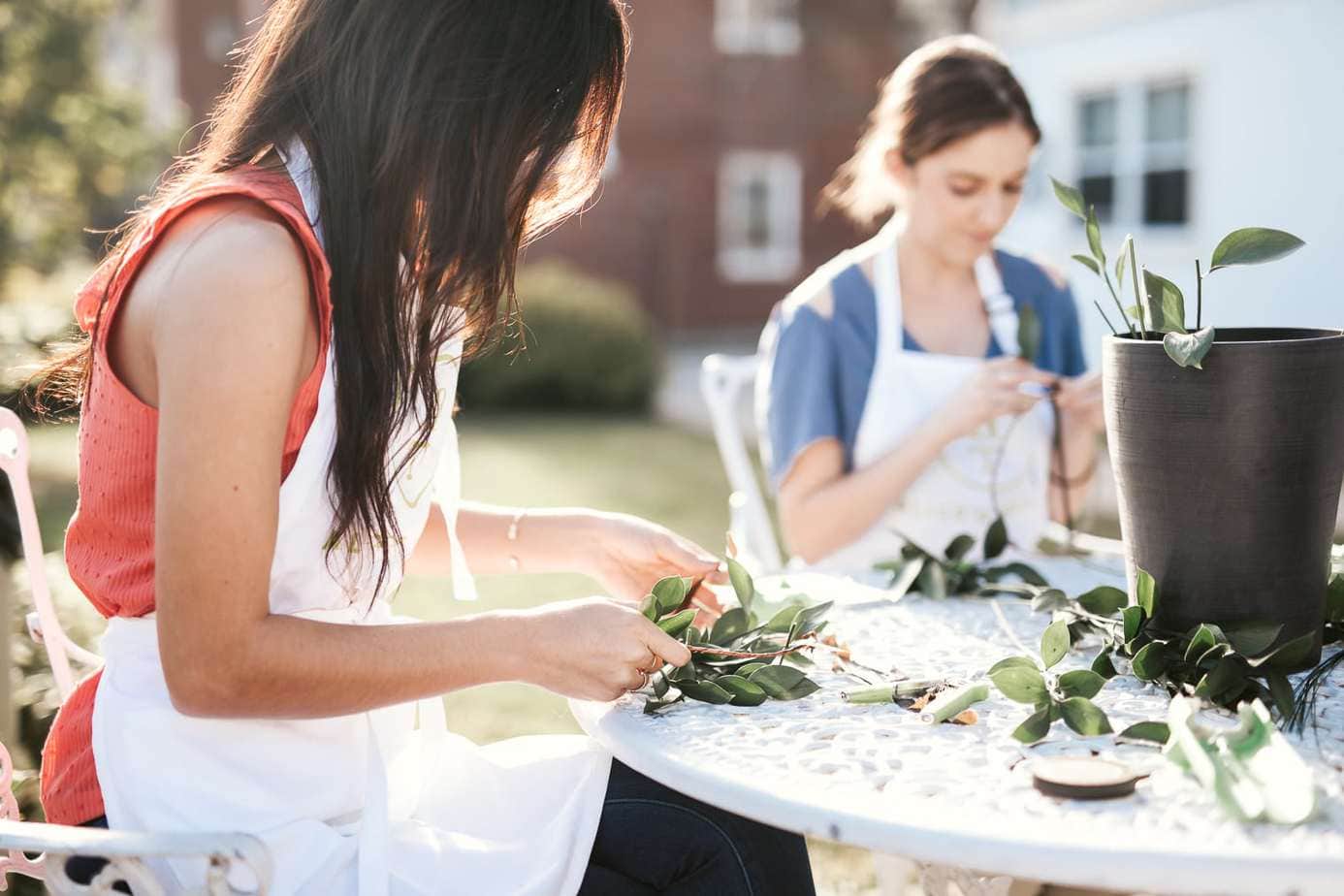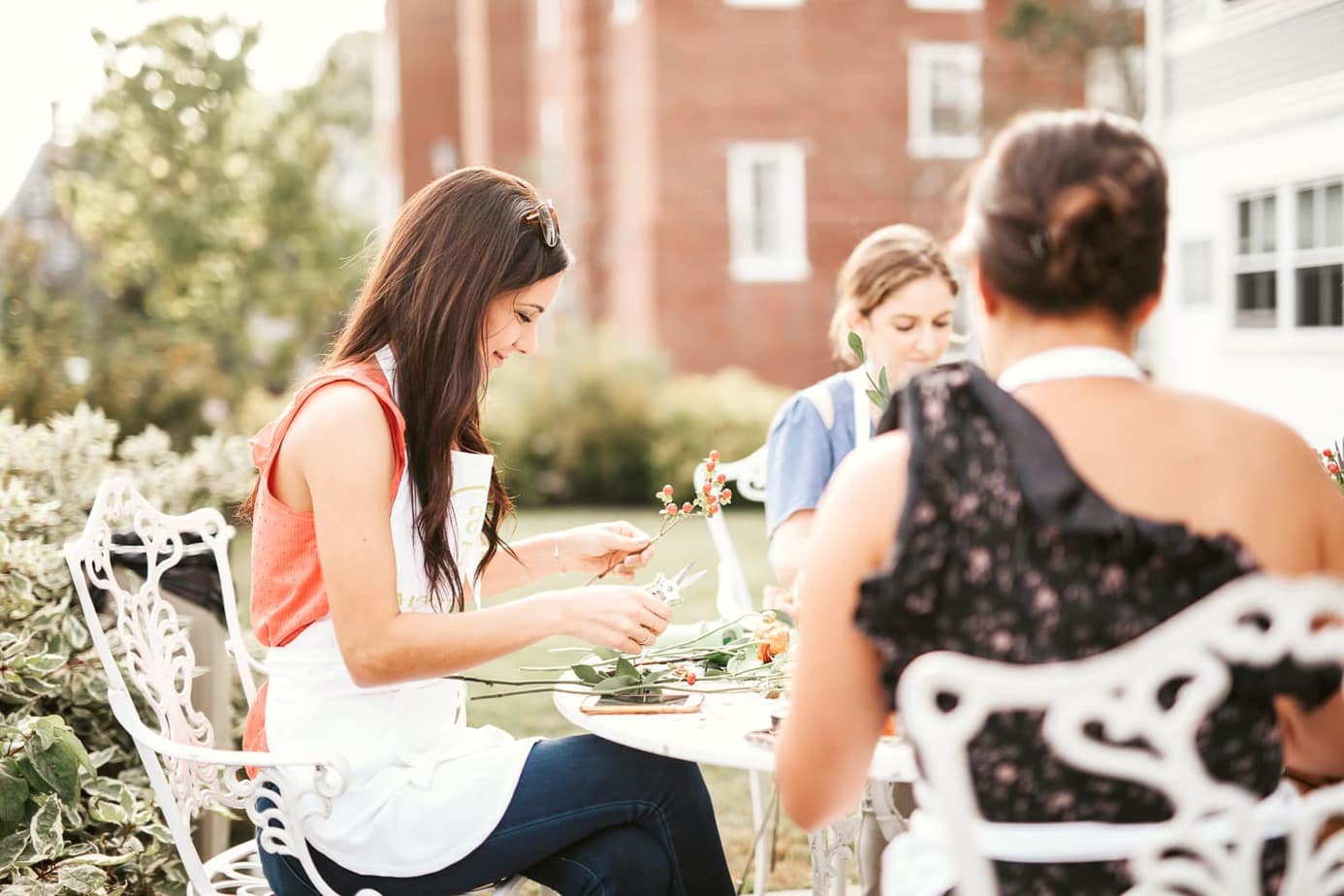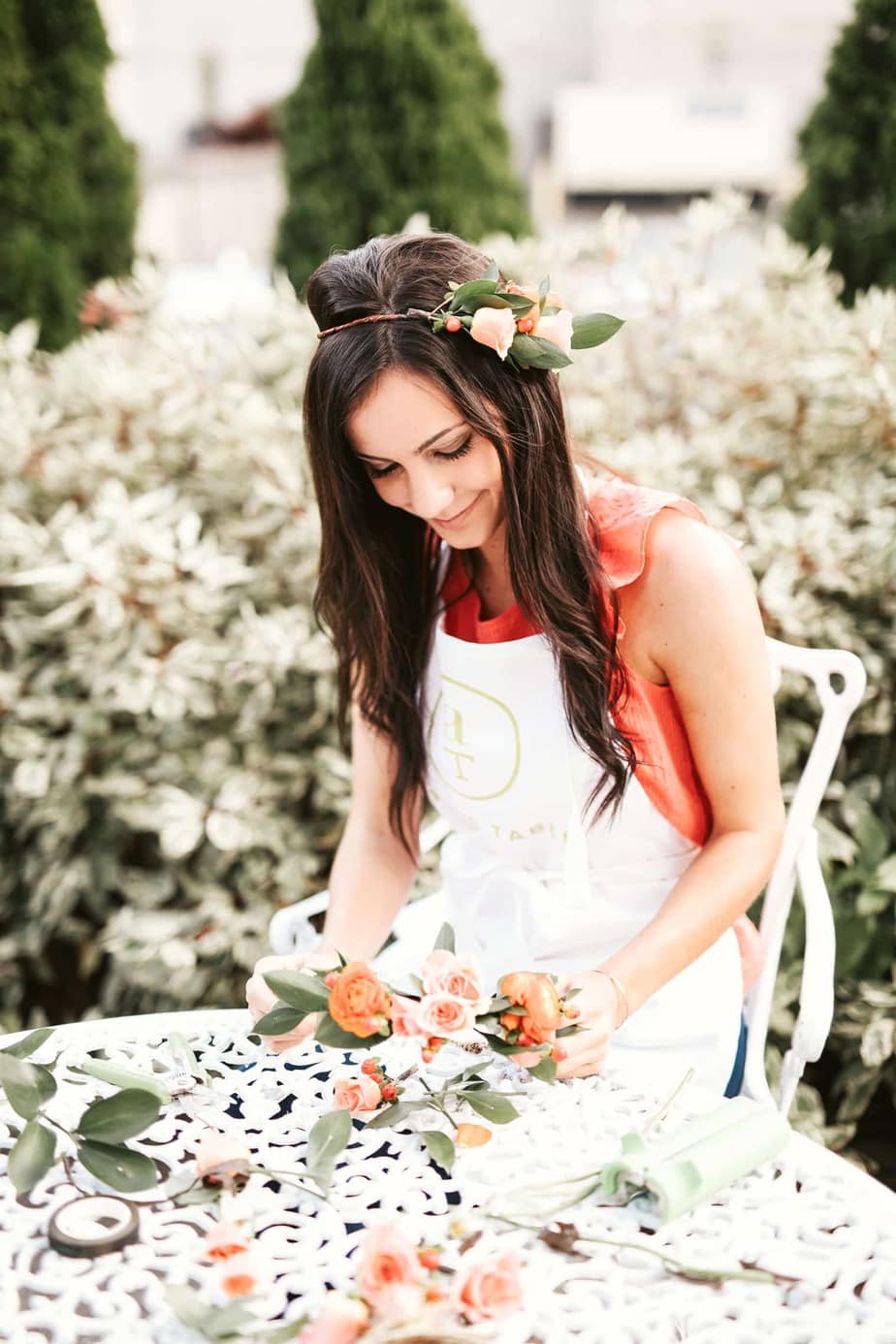 Like I said, food was one of the big highlights of the trip. For dinner, we ate at Row 34 and the Raleigh Wine Bar & Market. I'm already a big fan of Row 34 (it's one of the trendier places up here and I like to pretend I'm in a big city when I go there) because the fish is so fresh and the drinks are awesome (strong margaritas anyone?), but Raleigh Wine Bar & Market was a new experience. I did the wine pairing which was really cool and actually got a vegetarian meal for dinner. It was eggplant, which I'm sort of fanatical about, so I was happy. The Wine Bar is small and trendy as well, so it'll be a place I stop at in the future.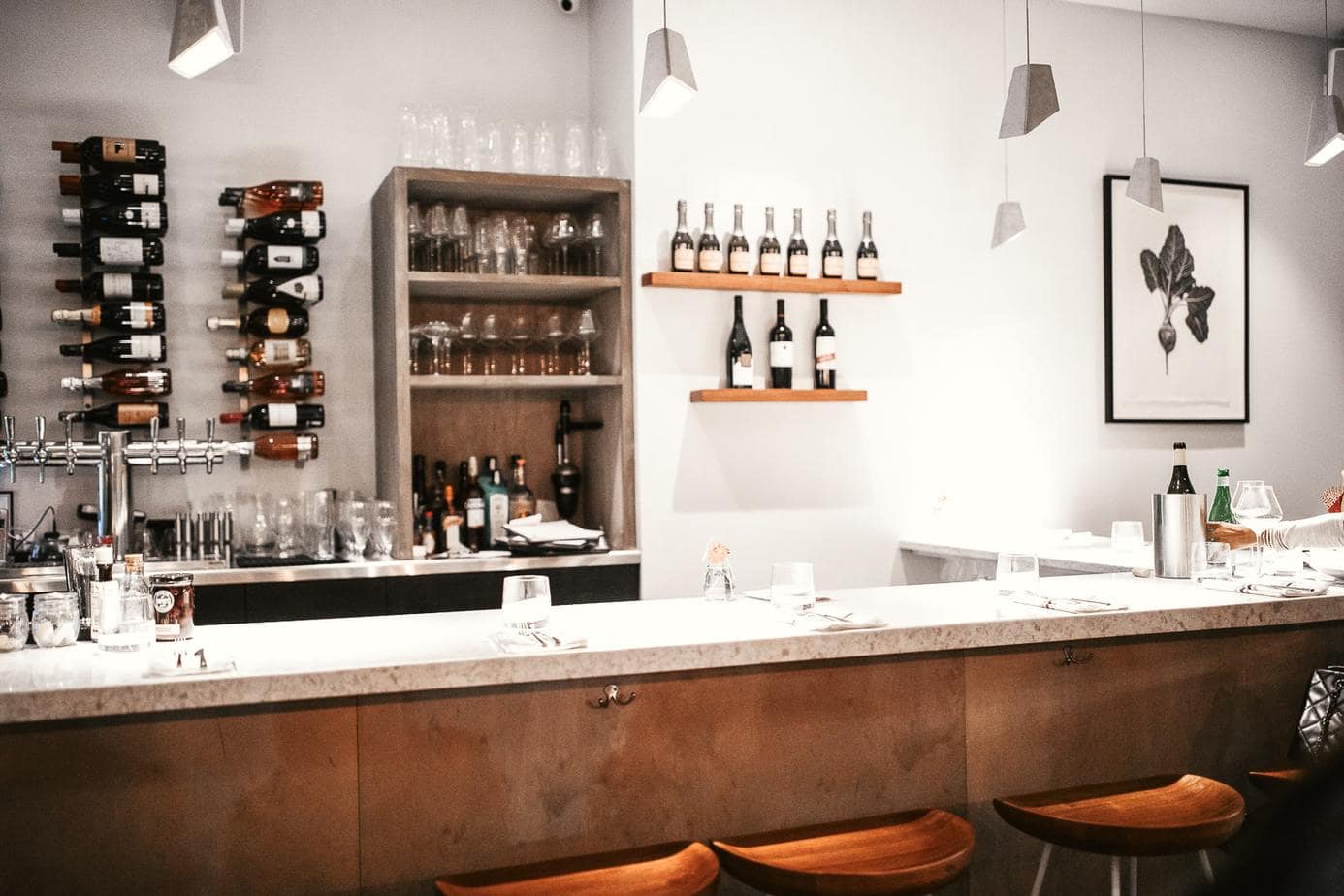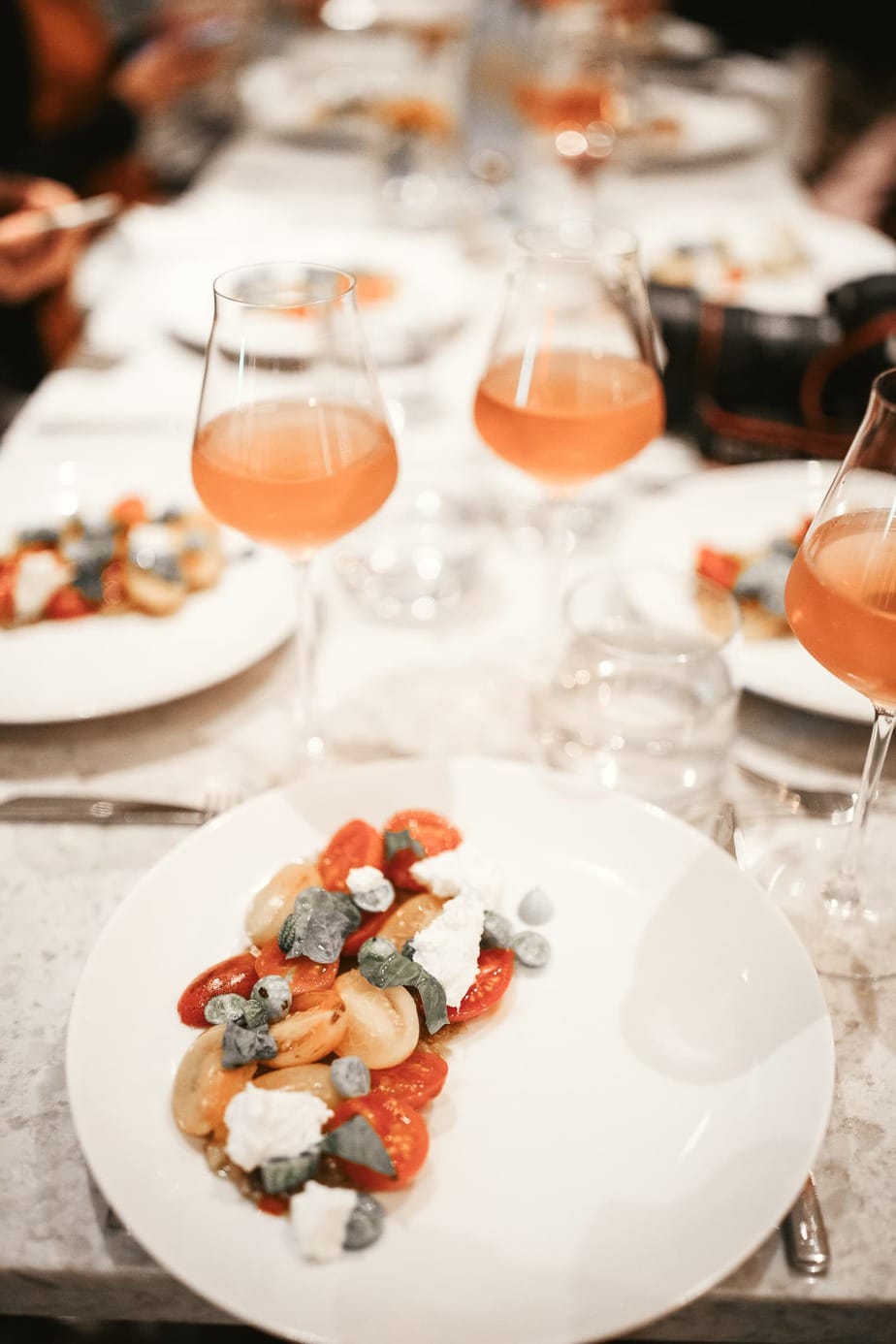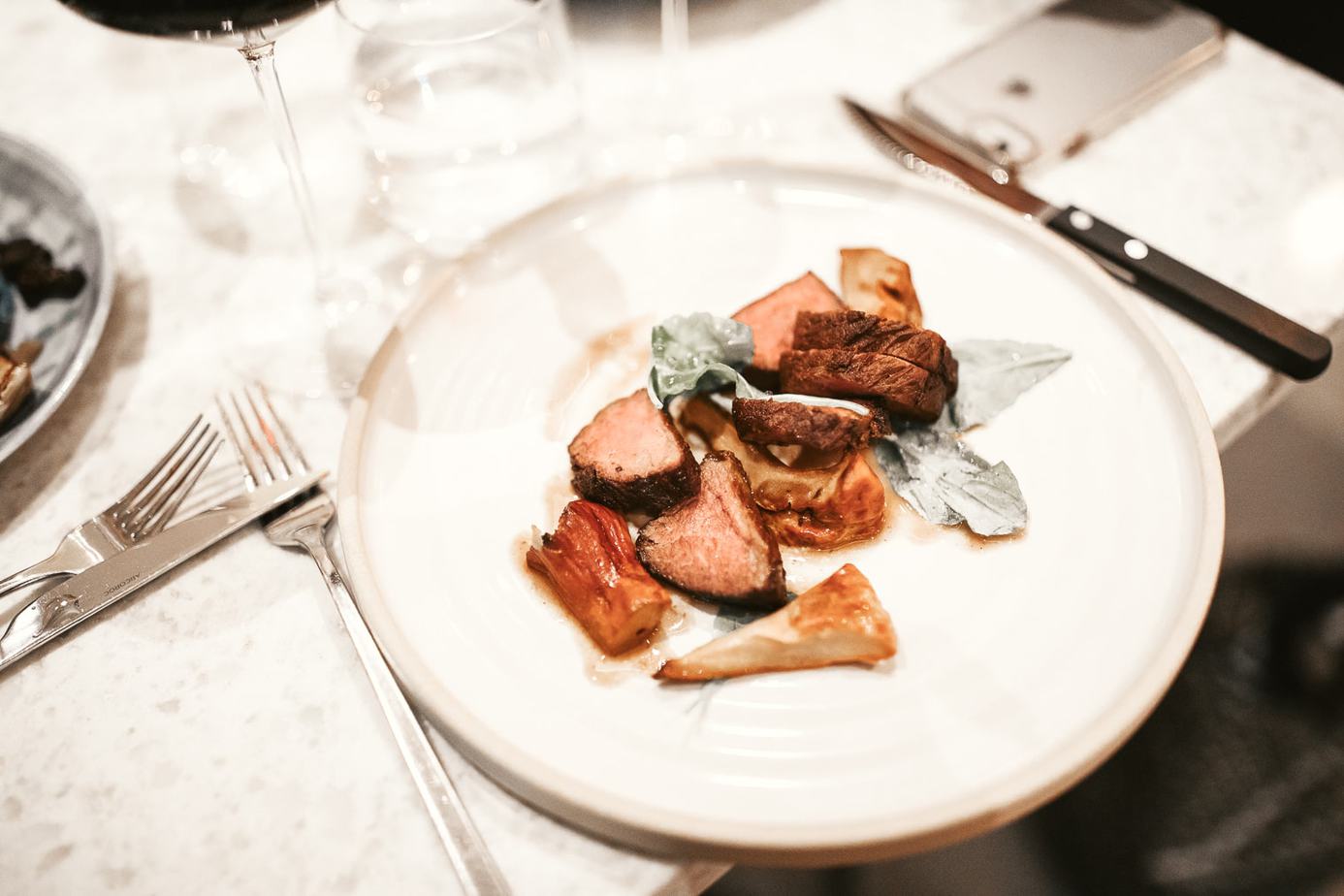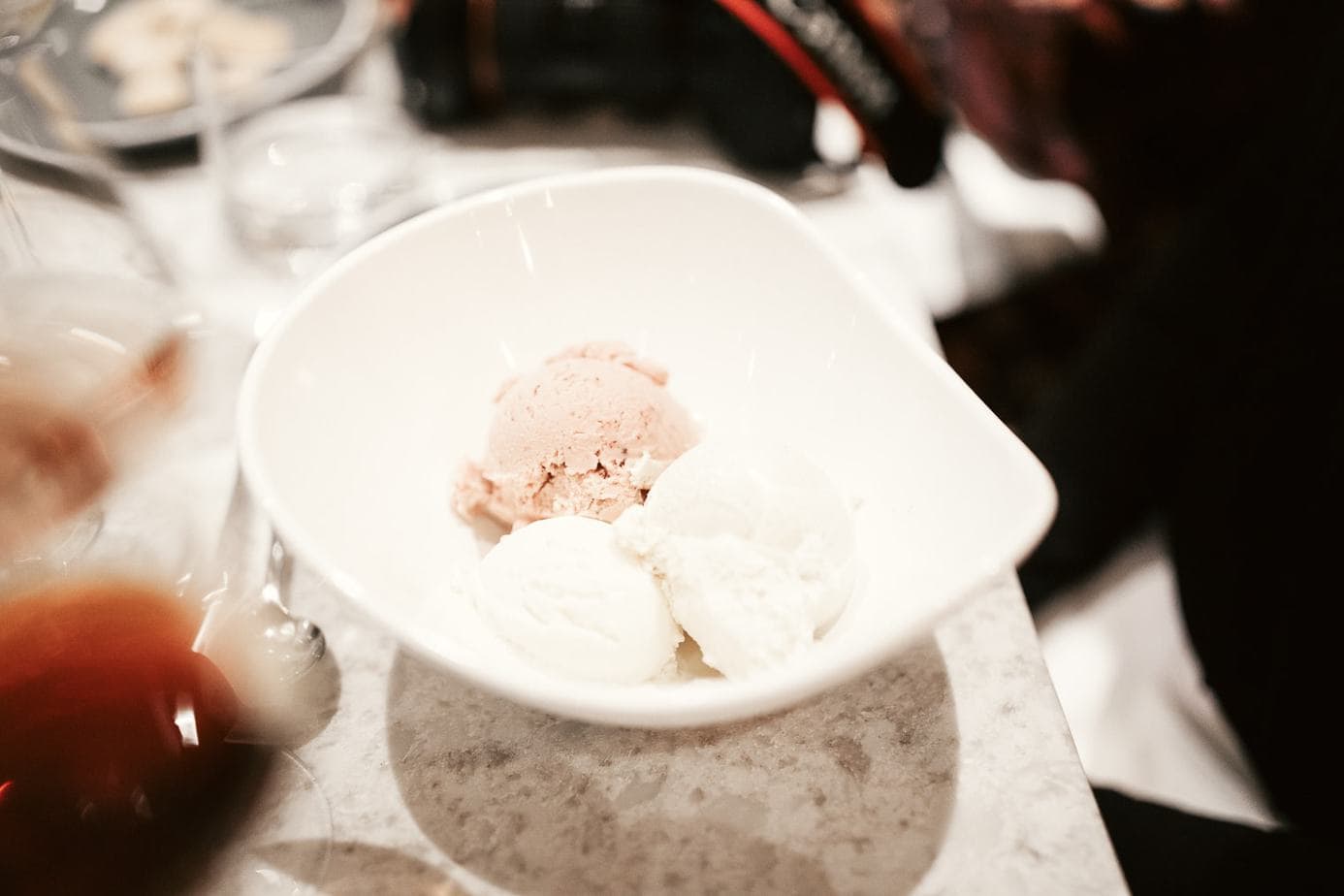 I loved some of these activities and will definitely recreate a similar weekend with my girl friends in the future!