Looking for the best gifts for mentors that will show how much you care? We've rounded up the 41+ most meaningful gifts for your mentor that are sure to be a hit!
Whether you've been working with your mentor for years or have recently acquired a mentor, there's no better way to say thank you than with a meaningful present. Today we're sharing our top gifts for mentors that your mentor is sure to love regardless of their age, gender, or occupation!
Here are our top gifts for mentors right now.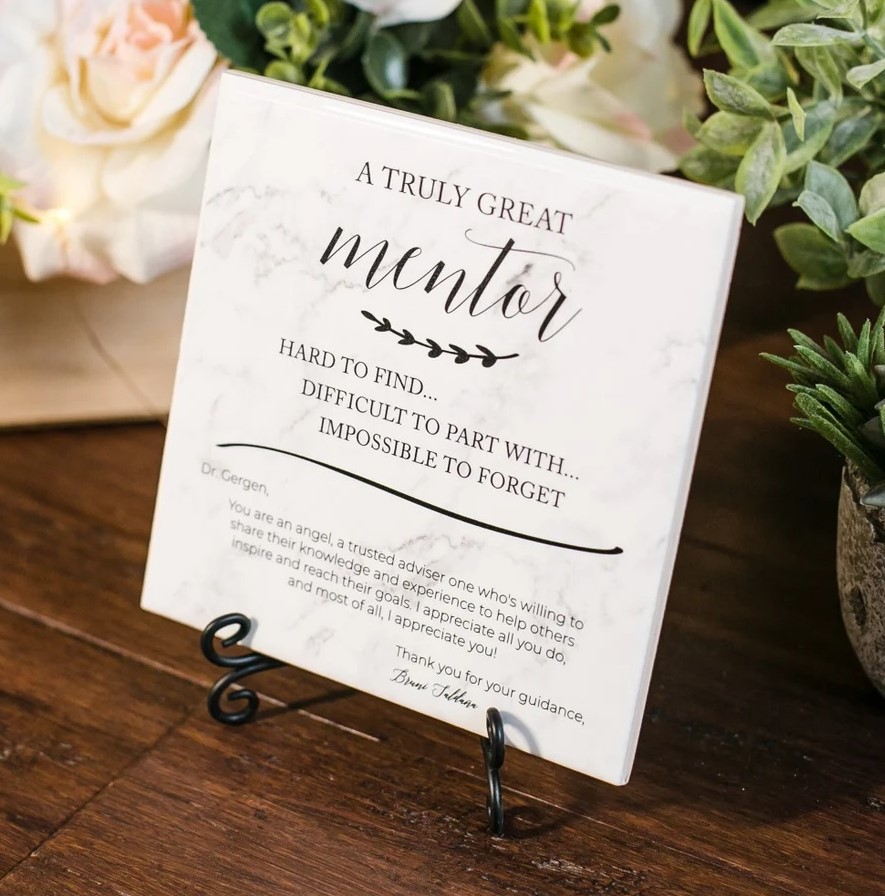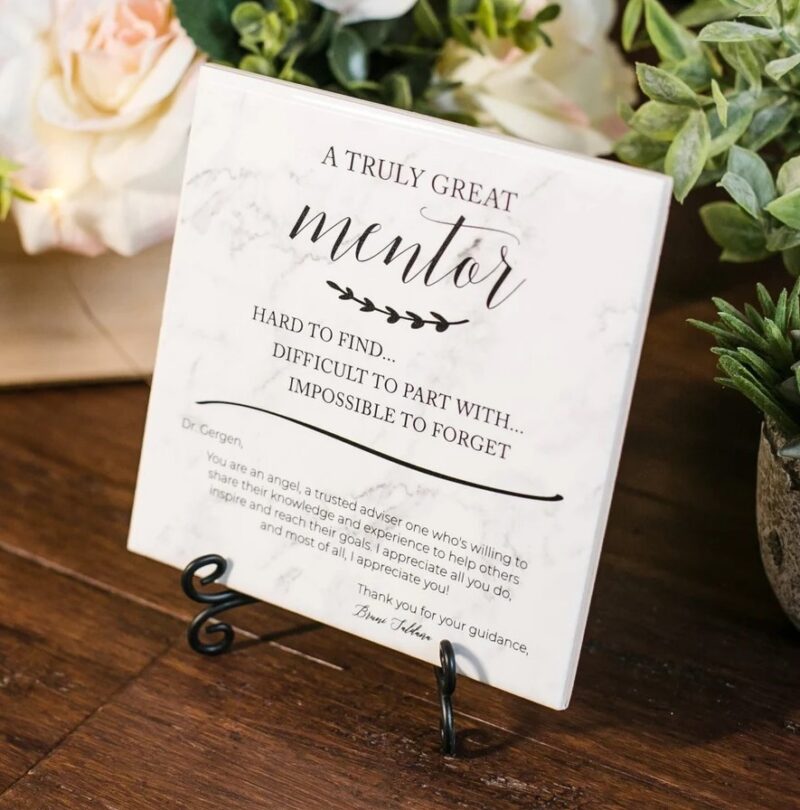 One of the best and simplest ways to show appreciation and gratitude to your mentor is through a custom plaque made just for them. This plaque can be placed on their office desk or home office as part of the decor and will serve as a sweet reminder of how good of a mentor they are every day!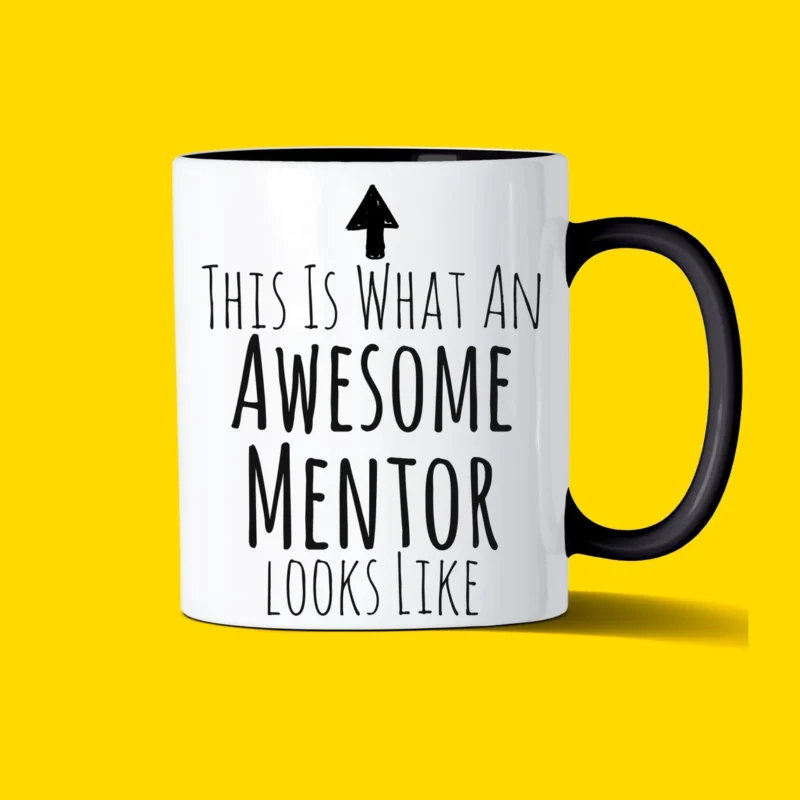 Show off your humorous side to your mentor by giving them this quirky and fun mug that says "This Is What An Awesome Mentor Looks Like". Now they'll surely feel awesome with every sip of their drink!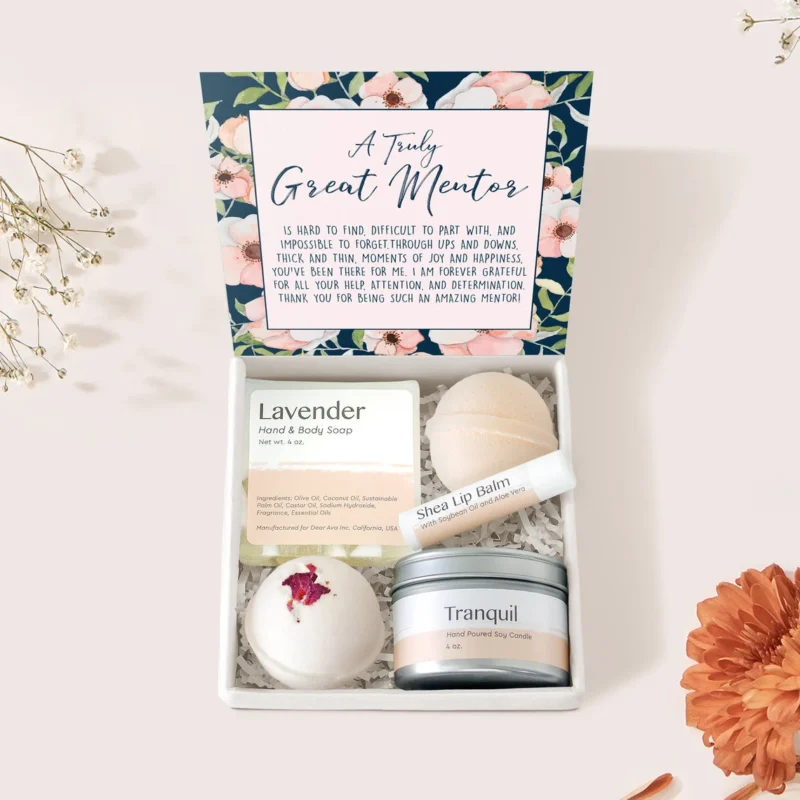 Everyone deserves to pamper themselves every once in a while. So to show your appreciation to your mentor and how much you are grateful for their priceless advice and help, this curated spa gift set will truly make them feel luxe! If you're looking for gifts for mentor figures that's all about them then consider a spa box.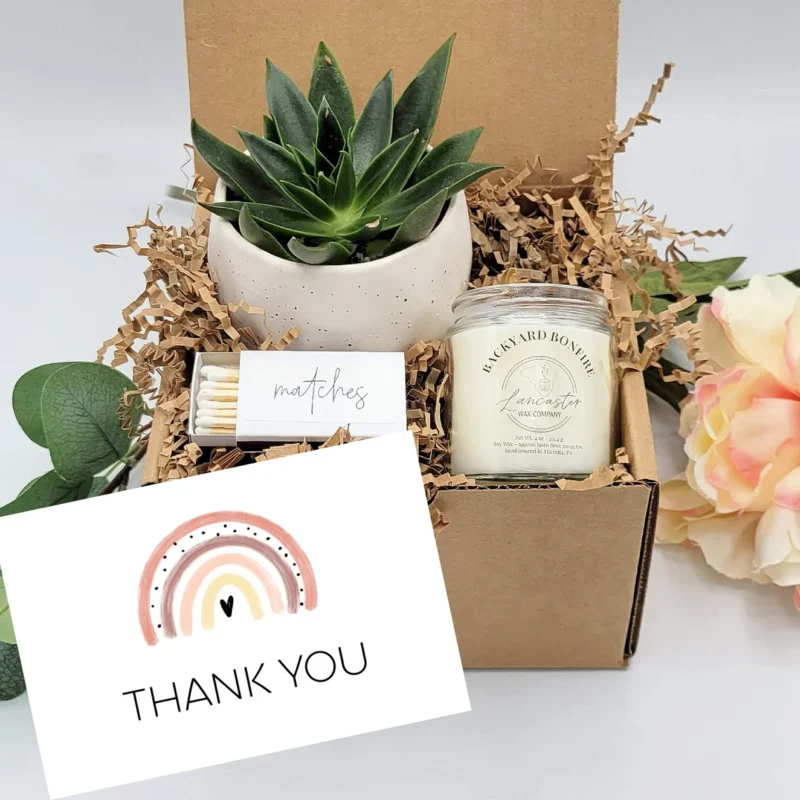 Does your mentor love plants or has been talking to you about wanting to own plants of her own? Then you should definitely get them this cute, little succulent gift box! Succulents are very low maintenance and perfect for any rookie gardener! This is one of our favorite thank you gifts for mentors that will actually be used.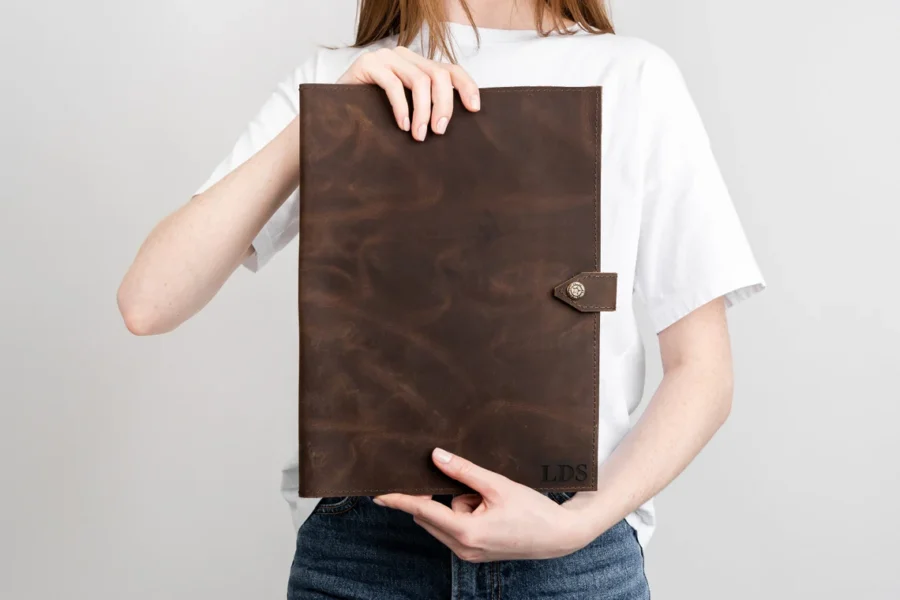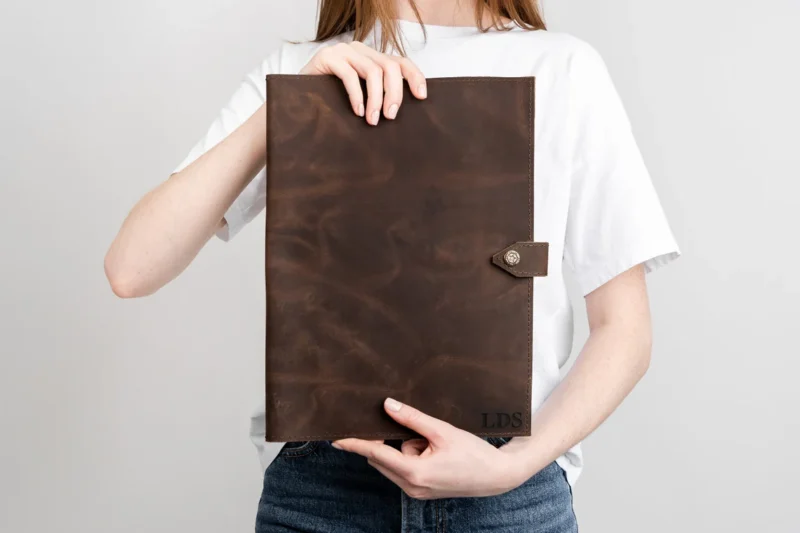 Your mentor is sure to look savvy, smart, and utterly chic with this gorgeous personalized leather business portfolio. Not only is this travel-friendly, but this can hold all their important documents and business cards, and even has a pen slot in case they need to sign something!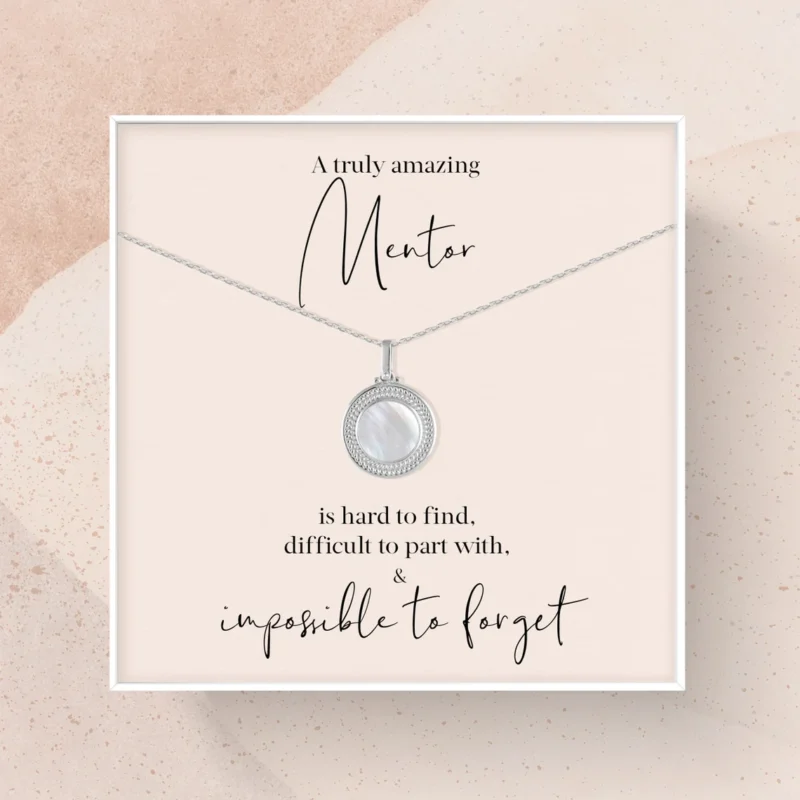 Getting a piece of jewelry is always nice and your mentor will surely love this gesture, as well as the sweet and thoughtful message that comes with the necklace! They can either wear this every day as part of their daily attire or display it somewhere they can see regularly as a way to uplift themselves during hard times. This is one of our favorite gifts for mentors (especially feminine mentors who love jewelry) because it's simple and meaningful.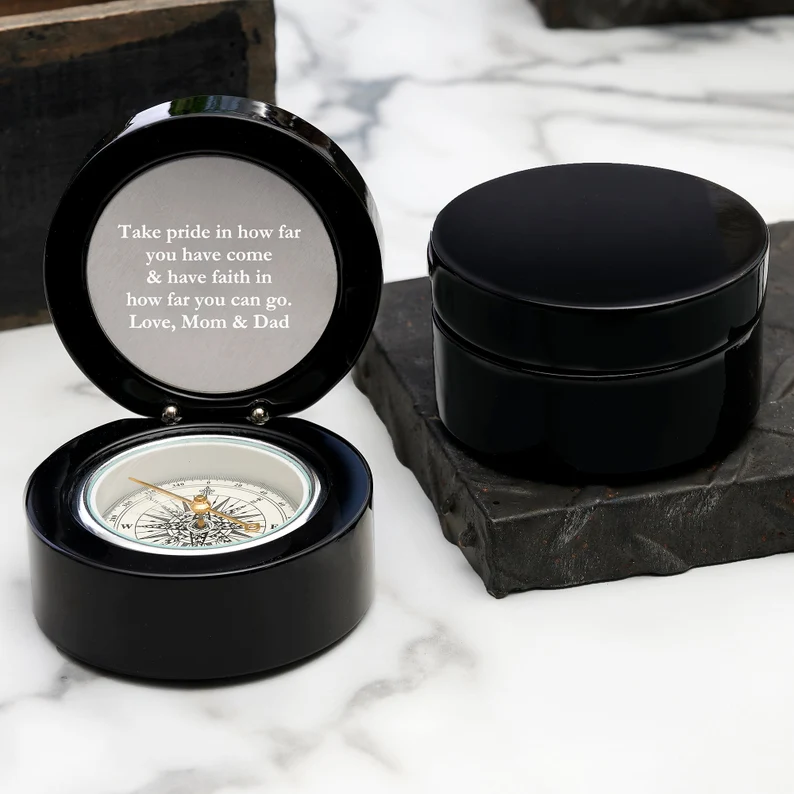 Sometimes our mentors are the ones who need help and encouragement and we have to be there for them just like they were with us. This personalized navigator compass is a great way to show them that. Being able to read encouraging words of support from you might just be the thing they need whenever they feel lost.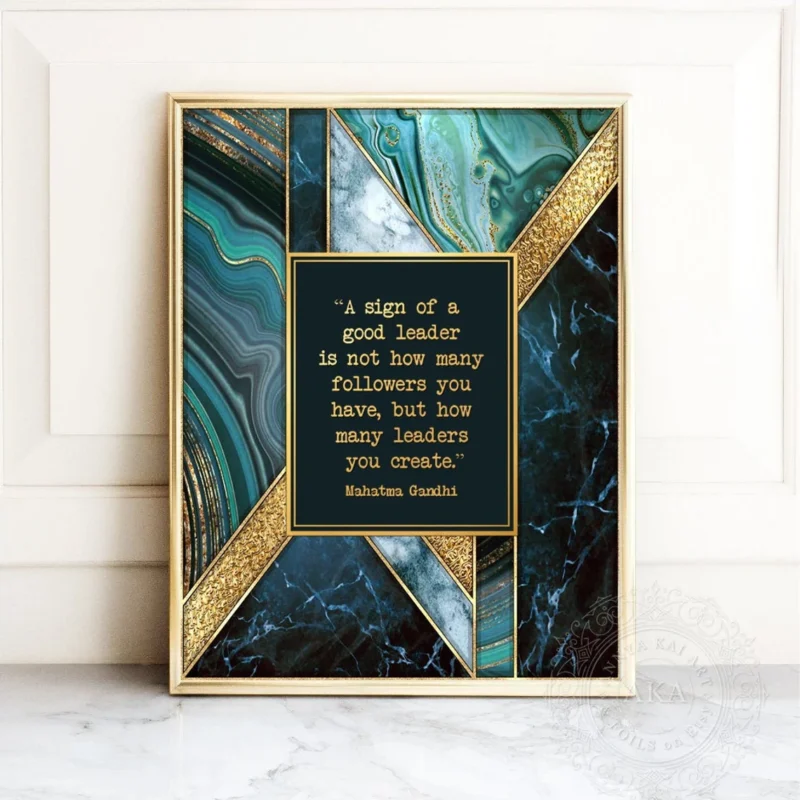 Perfect for an office display, your mentor is sure to love this beautifully framed Mahatma Gandhi quote! Made with sparkling, metallic foils, this will easily blend in with any office decor.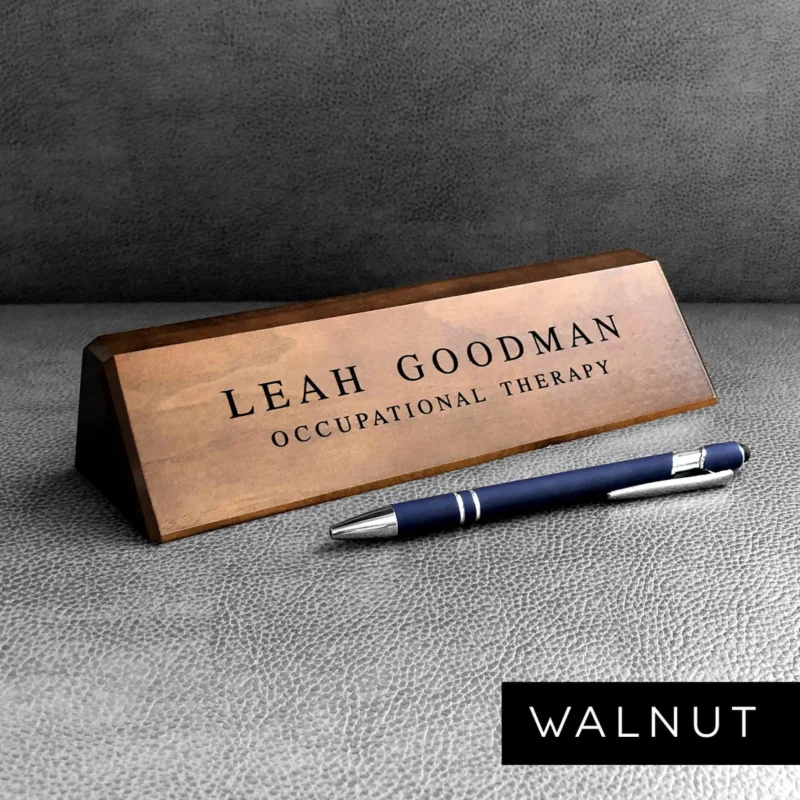 This customized walnut name plate is just pure class! As a sign of your appreciation for everything they have done for you, give them something that will make them stand out in the office!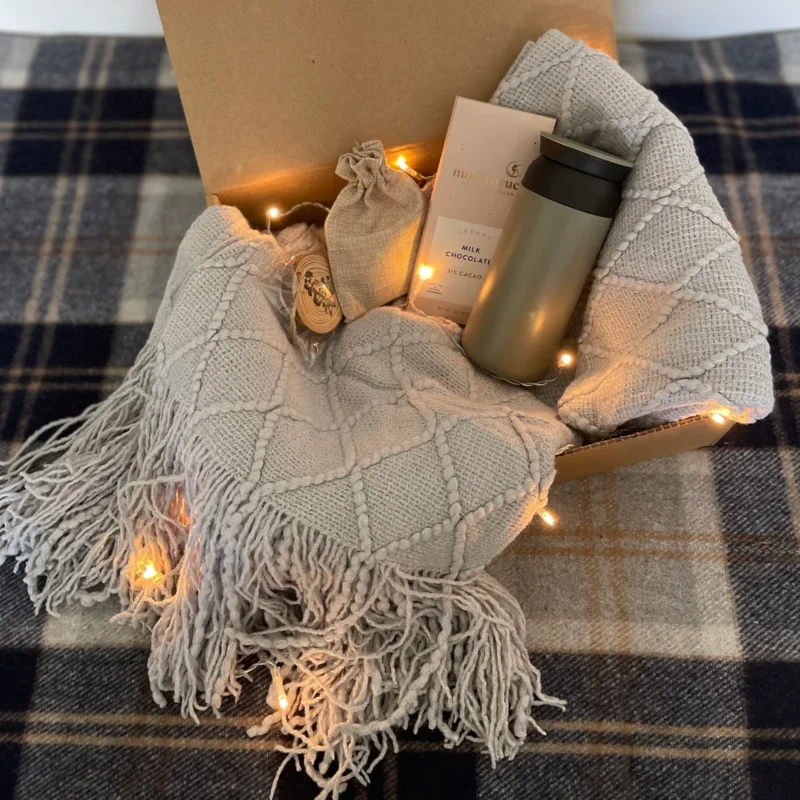 The Hygge gift box is the perfect treat for any mentor that has helped you a lot in life. Whether it be through your career or any goals you've achieved, this curated gift box will surely make your mentor feel appreciated. Every time they get cozy with the included fleece blanket and hot cocoa drink, they are going to feel the extra love from you!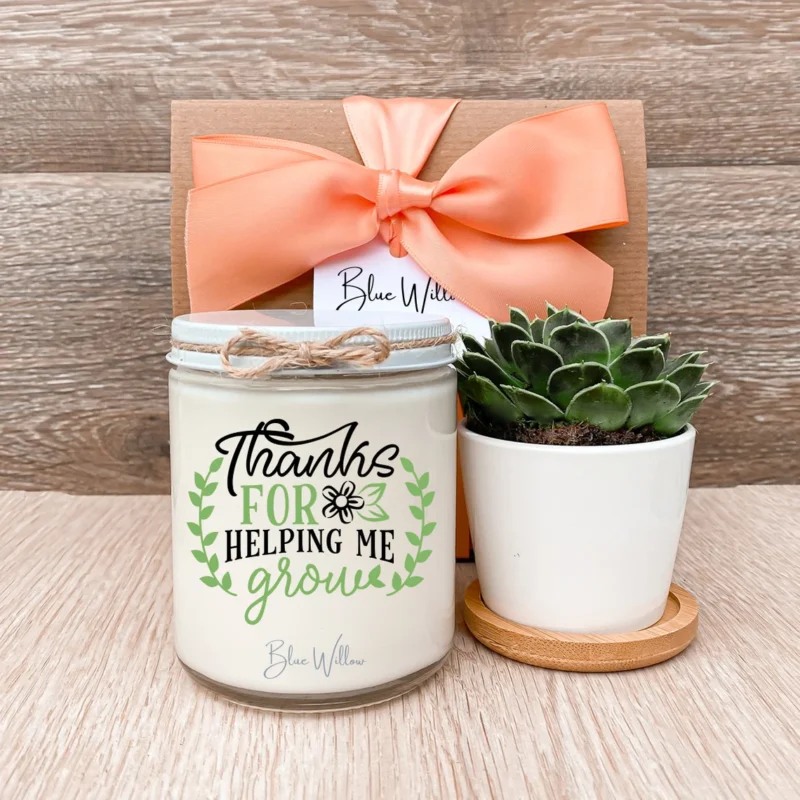 This beautiful succulent package is the perfect gift for any plant-loving mentor! The thoughtful message along with the succulent is such a clever way to thank your mentor for helping you grow.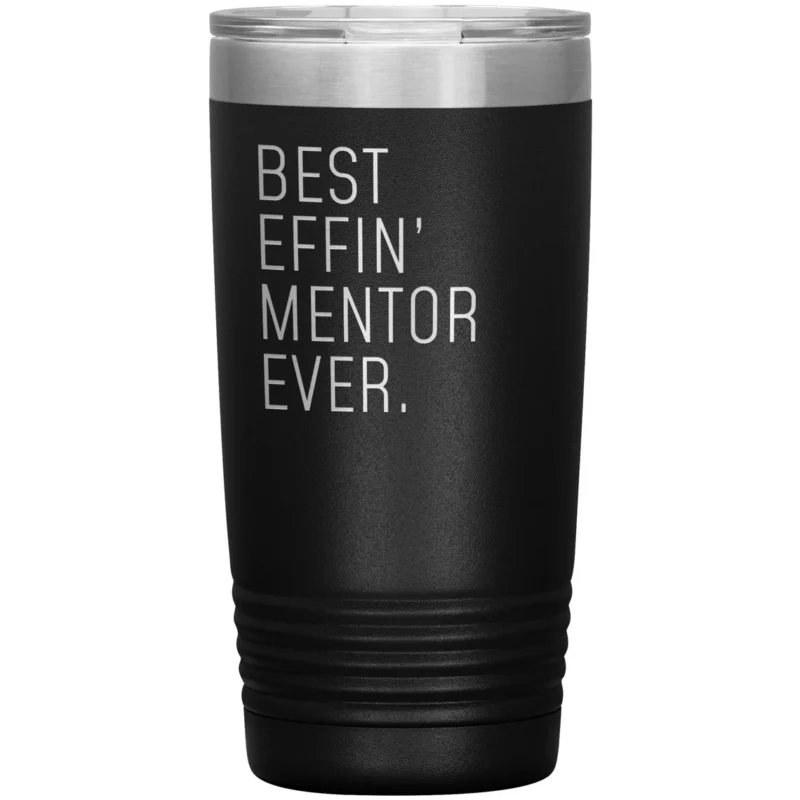 This is one of our favorite thank you gifts for mentors who love coffee. Might be a little cliche but you can never go wrong with giving your mentor a personalized tumbler like this one! With such a funny message, you will surely brighten up your mentor's day.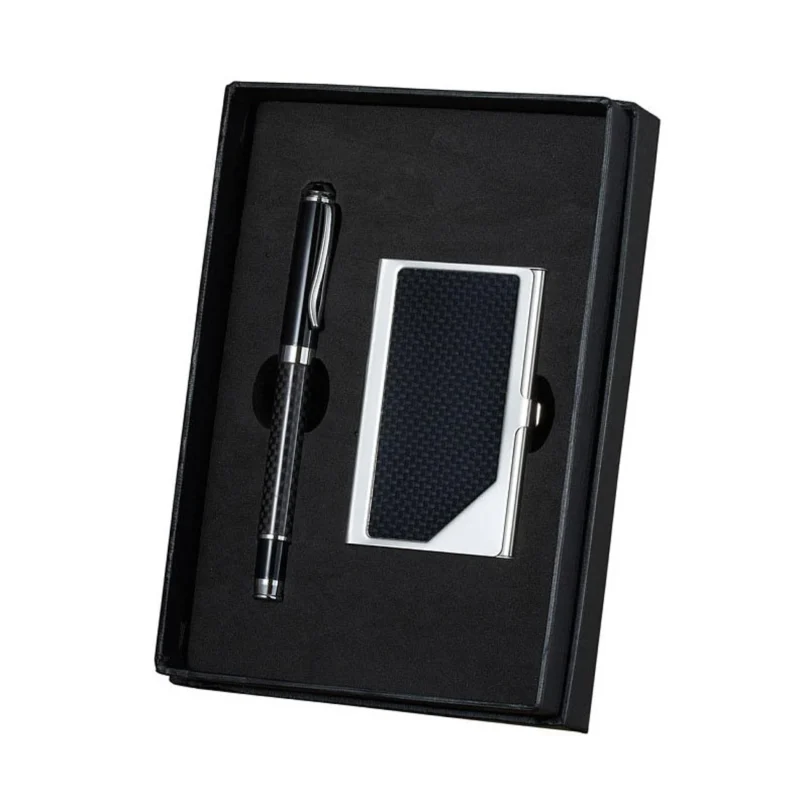 With this stainless steel business card holder and pen set, your mentor will certainly have that luxurious and executive presence in the office! This gift set is just utterly sleek and professional!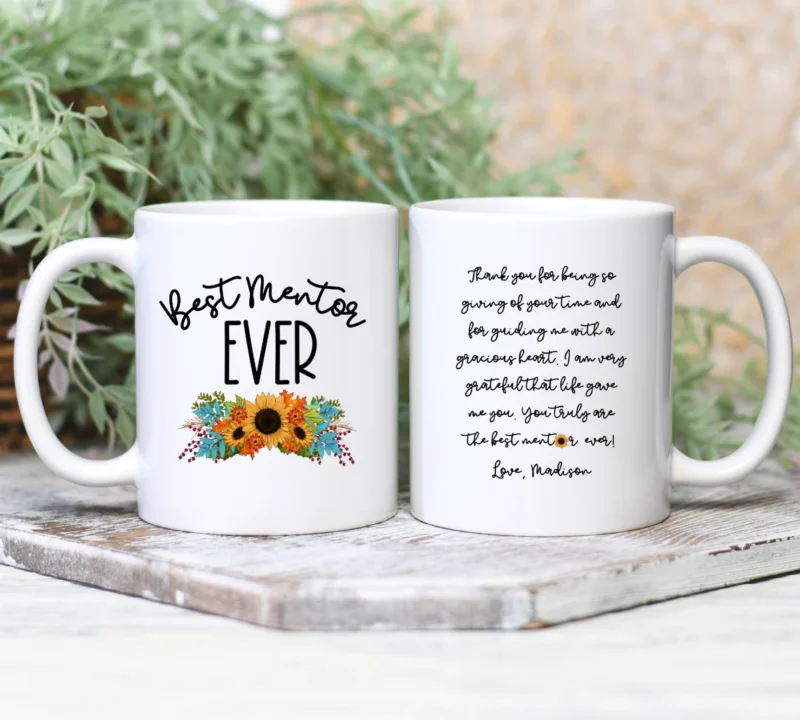 If your mentor isn't the executive type and prefers to stay casual with their colleagues, then this coffee mug is perfect for them! Let them know your appreciation with a thoughtful phrase and message!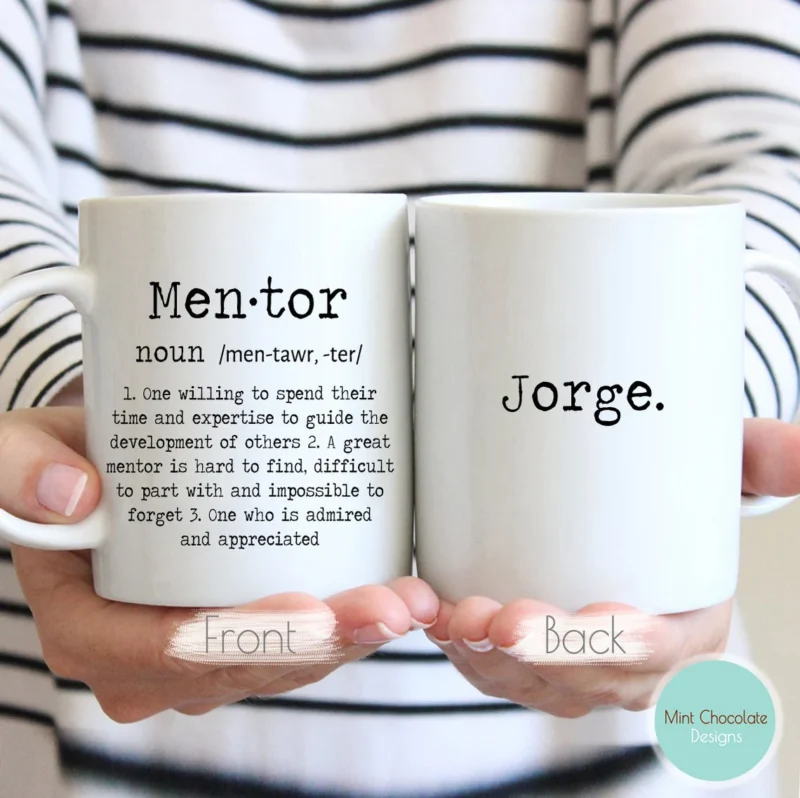 Make your mentor feel extra special with this personalized mug telling them what an awesome mentor they are! Every time they take a sip of their drink, they'll surely feel the love!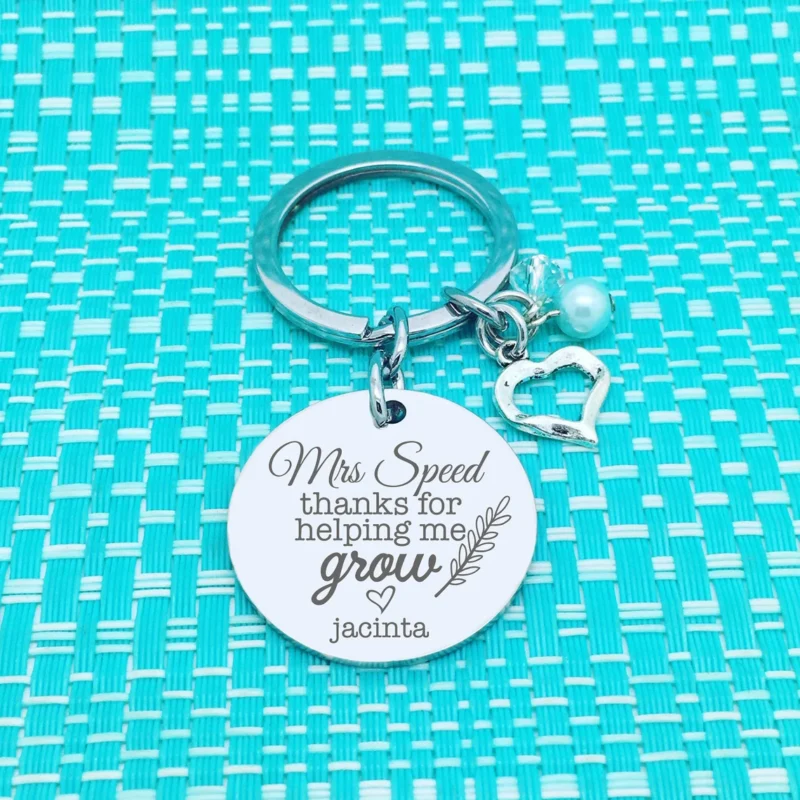 With this little keychain around their bag, they will always carry a reminder of someone they have helped grow and feel the appreciation you have for them. Simple yet thoughtful, you can't go wrong with this as a gift!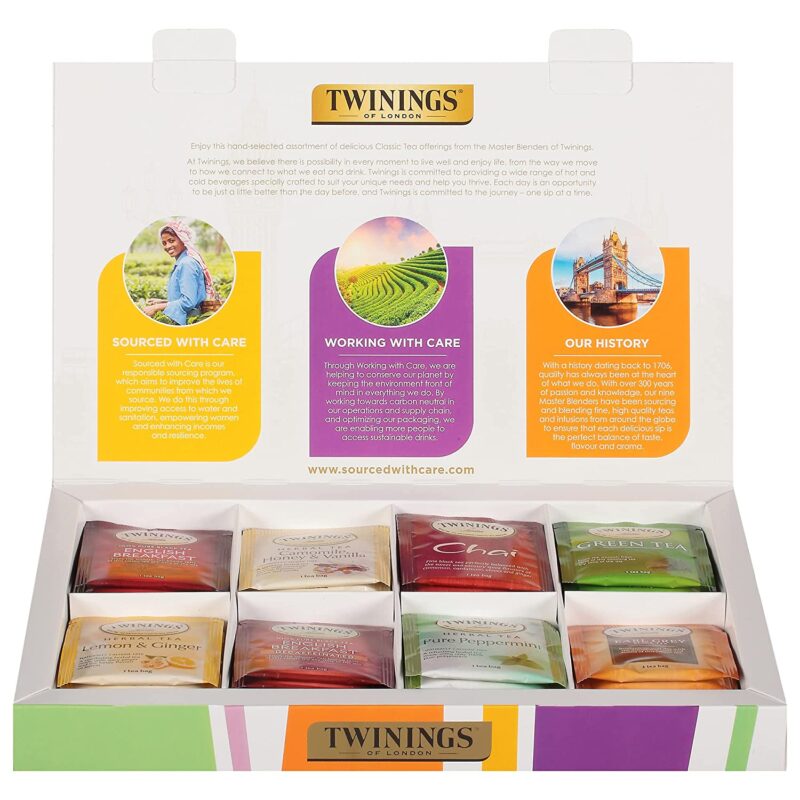 Who doesn't love a good cup of tea? This Twinings Tea Classics Collection is perfect for a mentor who loves their tea. Containing 48 different tea bags with various flavors, your mentor is going to be spoilt for choice!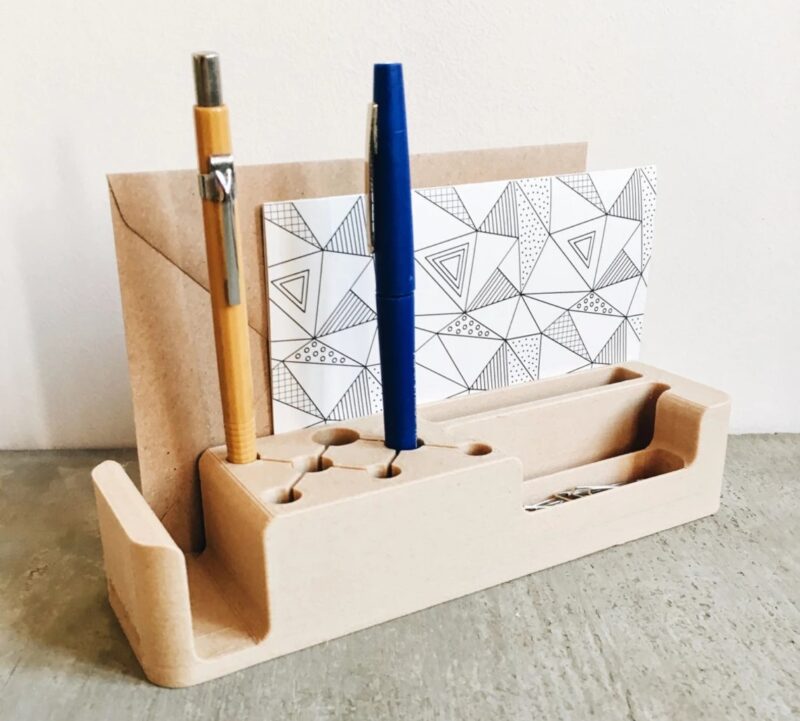 This modern and minimalist desk organizer is going to be perfect for your mentor's office desk to keep their things tidy and organized. Gone are the days when they'll be scrambling to find their notebooks, envelopes, and pens.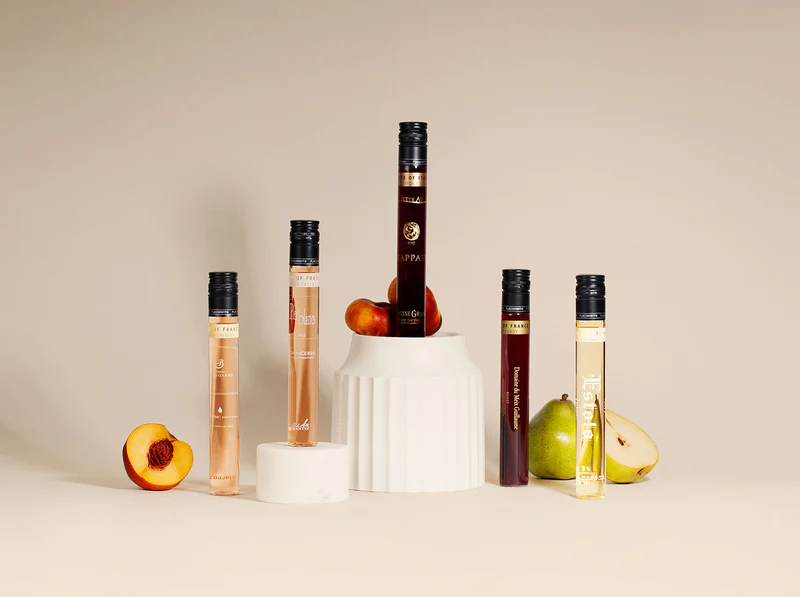 Celebrate your lasting and growing relationship with your mentor with this stunning VineBox Wine Subscription! Every toast is now going to be a lot more special and your bonds even stronger! This is one of our favorite thank you gifts for mentors if you really want to treat your mentor.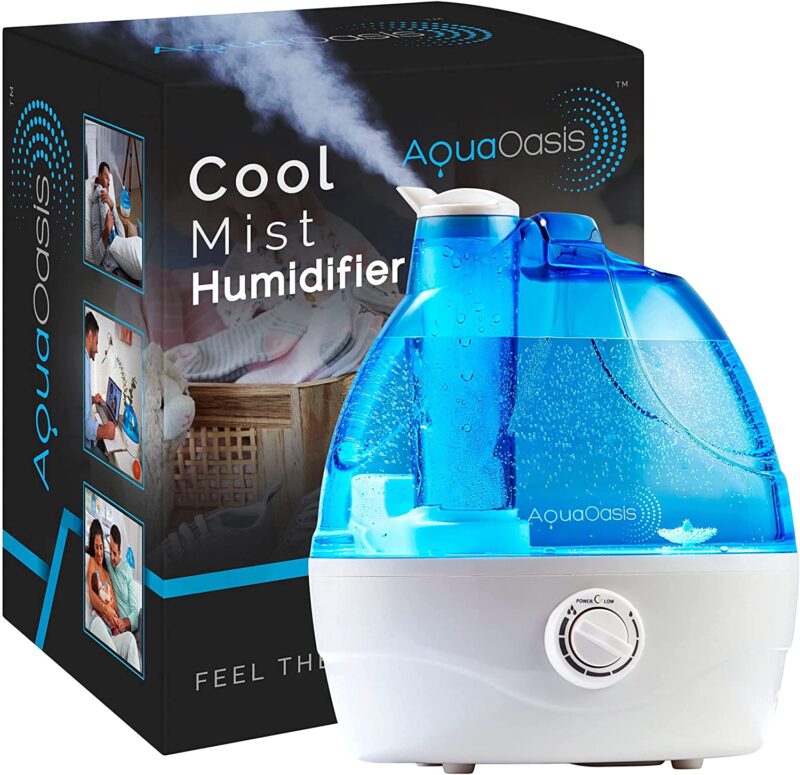 During the most stressful of days, this humidifier can provide a nice, soothing relief to your mentor to keep them cool. Now they can unwind and enjoy their off days even more!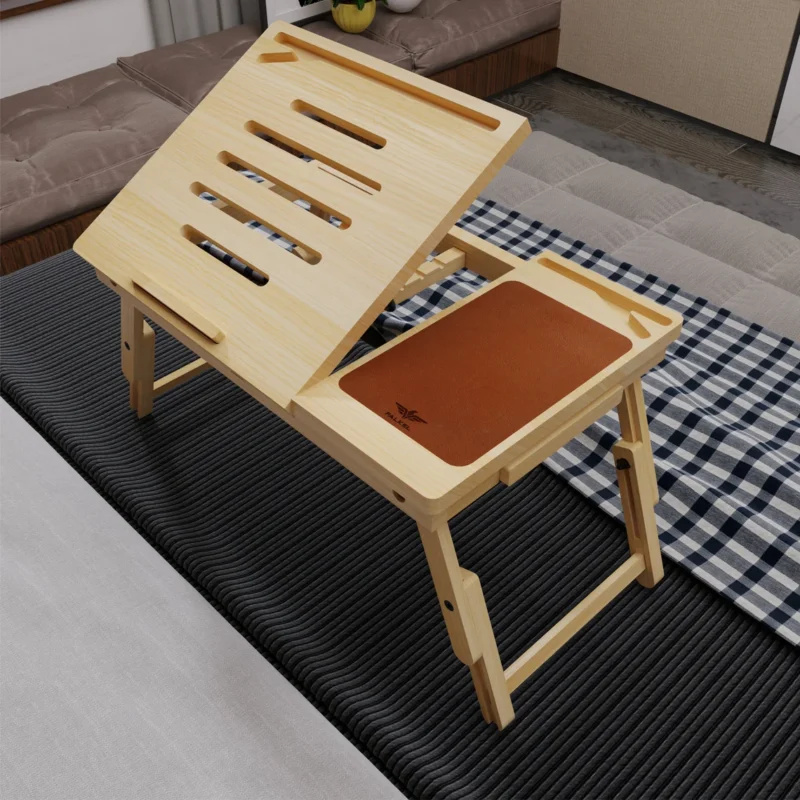 The corner in your mentor's room where they have their mini home office can get a little boring from time to time. So if your mentor is working from home, this wood lap desk would be a great help for their work setup. They can place this desk anywhere and work comfortably by the bed or on the couch.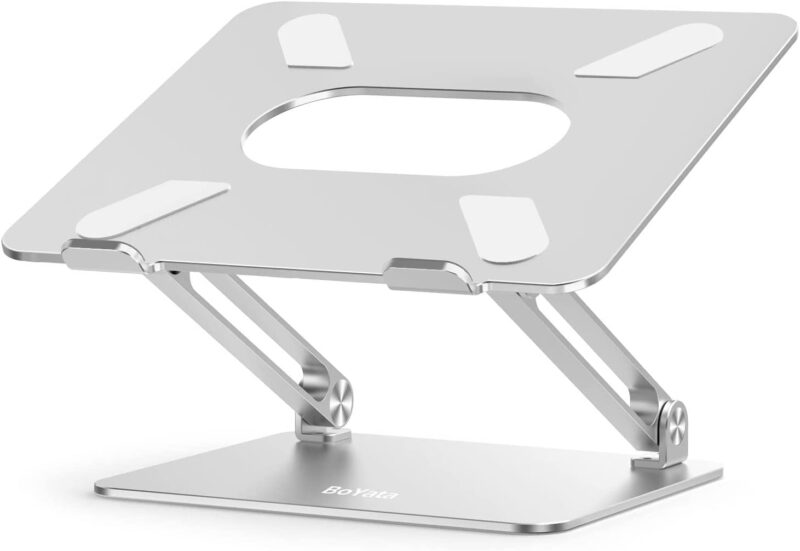 Another great addition to their work-from-home setup is this reliable Boyata Laptop Holder. This durable aluminum adjustable laptop stand can be tilted at different angles and raised or lowered according to your mentor's needs. By keeping your computer up high, you free up extra desk space for paperwork, documents, and other items essential for their work.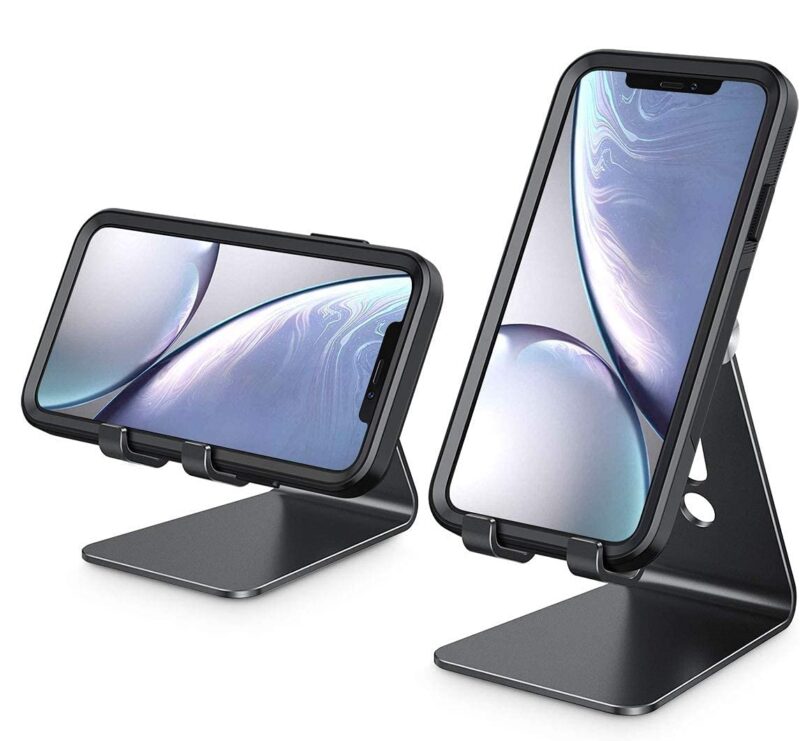 Your token of appreciation to your mentor doesn't always have to be something inexpensive. Sometimes, the best gifts come in small packages. So if you're looking for something budget-friendly, this adjustable cellphone stand would be the perfect gift! They're handy and it's something your mentor can use daily.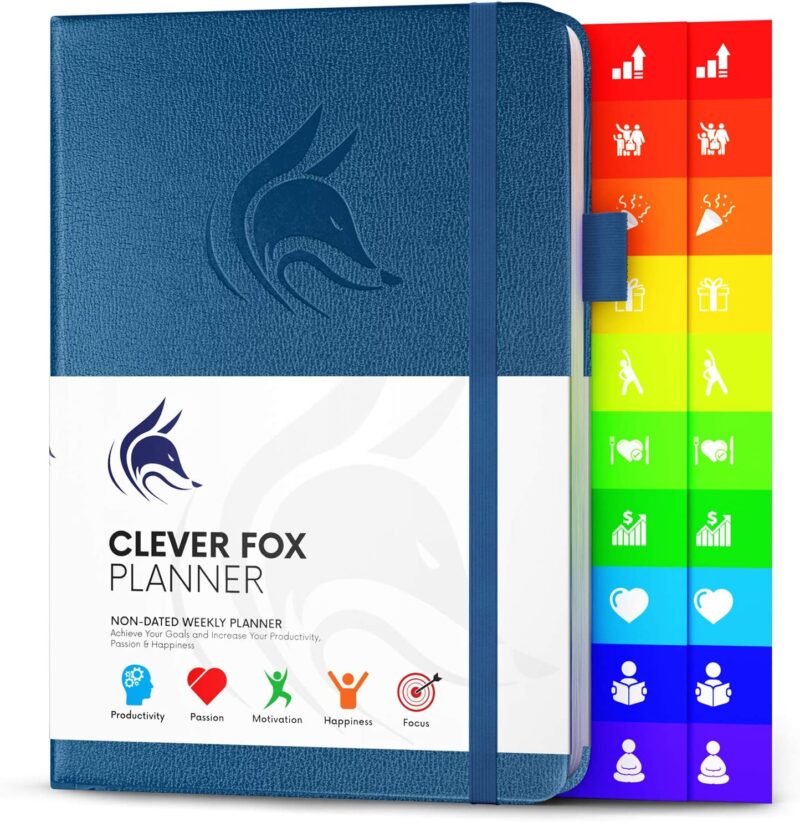 If your mentor is the type who doesn't carry planners but you want to encourage them to start using one, then why not gift them with this Clever Fox Weekly Planner? Not only are planners used to stay organized and keep track of one's activities and errands, but they can also boost your mentor's overall productivity.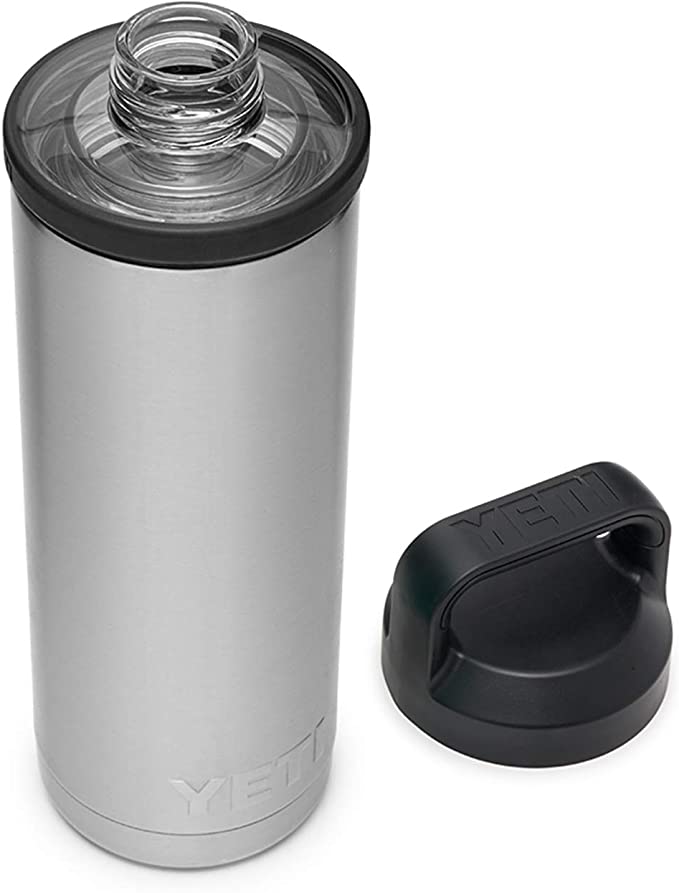 Without a doubt, your mentor deserves the best of the best. So if you're planning to give them a tumbler to show your appreciation, this Yeti Rambler is the best one for them. Its insulation is crafted to ensure that their drinks stay hot or cold throughout their working hours.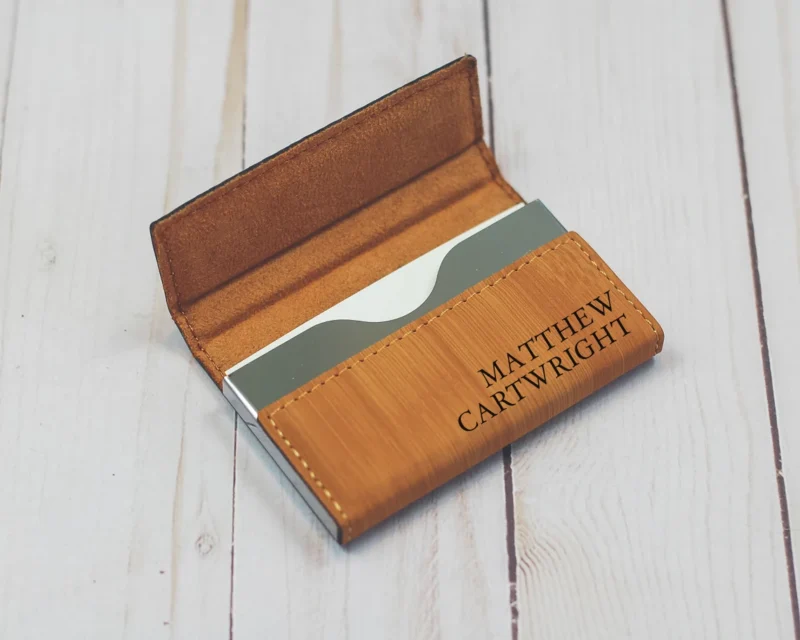 Never let your mentor miss out on an opportunity to promote or network themselves! With this personalized leather business card holder, they can easily bring all their important business cards anywhere to hand out to any potential client or contact.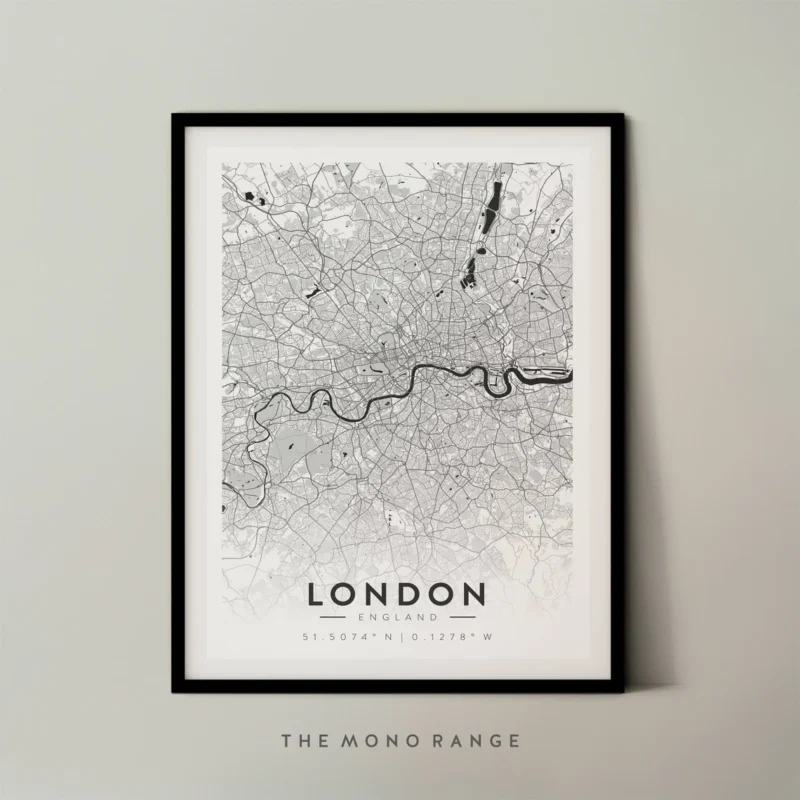 A personalized map of their hometown or favorite city is sure to touch your mentor's heart. Giving them a sentimental present from your heart shows them that you pay attention to everything they have shared with you. This is also one of our favorite thank you gifts for mentors for those of you physically moving away.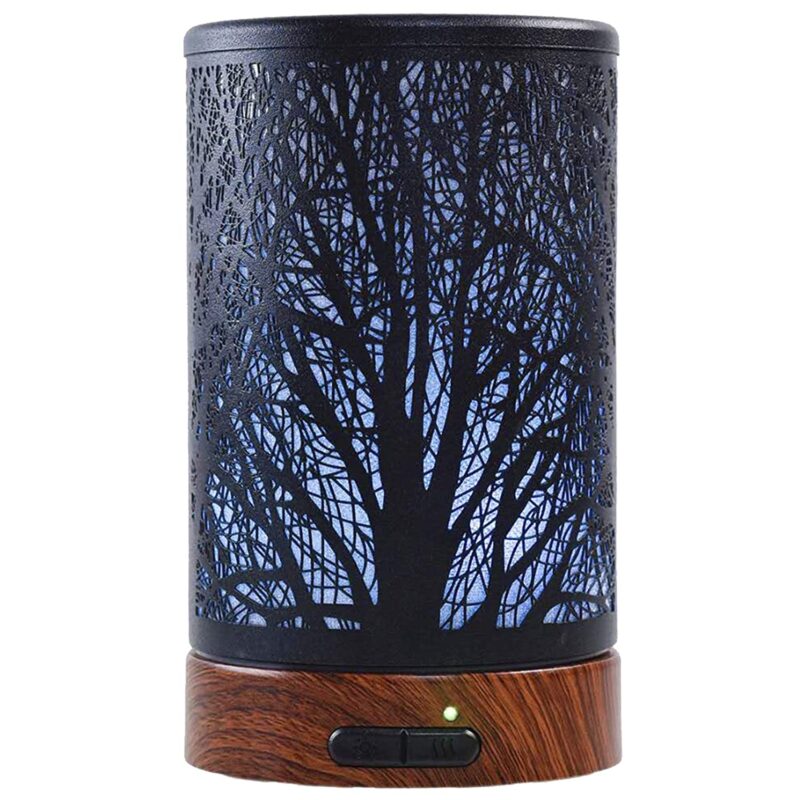 This essential oil diffuser from Equsupro will make your mentor's off days a lot more enjoyable. In times of stress and hardships, sometimes all they need is some aromatherapy and peace of mind to unwind.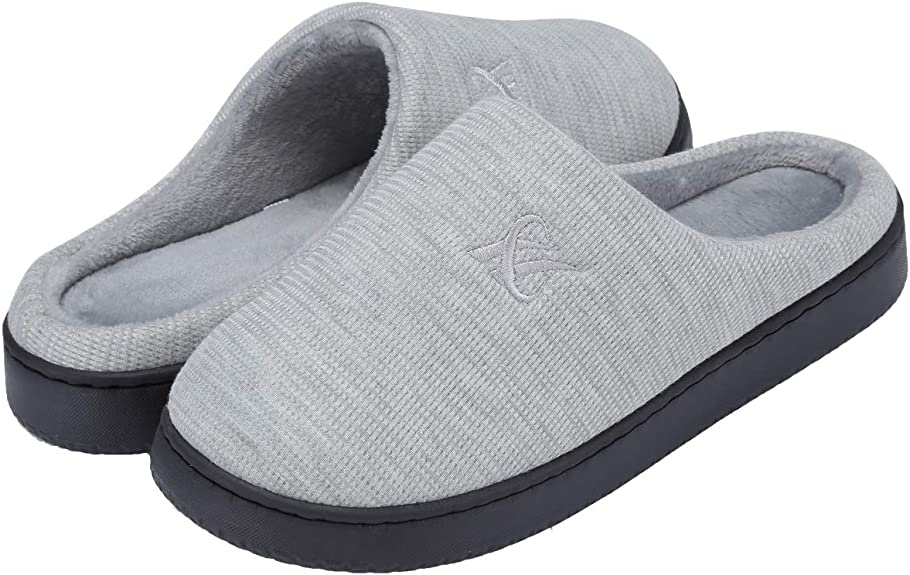 Provide your mentor some comfort and make their days working from home even more enjoyable with these memory foam slippers. These slippers are made to provide excellent cushioning and support while reducing pain whenever they're standing or walking around.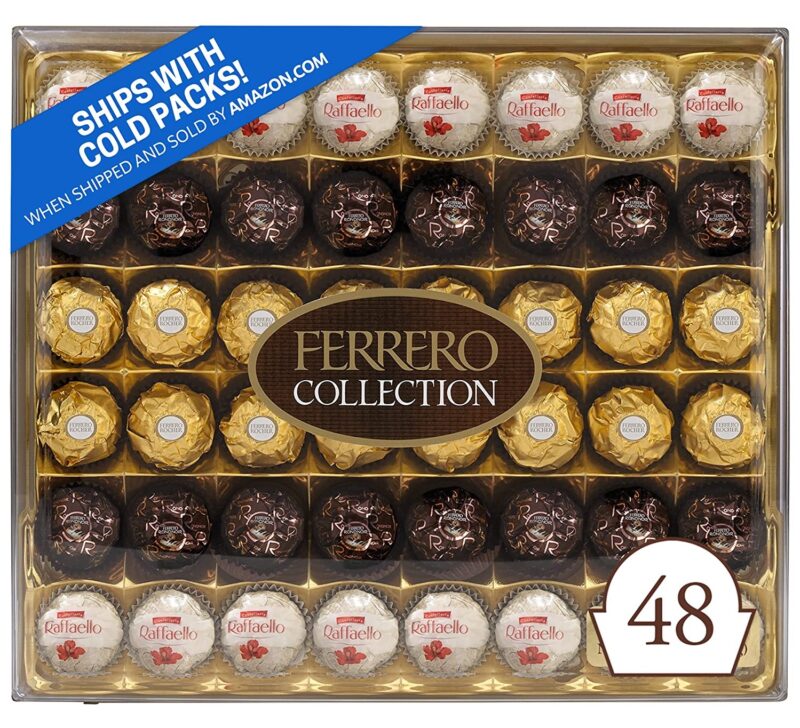 Does your mentor have a sweet tooth? Then perhaps the best gift you can give them is this Ferrero Rocher Collection! They will certainly enjoy this indulgent treat and bring a smile to their faces.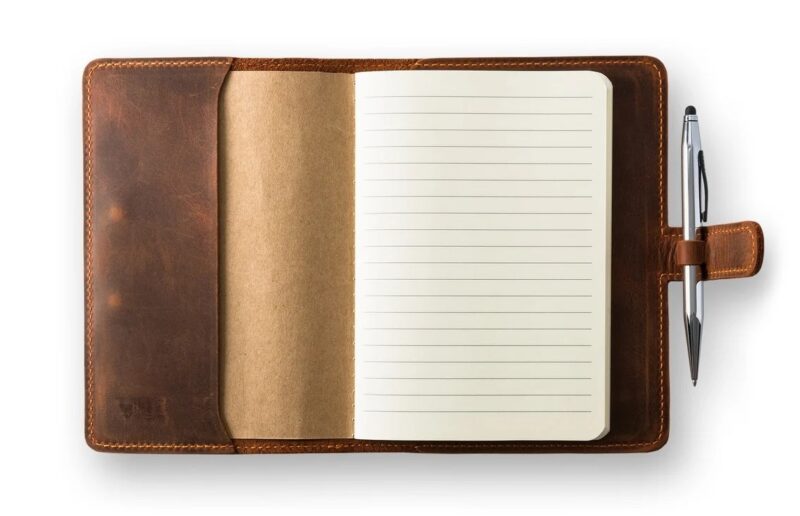 We all need some kind of outlet from time to time, especially during stressful moments in our lives. I'm sure at some point, your mentor has gone through those days as well. So why not offer them this personalized leather journal so they have a place to vent their inner thoughts and worries? In the future, they can open this up and self-reflect. This is one of our favorite thank you gifts for mentors, especially for a parting gift. However, most mentor figures will love this journal in general!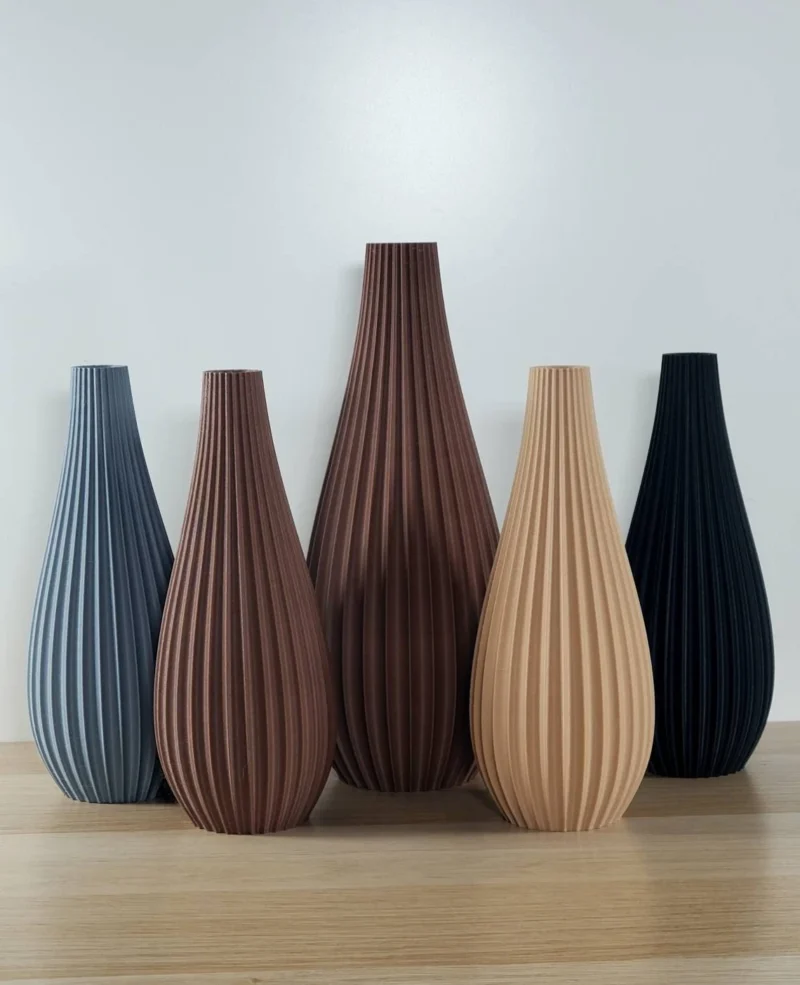 These gorgeous, earth-toned, rippled bud vases are not just beautiful, but they will definitely add a layer of class to your mentor's home or office. It's sure to make their living and working spaces more aesthetically pleasing.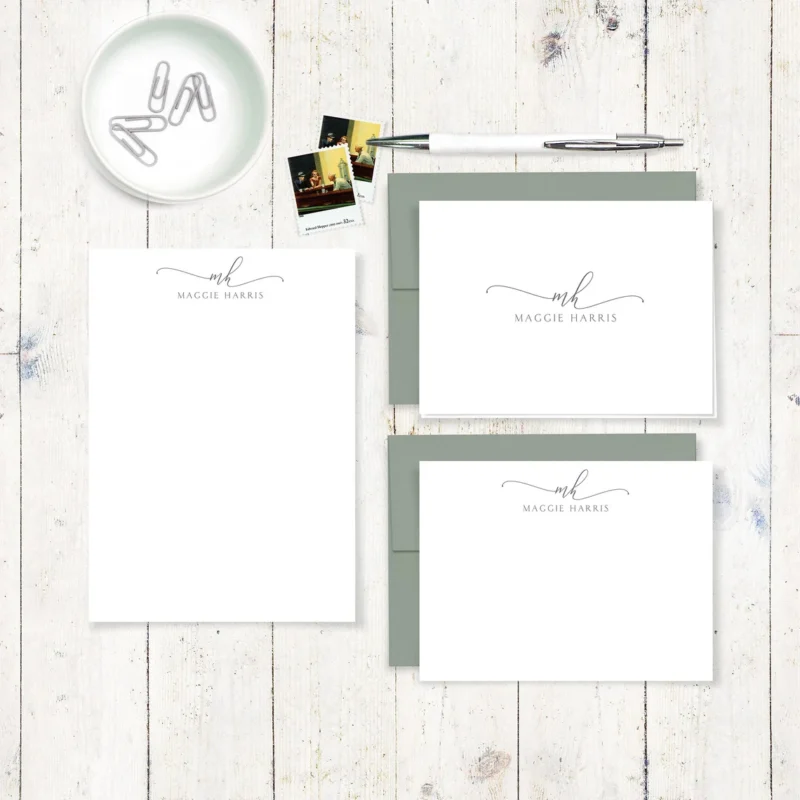 This beautiful stationary set from Naomi Lynn is the perfect gift for your mentor who is planning to hold a celebration or a party in the near future. You can get this set customized and tailored according to your mentor's preferences.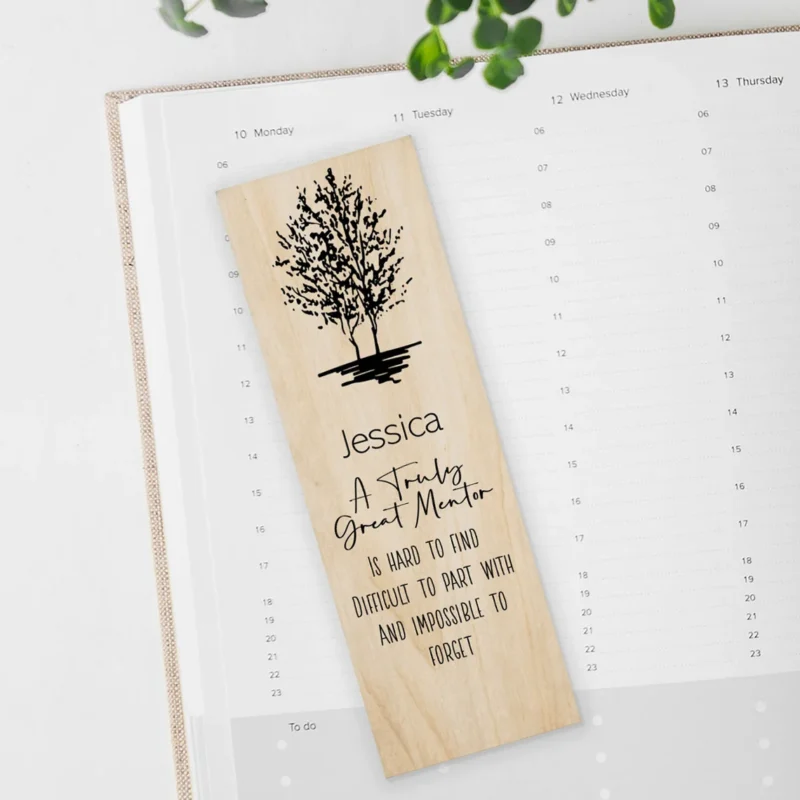 Is your mentor a bookworm? Then they are going to love this personalized wooden bookmark! Now every time they crack open a book, they will be reminded of your sweet gesture! This is one of the best gifts for mentors that's inexpensive and meaningful.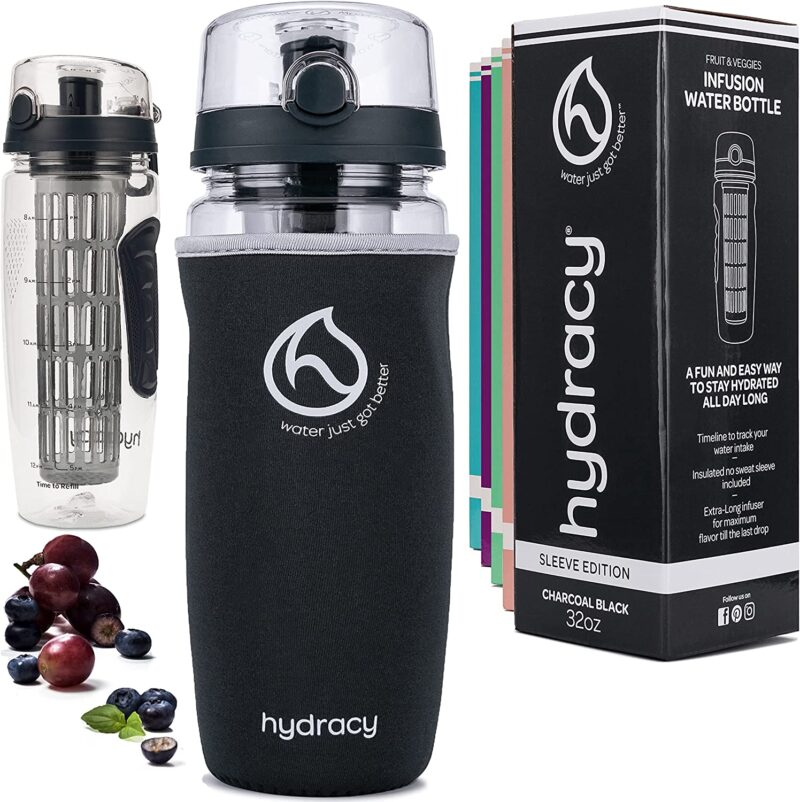 Sometimes when work gets busy and hectic, we tend to forget to take care of ourselves. We skip our meals and we do not get enough nourishment for the day. So let your mentor know that their health is wealth by gifting them this Hydracy Fruit Infuser Water Bottle!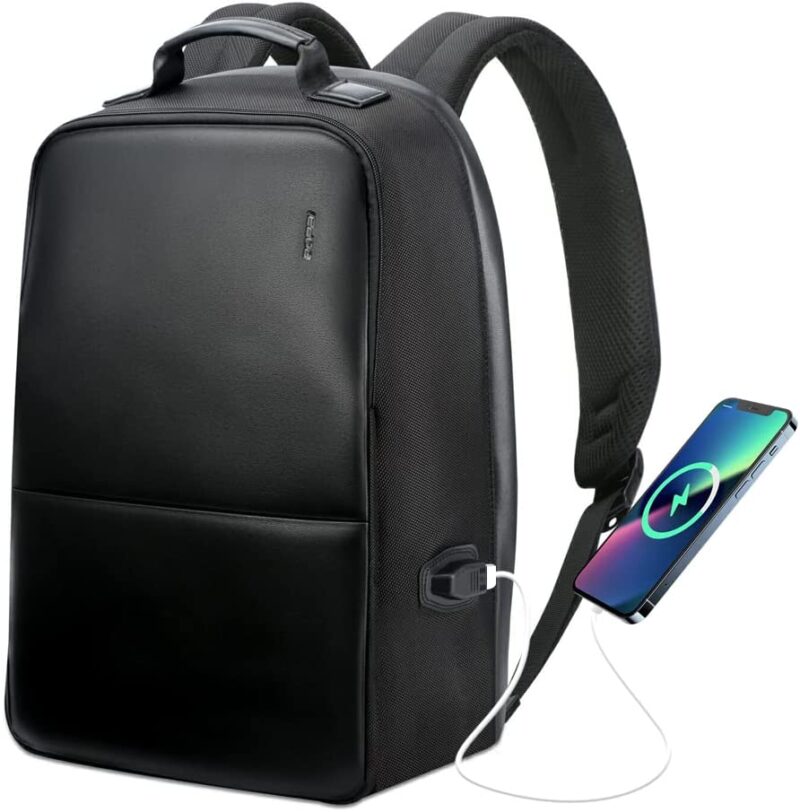 Show your mentor how much you care for their well-being with this anti-theft business backpack. Wherever they go, their belongings will be safe and secure in this bag.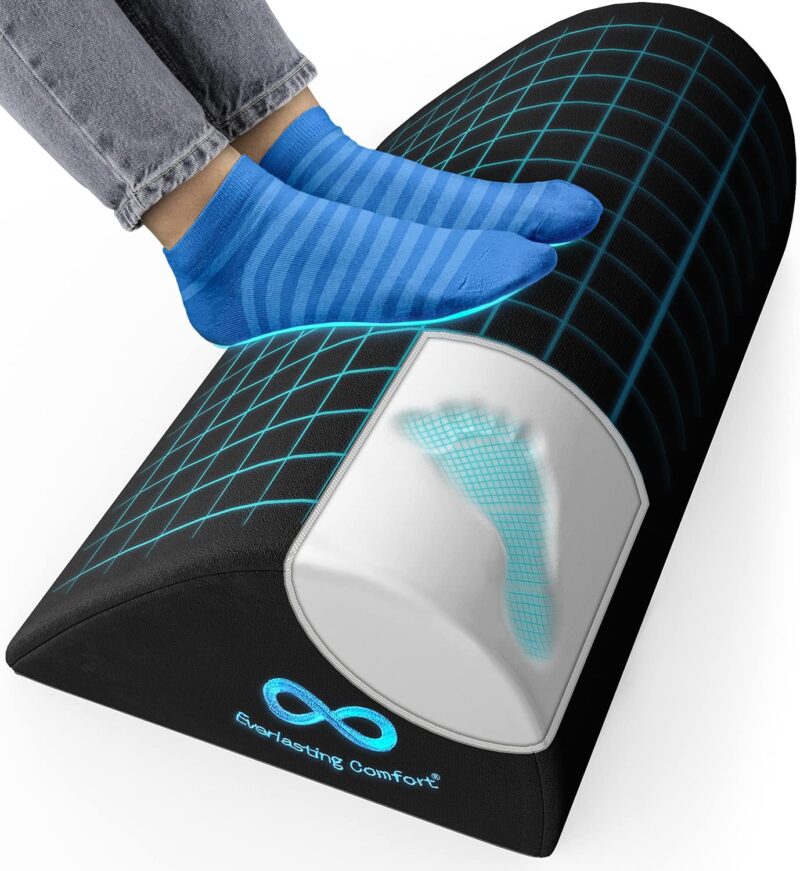 This footrest is sure to make your mentor's days at the office a lot more comfortable! With an ergonomic design, they can now avoid any strains on their backs, hips, and legs as they sit for several hours working.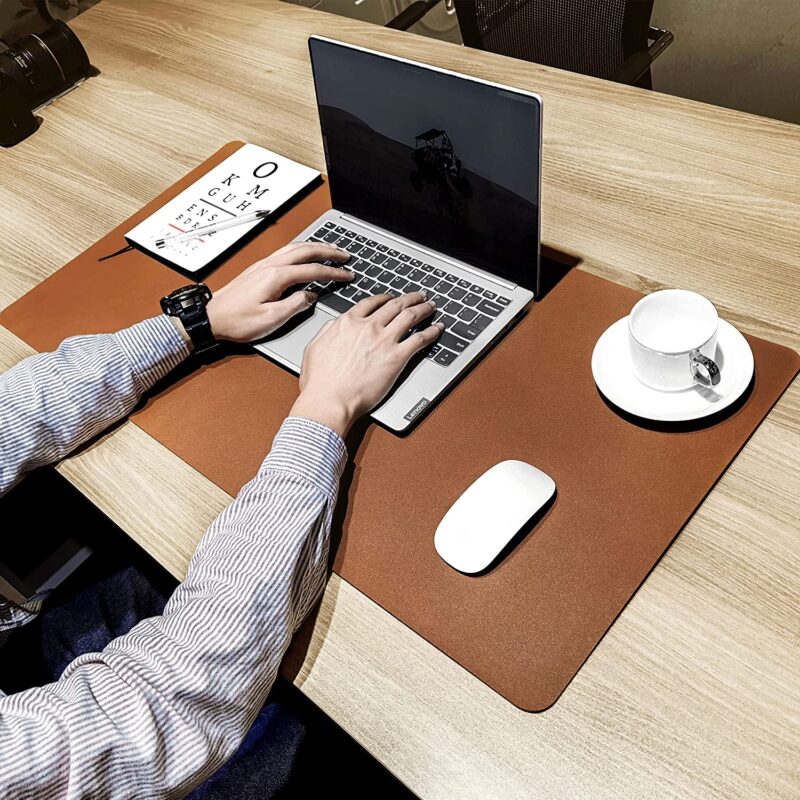 Simple but thoughtful, this leather desk pad protector will prevent any damage on your mentor's desk, ensuring that their work-from-home setup will stand the test of time! This is one of our favorite gifts for mentors who are in the workplace and/or work from home.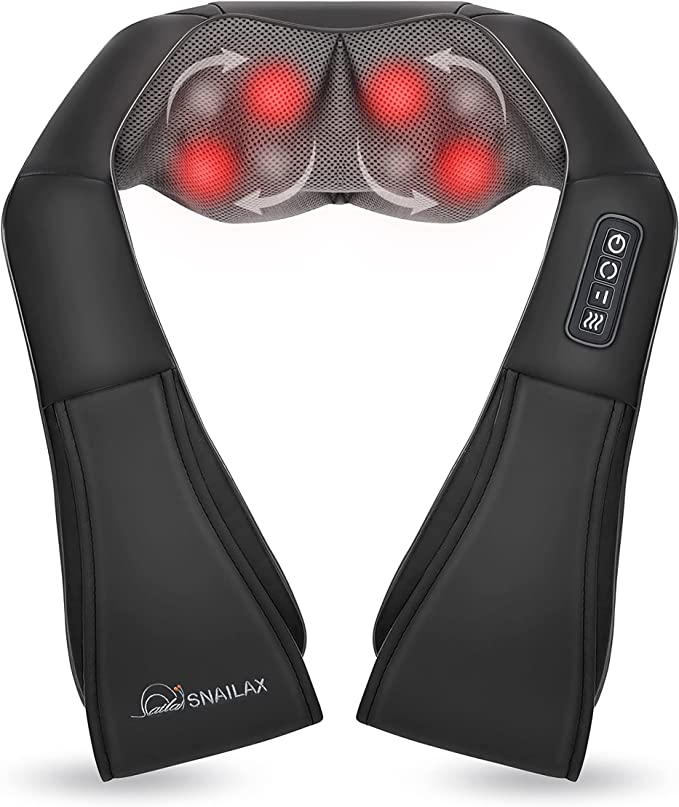 Want to treat your mentor to a massage but can't find the right time due to hectic schedules? Then this Shiatsu Back Shoulder and Neck Massager is just the perfect gift for them!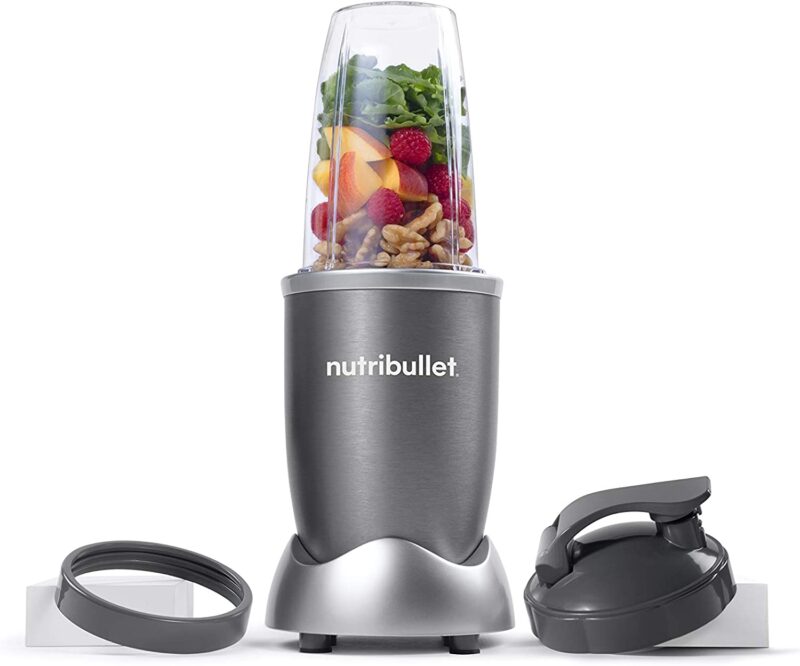 Your mentor doesn't need to be a pro chef to enjoy a nice, cool shake on a hot, summer day. All they need is a reliable blender like this one to give themselves a sweet and refreshing treat!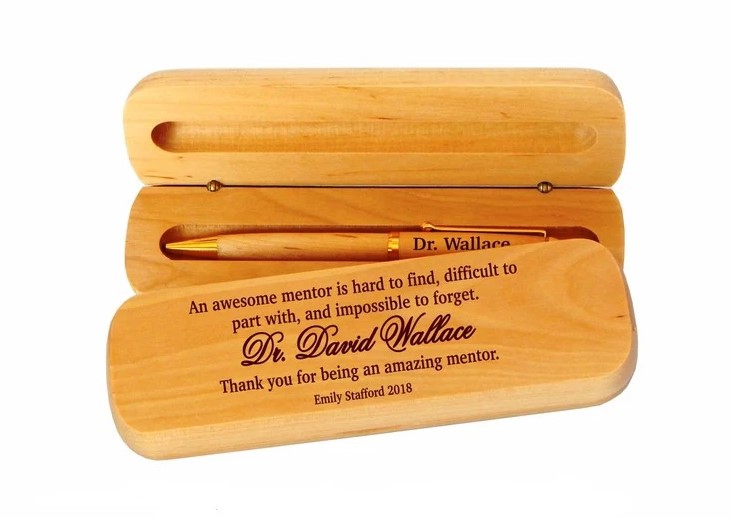 Make every successful deal a lot sweeter by giving your mentor this beautiful wooden pen and case. You can have a sweet and personal message engraved onto it for your mentor.
Hopefully, this post gave you lots of ideas for gifts for mentor figures! Most gifts for mentors will be a hit regardless of the price as long as the gift is meaningful. Enjoy!