Looking for cute and casual Christmas outfits? We've got you covered with our favorite looks in 2022!
The holidays are fast approaching and it's time to start dressing for the season! While I love a sparkly party dress as much as anyone else, I tend to spend most of December dressed in comfy, casual Christmas outfits. Luckily, there are tons of chic options this year that are cozy and warm for everyday looks!
Today I'm sharing some of my favorite casual Christmas outfits from Walmart. These outfits for perfect for school, work, or low-key social events during the holiday season.
Christmas Outfits: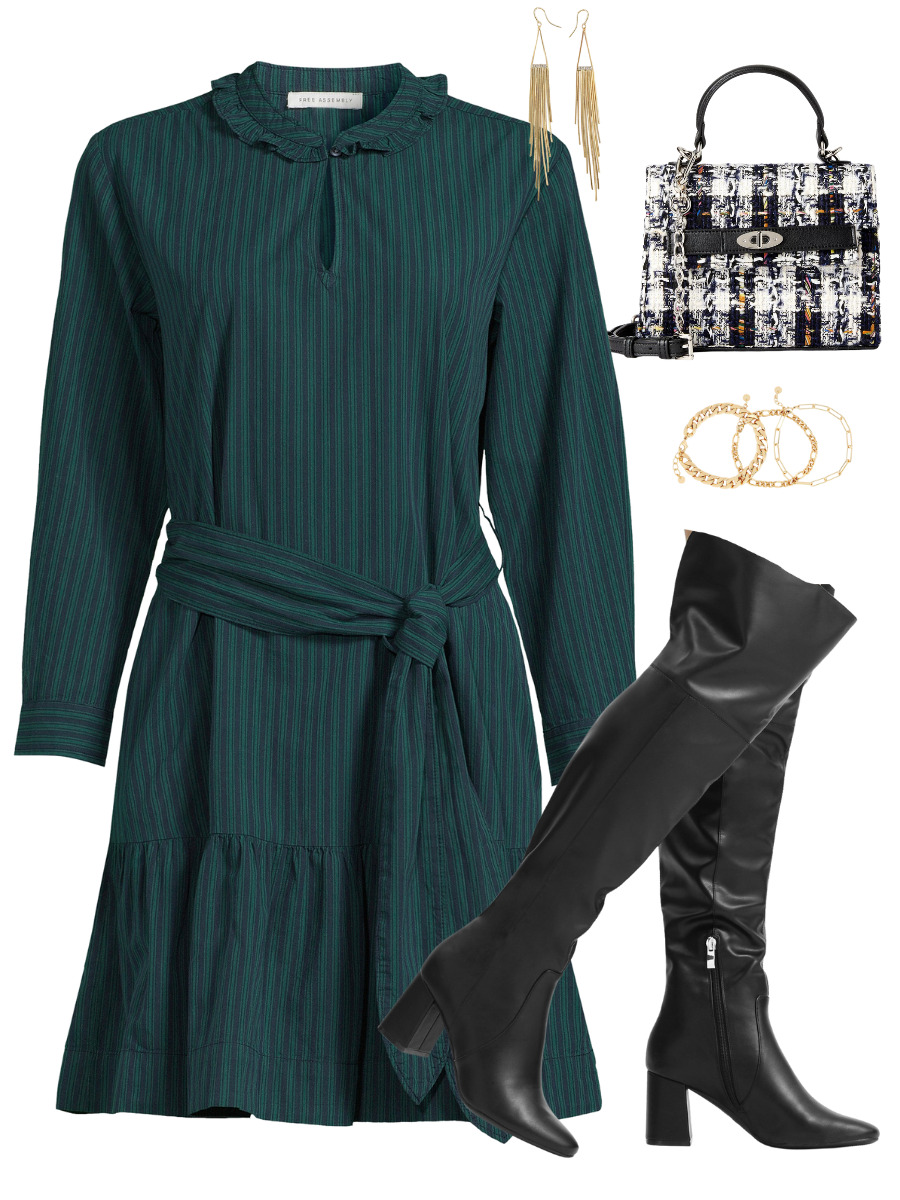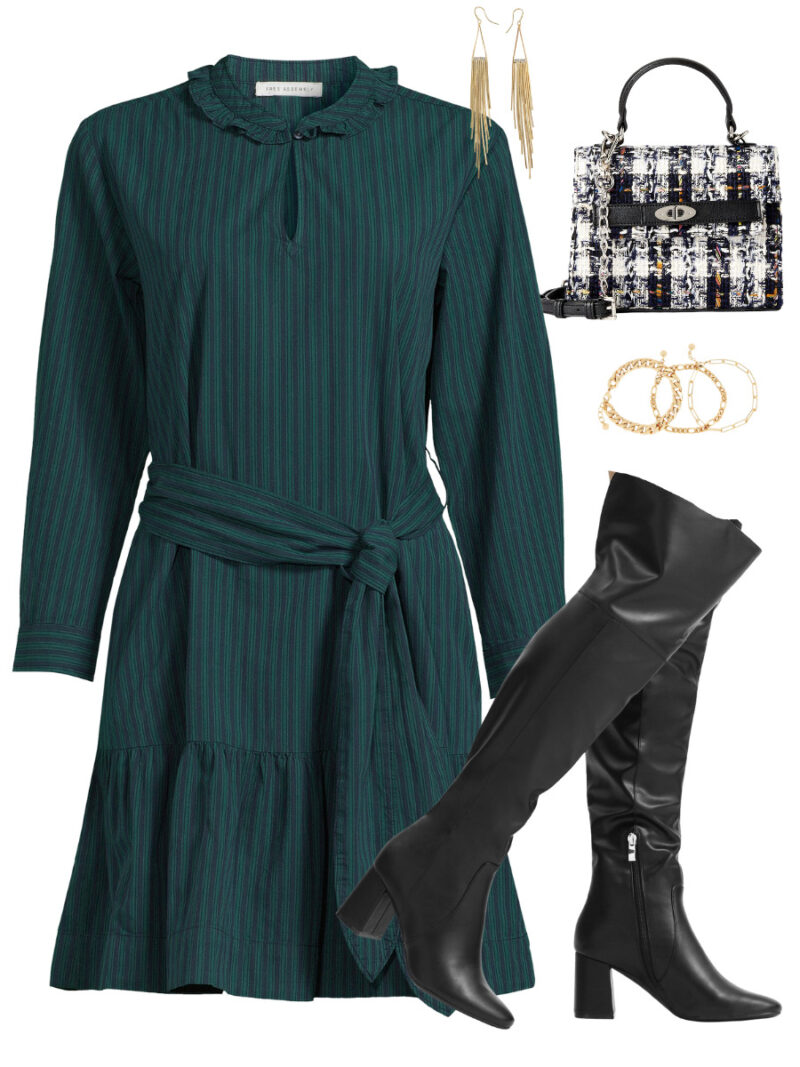 How cute is this Walmart dress?! It's the perfect day-to-night dress. Throw on tights and a peacock for a chillier day.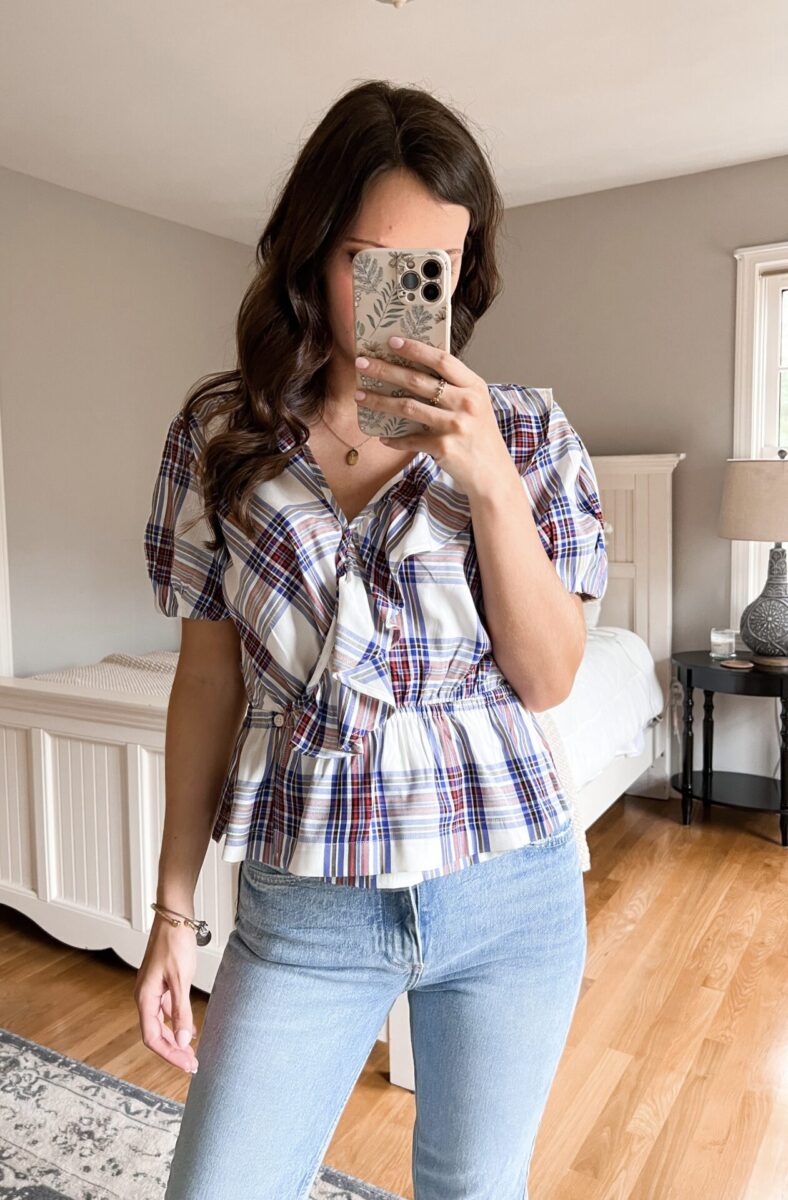 I'm obsessed with this plaid top! I searched high and low for a Christmas plaid top with short sleeves and found this sweet piece from Walmart. This is the perfect casual outfit for warmer climates!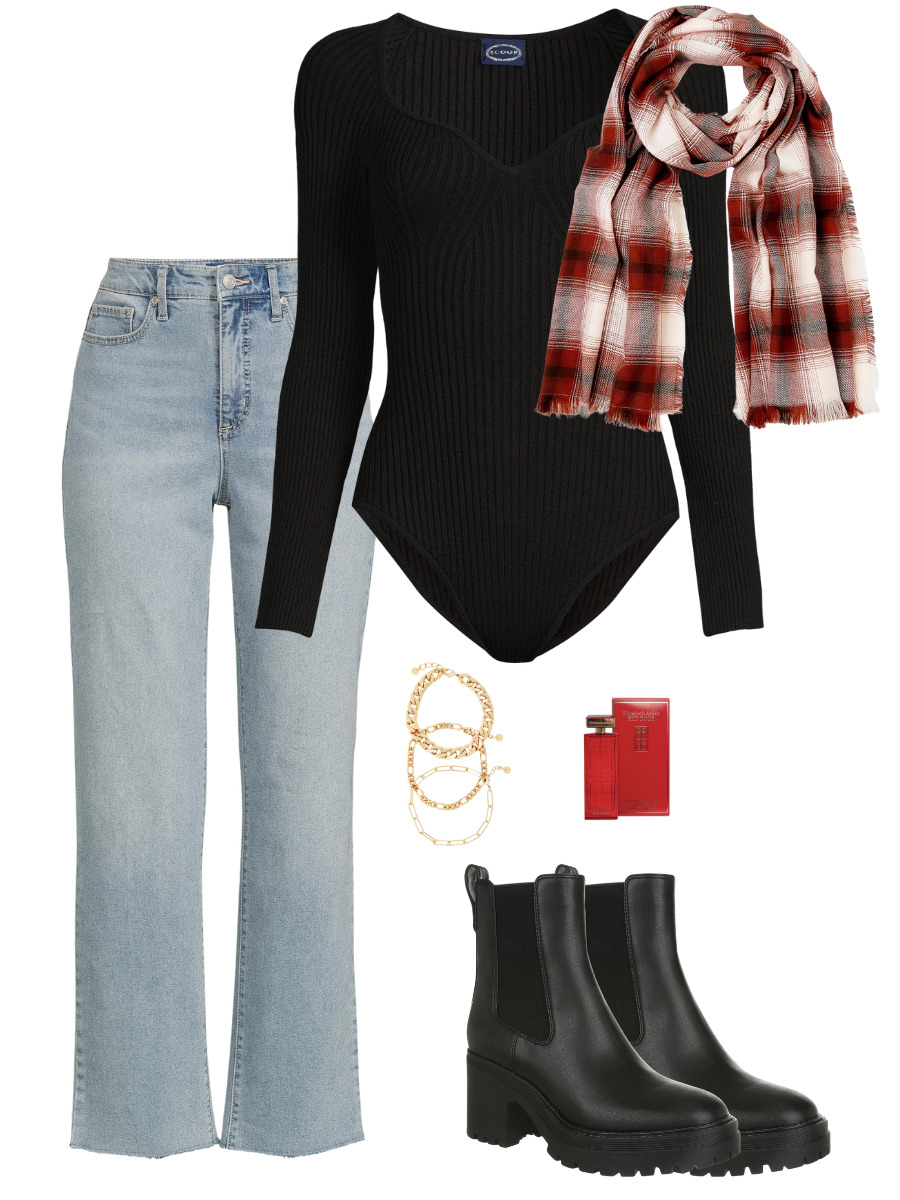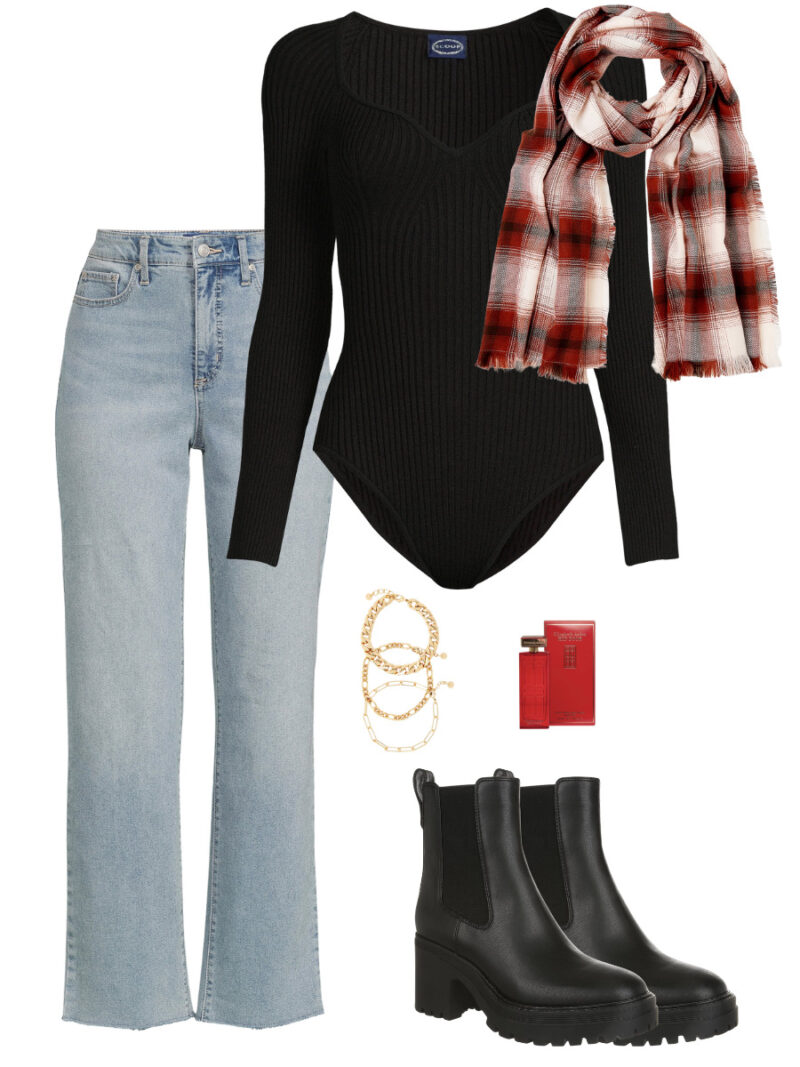 If you're looking for a cozy and casual daytime outfit then this is the perfect fit with just a hint of holiday cheer.


I'm obsessed with the cozy Christmas sweater look! Walmart has tons of options that are all really comfy.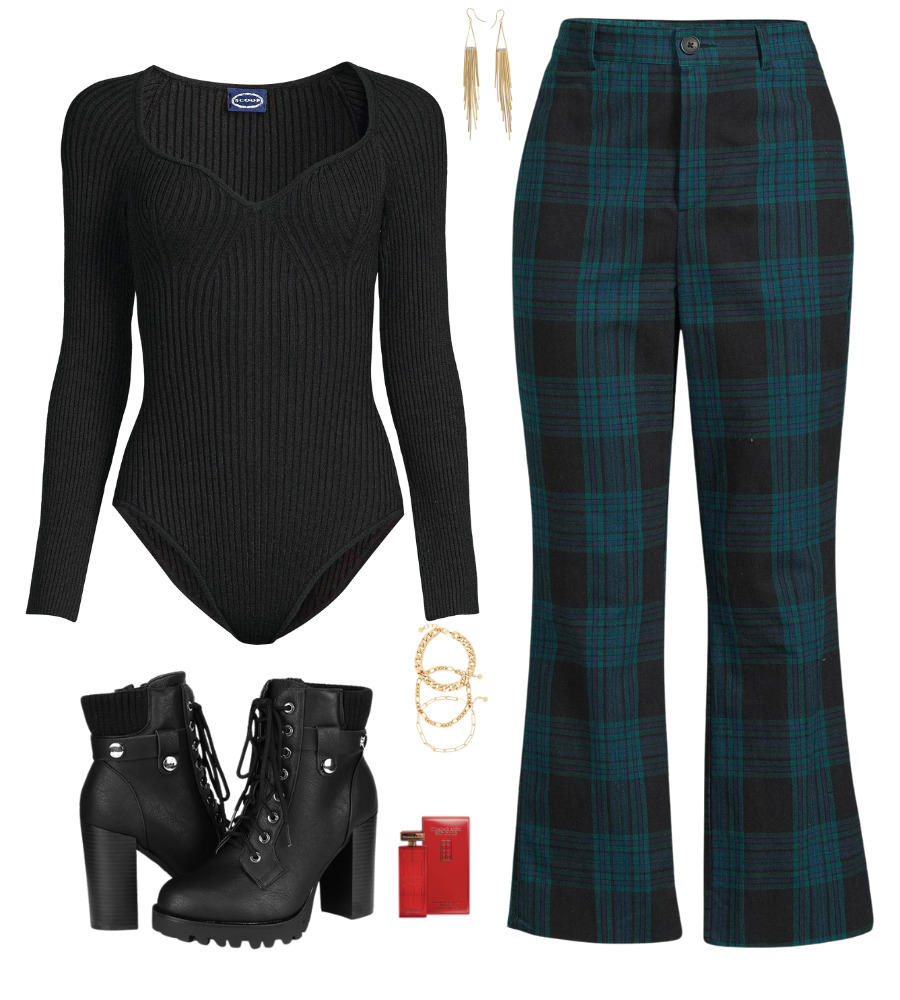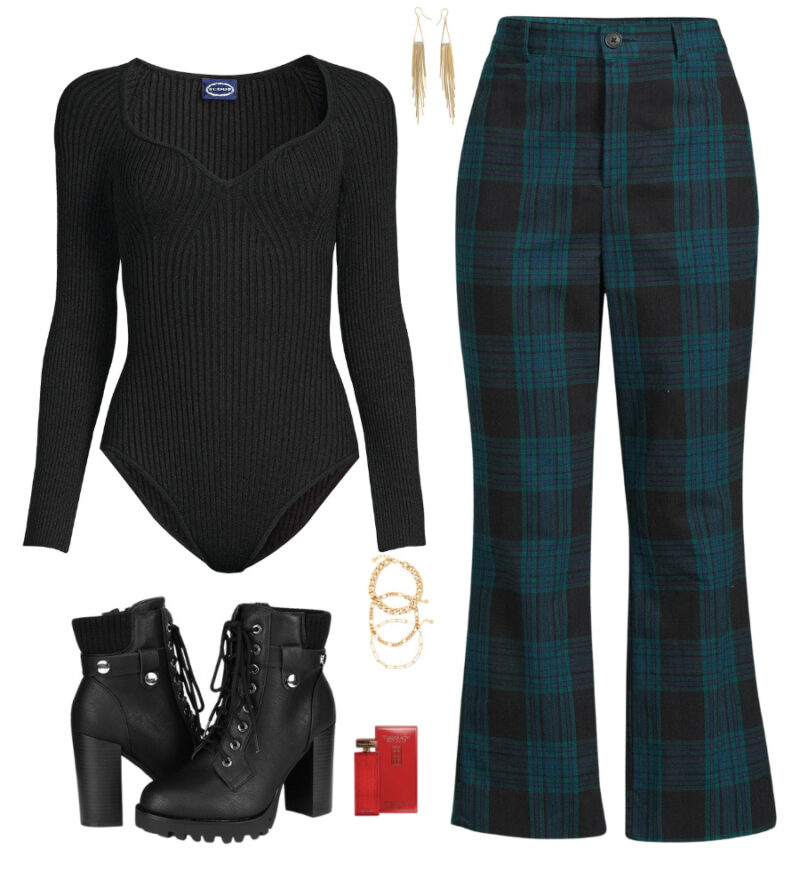 Plaid pants are a great holiday outfit piece for the winter. They're warm and super stylish.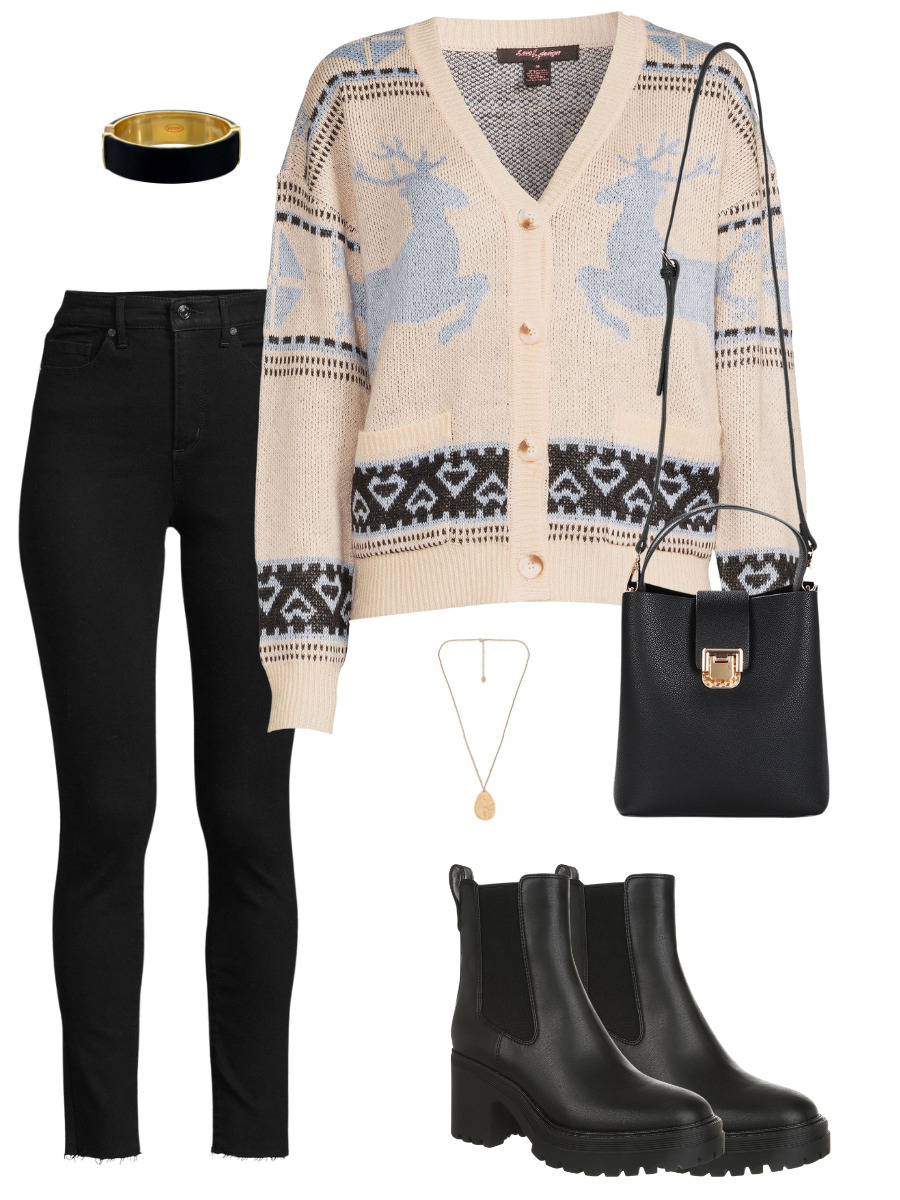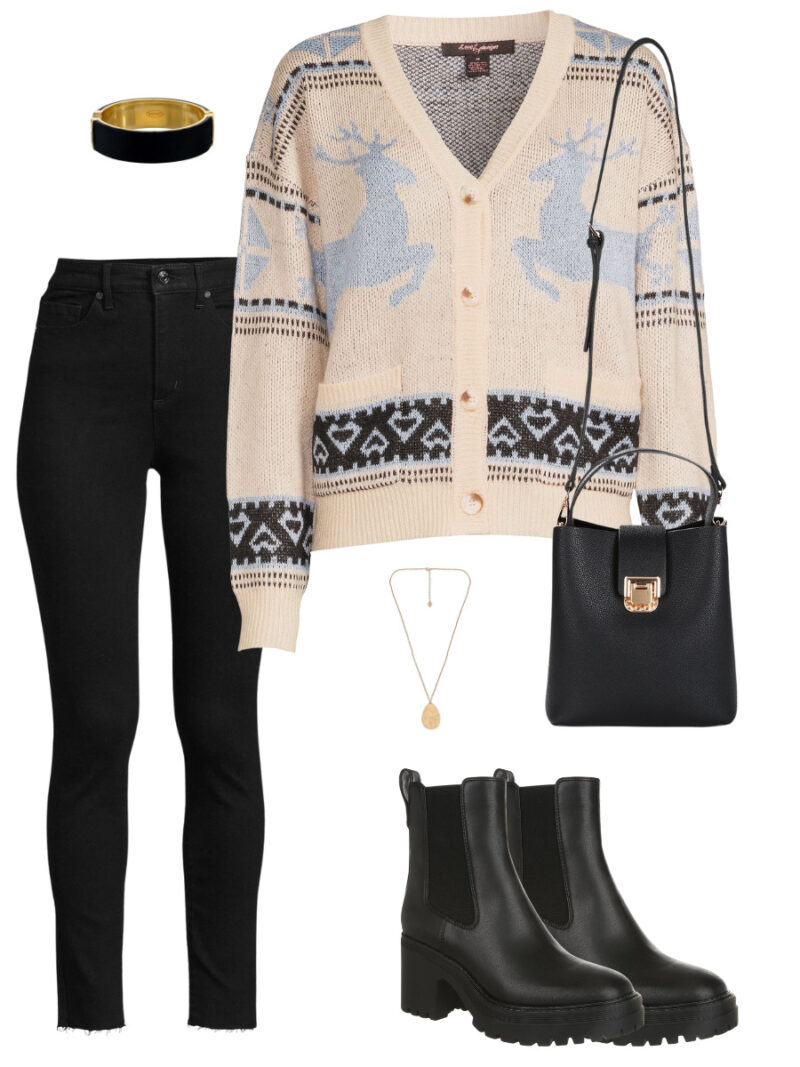 If you love cardigans then this is the perfect choice! I'm obsessed with lots of Walmart cardigans right now but this is definitely one of my favorites.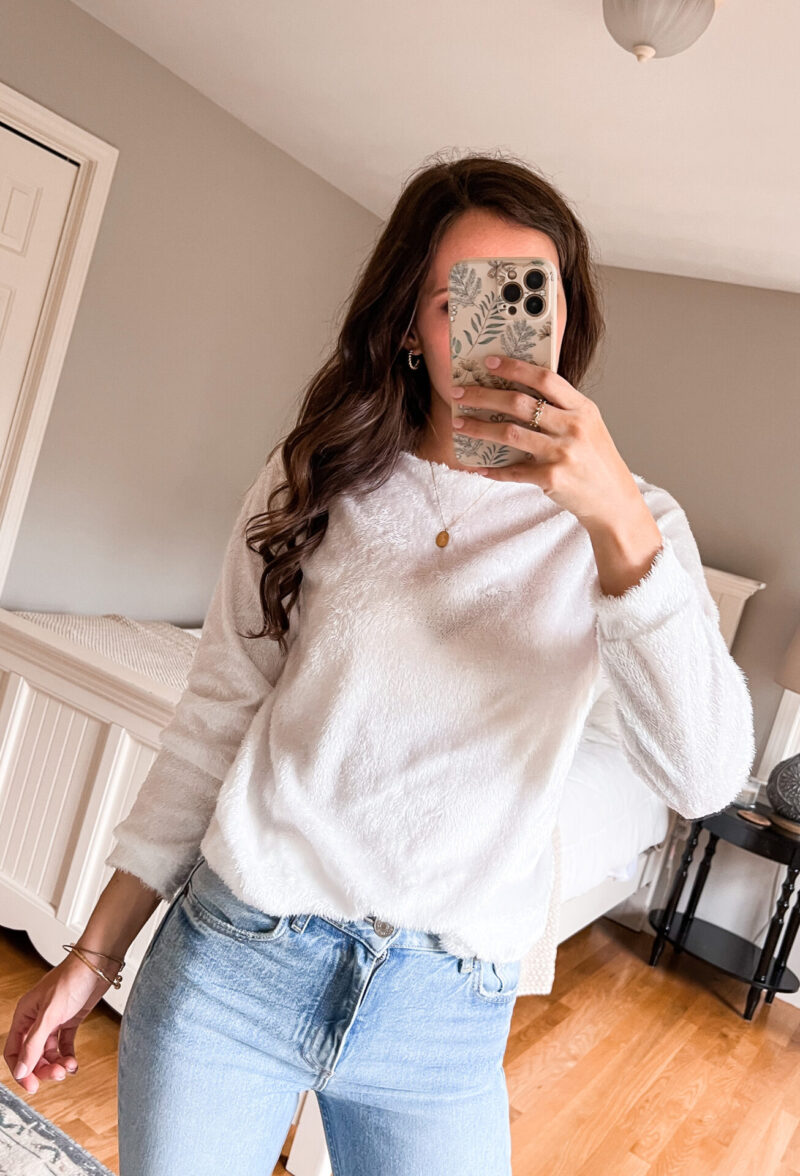 Opt for the fuzzy white sweater look if you want a snowbird vibe this holiday season! This is one of my favorite casual Christmas outfits because it's magical but cozy.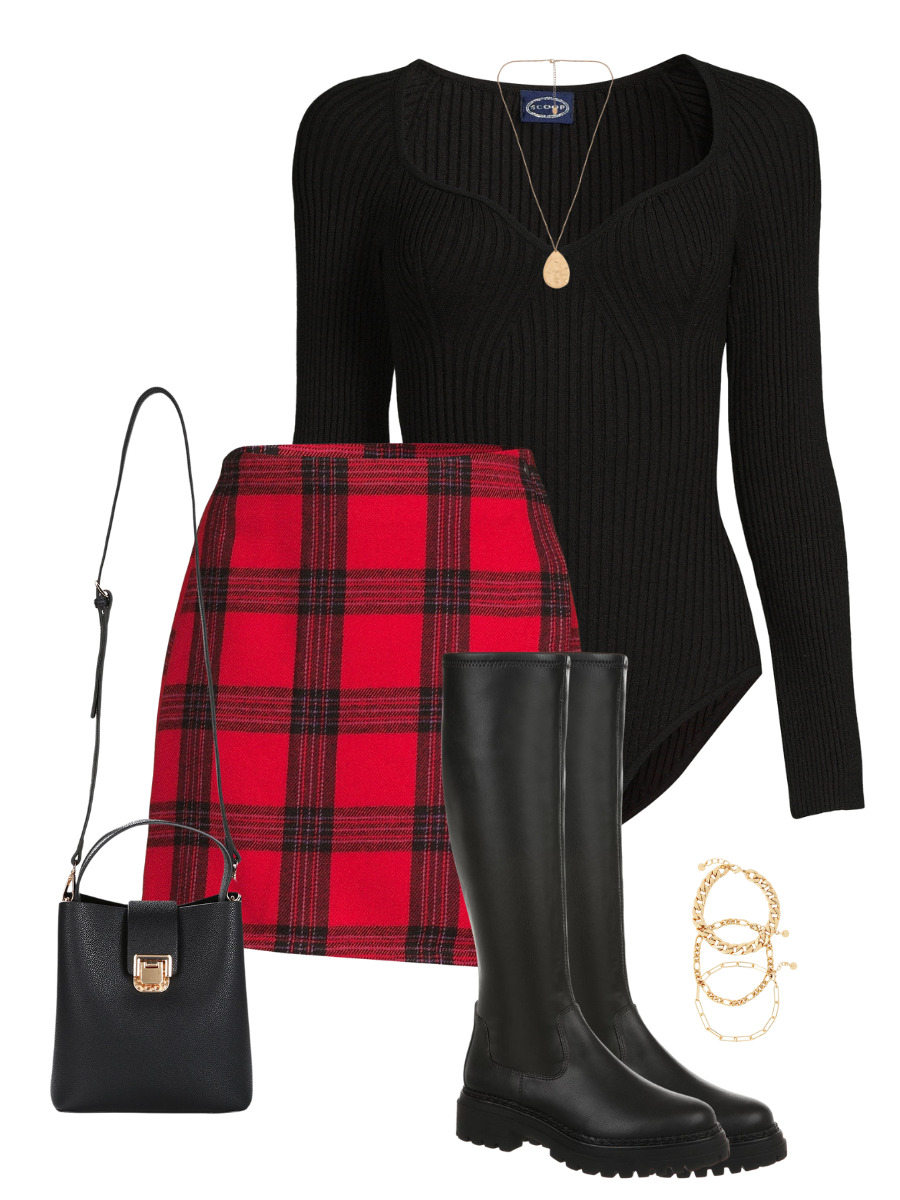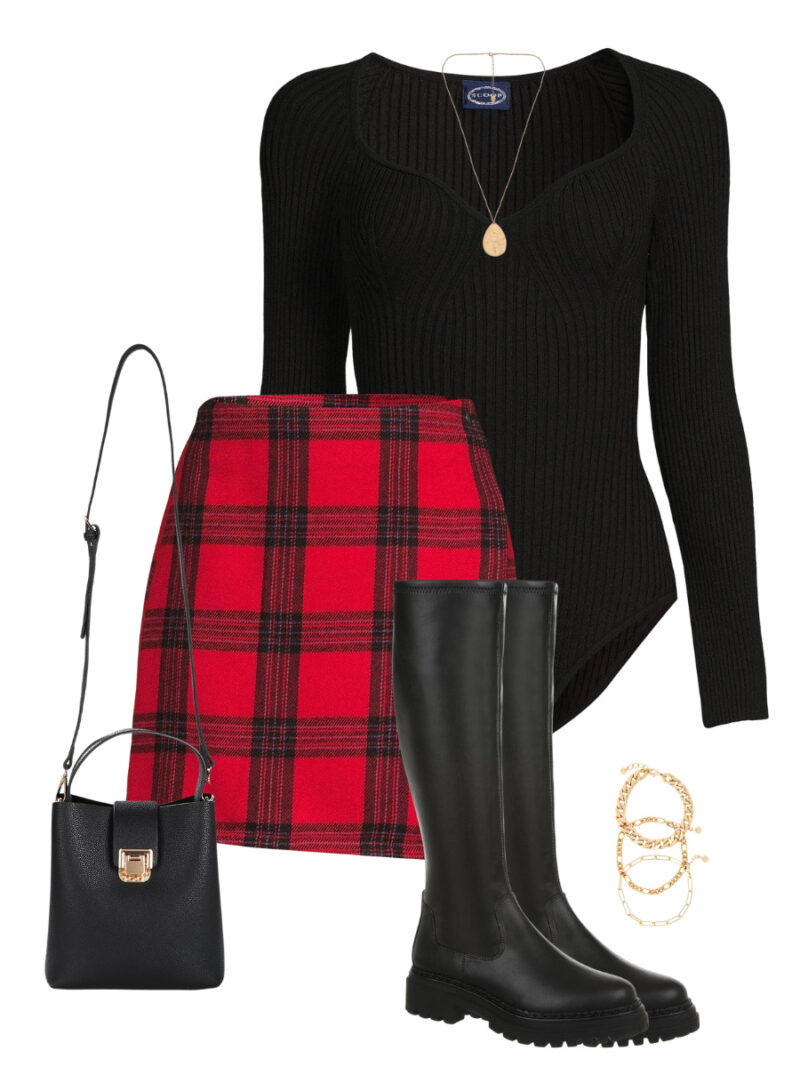 Looking for casual Christmas outfits with a skirt? This is one of my favorite combos! I especially love these Walmart boots – they're incredibly versatile.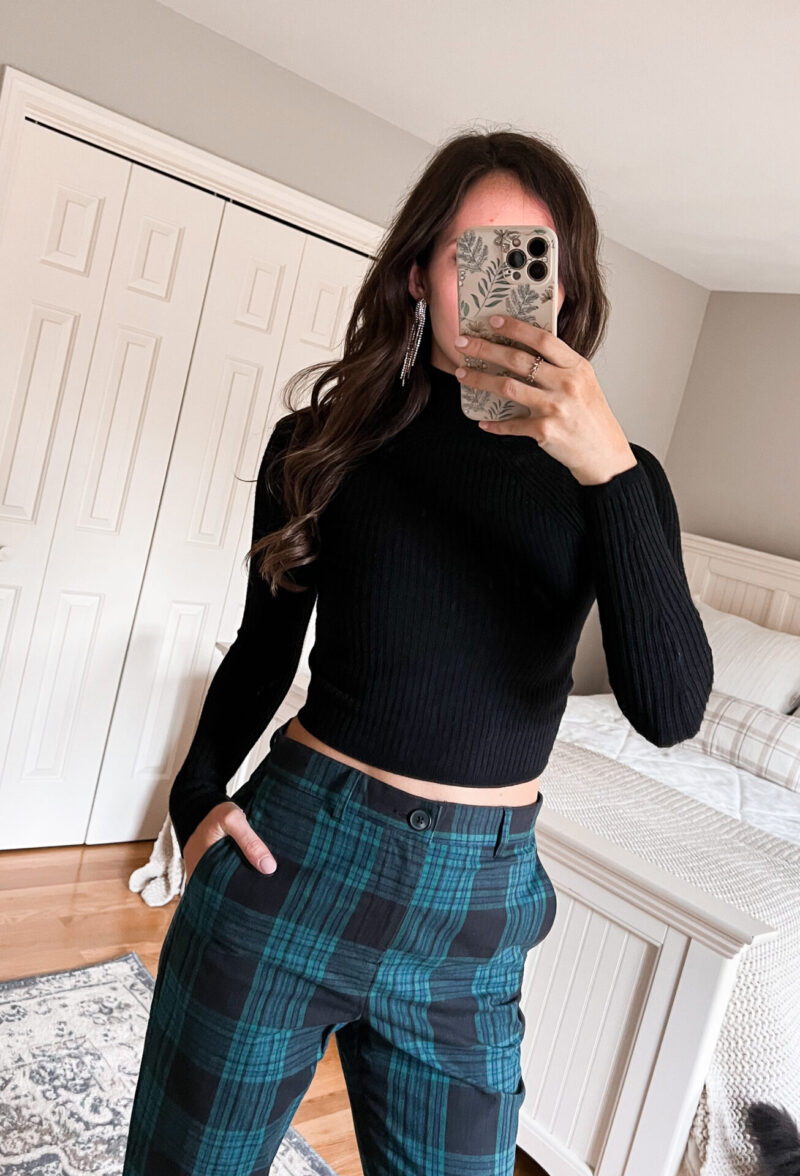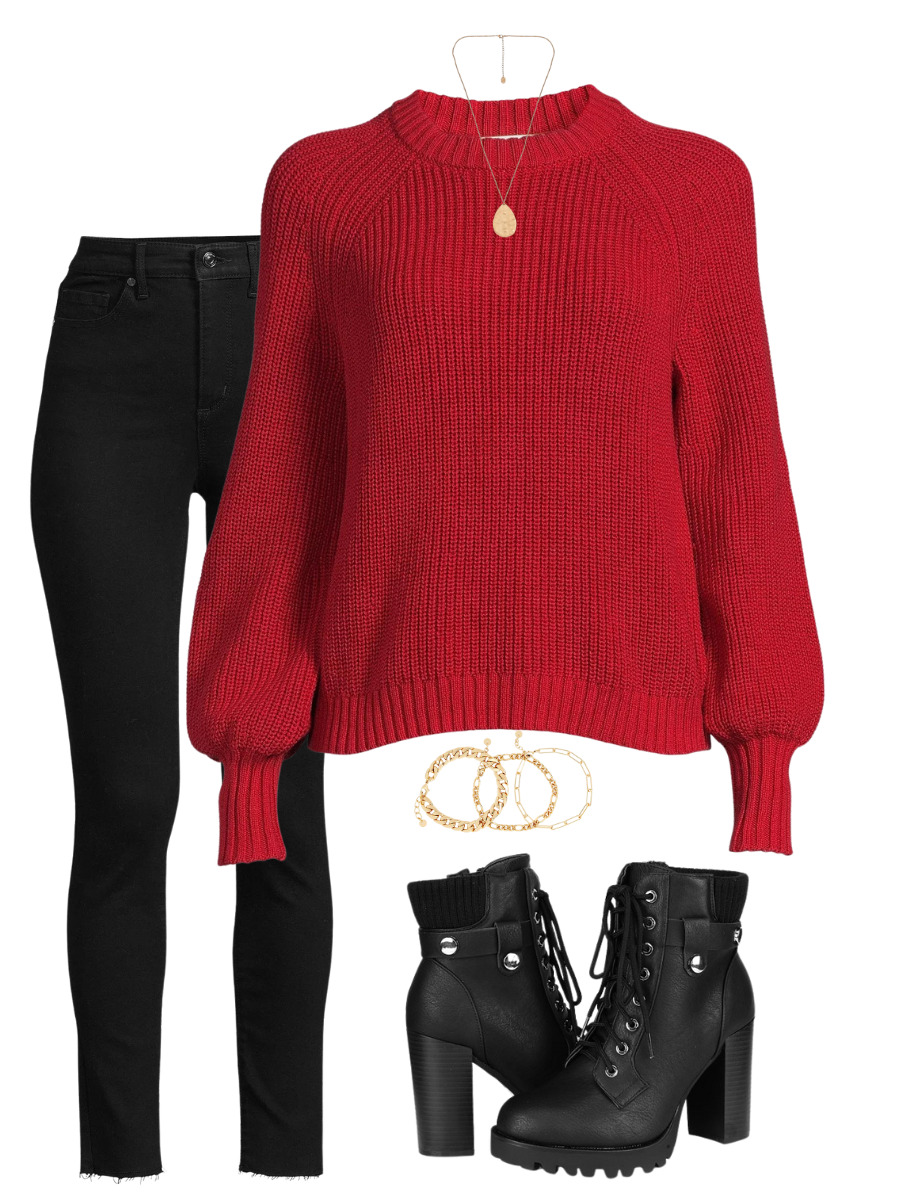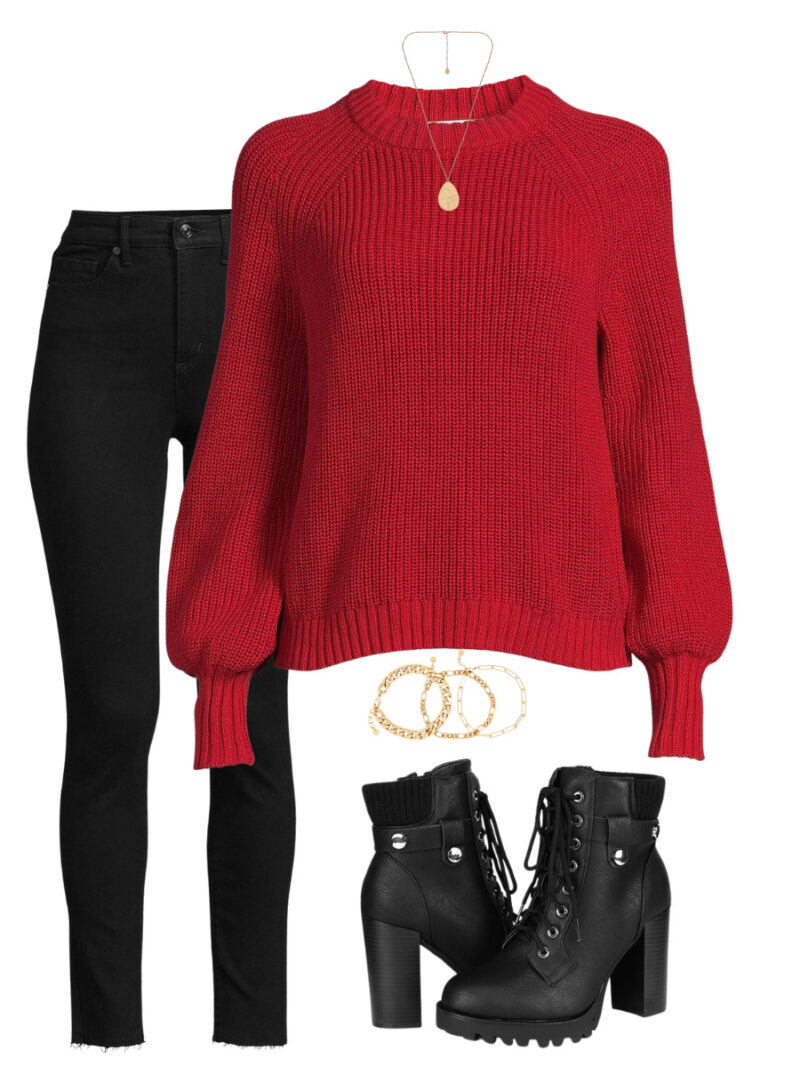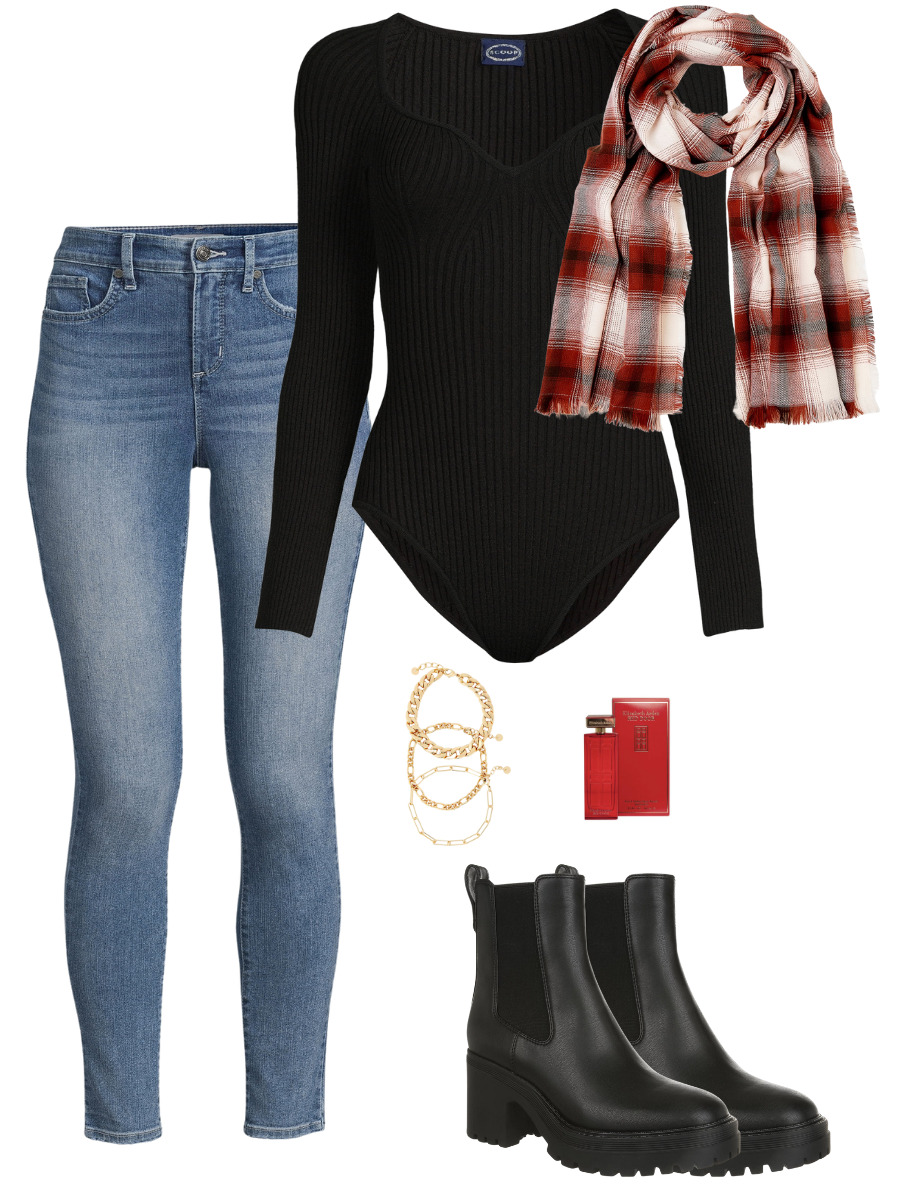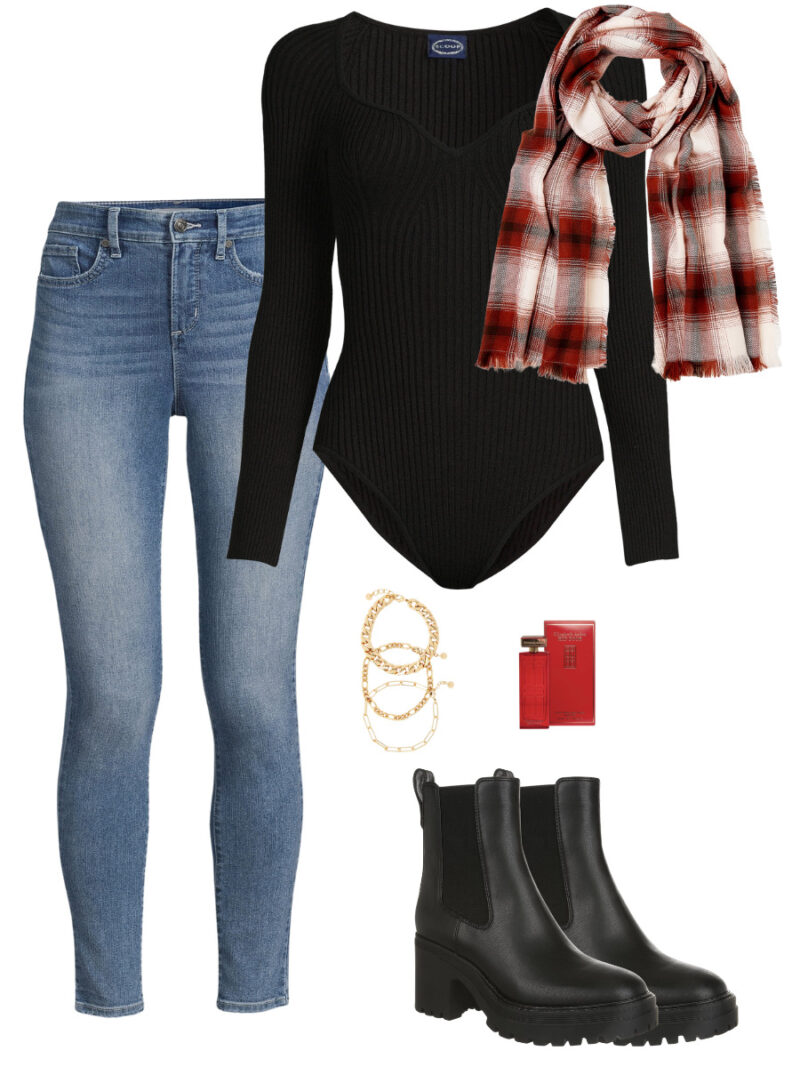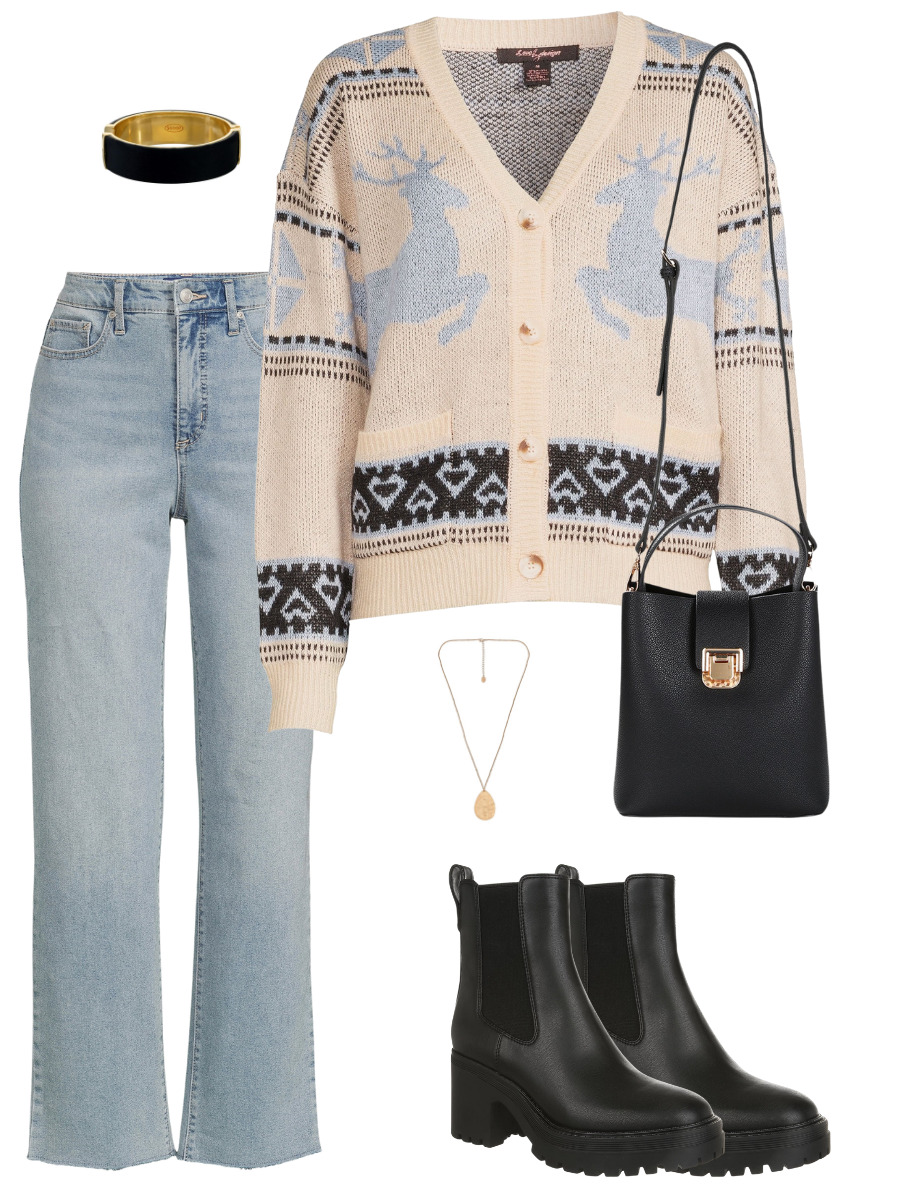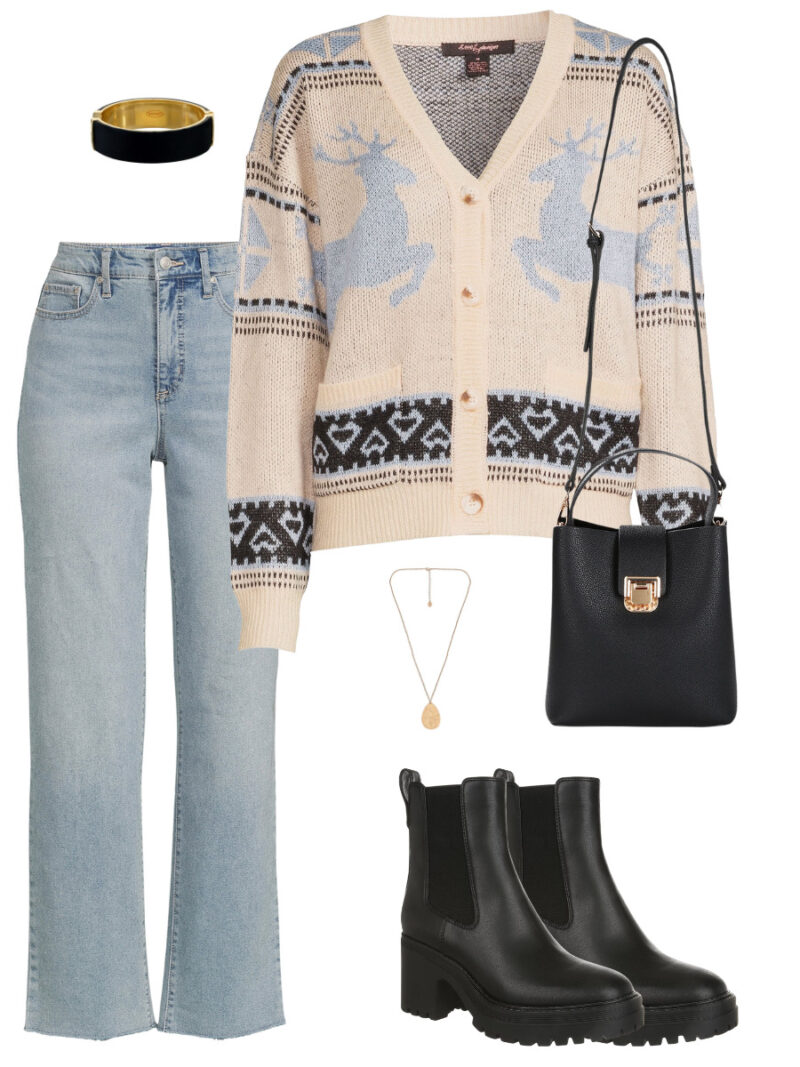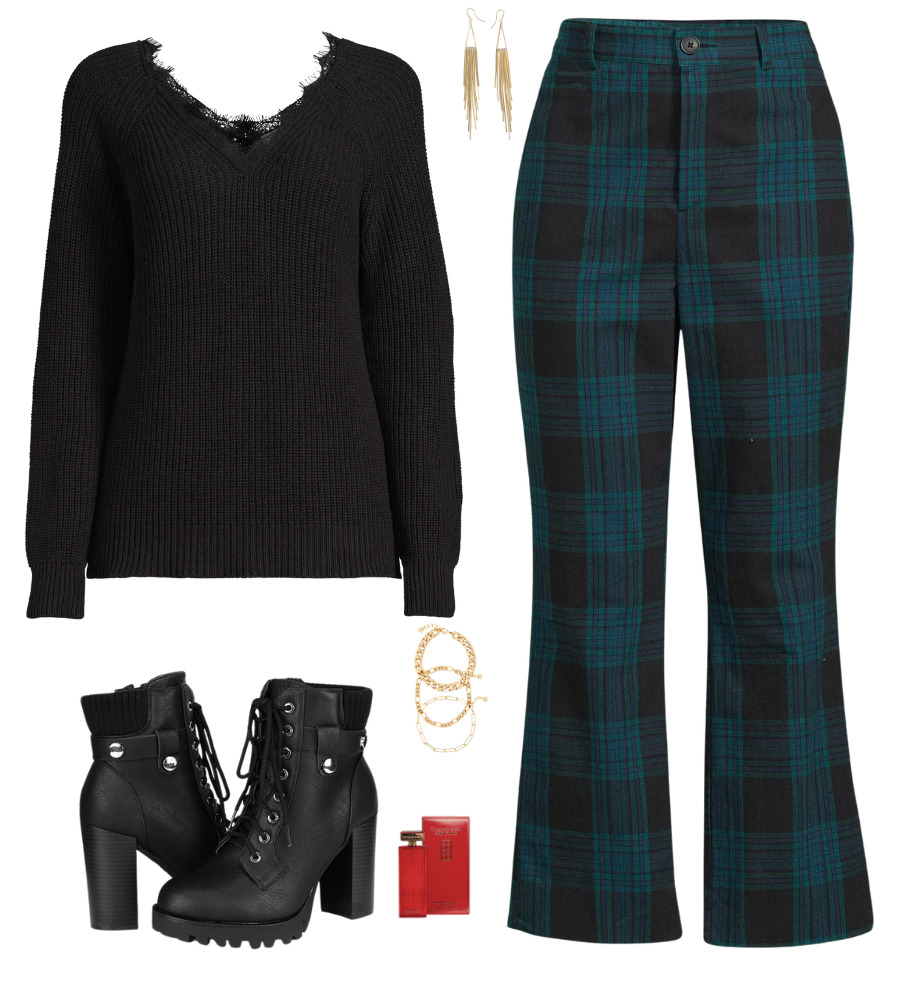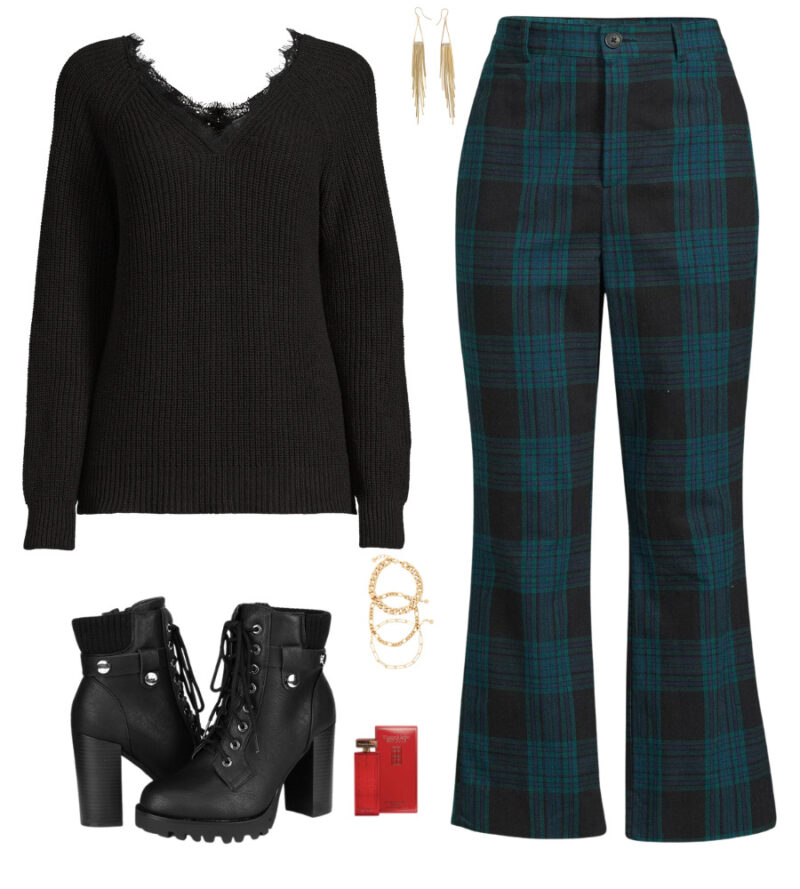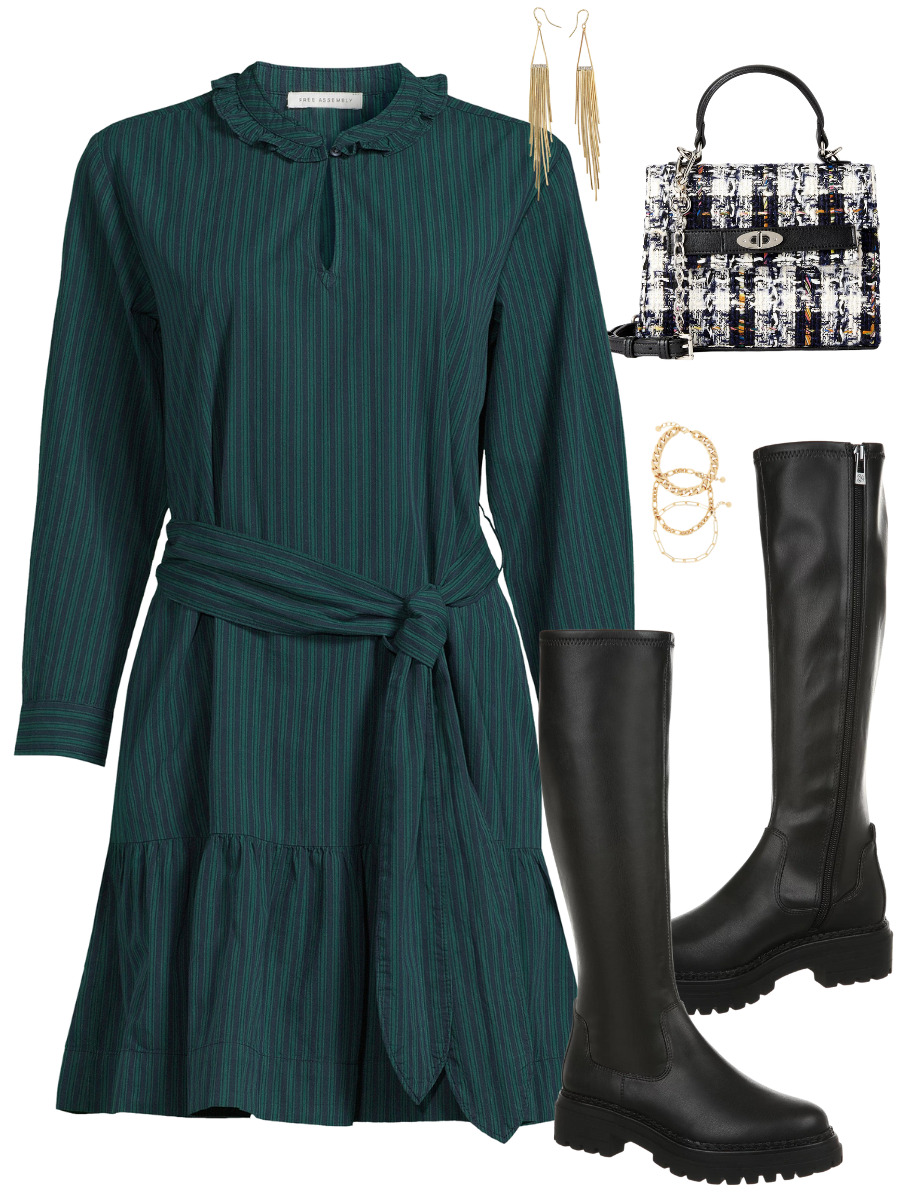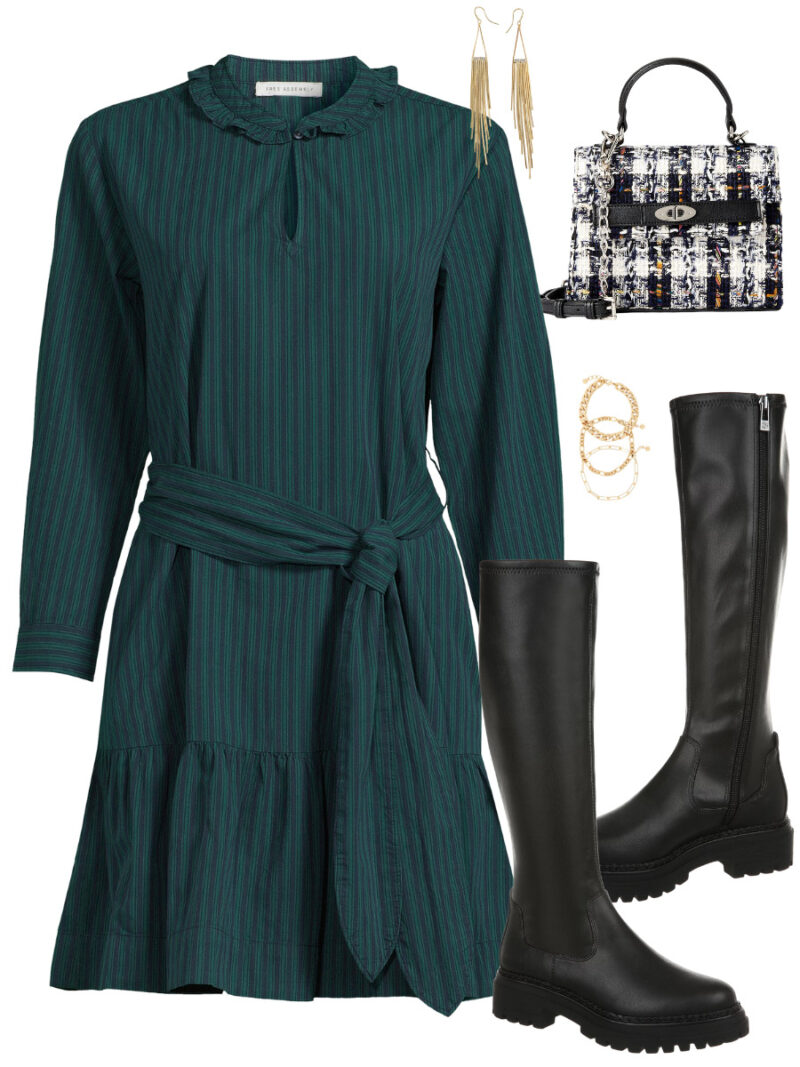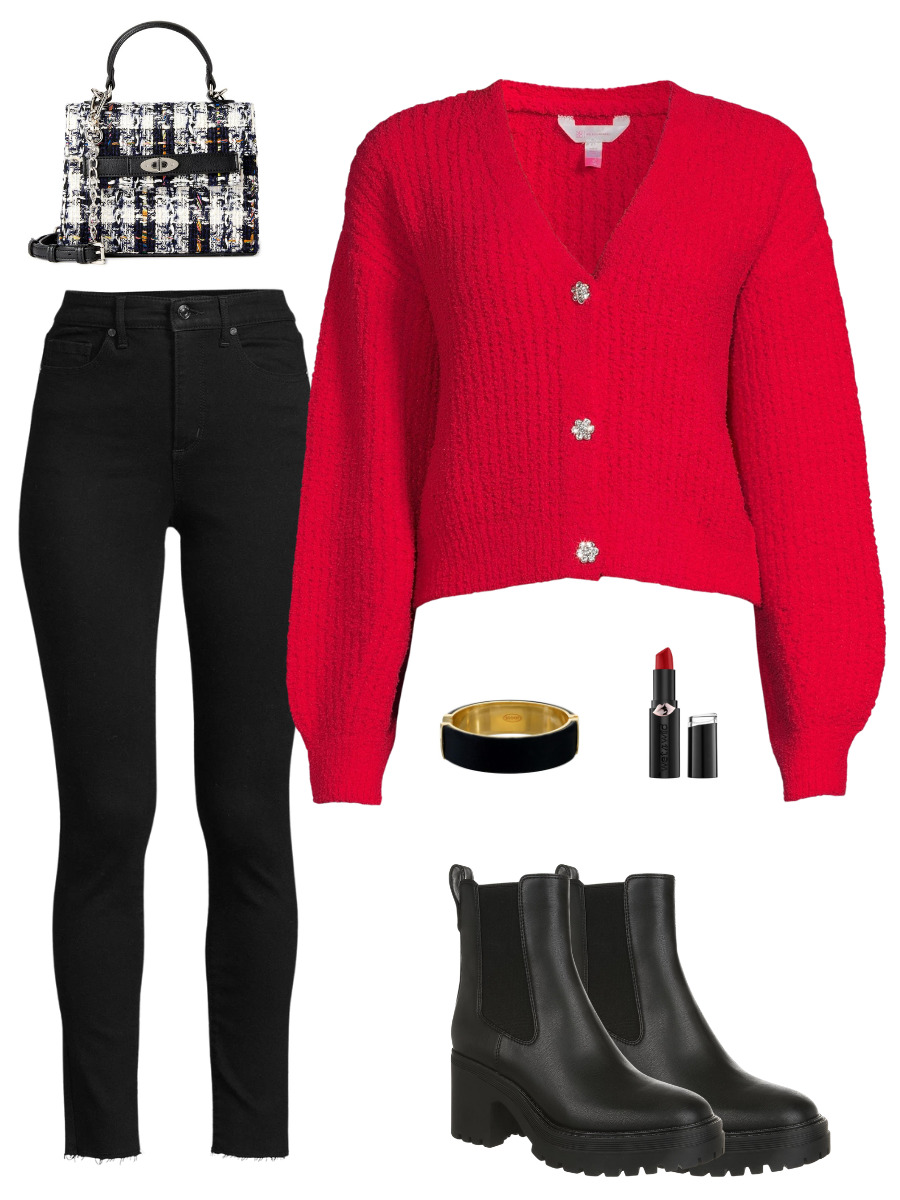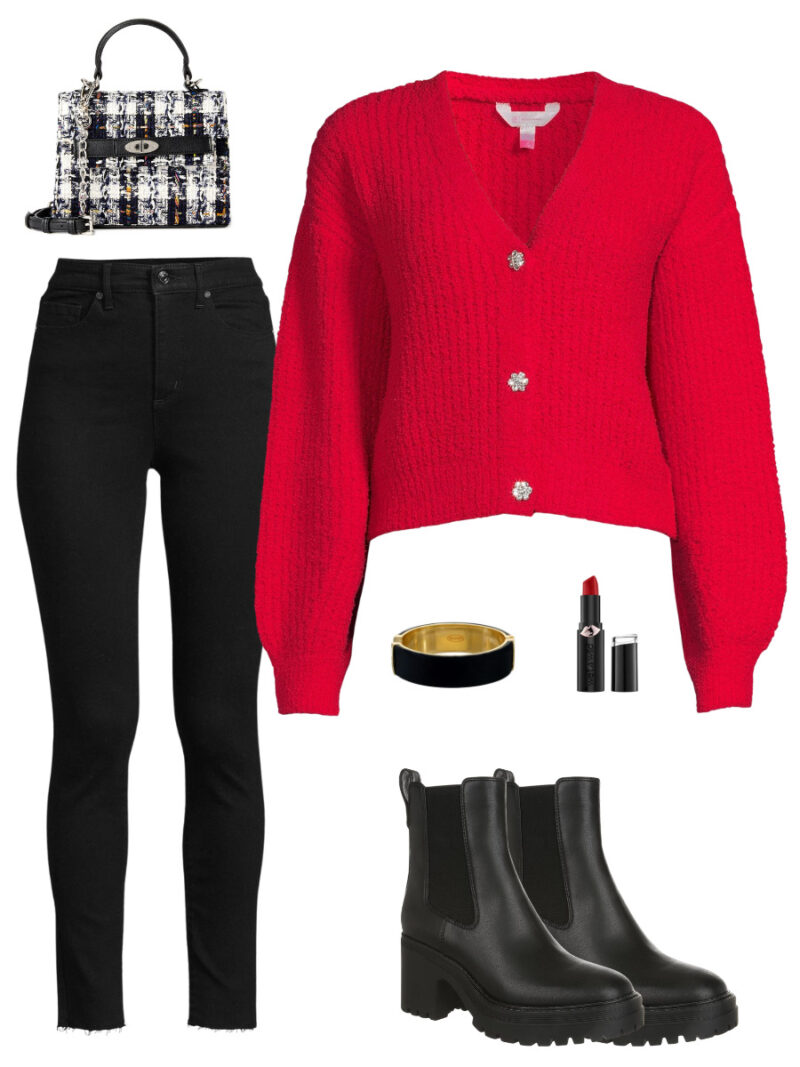 This post is sponsored by Walmart.