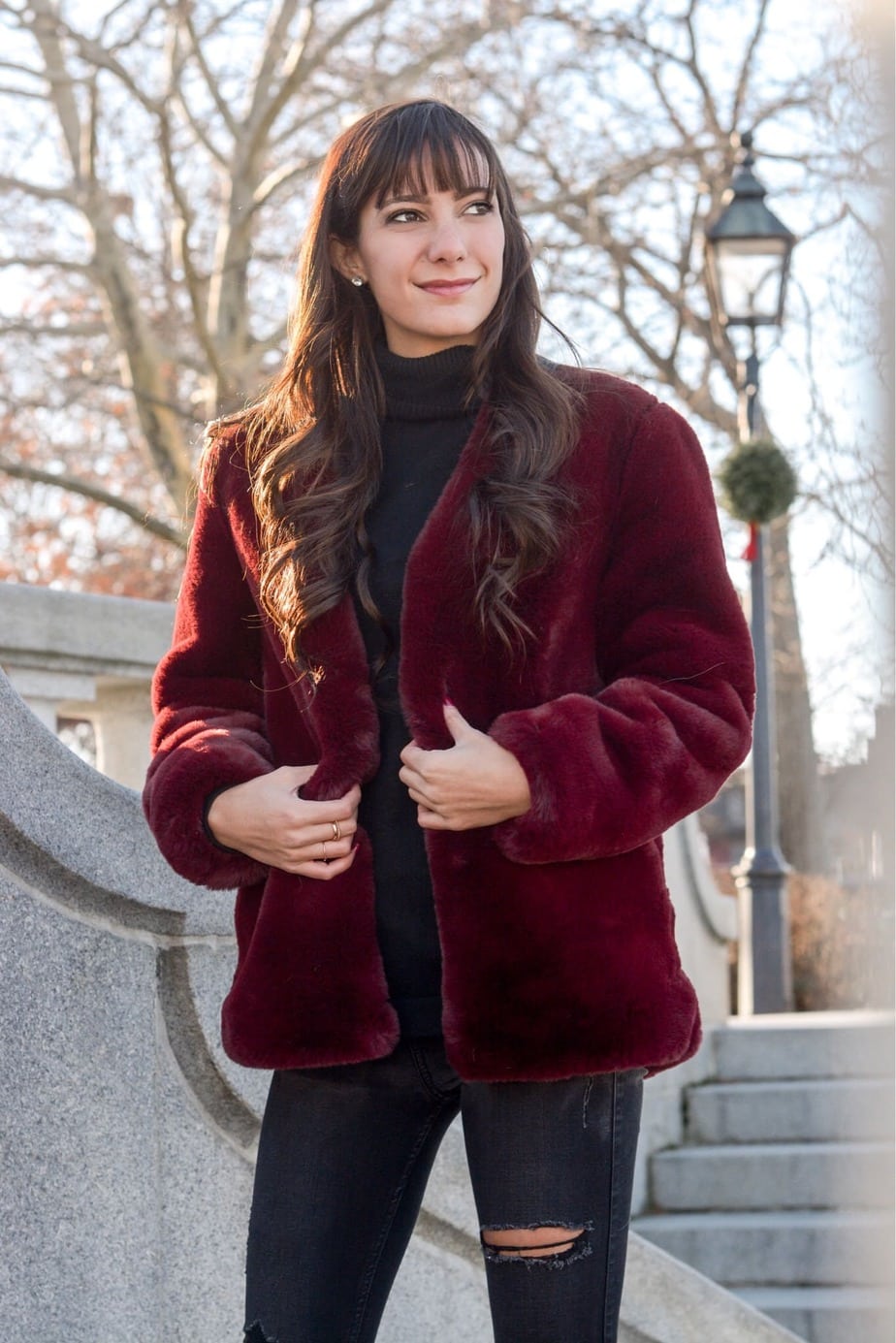 It's looking like faux fur coats will be just as popular in 2019 as they were in 2018, and I'm excited to expand my collection! A faux fur coat is a great extra touch whether you're just going shopping or to brunch and want to look trendy or are going out for the night.
As I'm sure many of you know, Amazon is amazing and carries a ton of great clothing pieces. I recently wrote a post on Amazon sweaters that was super popular, so I thought I'd expand to faux fur coats for women.
These are some of my favorite coats (all for really decent prices, many with Amazon Prime shipping) that look great worn a variety of ways! My personal favorite is to throw on a faux fur coat with a turtleneck and ripped jeans. It's trendy but super cozy and warm.
A good faux fur coat is also perfect over a dress or a skirt outfit with booties during the winter. It's a piece that instantly makes any outfit look chic.
I like to have at least 3 different colors and types of faux fur coats in my closet. Here's some of my favorite finds on Amazon for under $50 as well as my outfit details at the bottom!