Forego store-bought items this year. Instead, let's make something more thoughtful and handmade for our moms with these easy Mother's Day crafts for kids!
The ideal Mother's Day present doesn't have to be purchased from a store. Although you can never go wrong gifting her favorite flowers. But anything else, I always prefer to make it myself to make things more thoughtful.
That's why as we approach this special holiday made especially for our moms, I've made this list of easy Mother's Day crafts for kids. One of the many Mother's Day activities to occupy kids of all ages is making these homemade crafts. These enjoyable DIY projects, some of which double as Mother's Day party décor, are great for bringing together toddlers, preschoolers, middle schools, and teenagers.
The best part about them is that you can use this as an opportunity to spend more time with your kids or if you're the kid yourself, you can spend more time with your mom.
If you're a teacher, this is also a good learning activity that can help your students use their creativity to make a homemade gift for their Mom or Grandma. This is sure to make them feel extra special on their day!
Whatever your mother enjoys—flowers, chocolate, or perhaps a spa-like experience at home with a skin and body care set—you'll find dozens of crafts and do-it-yourself projects that will make her smile when she receives them.
And that's exactly my favorite part of doing these Mother's Day crafts. It truly demonstrates your thoughtfulness in making the gift as well as your willingness to go above and above to make it exceptional just for her!
Easy Mother's Day Crafts For Kids
These Mother's Day crafts for kids will inspire all the tears, laughter, and love you can handle. So just sit back, keep scrolling, and I hope that you find lots of crafts here that will put you in that creative mood this Mother's Day!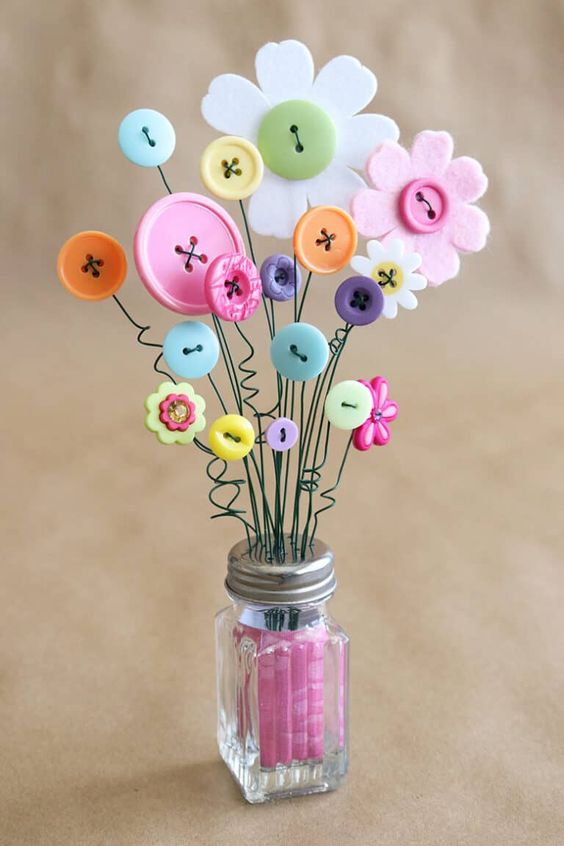 If you have any spare salt and pepper shakers and colorful buttons in your home, you can easily recreate this adorable button bouquet! Aside from buttons, you can also use floral foams for additional details and variety in your flowers. Use floral wire to make the stems.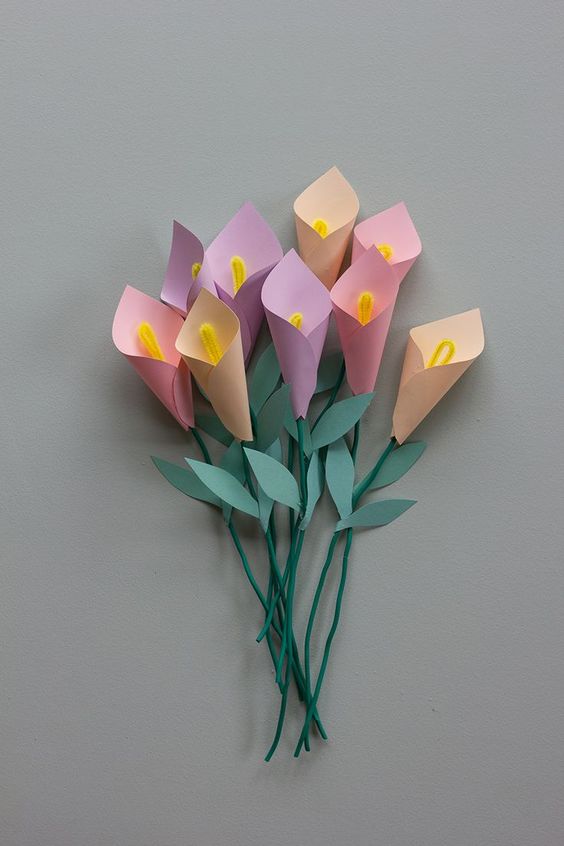 This is one of the most gorgeous handmade bouquets I've seen online. If your mom loves flowers, then she will surely love this as a Mother's Day gift. Opt for soft, pastel colors for a sophisticated and elegant look.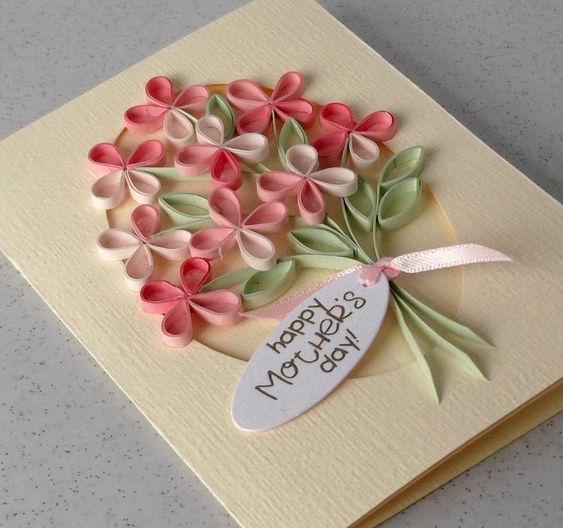 Here are some more flowers you can gift to your mom. But this one comes in an adorable card where you can write a heartfelt dedication just for her. She'll surely feel delighted reading this on her special day!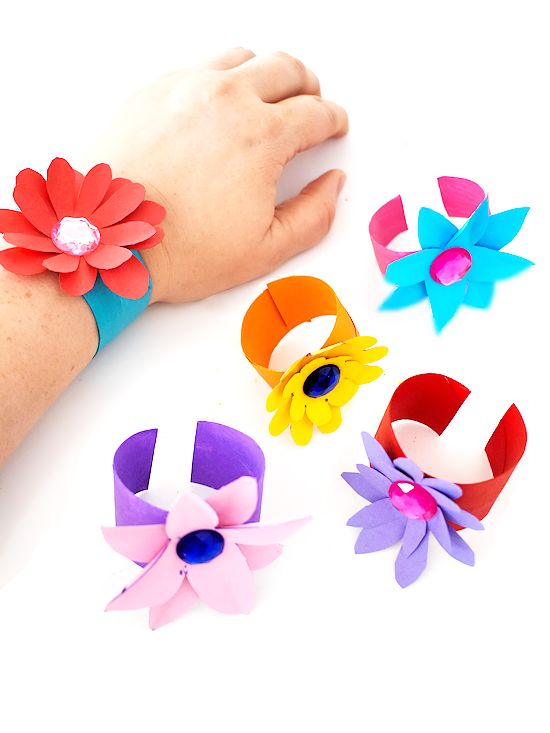 Not only are these cardboard flower bracelets so fun to do, but you can also opt to wear these with your mom or your kids this Mother's Day. Get matching colors or flower designs for an even more adorable look!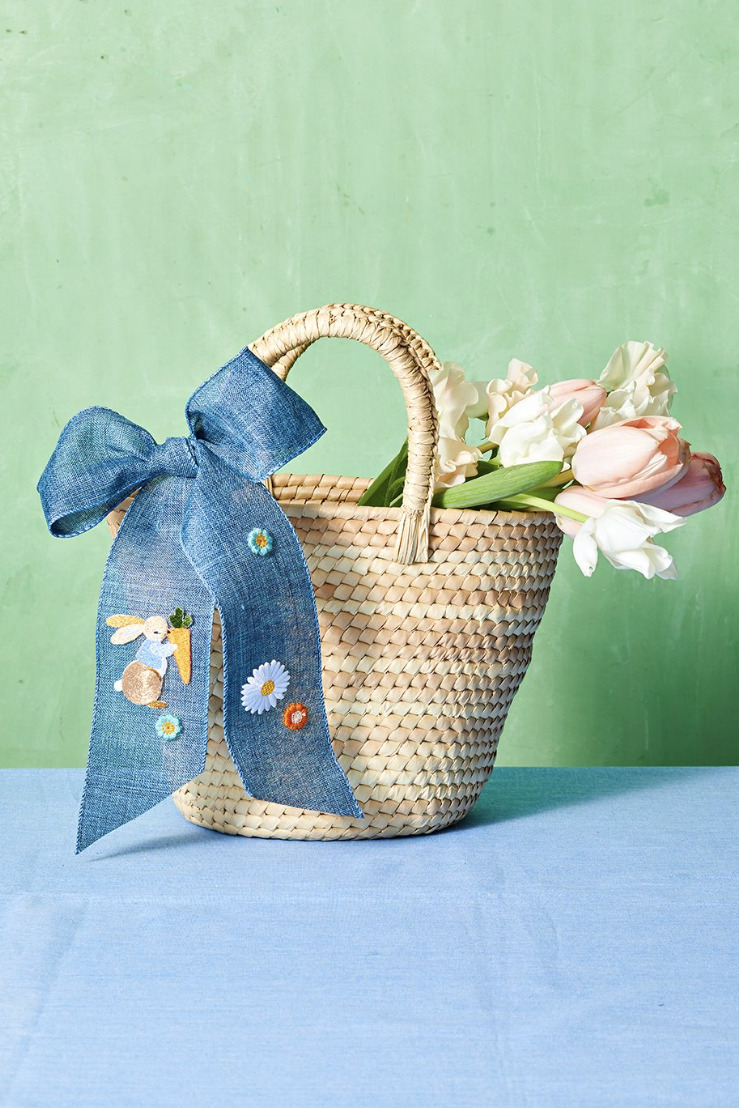 This embellished bow basket, one of the simplest projects on our list, has charming iron-on patches and stenciled monograms. To make the big bow, cut a piece of ribbon. With fabric glue, apply ornamental patches such as flowers, cheerful faces, rainbows, hearts, or any design that your mom will like.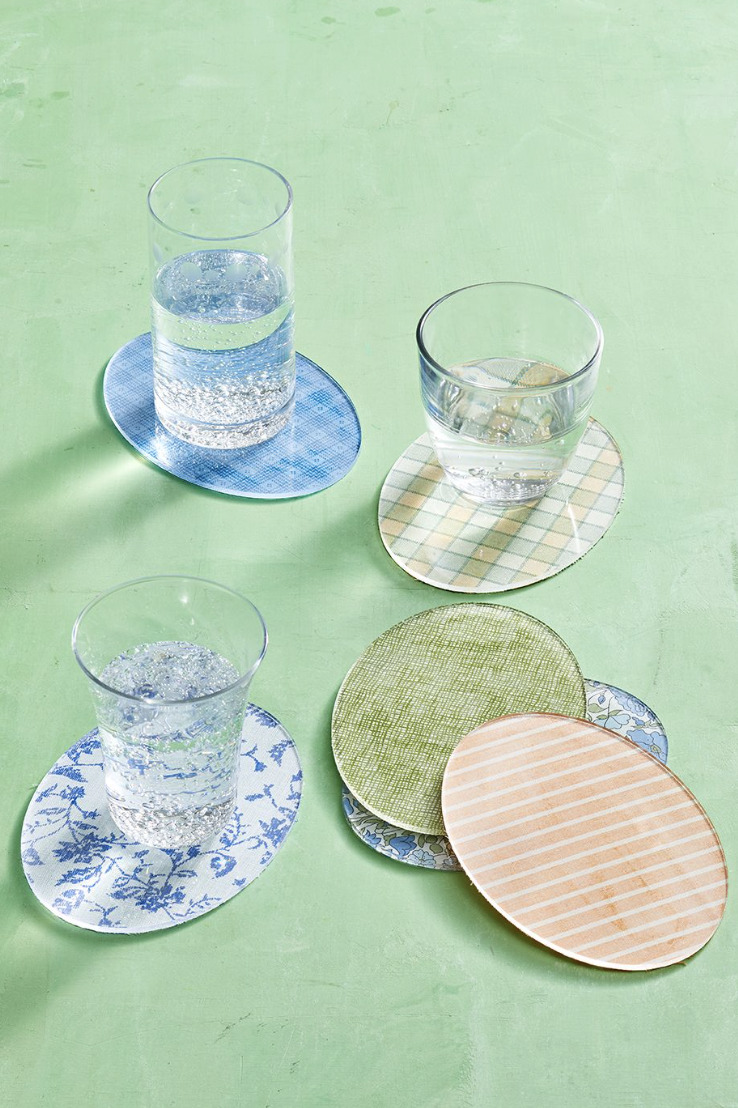 These DIY coasters are utterly gorgeous and would be so perfect to use during your Mother's Day brunch or dinner party. But you can also use this at any time of the year! Aside from that, you can also either go for a more spring vibe with the fabrics or pick ones with patterns that your mom or kids like.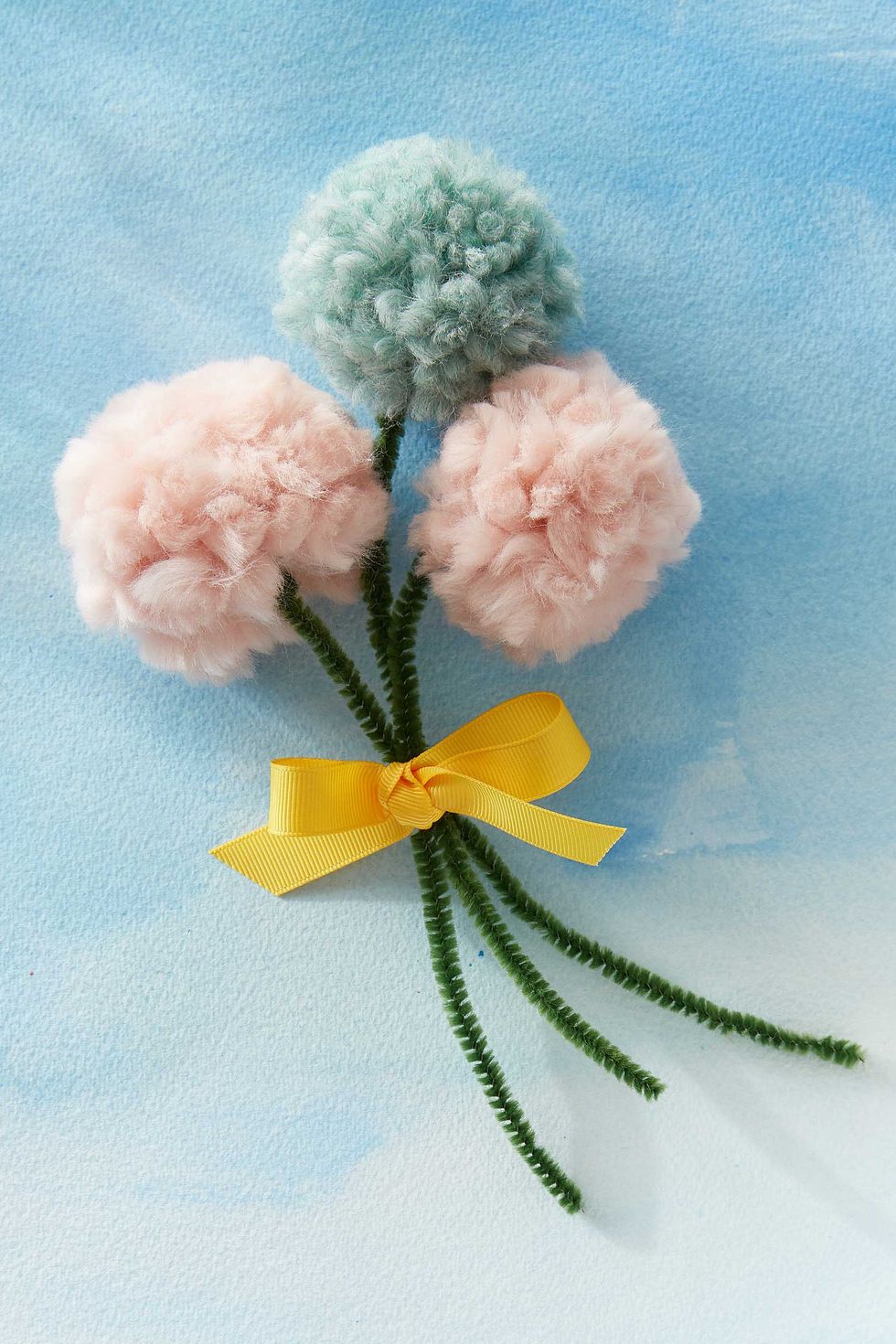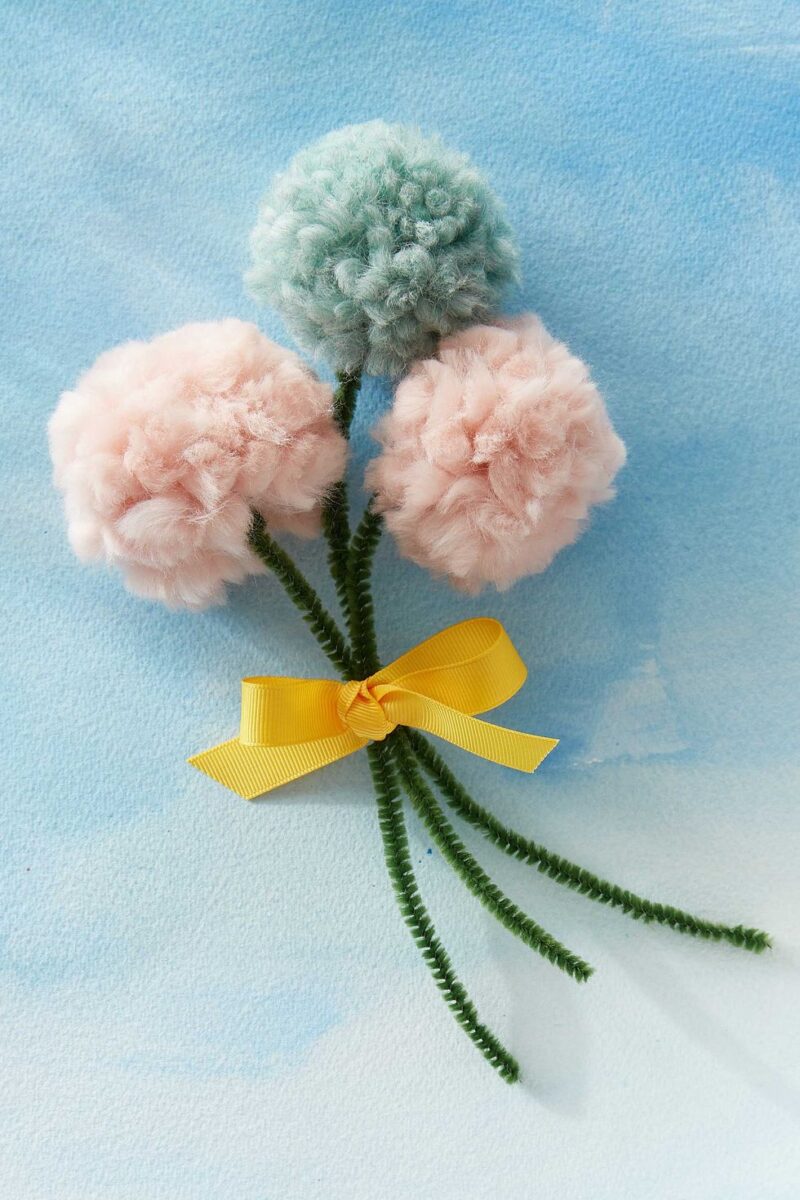 Apart from cardboard and paper, you can also use pom poms to make a handmade bouquet for your mom this Mother's Day. The best thing about DIY bouquets is that you won't ever have to worry about them wilting. Just simply place them in a nook or corner of your house as part of your home decor for the years to come.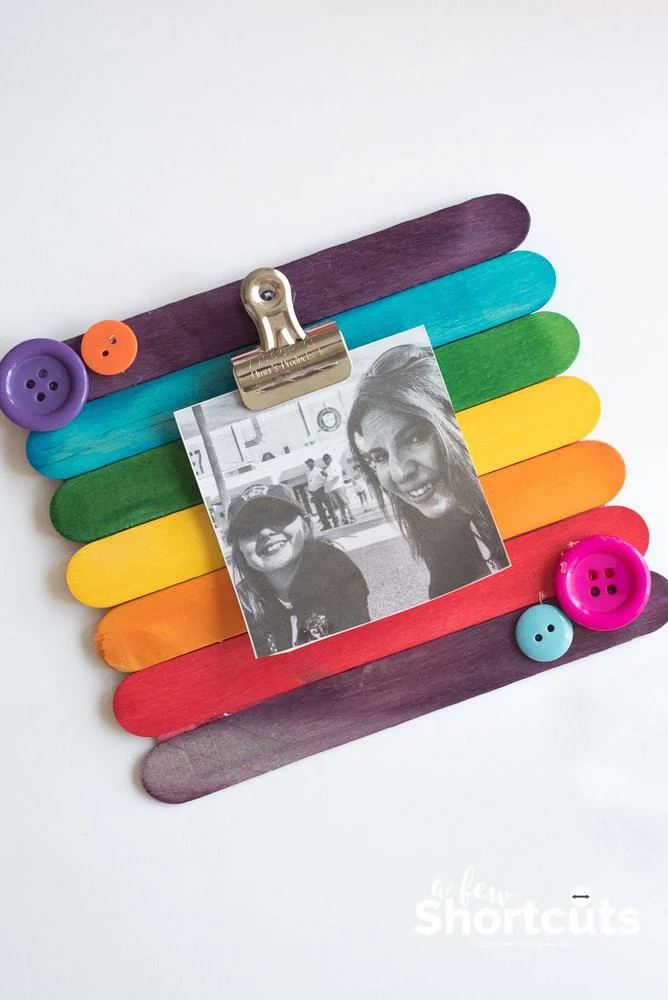 I could totally see these picture frames made of popsicle sticks as a fun school activity with the kids on Mother's Day! The kids will surely enjoy painting each popsicle sticks with the colors they like and then gluing pictures of them and their moms. The tutorial also suggests attaching a magnet to this crafty item to stick to the fridge.
This Egg Carton Wreath is definitely one of my favorite crafts on this list. Not only will this be so much fun to make with the kids, but you can also put this on display for other holidays like Christmas or even Thanksgiving.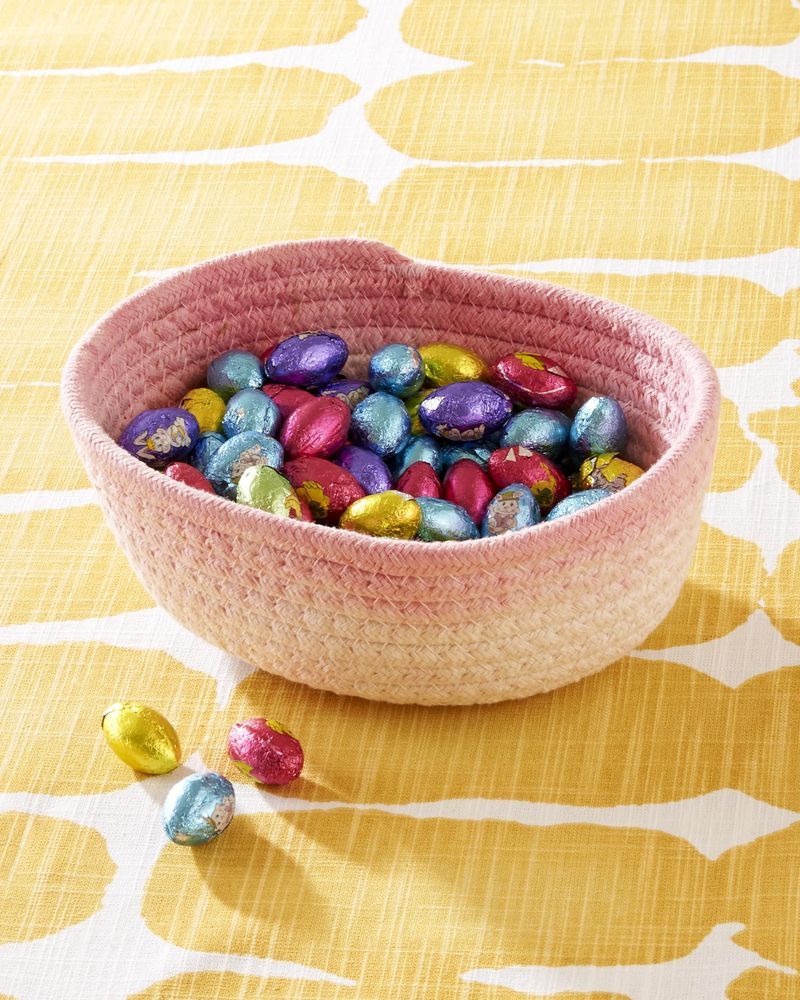 Your mom can either use this as a tiny candy basket or a cute, little holder for her jewelry, keys, and other trinkets. All you need to recreate this is a small woven basket and a fabric dye with the color of your choice. You can also opt to dye it with your mom's favorite color to make it more special.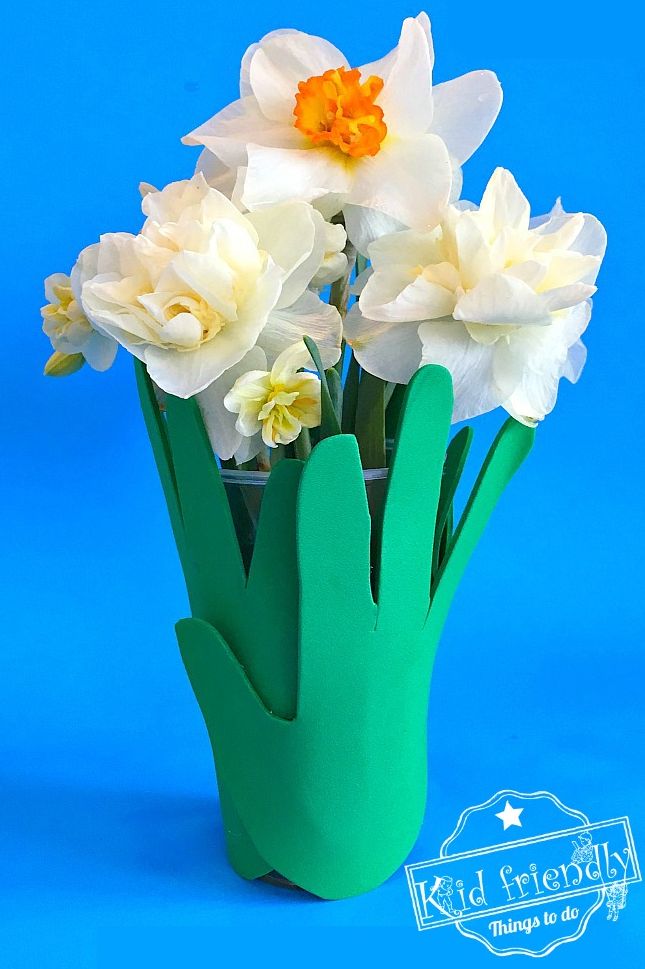 For an utterly sentimental and thoughtful gift for your mom this Mother's Day, this hand-flower vase is a must-try. Make hand cutouts using foam in the shape of your own hands. This way, the vase looks like your hands holding the flowers for your mom. It's quite sweet to think about, isn't it?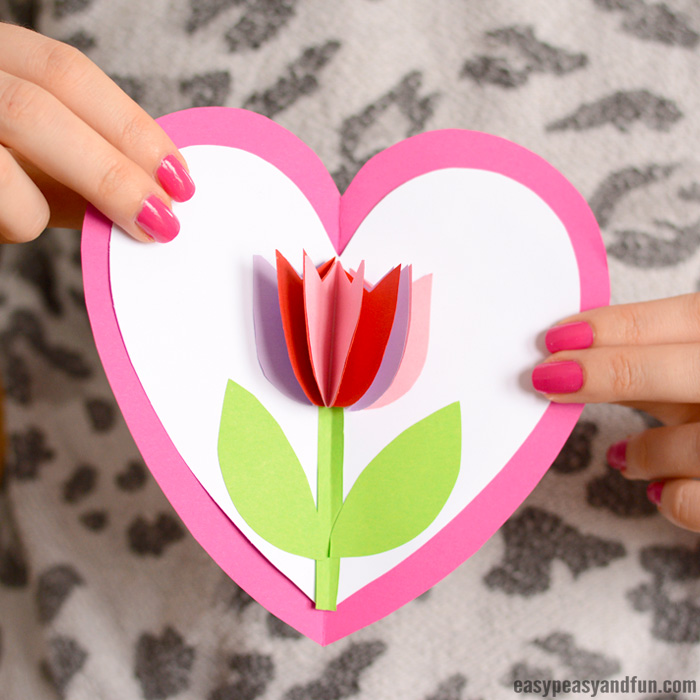 This tulip in a heart card is sure to bring a smile to your mom's face once she opens this on her special day. Plus points if tulips are her favorite flower too!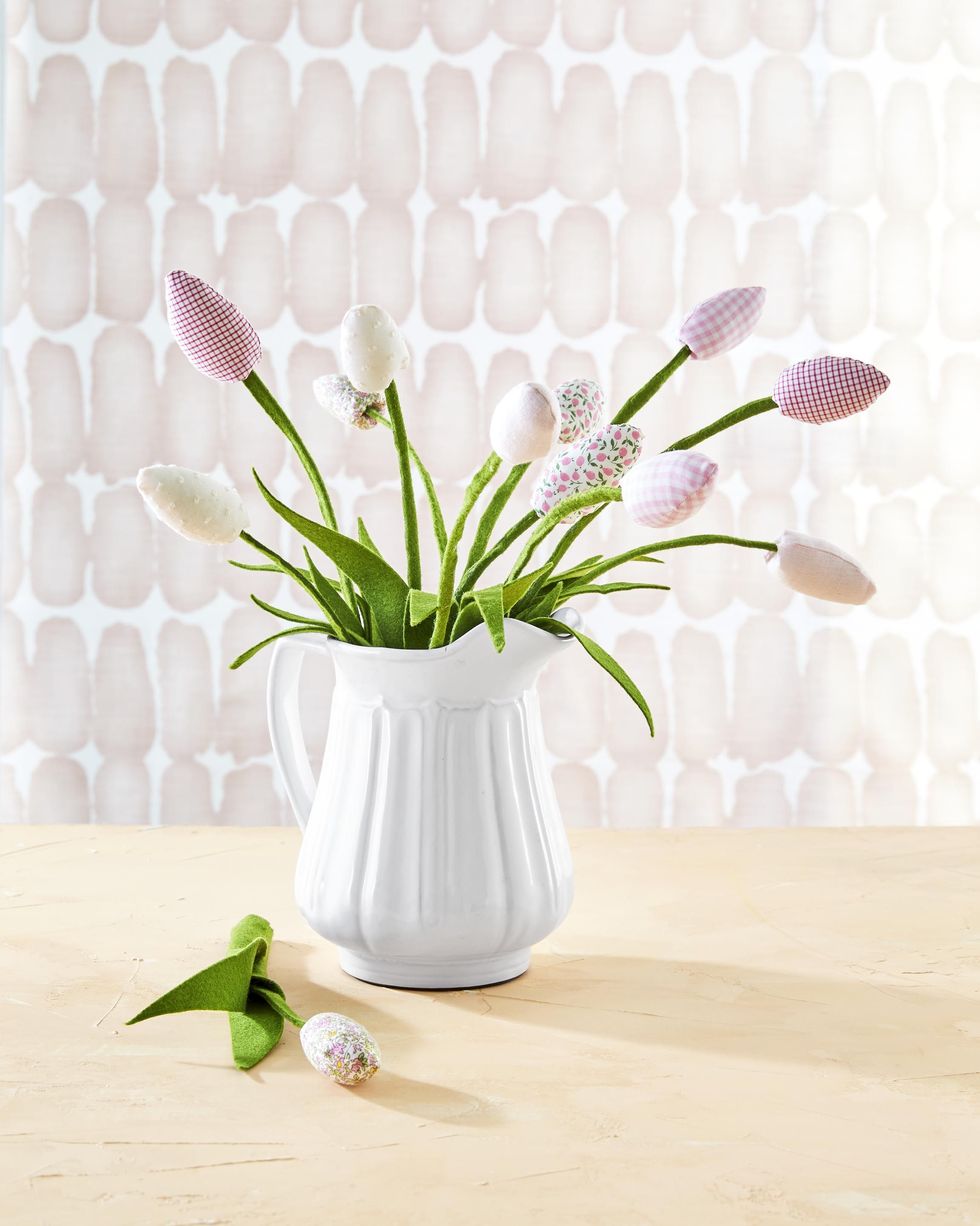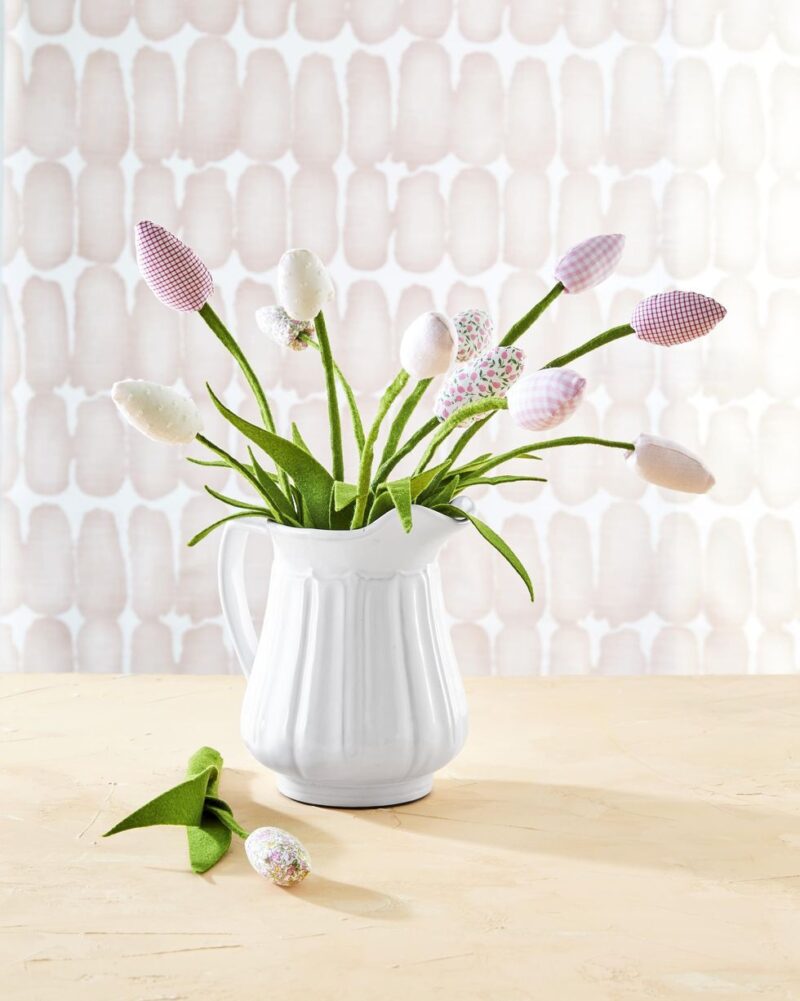 But if you want to go above and beyond and make something longer-lasting for your Mother's Day gift, these fabric tulips are the way to go! They're so pretty and you can rely on them to stand the test of time. Place them in a pretty vase or you can even opt to make one of your own!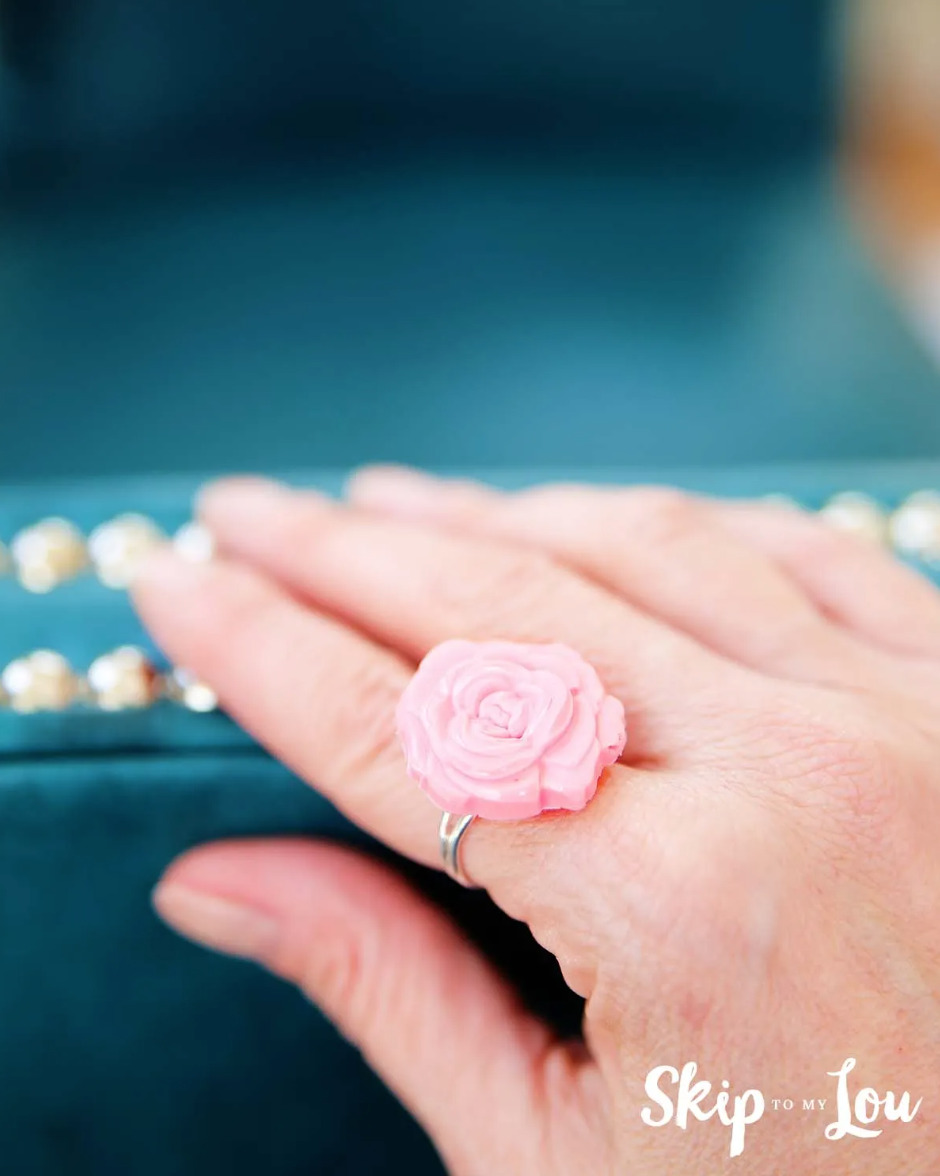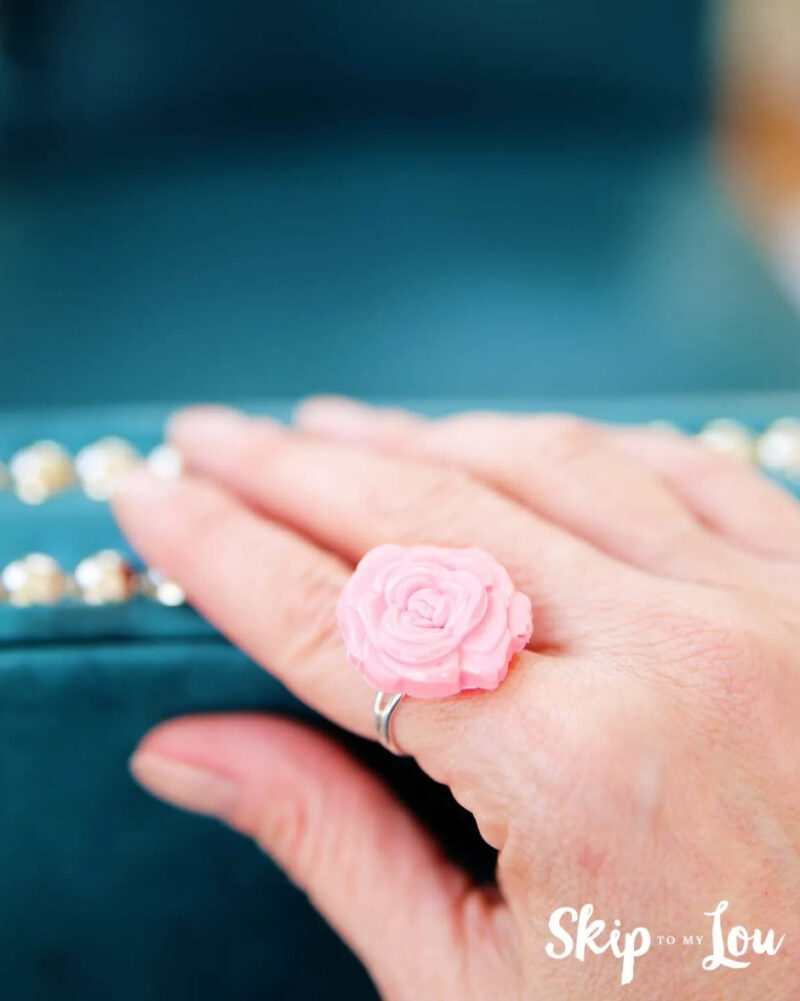 If your mom likes jewelry or accessorizing in general, she might appreciate a flower ring from you on Mother's Day. It's so easy to make and by the time you're finished, you'll want to make more of these for your own!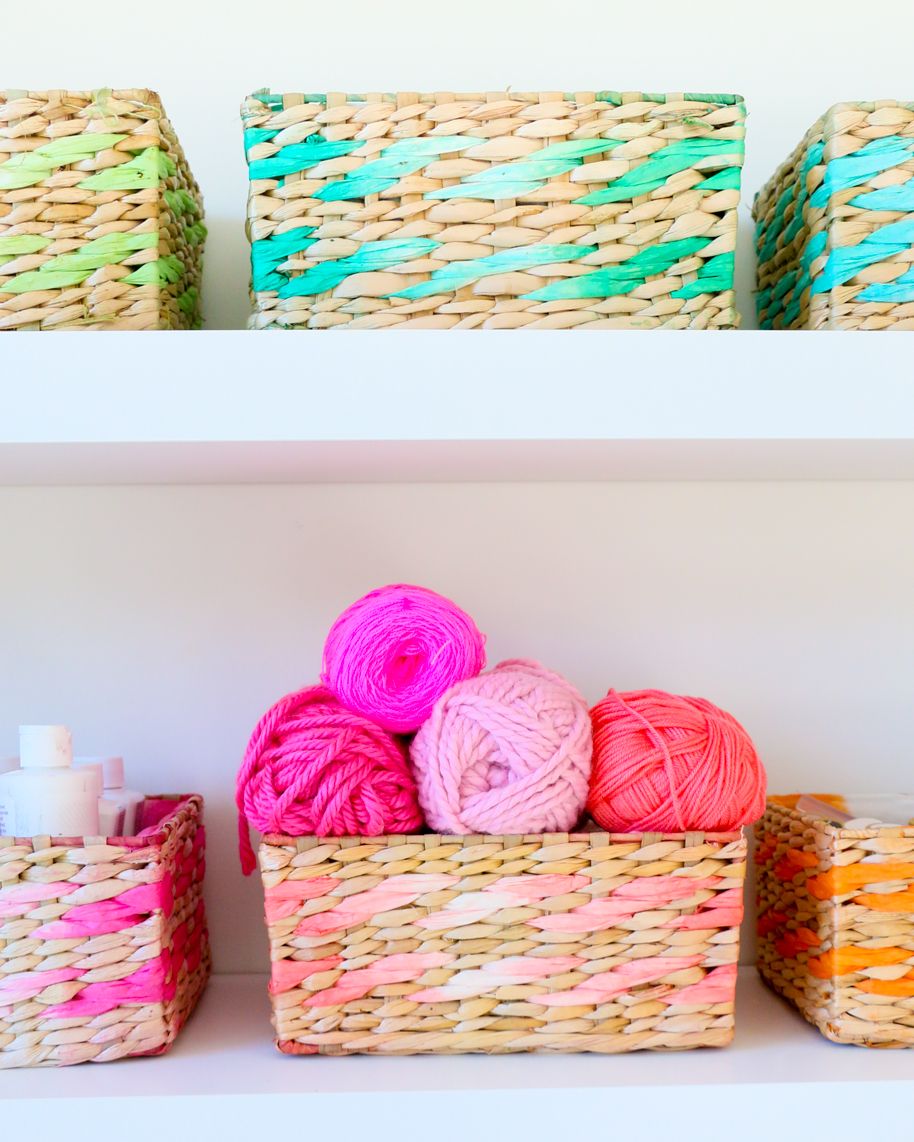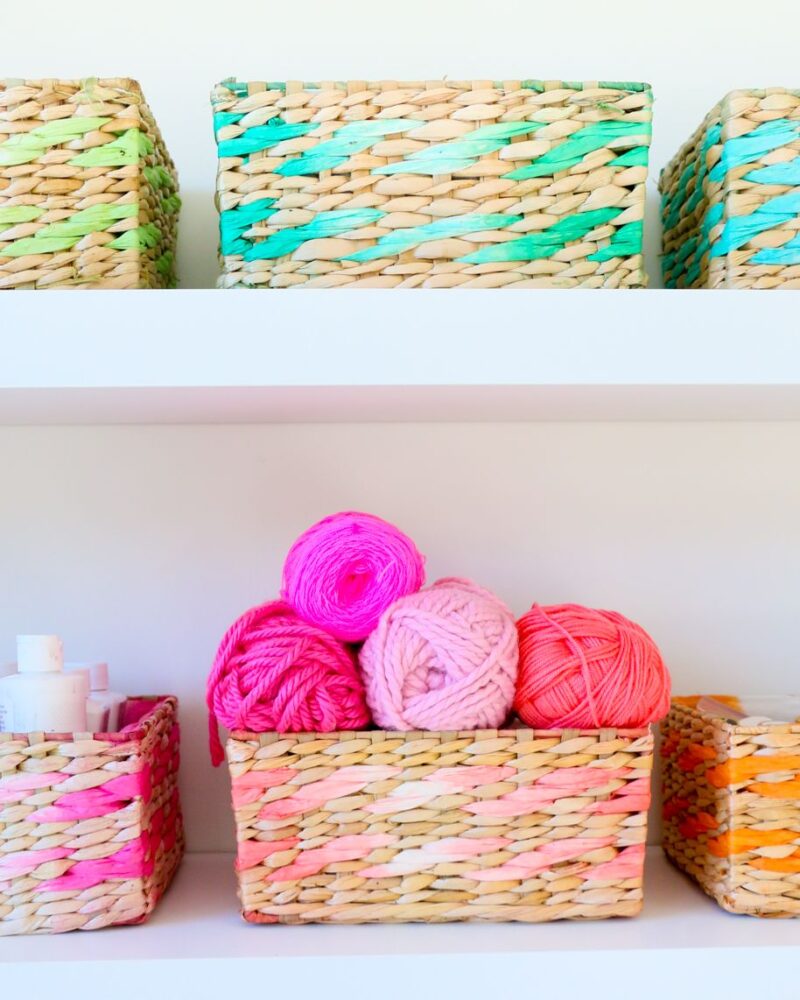 Laundry day is going to be so much more fun and colorful with these dip-dyed storage baskets! One of the best things you can give your mom apart from crafts is crafts that are multifunctional. She can also store other items here that she wants to keep organized.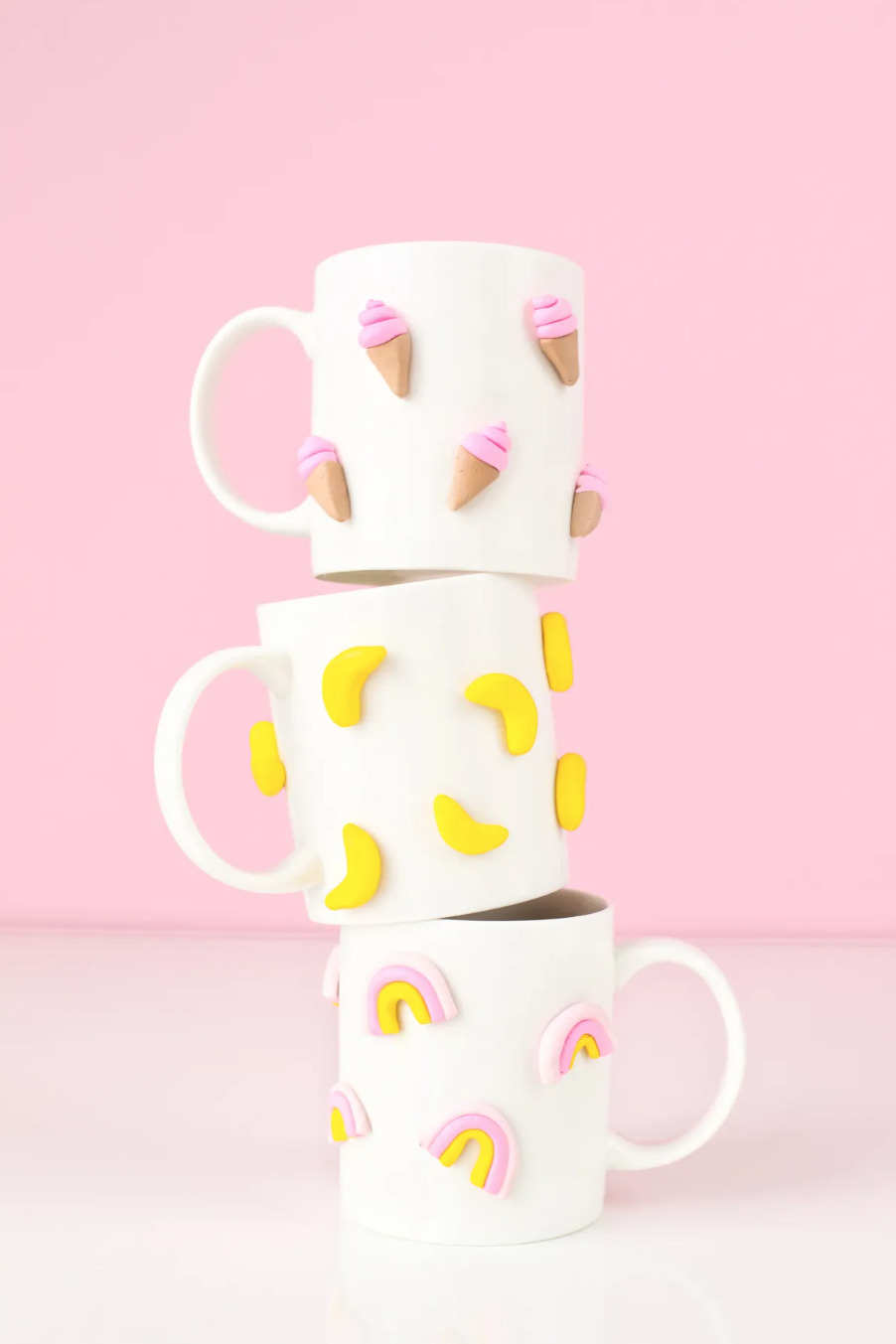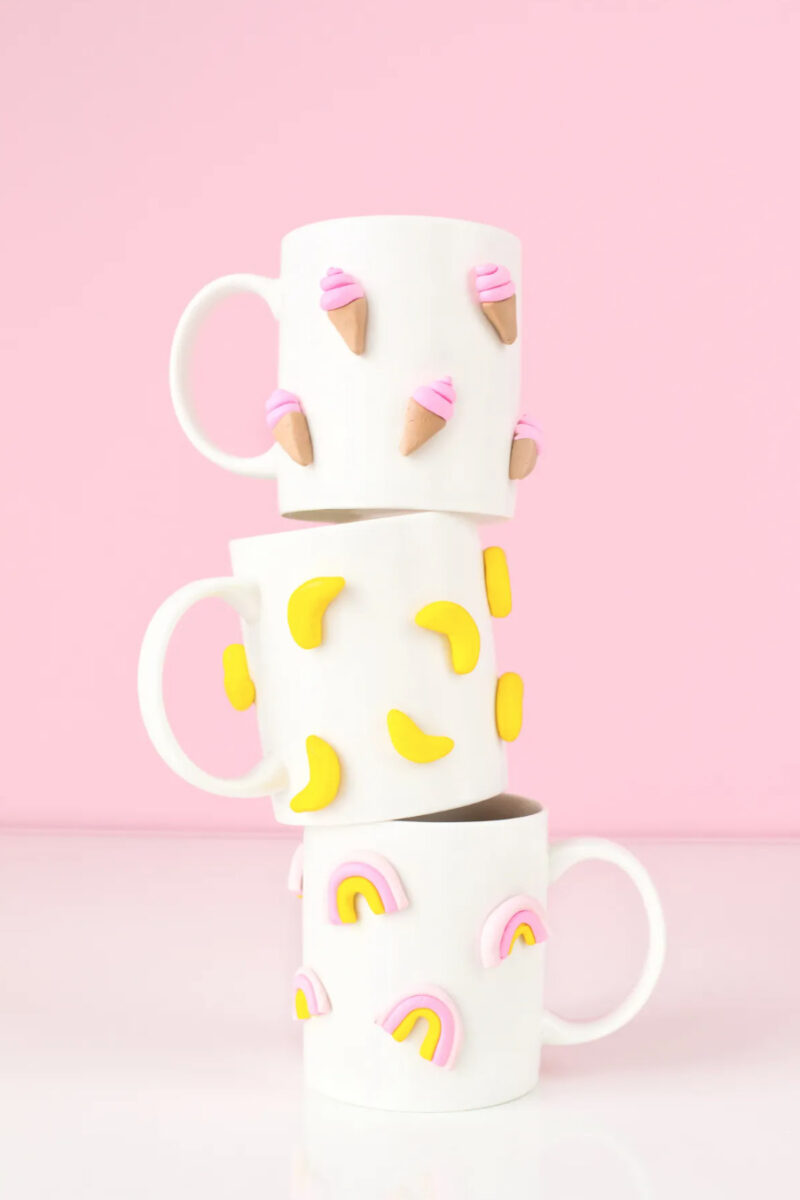 These 3D graphic mugs are utterly adorable and I kind of want one for myself! Every sip of your mom's favorite drink will be made much sweeter as she uses these mugs you made just for her. You can either copy the same patterns as the tutorial or choose your own.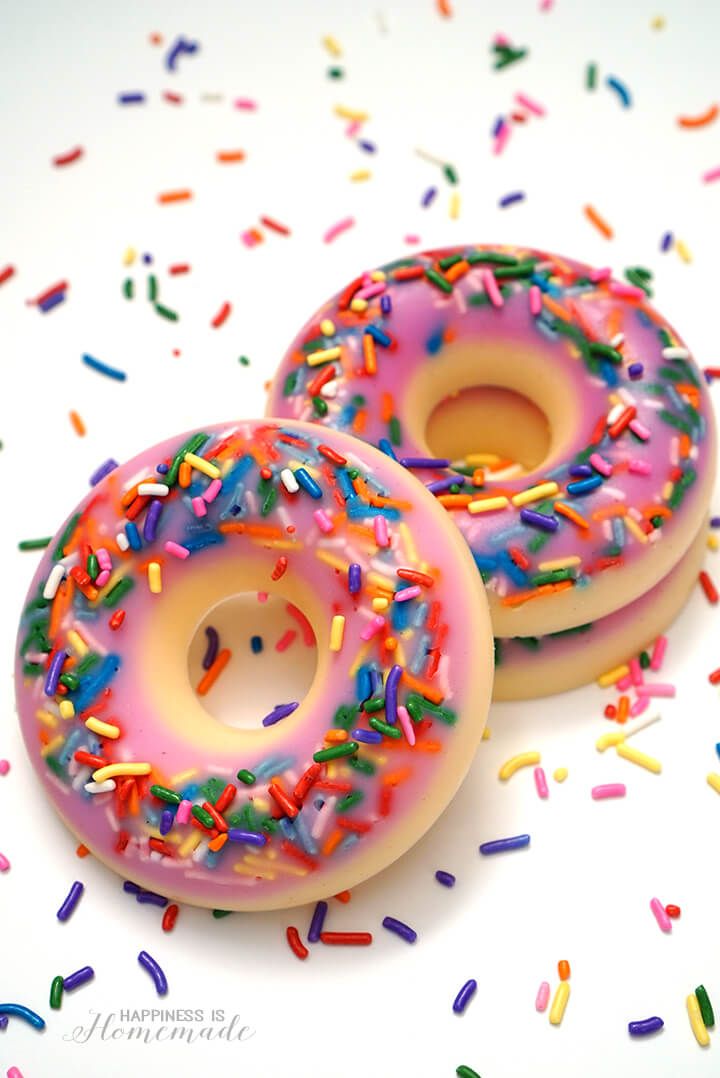 I know these donuts look scrumptious but they're not for eating! They're actually soaps that you can recreate for your mom. Because which mom wouldn't love to pamper themselves with some donut-scented soap?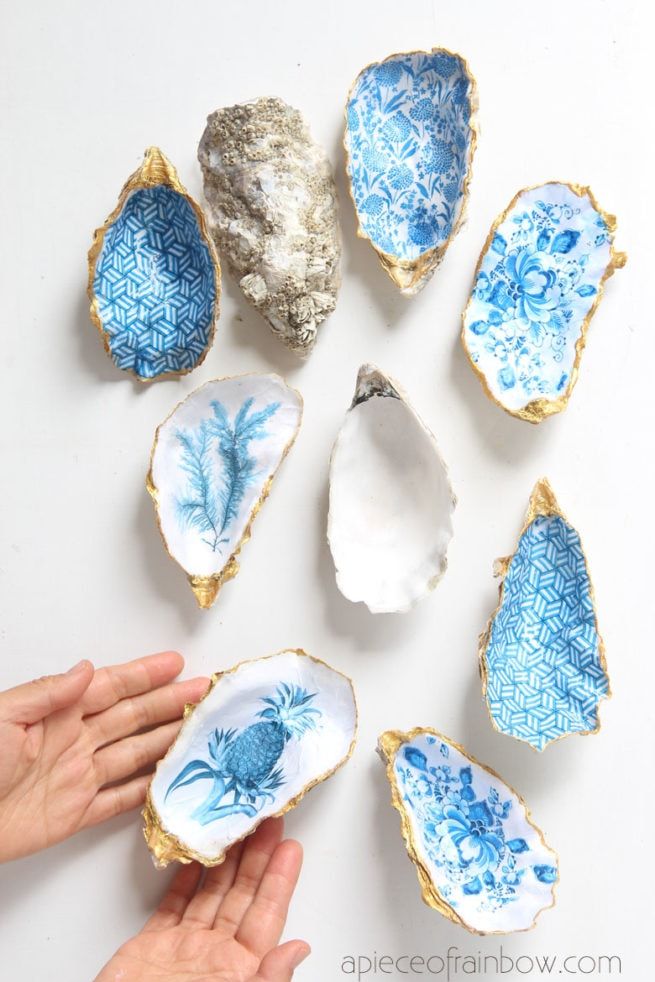 if you're aiming for sophistication and classiness for a Mother's Day gift, then these Anthropologie Style DIY Oyster Shell Trinket Dishes are for you. They look so gorgeous that it's a little hard to believe they're DIY! I love the blue, white, and gold color palette but don't be afraid to play around with other colors and patterns you like too!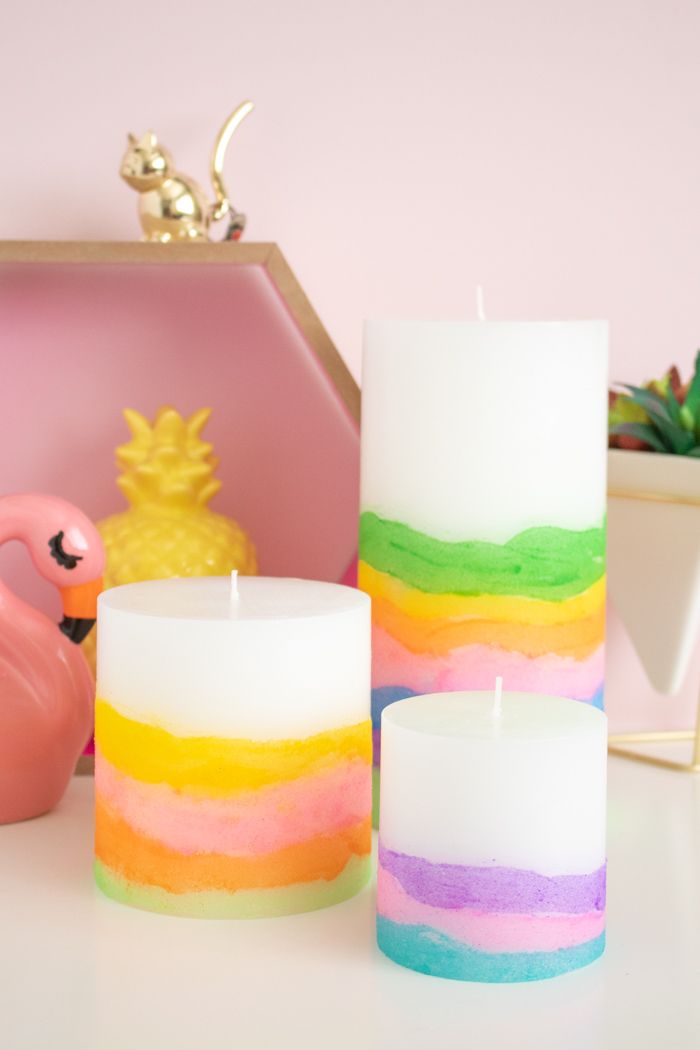 These sand art candles are tons of fun to make! And I can imagine the kids enjoying themselves by dyeing and painting the sand in different colors. What's more, you can easily recreate a bunch of these for everyone who has been a mother figure to you.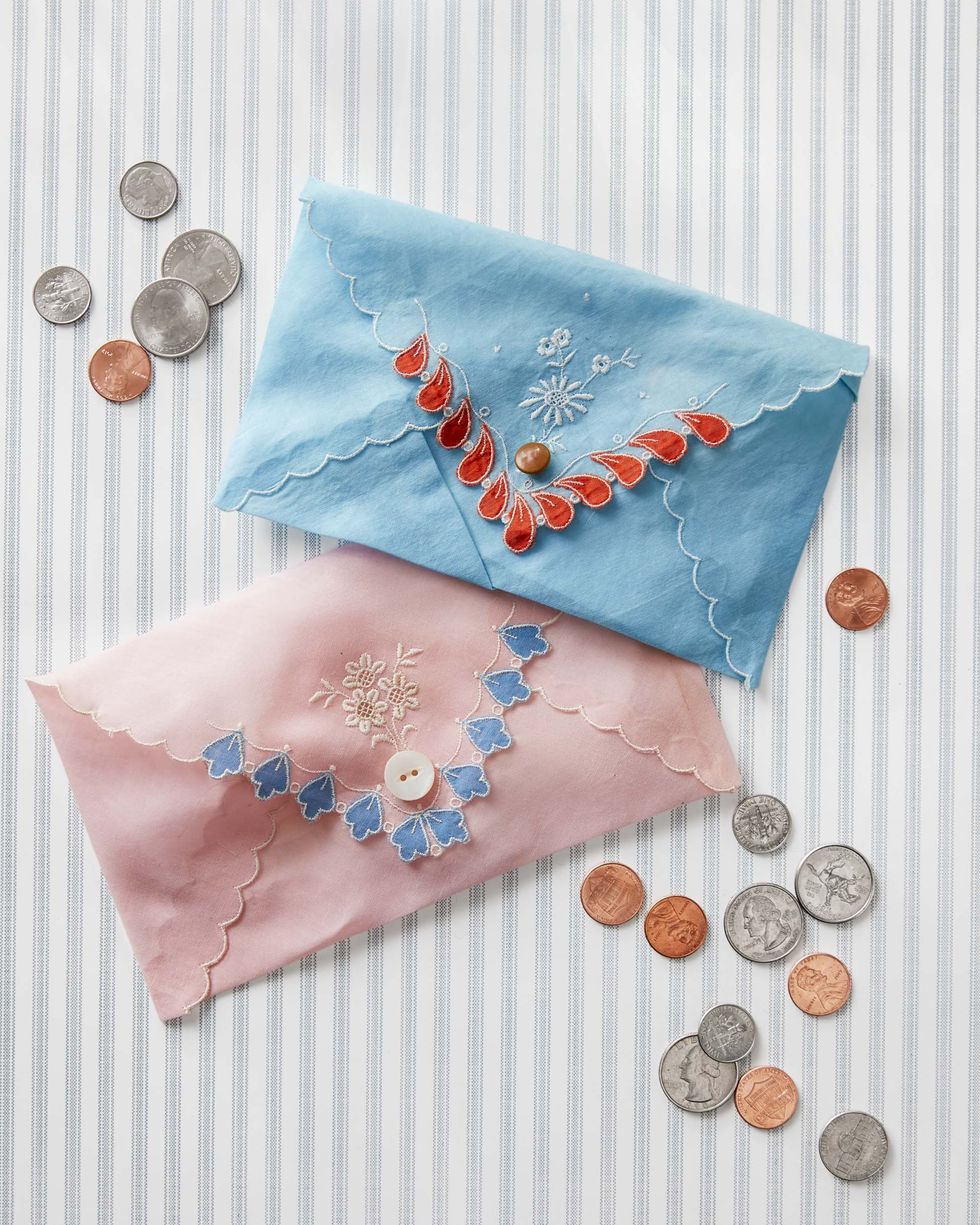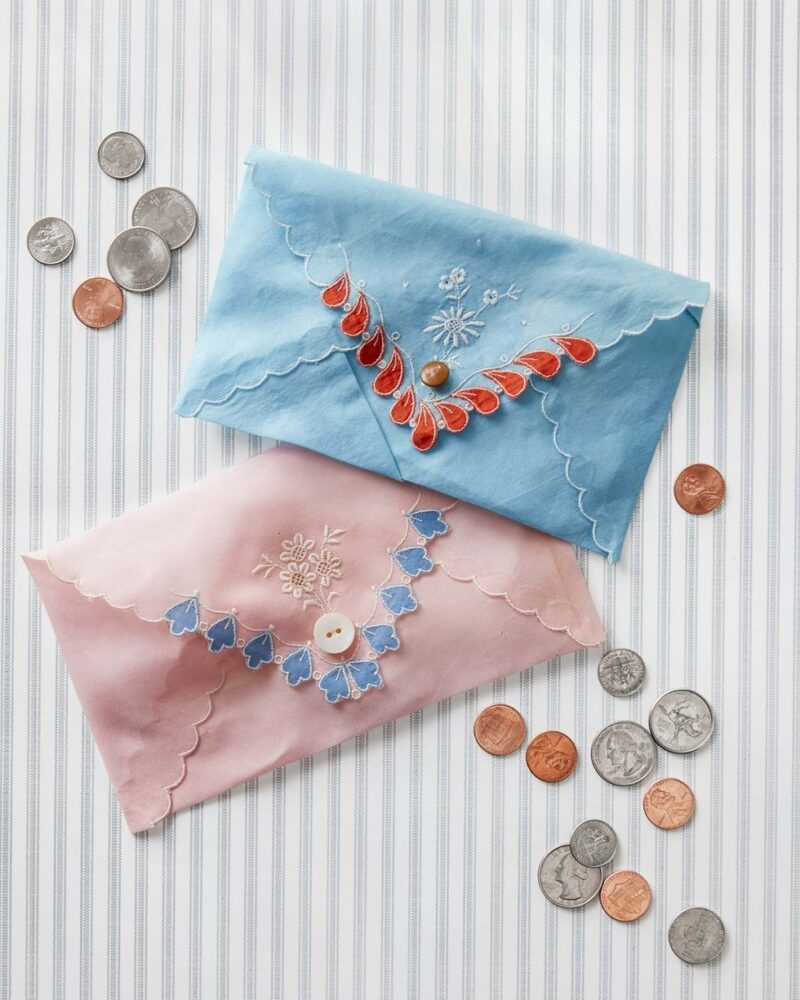 Here's another favorite of mine on this list! As someone who loves vintage and always carries a coin purse in my bag, it's hard not to get a little biased. But I mean, just look how pretty these are! If your mom is like me, then I'm sure she'll be delighted to get one of these too!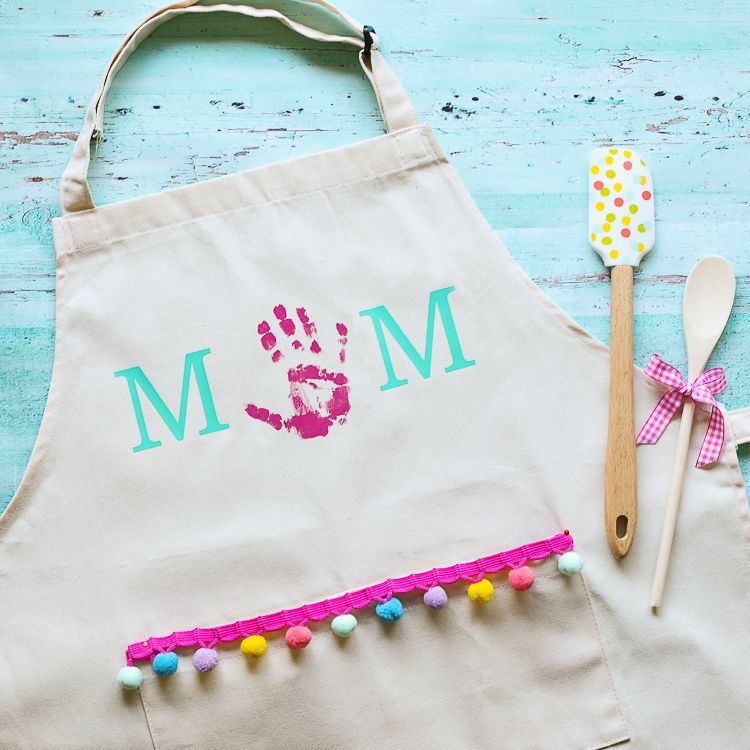 If your mom loves being in the kitchen and spends her day cooking, baking, and trying out new recipes, then I'm sure she would love to receive this thoughtful handprint apron! All you need is a basic apron that you can decorate with your handprints, pom poms, and other details you'd like to add.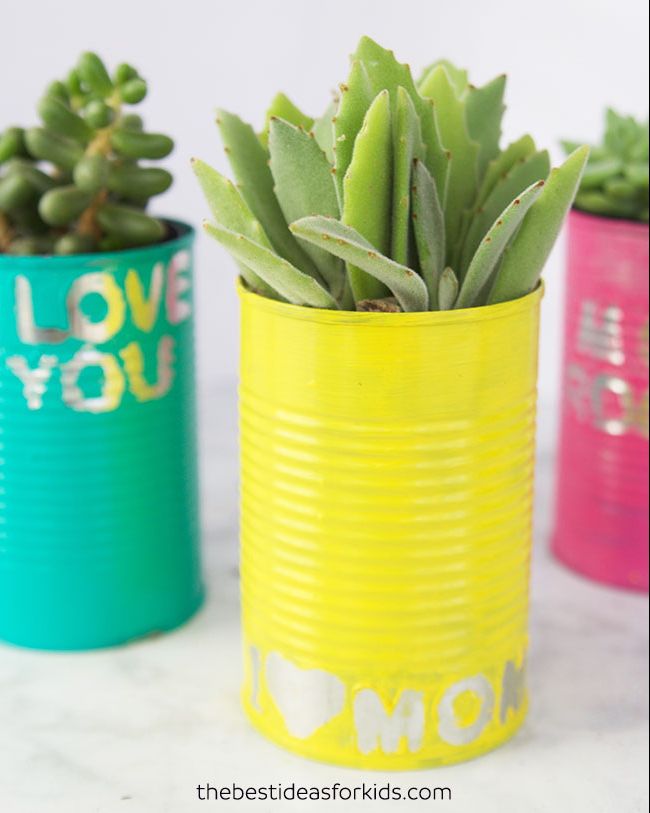 Got a mom who loves gardening or taking care of plants? Then a cute tin can planter like this one might just be the best gift for her! Paint these tin cans with the kids with bright and vibrant colors that will surely put a smile on your mom's face. What's more, you can also write sweet and thoughtful messages for her on these planters. This is one of the best easy Mother's day crafts for kids whose moms' love all things green!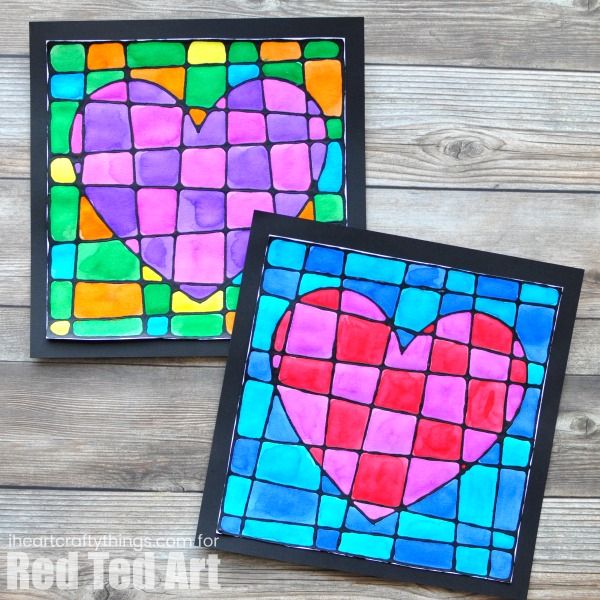 If you're planning to get a little bit artsy with your kids this Mother's Day, then you should definitely try out this Black Glue Heart Art Project! These paintings honestly remind me of mosaic art that you see on windows. Not to mention, these would look cool displayed around the house too!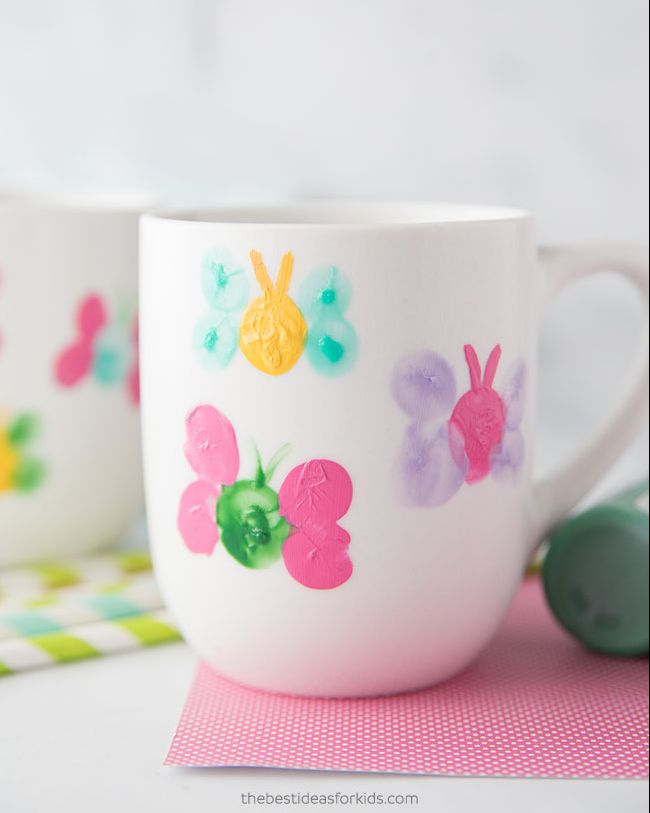 Looking for easy Mother's day crafts for kids who love to paint? Get you and your kids some plain, white mugs then get creative with painting them yourselves for Mother's Day! You can do these thumbprint art styles or go for something that your kids prefer. But I think these butterfly patterns are so adorable!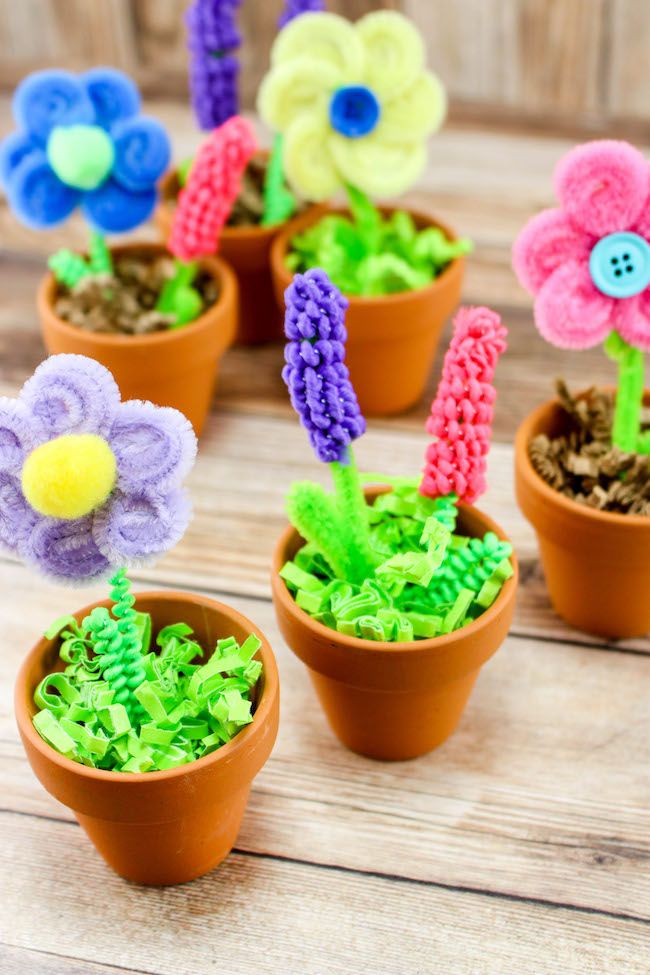 Have you always wanted to try out gardening but never had the time to take care of them yourselves? Well, for now, you can satiate that feeling by creating these adorable Flower Pot Crafts with your kids on Mother's Day!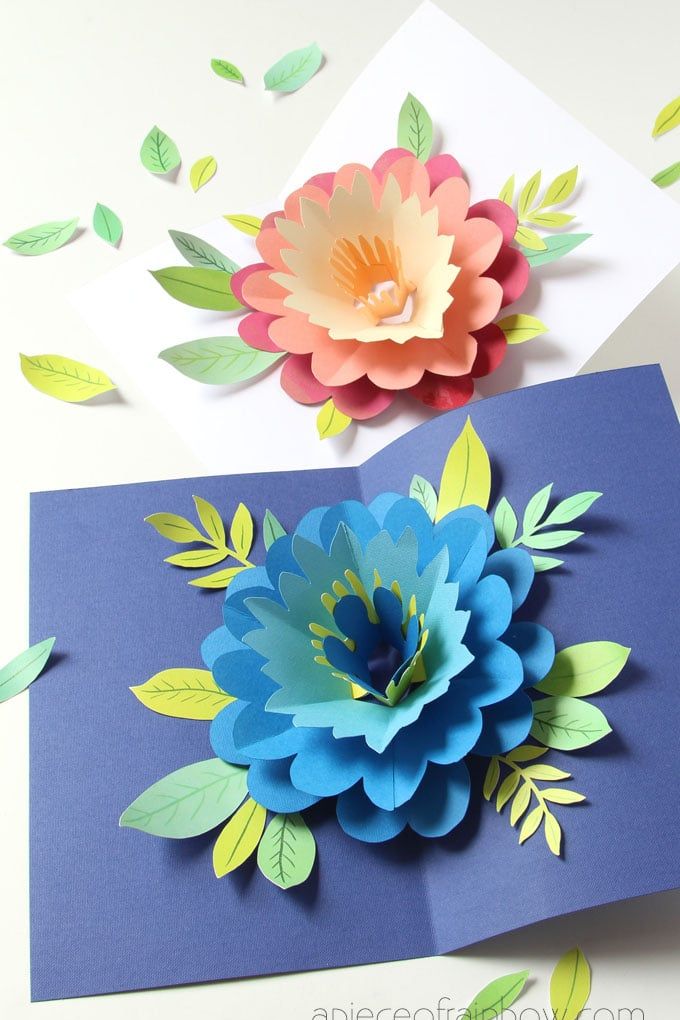 These flower pop-up cards would be such a nice surprise for your mom when they open these on the morning of Mother's Day. It would be such a great way to start the day!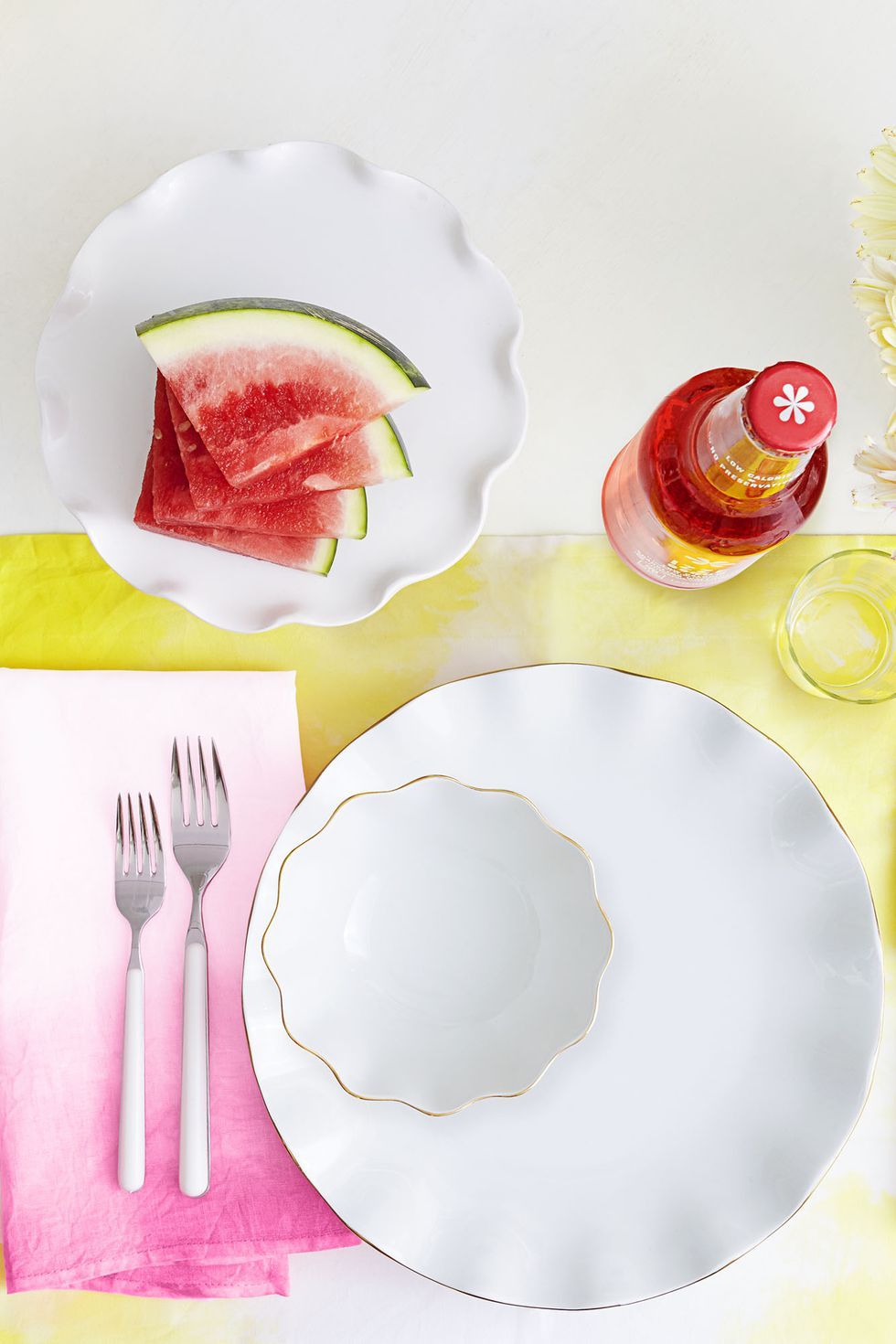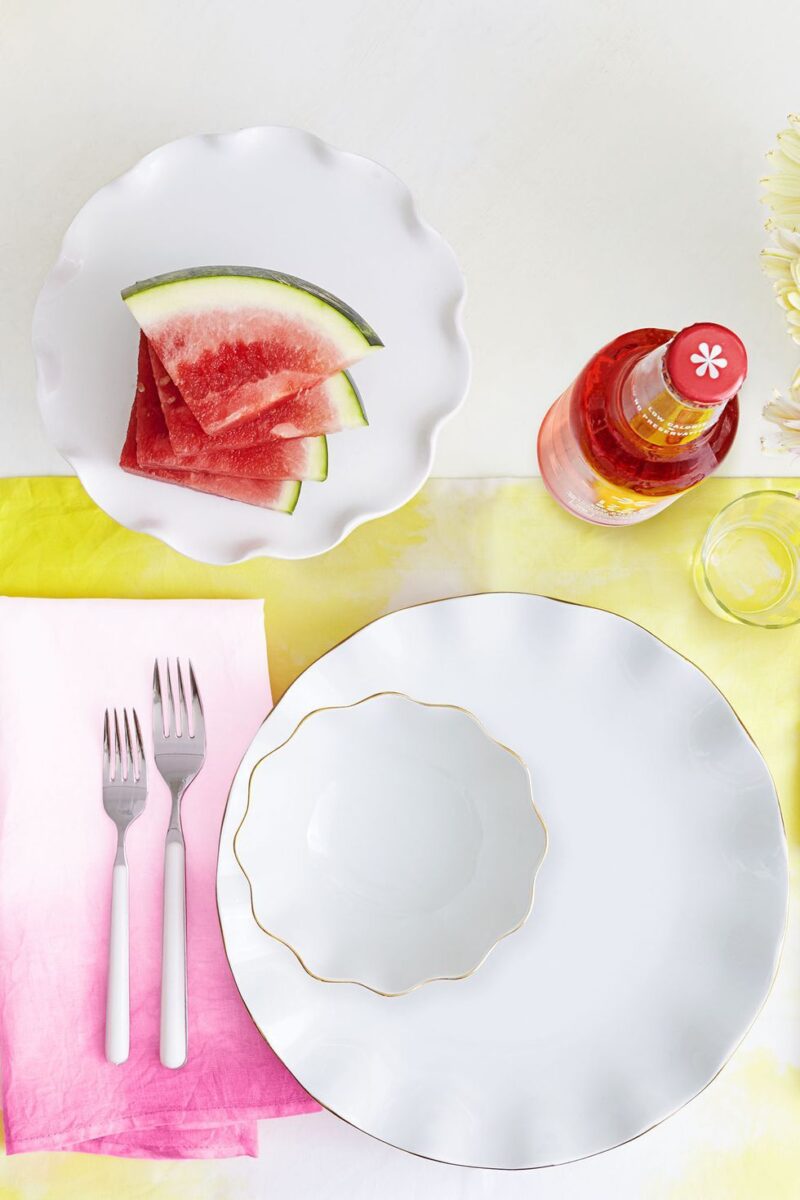 If you're looking for crafty gifts that you can also use around the house, check out these DIY Hand-Dyed Napkins! All you need is a basic table napkin and some fabric dye.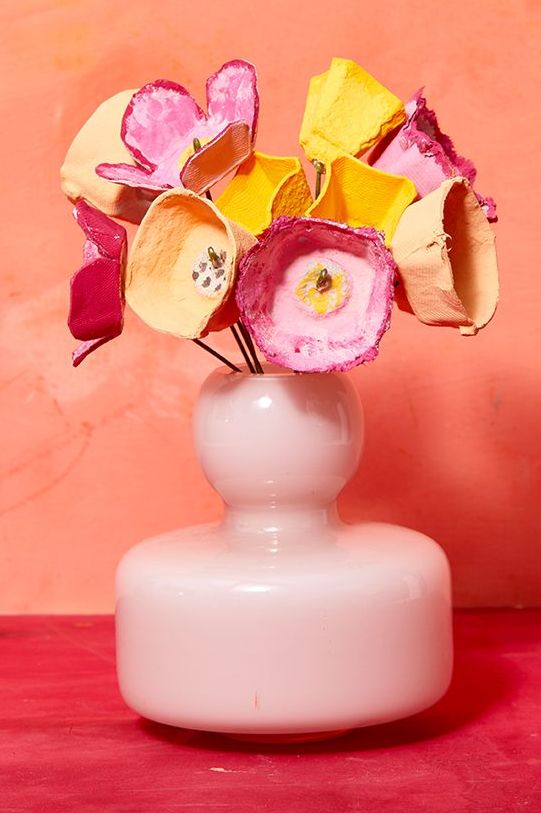 Don't throw your used egg cartons away after using them! Instead, recycle them into these gorgeous egg carton flowers with your kids for Mother's Day! Put them in a vase and you'll have a bouquet that will last you for years. This is one of the best easy Mother's day crafts for kids who want to make something sustainable.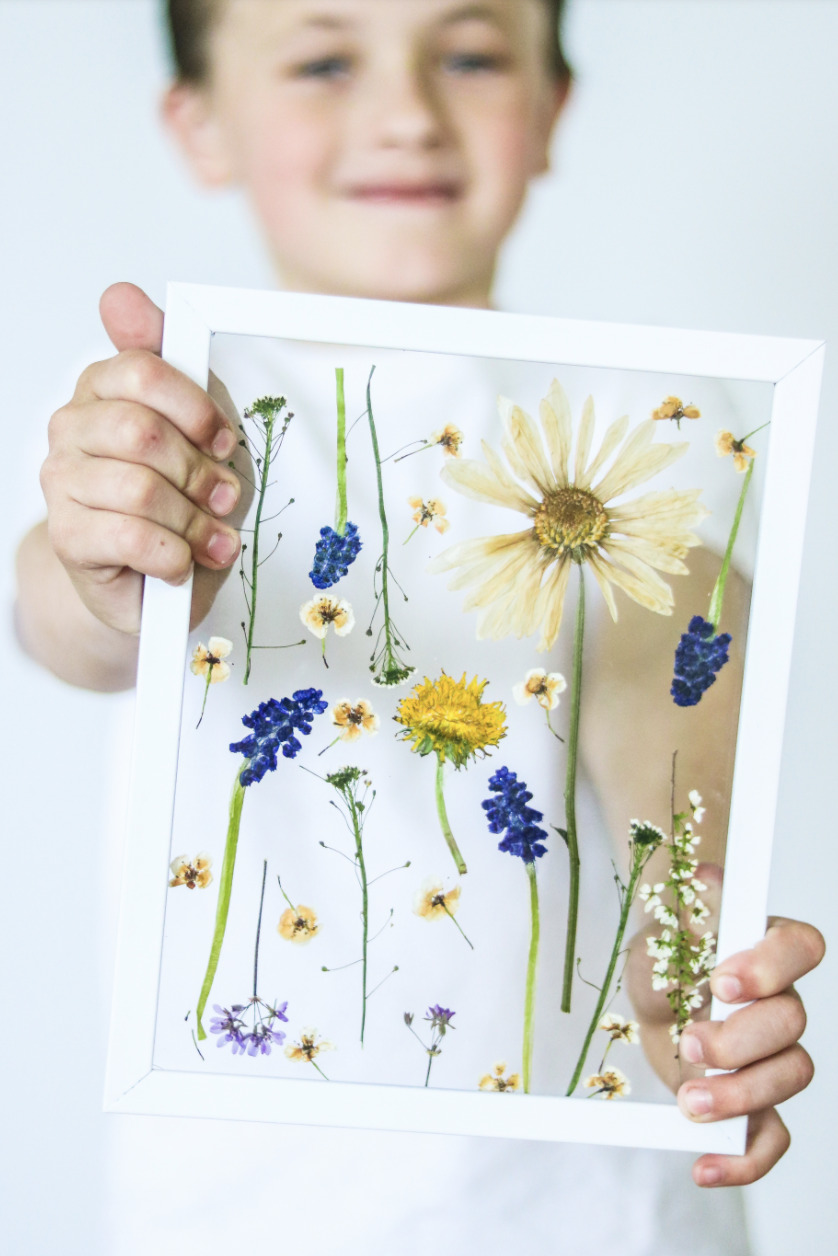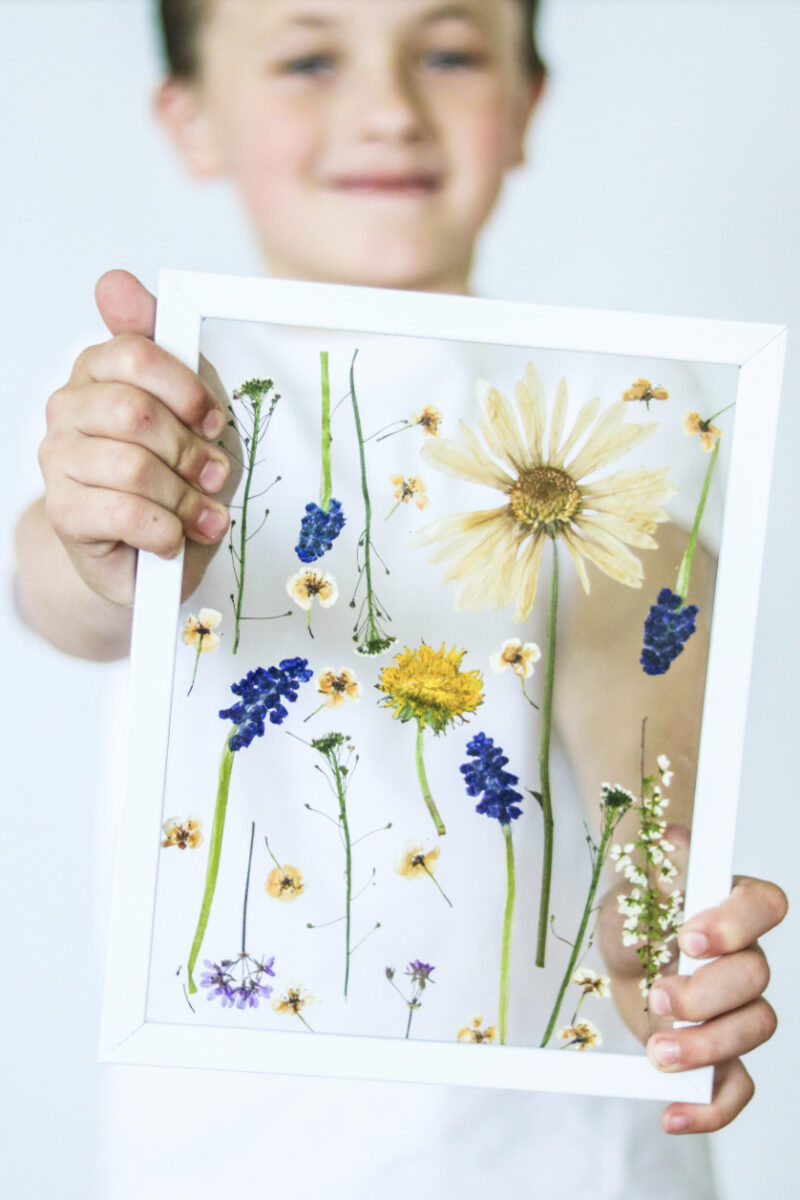 There's nothing prettier than the sight of pressed flowers. They're one of my favorite activities to do and they're such a good option for a Mother's Day gift too! You can put them on a frame and your mom can display this in her room.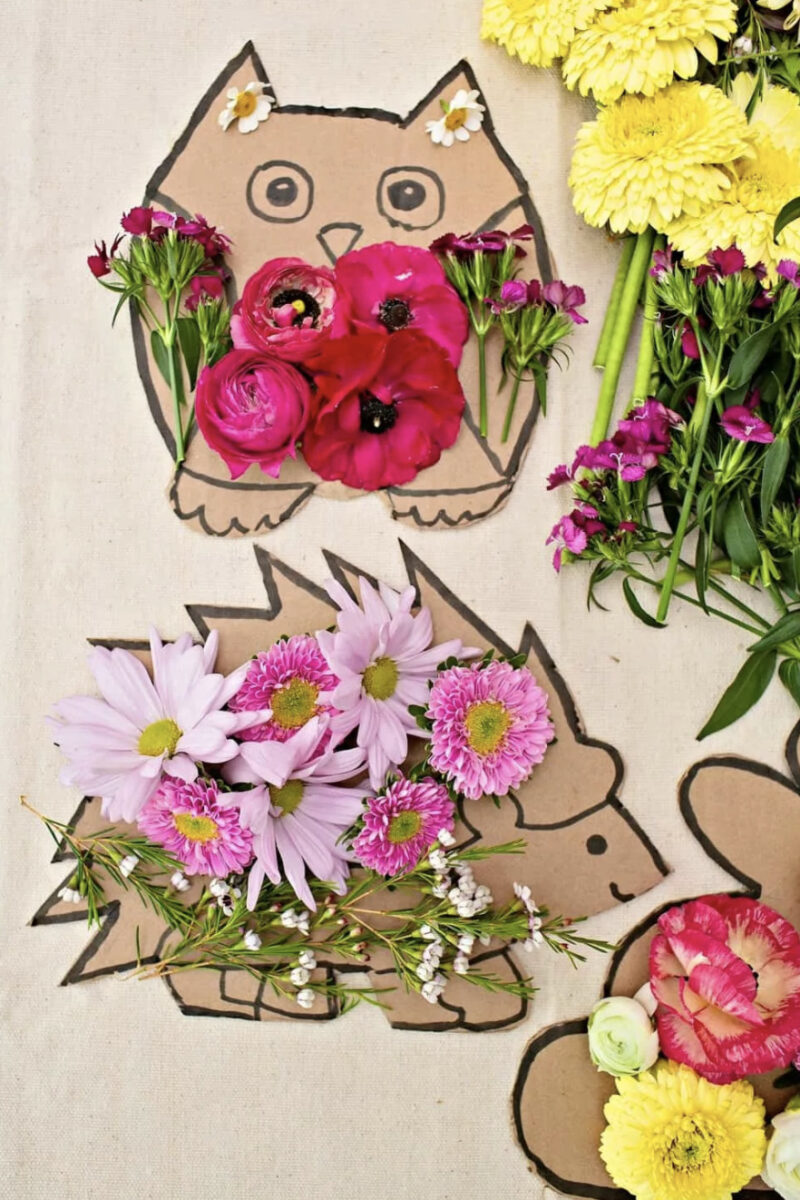 If you're looking for a fun Mother's Day activity with the kids that you can do outdoors, then look no further than these cute cardboard flower animals! All you really need are some cardboard, markers, glue, and some foliage to decorate the animals!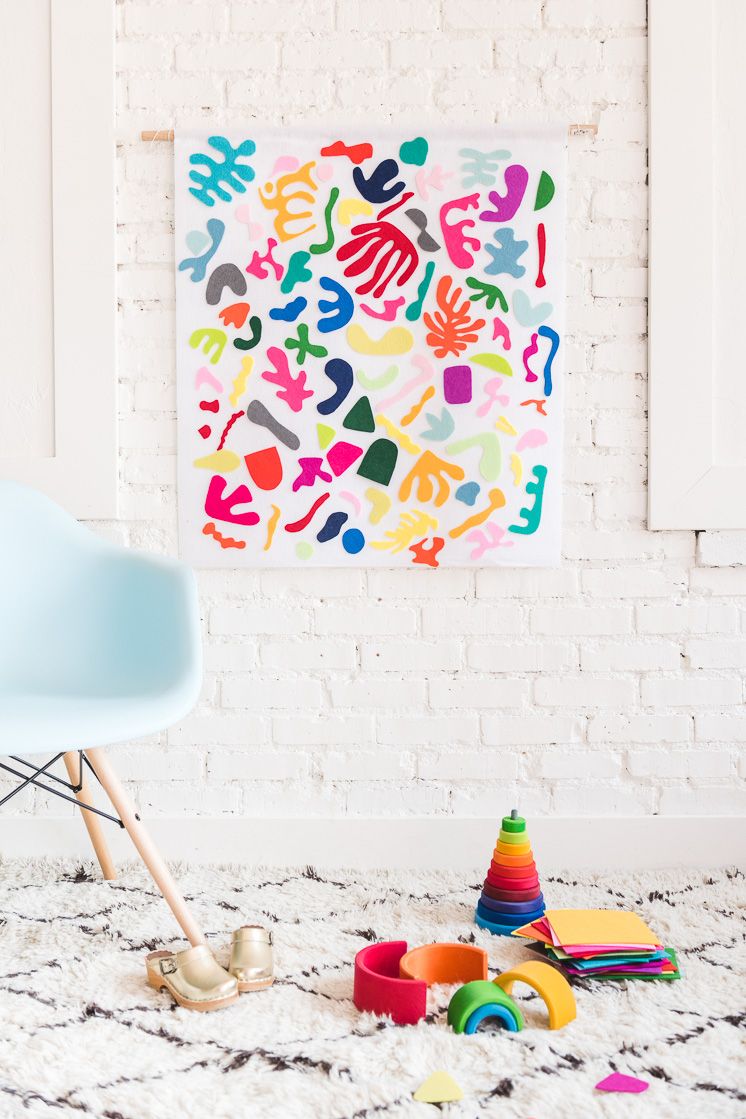 For something totally unique and creative, try doing this abstract felt board with your kids! I'm sure they're going to have lots of fun gluing down those felt pieces to the boards to create a masterpiece worth displaying around the walls of your home.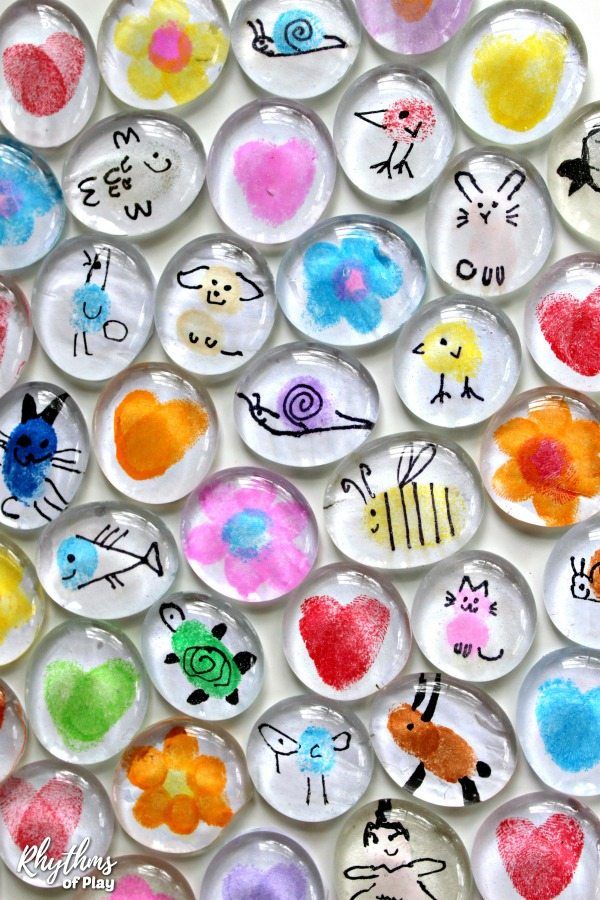 These fingerprint glass magnets are an easy craft and homemade gift idea that kids can make with your help! Aside from magnets, you can also use these trinkets as a keychain, a necklace, and more!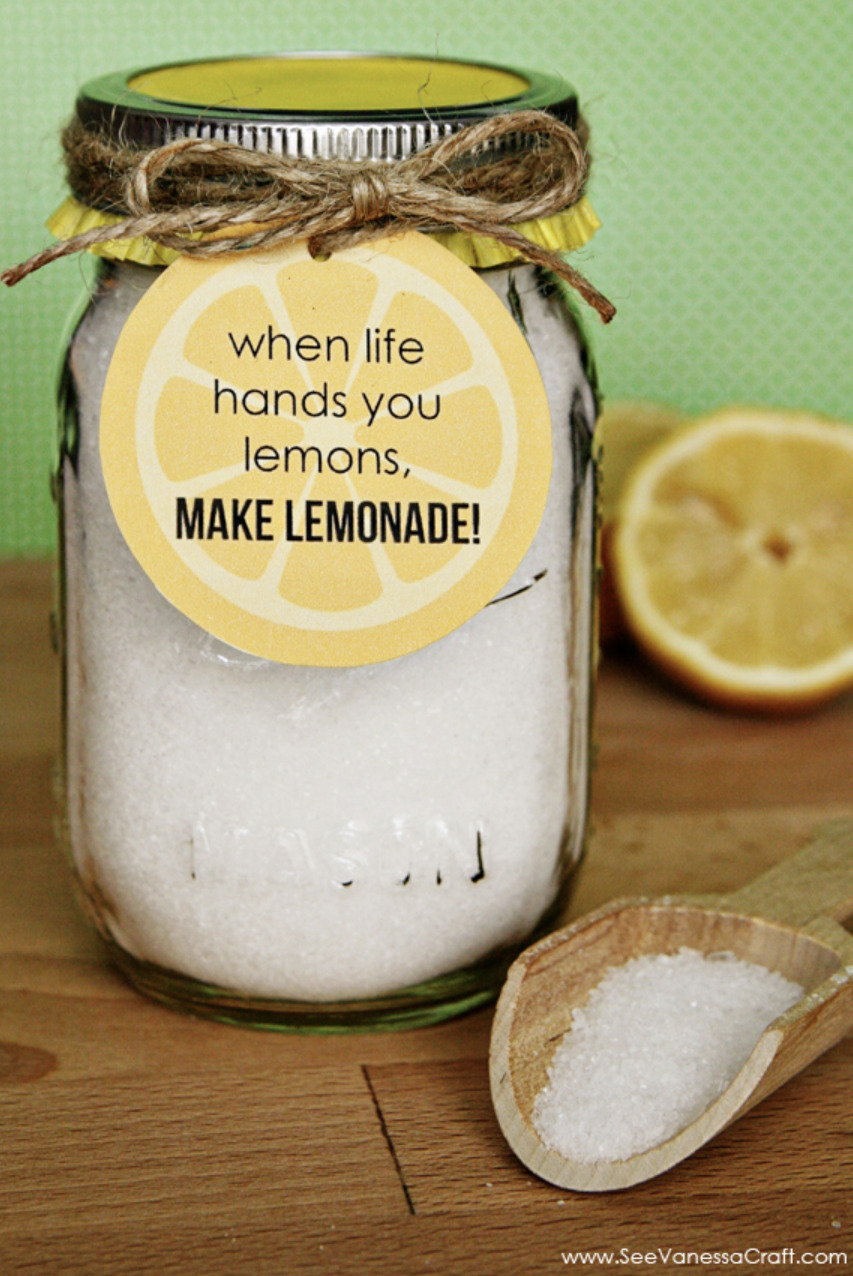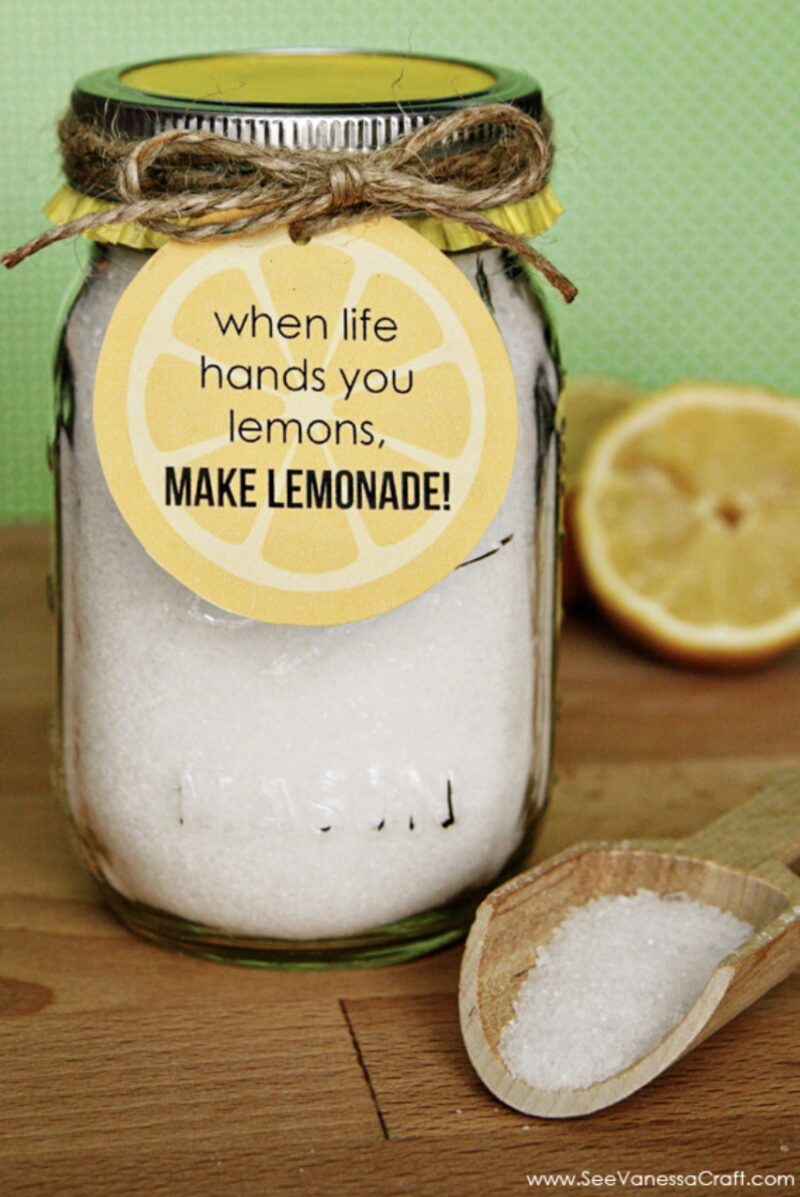 Bath salts can be so soothing and as you know, our moms tend to live busy lives. So to show your appreciation and to encourage they need to relax and pamper themselves from time to time, make them a DIY bath salt using this tutorial! This is one of the best easy Mother's day crafts for kids whose moms' are bath junkies!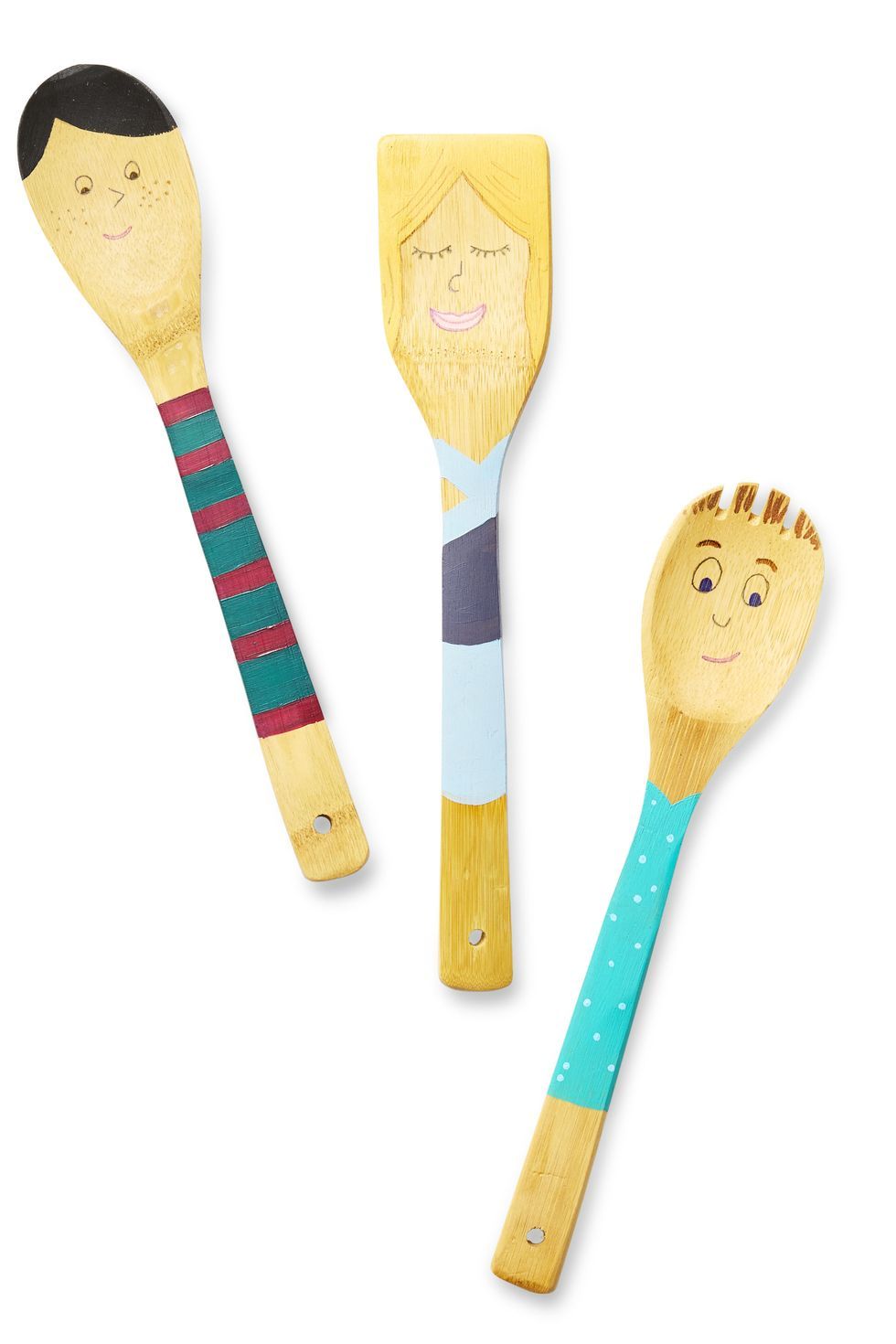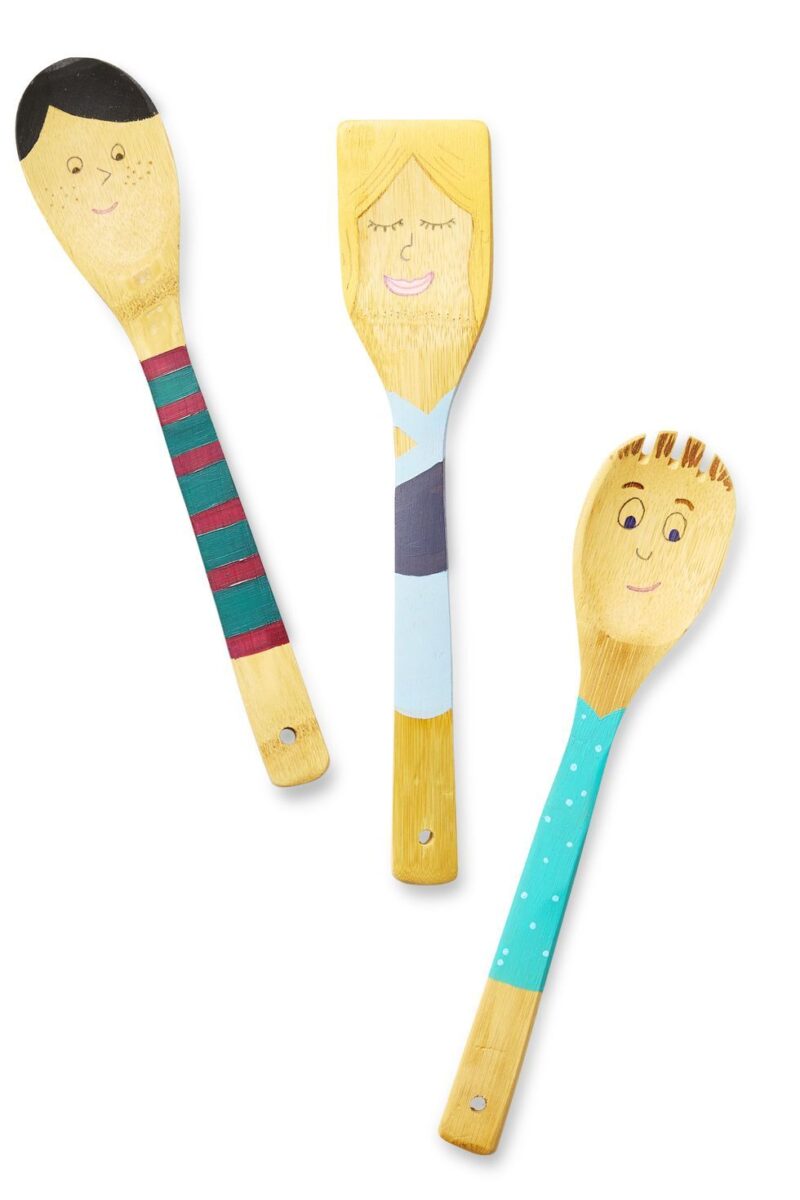 Do you have any unused wooden cooking utensils laying around? Have the kids use food-safe paint and markers to create portraits of themselves or of Mom to achieve this adorable set of cooking utensils! They'll be displayed in the kitchen and look so adorable!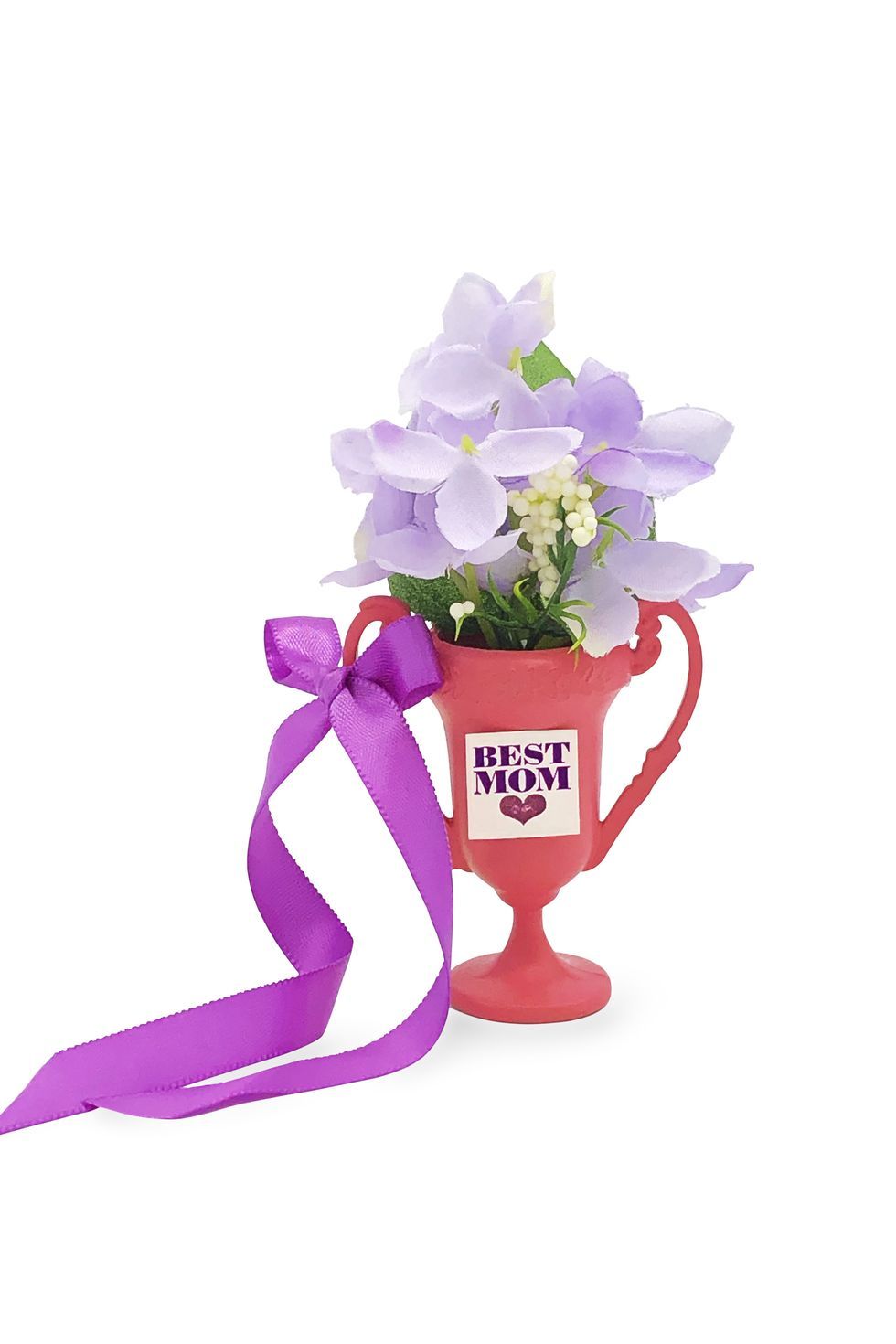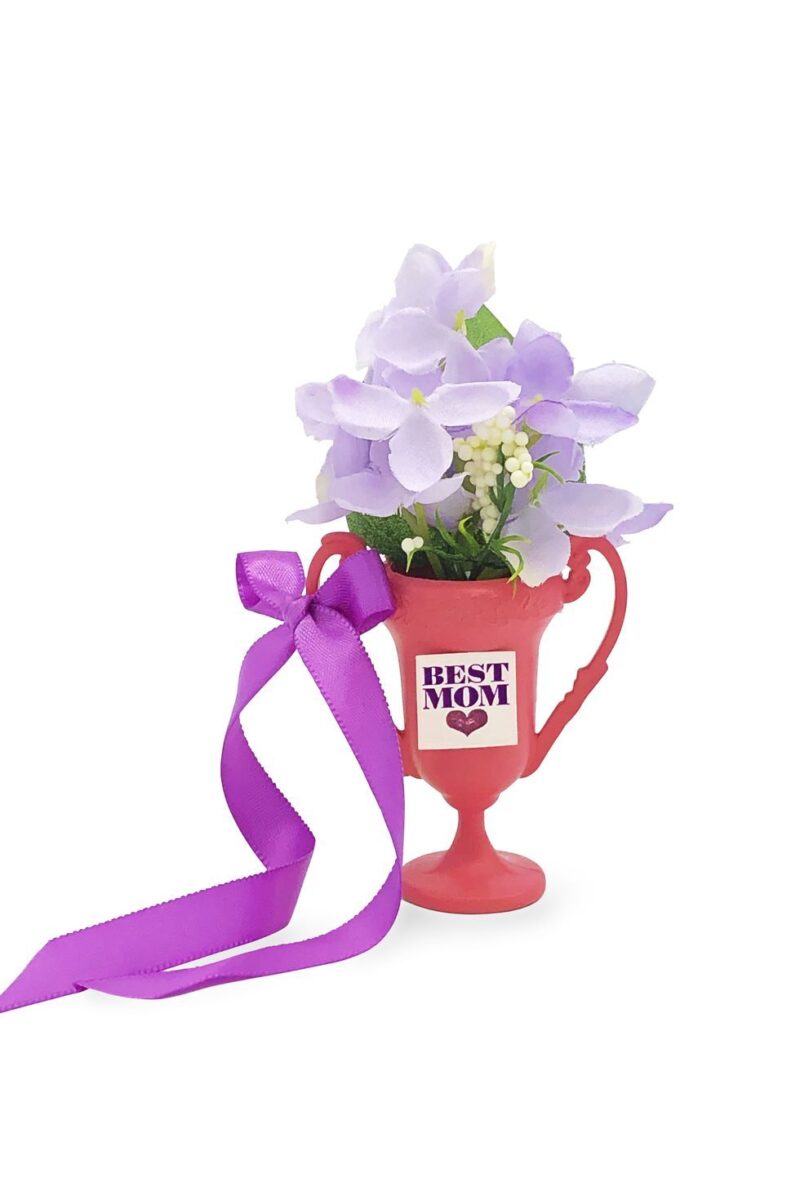 Because your mom deserves all the praise for everything that she has done for the family, why not opt to make a trophy dedicated just to her with the kids? These would make such a nice decoration for her bedroom too.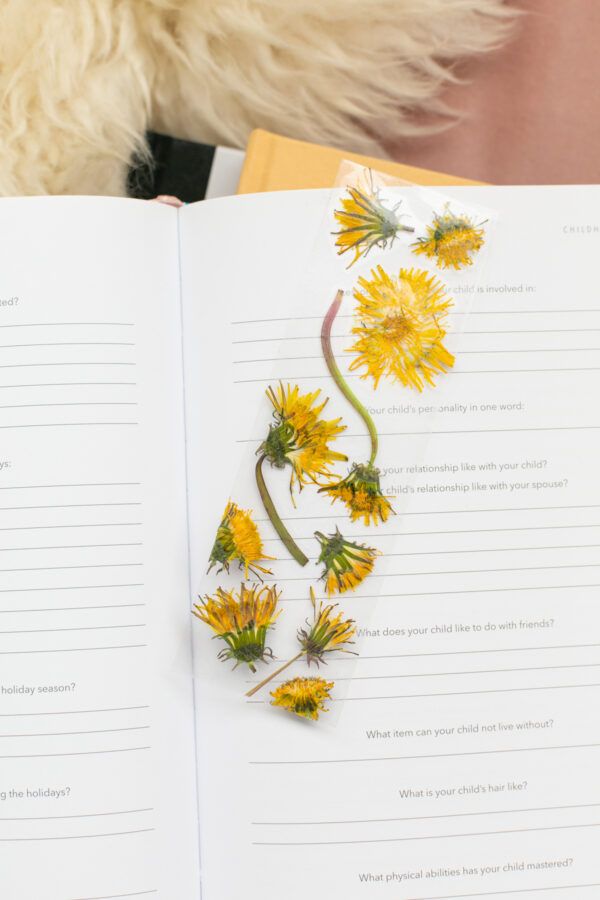 If your mom is a bookworm, then I'm sure she is going to love these pressed flower bookmarks! Apart from looking so pretty, they're something that your mom will surely appreciate getting this Mother's Day.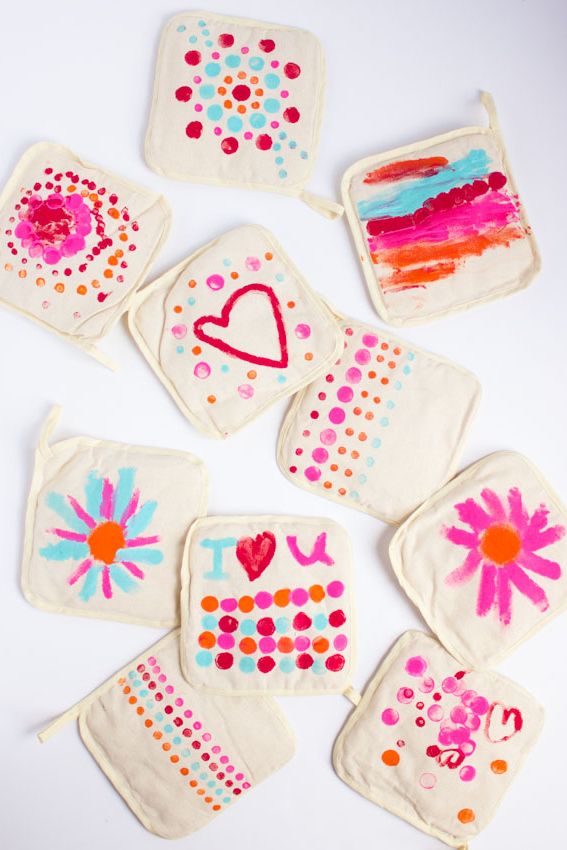 Almost every mom I know is such a skilled cook in the kitchen. But whether or not your mom loves cooking, these DIY pot holders would be a fun activity with the kids as well as a great addition to any kitchen as a decoration.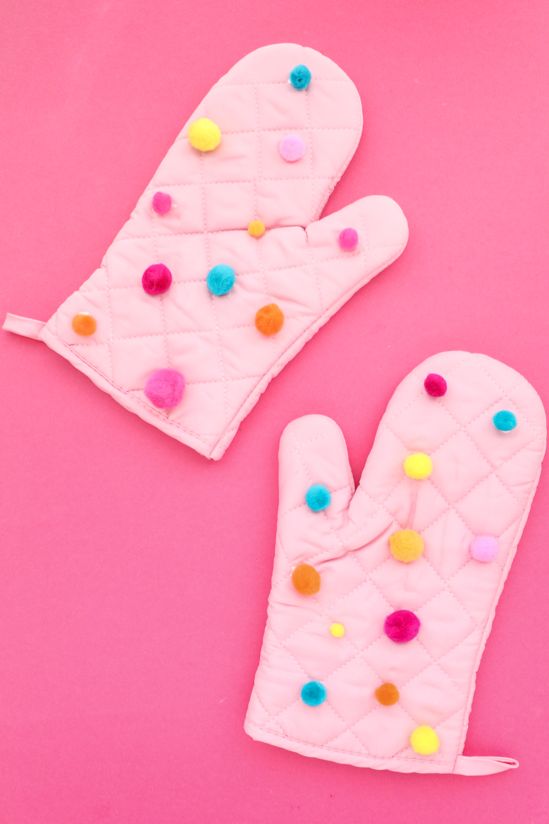 Looking for easy Mother's day crafts for kids with short attention spans? Anyone will love these! I swear, pom poms are the perfect things to add if you want to make something cute. Just look how adorable these oven mitts are with these colorful pom poms! Your mom will be delighted to wear them every time she gets in the mood to bake!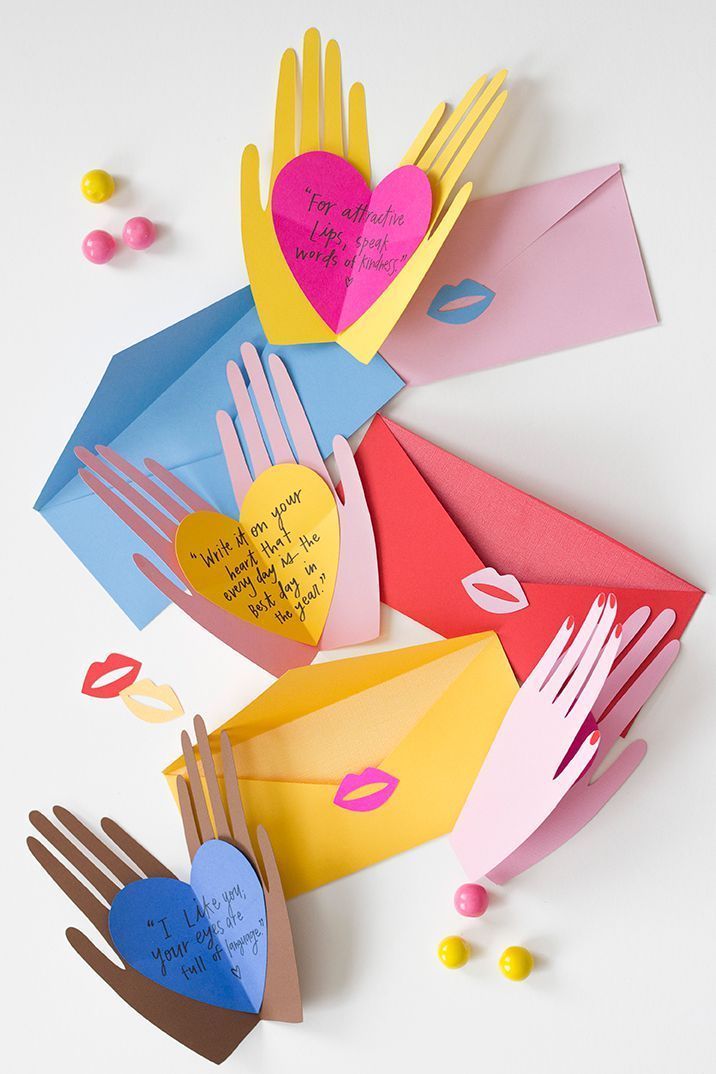 I am obsessed with these pop-up paper hands! You can encourage the kids to put the sweetest dedications and messages for their moms to make them feel extra special on Mother's Day!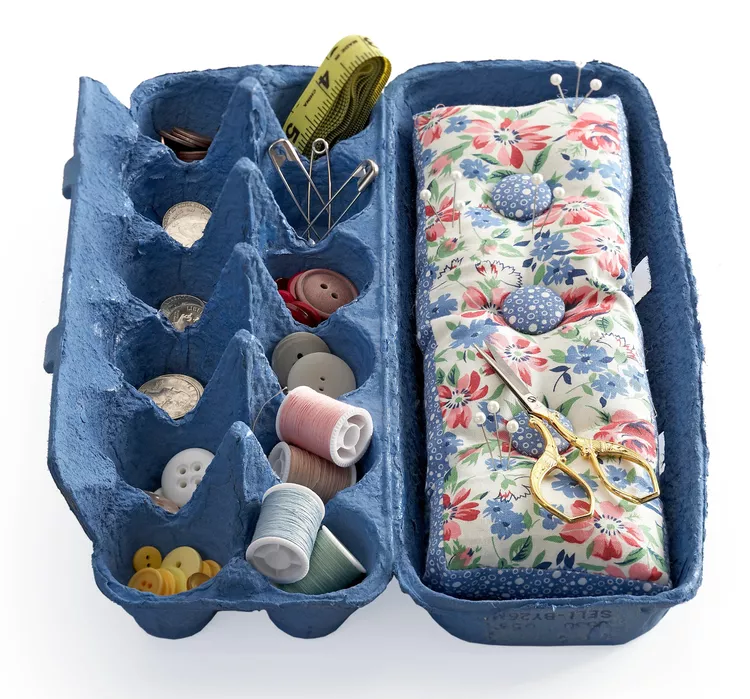 Egg cartons are so versatile and they're certainly one of my favorite things to recycle. In this one, you and the kids can decorate the egg carton as a sewing organizer for your mom! This is one of the best easy Mother's day crafts for kids whose moms' love to sew.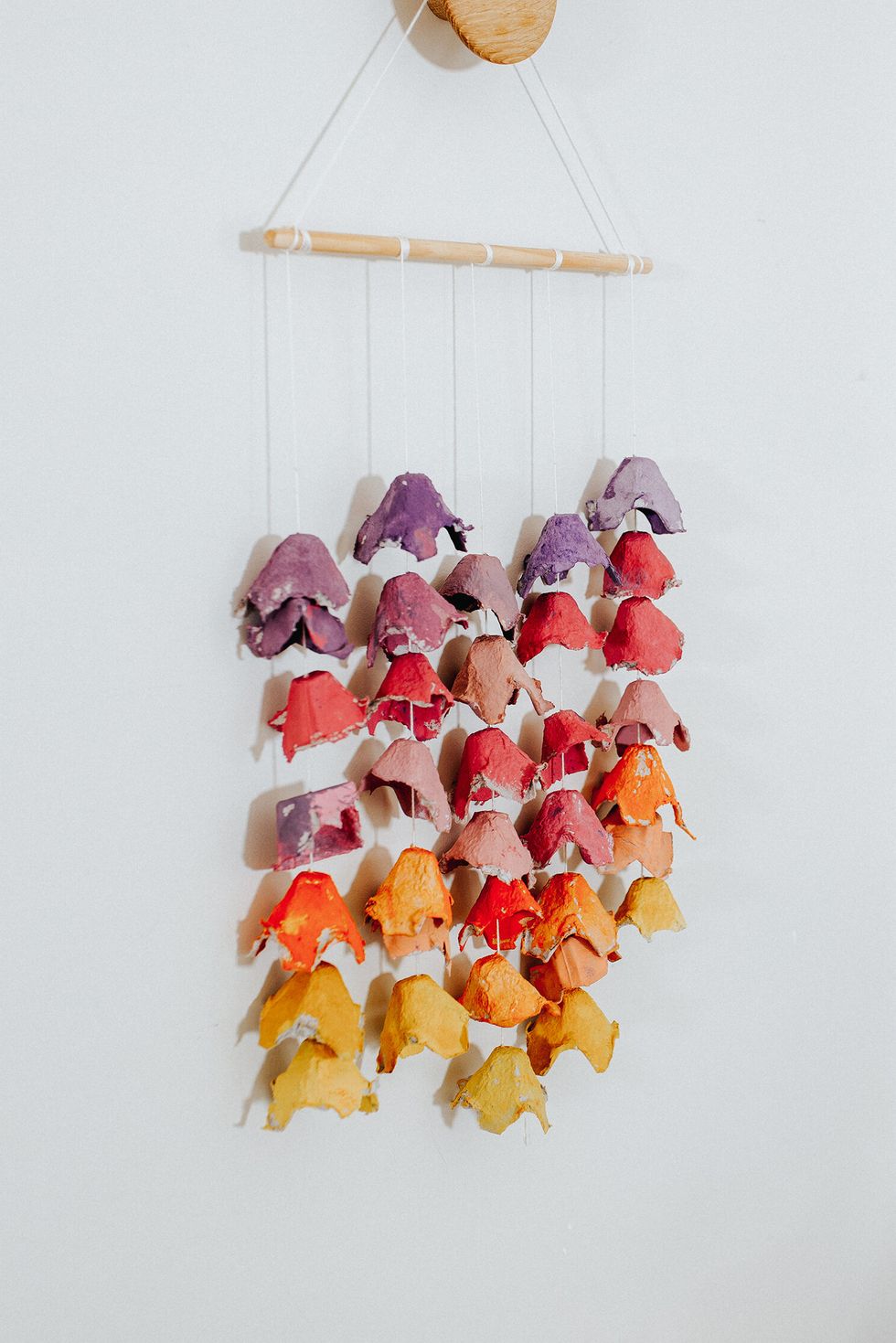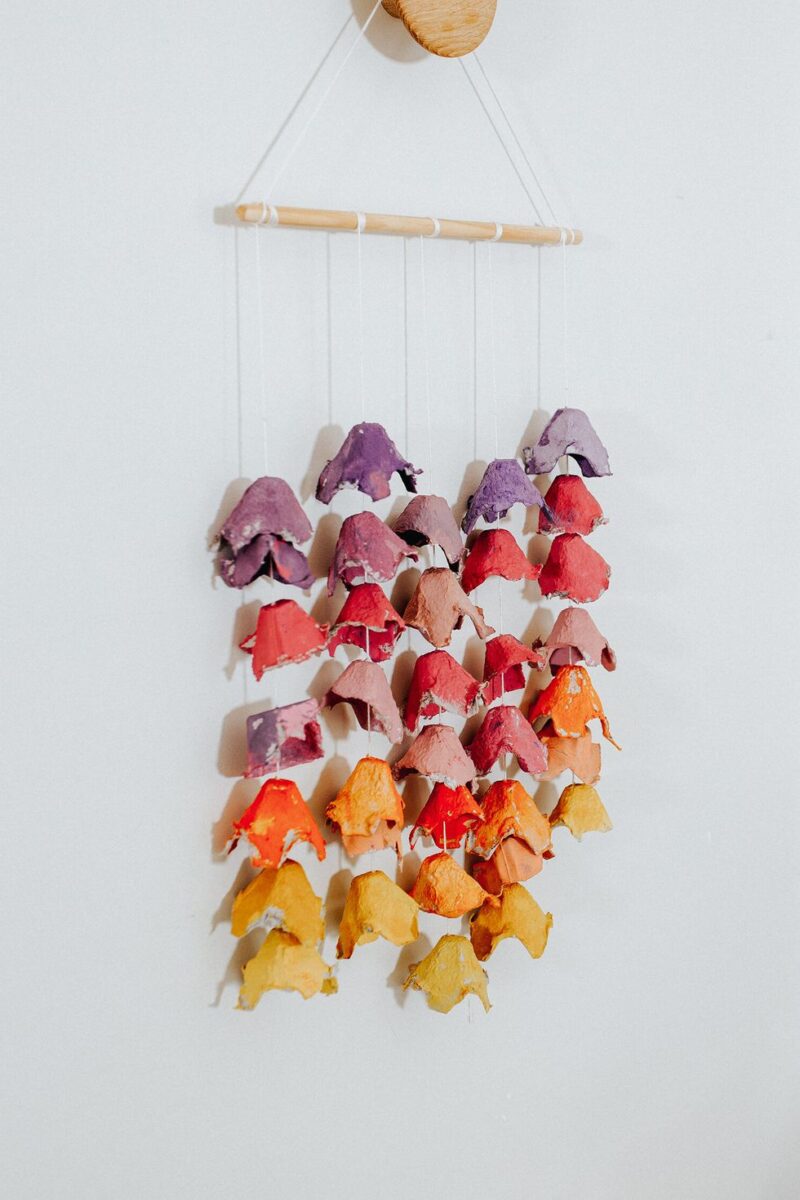 Here's another way to make an arts and crafts project with your empty egg cartons. The kids are surely going to enjoy painting these in different colors!