I love everything about fall! From the cozy outfits to the leaves, fall is such a fun season.
Of course, I also love decorating my house during the fall season. There are so many possibilities for really classy, minimal decor that adds the perfect autumn touch.
Today, I'm sharing my favorite fall decorating inspiration photos, including decor with flowers, throw pillows, porch decor, colorful fall decor, neutral fall decor, and more.
Fall Decor Inspiration:
Scroll through and check out these beautiful fall decorating ideas.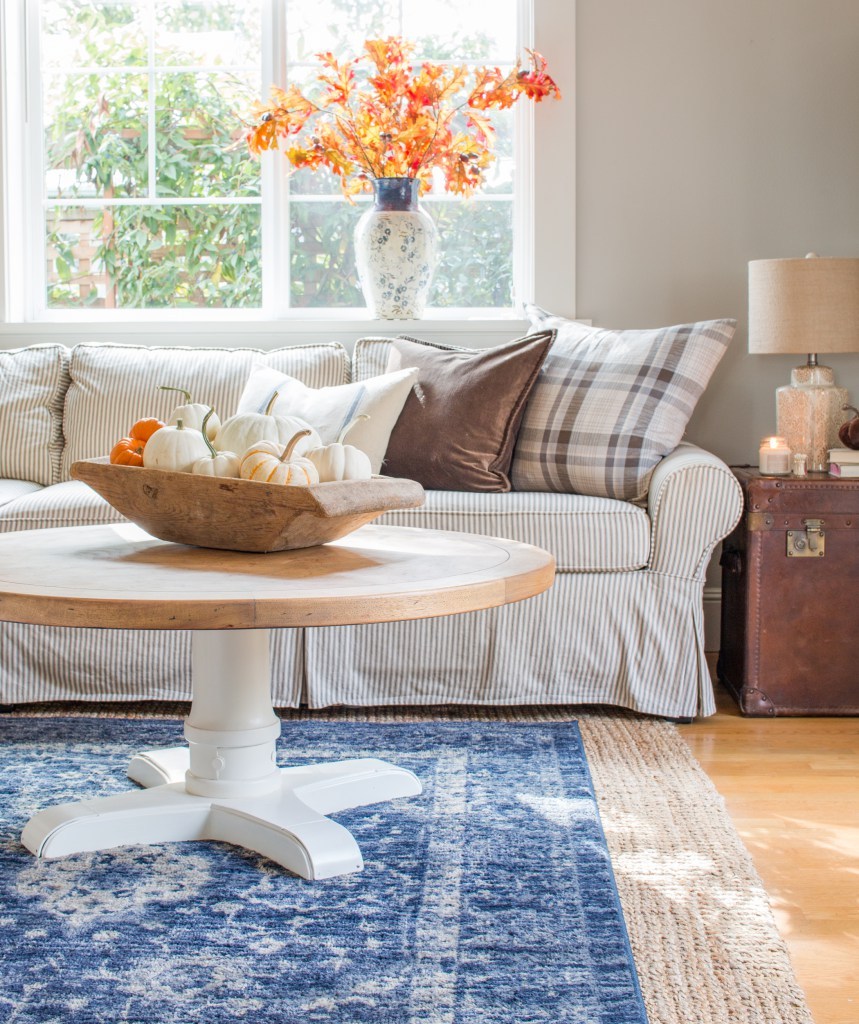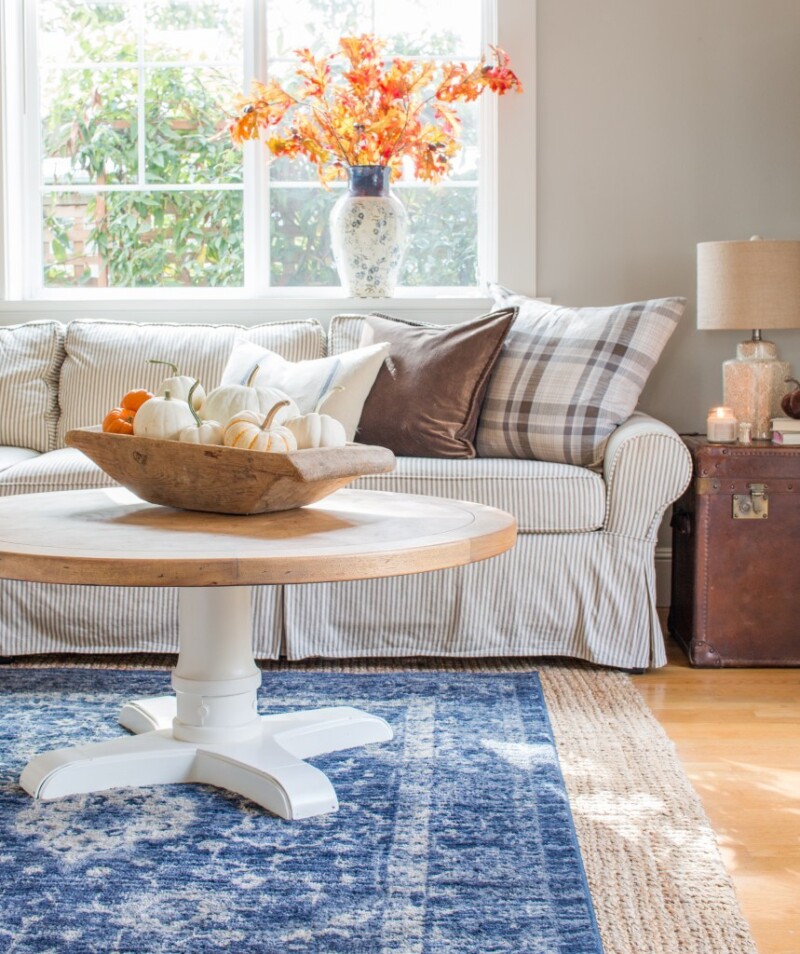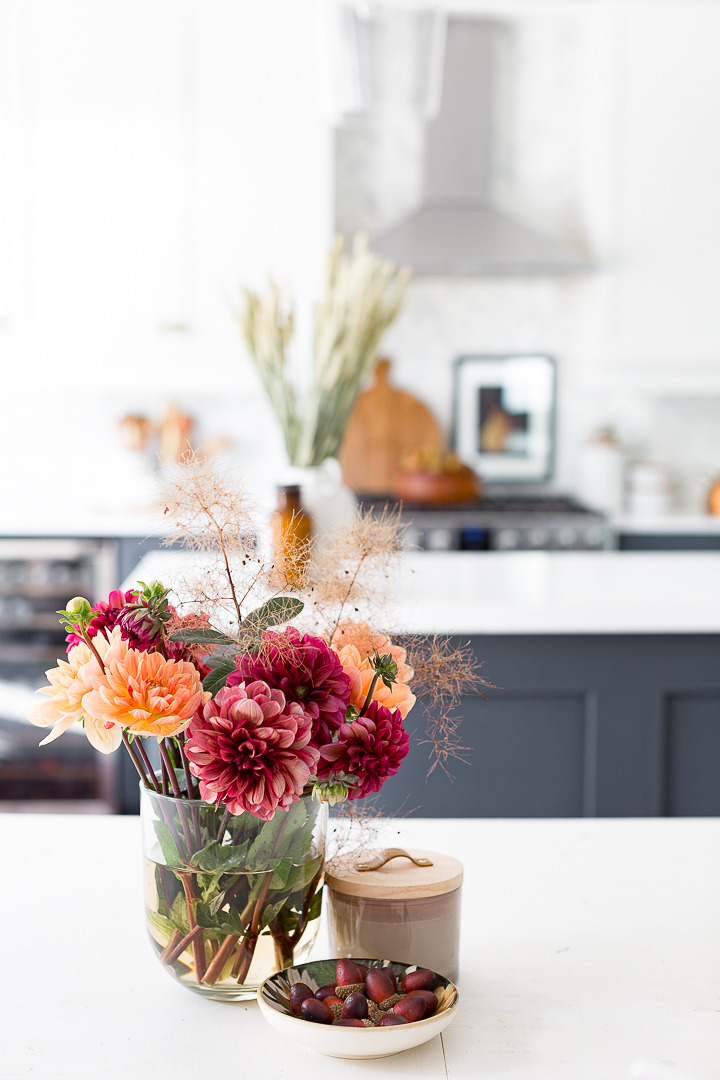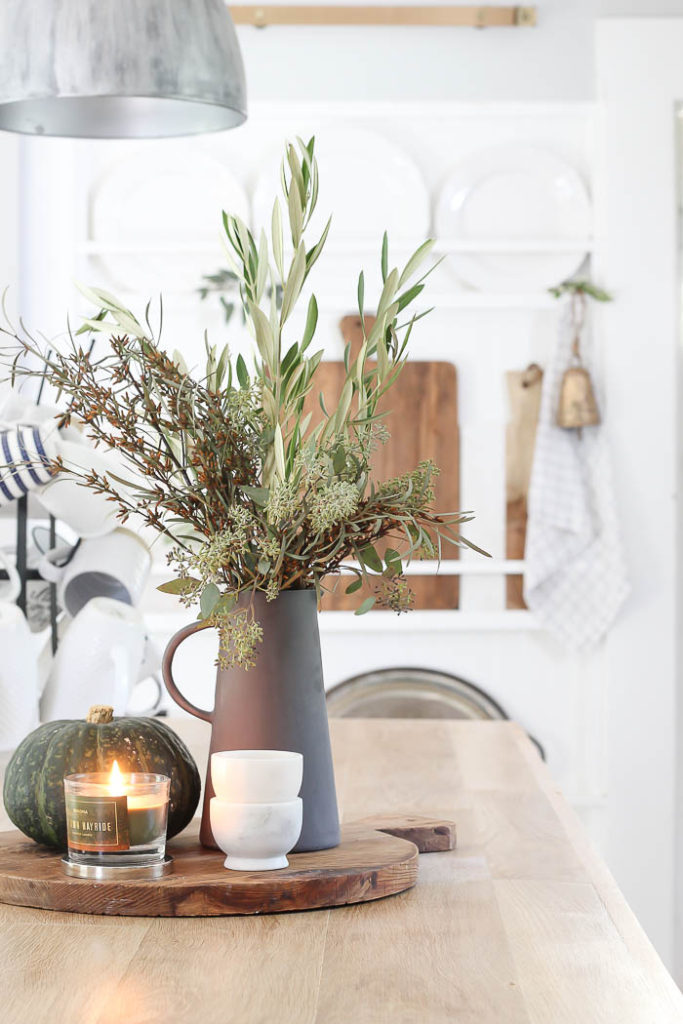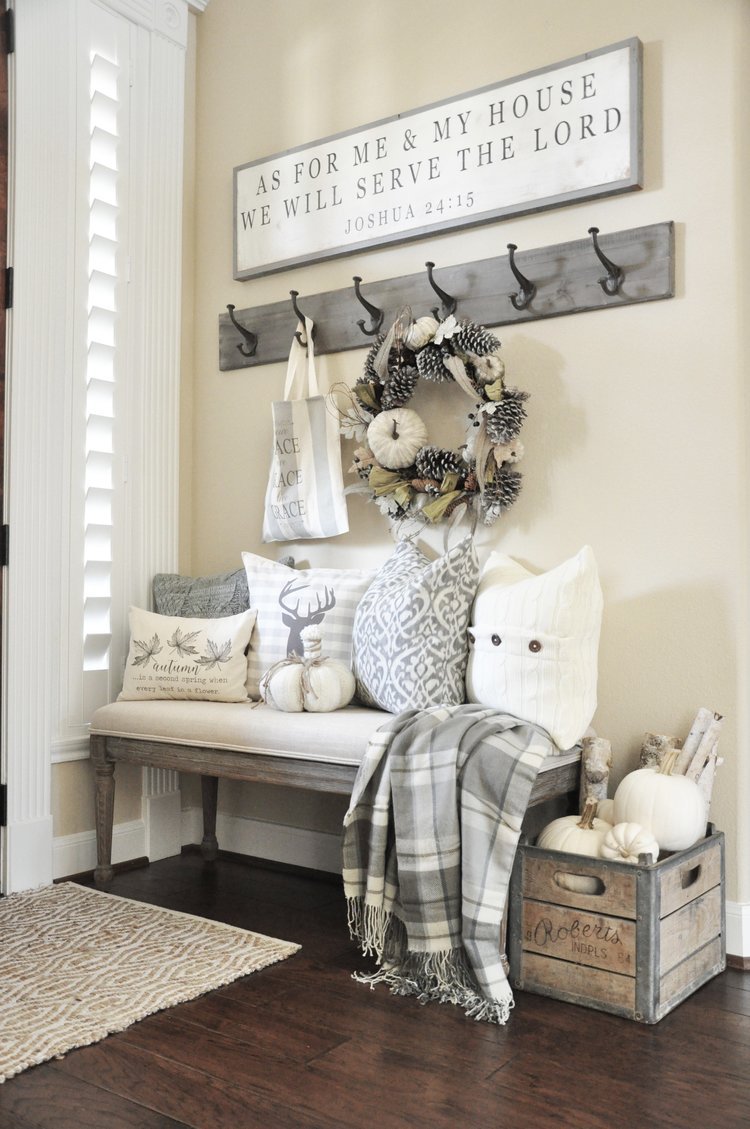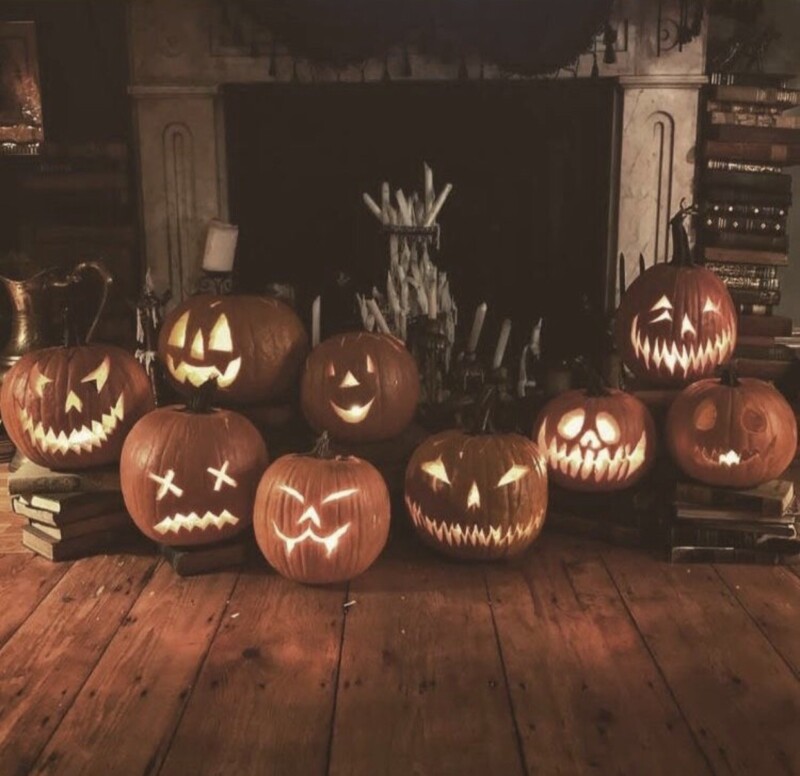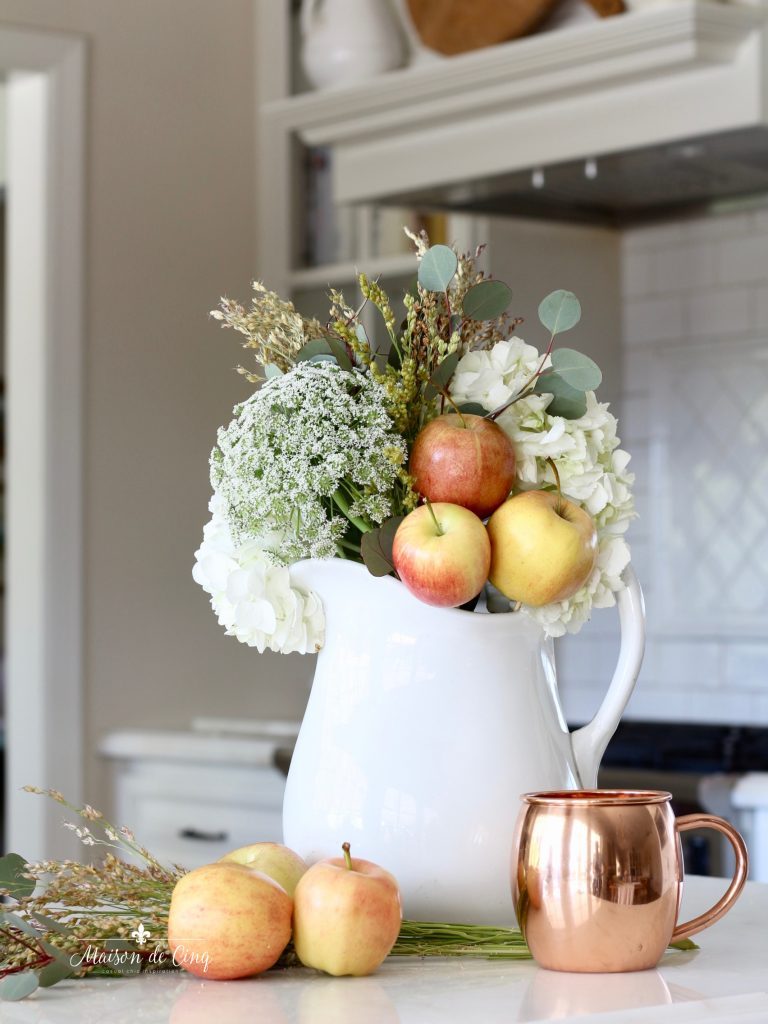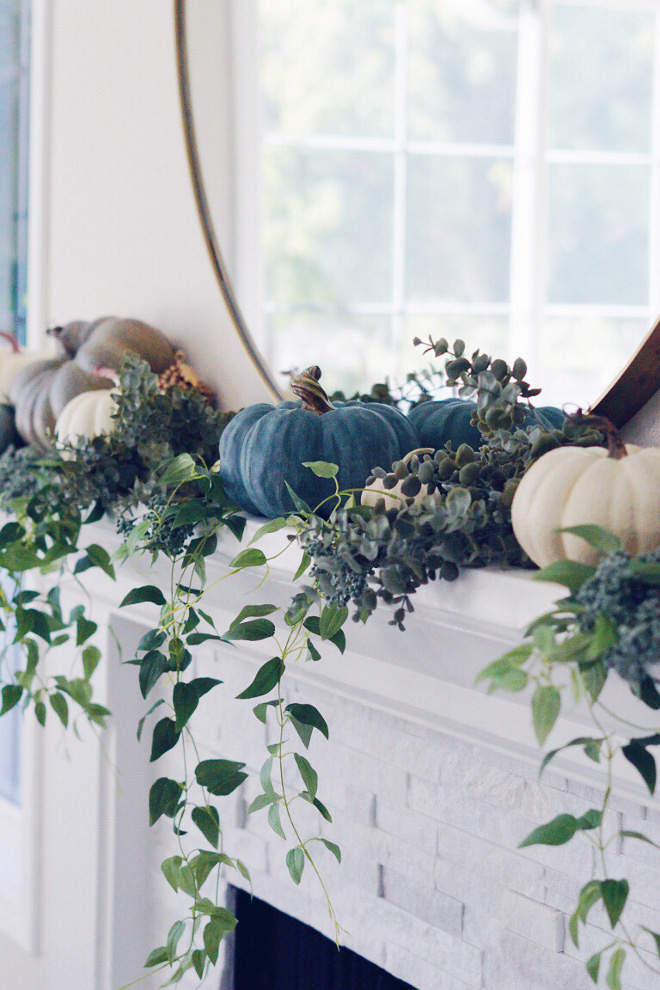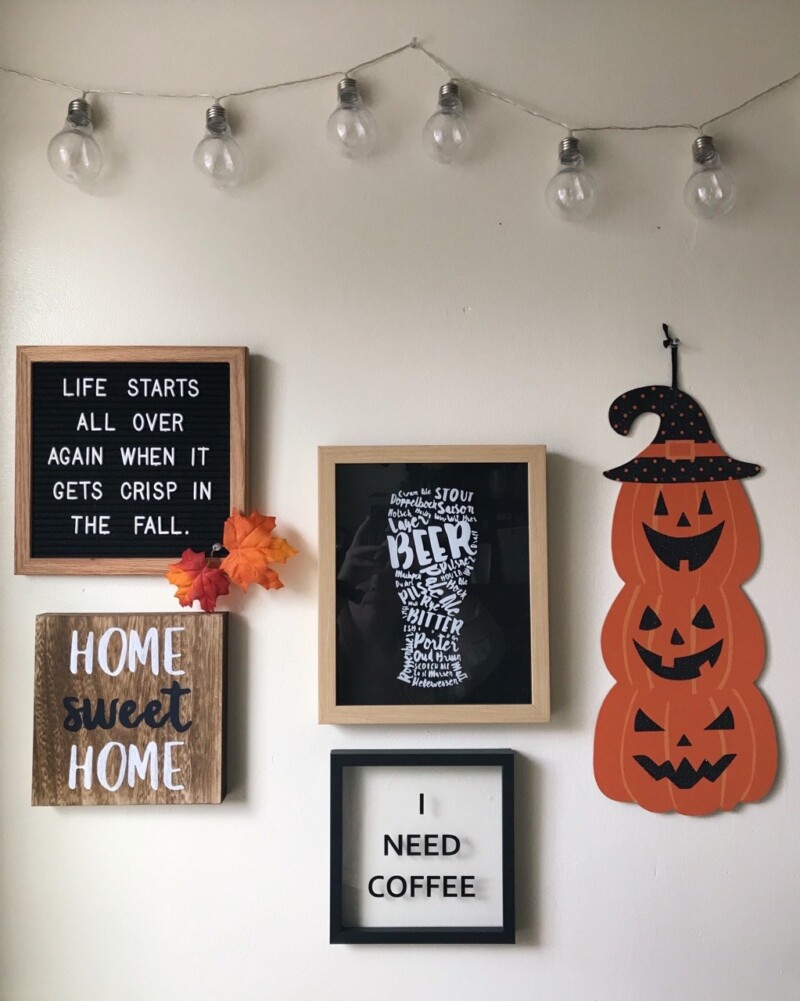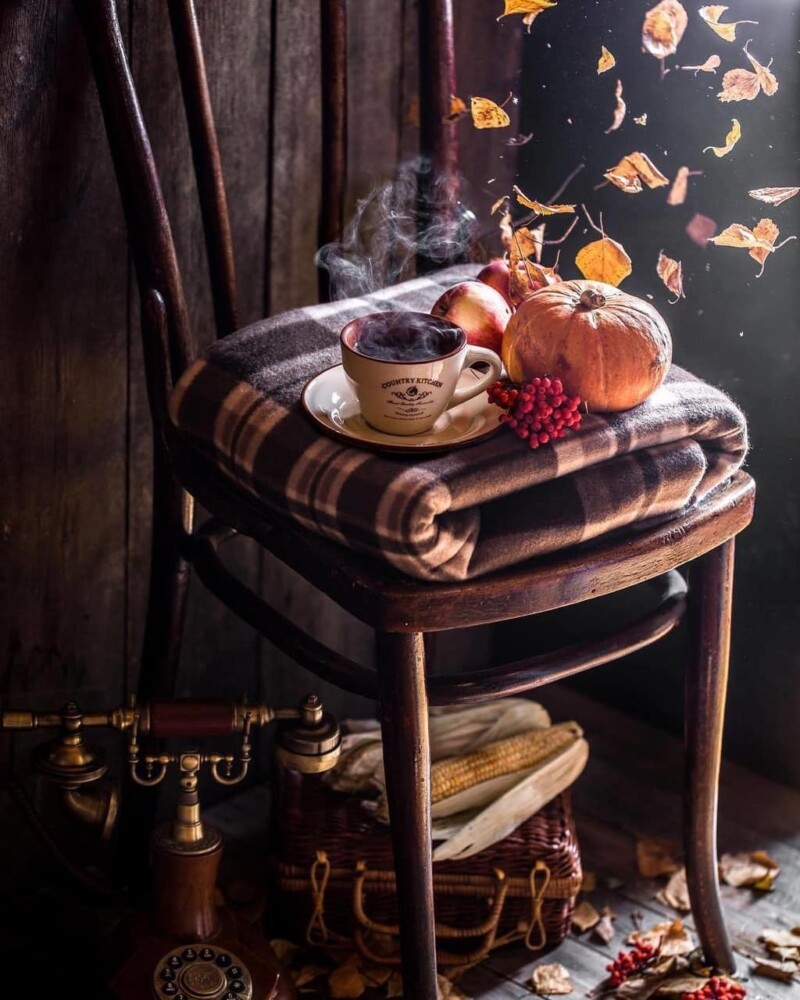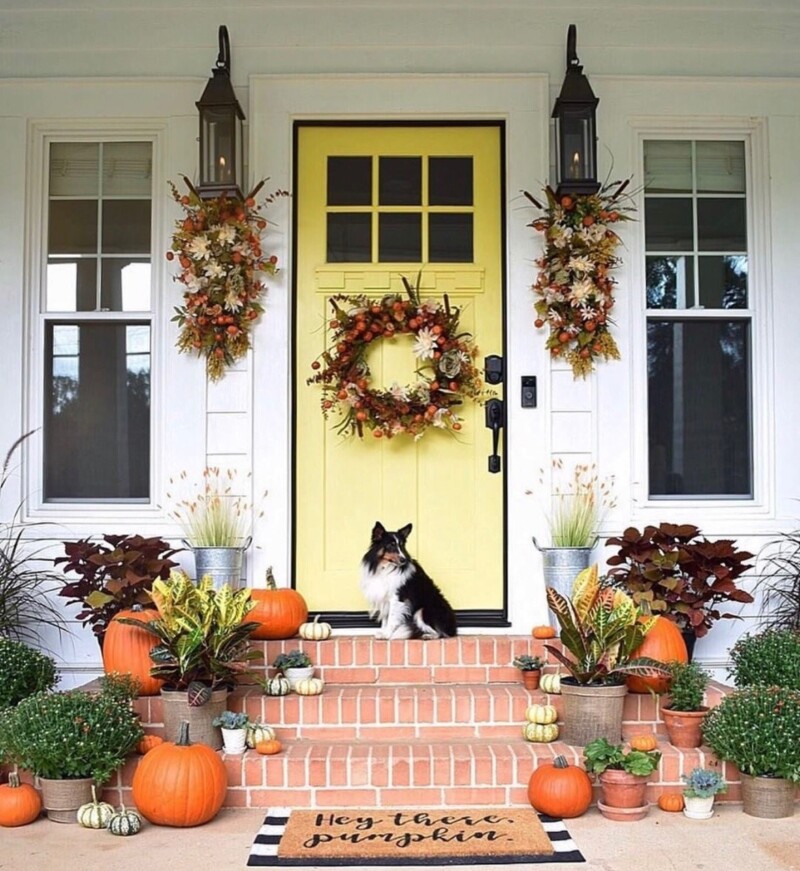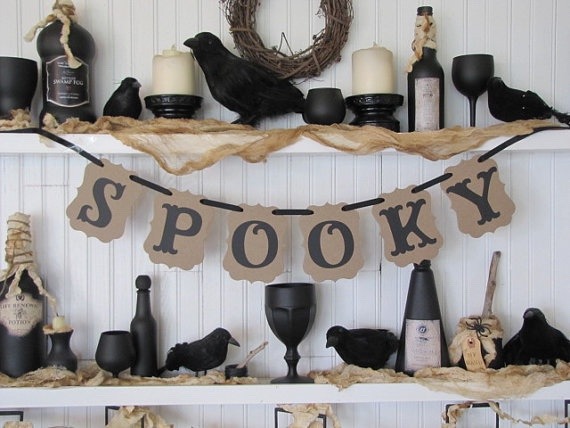 Source