Dressing for a date has to be one of the toughest times to pick out a great outfit.
In the summer, the process is even more difficult. There's tons of different types of dates you can go on in the summer (anything from mini-golf to a ritzy cocktail hour) and the humidity definitely doesn't help the situation.
Before writing this blog post, I sat down and thought about every type of summer date I've ever been on, and what I would have worn to both fit into the general atmosphere and have a touch of individuality.
Outfit #1: The Casual Daytime Date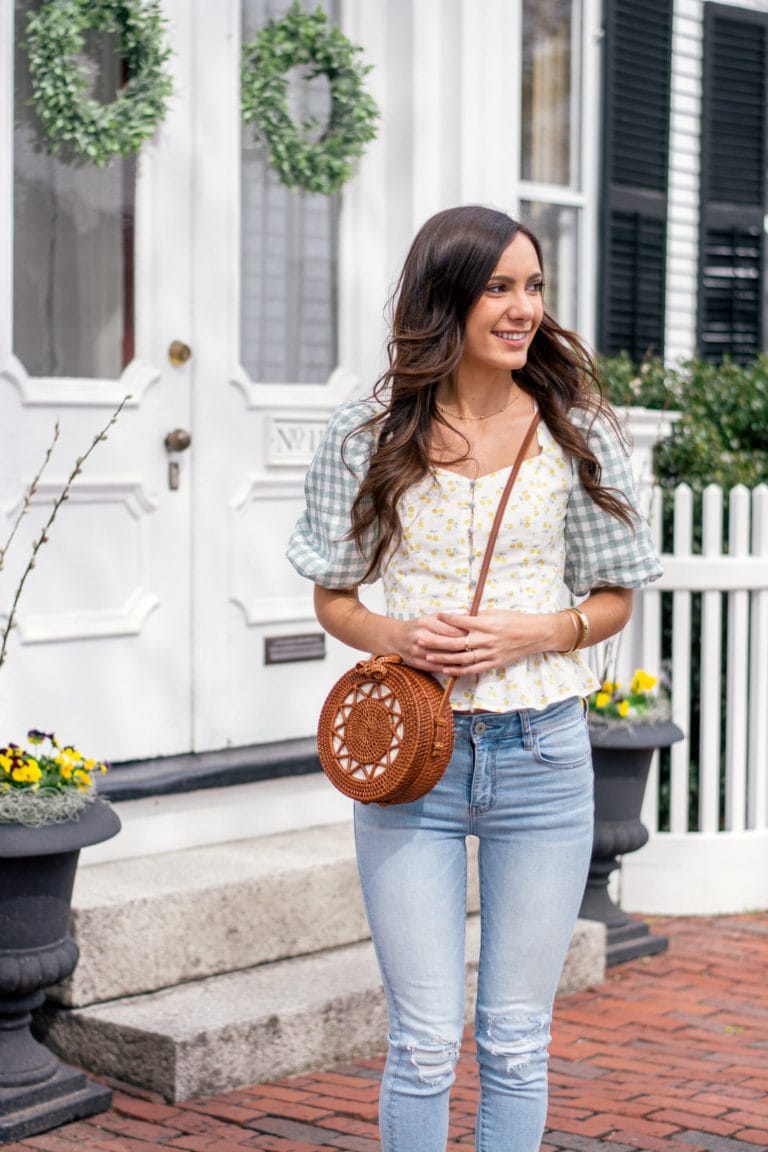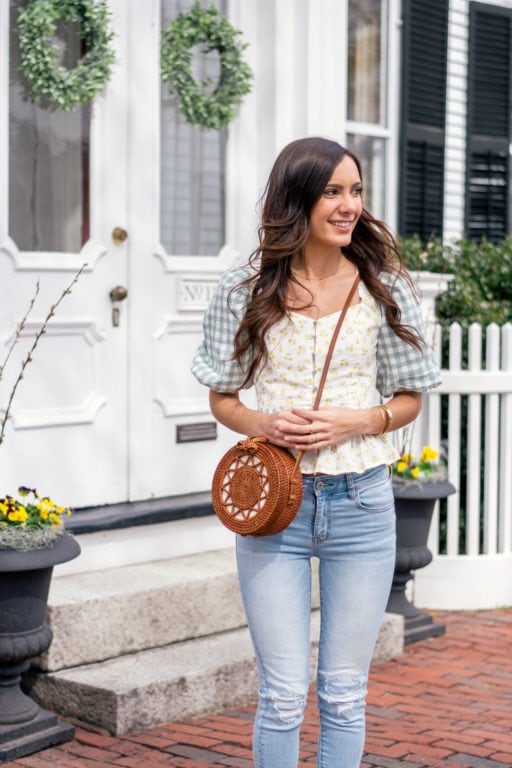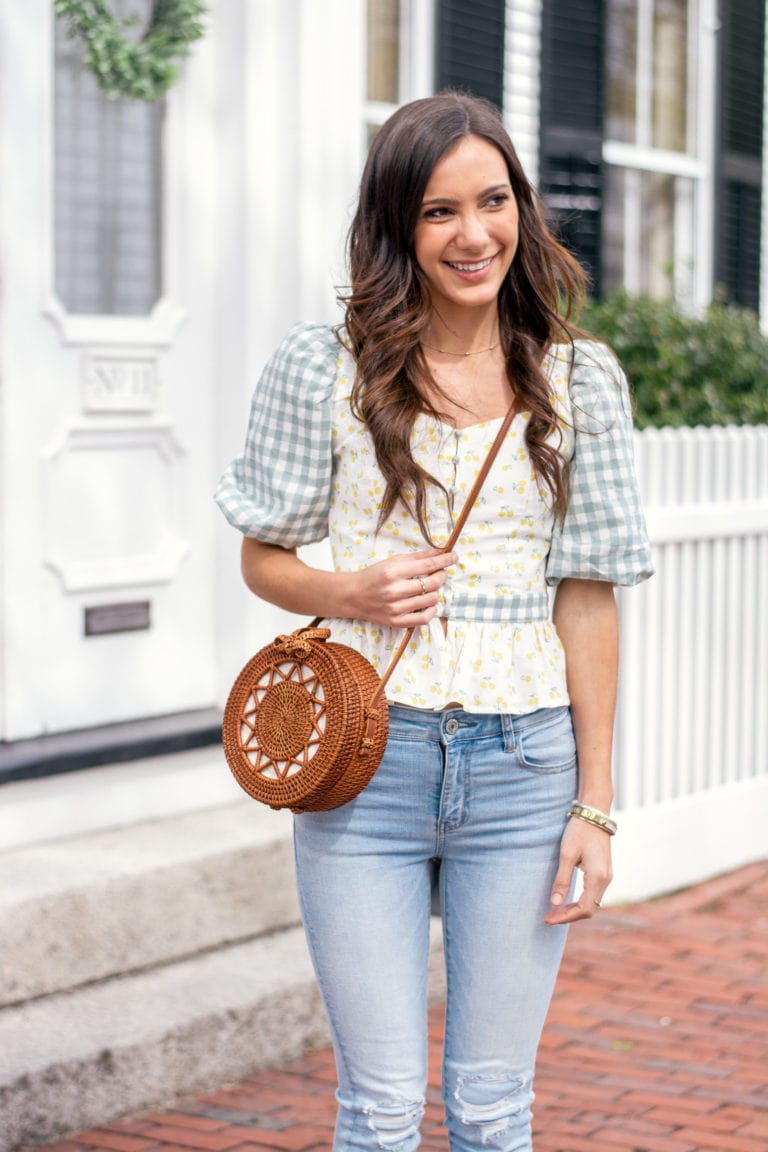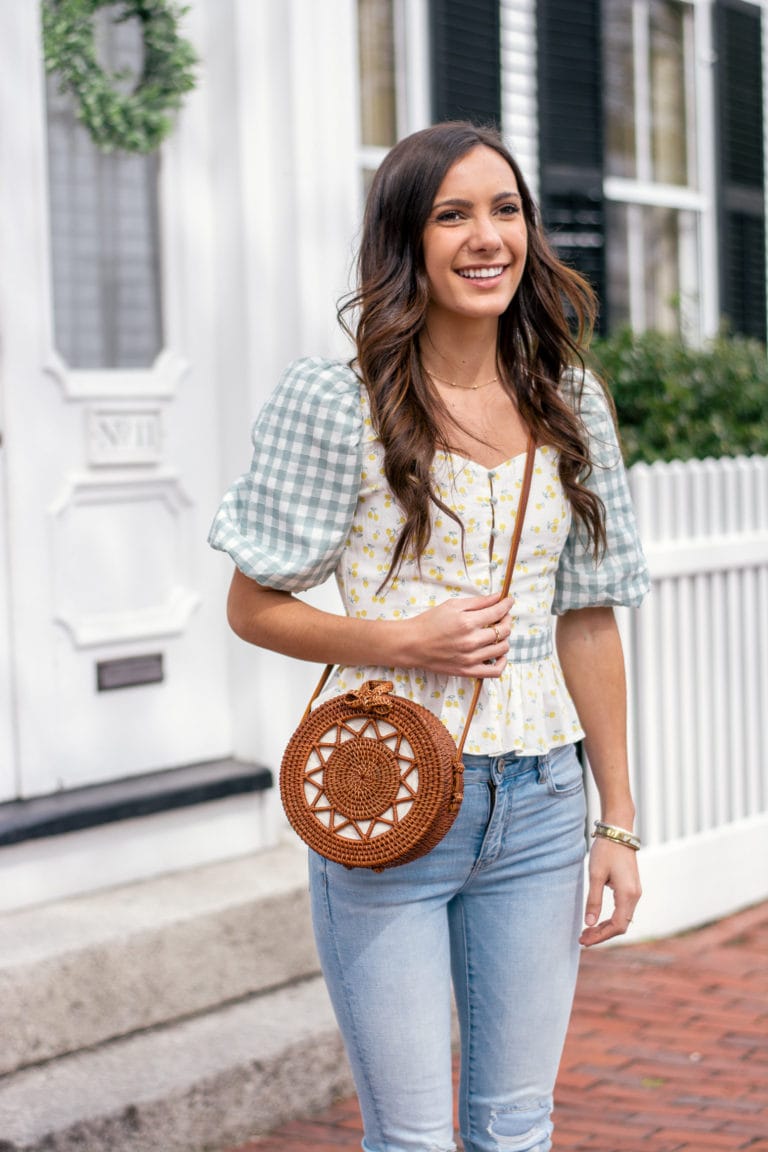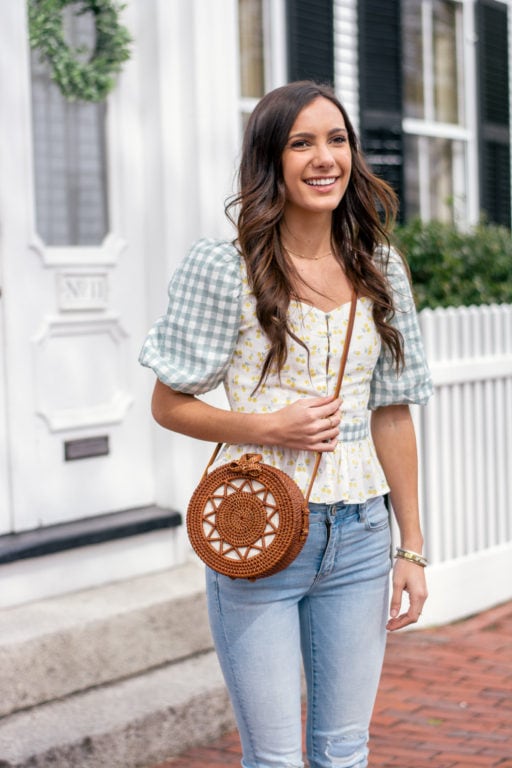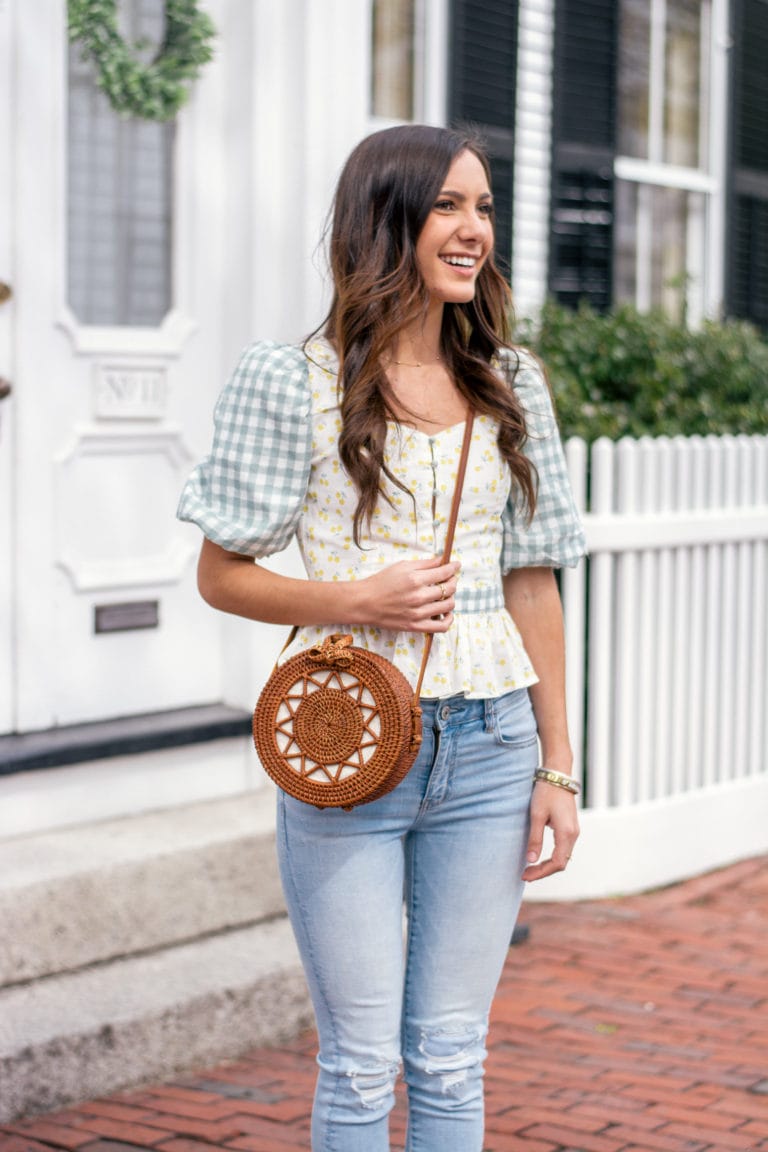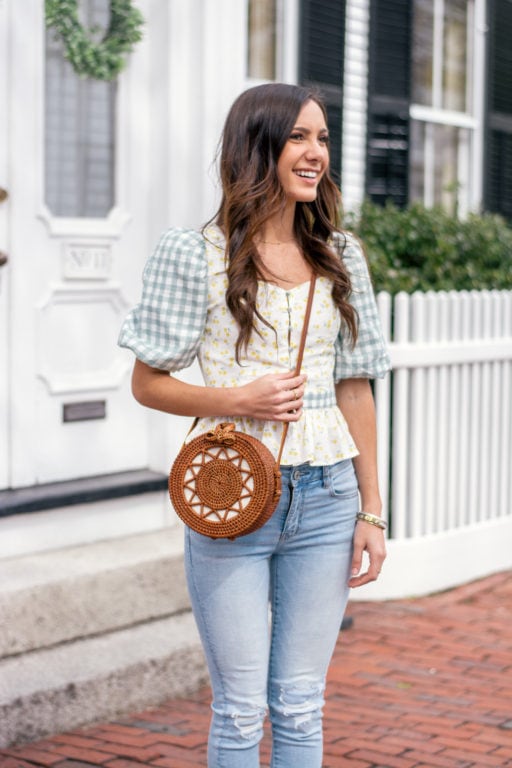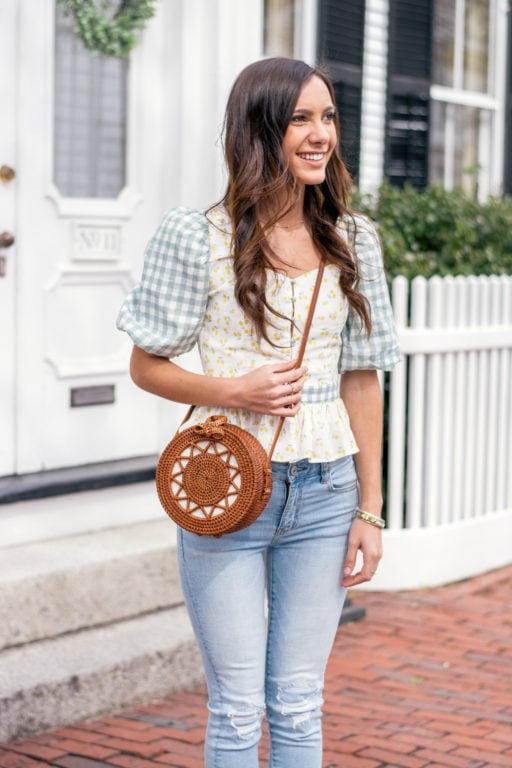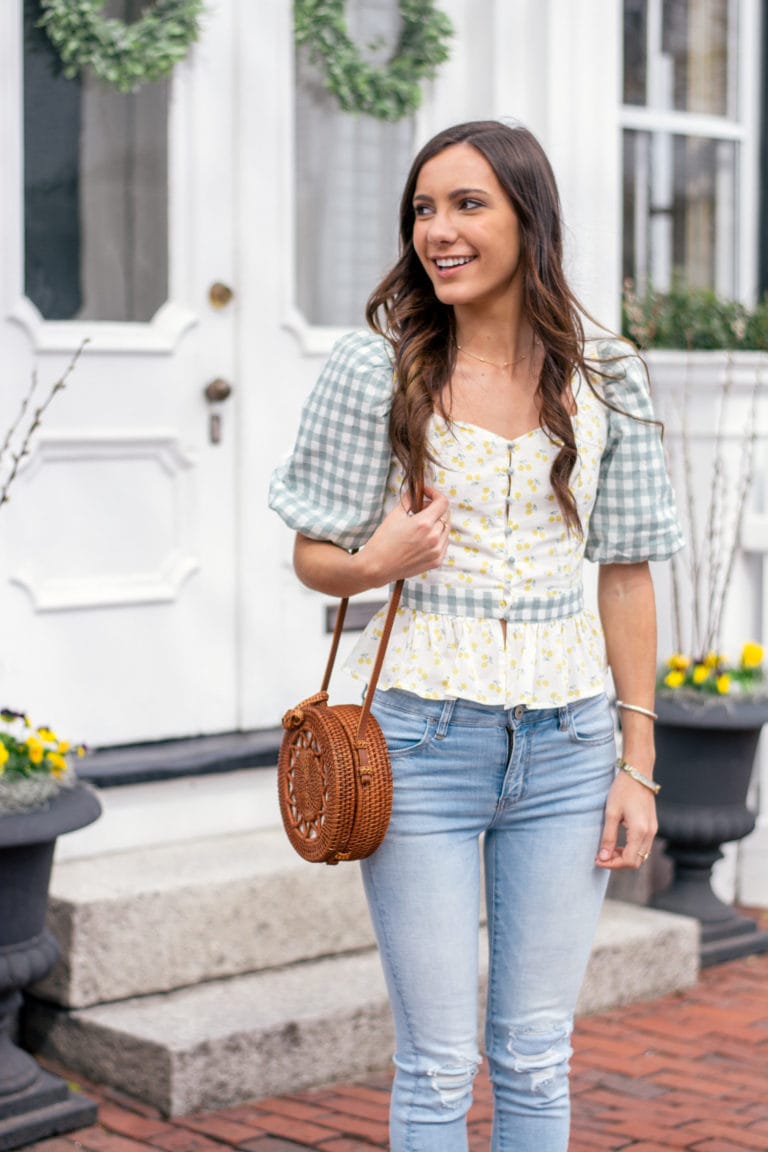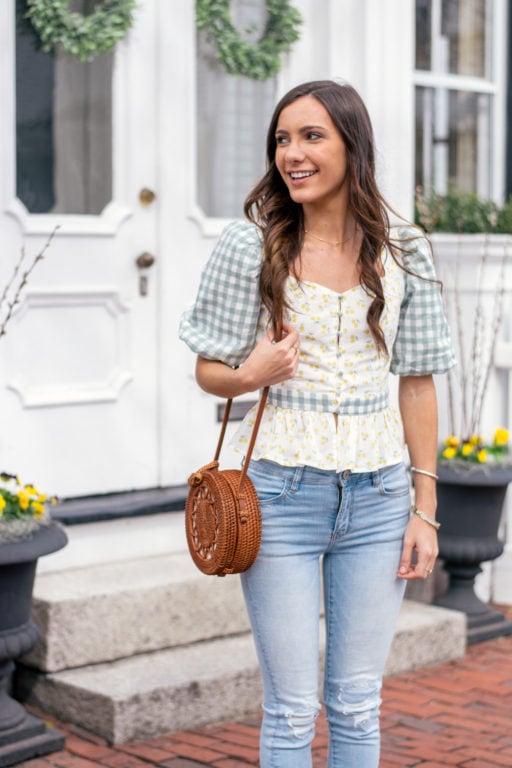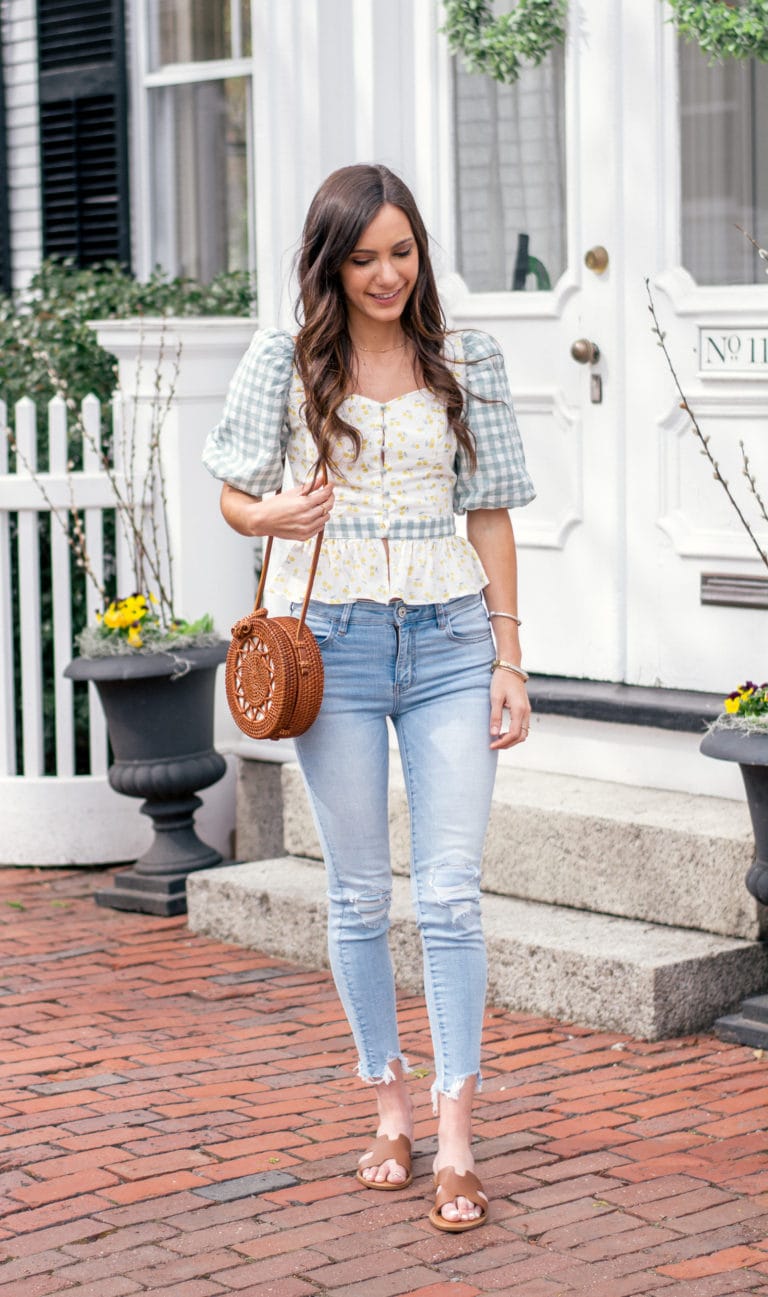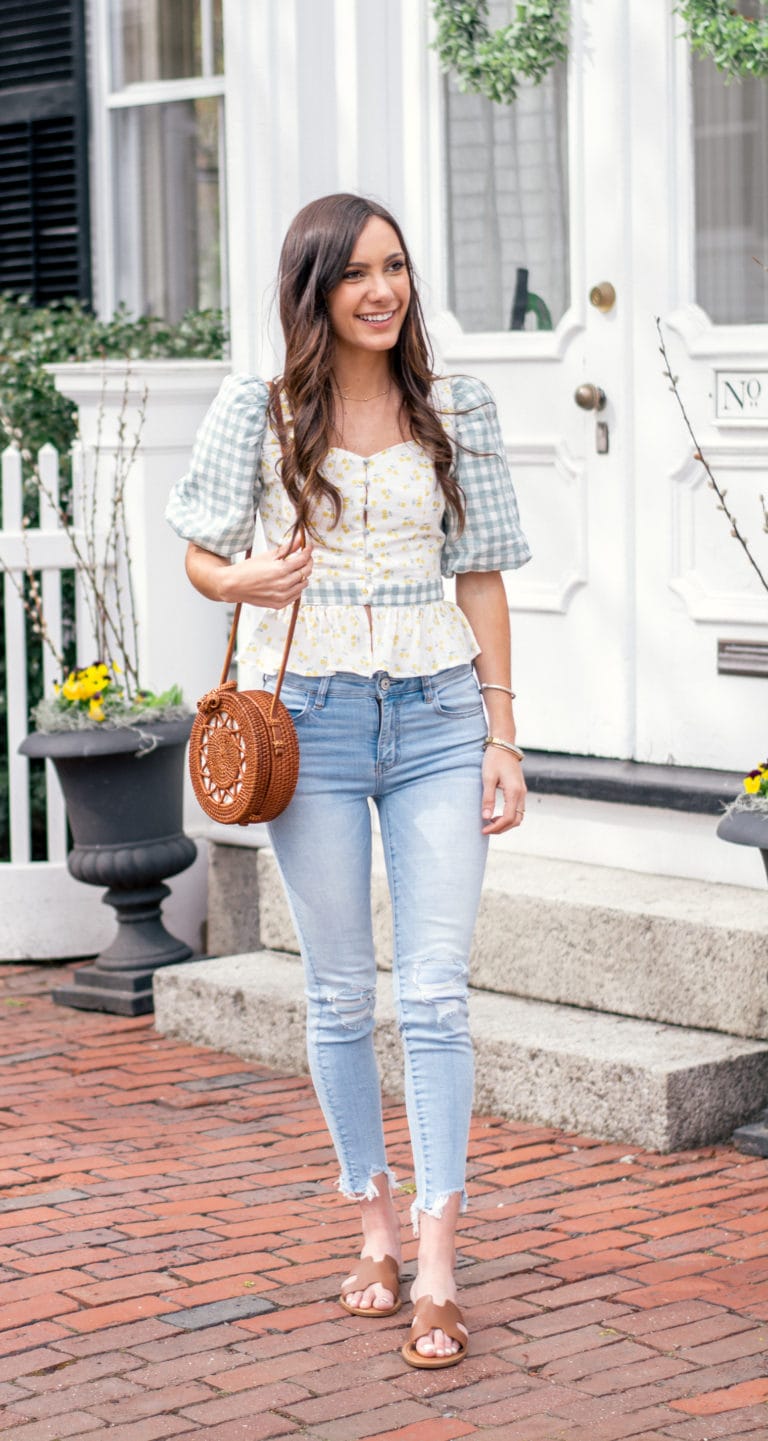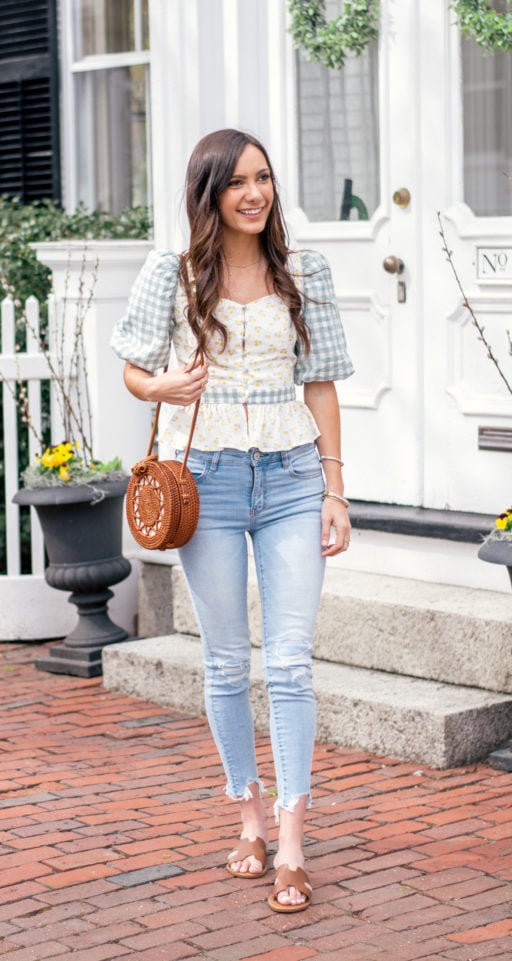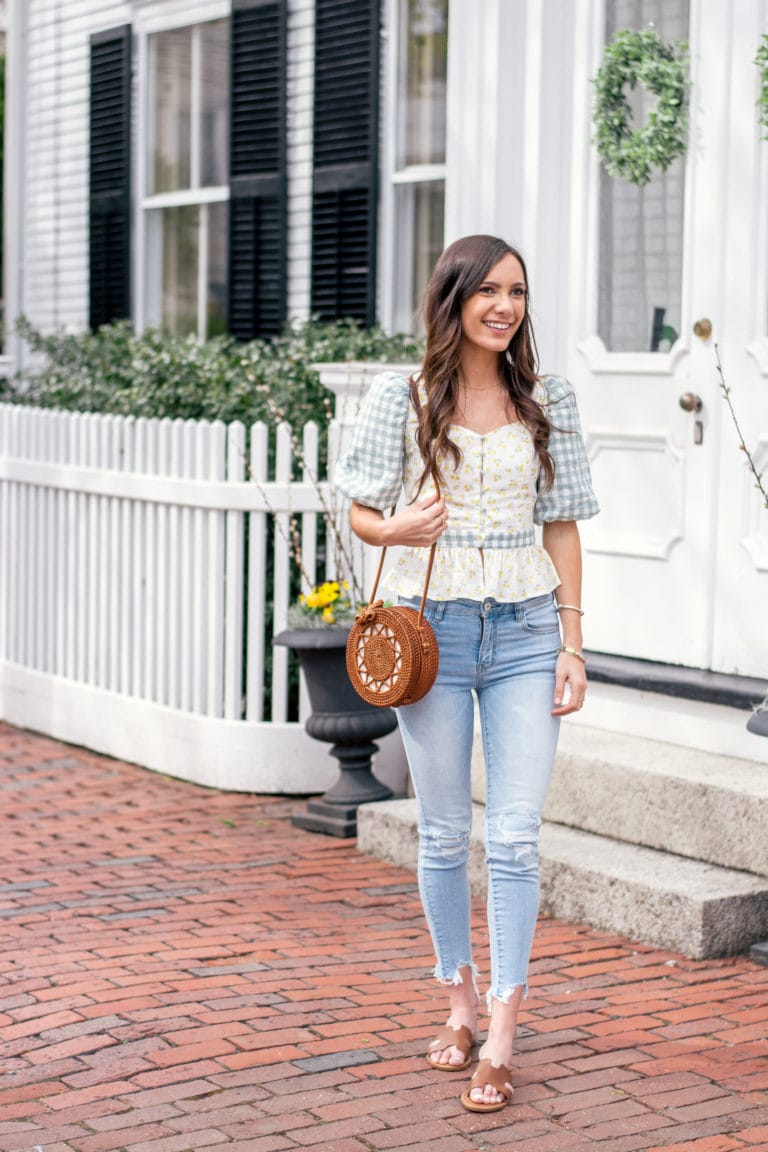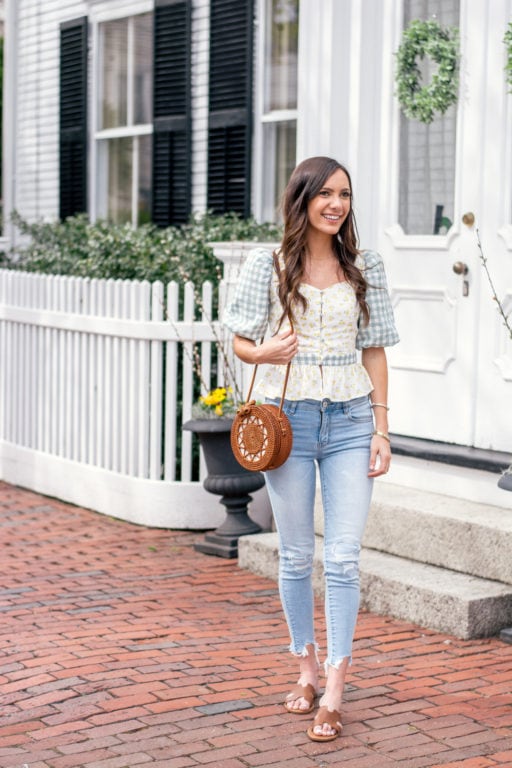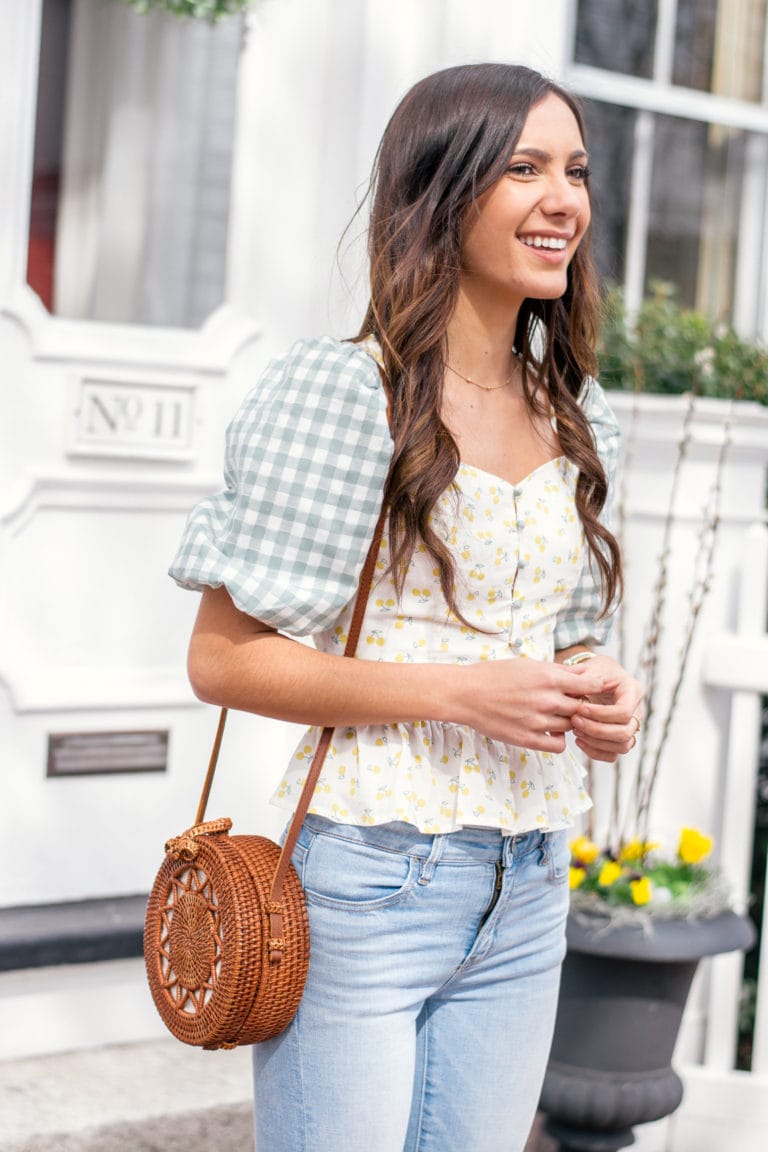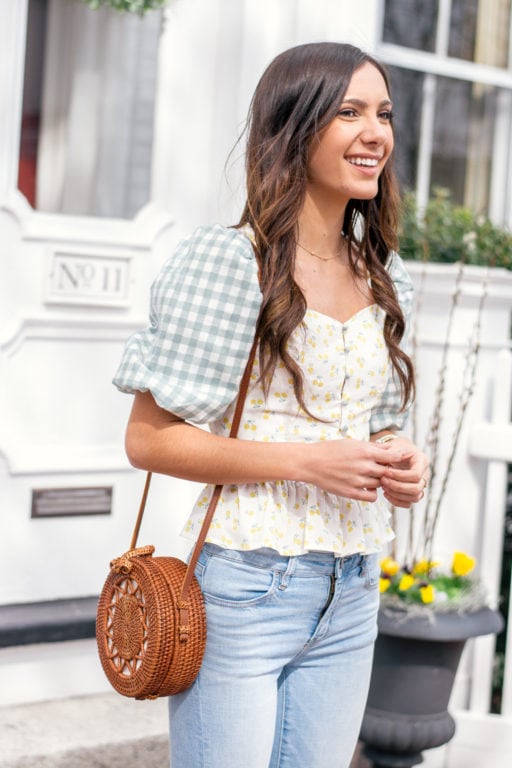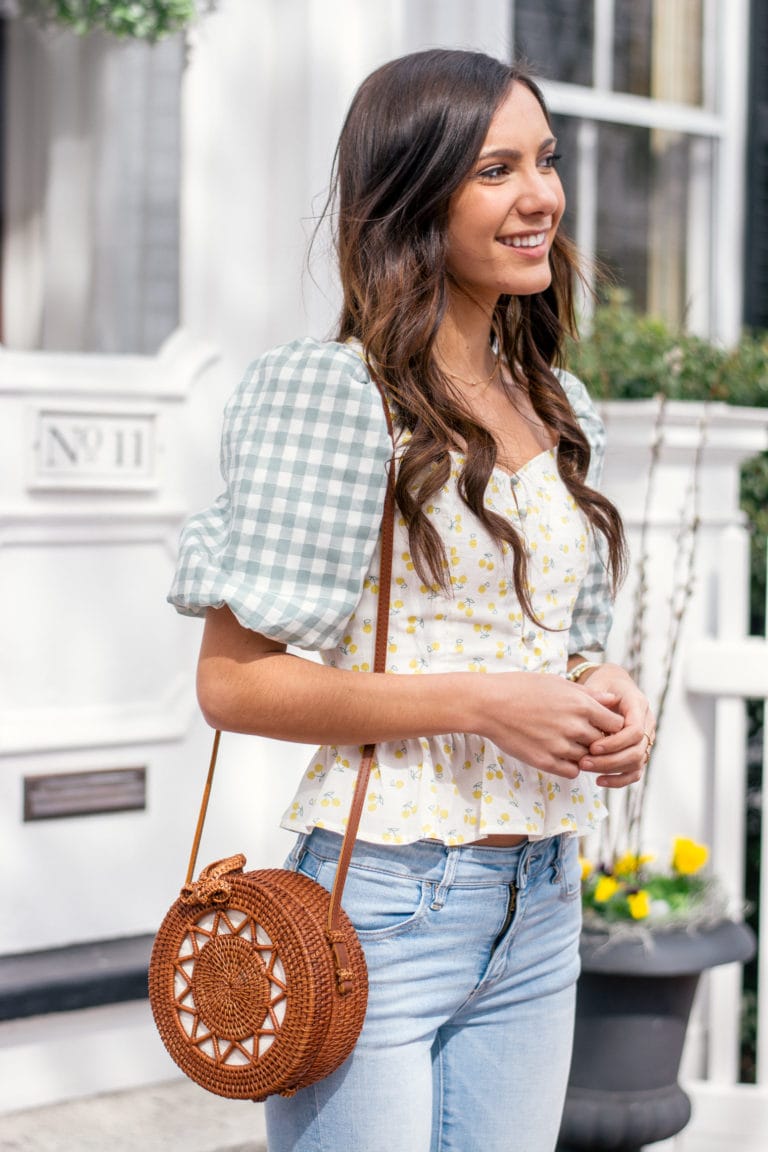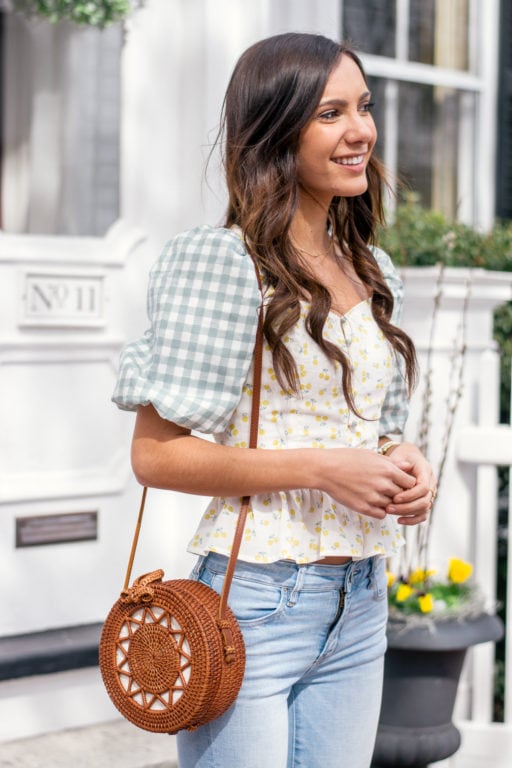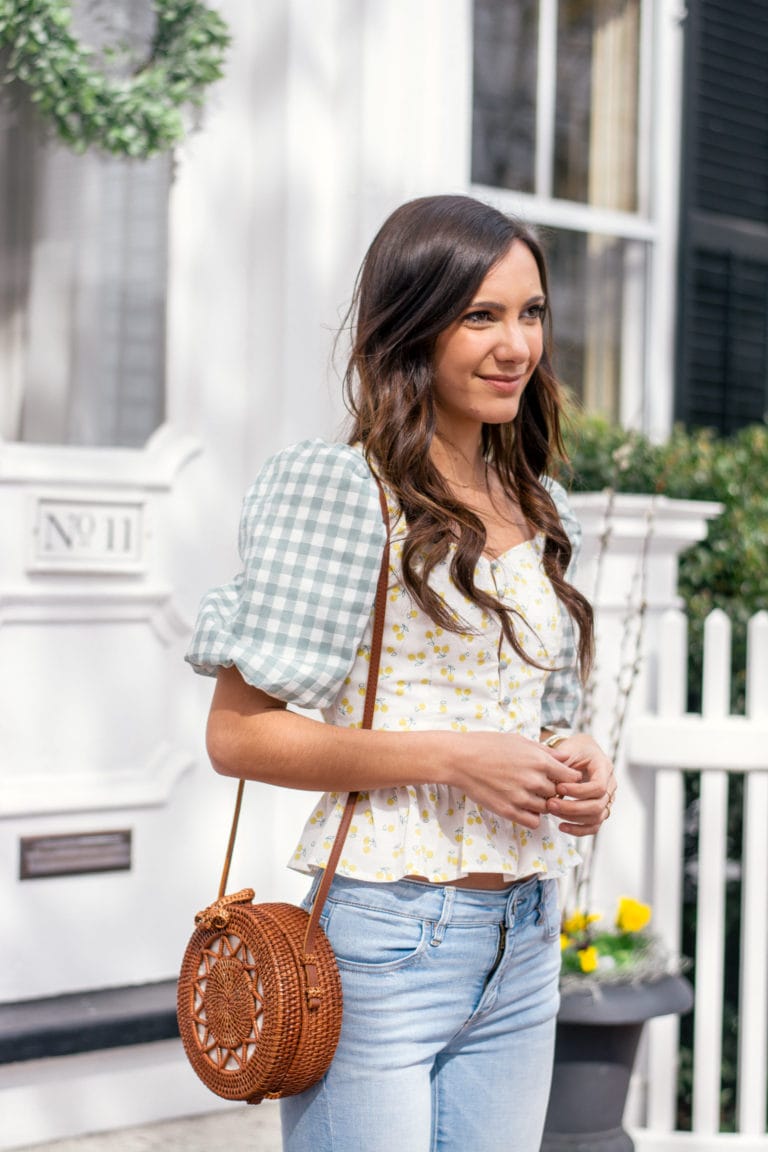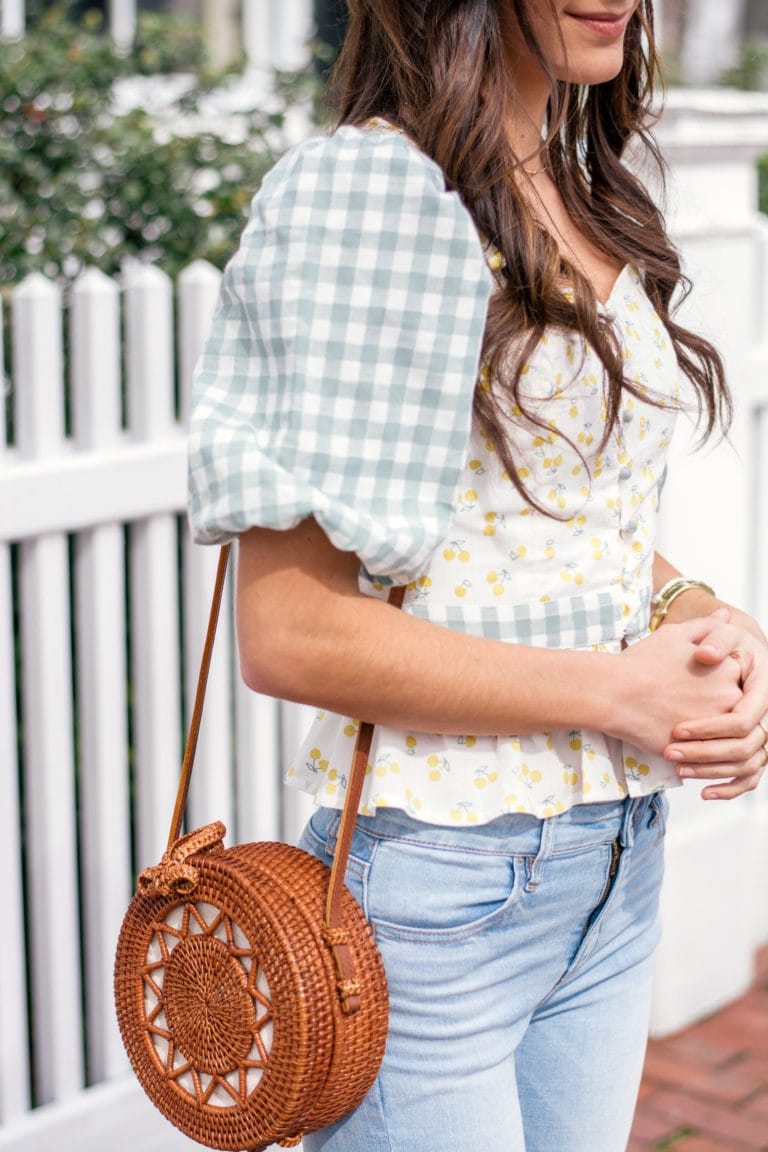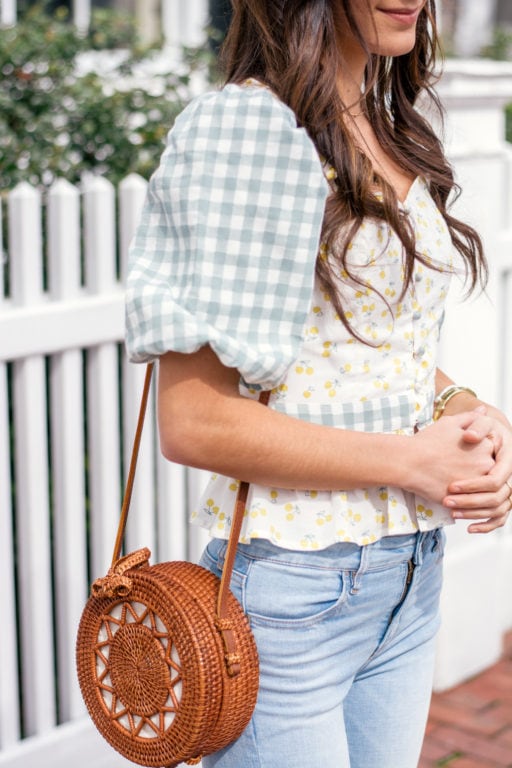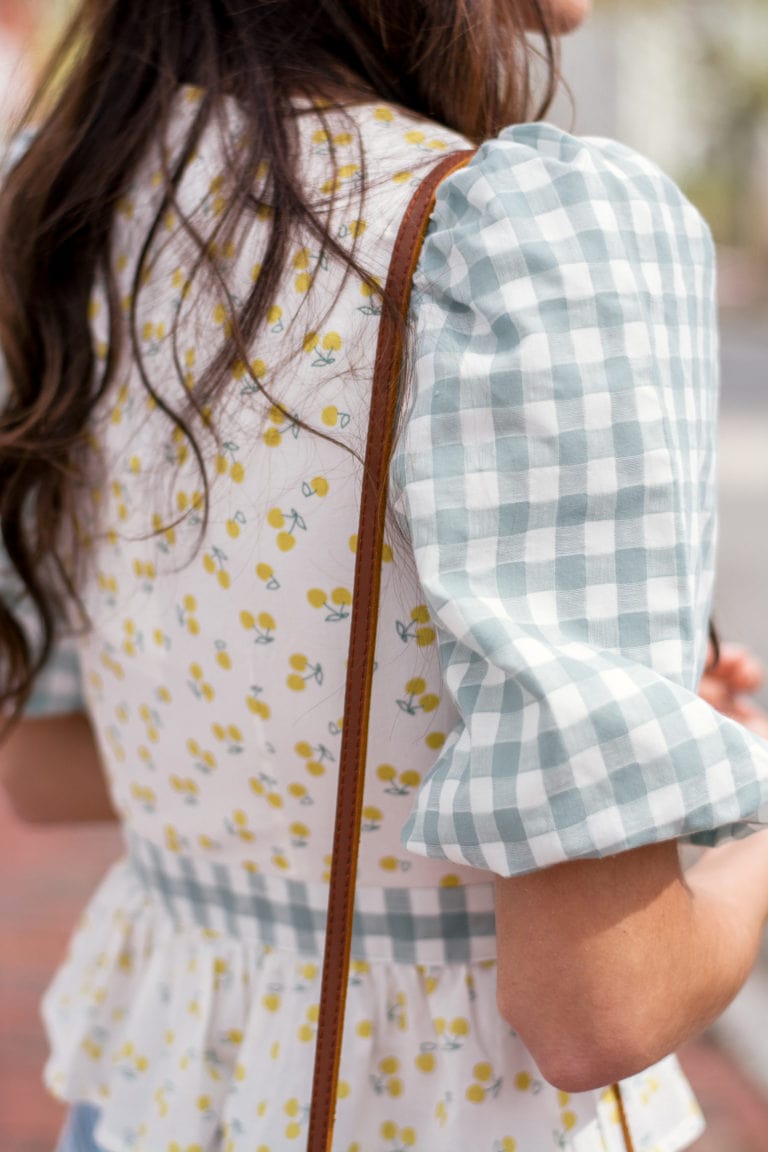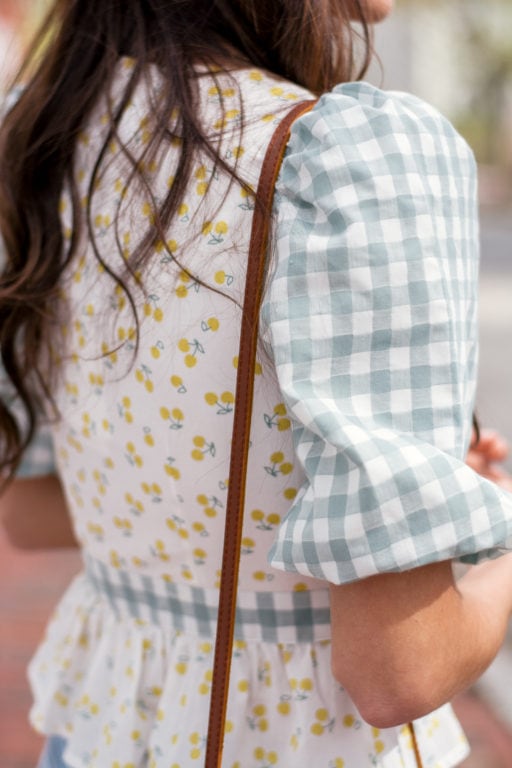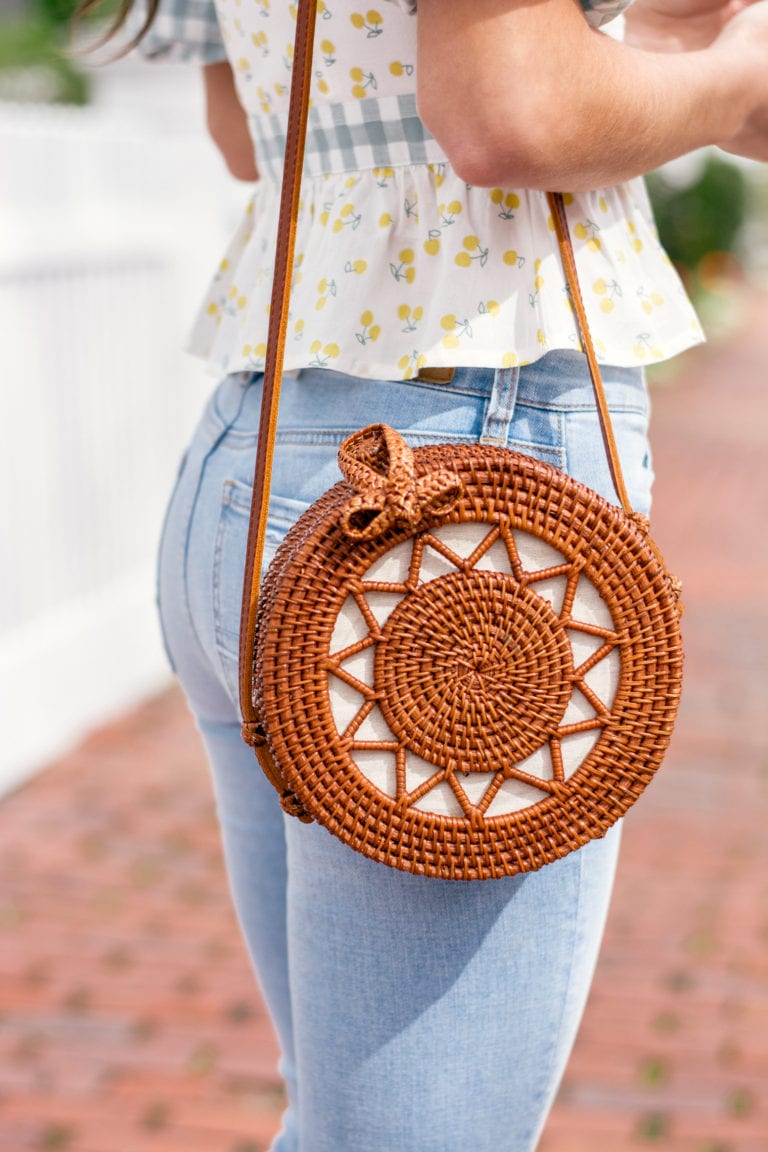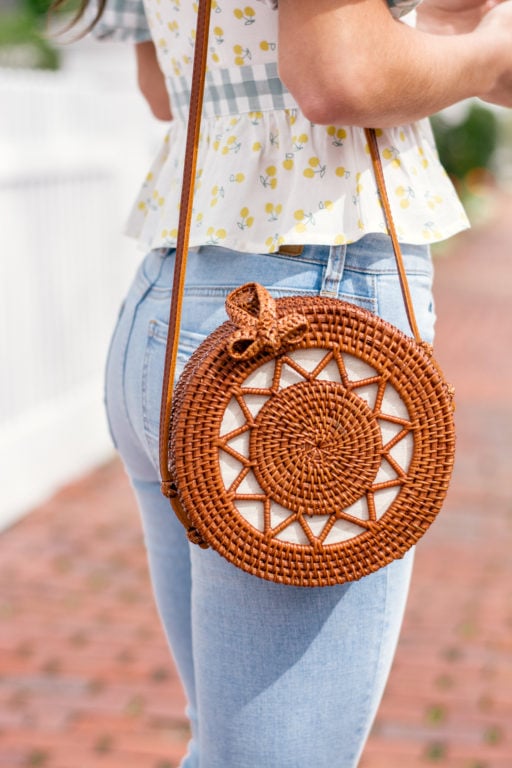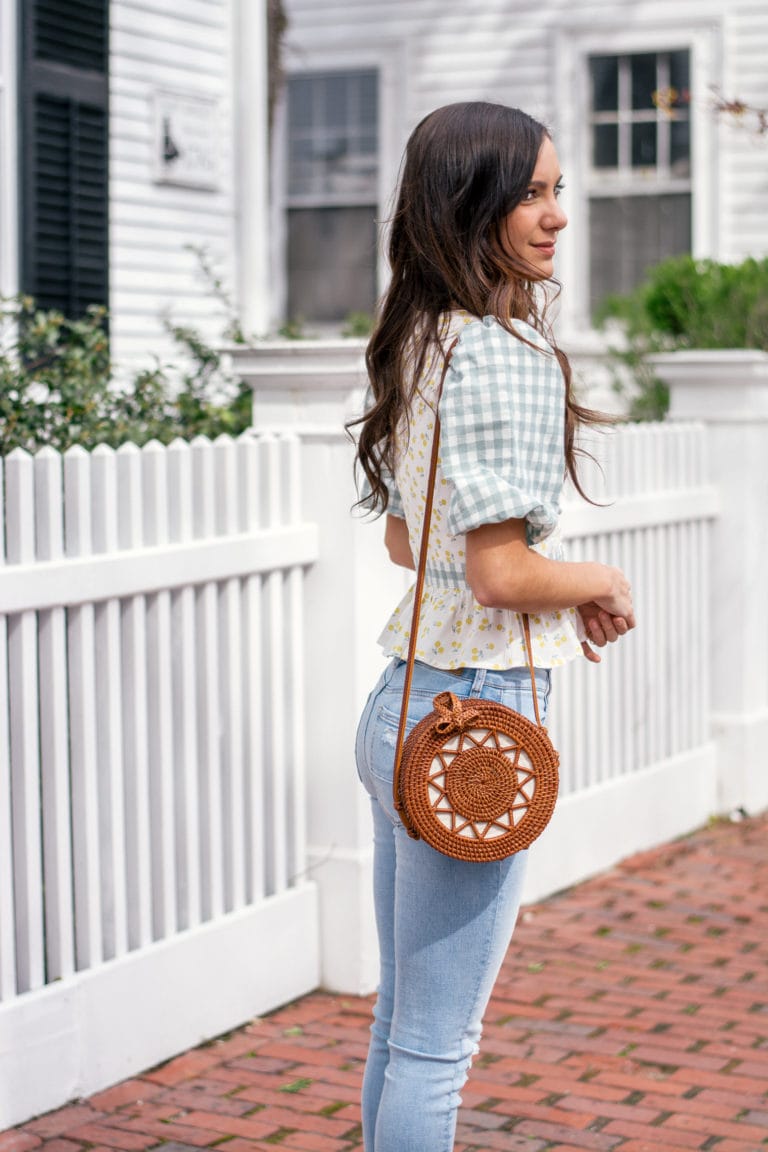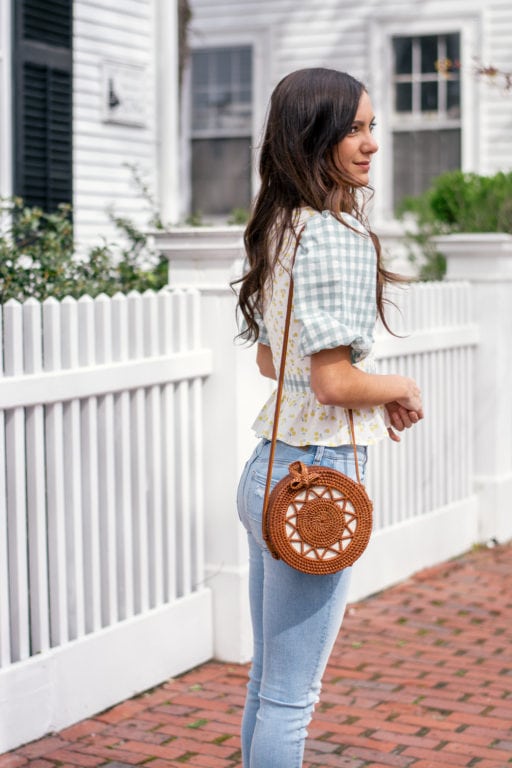 Outfit #2: Outdoor Happy Hour, a Casual Dinner, or Shopping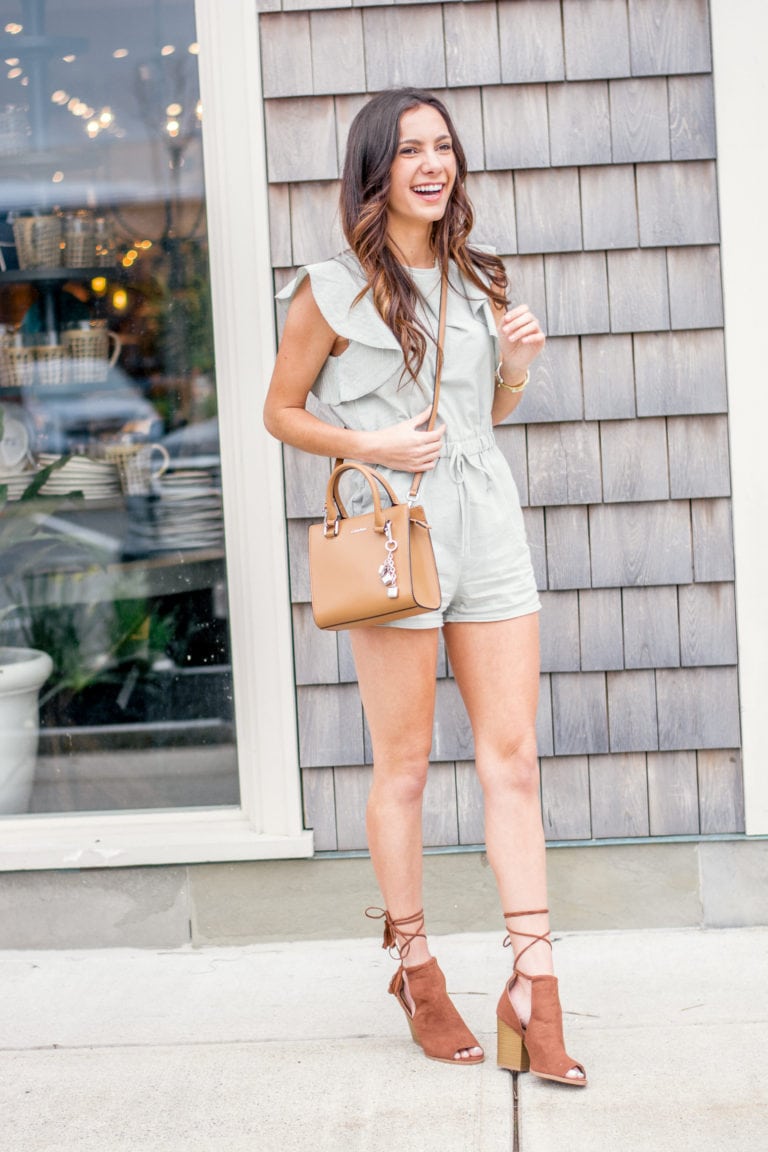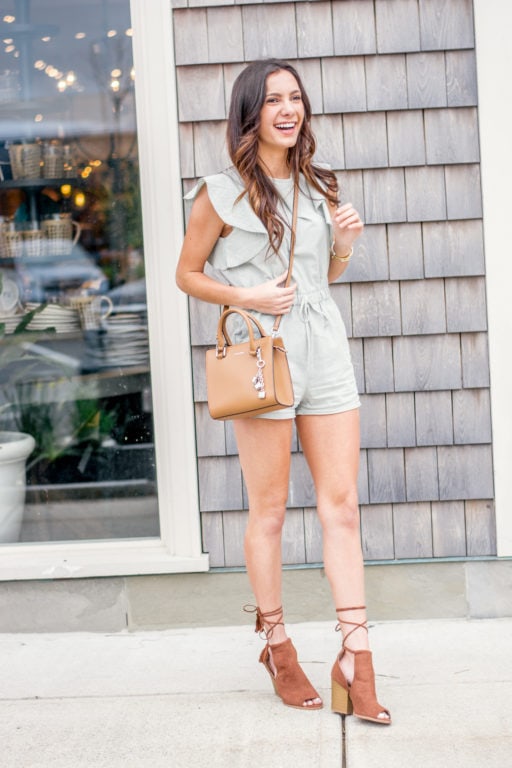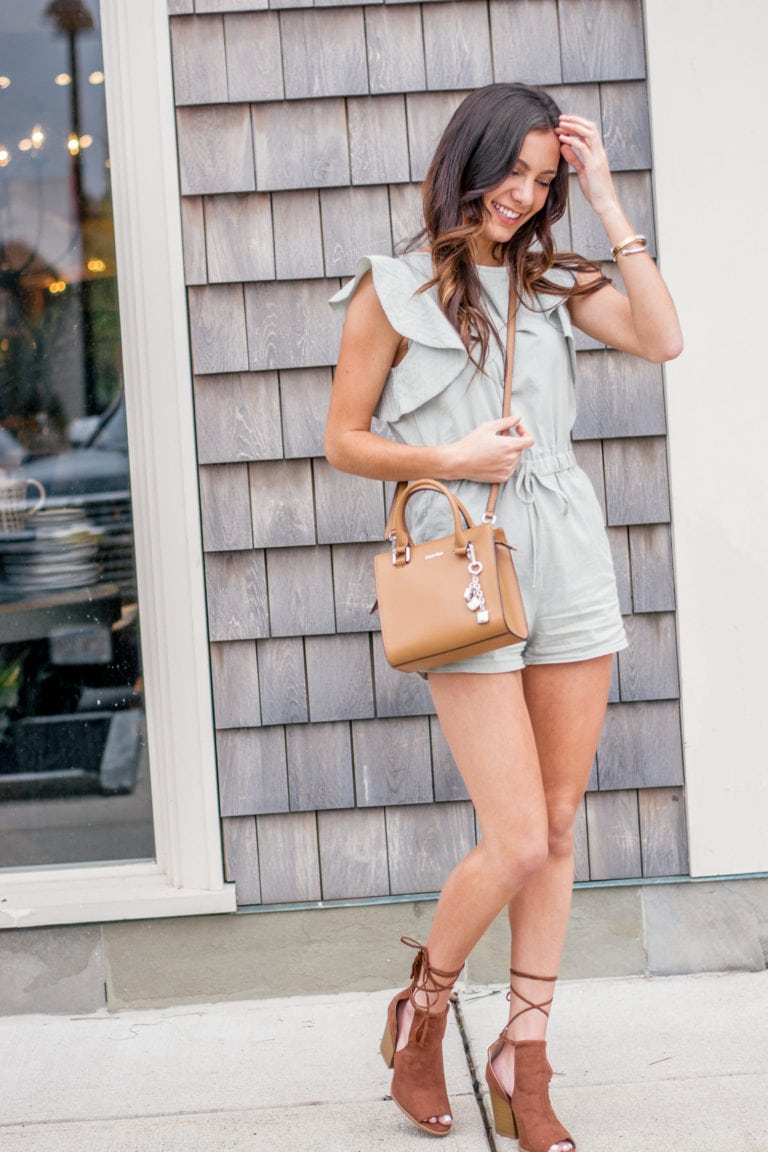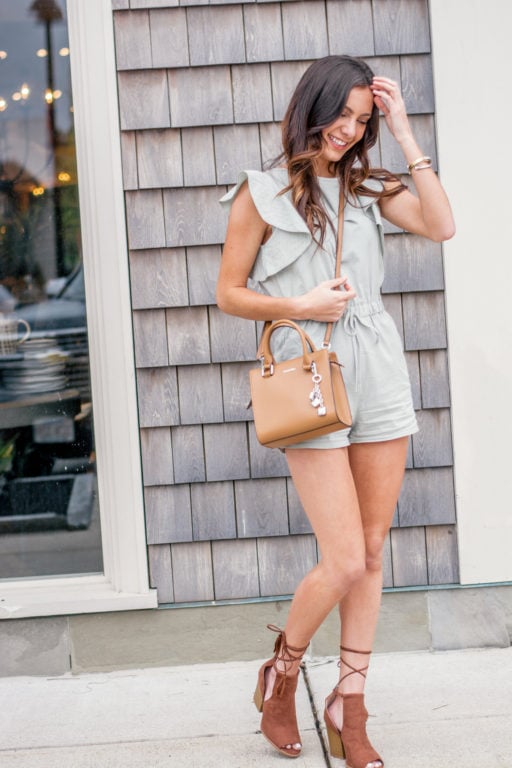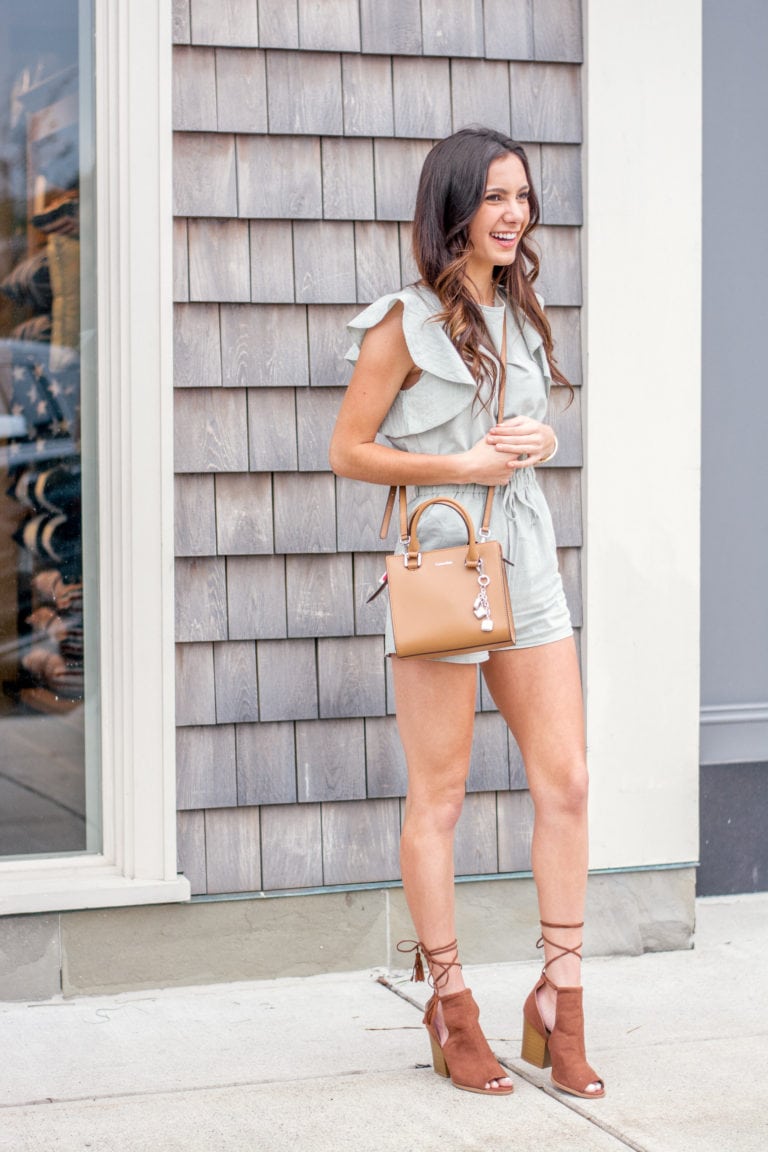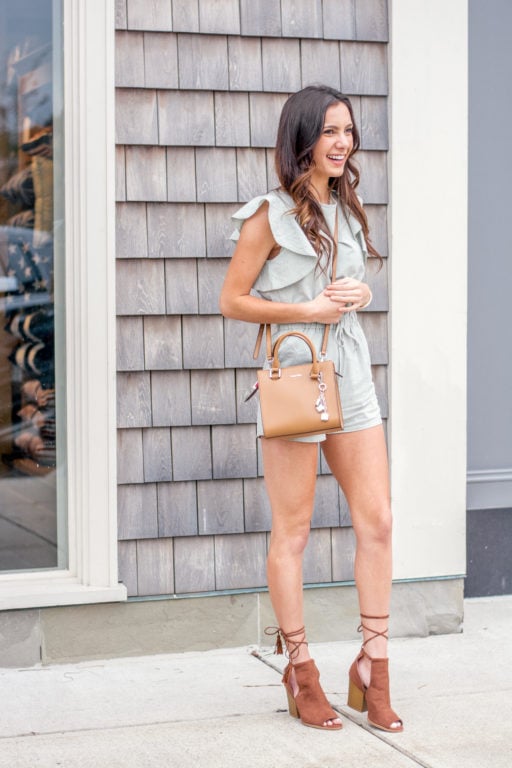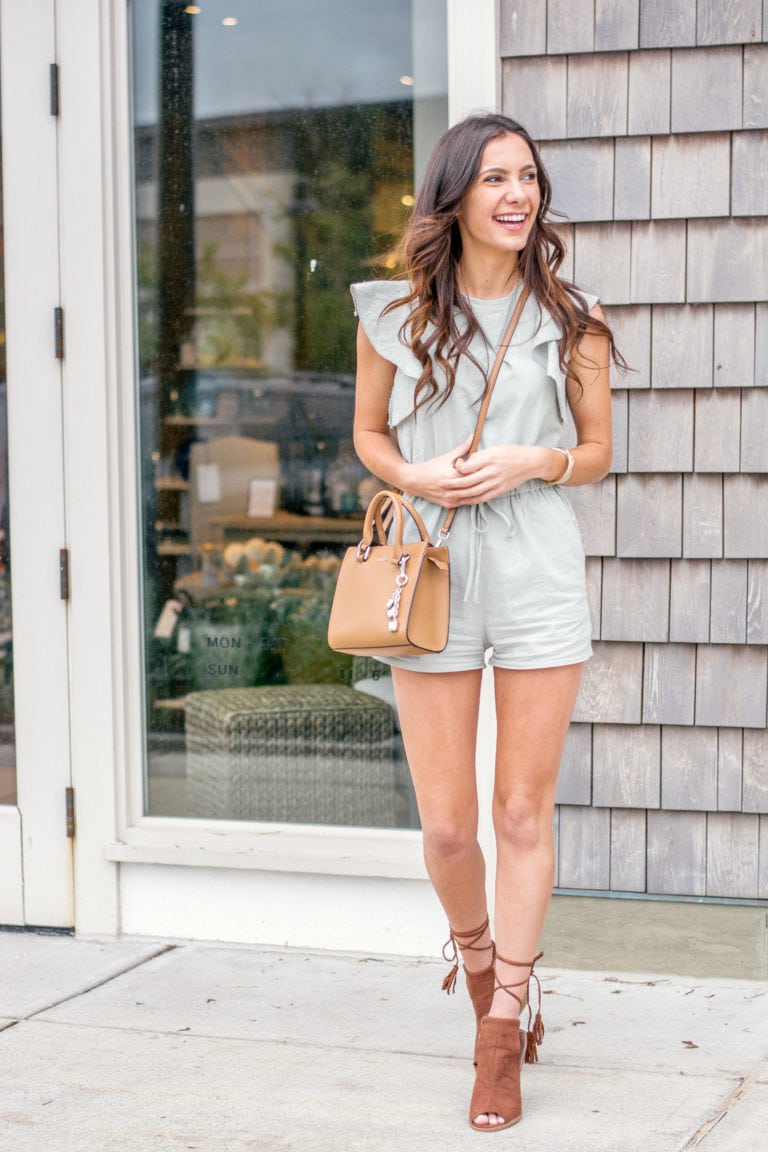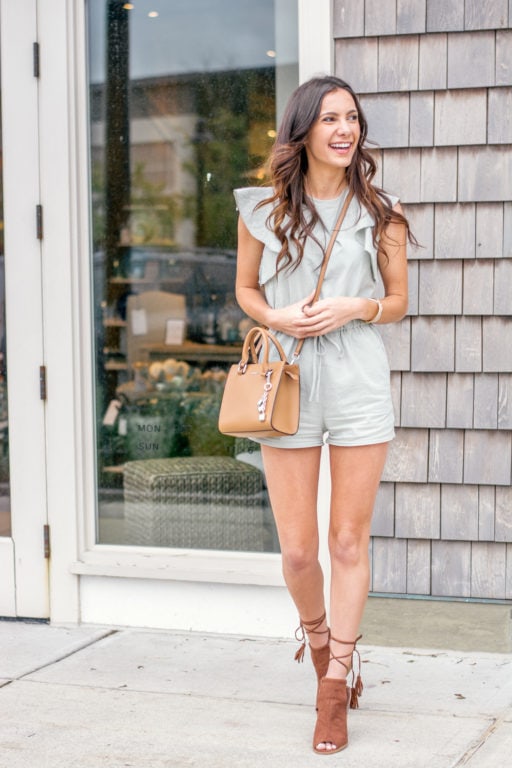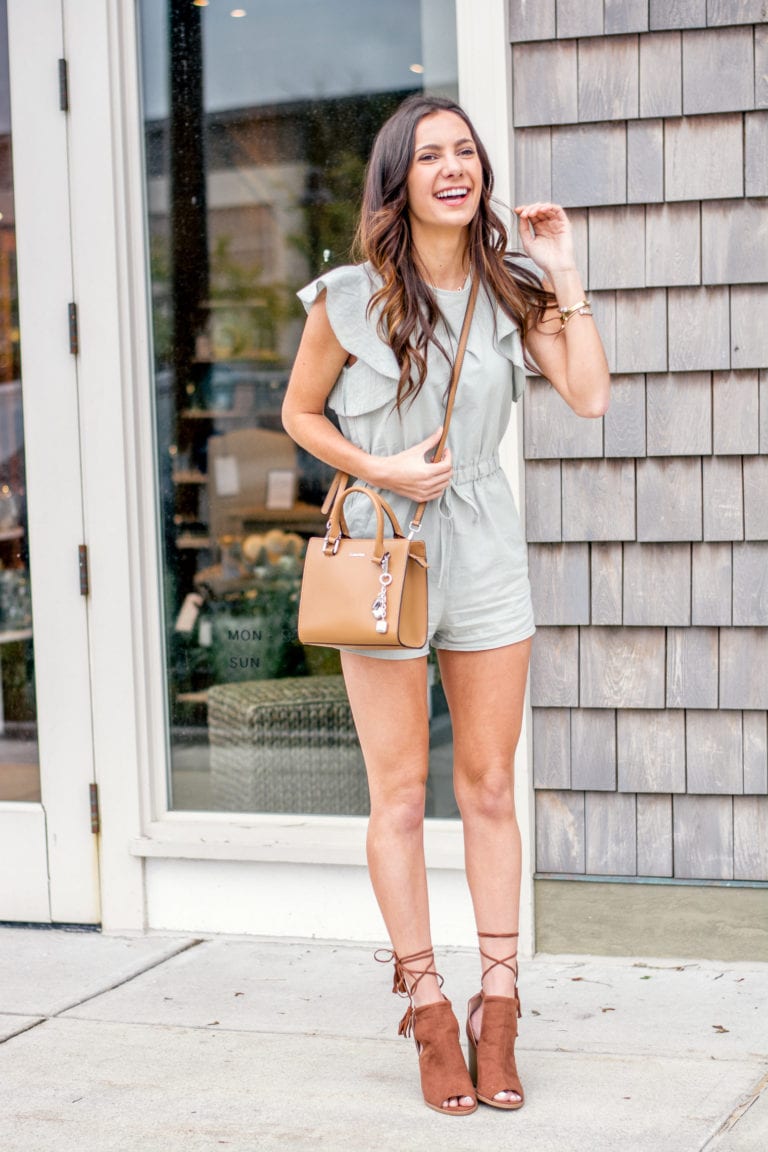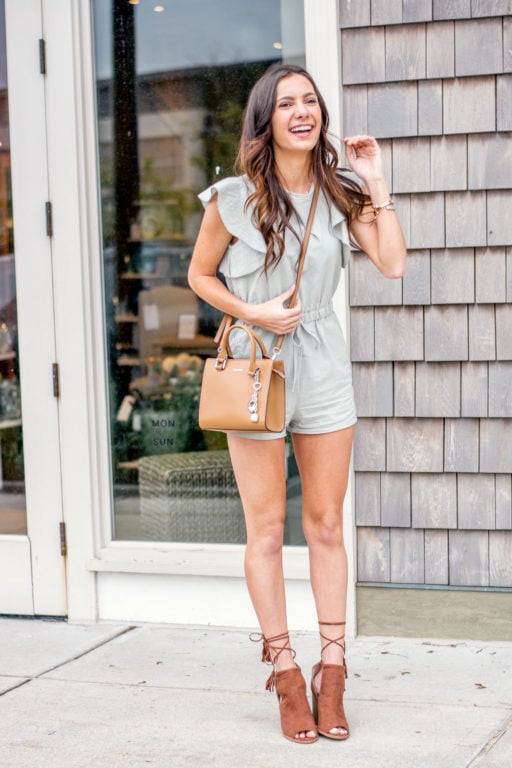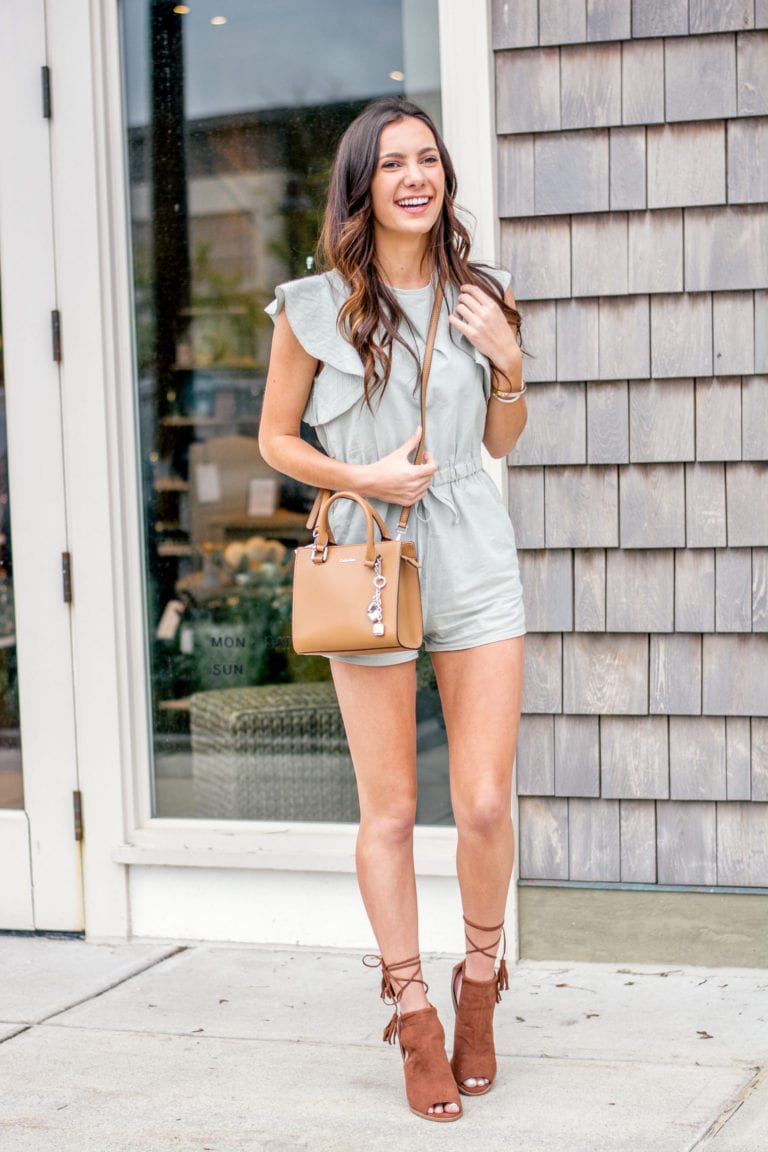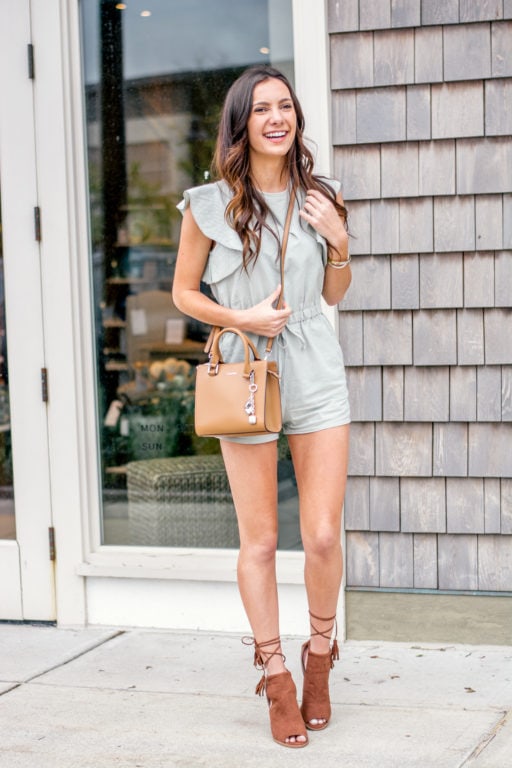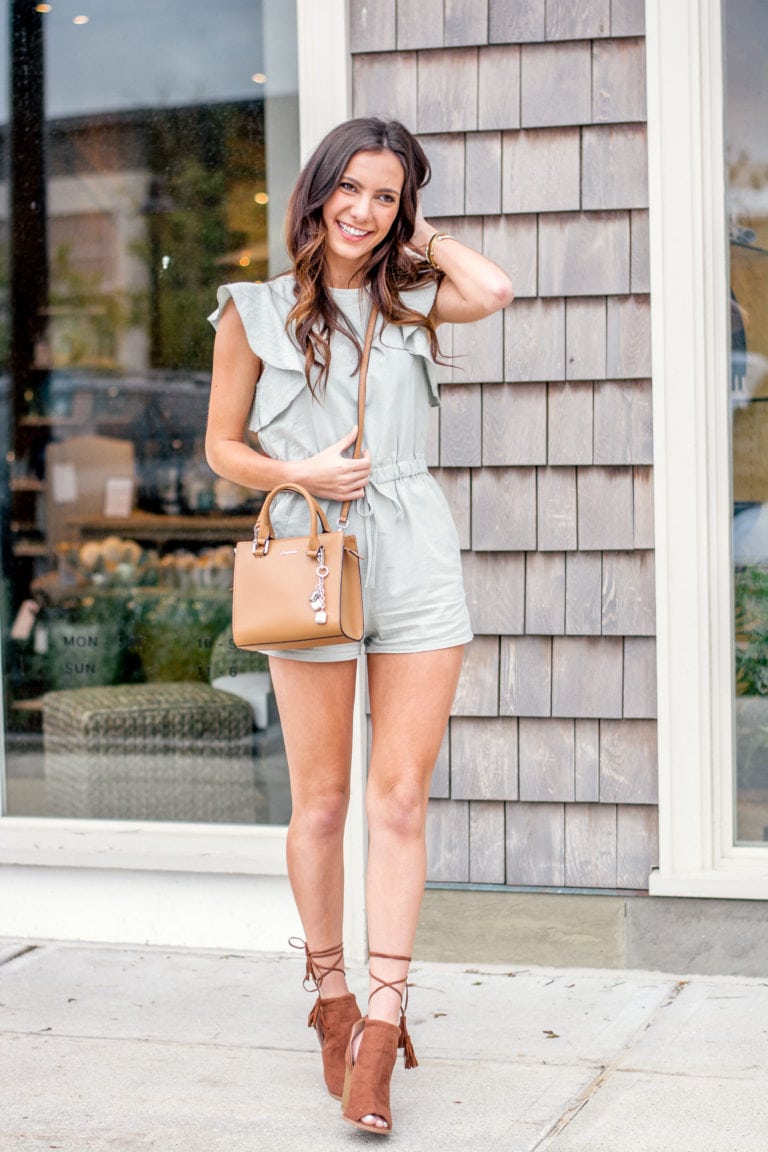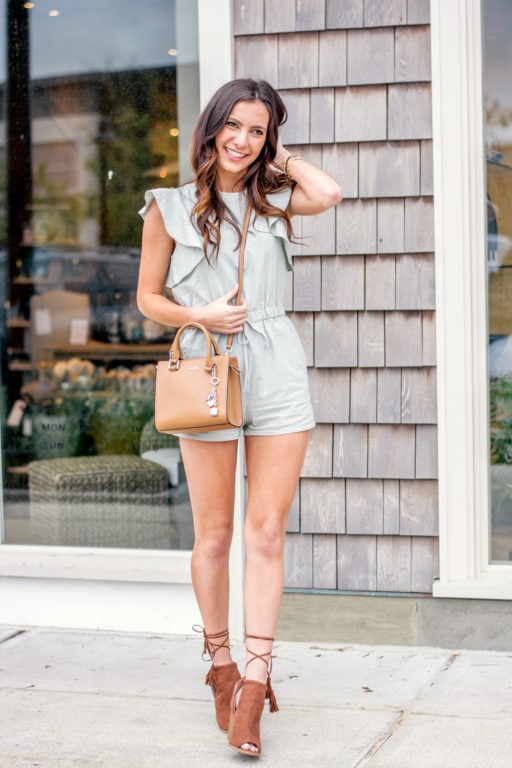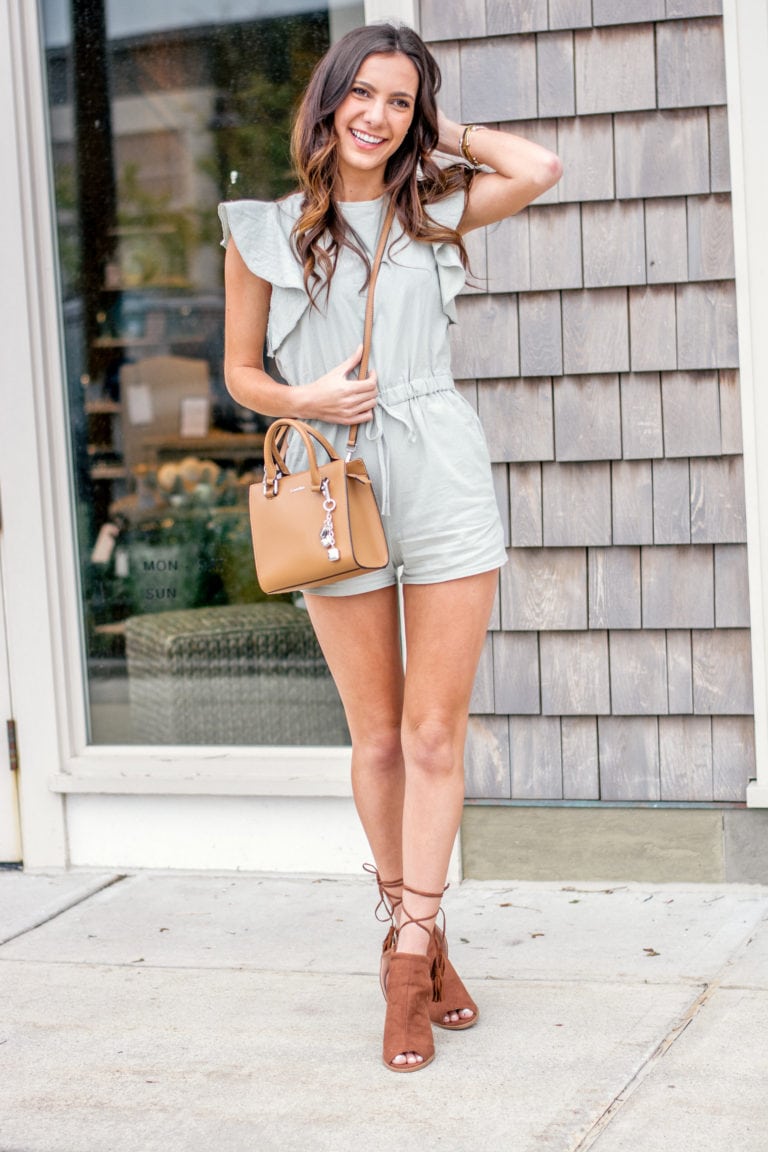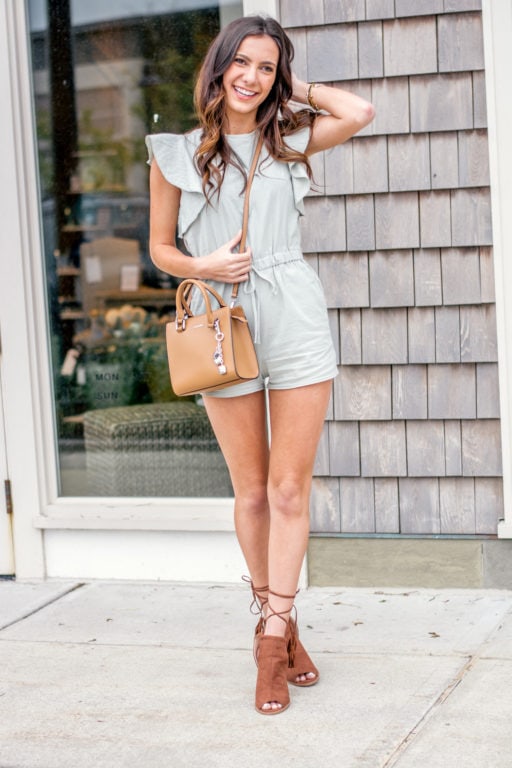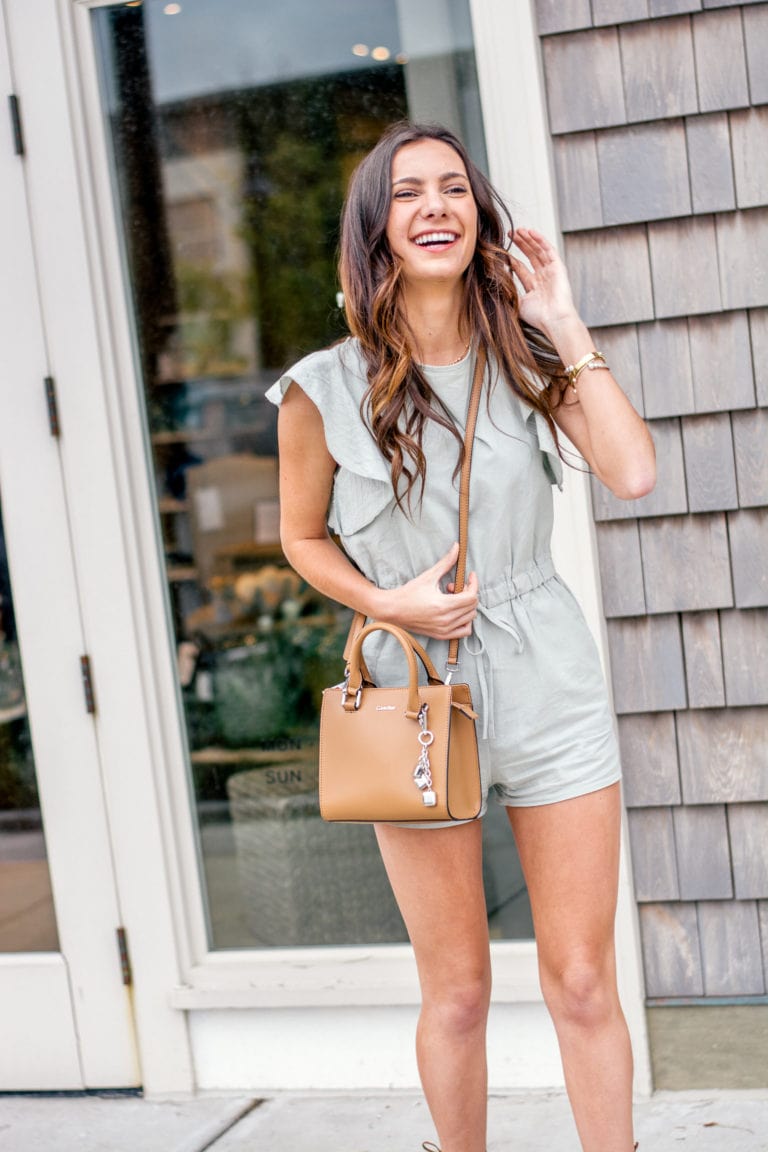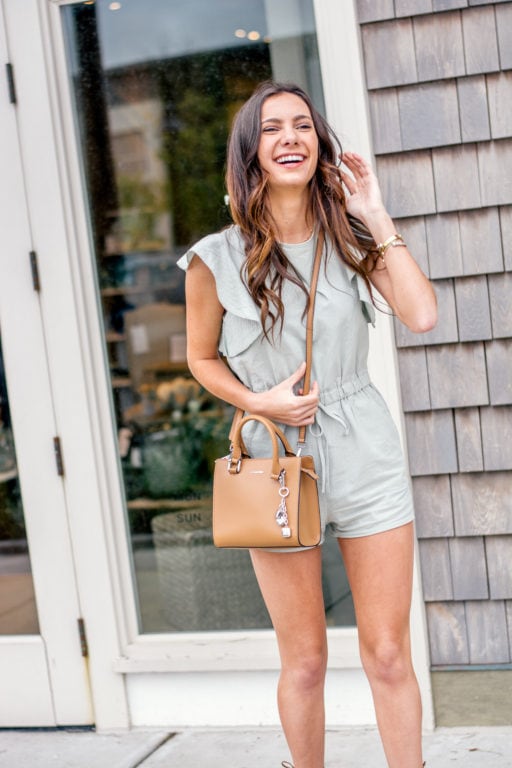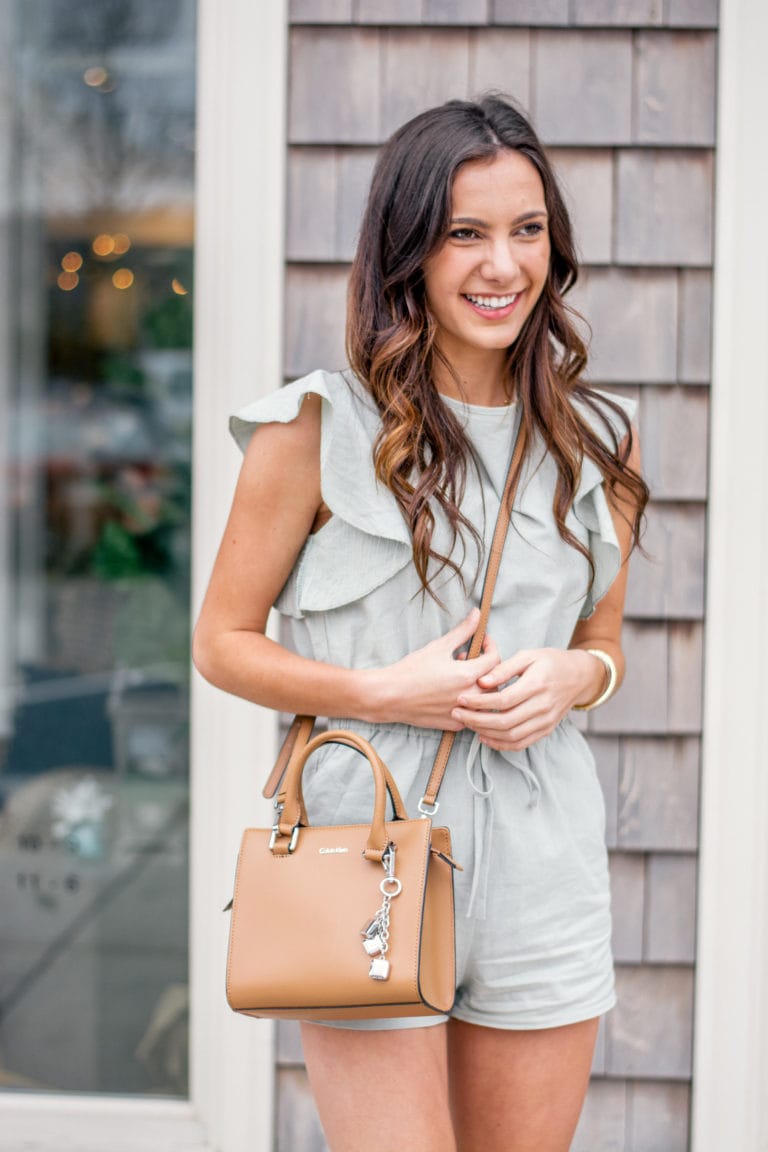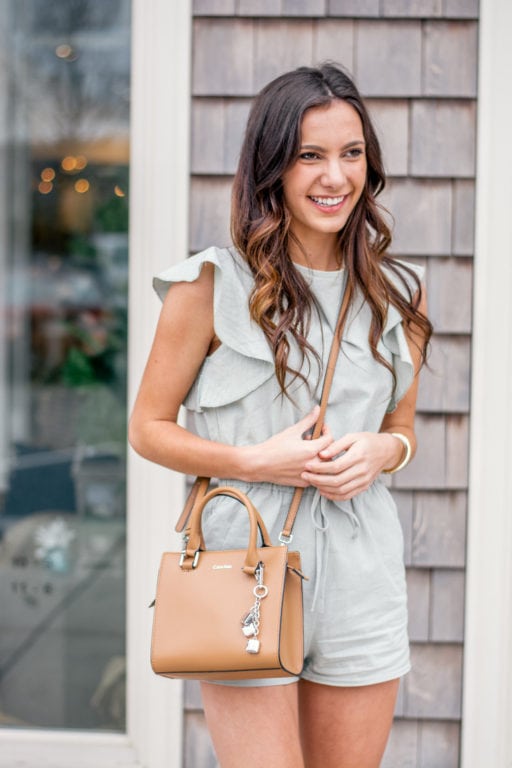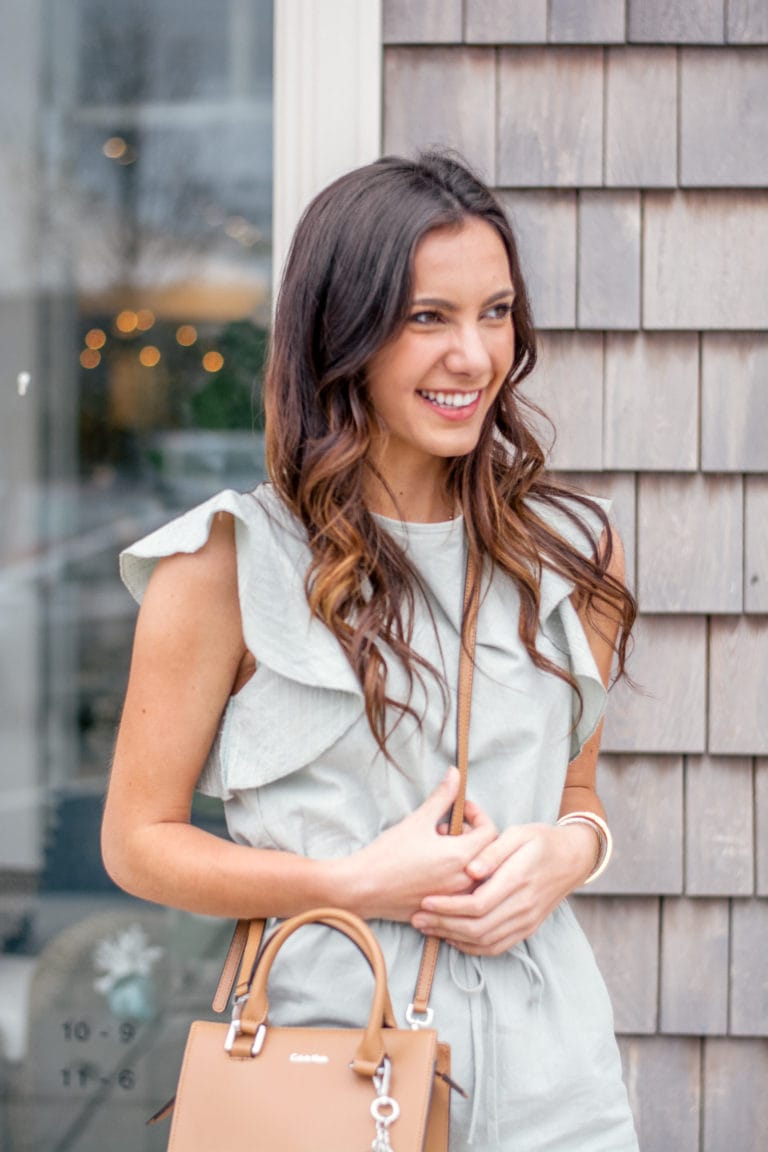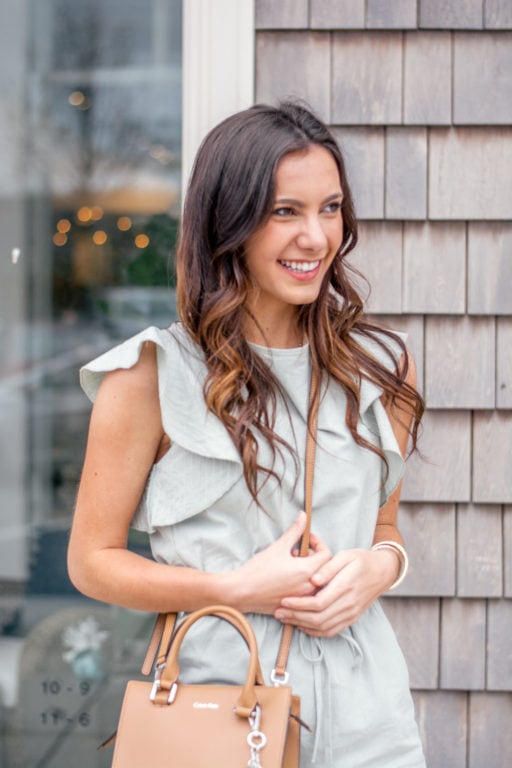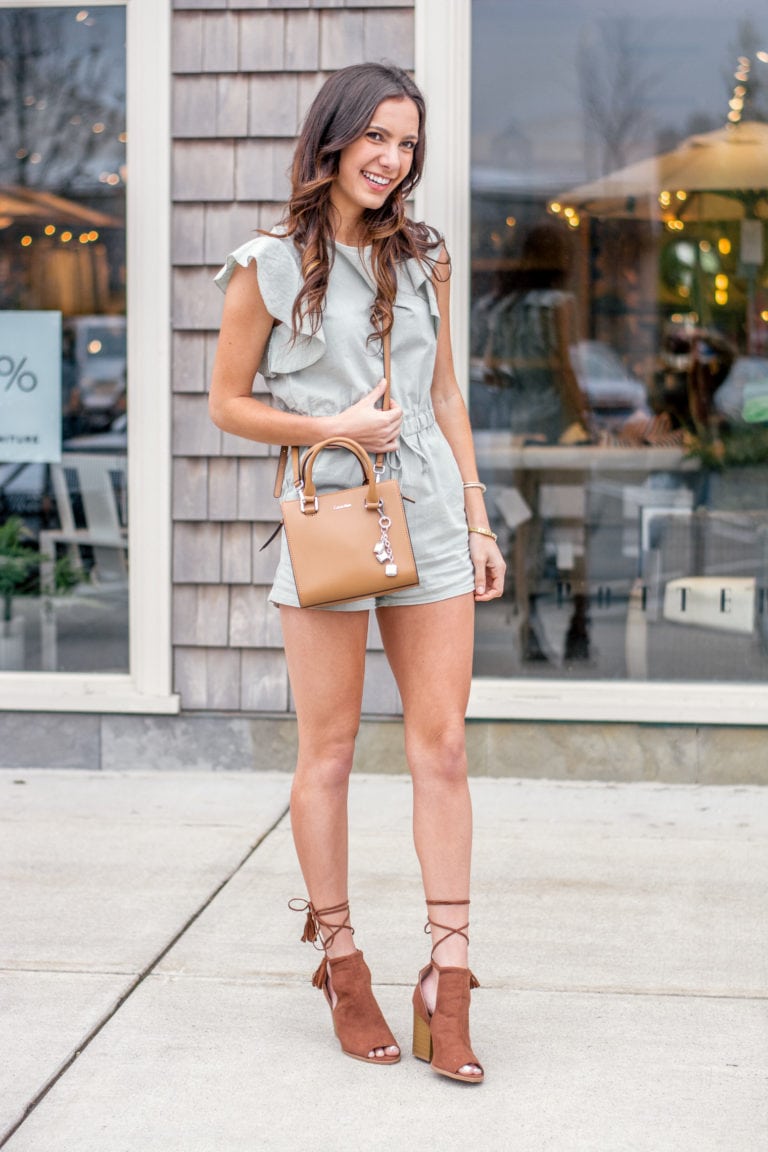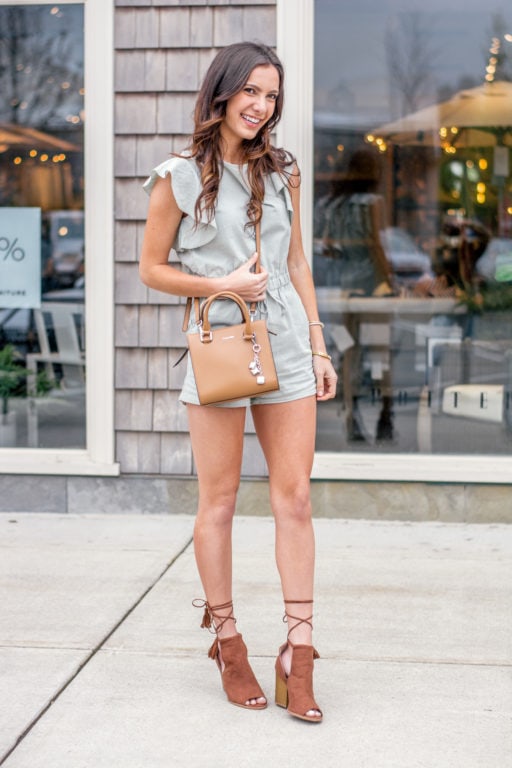 Outfit #3: An Upscale Dinner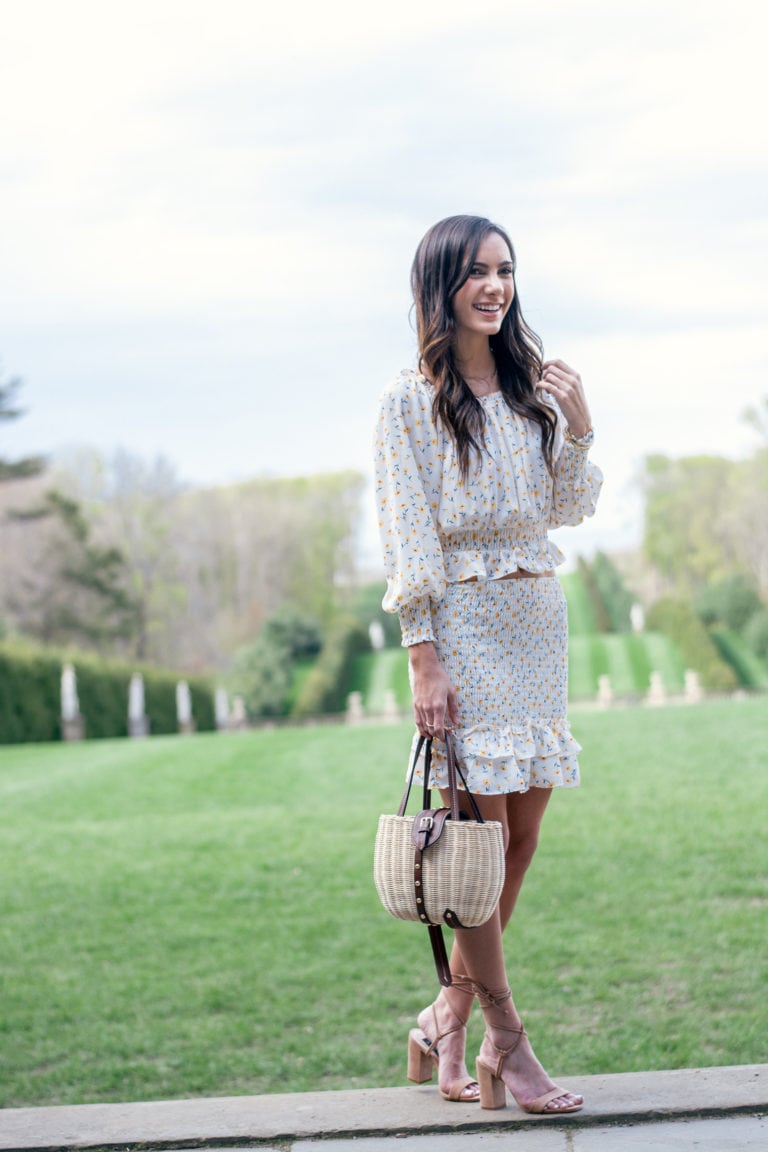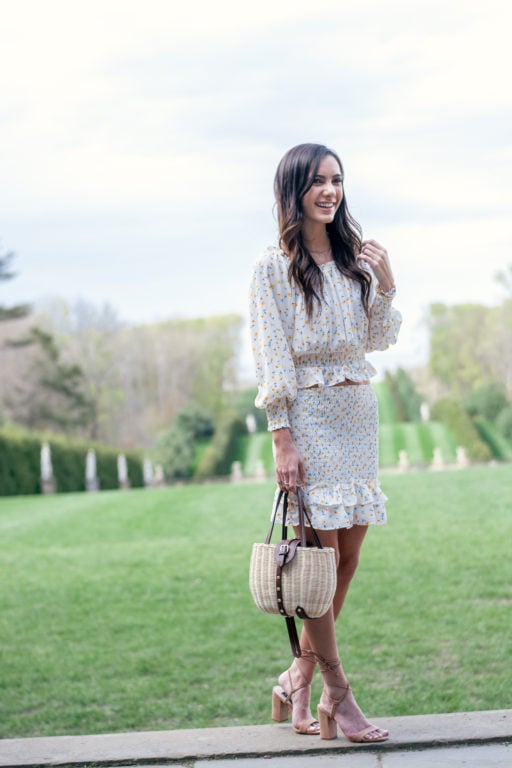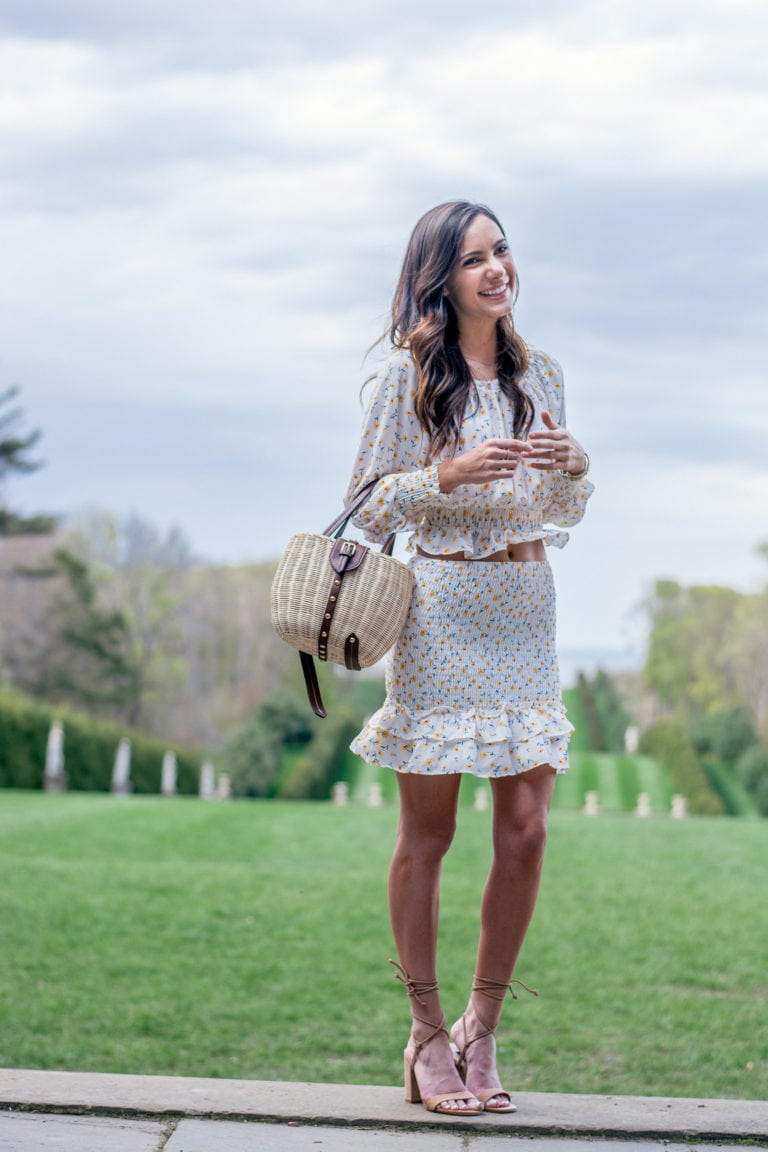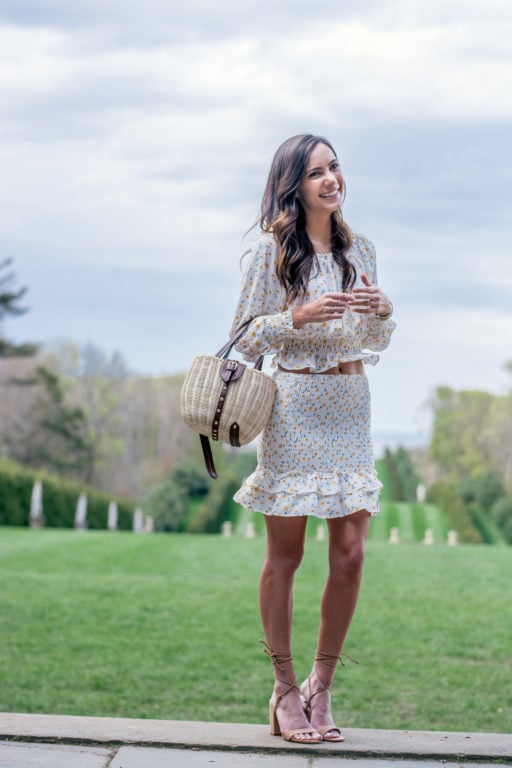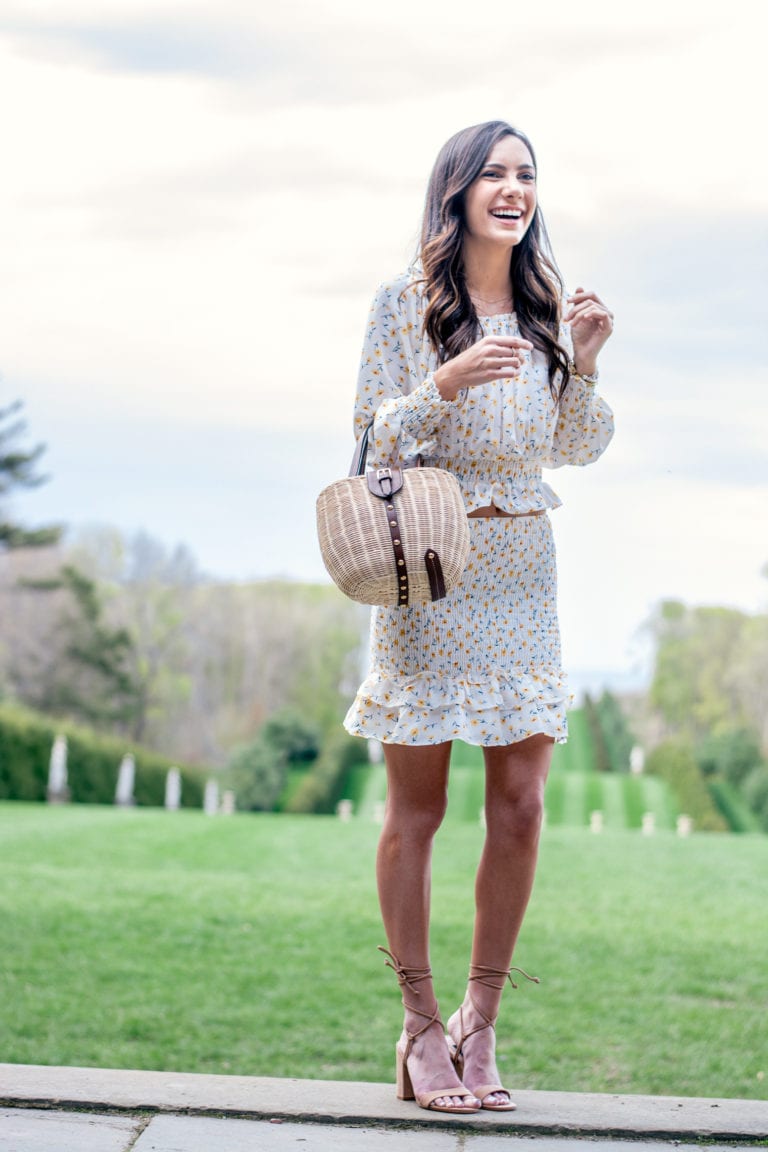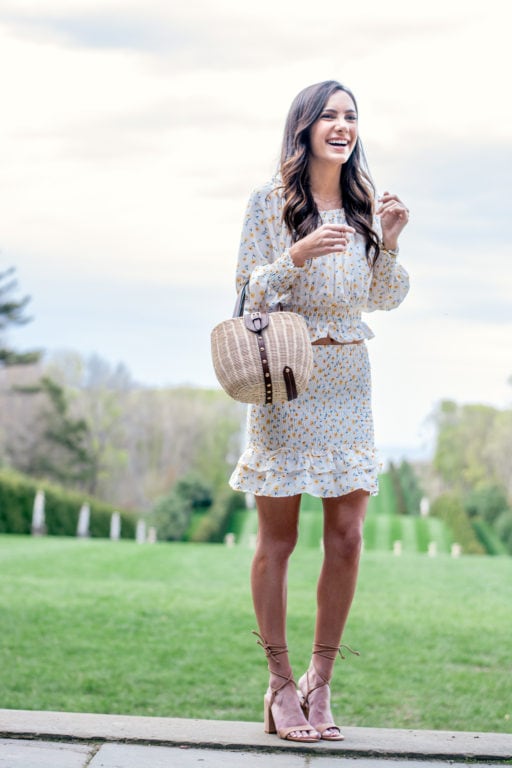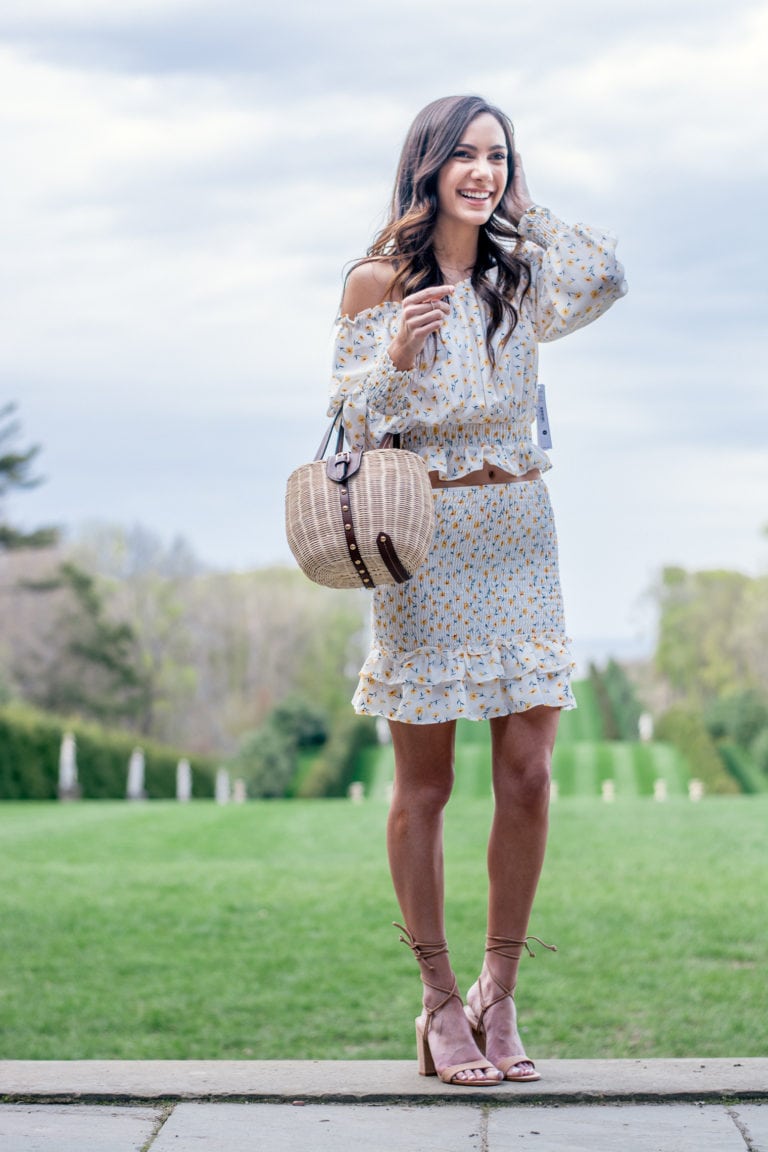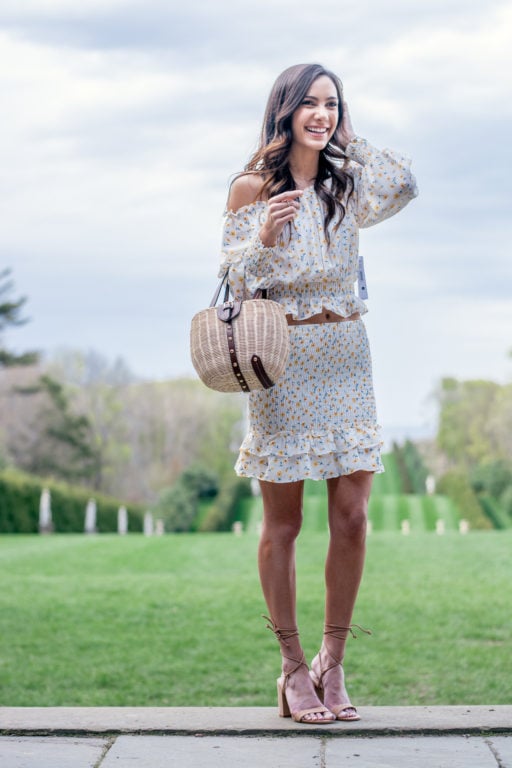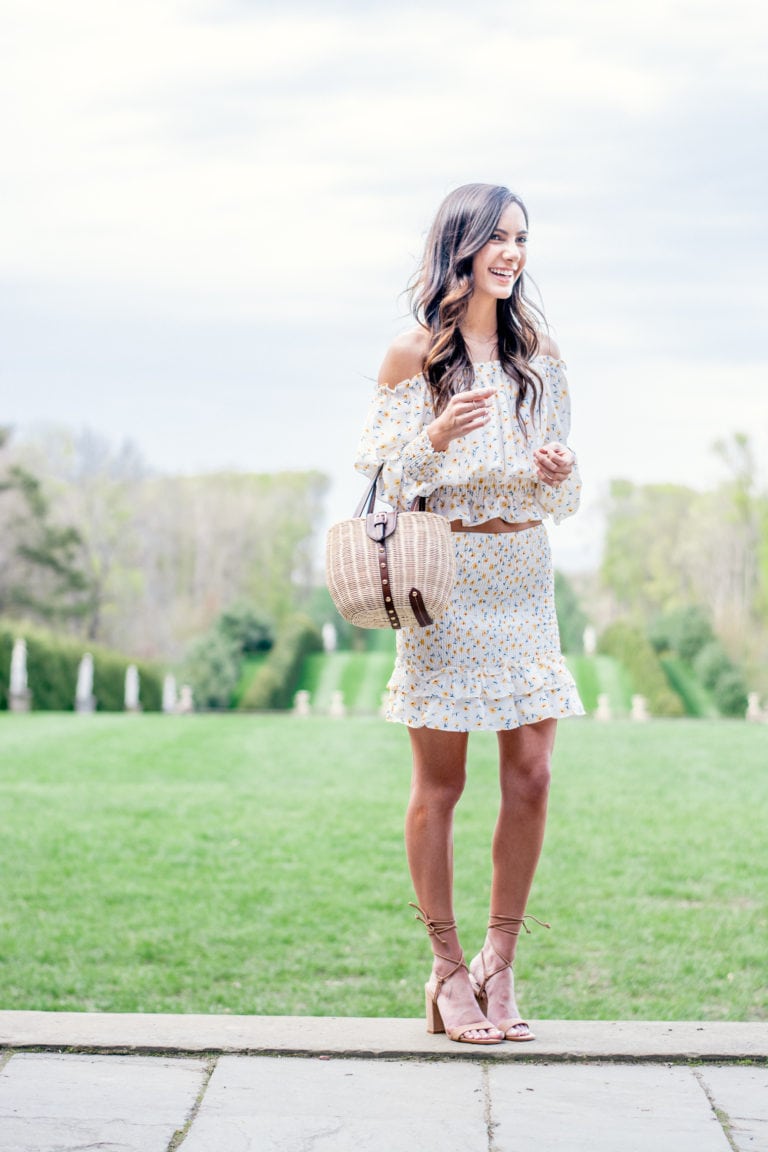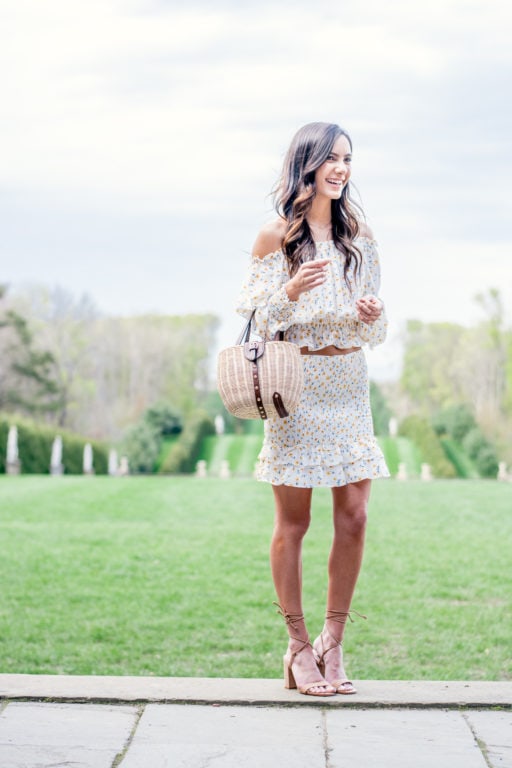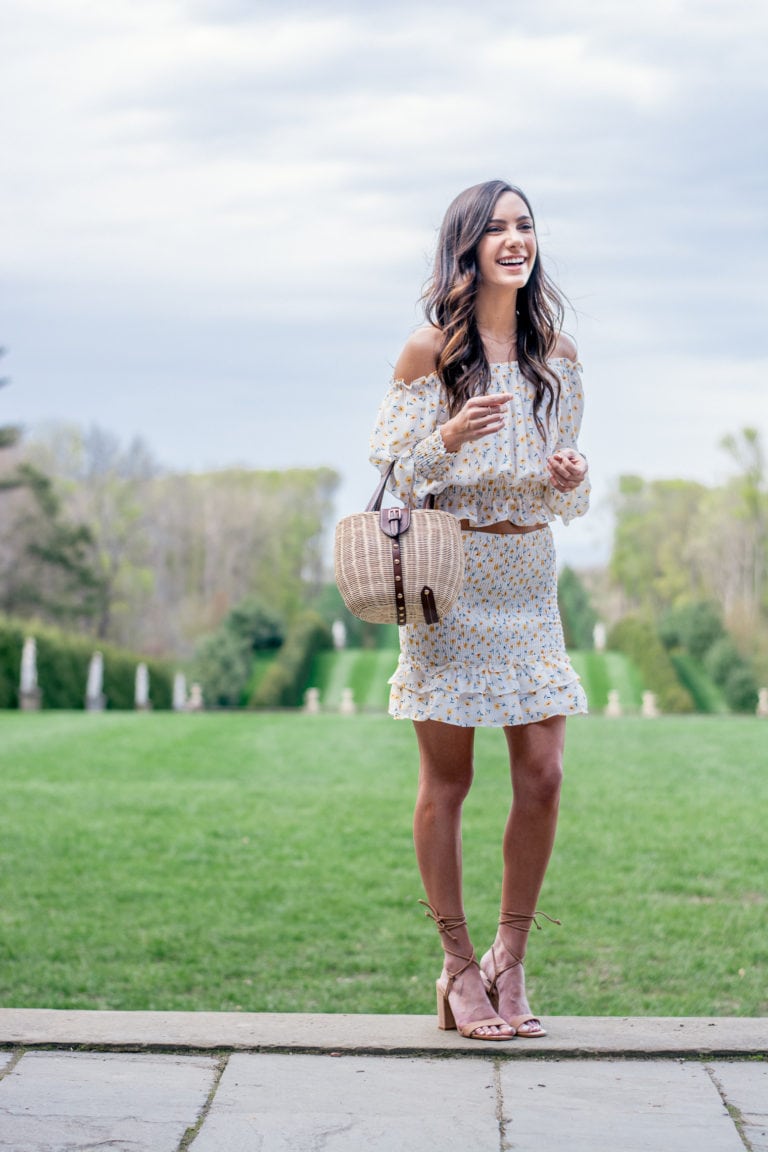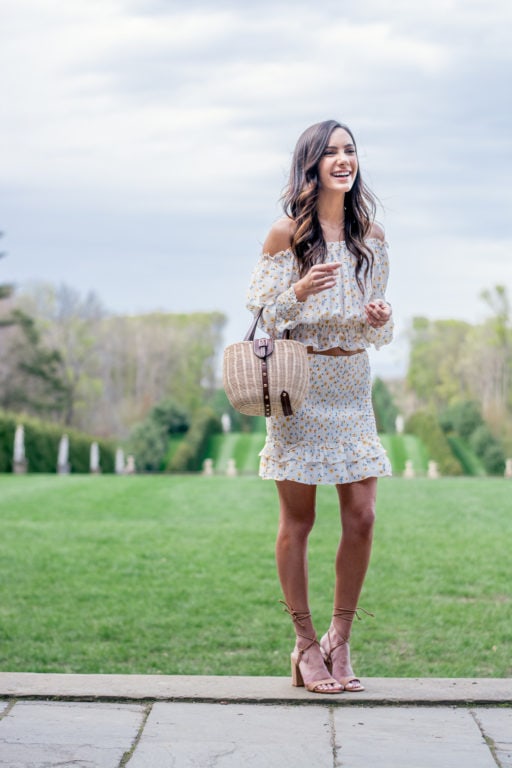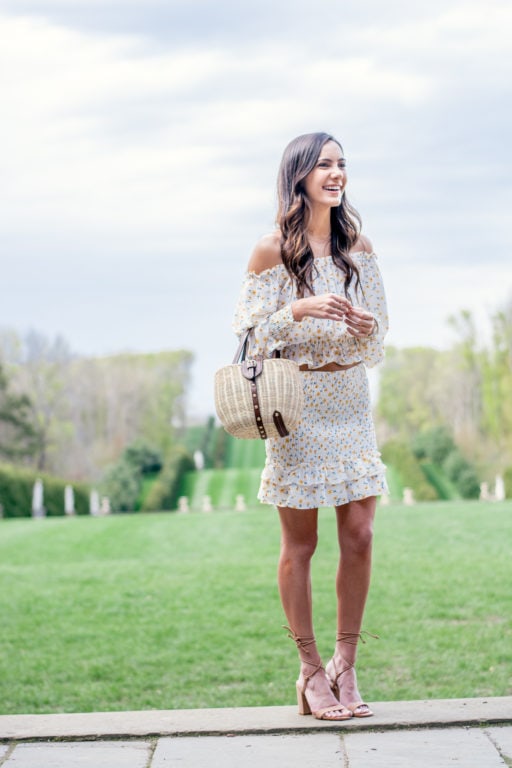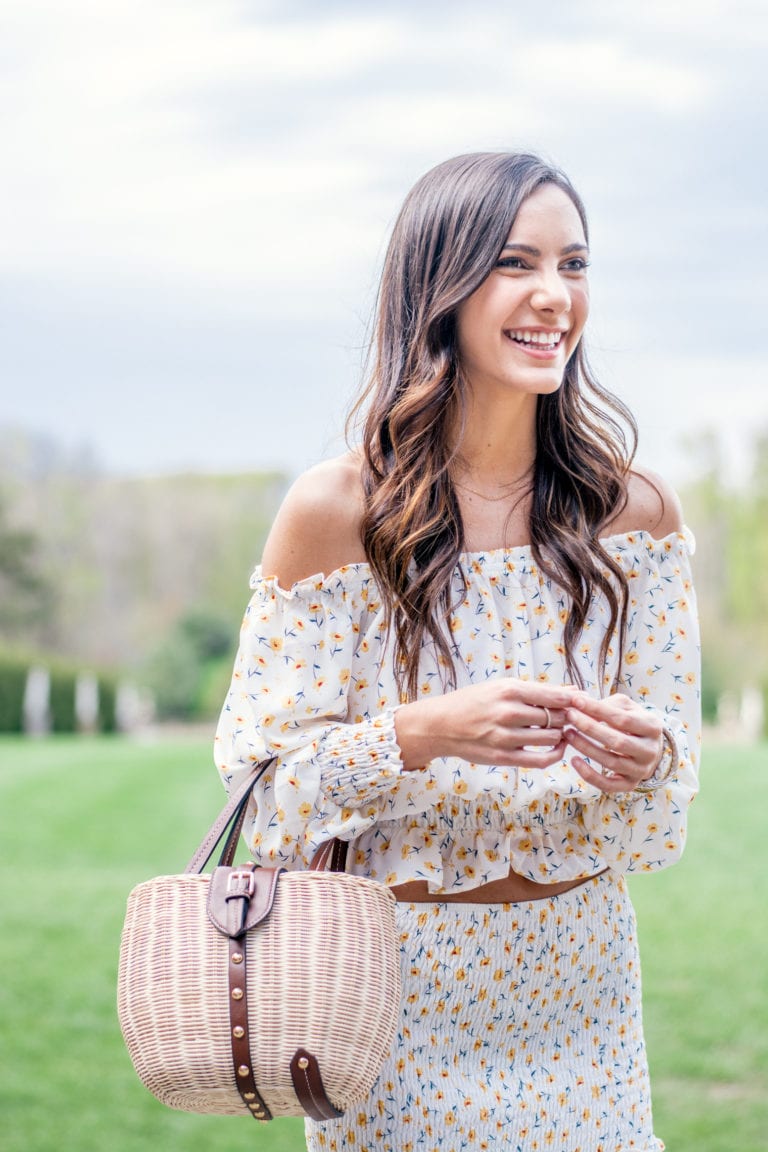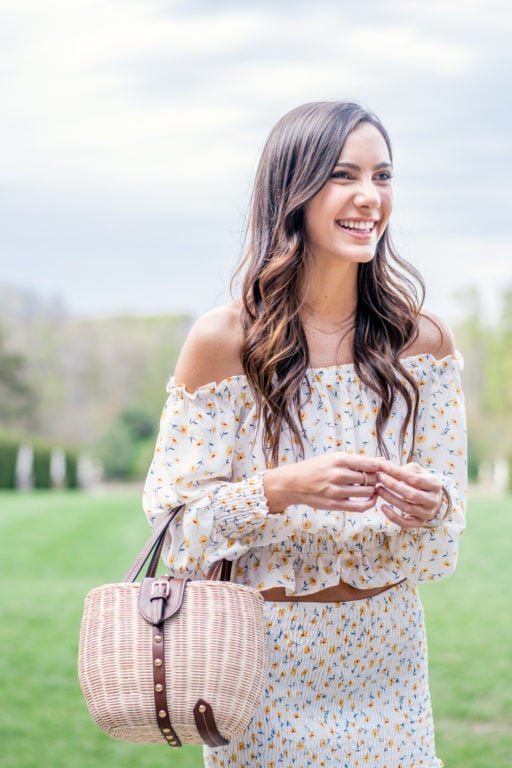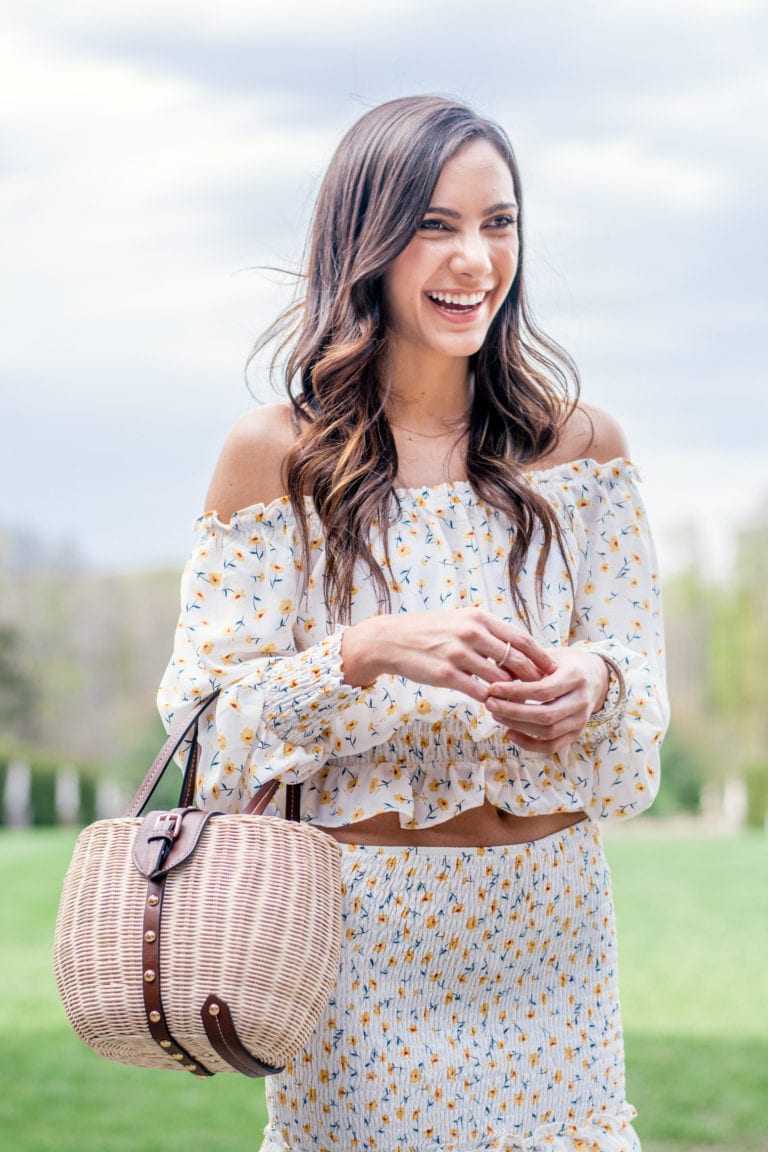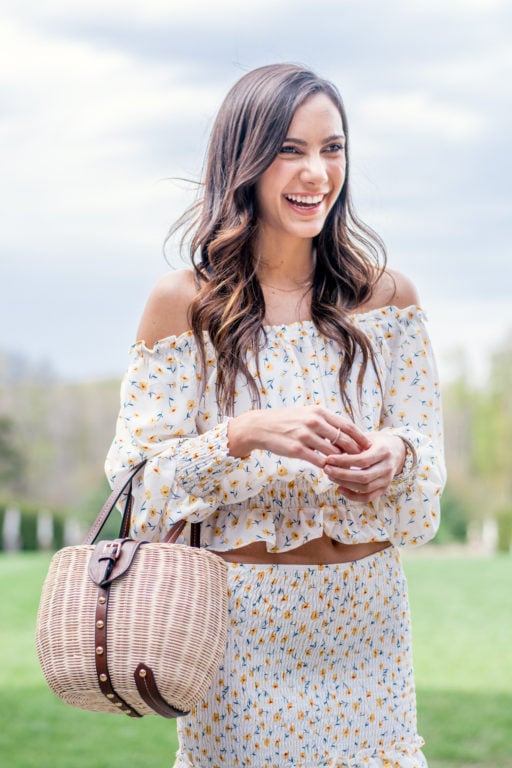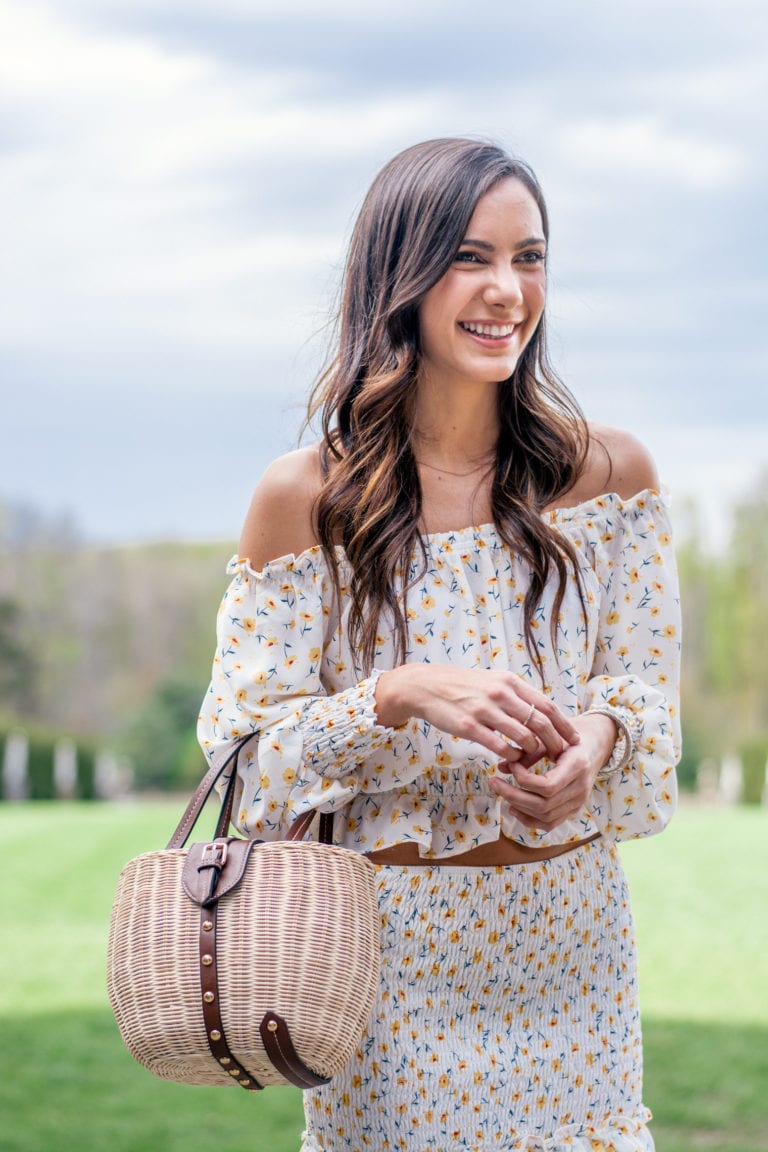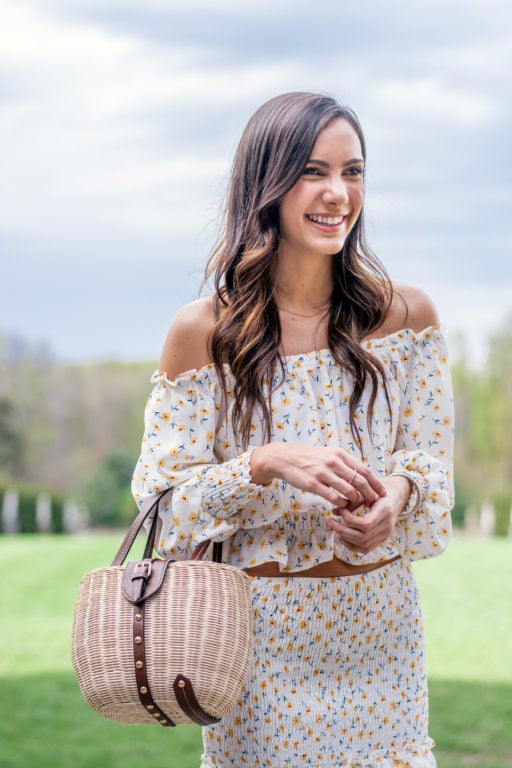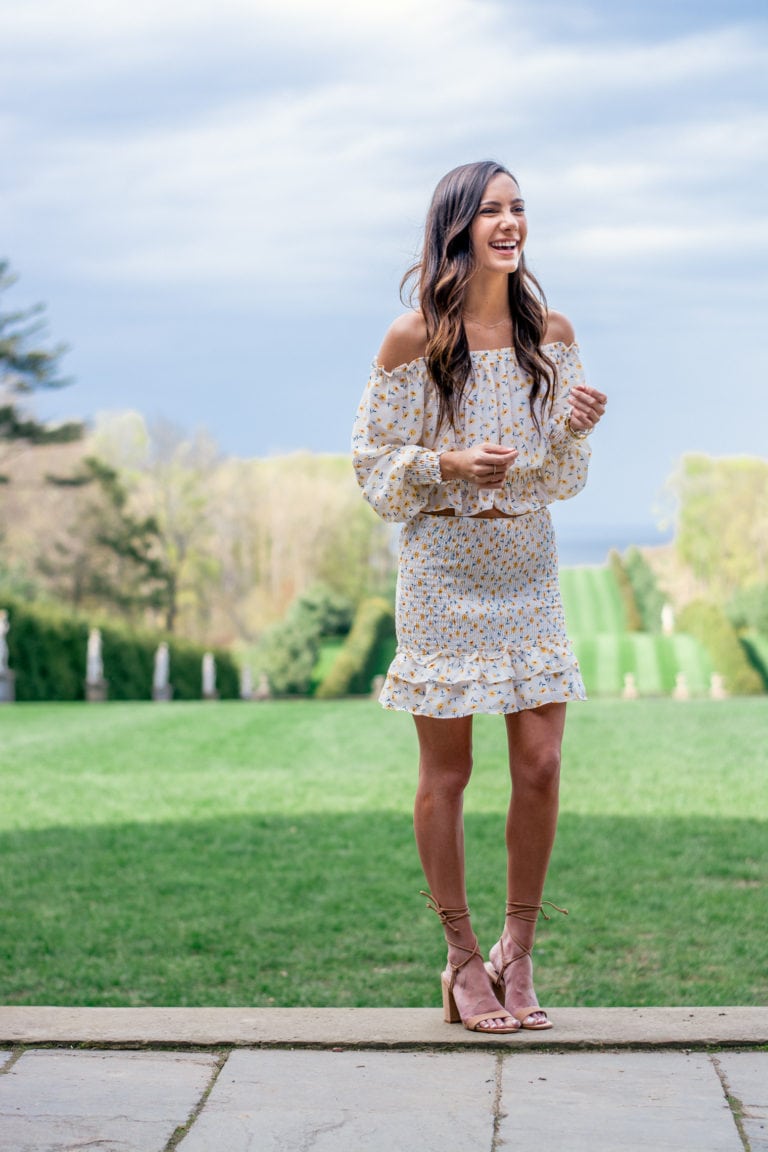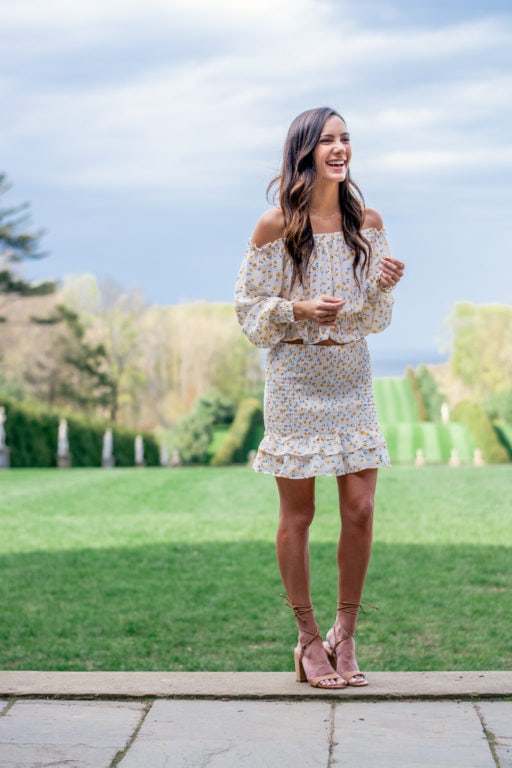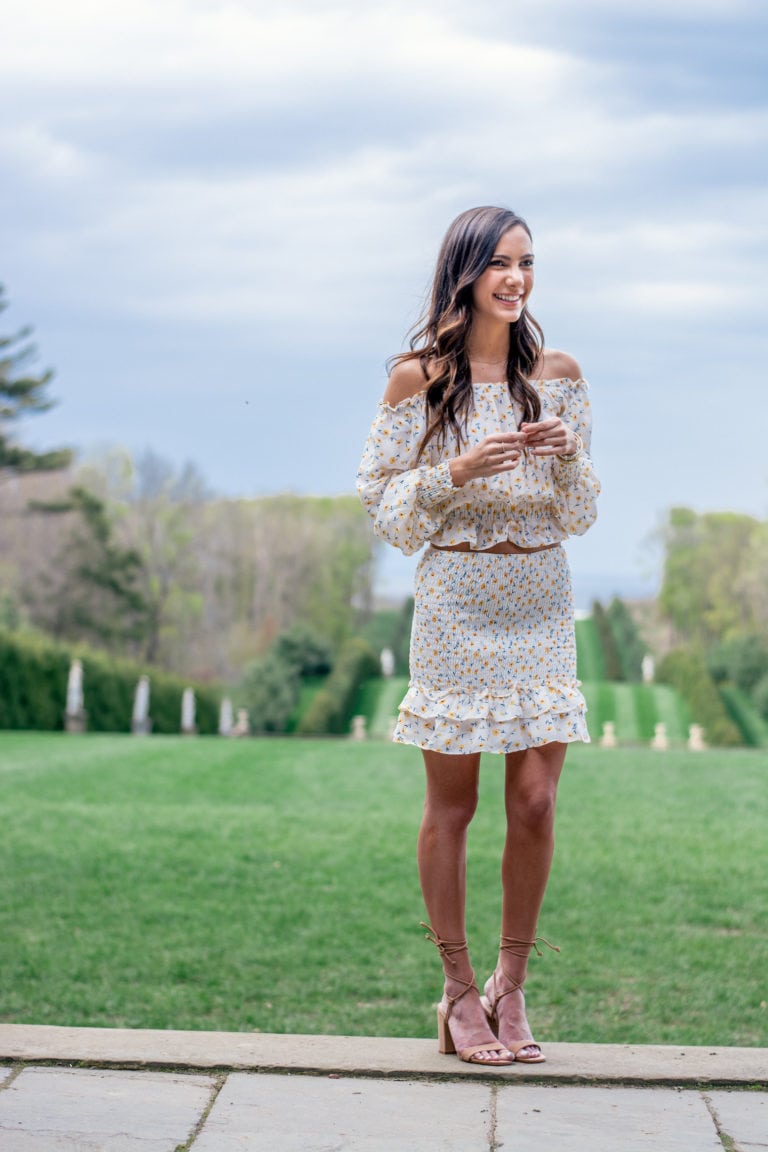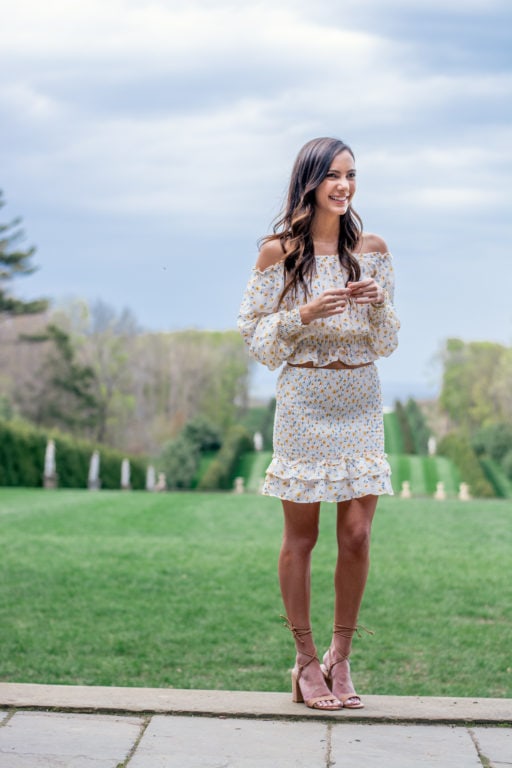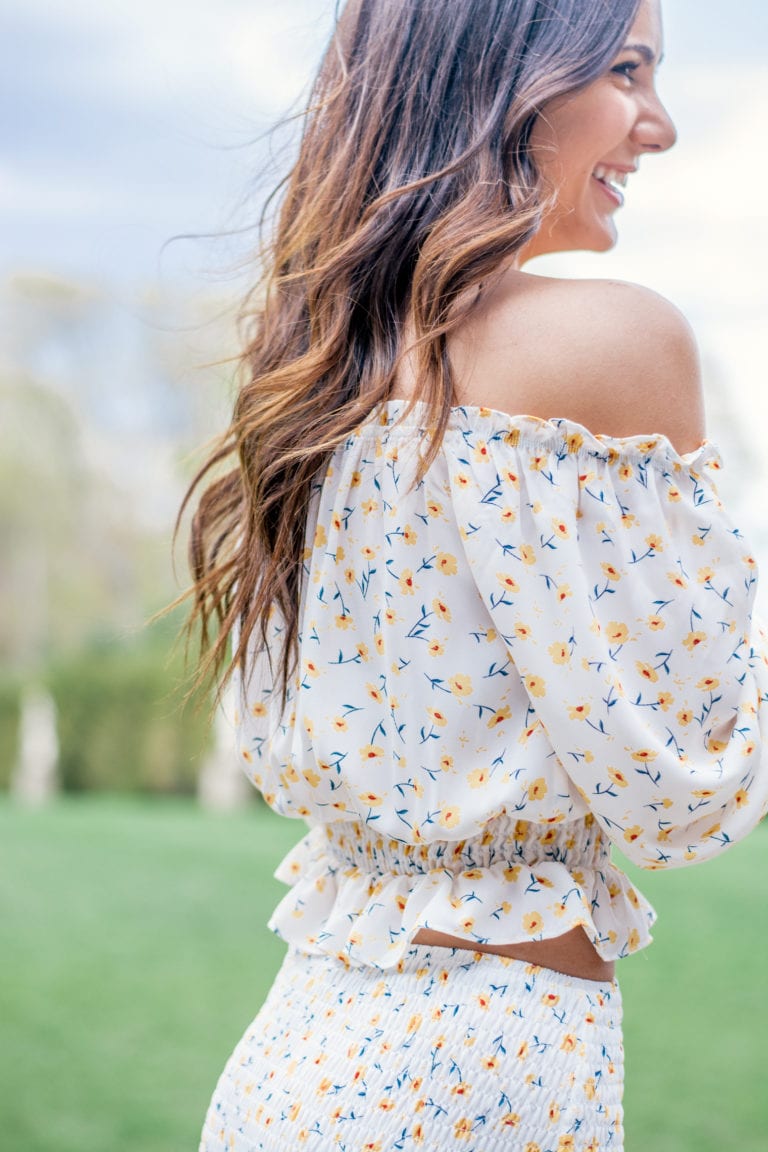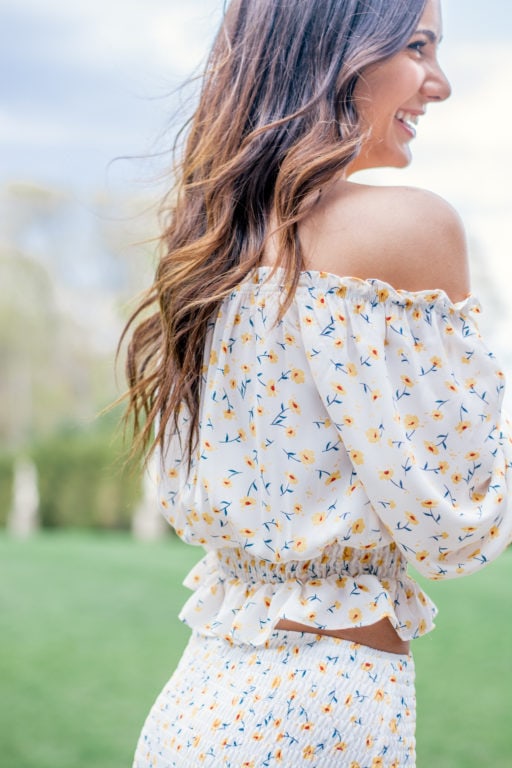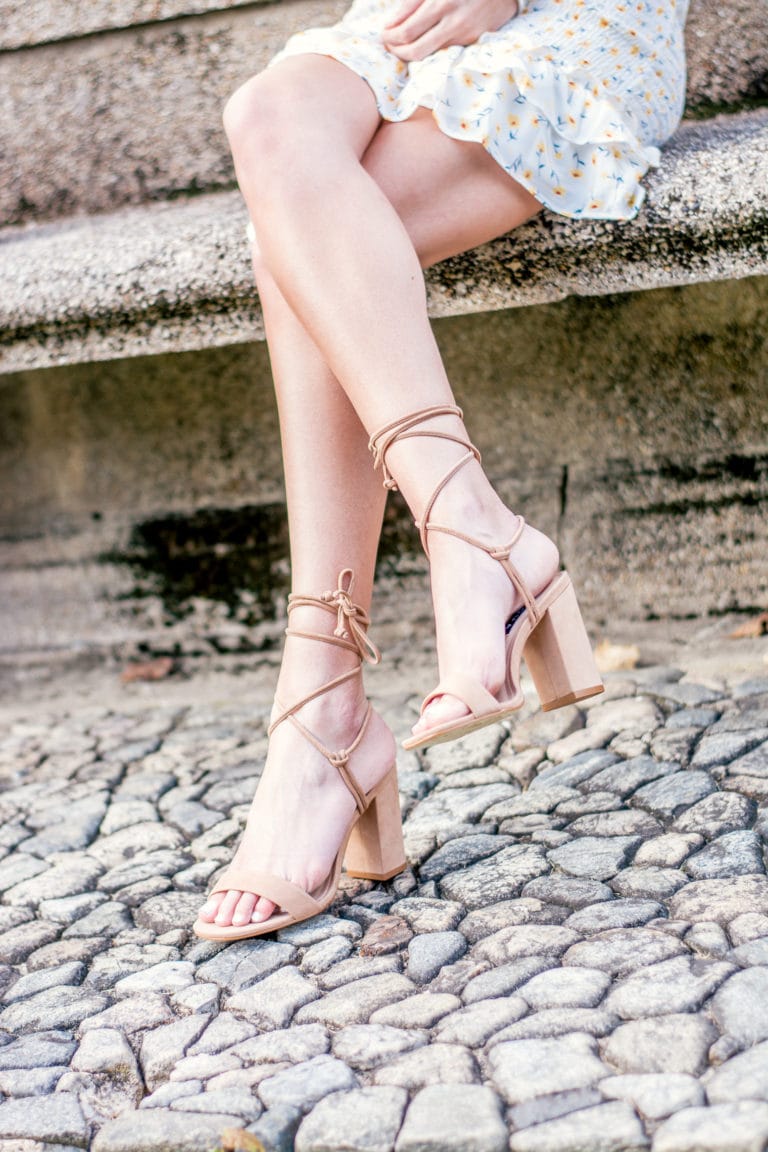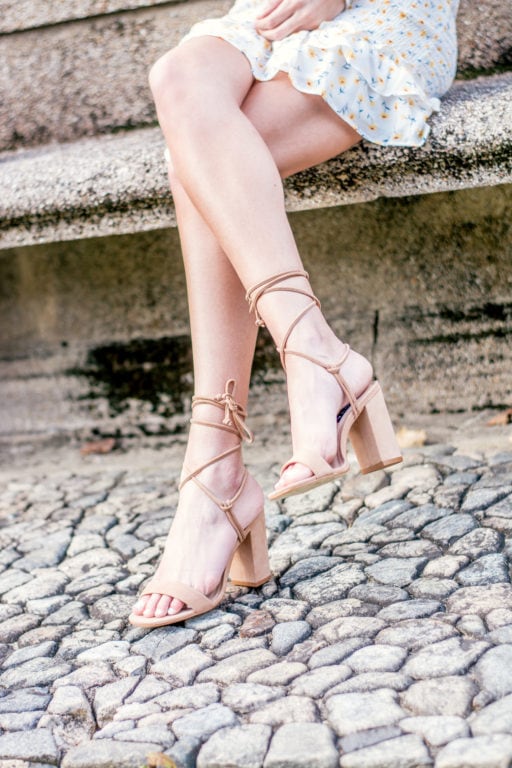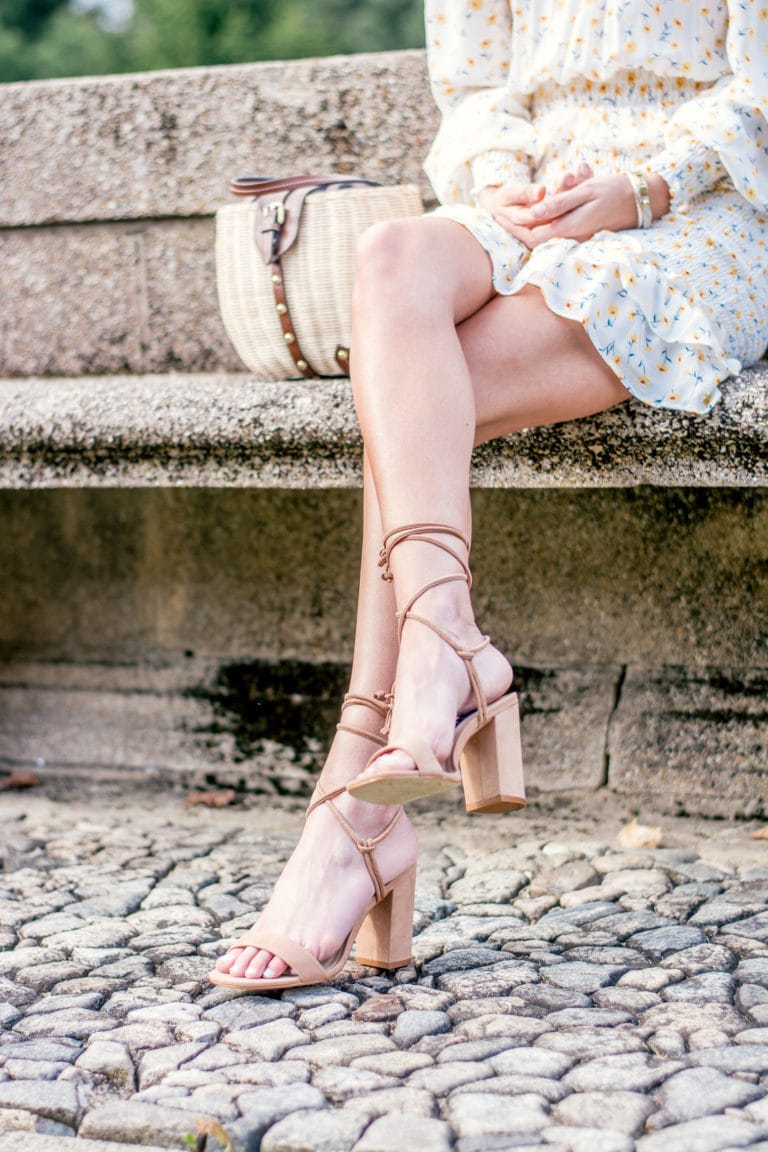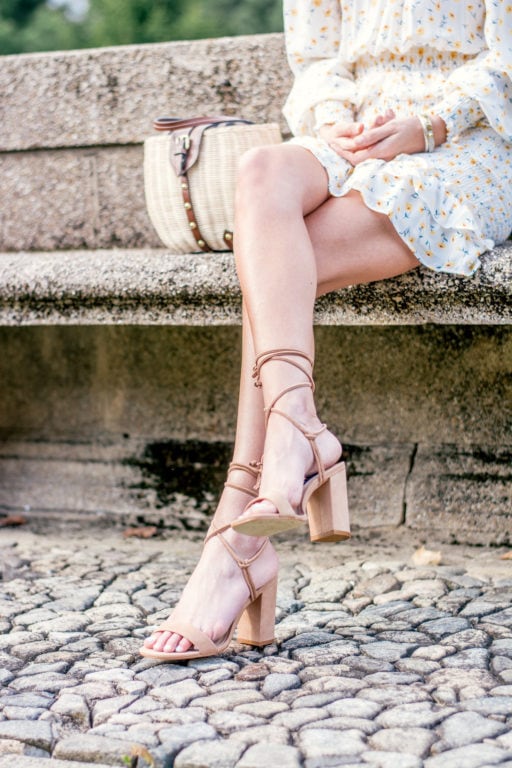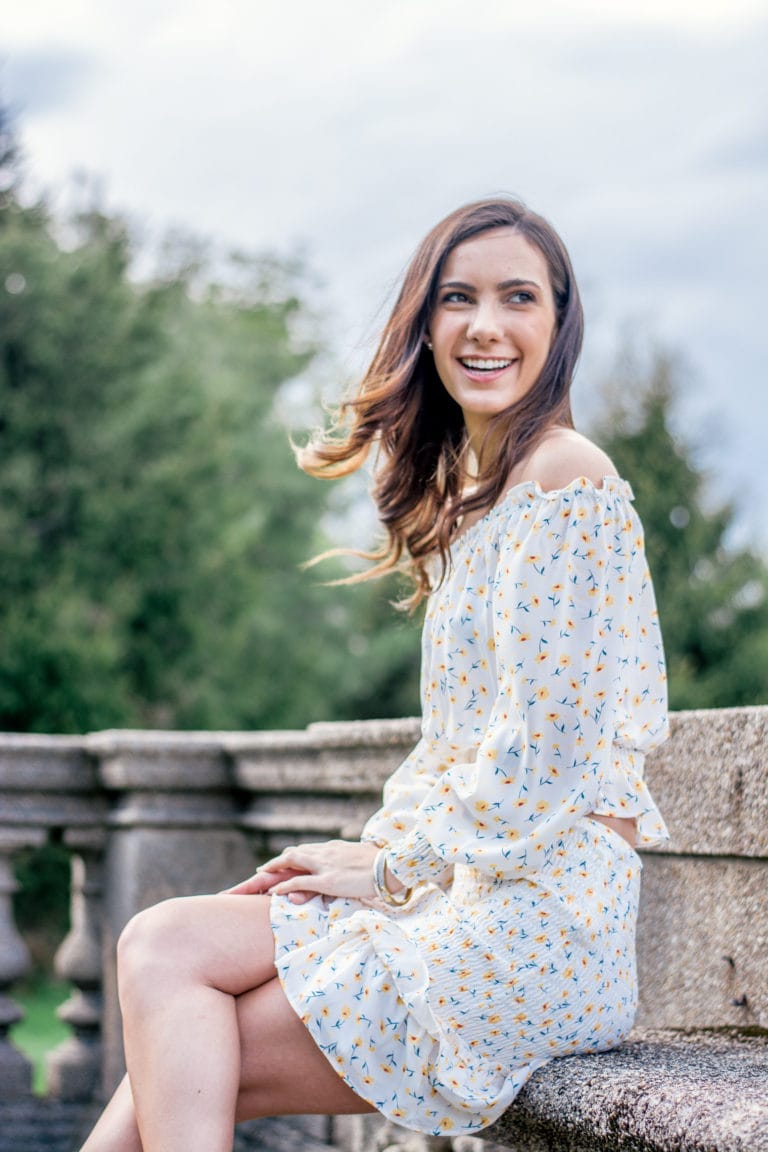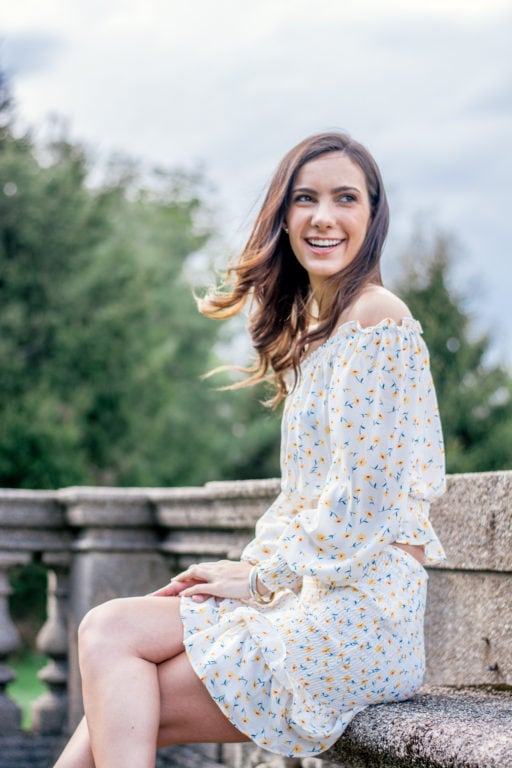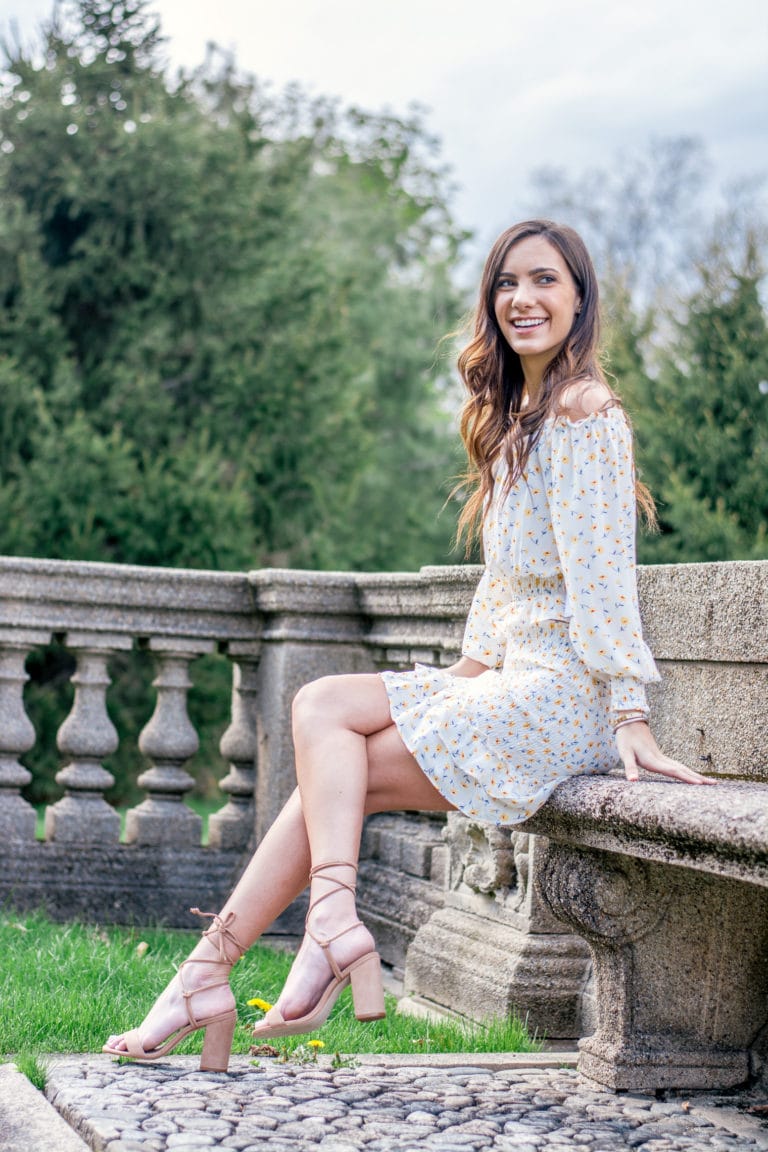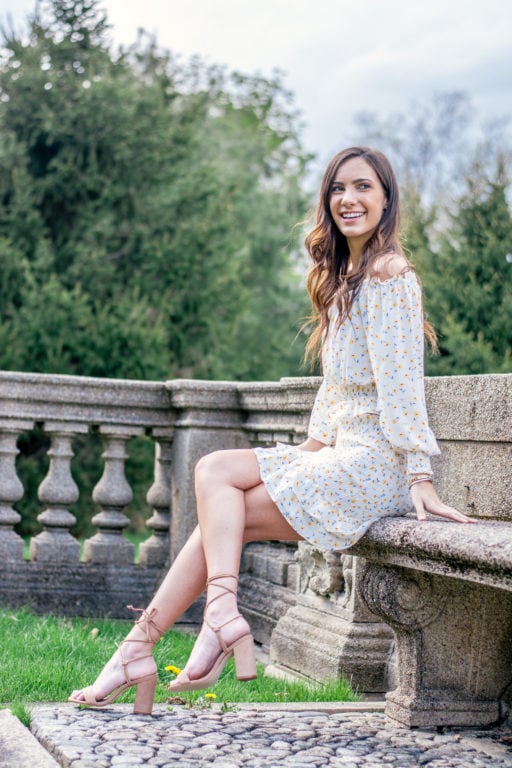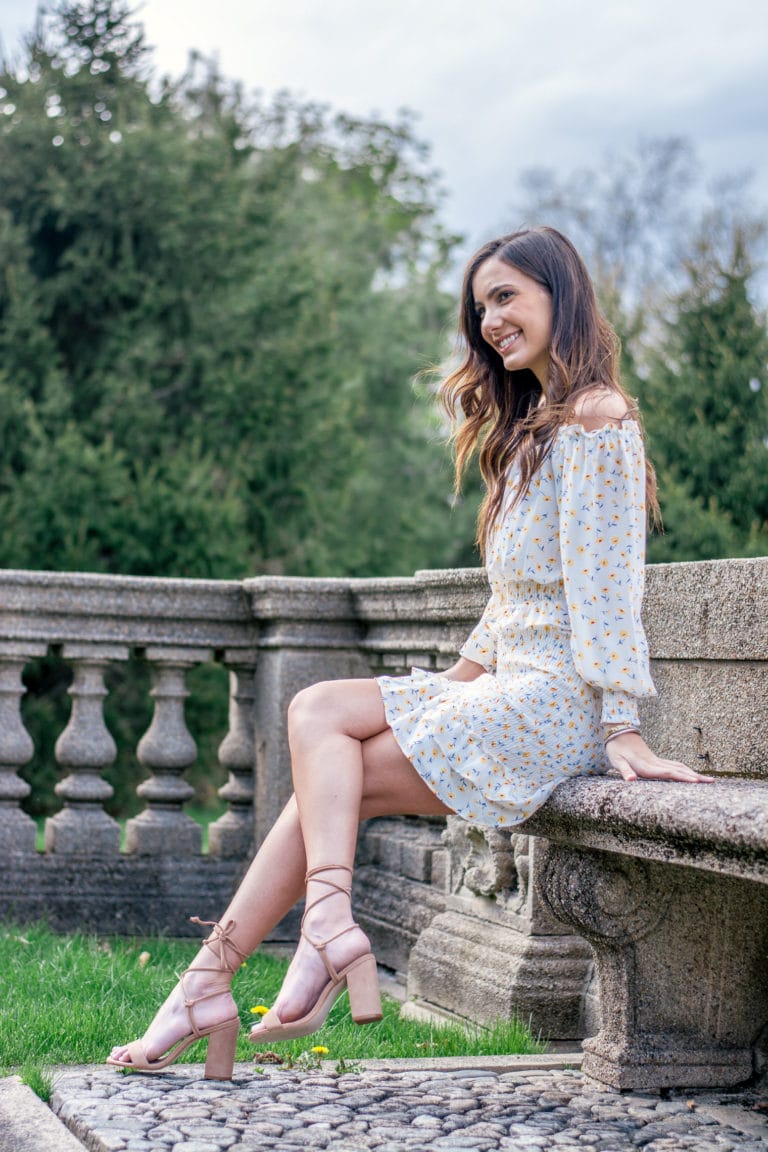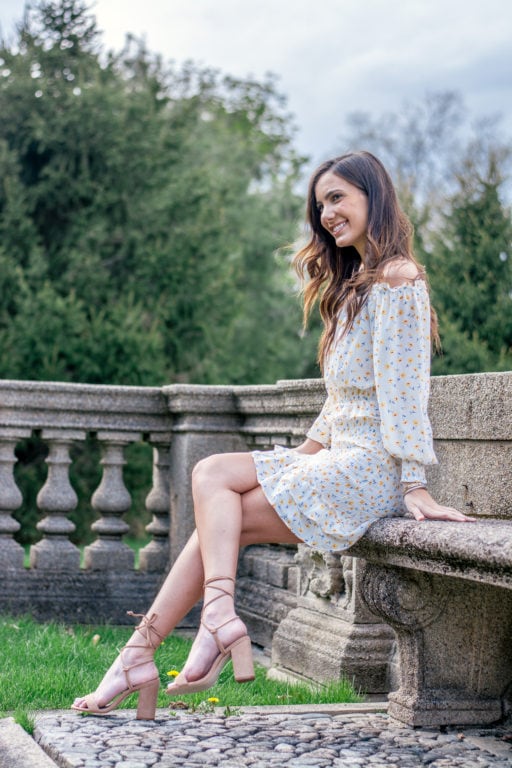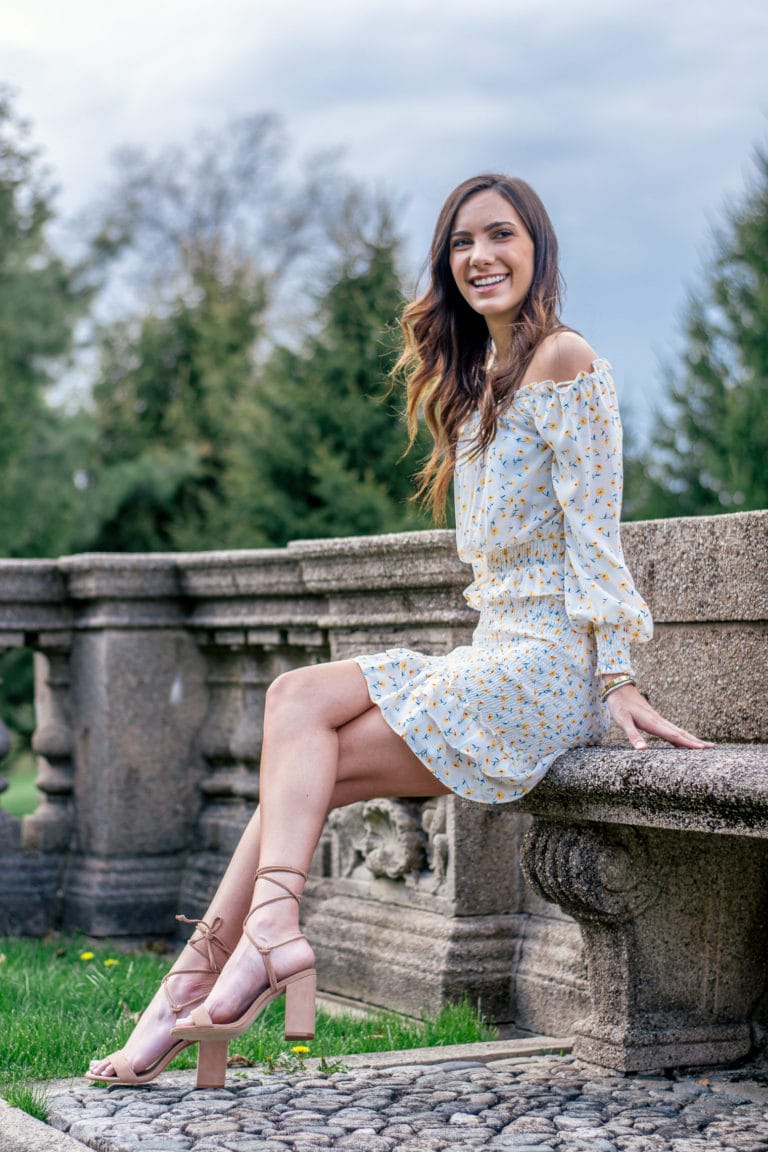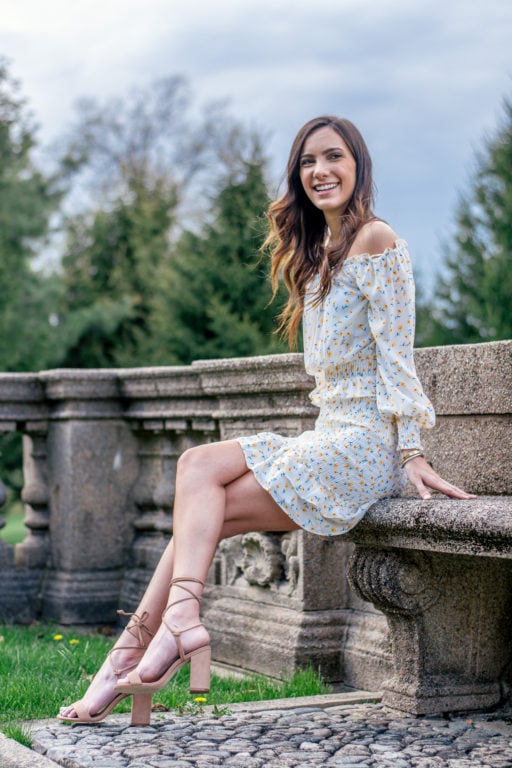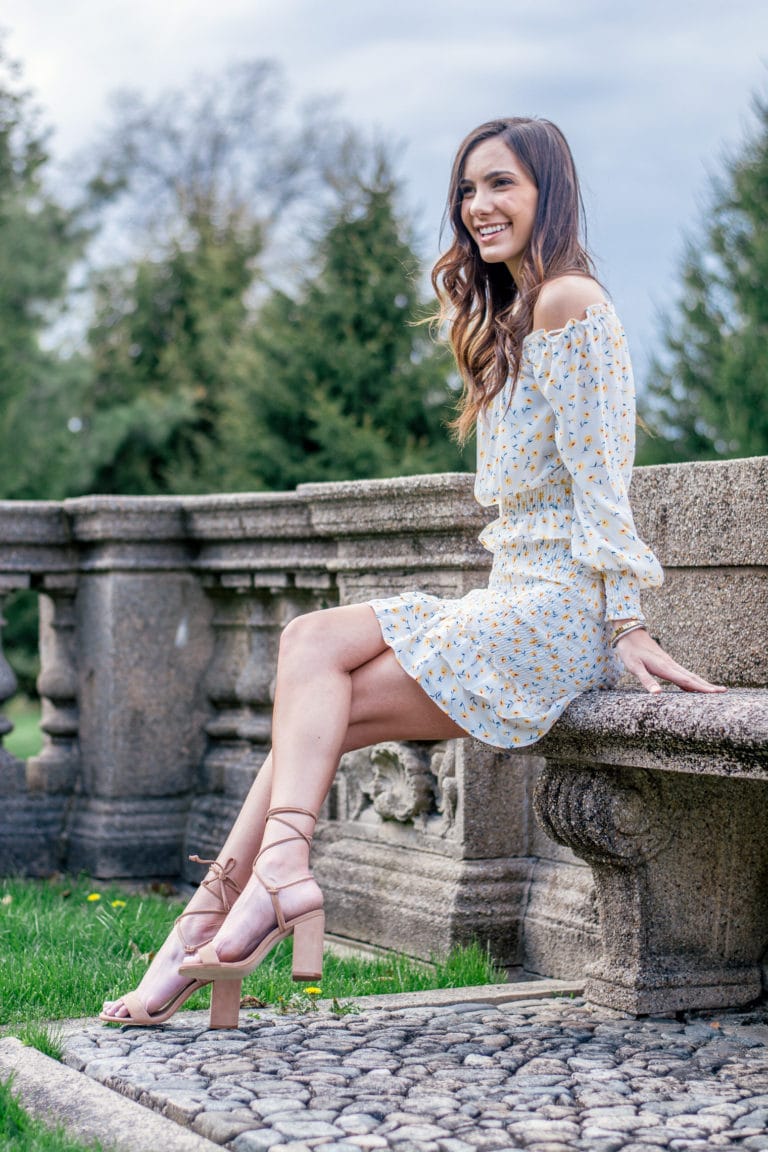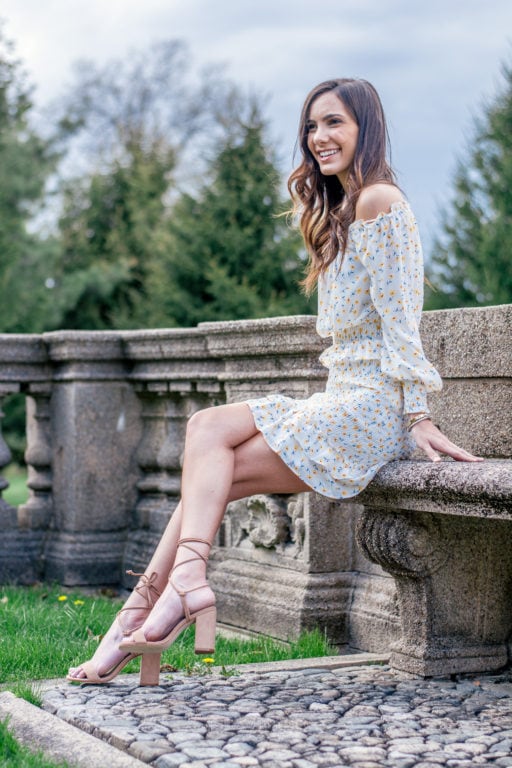 I teamed up with a few other bloggers to share our favorite summer posts! Check out some of these festive ideas:
Playfully & Sophisticated: Self-Portrait | Night Out/Formal Dress
Summer Trend: The Little White Dress
Affordable Summer Dresses You Need From Amazon
10 Affordable Summer Maxi Dresses
Here Are the Colors You'll Want to Add to Your Closet This Summer