This shop has been compensated by Collective Bias, Inc. and its advertiser. All opinions are mine alone. #CollectiveBias #NestleCoffeePods #WakeUpWithNescafe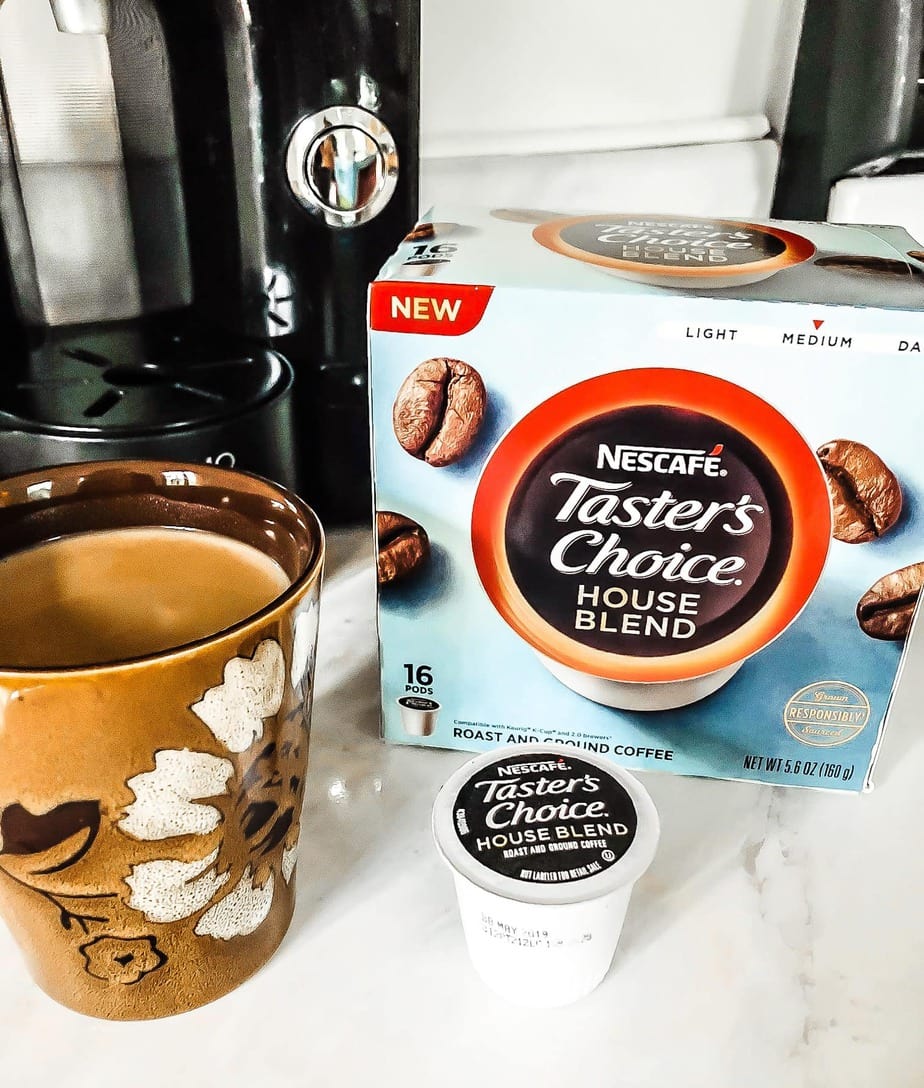 I love working from home, but at first I struggled to actually get up and set a time when I'd get going. As a result, I would end up working until 8 or 9pm, which just isn't great. When you're always working that late, it feels like you literally have no other purpose, and you become way less productive.
More recently, I've been working on establishing a work routine. I typically sit and work from 9 to 5 with a quick lunch break, then when I'm done, I'm done. Like many other people, coffee has become a huge part of my mornings.
I first realized I needed a routine when I remembered high school. I'd come downstairs and eat my breakfast, then sit at the island and drink a cup of tea while my dad drank his coffee. We'd talk about aspirations, ideas, and inspiring goals that make me want to go out and work hard that day. This routine was the perfect way to ease into the day and actually feel excited about getting out there.
Now, whether I'm home drinking coffee with my boyfriend or staying at my parents, we'll each make our own quick cup of coffee (I'm really into the NESCAFÉ Taster's Choice® coffee pods) and hang out for 20 minutes. This small amount of time is so easy to schedule, but I've noticed a huge change in my productivity. It really is crazy to think that such a small morning routine can make such a difference!
When I miss my morning coffee routine, I miss my social time. I've been pretty religious about my coffee time daily, and am loving the Nescafé Taster's Choice. They're single serve coffee pods (tasters choice) and work with a Keurig® K-Cup® and 2.0 Brewers (I picked this one up new in the box at a thrift store for $10 and they fit!). The taste is more of a medium roast with completely roast and ground organic coffee (100% Arabica beans). It's super smooth and balanced, just like I like it, and even tastes great with my dairy-free creamer, which is tough to do. The coffee is responsibly grown and sourced as well. I love having a perfect cup of coffee at the touch of a button!
I usually pop the pod in the in the brewer to make my coffee, add my creamer, then run the machine through with hot water to prevent any blockages (it seriously makes a single cup coffee maker last so long). It's strong enough to get me up without being overpowering. Occasionally (as a treat), I'll have another cup in the middle of the day. It's crazy, I know.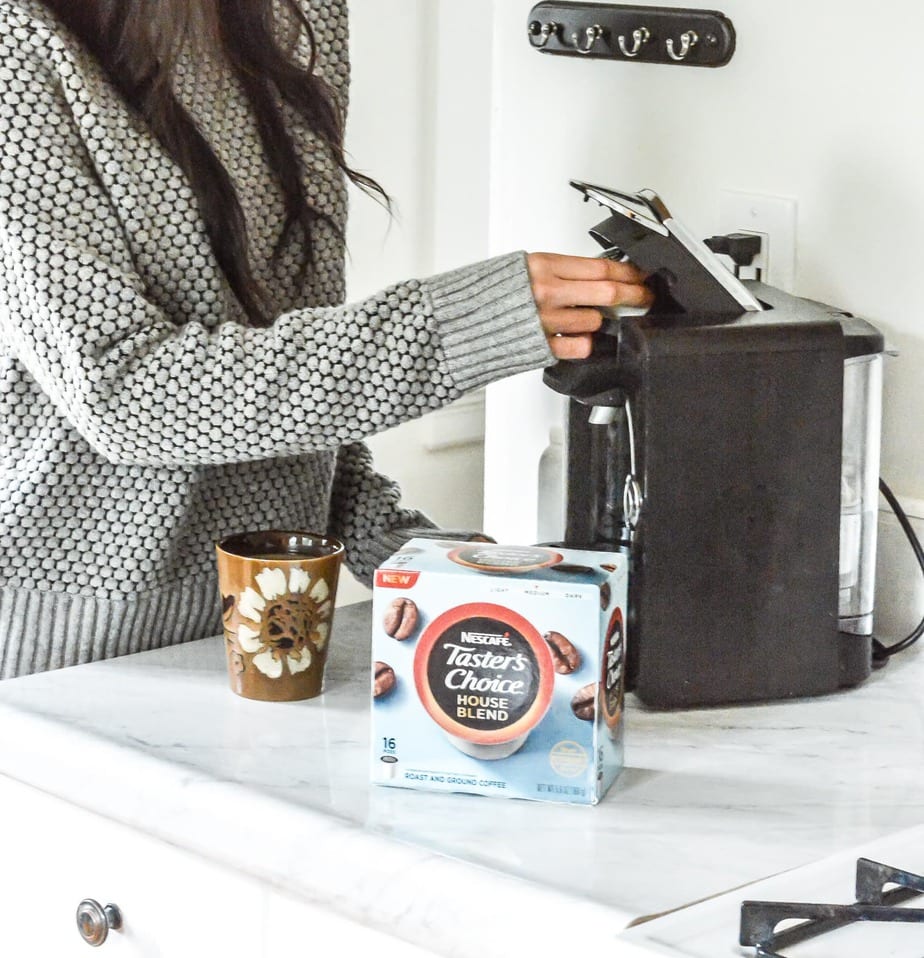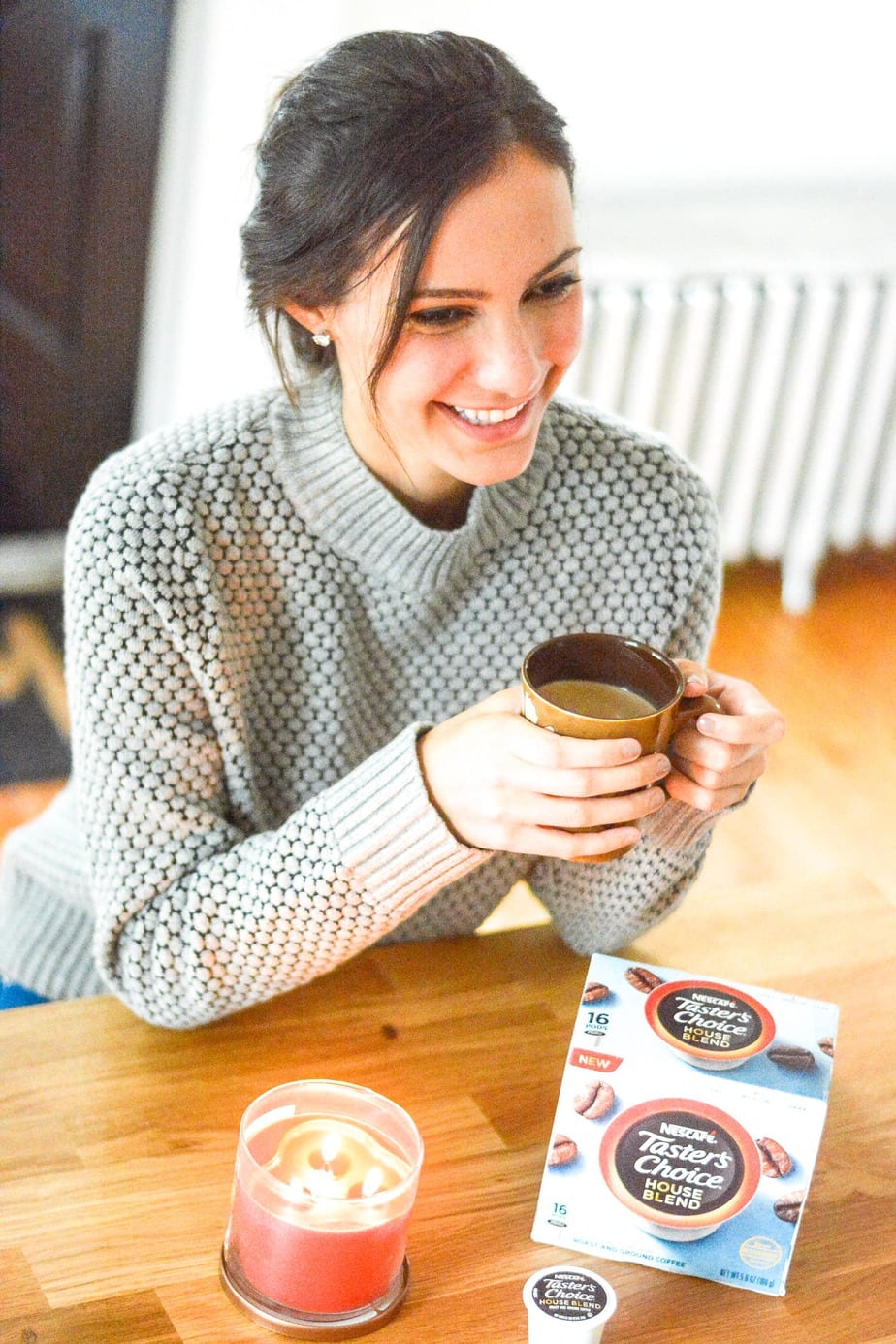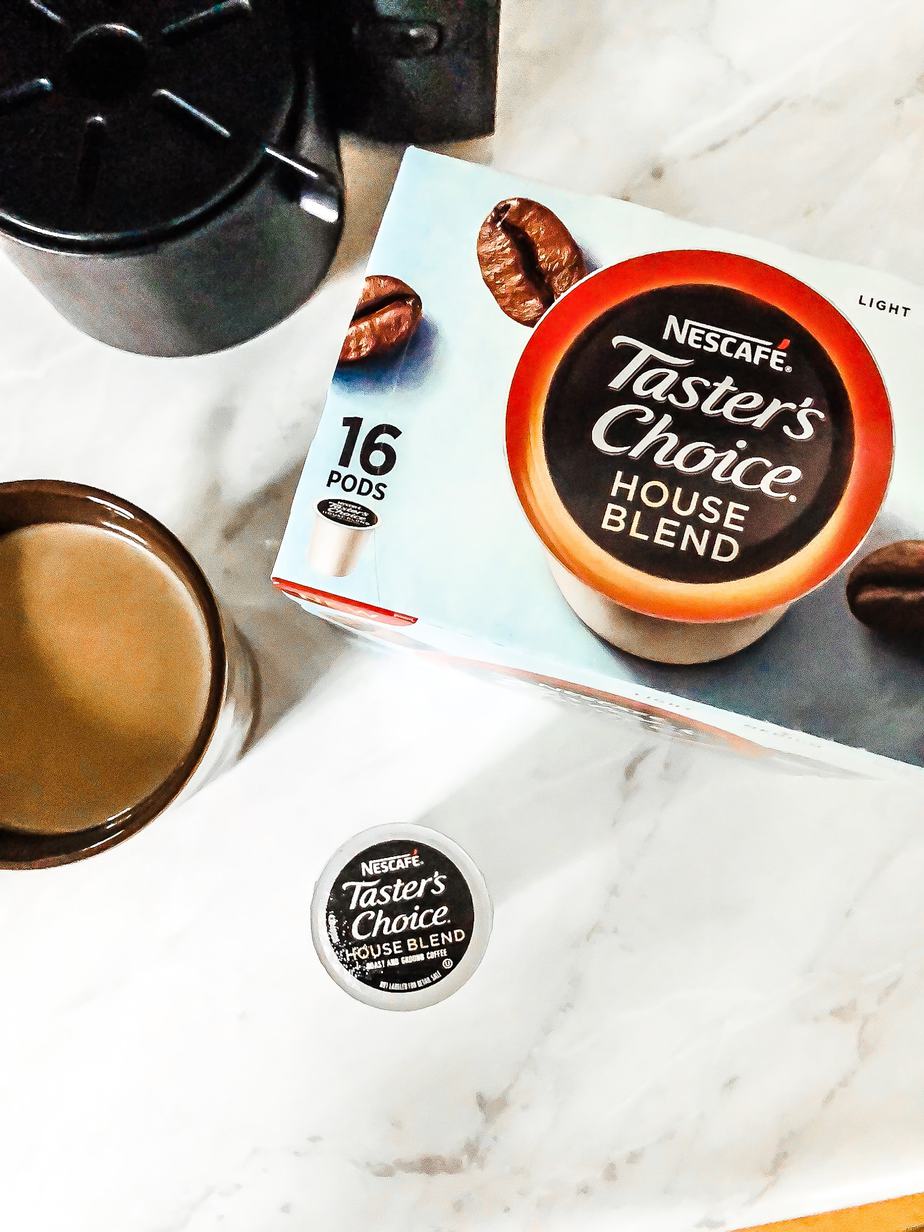 If you want to up your morning routine, head to Walmart and grab the NESCAFÉ Taster's Choice®
single serve coffee pods, or if you're more of a dark roast person, the NESCAFÉ® Clasico Coffee Pods™ are great too. They're super easy to find in Walmart – I get them during my weekly grocery run!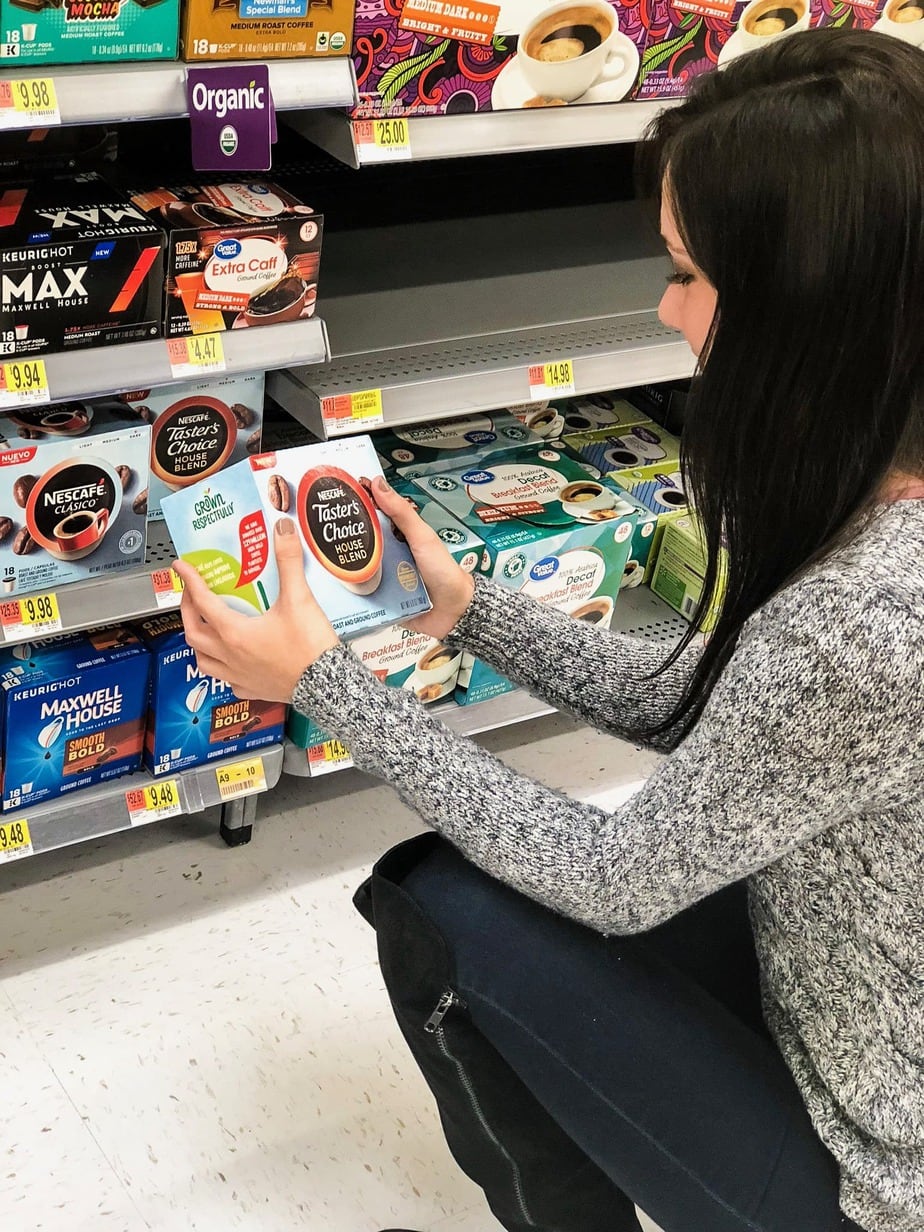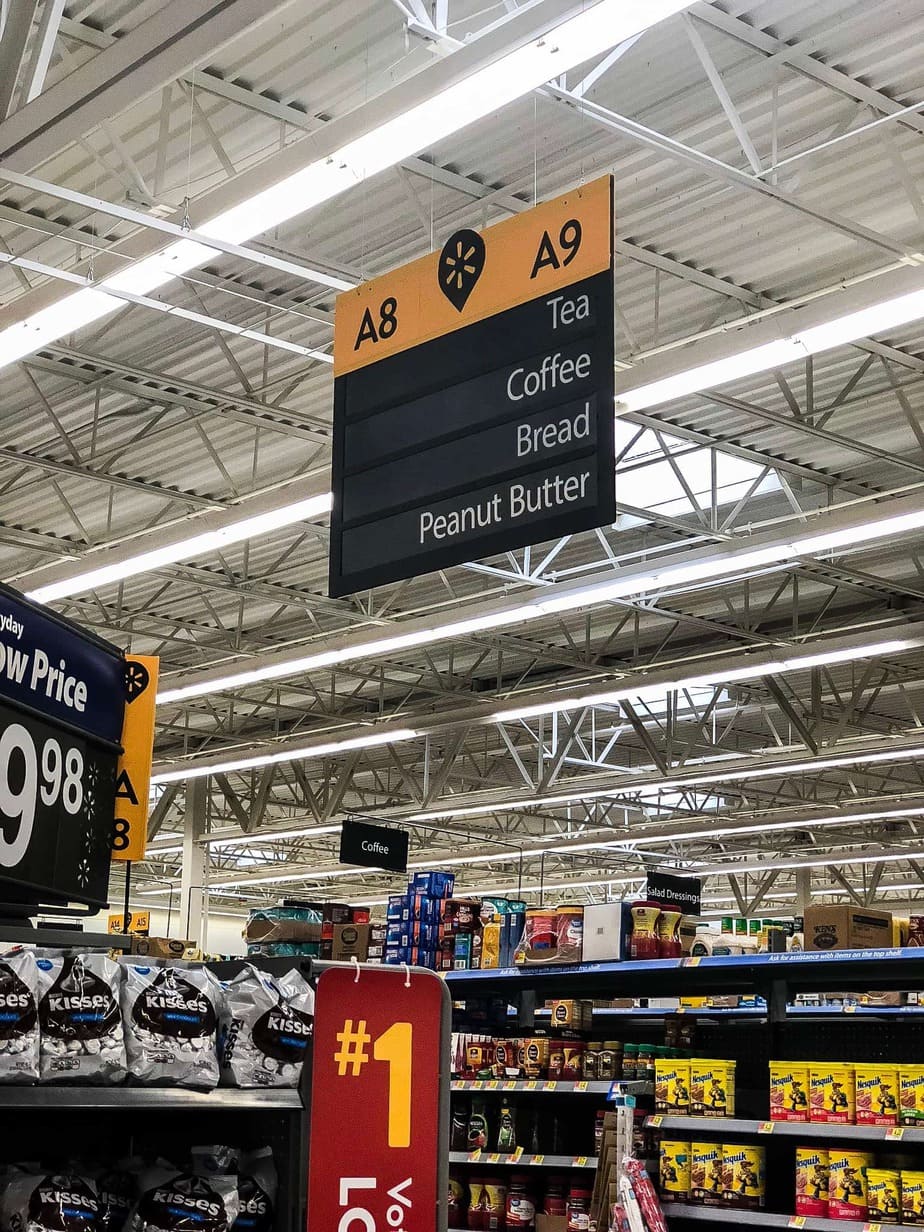 You can also get $3.50 off any 1 Taster's Choice® (16 ct.) or Clasico™ (18 ct.) Coffee Pod by clicking here.