Halloween is quickly approaching, and with it comes costume planning. And you probably need multiple nights of college Halloween costume ideas if you're in school!
Everybody knows that Halloween is one of the biggest events of the fall semester for college students. With this in mind, you want to go all out. Struggling to come up with cute, unique, but not over-the-top college Halloween costume ideas? We've got you covered!
We've compiled 80+ of this year's top college Halloween costumes. Hopefully, this list will give you a few ideas!
HERE'S A QUICK LIST OF THE BEST PLACES TO GET THE LATEST HOT HALLOWEEN COSTUMES:
College Halloween Costumes:
Here are ALL of our favorite college Halloween costumes for 2022. Enjoy!
The Classic Devil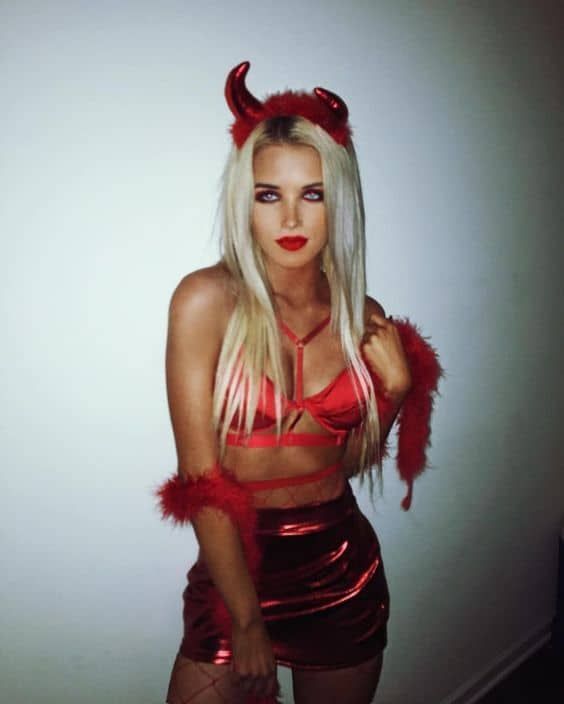 Joker Clown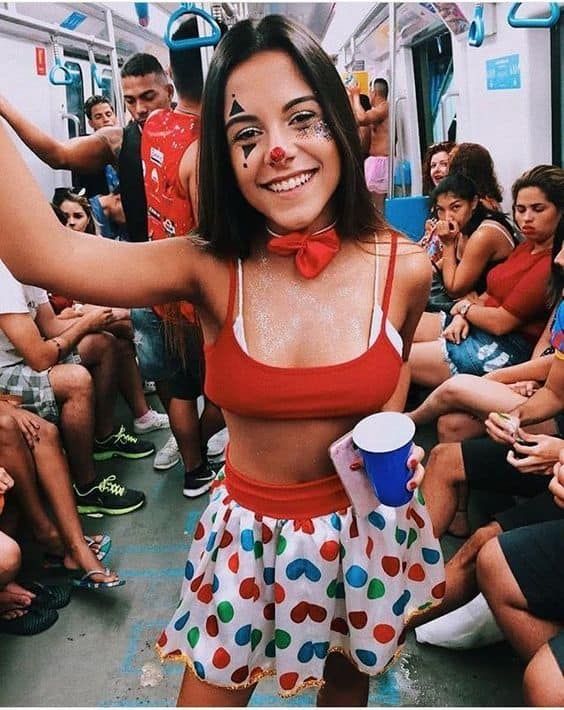 Three Blind Mice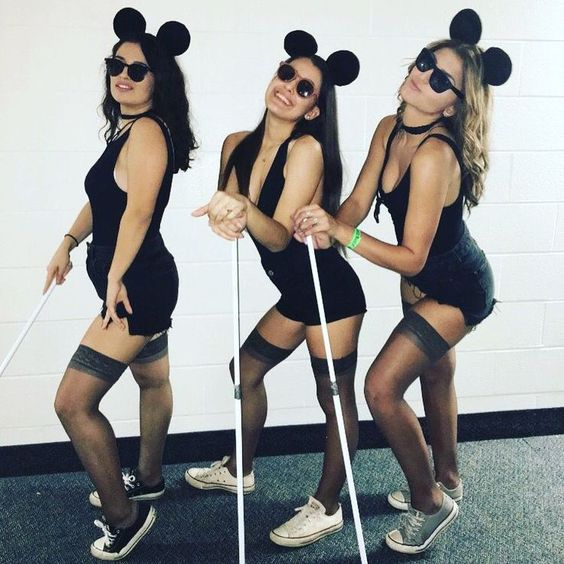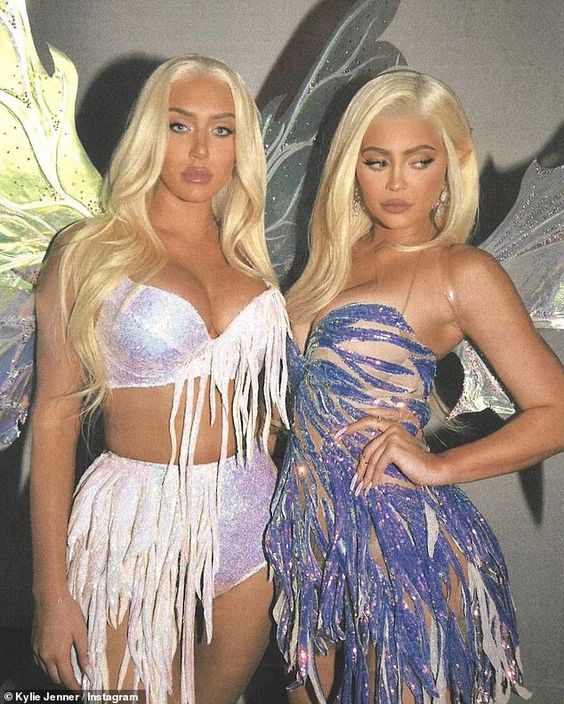 Emma Chamberlain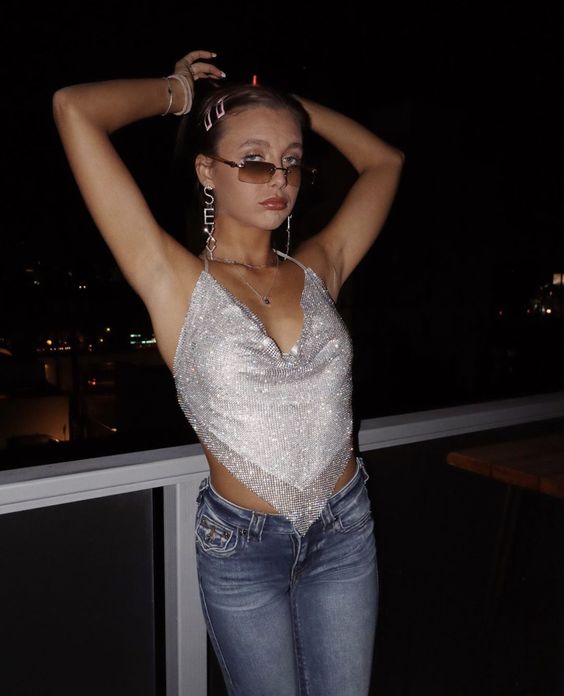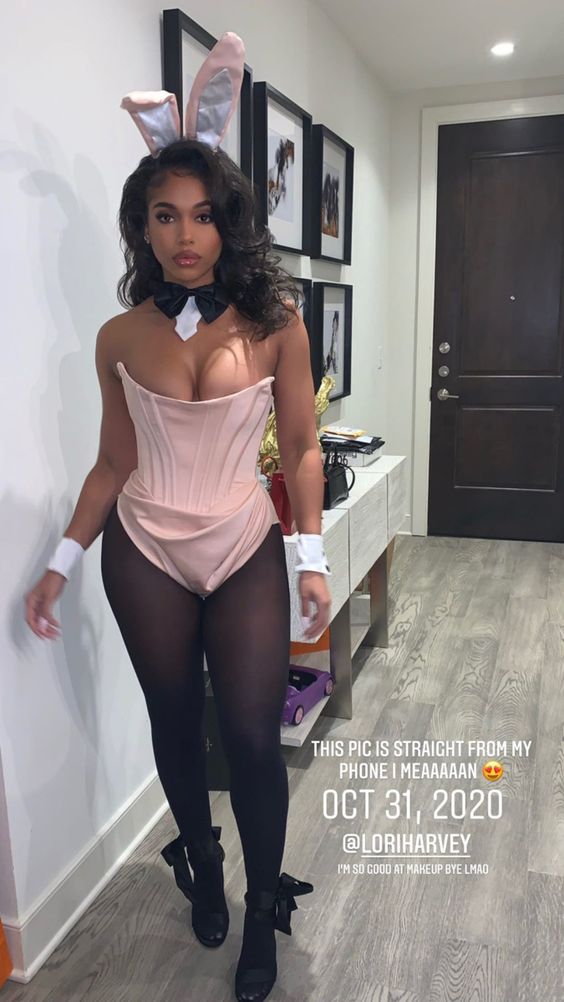 Harry Potter Girls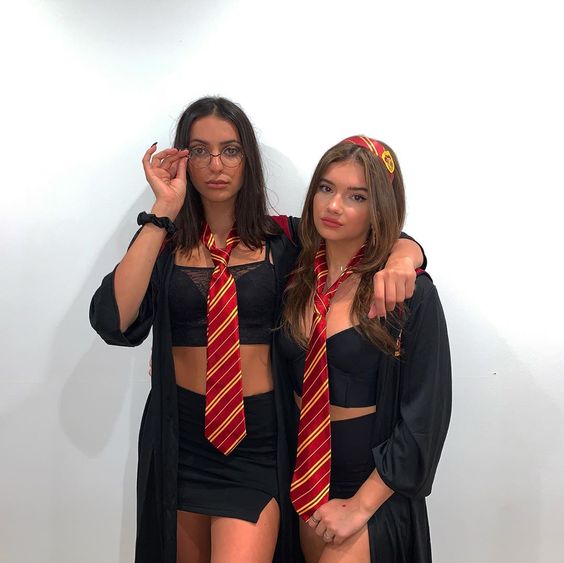 Nurse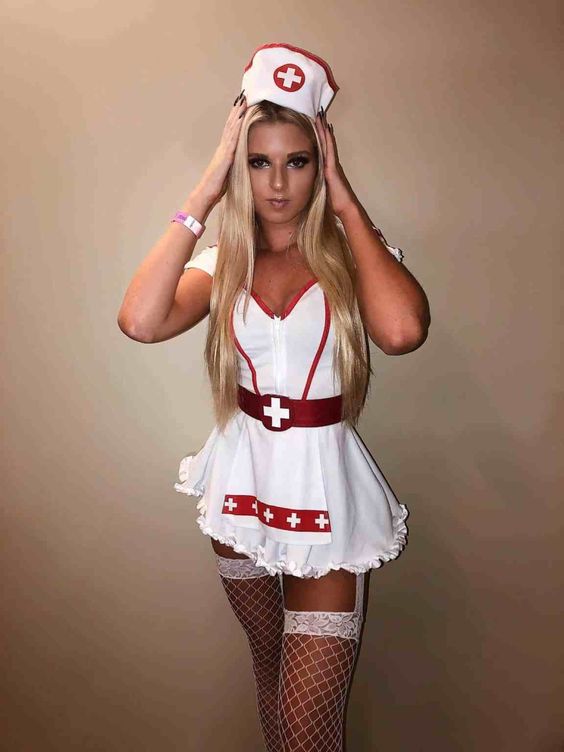 Devilish Angel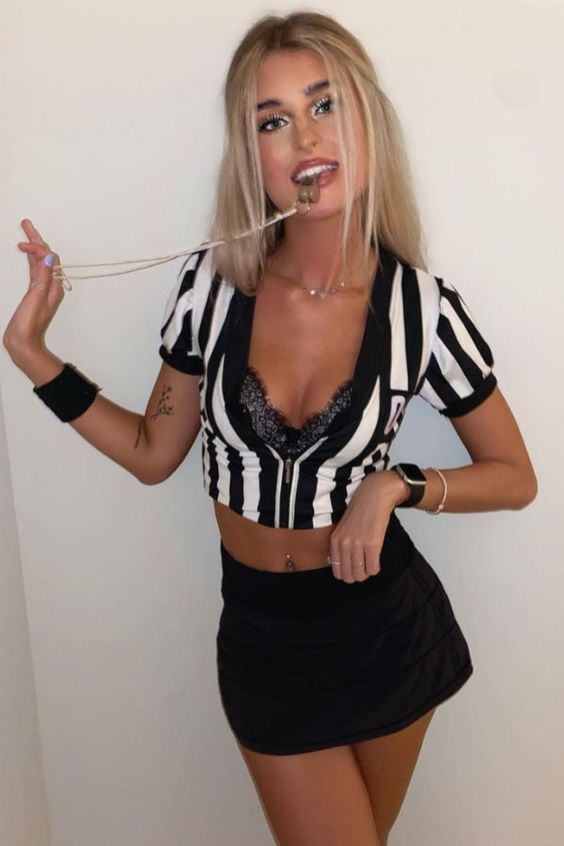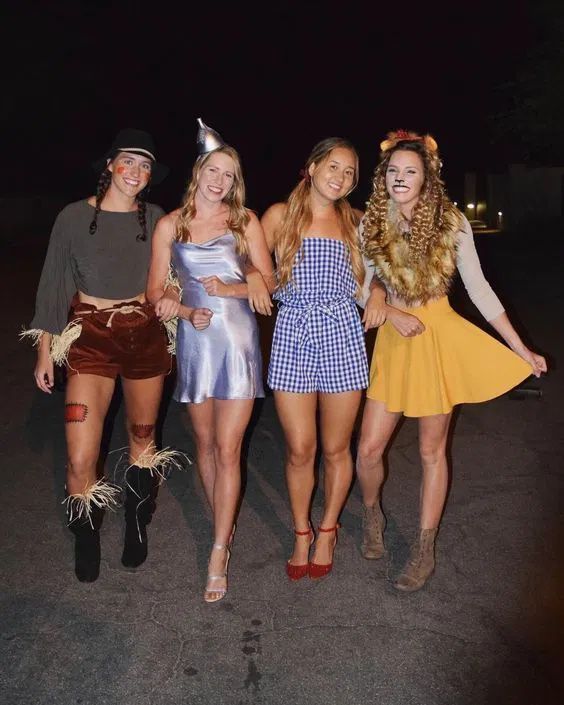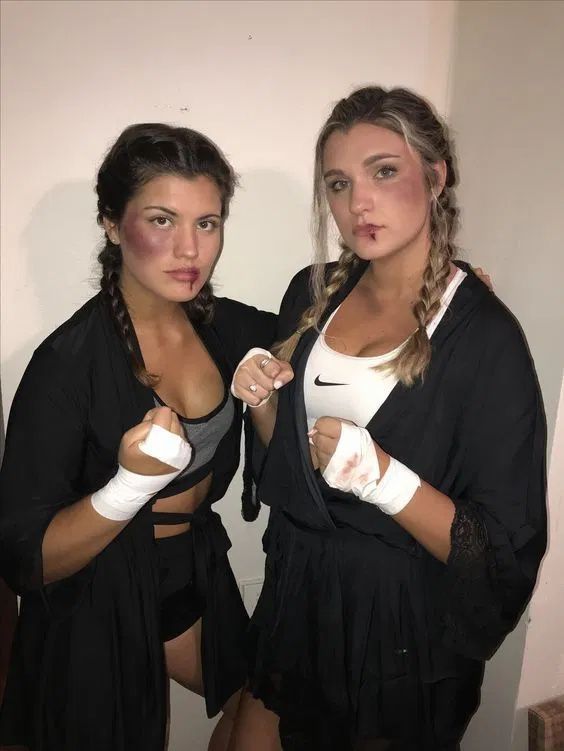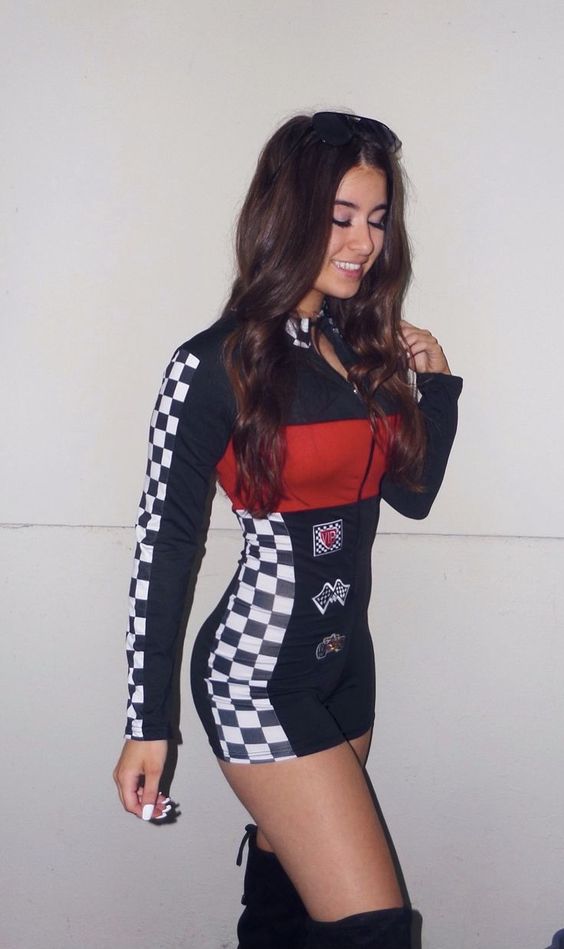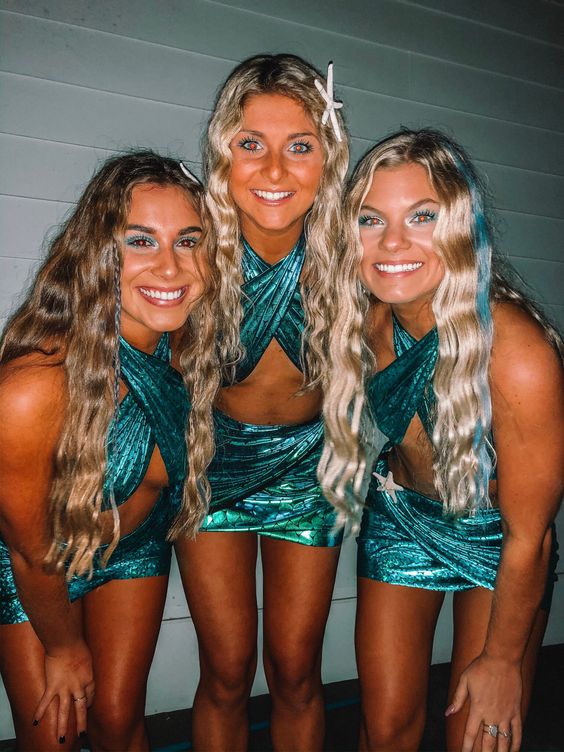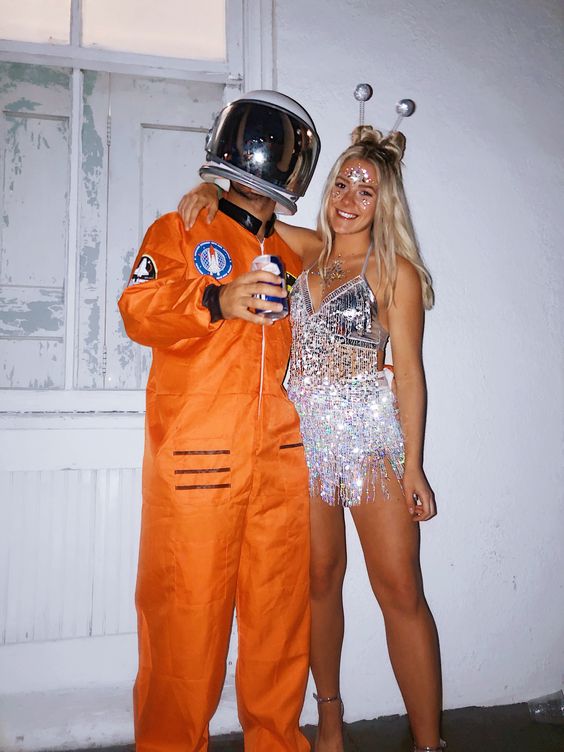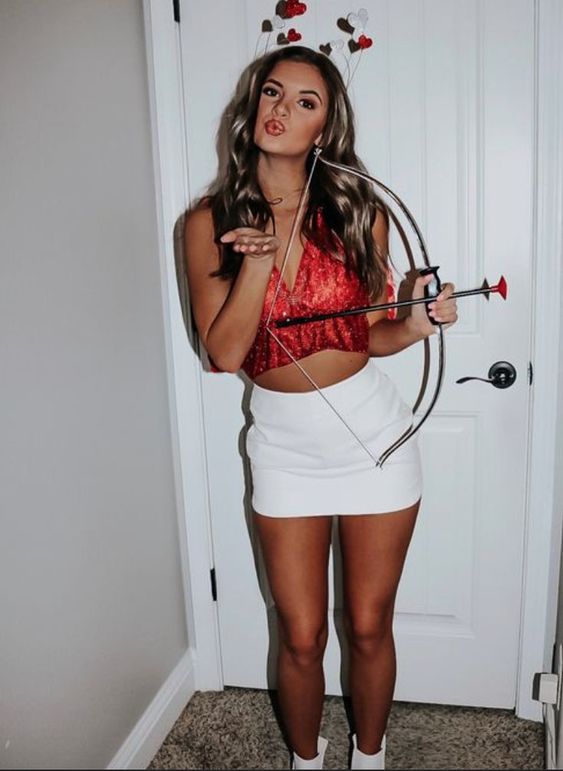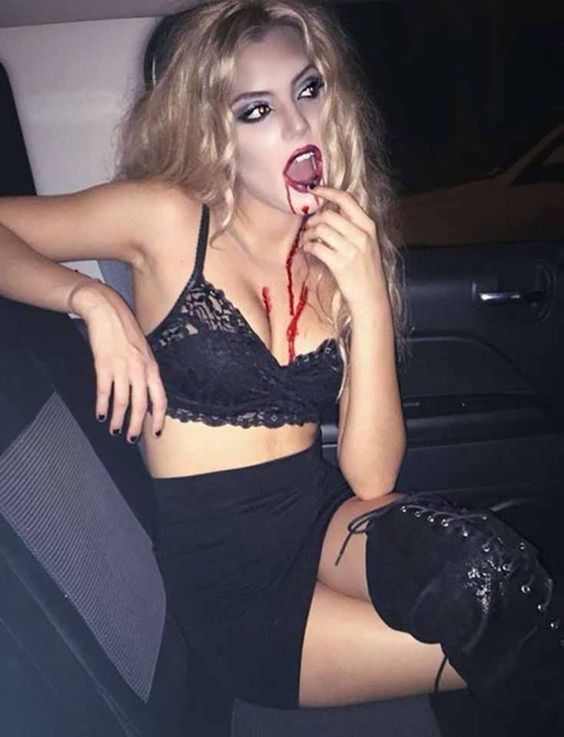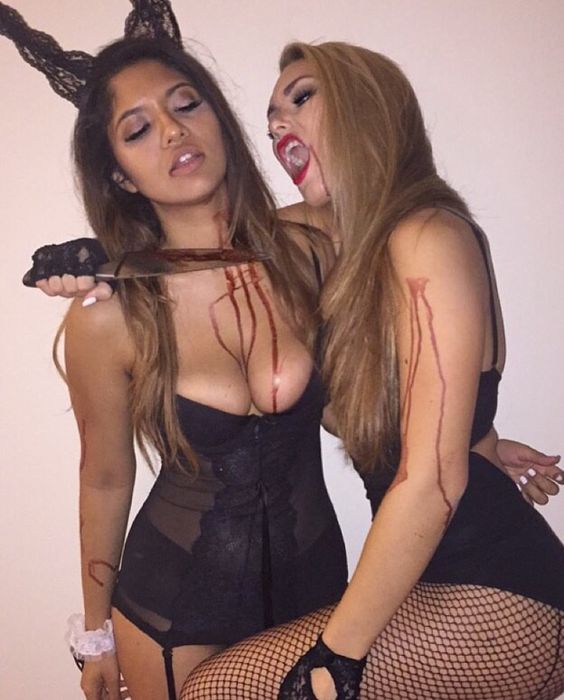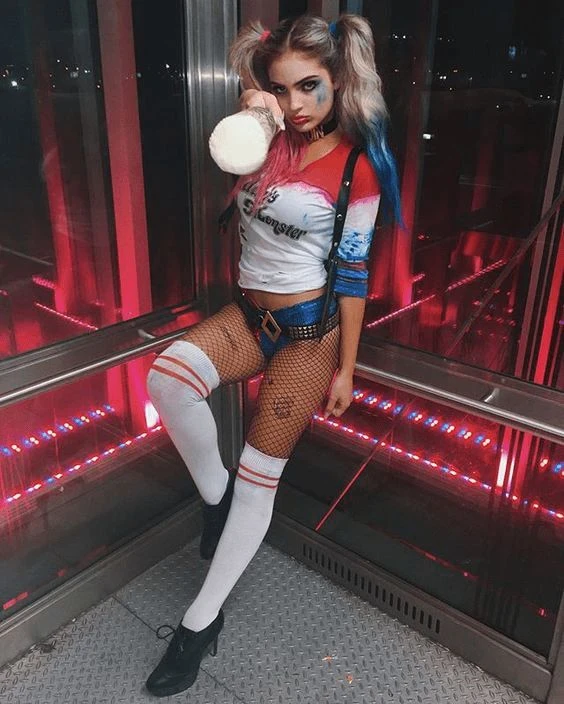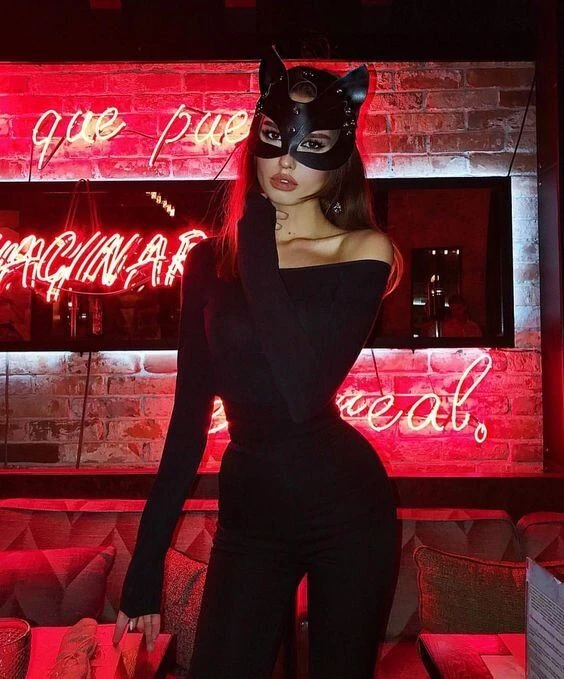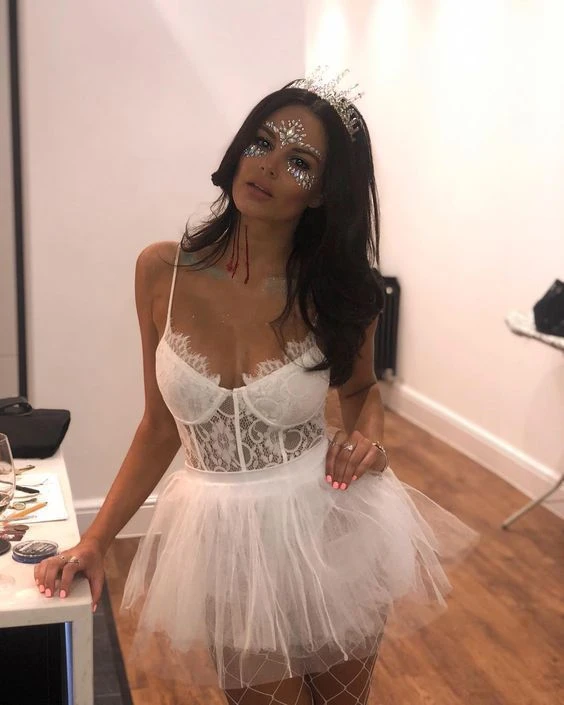 Playboy Bunny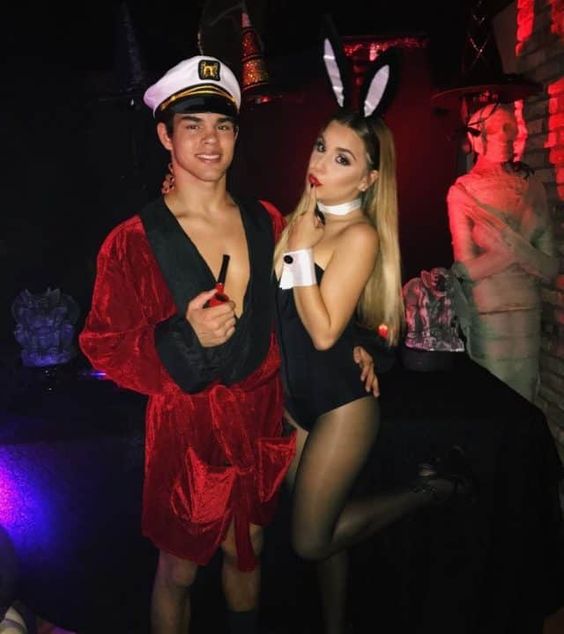 Frankenstein & Bride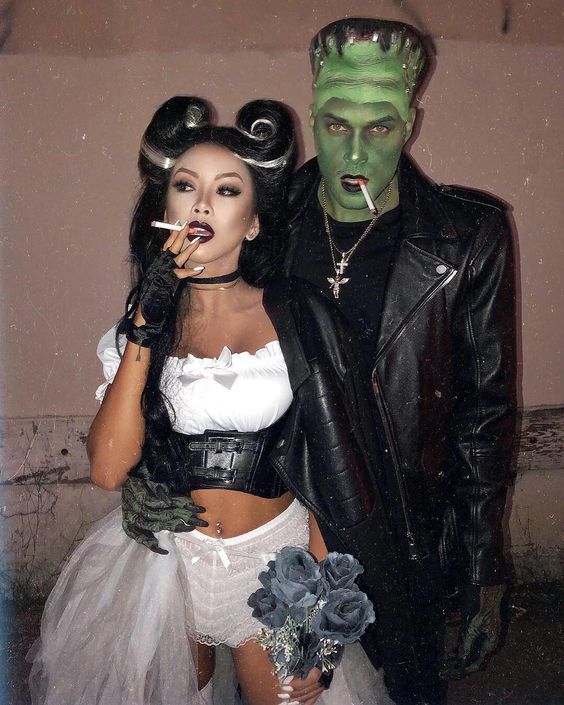 Chucky's Girls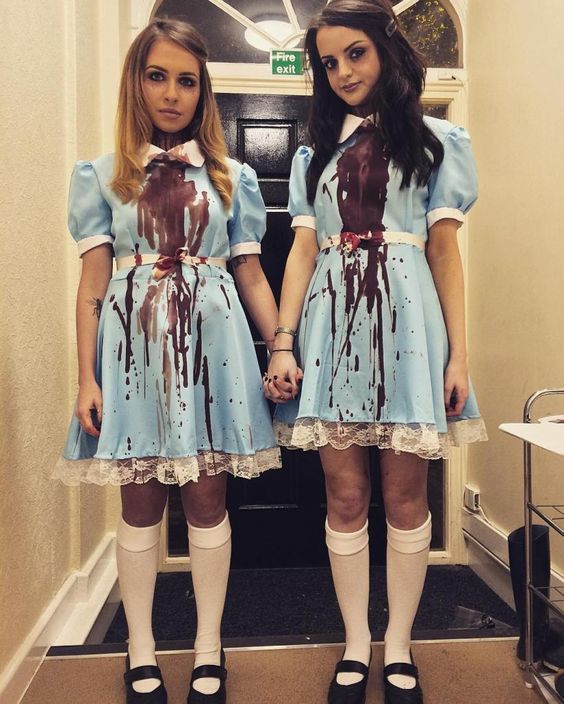 70's Devils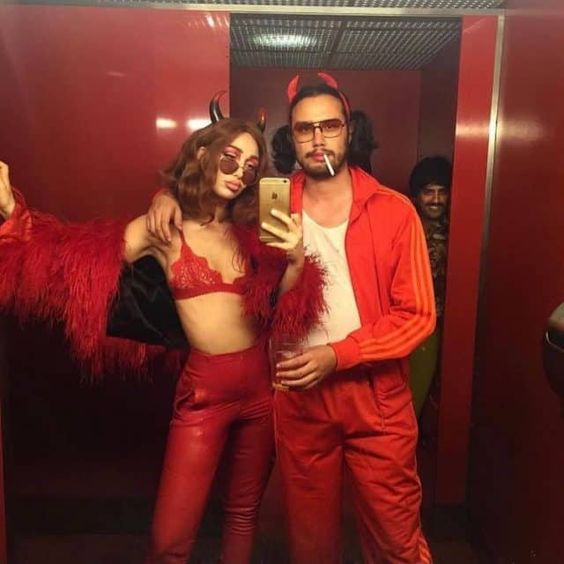 White Claw Seltzer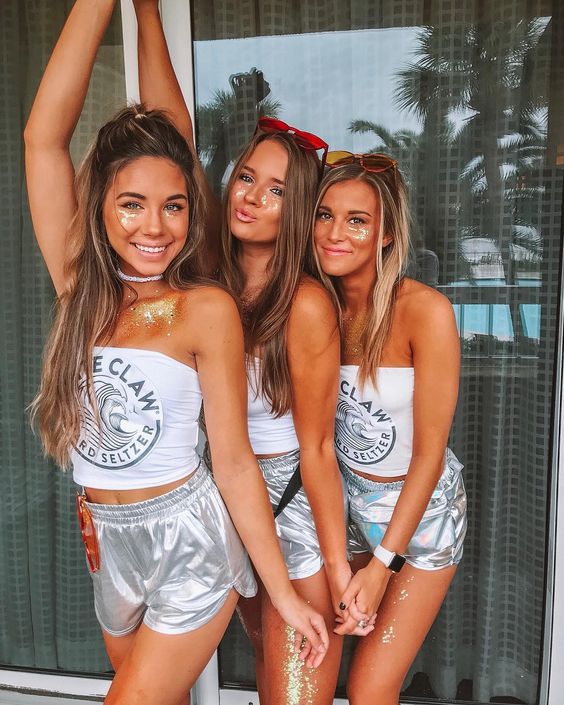 Dark Angel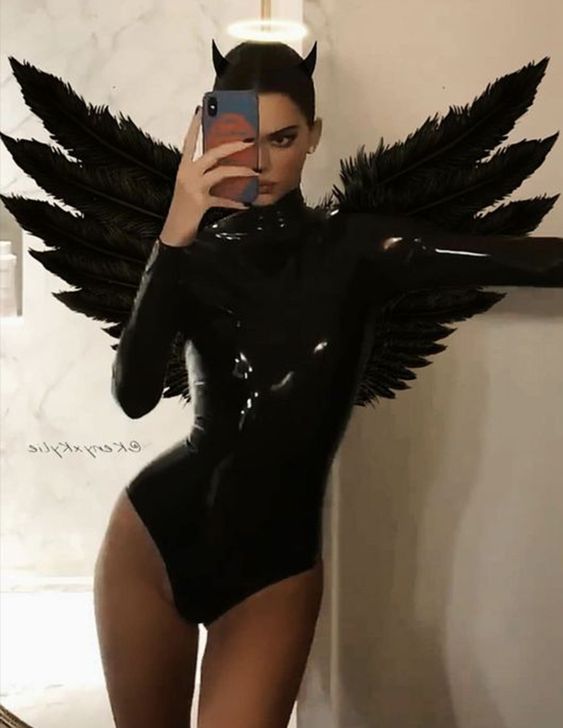 Firegirl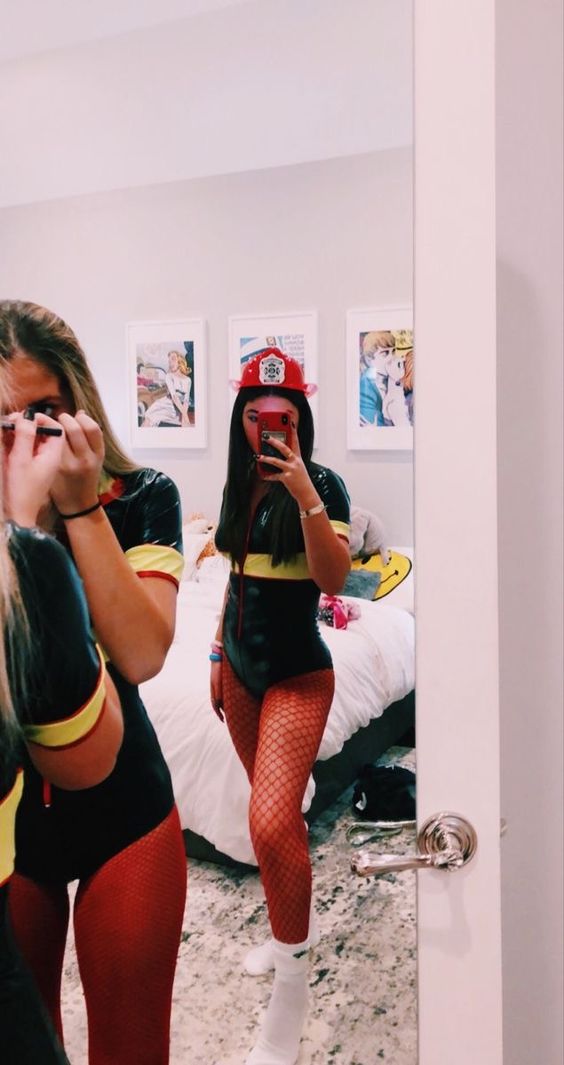 Girl Scouts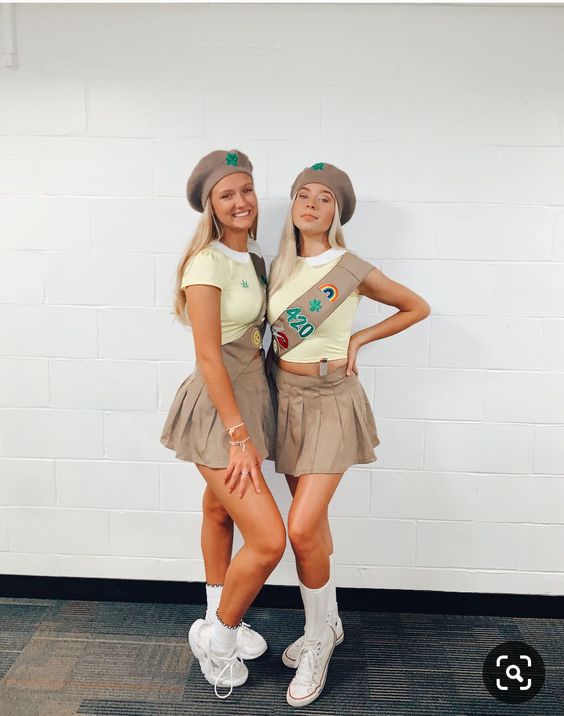 Bratz Girls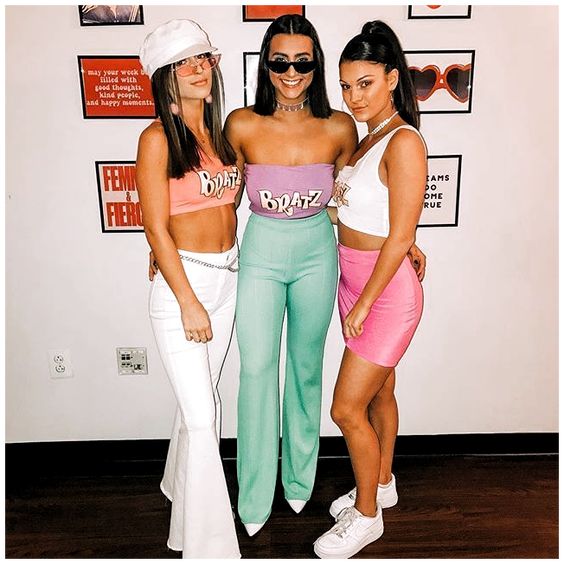 Victoria's Secret Angel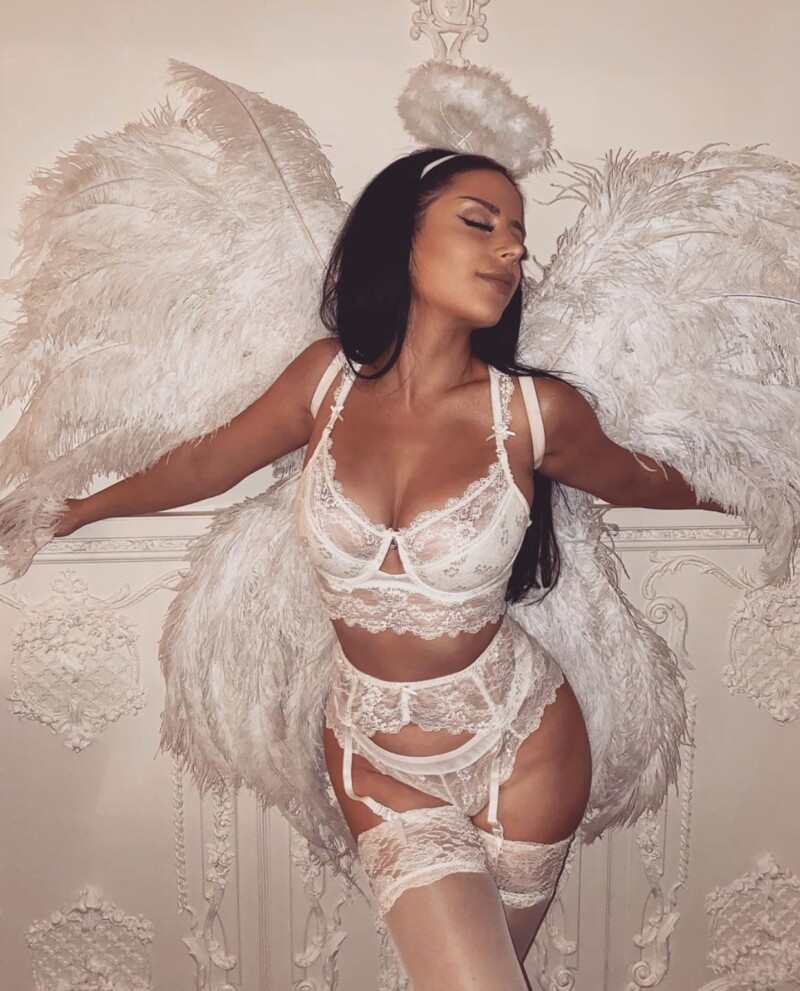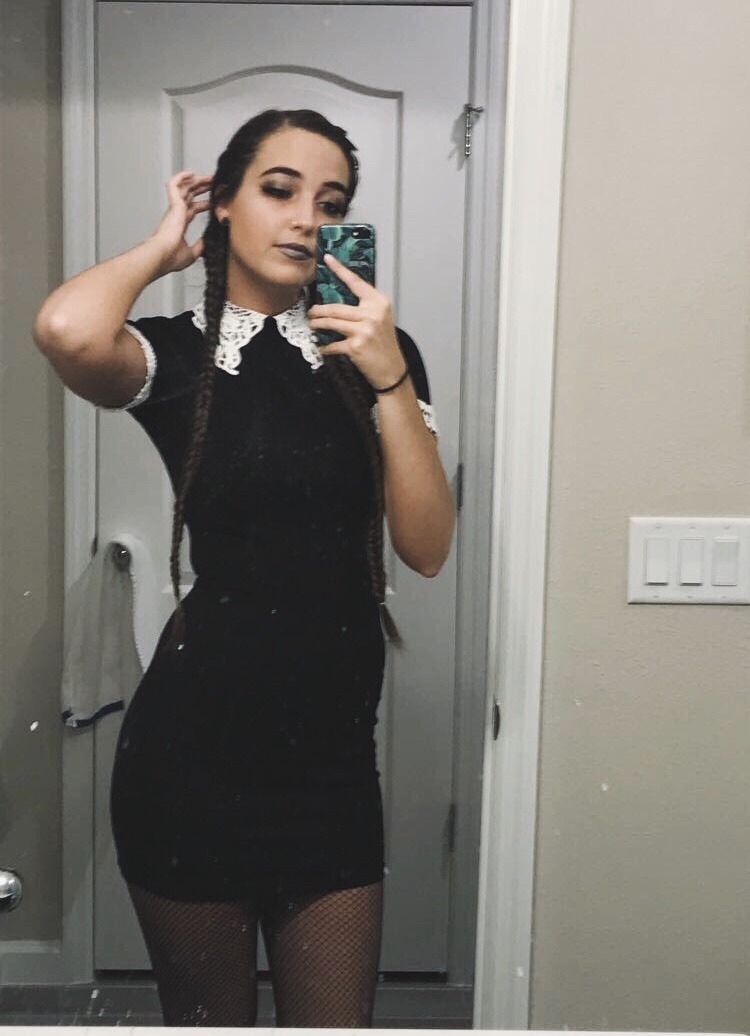 Wood Nymph/Fairy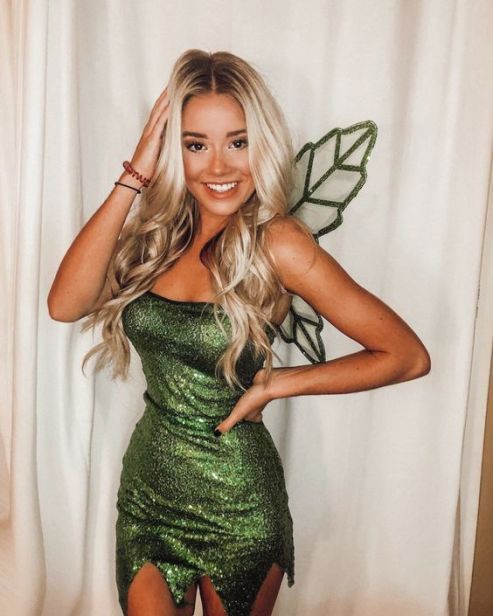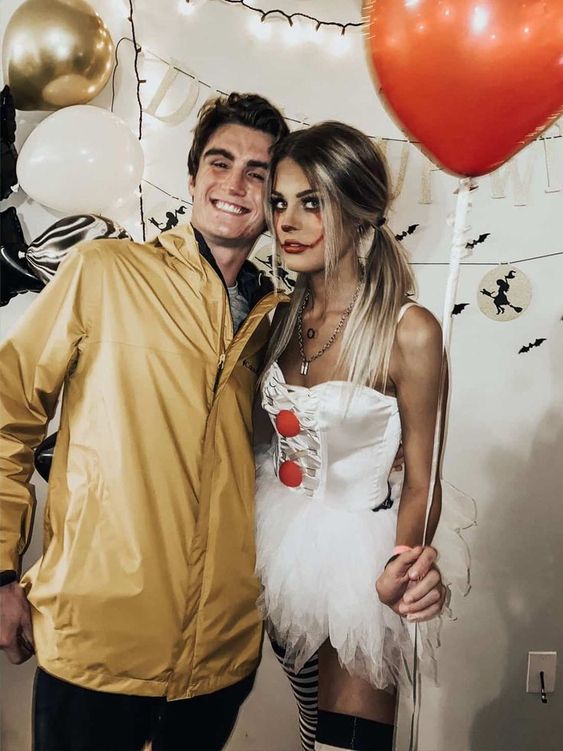 Flintstones Girls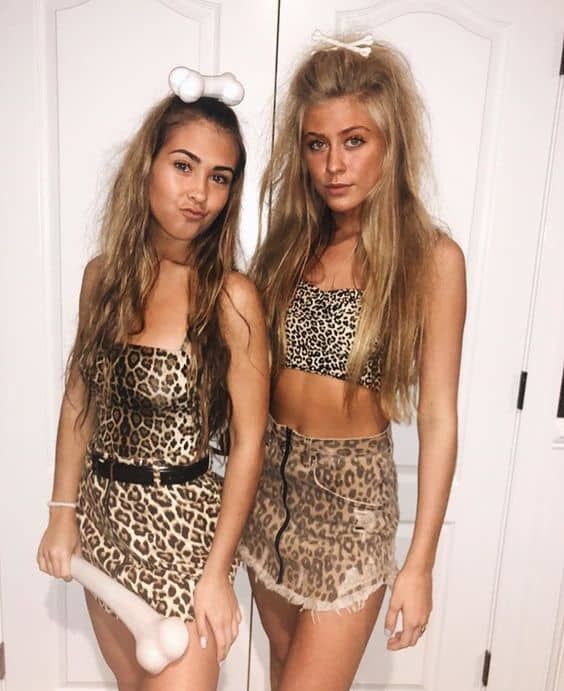 Football Girls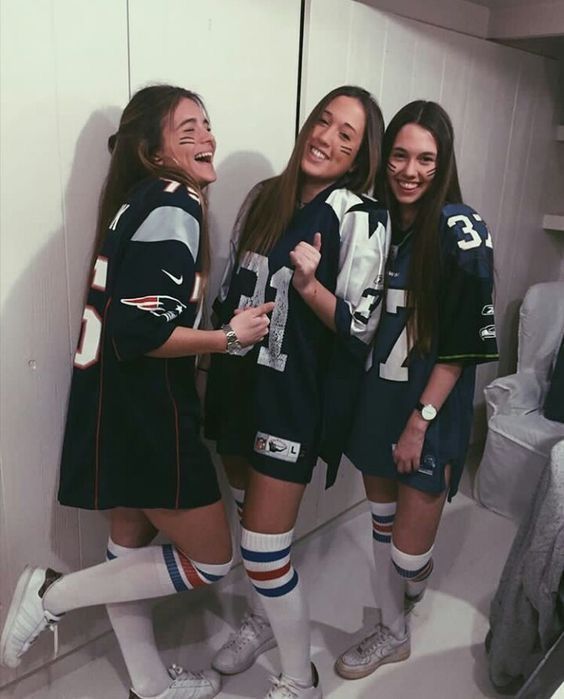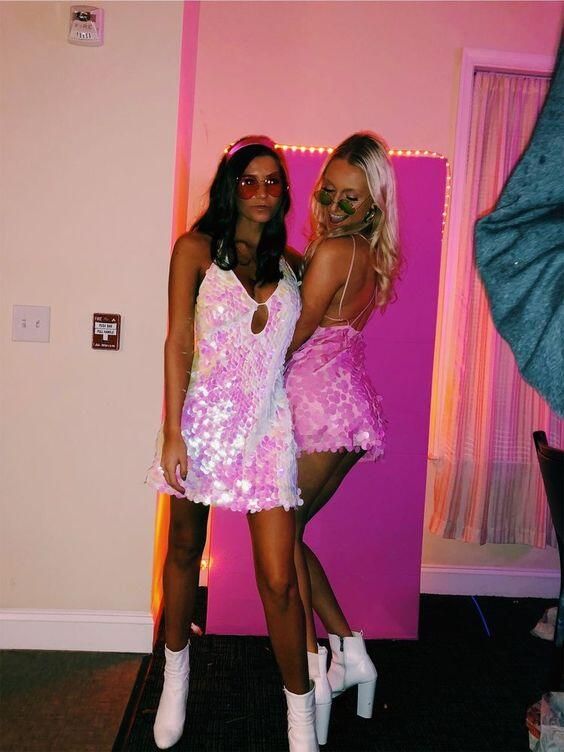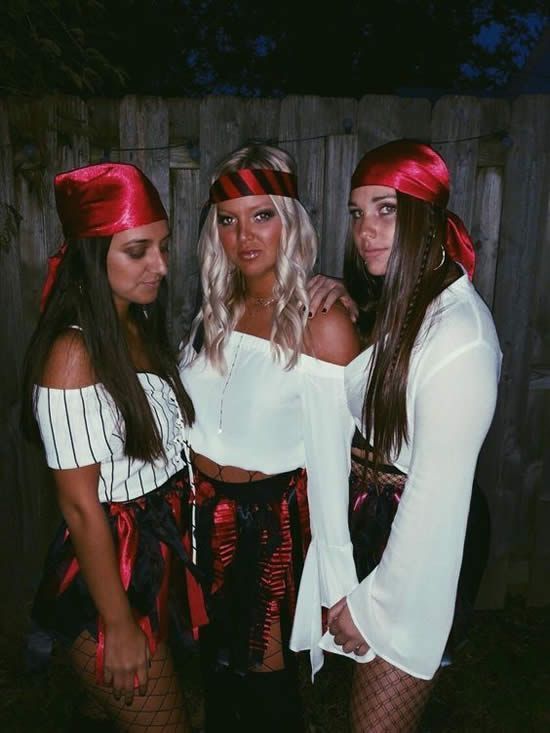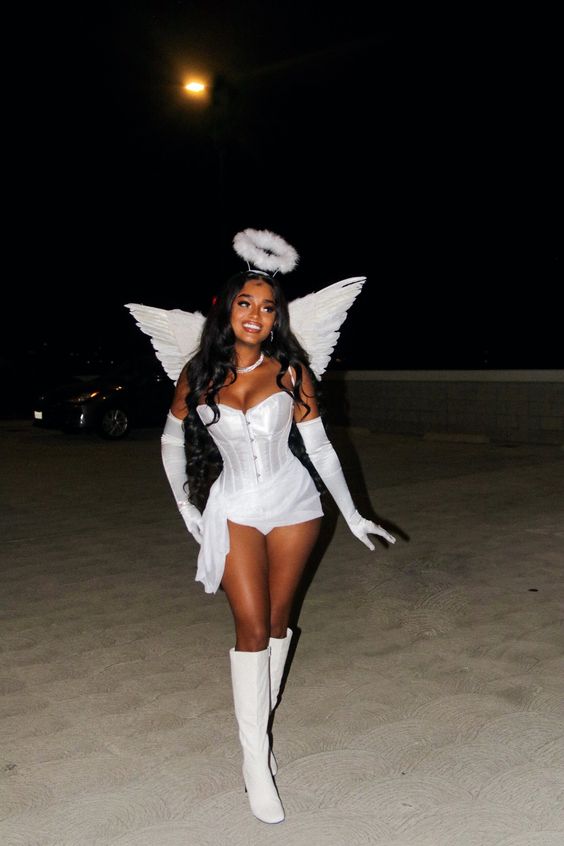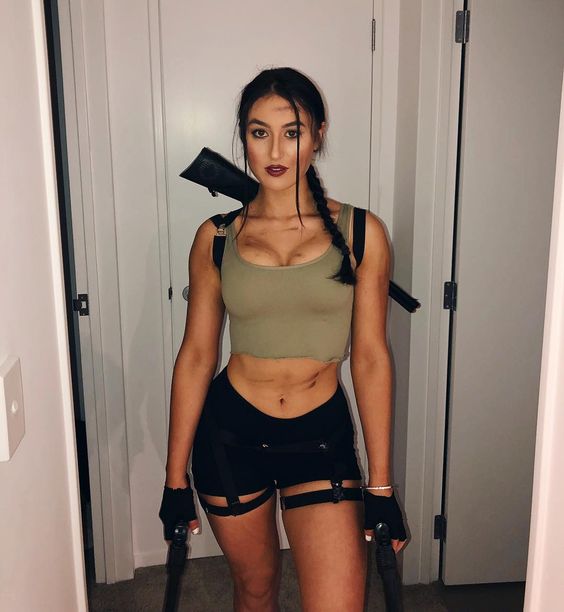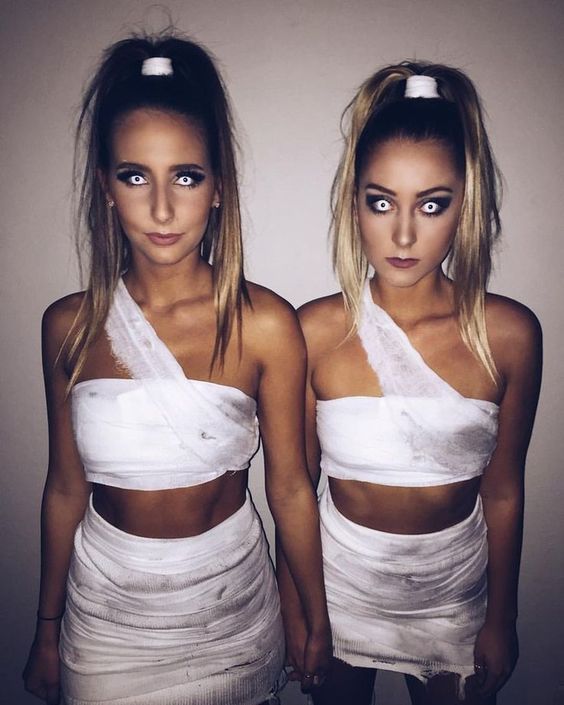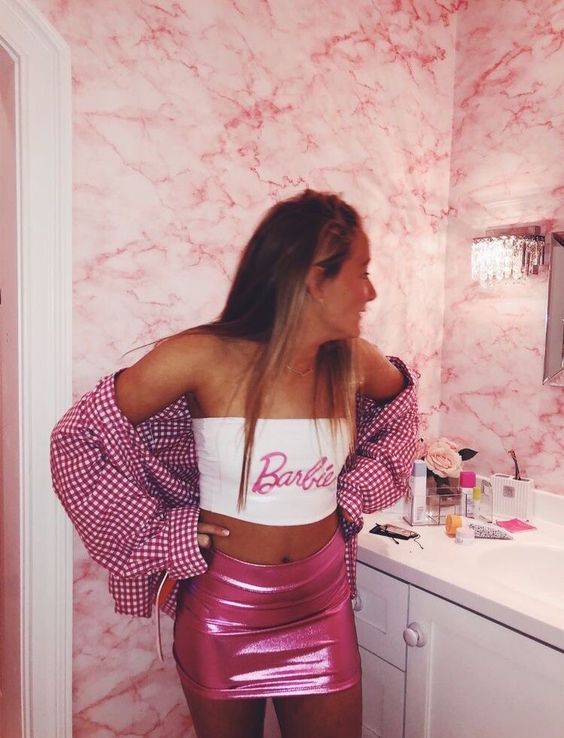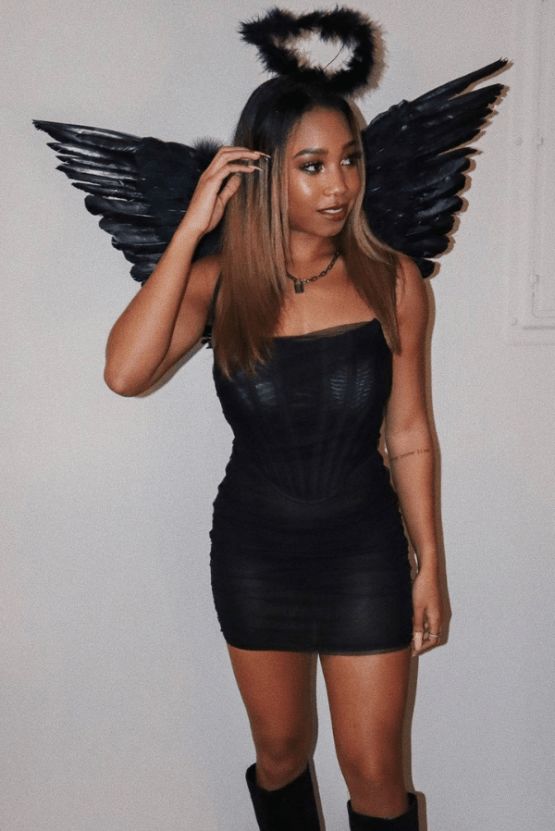 The Incredibles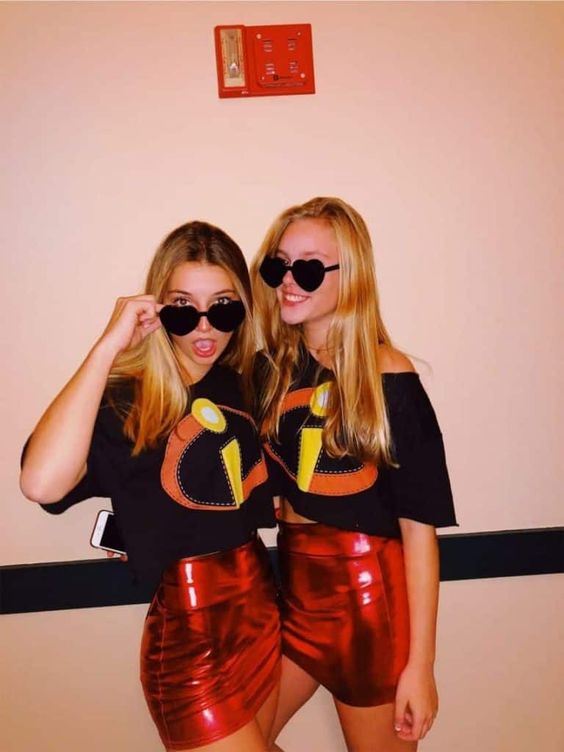 American Horror Story: Coven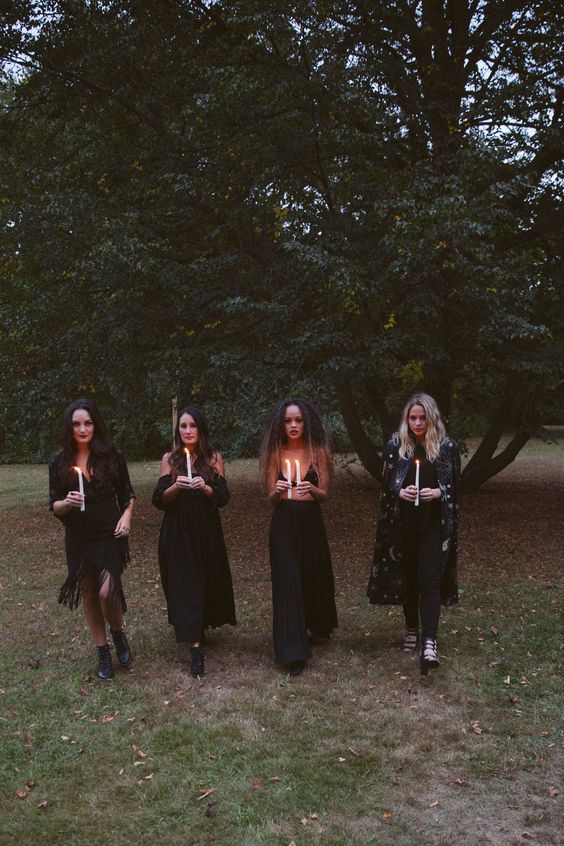 Shark Bite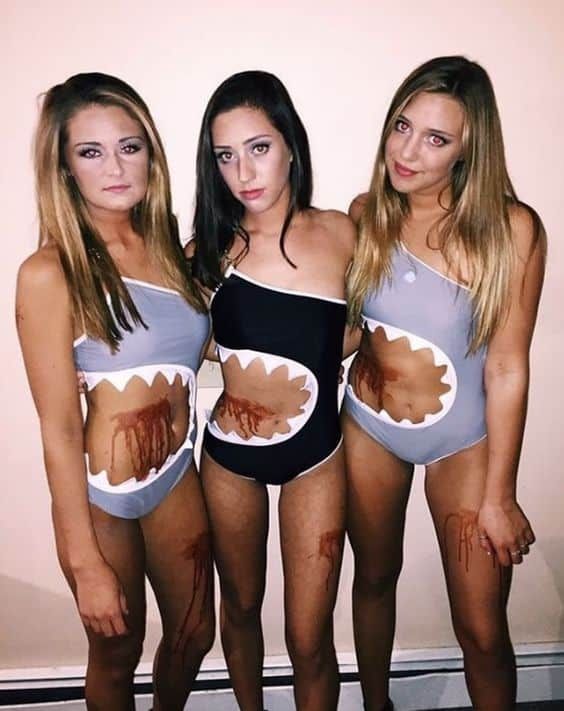 Space Aliens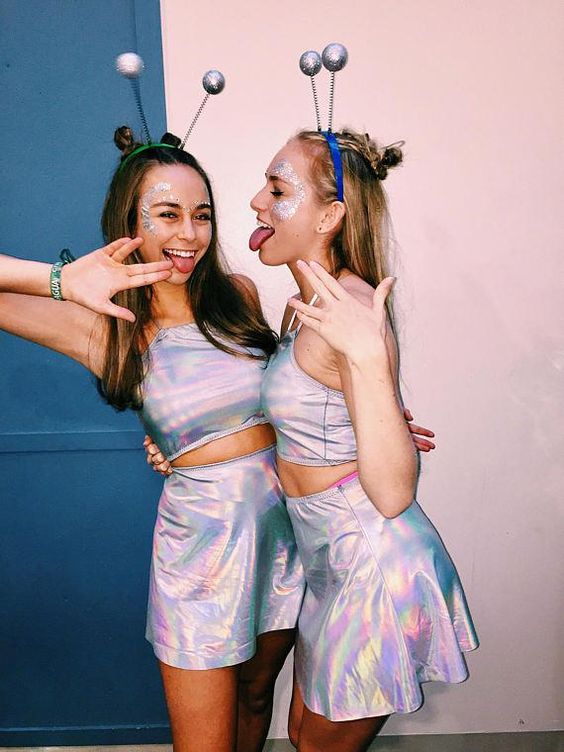 Sandy From Grease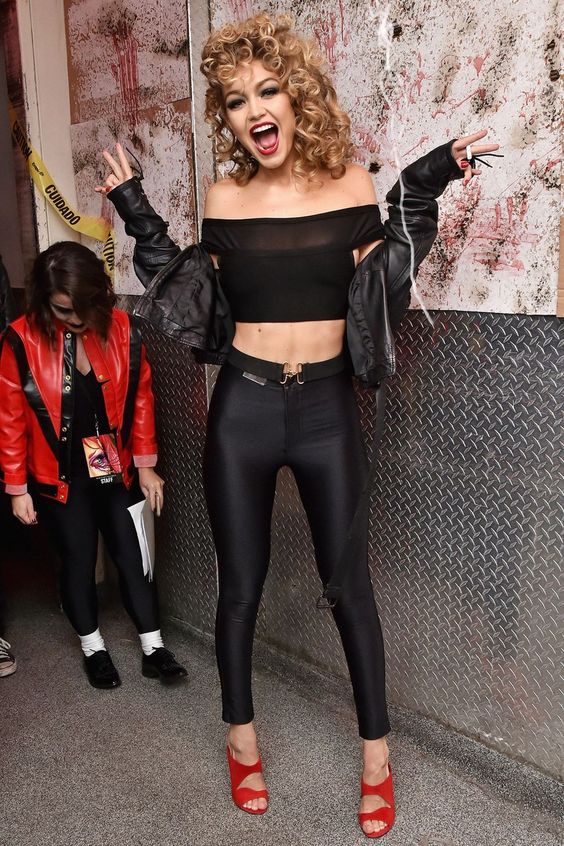 Mummies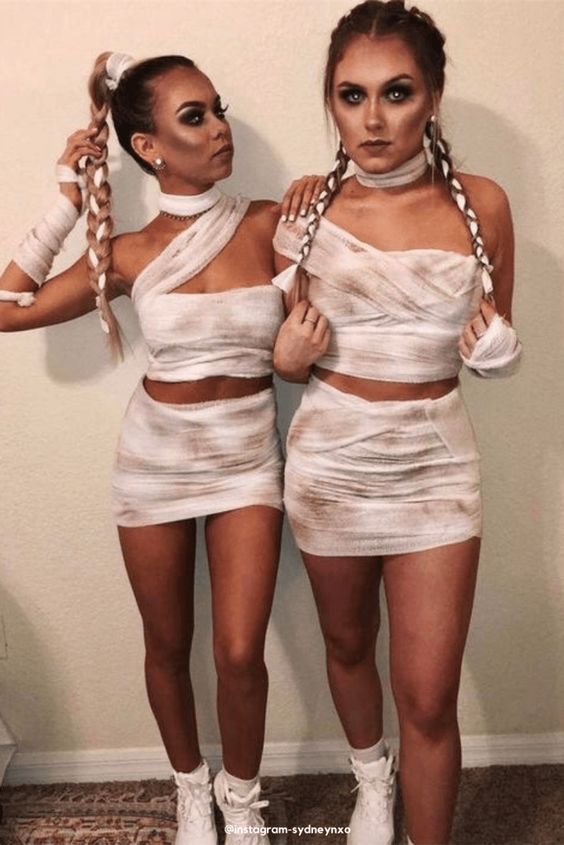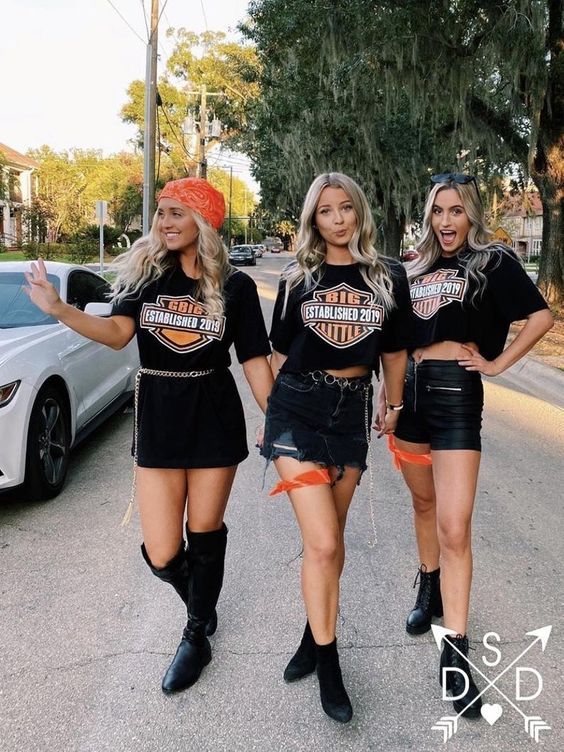 Maleficent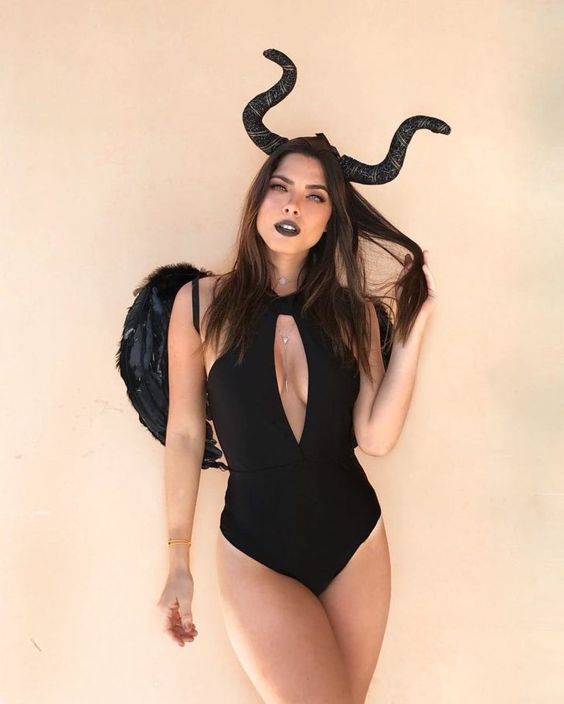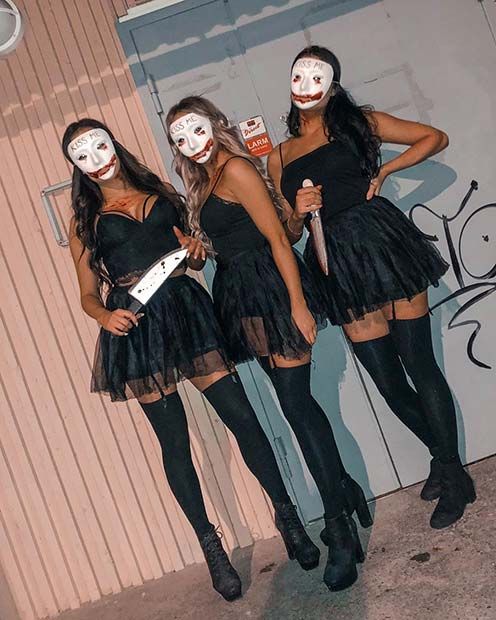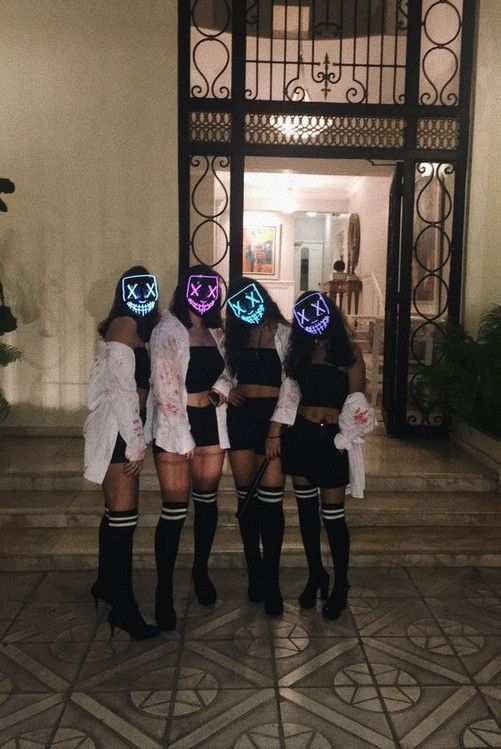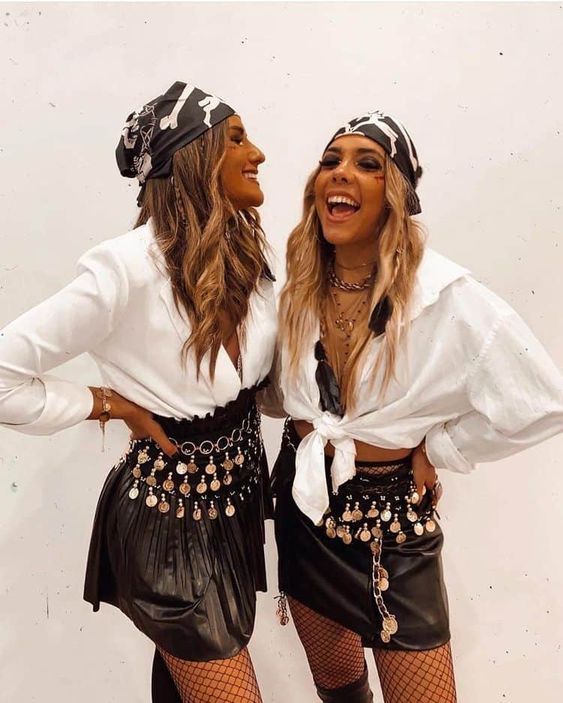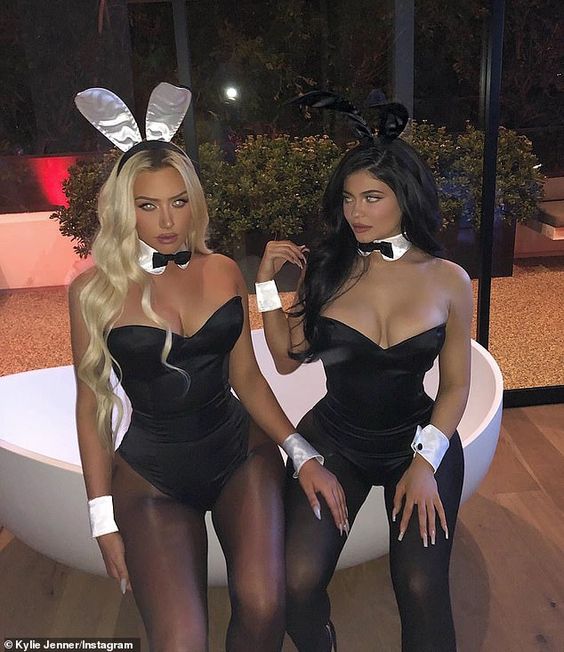 Snow White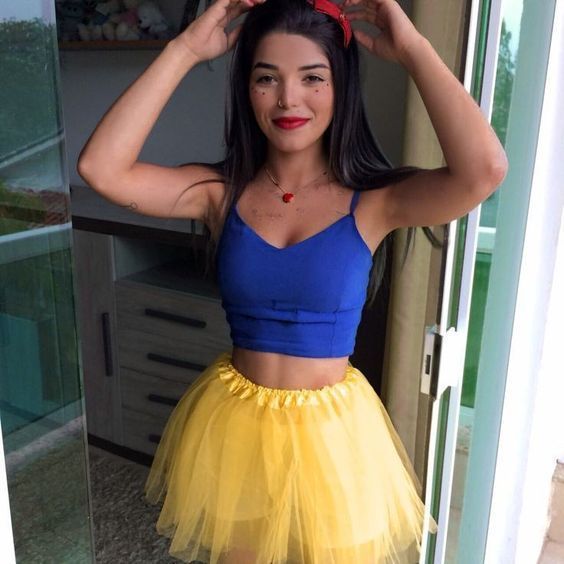 Pennywise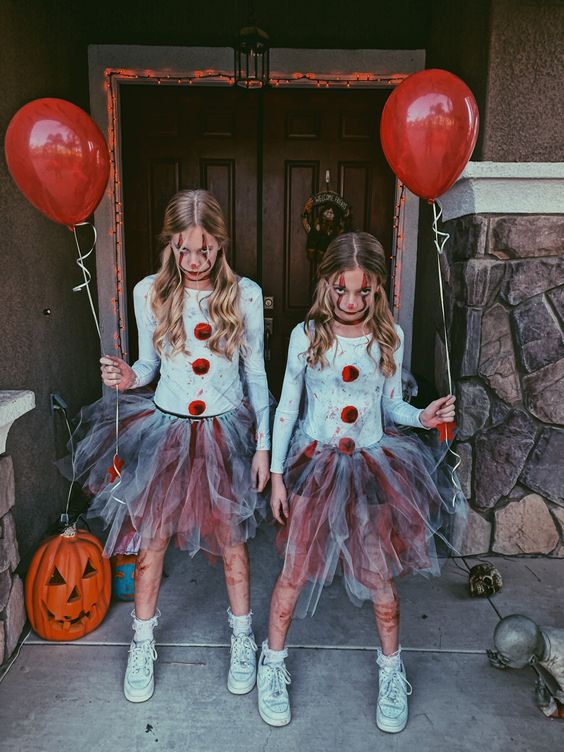 Let's Get Physical 80's Girls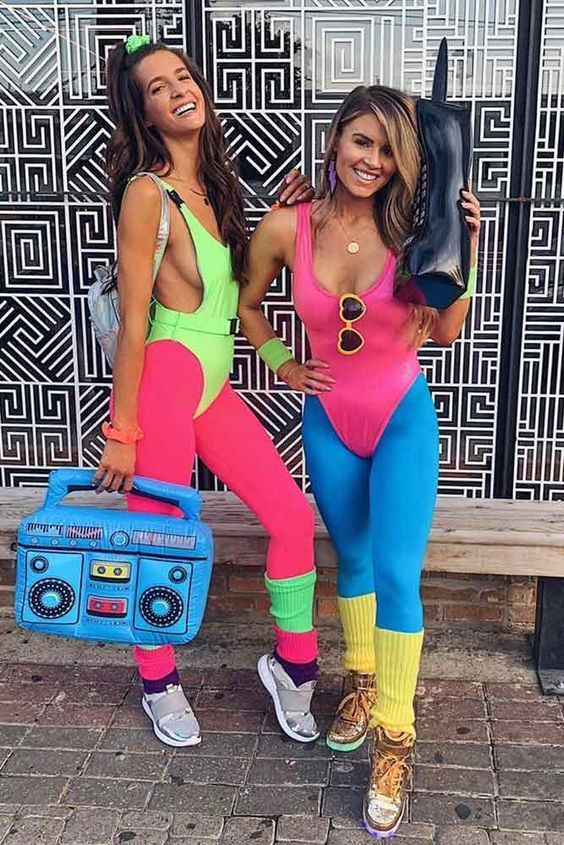 KISS Girls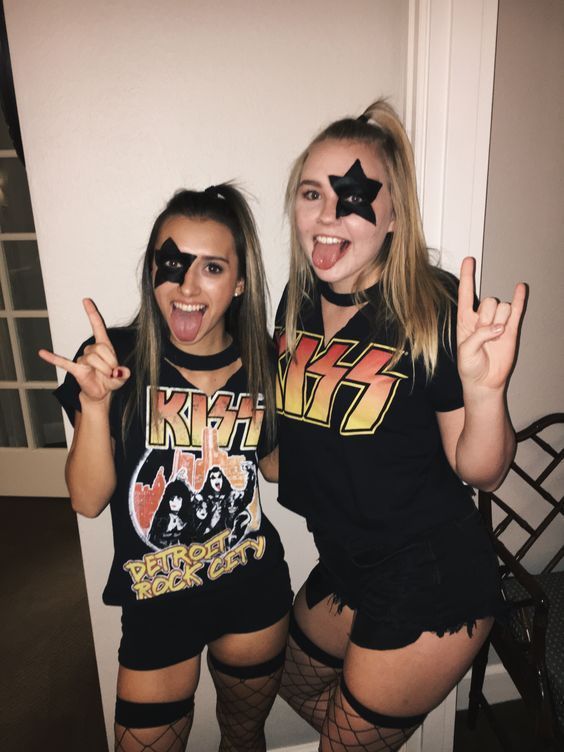 Heist Group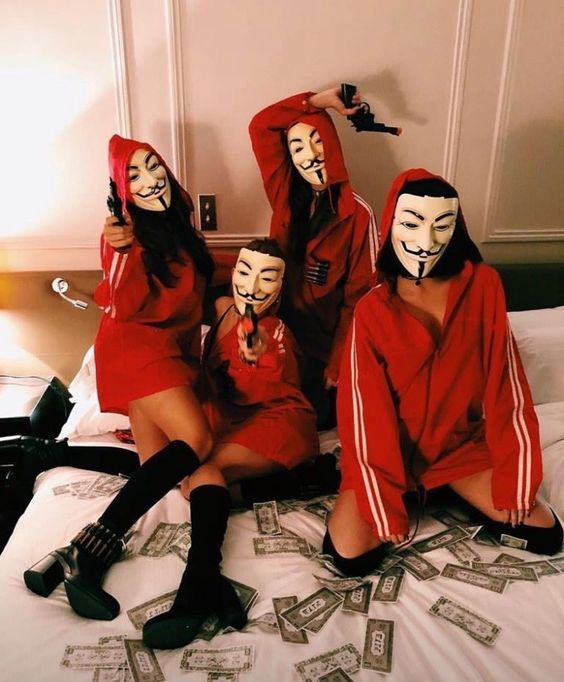 Casual Angel And Devil Costume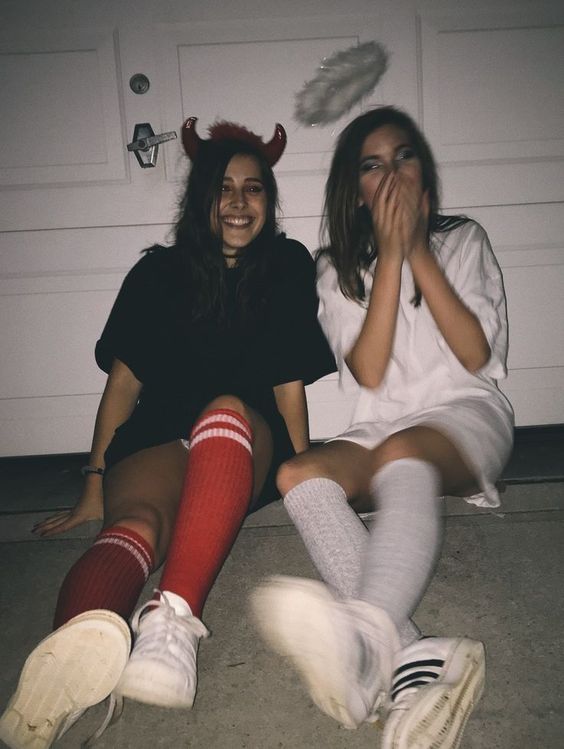 Cruella De Ville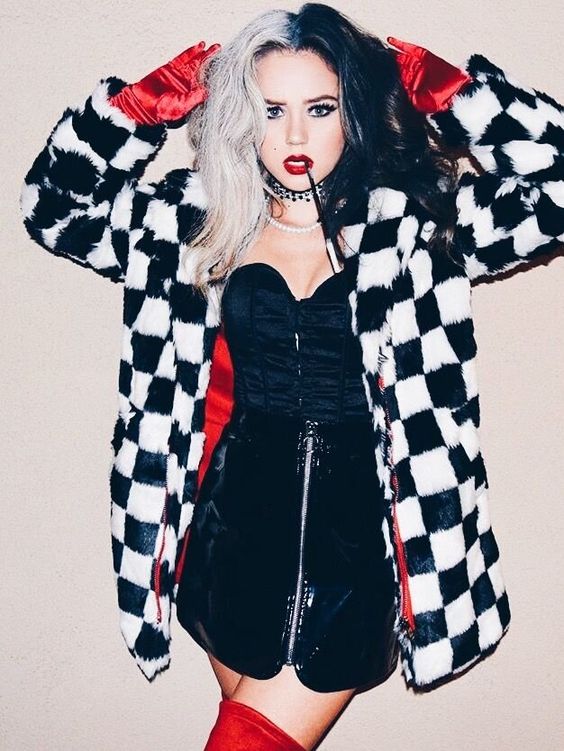 Swat Team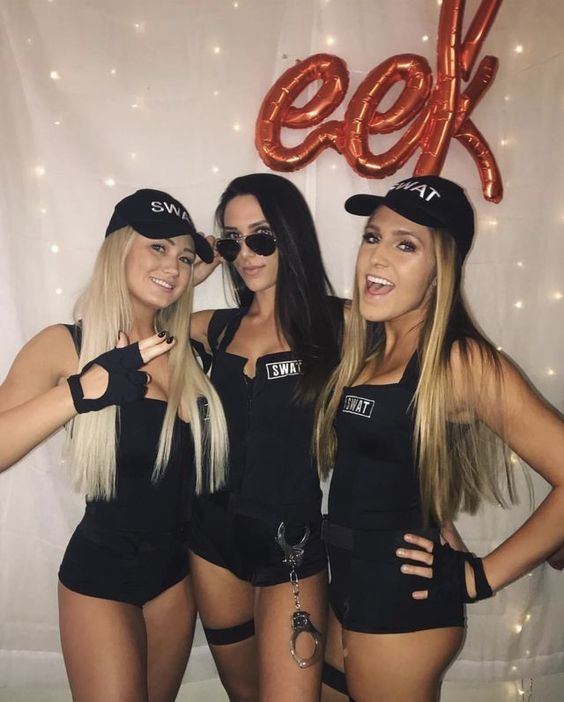 Barbie Girls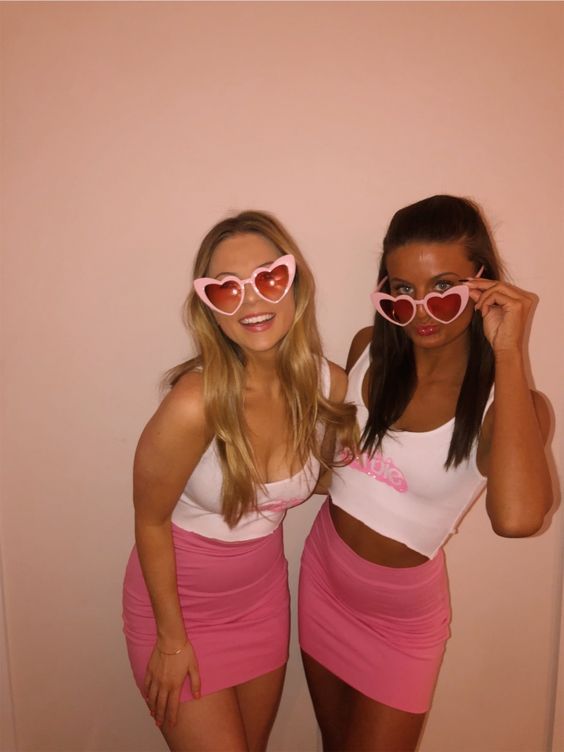 Couple Of Death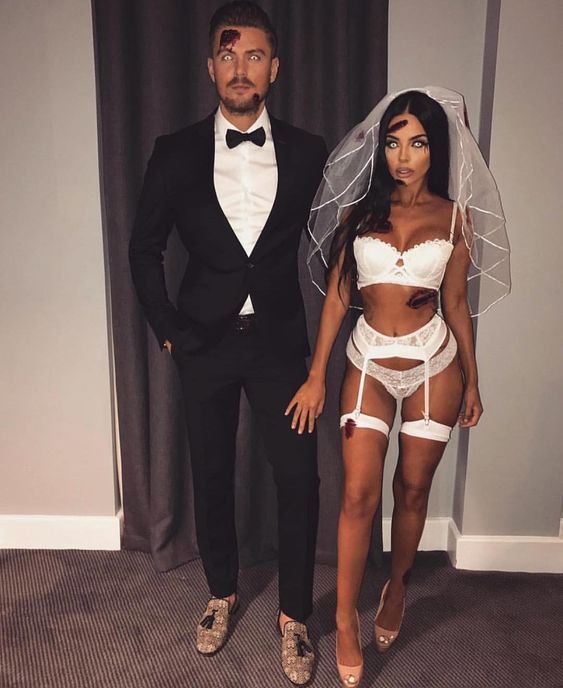 Flintstone Girl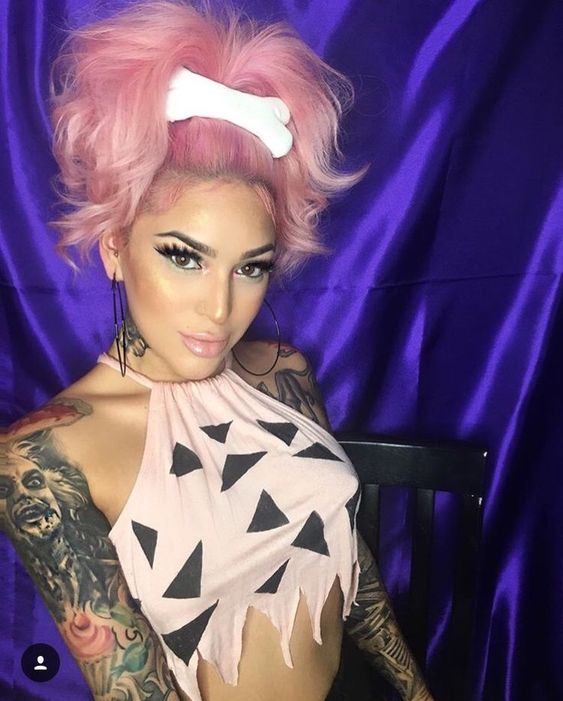 Bank Robbers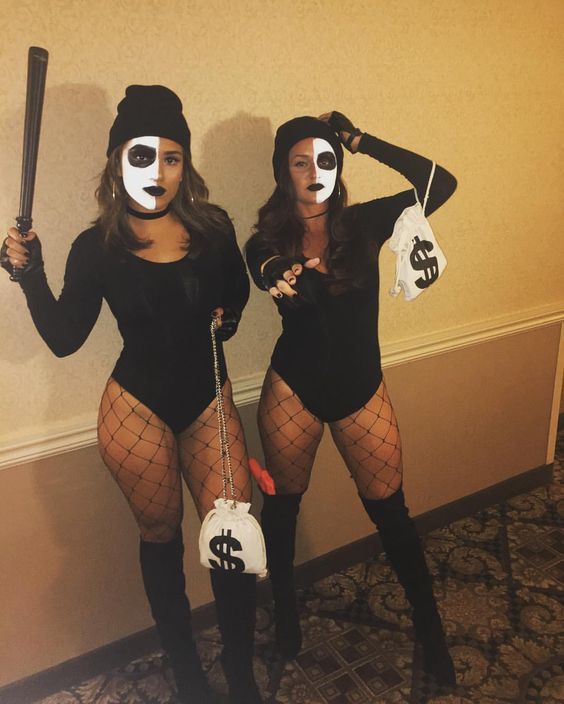 Leather Bunny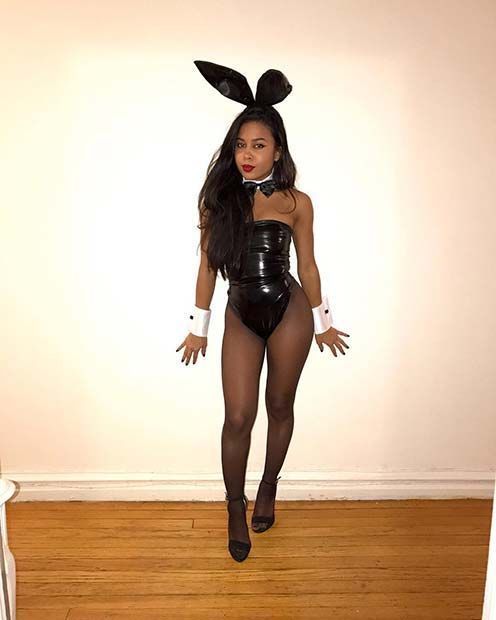 90's Bratz Girls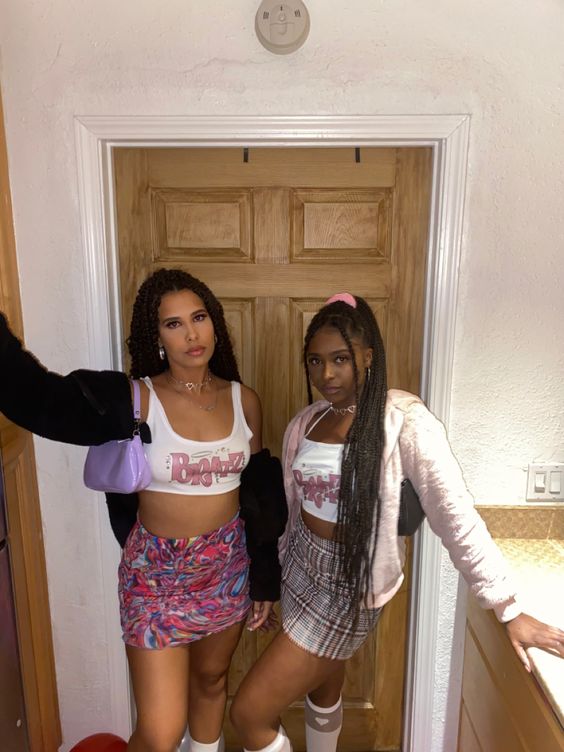 Devilish Joker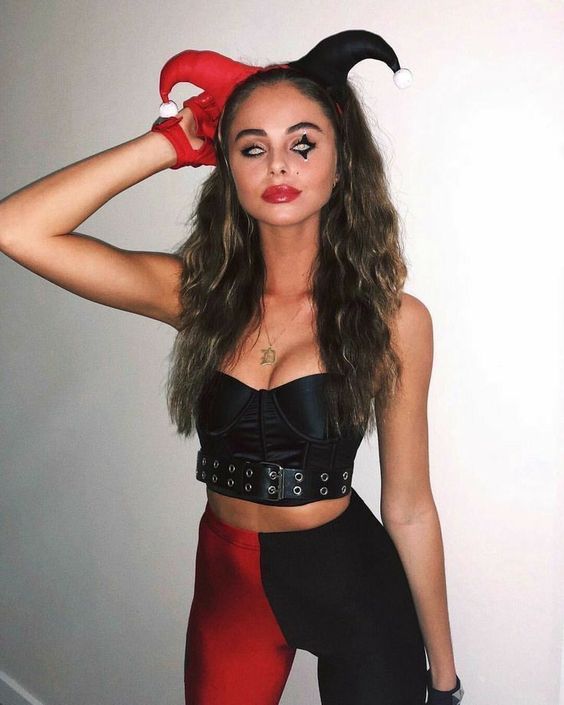 Joker Girl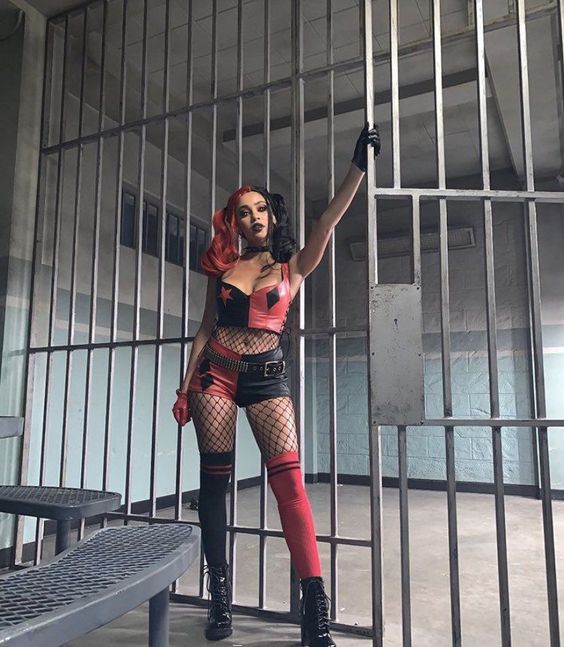 Classic Witch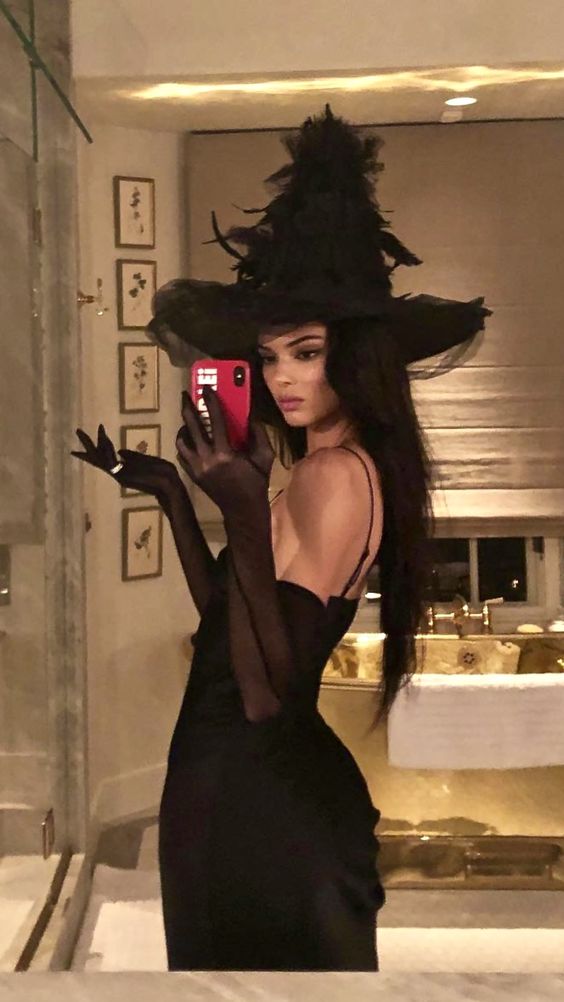 Dark Bunny
Leather Devil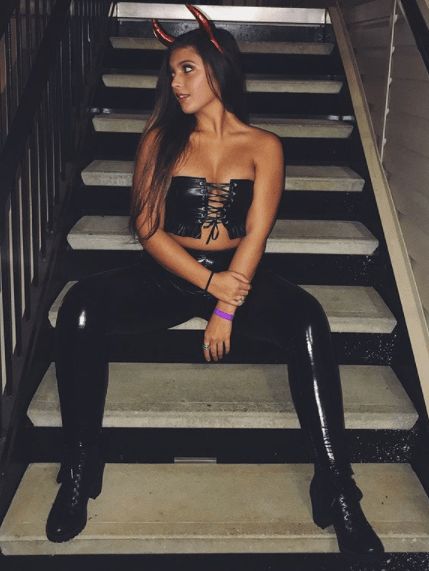 Victoria's Secret PJ Angel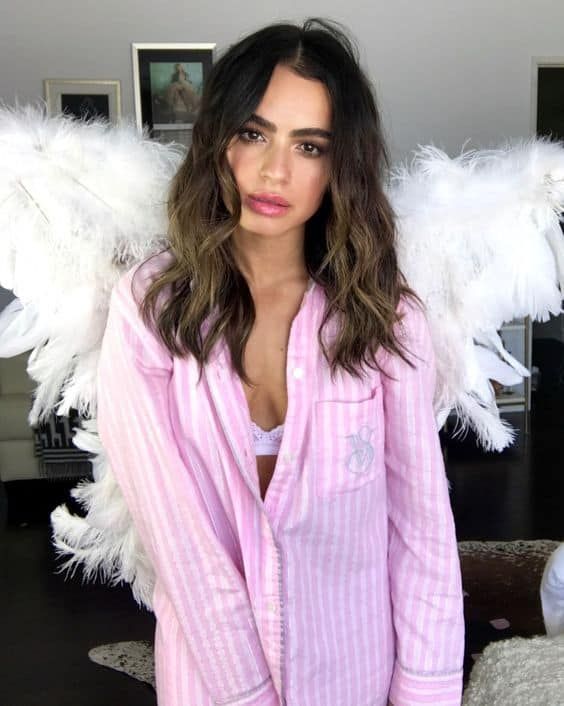 Bratz Girl Group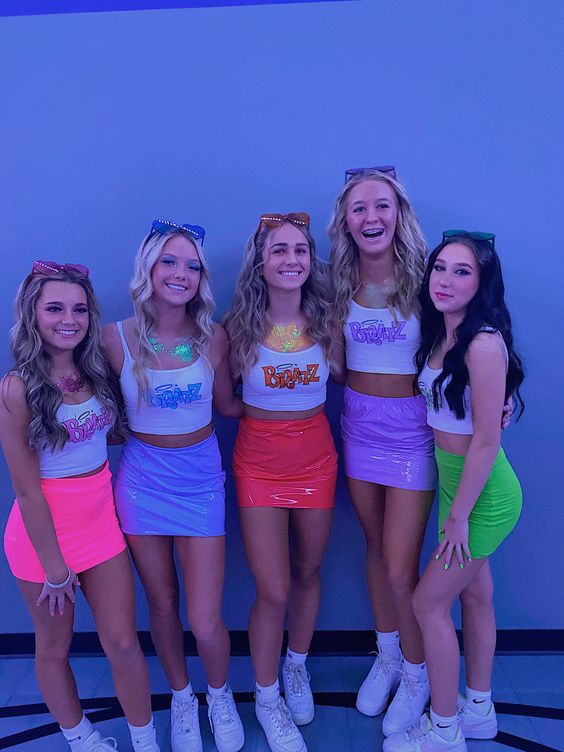 Hugh Hefner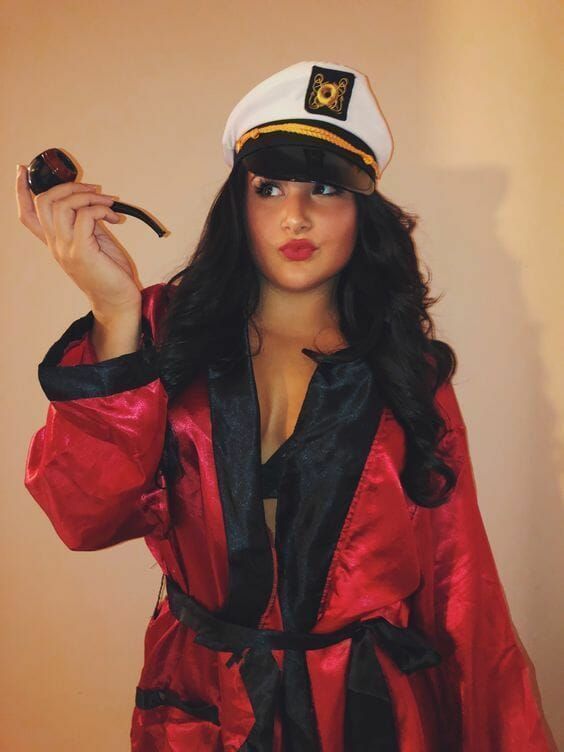 Minnie Mouse